PBA Is No Laughing Matter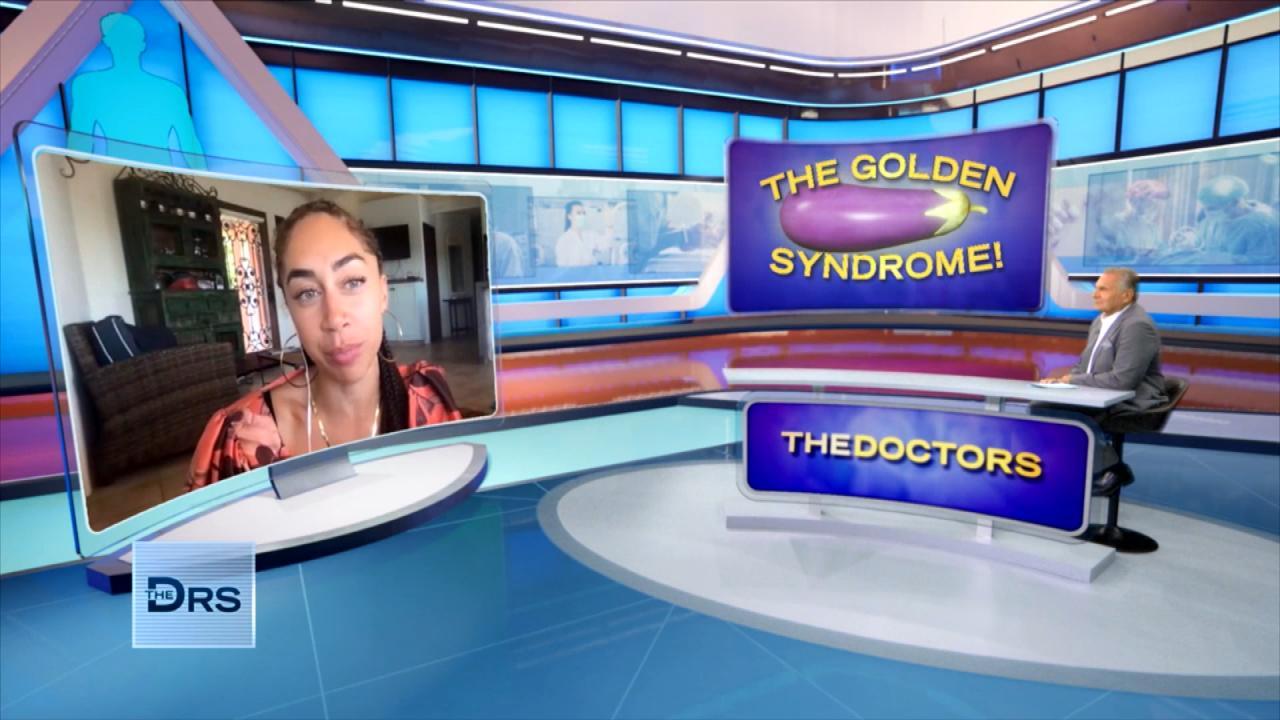 Why Some Men in College Suffer from "Golden Penis Syndrome"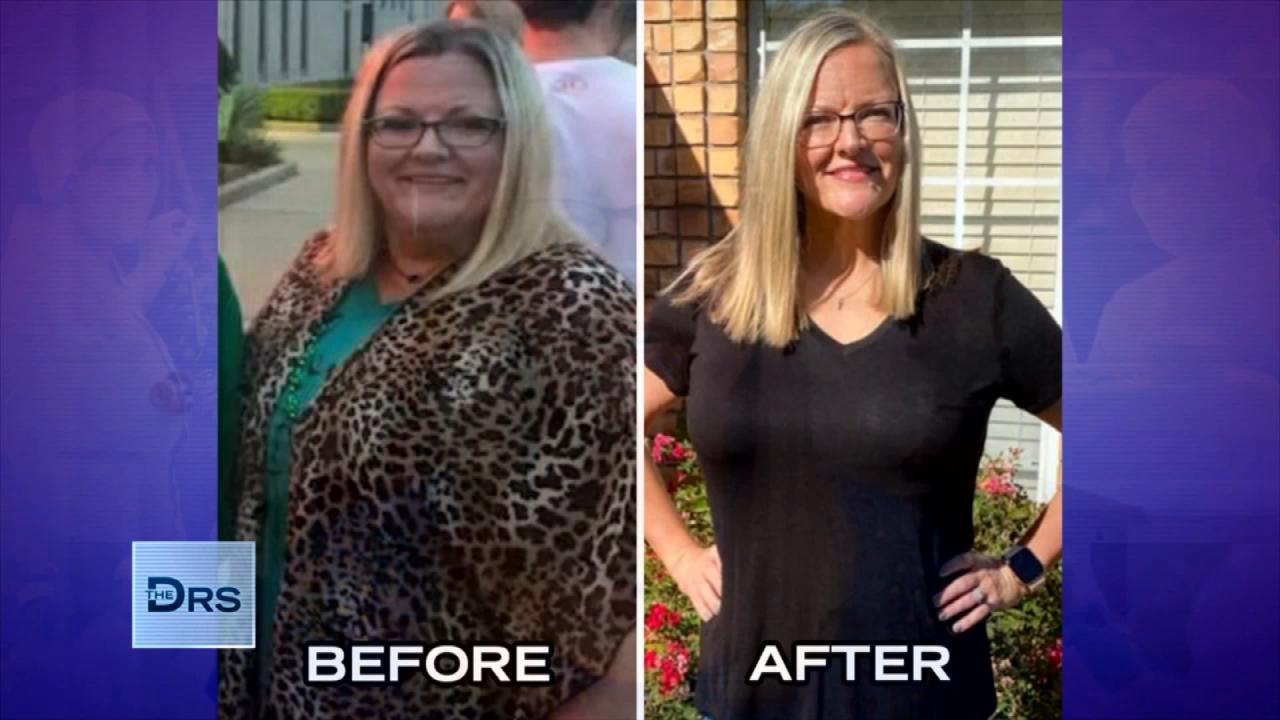 Meet Woman Who Lost Over 100 Pounds on the 17 Day Diet!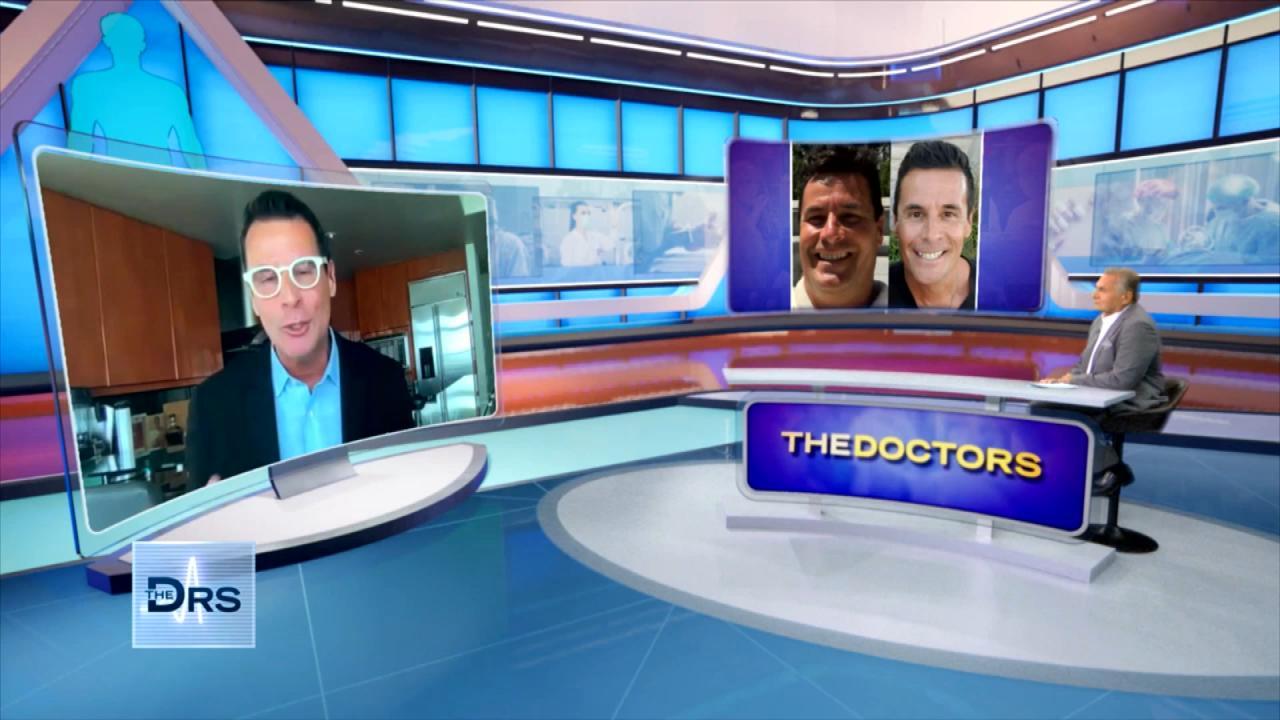 How the 17 Day Diet Helped Dr. Mike Moreno Lose 40 Pounds!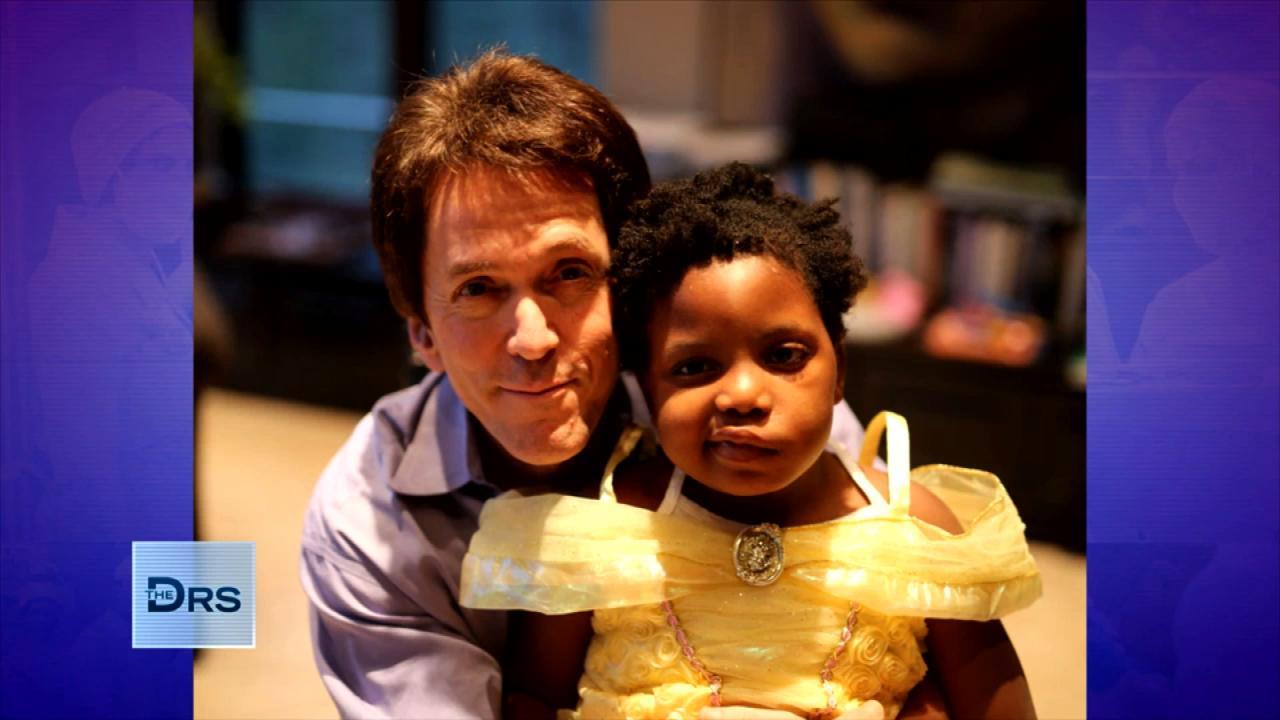 The Loss of His Daughter Inspired Mitch Albom's Latest Book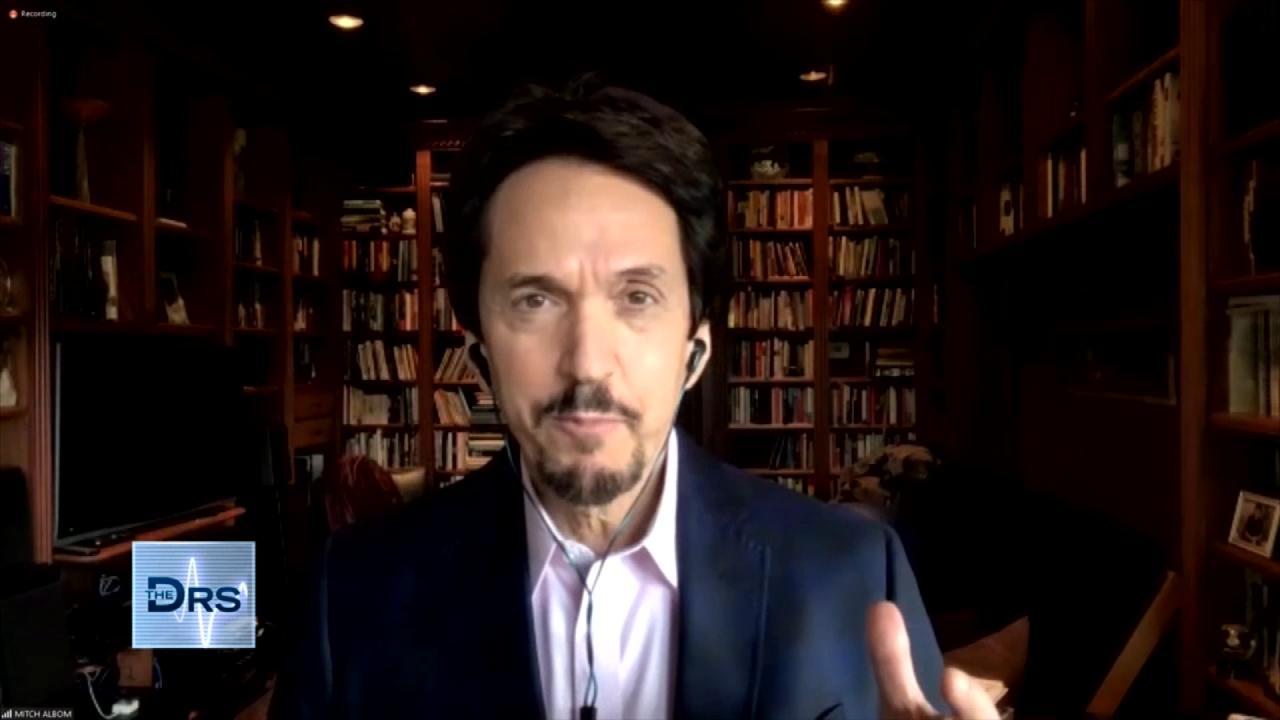 Mitch Albom on Having Faith When Life Gets Difficult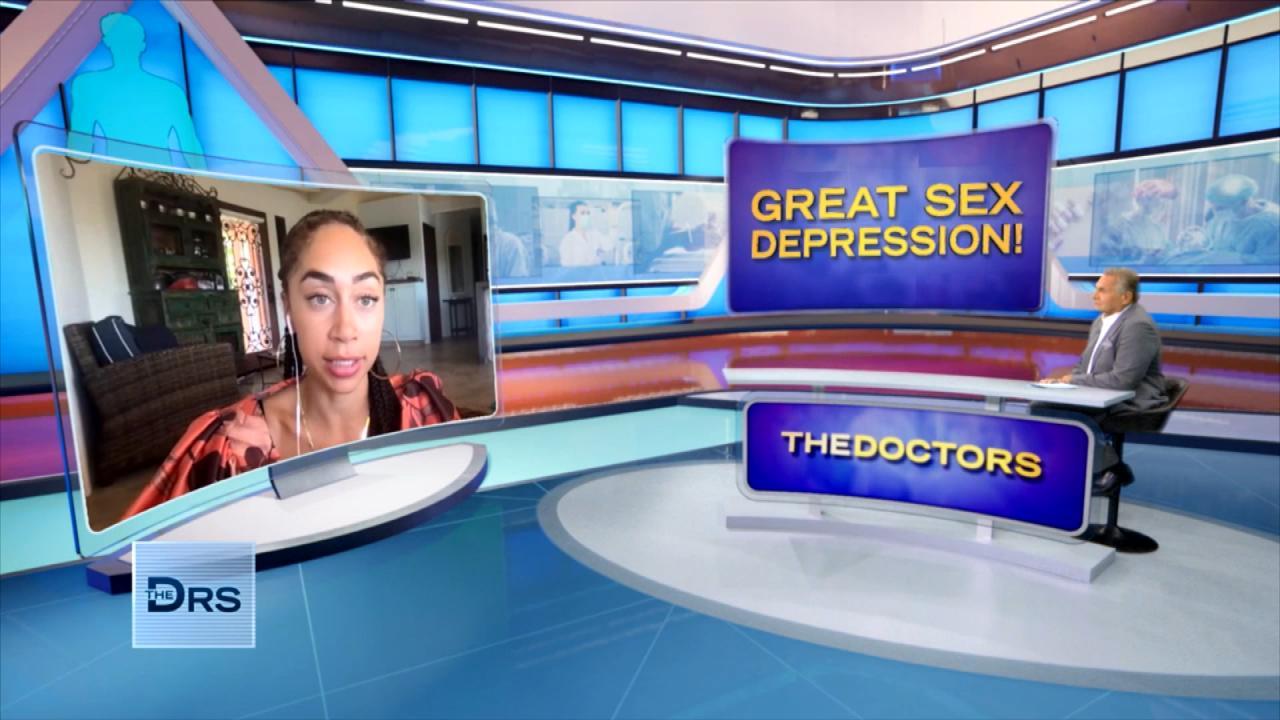 How Not Having Sex Can Impact Your Life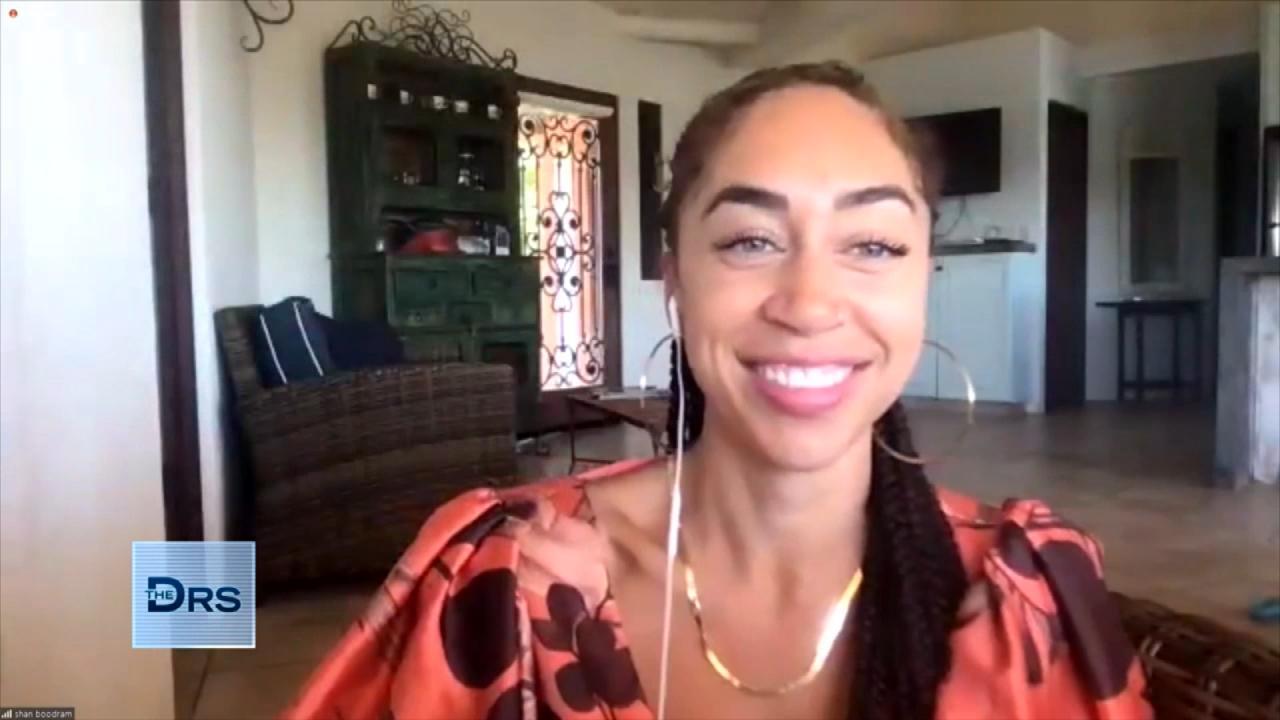 Why Are Single Adults Having Less Sex?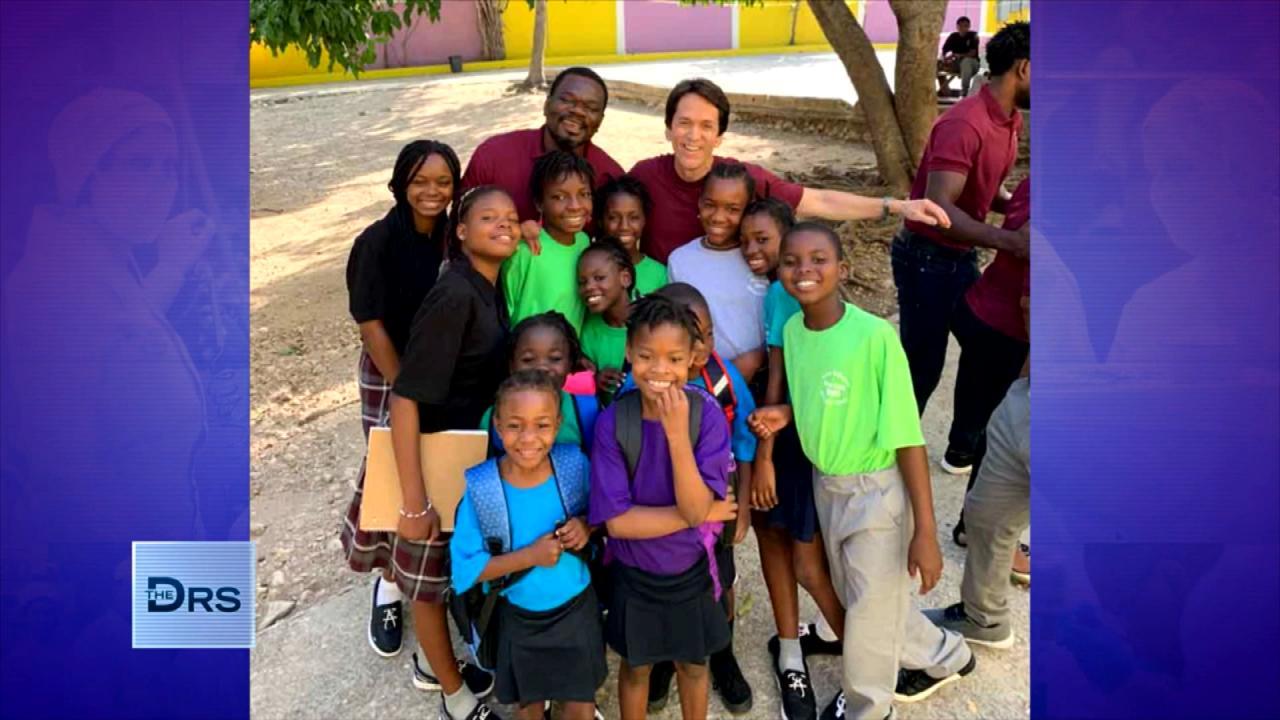 Mitch Albom Shares that Giving Back Helps Him Feel "Most Alive"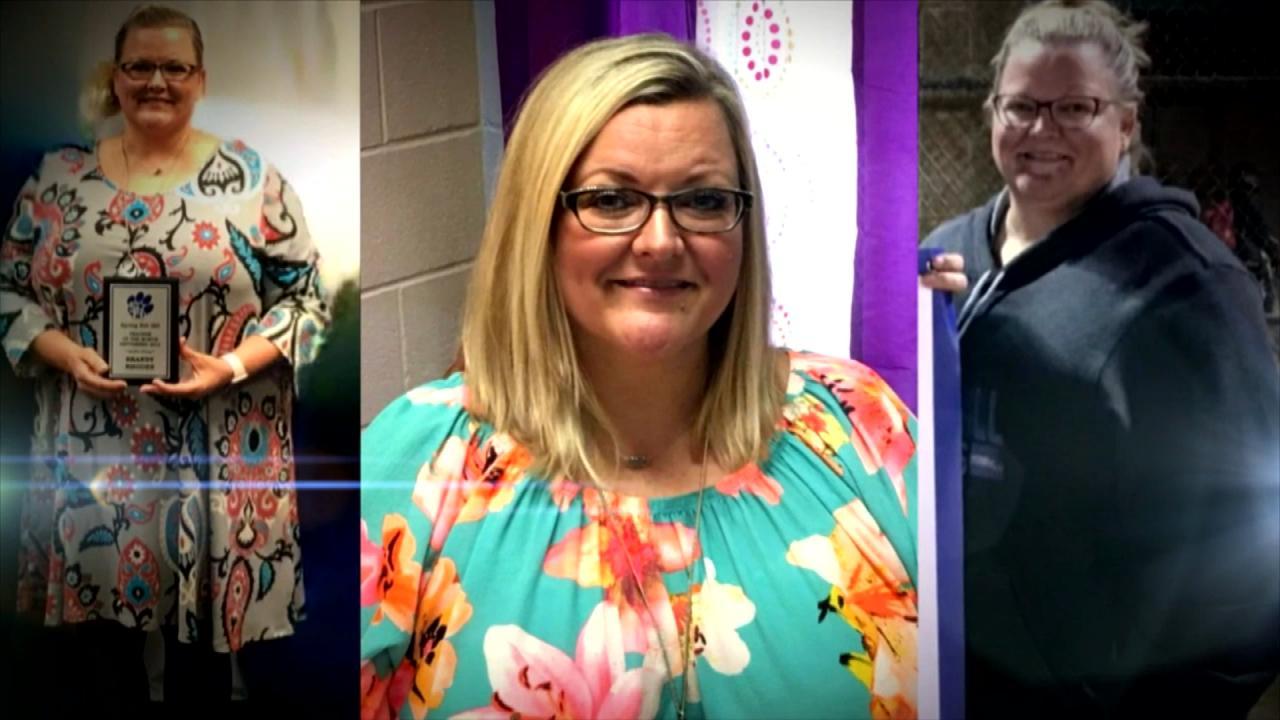 Can You Turn Your Life Around in Just 17 Days?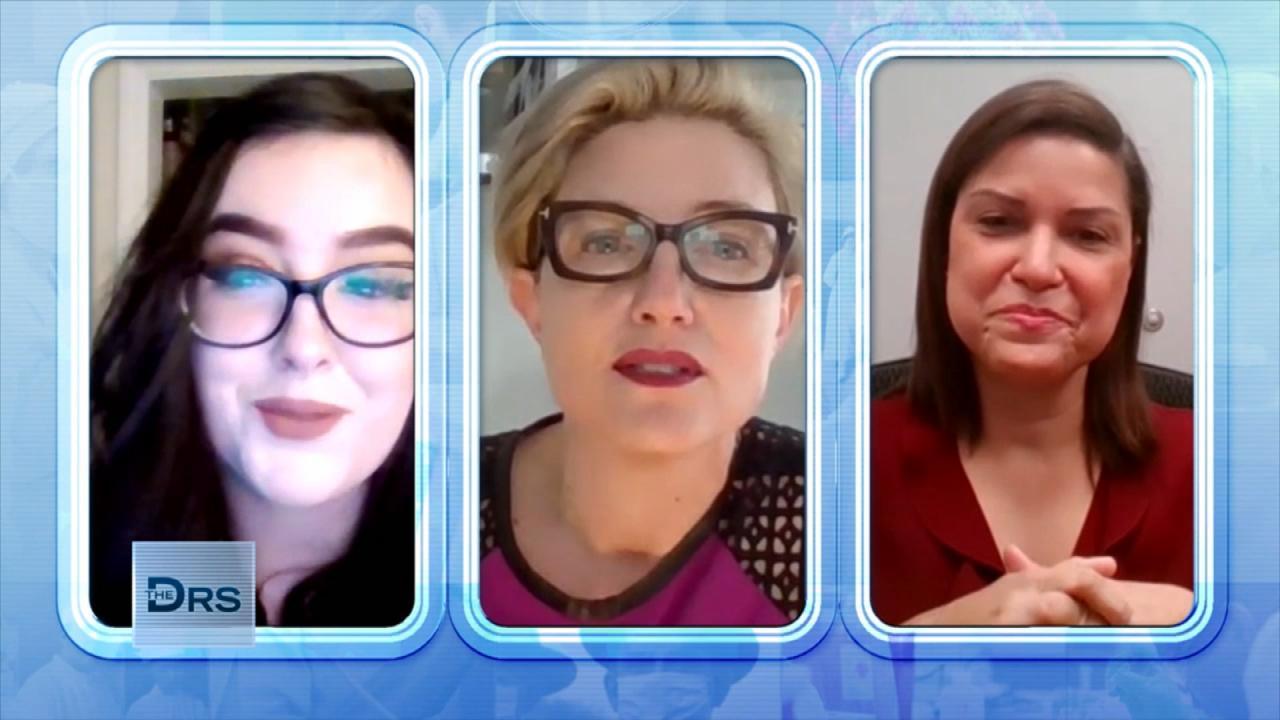 Why Would Women Consider a Permanent Birth Control Procedure?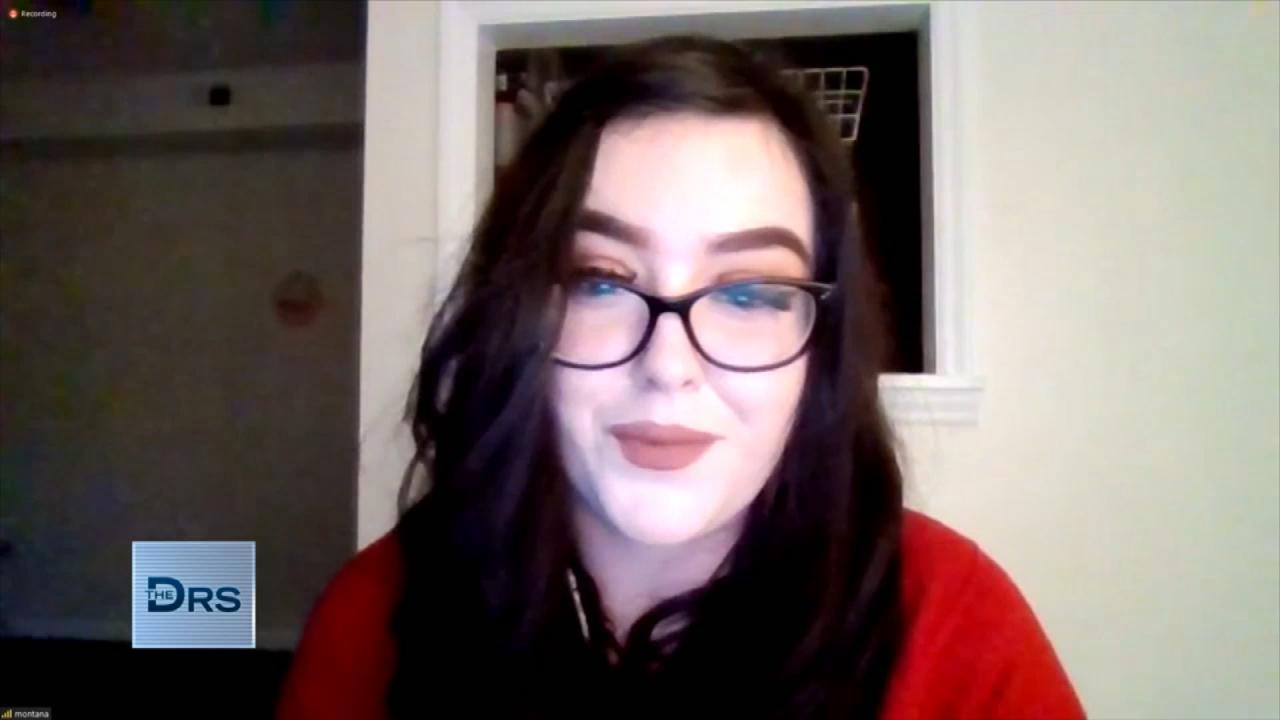 Hear Why Some Women Are Choosing to Get Sterilized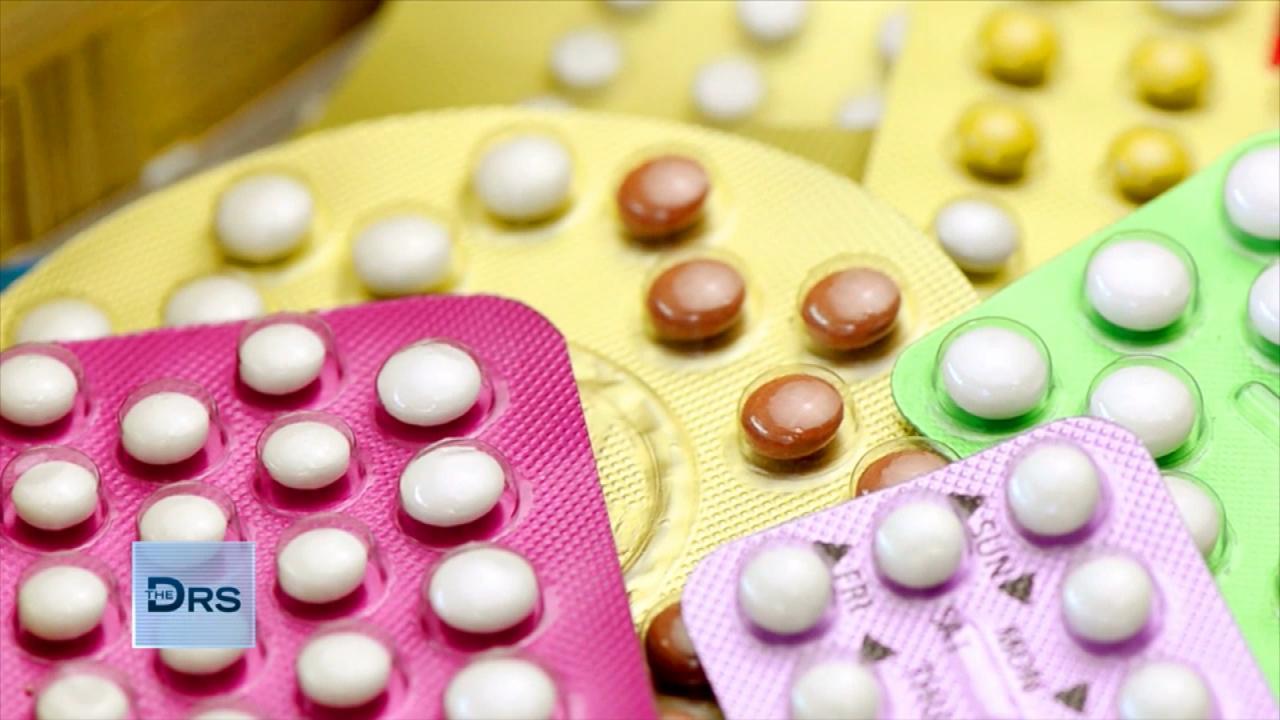 Why Some Millennials are Choosing Sterilization as Birth Control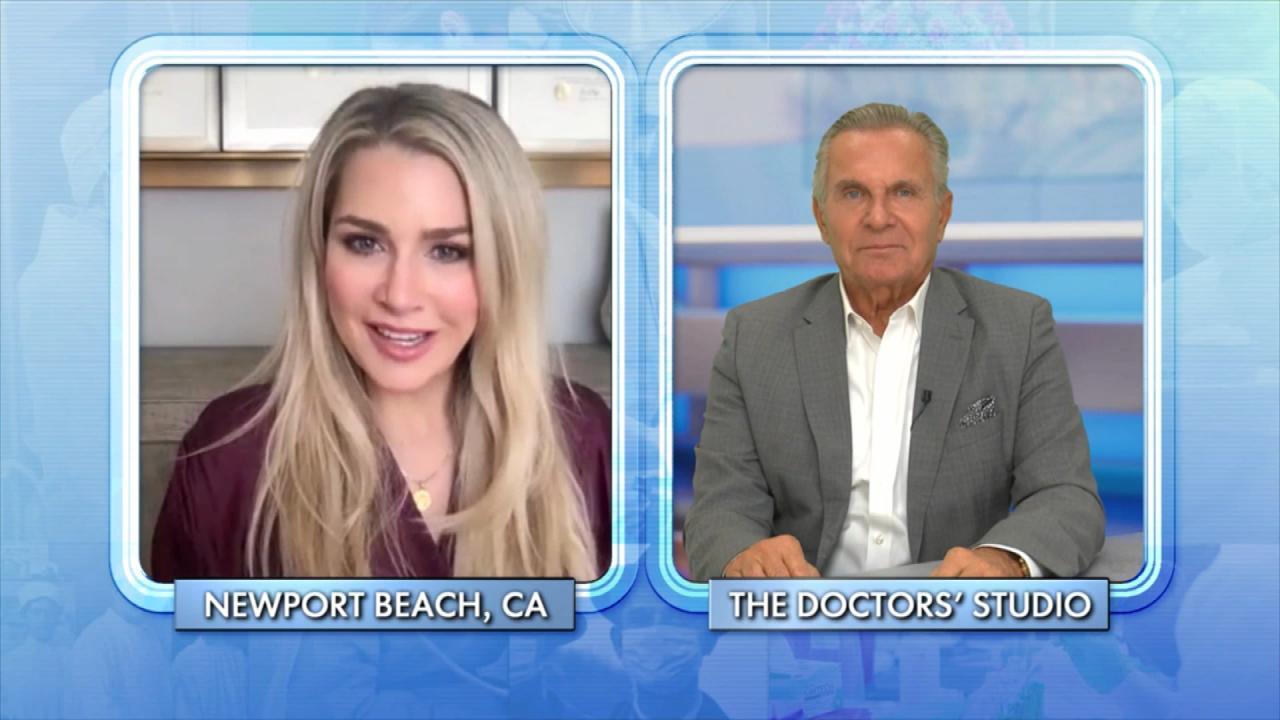 Child-Free by Choice Is a Growing Movement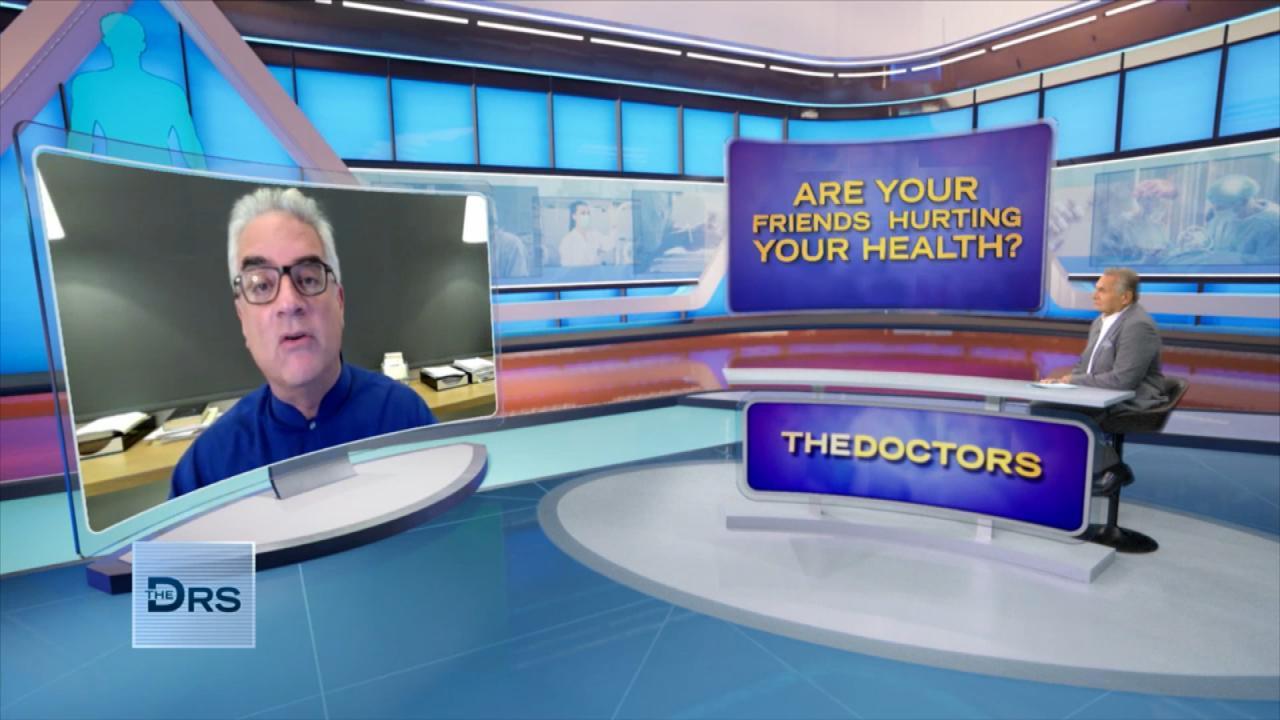 Could Your Friends Be Harmful to Your Health?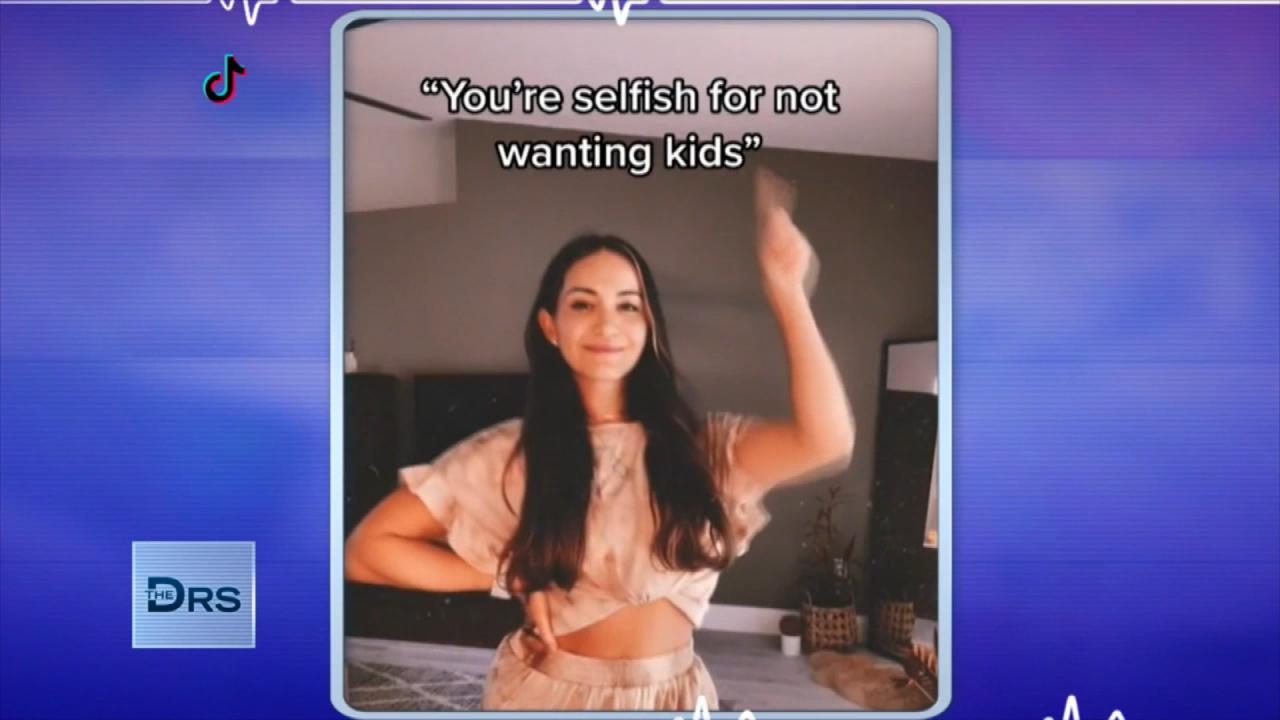 Women Should Trust Their Choice to Not Have Kids!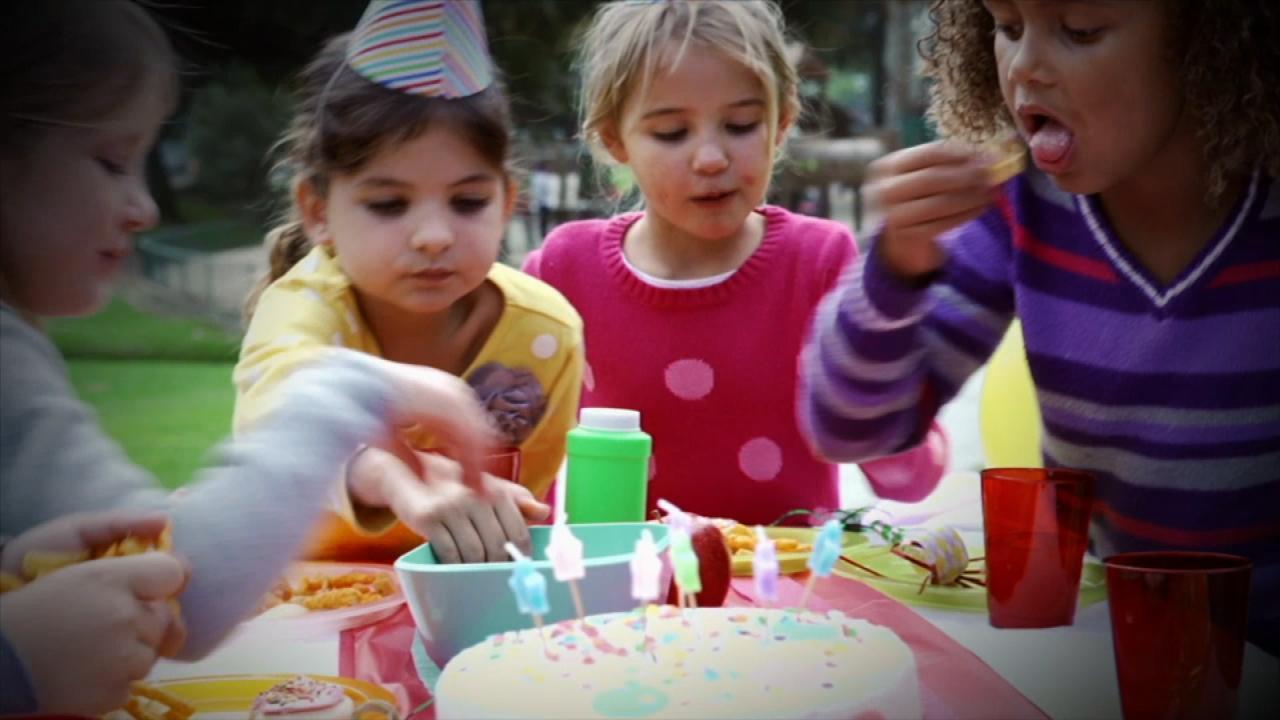 Kids Found with Metal Poisoning after Eating This at Birthday Pa…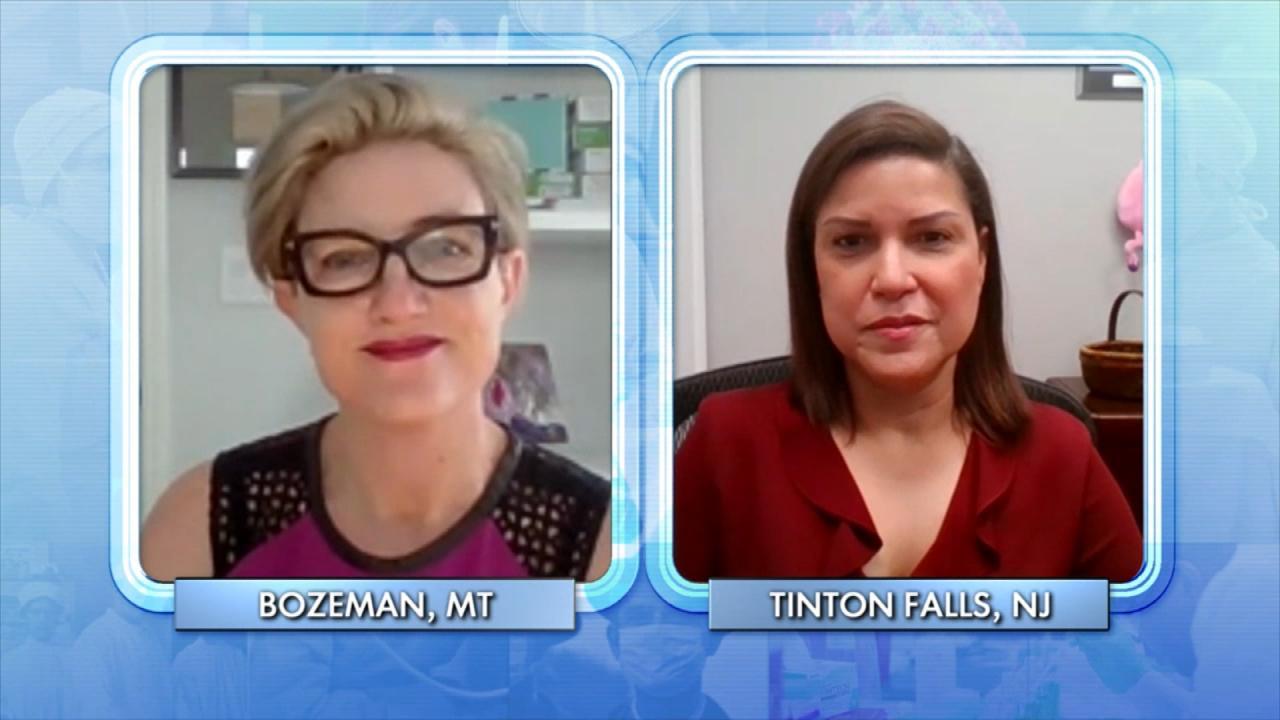 Do Doctors Have the Right to Stand in the Way of a Patient's Pla…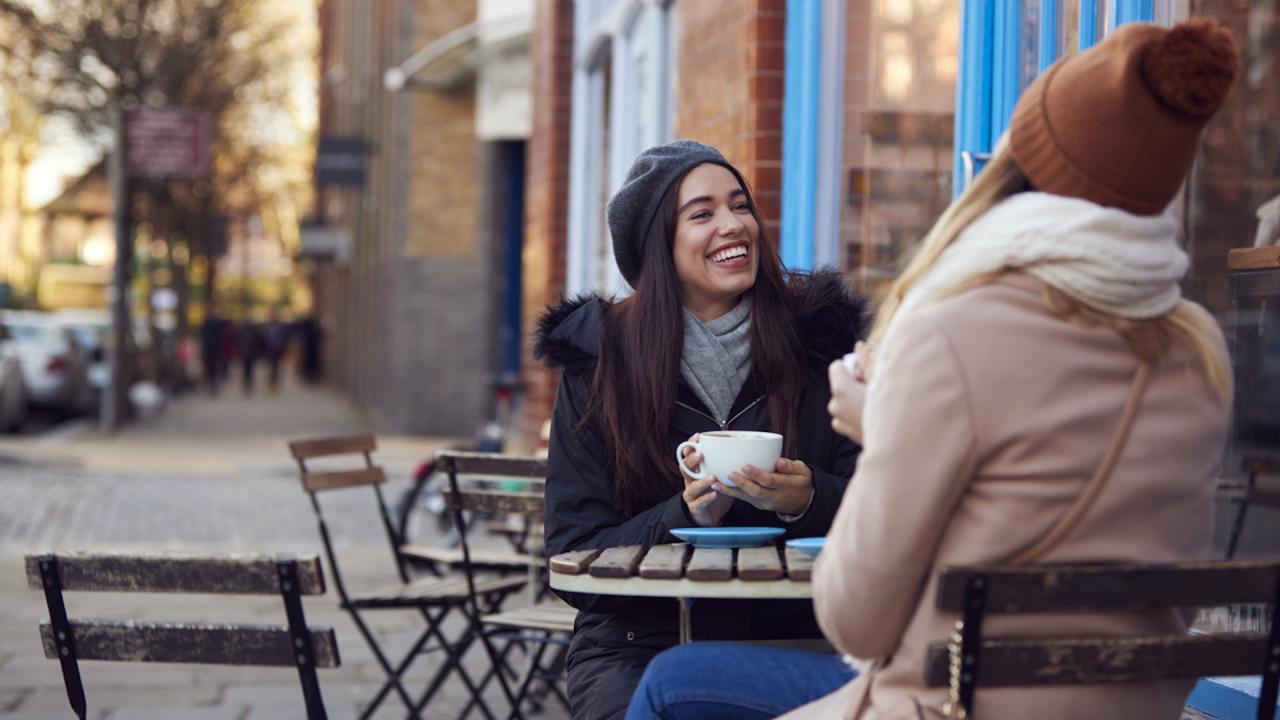 Why Do Humans Need Friends?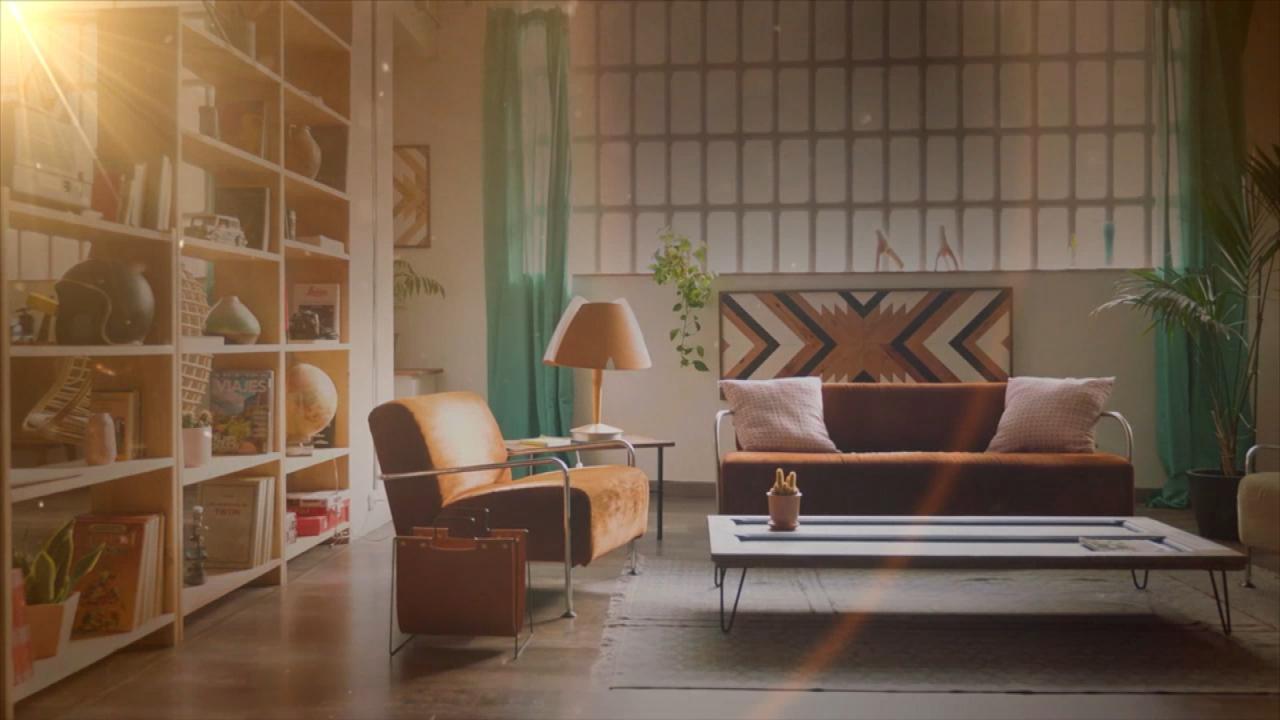 The Surprising Toxins In Your Home That Could Be Making You Sick!
PseudoBulbar Affect (PBA) is a little-known disorder, but it affects about two million people in the U.S. Those affected are subject to sudden episodes of uncontrollable laughing or crying unrelated to their actual feelings.
Dyanna suffered a stroke five years ago. Afterward, she says, "I started crying or laughing for no reason at all. I wasn't sad, and there was nothing funny." Dyanna was often embarrassed, especially in public, but she couldn't control the episodes.
UCLA Professor of Psychiatry and Aging Dr. Gary Small joins The Doctors to explain PBA. "Post-stroke patients like Dyanna, or people with neurologic conditions like Alzheimer's, dementia, traumatic brain injury, ALS, MS, and Parkinson's – they may be at risk for PBA."
"I was validated and relieved to know that this was not uncommon after a stroke," says Dyanna, "and that it was manageable."
ER Physician Dr. Travis Stork explains that expression of emotion, like crying or laughing, are the products of brain signals sent to the body. Brain injuries or neurologic problems can create a disconnect in this system. PBA can be under-reported because patients recovering from a stroke or coping with a neurologic condition may be so consumed with adjusting and managing their symptoms that PBA episodes can go unnoticed.
Dr. Small adds that "Physicians like myself who care for patients with Alzheimer's and other dementias can have a hard time identifying PBA too. That's because sudden episodes of crying or laughing can be mistaken for depression or other personality changes associated with dementia."
Depression is a continuous state of sadness or hopelessness, while the crying and laughing episodes associated with PBA are sudden, brief, and may not represent the patient's actual emotions.
Avanir Pharmaceuticals has a website, www.pbainfo.org, where visitors can take a PBA assessment and learn more about the condition.
Sponsored by Avanir Pharmaceuticals, Inc.