New Way to Reverse Diabetes?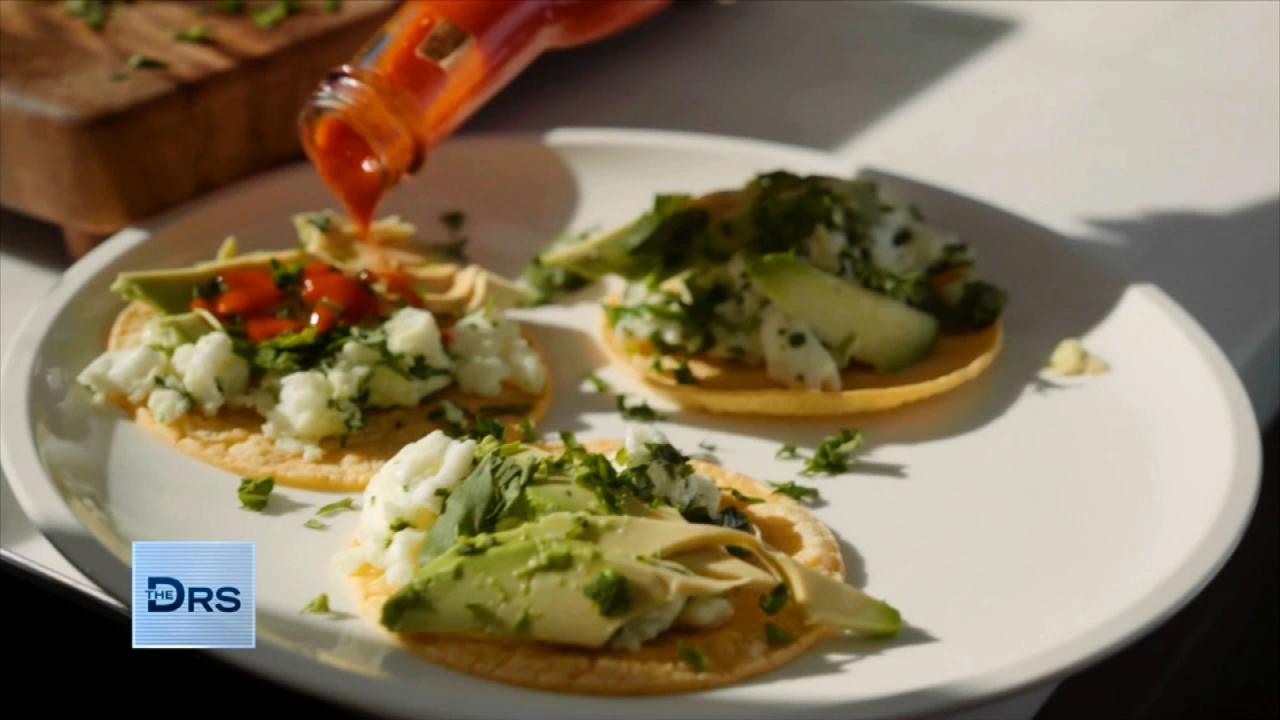 Fitness Expert Shares to Focus on Nutrition Not Food Restriction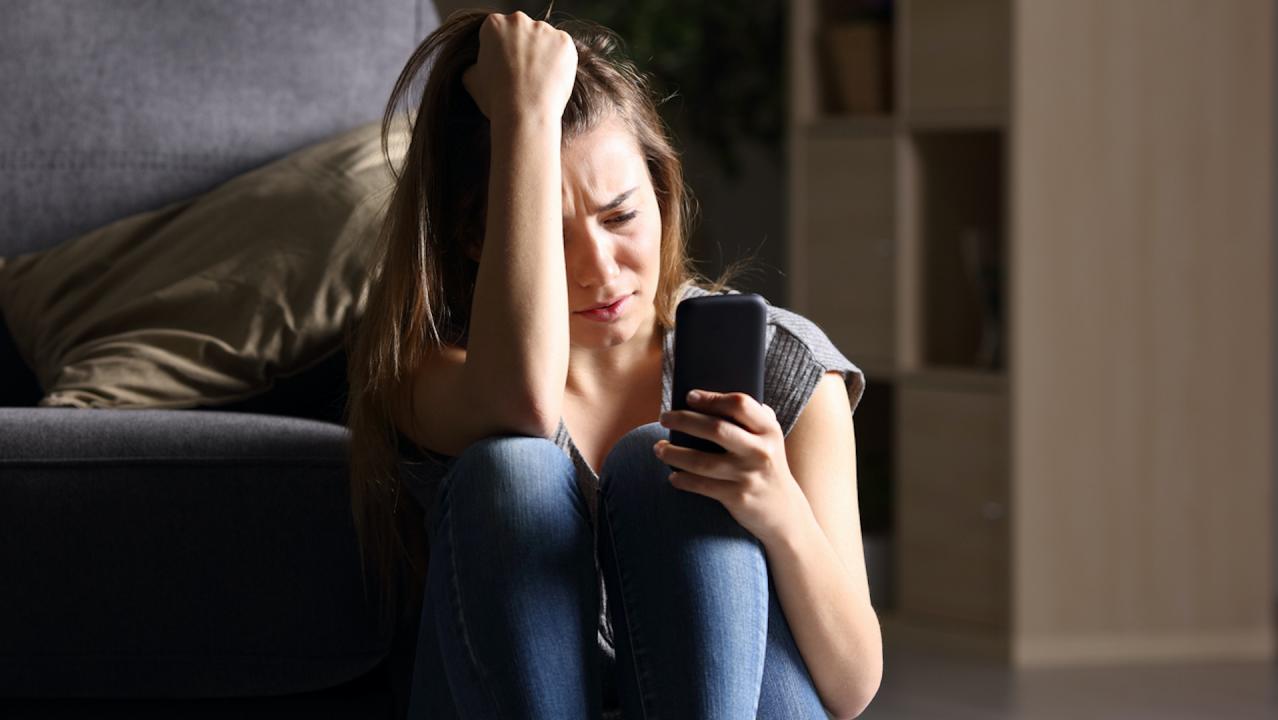 The Mental Health Conditions On the Rise Thanks to Social Media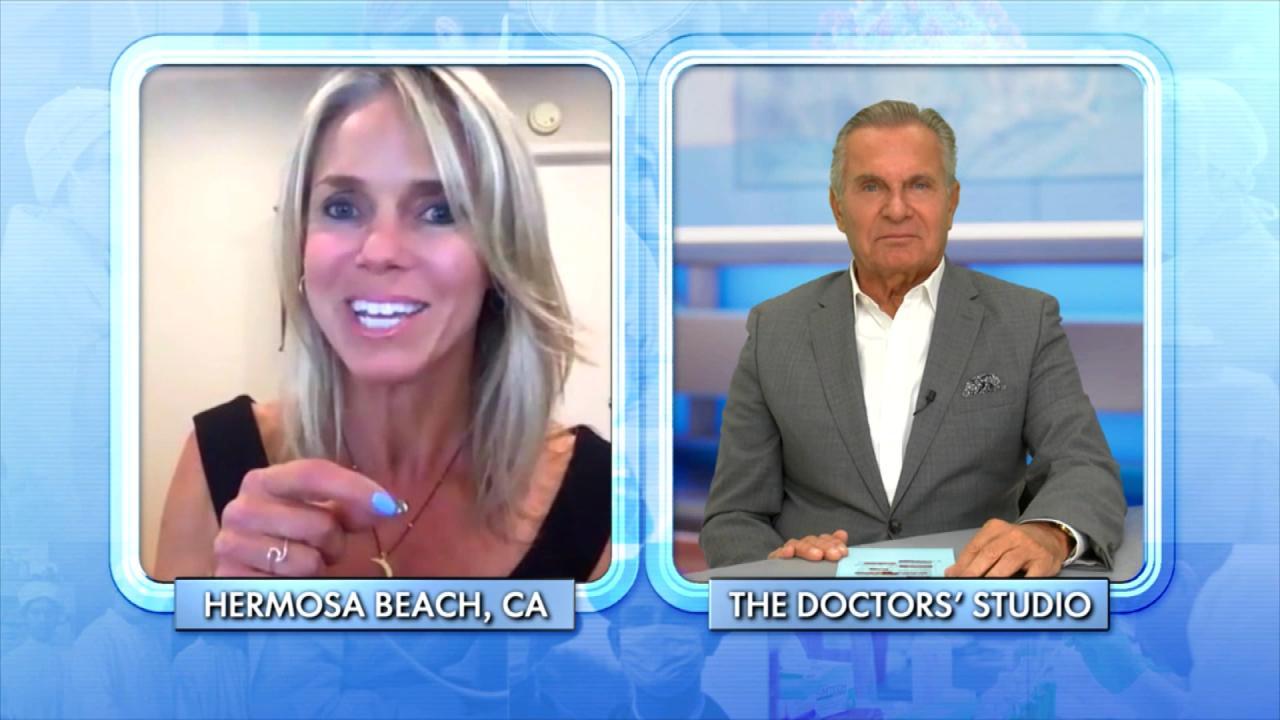 How Woman Found Forgiveness after Learning Her Husband Was Leadi…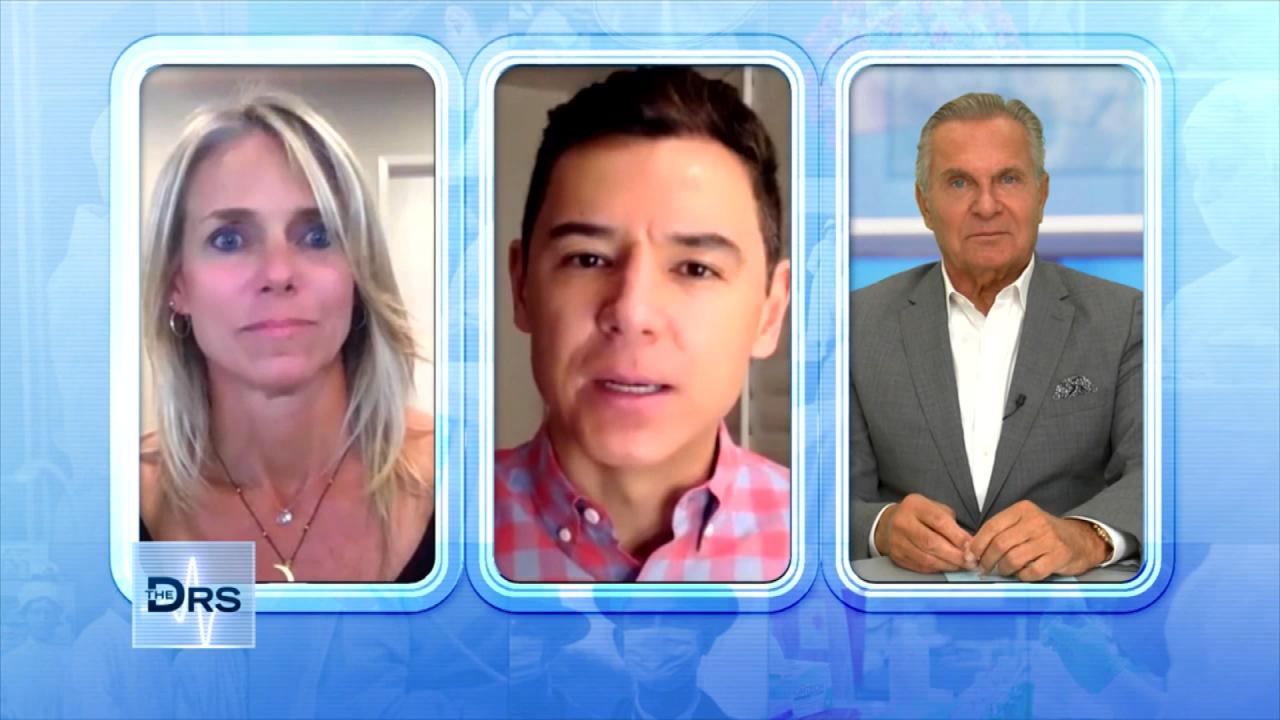 The Important Lessons Woman Has Learned from a Lifetime of Trauma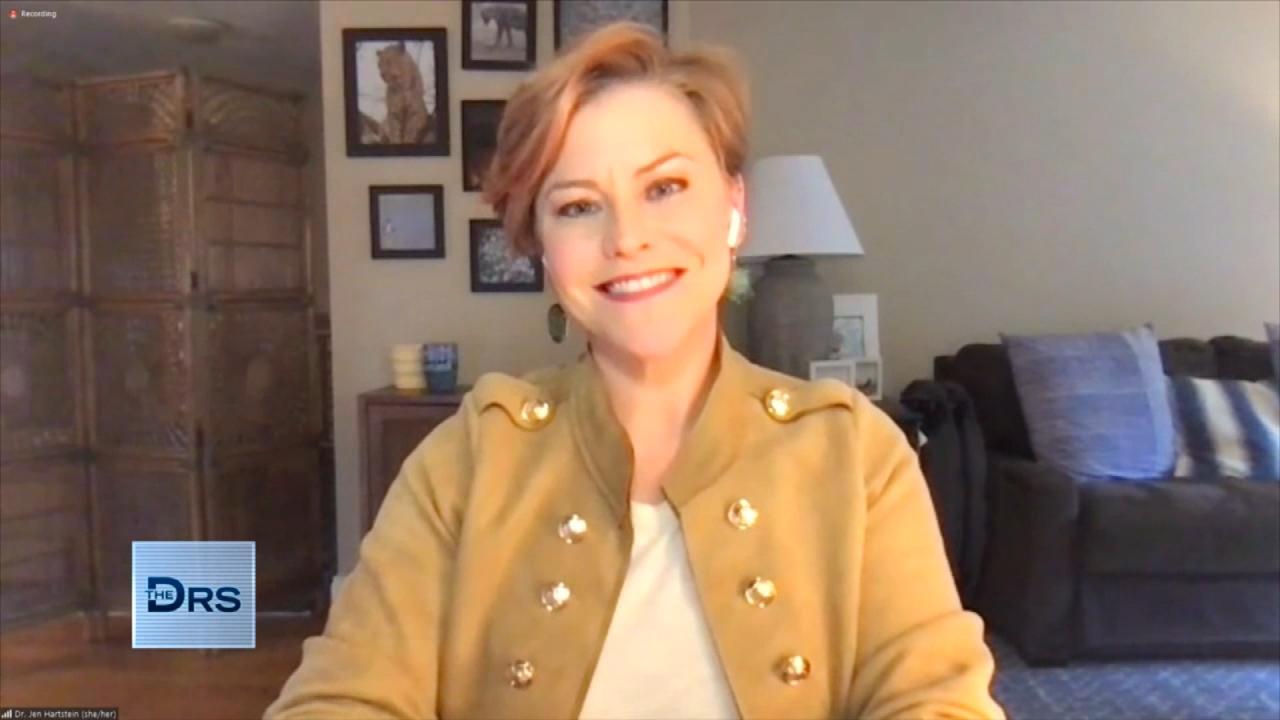 How to Get Involved in Your Kid's Social Media Usage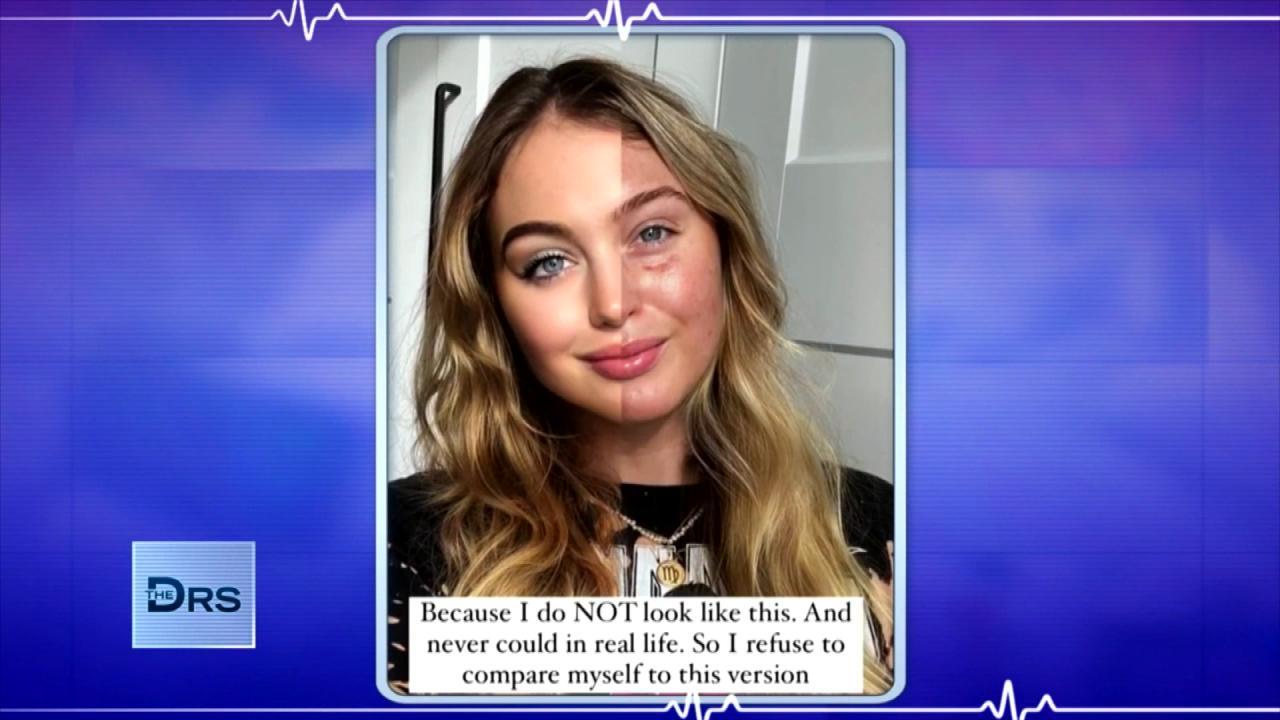 Are Photo Filters Destroying Your Body Image and Self Esteem?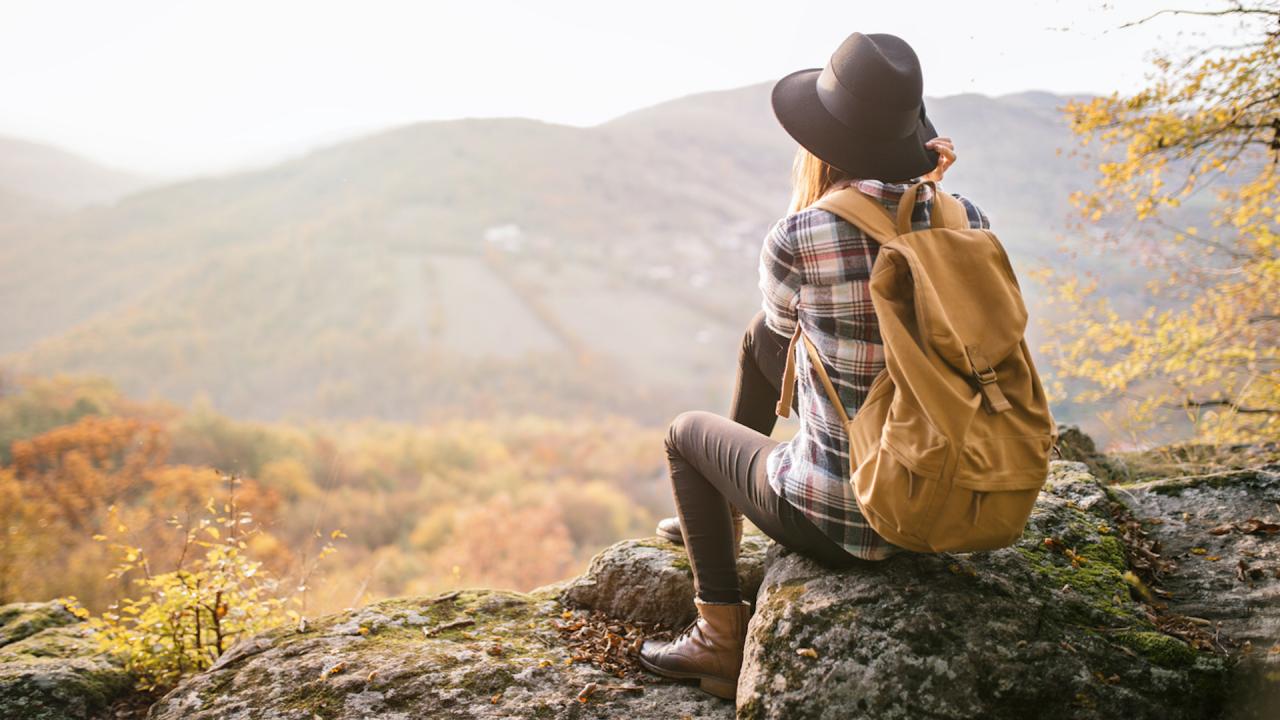 How Nature Helped Woman Heal after Discovering Her Husband Led a…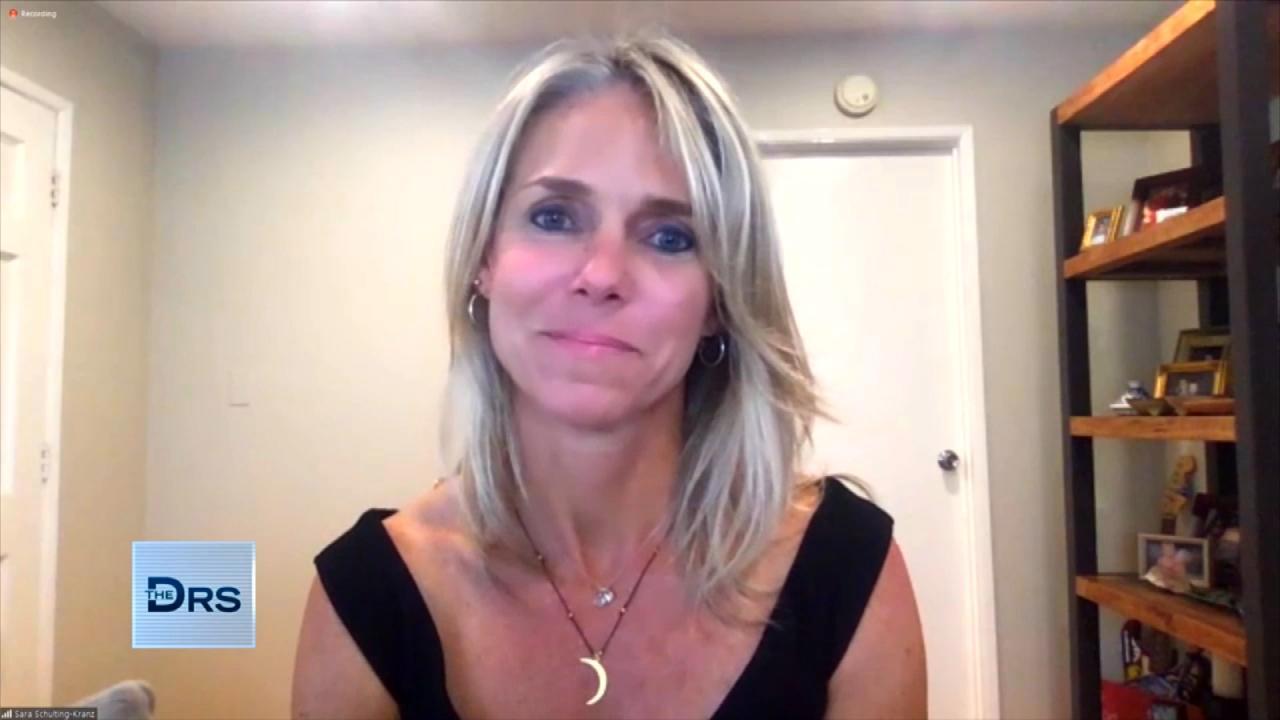 Woman Shares Her Path of Trauma to Triumph after a Lifetime of B…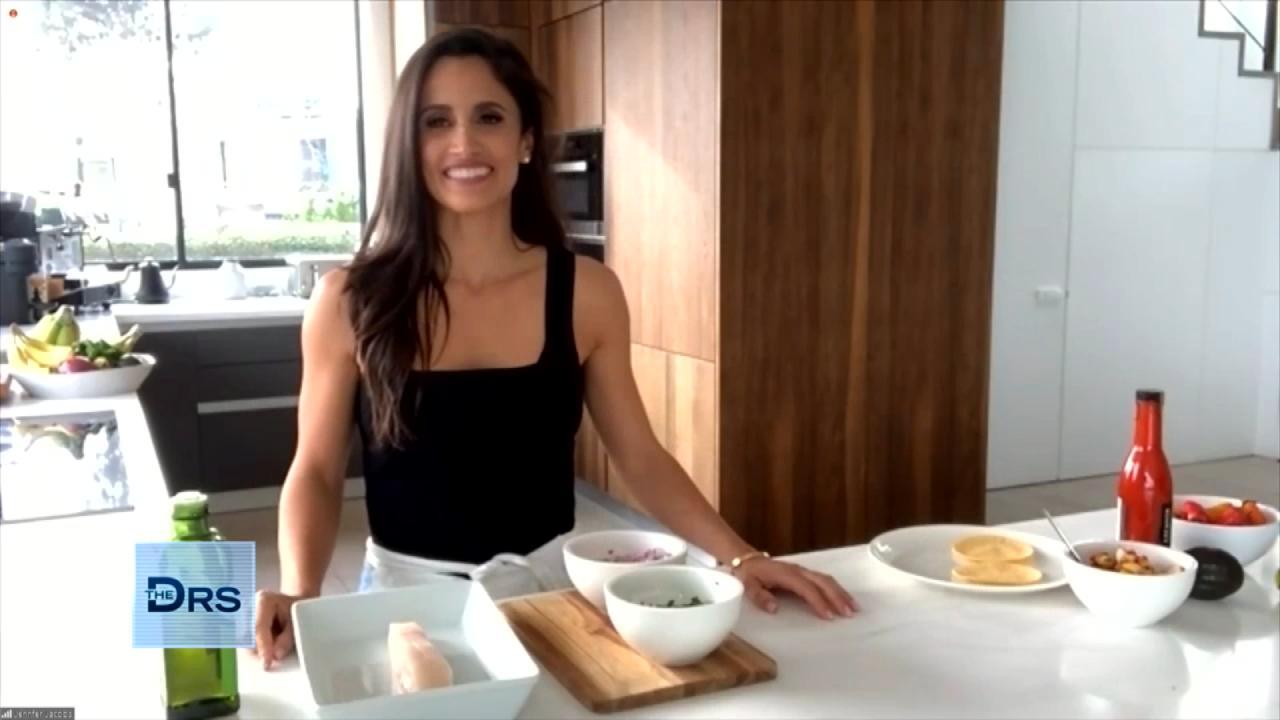 Fitness Expert Jennifer Jacobs Shares Her Favorite Healthy Fish …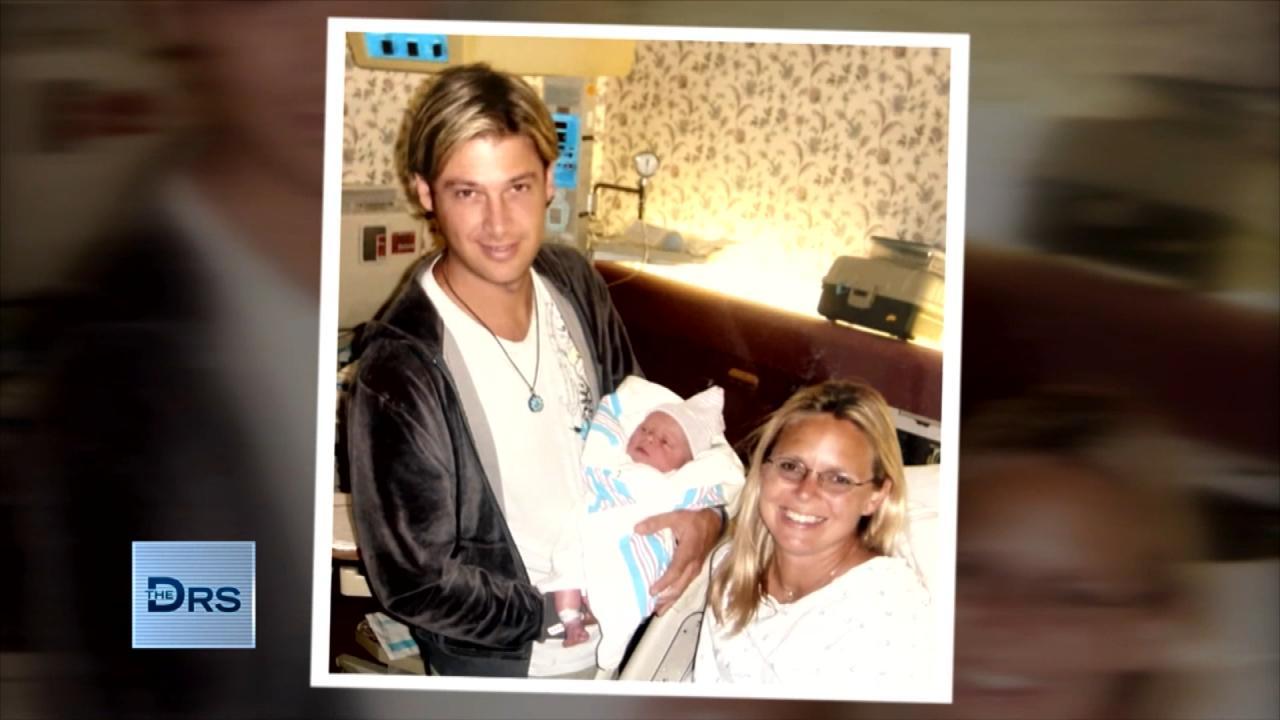 Woman Discovered Her Husband Was Leading a Double Life for 14 Ye…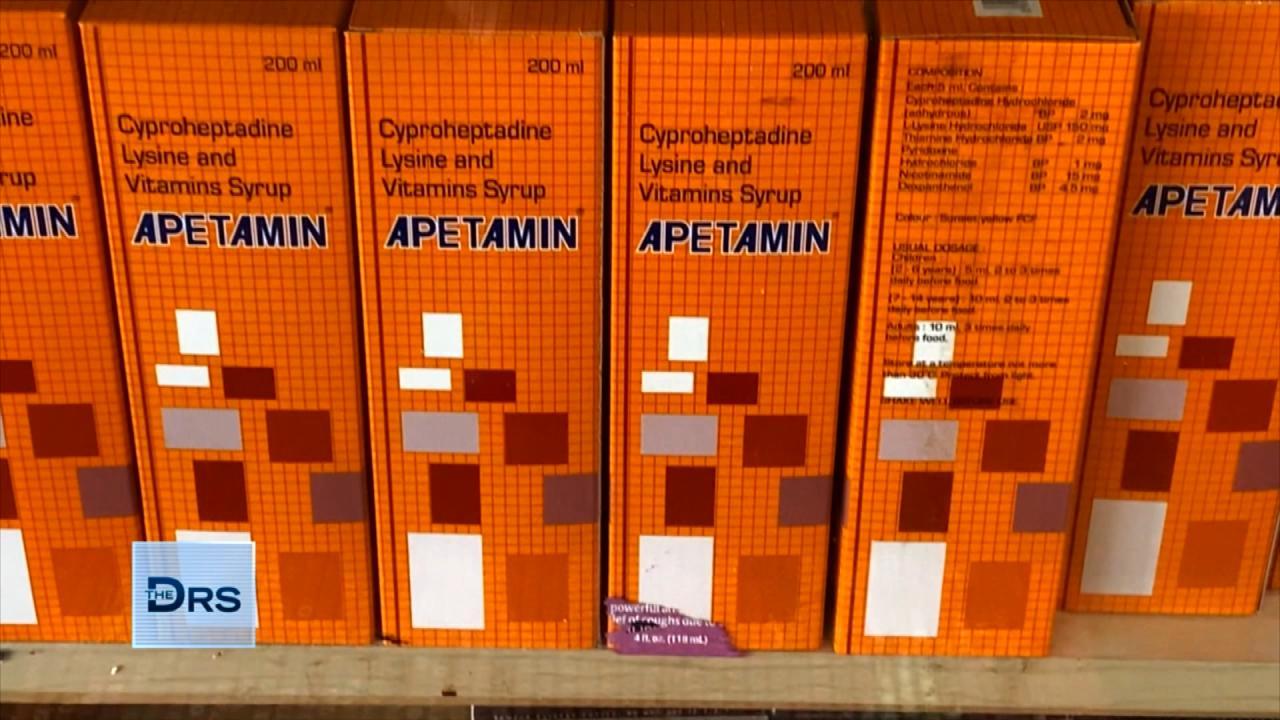 What the Supplement Apetamin Can Do to Your Body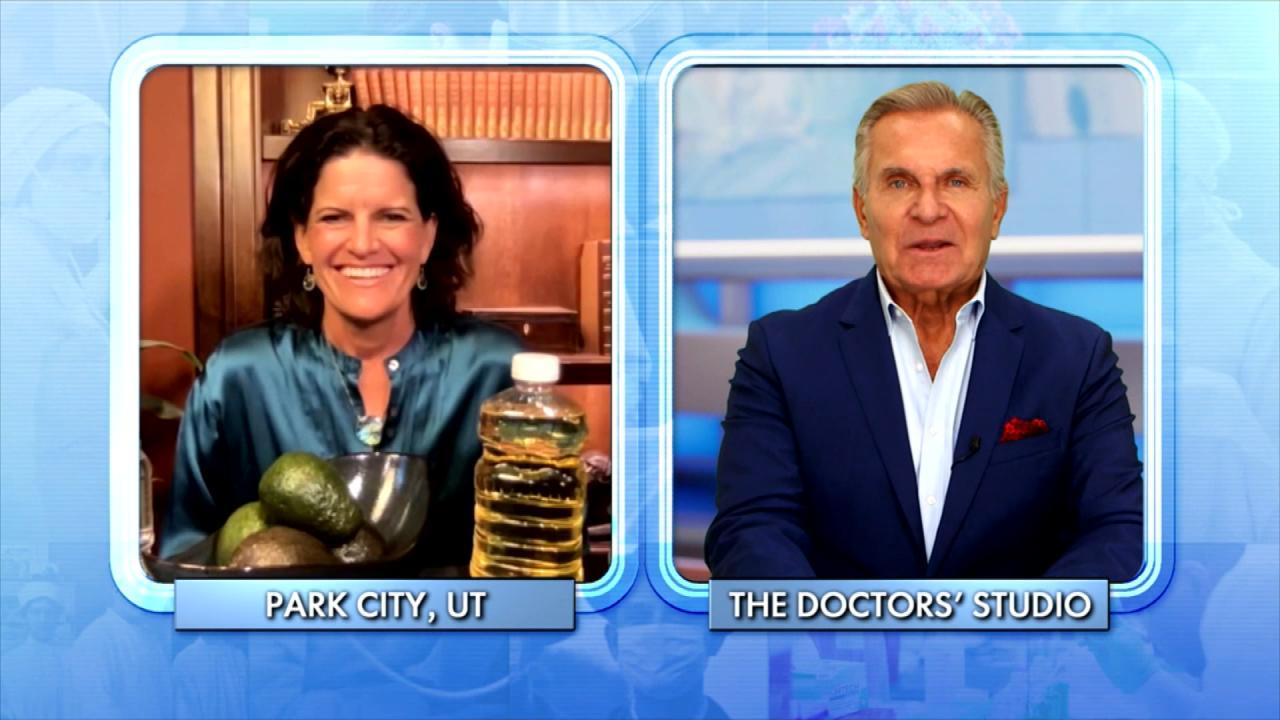 The Surprising Things That Could be Causing Your Weight Gain!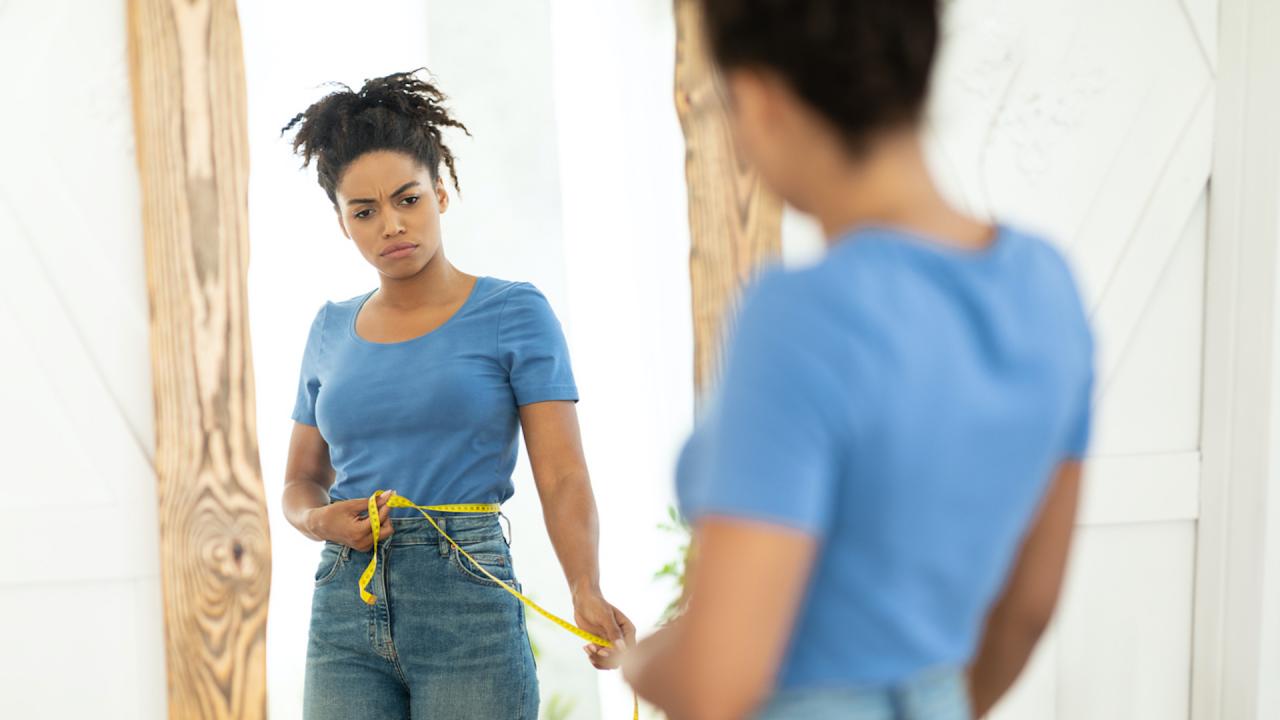 When Does Body Dissatisfaction Turn Into Dysmorphia?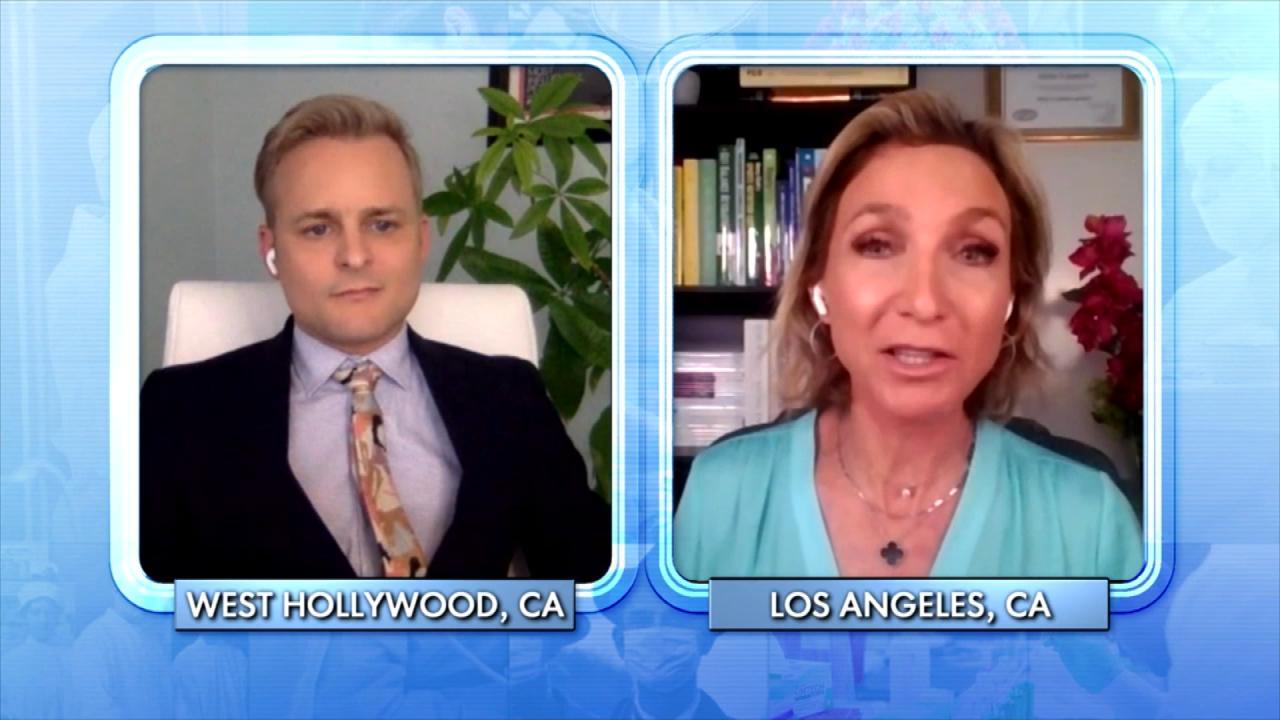 What Can Happen to Your Body When You Overdo It at the Gym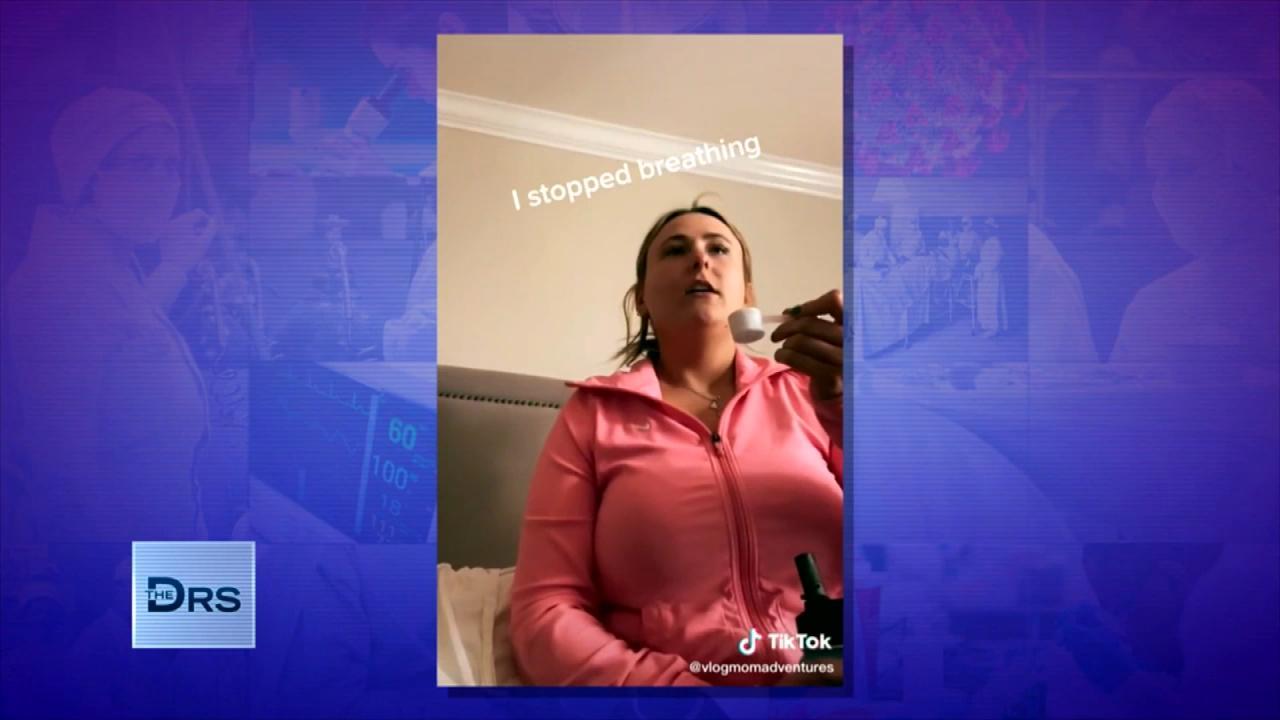 What Is the 'Dry Scooping' Workout Trend?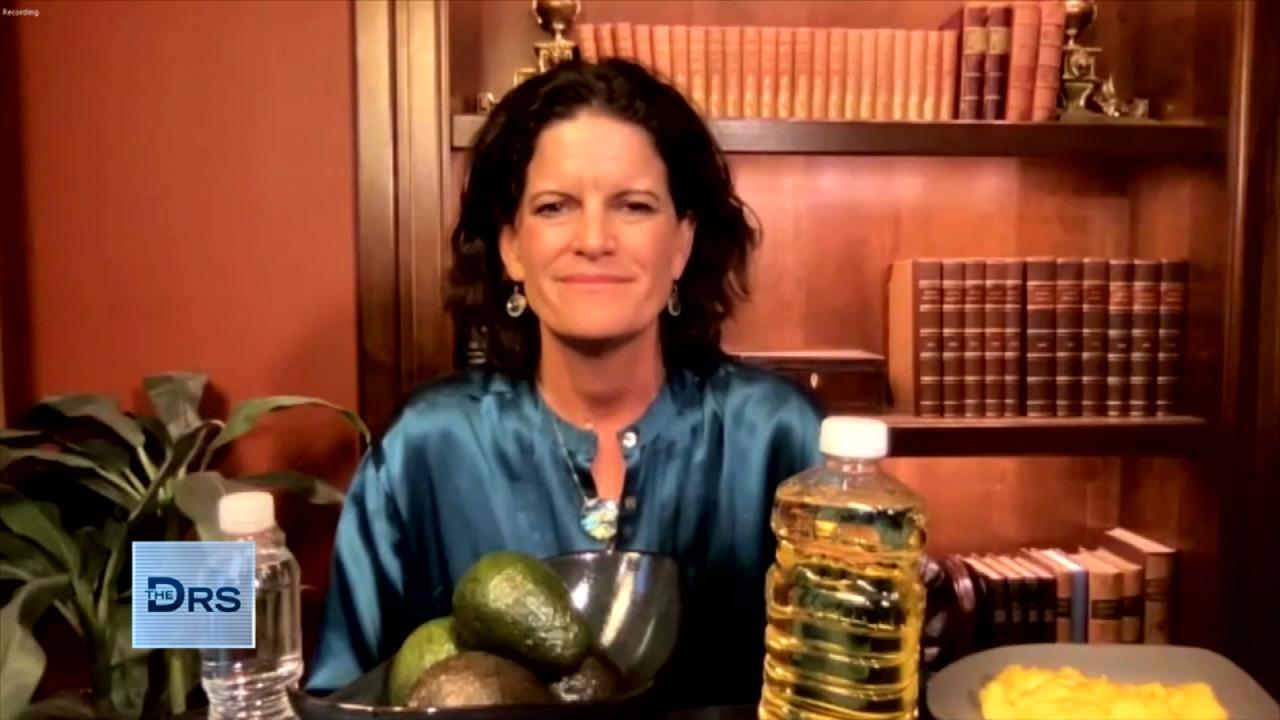 Is Eating 6 Small Meals a Weight Loss Myth?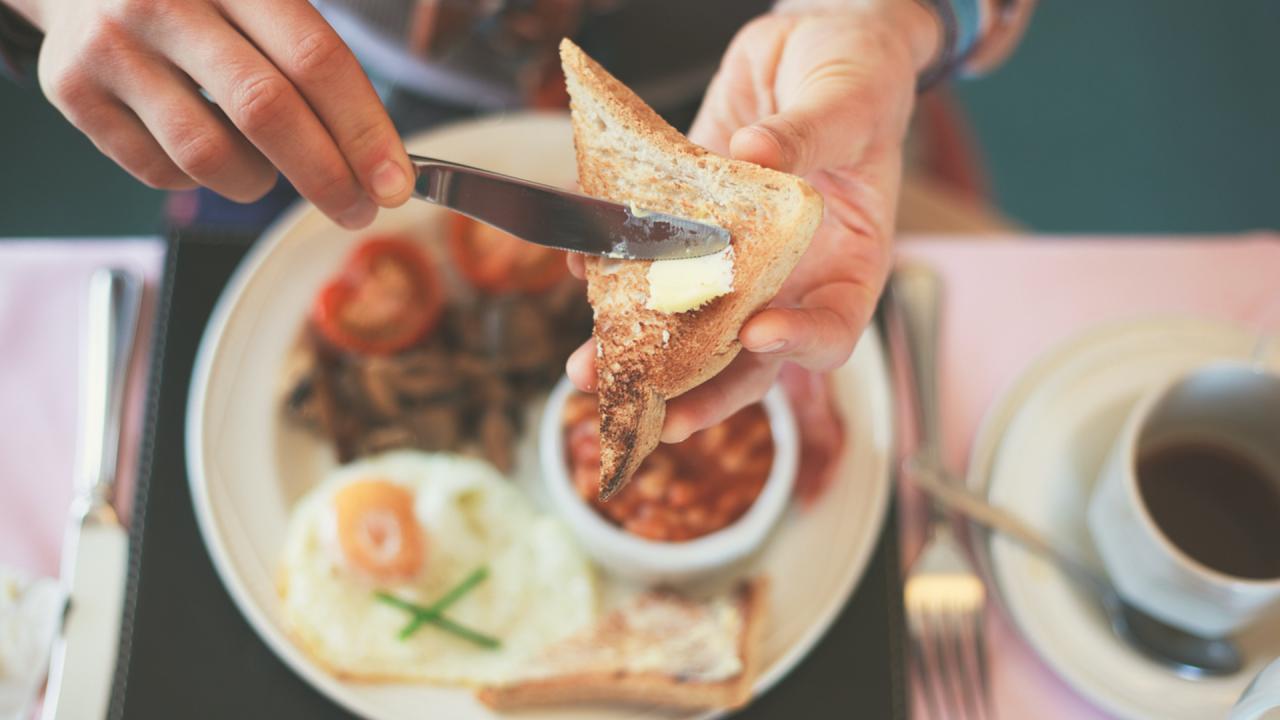 Are You Gaining Weight Because You're Eating Breakfast at the Wr…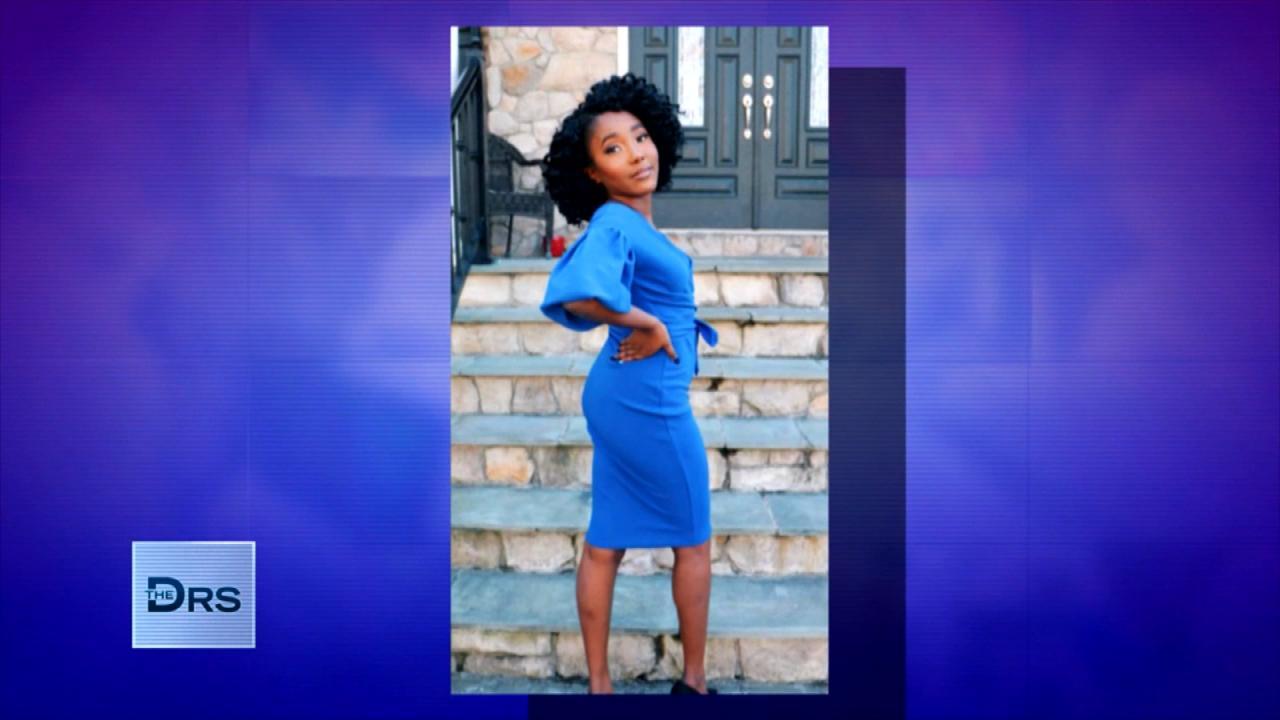 Women Are Taking Dangerous Drug to Get DIY Kardashian Curves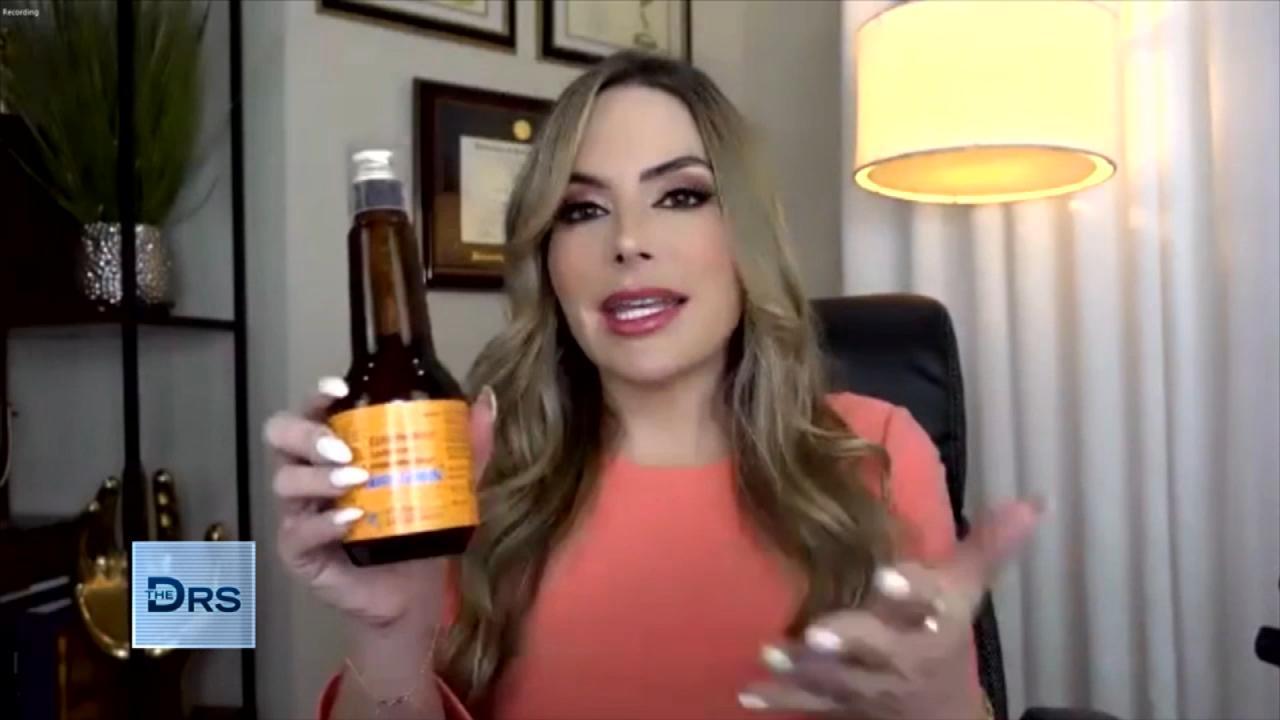 How Far Would You Go For a Curvy Body?
Nearly 20 million Americans have diabetes, and another 86 million are at risk for developing it. But what if it could be reversed? Jane Ann says that a new program has done just that for her.
Jane Ann was diagnosed with diabetes 15 years ago, when she weighed almost 300 pounds. "My legs would swell to the point that they would almost seep, like a blister," she says. "My hands would go to sleep and tingle. I was getting neuropathy in my feet."
Jane Ann was put on a drug regimen that had her taking six to eight pills a day, plus injections before every meal – and her blood sugar was still out of control. "I thought that this was my life," she says. "Medication, struggling to be healthy, being tired." She faced the very real possibility that diabetes would kill her.
Then Jane Ann heard of a new clinical study called Virta, "and that was the start of my journey," she says. She was told upfront that the goal of Virta was not weight loss, but diabetes control. "The goal is to help reduce your medication – maybe even get off of medication – and put your concentration onto nutrition."
Watch: Dr. Phil's "ON IT" Movement!
Working with a life coach and a nutritionist, Jane Ann embarked on a low carb, high fat, moderate protein eating plan. "I was all in," she says.
"I am doing absolutely fabulous!" Jane Ann tells The Doctors. Her glucose numbers have dropped from 338 to 83. She's also lost 80 pounds.
Sami Inkinen, the founder and CEO of Virta Health, explains that he had a very personal reason for focusing on type 2 diabetes treatment. "For decades, I thought that as long as you eat well and exercise quite a bit, you will avoid type 2 diabetes," he says. As an extremely fit triathlete, he thought he was not at risk. "And then to my huge surprise, I found I was pre-diabetic."
Watch: Diabetes Awareness Month
He realized that he couldn't possibly exercise more or eat less than he already did – and he didn't want to go on medication. Sami turned to Internist Dr. Sara Hallberg and other researchers for answers. And he wanted to help not only himself but millions of other people. "I thought, given my tech and software background, why not create an online diabetes reversal clinic, and put these doctors and scientists in the pockets of their patients via their smartphones?"
"As a doctor who's been working in the field, I knew this worked," says Dr. Hallberg. "But to see reversal on this scale in our trial is really remarkable. Our patients have accomplished what everyone thought was impossible without surgery in the past – which is to significantly lower their blood sugars while reducing medication. Our patients who began the trial on insulin? 87 percent of those patients had the insulin decreased or completely eliminated at 10 weeks. Those are transformative results!"
ER Physician Dr. Travis Stork notes that type 2 diabetes is becoming ever more common. "Without a doubt, diseases happen to us. But we have a lot of opportunity in our own lives to improve our own outcomes. And Jane Ann, you're a shining example of that."