Lawyer Uses Psychic Abilities to Solve Cases?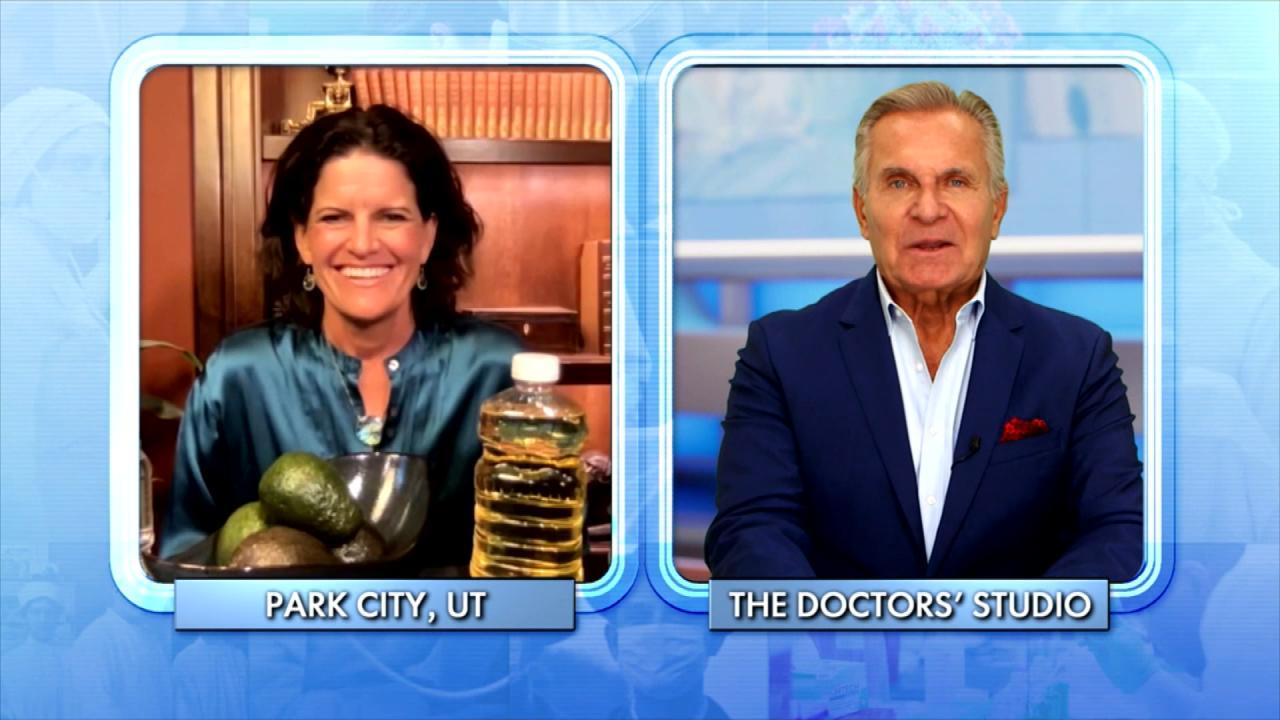 The Surprising Things That Could be Causing Your Weight Gain!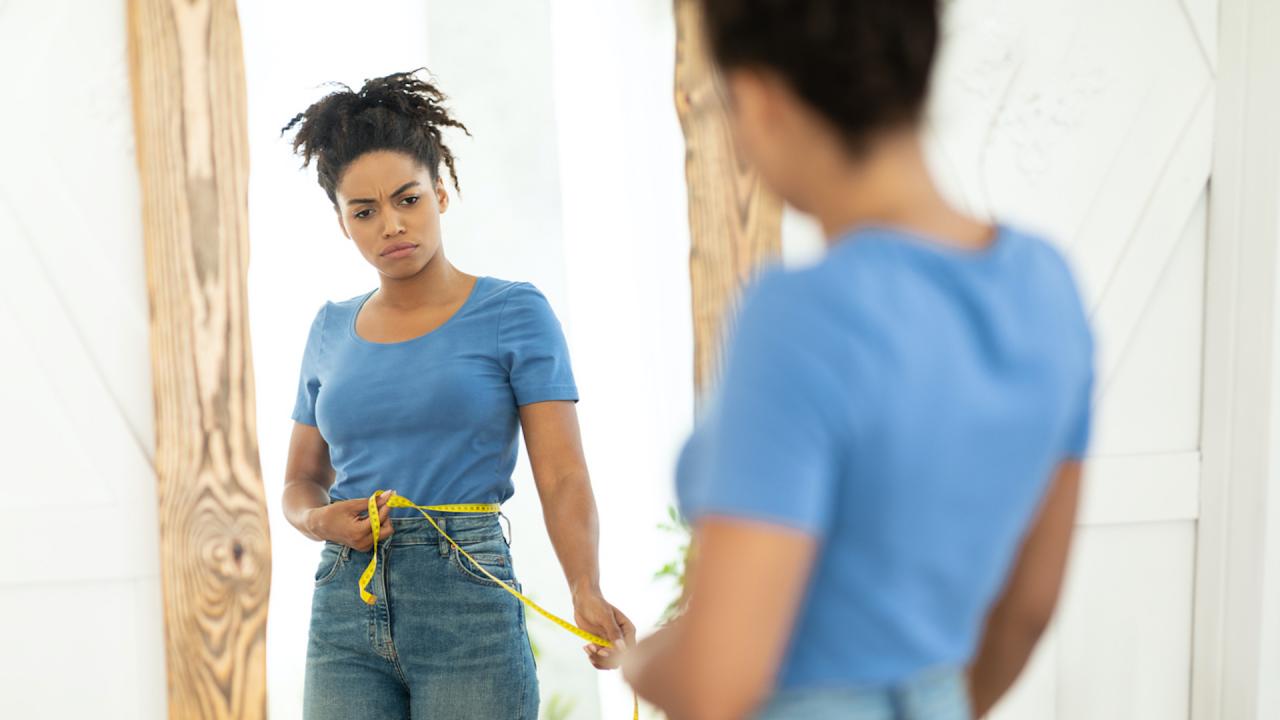 When Does Body Dissatisfaction Turn Into Dysmorphia?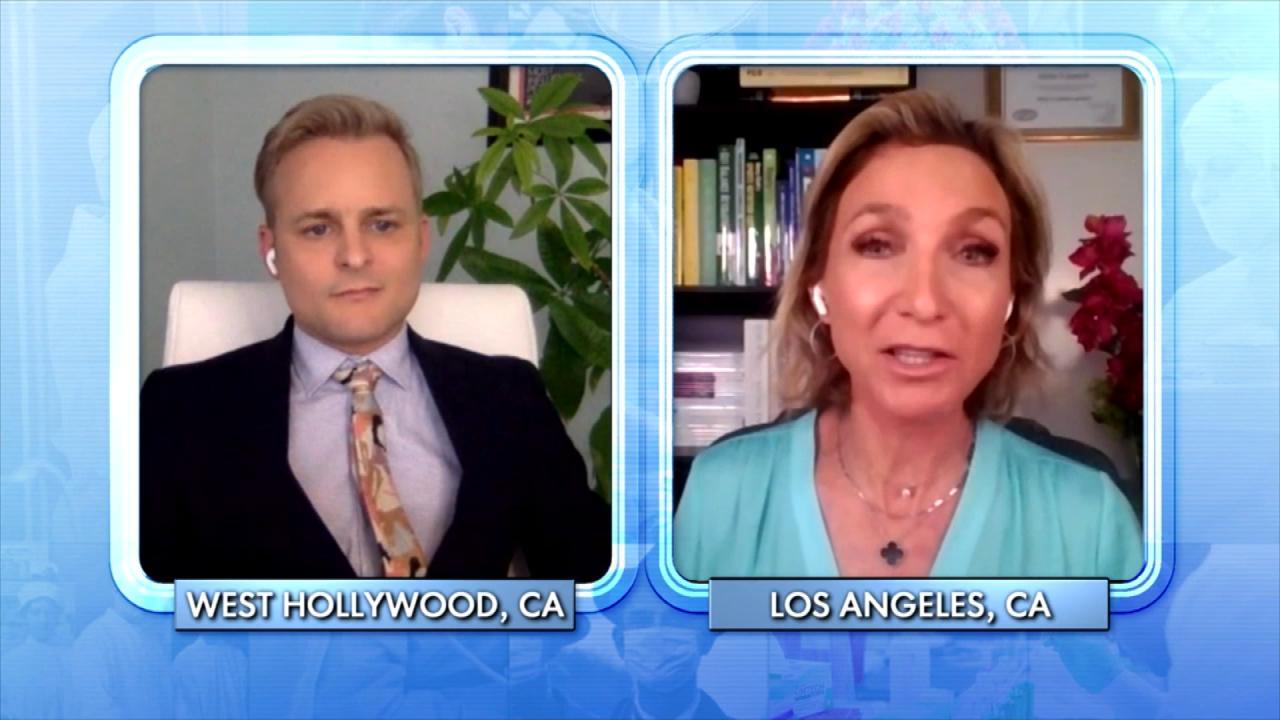 What Can Happen to Your Body When You Overdo It at the Gym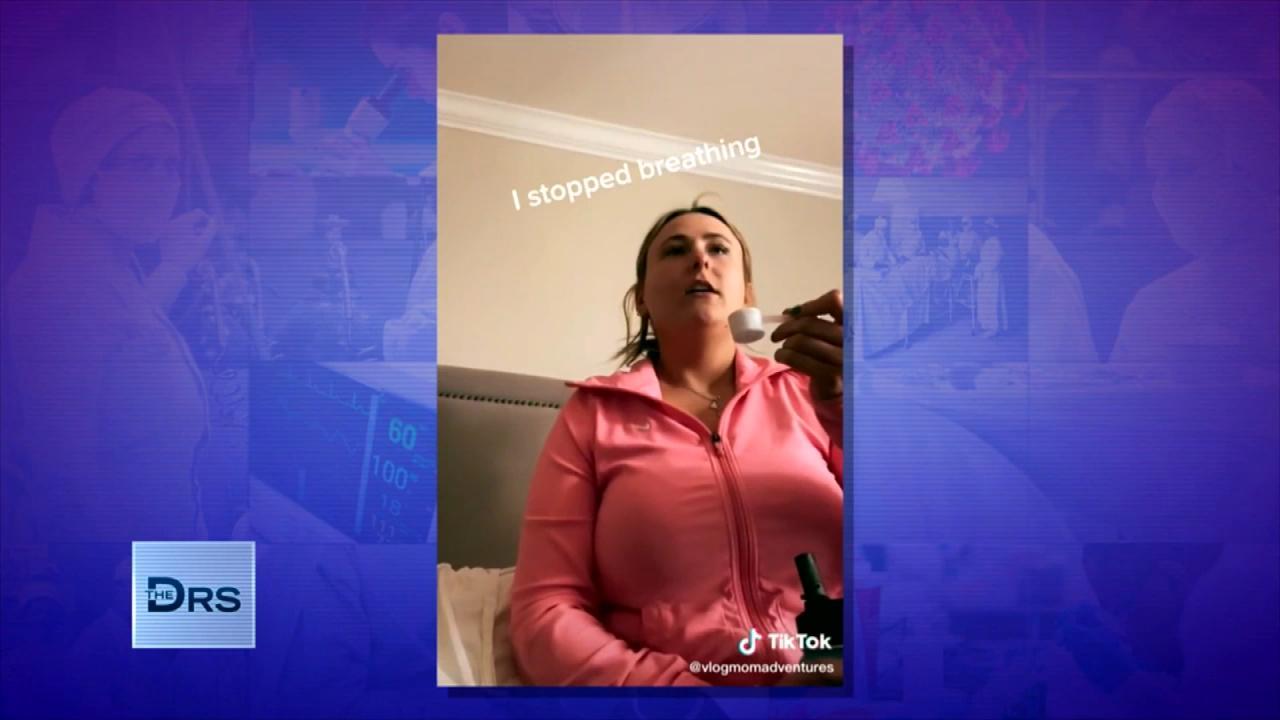 What Is the 'Dry Scooping' Workout Trend?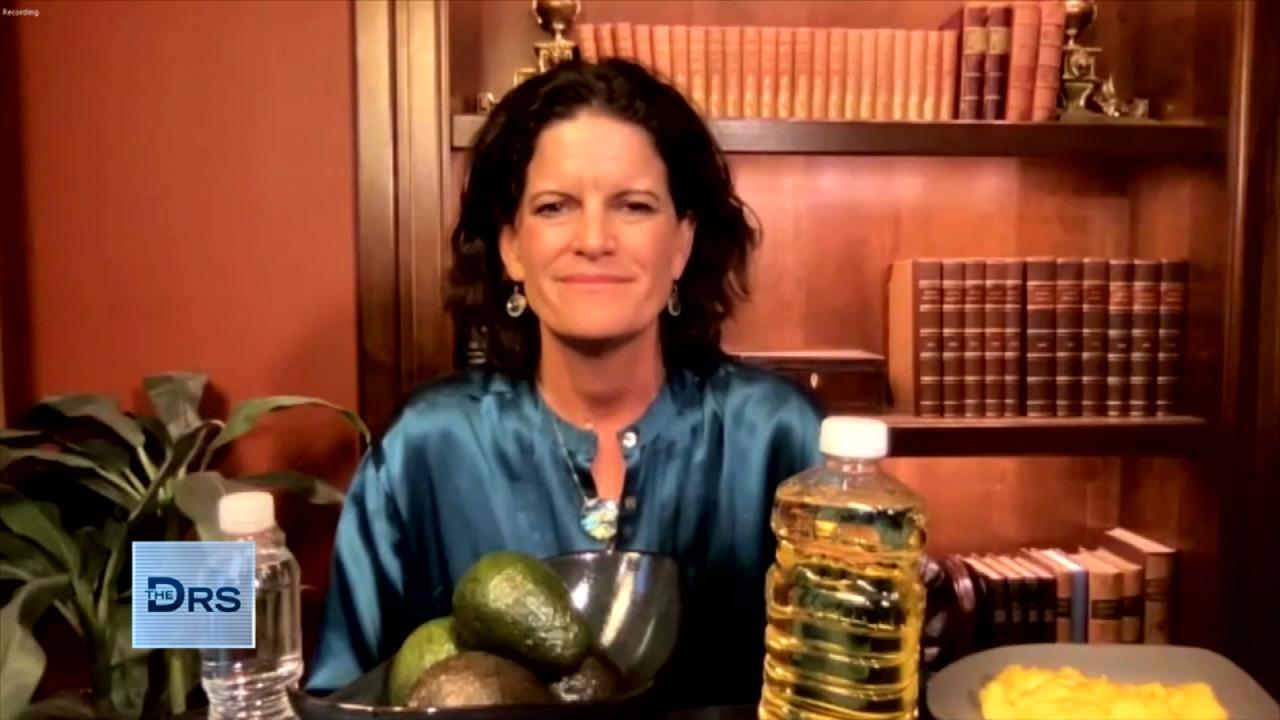 Is Eating 6 Small Meals a Weight Loss Myth?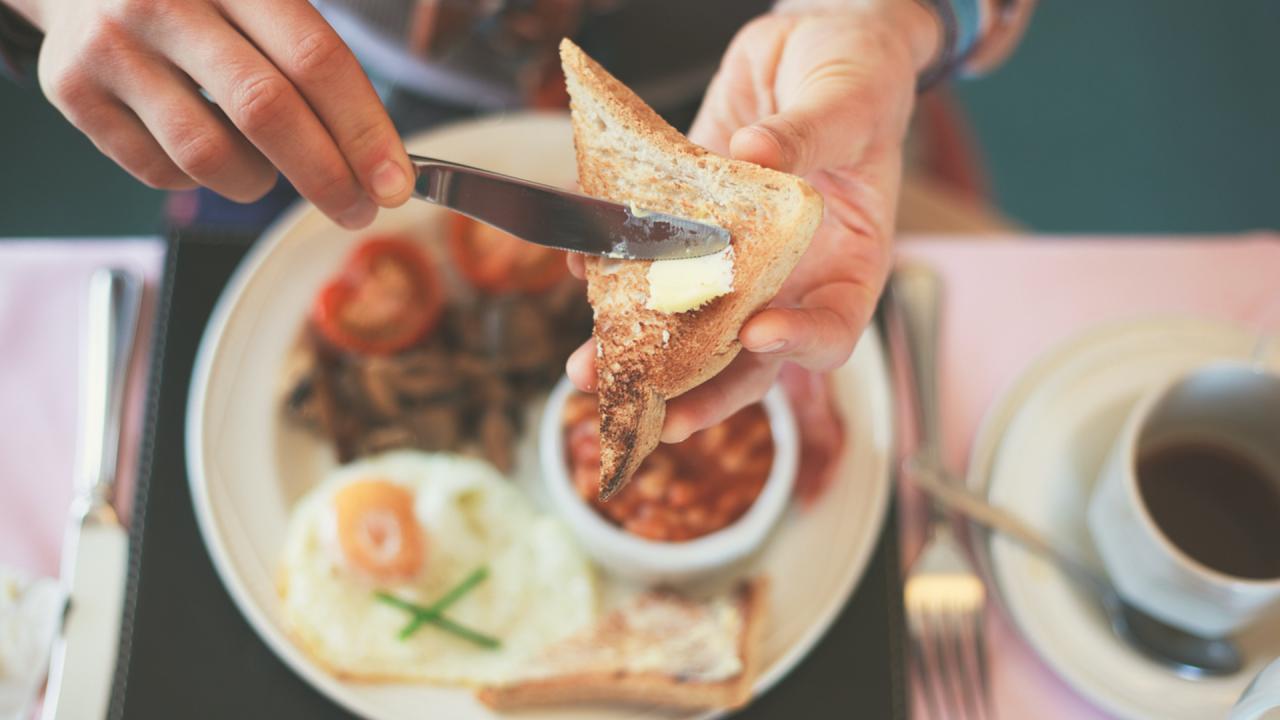 Are You Gaining Weight Because You're Eating Breakfast at the Wr…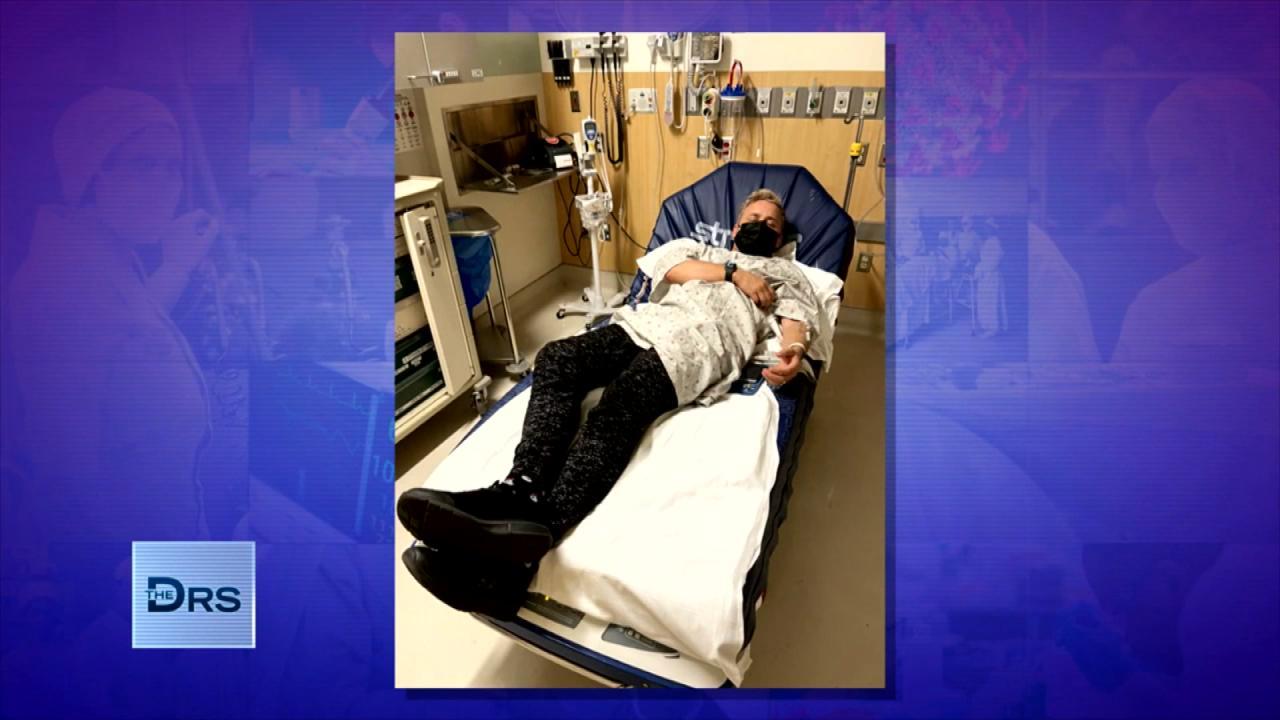 Man Found Himself in the Hospital after Going Too Hard at the Gym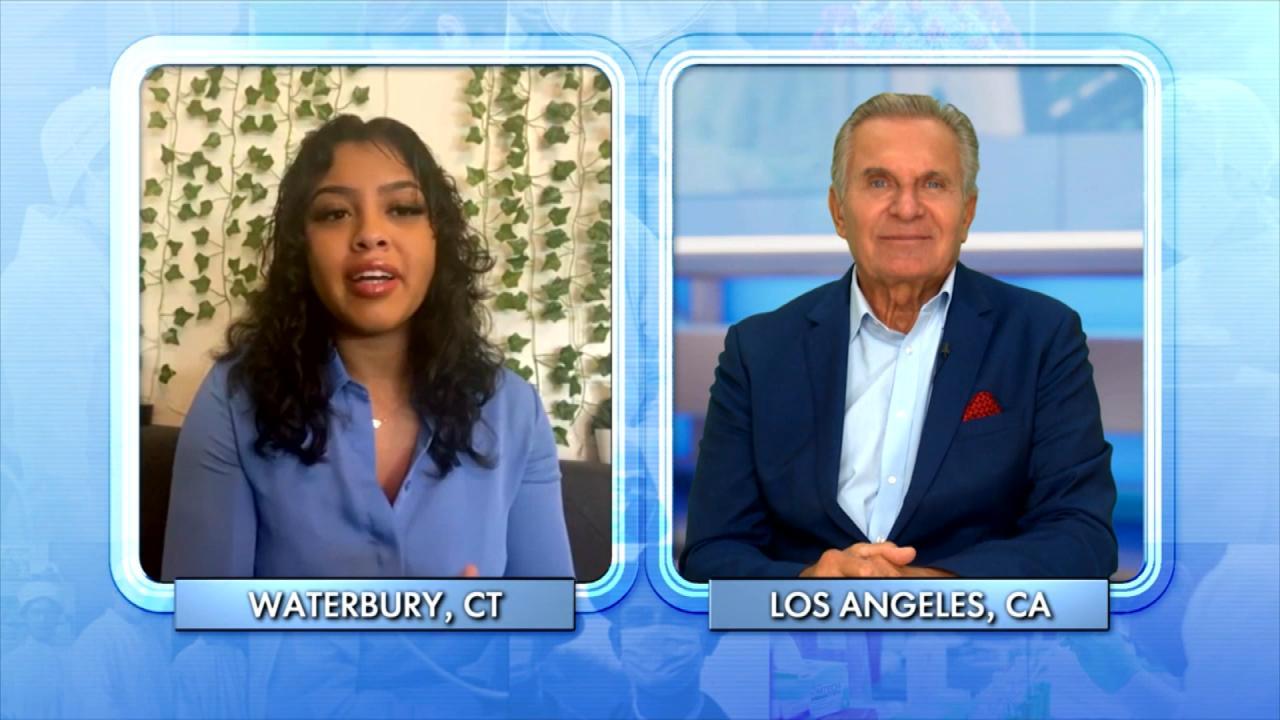 This TikTok Workout Trend Can Be Deadly!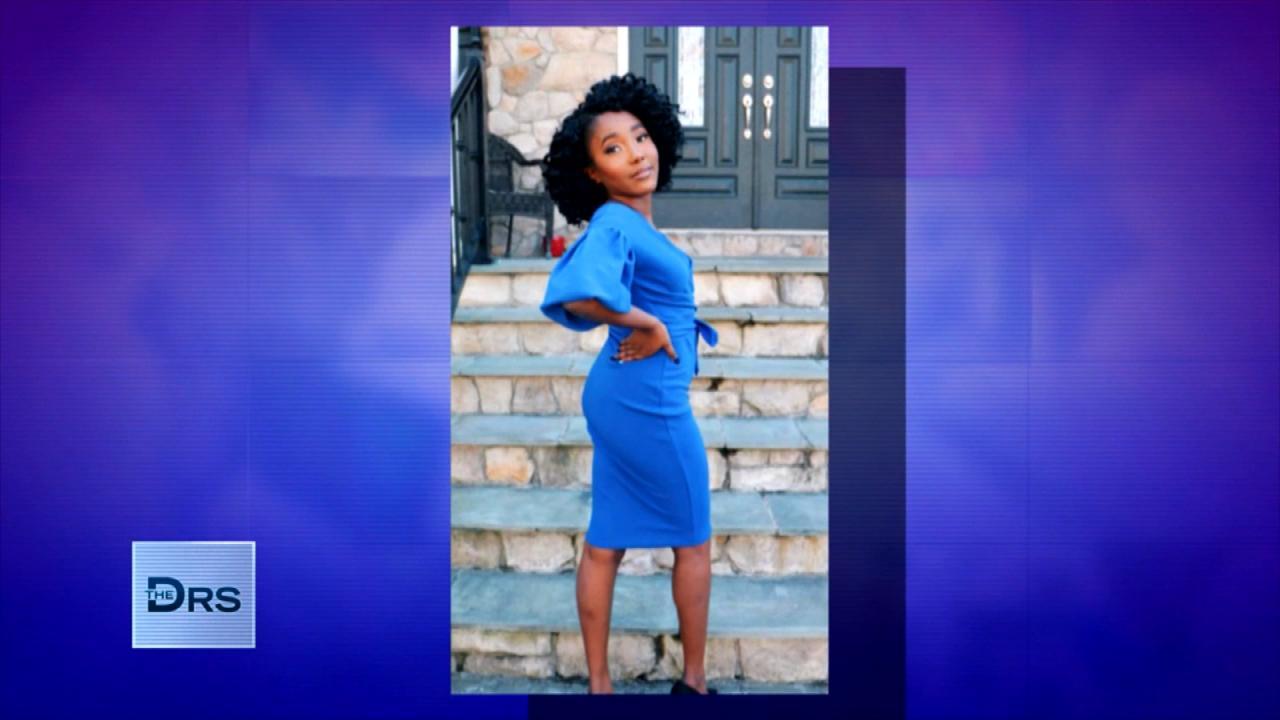 Women Are Taking Dangerous Drug to Get DIY Kardashian Curves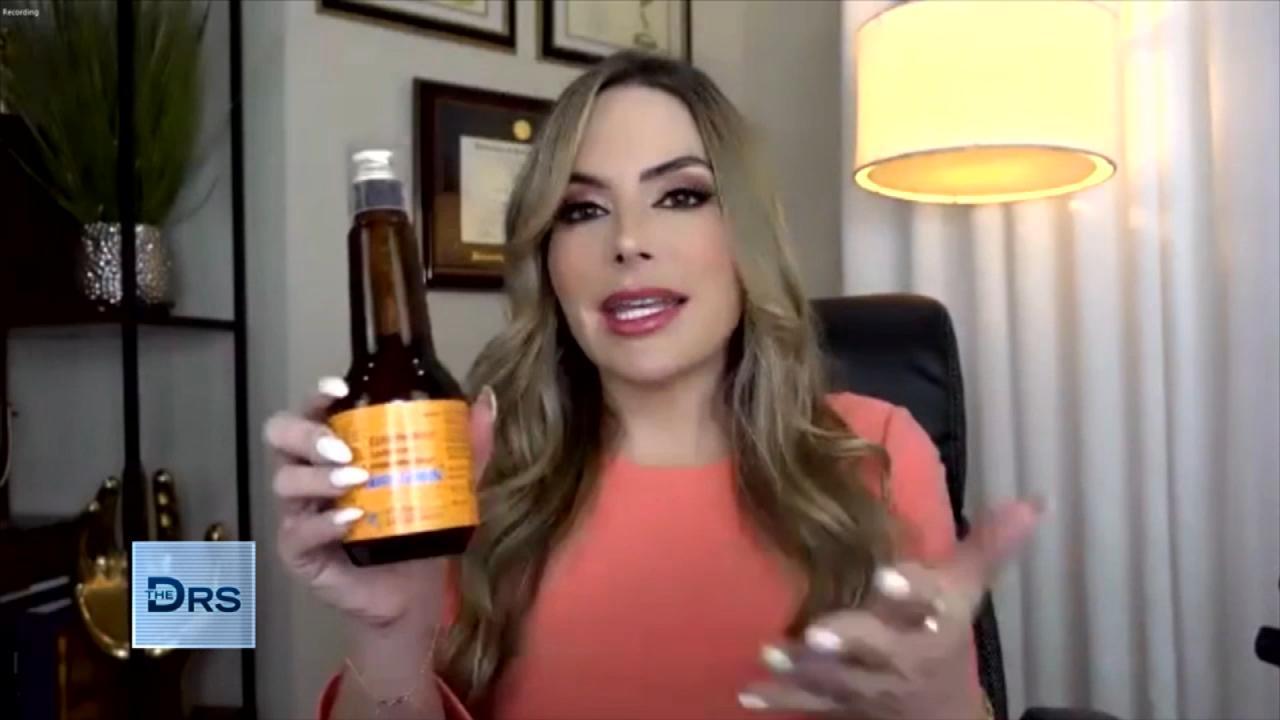 How Far Would You Go For a Curvy Body?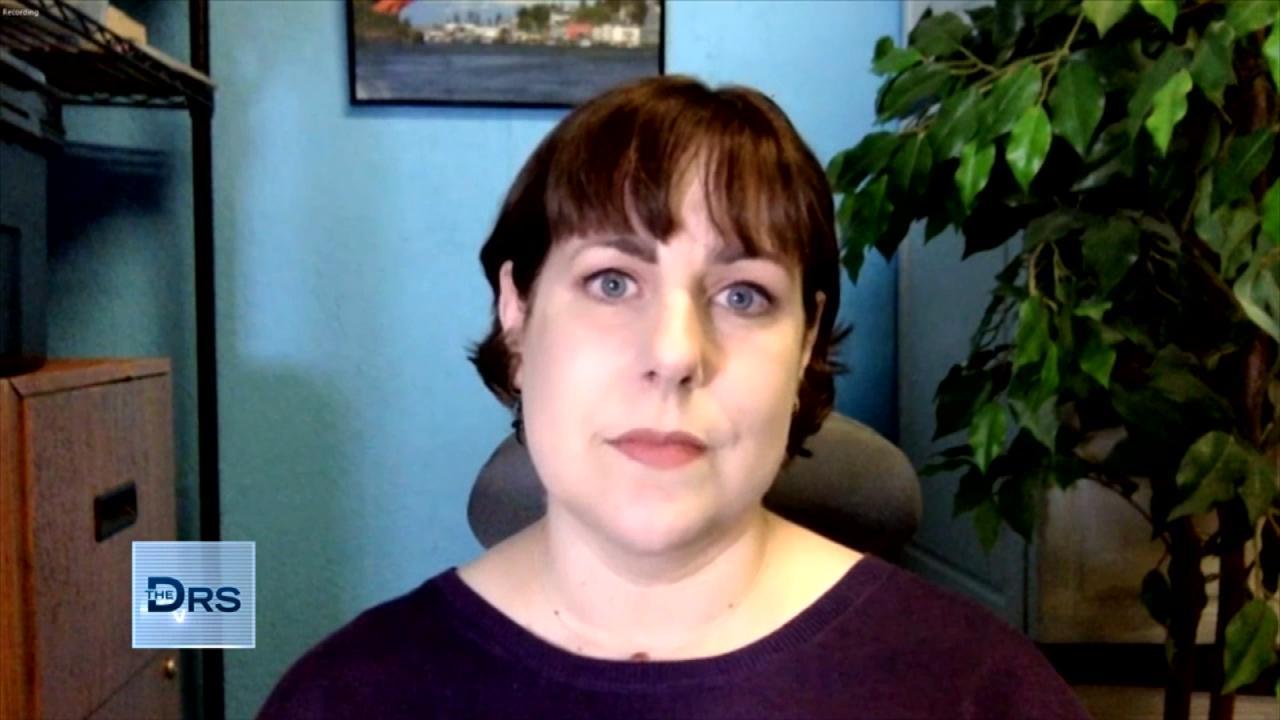 Hear How Woman's Belly Button Saved Her Life!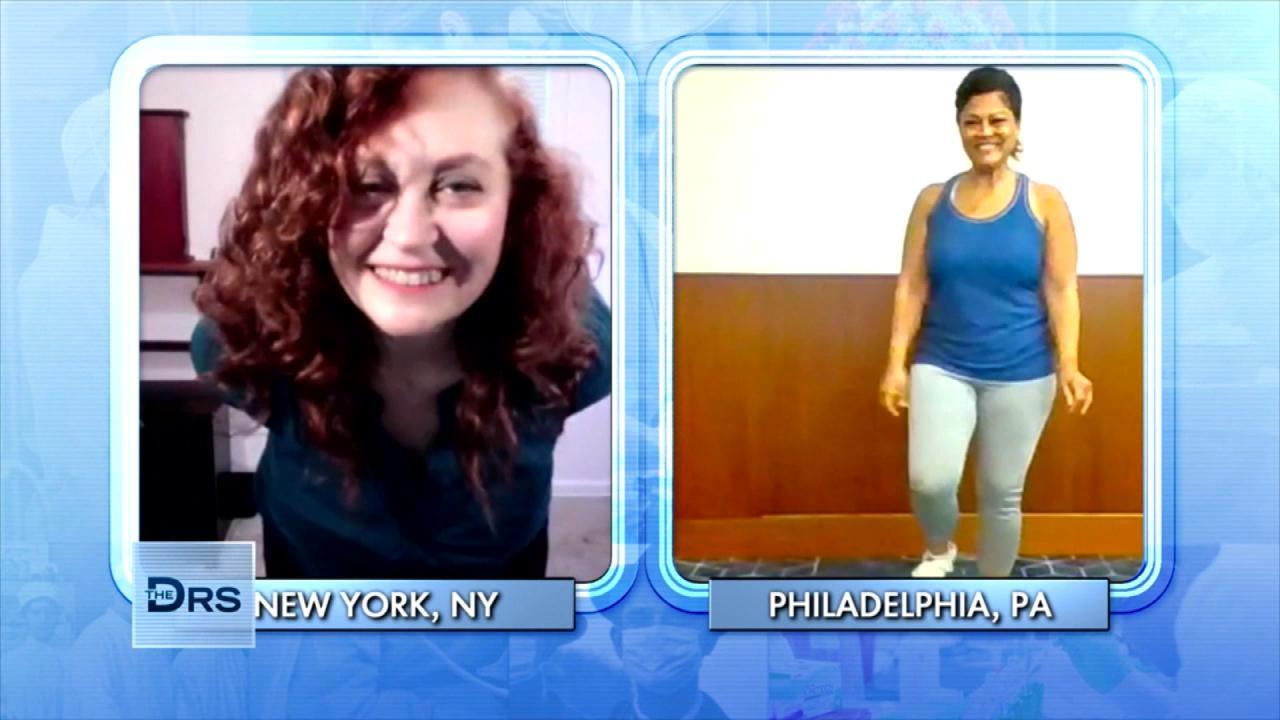 The Dance Workout Moves Great for Post-Menopausal Women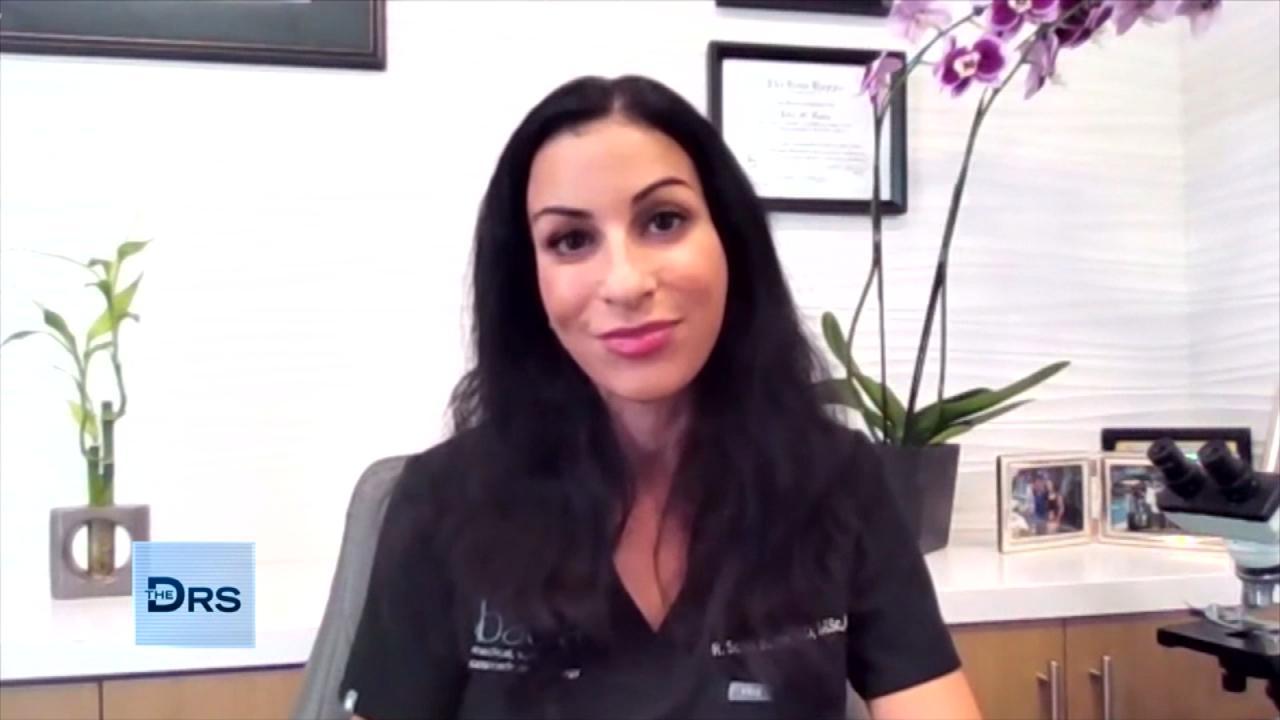 Internal Health Conditions Your Dermatologist Can See on Your Sk…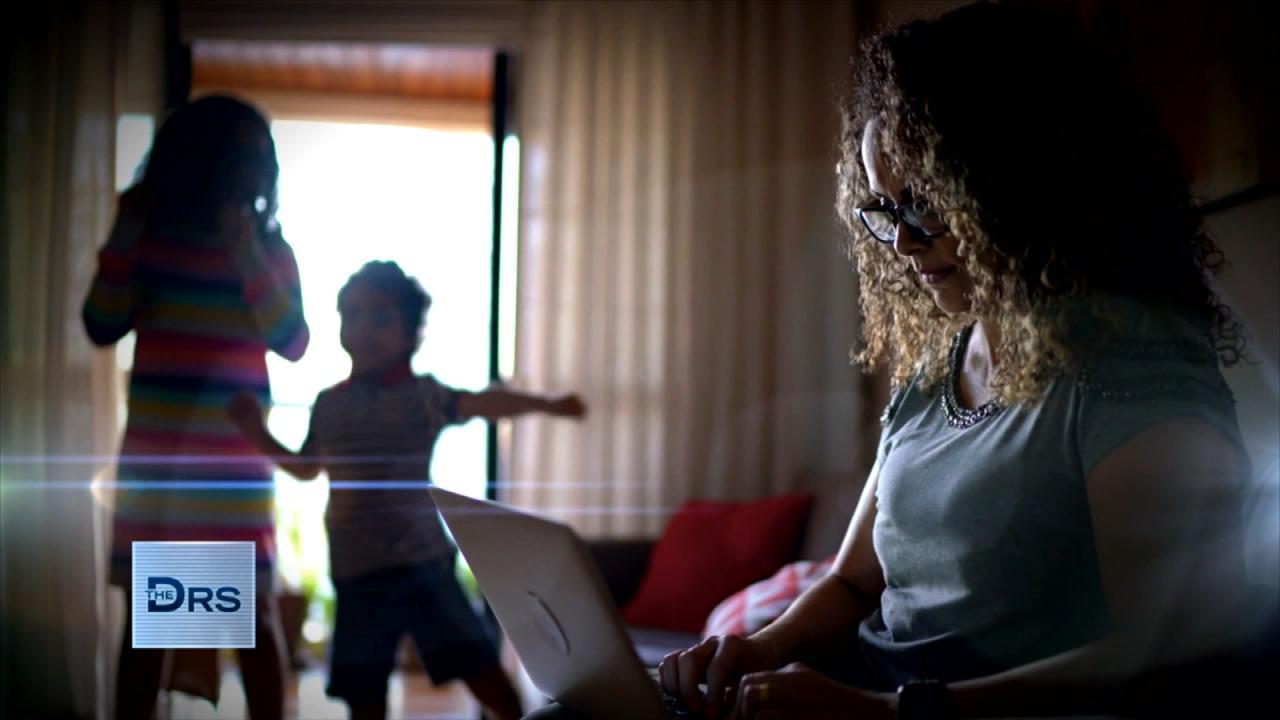 Is Working From Home Putting You at a Career Disadvantage?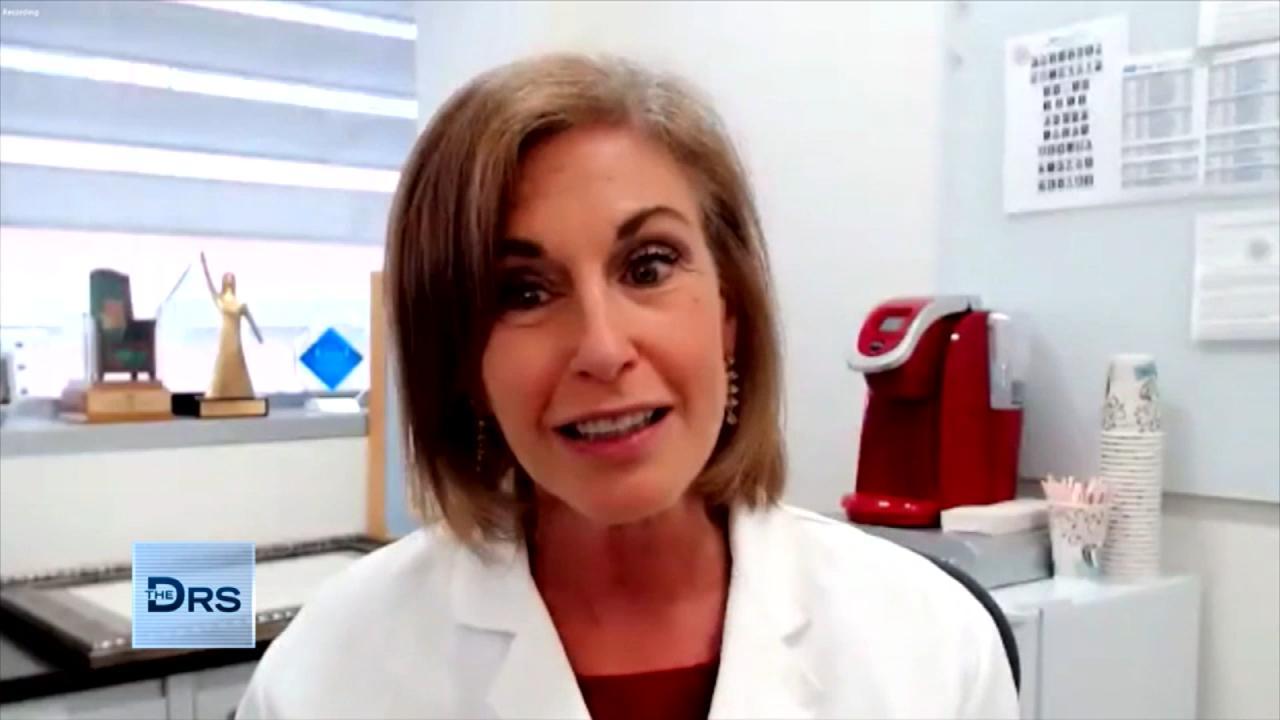 How to Lower Your Risk for Ovarian Cancer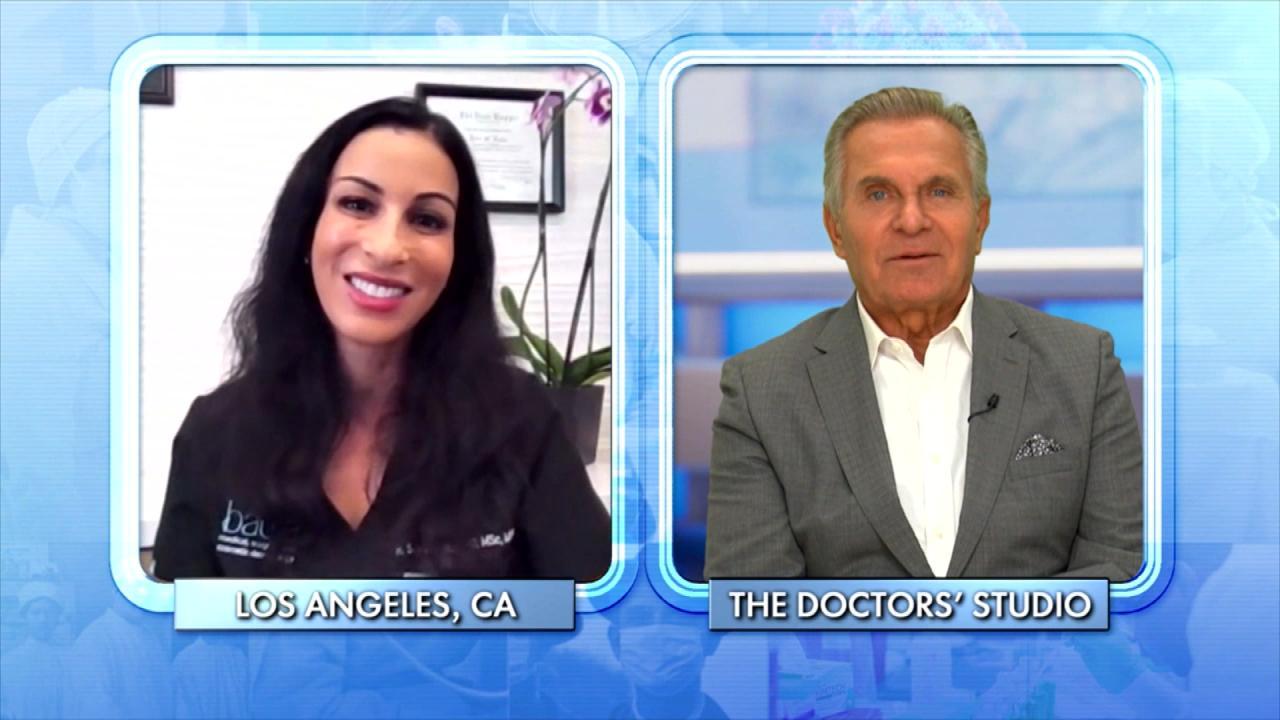 The Number One Illness Your Dermatologist Sees Every Day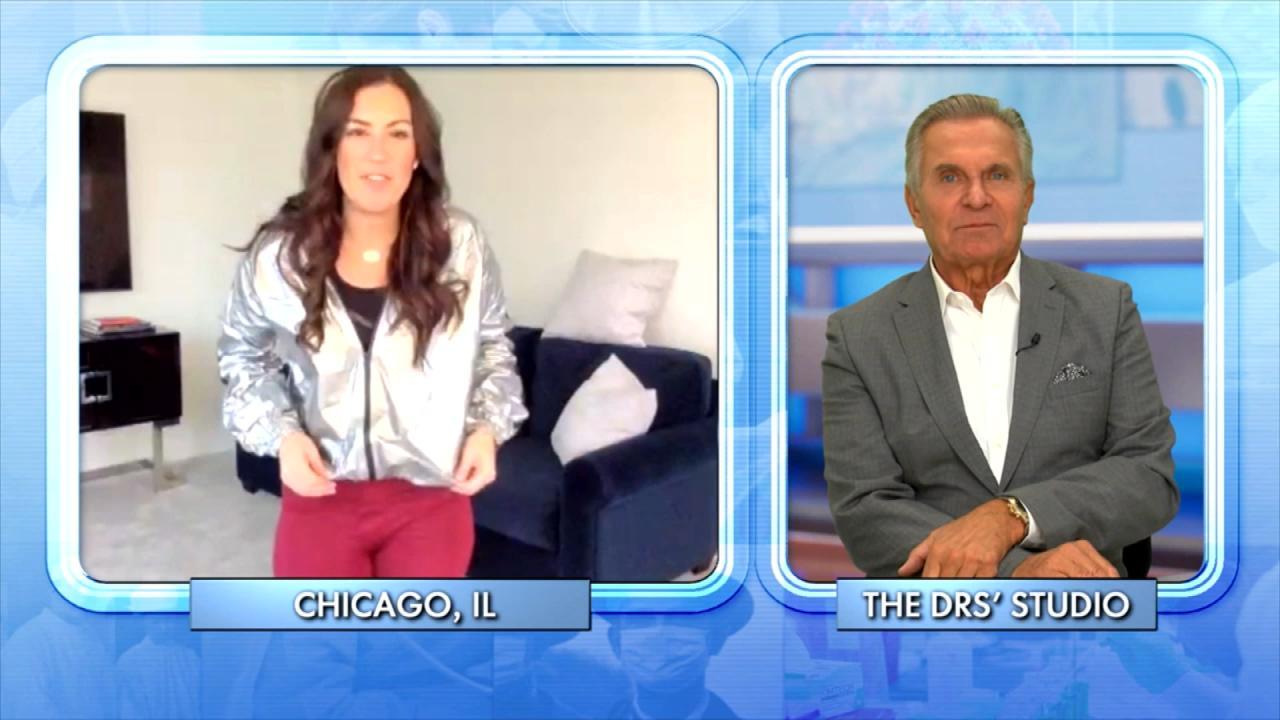 Could a Sauna Suit Help You Lose Weight?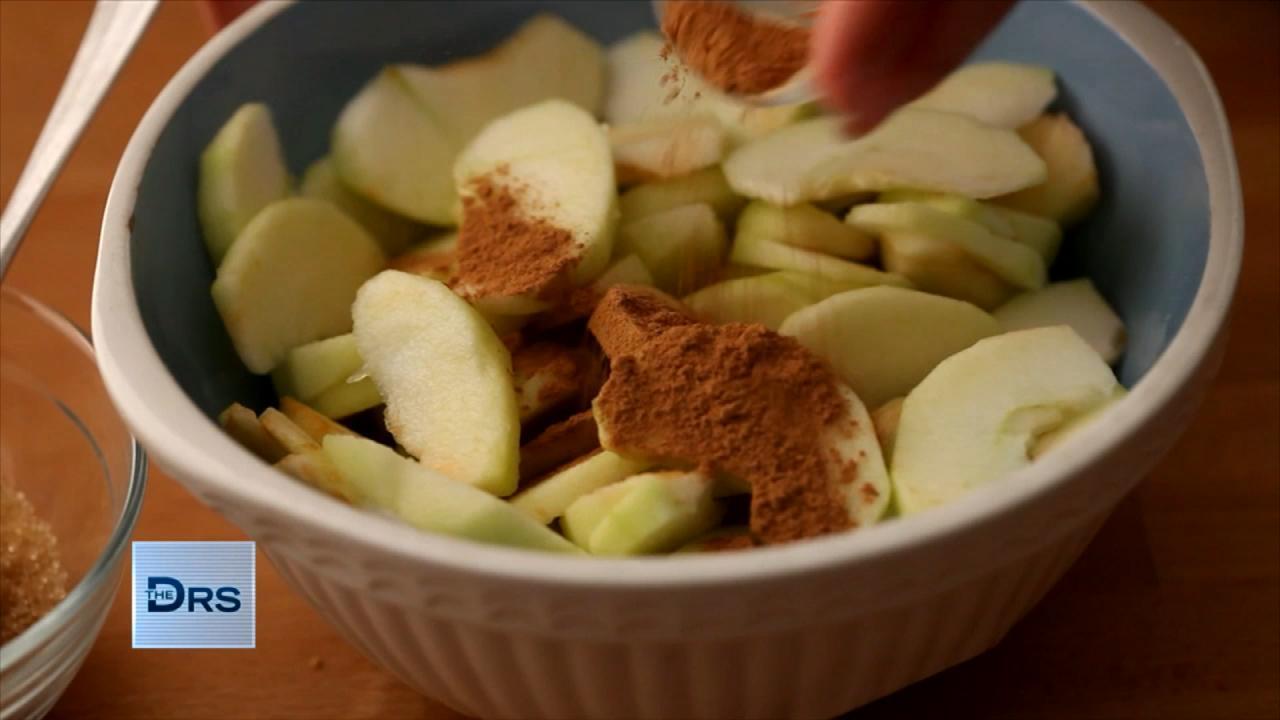 Can You Poison Yourself with Cinnamon?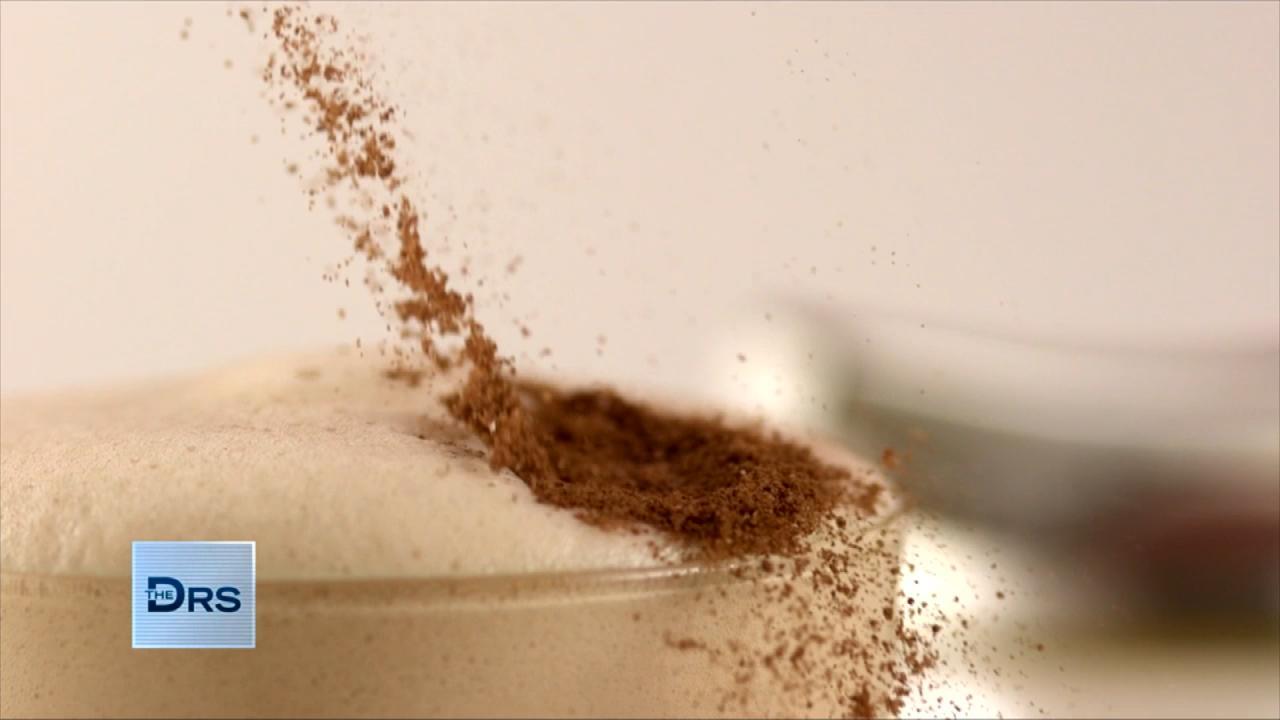 Can Eating Cinnamon Daily Make You Sick?
Psychic medium and lawyer Mark Anthony joins The Doctors to talk about his unique mix of legal acumen and uncanny abilities.
"Both jobs deal with evidence," he explains. "As an attorney, you have to have evidence to prove your case in court. And as a psychic medium, I have to present evidence which is transmitted to me from a spirit to the recipient, which can be verified."
Mark claims that in his new book, "Evidence of Eternity," he takes mediumship "into the 21st century, based on science, theoretical physics, human physiology, and evidence." Science and religion, he says, are not mutually exclusive.
Watch: Psychic Lawyer Helps Family Investigate Unsolved Murder
"Being psychic gives me insights. It does not make me all-knowing and all-seeing," he adds. "I tell people I'm a medium, I'm not a messiah."
Legally, a psychic revelation is considered hearsay and is not admissible in court, but Mark says that it can point police in the right direction to uncover concrete evidence. He agrees to put his powers to work for the family of Allison, who was murdered two years ago in a brutal unsolved crime. Now her father and cousin are looking for answers.
"We may never know why it was done, but we'd like to know who and we'd like that person punished," says Allison's father, Harley. He and Allison's cousin Jodi meet with Mark for a reading. He asks about impressions he is receiving and asks whether Allison was murdered. He also says that the killer will be caught.
Watch: The Doctors Question Psychic
Mark says that he knew nothing beforehand about the case. He describes his impression of the killer's appearance, including brown curly hair. He also says he believes that Allison had a second email account that the police are not aware of, and "it really feels to me that he's going to slip up and end up behind bars."
"Some of the information Mark has given with us, we'll share with the Scottsdale police department," says Jodi. "Maybe they can go forward with it. We just want some closure with this."
If you have any information regarding Allison Feldman's case please contact Silent Witness at 480-948-6377 or the Scottsdale Police Department at 480-312-5000.