Substitute Teacher Caught Drinking Box of Wine at School?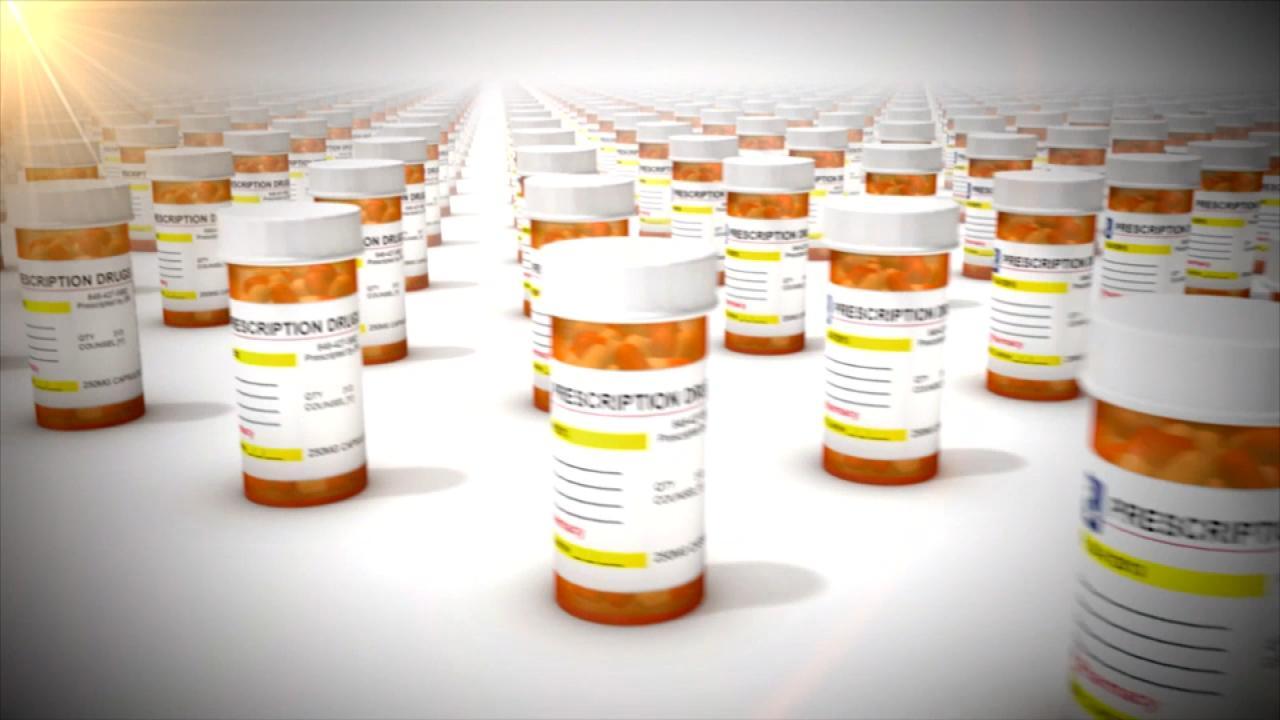 The Prescription Opiate That Got America Addicted to Painkillers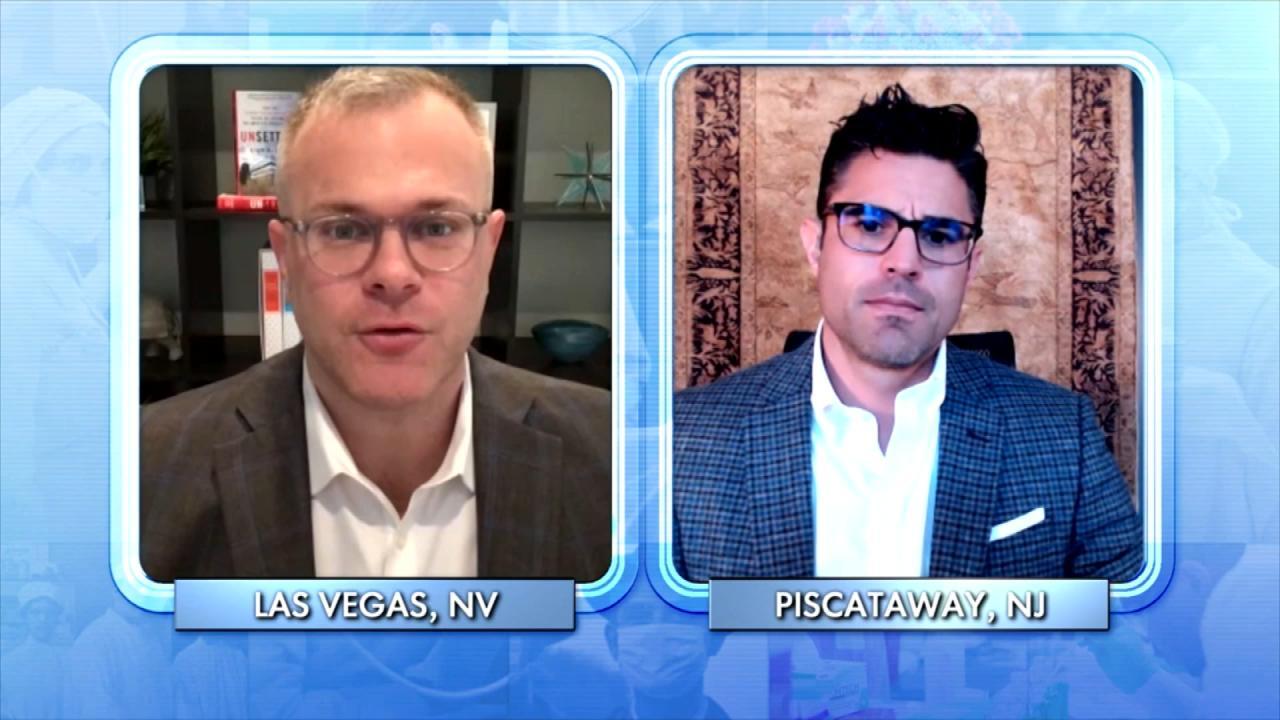 How Addiction to Opiates Became an Epidemic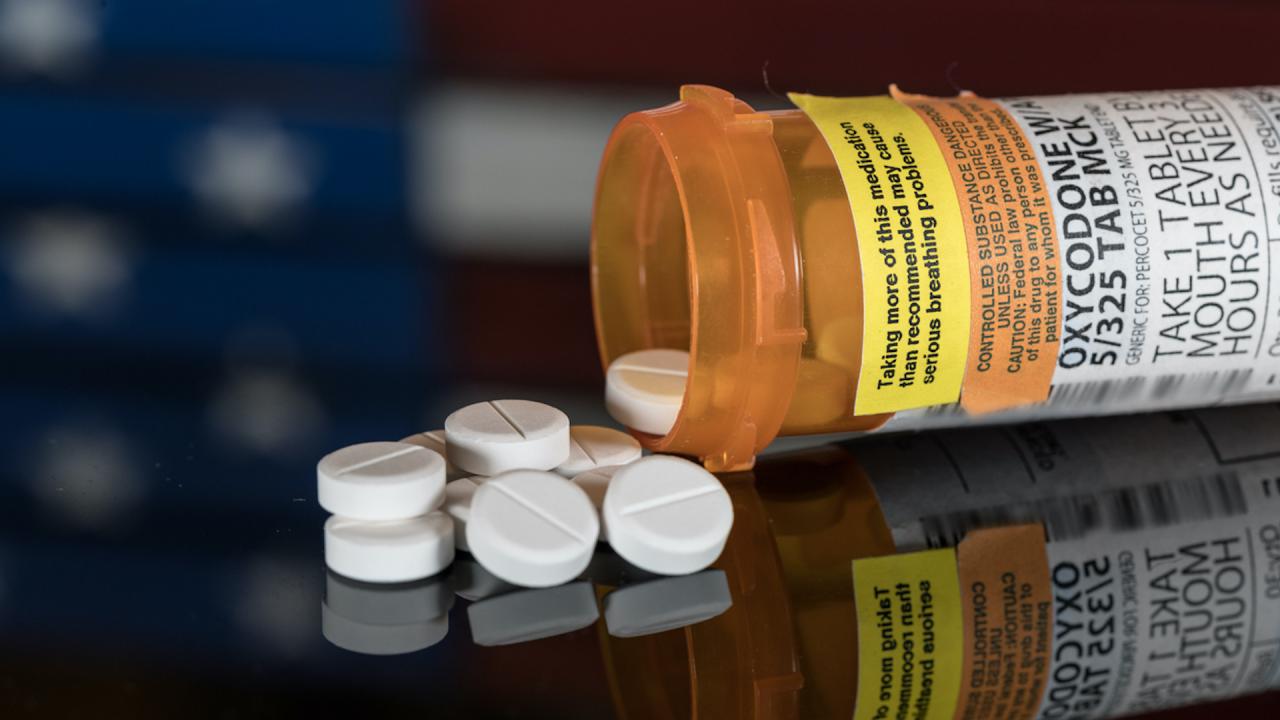 Opioid Addiction: The Worst Drug Epidemic in American History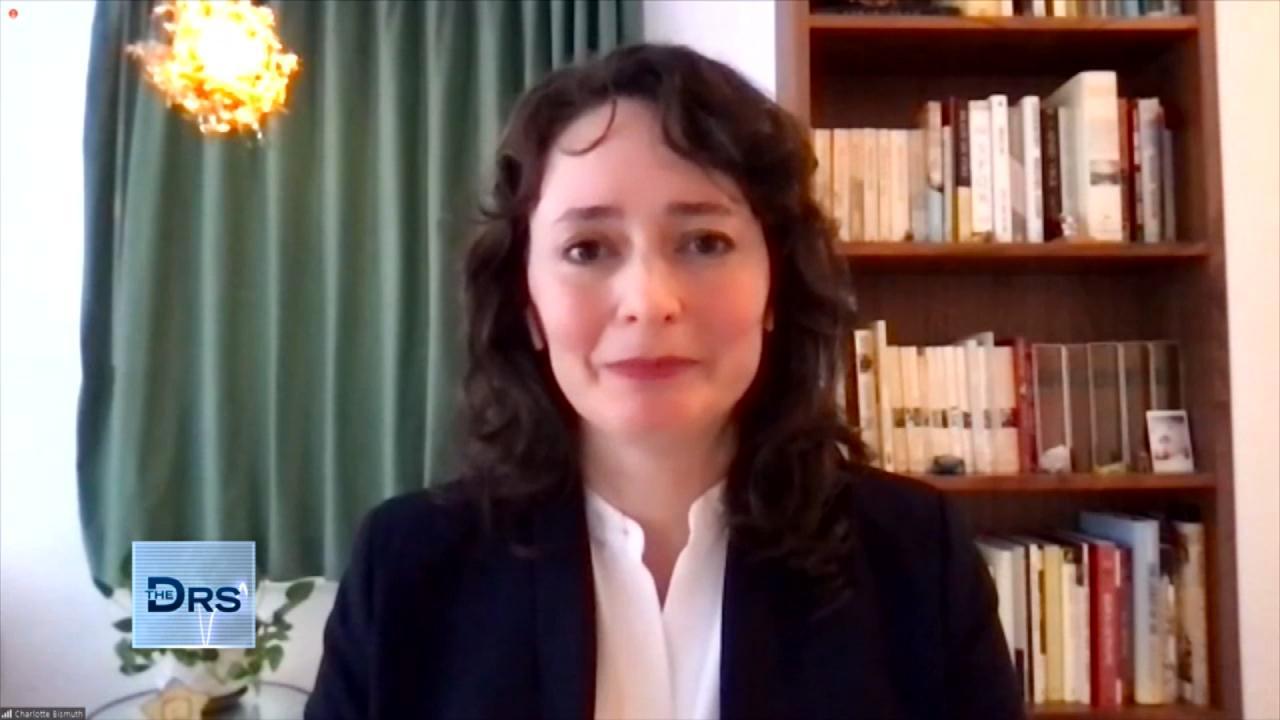 How a Prosecutor Busted a Dirty Doctor for Overprescribing Patie…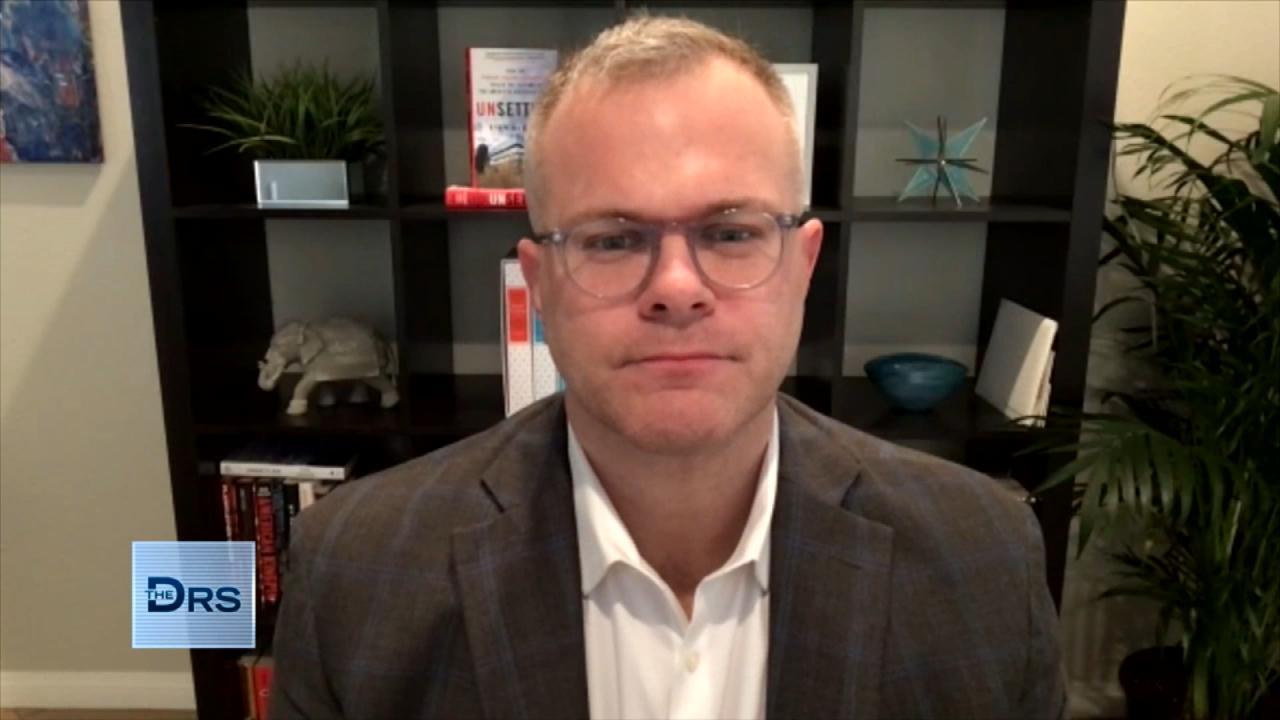 Man Prescribed Opiates after an Injury and Became Addicted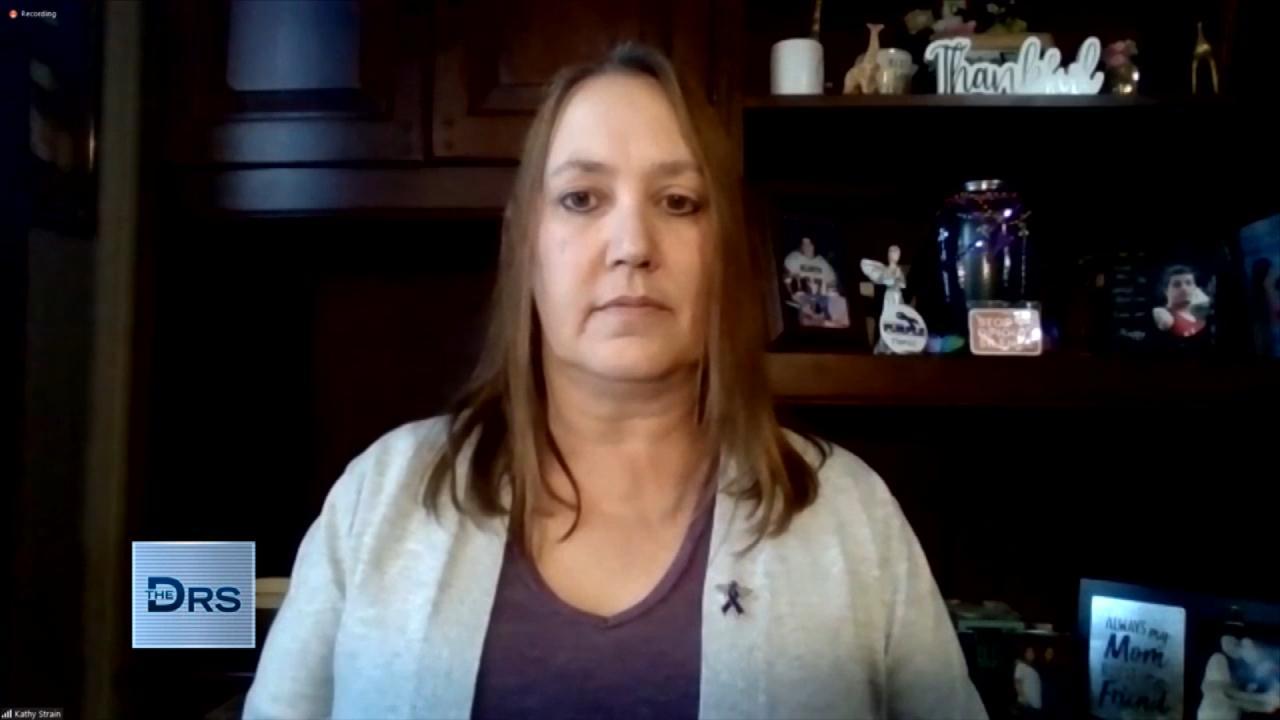 What a Grieving Mother Wants You to Ask Before Sending Your Love…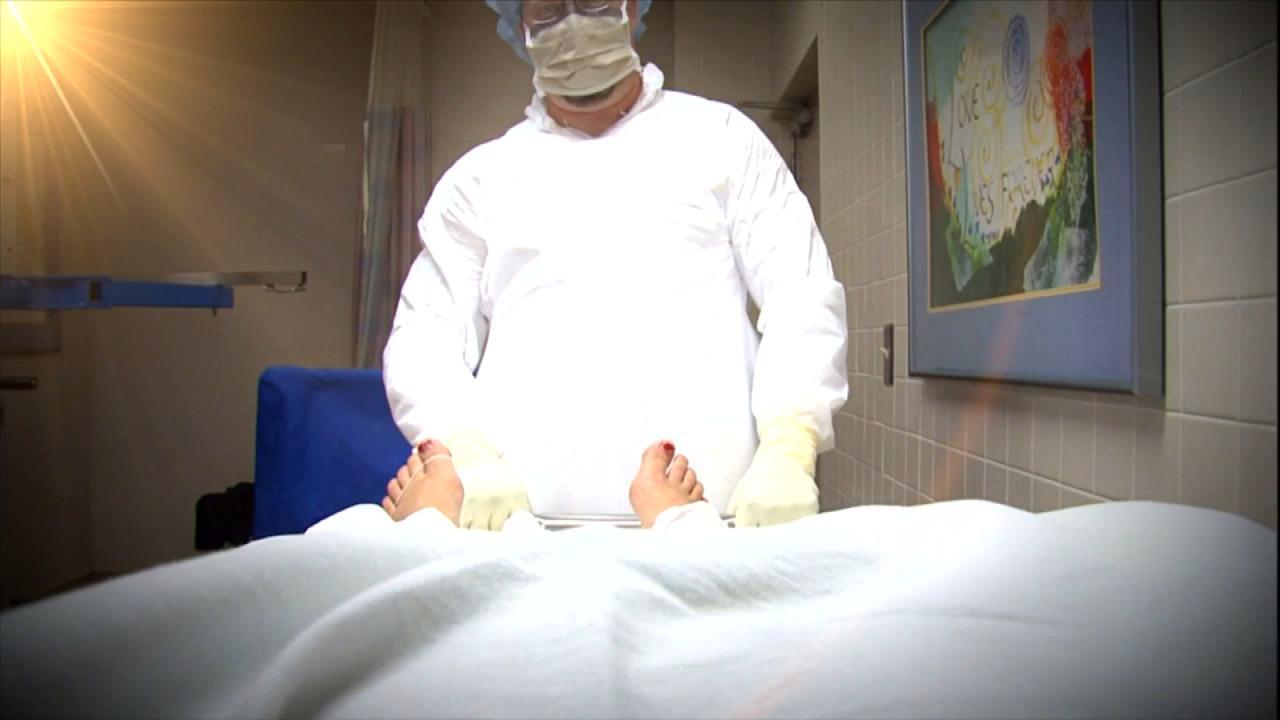 Is the Sackler Family to Blame for the Opioid Drug Epidemic?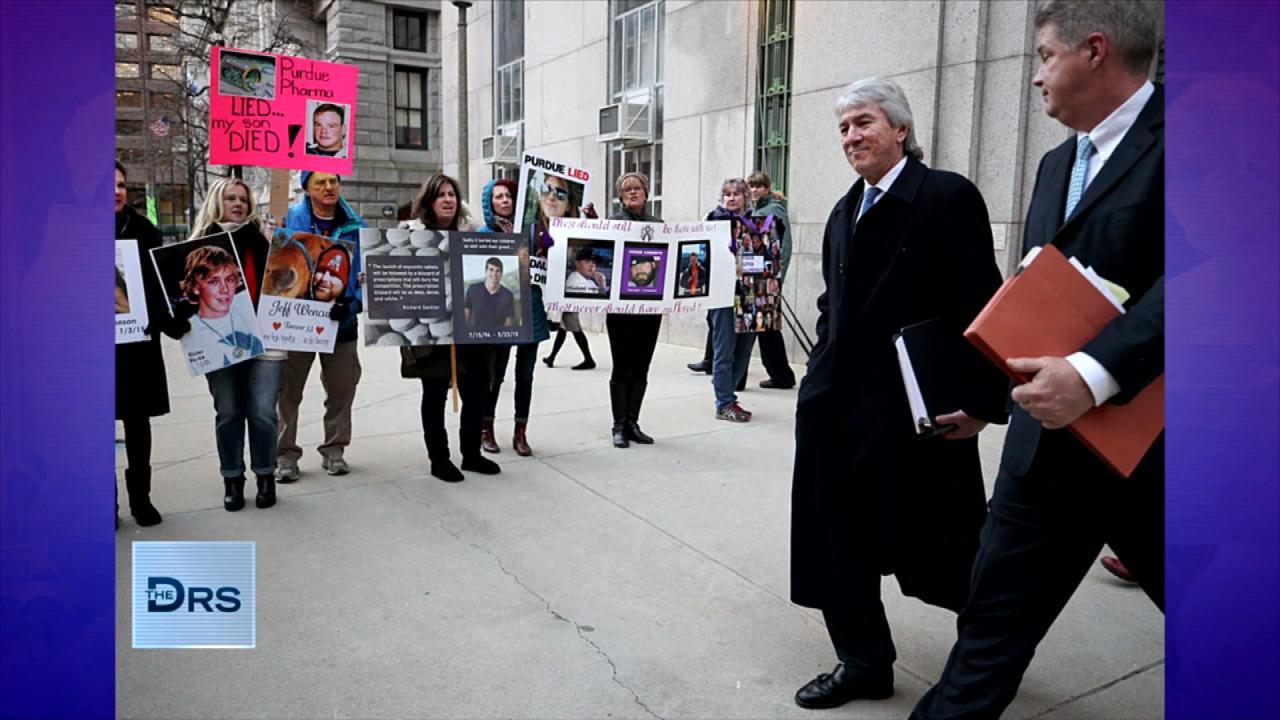 Former Opioid Addict Shares about His Fight against the Sackler …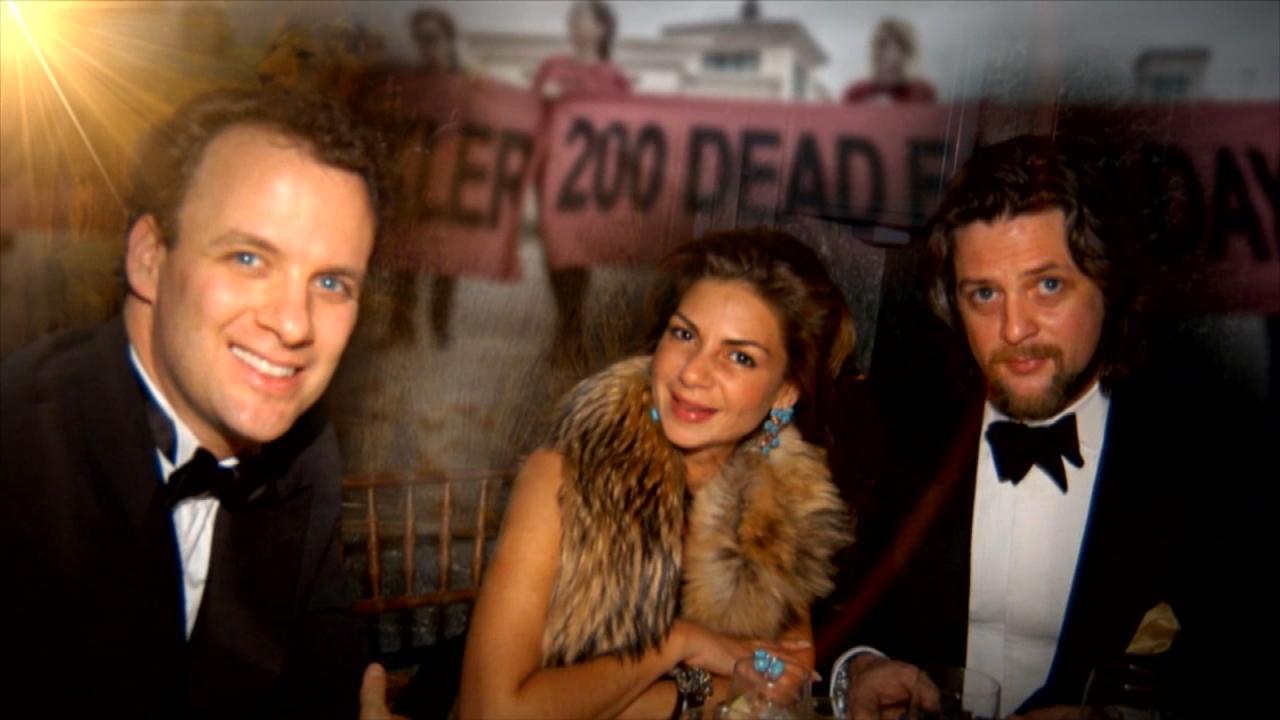 Former Addict Shares about the Sackler Family's Ties to the FDA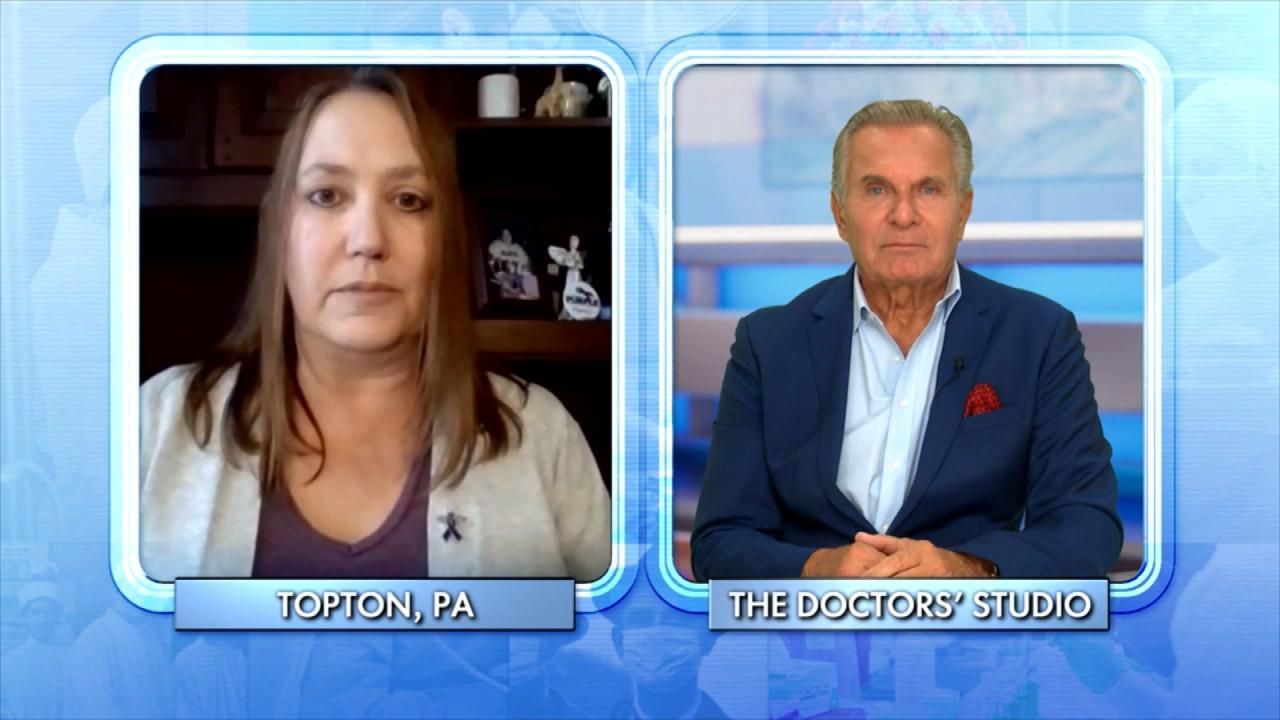 Mom Lost Her Son to an Overdose While He Was in a Rehab Facility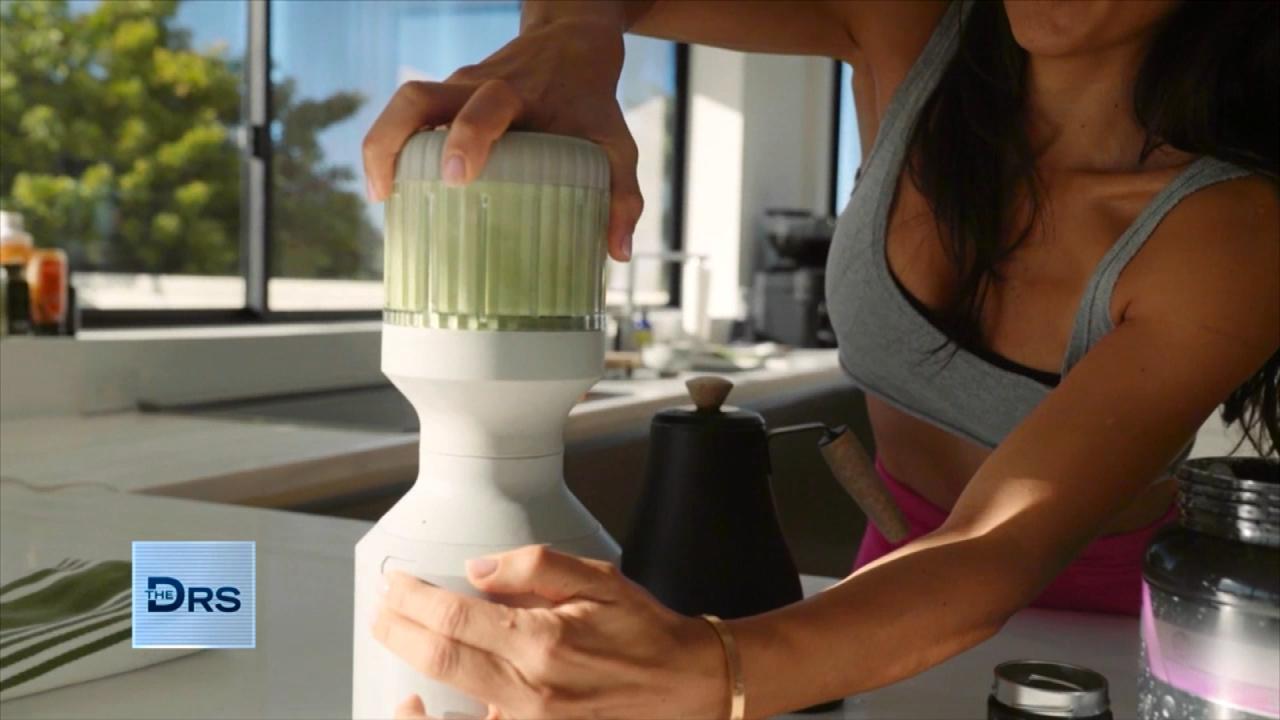 How to Add Vegetables to Every Meal – Yes, Even Breakfast!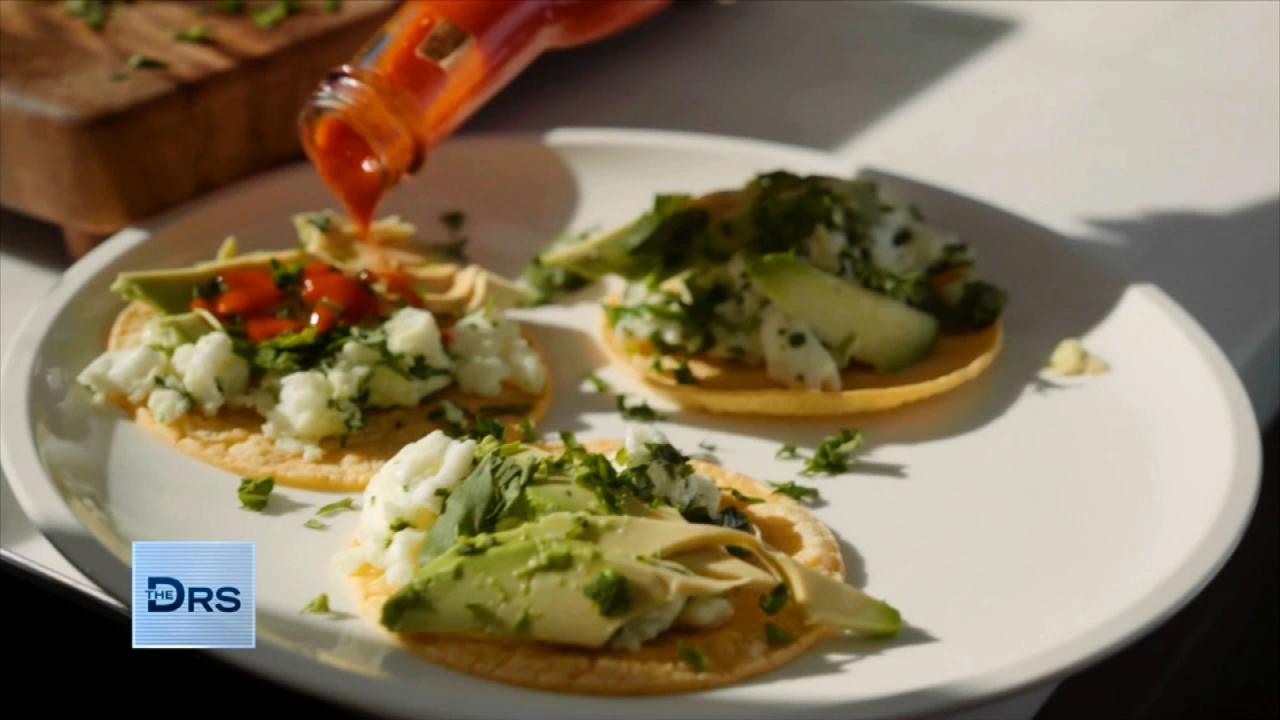 Fitness Expert Shares to Focus on Nutrition Not Food Restriction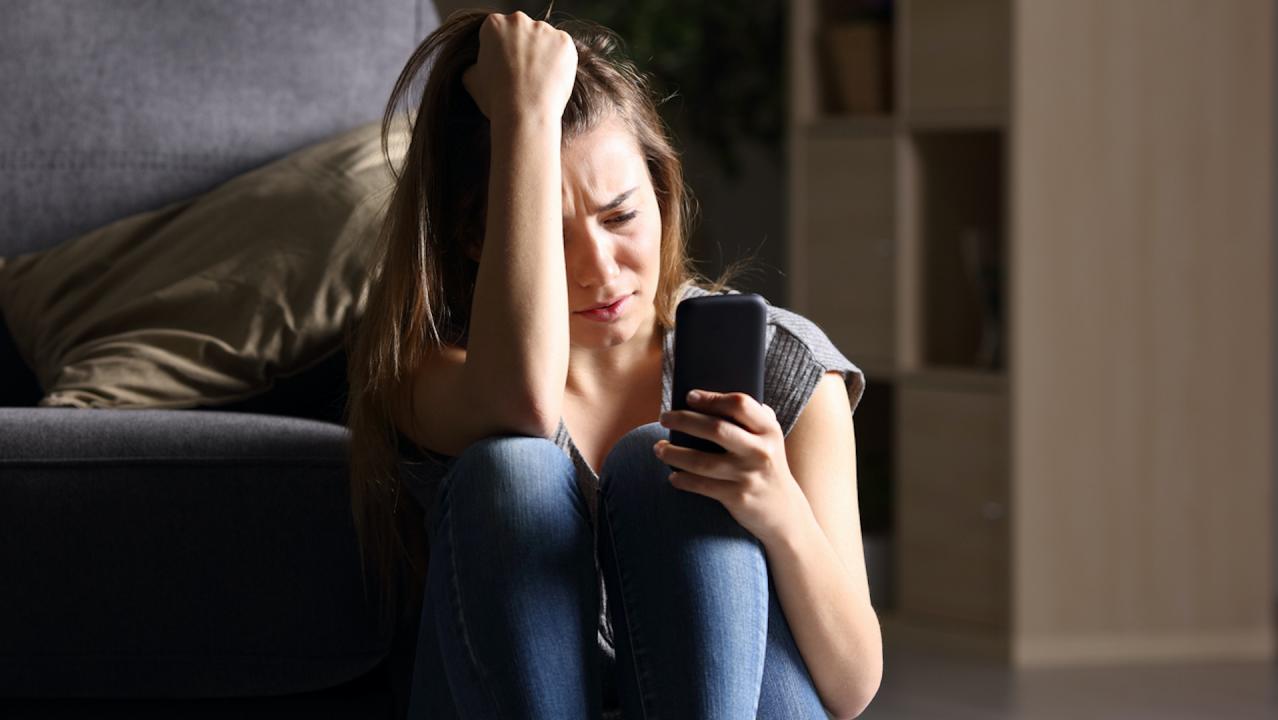 The Mental Health Conditions On the Rise Thanks to Social Media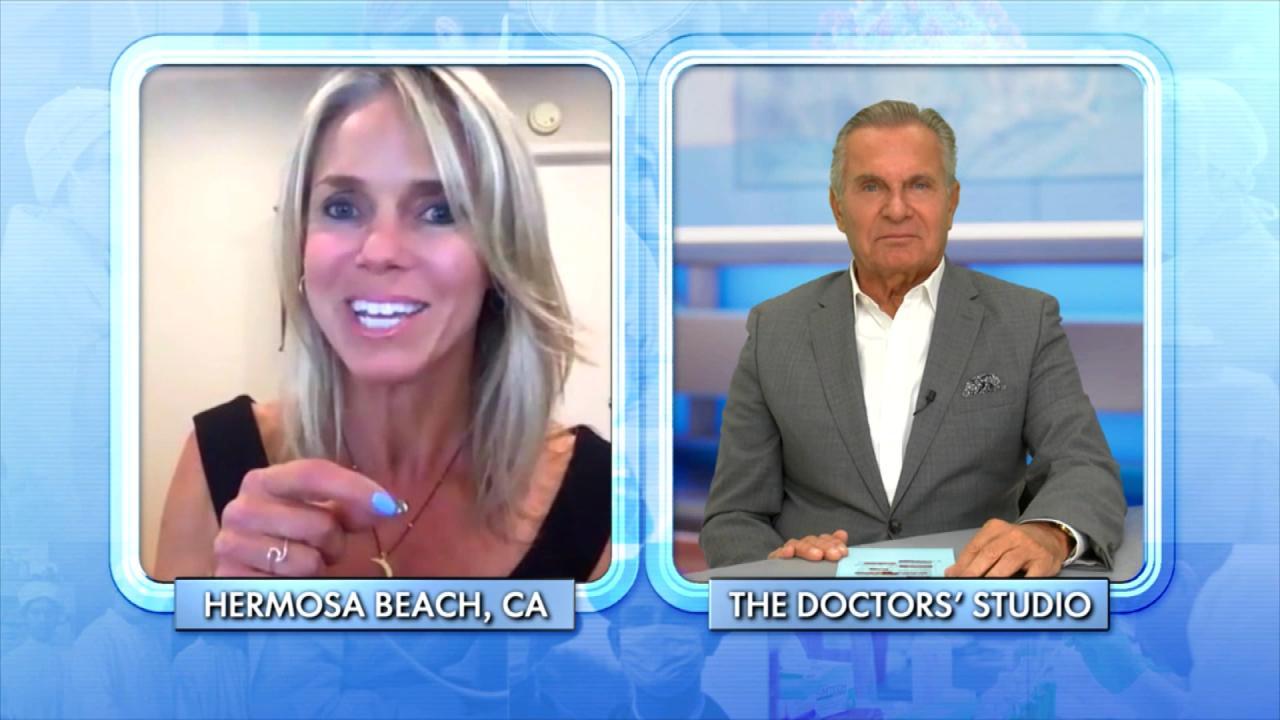 How Woman Found Forgiveness after Learning Her Husband Was Leadi…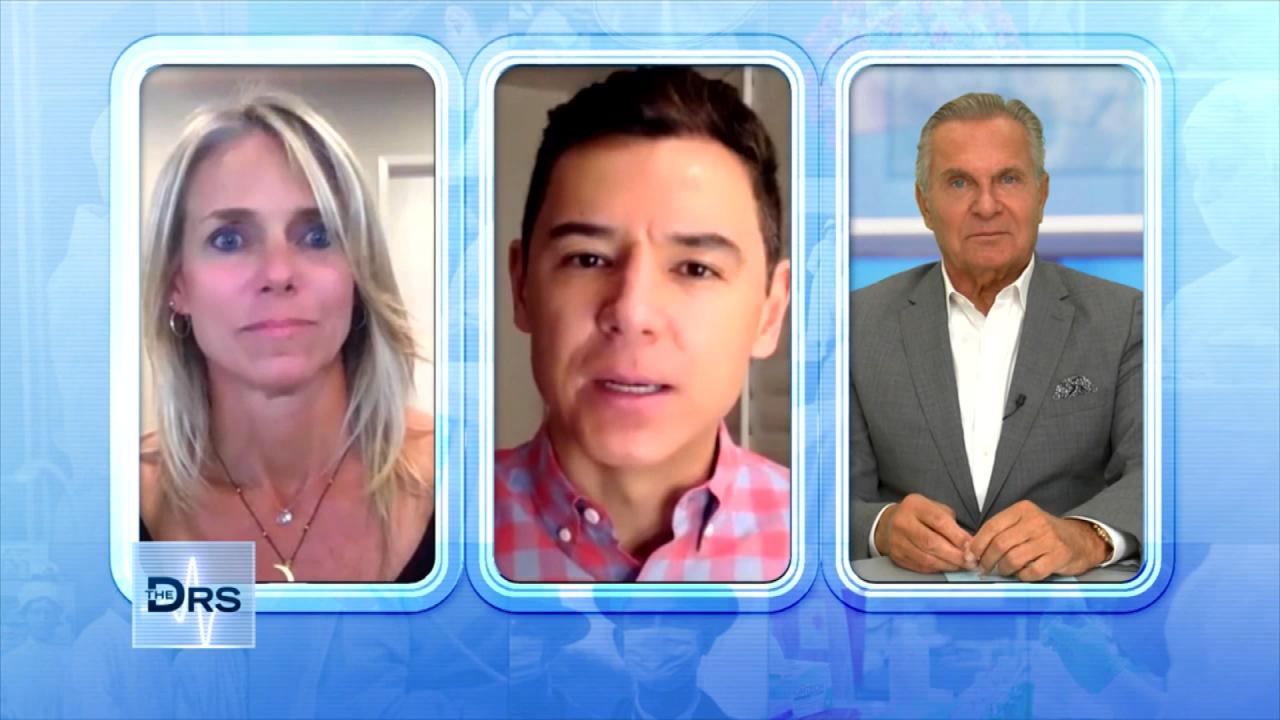 The Important Lessons Woman Has Learned from a Lifetime of Trauma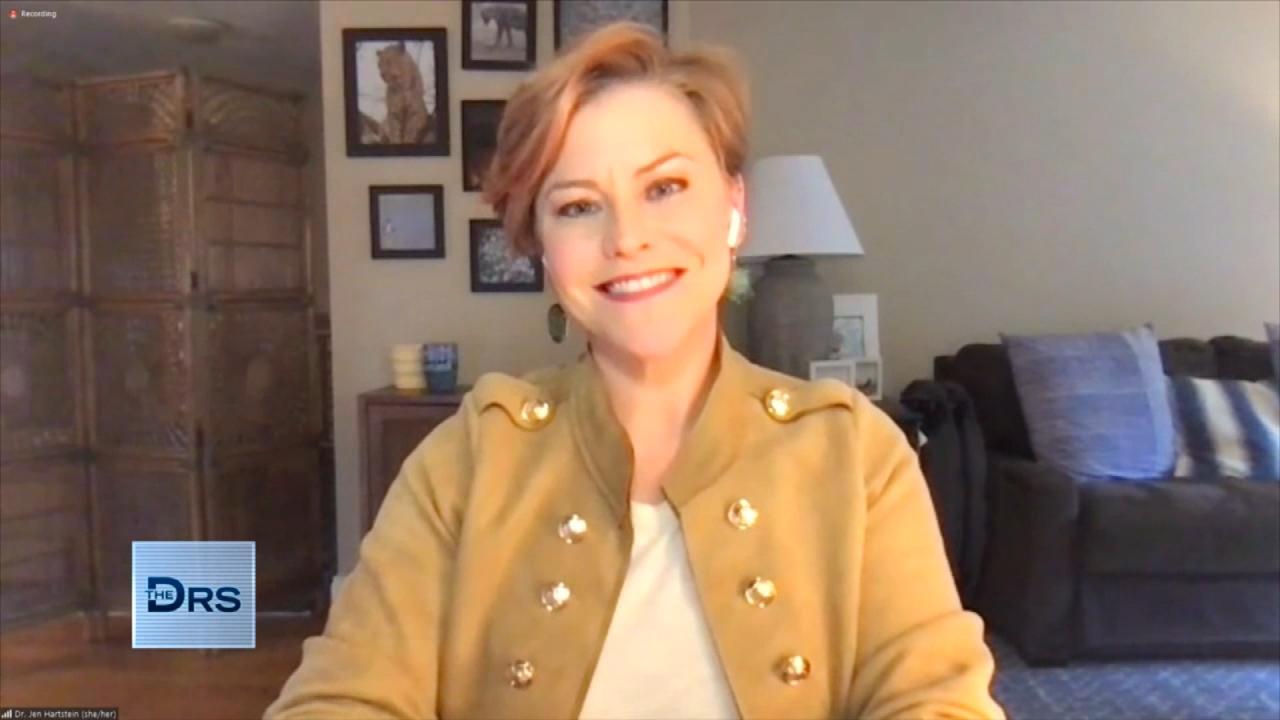 How to Get Involved in Your Kid's Social Media Usage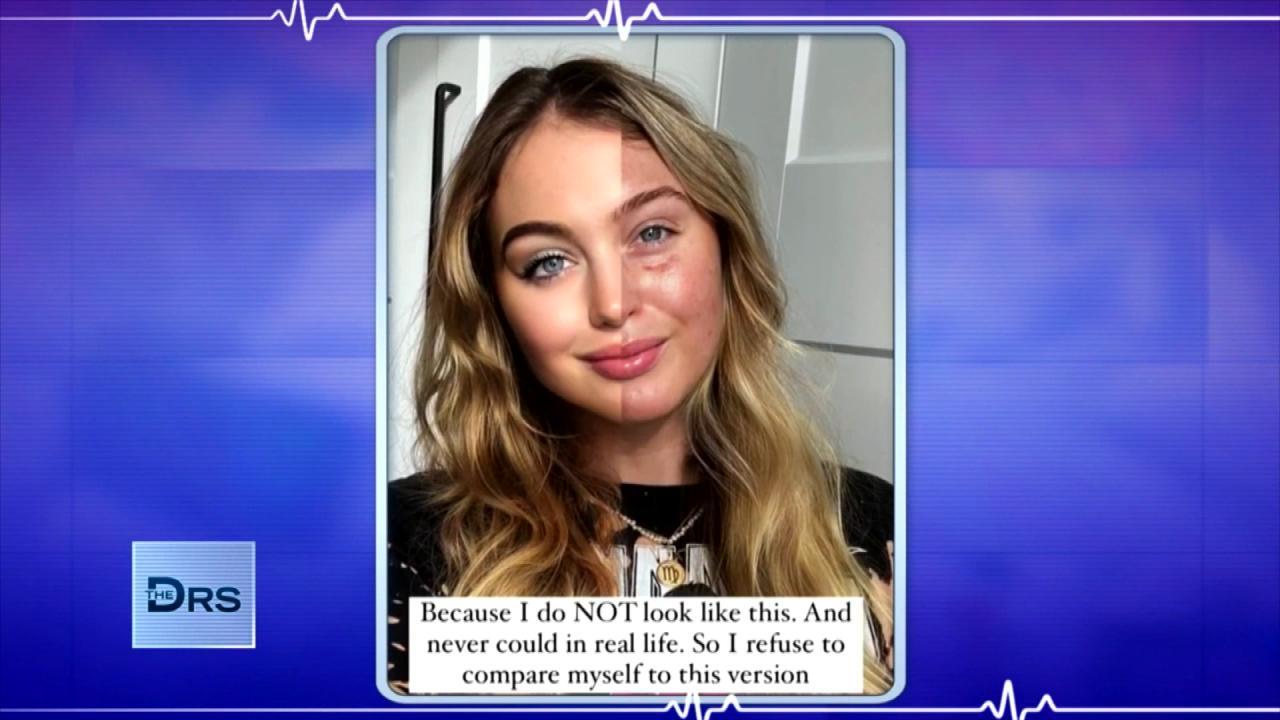 Are Photo Filters Destroying Your Body Image and Self Esteem?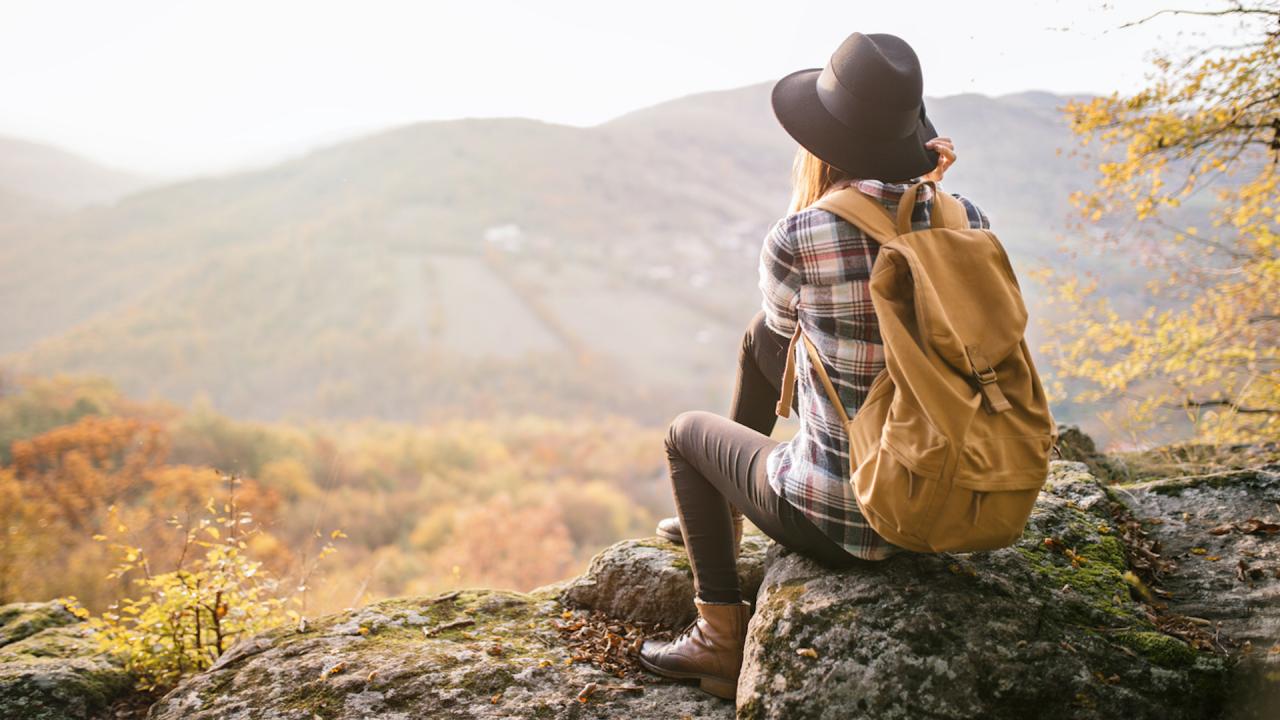 How Nature Helped Woman Heal after Discovering Her Husband Led a…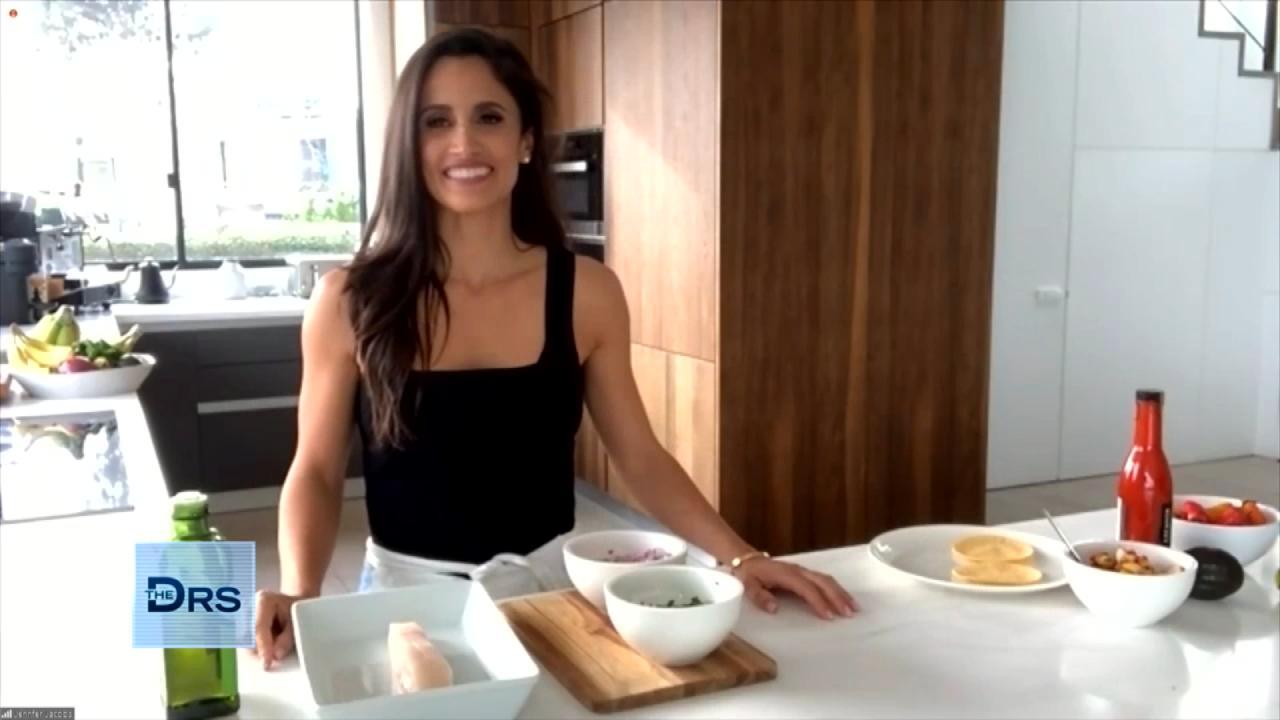 Fitness Expert Jennifer Jacobs Shares Her Favorite Healthy Fish …
A South Carolina substitute teacher alarmed students when she started vomiting uncontrollably in the classroom at 9:45 in the morning. She couldn't walk and needed to be taken from the room in a wheelchair. But it wasn't stomach flu – authorities found a box of wine in her handbag.
Watch: The Hard Truth of Recovery & Relapse
The teacher was reportedly taken to the nurse's office and then to a local medical center, where she was later arrested for disorderly conduct. She reportedly said that she is in recovery but said had relapsed due to a medical condition.
"Those boxes hold about seven bottles of wine!" notes Dermatologist Dr. Sonya Batra. "That's a lot of alcohol."
Watch: Teacher Convicted for Sex with Students
"We all have stressful jobs," adds Plastic Surgeon Dr. Andrew Ordon, "But you have to learn to deal with stress in a better way." ER Physician Dr. Travis Stork concludes, "It shows how devastating alcoholism, alcohol addiction, can be."