Narcolepsy Myths Debunked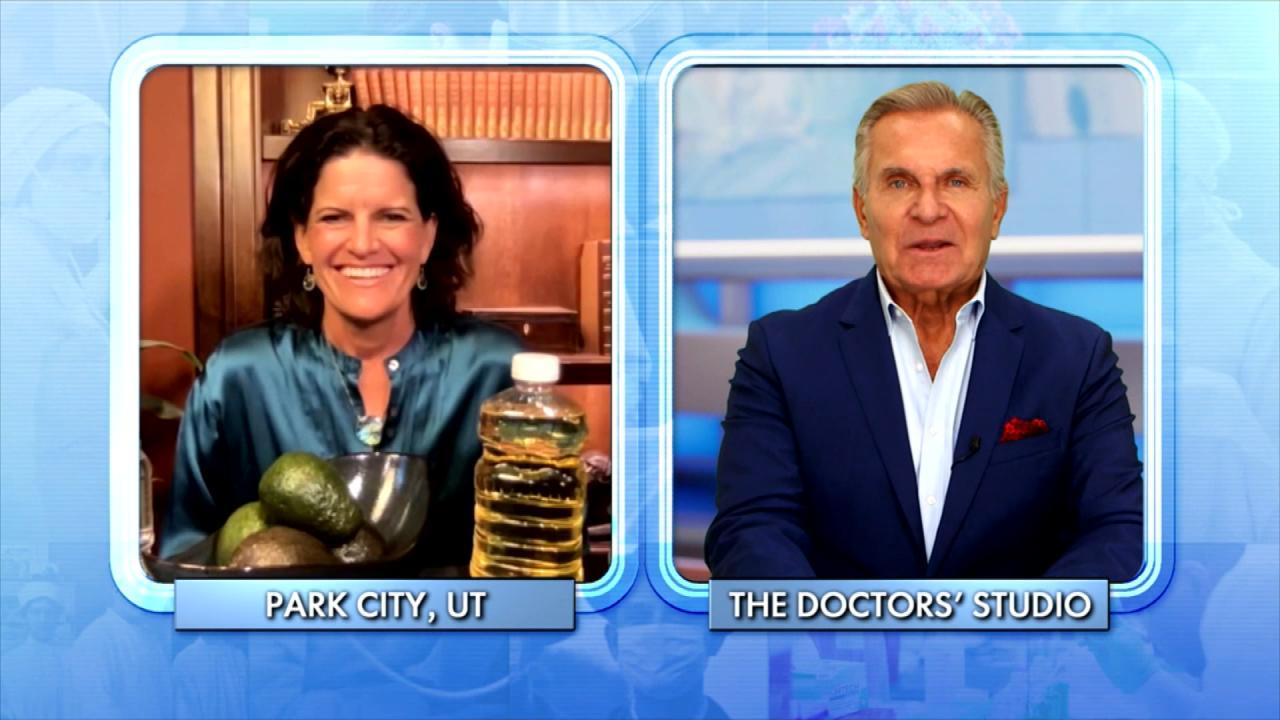 The Surprising Things That Could be Causing Your Weight Gain!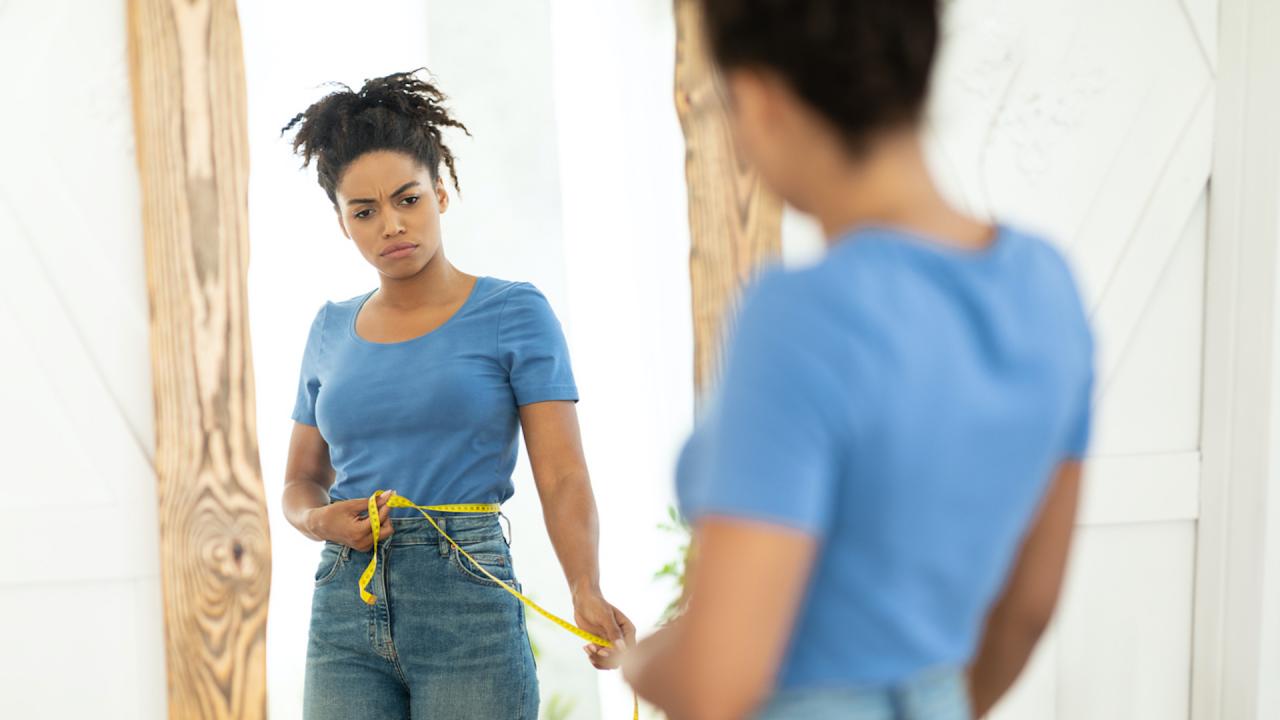 When Does Body Dissatisfaction Turn Into Dysmorphia?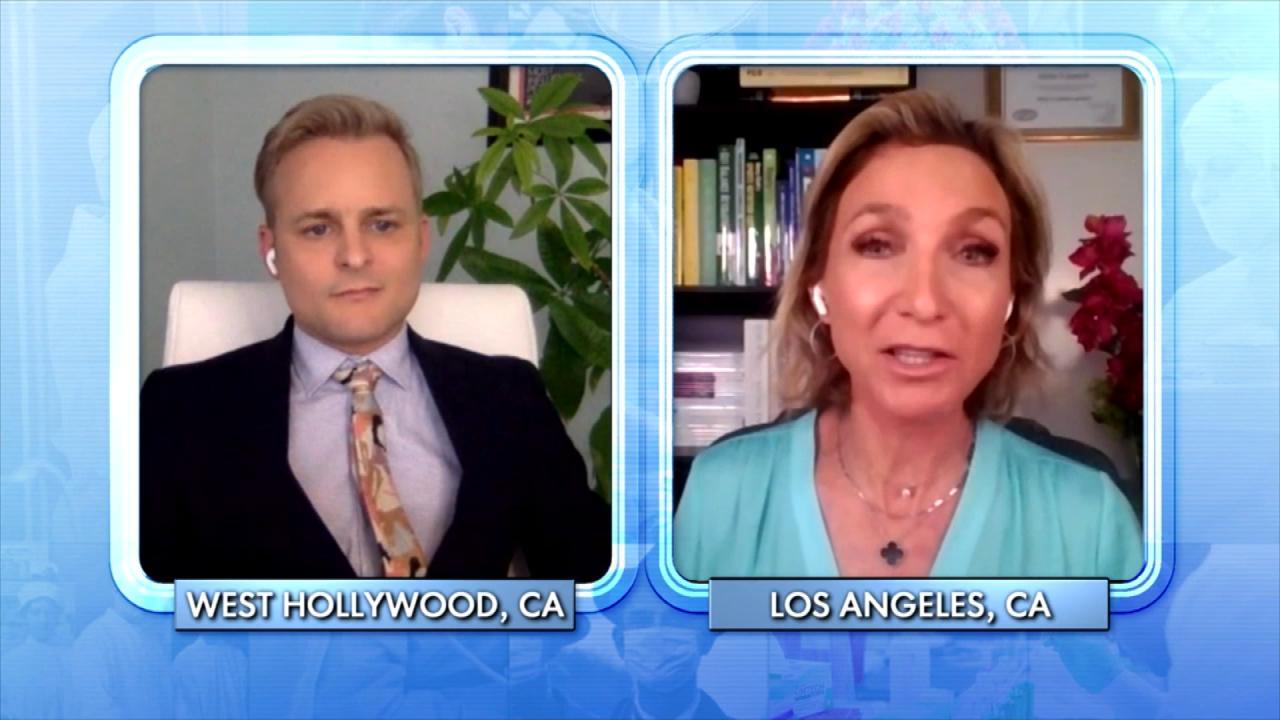 What Can Happen to Your Body When You Overdo It at the Gym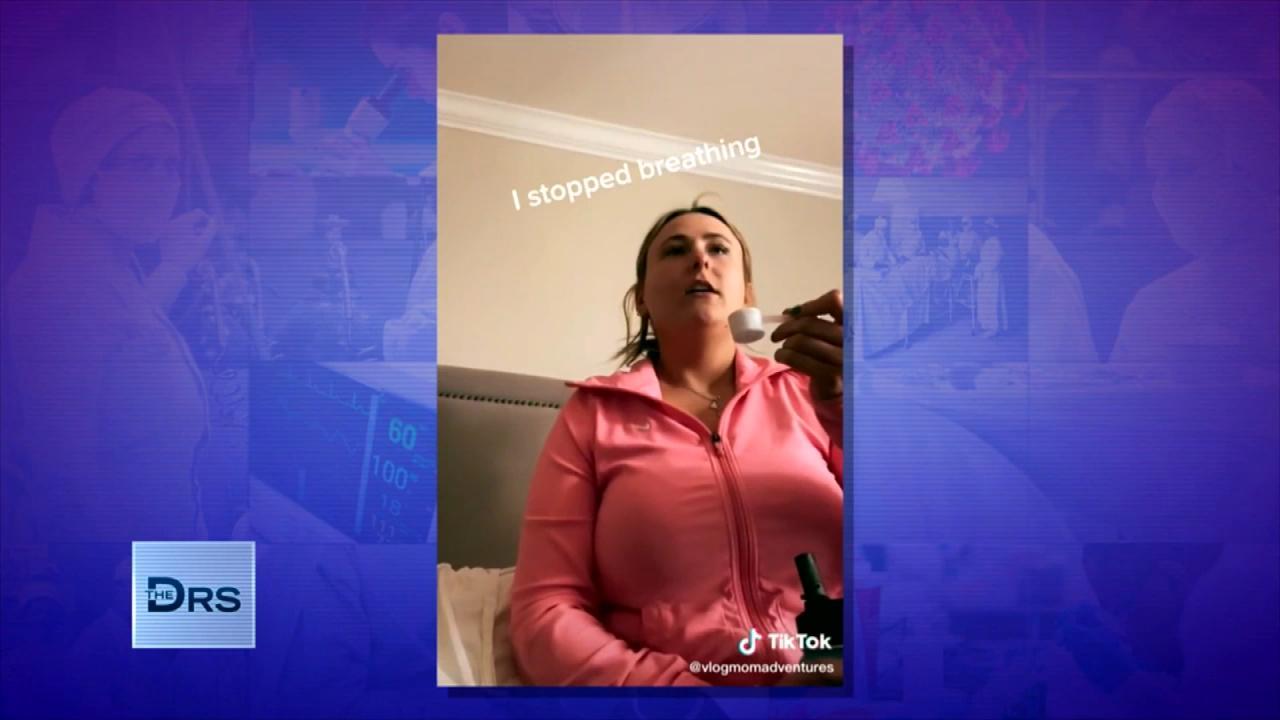 What Is the 'Dry Scooping' Workout Trend?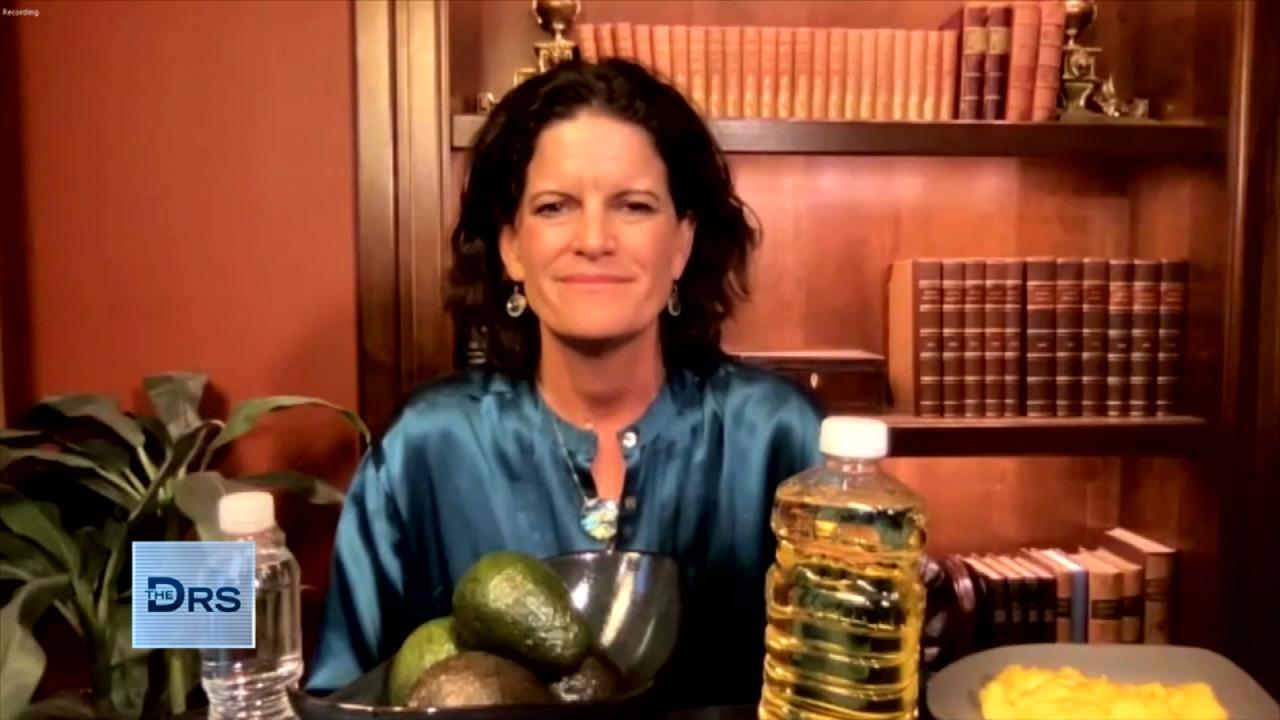 Is Eating 6 Small Meals a Weight Loss Myth?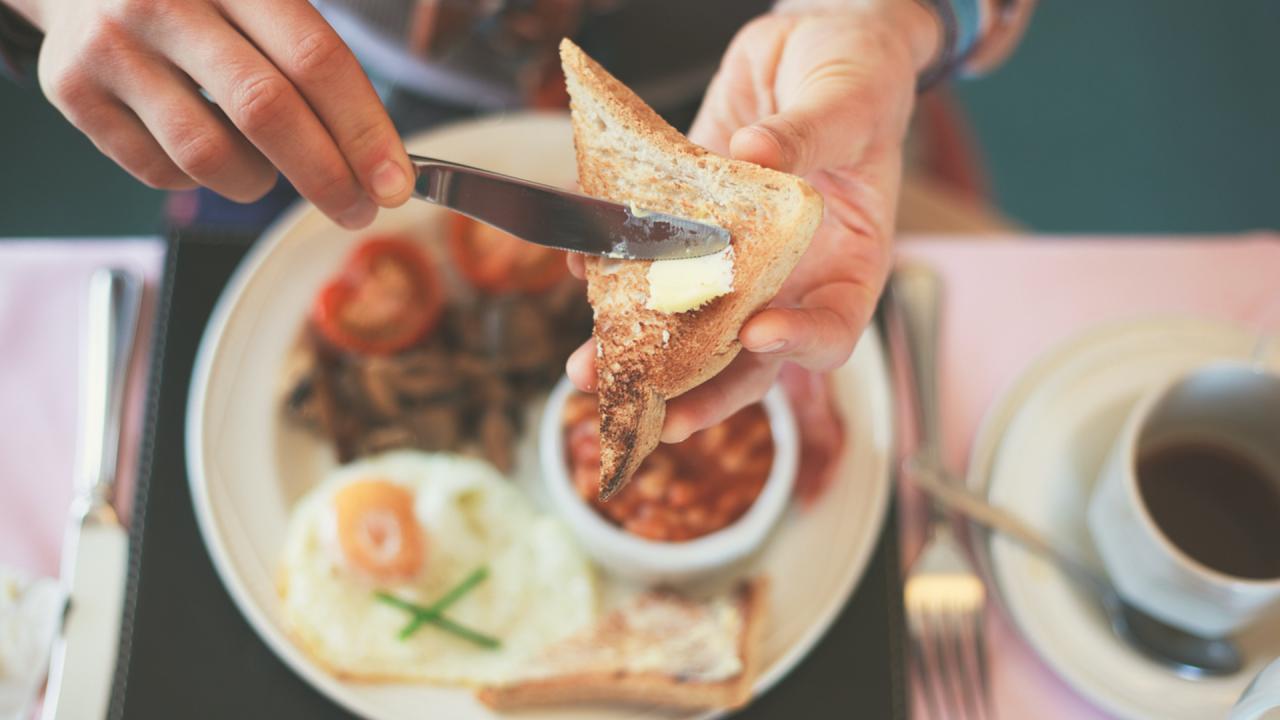 Are You Gaining Weight Because You're Eating Breakfast at the Wr…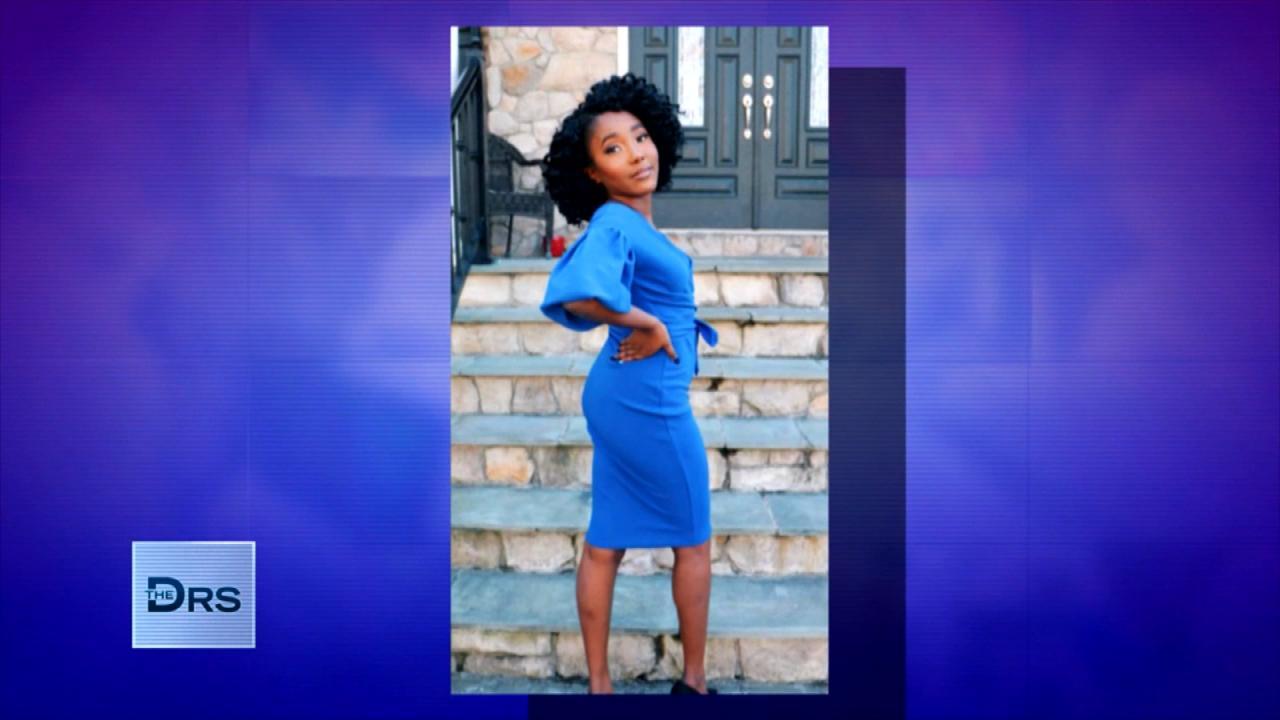 Women Are Taking Dangerous Drug to Get DIY Kardashian Curves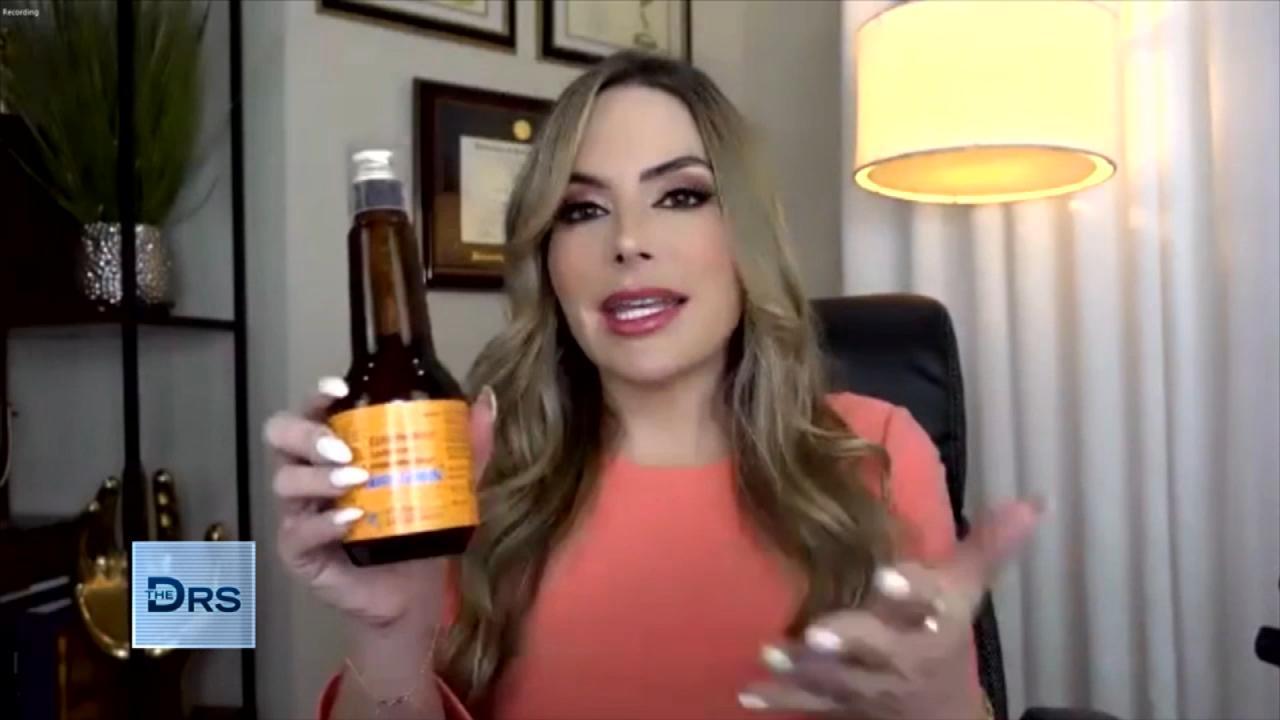 How Far Would You Go For a Curvy Body?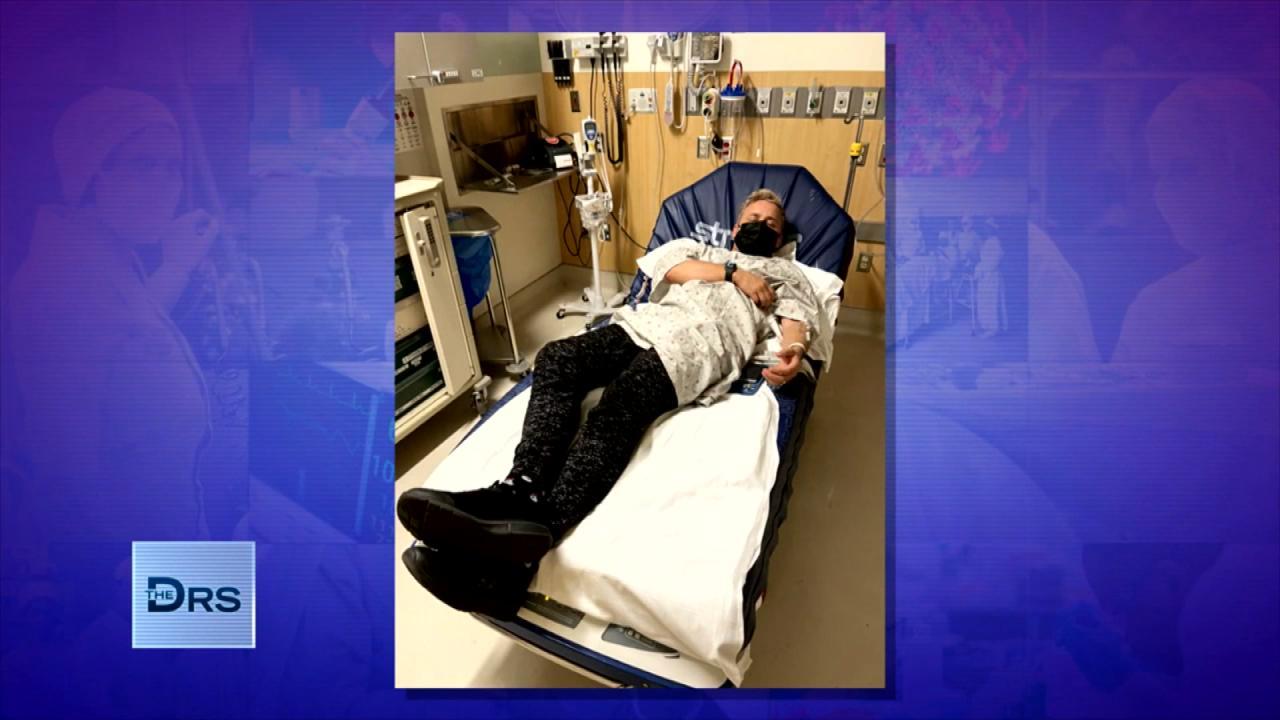 Man Found Himself in the Hospital after Going Too Hard at the Gym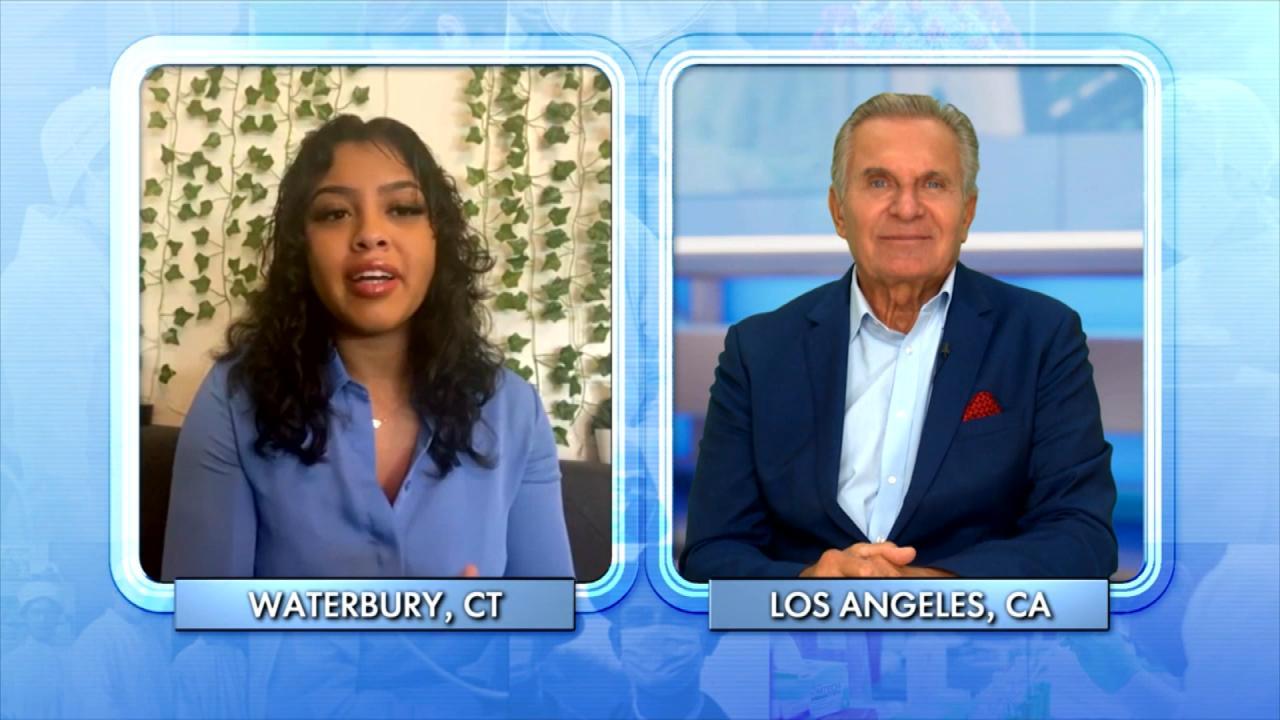 This TikTok Workout Trend Can Be Deadly!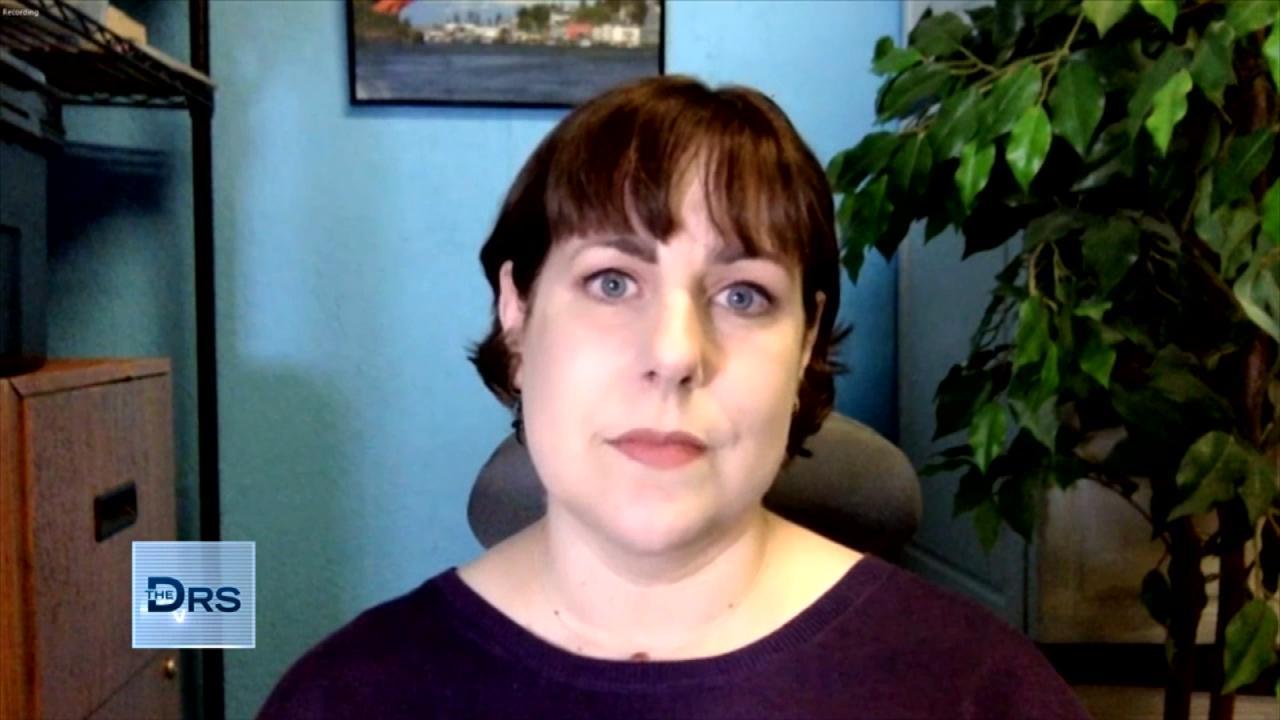 Hear How Woman's Belly Button Saved Her Life!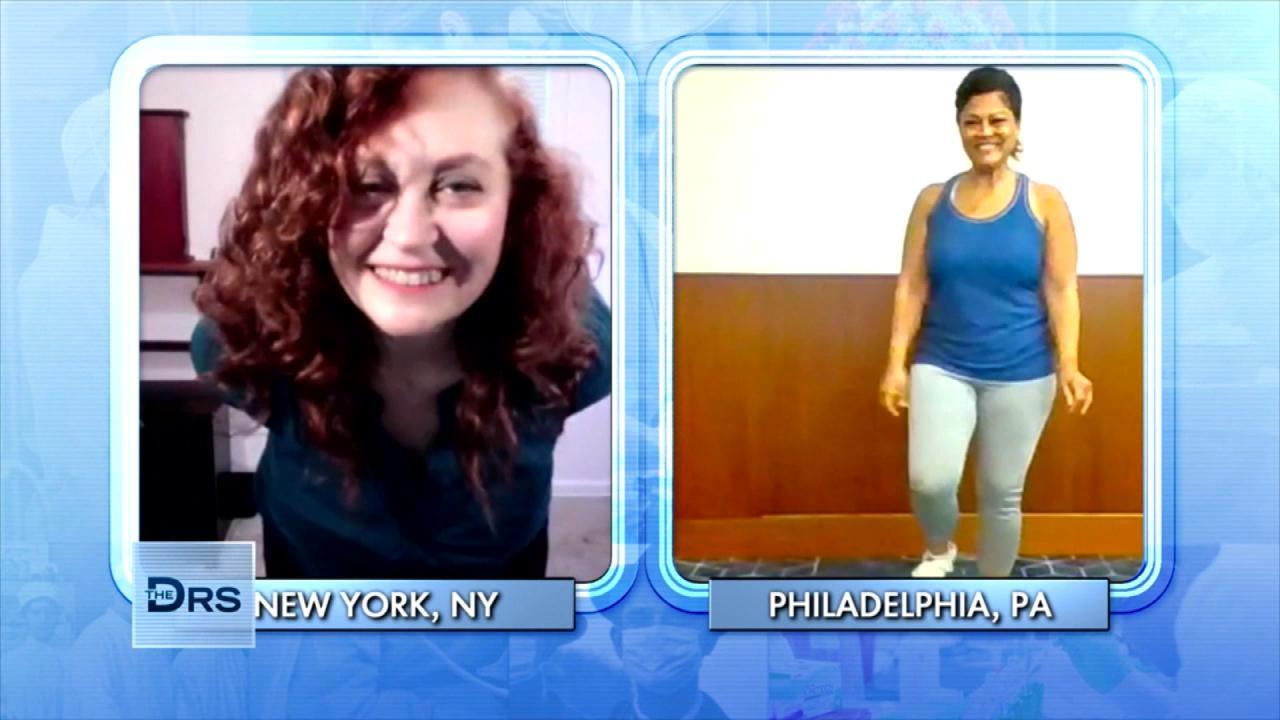 The Dance Workout Moves Great for Post-Menopausal Women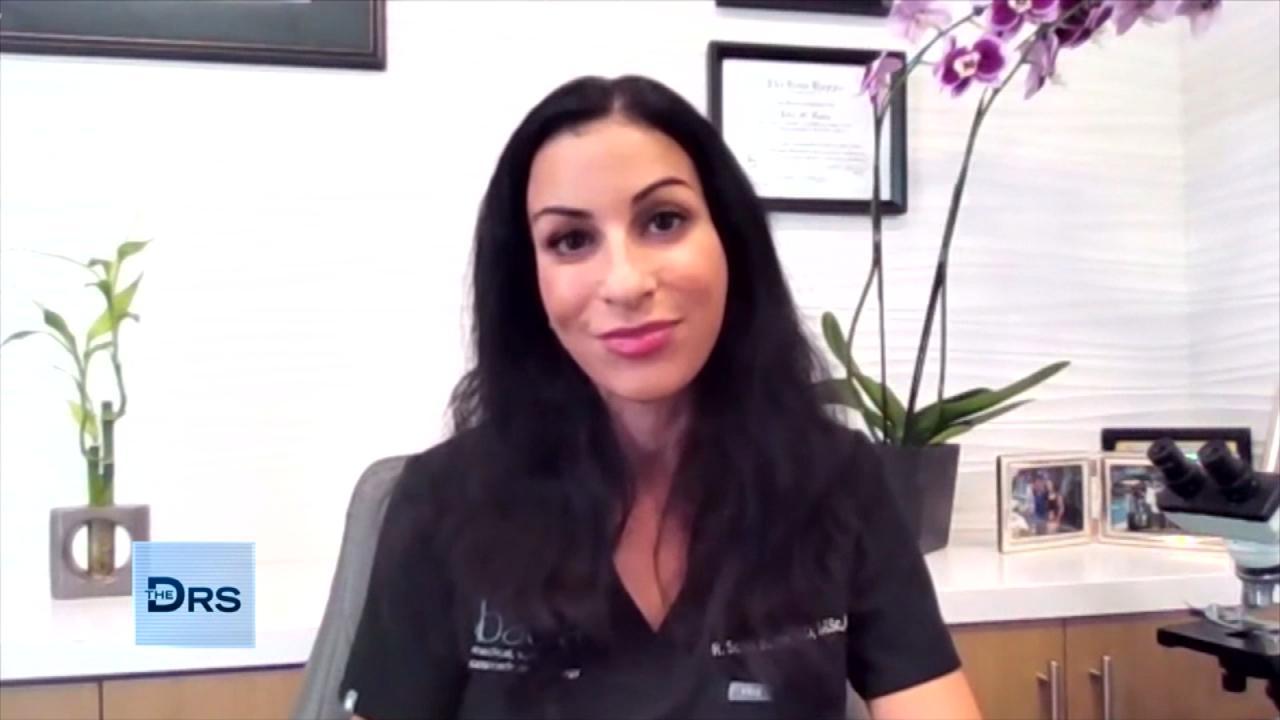 Internal Health Conditions Your Dermatologist Can See on Your Sk…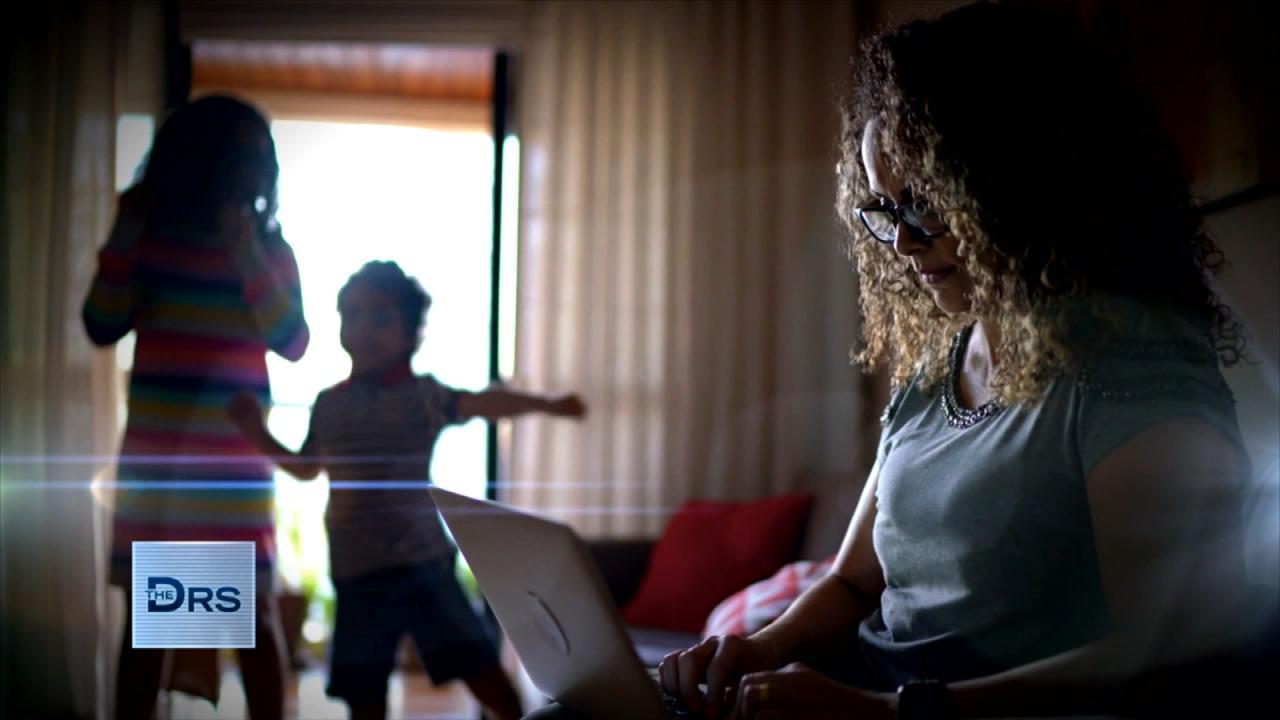 Is Working From Home Putting You at a Career Disadvantage?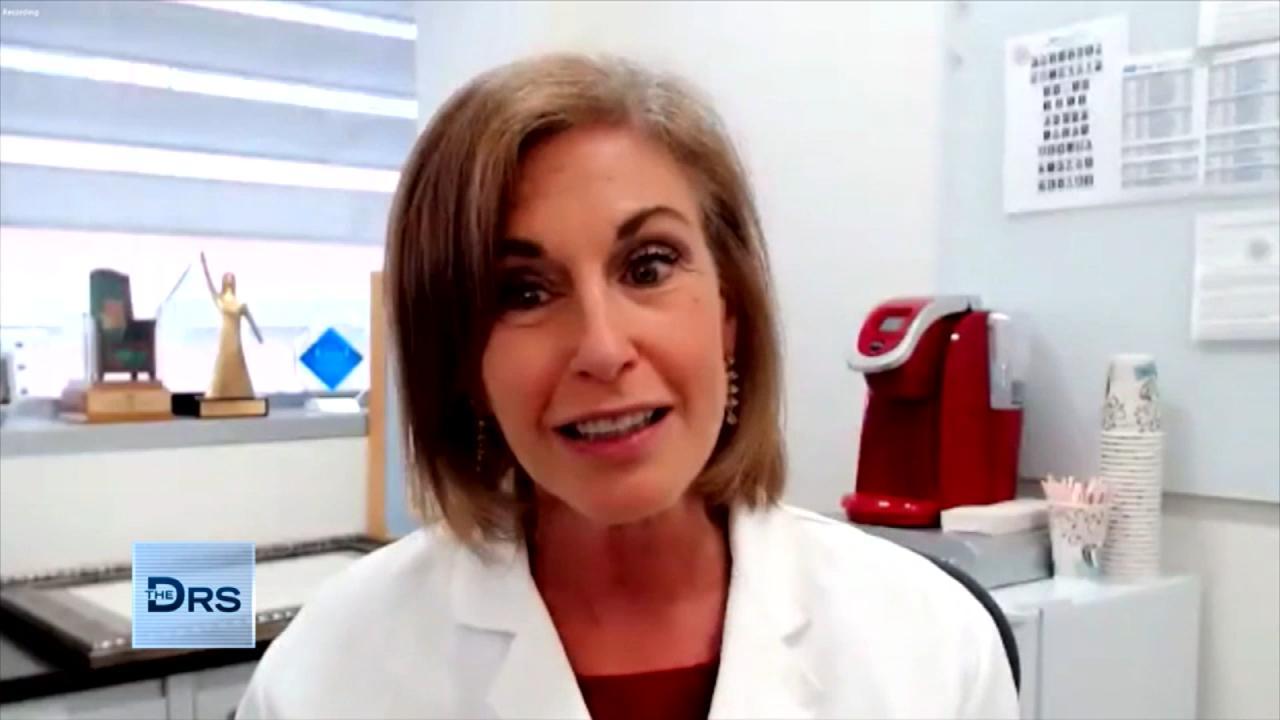 How to Lower Your Risk for Ovarian Cancer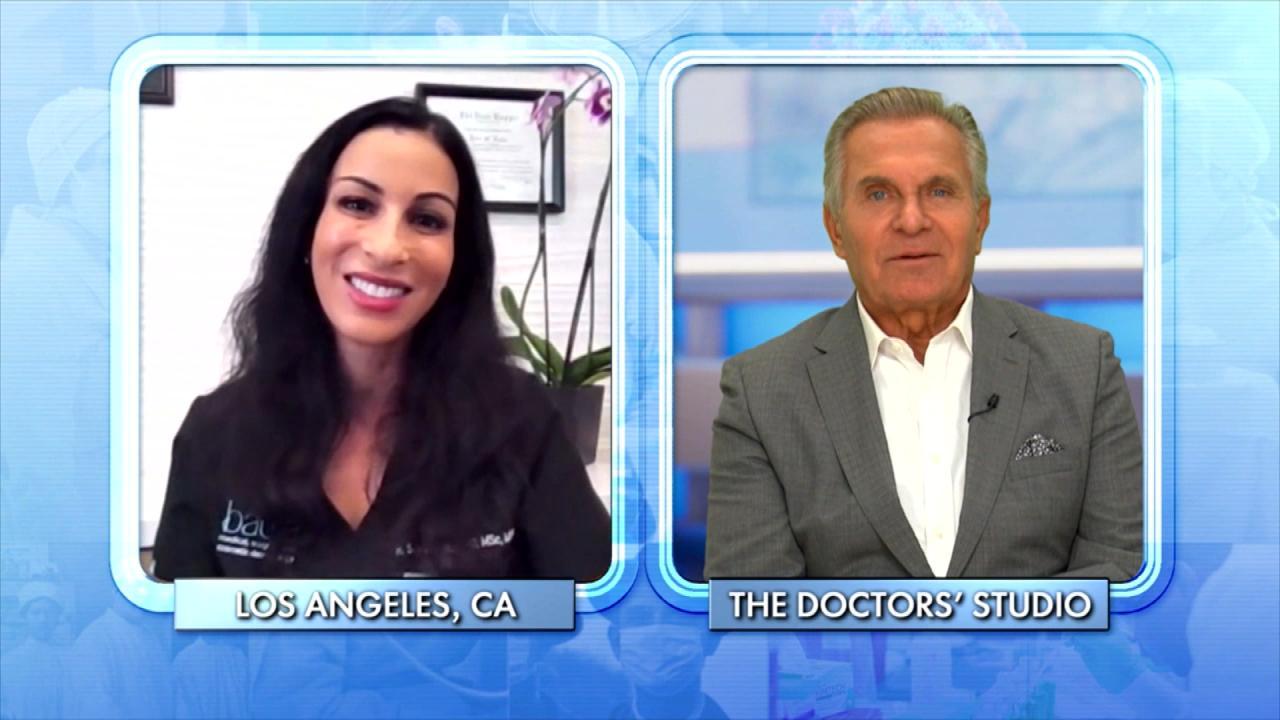 The Number One Illness Your Dermatologist Sees Every Day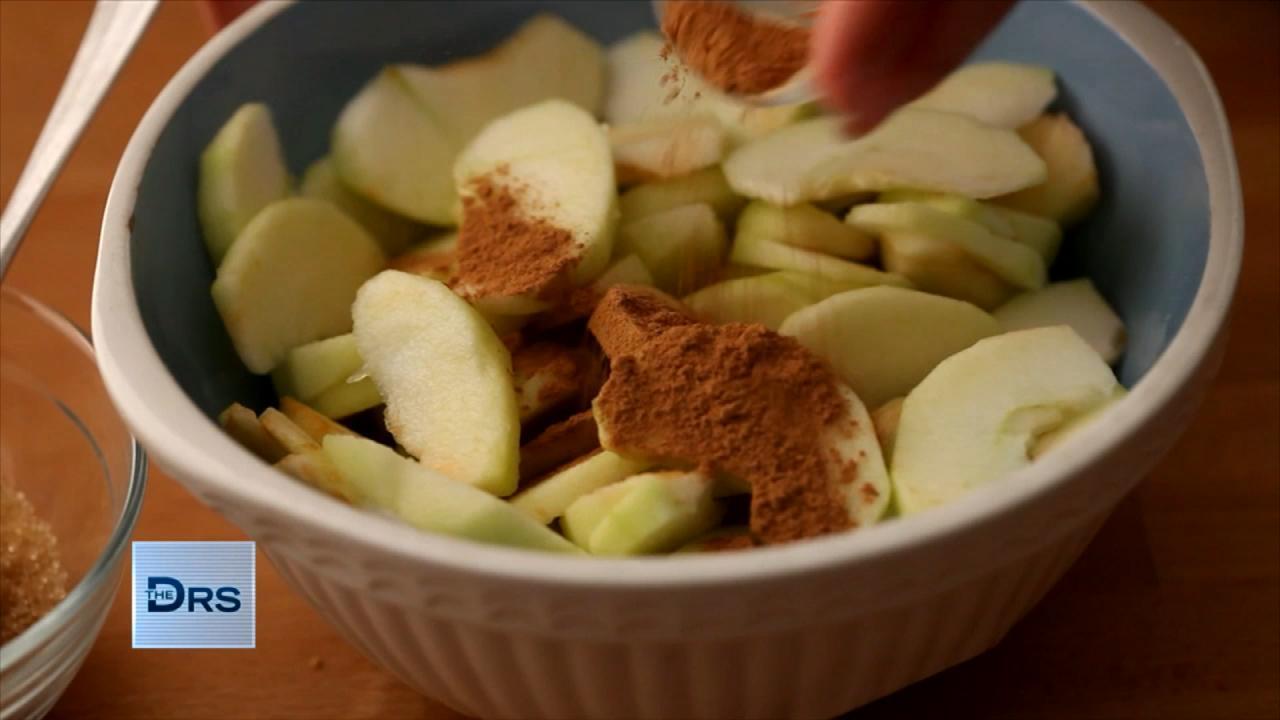 Can You Poison Yourself with Cinnamon?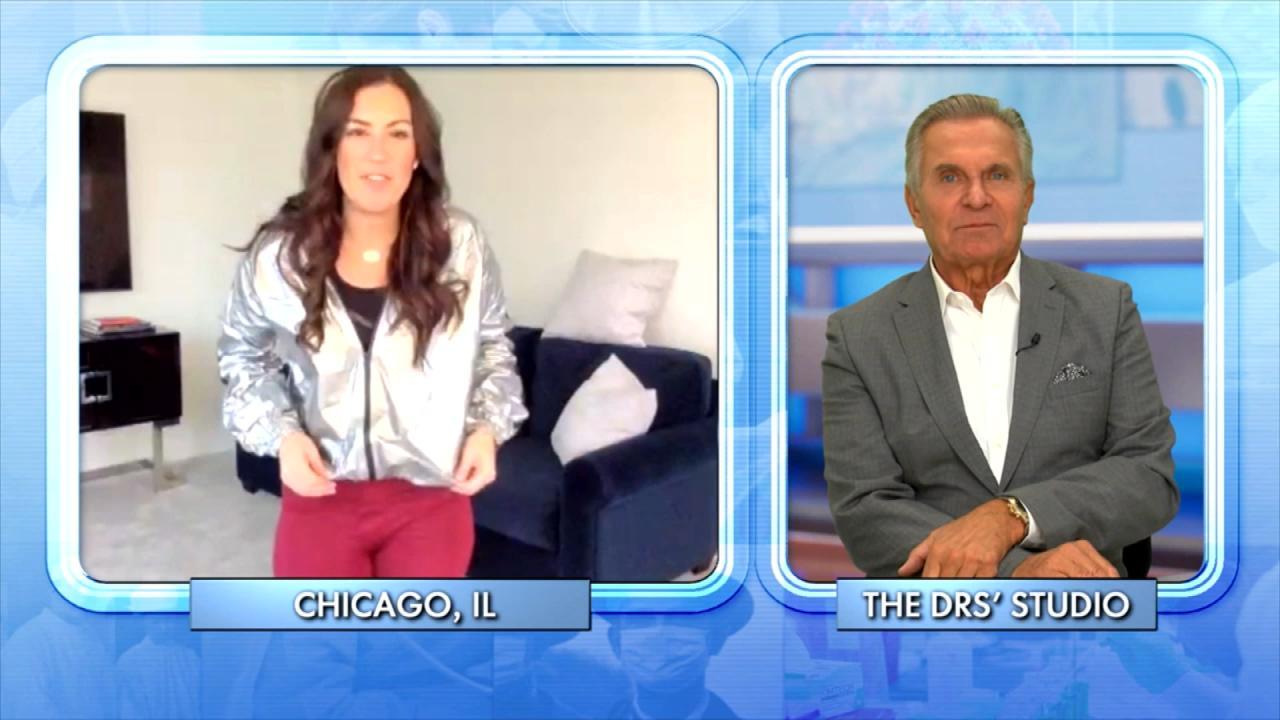 Could a Sauna Suit Help You Lose Weight?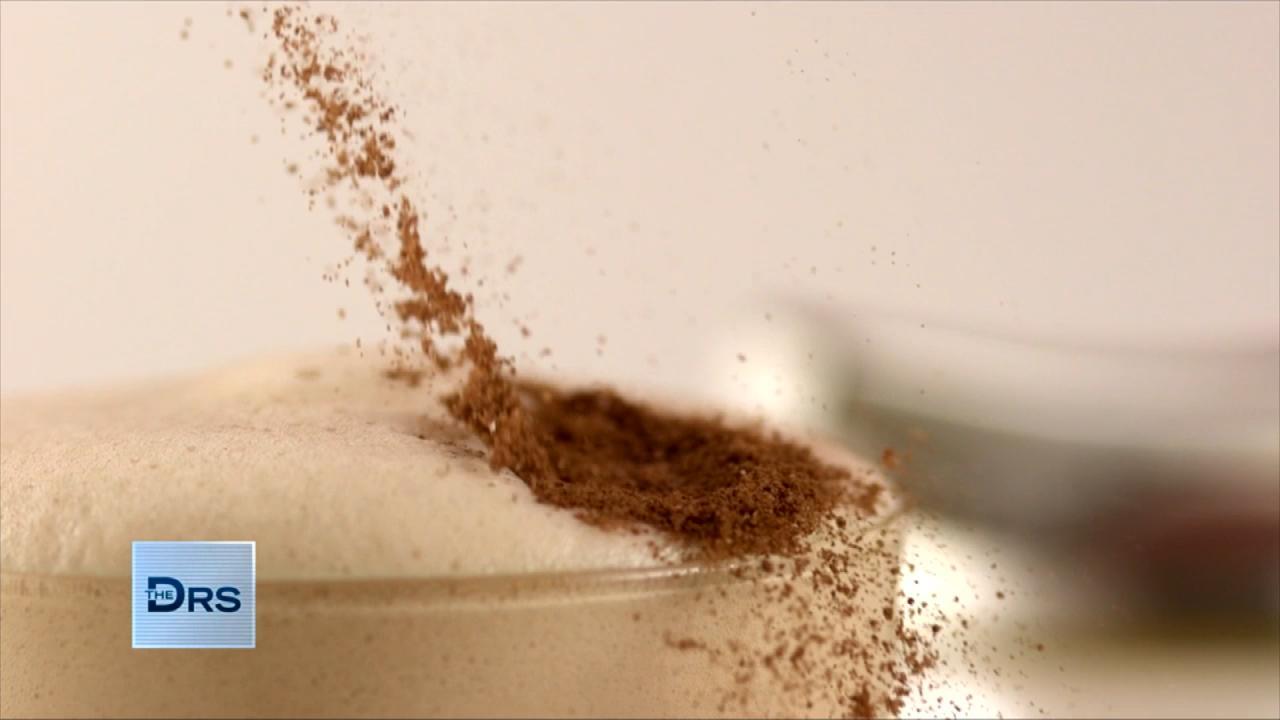 Can Eating Cinnamon Daily Make You Sick?
Could you suffer from narcolepsy – and not even know it!? Learn the truth about a disease that affects about 200,000 people in the U.S. Sufferers can experience excessive daytime sleepiness, sleep paralysis, muscle weakness, hallucinations when falling asleep or waking up, and disrupted sleep.
Sleep specialist Dr. Raj Dasgupta joins The Doctors to bust common myths about this disorder:
• Do people with narcolepsy sleep all the time? With narcolepsy you have trouble staying awake and the urge to sleep can be overwhelming, but it's a myth that people with narcolepsy sleep all the time.
• Do I have depression, insomnia, anxiety? The disorder is frequently misdiagnosed as another condition. It can take an average of 10 years to get the appropriate diagnosis!
How do you know if you have narcolepsy? The exact cause of narcolepsy is unknown, but it's linked with low levels of a brain chemical known as hypocretin, which regulates wakefulness and sleep. Patients who suspect they have narcolepsy need to see a sleep specialist for testing, but there are five symptoms to watch for:
• Excessive daytime sleepiness
• Sleep disruption
• Cataplexy – the sudden weakening of muscles triggered by intense emotions
• Sleep paralysis
• Hallucinations
We all feel tired from time to time, but if it's ALL the time, talk to your doctor. If you suffer from any of these symptoms, visit www.MoreThanTired.com – there you'll find a narcolepsy symptom screener as well as a physician finder to help you find a specialist. Sleep Awareness Week runs from April 23 to April 29.
Sponsored by Jazz Pharmaceuticals