Man Defies the Odds and Survives Pancreatic Cancer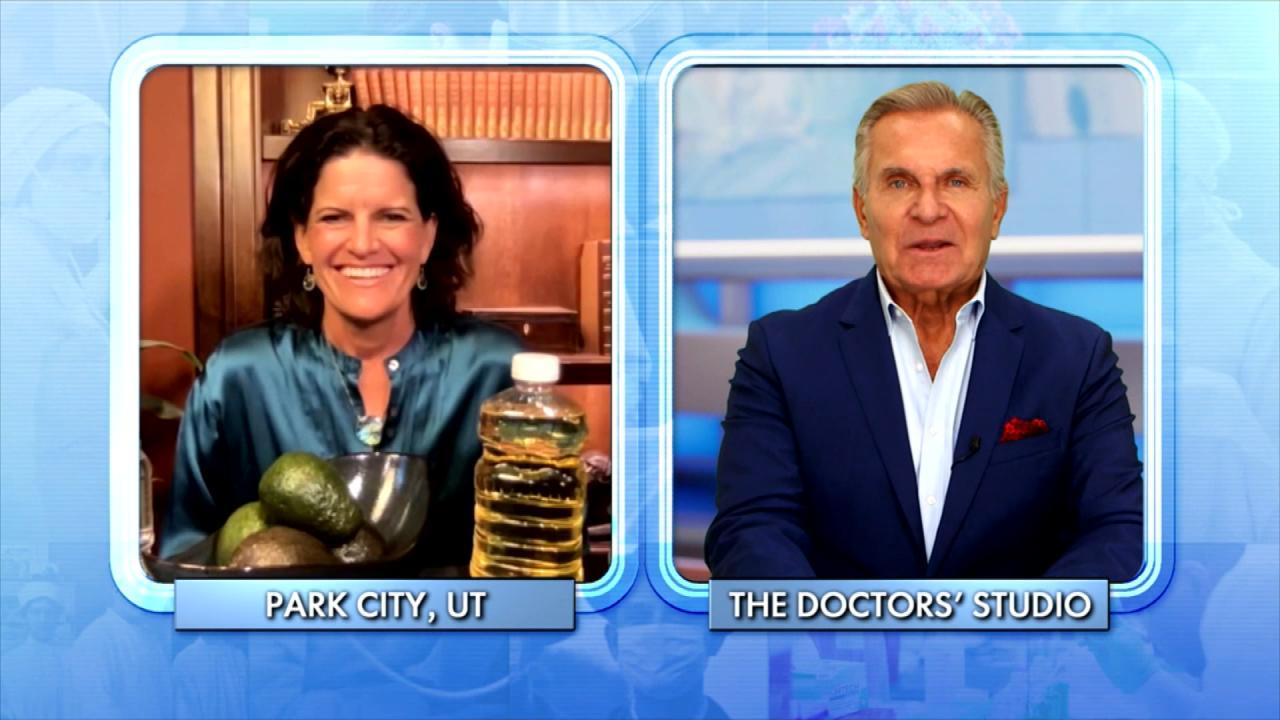 The Surprising Things That Could be Causing Your Weight Gain!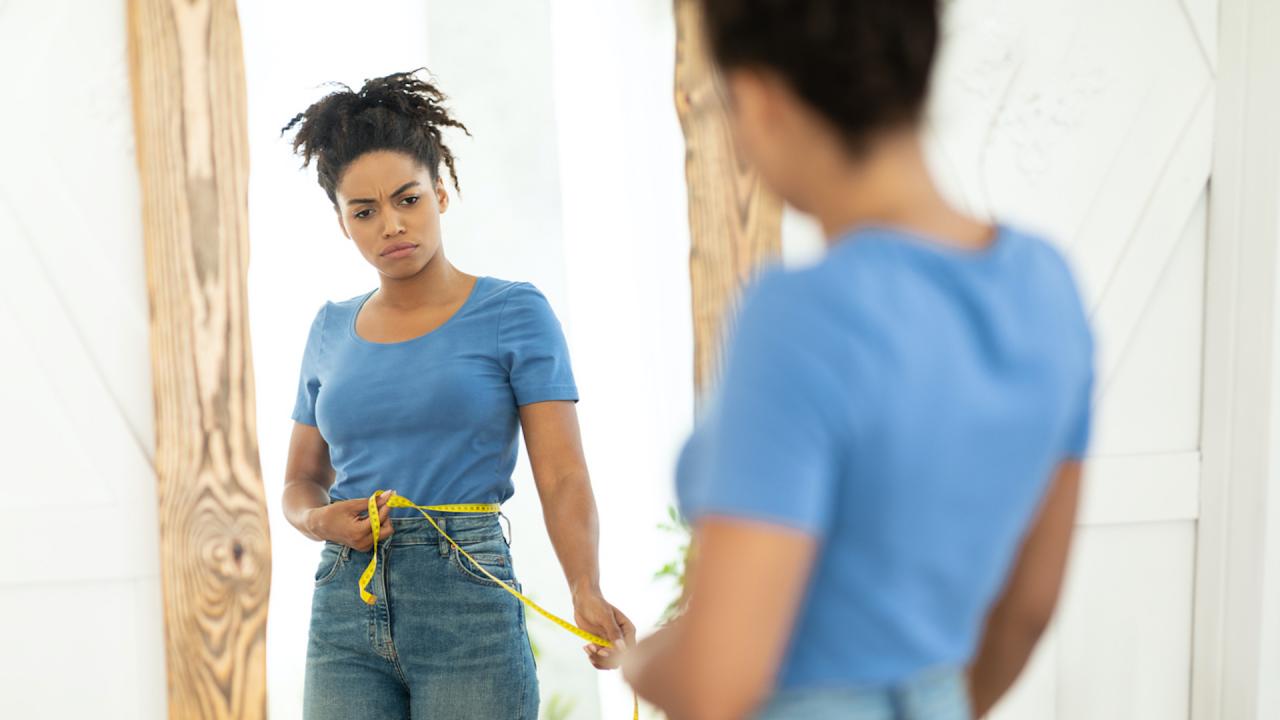 When Does Body Dissatisfaction Turn Into Dysmorphia?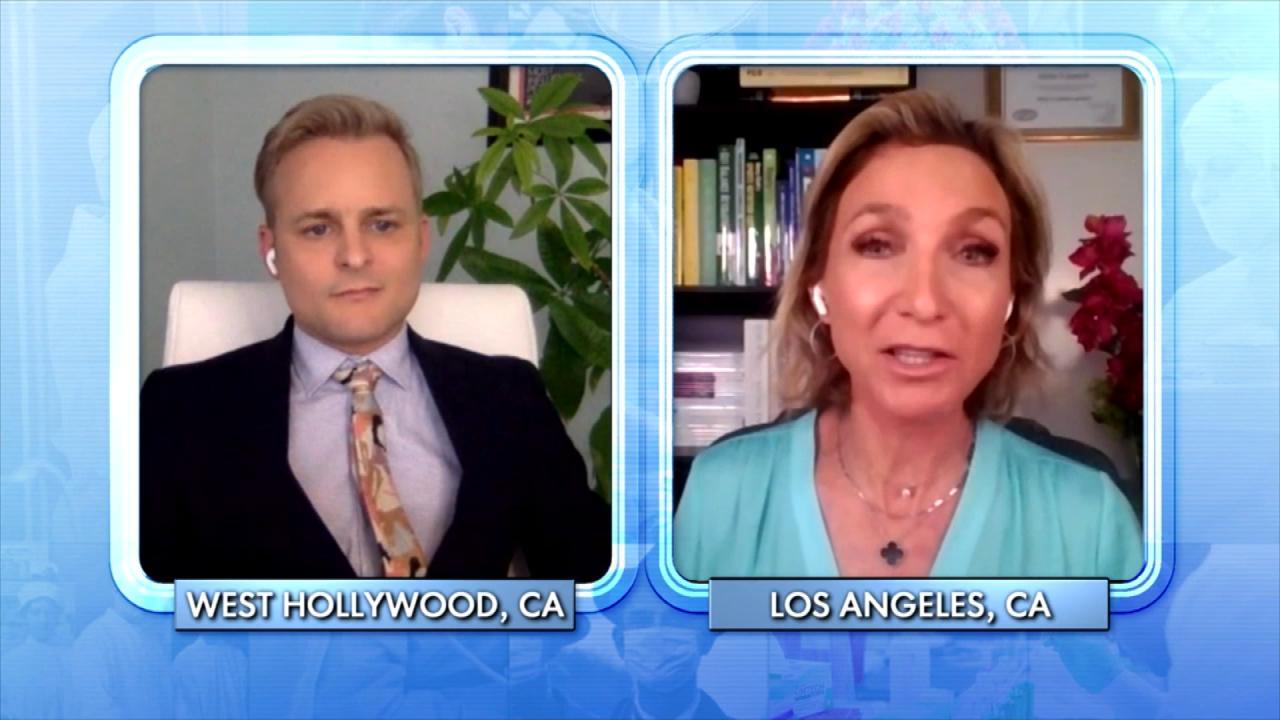 What Can Happen to Your Body When You Overdo It at the Gym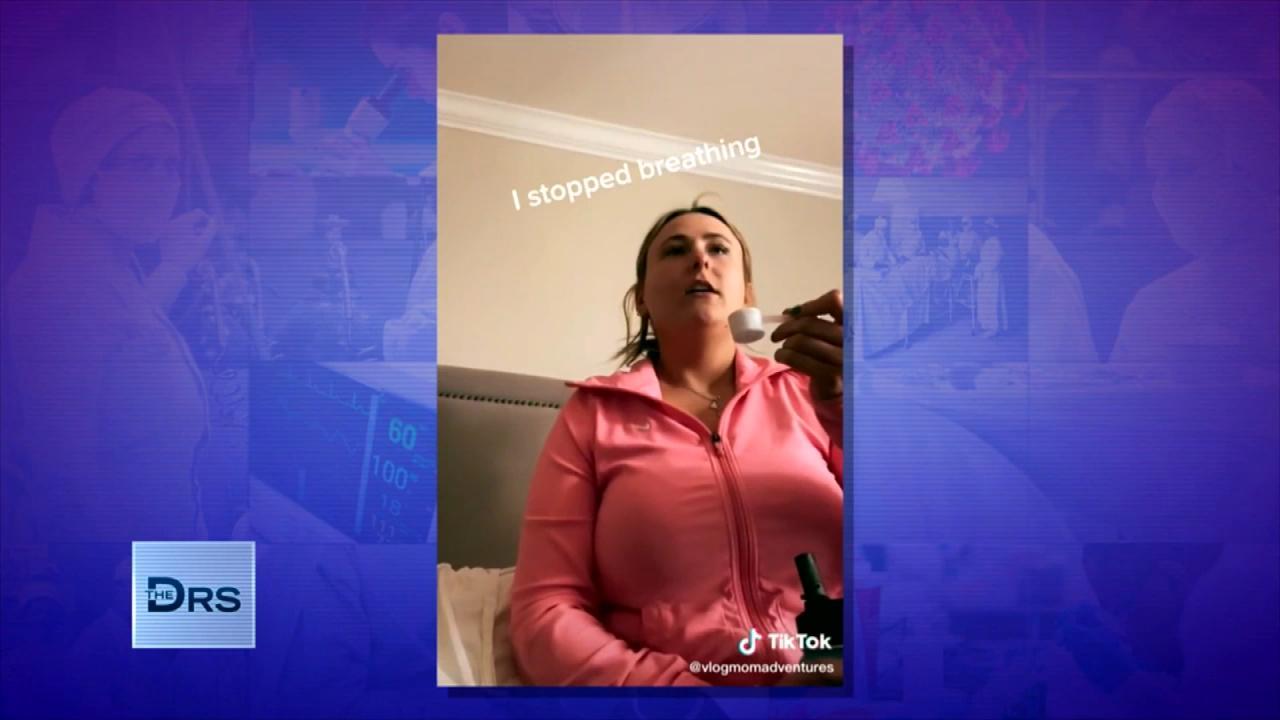 What Is the 'Dry Scooping' Workout Trend?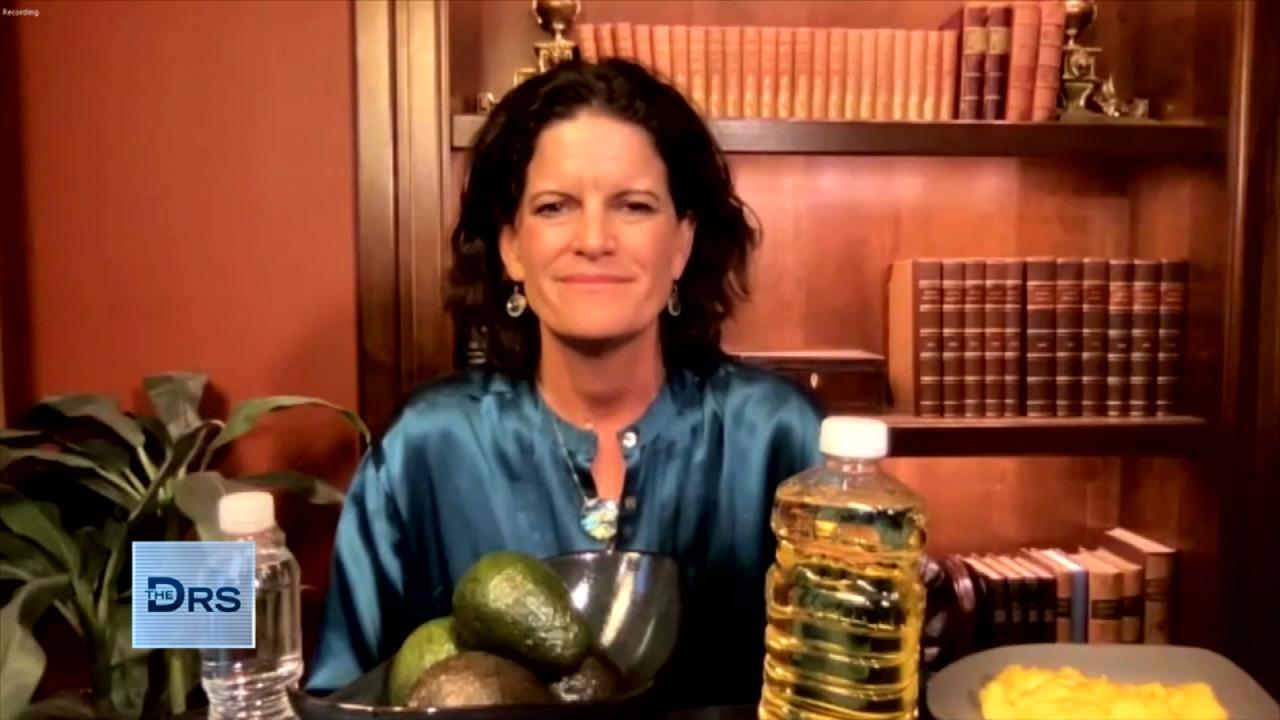 Is Eating 6 Small Meals a Weight Loss Myth?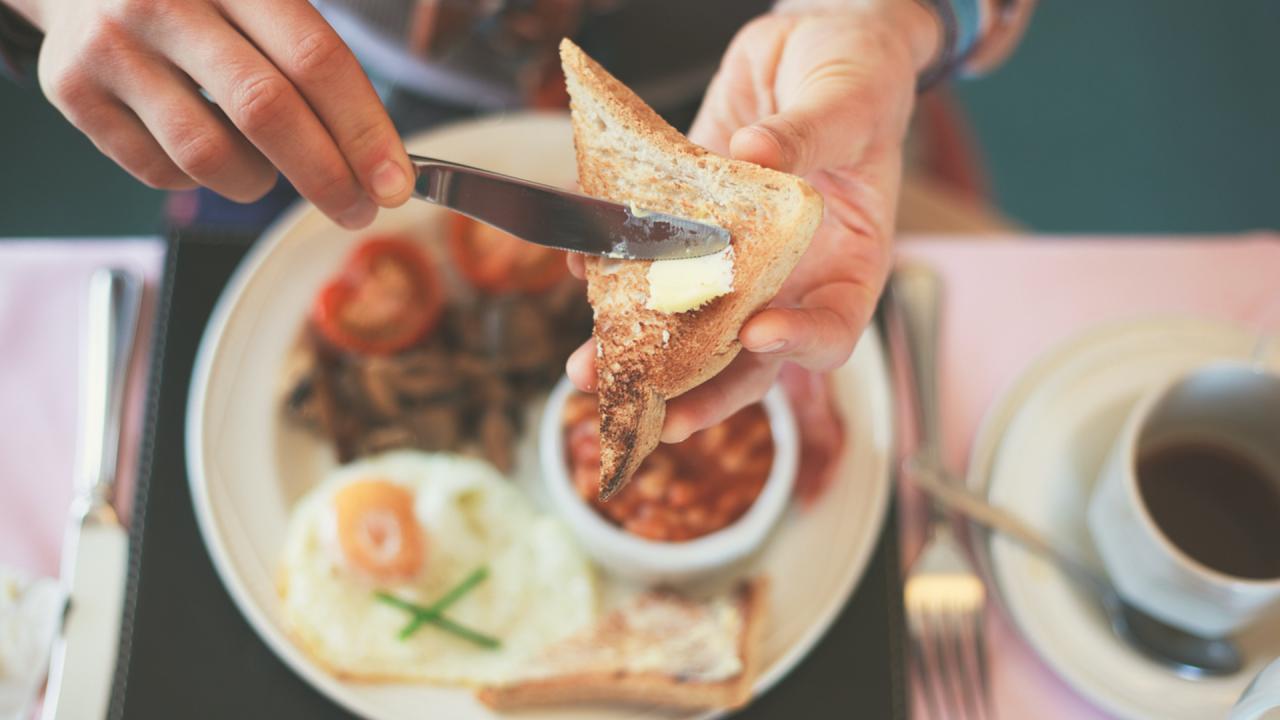 Are You Gaining Weight Because You're Eating Breakfast at the Wr…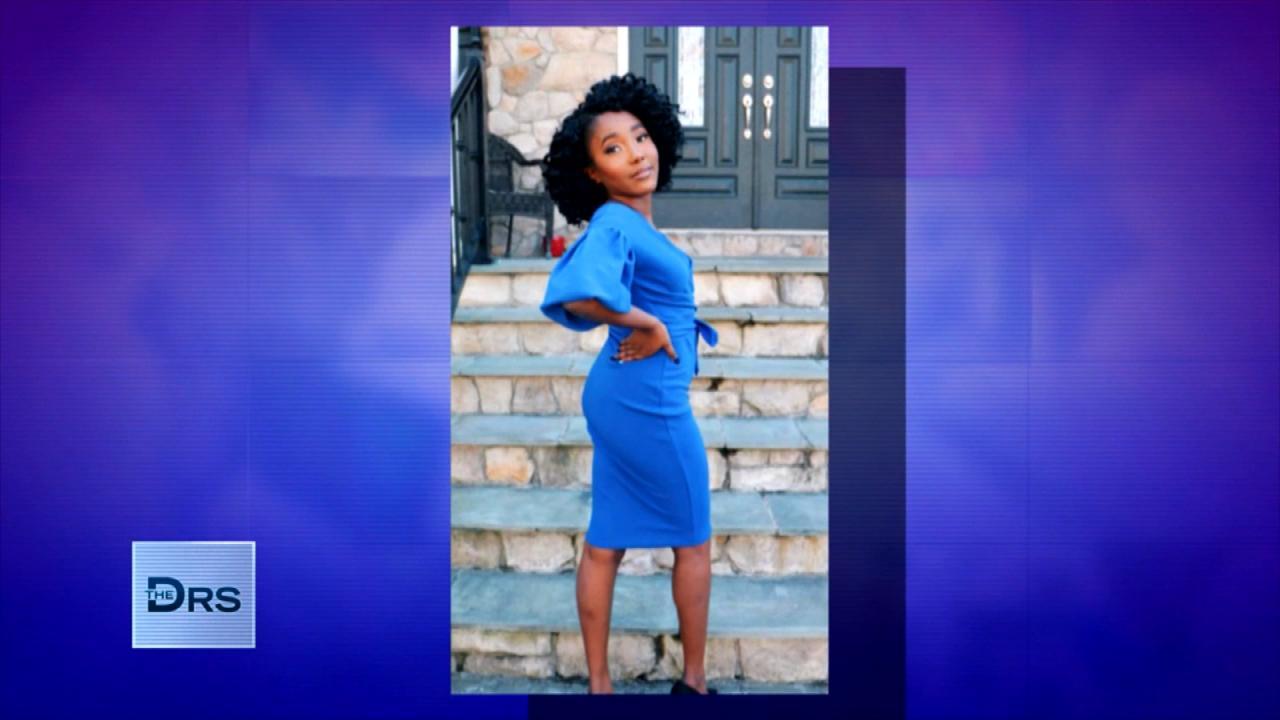 Women Are Taking Dangerous Drug to Get DIY Kardashian Curves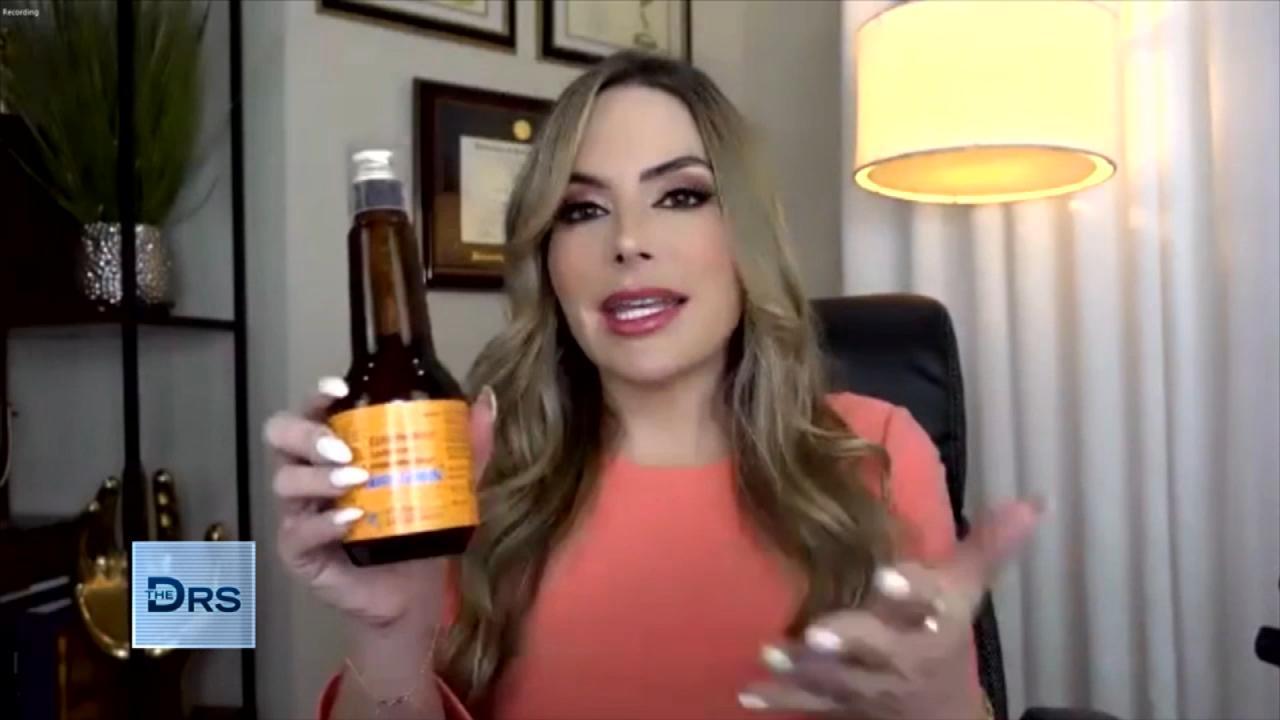 How Far Would You Go For a Curvy Body?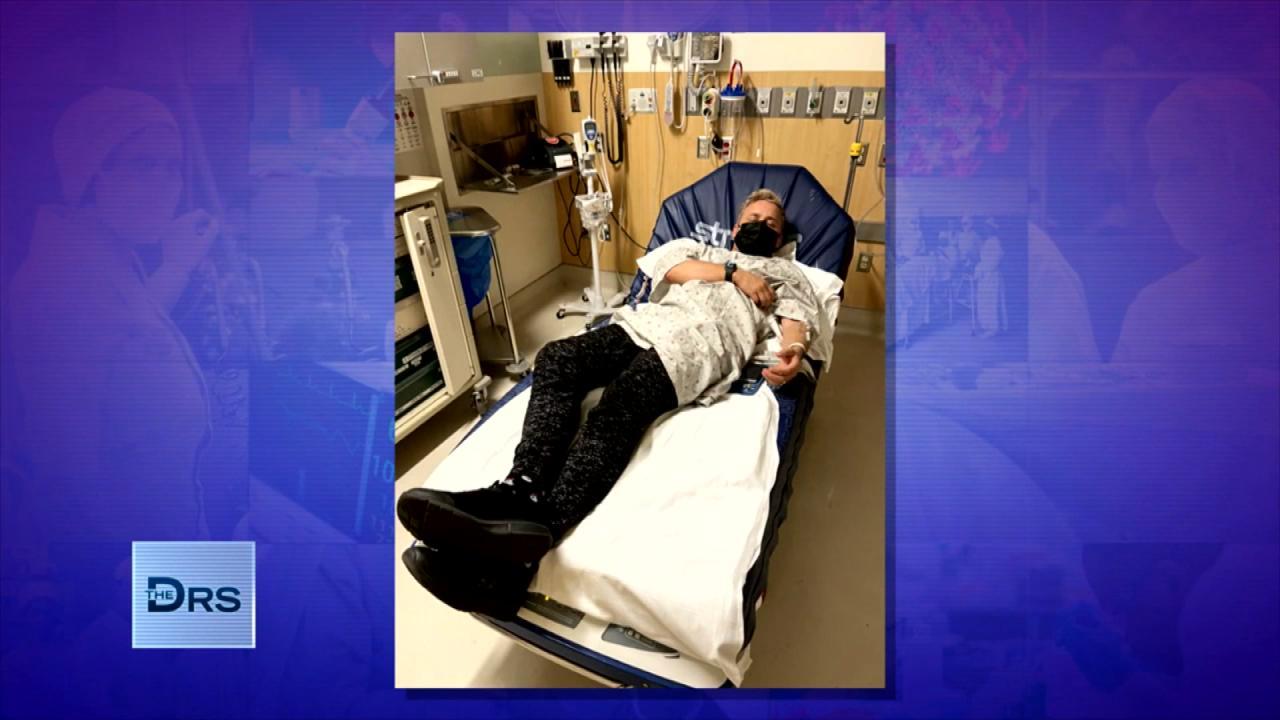 Man Found Himself in the Hospital after Going Too Hard at the Gym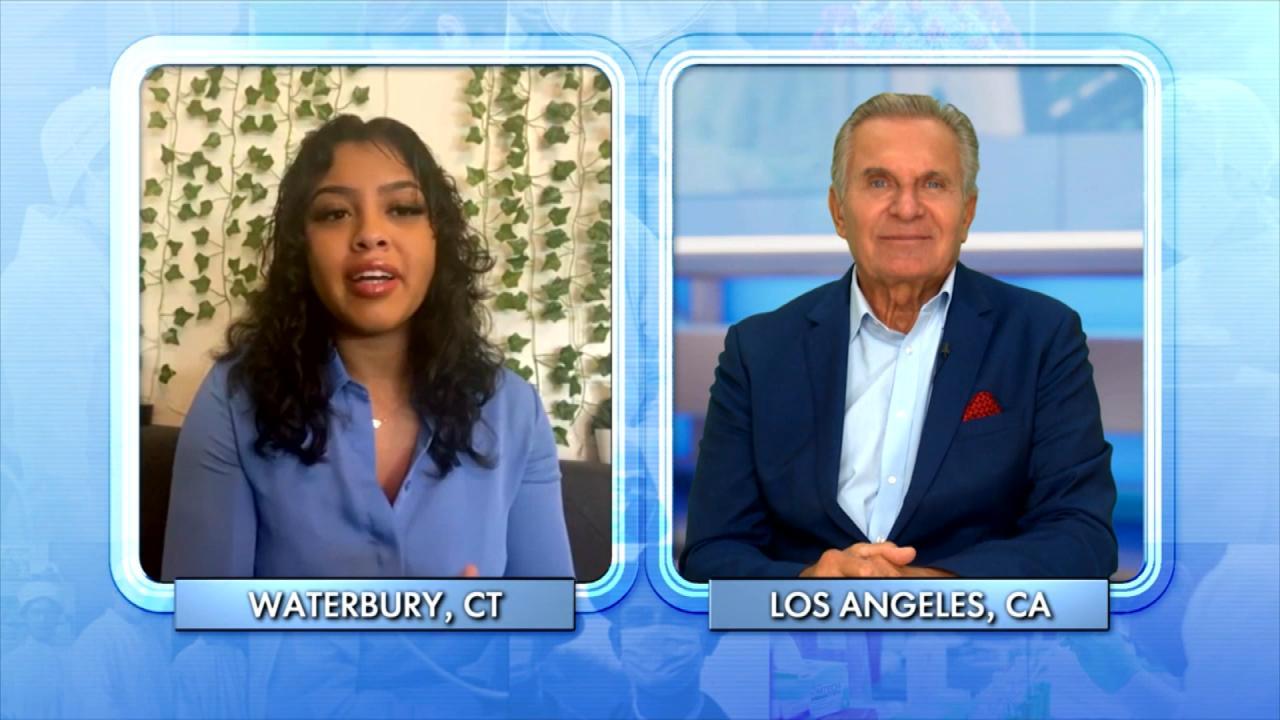 This TikTok Workout Trend Can Be Deadly!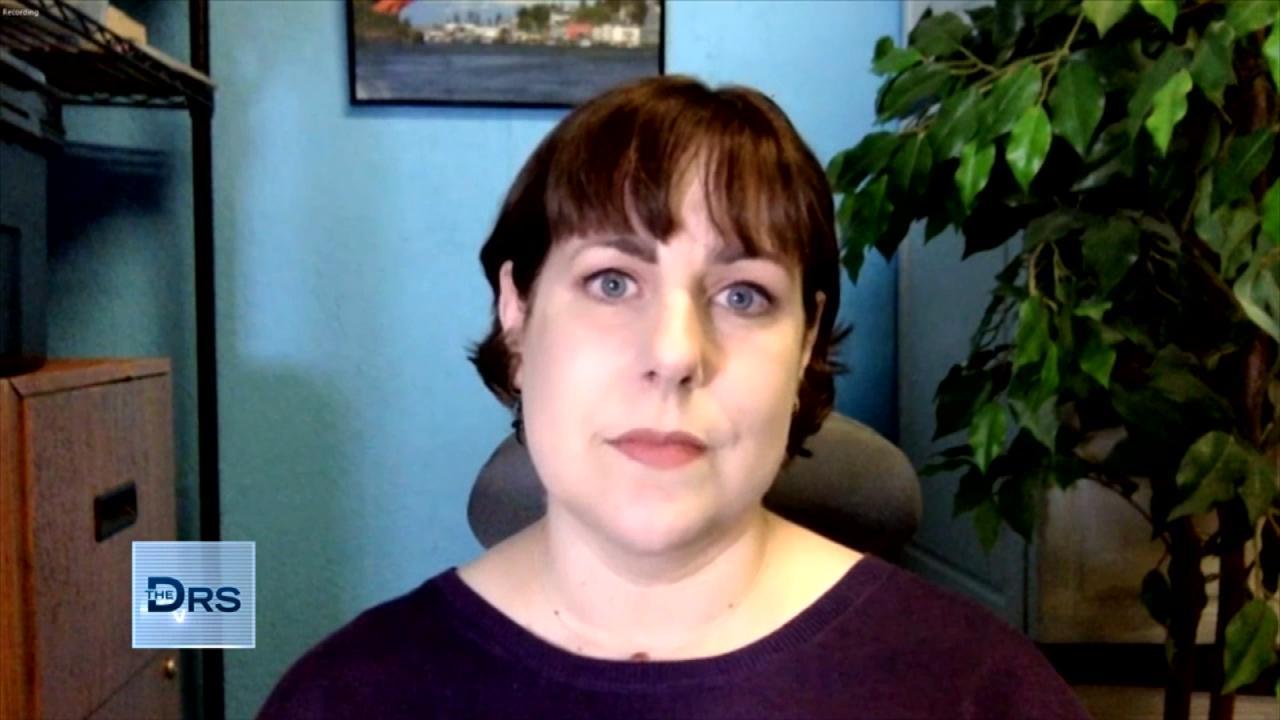 Hear How Woman's Belly Button Saved Her Life!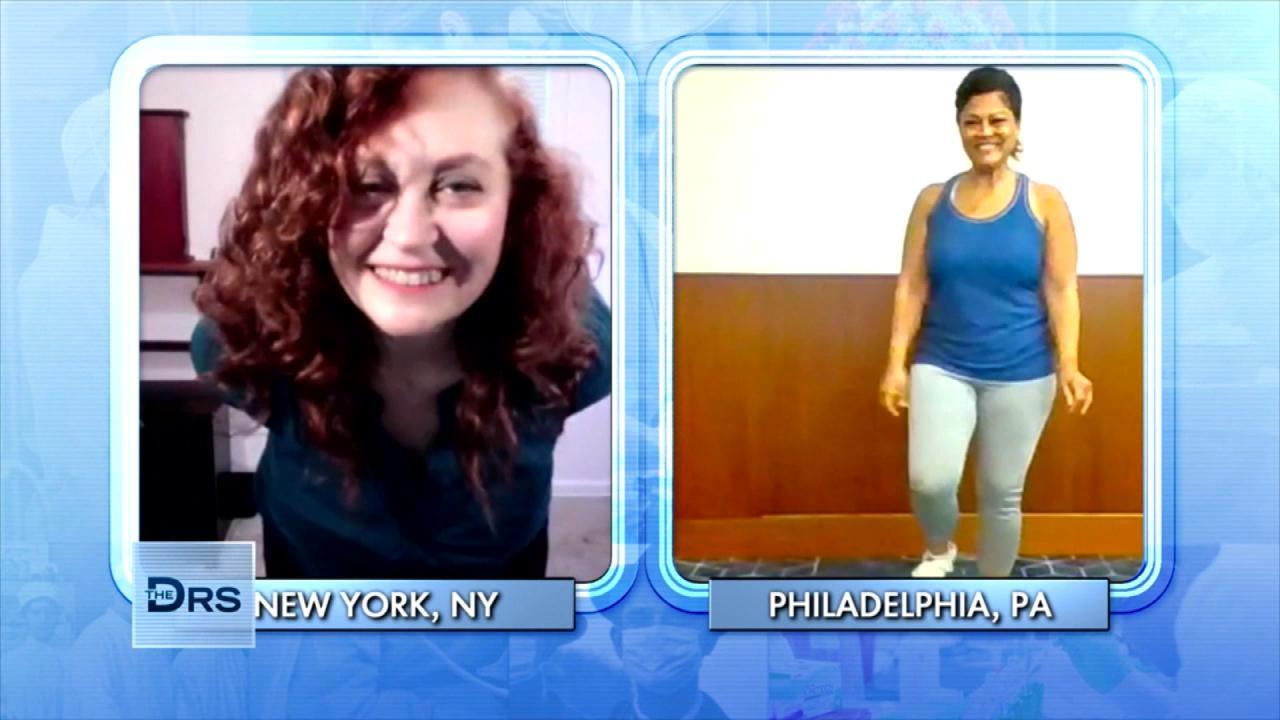 The Dance Workout Moves Great for Post-Menopausal Women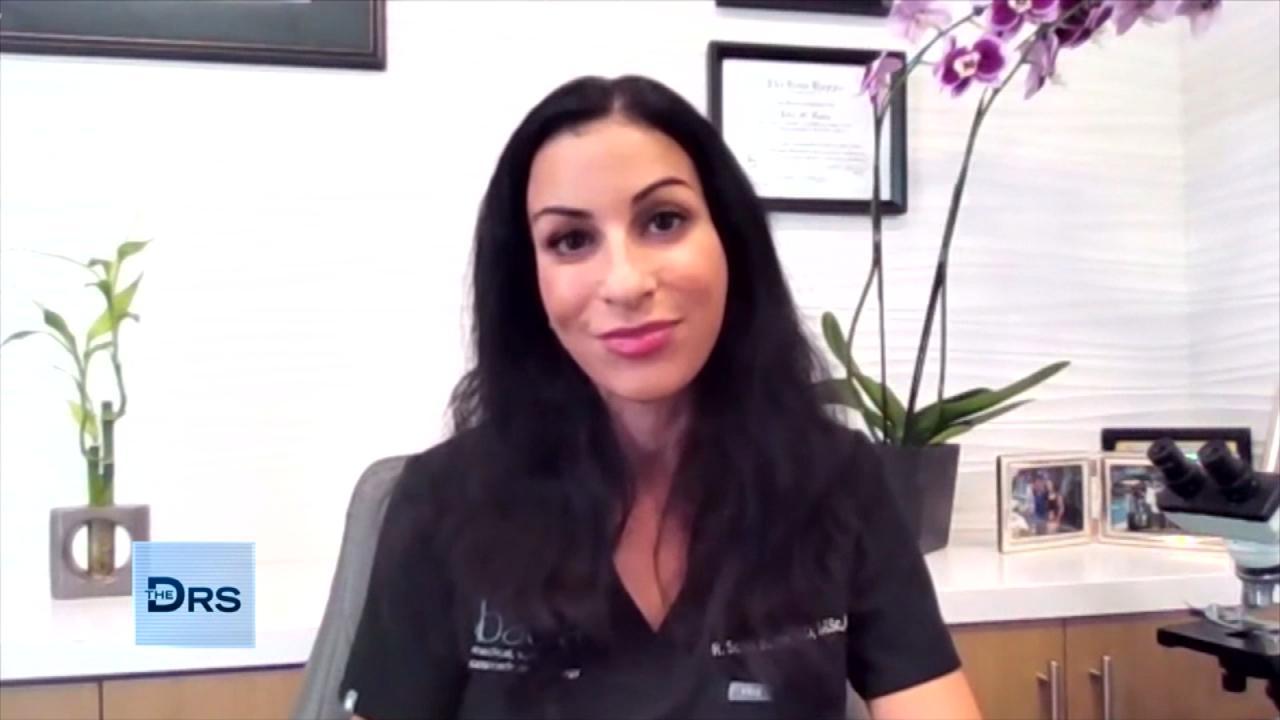 Internal Health Conditions Your Dermatologist Can See on Your Sk…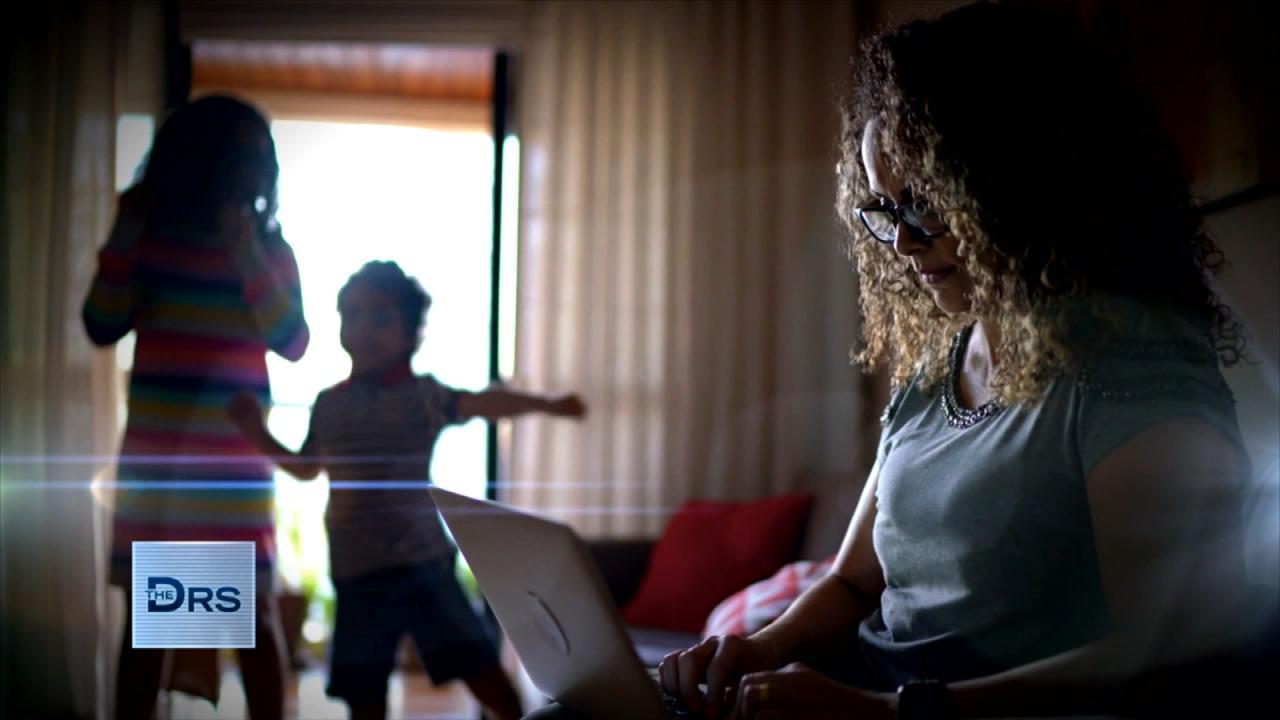 Is Working From Home Putting You at a Career Disadvantage?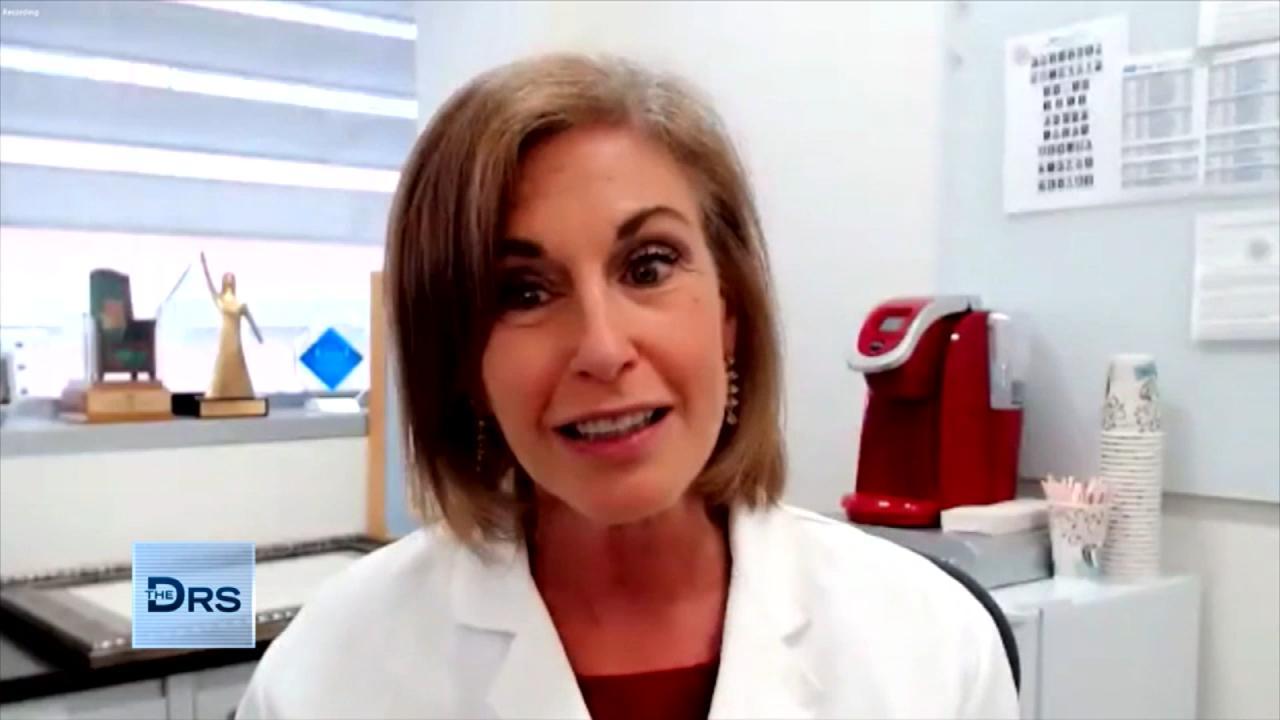 How to Lower Your Risk for Ovarian Cancer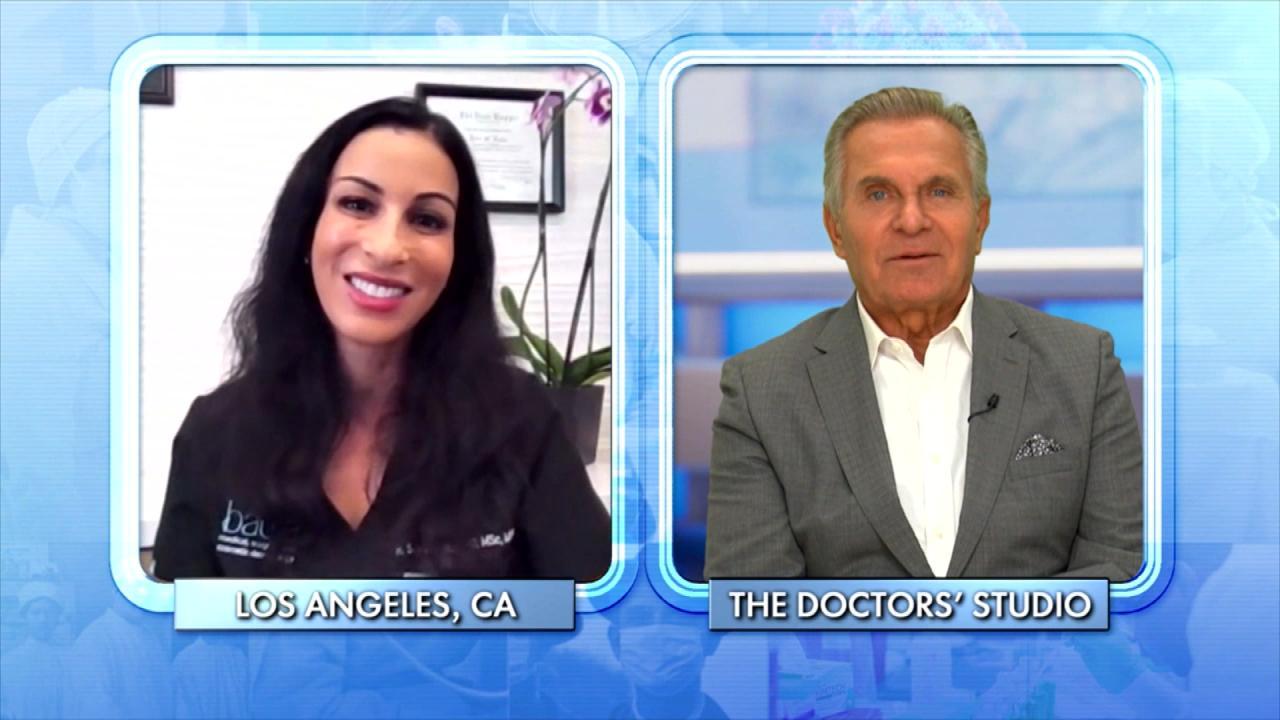 The Number One Illness Your Dermatologist Sees Every Day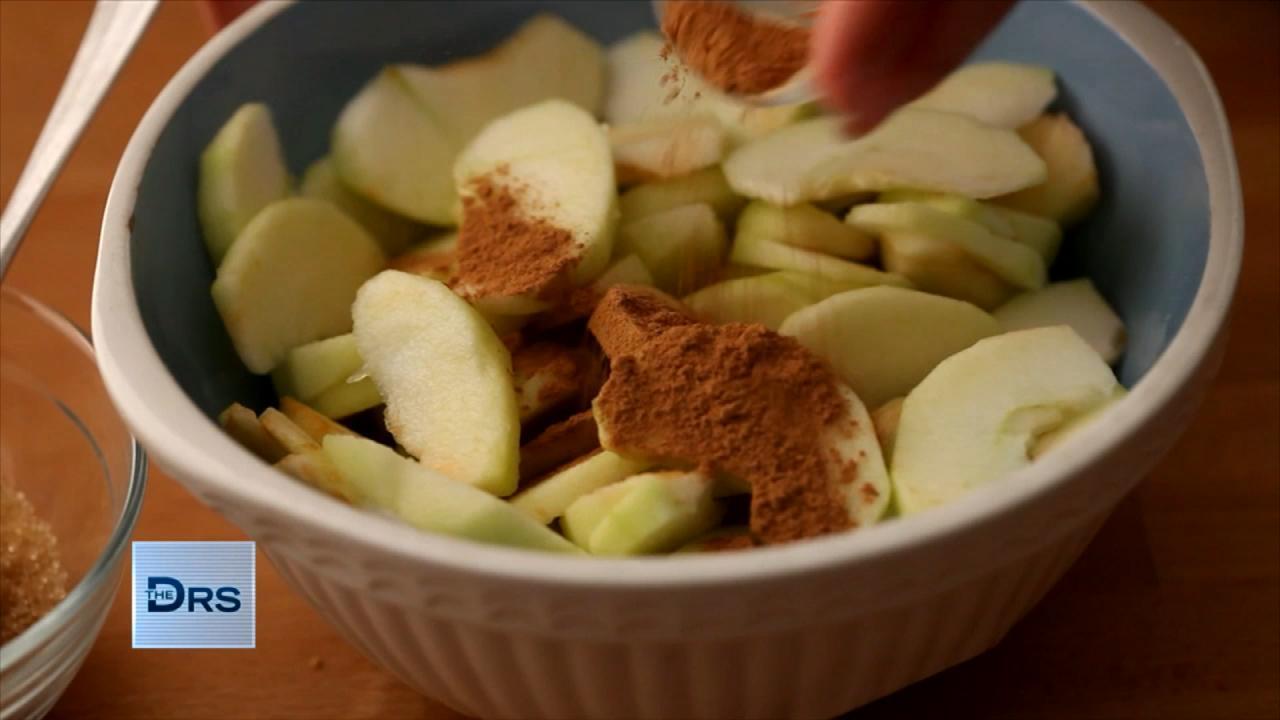 Can You Poison Yourself with Cinnamon?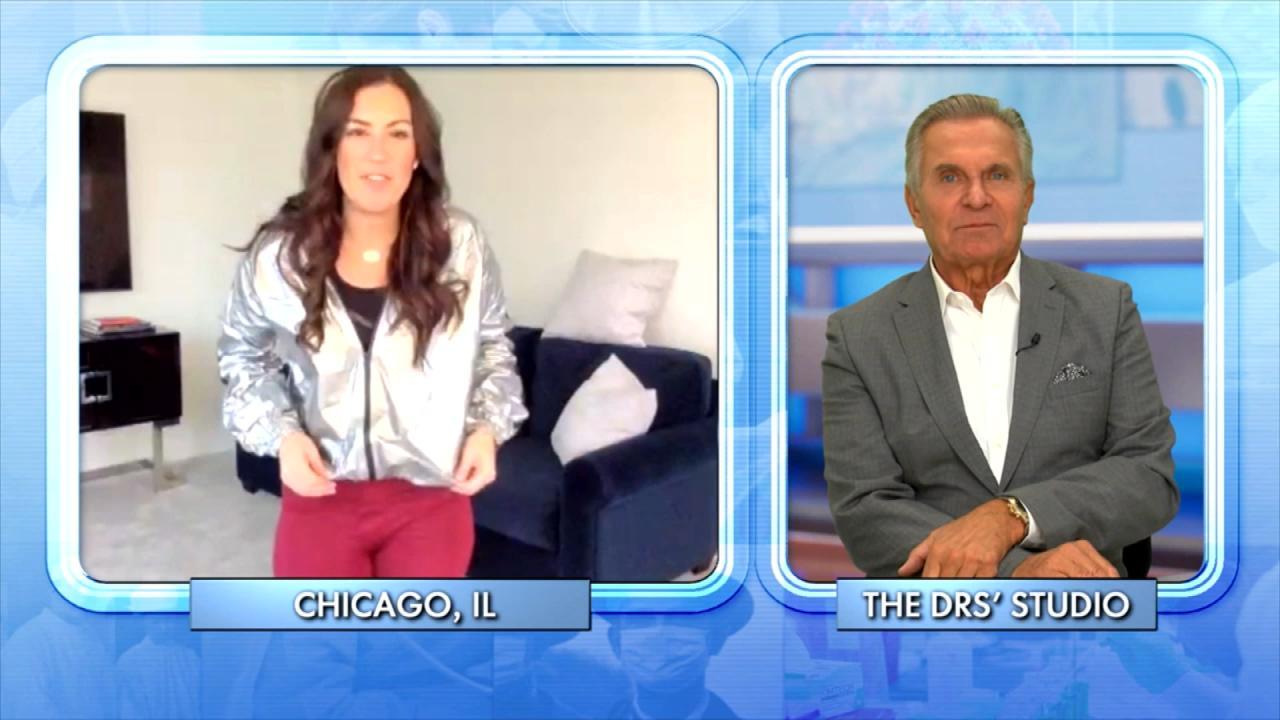 Could a Sauna Suit Help You Lose Weight?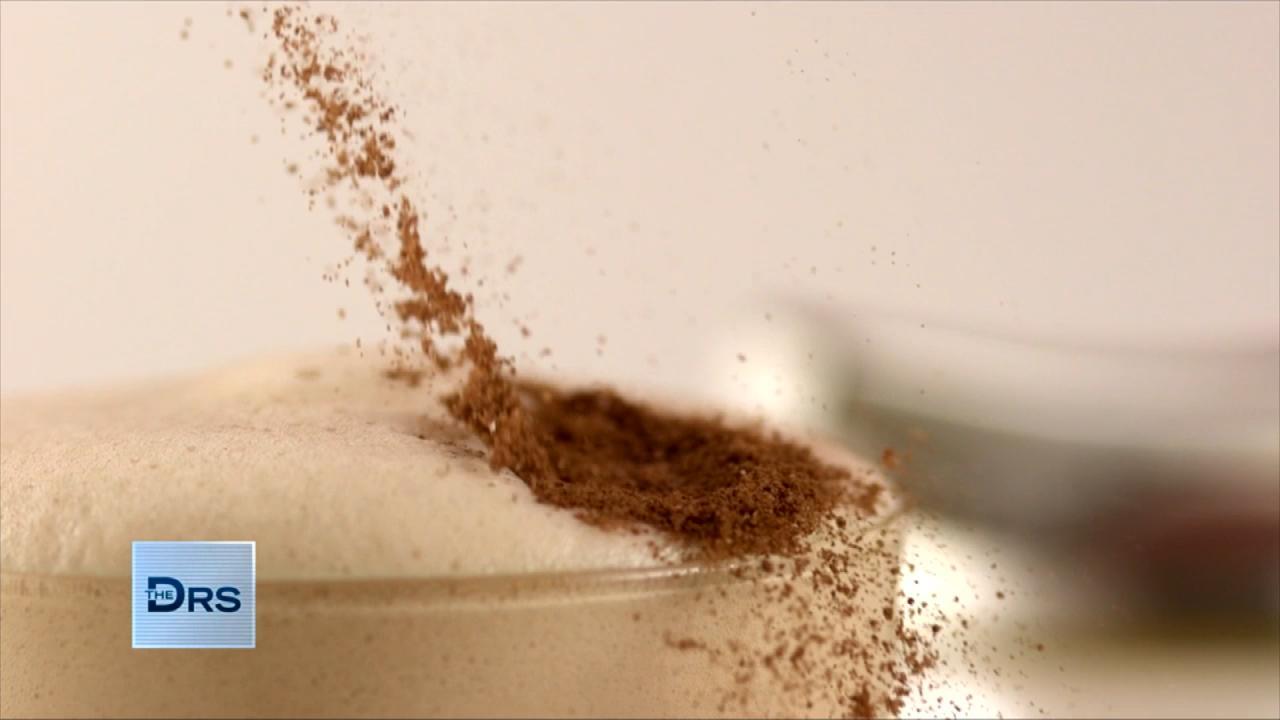 Can Eating Cinnamon Daily Make You Sick?
When Jim was diagnosed with stage 3 pancreatic cancer two years ago, it sounded like a death sentence. But he's still here to tell his remarkable story of survival against the odds.
Jim first noticed something was wrong when he began throwing up shortly after eating. When he visited the doctor, he received a diagnosis of stage 3 pancreatic cancer – and was told that the survival rate for all pancreatic cancers was one percent. Jim's doctors told him the tumor had grown too large for surgery.
"It felt like, literally, someone turned me inside out," says Debby, Jim's wife of 40 years. Jim's niece, Erica McGraw, is the wife of The Doctors' executive producer Jay McGraw. She offered to help Jim get any doctor in the United States, but "I felt I had a good team of doctors. I trusted them," he says, and he stuck with them.
Watch: Understanding Pancreatic Cancer
Jim began chemotherapy and radiation. "The chemo really beat me up bad," he says. Debby was with him every step of the way. She tells The Doctors, "You cry in the shower, because you don't want him to see you as this weak person."
After three-quarters of a year of aggressive treatment, the tumor had not shrunk. Jim made his will and resolved to live the best life he could with the time he had left. Erica and Jay took the extended family on a trip to Las Vegas to spend time together.
After a year, Jim's surgeon wanted to do exploratory surgery to see if the cancer had spread. But the procedure revealed that Jim's tumor had responded so well to treatment that instead of stopping at exploratory surgery the surgeons performed the Whipple Procedure, a treatment that has been effective in prolonging the lives of some pancreatic cancer patients. The surgery spanned 11-and-a-half hours, removing portions of Jim's digestive tract and searching for signs the cancer had spread. At the end of the ordeal, Jim was completely cancer-free! He had beat a deadly cancer.
Watch: Pancreatic Cancer Awareness
"To put it in perspective for people, 71 percent of people who are diagnosed with pancreatic cancer will die within one year," says ER Physician Dr. Travis Stork. "But here you are, against all odds."
"I'm feeling wonderful!" says Jim. "I'm walking three miles a day – I never used to do that." He's able to eat normally, after being told at one point that he would never eat solid food again. "I feel blessed. I appreciate what I've got here."
Jim and Debby are closer than ever. "I always loved her, but it's in a different way than it used to be," he says. "I couldn't have done it without her."
"I said we're going to do this! And we did," she responds. She hid her tears through the whole ordeal. "I never did see her cry," says Jim. He jokes that he thought maybe she didn't care!
Jim's surgeon, Dr. Mark Hill, joins the conversation. He says Jim's tumor was unusually large for a pancreatic tumor and surgery was unlikely to remove enough to stop the cancer recurring. The hope was that treatment might shrink it enough to make it possible to remove. "When he came in for his follow-up scans, it indeed looked like the tumor had responded." But the only way to know whether the tumor could be removed was exploratory surgery. "It's great to see you now and see how well you're doing!" he tells Jim.
Jim's nieces, identical triplets Jaclyn, Erica, and Nicole, are in the audience to wish him well! And Palace Resorts are sending Jim and Debby to their all-inclusive Moon Palace resort in Cancun, Mexico, to celebrate his remarkable recovery, with flights provided by NTST Healthcare Consultants. "It's party time!" Dr. Stork tells them.