Kid Birthday Parties with Alligator Rides?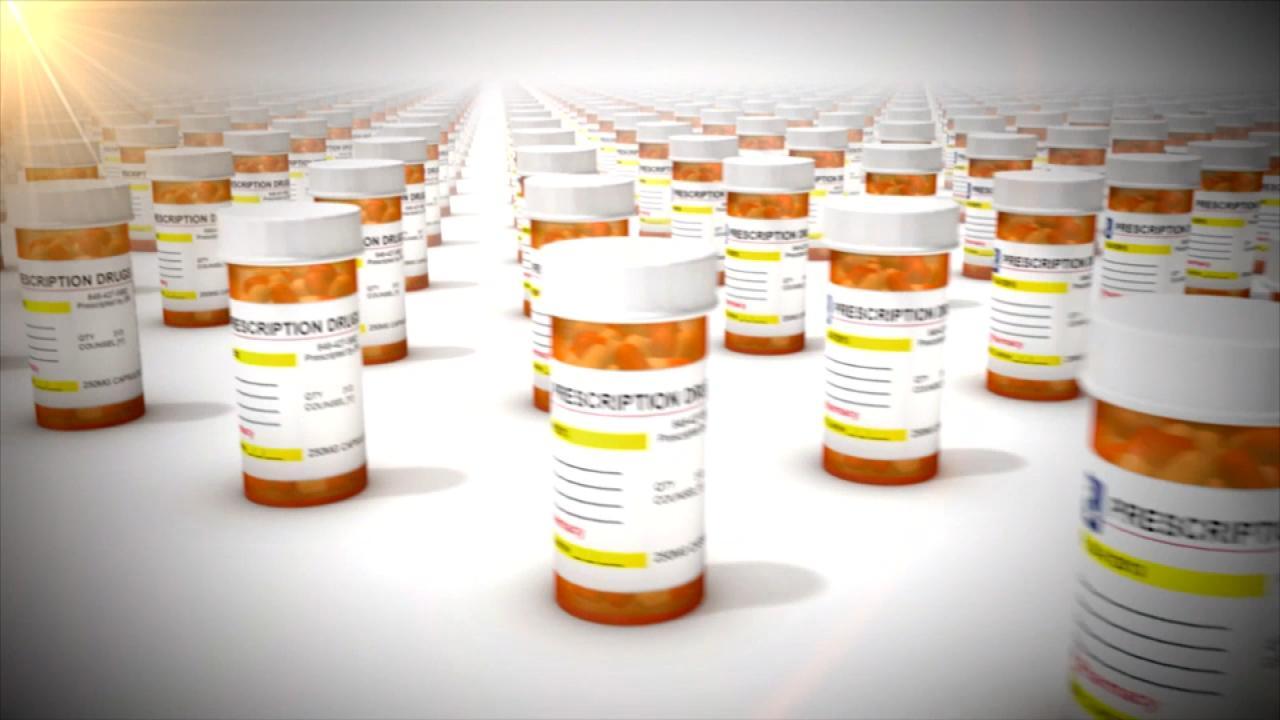 The Prescription Opiate That Got America Addicted to Painkillers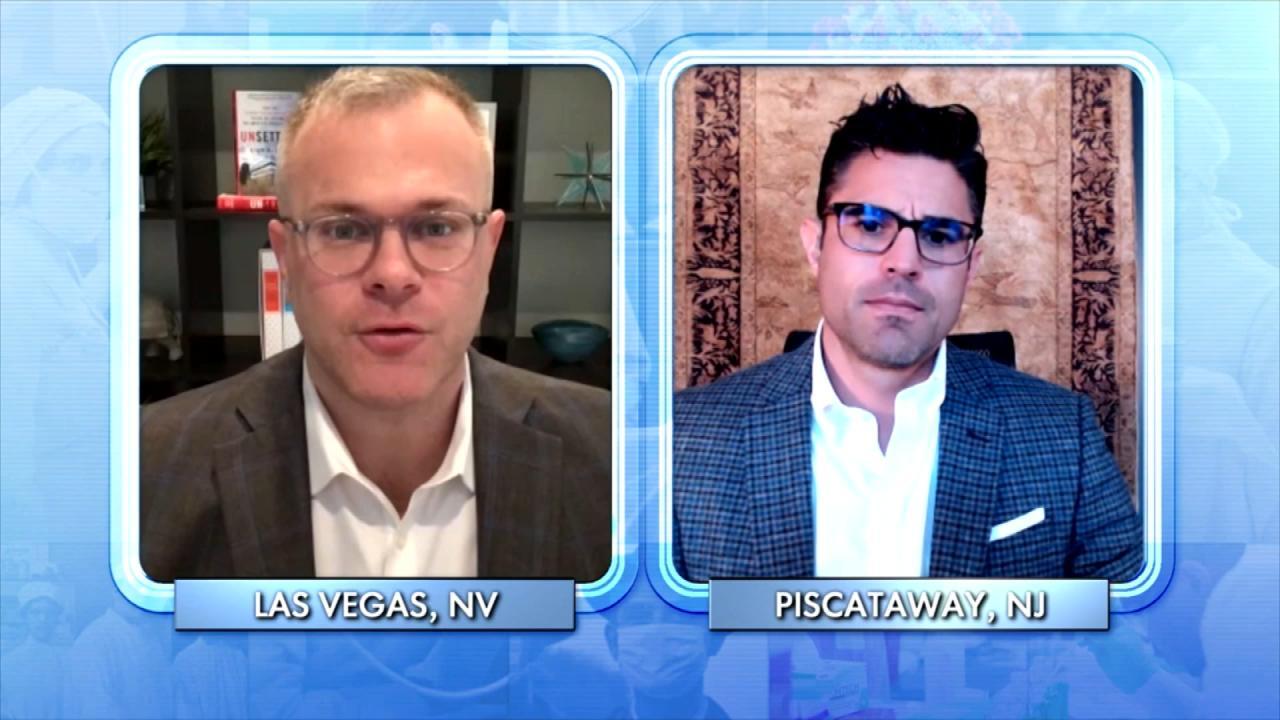 How Addiction to Opiates Became an Epidemic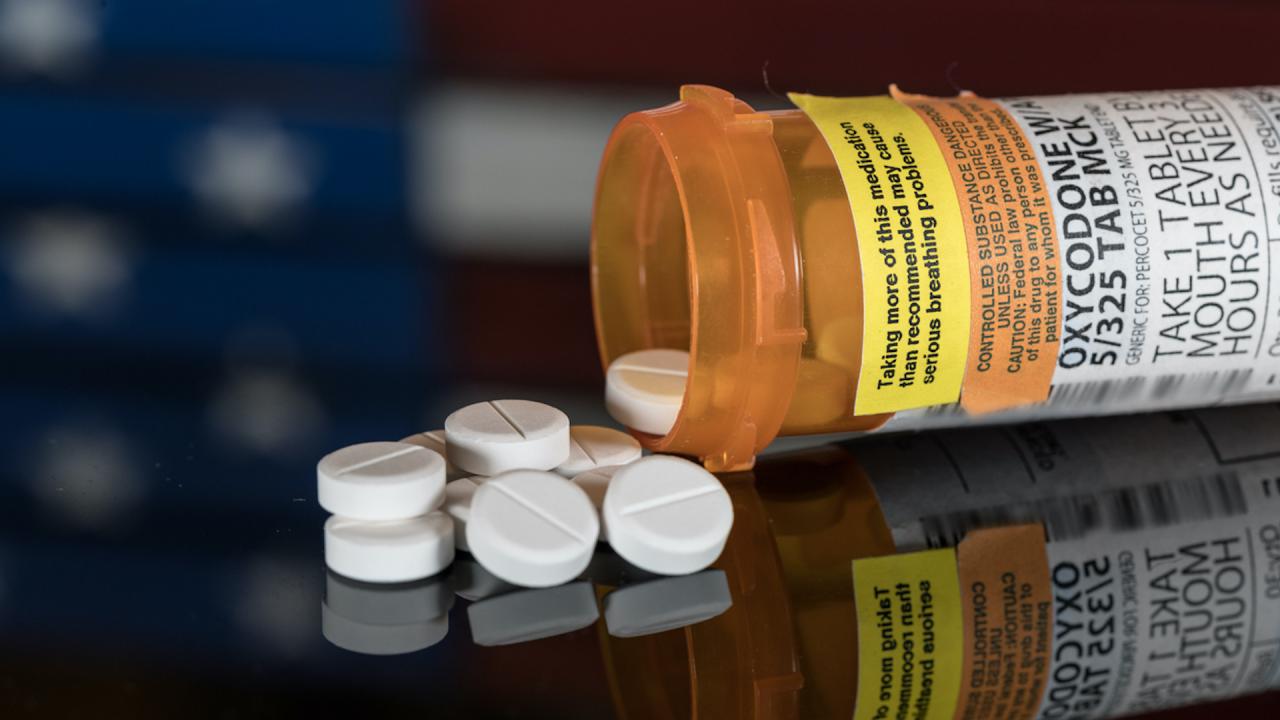 Opioid Addiction: The Worst Drug Epidemic in American History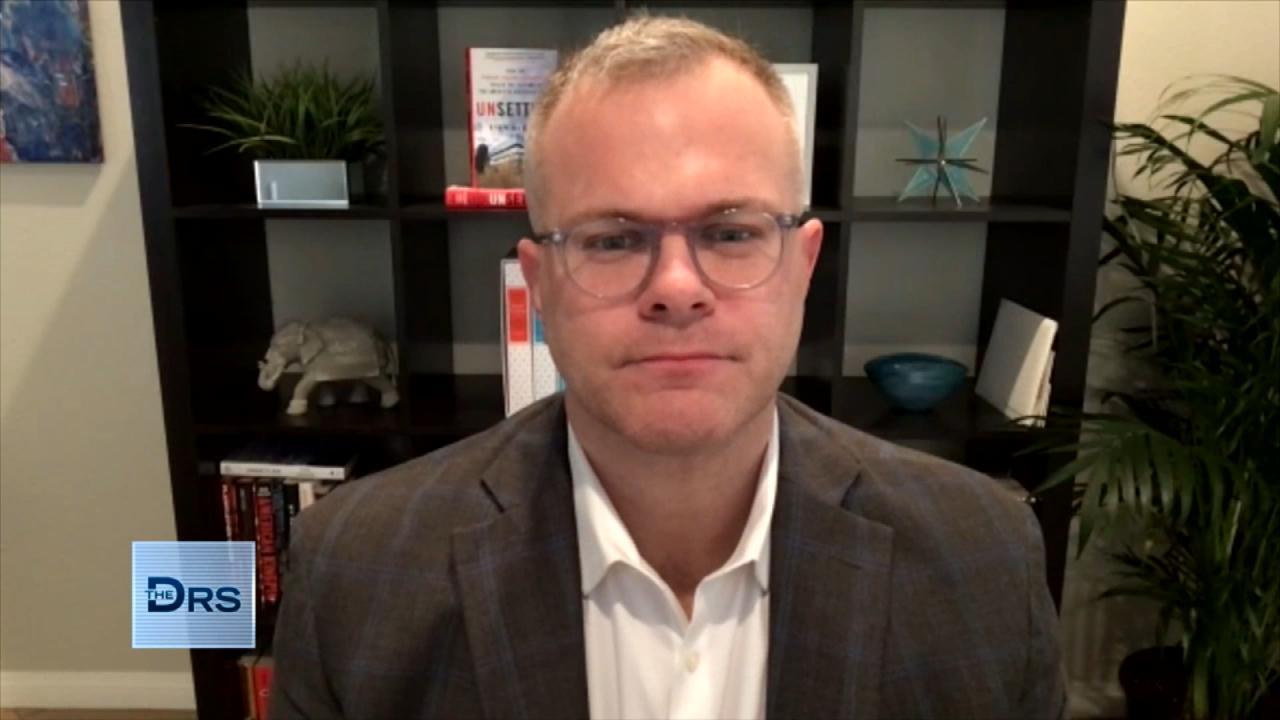 Man Prescribed Opiates after an Injury and Became Addicted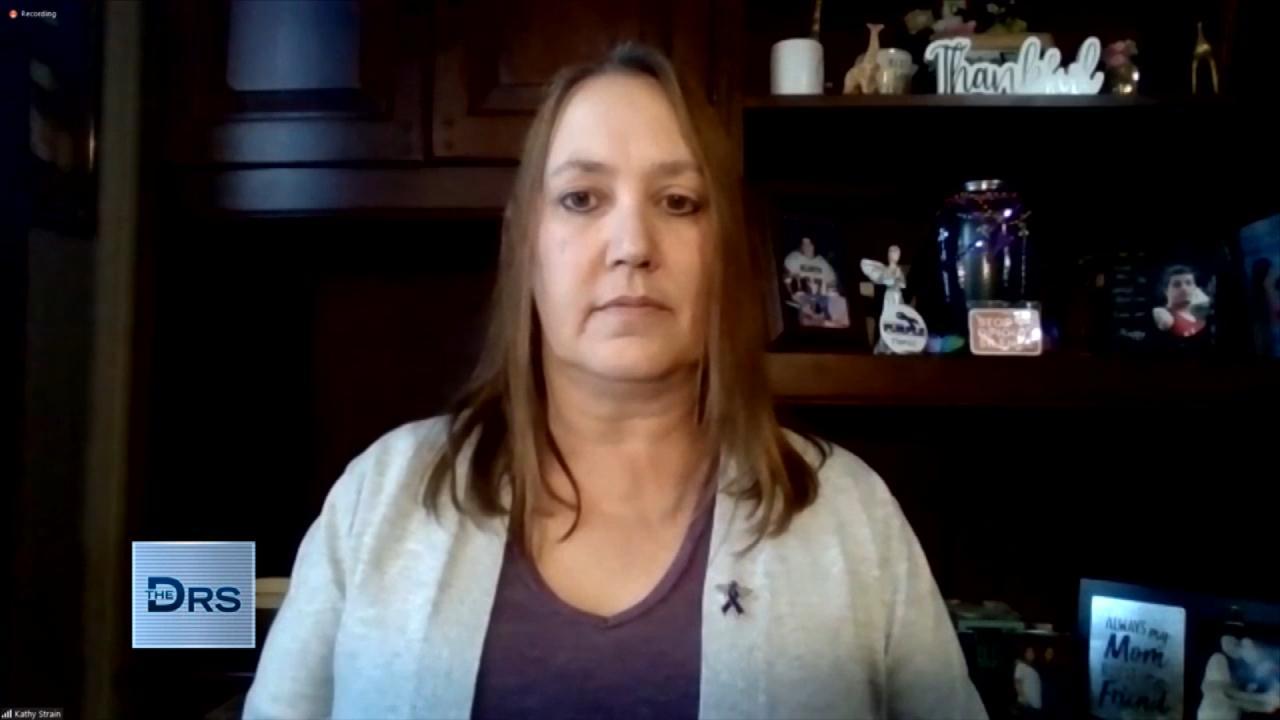 What a Grieving Mother Wants You to Ask Before Sending Your Love…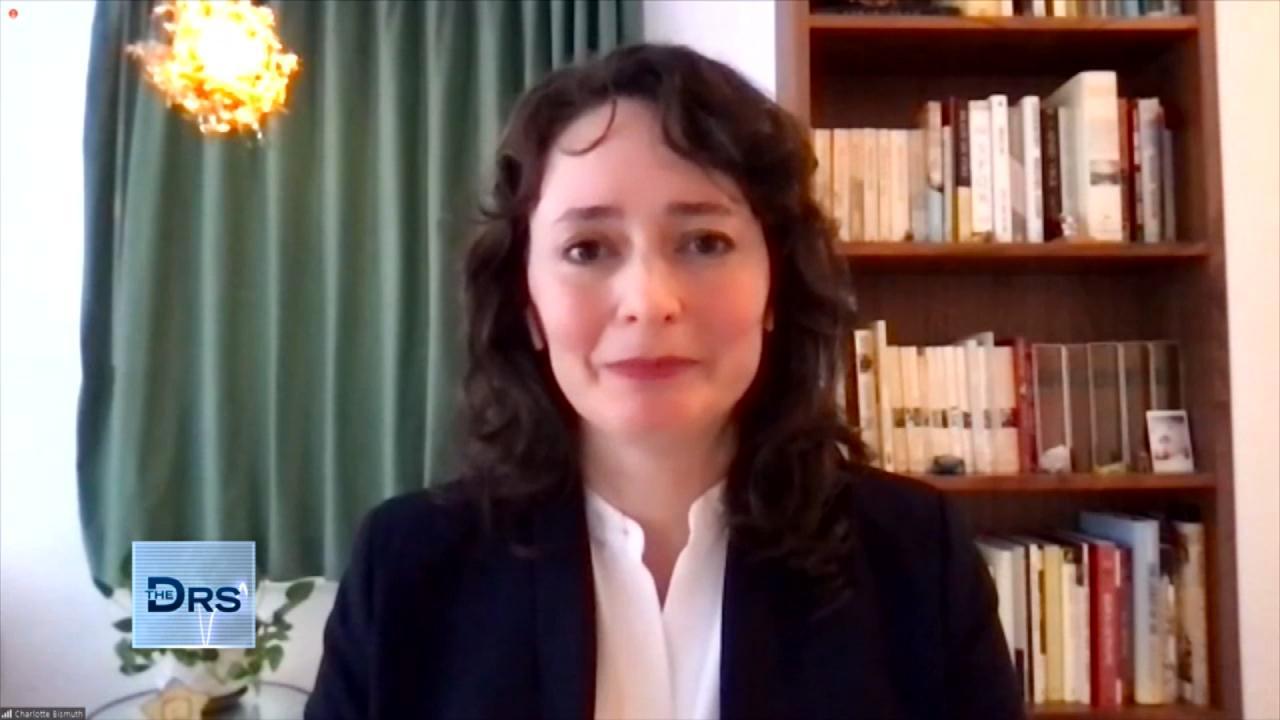 How a Prosecutor Busted a Dirty Doctor for Overprescribing Patie…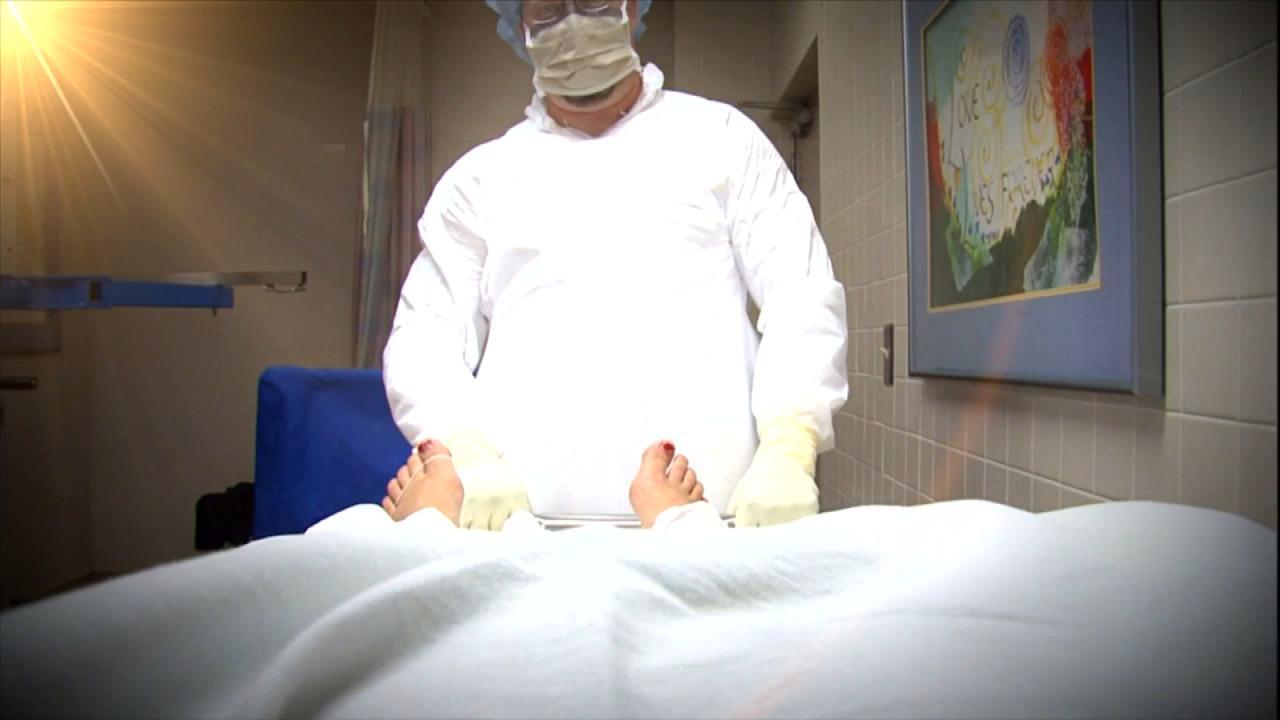 Is the Sackler Family to Blame for the Opioid Drug Epidemic?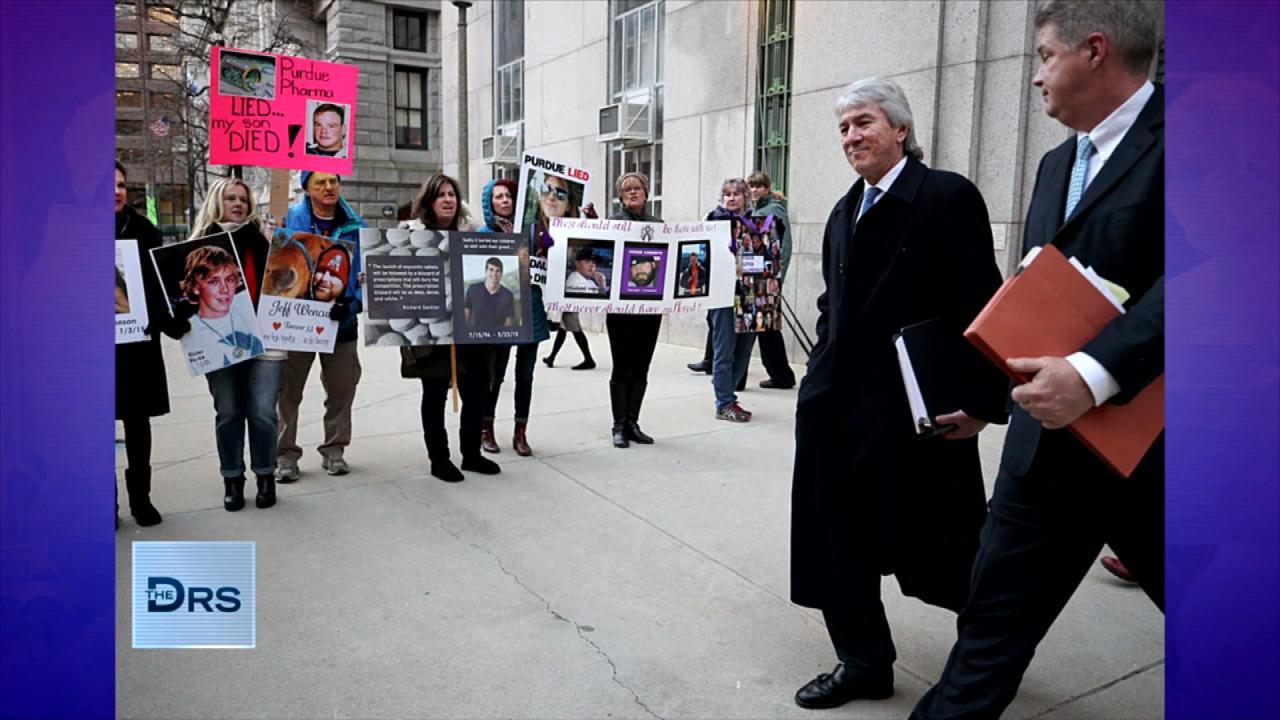 Former Opioid Addict Shares about His Fight against the Sackler …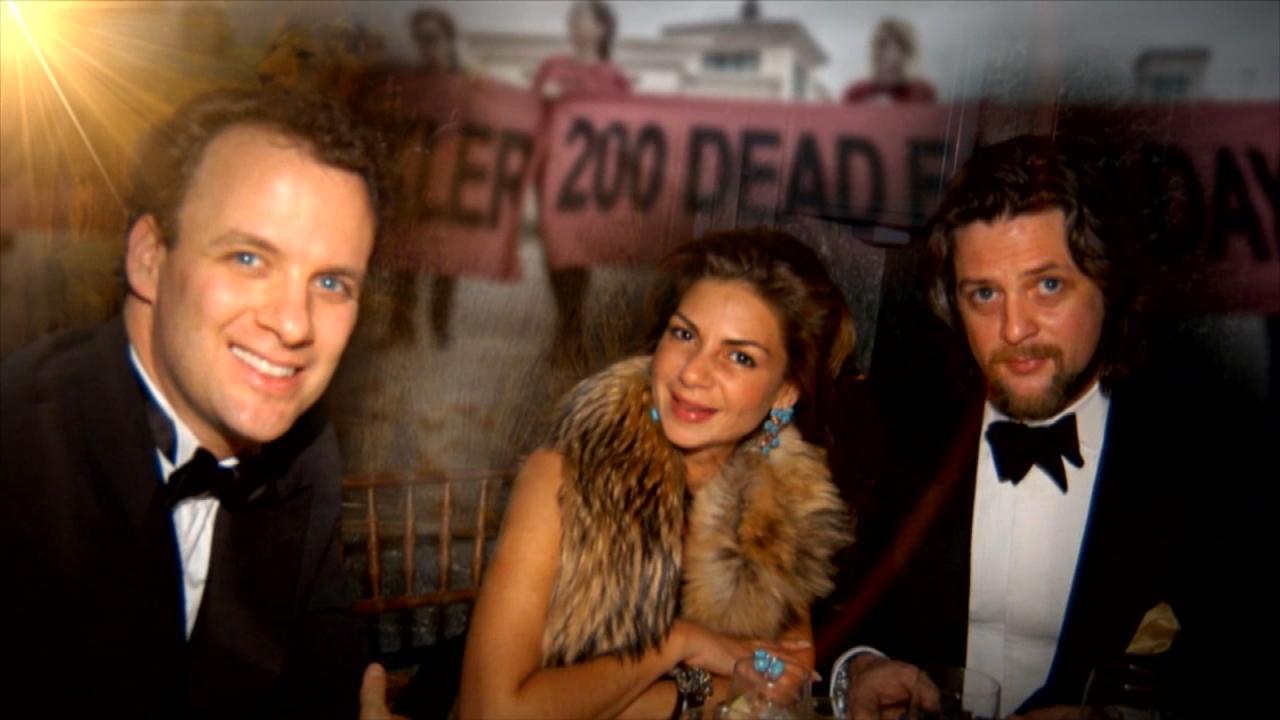 Former Addict Shares about the Sackler Family's Ties to the FDA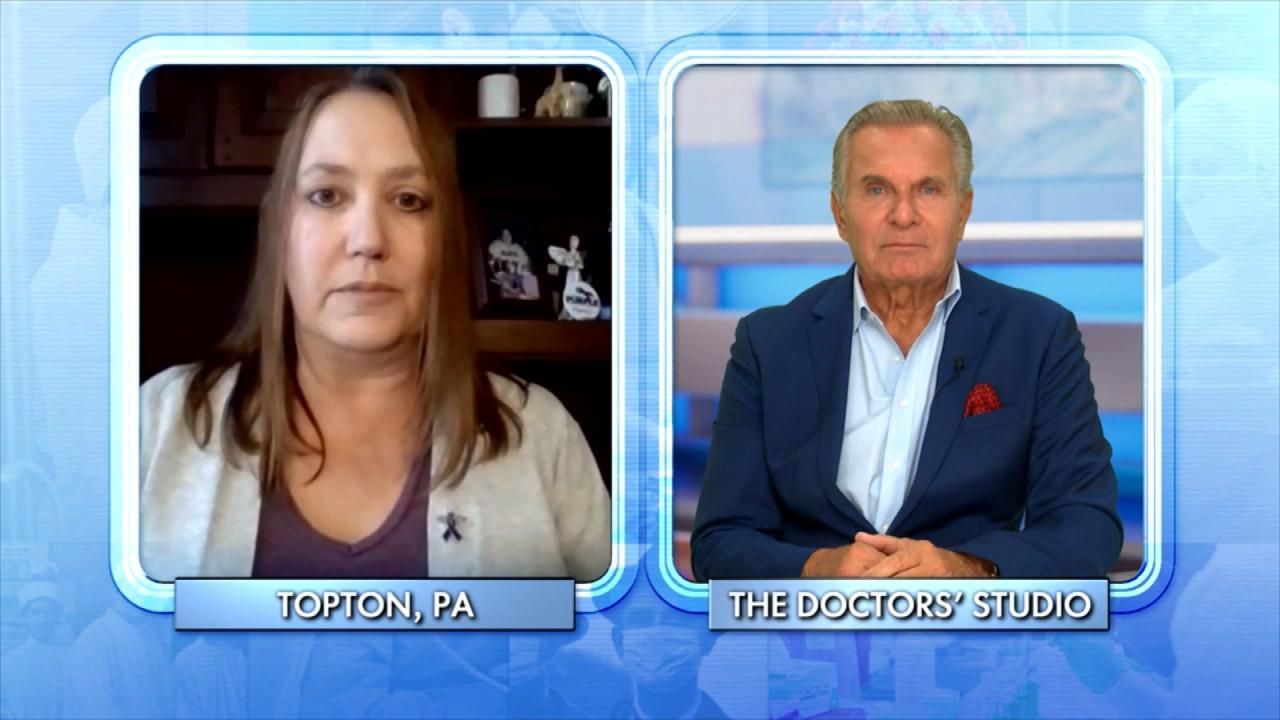 Mom Lost Her Son to an Overdose While He Was in a Rehab Facility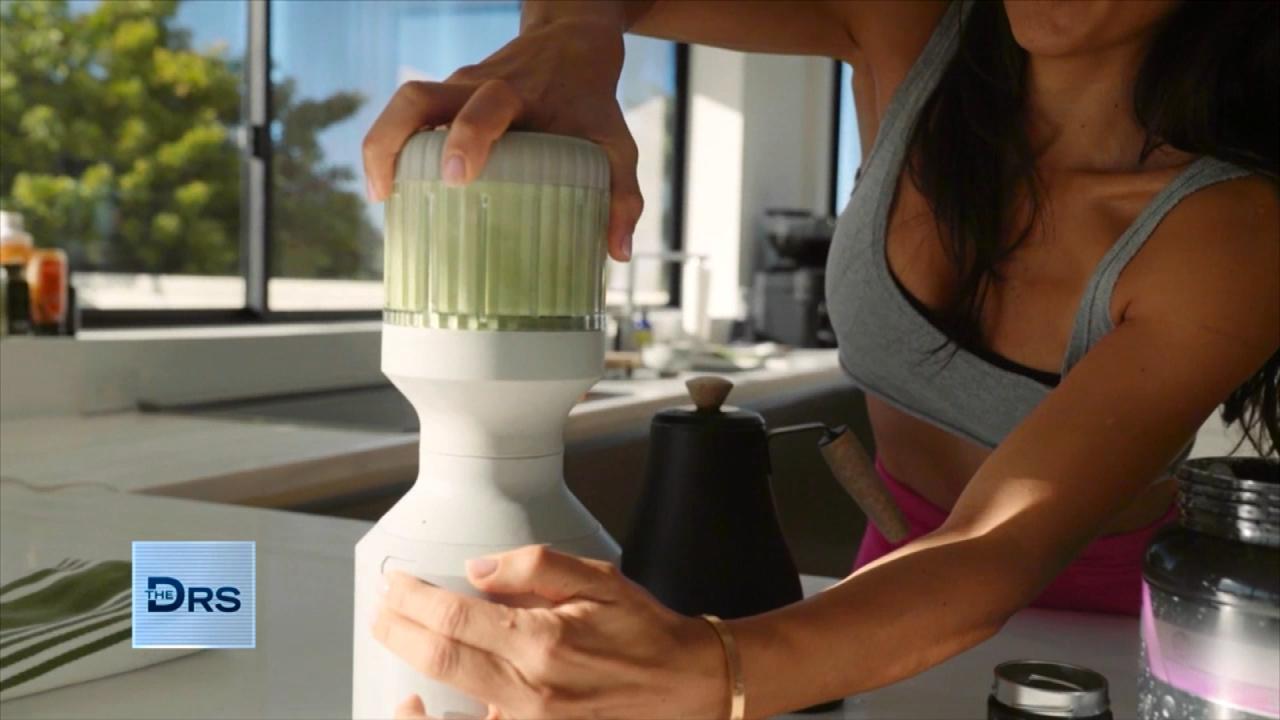 How to Add Vegetables to Every Meal – Yes, Even Breakfast!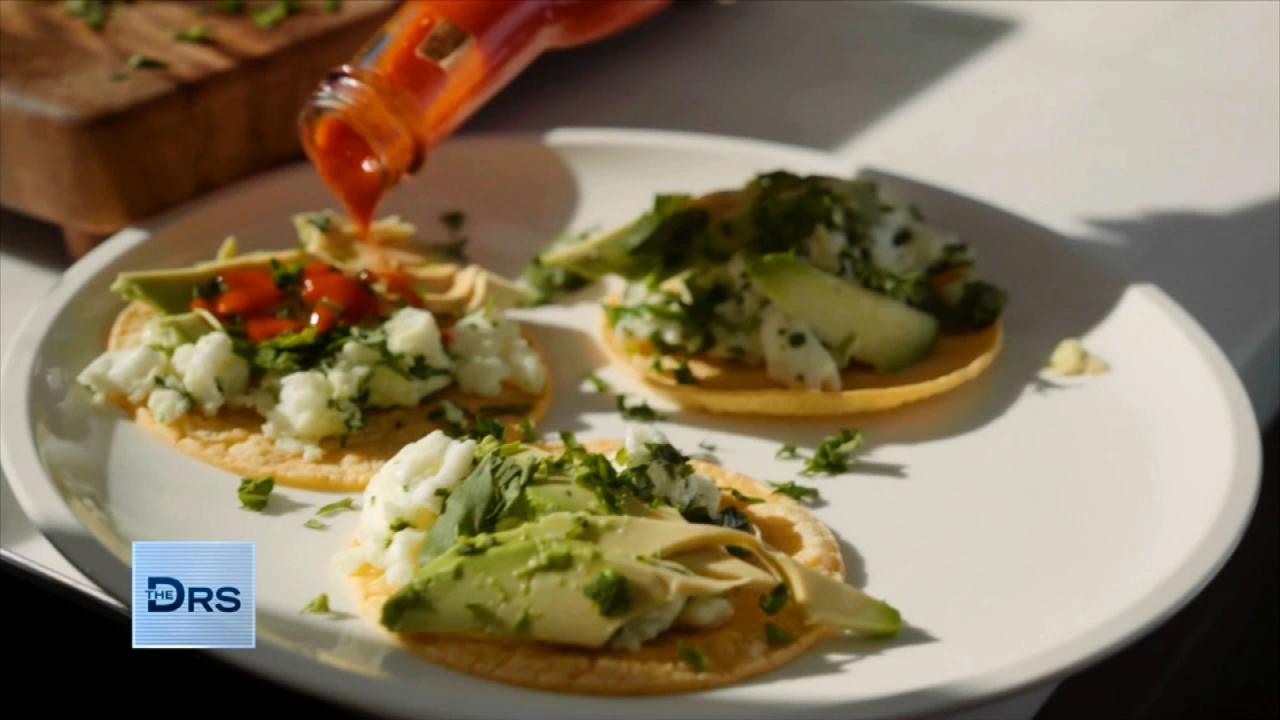 Fitness Expert Shares to Focus on Nutrition Not Food Restriction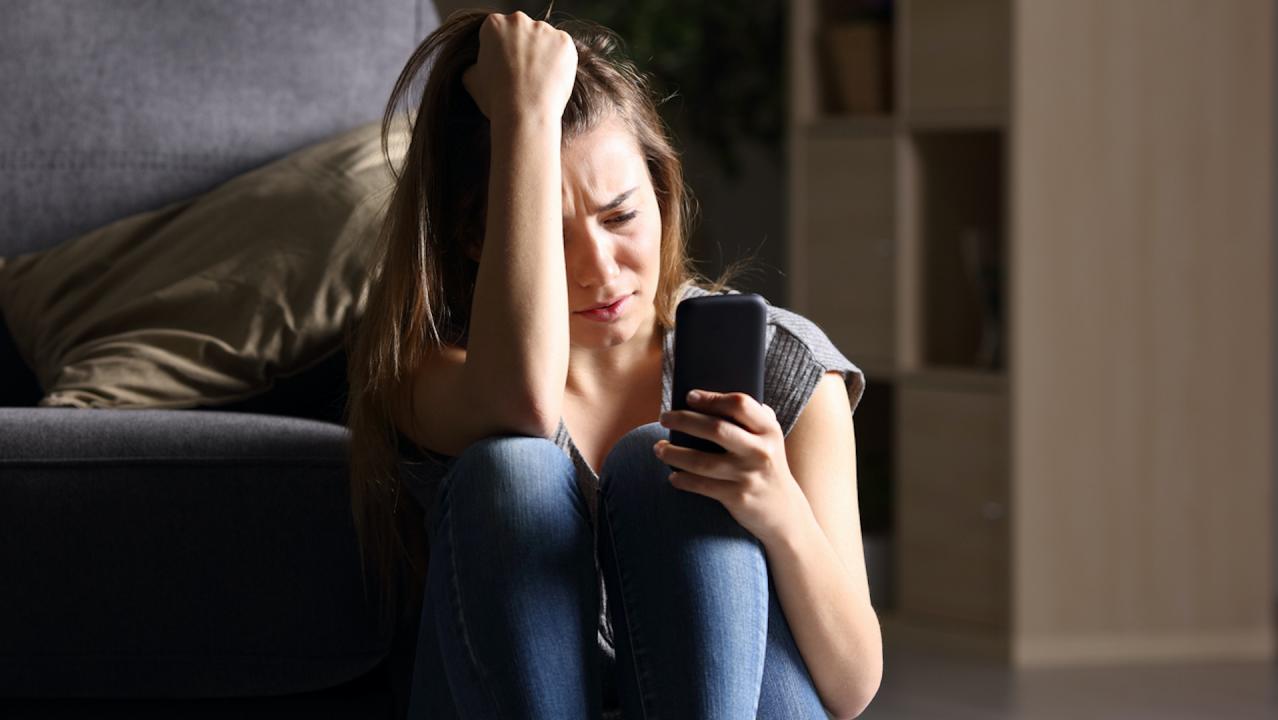 The Mental Health Conditions On the Rise Thanks to Social Media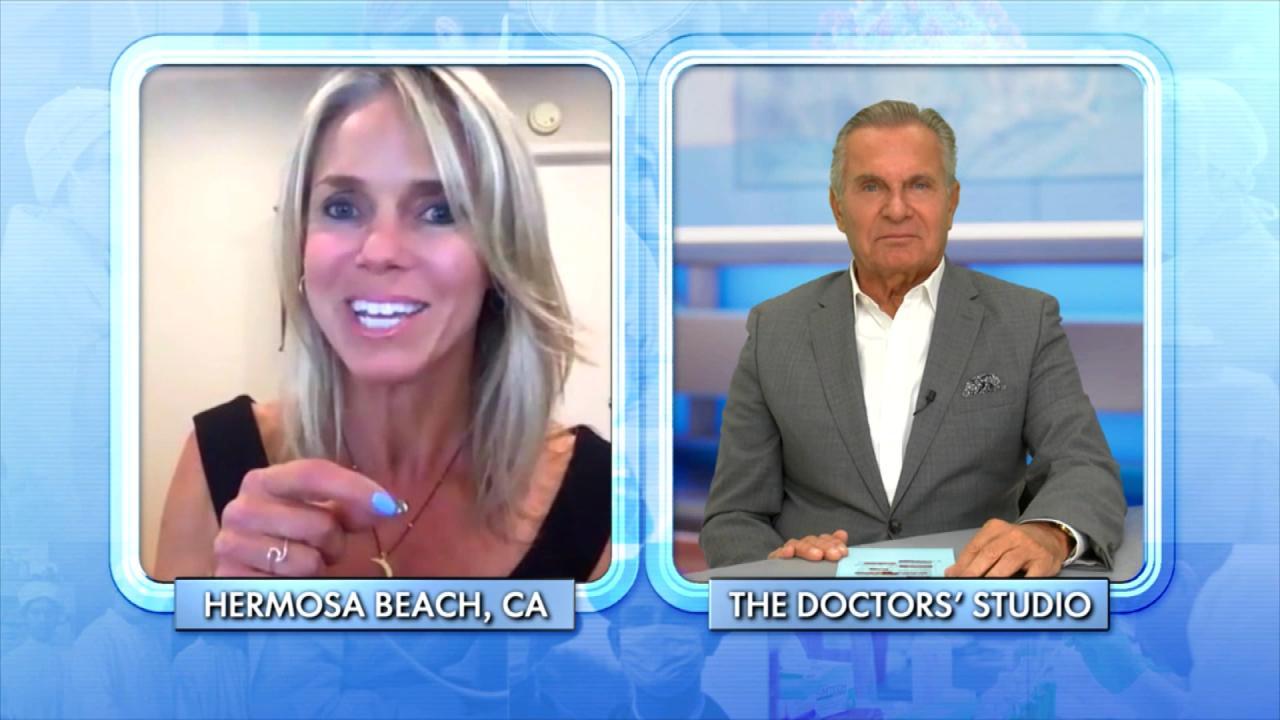 How Woman Found Forgiveness after Learning Her Husband Was Leadi…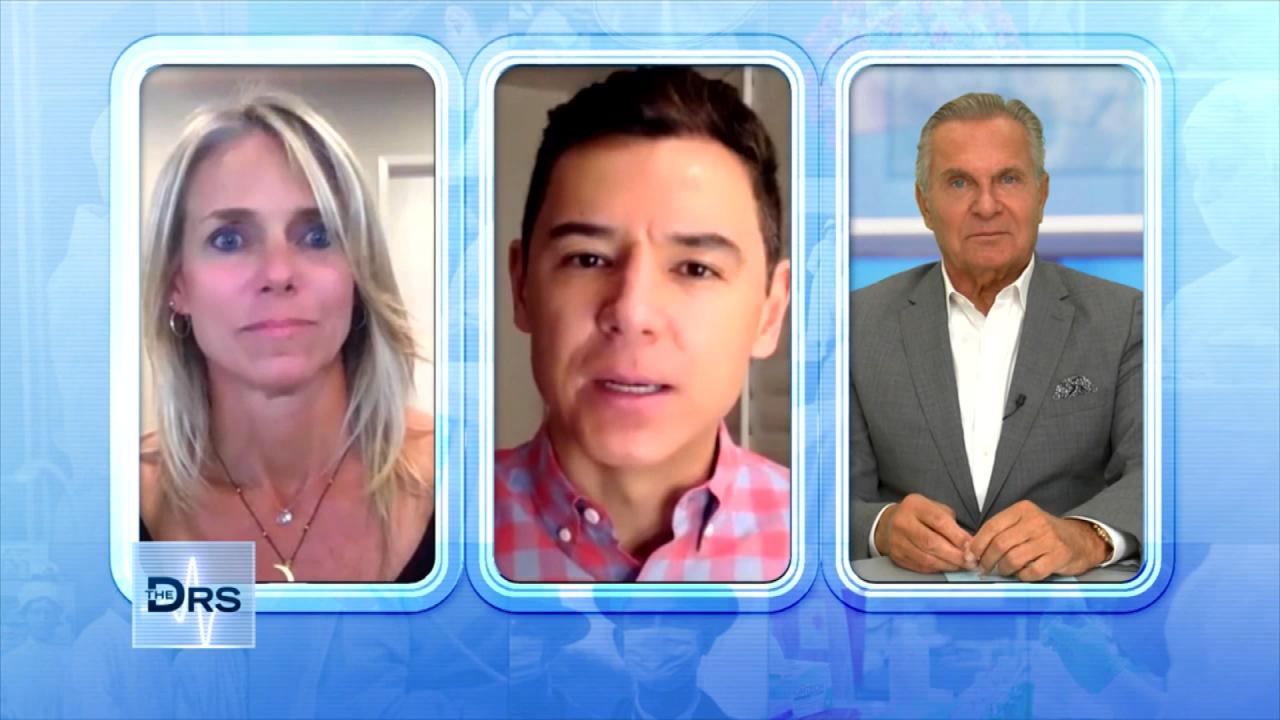 The Important Lessons Woman Has Learned from a Lifetime of Trauma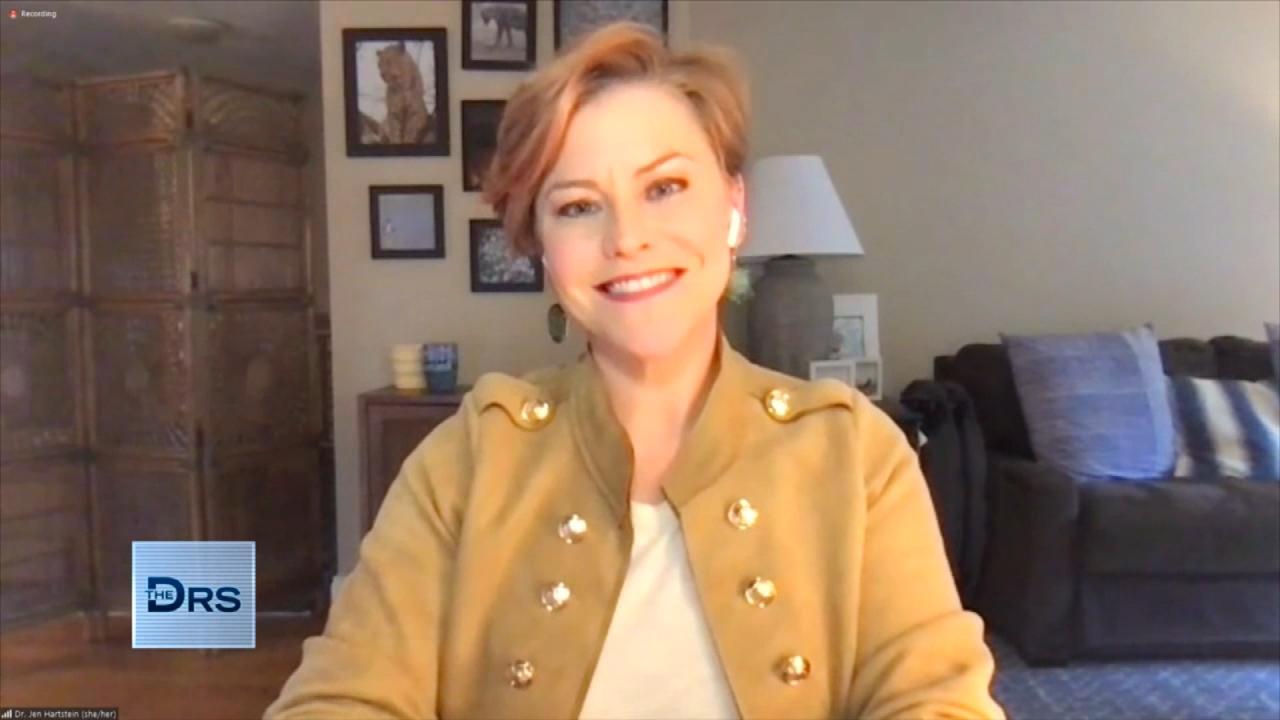 How to Get Involved in Your Kid's Social Media Usage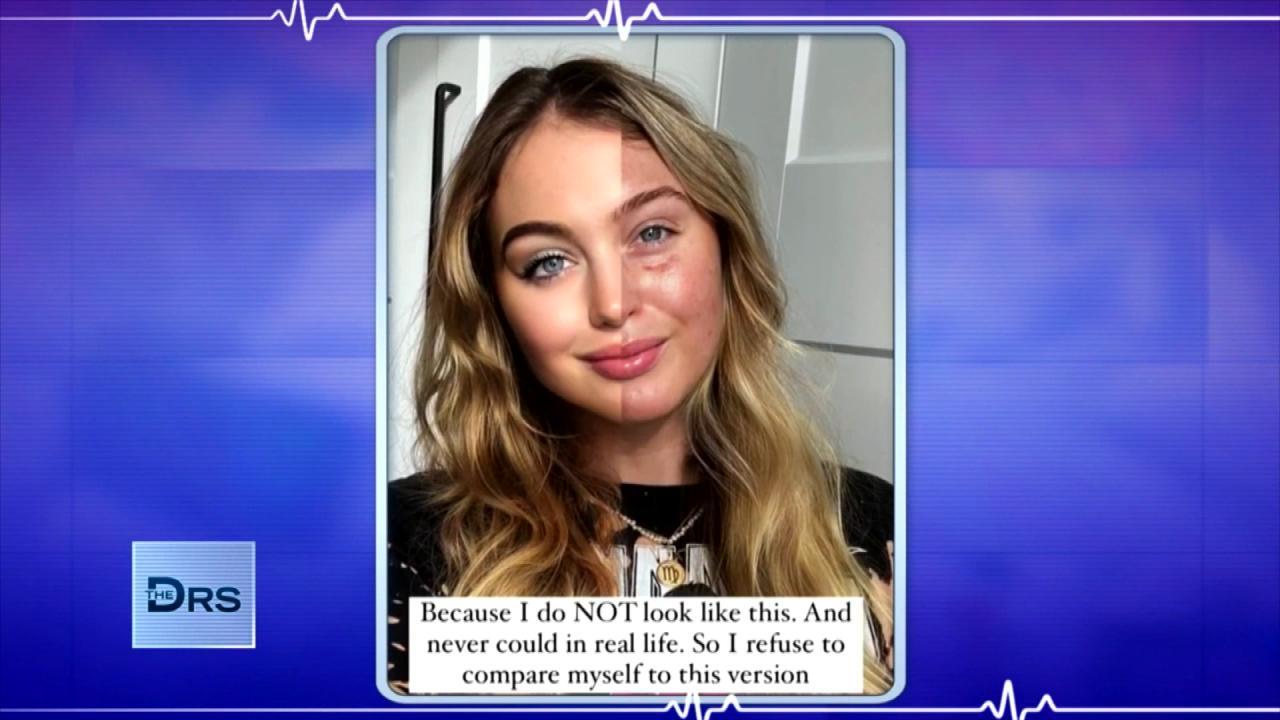 Are Photo Filters Destroying Your Body Image and Self Esteem?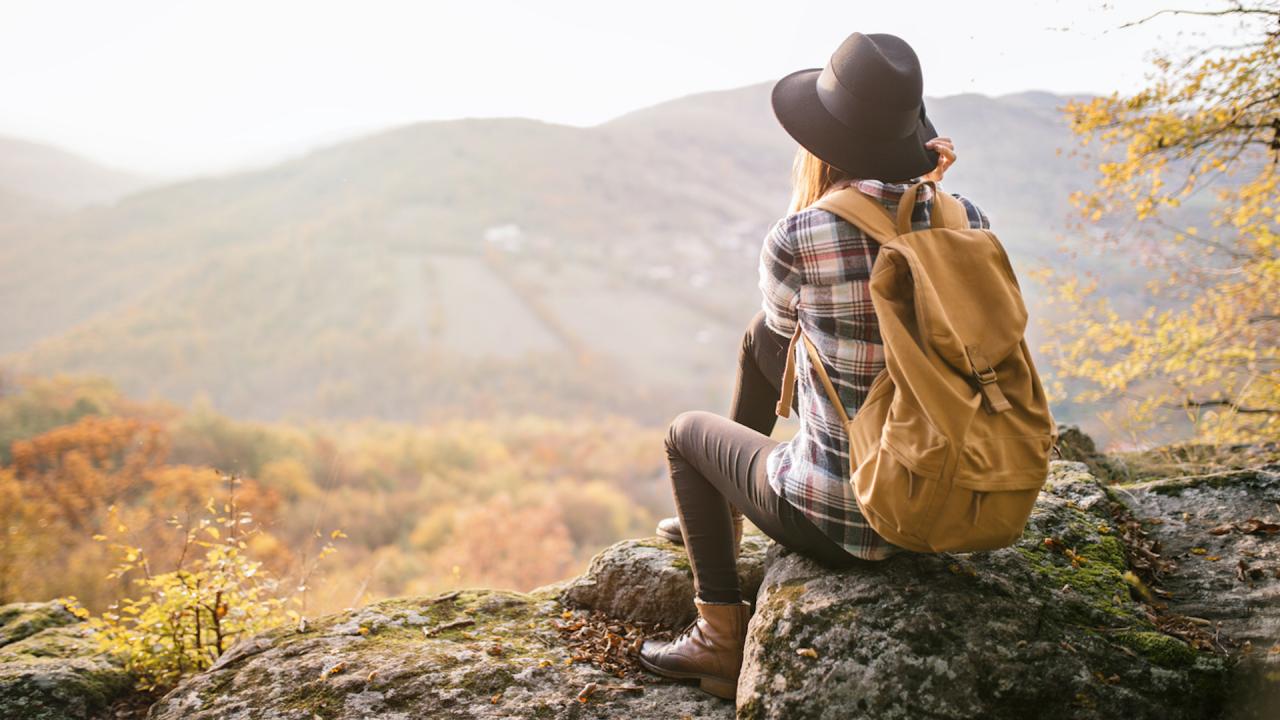 How Nature Helped Woman Heal after Discovering Her Husband Led a…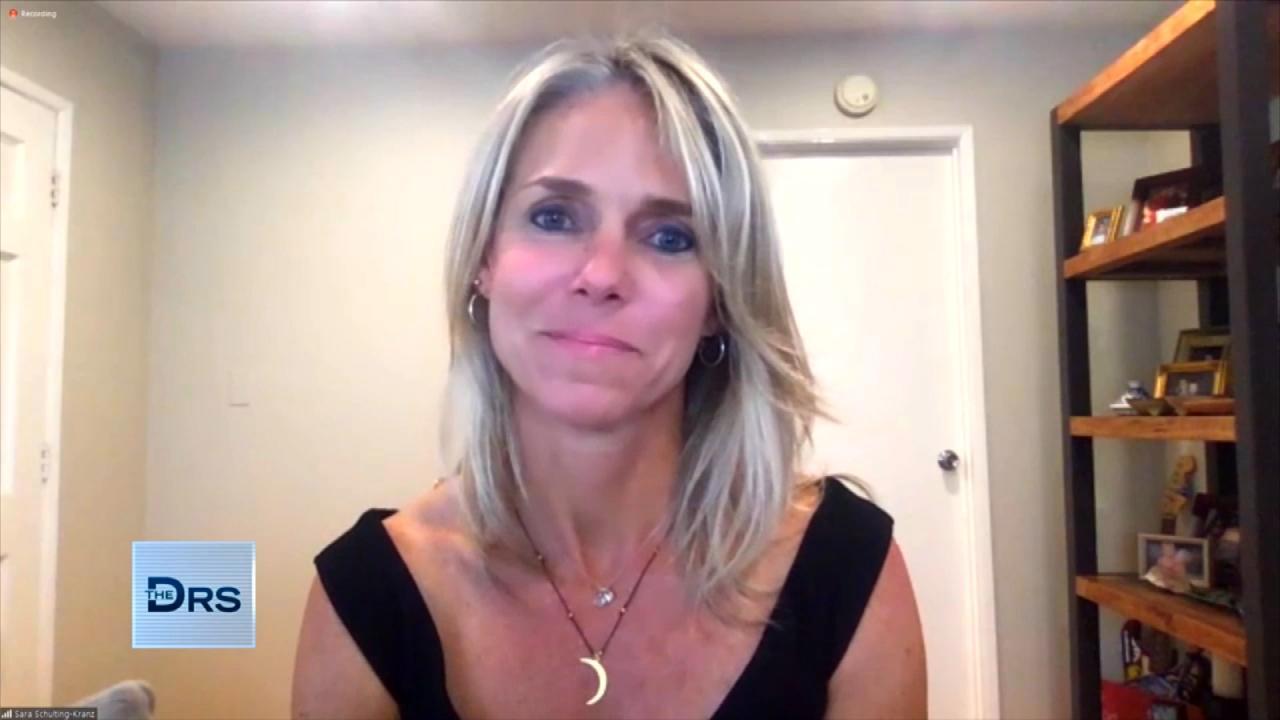 Woman Shares Her Path of Trauma to Triumph after a Lifetime of B…
Forget the bouncy house and the clown – one Chicago party company will bring a live alligator to children's parties and let the kids ride it! Is this a prescription for the best party ever, or a disaster waiting to happen?
Watch: Surviving an Alligator Attack Part 1
Bubba the alligator was rescued in the Chicago area. He's eight feet long and has been trained to walk, stop, and lie down on command. Ob/Gyn Dr. Nita Landry points out that "If you put a group of kids together and ask them if they want to ride Bubba, a lot of them will say yes. But kids also want to do things like touch fire and eat glue!"
"Do you really think Bubba's enjoying that?" adds ER Physician Dr. Travis Stork. "No!" He does note that since Bubba was rescued from captivity, he's probably too tame to be released into the wild. "Who wants a pet that, when their jaws clamp down, there's 200 pounds of pressure?" wonders Dr. Landry.
Watch: Surviving an Alligator Attack Part 2
Dr. Stork notes that alligators are beautiful animals and not as aggressive as people fear. He kayaked among them in the Everglades and came to admire them. But he thinks they belong in the wild – not a kid's birthday party.