Exclusive: The Story behind Man's 130-Pound Abdominal Tumor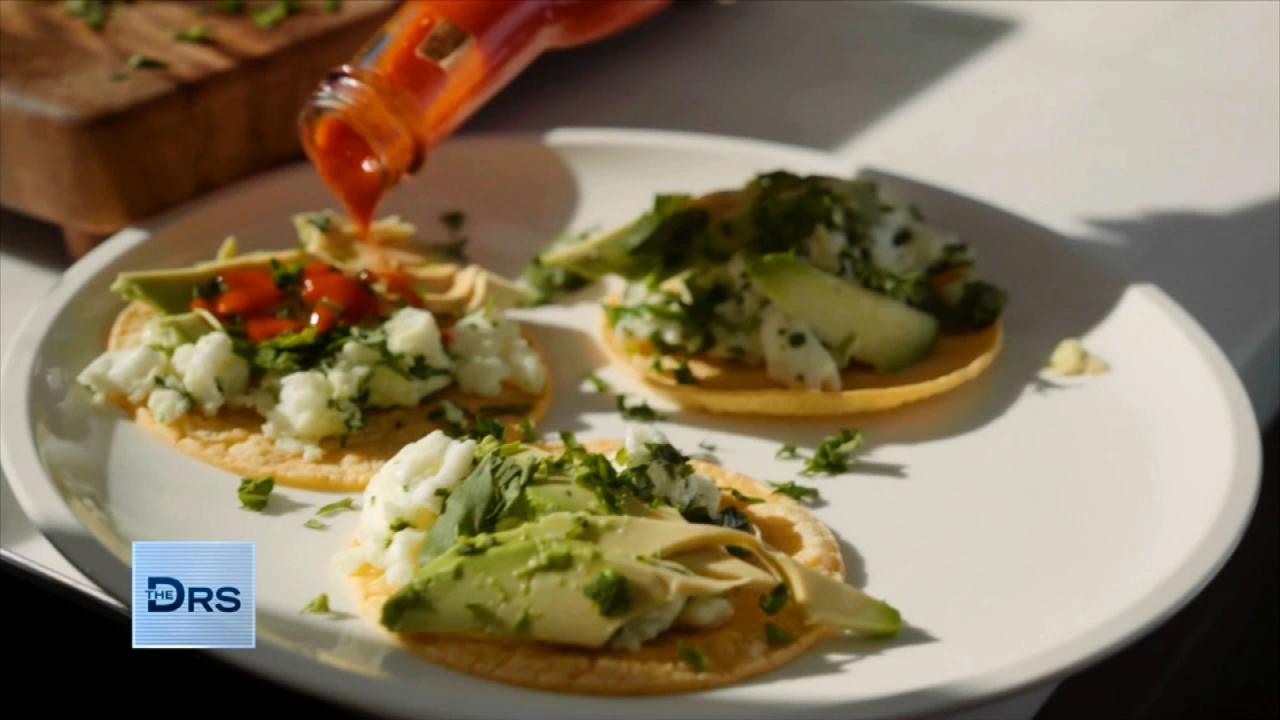 Fitness Expert Shares to Focus on Nutrition Not Food Restriction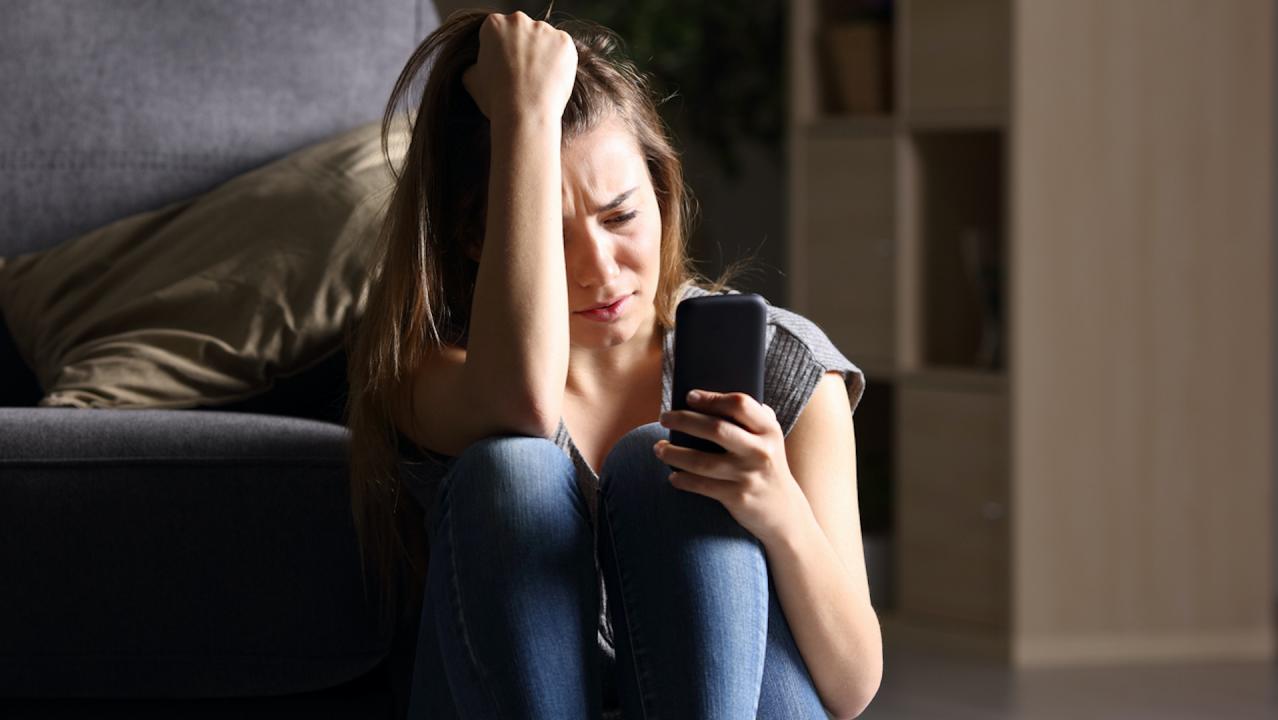 The Mental Health Conditions On the Rise Thanks to Social Media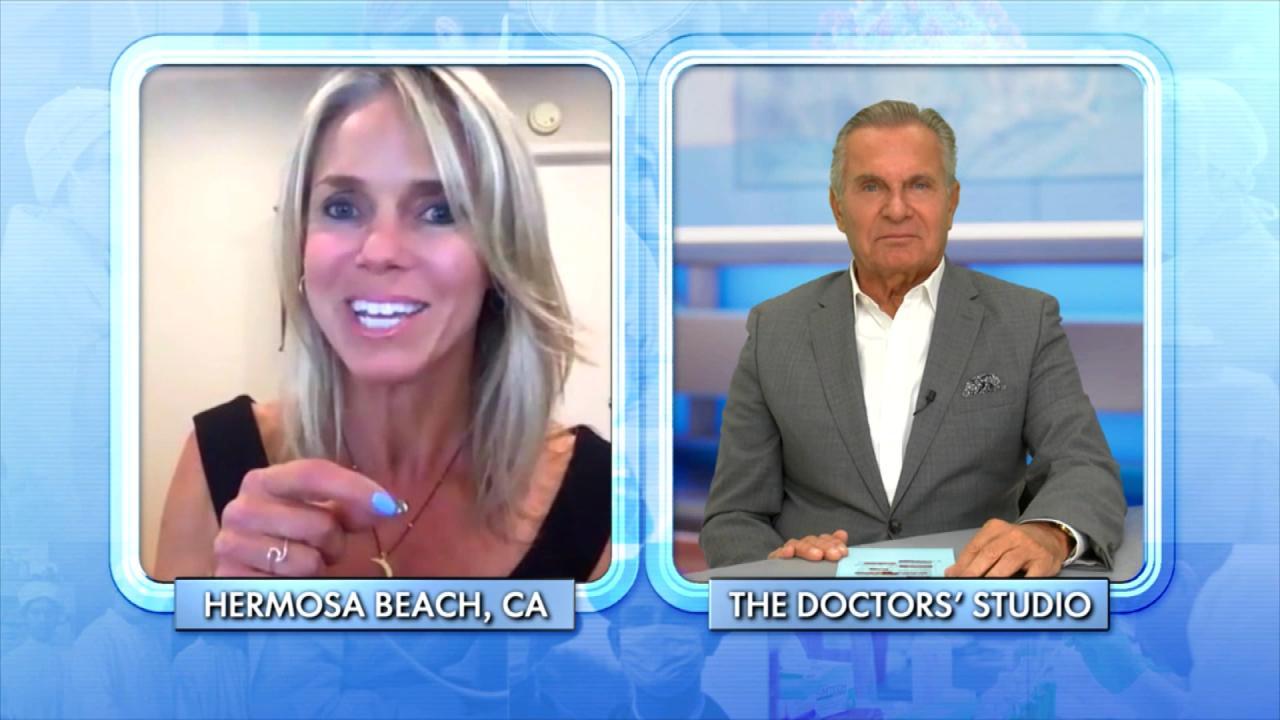 How Woman Found Forgiveness after Learning Her Husband Was Leadi…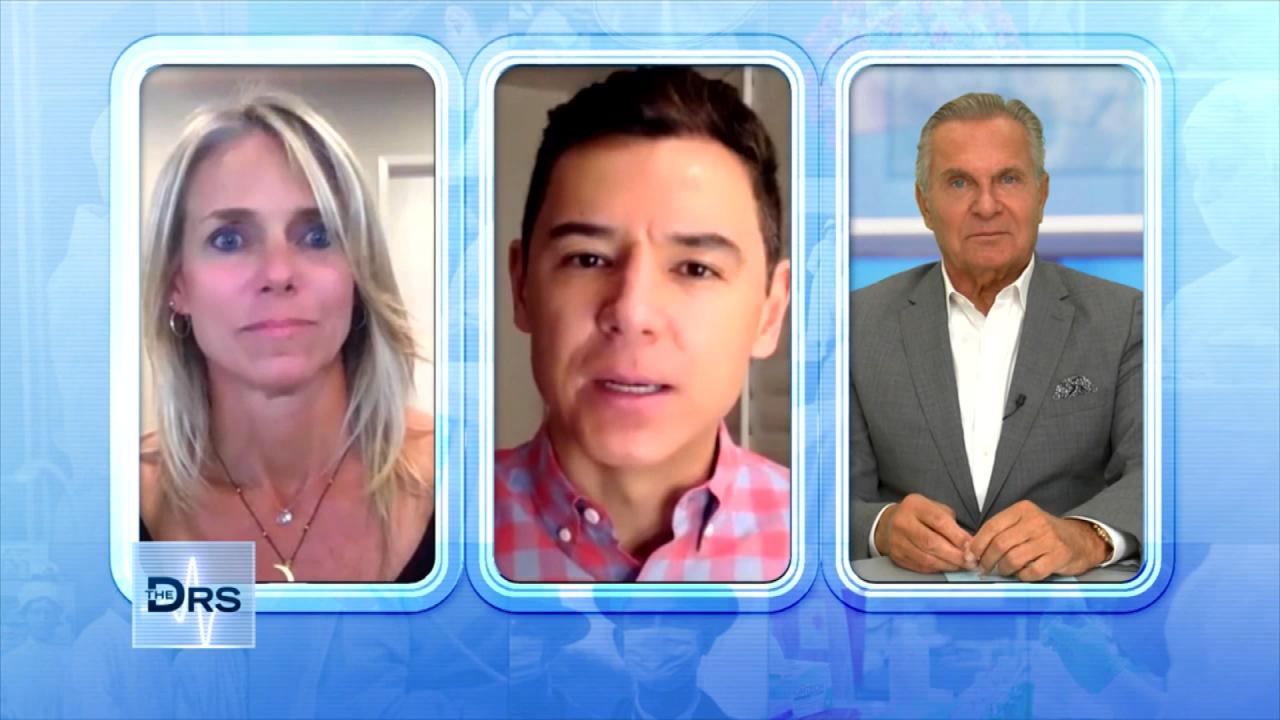 The Important Lessons Woman Has Learned from a Lifetime of Trauma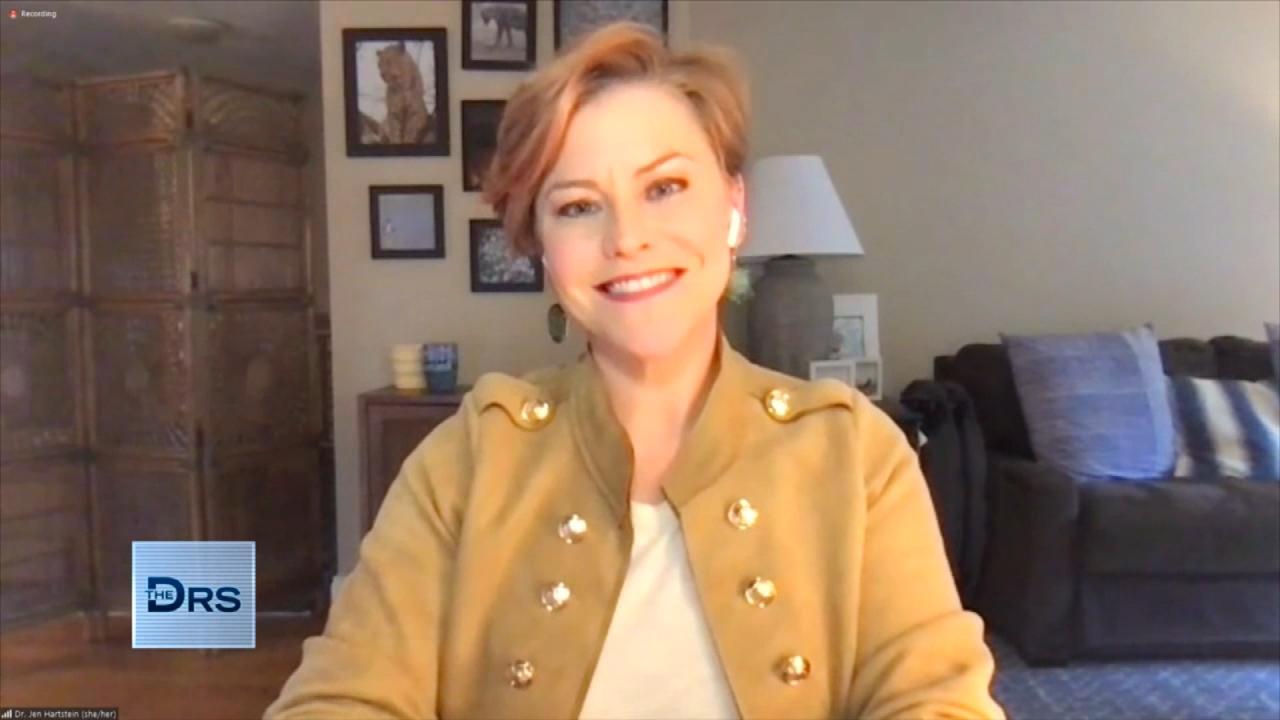 How to Get Involved in Your Kid's Social Media Usage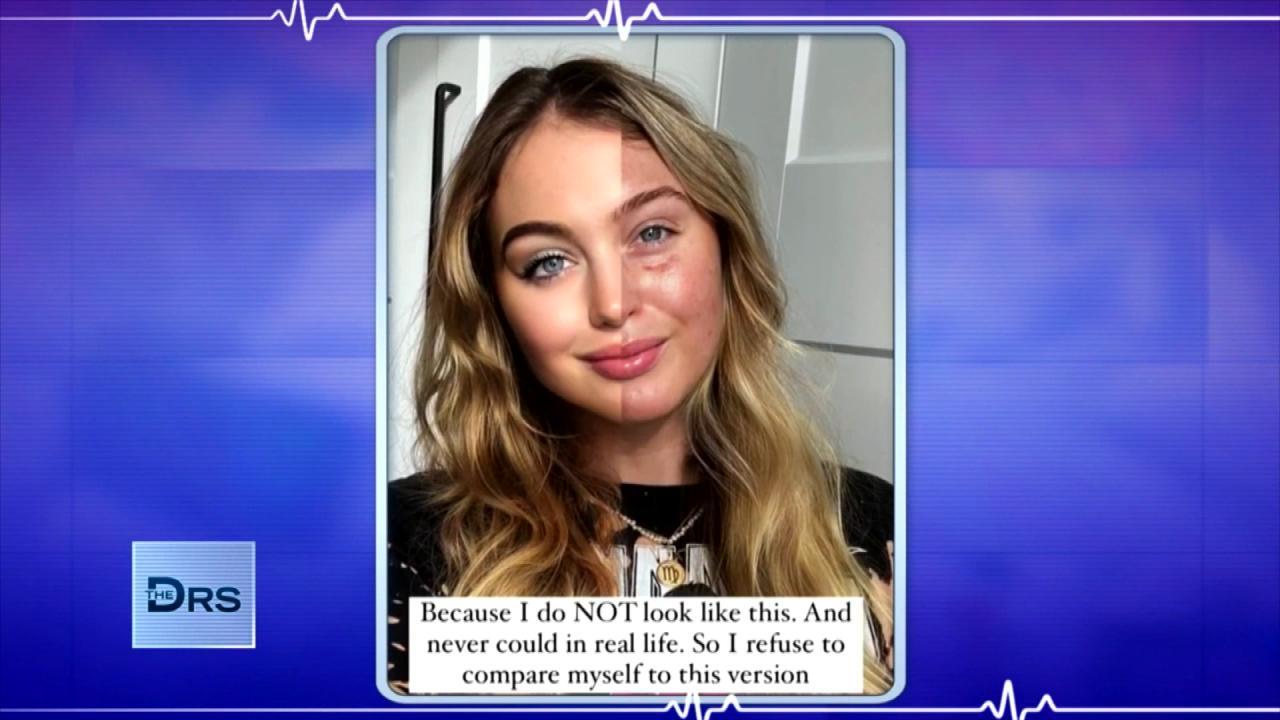 Are Photo Filters Destroying Your Body Image and Self Esteem?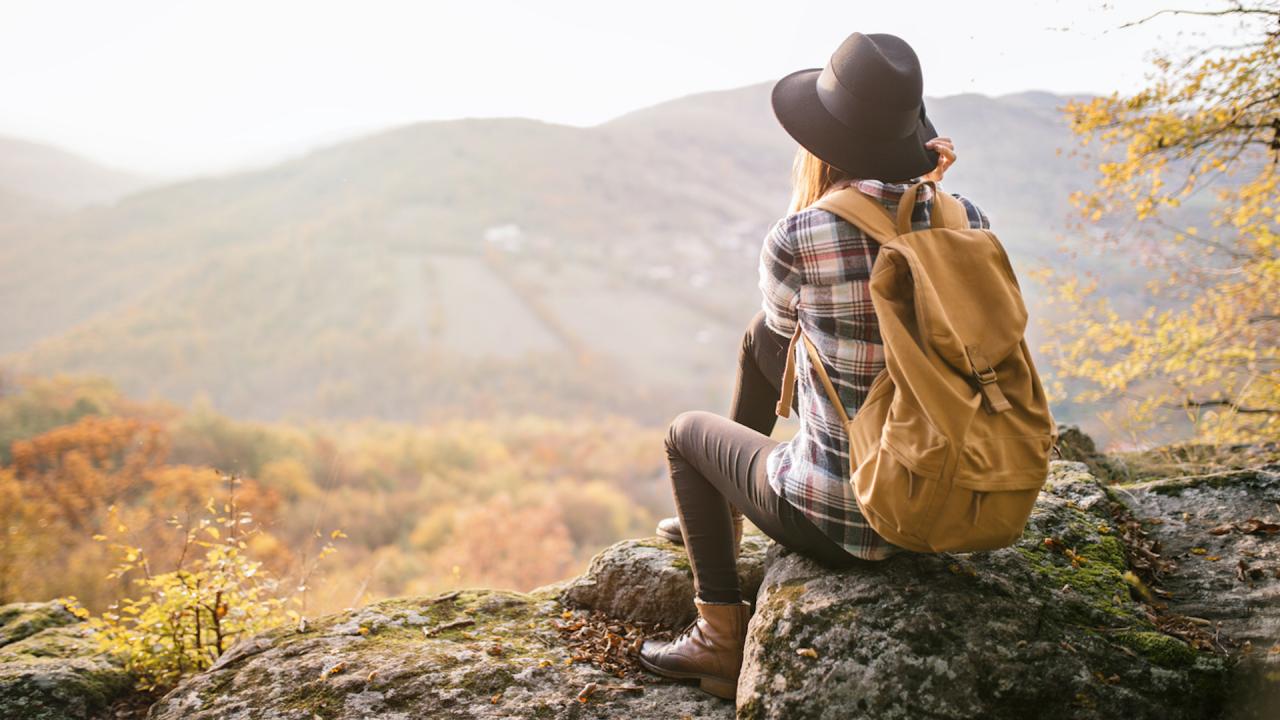 How Nature Helped Woman Heal after Discovering Her Husband Led a…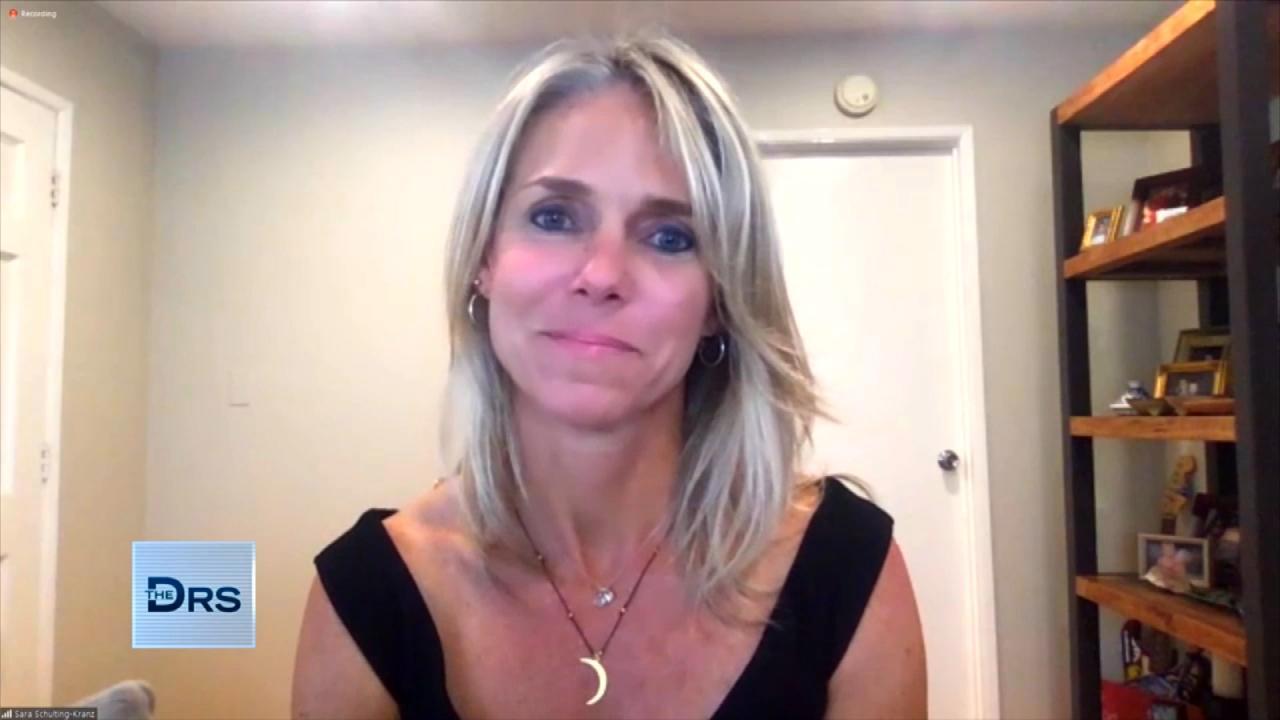 Woman Shares Her Path of Trauma to Triumph after a Lifetime of B…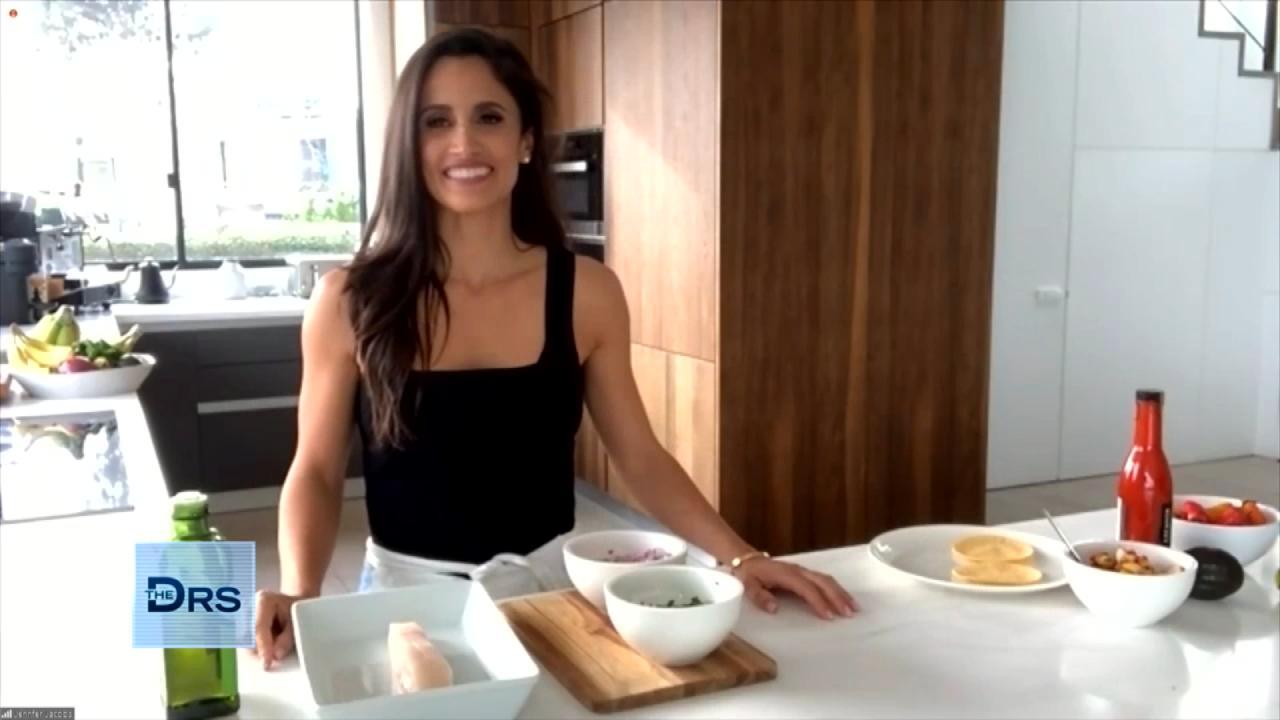 Fitness Expert Jennifer Jacobs Shares Her Favorite Healthy Fish …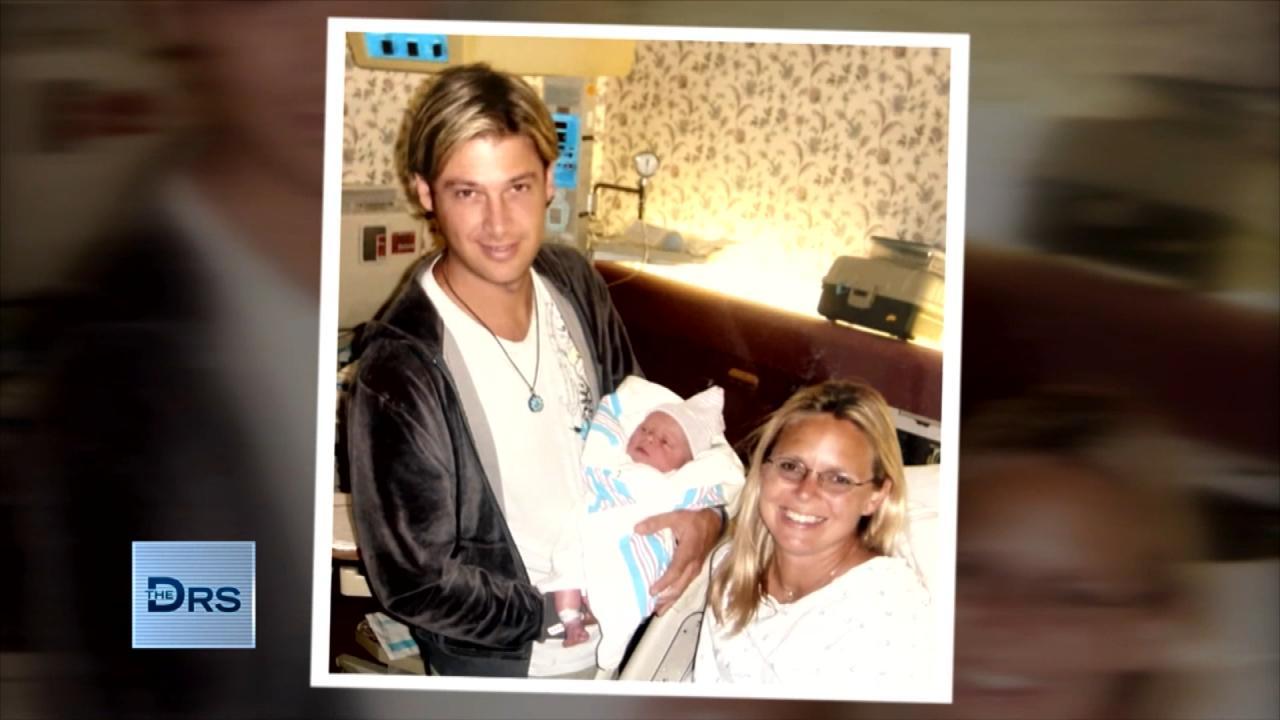 Woman Discovered Her Husband Was Leading a Double Life for 14 Ye…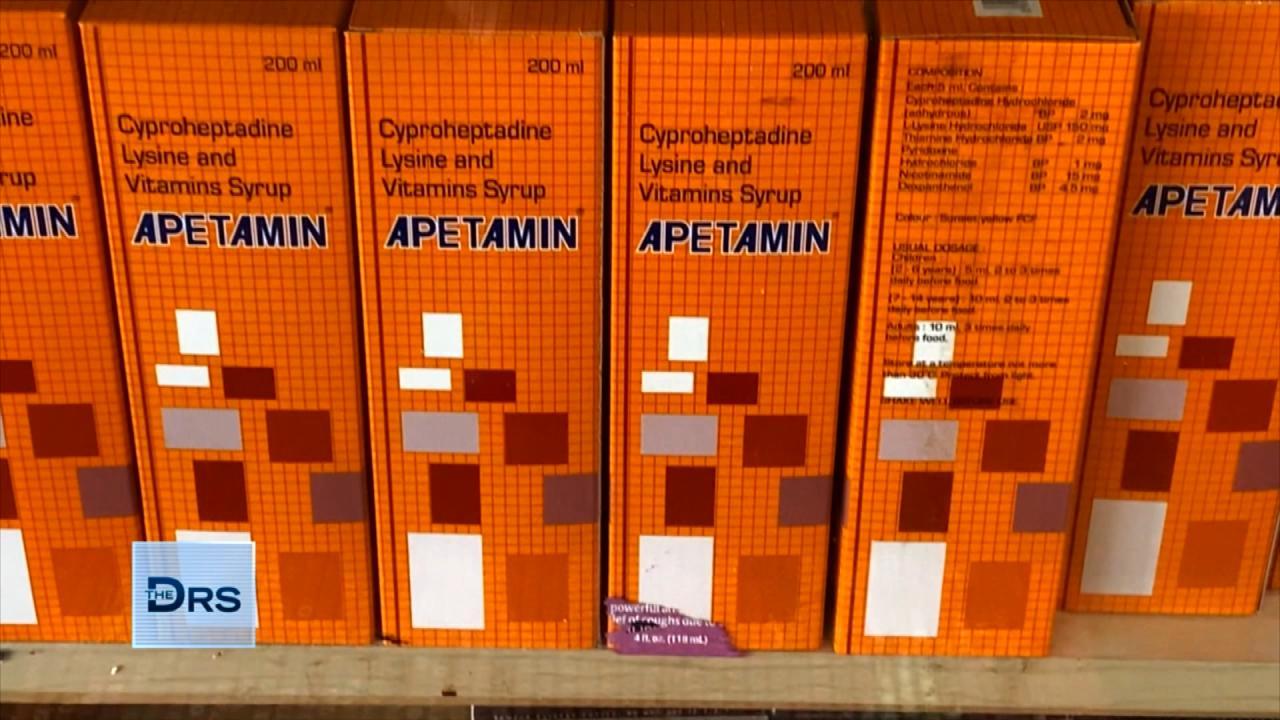 What the Supplement Apetamin Can Do to Your Body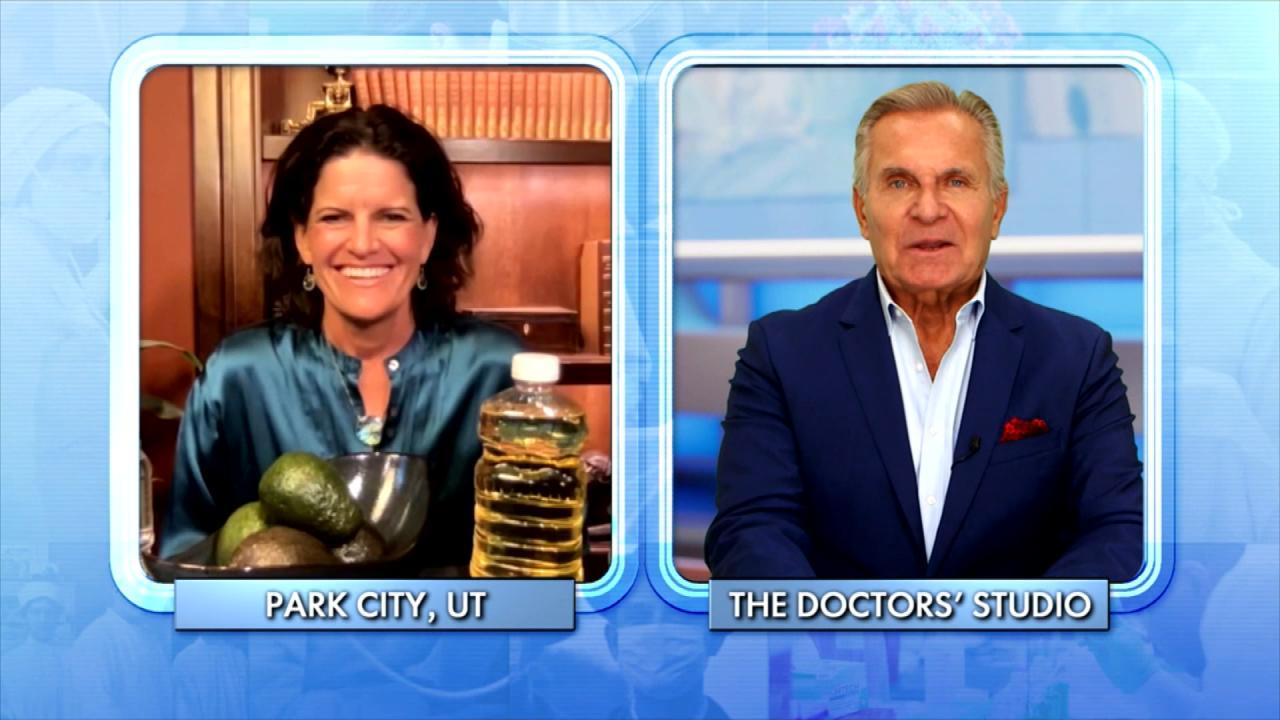 The Surprising Things That Could be Causing Your Weight Gain!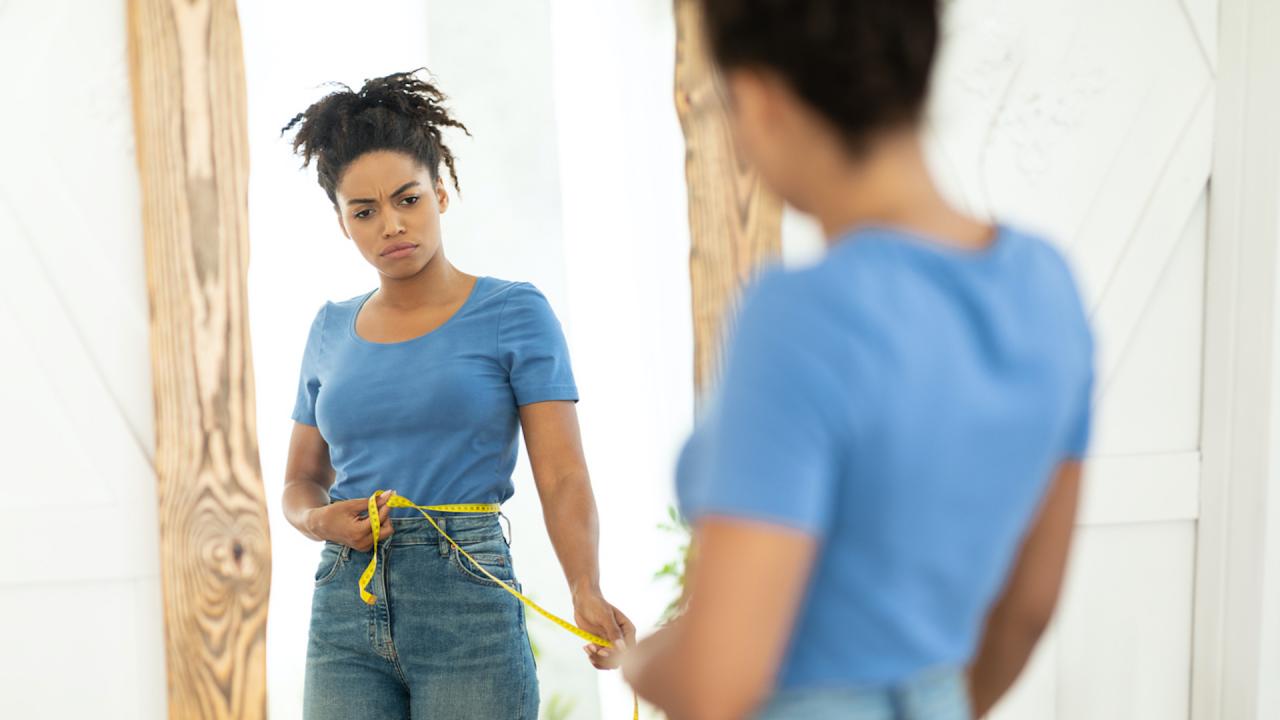 When Does Body Dissatisfaction Turn Into Dysmorphia?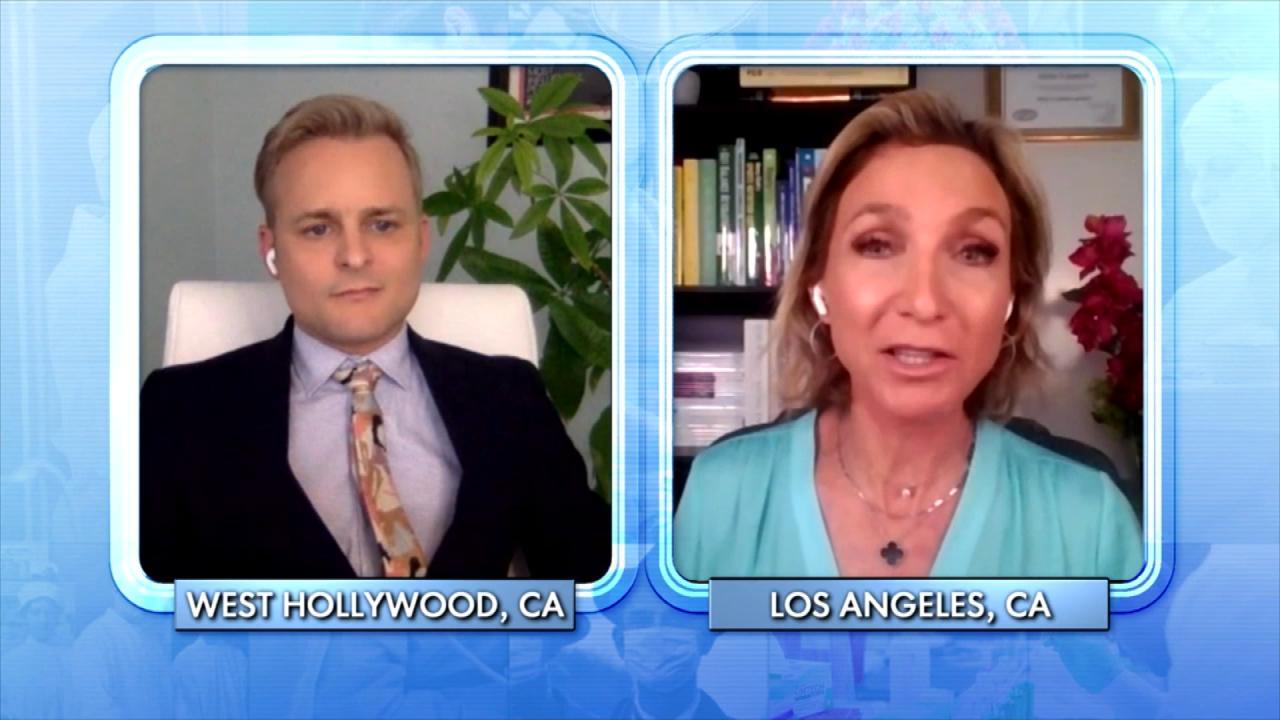 What Can Happen to Your Body When You Overdo It at the Gym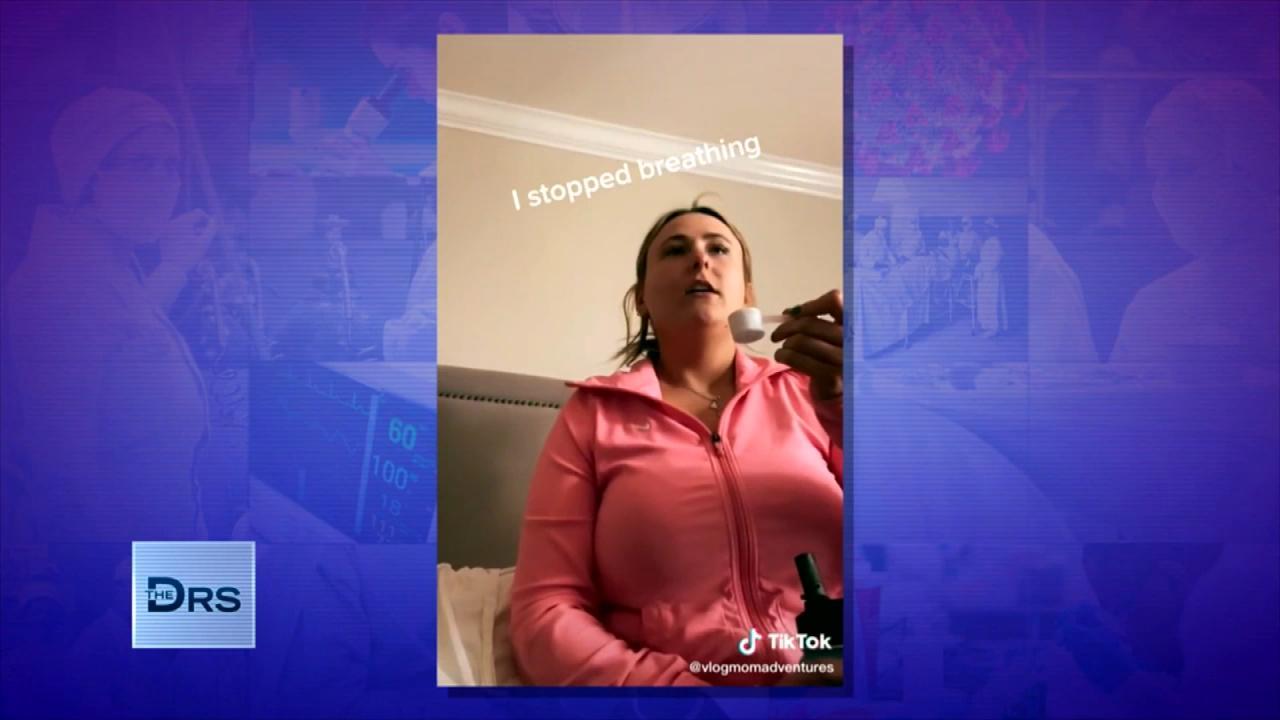 What Is the 'Dry Scooping' Workout Trend?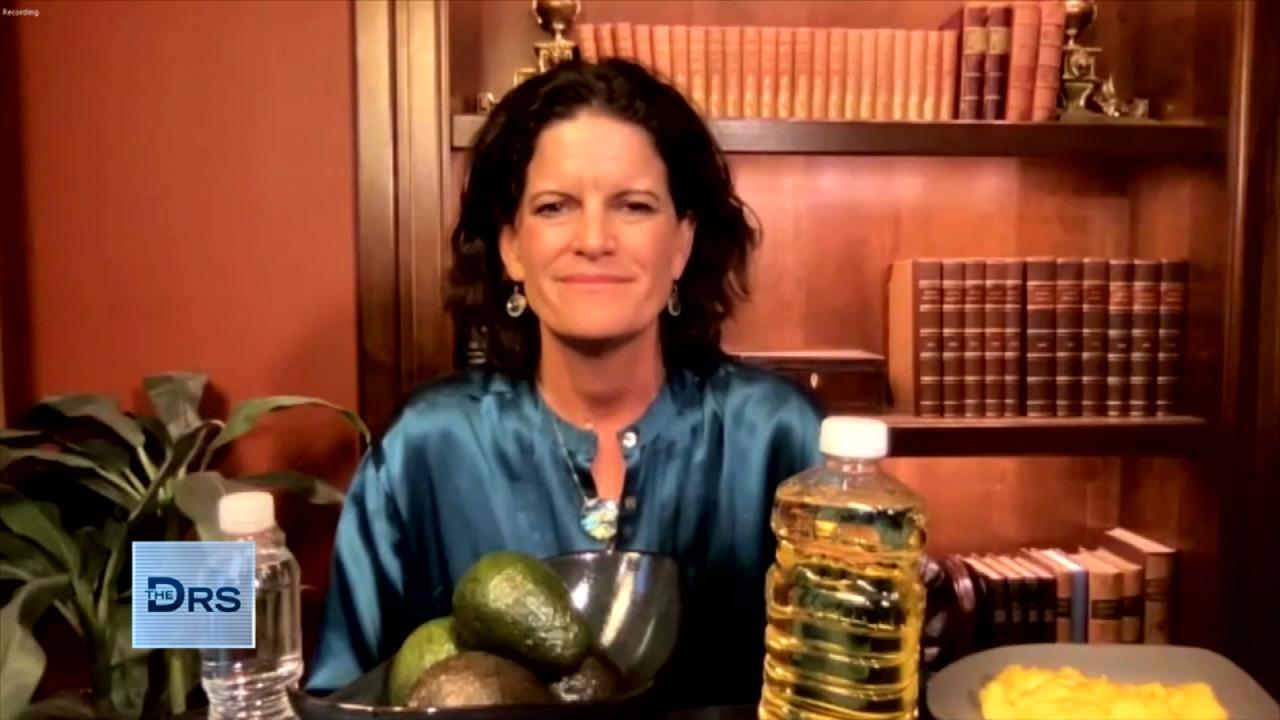 Is Eating 6 Small Meals a Weight Loss Myth?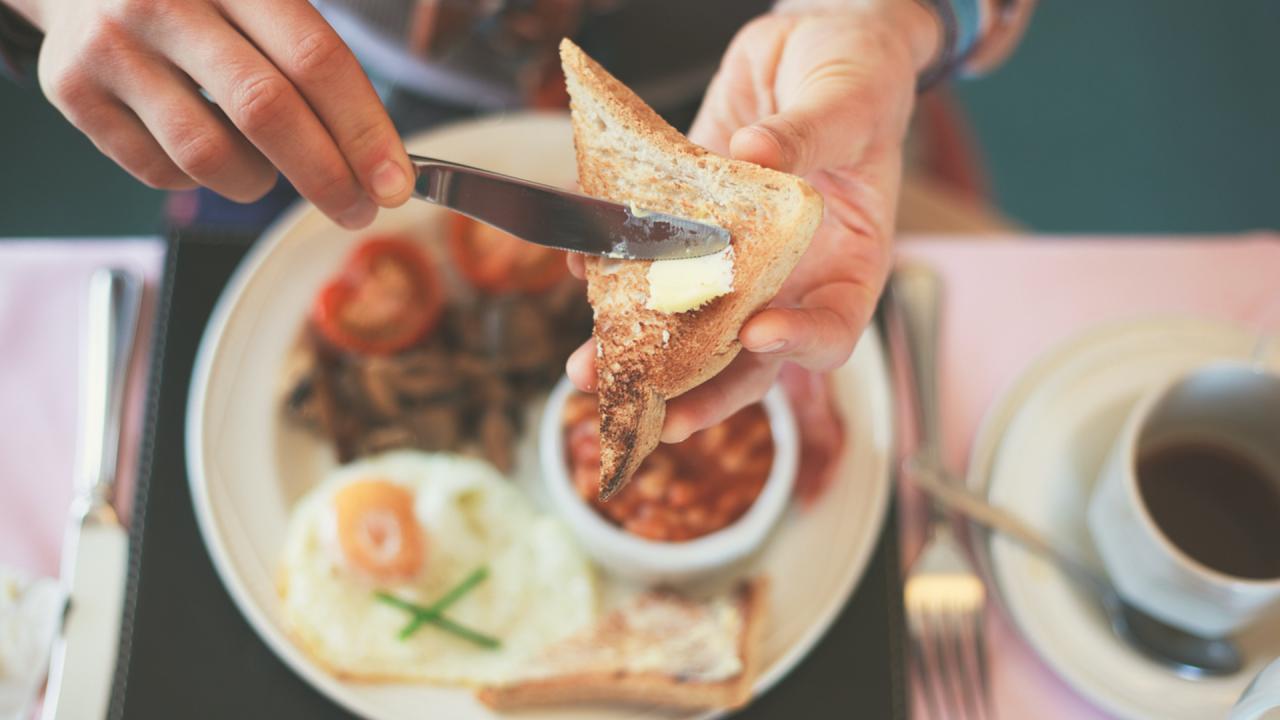 Are You Gaining Weight Because You're Eating Breakfast at the Wr…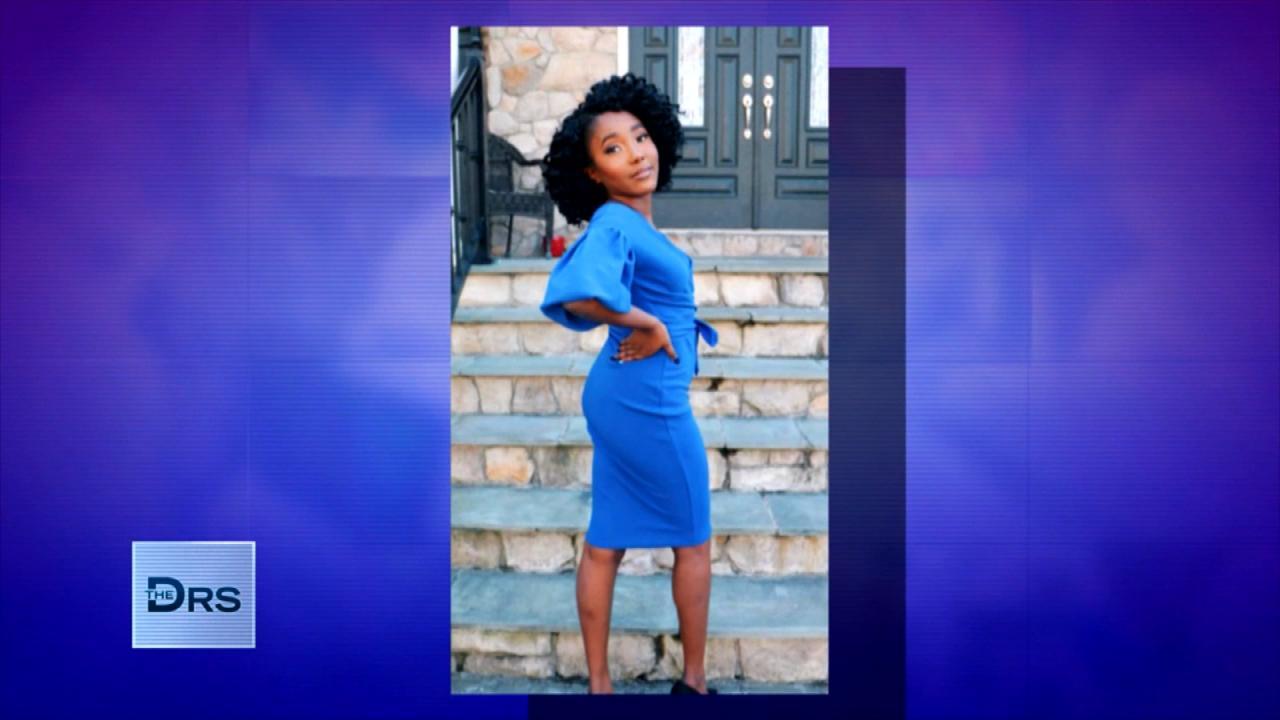 Women Are Taking Dangerous Drug to Get DIY Kardashian Curves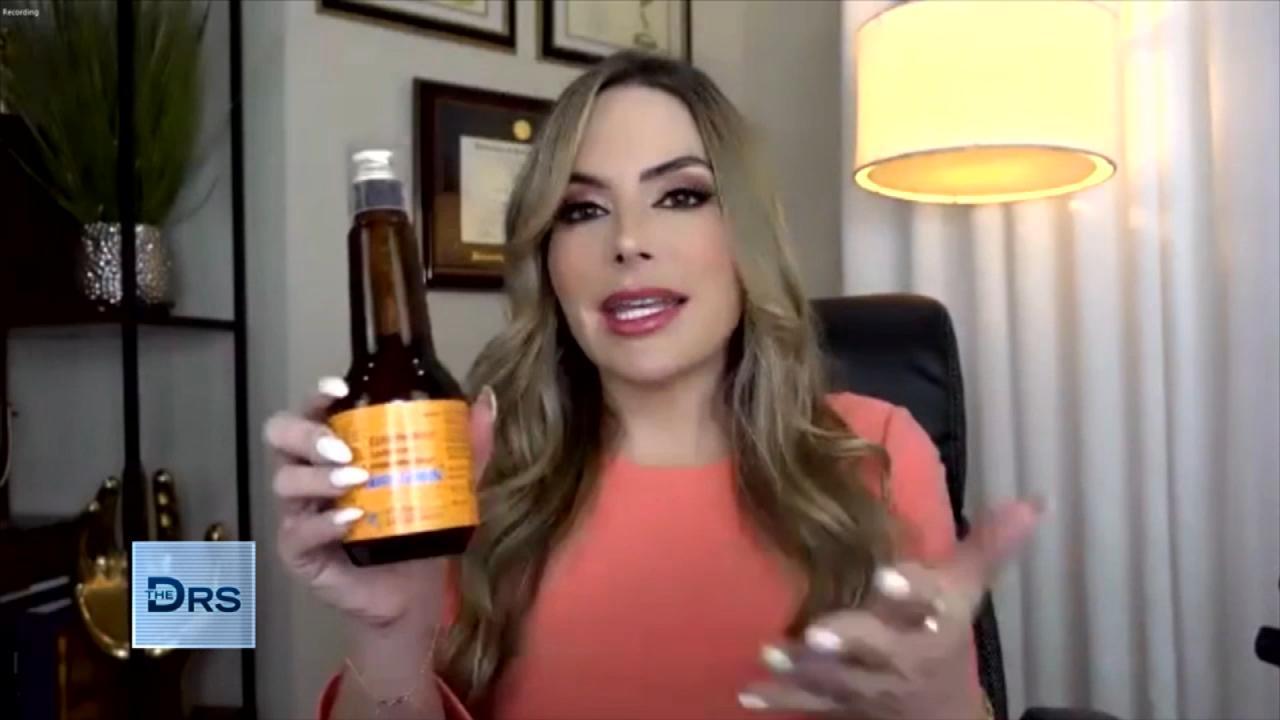 How Far Would You Go For a Curvy Body?
The following material contains graphic images that may be disturbing. Parents are advised that these images may not be suitable for young children.
A Gulfport, Mississippi, man has had his life-threatening 130-pound tumor removed successfully. Learn what caused the massive growth and how he's recovering.
Roger and his wife, Kitty, have been through a long ordeal that began when Roger noticed a lump in his side. At the time he was taking hormone therapy in an attempt to lose weight, since his pituitary gland is inactive. Doctors diagnosed the bump as a fatty deposit as a side effect of the weight loss. But the lump just became bigger.
Watch: Living Covered in Tumors
When the growth reached the size of a basketball, a surgeon told Roger that it was too late. The lump was now so large that surgery to remove it would pose a 50-percent risk of death. "I told Kitty that's it – we're going to live with it!" says Roger.
But over the next couple of years the tumor grew rapidly. Their house and all of Roger's clothes had to be altered to accommodate it. Eventually Roger could no longer drive or walk without assistance. He became dehydrated and was hospitalized because the tumor's pressure on his bladder and kidneys made it difficult for him to drink enough. Two years ago, his mobility was reduced so much that he couldn't leave a six-foot-square area containing a hospital bed and a toilet.
Finally Roger decided to risk his life for the chance to free himself and his family from the burden of living with the tumor. Kitty searched the country for the best surgical care and found a doctor who could perform the surgery – Dr. Vip Dev, who specializes in removing very large tumors that other surgeons find too risky. The only catch was that Dr. Dev practices in Bakersfield, California, halfway across the country from their home.
"I was not going to let 2,000 miles stop him from getting that surgery!" declares Kitty. Because no commercial airline could accommodate Roger's size, she rented a cargo van and strapped Roger's recliner inside for the drive from Mississippi to Bakersfield. Crowds of well-wishers gathered to see Roger off and wish him well.
Less than a day after their arrival, Roger went into surgery. "To say it feels great would be an understatement!" Roger says today. "It is freeing." He is able to get in and out of bed unaided and do things he missed doing.
Watch: 3-Year-Old Gets Five-Pound-Tumor Removed
Plastic Surgeon Dr. Vip Dev, medical director of the Wound Care Center at Bakersfield Memorial Hospital, joins The Doctors to discuss the surgery. Although Roger's growth wasn't malignant, "It is basically a cancer operation," Dr. Dev explains. The surgical team had to identify the tumor's blood supply and tie it off before removal. The procedure took less than two hours – "It is like doing an amputation," says Dr. Dev.
Urologist Dr. Jennifer Berman wants to know what the growth consisted of and how it was able to get so enormous. "It was a collection of hair follicles," explains Dr. Dev. Recurring ingrown hairs had become encased in scar tissue and formed a fibroma tumor, which was able to grow rapidly because it had its own blood supply.
Kitty has stood with Roger throughout years of struggle and now, she says, "Now, to look back at all the things we did at the very beginning of our marriage, I'm very excited to get back to those things – to do some of the simple couple things we used to do."
To Roger a helping hand as he continues to improve his health, The Doctors have arranged with Dr. Stanford Owen, the developer of PrescriptFit Medical Nutrition Therapy, to provide him with one year of free personalized nutrition therapy. And when the couple is ready for a second honeymoon, CruCon Cruise Outlet will treat them to a balcony cabin for a seven-night Caribbean cruise from New Orleans to Cozumel, Costa Maya, and Belize!