Is Sex Better in Hotels?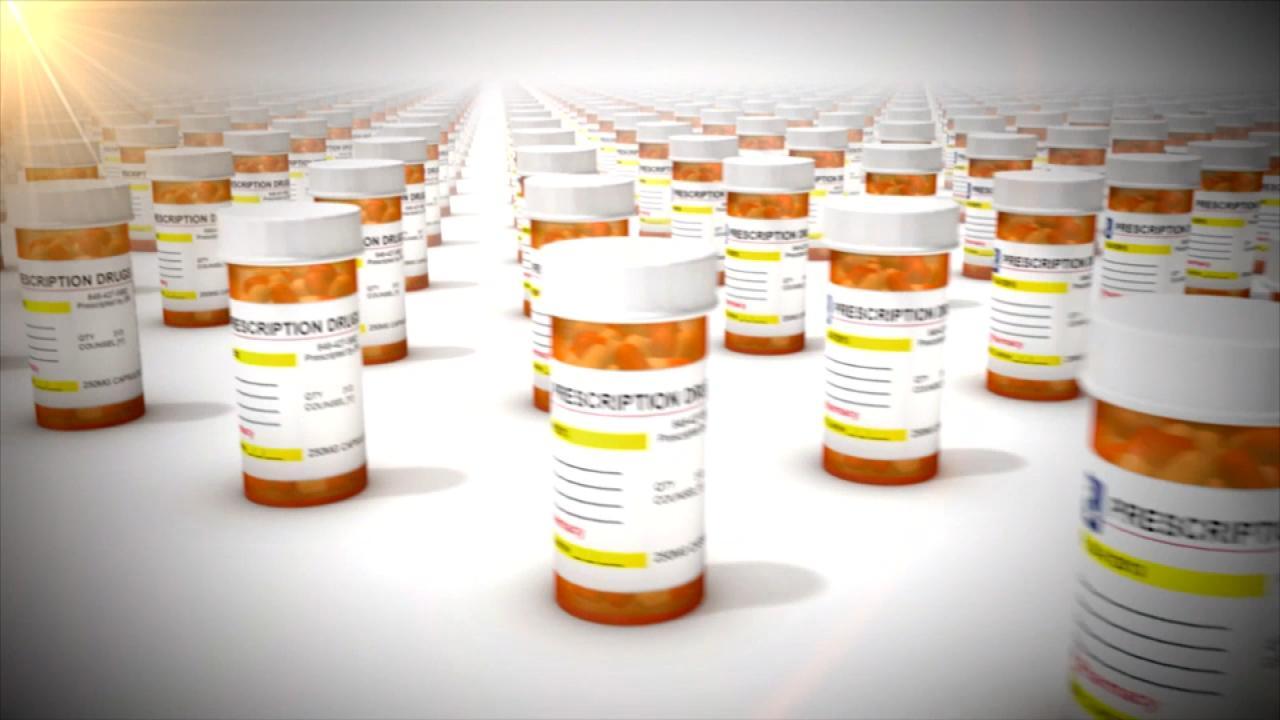 The Prescription Opiate That Got America Addicted to Painkillers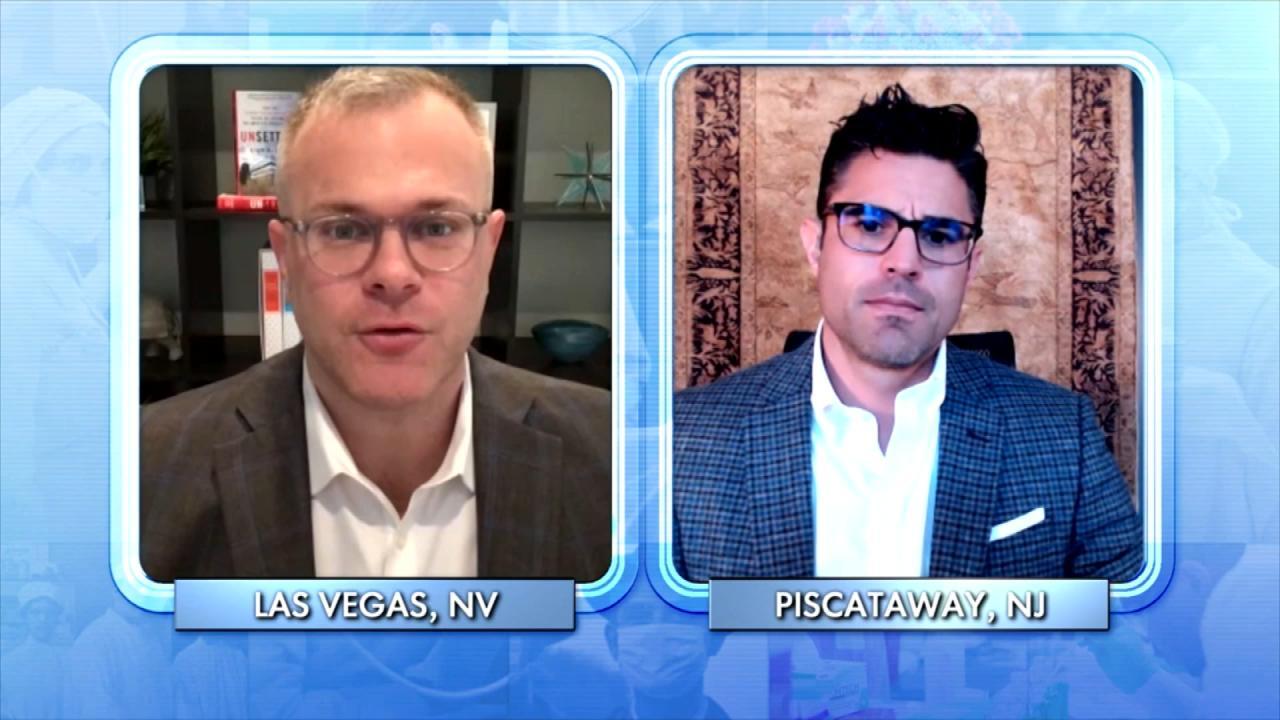 How Addiction to Opiates Became an Epidemic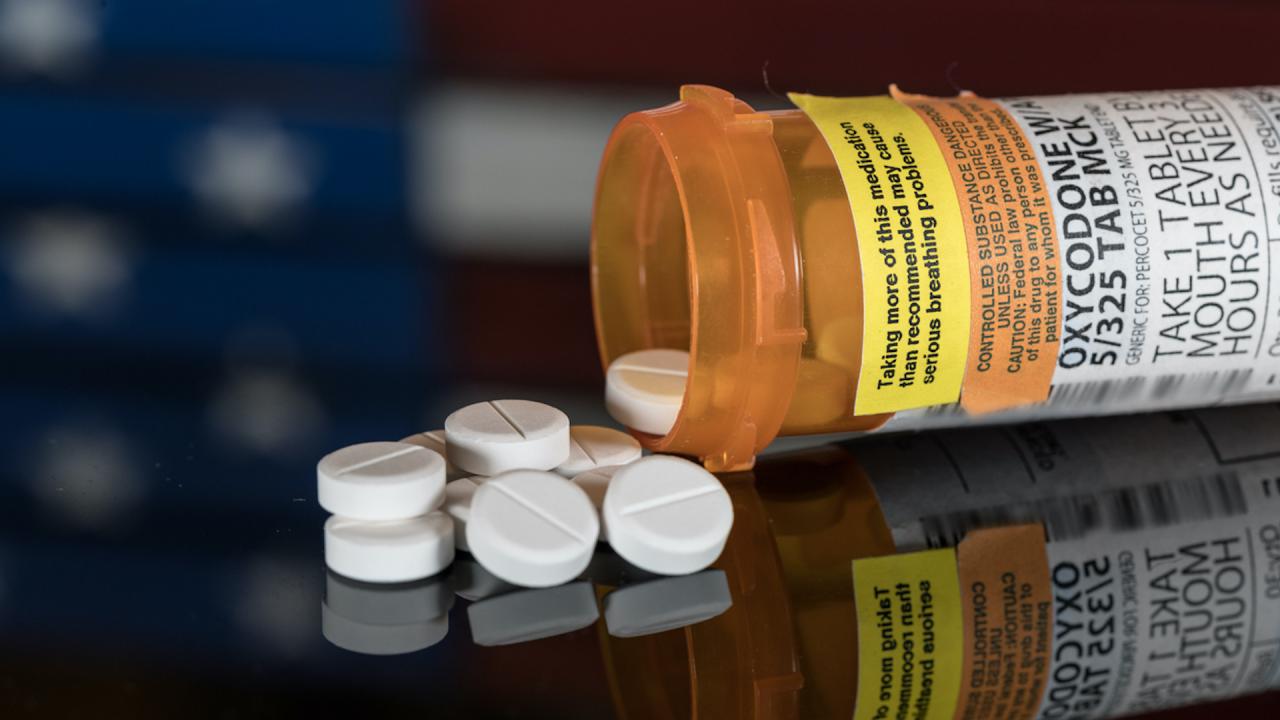 Opioid Addiction: The Worst Drug Epidemic in American History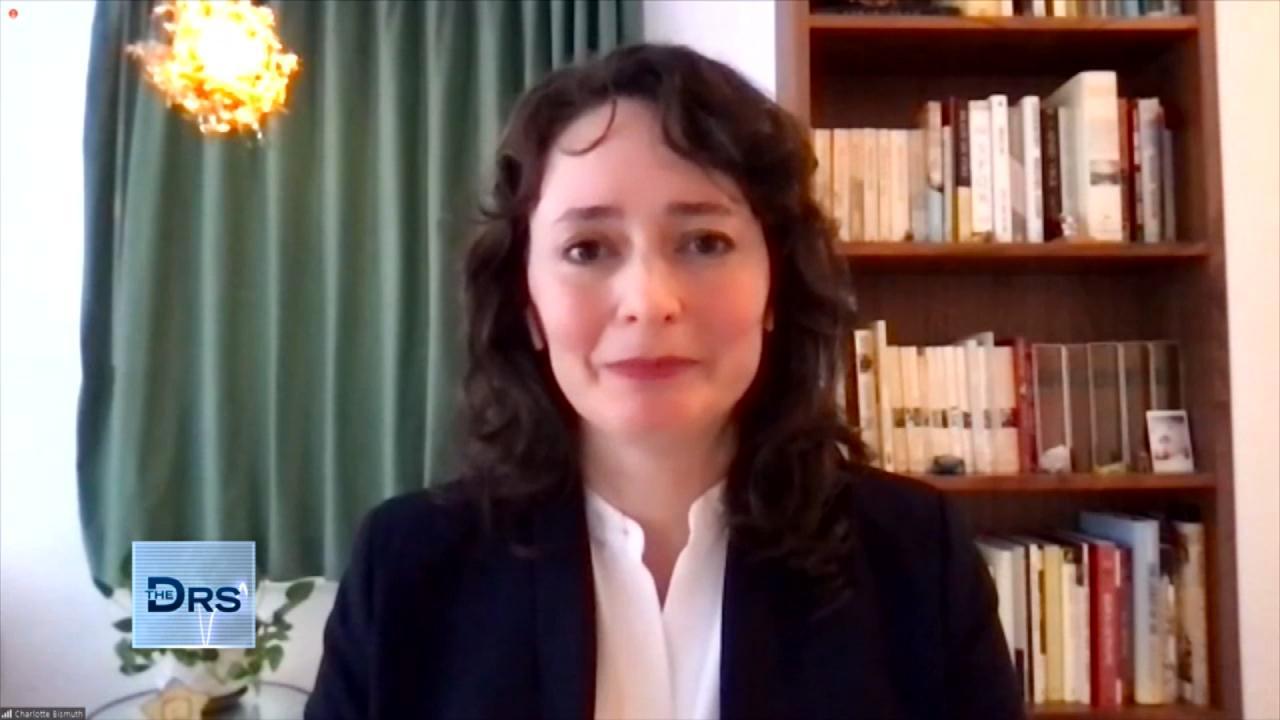 How a Prosecutor Busted a Dirty Doctor for Overprescribing Patie…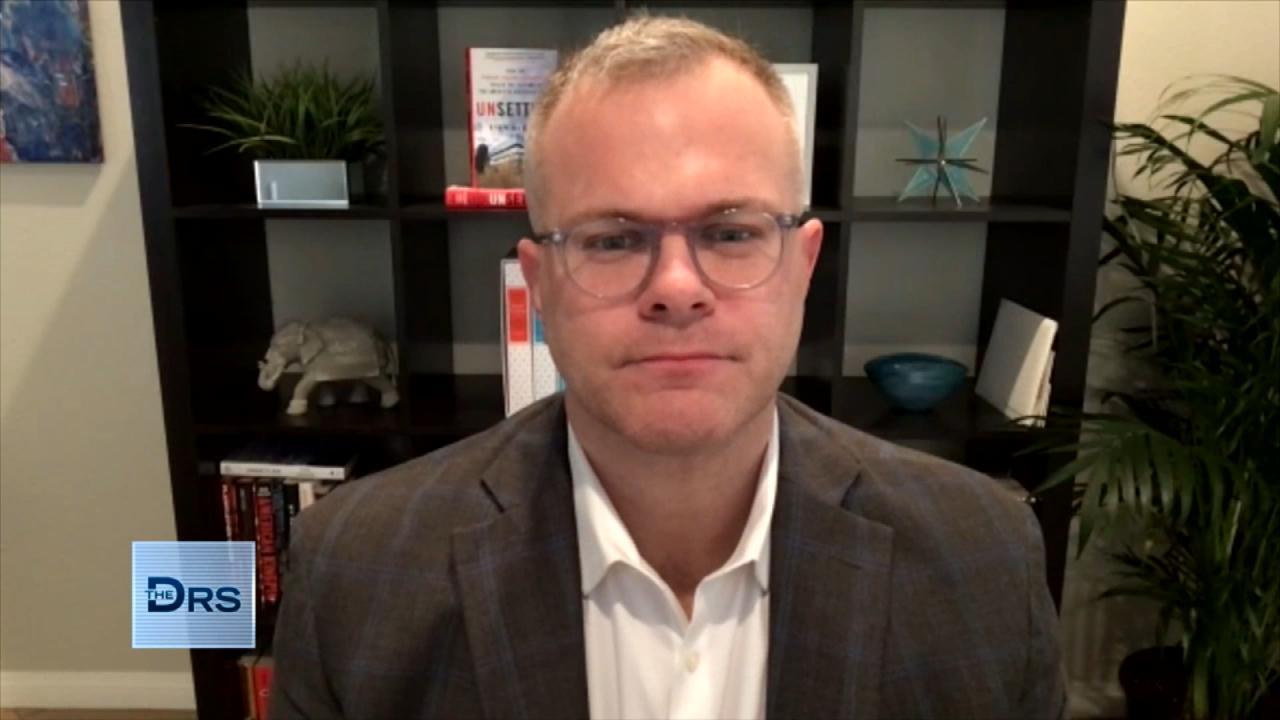 Man Prescribed Opiates after an Injury and Became Addicted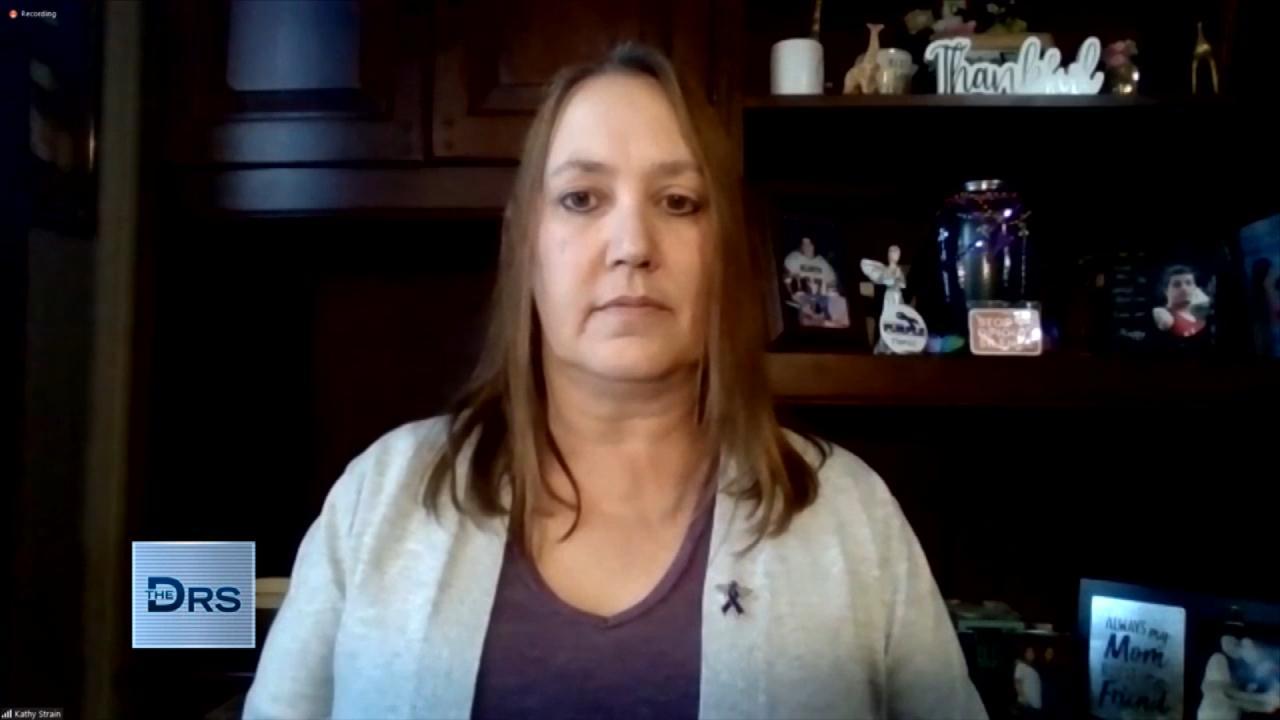 What a Grieving Mother Wants You to Ask Before Sending Your Love…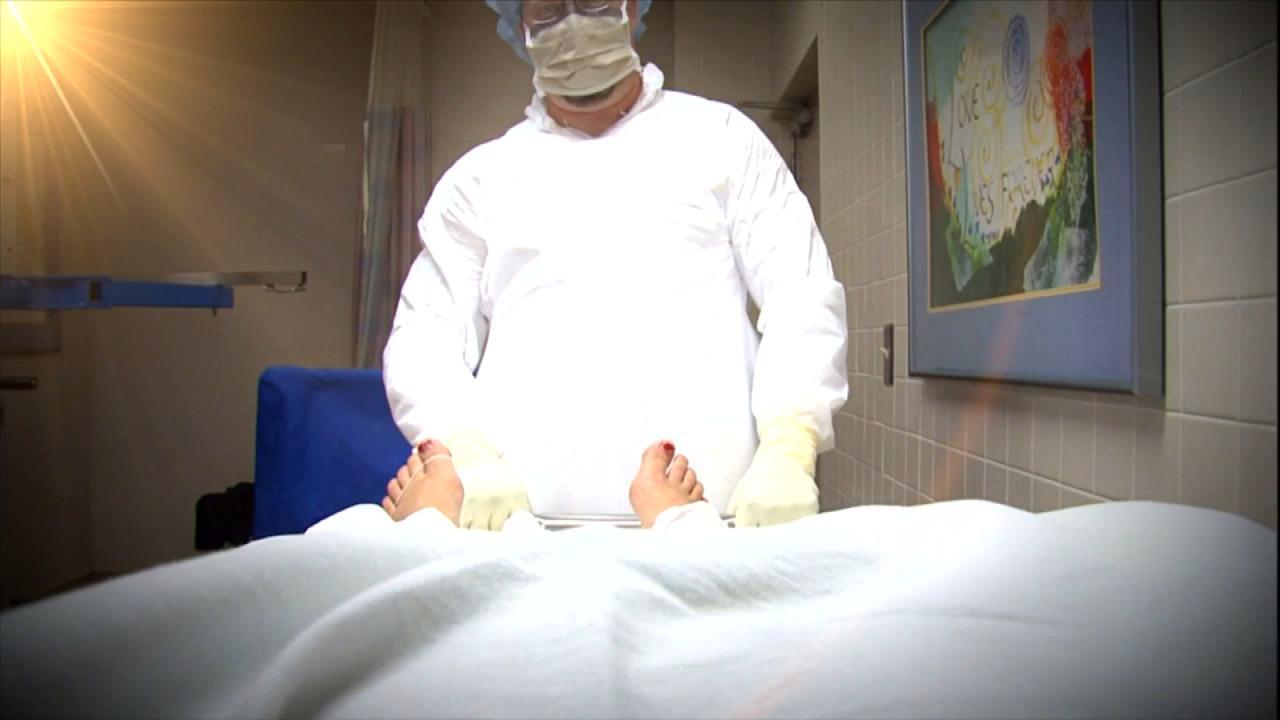 Is the Sackler Family to Blame for the Opioid Drug Epidemic?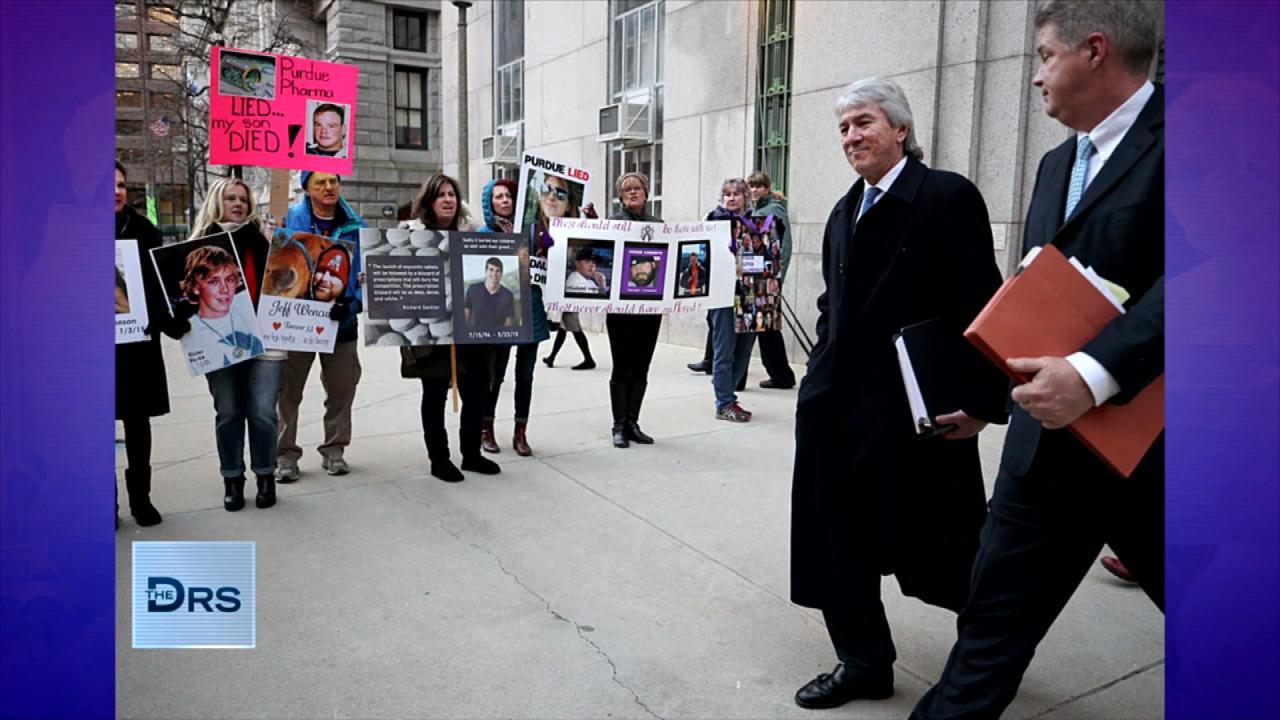 Former Opioid Addict Shares about His Fight against the Sackler …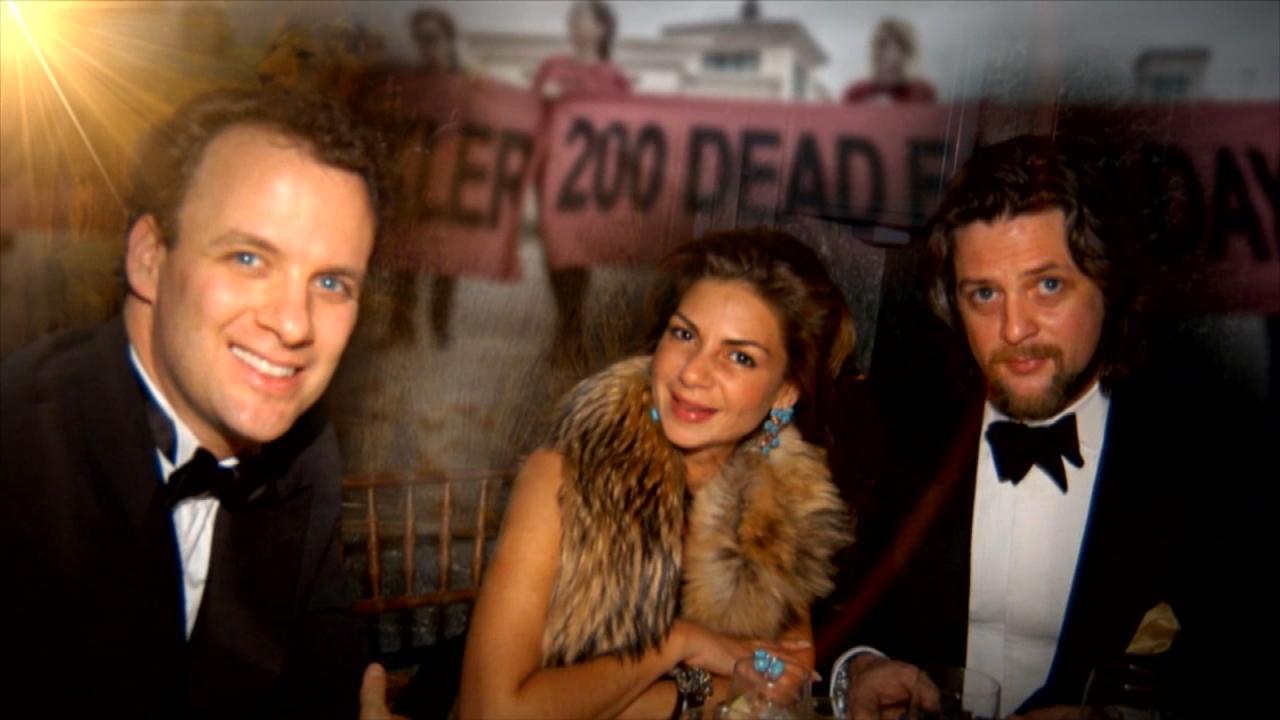 Former Addict Shares about the Sackler Family's Ties to the FDA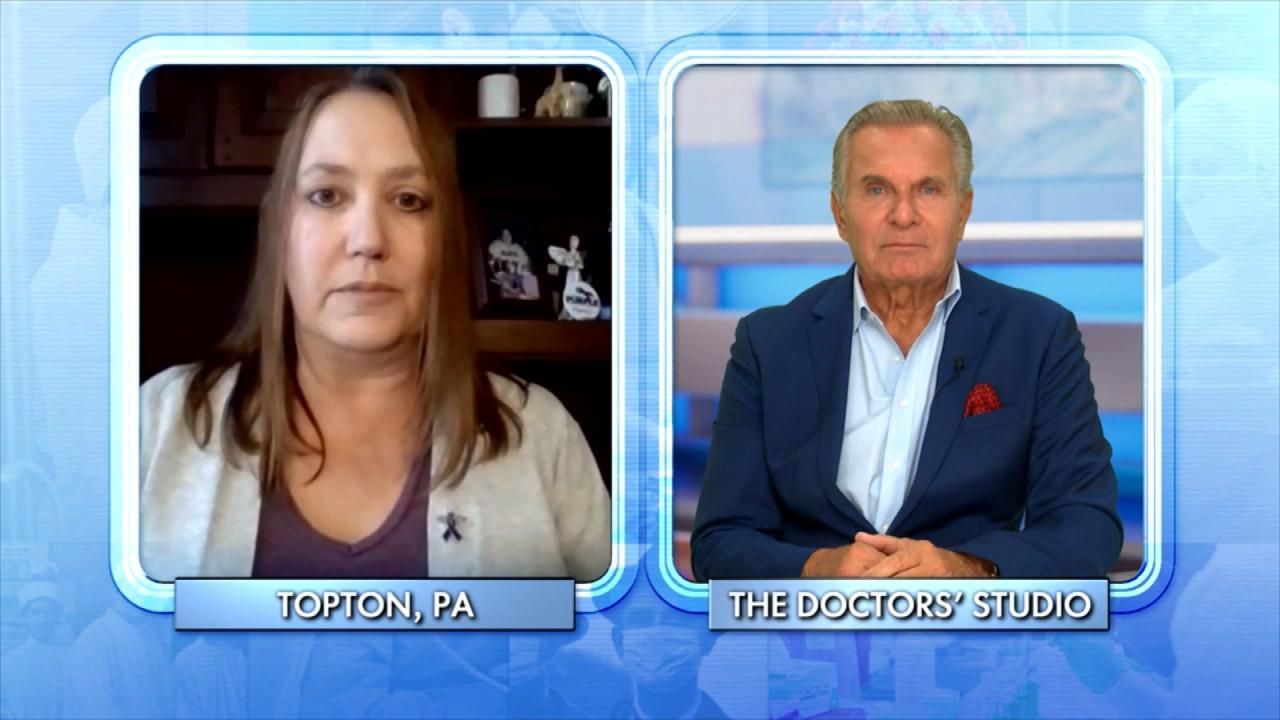 Mom Lost Her Son to an Overdose While He Was in a Rehab Facility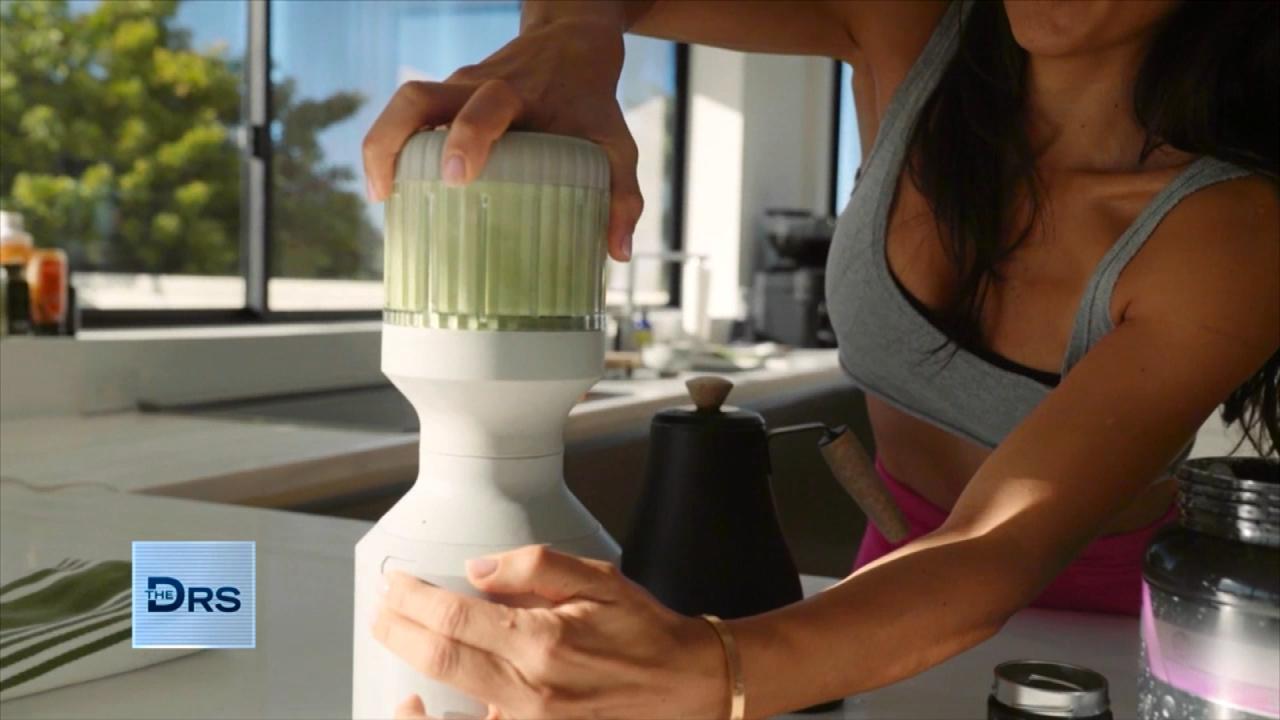 How to Add Vegetables to Every Meal – Yes, Even Breakfast!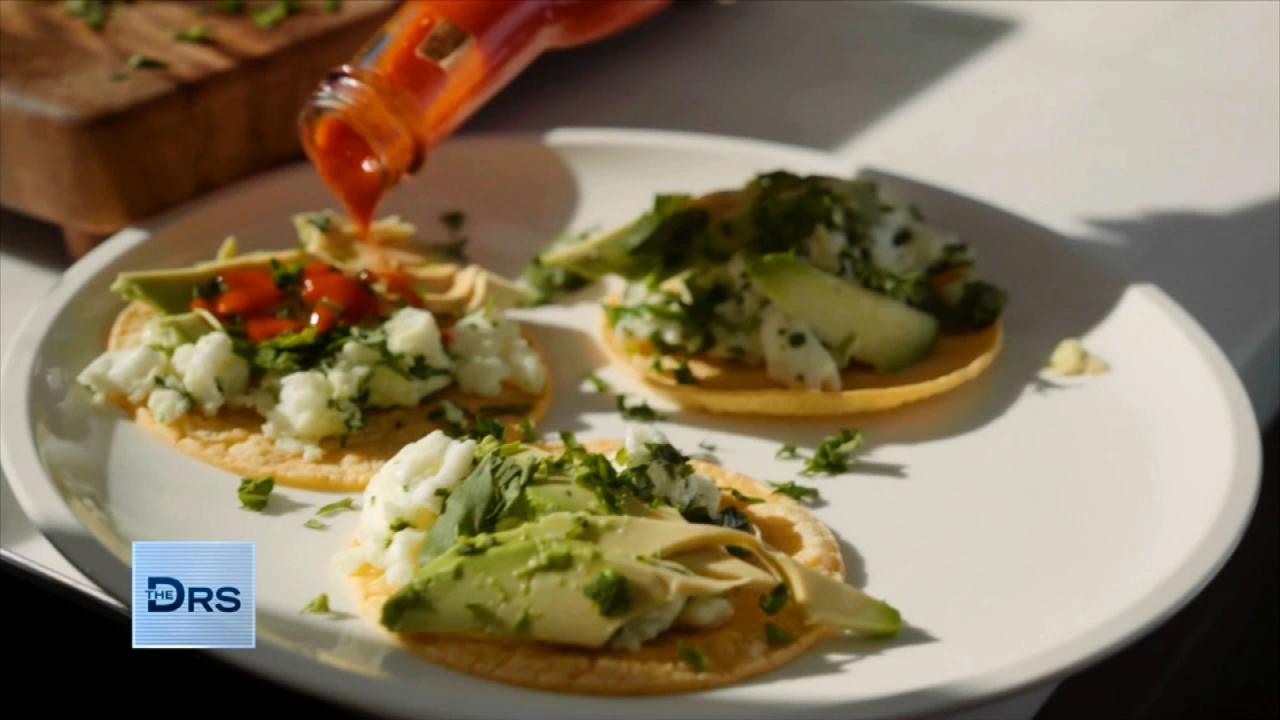 Fitness Expert Shares to Focus on Nutrition Not Food Restriction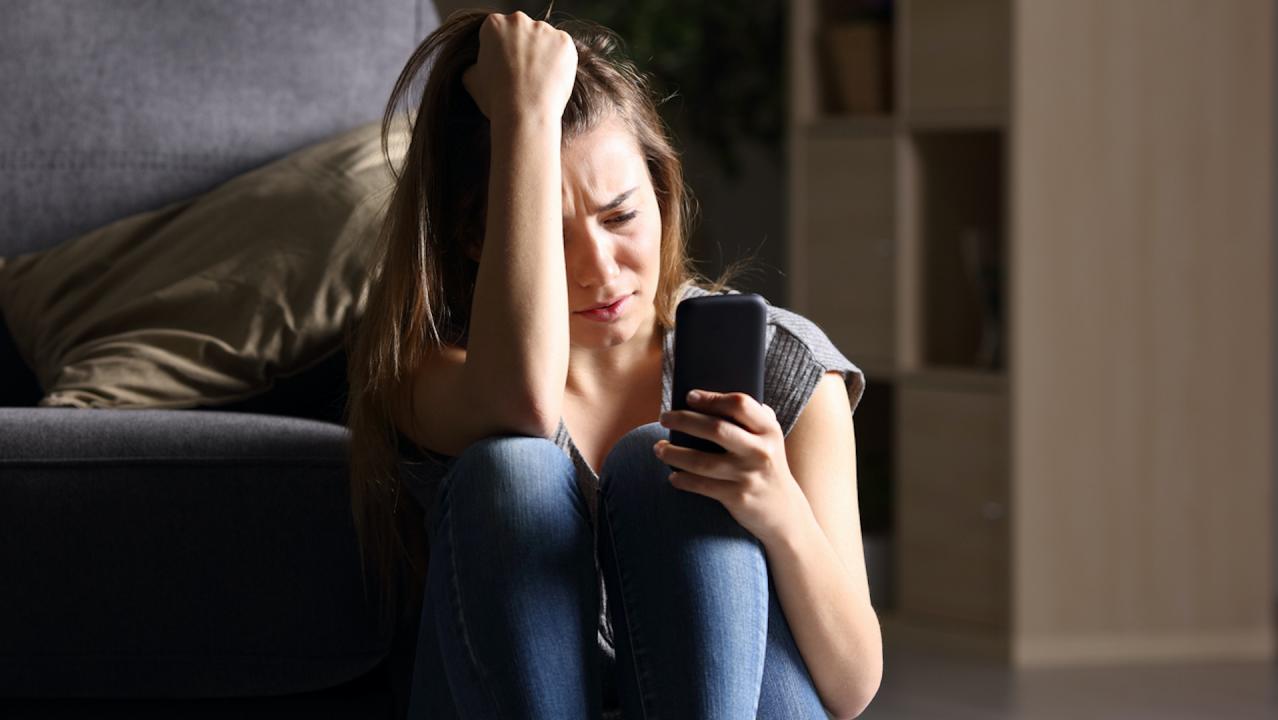 The Mental Health Conditions On the Rise Thanks to Social Media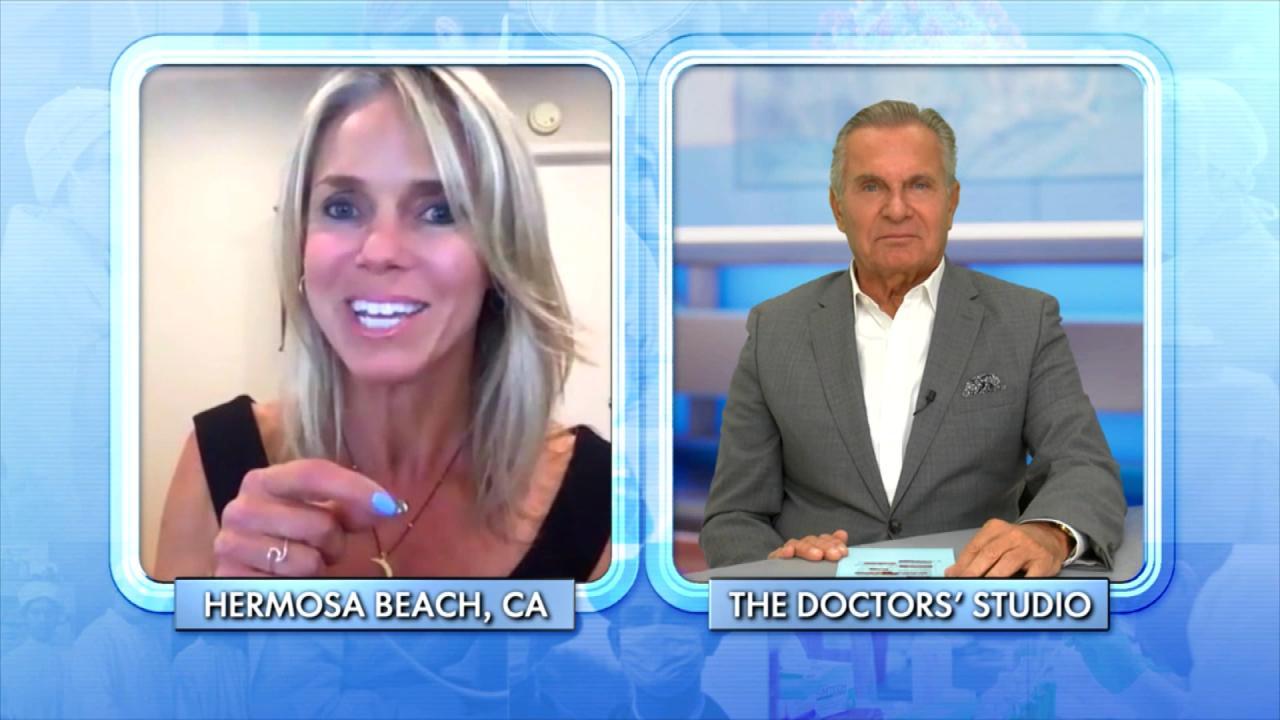 How Woman Found Forgiveness after Learning Her Husband Was Leadi…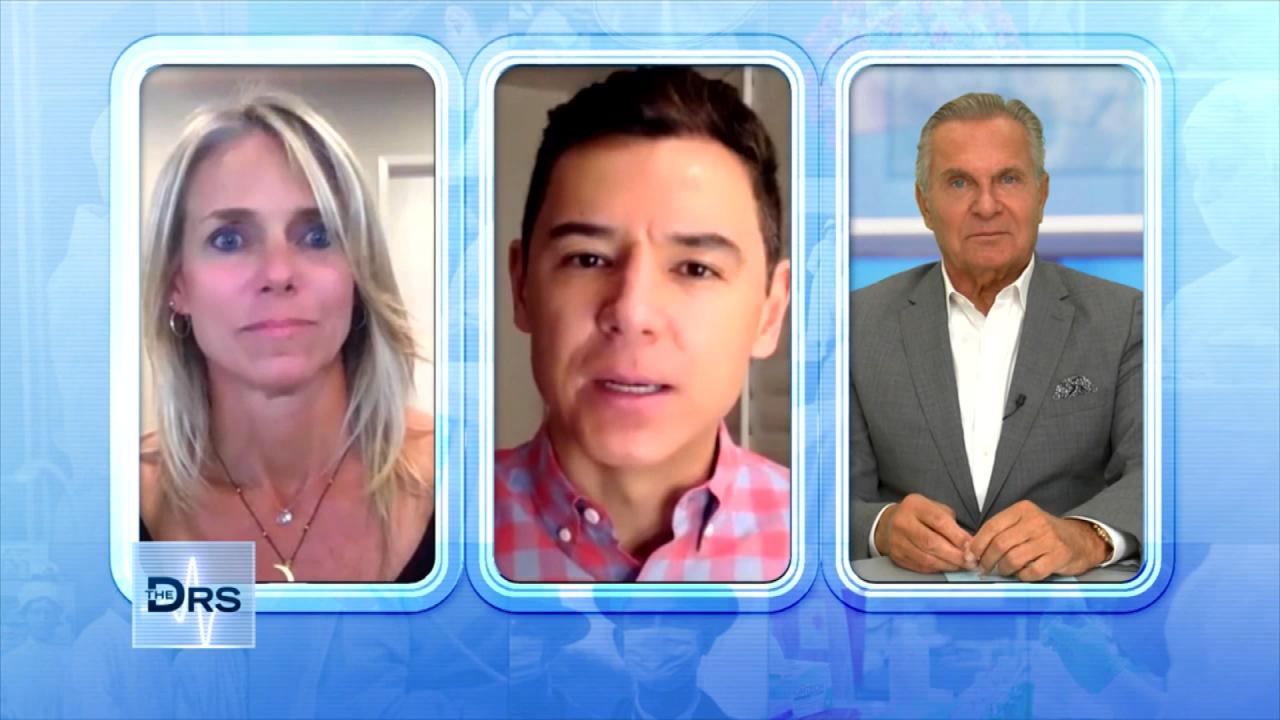 The Important Lessons Woman Has Learned from a Lifetime of Trauma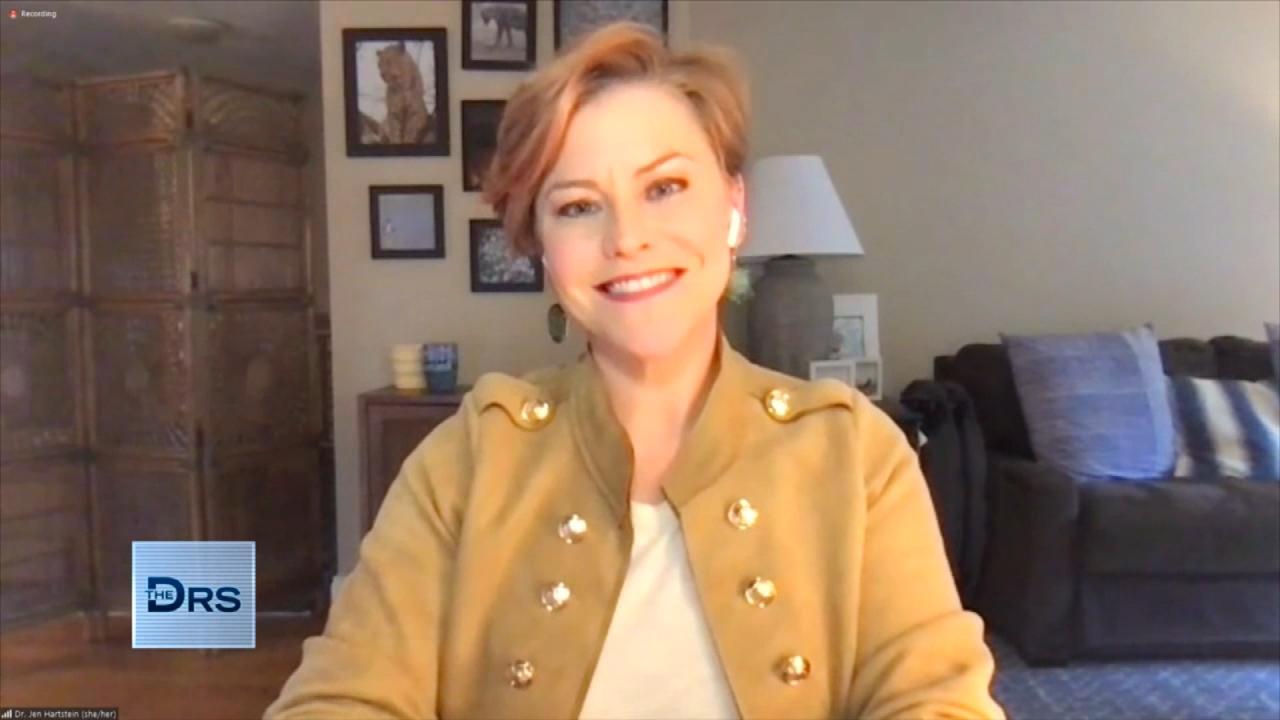 How to Get Involved in Your Kid's Social Media Usage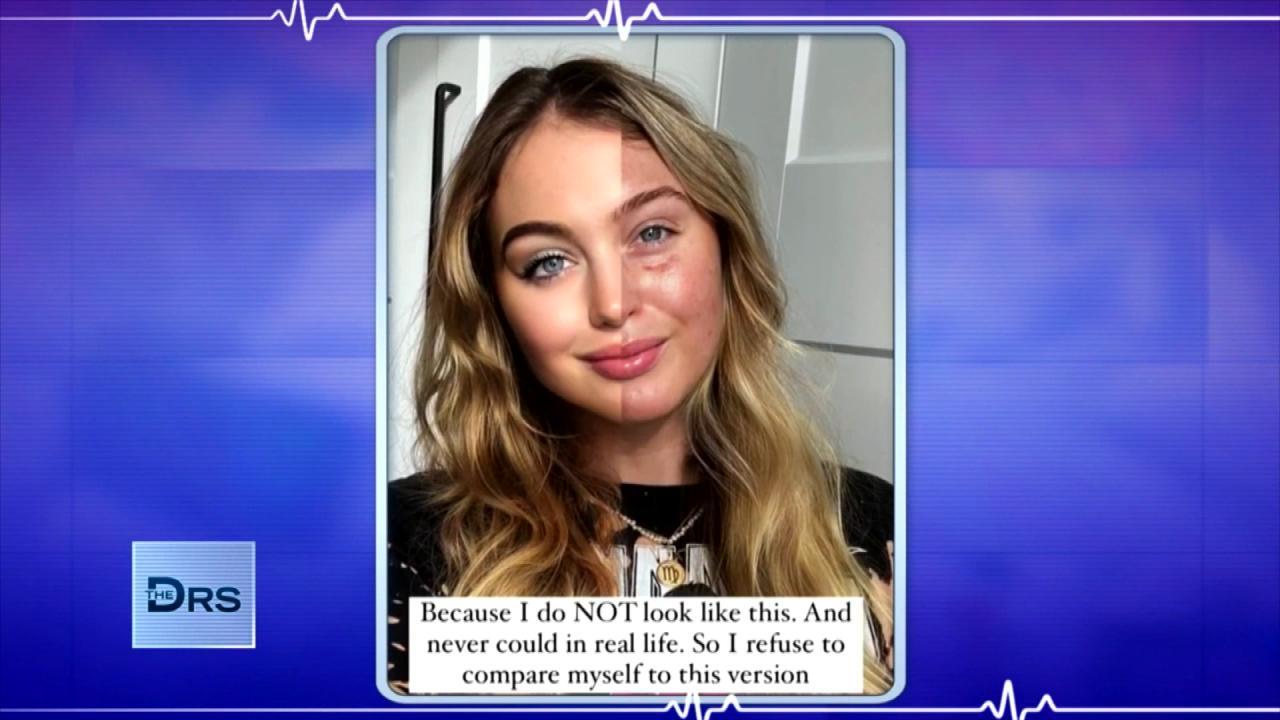 Are Photo Filters Destroying Your Body Image and Self Esteem?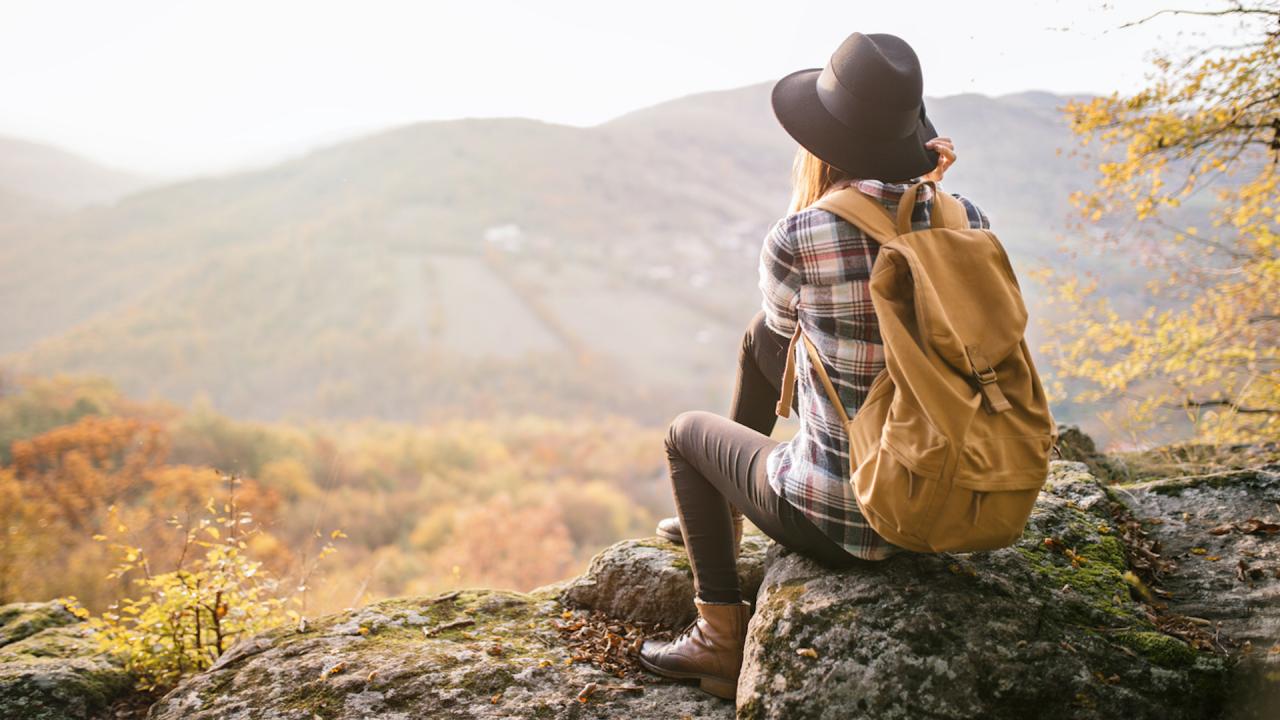 How Nature Helped Woman Heal after Discovering Her Husband Led a…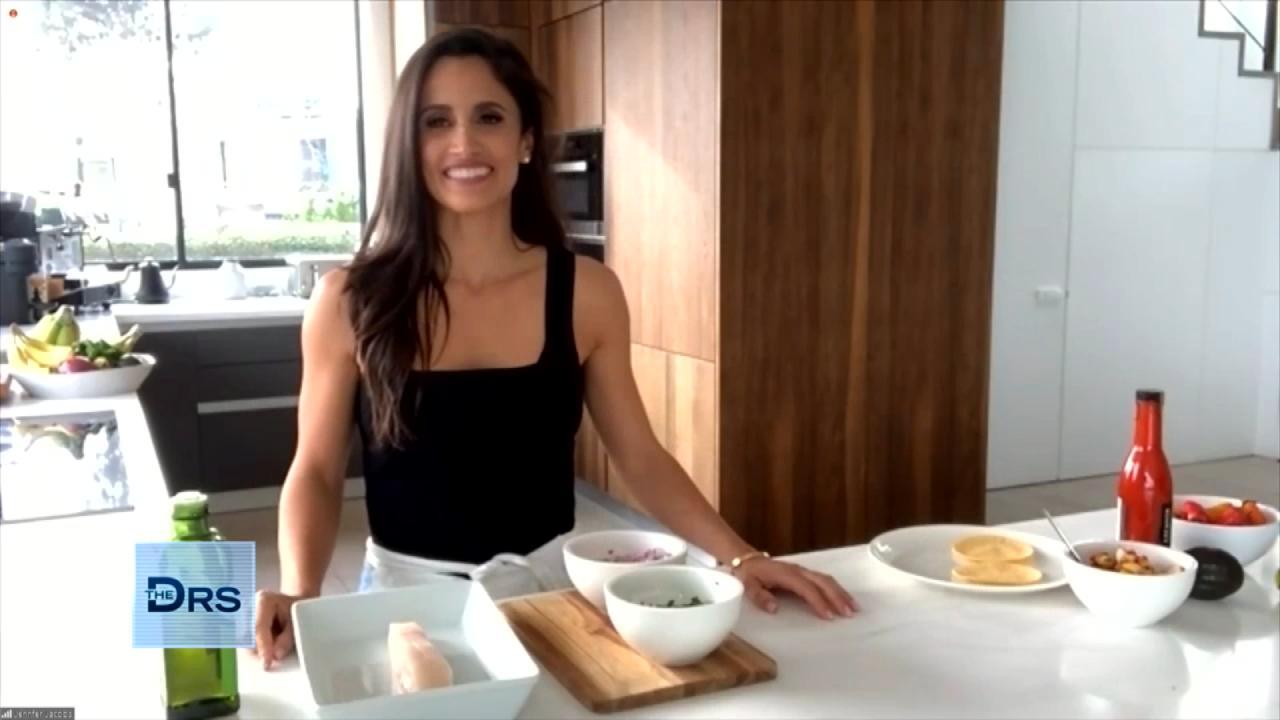 Fitness Expert Jennifer Jacobs Shares Her Favorite Healthy Fish …
The following material contains mature subject matter. Viewer discretion is advised.
New research suggests that sex in a hotel room may be better – and better for you – than the same intimate activities at home.
Rosie Mercado thinks it just makes sense. "Think about it!" she says. "You leave home, you're in a different environment, you don't have to worry about cleaning up -- you're there to relax." And of course, there are no kids to interrupt the happy couple.
Urologist Dr. Jennifer Berman cites the book "Mating in Captivity" by anthropologist Esther Perel. "She talks a lot about the need for 'new' in long-term relationships or when people are married for a long period of time," Dr. Berman explains. "It's important to do new things to challenge yourselves, like going away together."
Watch: Are Americans Having Less Sex than Before?
The Doctors all agree that the novelty factor of being away from home is key. A weekend getaway – even to a hotel in your own town! – may be the perfect prescription for rekindling your relationship.