'Heart-In-Box' Transplant Breakthrough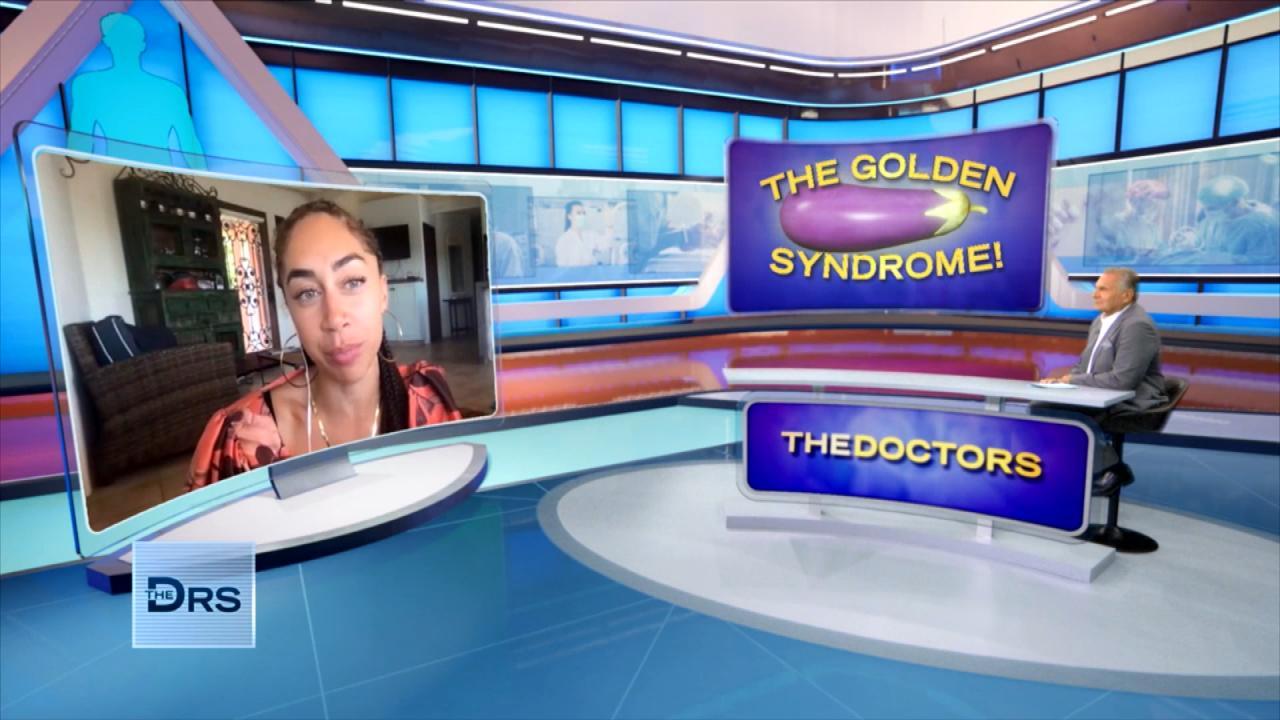 Why Some Men in College Suffer from "Golden Penis Syndrome"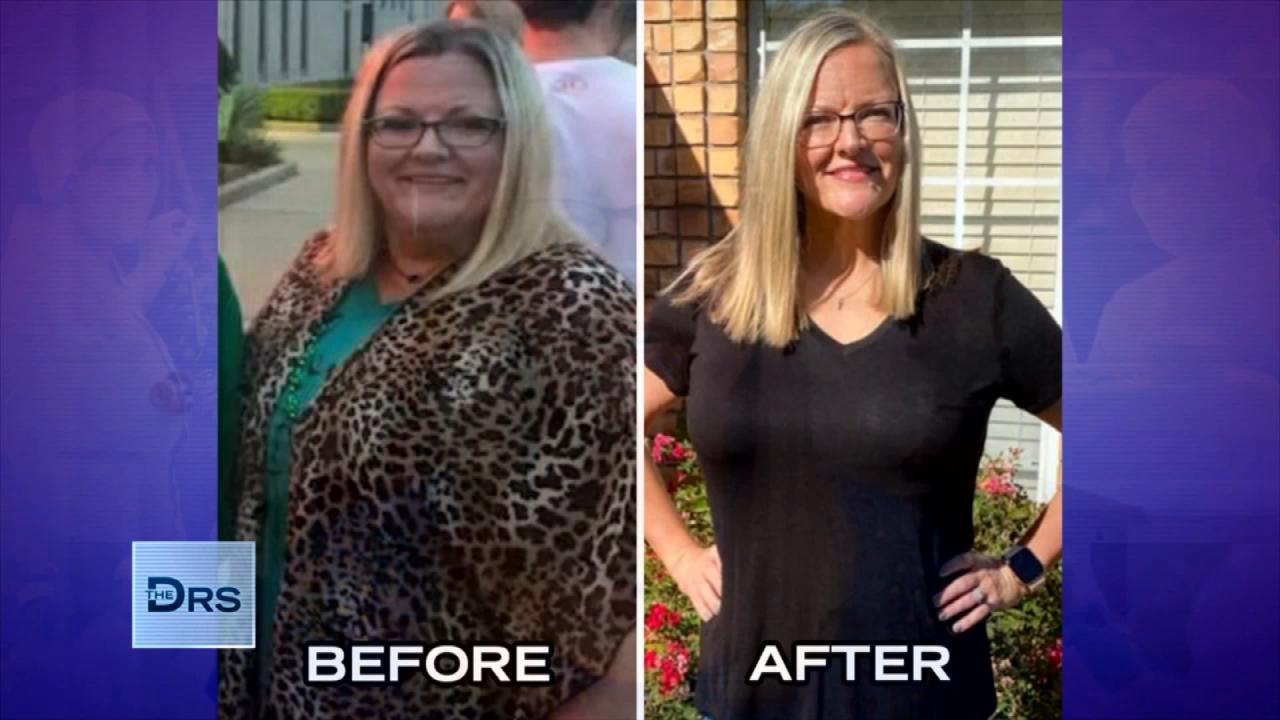 Meet Woman Who Lost Over 100 Pounds on the 17 Day Diet!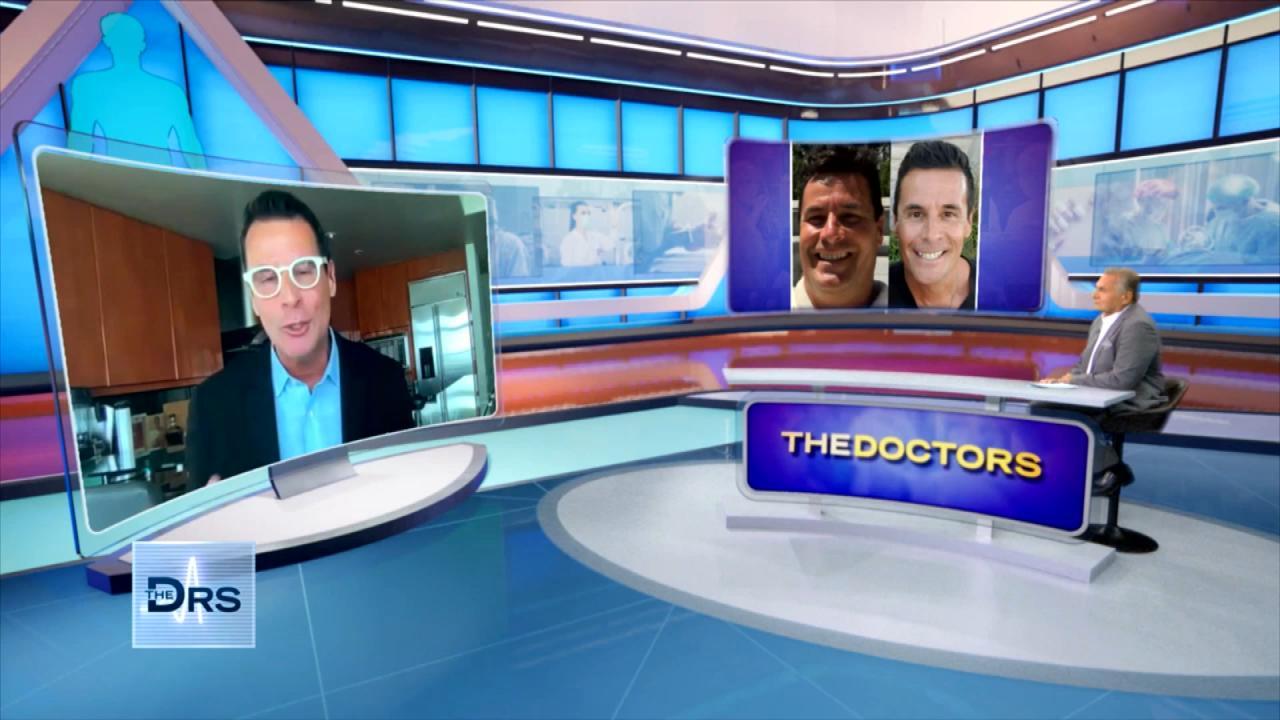 How the 17 Day Diet Helped Dr. Mike Moreno Lose 40 Pounds!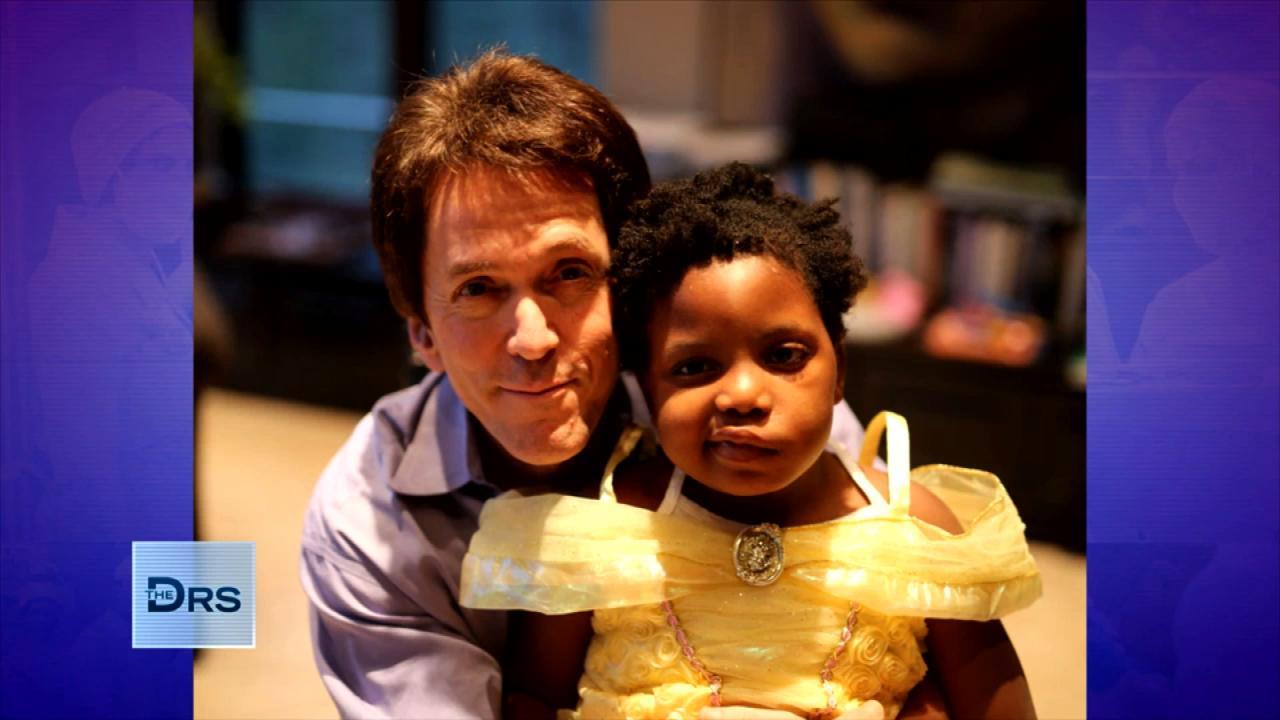 The Loss of His Daughter Inspired Mitch Albom's Latest Book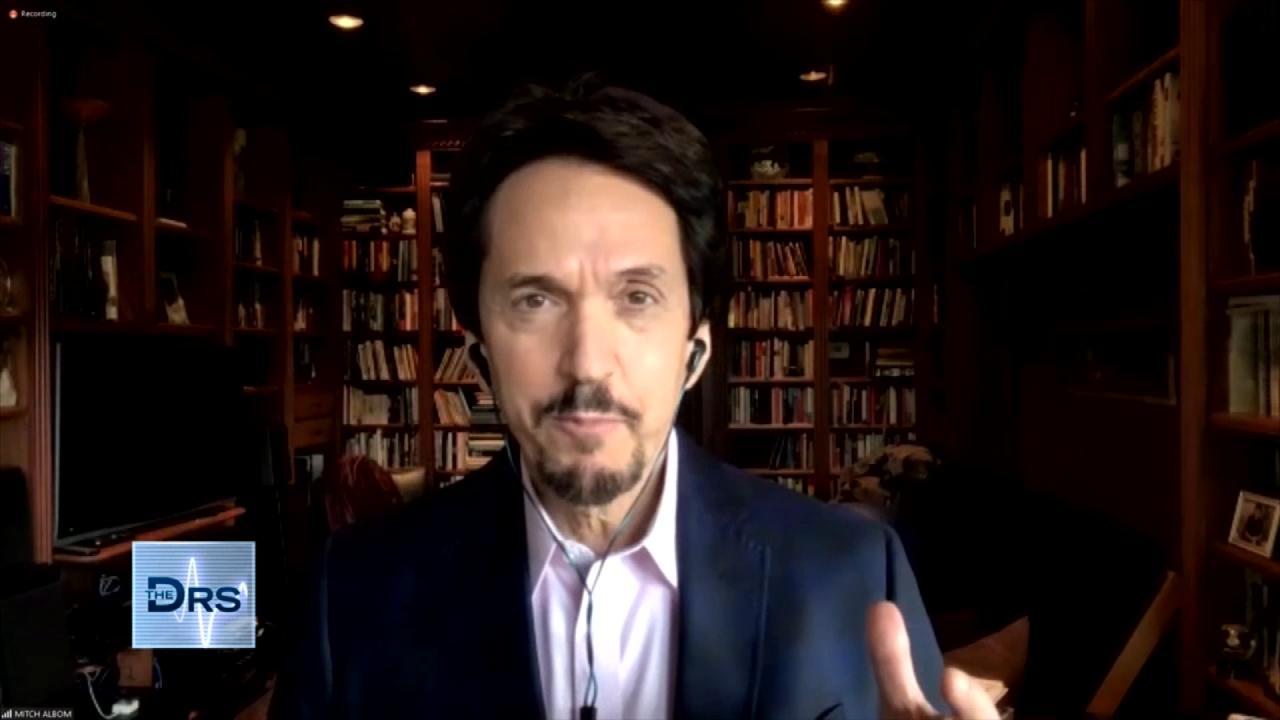 Mitch Albom on Having Faith When Life Gets Difficult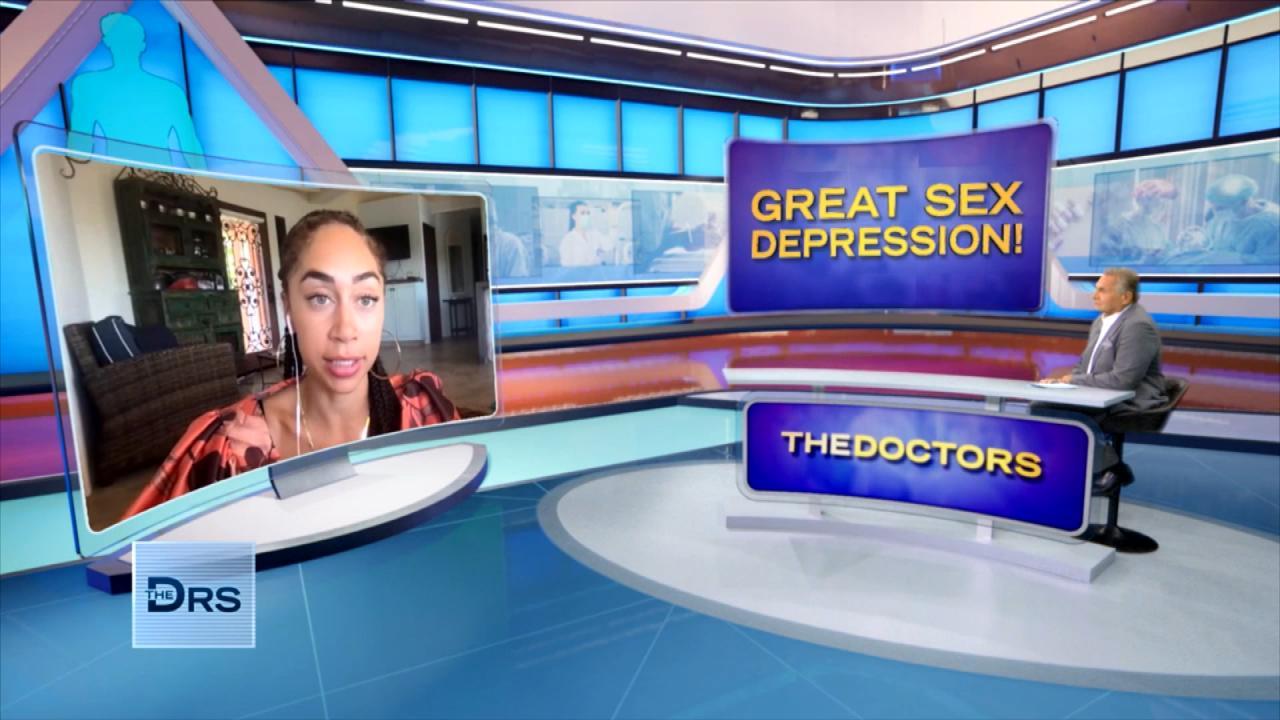 How Not Having Sex Can Impact Your Life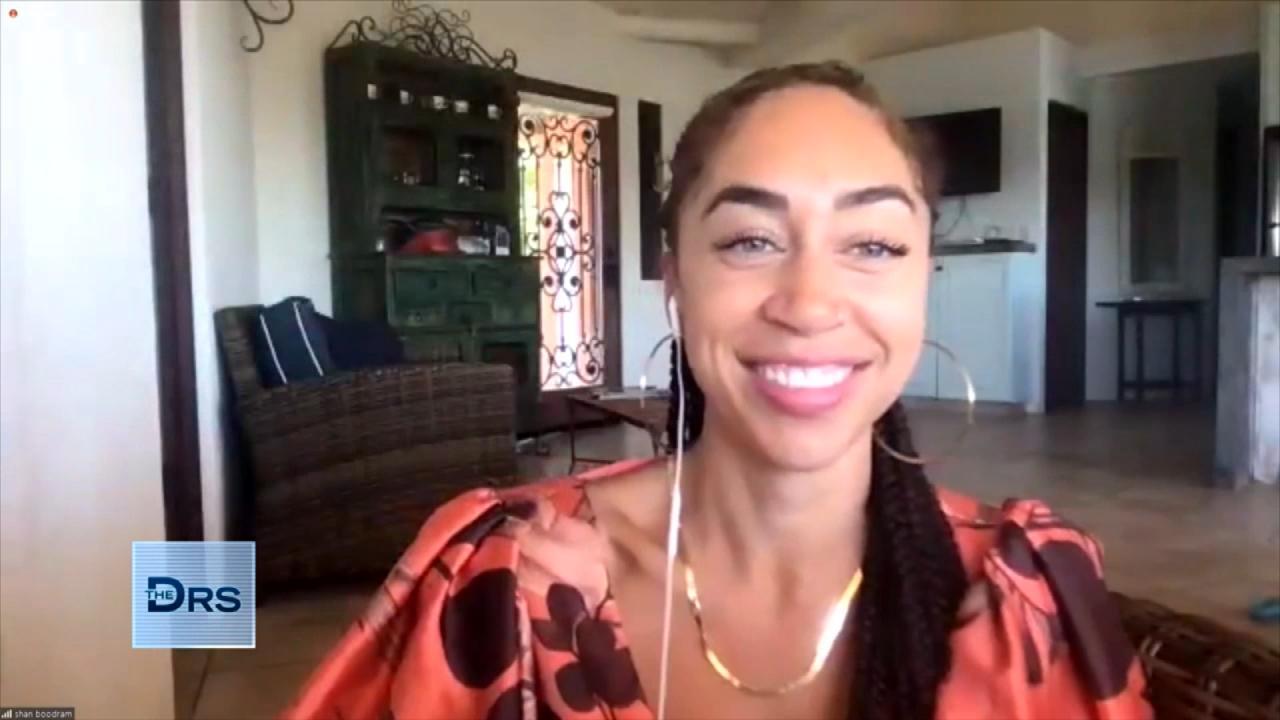 Why Are Single Adults Having Less Sex?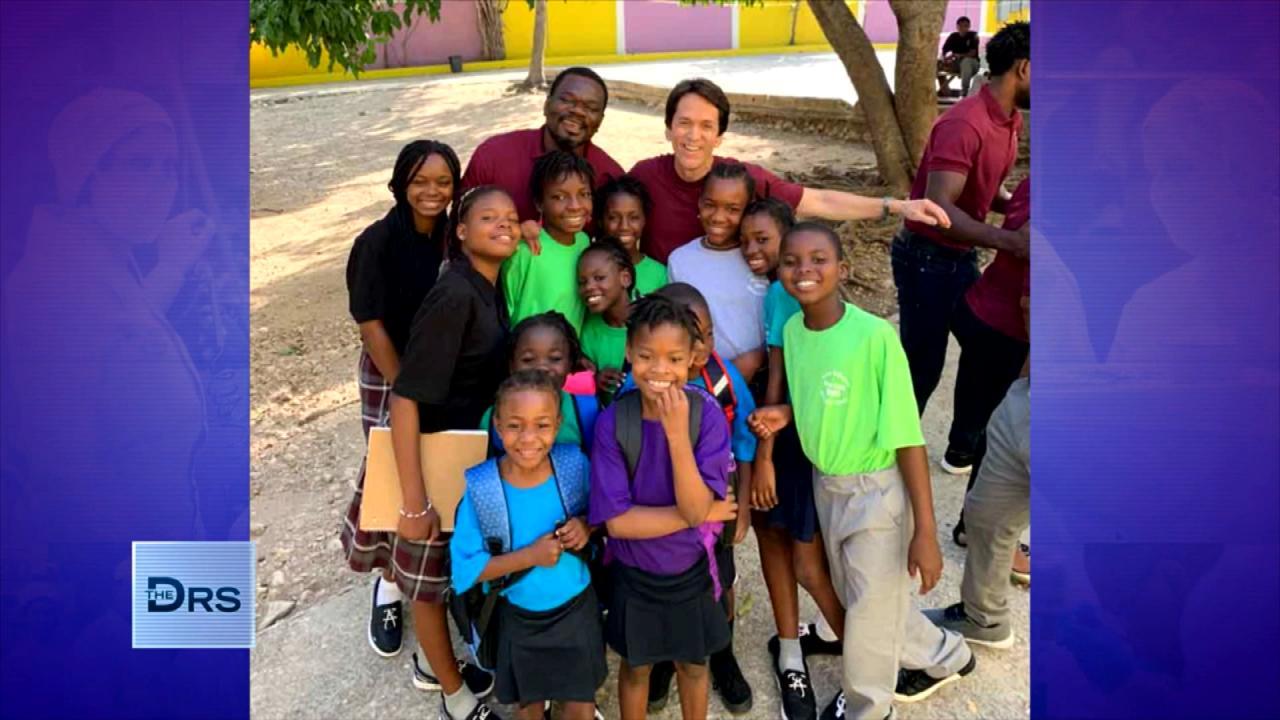 Mitch Albom Shares that Giving Back Helps Him Feel "Most Alive"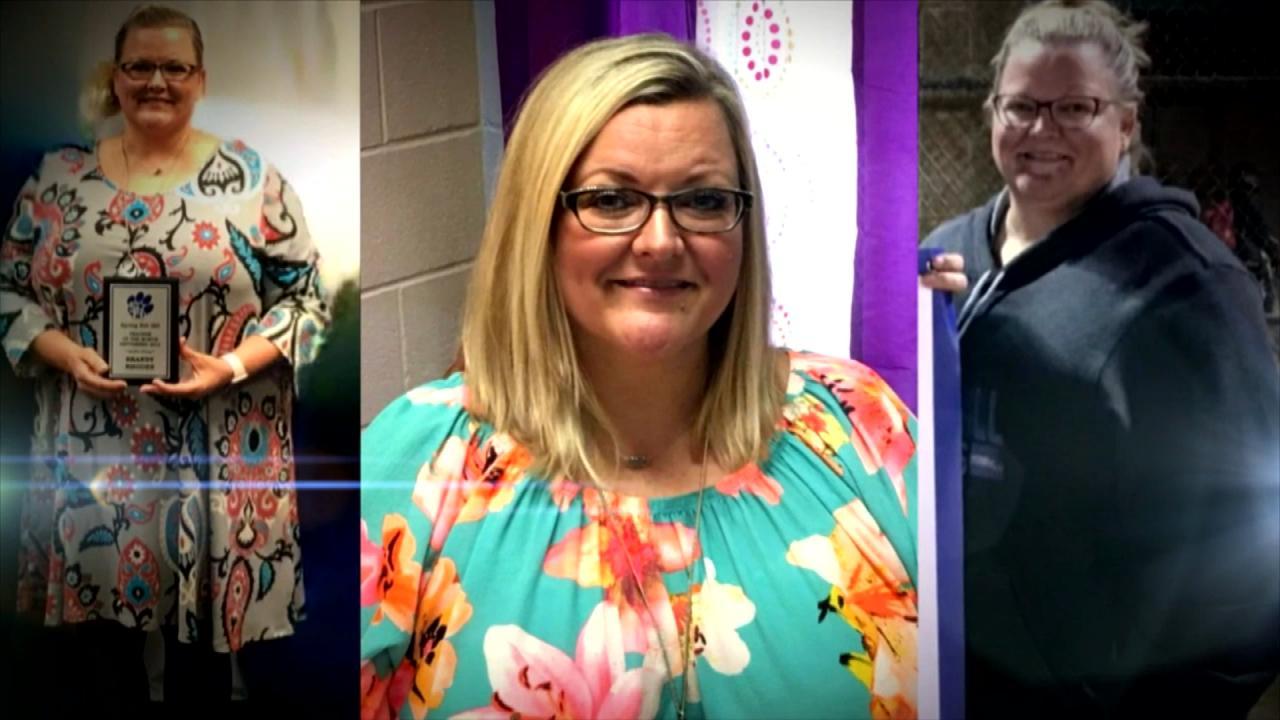 Can You Turn Your Life Around in Just 17 Days?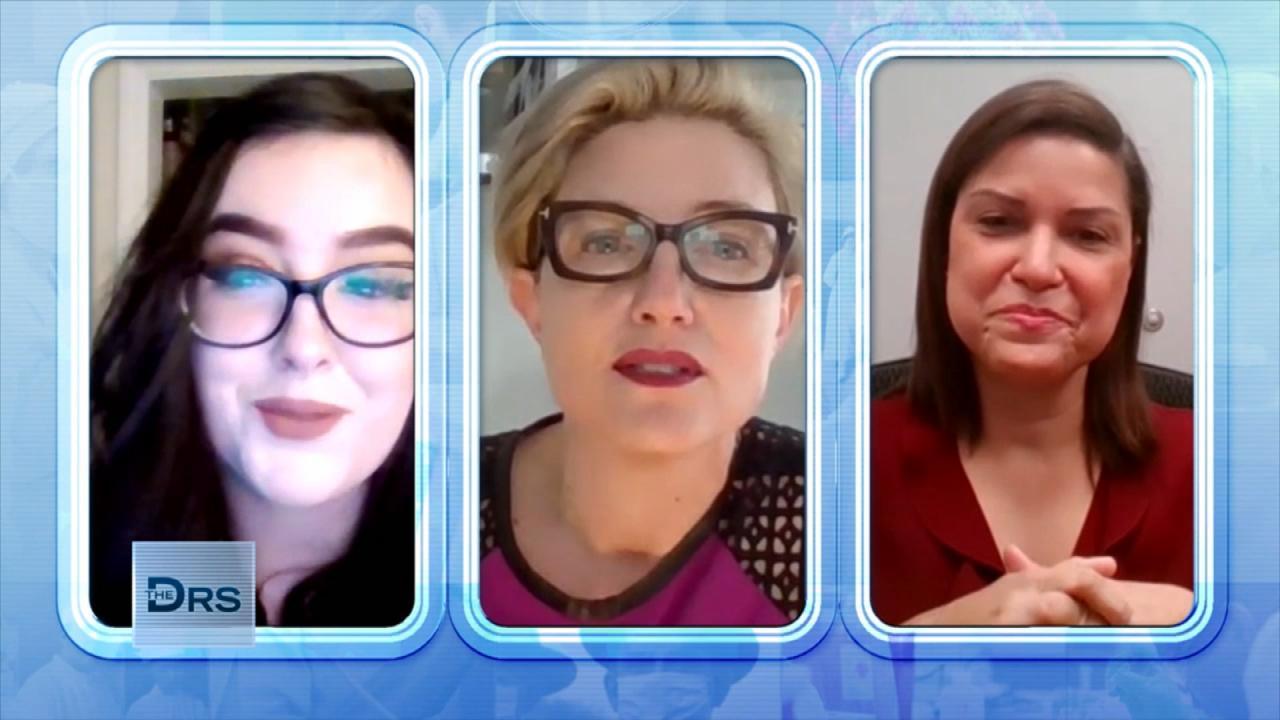 Why Would Women Consider a Permanent Birth Control Procedure?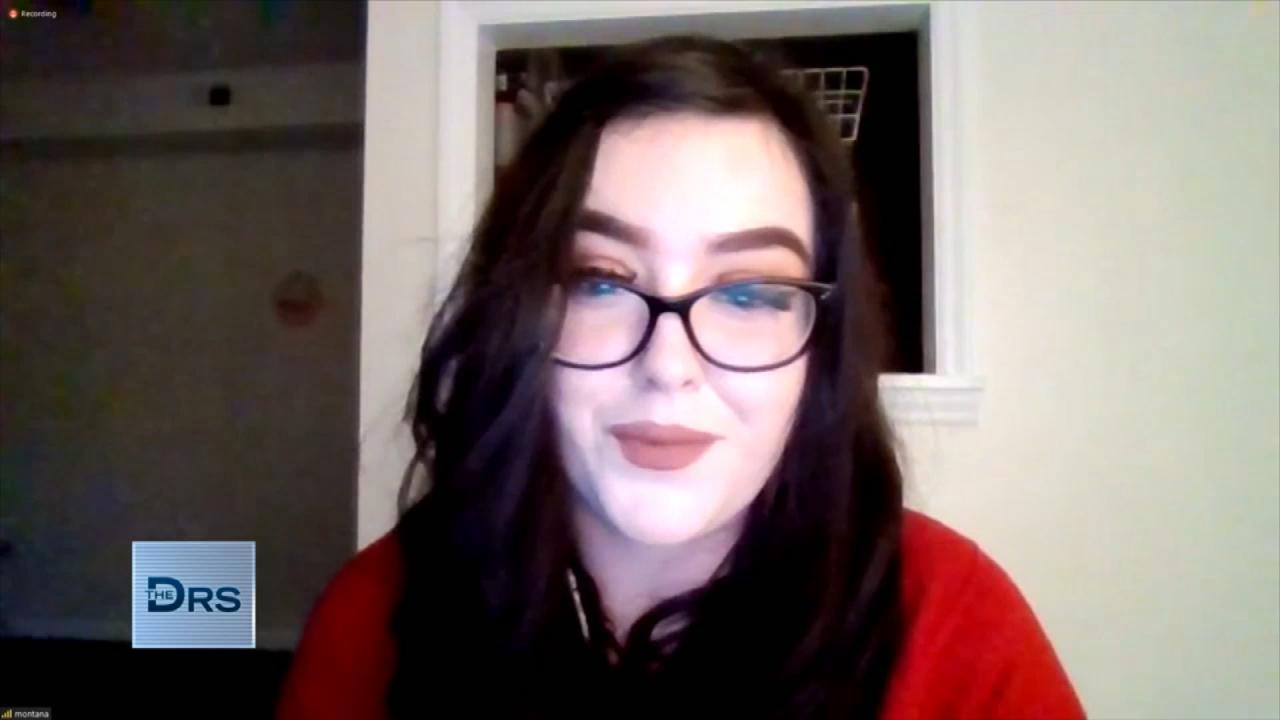 Hear Why Some Women Are Choosing to Get Sterilized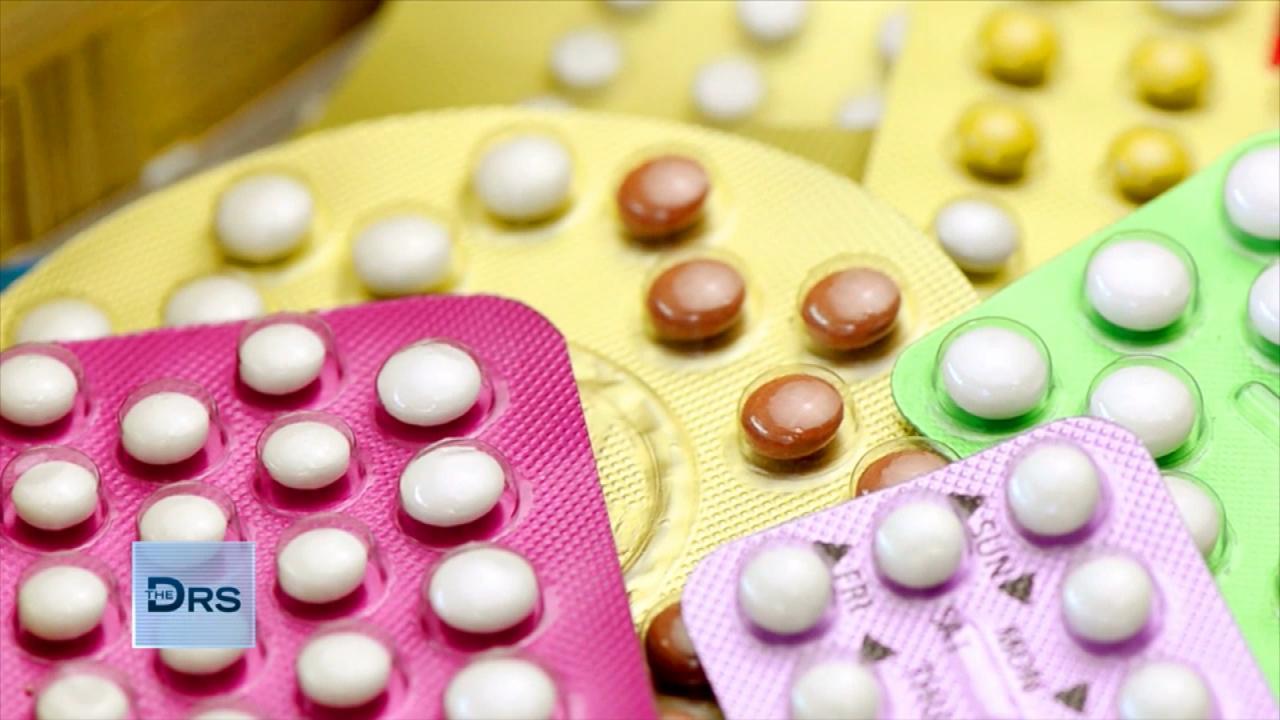 Why Some Millennials are Choosing Sterilization as Birth Control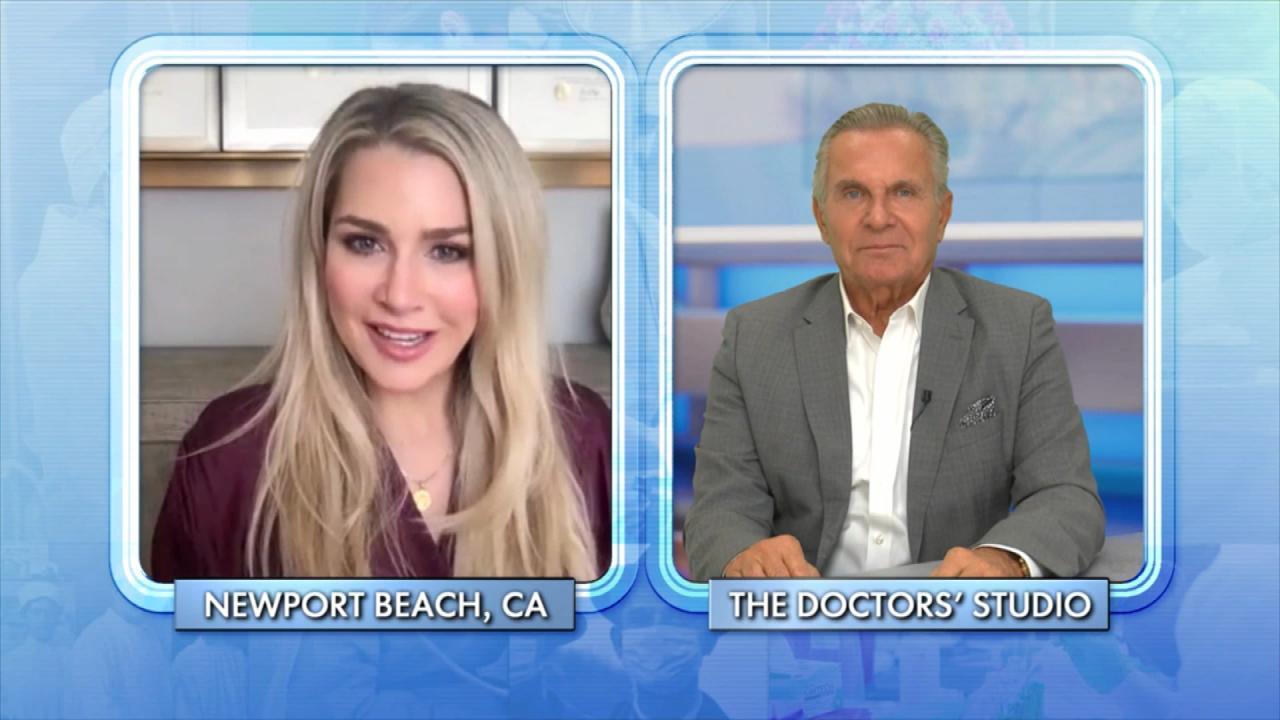 Child-Free by Choice Is a Growing Movement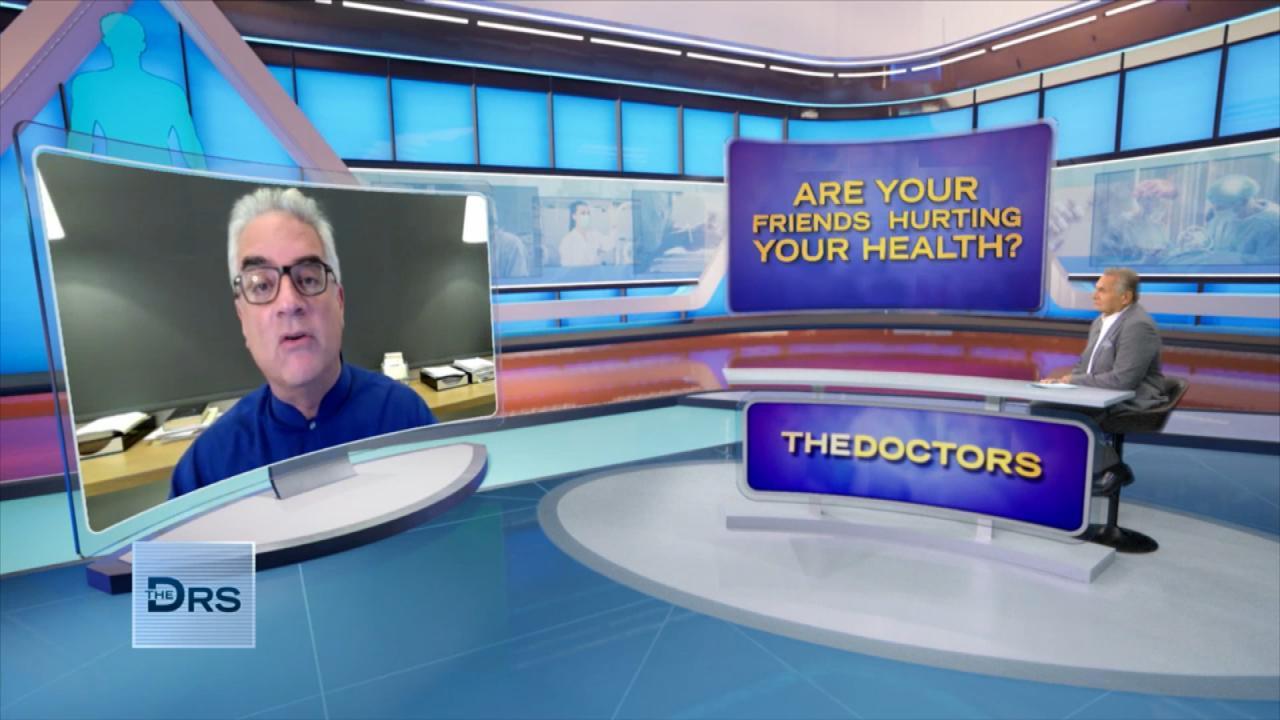 Could Your Friends Be Harmful to Your Health?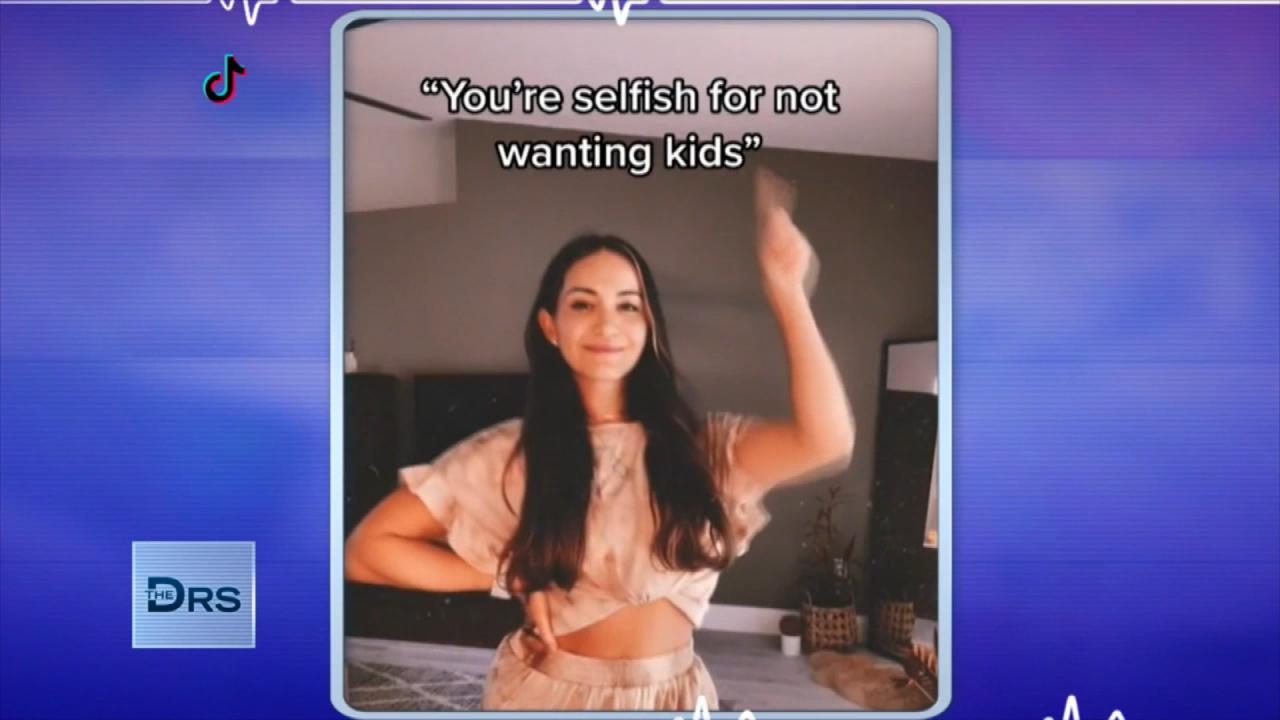 Women Should Trust Their Choice to Not Have Kids!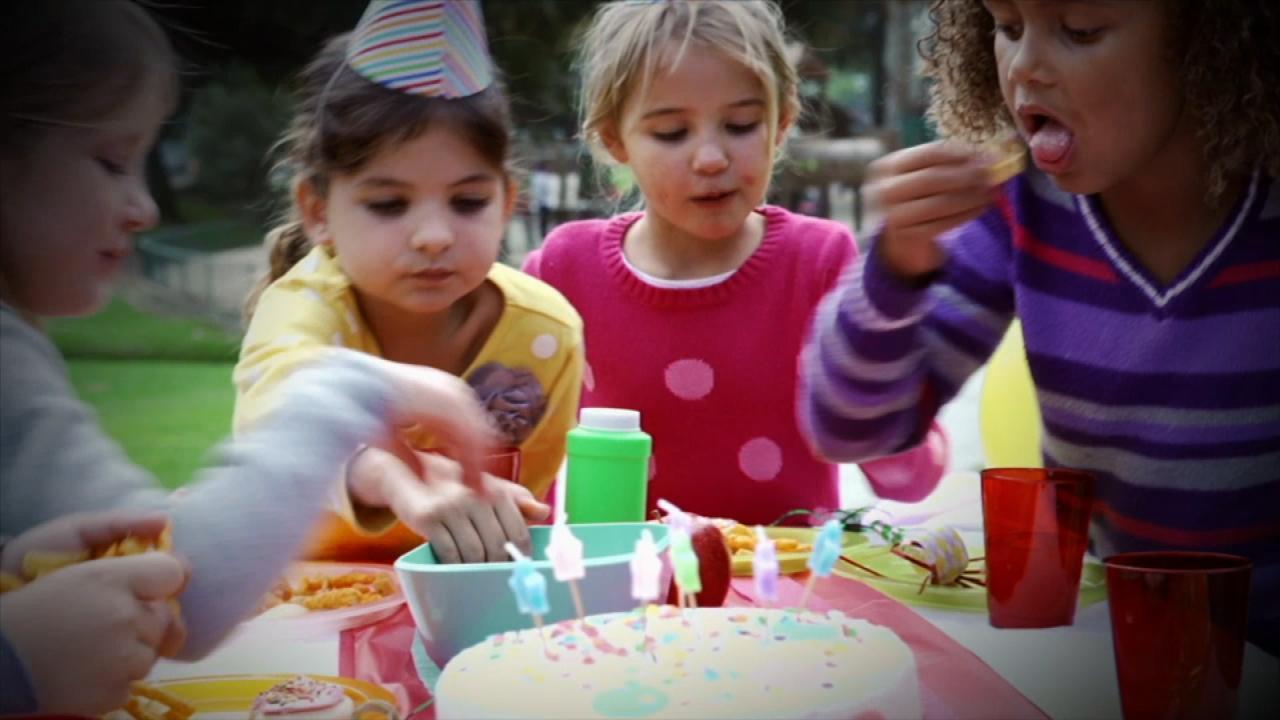 Kids Found with Metal Poisoning after Eating This at Birthday Pa…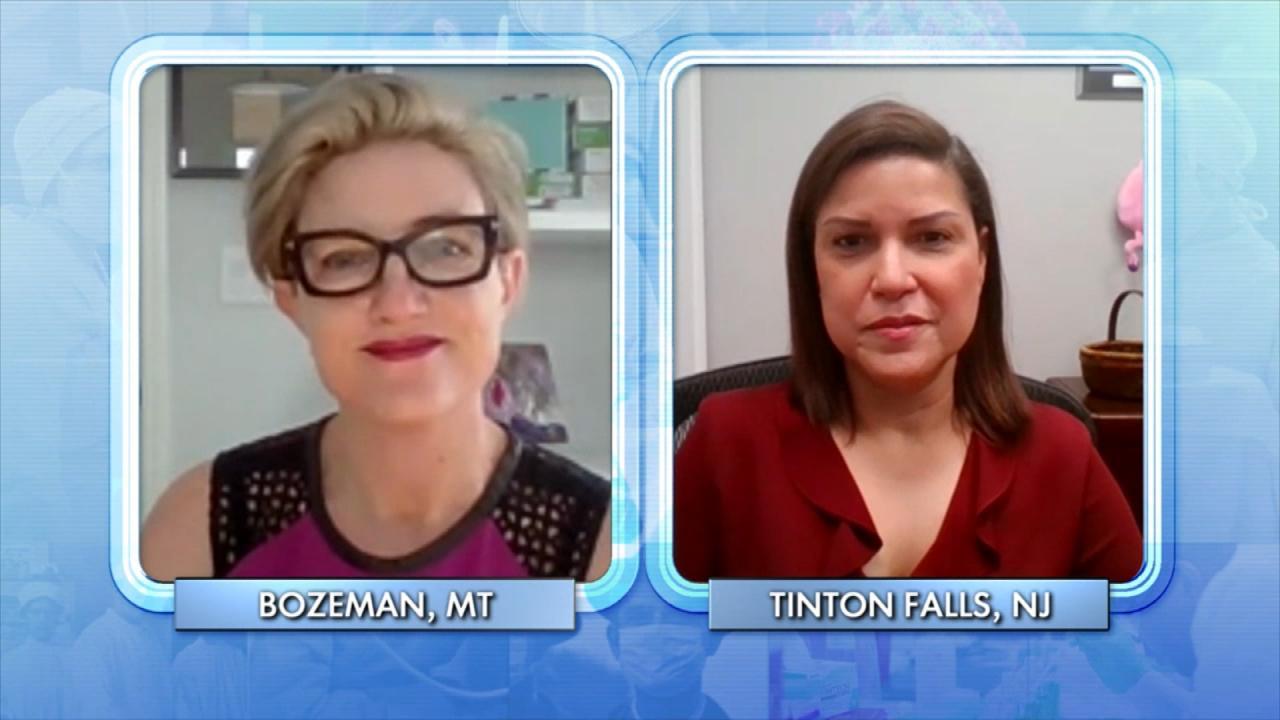 Do Doctors Have the Right to Stand in the Way of a Patient's Pla…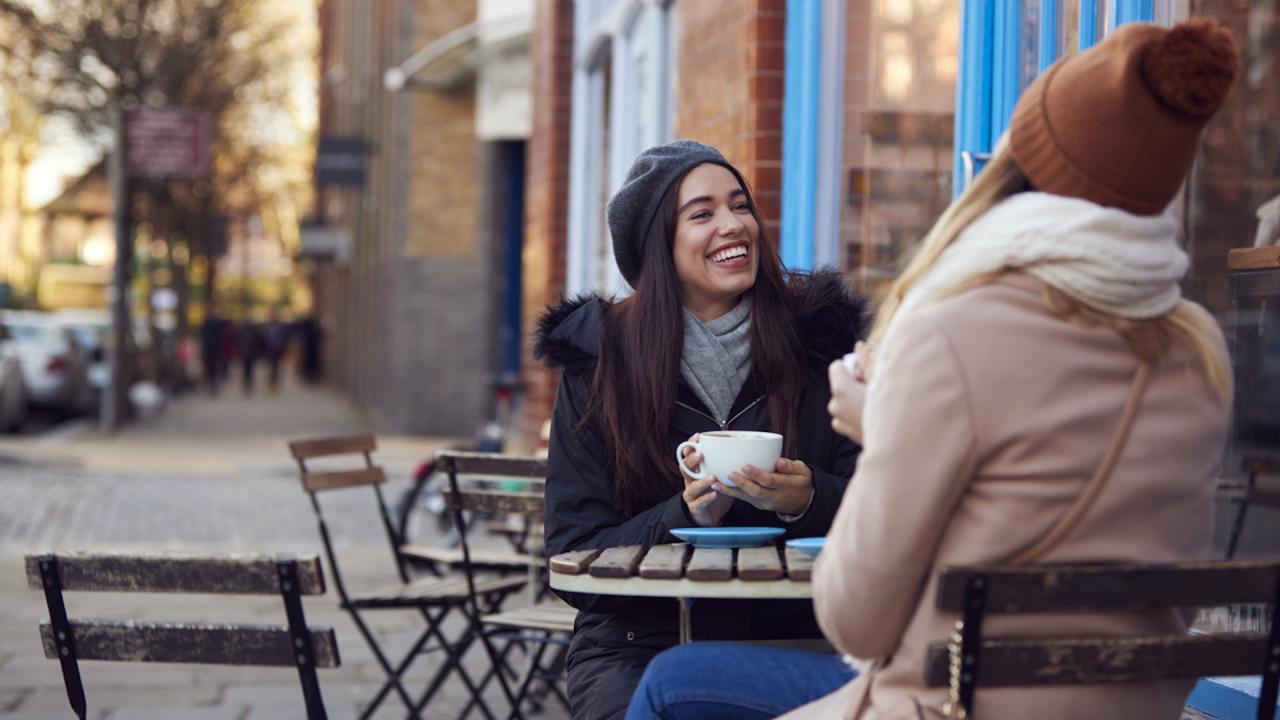 Why Do Humans Need Friends?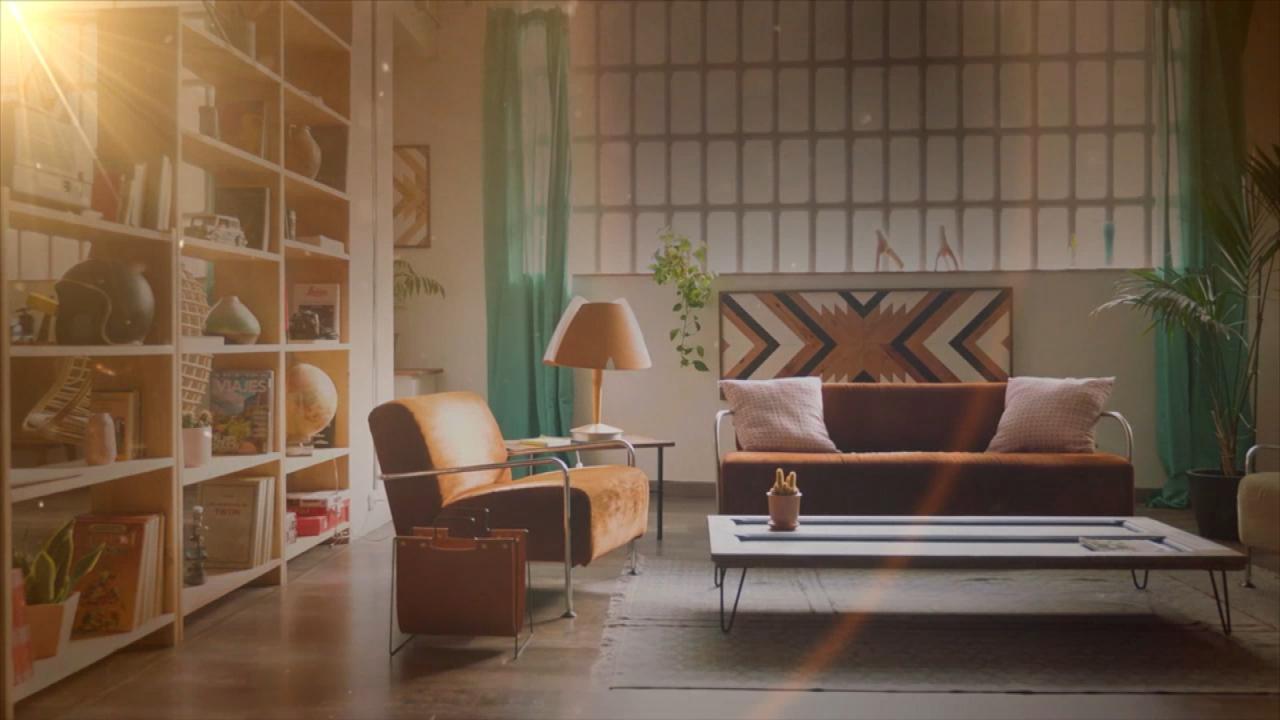 The Surprising Toxins In Your Home That Could Be Making You Sick!
The following material contains graphic images that may be disturbing. Parents are advised that these images may not be suitable for young children.
A new device can keep donor hearts alive and beating for twice as long as a conventional transport cooler. Dubbed "Heart in a Box," the new system can keep a heart healthy and suitable for transplant for nine hours or more – it actually keeps the organ beating in transit.
The Doctors agree that this technology is a game changer. Urologist Dr. Jennifer Berman has worked with donor kidneys and says "I remember the stress of getting it out, getting it on ice …" With less of a time crunch, donors and recipients can be matched across greater distances, and surgeons will be able to work with less pressure while performing transplants.
Watch: Organ Transplant Technology
Speaking of transplants, ER Physician Dr. Travis Stork urges viewers to consider registering as organ donors. You might be able to save a life.
To learn more about becoming an organ donor, visit organdonor.gov.