Exclusive: Terra Jole's Cancer Scare?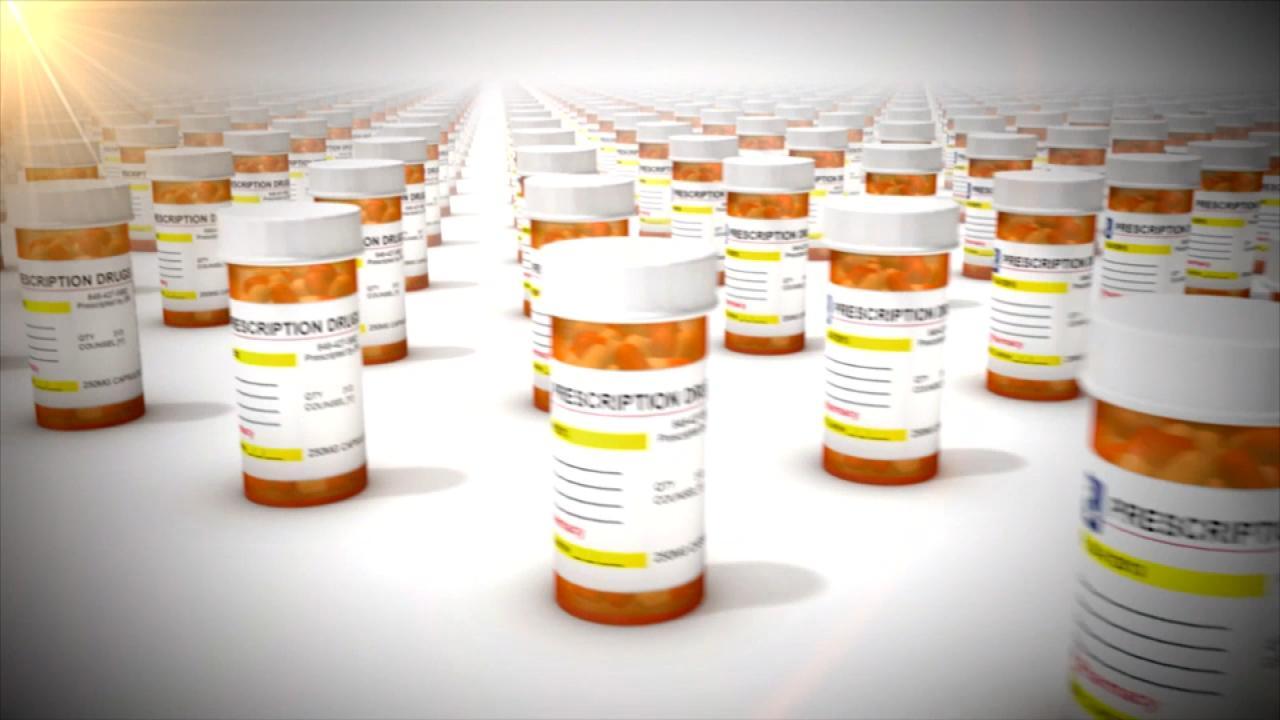 The Prescription Opiate That Got America Addicted to Painkillers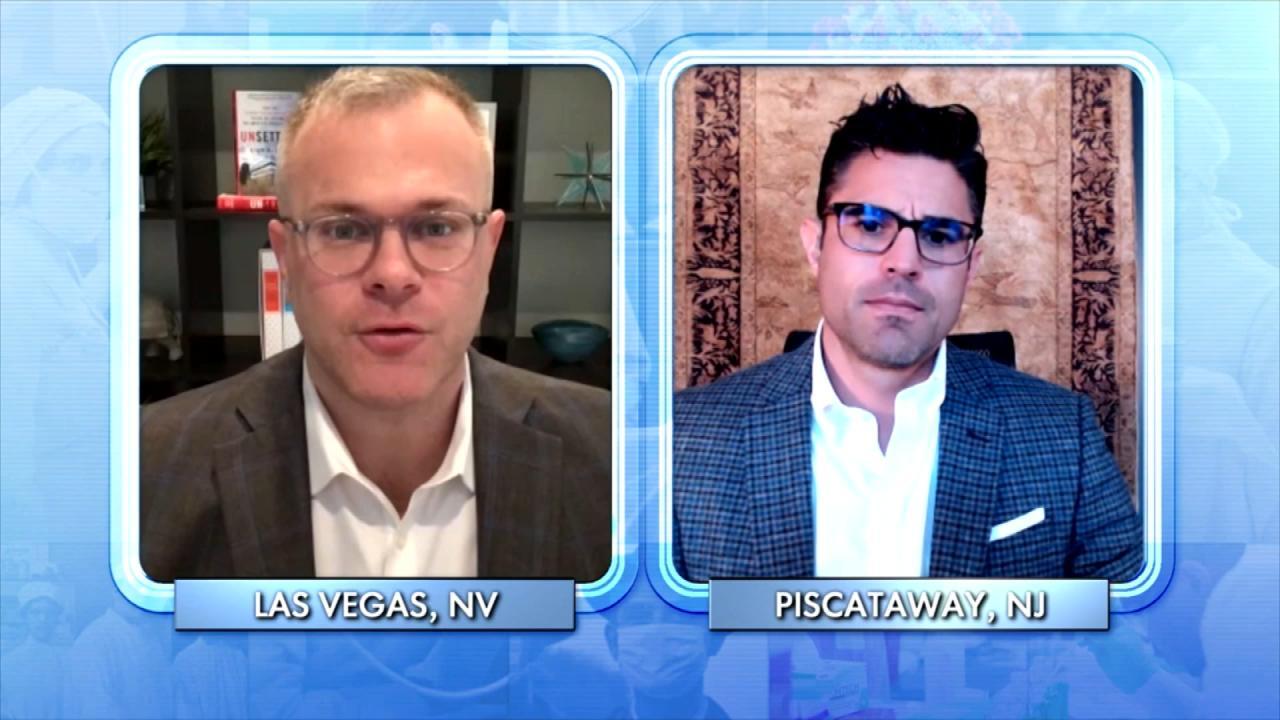 How Addiction to Opiates Became an Epidemic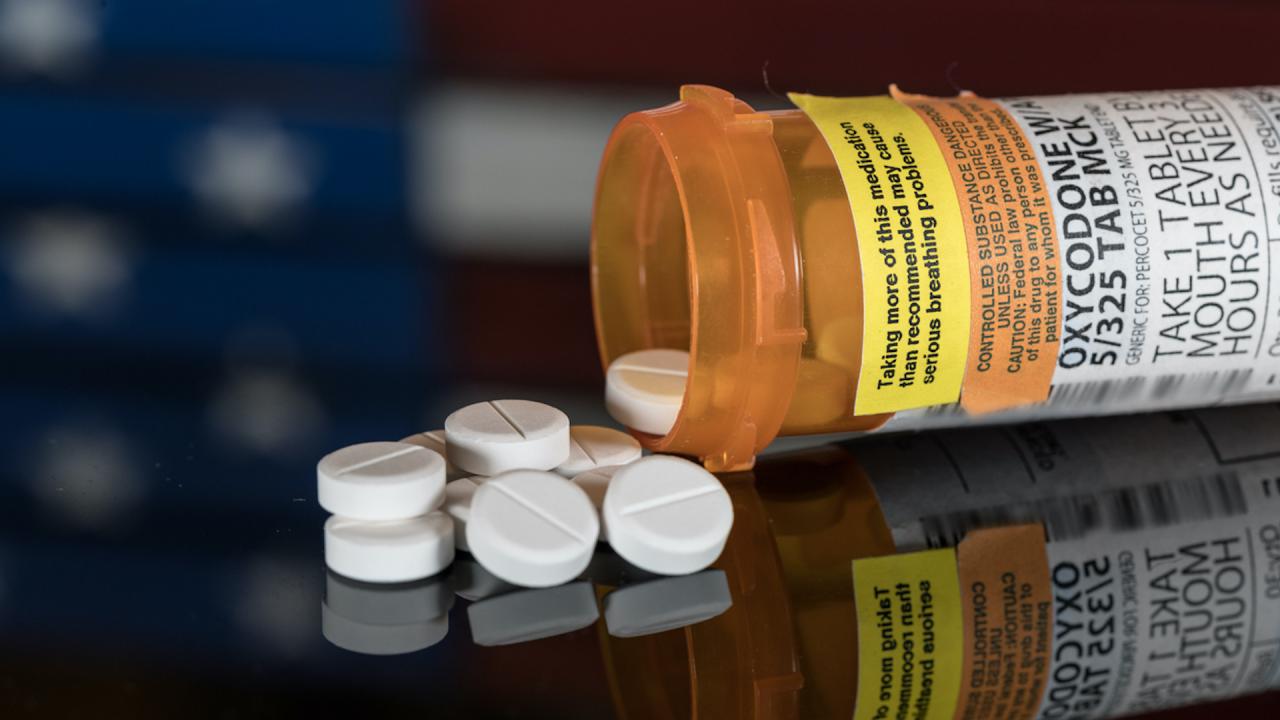 Opioid Addiction: The Worst Drug Epidemic in American History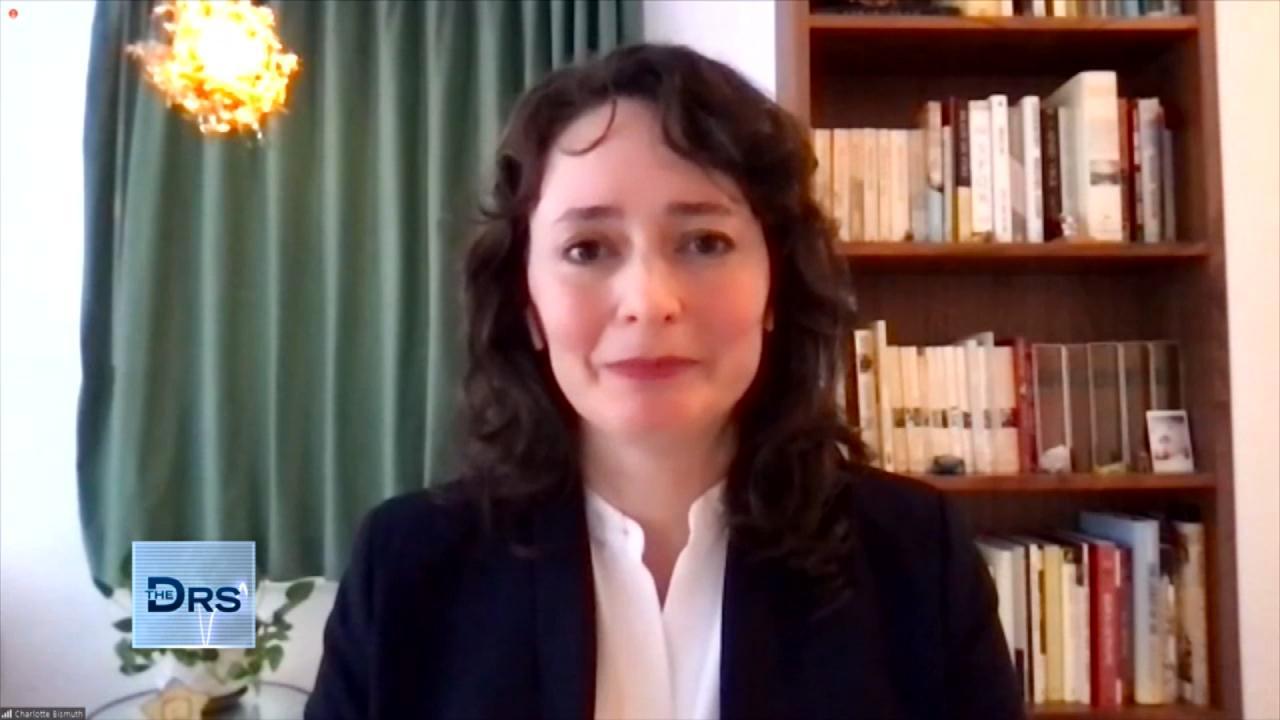 How a Prosecutor Busted a Dirty Doctor for Overprescribing Patie…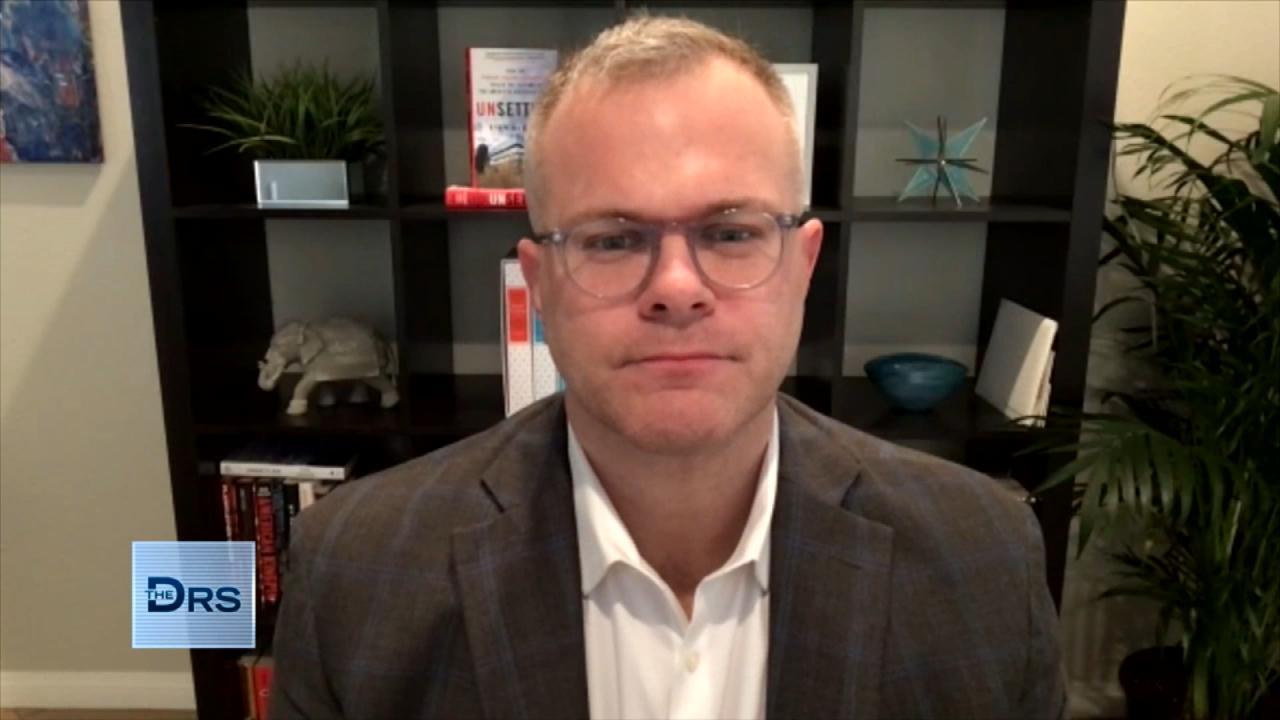 Man Prescribed Opiates after an Injury and Became Addicted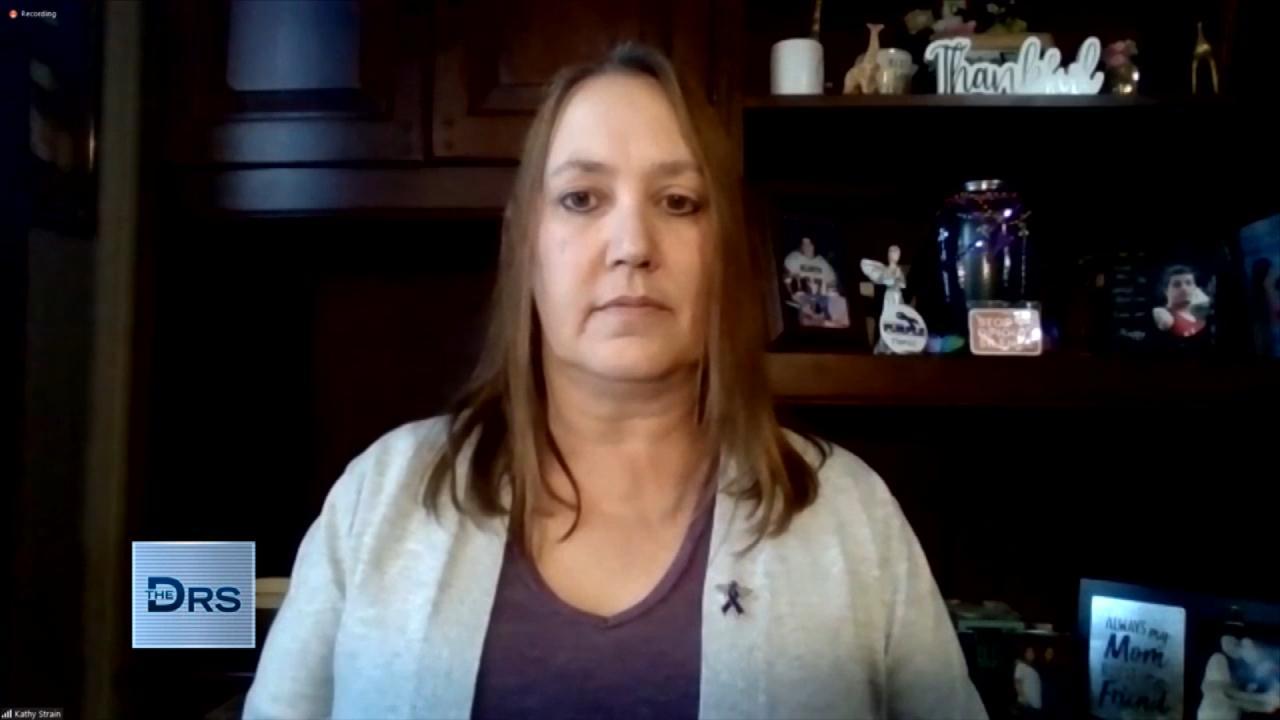 What a Grieving Mother Wants You to Ask Before Sending Your Love…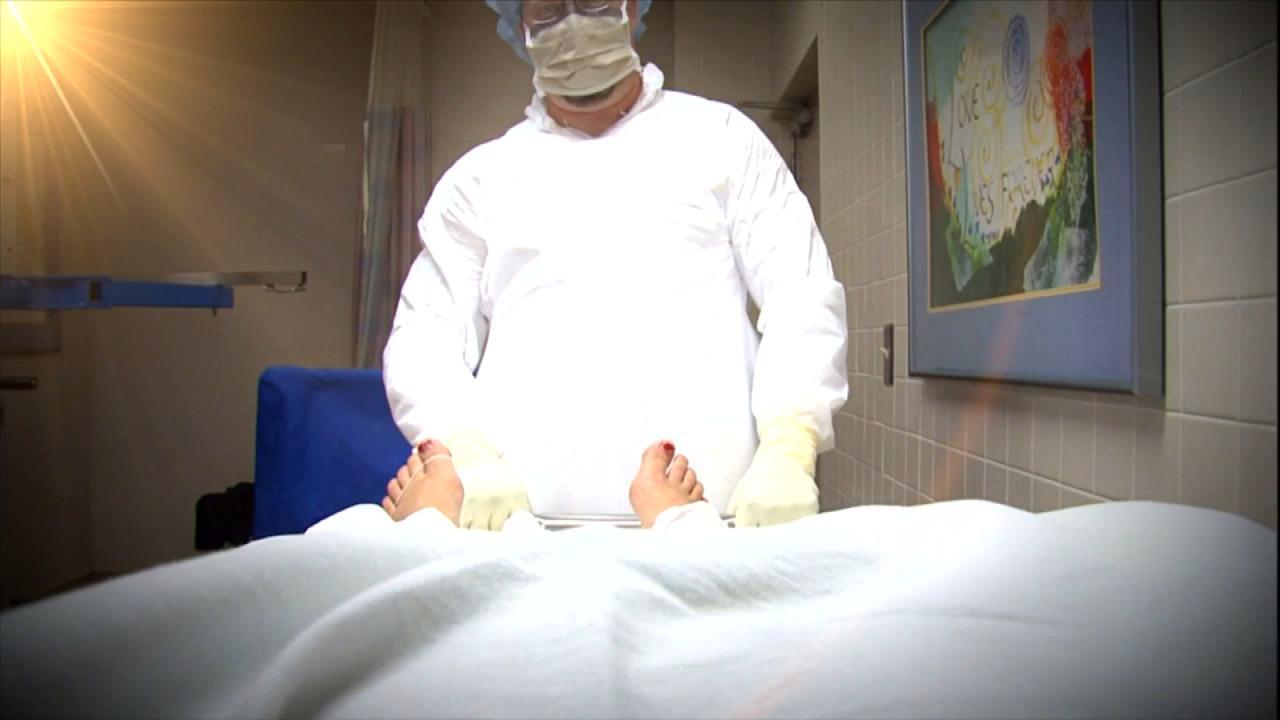 Is the Sackler Family to Blame for the Opioid Drug Epidemic?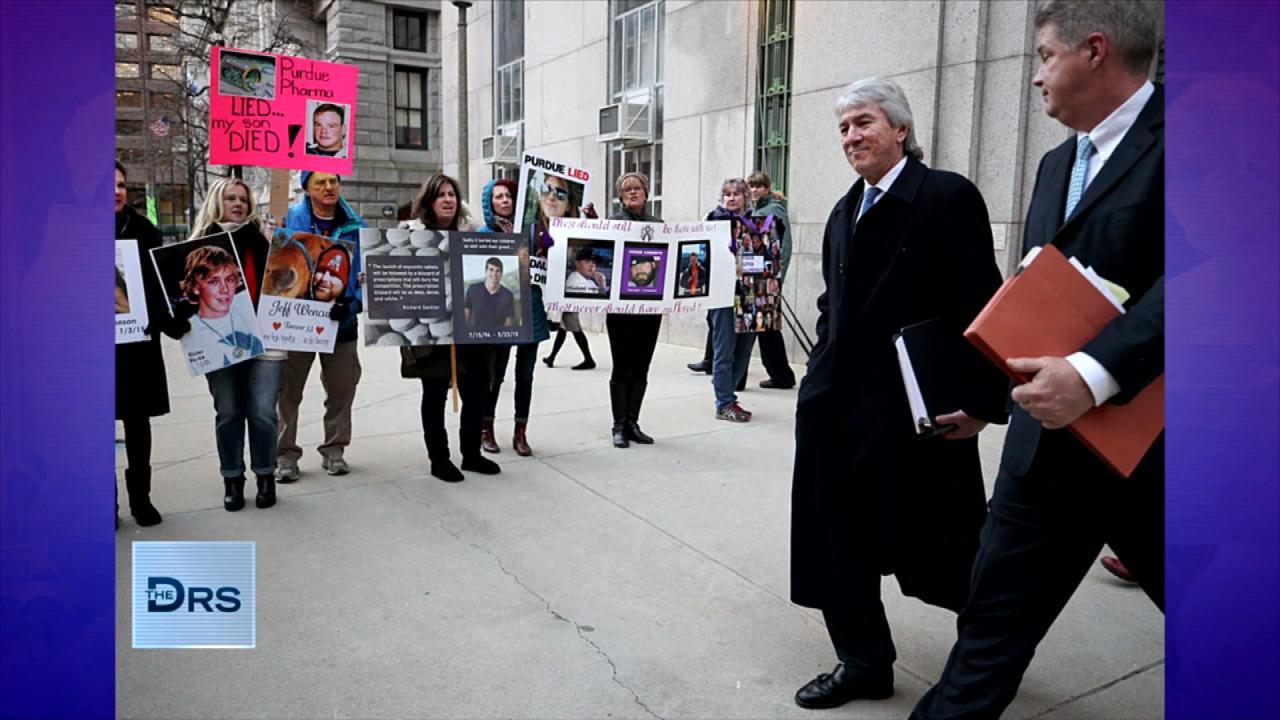 Former Opioid Addict Shares about His Fight against the Sackler …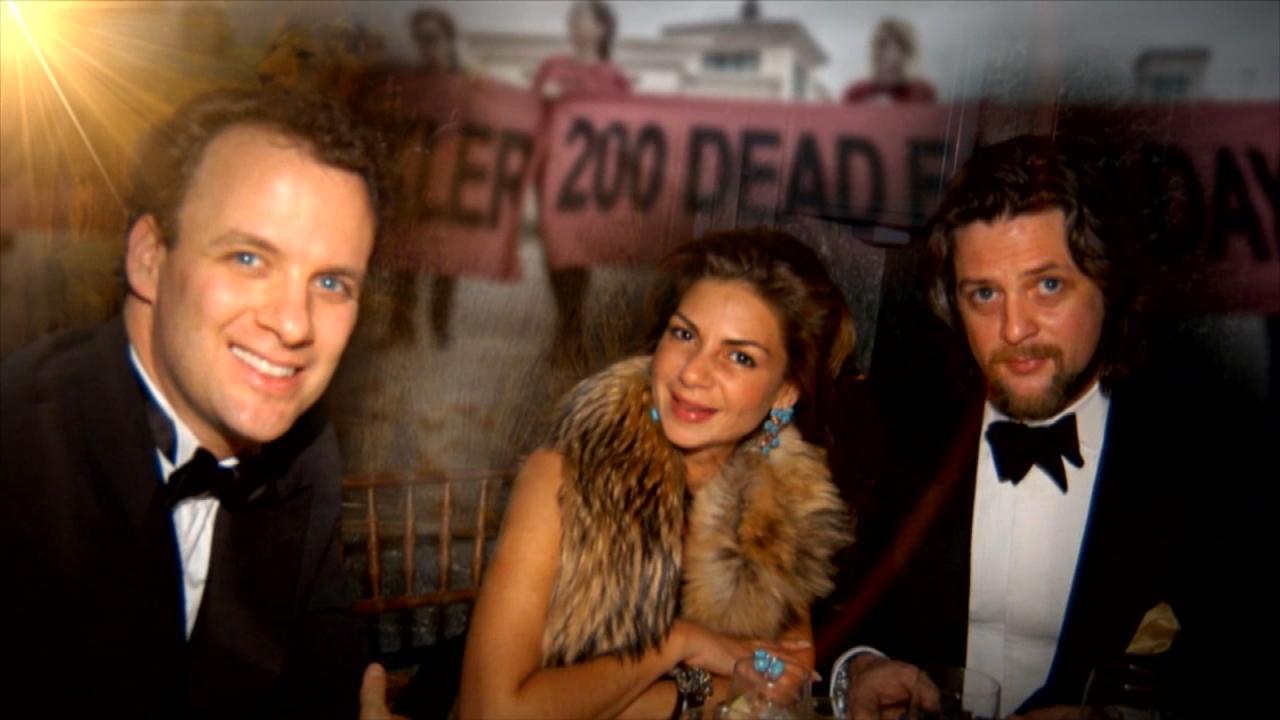 Former Addict Shares about the Sackler Family's Ties to the FDA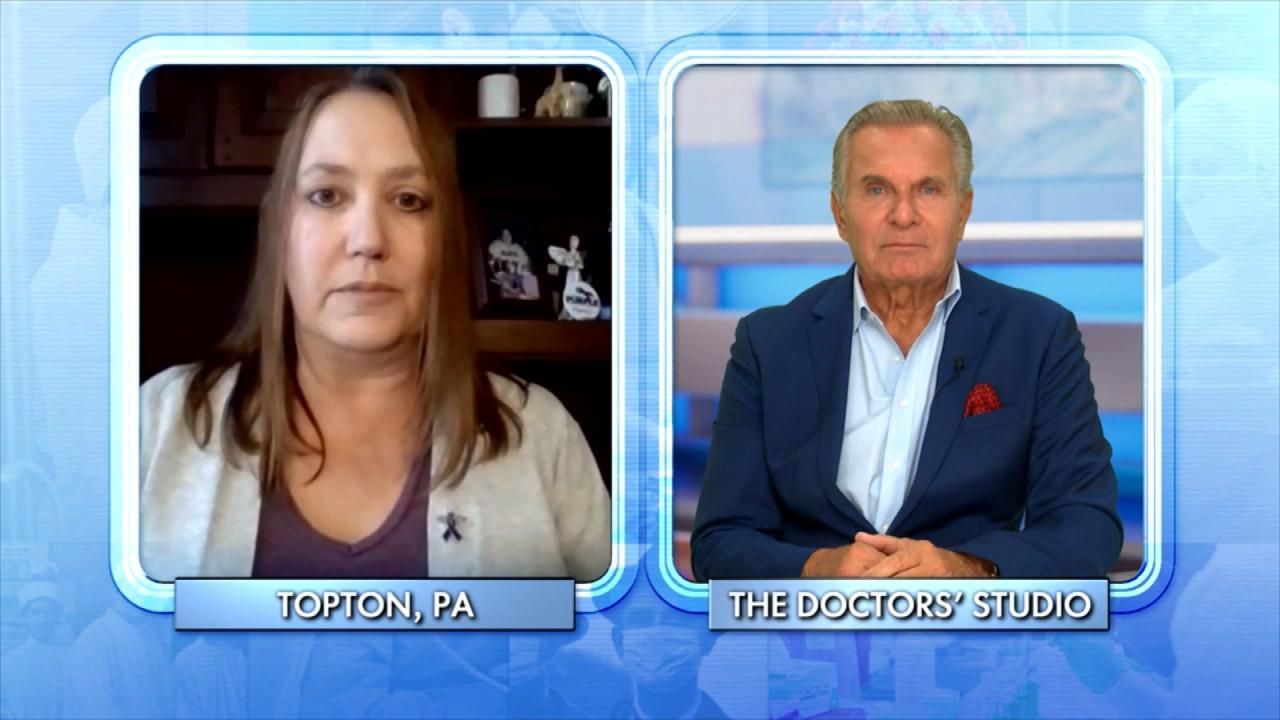 Mom Lost Her Son to an Overdose While He Was in a Rehab Facility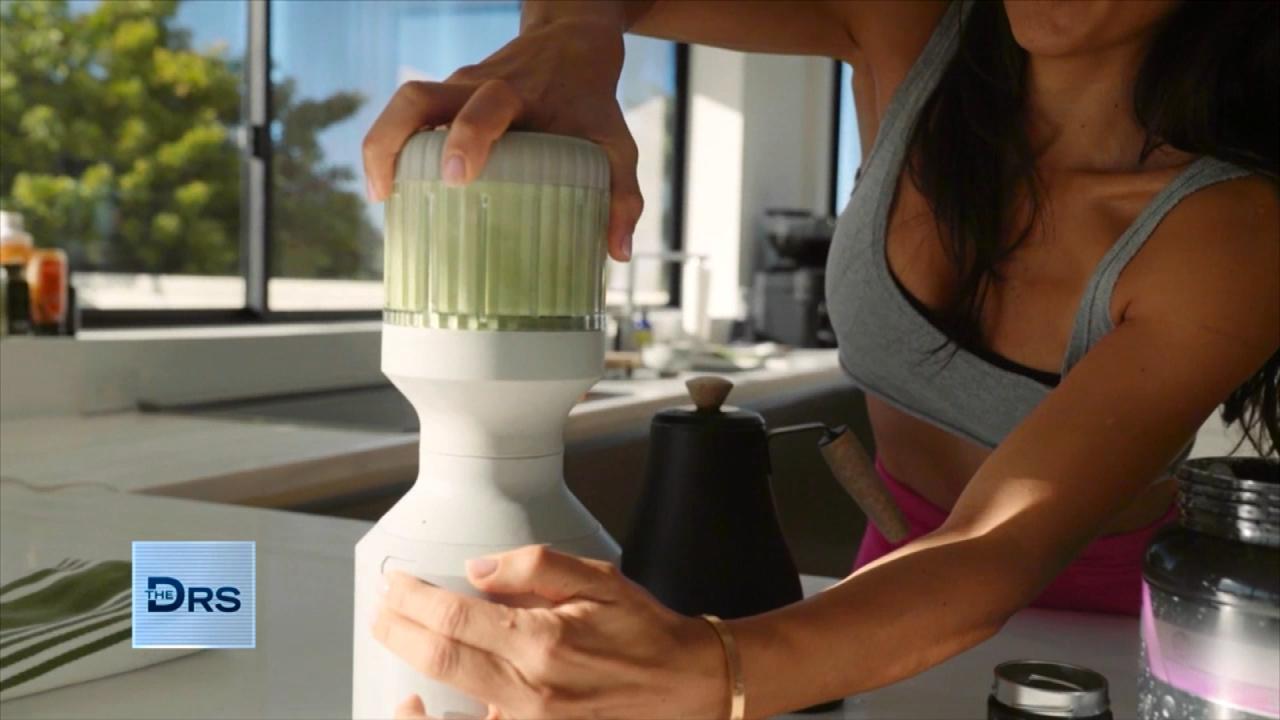 How to Add Vegetables to Every Meal – Yes, Even Breakfast!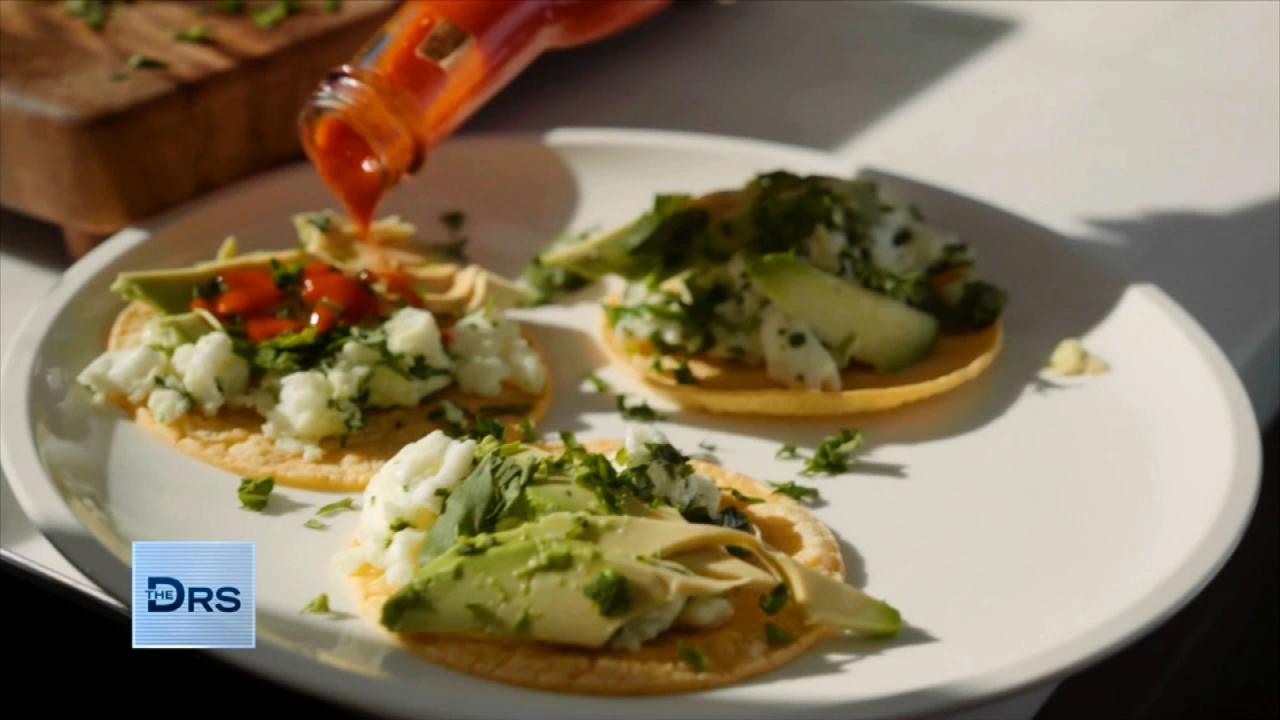 Fitness Expert Shares to Focus on Nutrition Not Food Restriction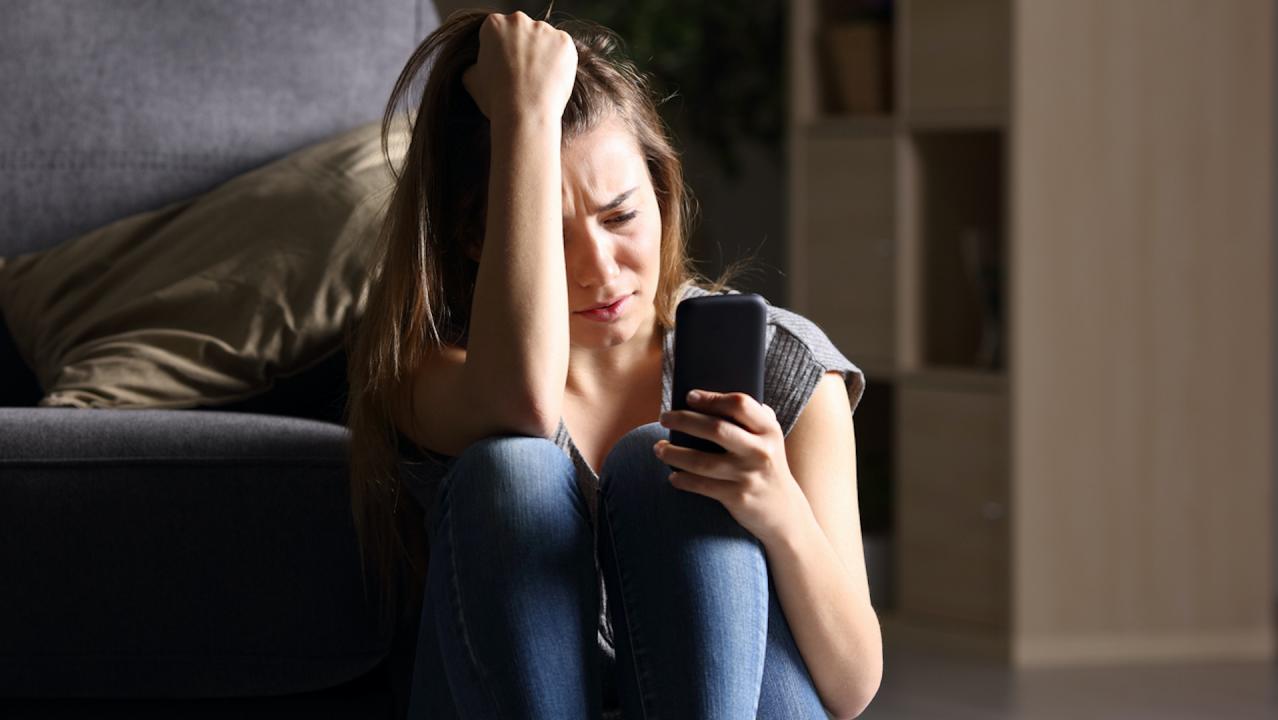 The Mental Health Conditions On the Rise Thanks to Social Media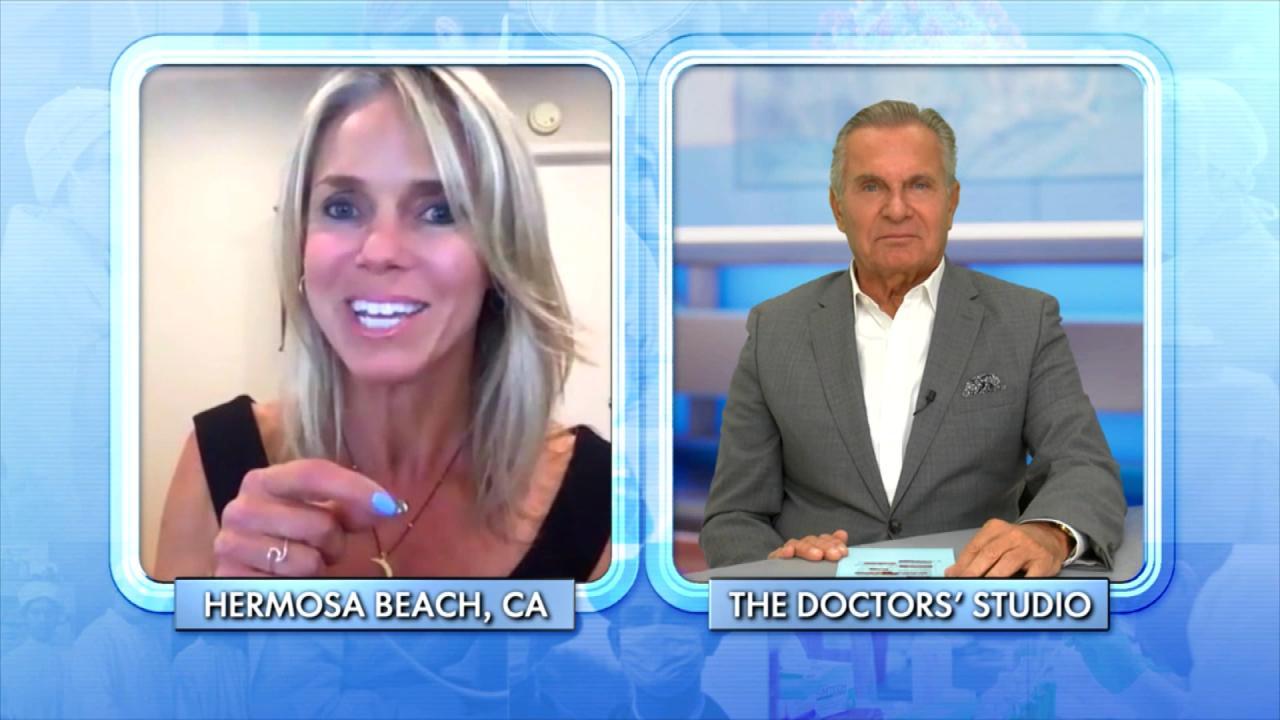 How Woman Found Forgiveness after Learning Her Husband Was Leadi…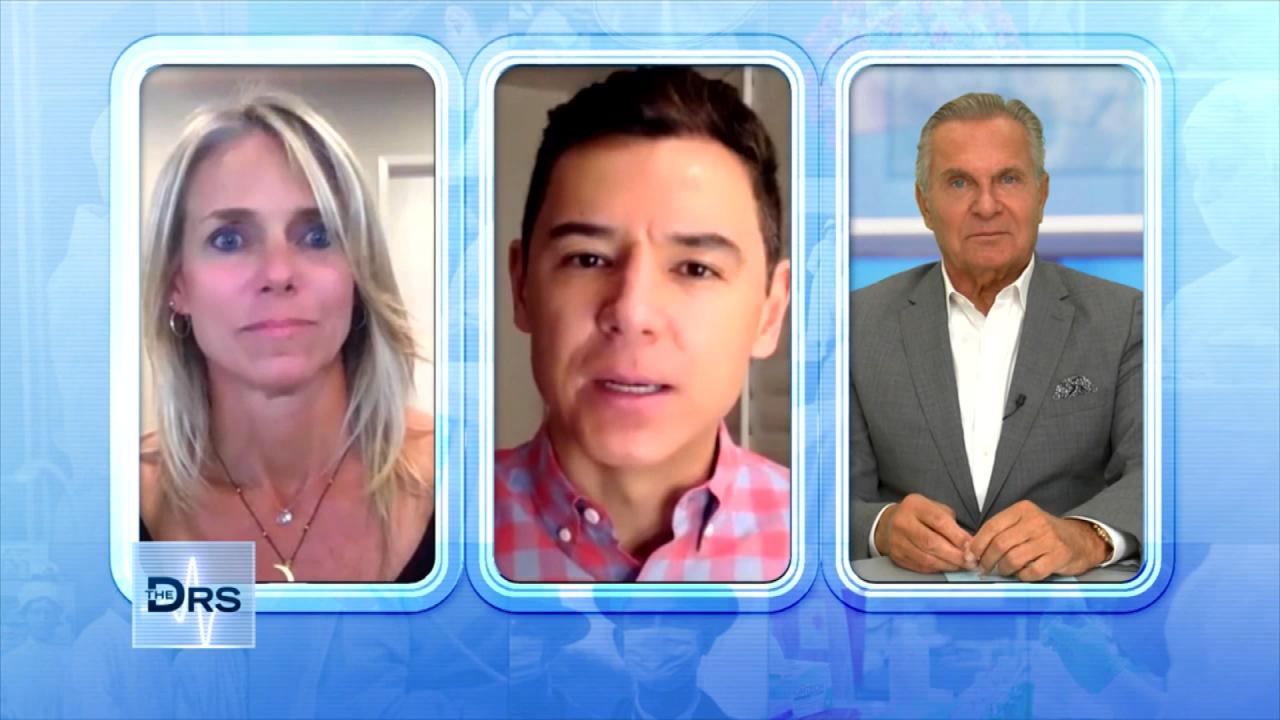 The Important Lessons Woman Has Learned from a Lifetime of Trauma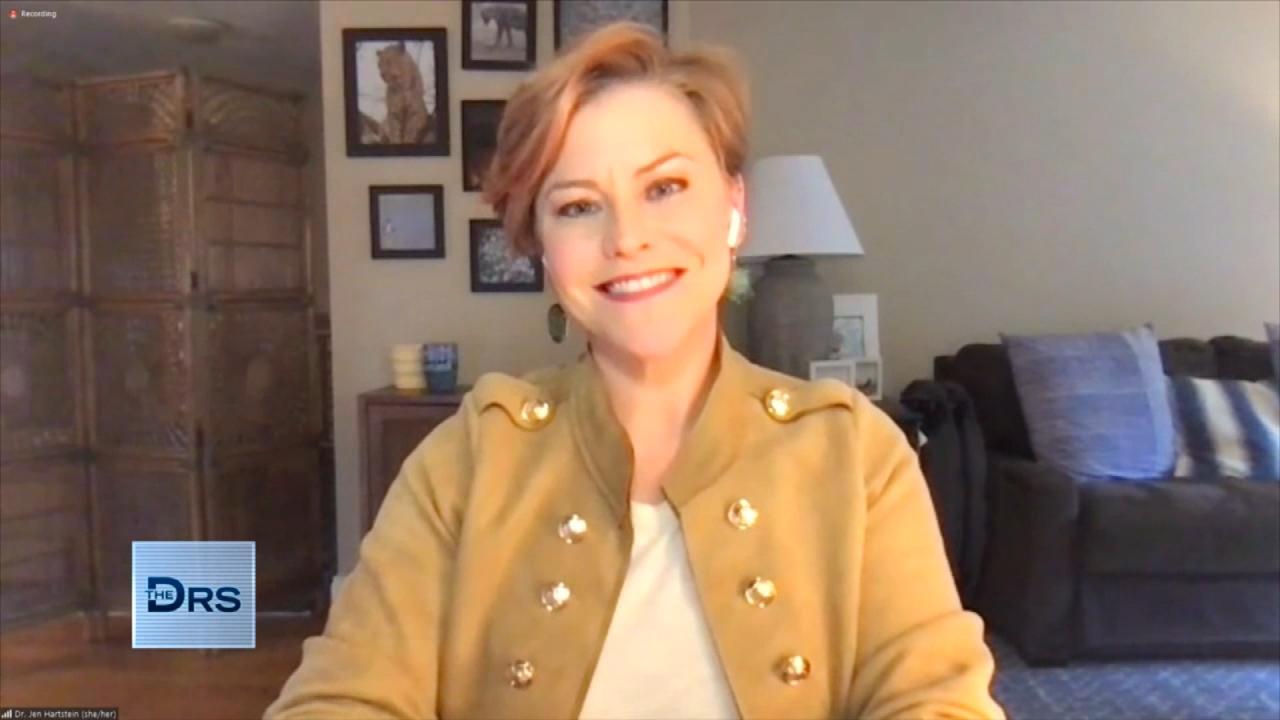 How to Get Involved in Your Kid's Social Media Usage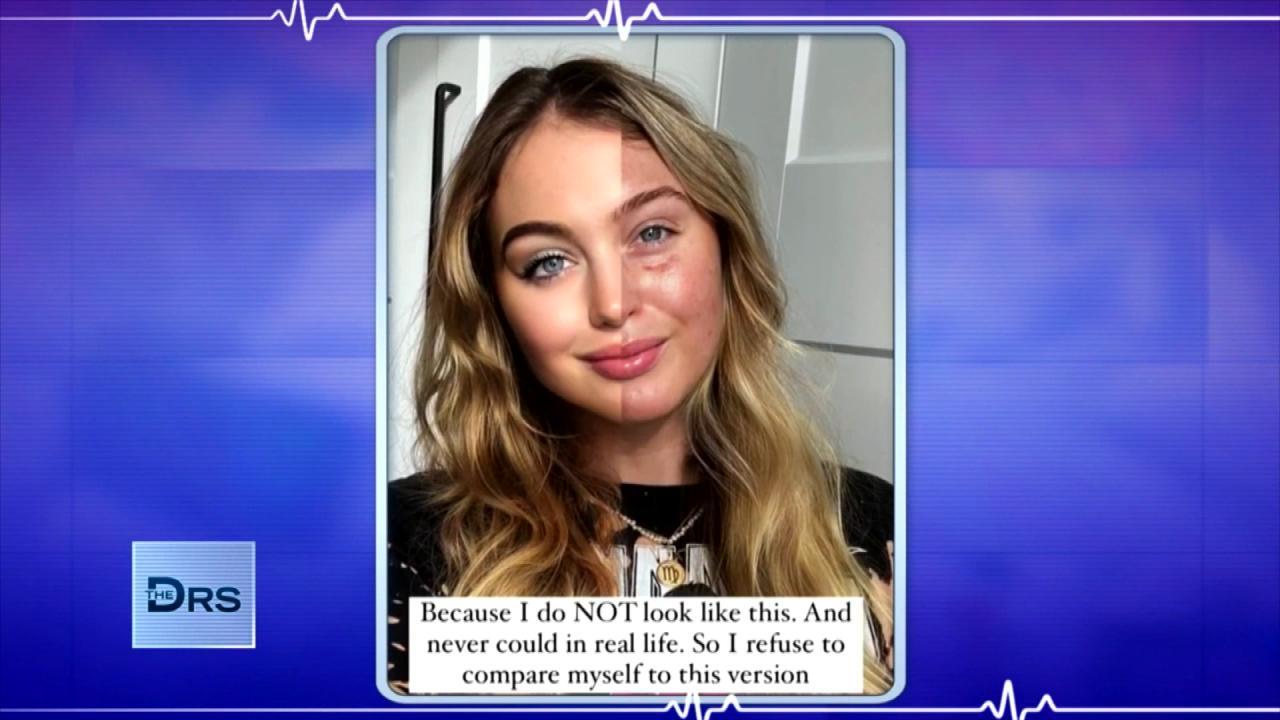 Are Photo Filters Destroying Your Body Image and Self Esteem?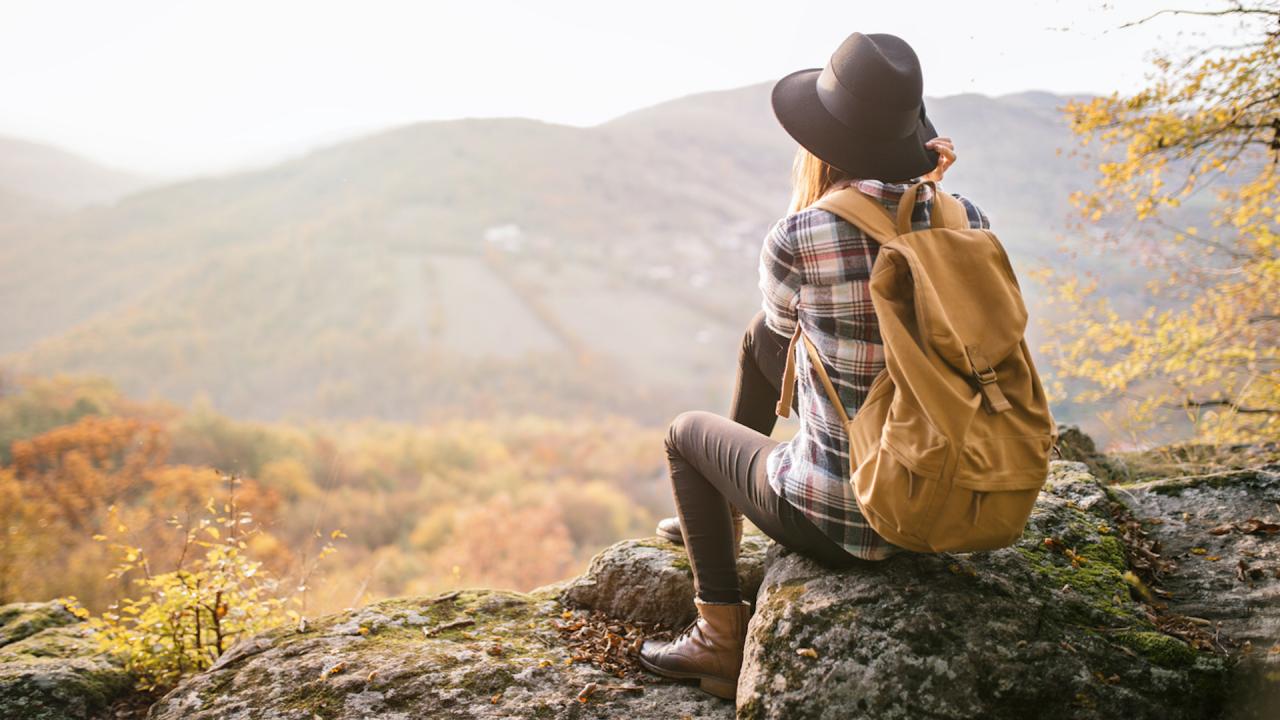 How Nature Helped Woman Heal after Discovering Her Husband Led a…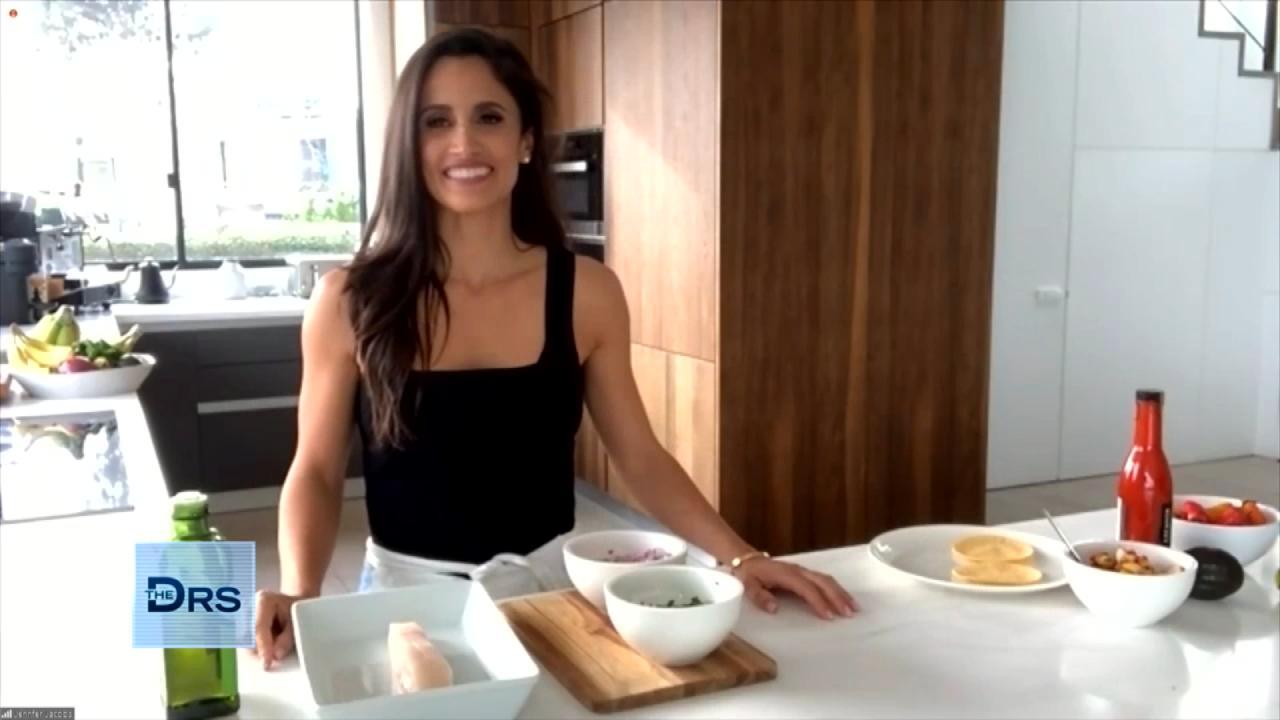 Fitness Expert Jennifer Jacobs Shares Her Favorite Healthy Fish …
Terra Jole of "Little Women: LA" is proud of her recent accomplishment as the first little person ever to compete on "Dancing with the Stars." But fans didn't know that even as she was burning up the dance floor, she was dealing with a frightening health crisis.
"The thing that scares me the most is I have two hernias," Terra says. She's still recovering from a Caesarian section and dancing has strained her abdominal muscles. It was during her pregnancy that she noticed an alarming symptom – blood was leaking from one of her nipples. Between pregnancy, recovery, and making TV history, Terra has put off having her breasts examined for cancer.
Watch: Results of Woman's Cutting-Edge Breast Scan
Surgical breast specialist Dr. Kristi Funk explains that bloody discharge from the nipple isn't uncommon in nursing women – "We call it rusty pipe syndrome," she explains. "If bloody discharge persists after one week of breastfeeding, then you should really seek medical attention." She adds that bloody discharge can be a sign of cancer, and Terra did the right thing by following up.
Terra had to make a difficult decision about whether to breastfeed her new baby son – she knew that breastfeeding was best for her baby, but her breasts could not be examined accurately while she was lactating. In the end, she chose to breastfeed for three months.
Watch: Terra Jole on Pregnancy and Genetic Testing
"Any time you hear the word cancer, you freak out," Terra tells The Doctors. She's come on the show to meet with breast surgeon Dr. Kristi Funk and get to the bottom of her symptoms. Now Terra has received her test results and she is ready to share them publicly for the first time! Watch the video below to see Terra's diagnosis.
"What I do want to tell everyone is, don't self-diagnose on the Internet!" Terra adds. "You did everything the right way," ER Physician Dr. Travis Stork tells her. "You listened to your doctors."
Terra is now focusing on self-care, including letting her hernias heal. "I feel like I'm doing this for my children, actually – because I'm alive for them!" she concludes.