Instant Thigh Lift Put to the Test!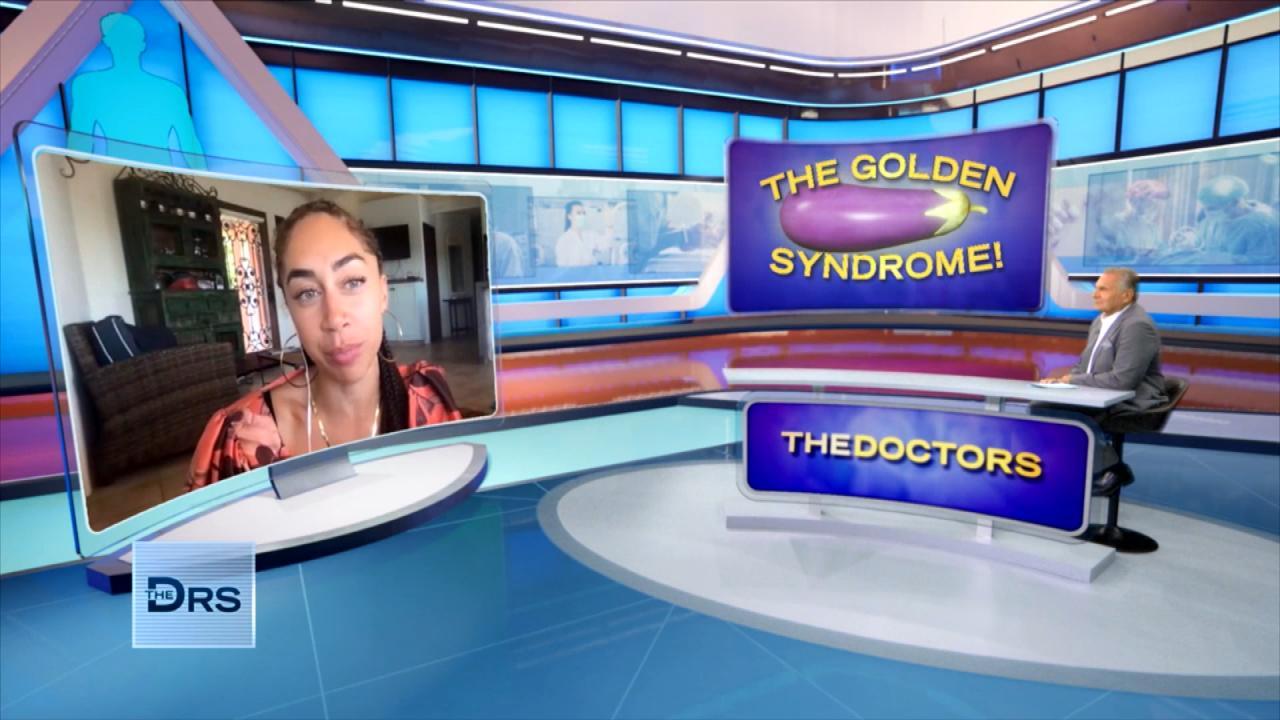 Why Some Men in College Suffer from "Golden Penis Syndrome"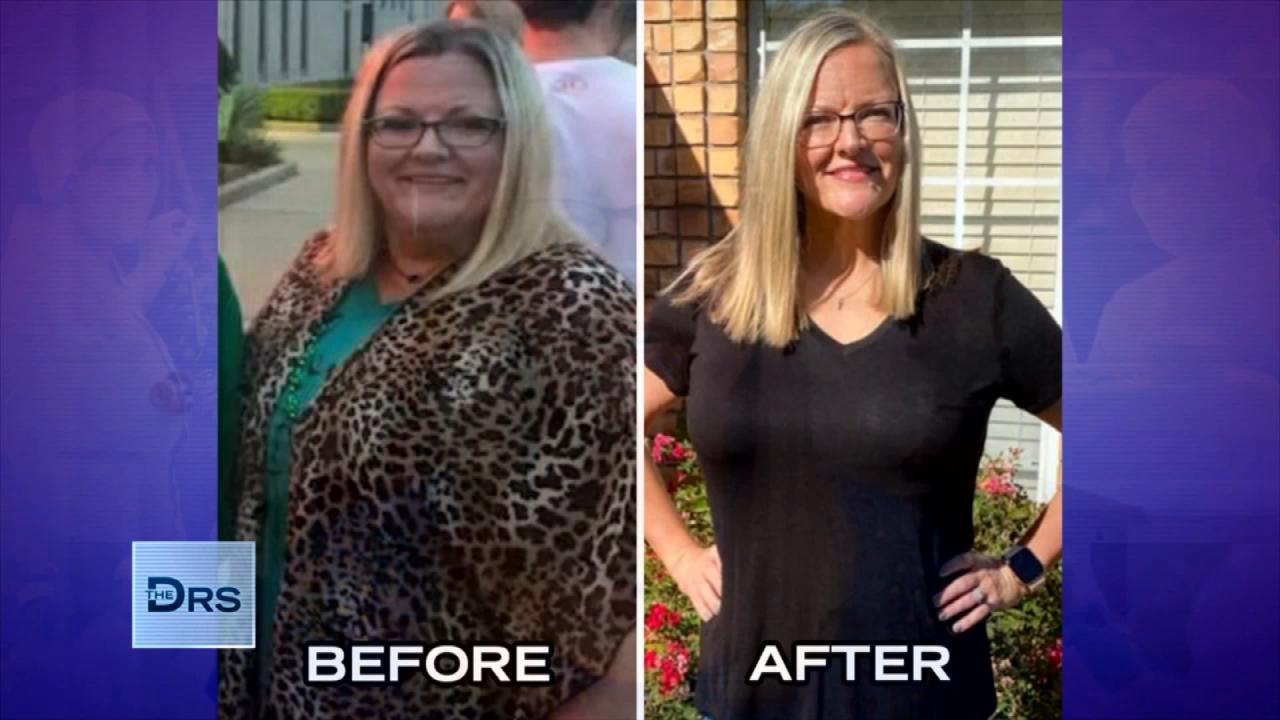 Meet Woman Who Lost Over 100 Pounds on the 17 Day Diet!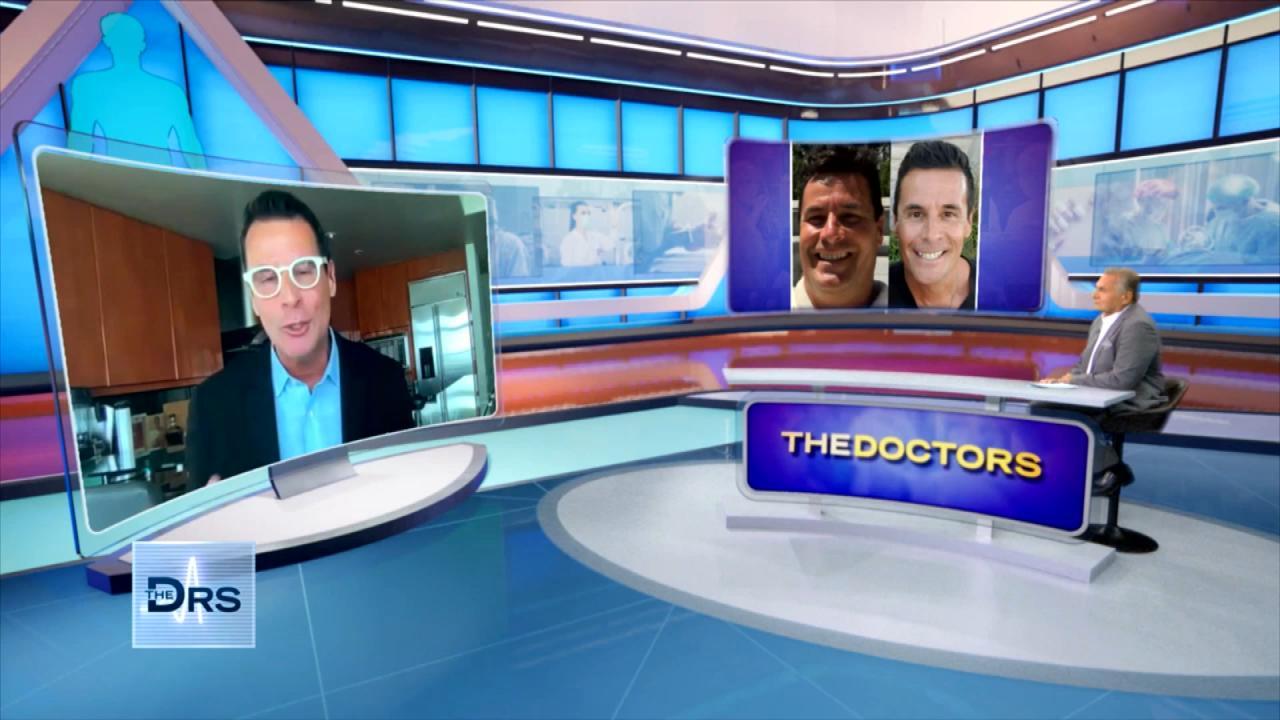 How the 17 Day Diet Helped Dr. Mike Moreno Lose 40 Pounds!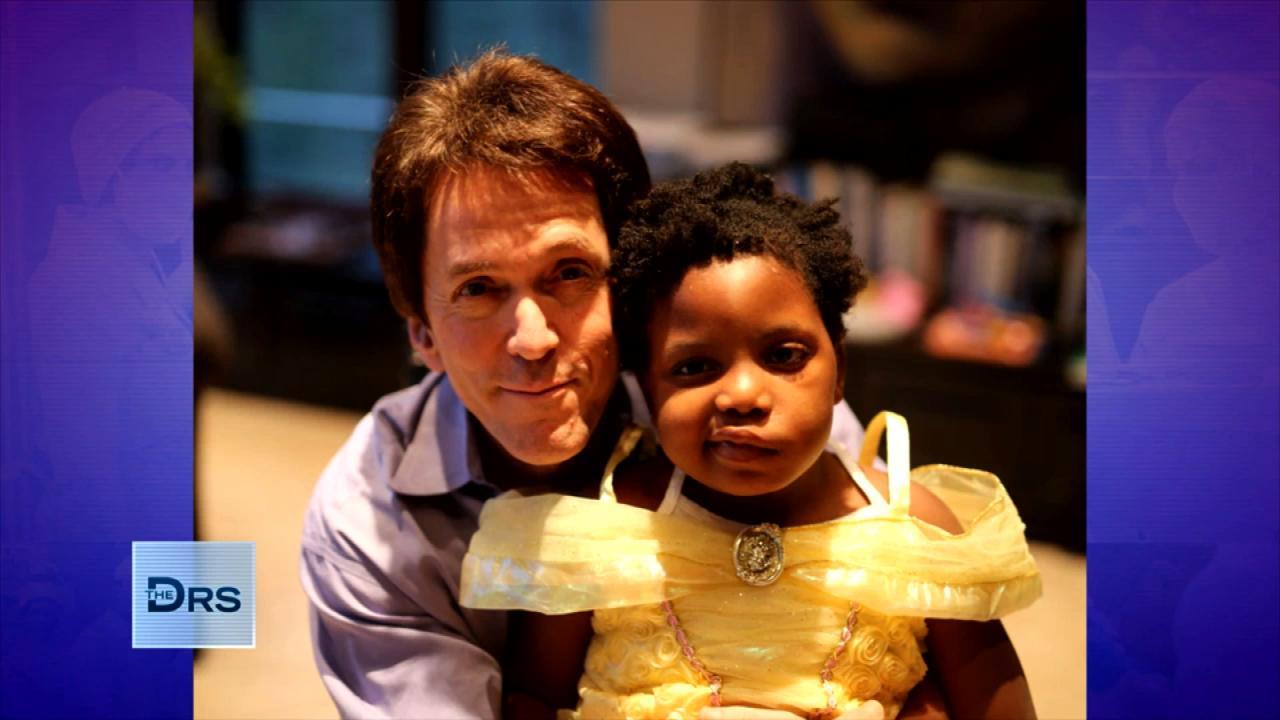 The Loss of His Daughter Inspired Mitch Albom's Latest Book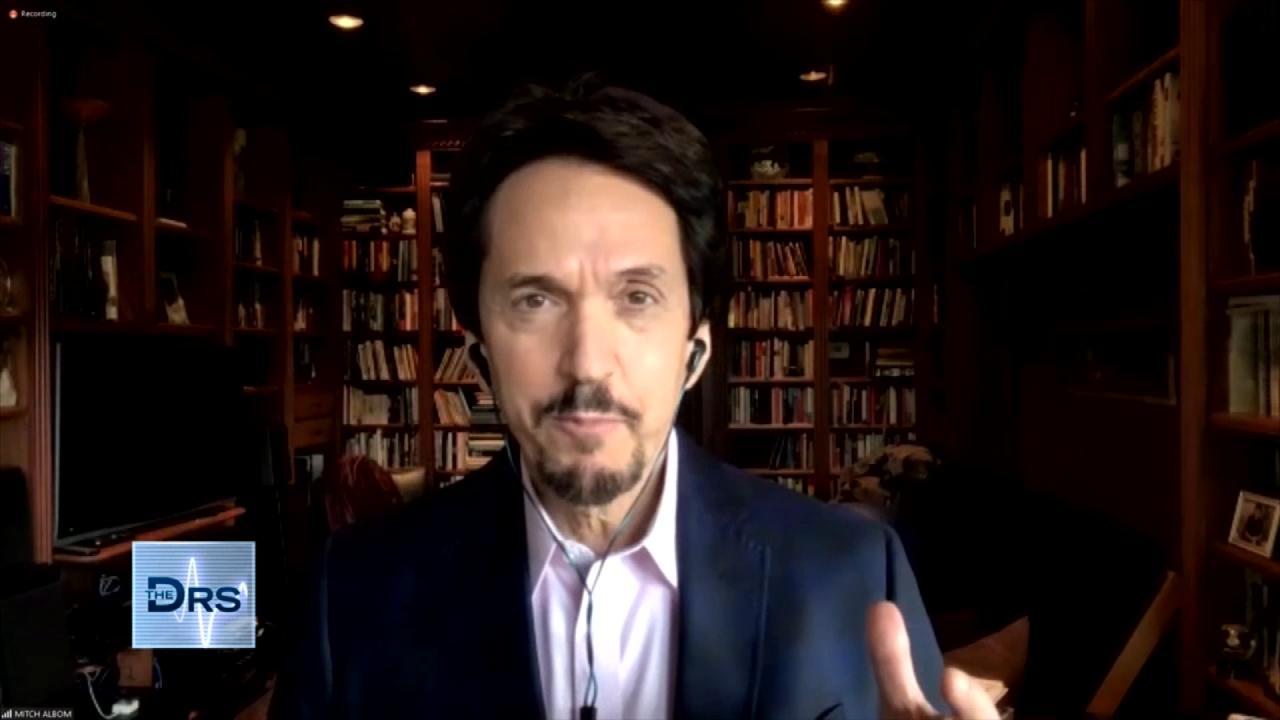 Mitch Albom on Having Faith When Life Gets Difficult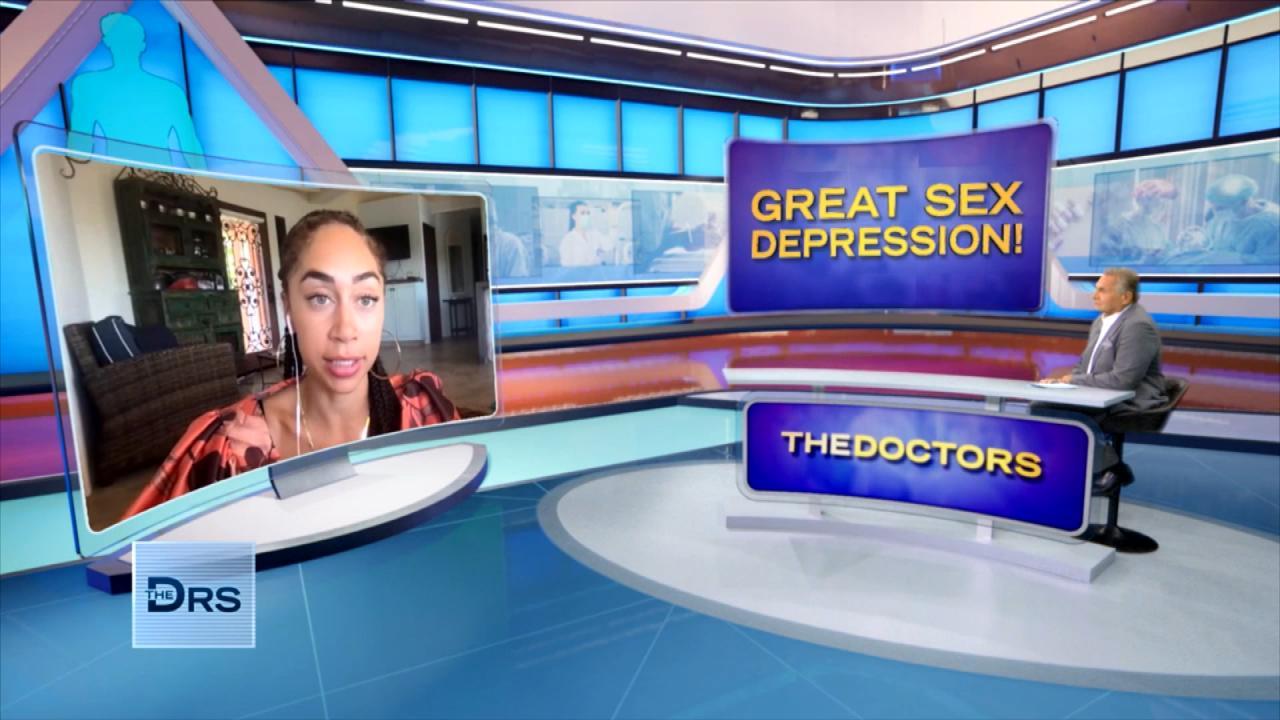 How Not Having Sex Can Impact Your Life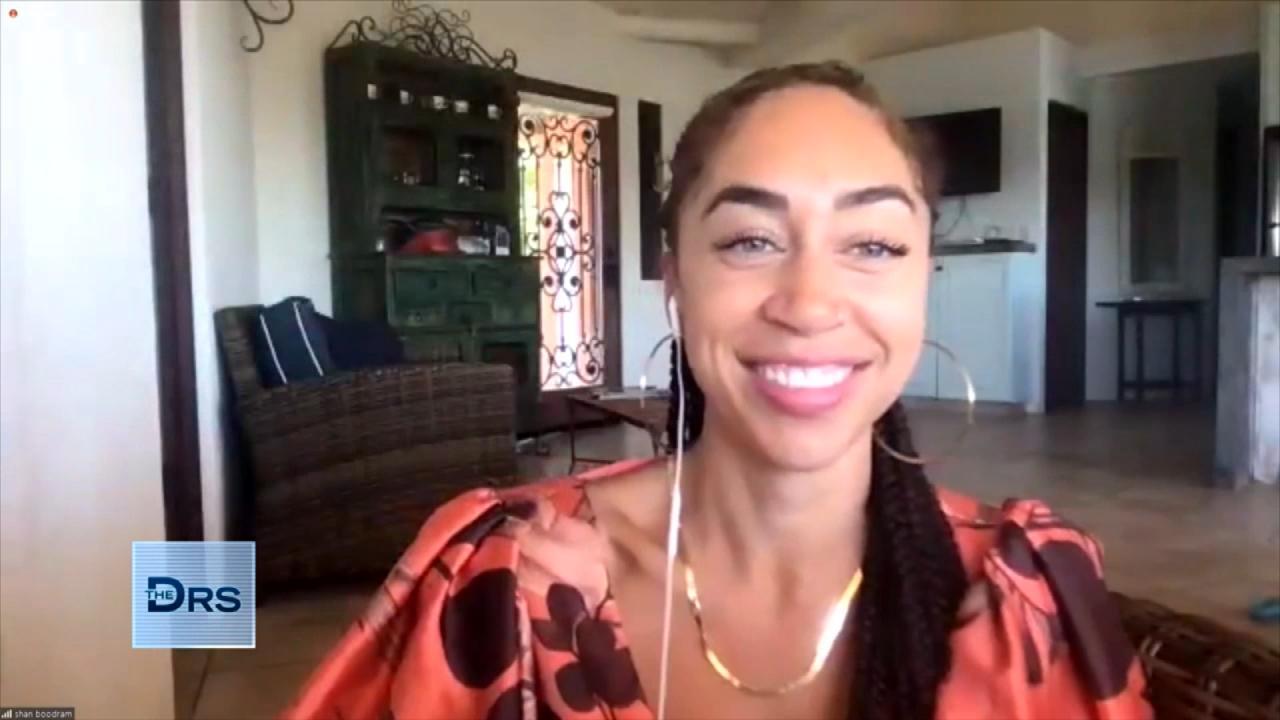 Why Are Single Adults Having Less Sex?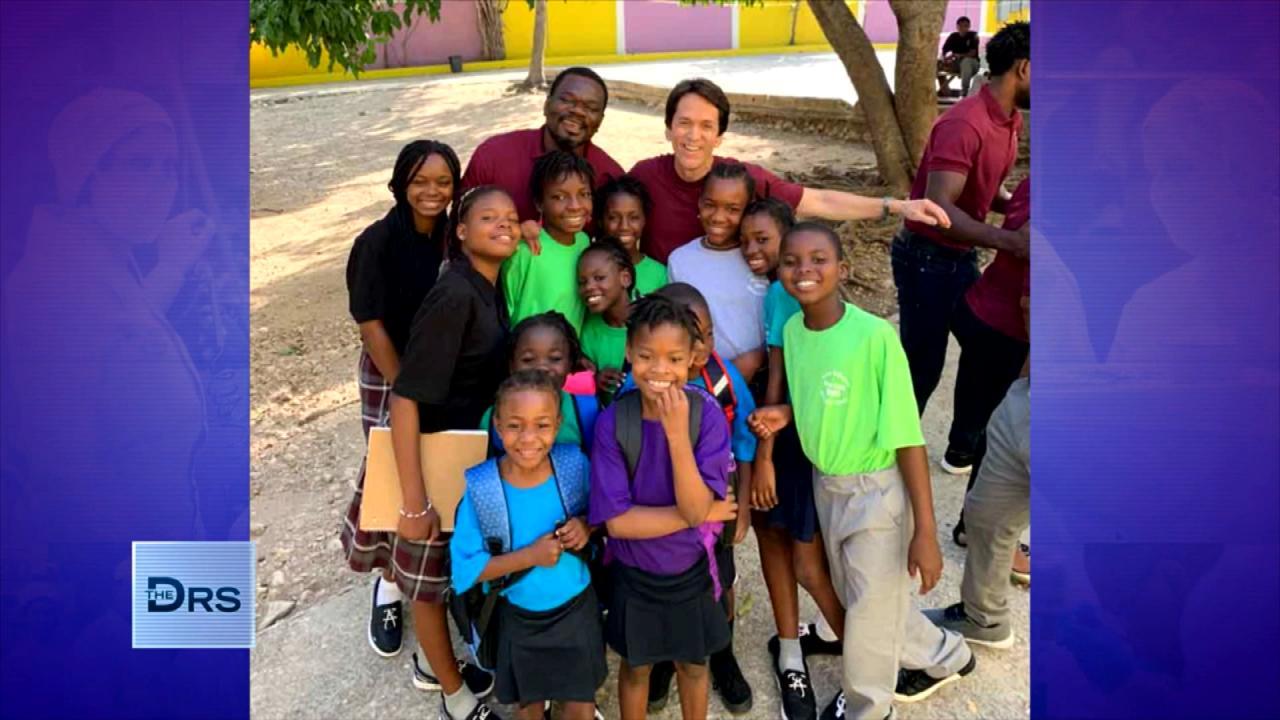 Mitch Albom Shares that Giving Back Helps Him Feel "Most Alive"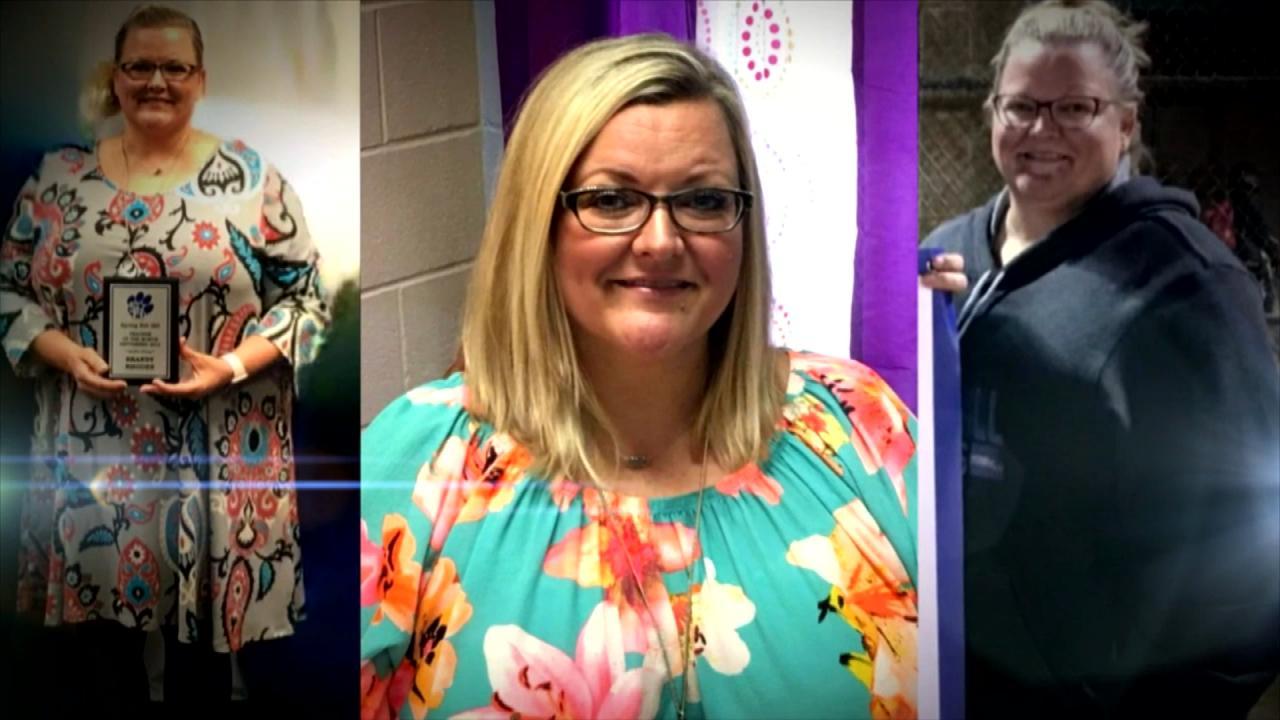 Can You Turn Your Life Around in Just 17 Days?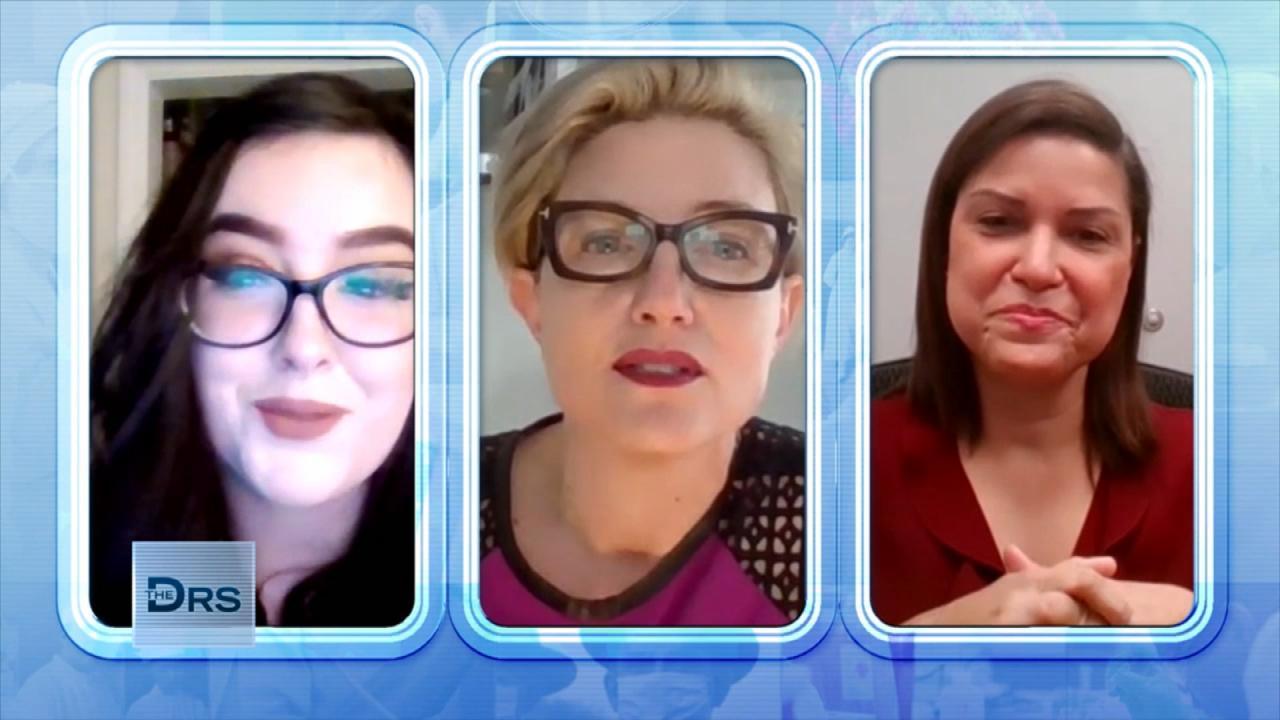 Why Would Women Consider a Permanent Birth Control Procedure?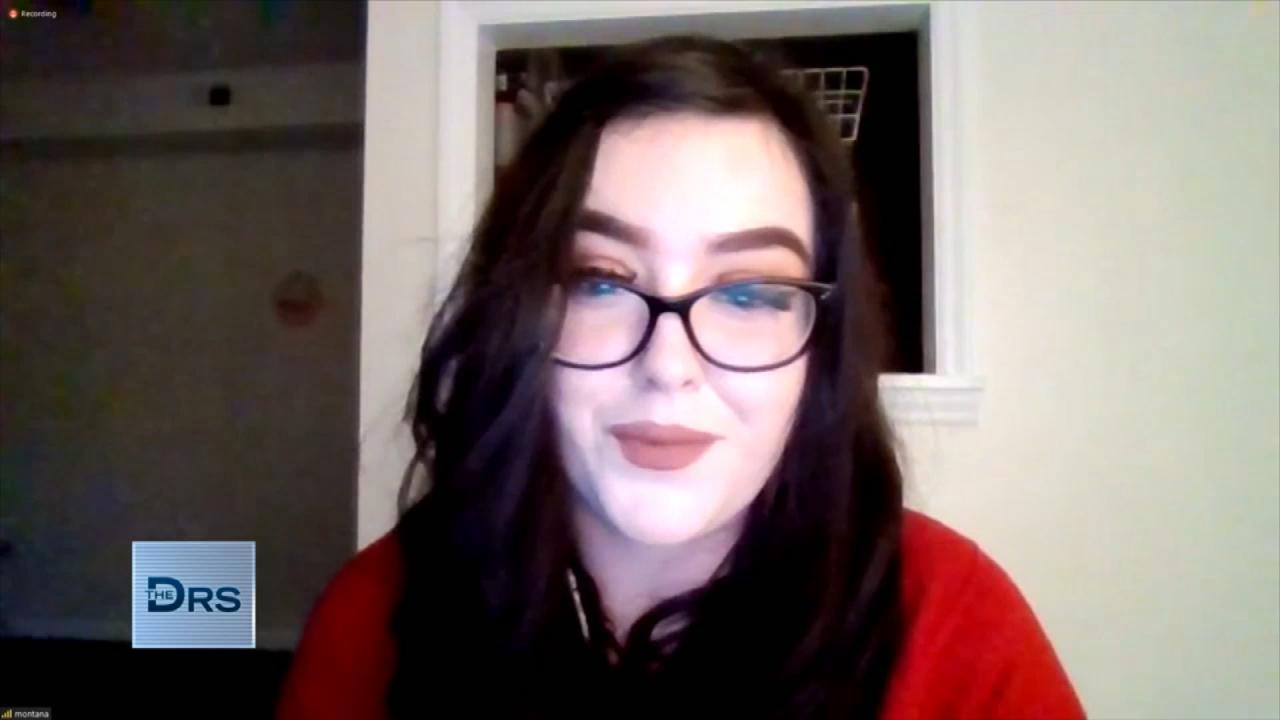 Hear Why Some Women Are Choosing to Get Sterilized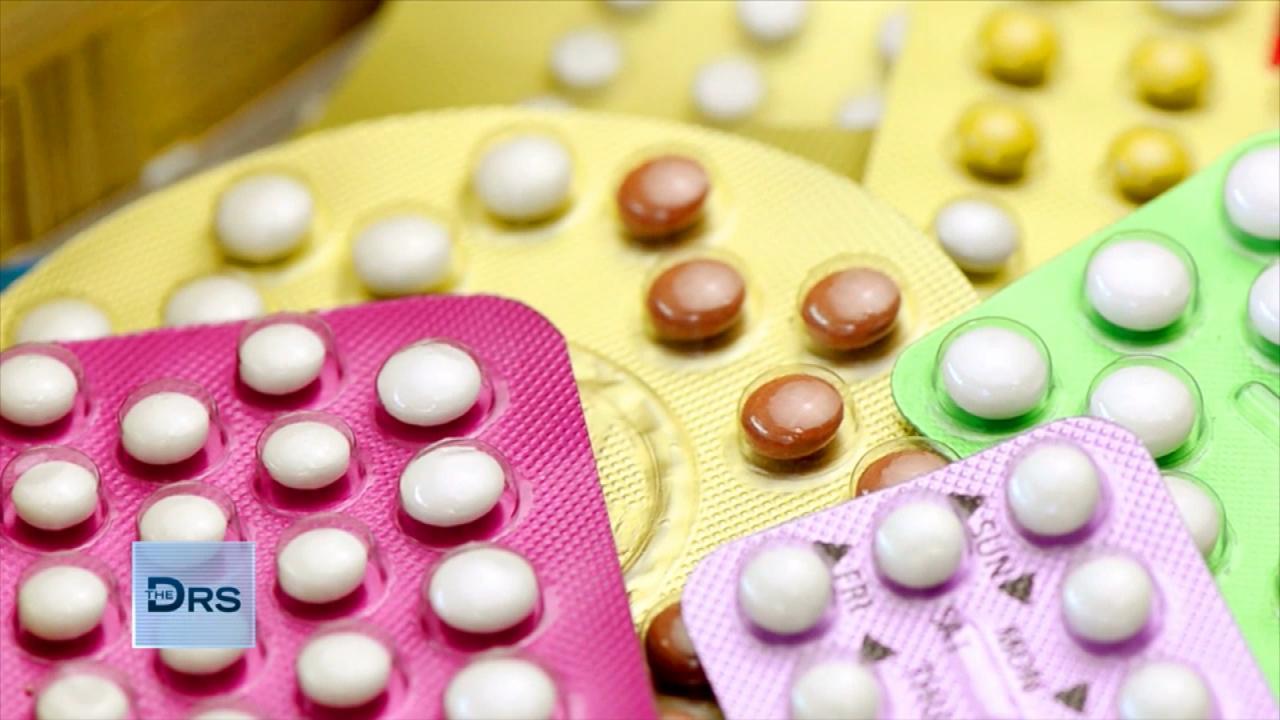 Why Some Millennials are Choosing Sterilization as Birth Control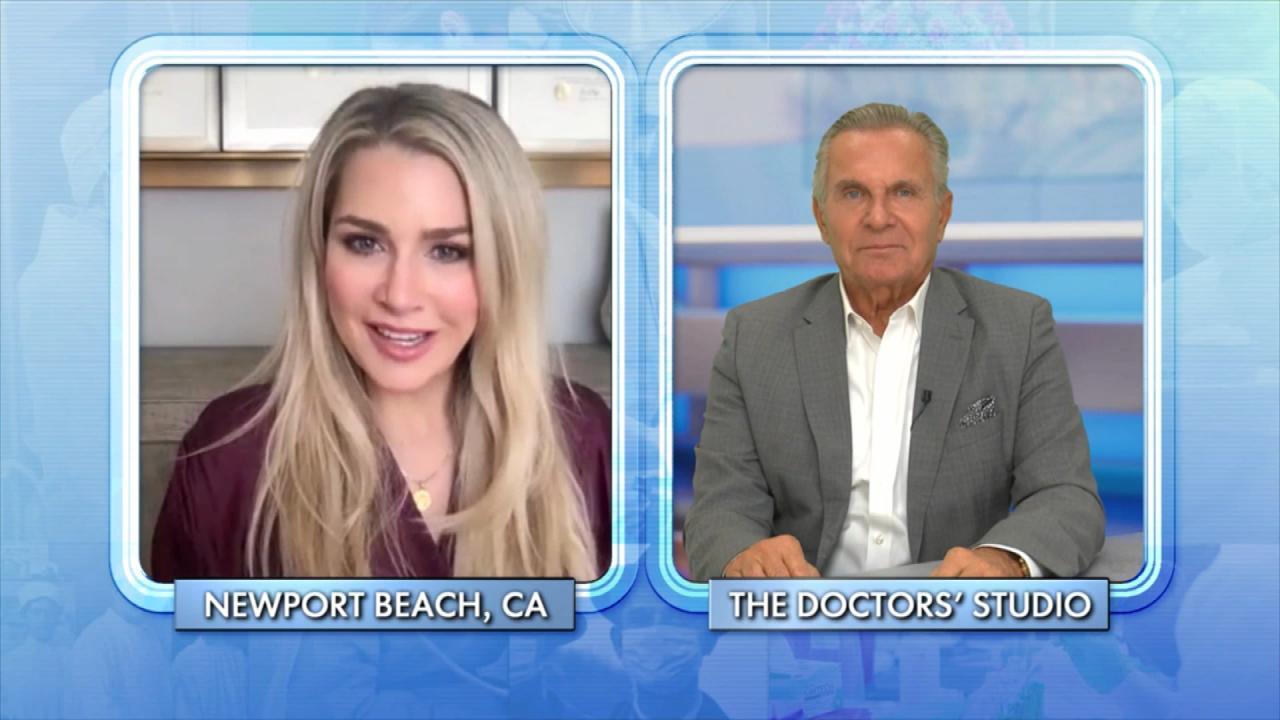 Child-Free by Choice Is a Growing Movement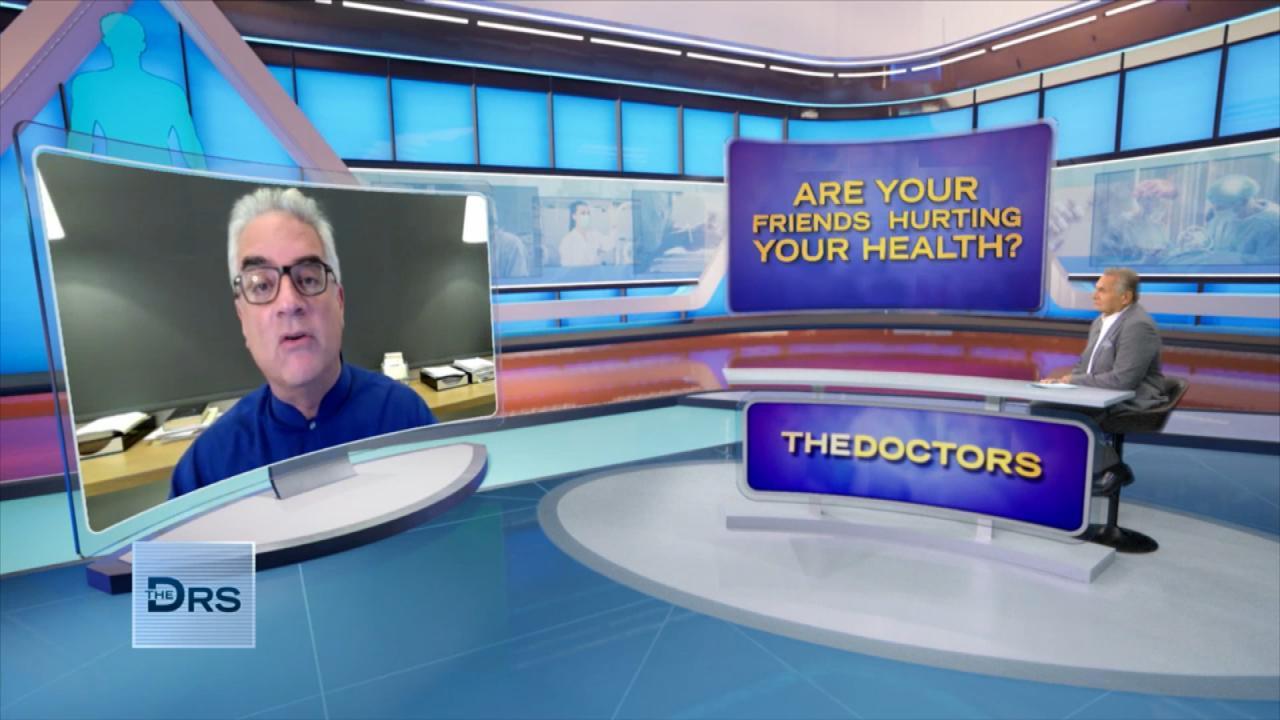 Could Your Friends Be Harmful to Your Health?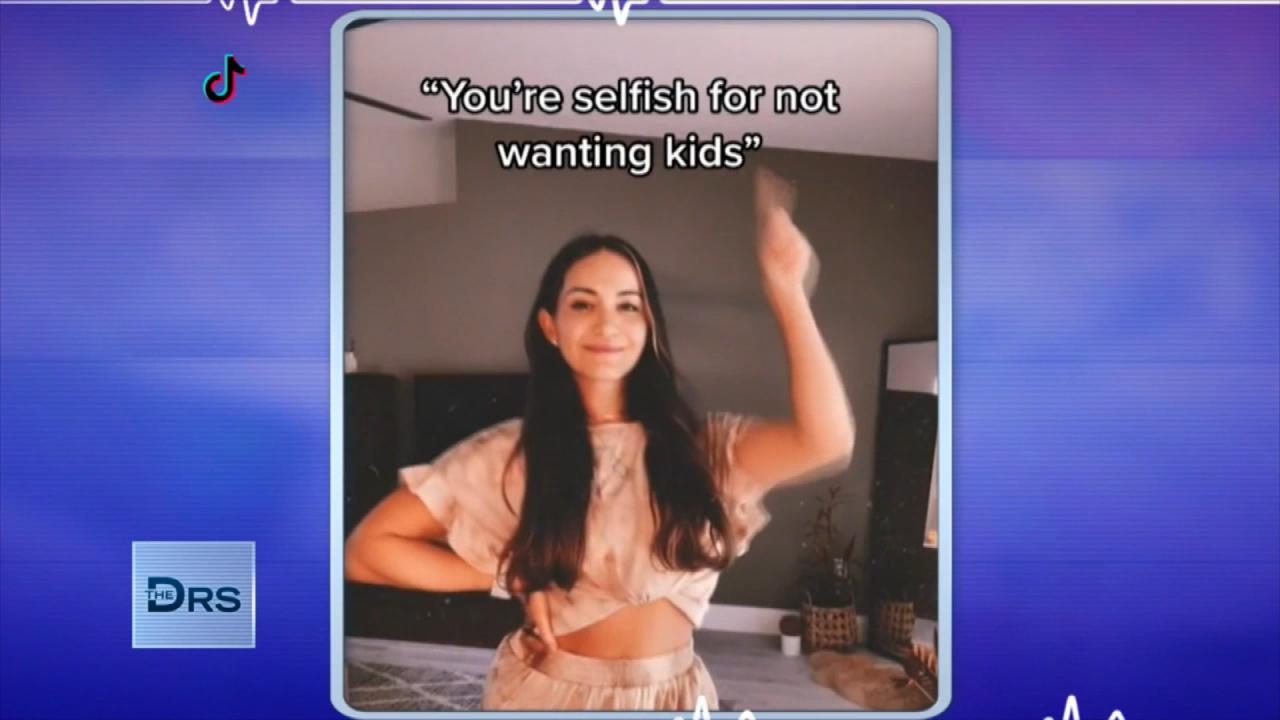 Women Should Trust Their Choice to Not Have Kids!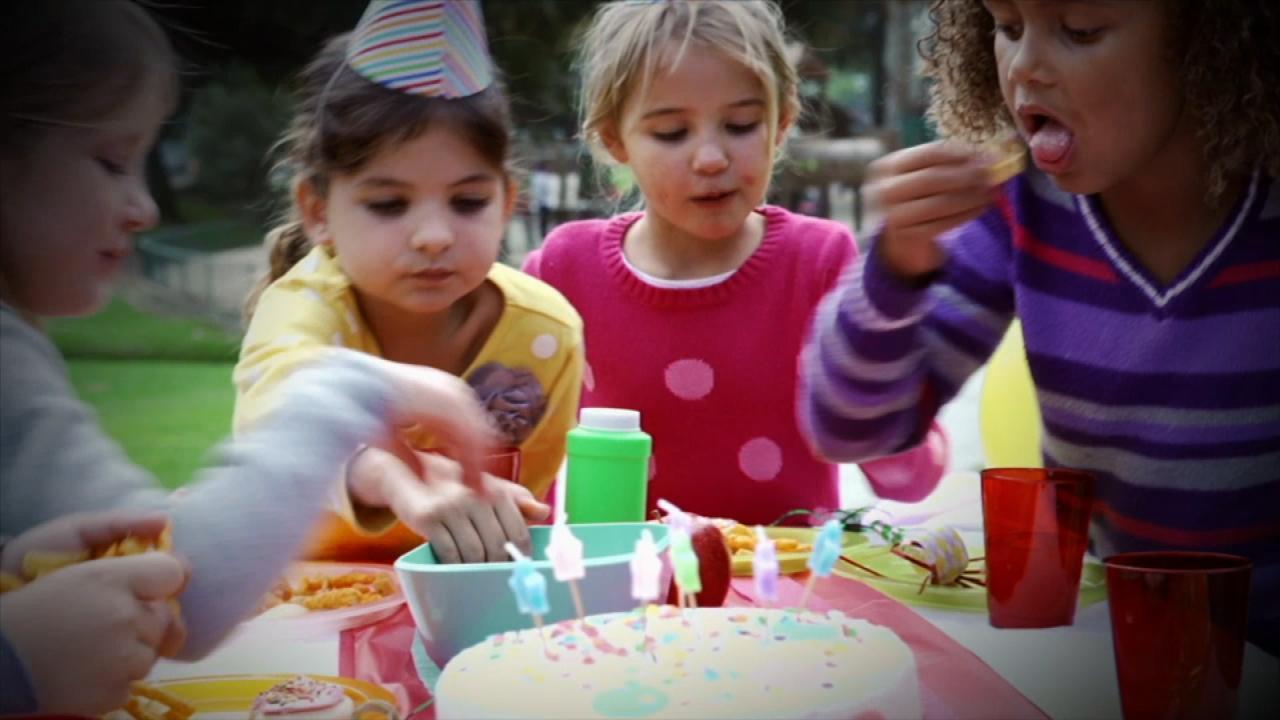 Kids Found with Metal Poisoning after Eating This at Birthday Pa…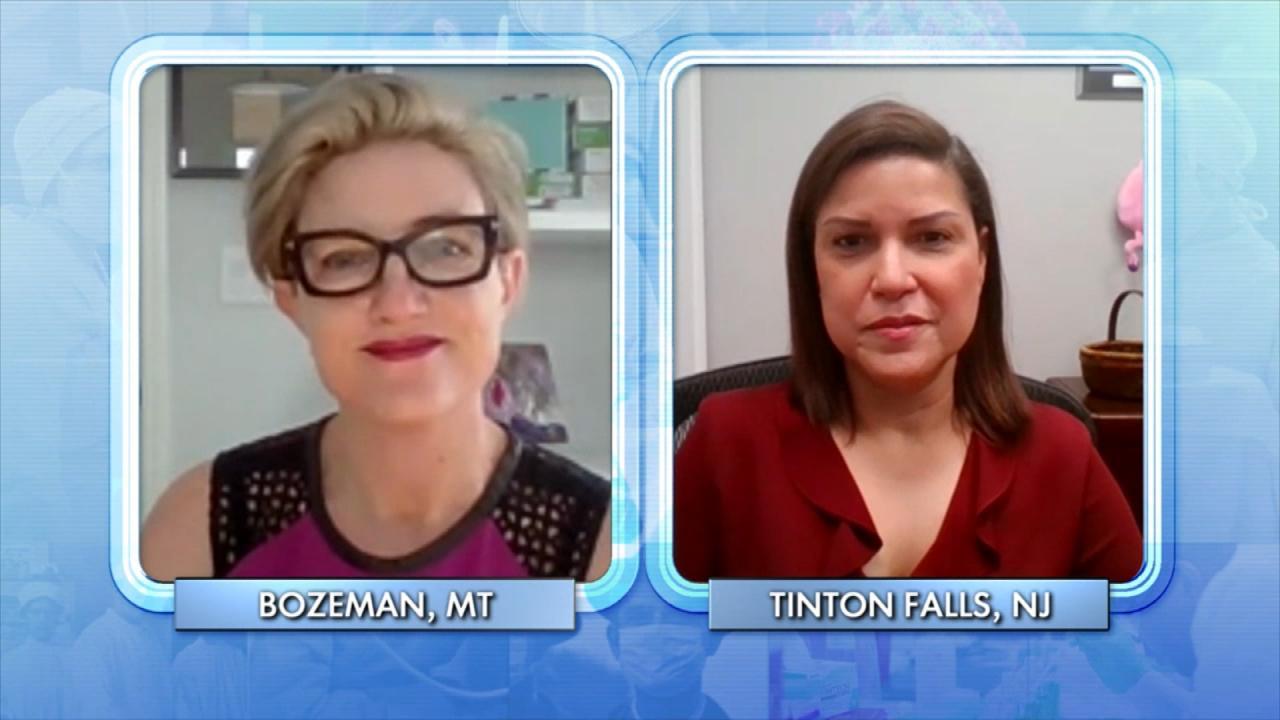 Do Doctors Have the Right to Stand in the Way of a Patient's Pla…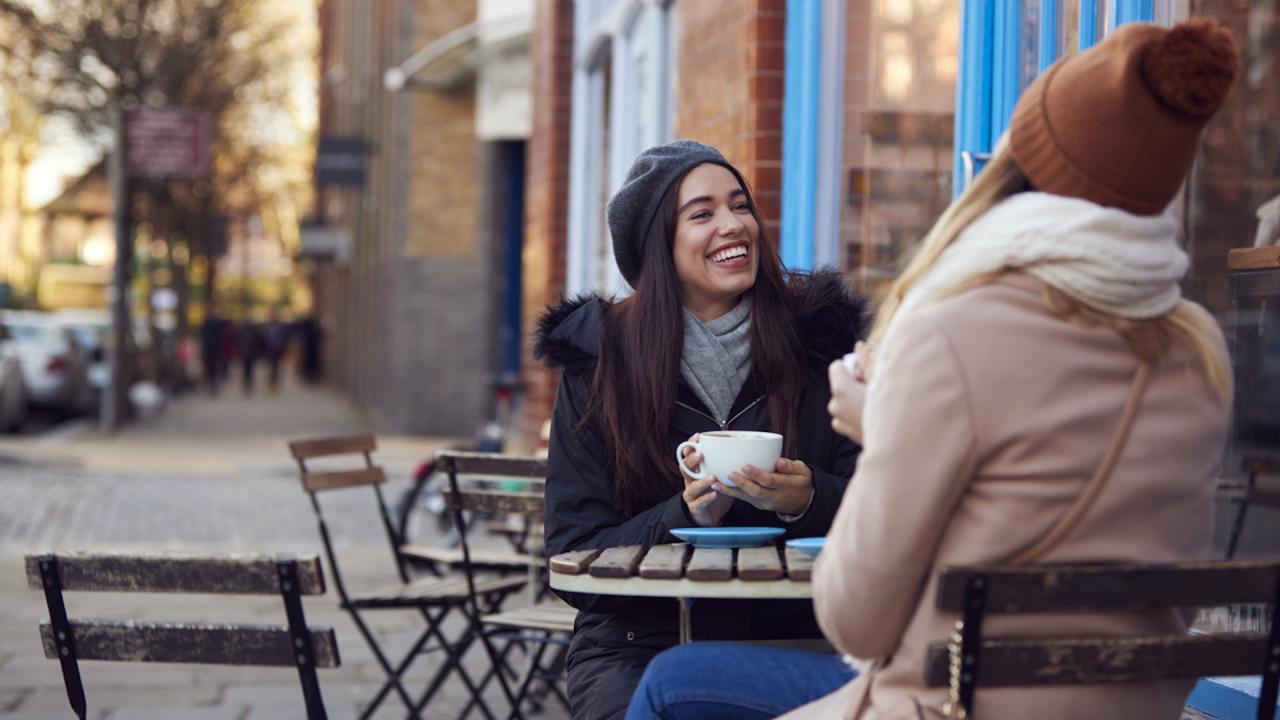 Why Do Humans Need Friends?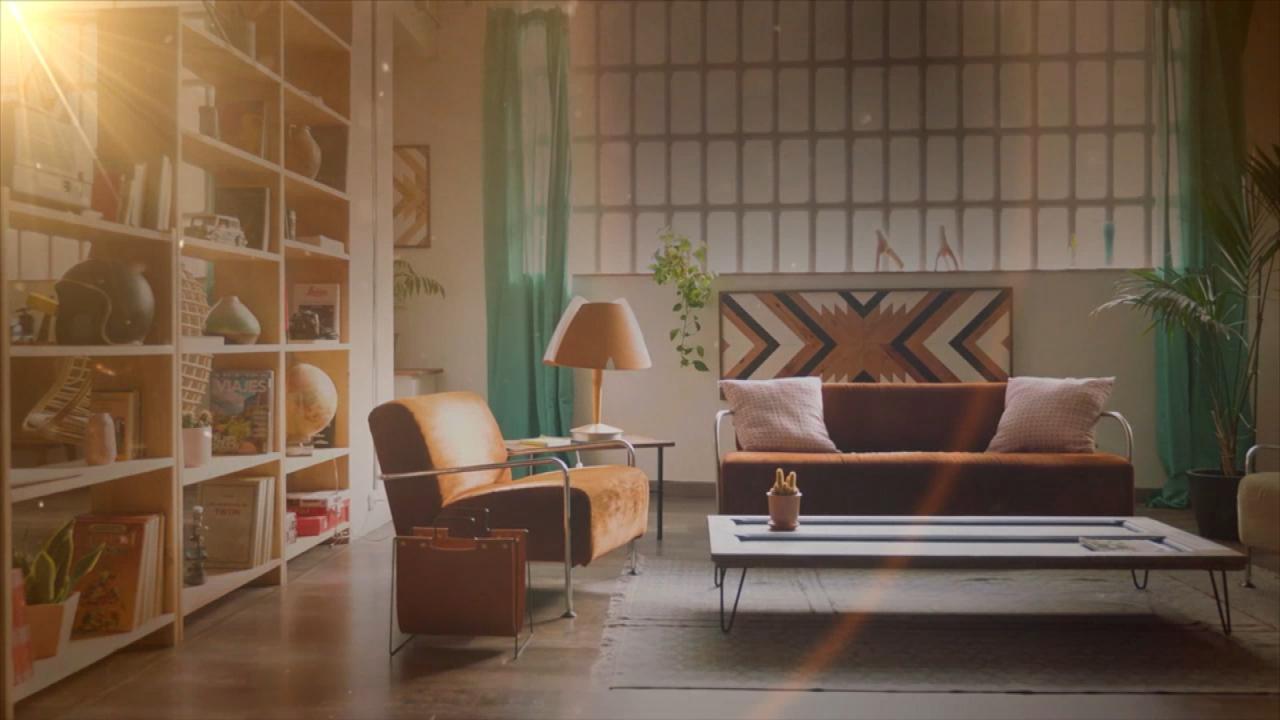 The Surprising Toxins In Your Home That Could Be Making You Sick!
Can you get tighter thighs in seconds? Maybe not, but a new product promises to provide the illusion of smoother, sleeker thighs.
The miracle product? Clear adhesive strips that cling to the skin. The manufacturer claims users just need to stick them on for an instant thigh lift. Rosie Mercado and two audience volunteers have agreed to put them to the test. Rosie says she finds the idea intriguing, but "My only question is, what's going to happen? Is this going to be a thing where we have to tape up our thighs all the time?"
Watch: Jennifer Aniston's Secret for Toned Legs
ER Physician Dr. Travis Stork checks back in with the brave volunteers. They both do think that they looik better in "after" pictures than "before." However, Joann says the strips were hard to put on. "You can't just stretch your skin by yourself!" she laughs. "You need your girlfriends to help." She also says that it feels like wearing a Band-Aid, and she says she has no interest in using the product again.
Laura adds, "The strip itself is so large and I have to put it so far down my leg that I can't wear shorts or a short skirt without showing." And that defeats the whole purpose of the product!
Watch: Exercises for Jiggle-Free Thighs
To see the volunteers before and after, just watch the video below – would you try this thigh-tape fix?