Retreat to Heal a Broken Heart?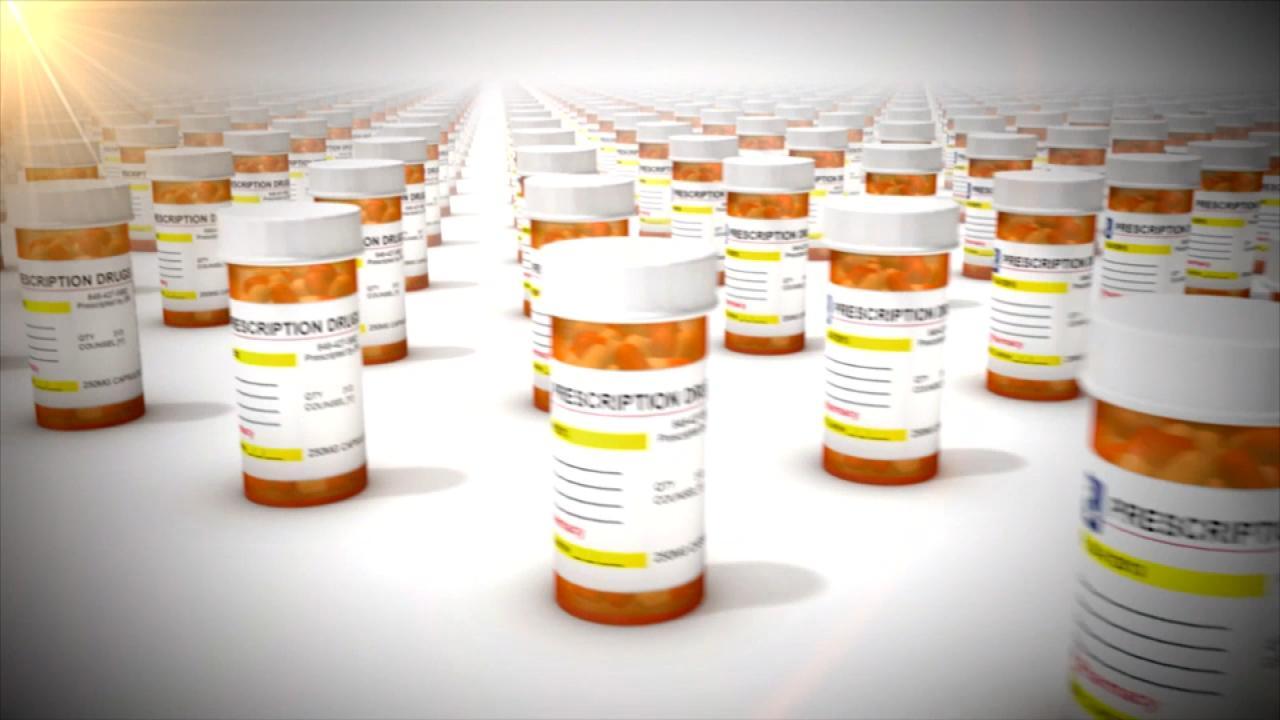 The Prescription Opiate That Got America Addicted to Painkillers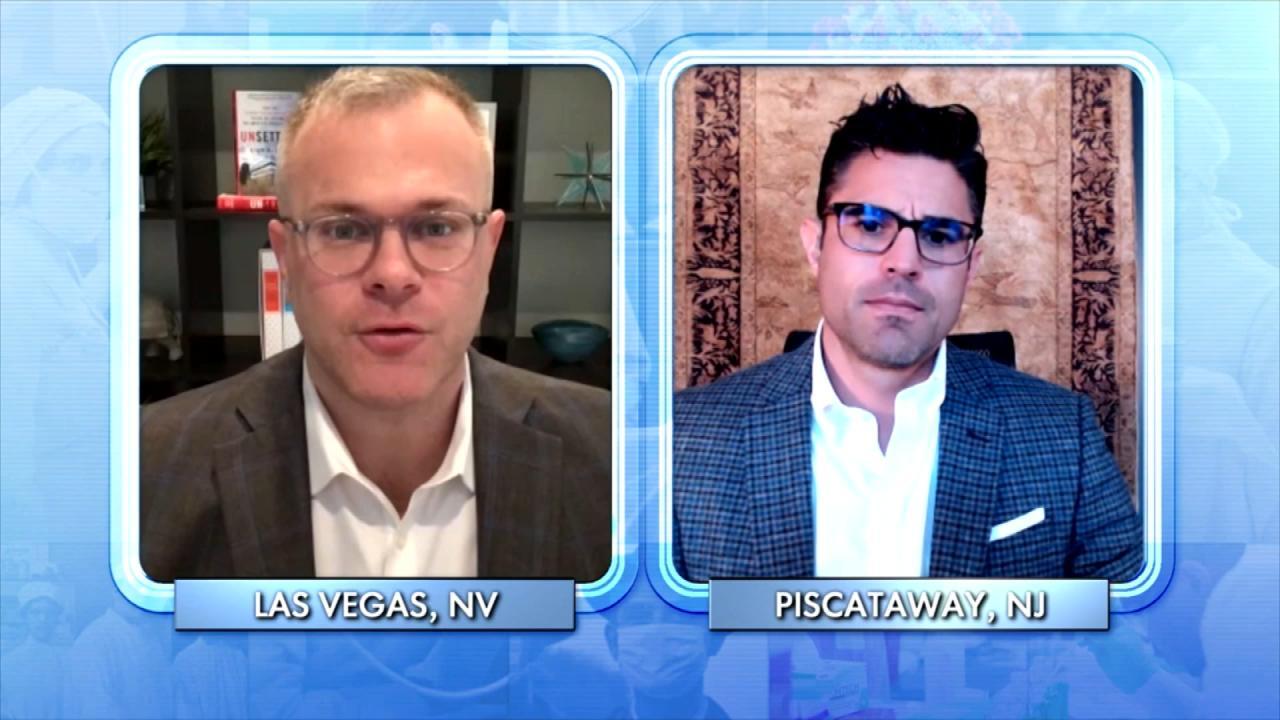 How Addiction to Opiates Became an Epidemic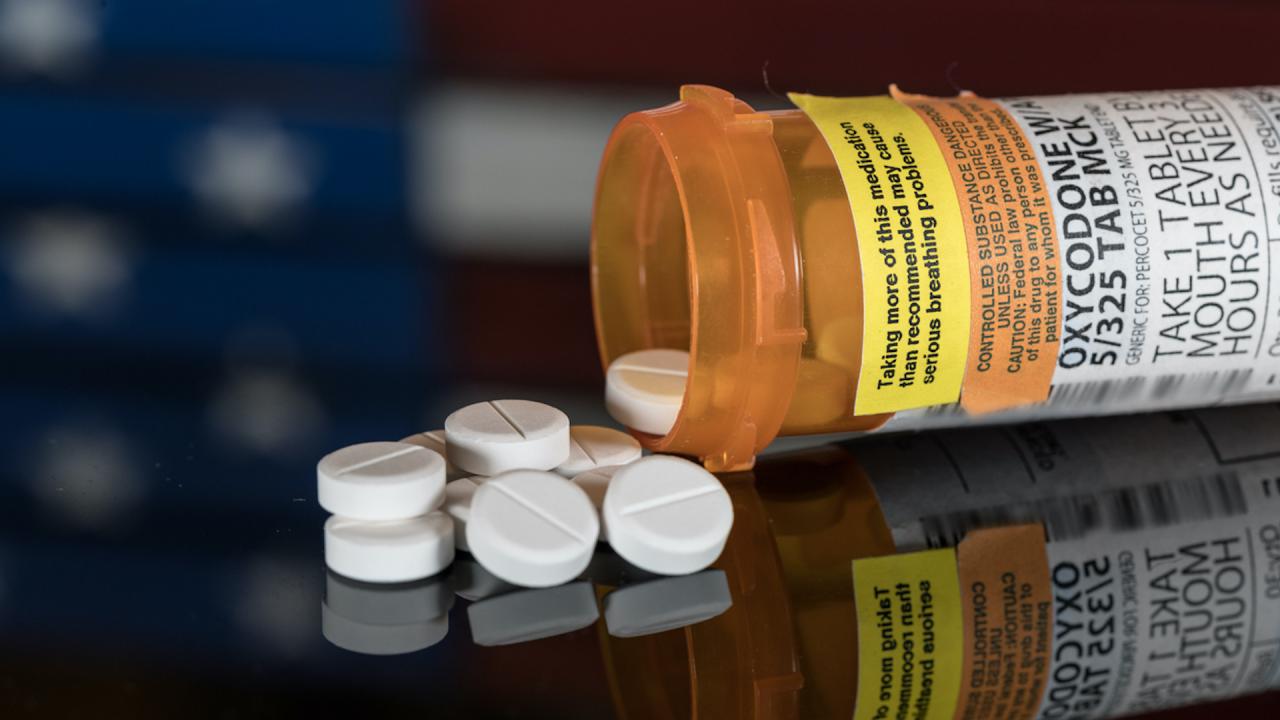 Opioid Addiction: The Worst Drug Epidemic in American History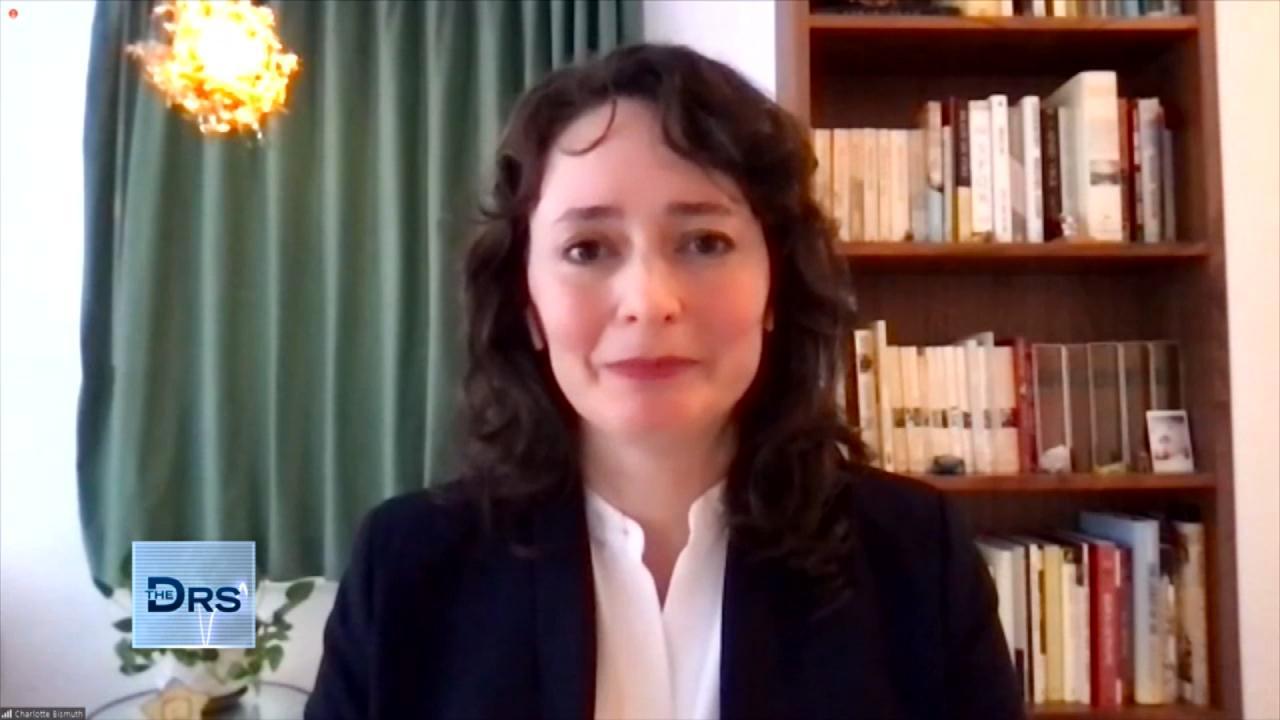 How a Prosecutor Busted a Dirty Doctor for Overprescribing Patie…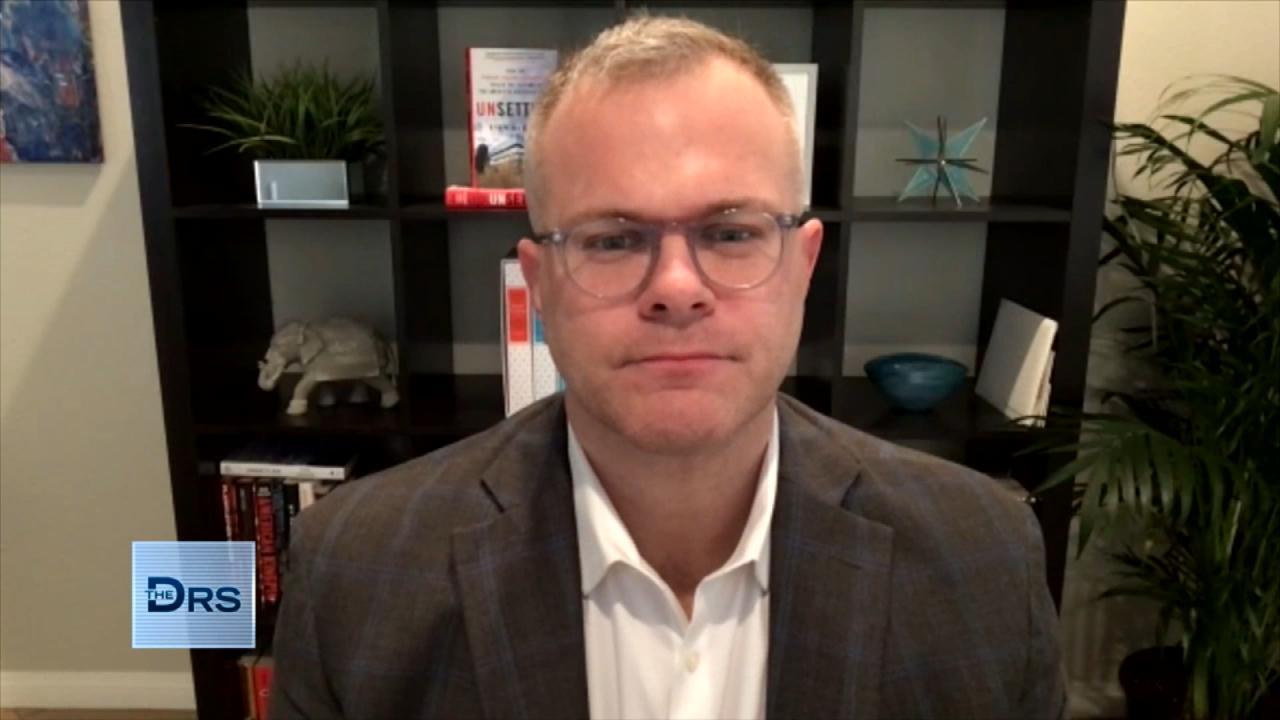 Man Prescribed Opiates after an Injury and Became Addicted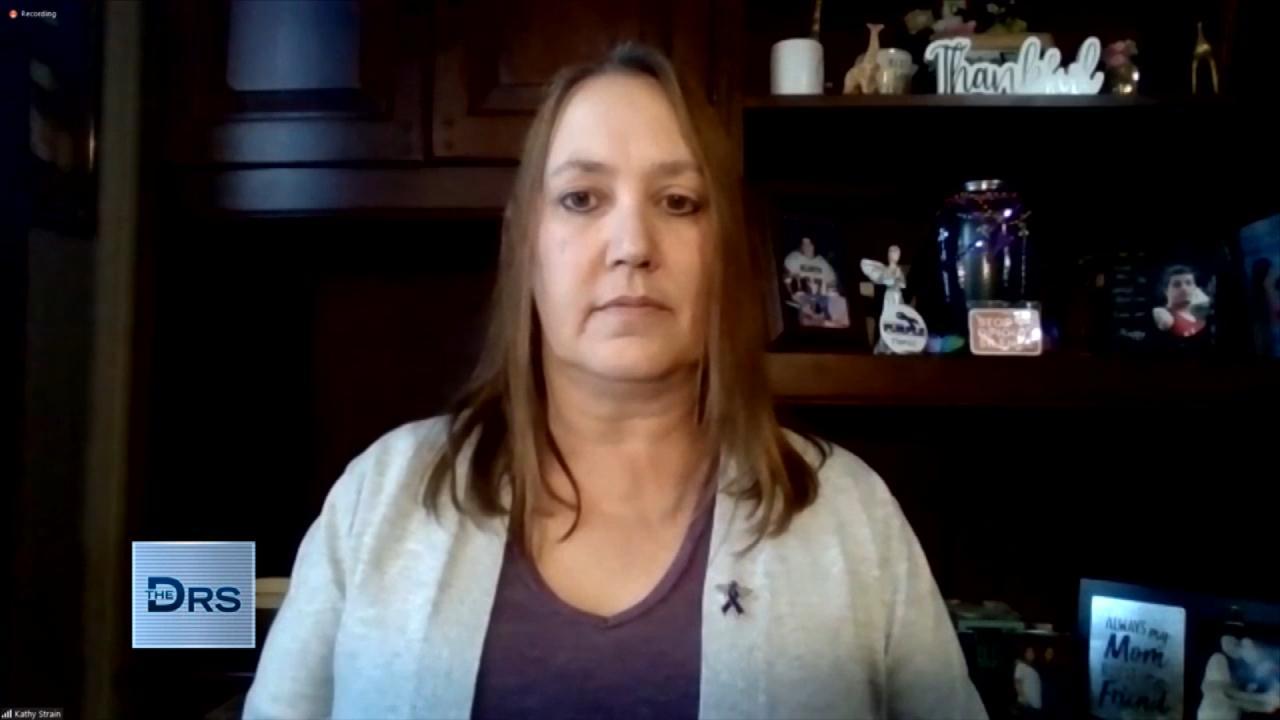 What a Grieving Mother Wants You to Ask Before Sending Your Love…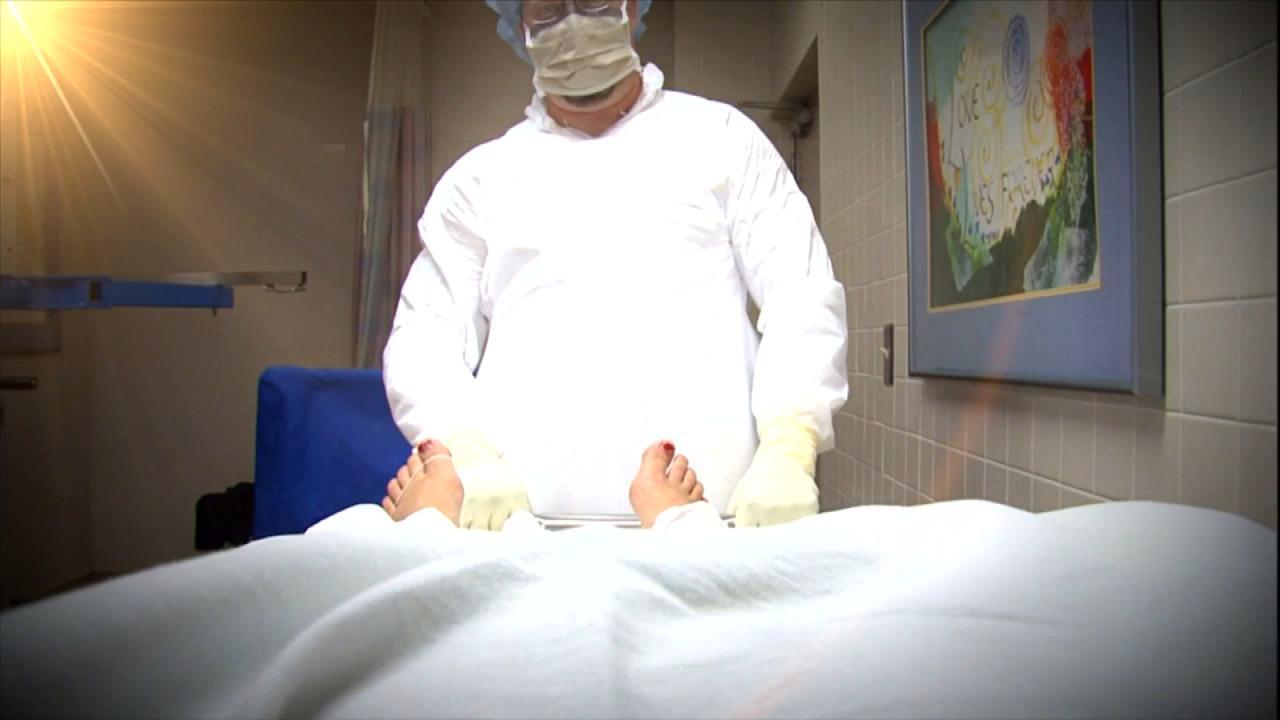 Is the Sackler Family to Blame for the Opioid Drug Epidemic?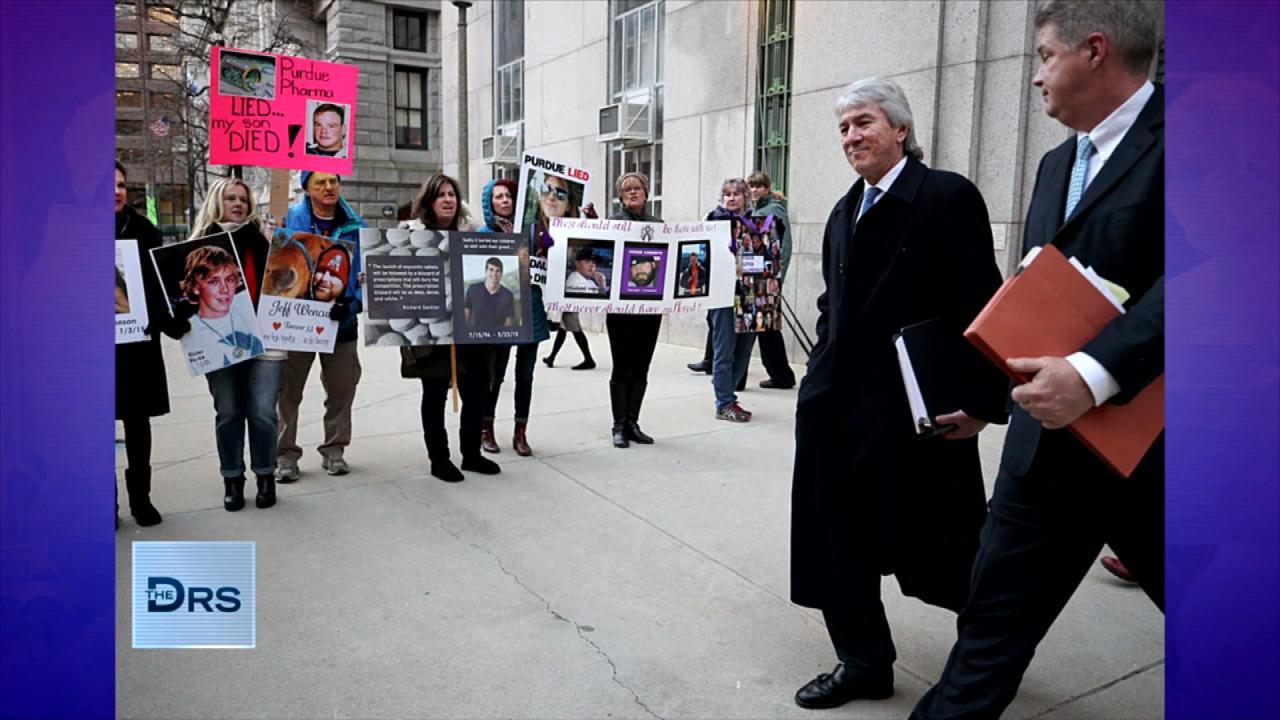 Former Opioid Addict Shares about His Fight against the Sackler …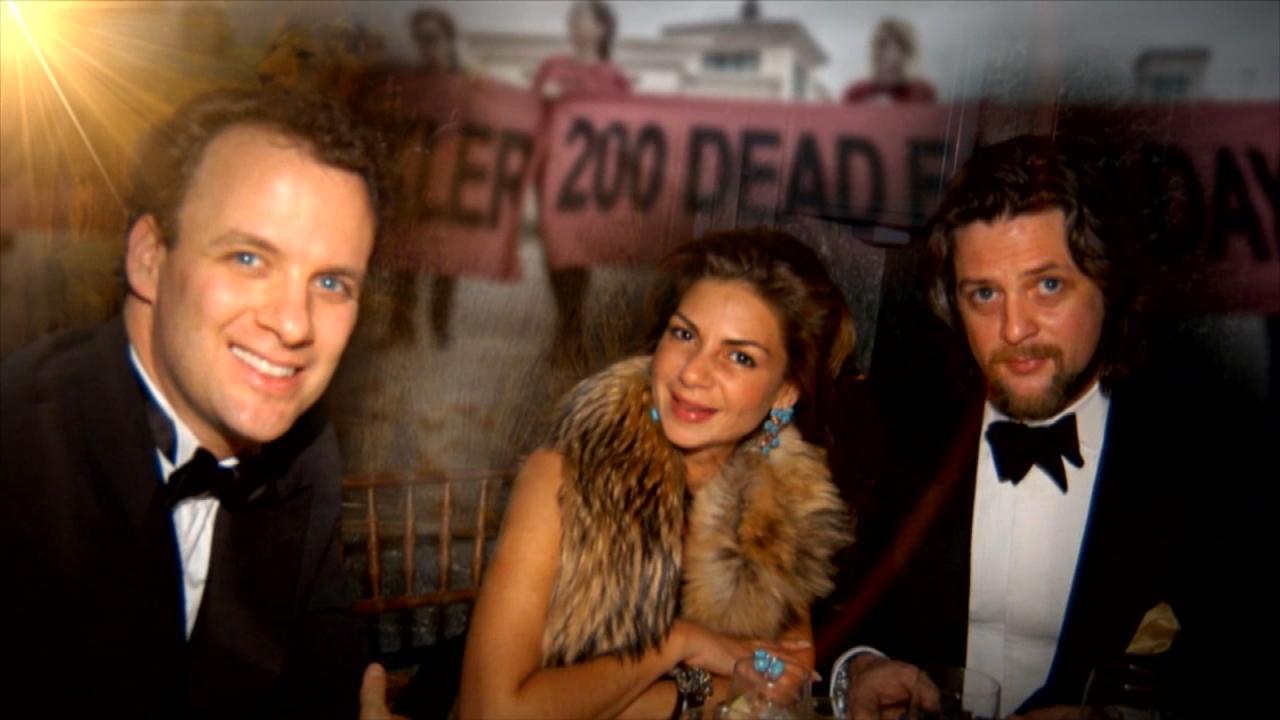 Former Addict Shares about the Sackler Family's Ties to the FDA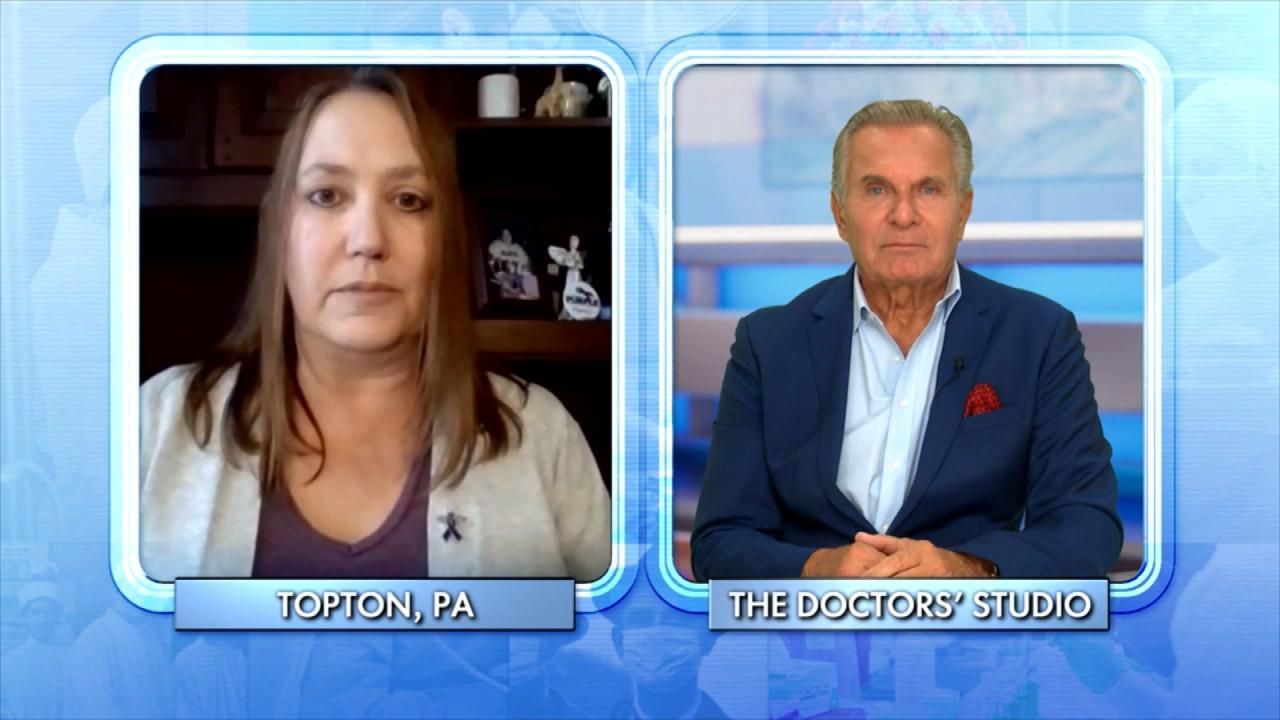 Mom Lost Her Son to an Overdose While He Was in a Rehab Facility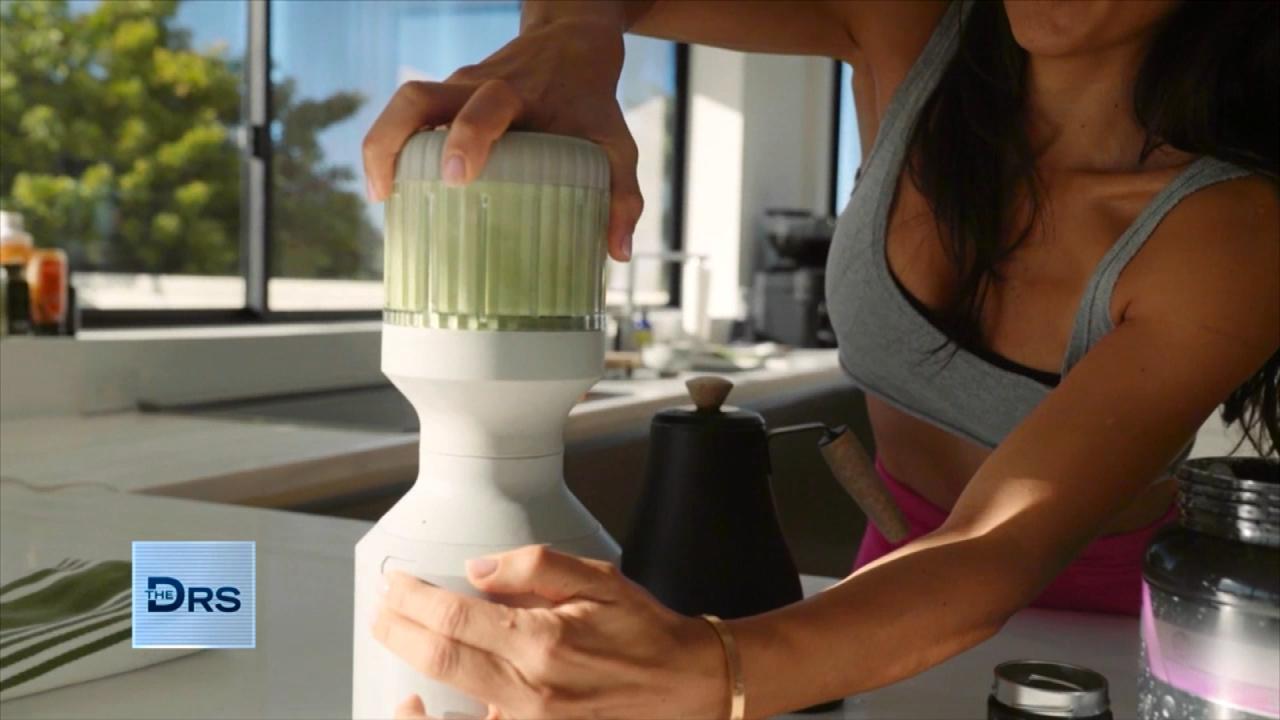 How to Add Vegetables to Every Meal – Yes, Even Breakfast!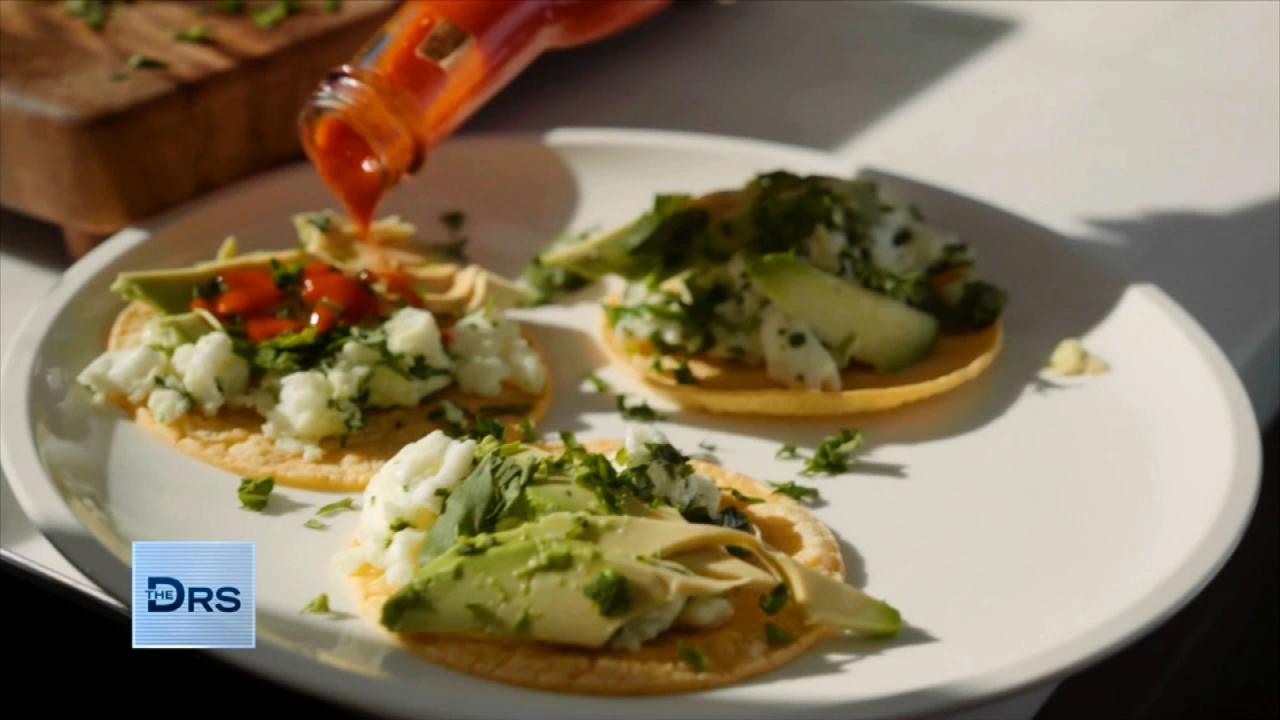 Fitness Expert Shares to Focus on Nutrition Not Food Restriction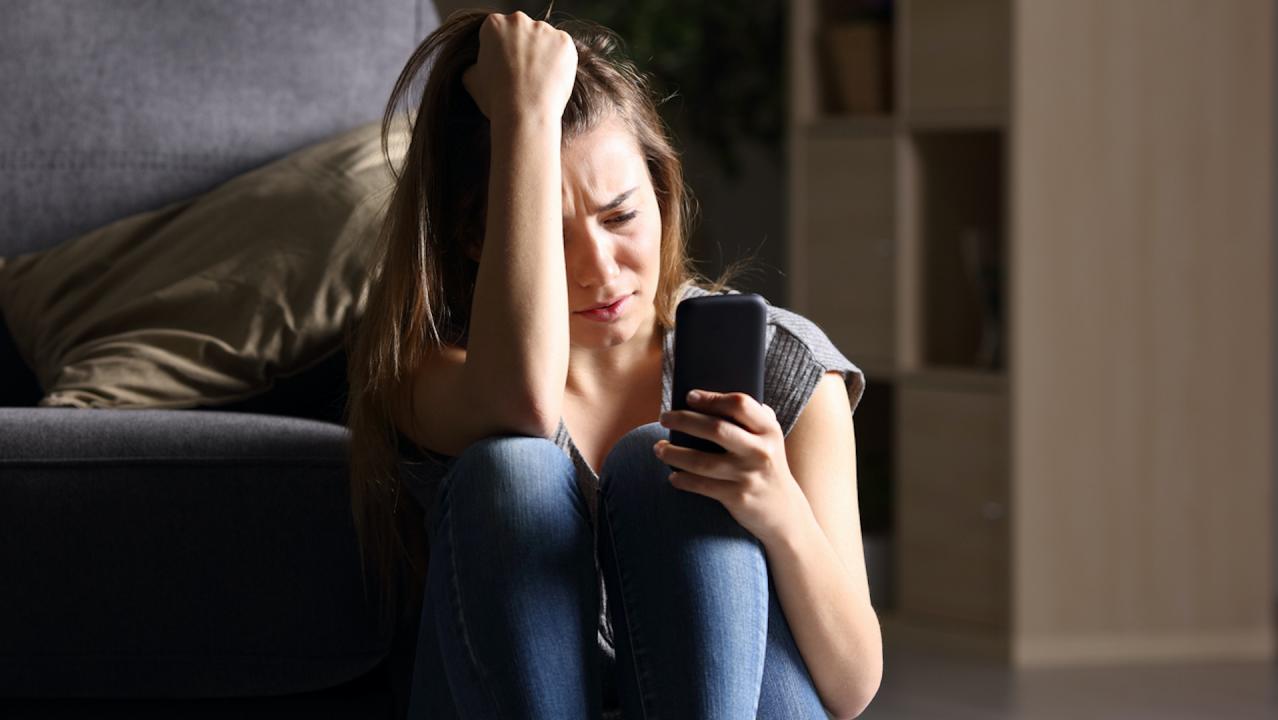 The Mental Health Conditions On the Rise Thanks to Social Media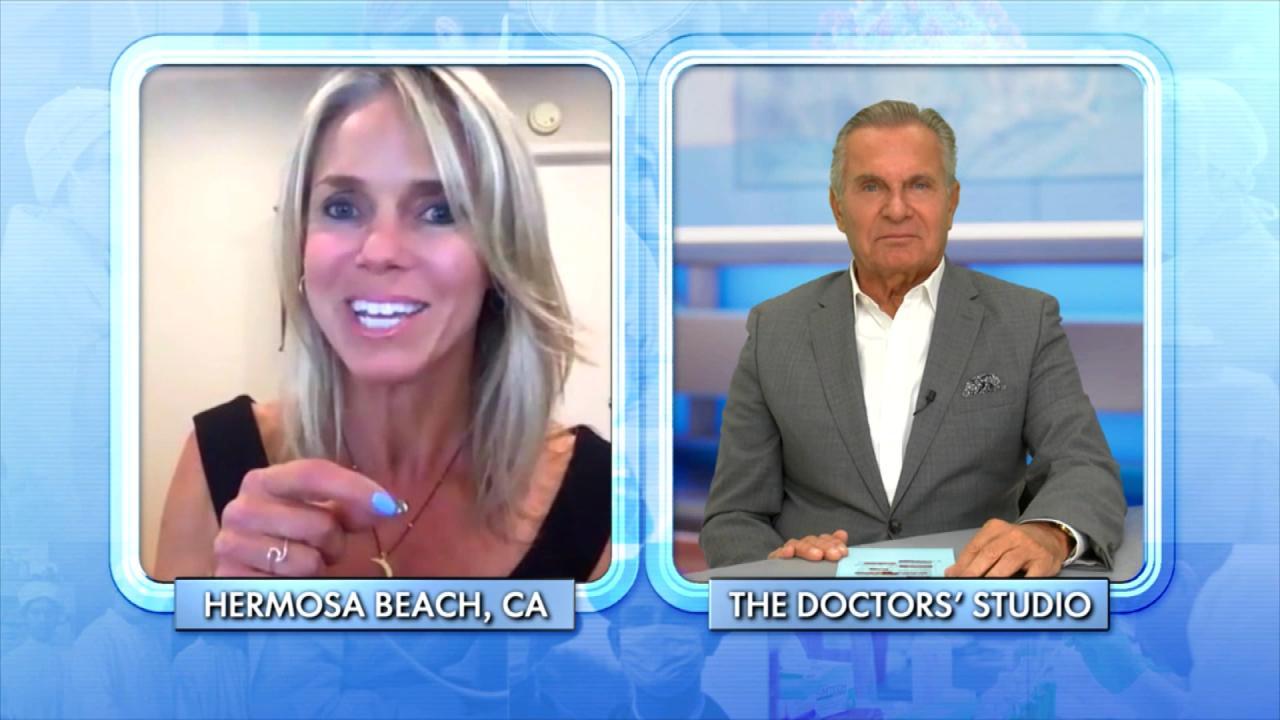 How Woman Found Forgiveness after Learning Her Husband Was Leadi…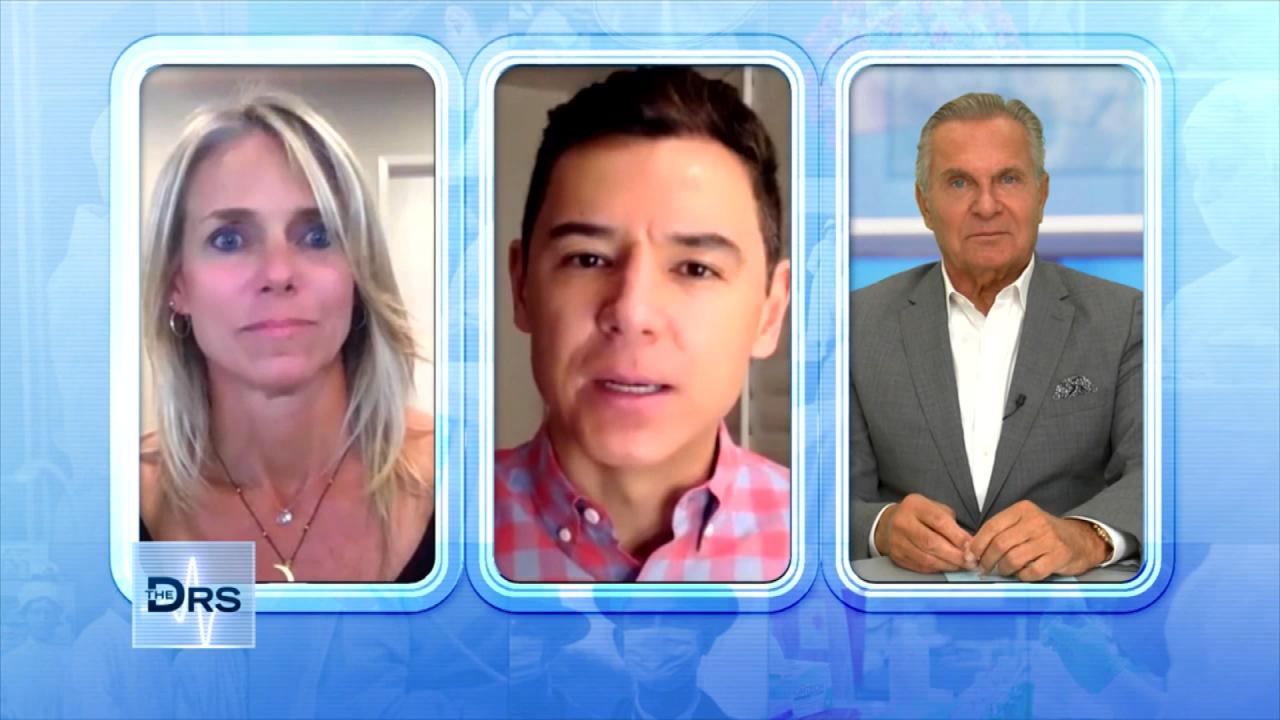 The Important Lessons Woman Has Learned from a Lifetime of Trauma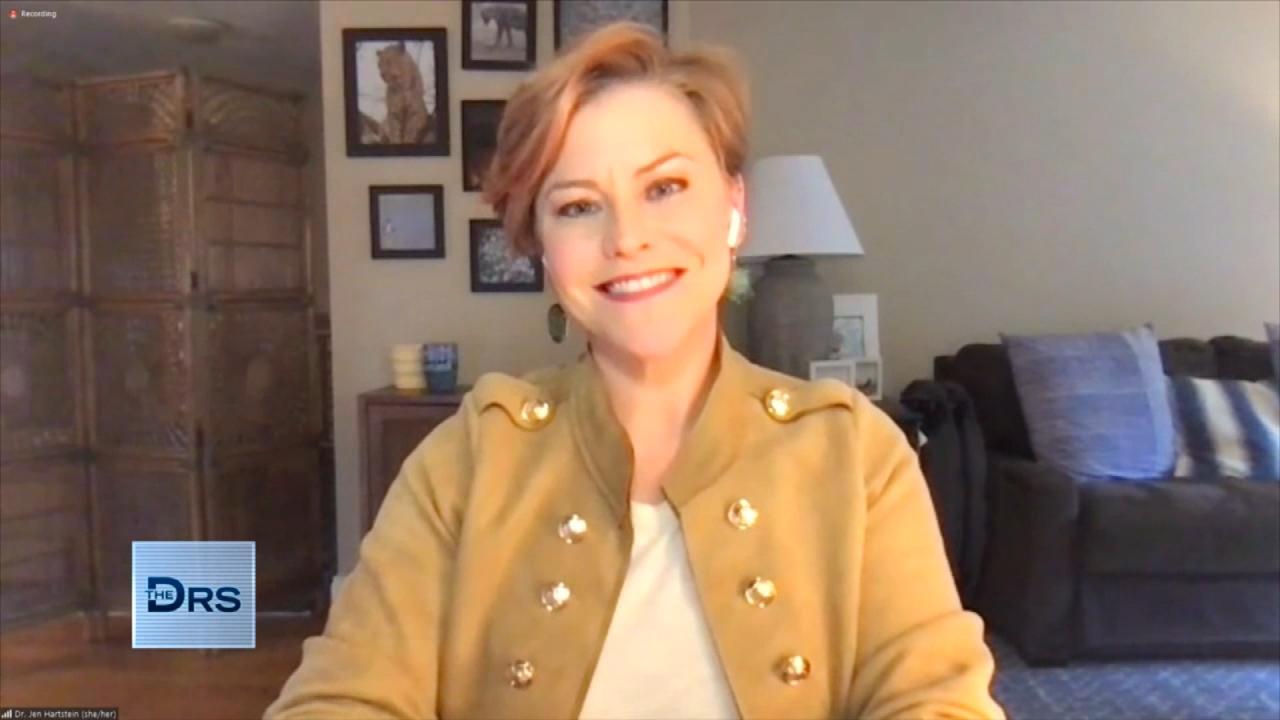 How to Get Involved in Your Kid's Social Media Usage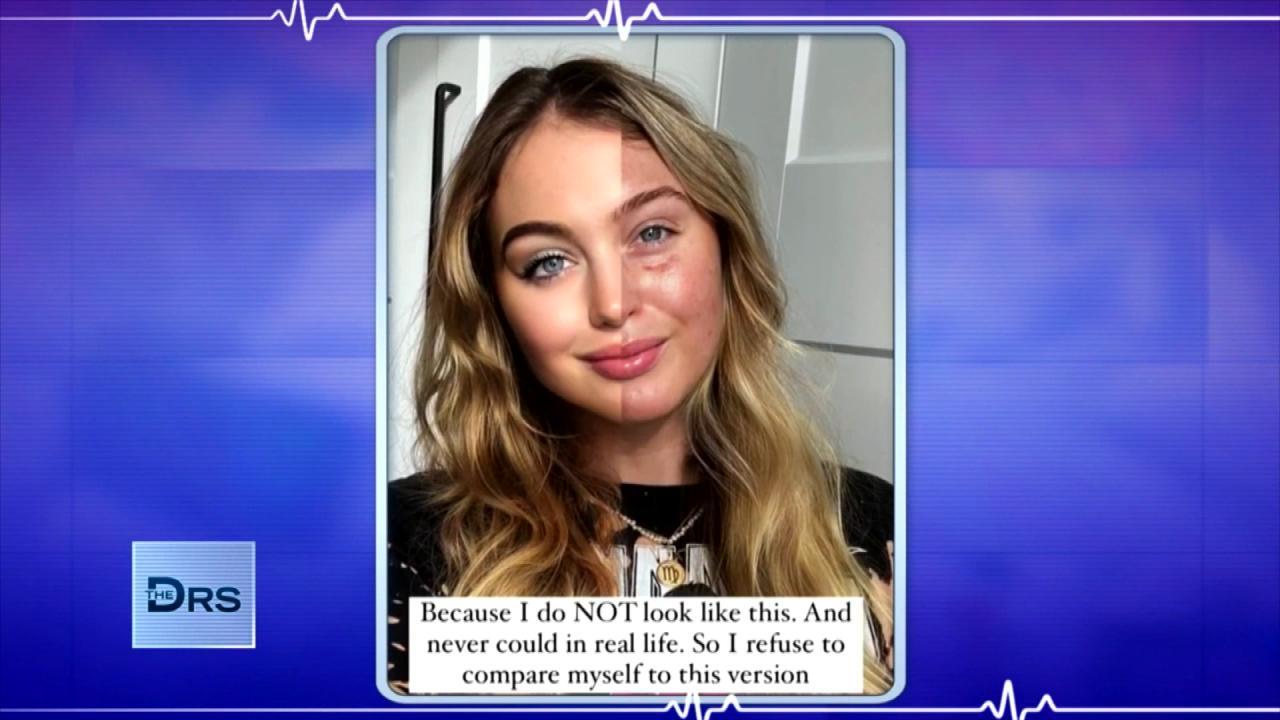 Are Photo Filters Destroying Your Body Image and Self Esteem?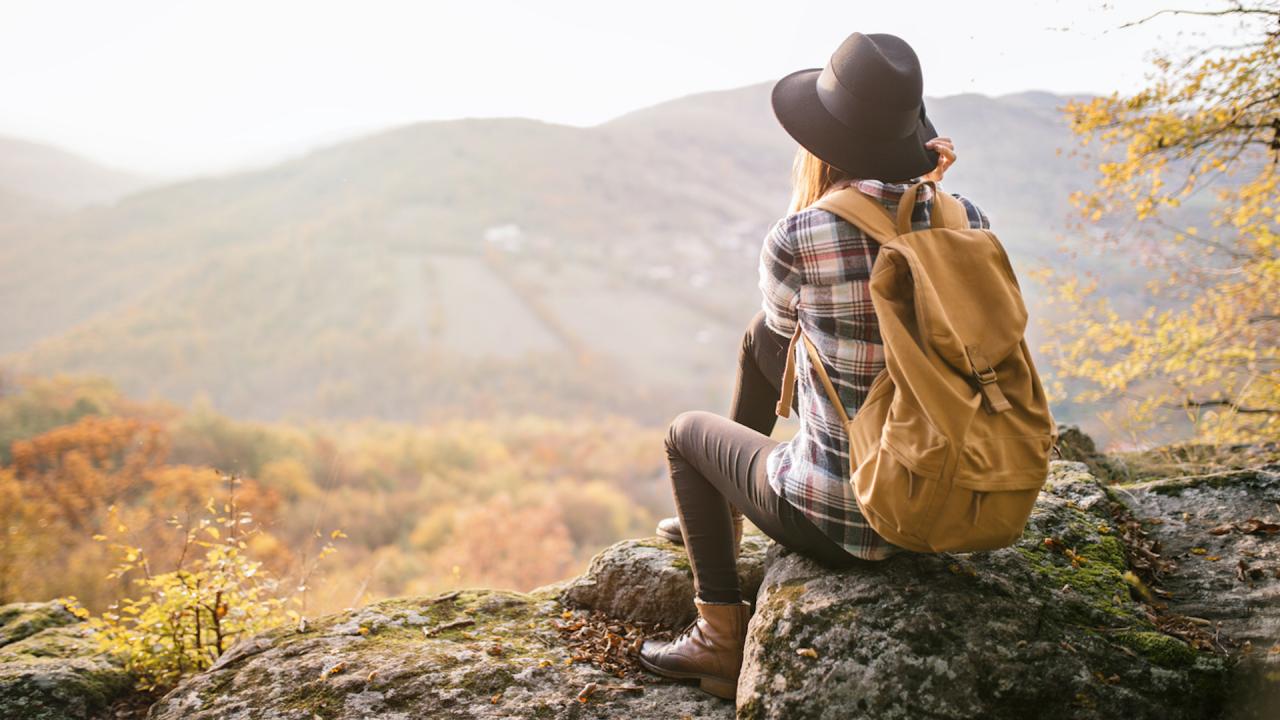 How Nature Helped Woman Heal after Discovering Her Husband Led a…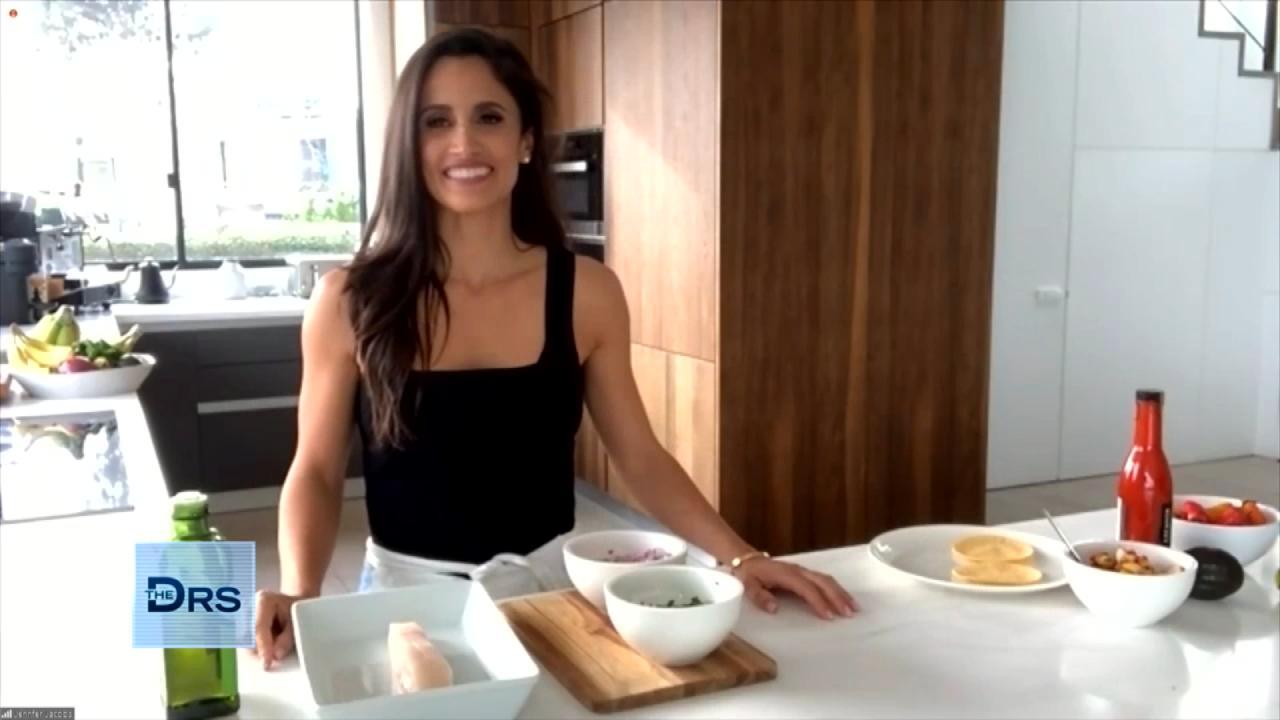 Fitness Expert Jennifer Jacobs Shares Her Favorite Healthy Fish …
Renew, a new weekend retreat in New York, promises to mend broken hearts. Can two days get you ready to love again?
"Would you pay for a weekend getaway to get over your ex?" asks ER Physician Dr. Travis Stork. Amy, the creator of the women-only retreat, describes herself as a "scientific Carrie Bradshaw." Her inspiration for Renew came about five years ago after a hard break-up of her own. "I spiraled into a pretty bad depression. I stopped eating, I lost about 20 pounds. I started having panic attacks. It was just a terrible, very dark stage in my life."
Amy explains that "We're taking a scientific and a spiritual approach to helping heal the heart." Participants must check in their digital devices "so they can't stalk their ex!" and meet with a life coach.
They also join in group talks led by a positive psychology consultant who explains the grief and detachment process. The goal is to learn tools that will help them when they return to real life. The women are pampered with nutritious meals, yoga, and free time each day to enjoy the idyllic retreat setting – including alpaca-petting!
Watch: Make It or Break It: Couples Counseling
Rosie Mercado loves this idea. She got through her own divorce by ceremonially burning pictures of the past. Dr. Stork adds that of course a weekend is not enough to time to recover, but he loves that this retreat gives participants the tools to cope. It's certainly better than turning to alcohol, food, rebound relationships, or a wild weekend in Vegas!