Virtual Reality Dating App?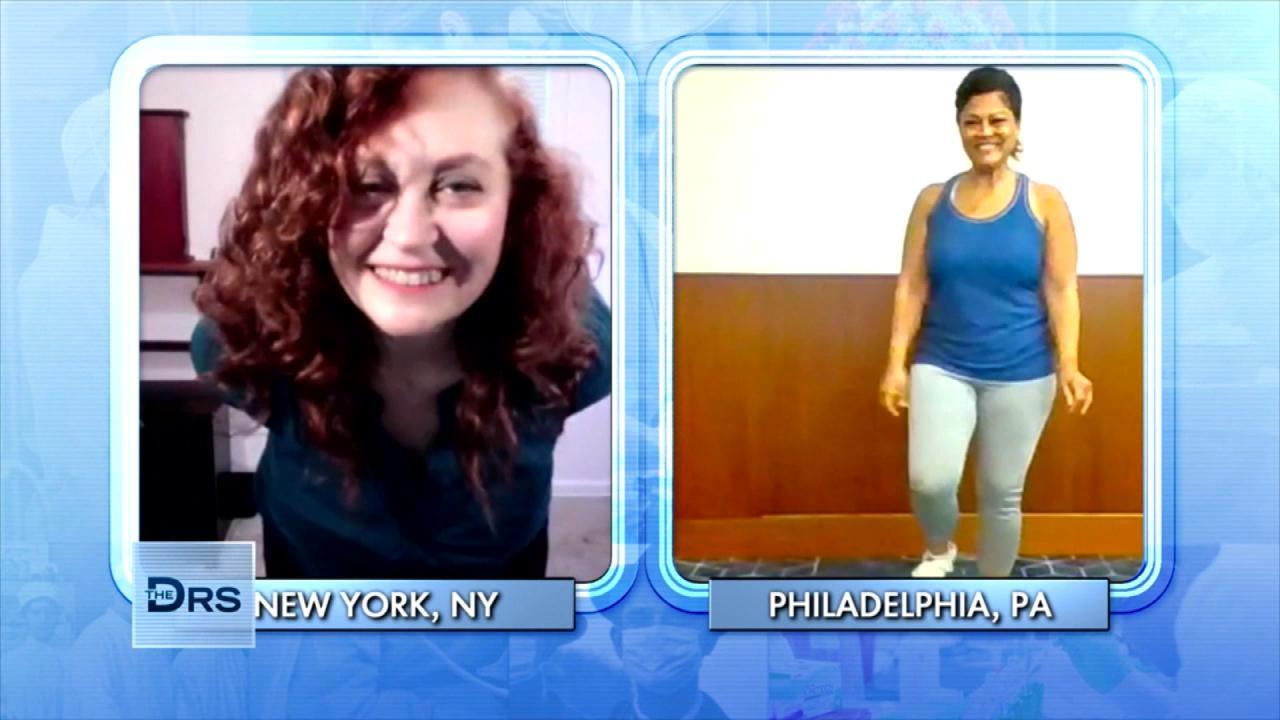 The Dance Workout Moves Great for Post-Menopausal Women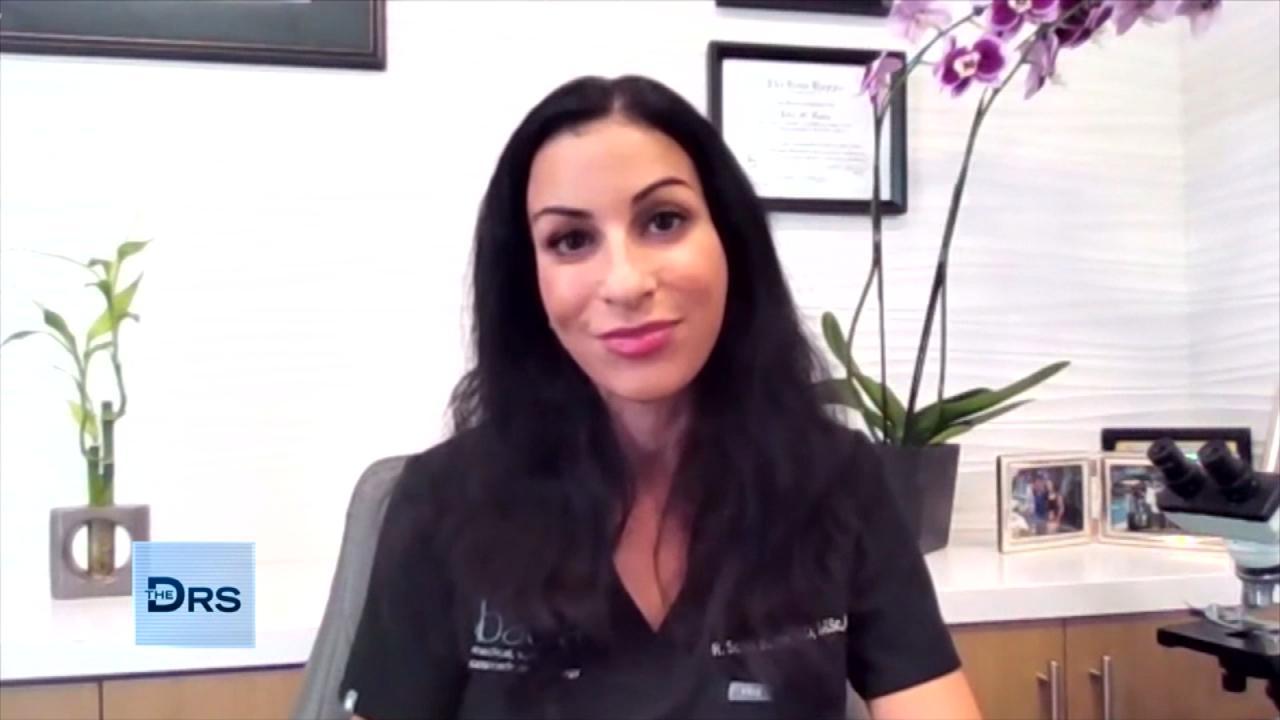 Internal Health Conditions Your Dermatologist Can See on Your Sk…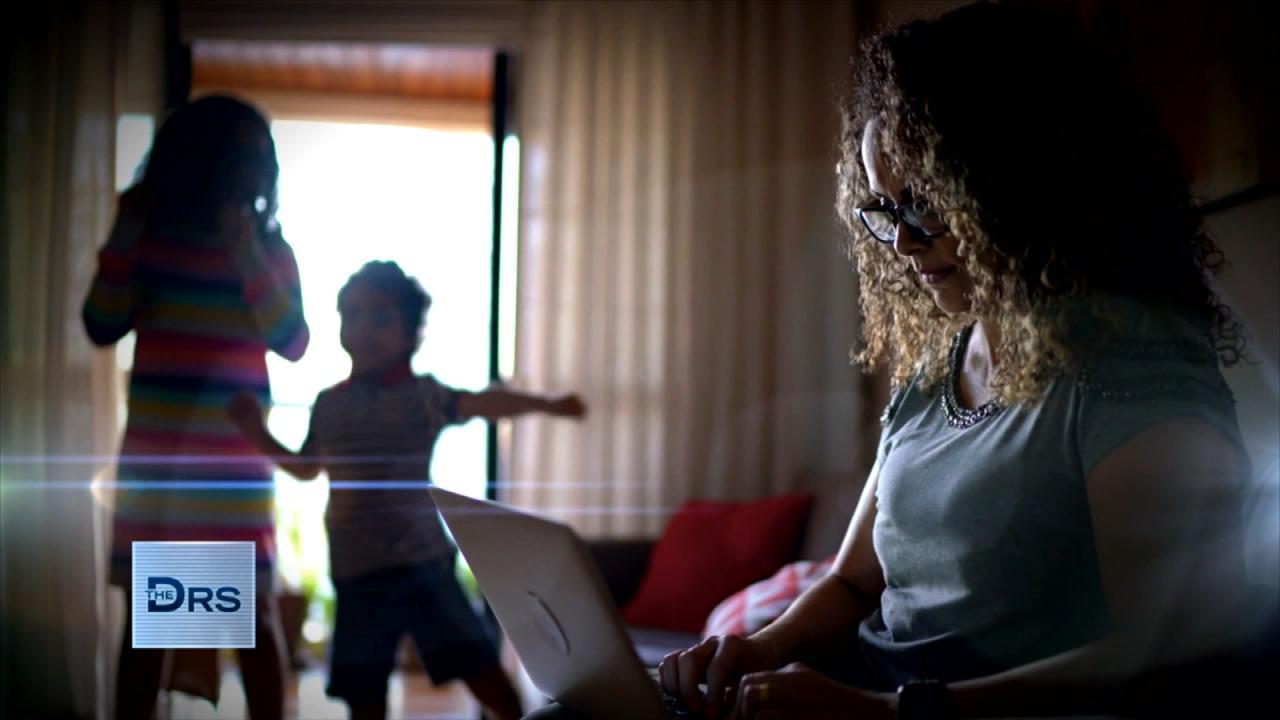 Is Working From Home Putting You at a Career Disadvantage?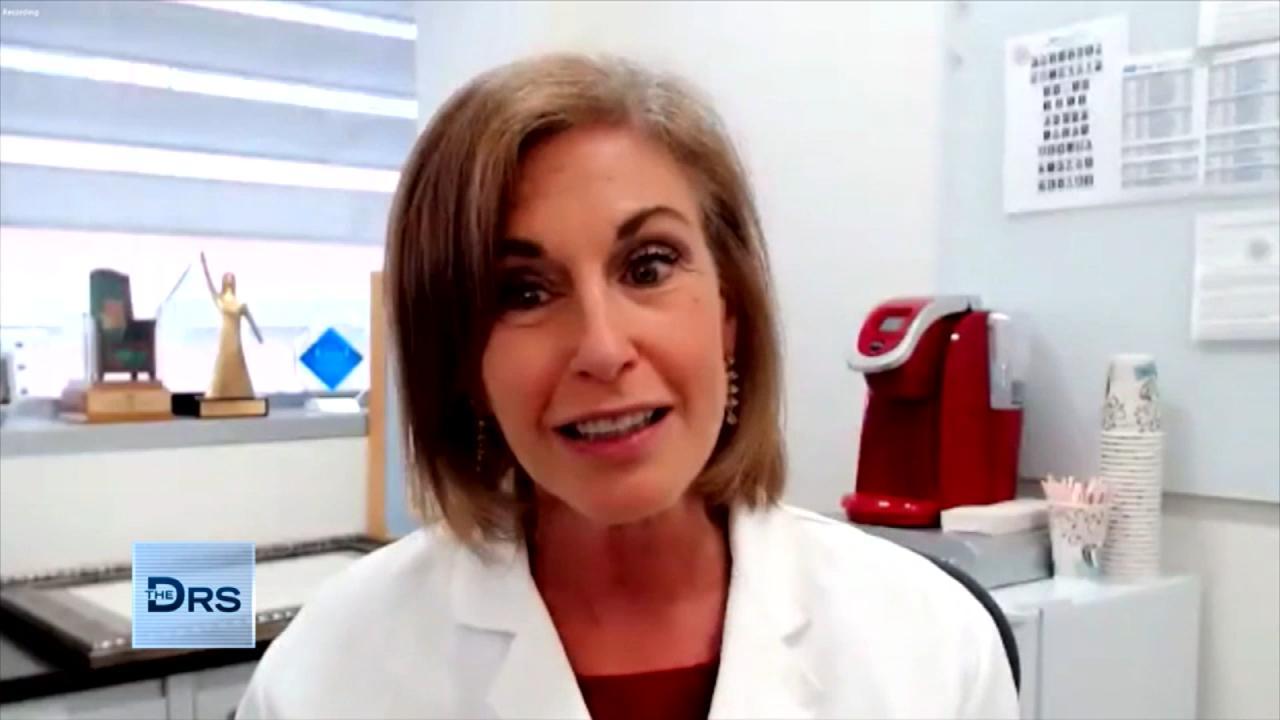 How to Lower Your Risk for Ovarian Cancer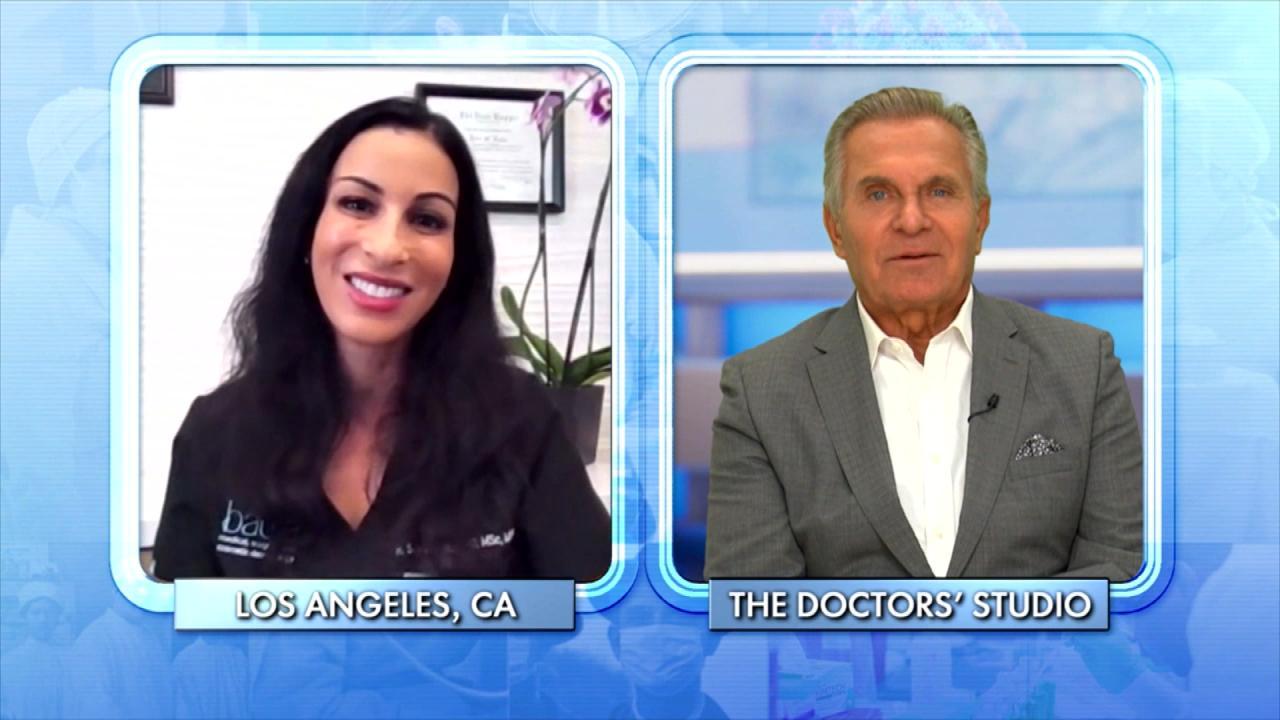 The Number One Illness Your Dermatologist Sees Every Day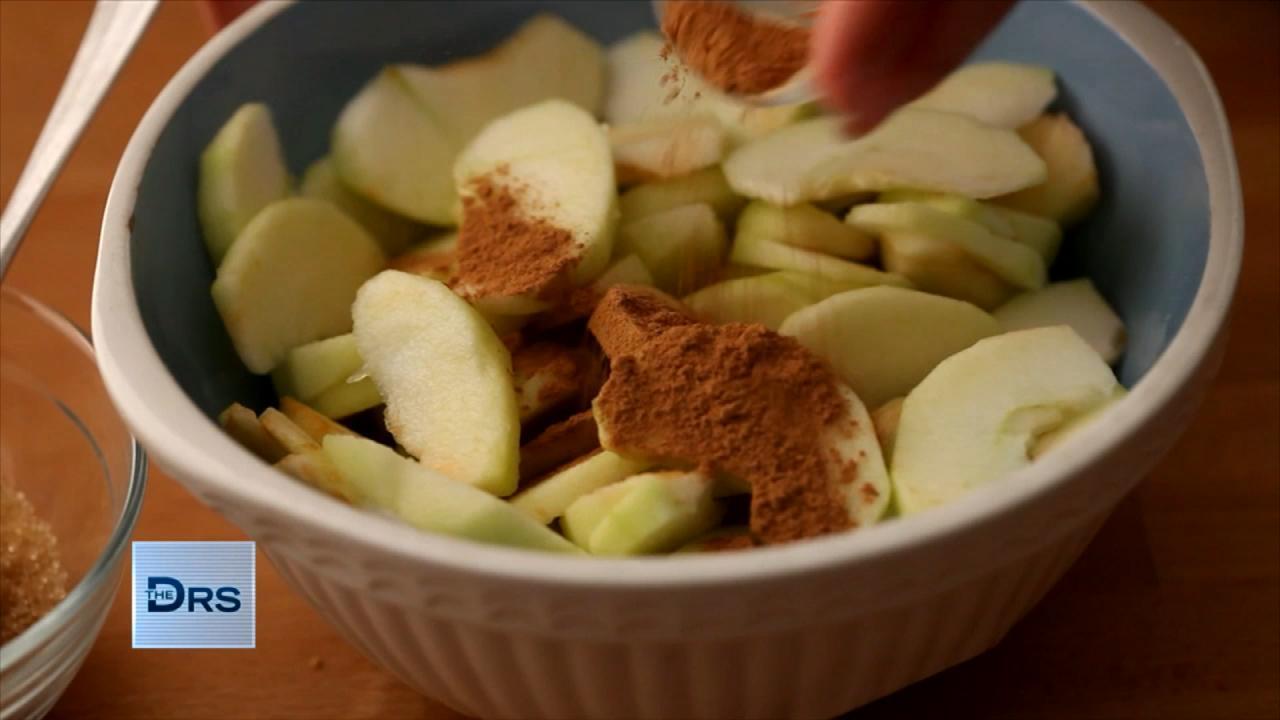 Can You Poison Yourself with Cinnamon?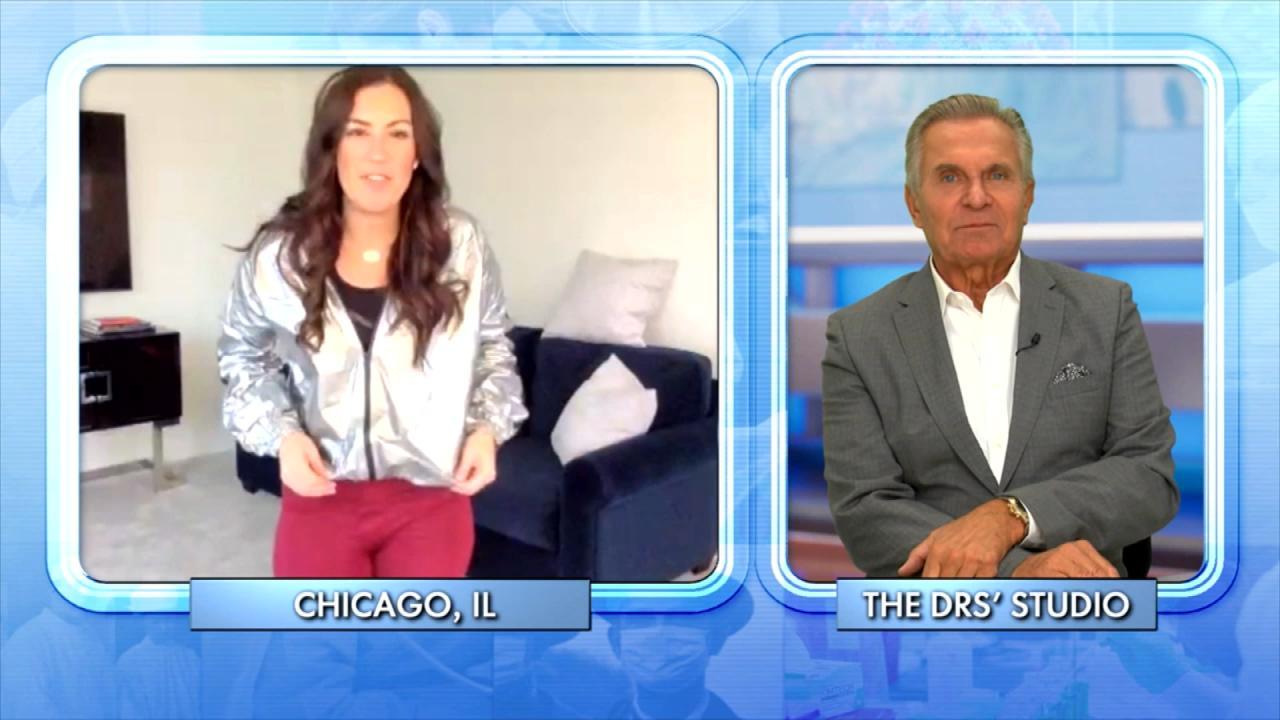 Could a Sauna Suit Help You Lose Weight?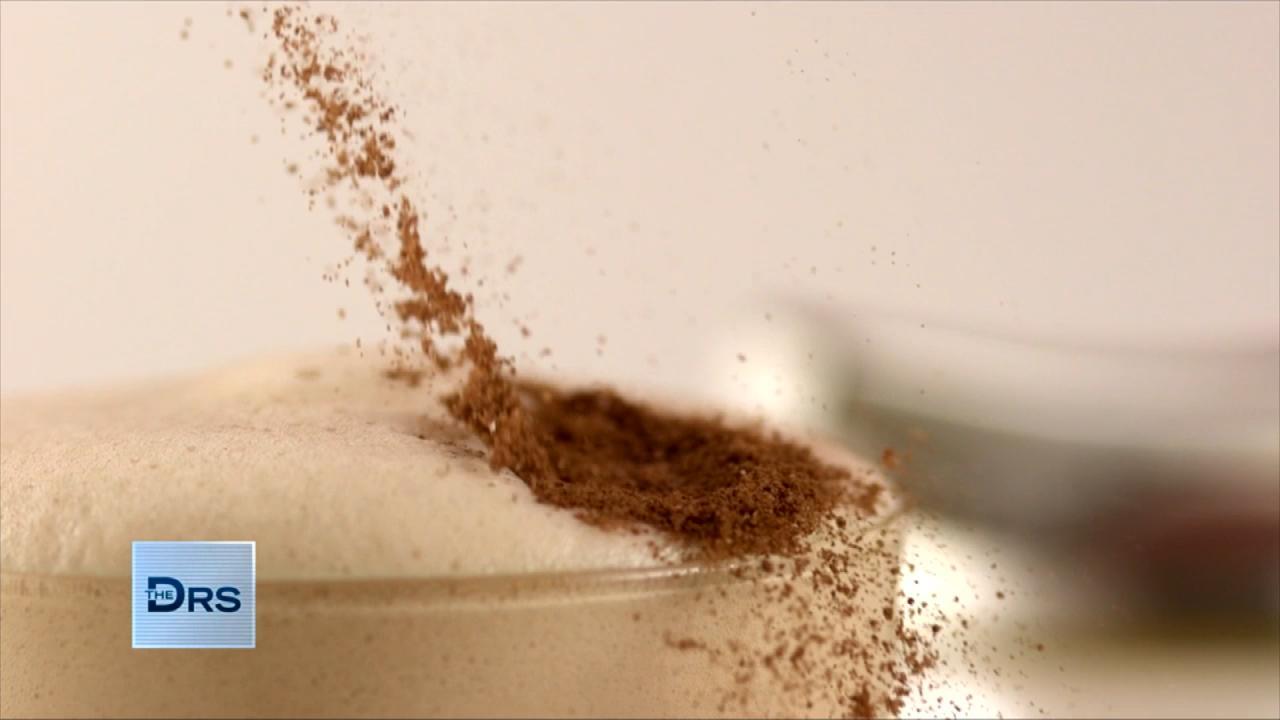 Can Eating Cinnamon Daily Make You Sick?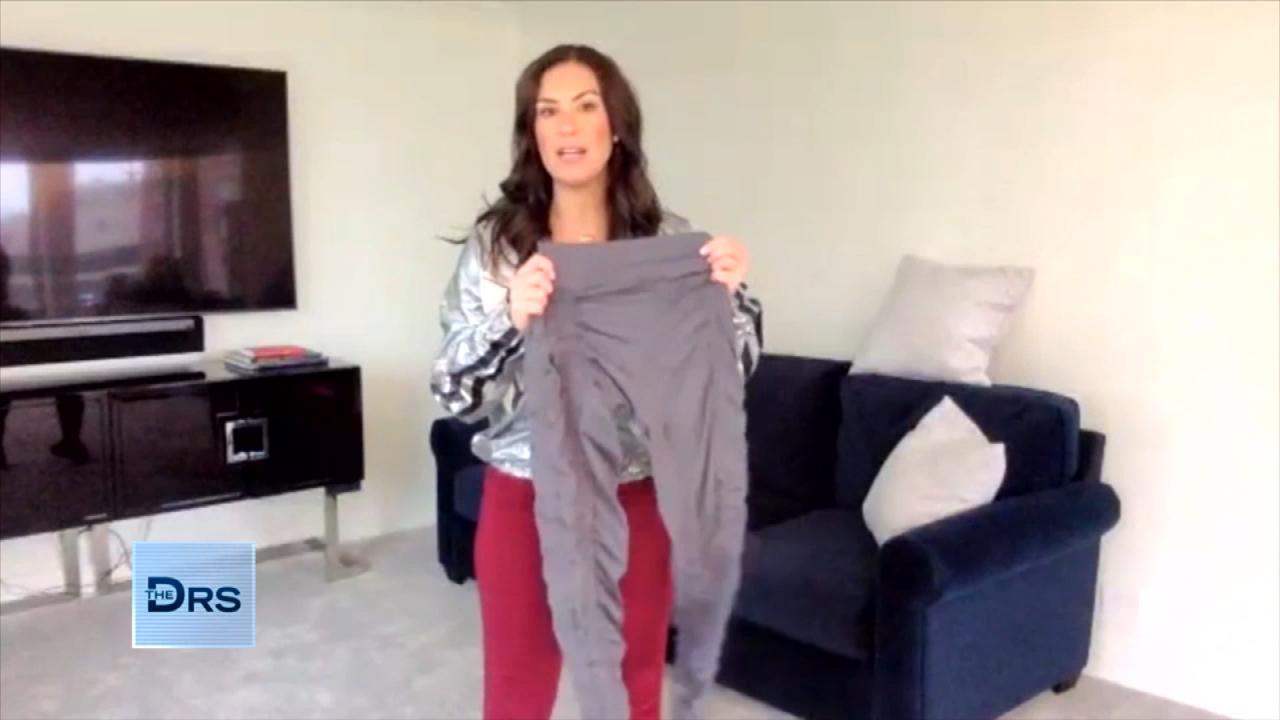 Do Resistance Band Leggings Work? A Fitness Expert Weighs In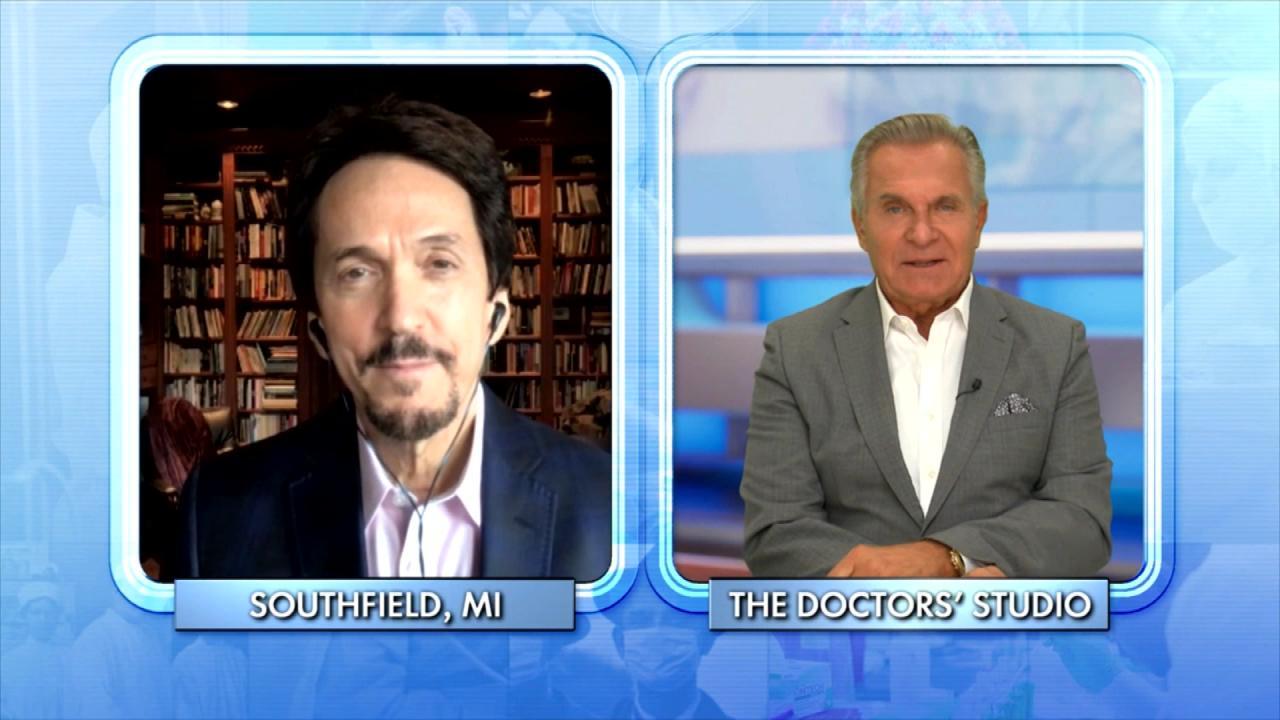 Why Giving to Others Can Create a 'Helper's High'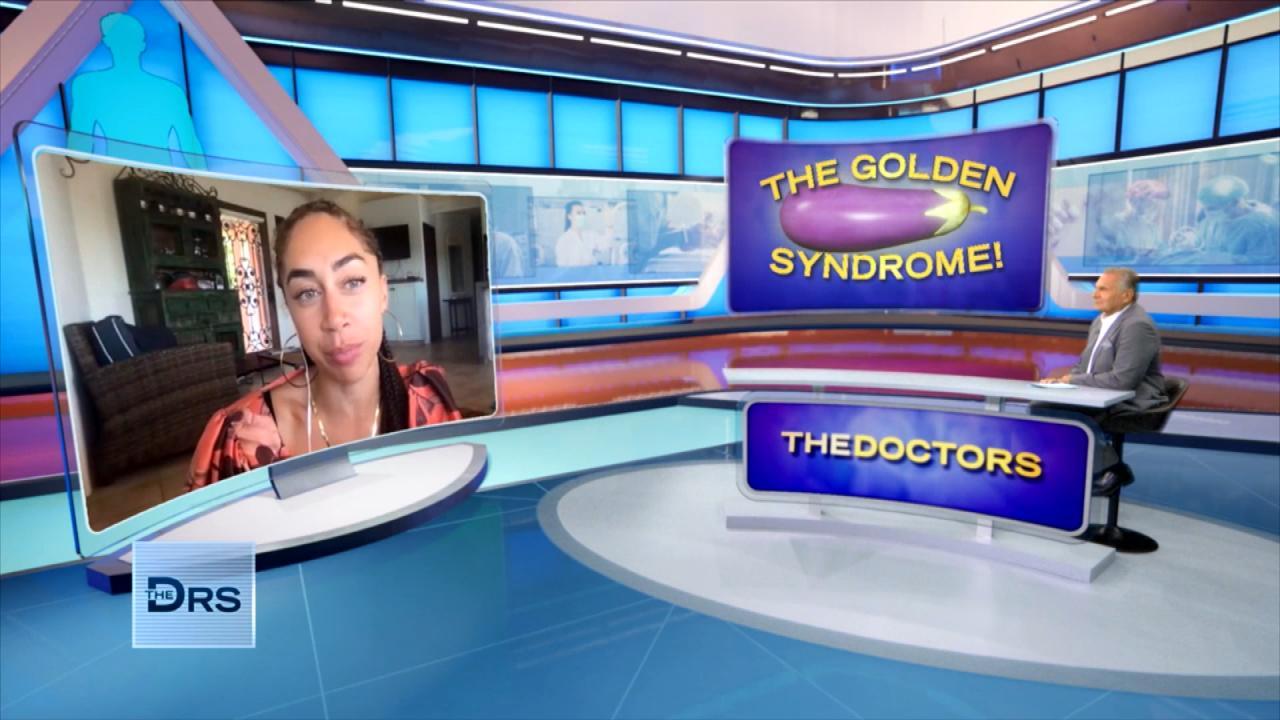 Why Some Men in College Suffer from "Golden Penis Syndrome"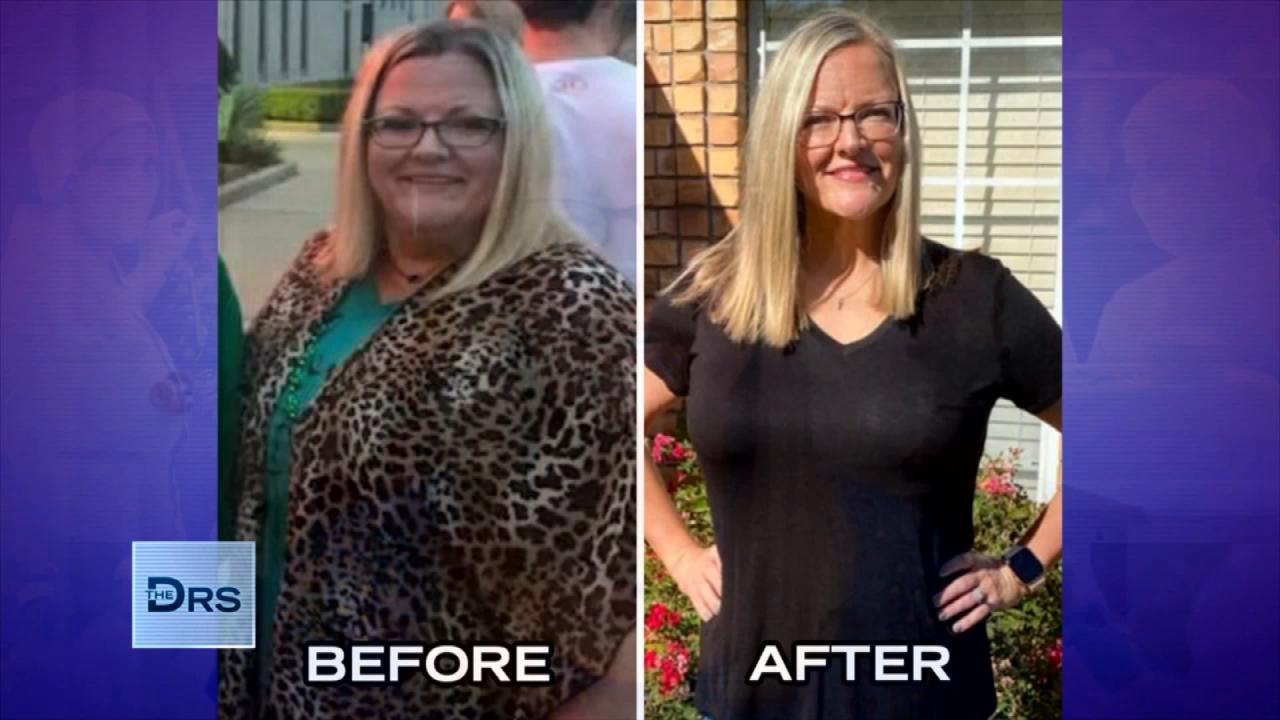 Meet Woman Who Lost Over 100 Pounds on the 17 Day Diet!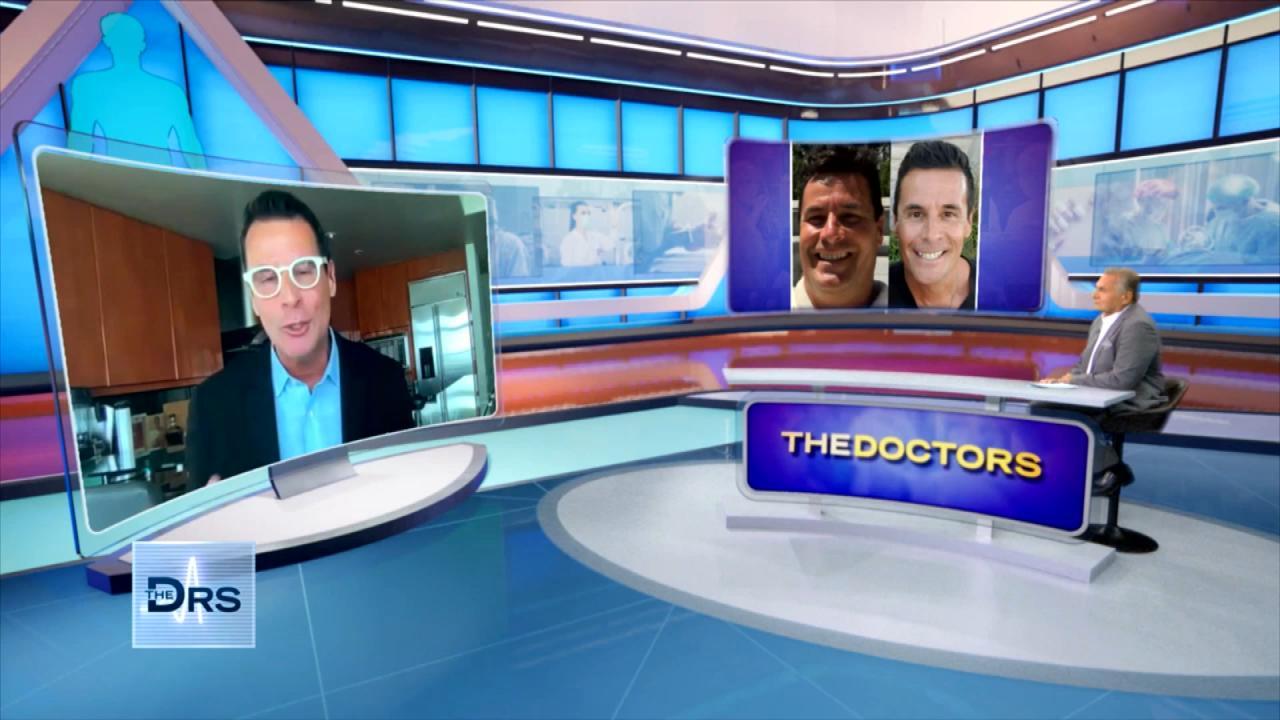 How the 17 Day Diet Helped Dr. Mike Moreno Lose 40 Pounds!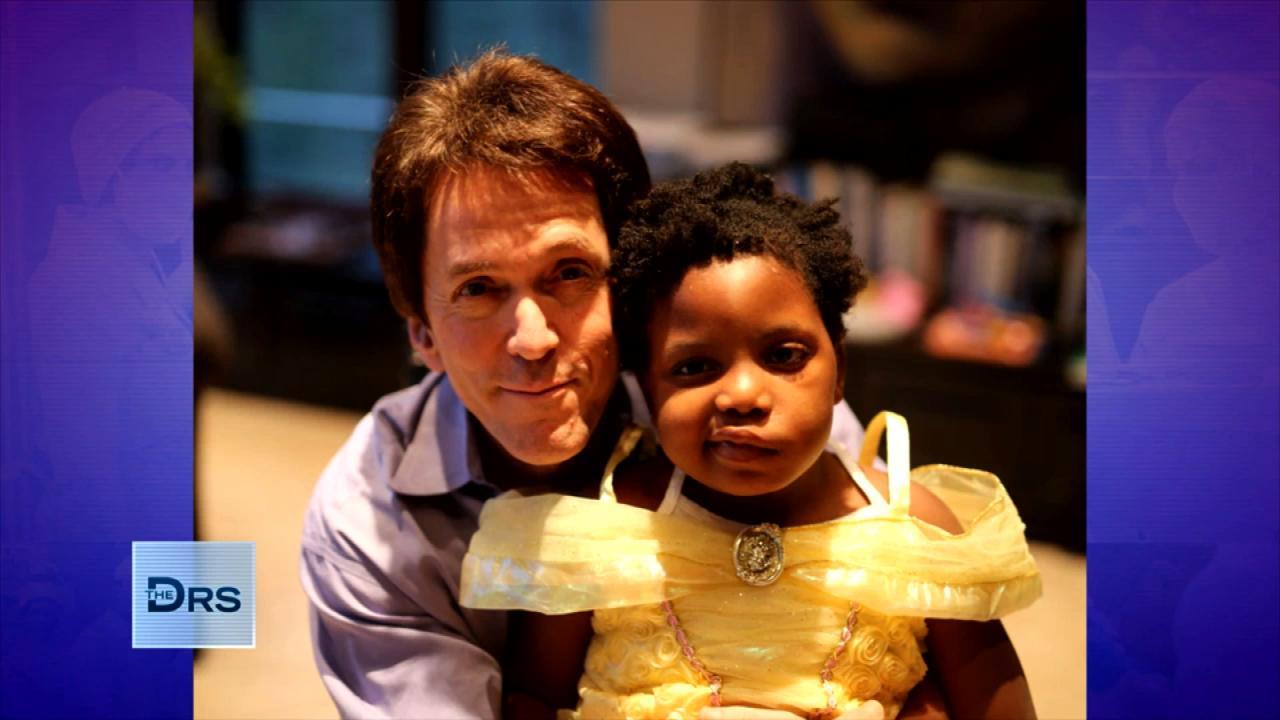 The Loss of His Daughter Inspired Mitch Albom's Latest Book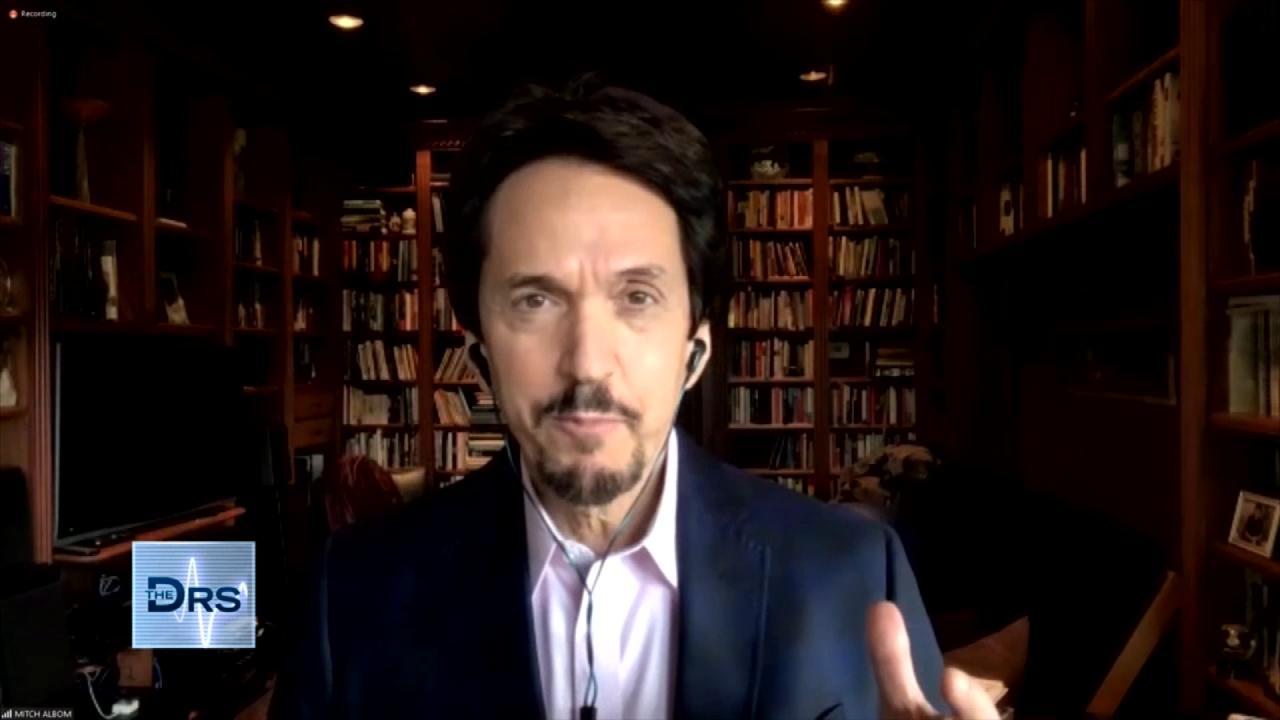 Mitch Albom on Having Faith When Life Gets Difficult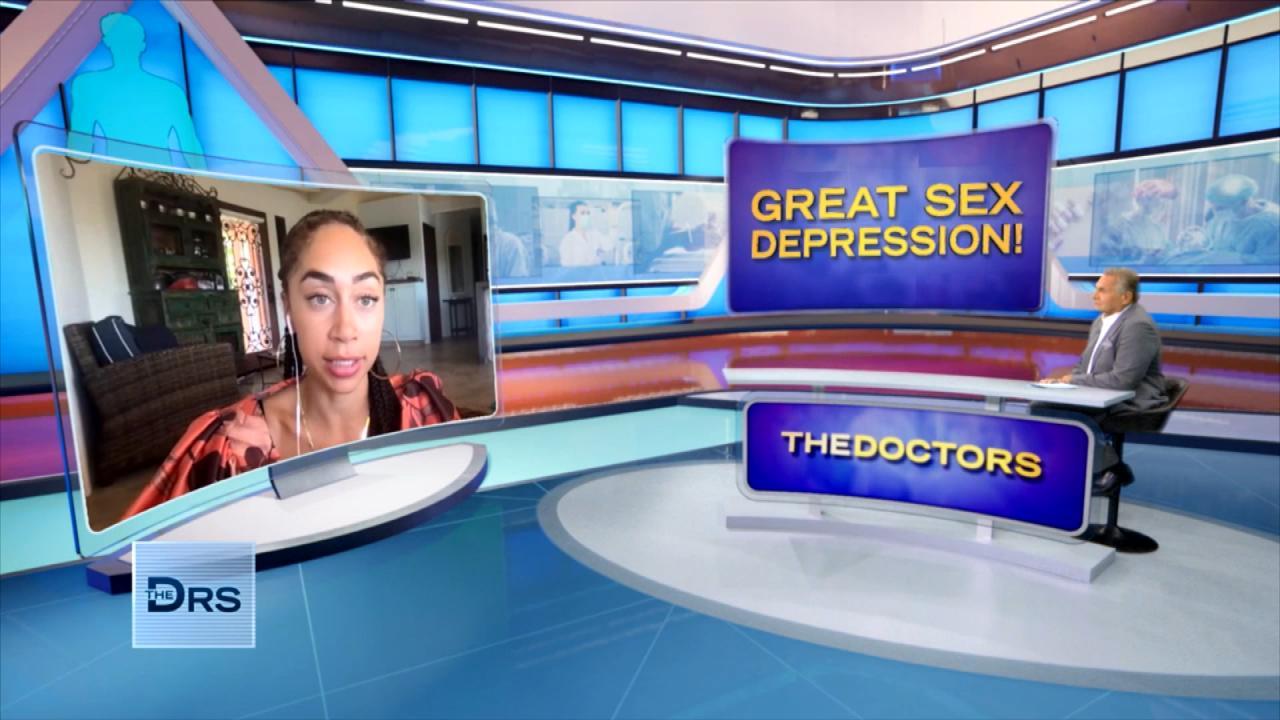 How Not Having Sex Can Impact Your Life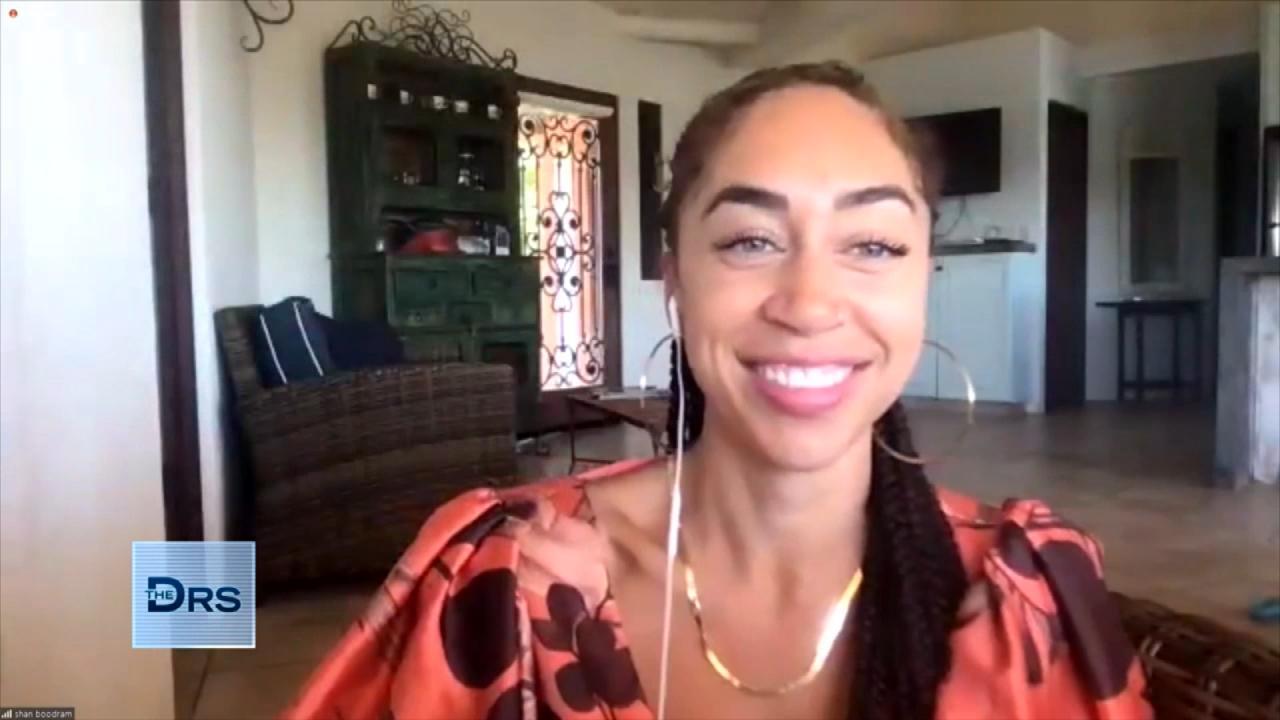 Why Are Single Adults Having Less Sex?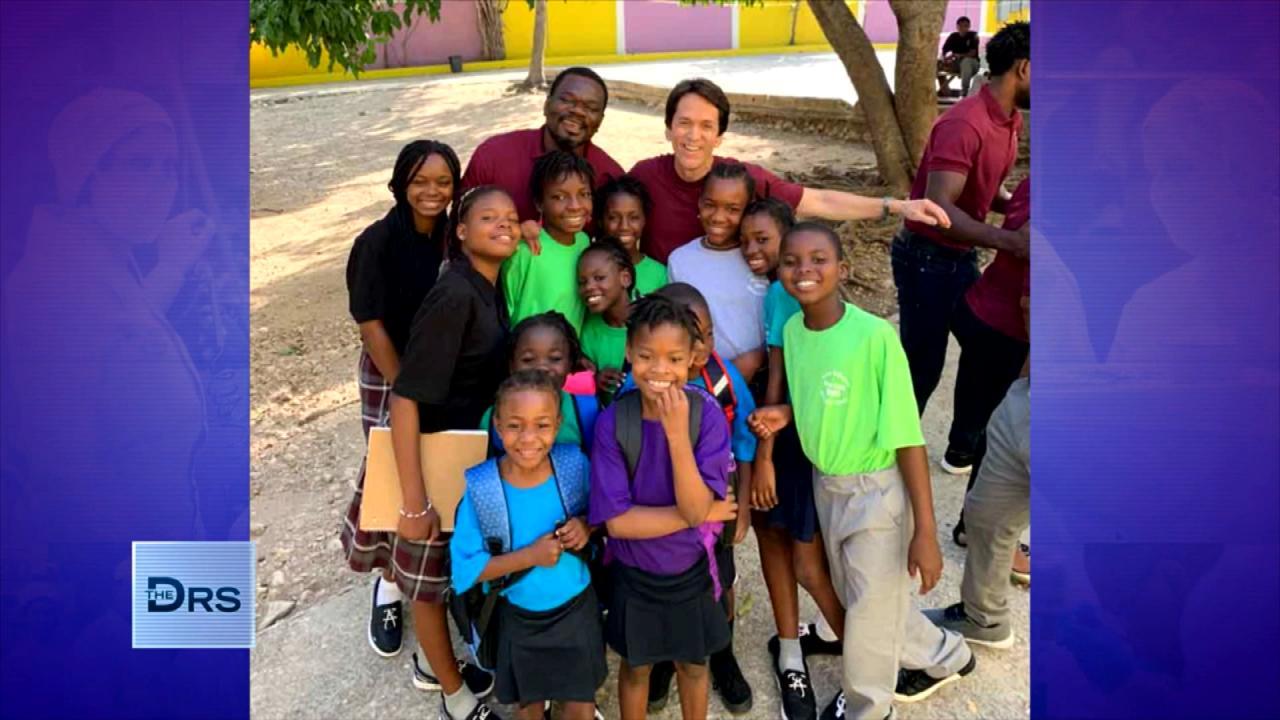 Mitch Albom Shares that Giving Back Helps Him Feel "Most Alive"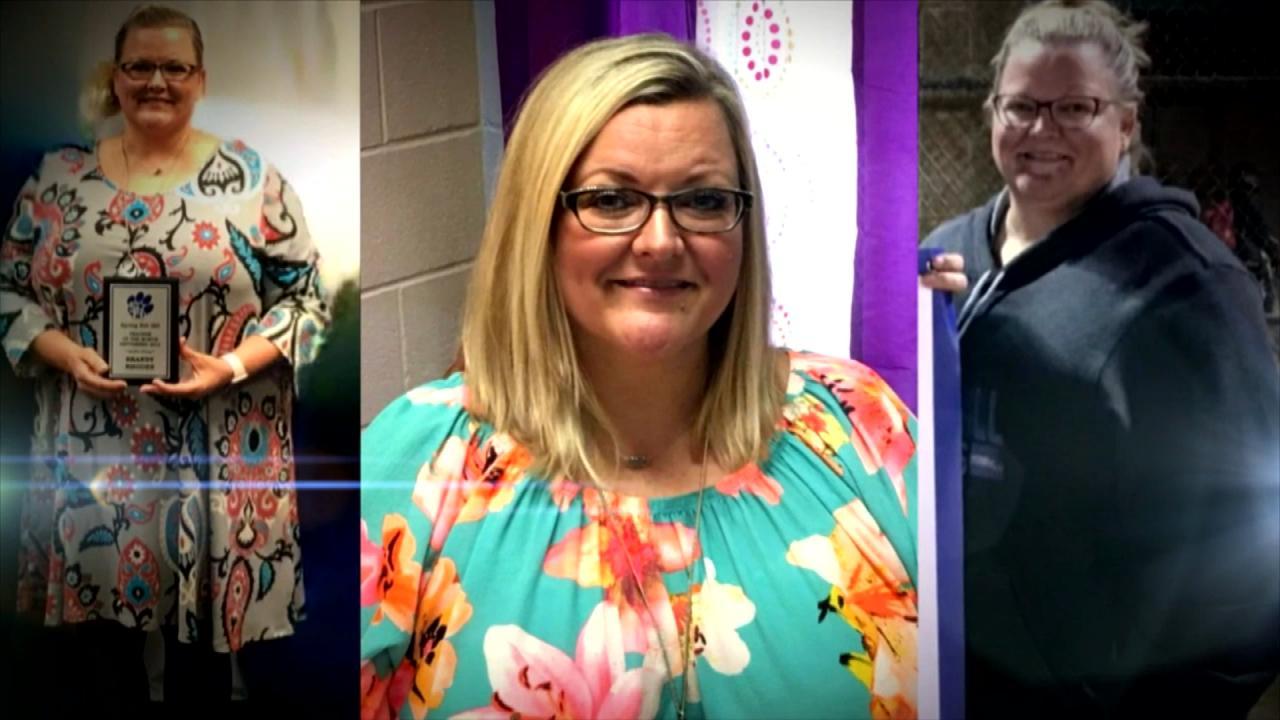 Can You Turn Your Life Around in Just 17 Days?
Can men hone their dating skills by interacting with a digital lady? Dating coach Magic Leone claims they can.
Would-be Romeos put on their virtual-reality glasses and practice their moves with a woman who responds to their overtures. Magic claims that the app "Teaches you the proper way of introducing yourself," along with giving compliments, picking up the woman's cues, and when to first touch her hair or make other overtures.
Watch: What Does Your Dating Profile Reveal About You?
Dermatologist Dr. Sonya Batra notes that when the app was first introduced, it referred to potential dates as "targets." According to Magic, "It was an innocent mistake. In the video-game world, you use words like target so gamers will understand what you're talking about." It has since been changed.
The Doctors agree that none of them like calling women and teenage girls "targets." They also wonder whether this is a healthy way to learn dating skills – they don't want adolescents learning how to interact based on video games and drunken stars on reality-tv shows.
Watch: Dating Site Secrets Revealed
"For me, if you have to use a virtual-reality app to learn how to communicate with the opposite sex, that's not ideal!" says Dr. Travis Stork. "That's the whole idea of interacting with people in real life. And hopefully you have friends you can have conversations with." Real people aren't going to be as predictable as a video game!