Are Americans Having Less Sex than Before?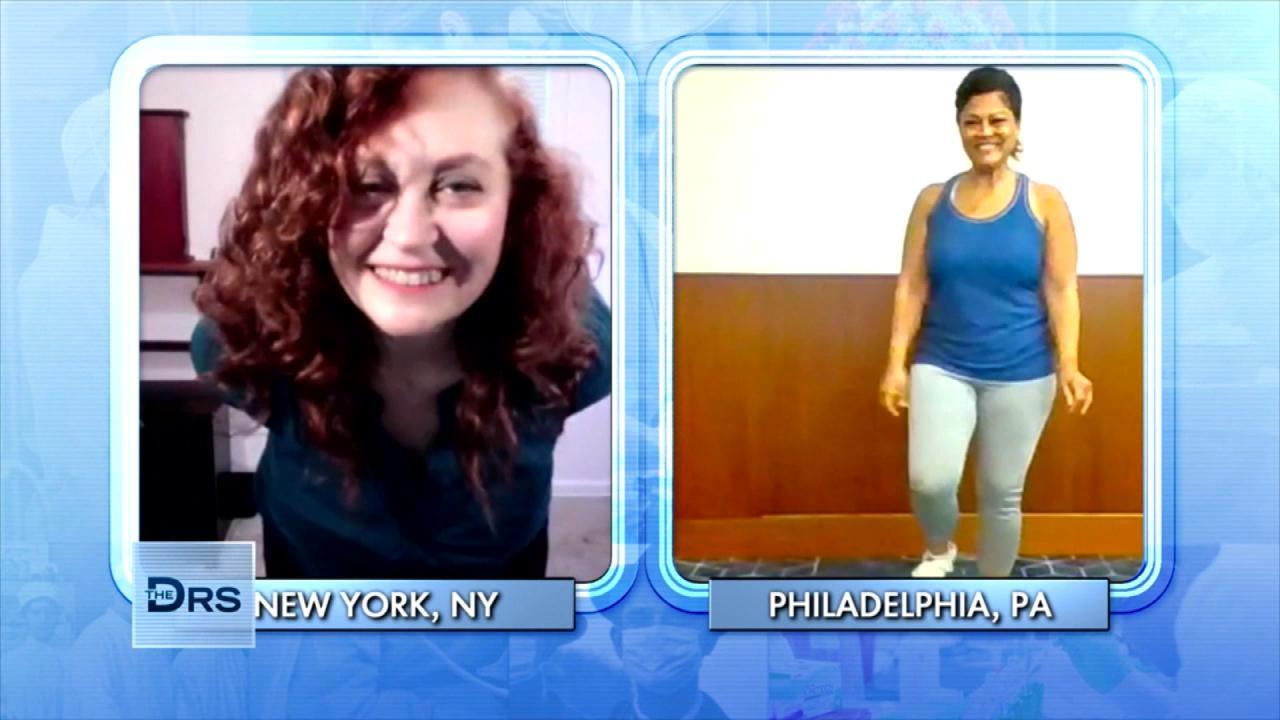 The Dance Workout Moves Great for Post-Menopausal Women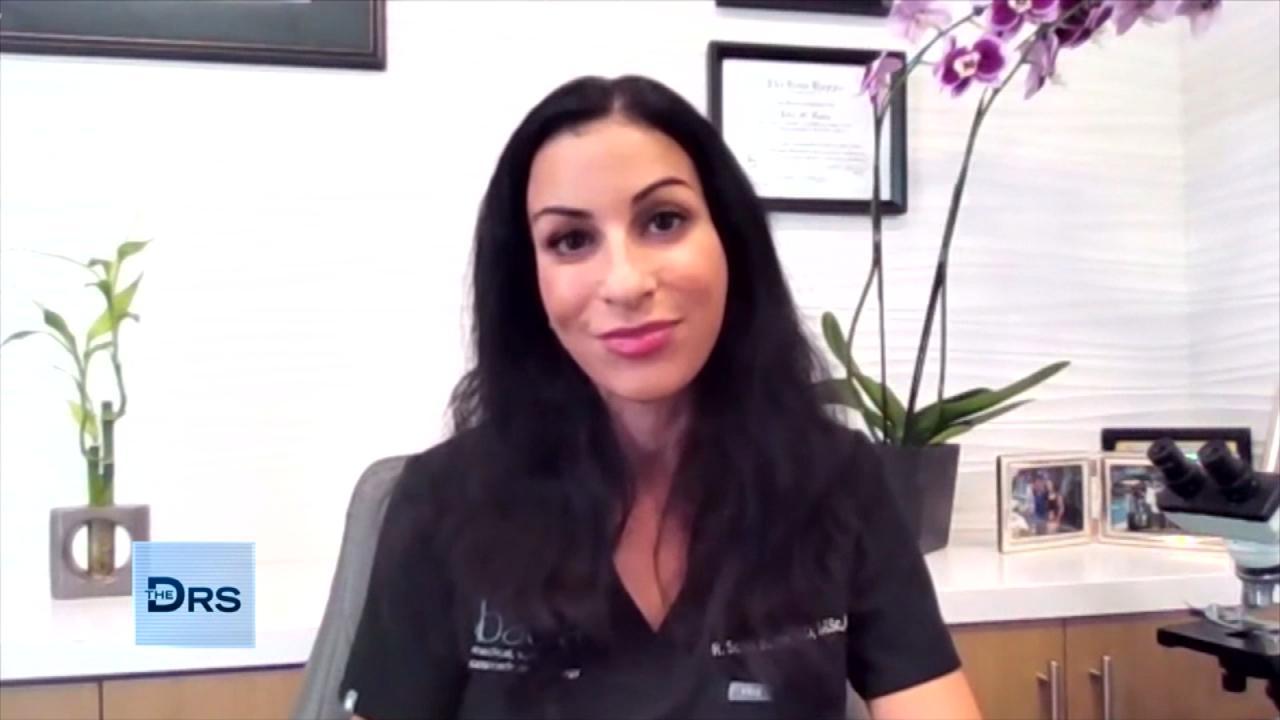 Internal Health Conditions Your Dermatologist Can See on Your Sk…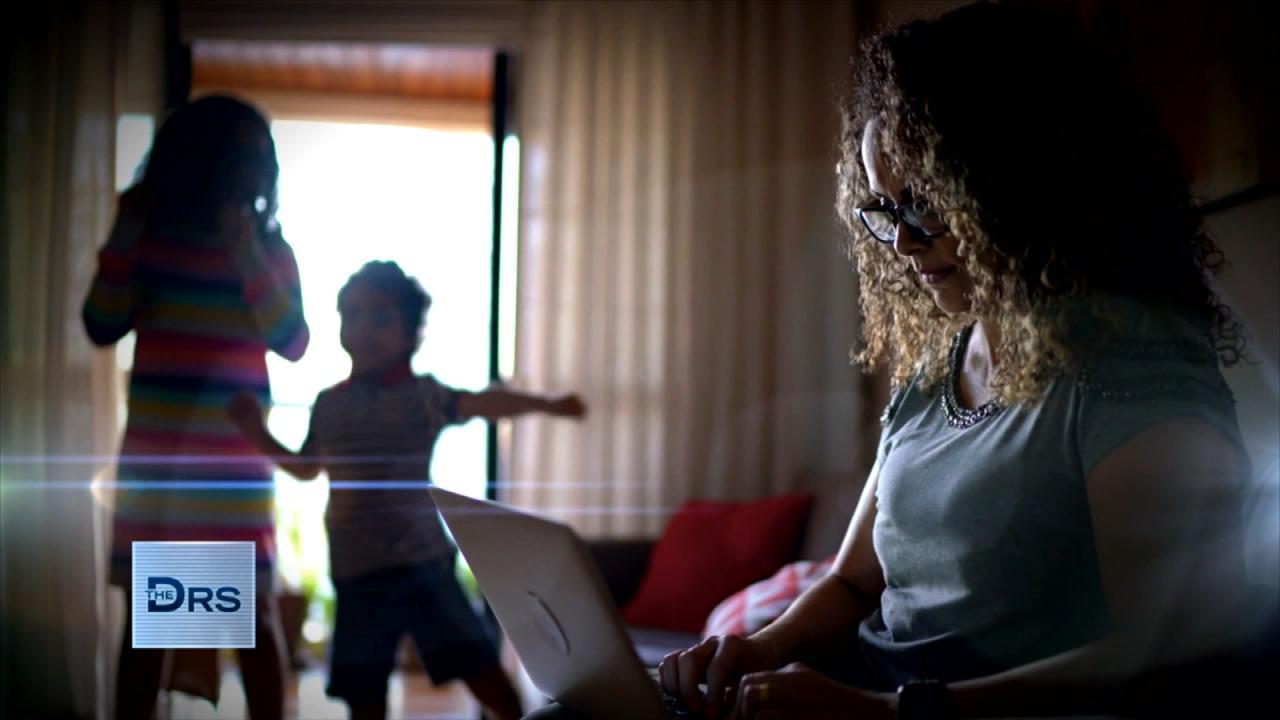 Is Working From Home Putting You at a Career Disadvantage?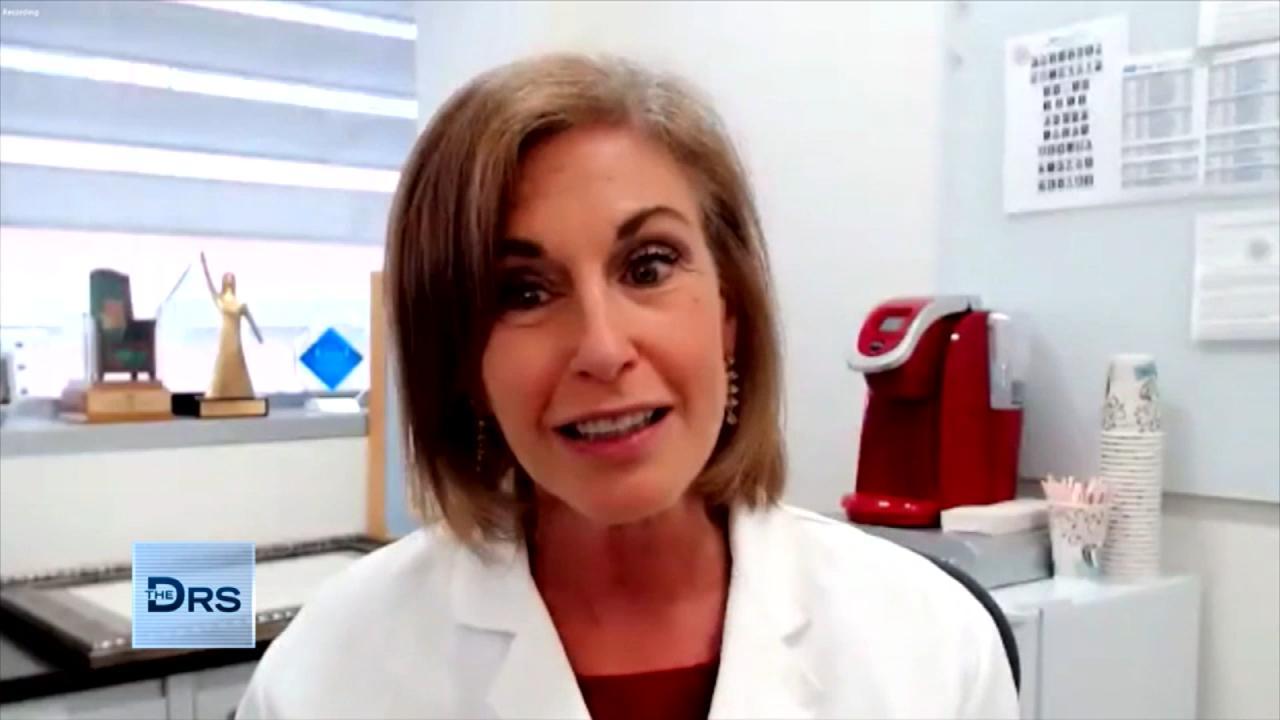 How to Lower Your Risk for Ovarian Cancer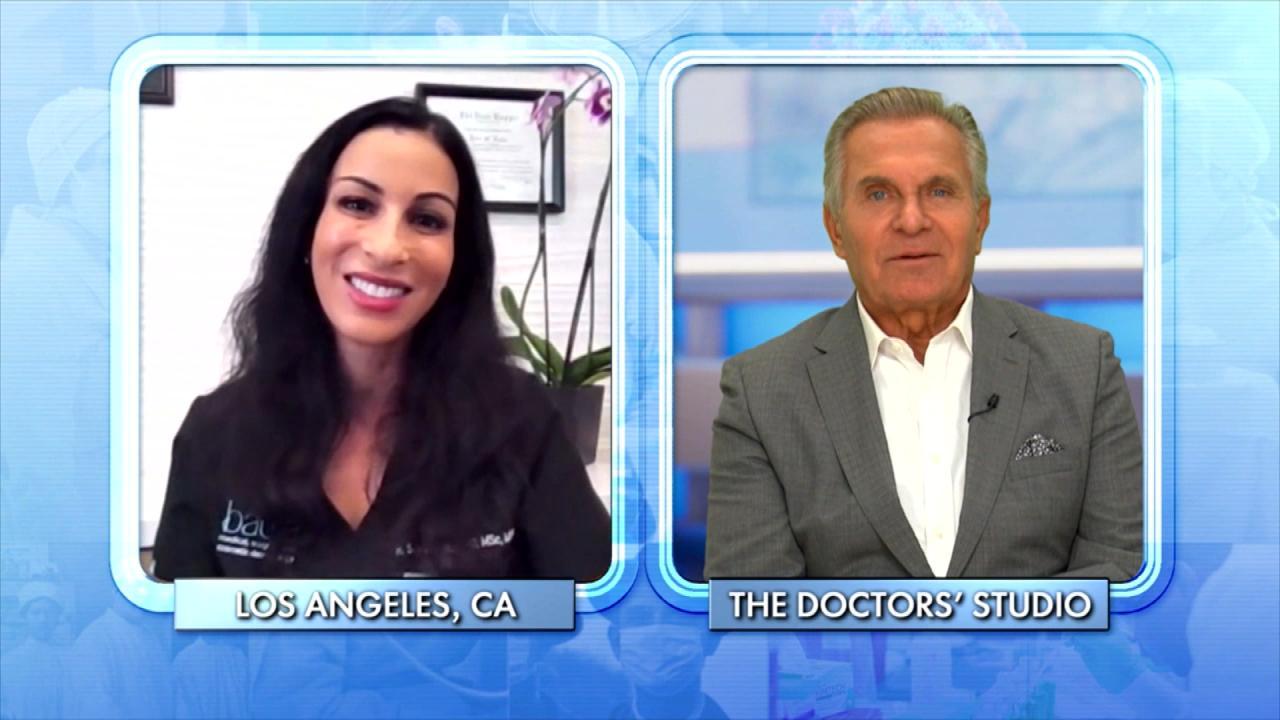 The Number One Illness Your Dermatologist Sees Every Day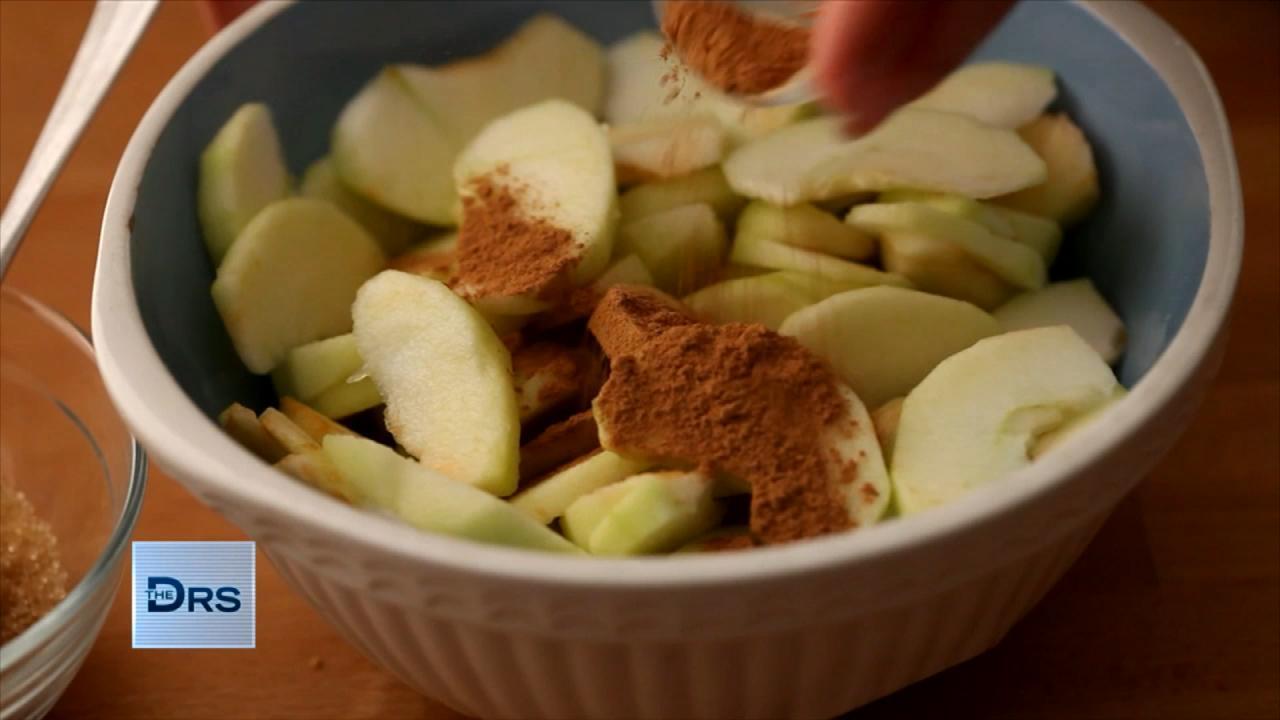 Can You Poison Yourself with Cinnamon?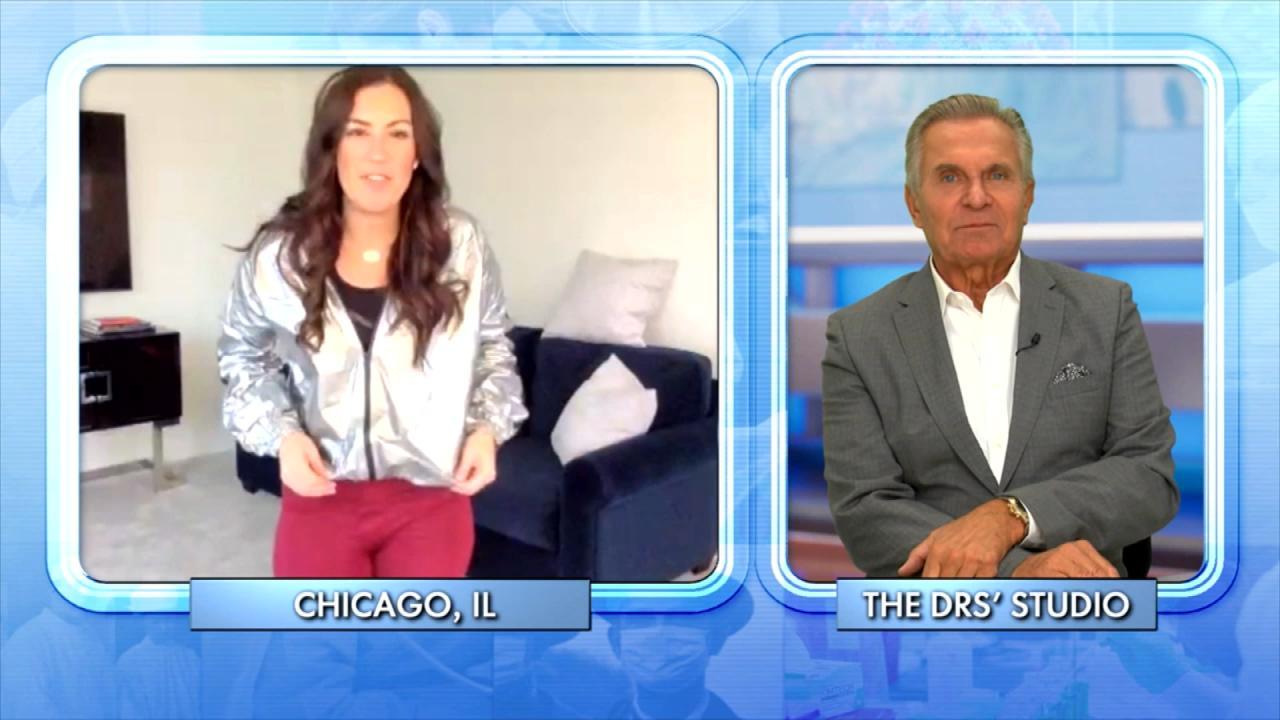 Could a Sauna Suit Help You Lose Weight?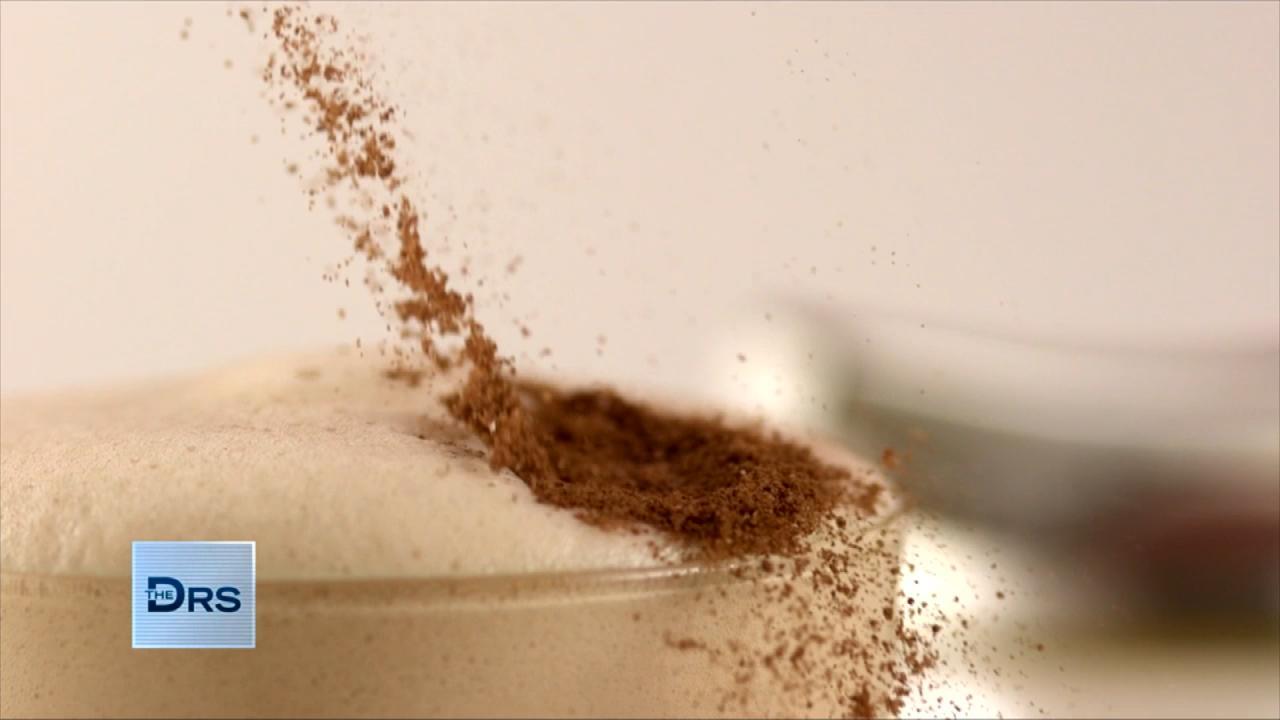 Can Eating Cinnamon Daily Make You Sick?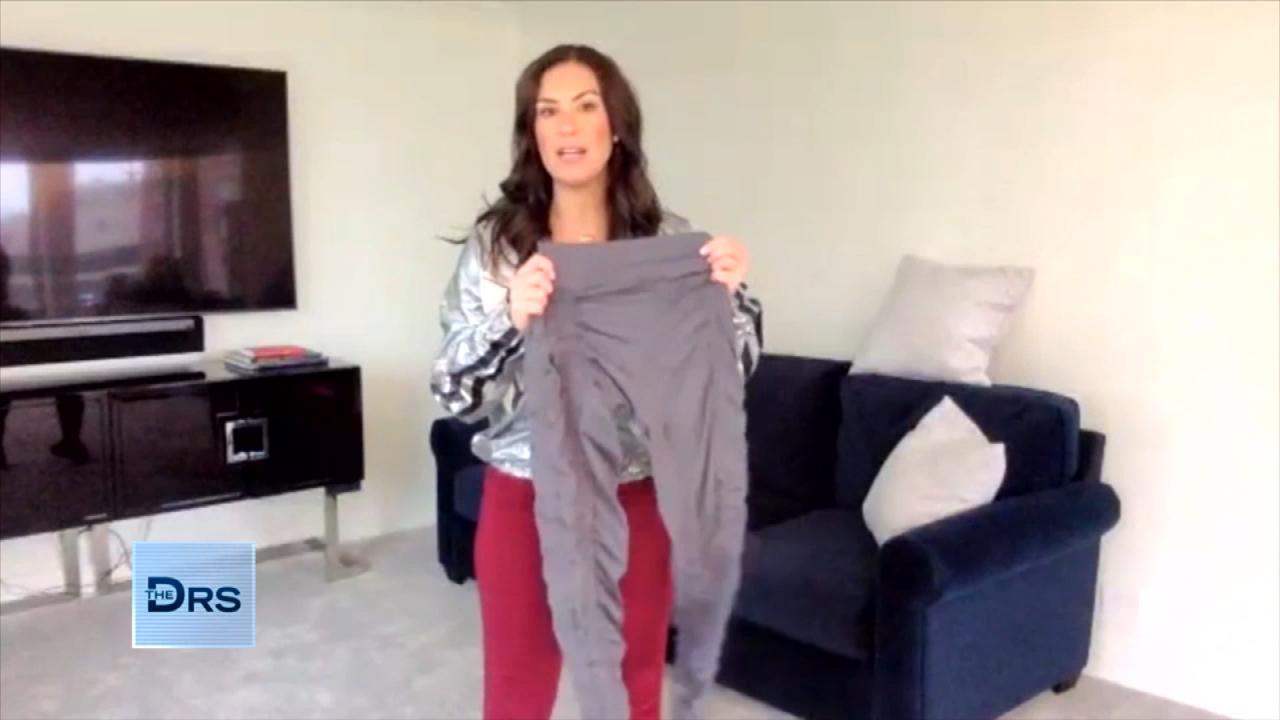 Do Resistance Band Leggings Work? A Fitness Expert Weighs In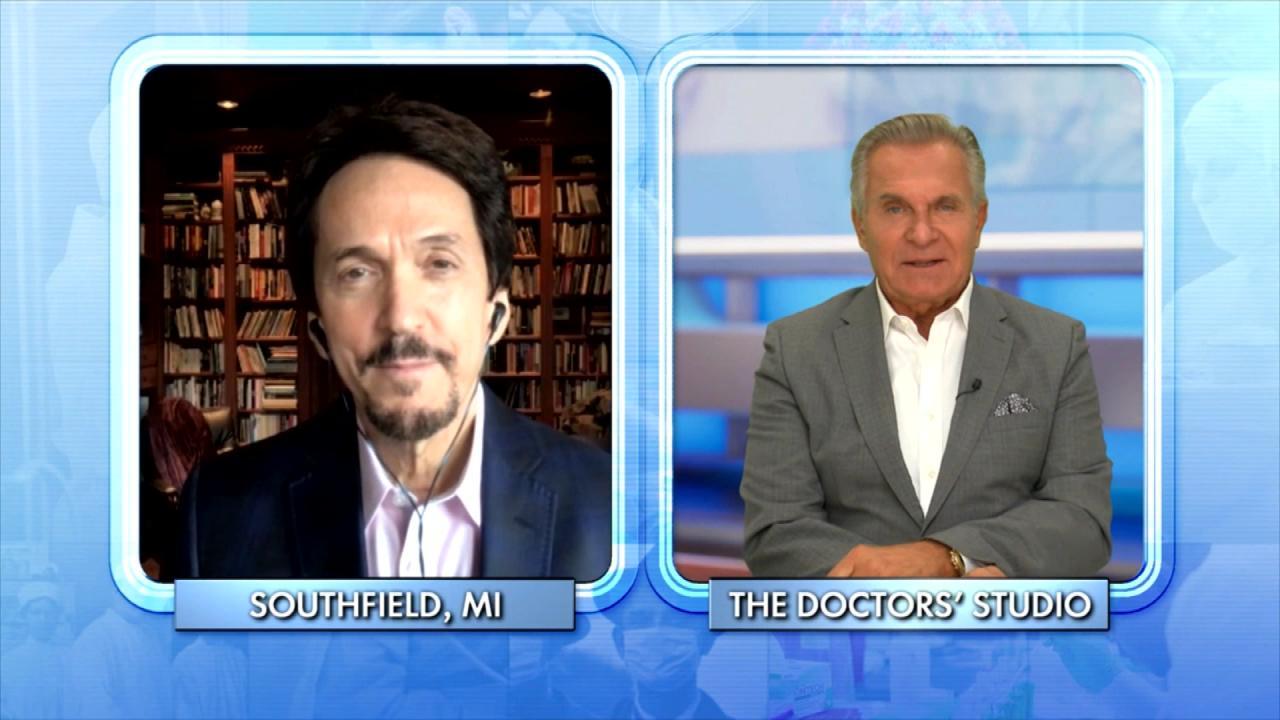 Why Giving to Others Can Create a 'Helper's High'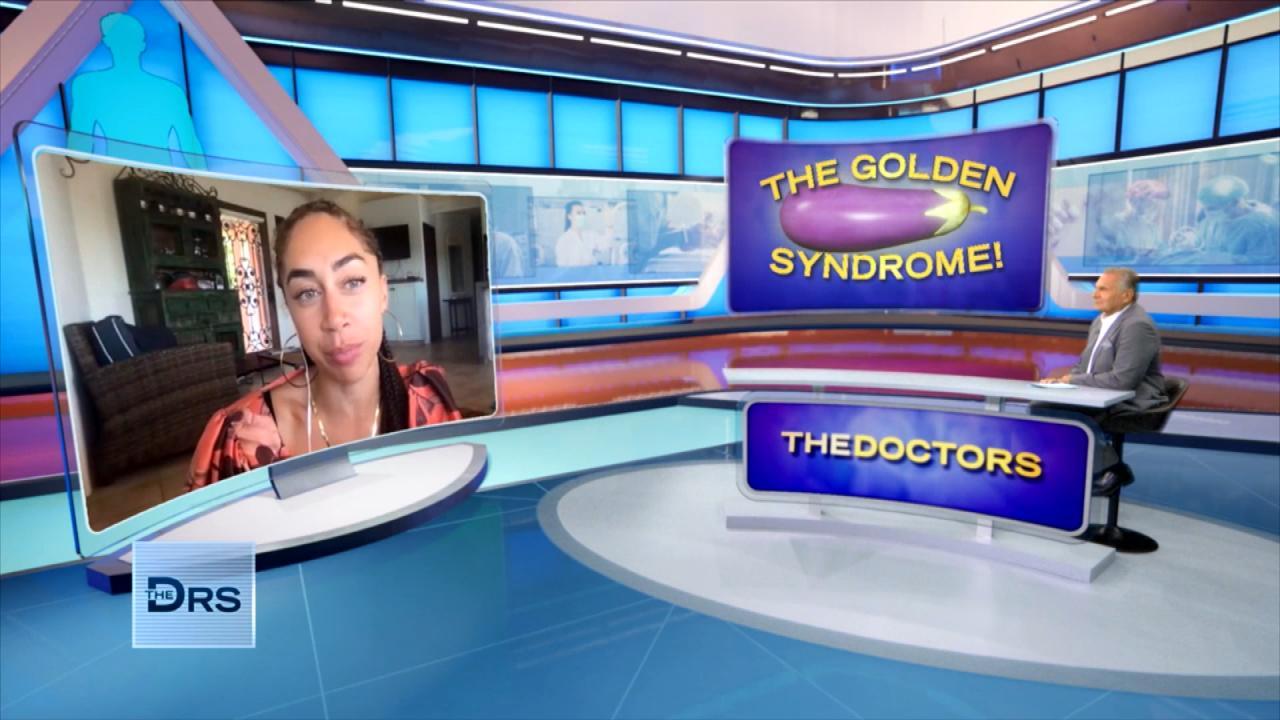 Why Some Men in College Suffer from "Golden Penis Syndrome"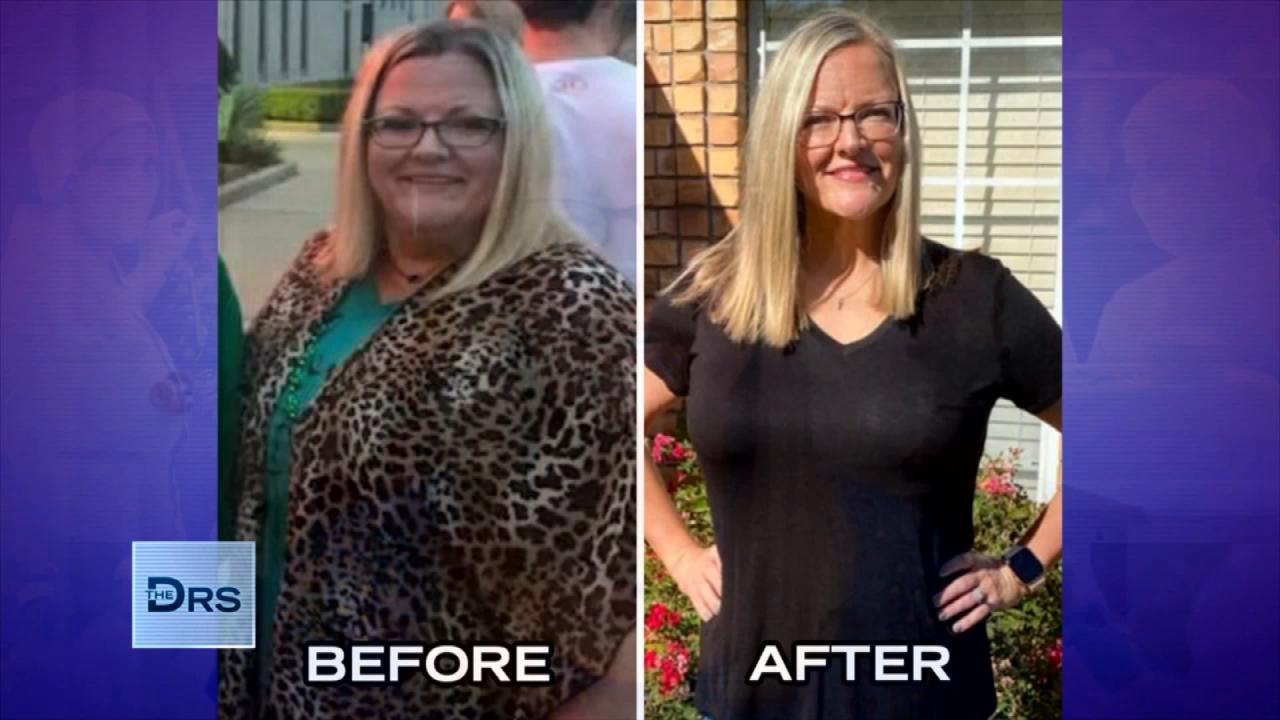 Meet Woman Who Lost Over 100 Pounds on the 17 Day Diet!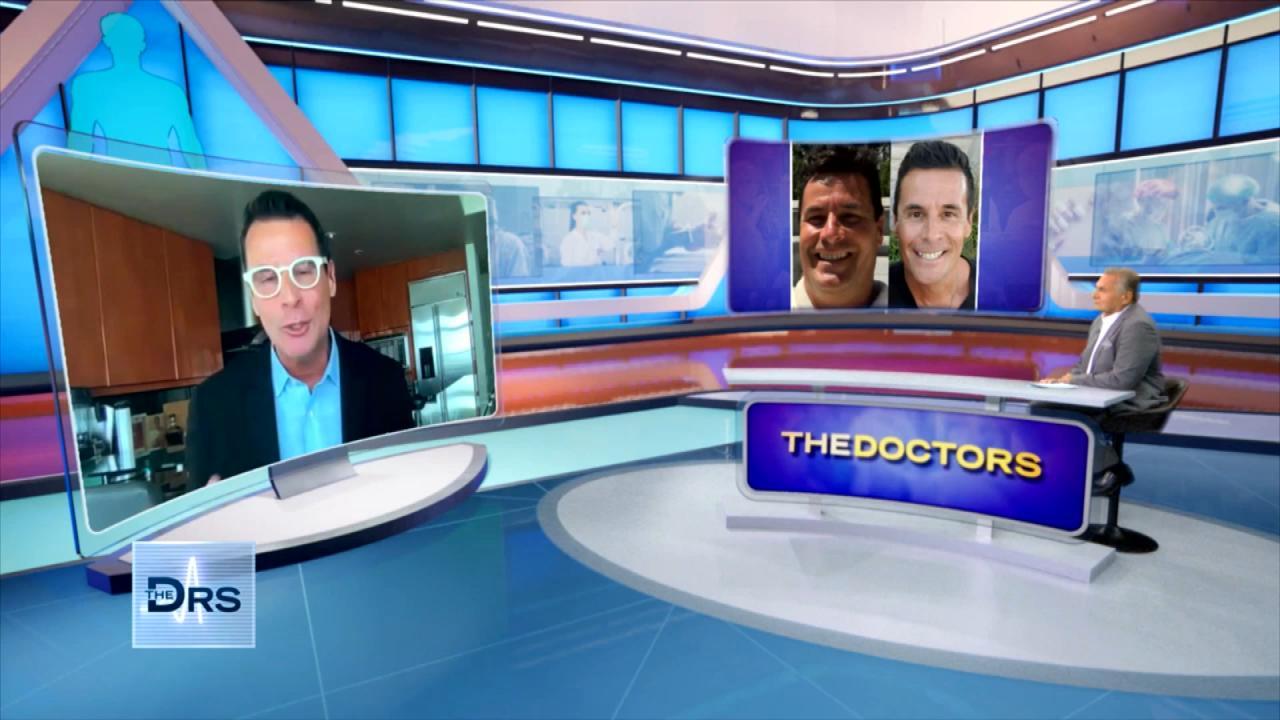 How the 17 Day Diet Helped Dr. Mike Moreno Lose 40 Pounds!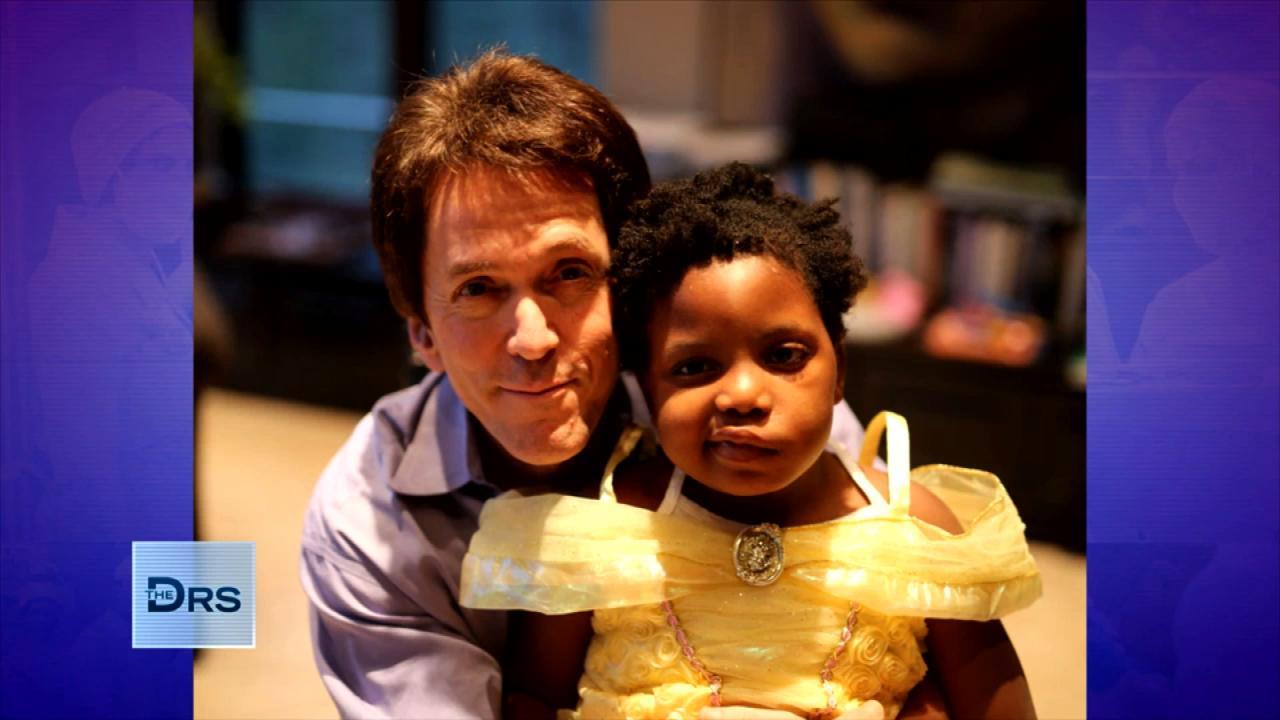 The Loss of His Daughter Inspired Mitch Albom's Latest Book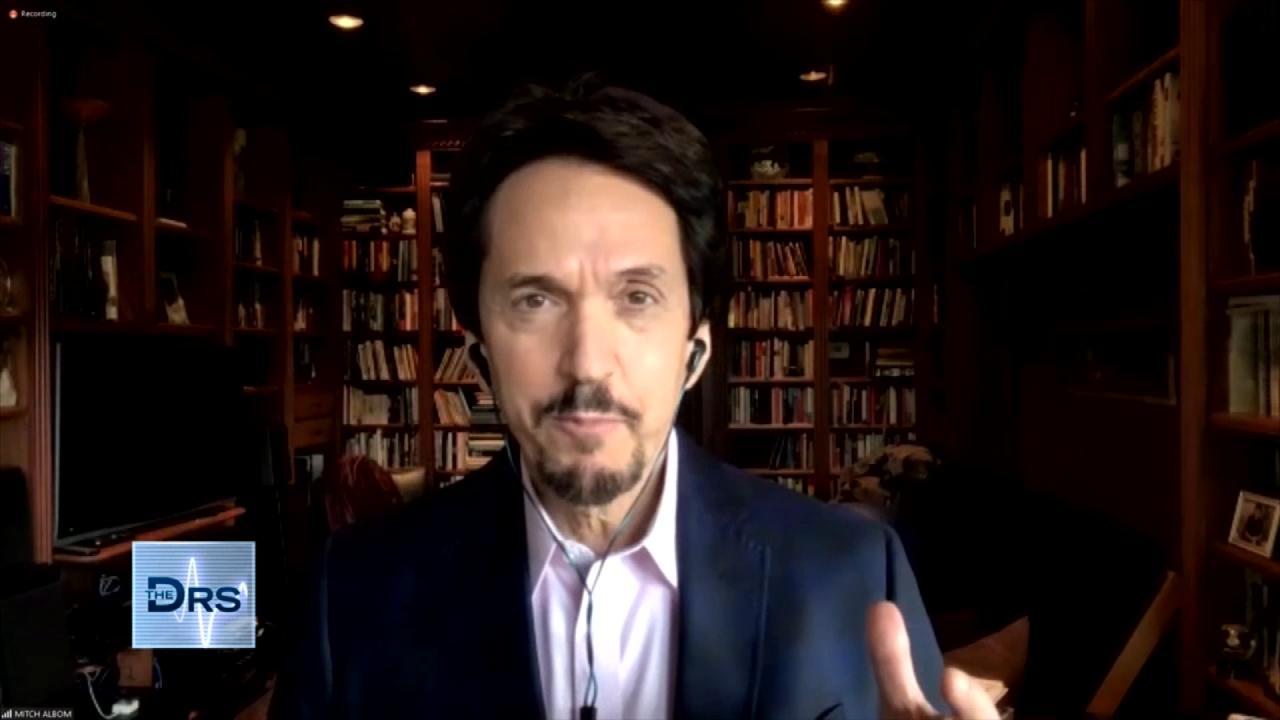 Mitch Albom on Having Faith When Life Gets Difficult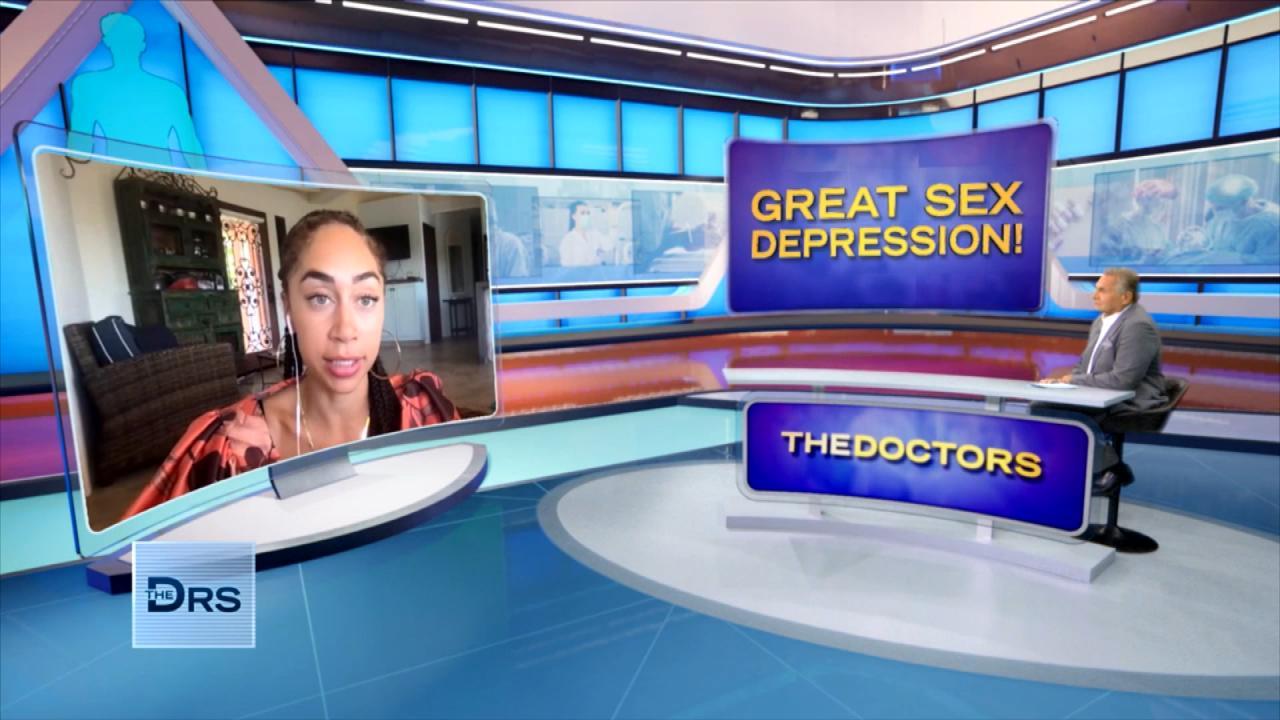 How Not Having Sex Can Impact Your Life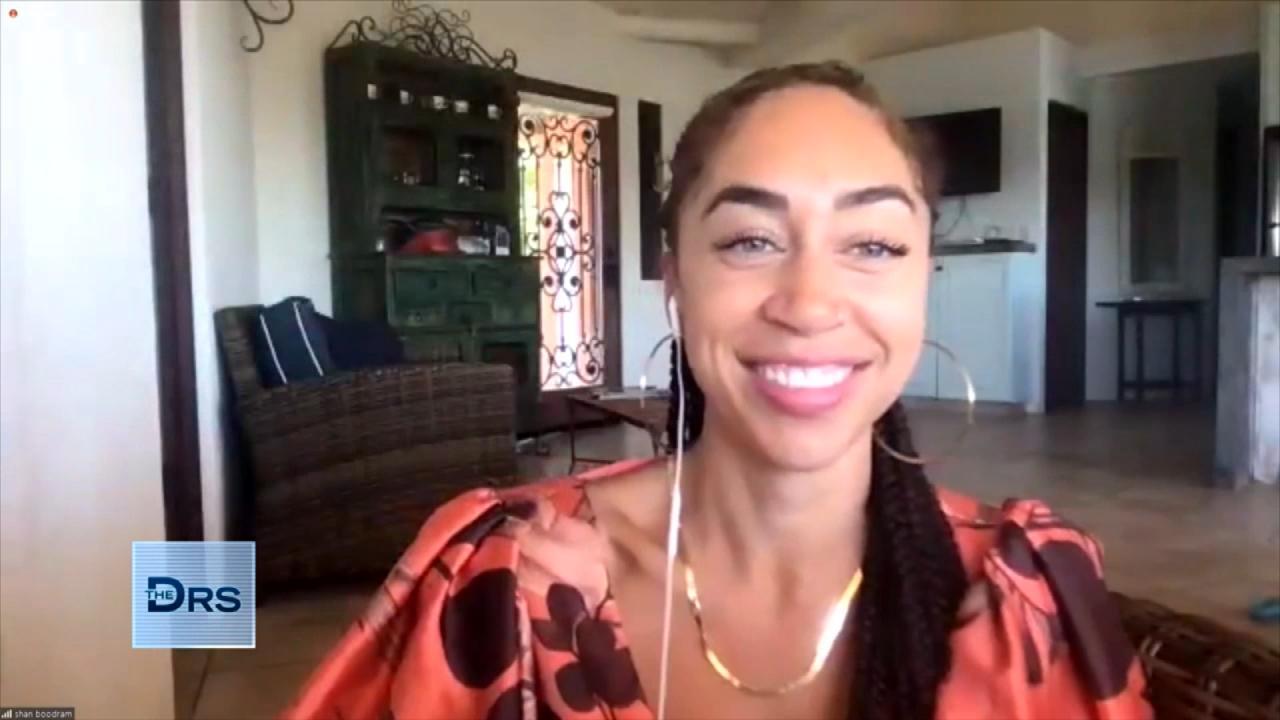 Why Are Single Adults Having Less Sex?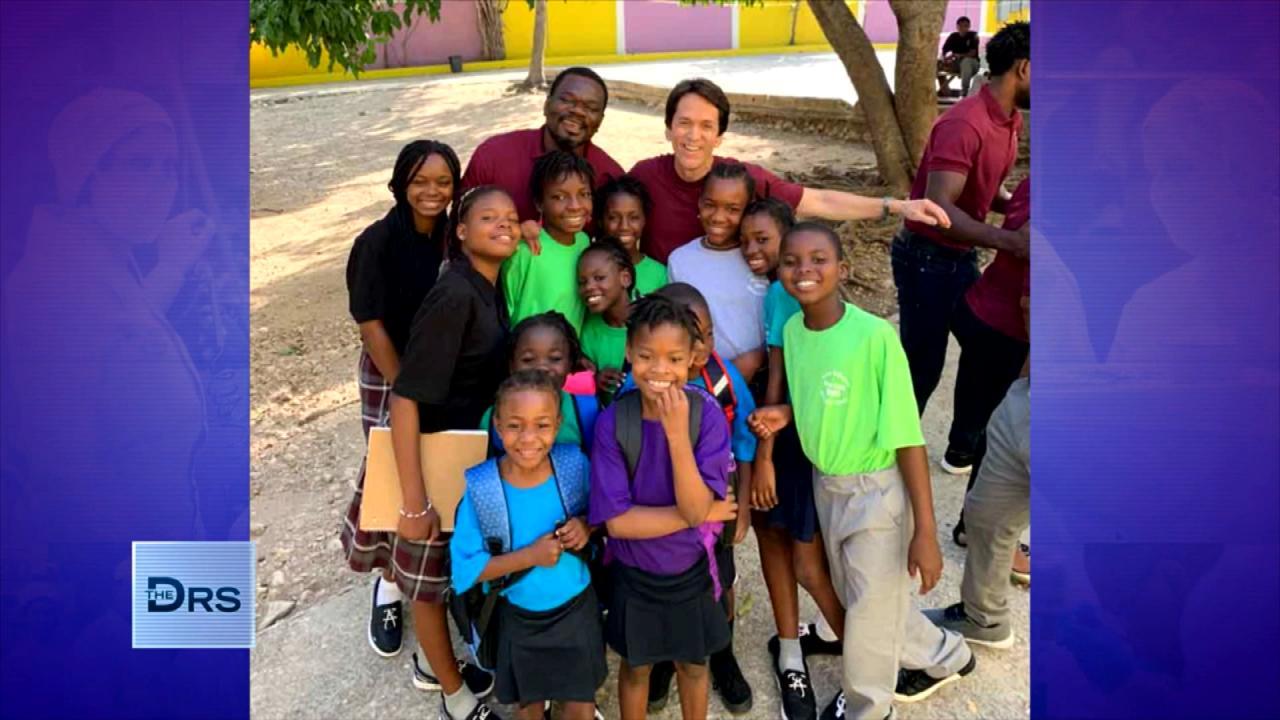 Mitch Albom Shares that Giving Back Helps Him Feel "Most Alive"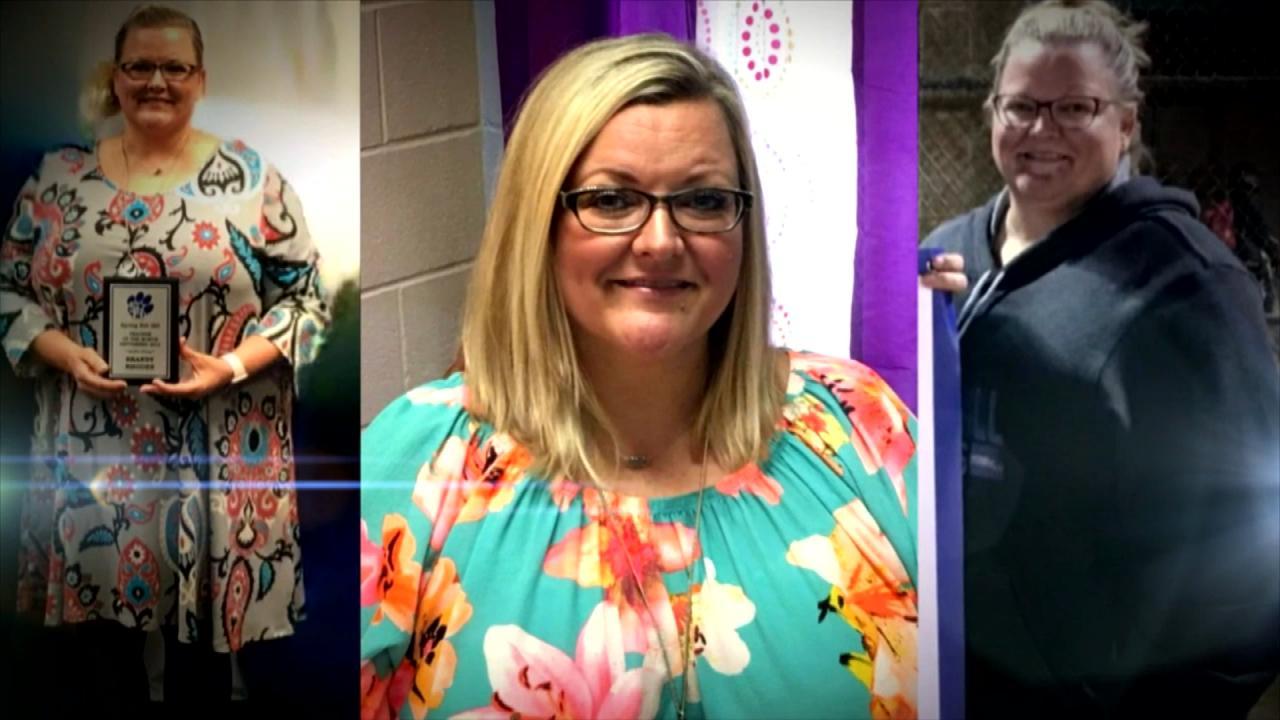 Can You Turn Your Life Around in Just 17 Days?
The following material contains mature subject matter. Viewer discretion is advised.
A new study has found that people today on average do the deed nine fewer times per year than they did in the '90s. We even have less sex on than people did back in the 1930s. "You know who's having the most action between the sheets? Your grandparents! " announces ER Physician Dr. Travis Stork. And millennials are having the least sex of all.
"Some of this, studies have shown, is from the rampant use of smart phones," says Breast Surgeon Dr. Kristi Funk. On average, people check their phones every six-and-a-half minutes. "And one in ten people actually checks their phone during sex!" adds Dermatologist Dr. Sonya Batra.
Watch: TV More Attractive Than Your Partner?
Dr. Stork notes, "It feels like we're living in an oversexualized culture – sex is everywhere. So it's almost surprising for me to look at these statistics." Psychotherapist Dr. Mike Dow explains, "So here's what's happening. With those millennials, it's quantity over quality." When people rapidly swipe through strangers on dating apps, it changes the way they approach potential partners. "We know that, the more you look at, the less happy you are with what you have. You're not happy with anyone you go on a date with!"
Dr. Dow also notes that Americans are sleeping an hour less per night than they did a generation ago and working more. Add that to an increased cost of living -- "That's a lot of stress!" And stress kills desire.
Watch: Recipe Swaps to Boost Your Sex Drive
Dr. Stork recommends building time into your schedule to reconnect – twice a week is the optimum. And Dr. Dow adds that he recommends a "social media phone cleanse" for his clients. Turn that ringer off and find something better to do!