Good News for Your Gut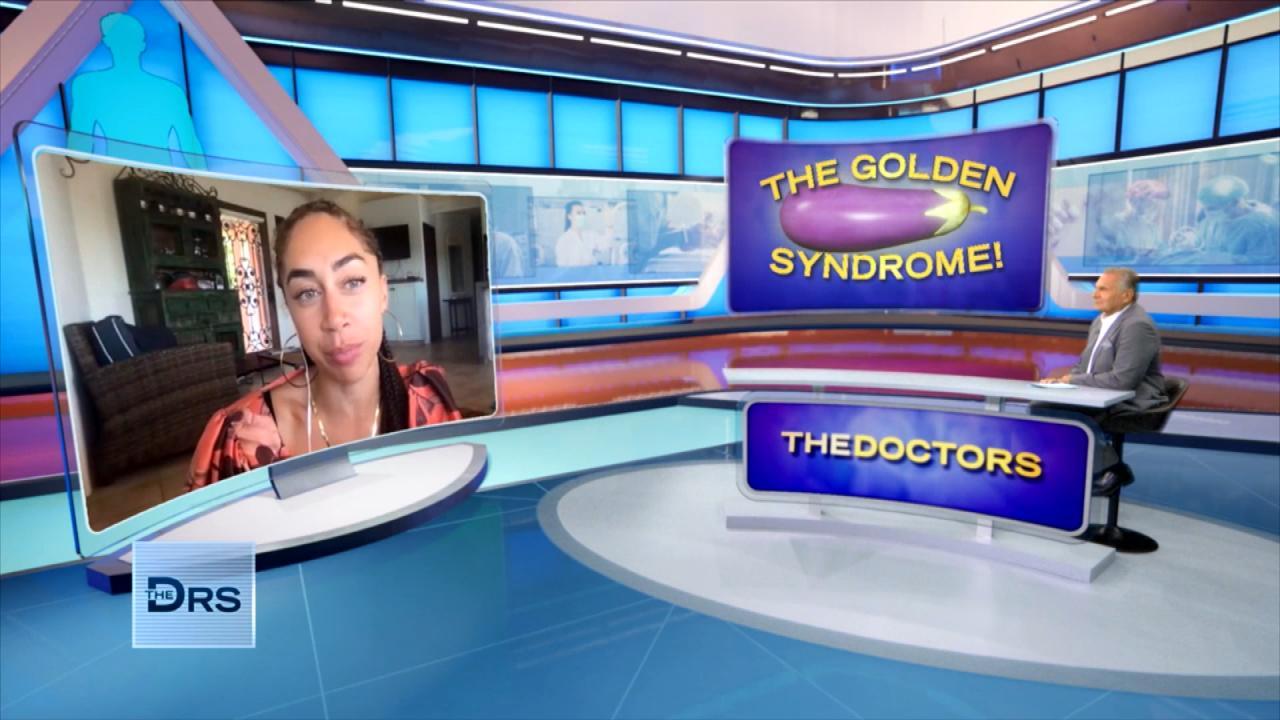 Why Some Men in College Suffer from "Golden Penis Syndrome"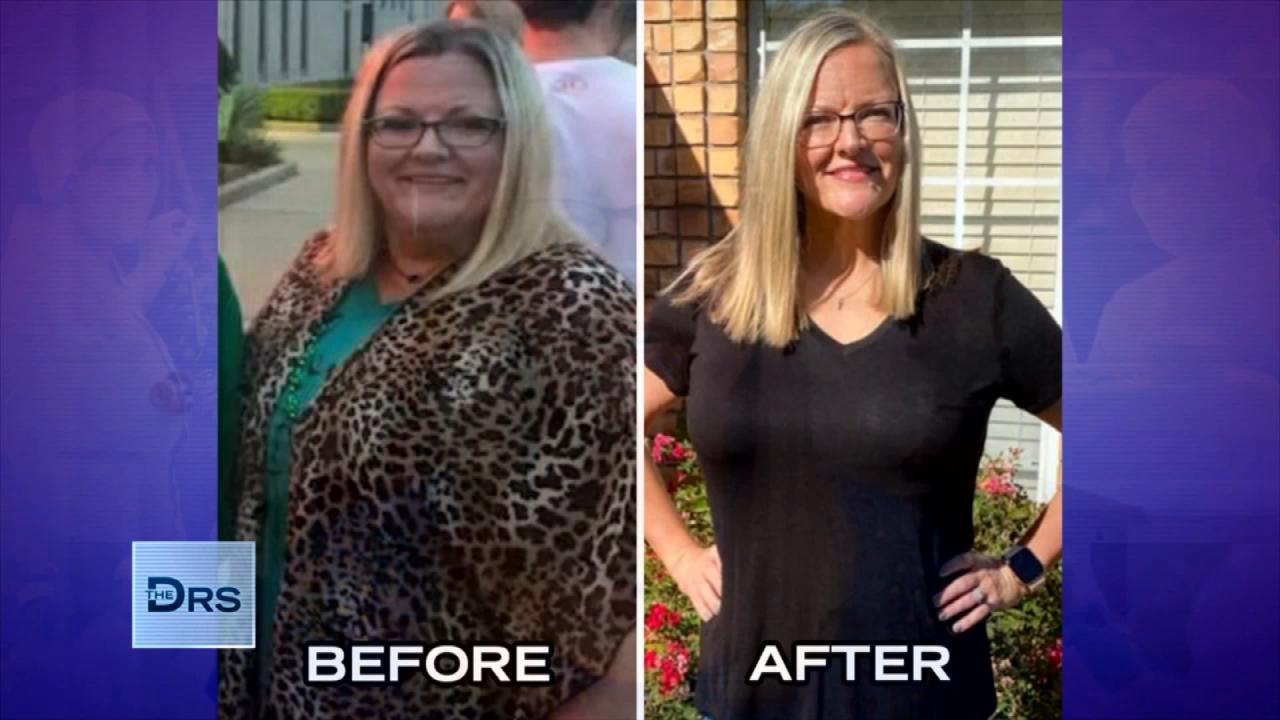 Meet Woman Who Lost Over 100 Pounds on the 17 Day Diet!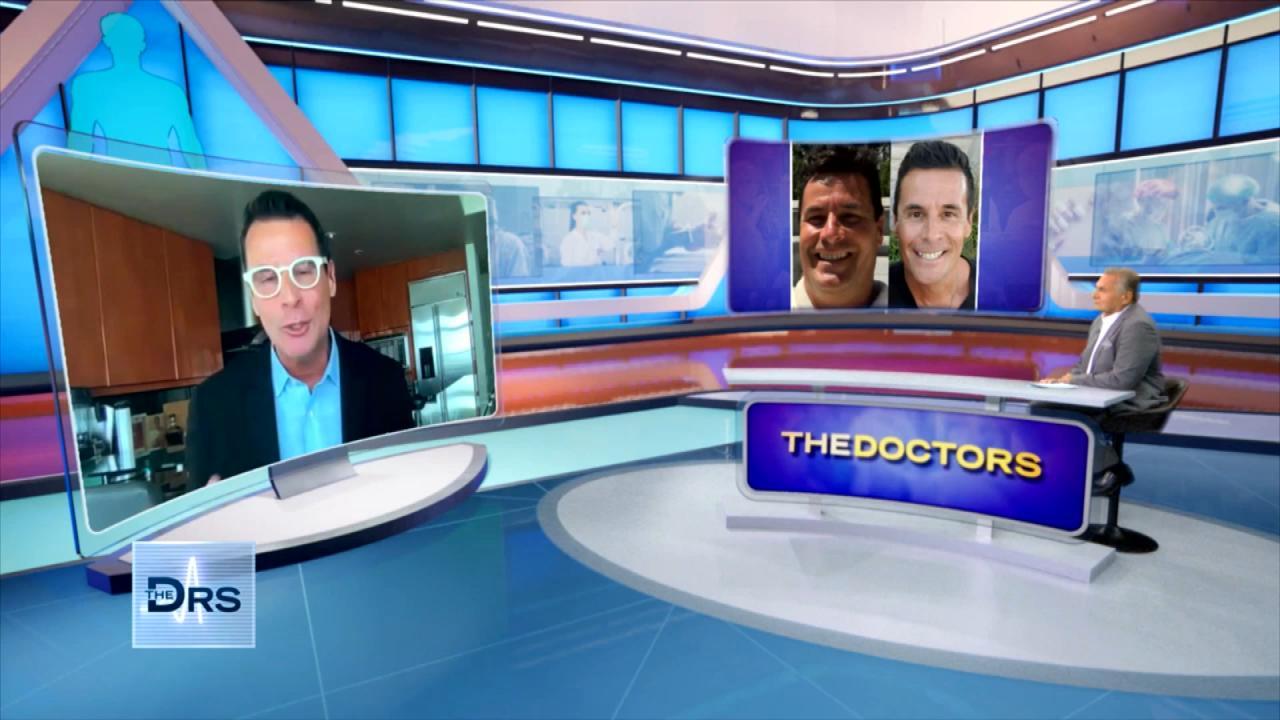 How the 17 Day Diet Helped Dr. Mike Moreno Lose 40 Pounds!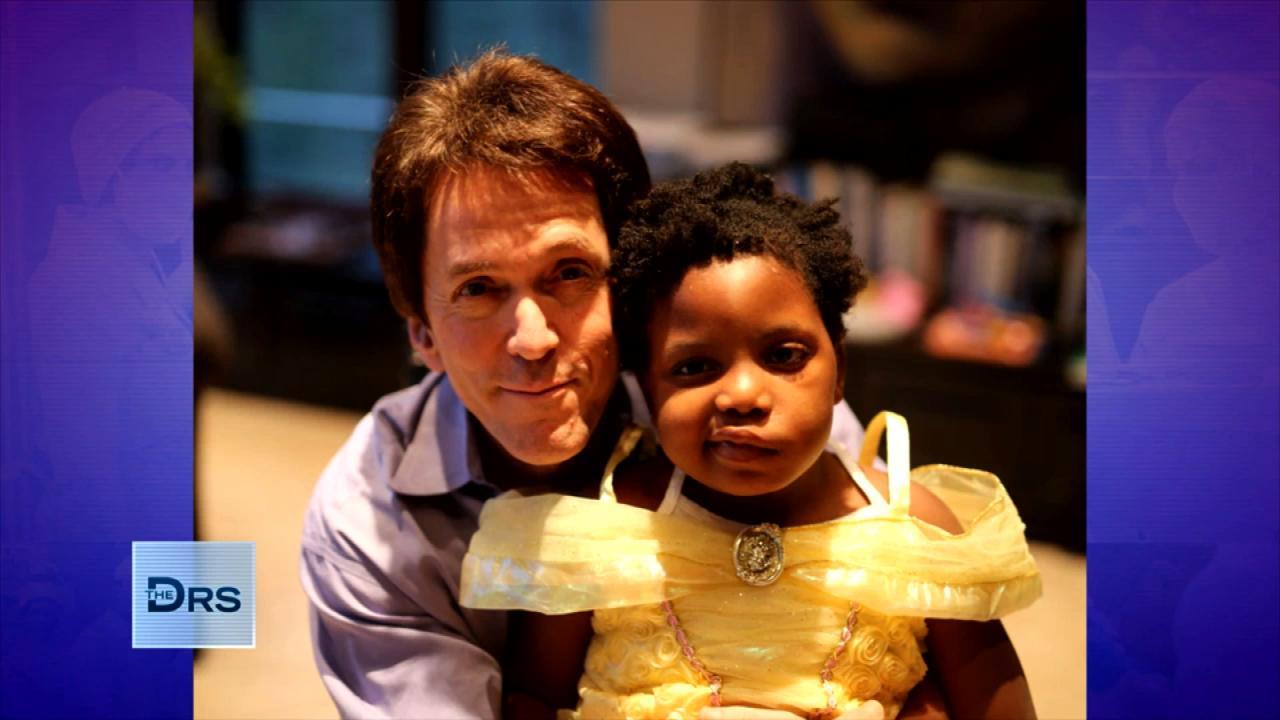 The Loss of His Daughter Inspired Mitch Albom's Latest Book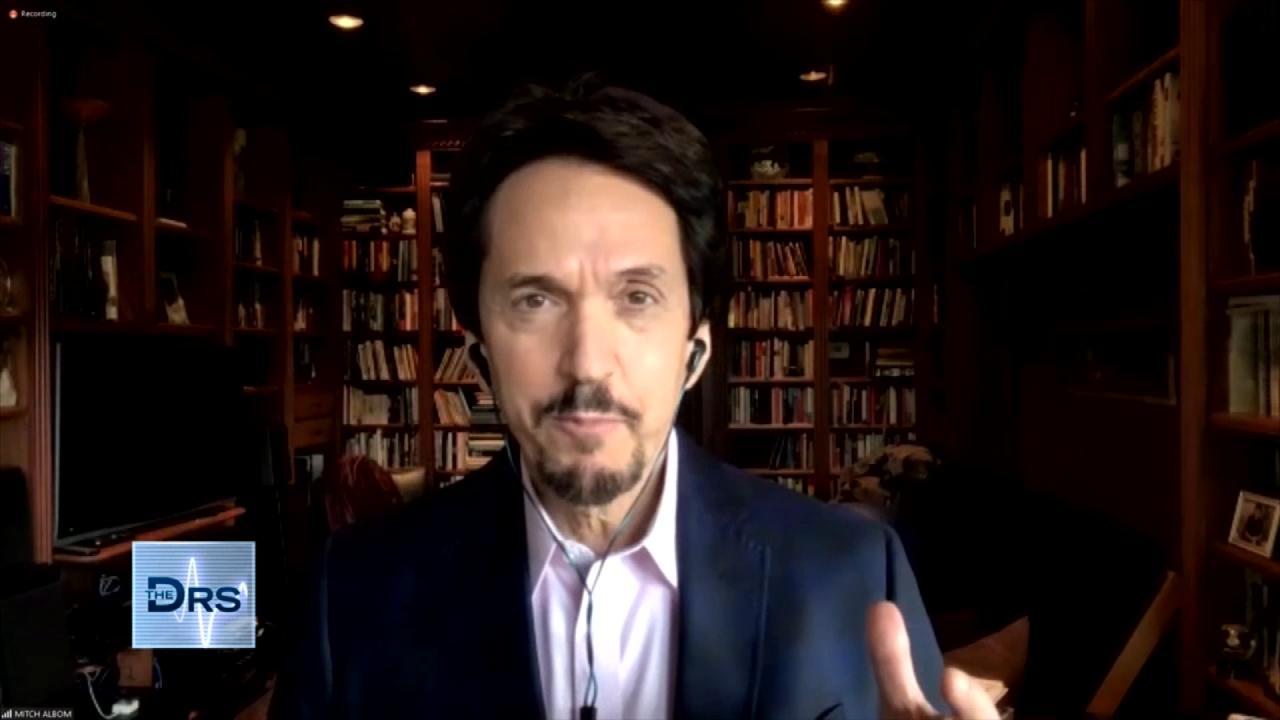 Mitch Albom on Having Faith When Life Gets Difficult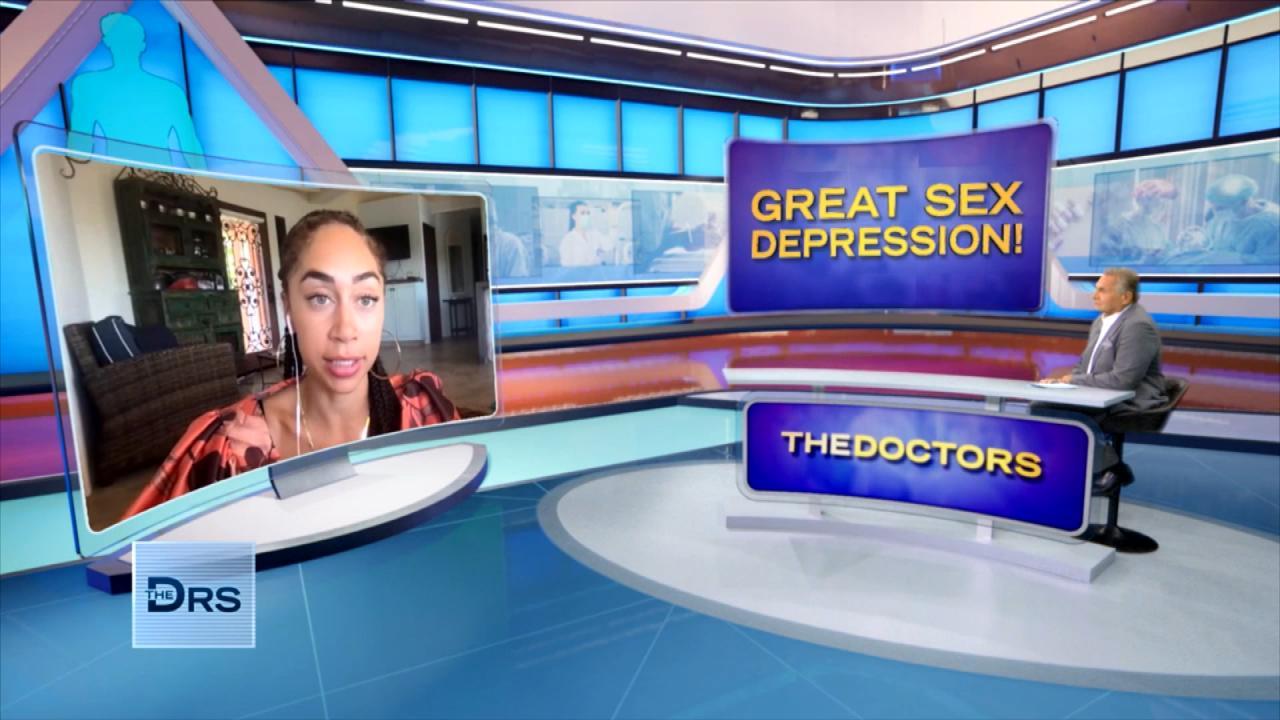 How Not Having Sex Can Impact Your Life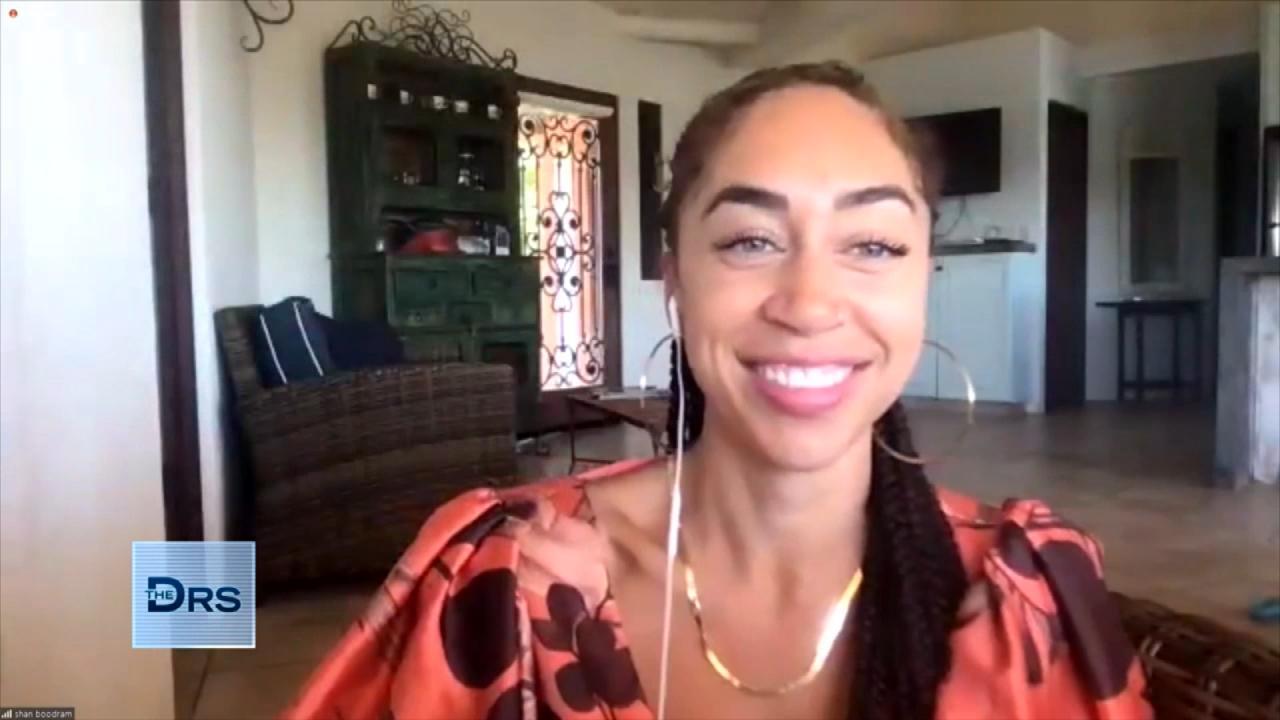 Why Are Single Adults Having Less Sex?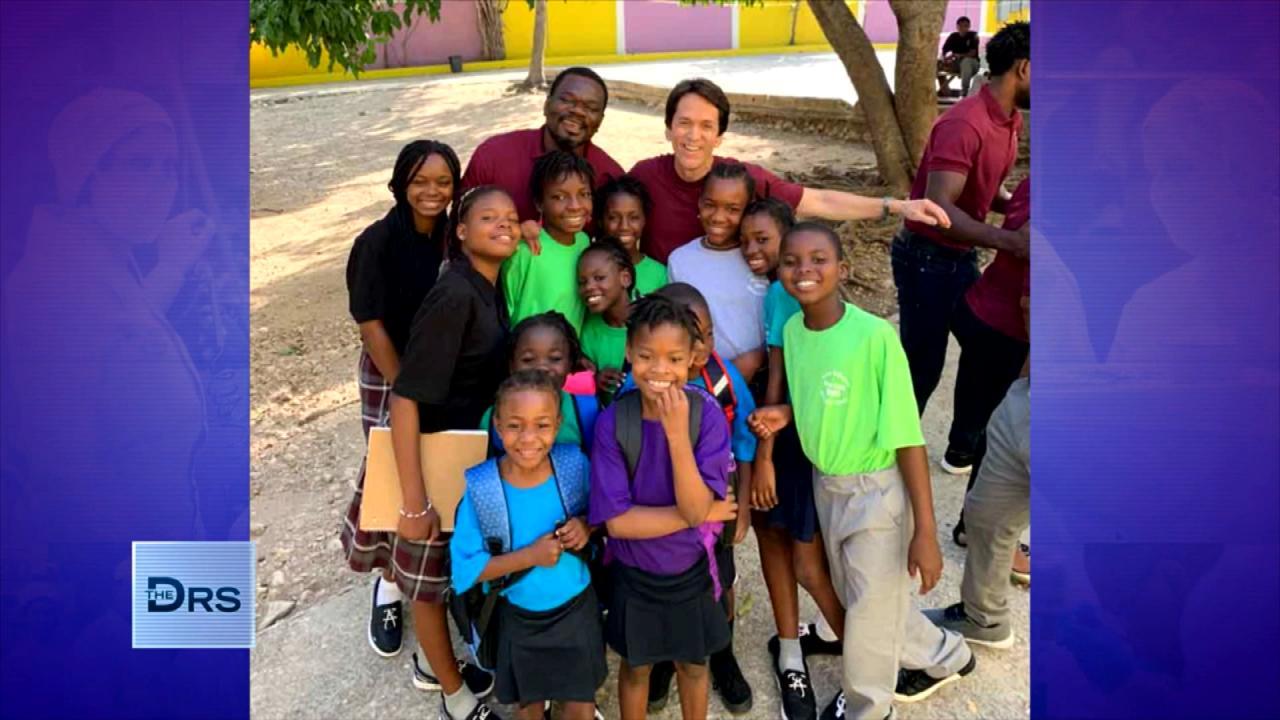 Mitch Albom Shares that Giving Back Helps Him Feel "Most Alive"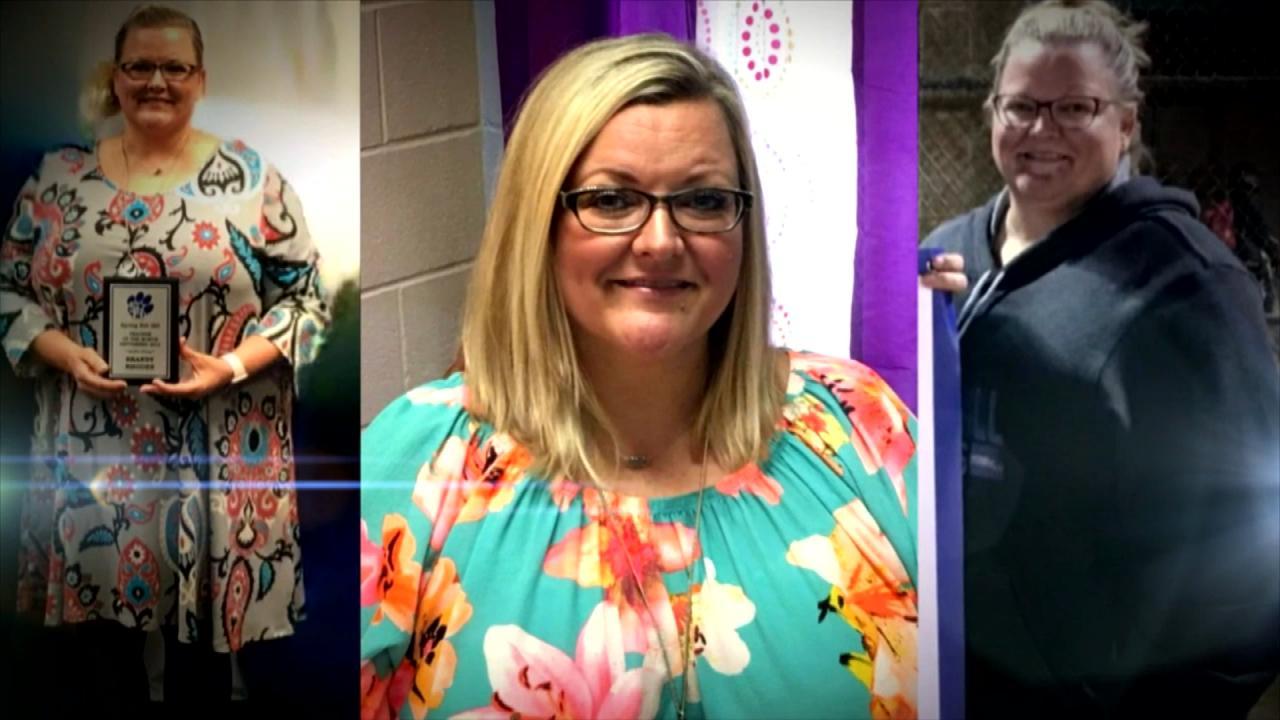 Can You Turn Your Life Around in Just 17 Days?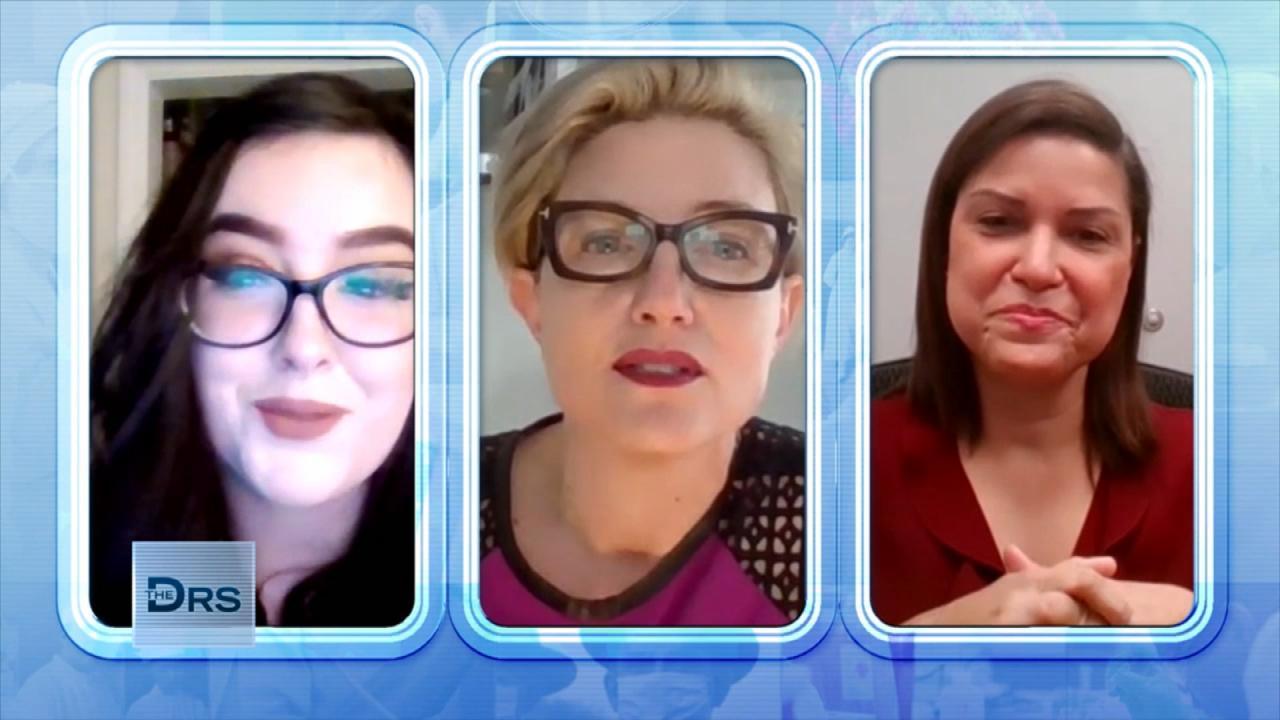 Why Would Women Consider a Permanent Birth Control Procedure?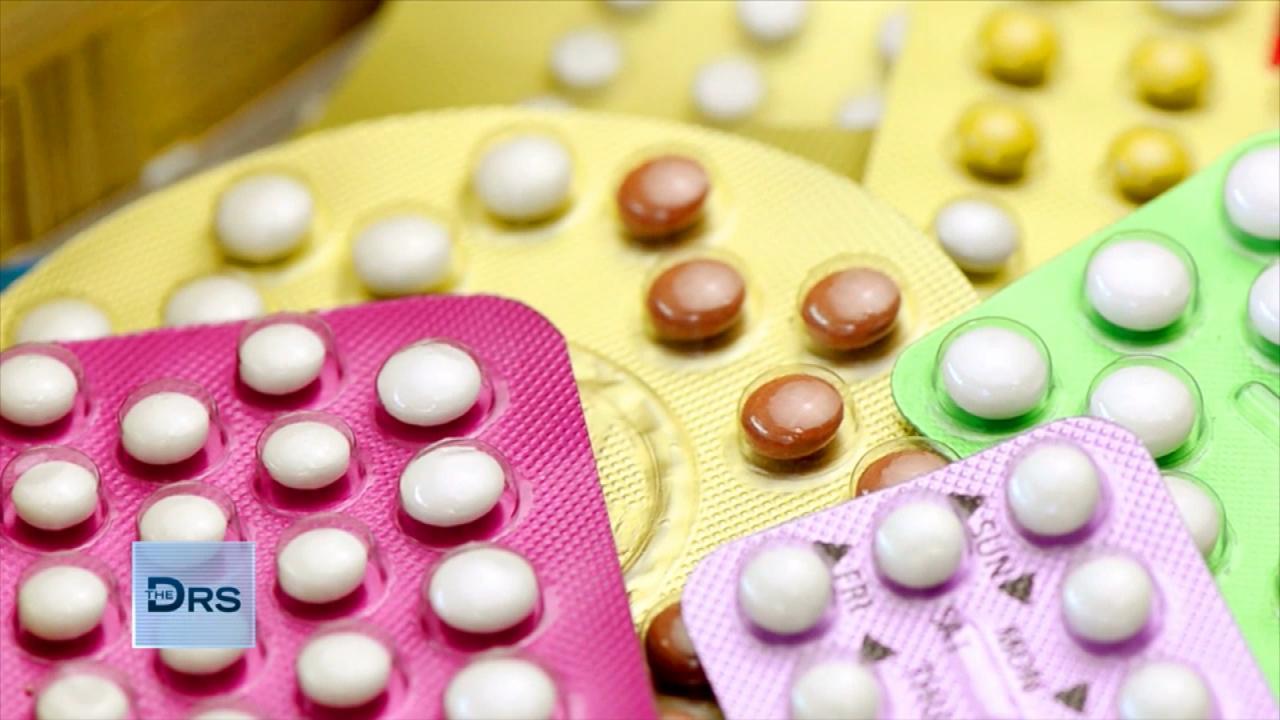 Why Some Millennials are Choosing Sterilization as Birth Control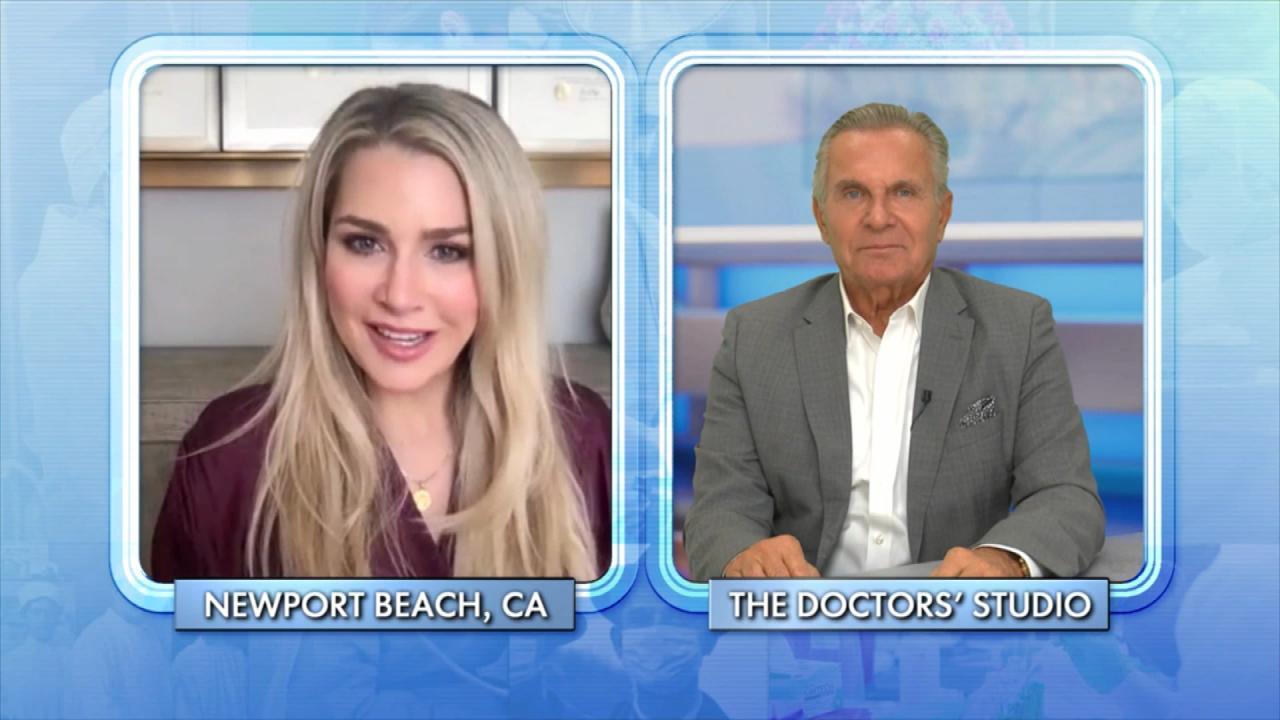 Child-Free by Choice Is a Growing Movement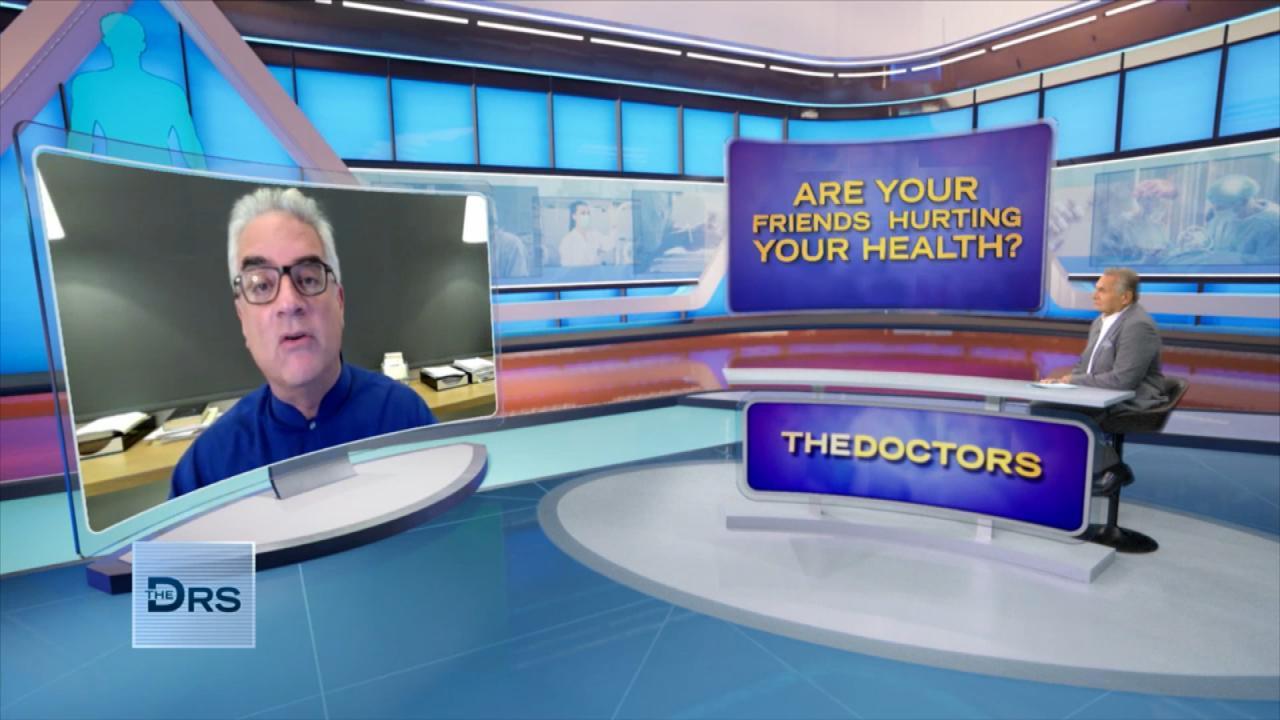 Could Your Friends Be Harmful to Your Health?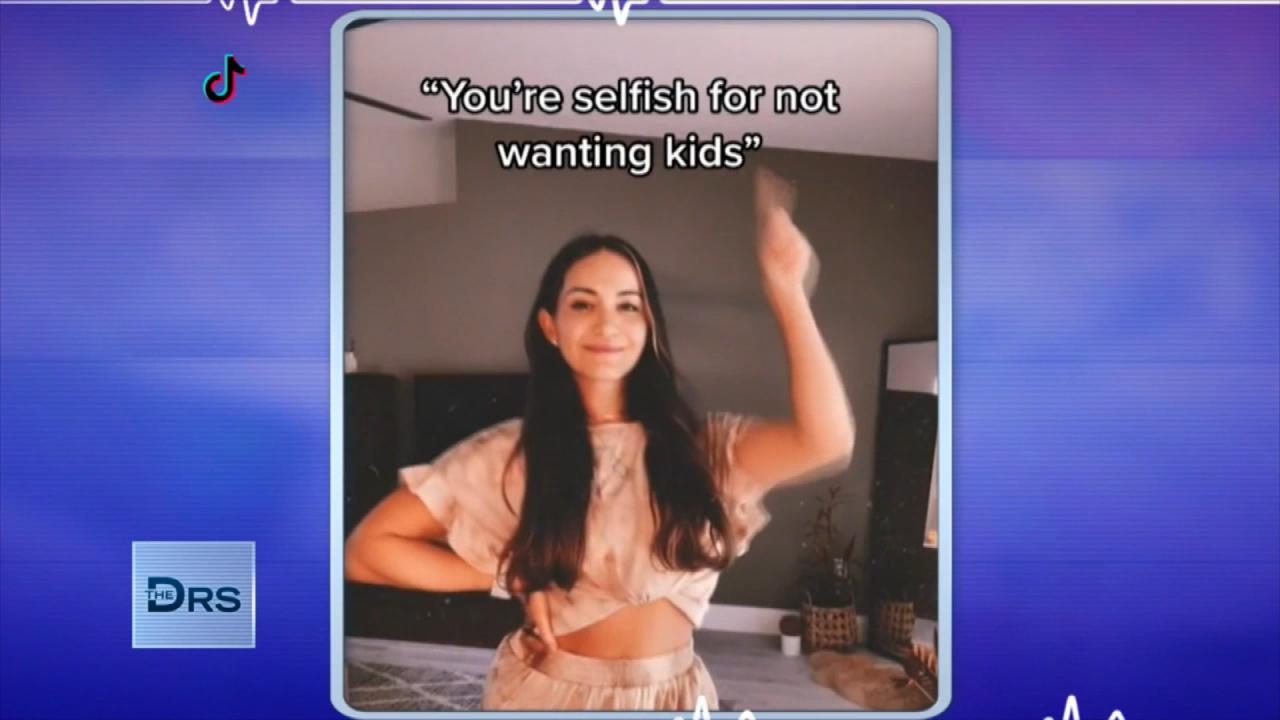 Women Should Trust Their Choice to Not Have Kids!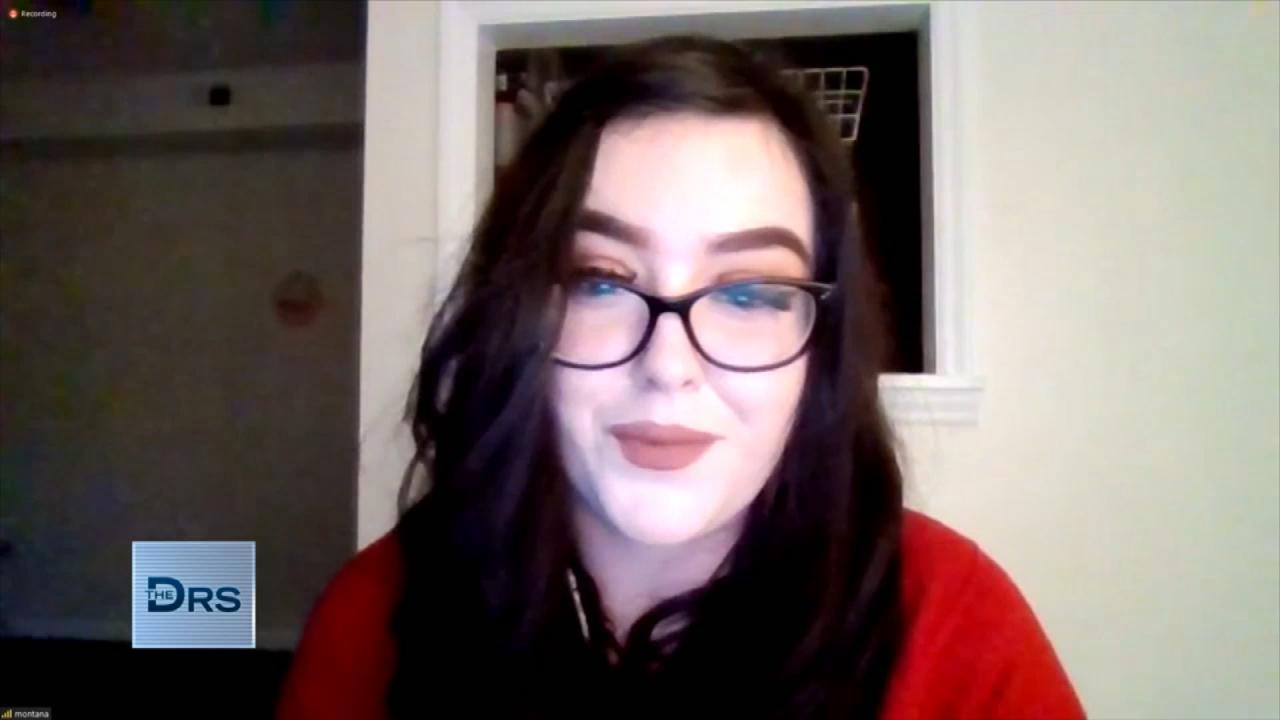 Hear Why Some Women Are Choosing to Get Sterilized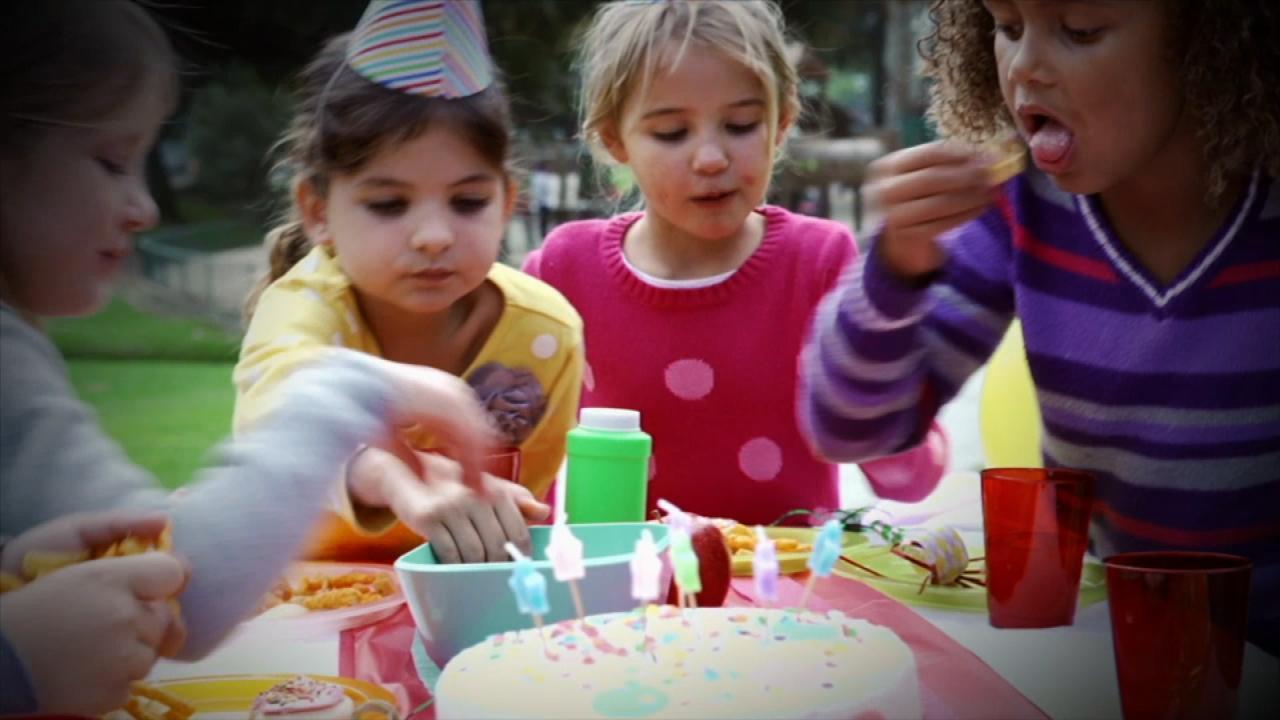 Kids Found with Metal Poisoning after Eating This at Birthday Pa…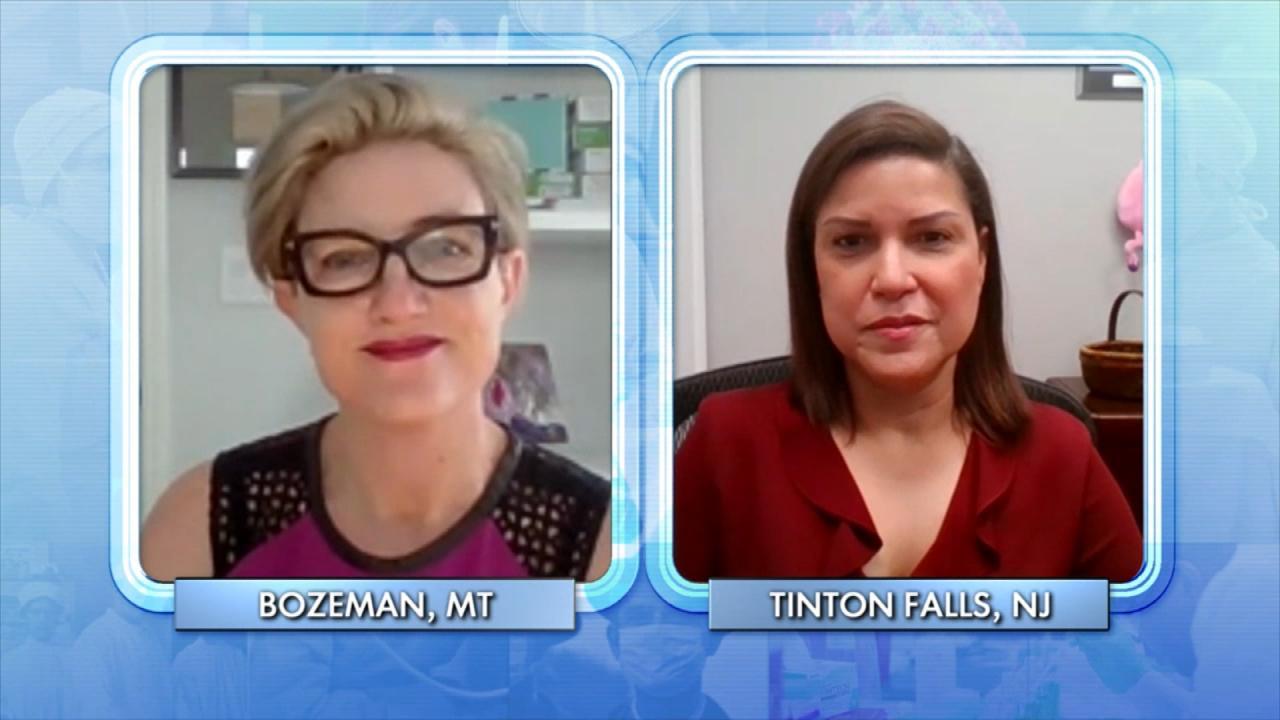 Do Doctors Have the Right to Stand in the Way of a Patient's Pla…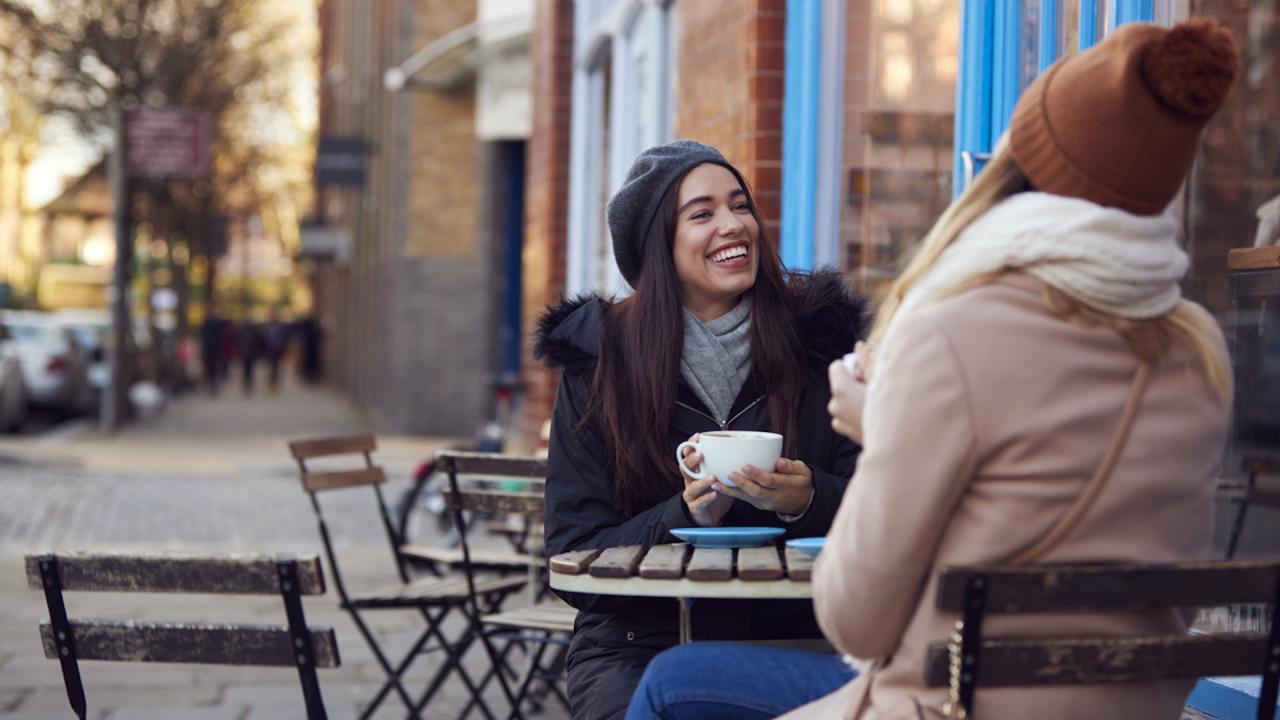 Why Do Humans Need Friends?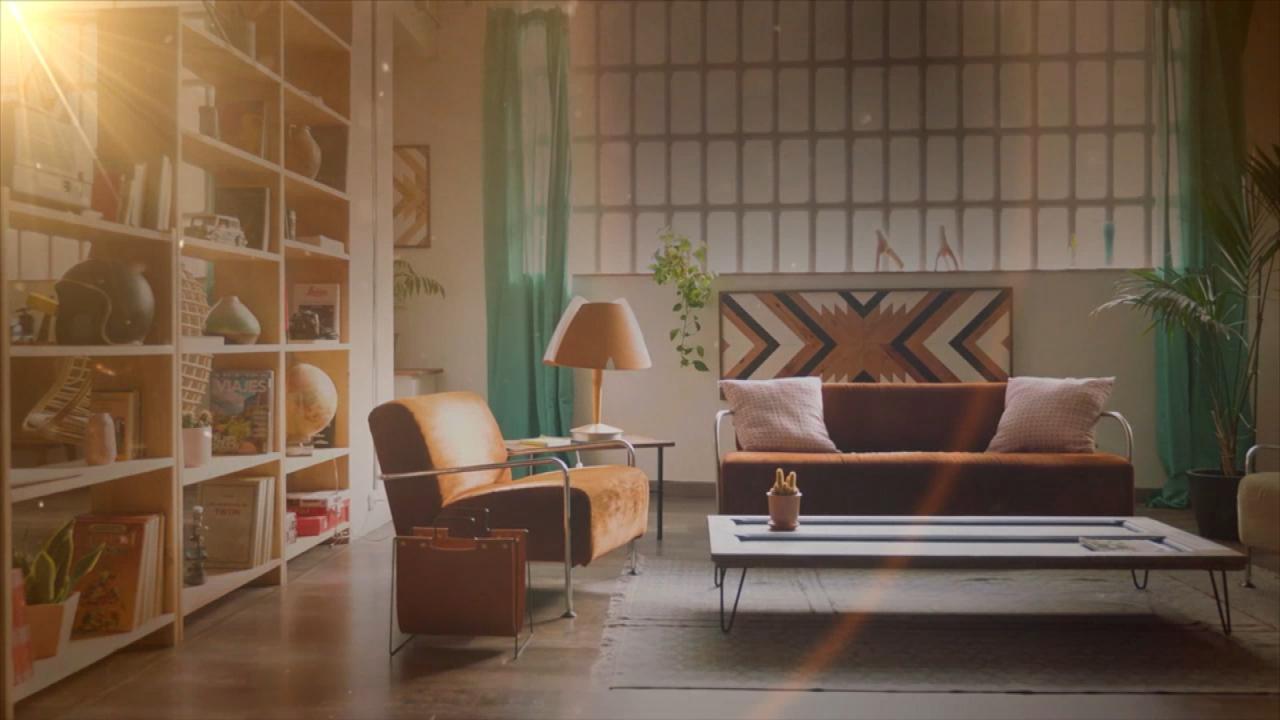 The Surprising Toxins In Your Home That Could Be Making You Sick!
Brett has been feeling lethargic and experiencing some bloating. Registered Dietician Ellie Krieger, host of 'Ellie's Real Good Food,' joins The Doctors with tips to help Brett feel like her usual sunny self again.
"Brett had some serious guts coming on and explaining that in front of everyone!" Ellie quips. "All of us need to be eating food that are good for our guts."
Gut-healthy foods are important not just for digestion, but for the health of our whole bodies. Eating foods that promote good bacteria in our digestive tract and discourage harmful ones can boost immune function. Here are Ellie's top choices:
• Probiotic foods. These contain live active cultures of helpful microbes. Kefir, yogurt, sauerkraut, and miso are all delicious sources. Just read the label to make sure they contain live cultures.
• Plant-based foods. All fruits and veggies are outstanding for health, immune function, and digestion. Bananas, broccoli, are blueberries are especially good choices.
• Probiotic supplements. If you're concerned that you aren't getting enough probiotics in your diet, check with your doctor to see if a supplement might be right for you.
Ellie has partnered with Renew Life, and she recommends Renew Life Ultimate Flora because it "blends multiple strains and billions of live cultures which reflect the natural diversity of the gut."
Sponsored Content By Renew Life® Ultimate Flora™ Probiotics