I've Been Hoarding My Entire Life: Update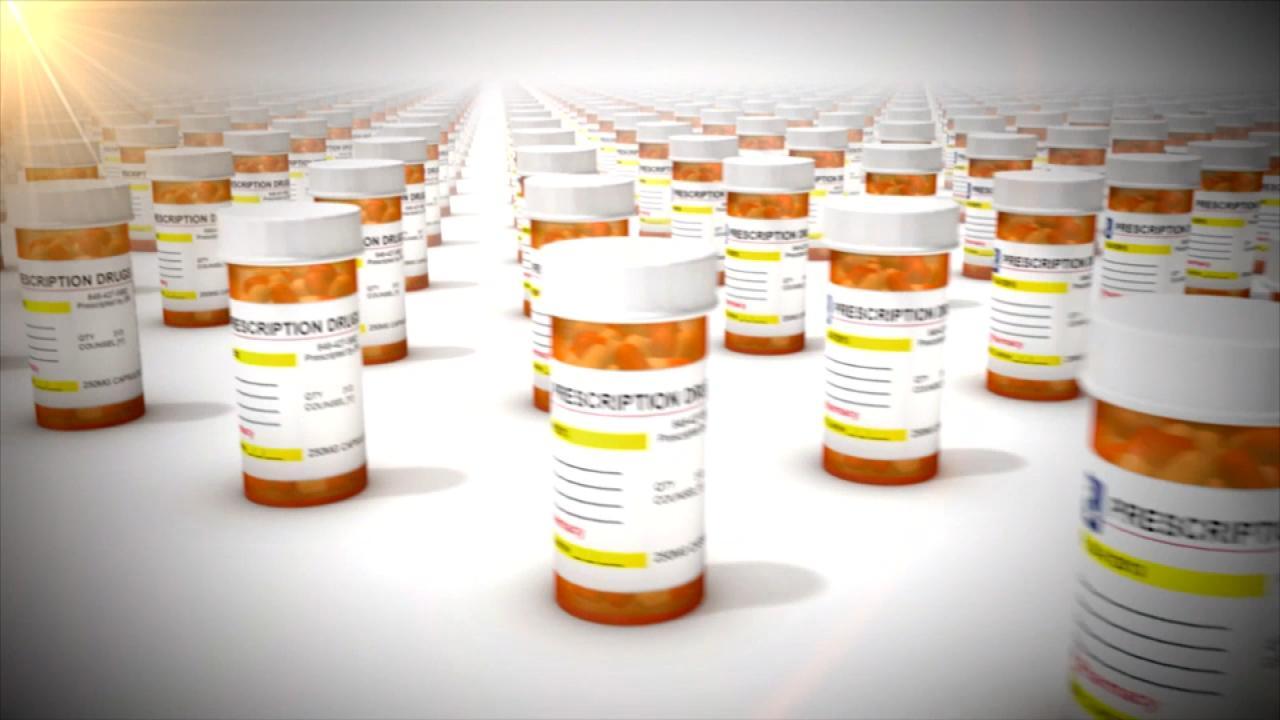 The Prescription Opiate That Got America Addicted to Painkillers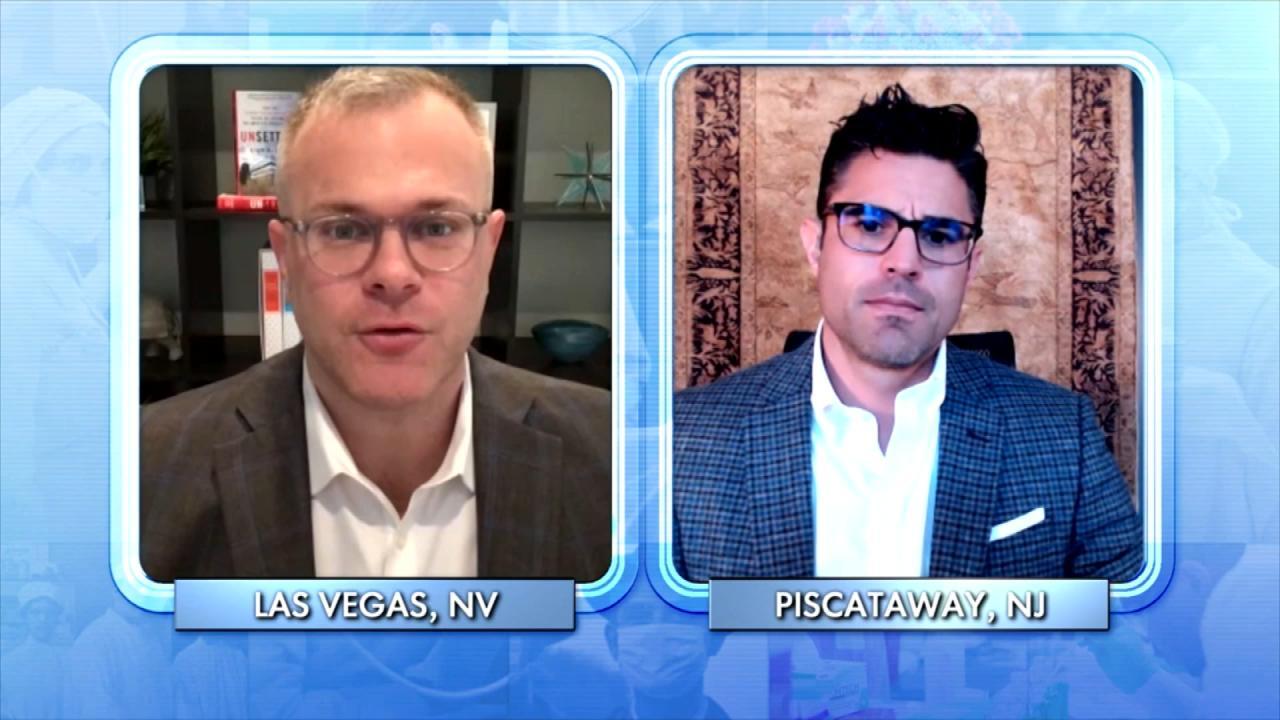 How Addiction to Opiates Became an Epidemic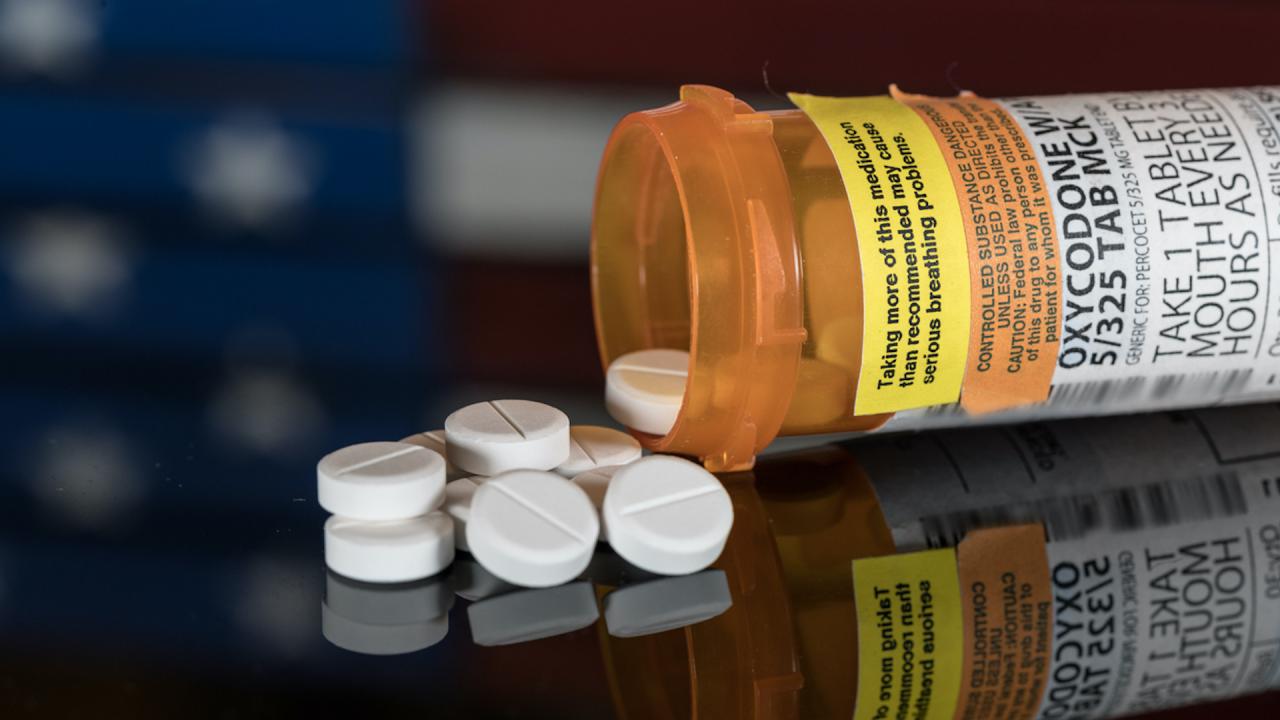 Opioid Addiction: The Worst Drug Epidemic in American History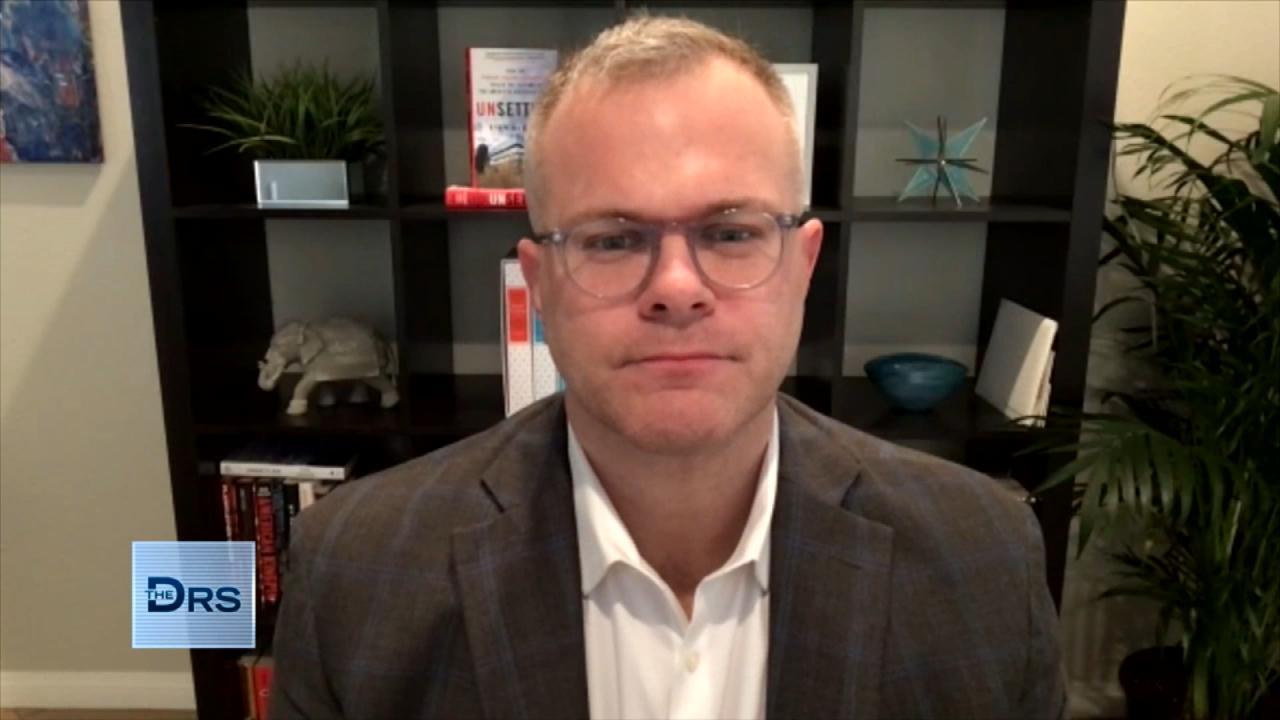 Man Prescribed Opiates after an Injury and Became Addicted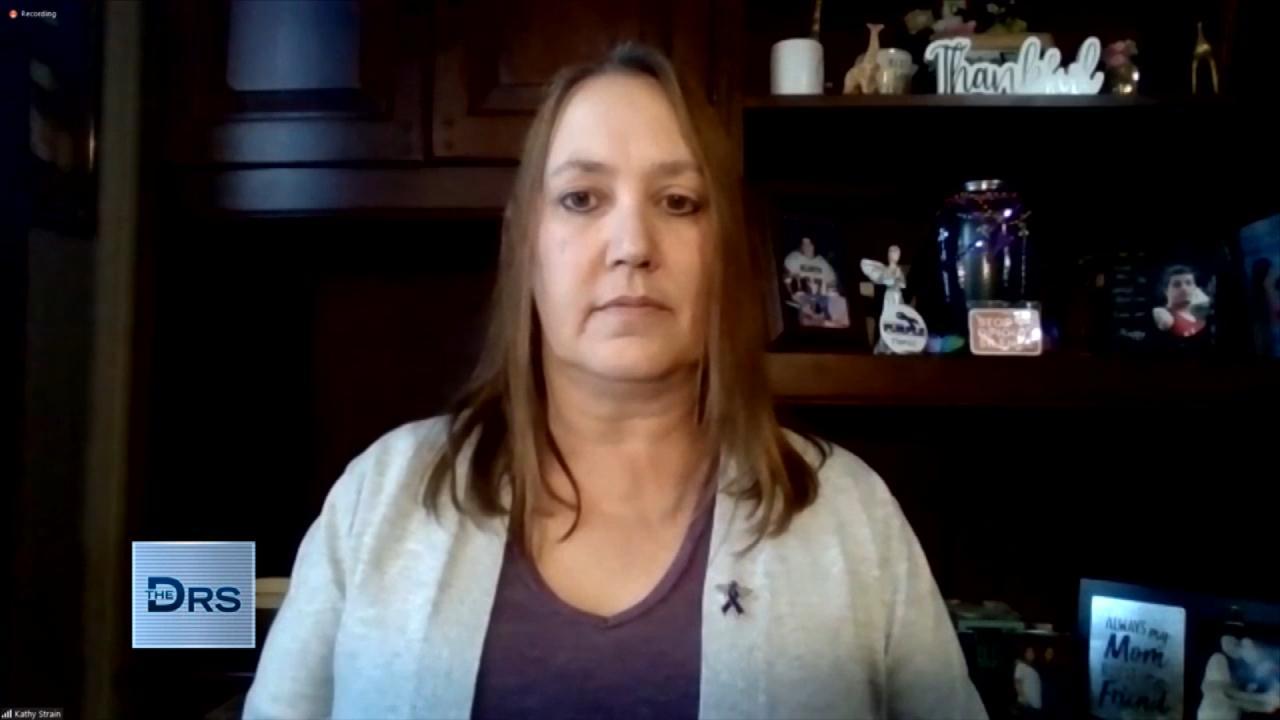 What a Grieving Mother Wants You to Ask Before Sending Your Love…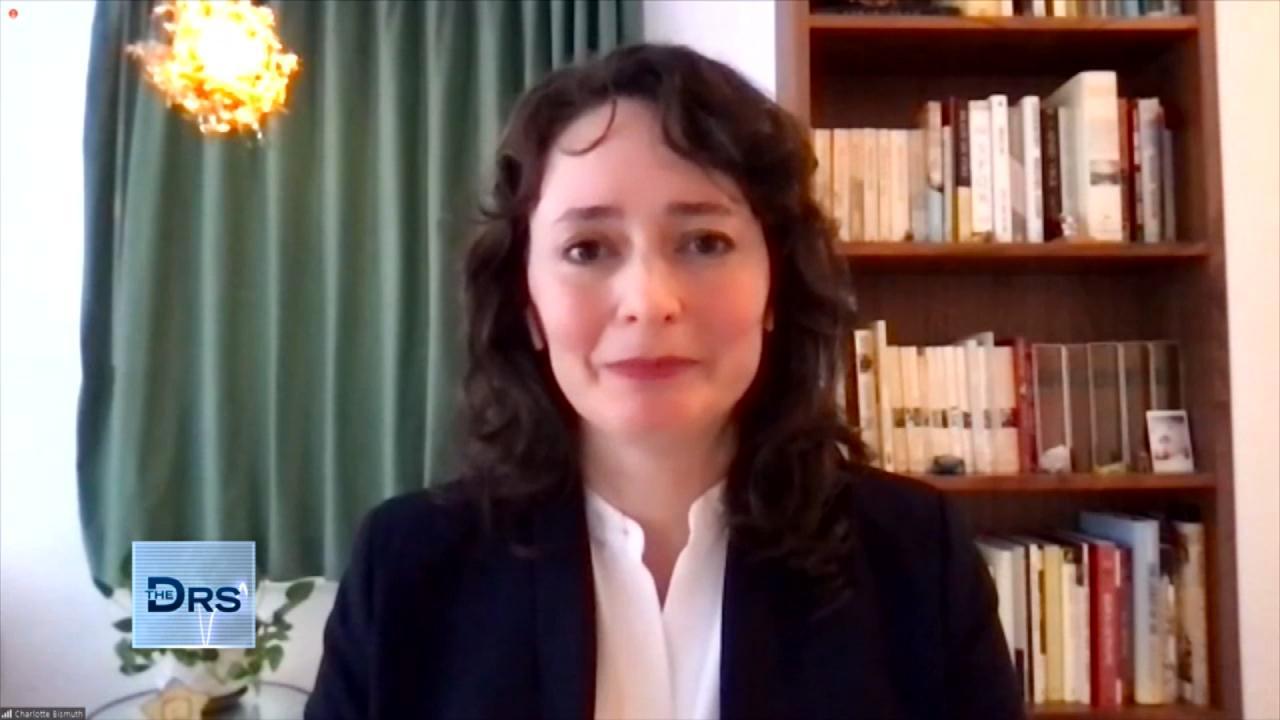 How a Prosecutor Busted a Dirty Doctor for Overprescribing Patie…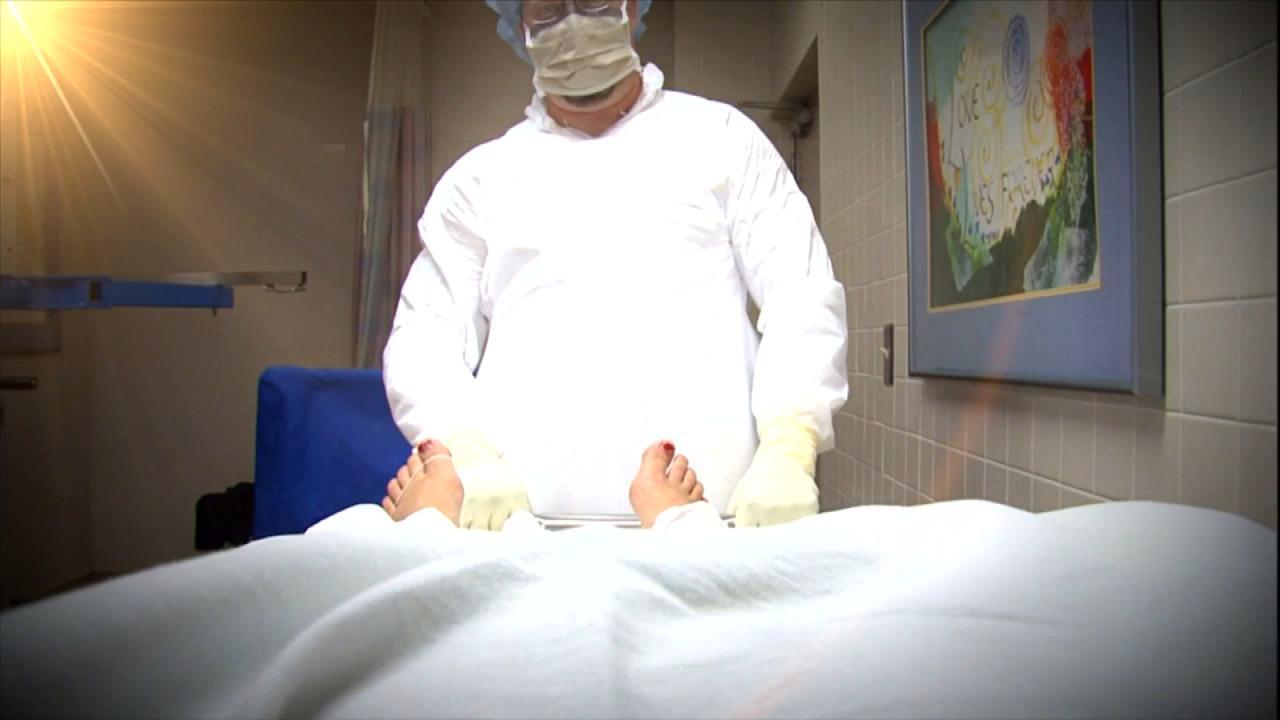 Is the Sackler Family to Blame for the Opioid Drug Epidemic?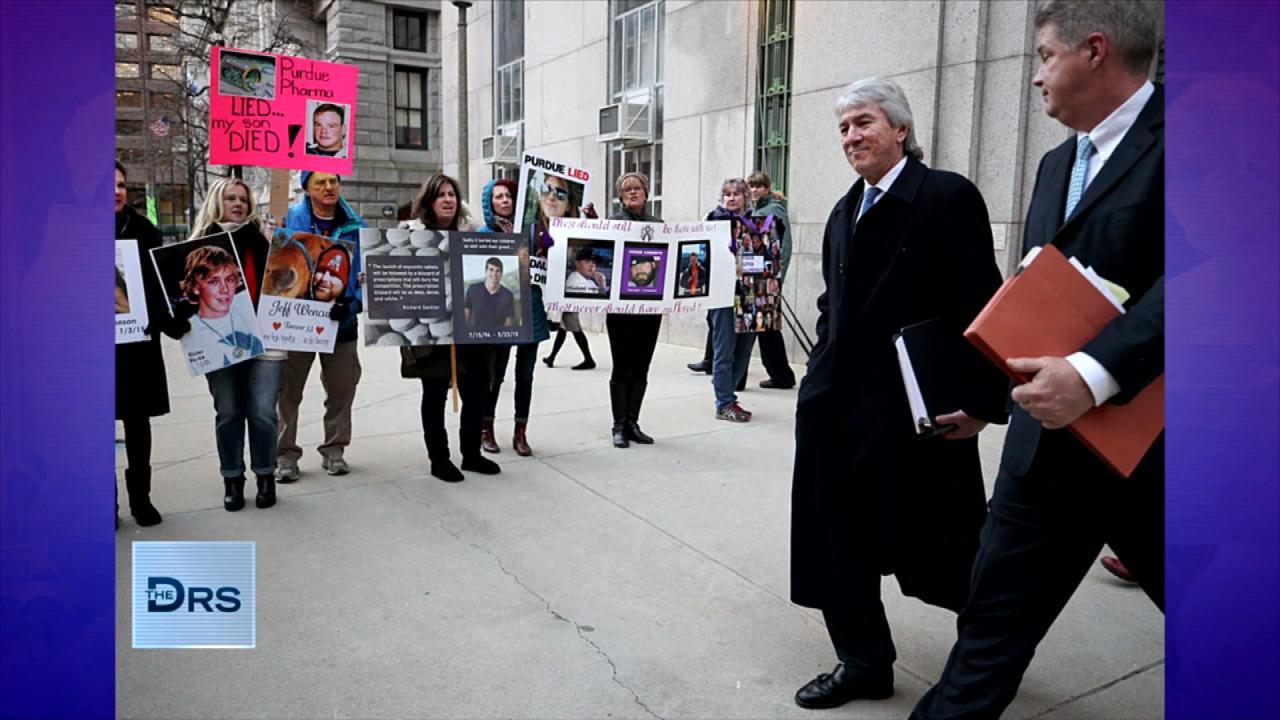 Former Opioid Addict Shares about His Fight against the Sackler …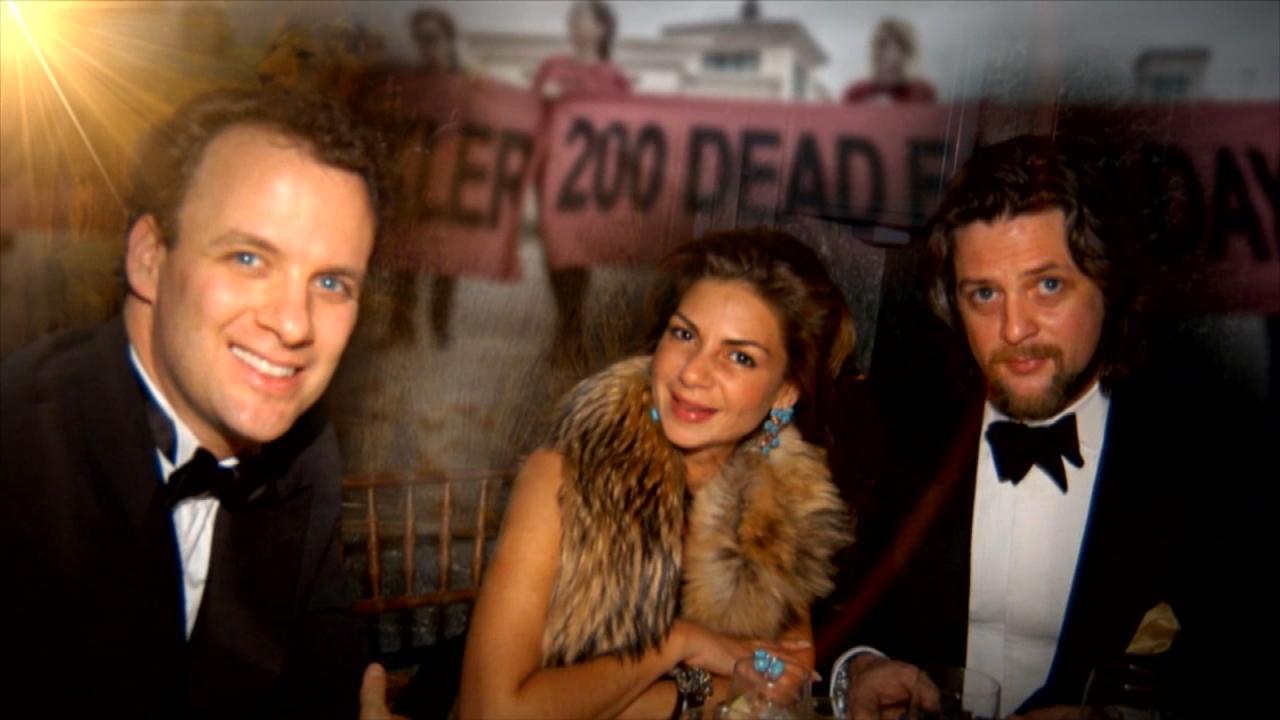 Former Addict Shares about the Sackler Family's Ties to the FDA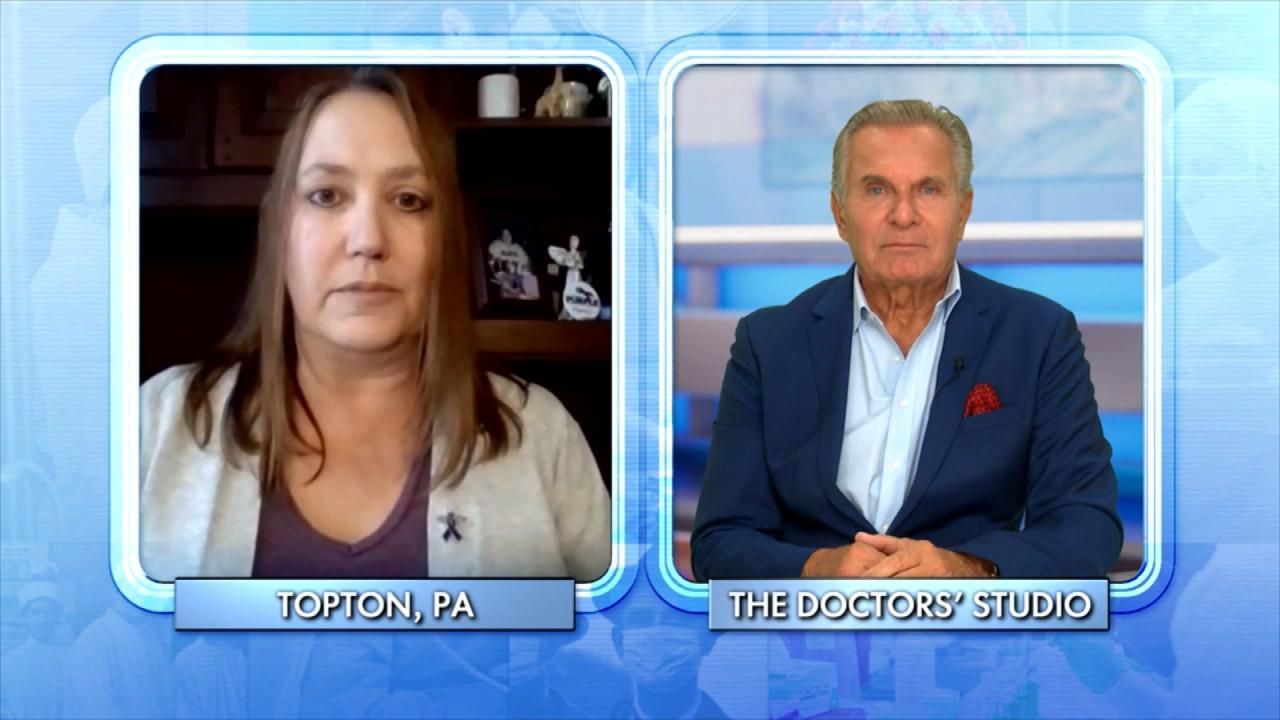 Mom Lost Her Son to an Overdose While He Was in a Rehab Facility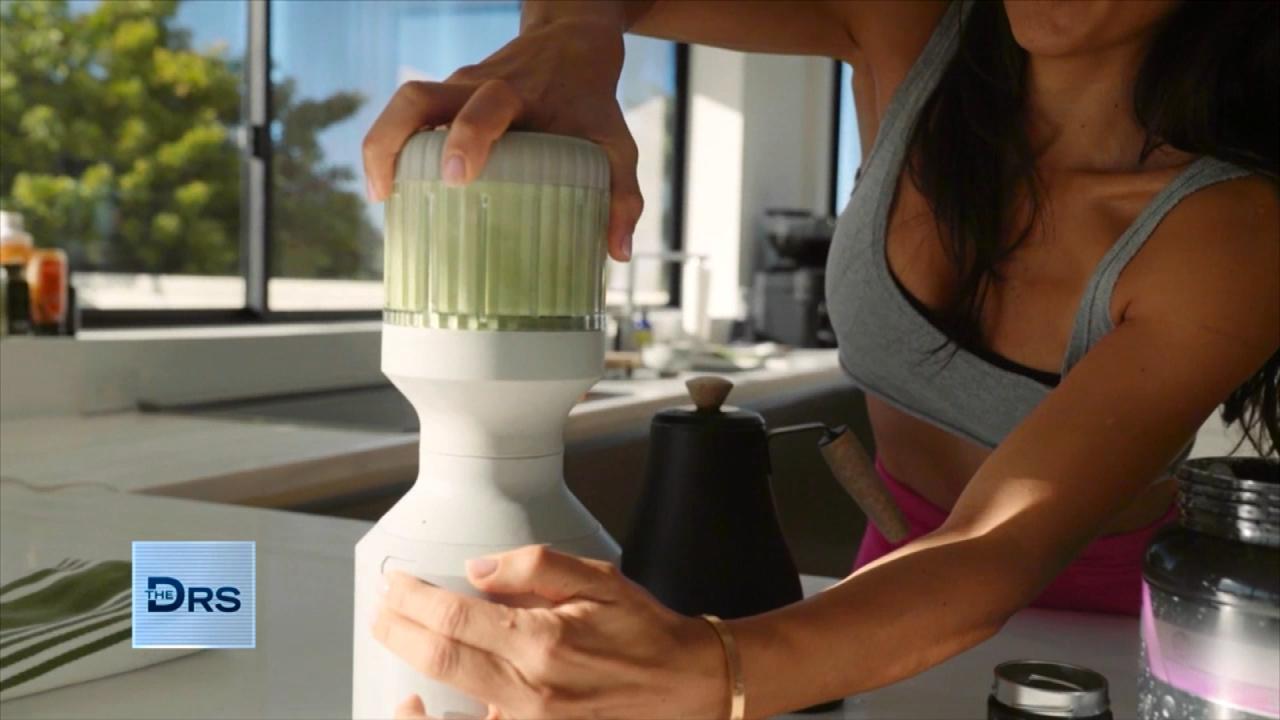 How to Add Vegetables to Every Meal – Yes, Even Breakfast!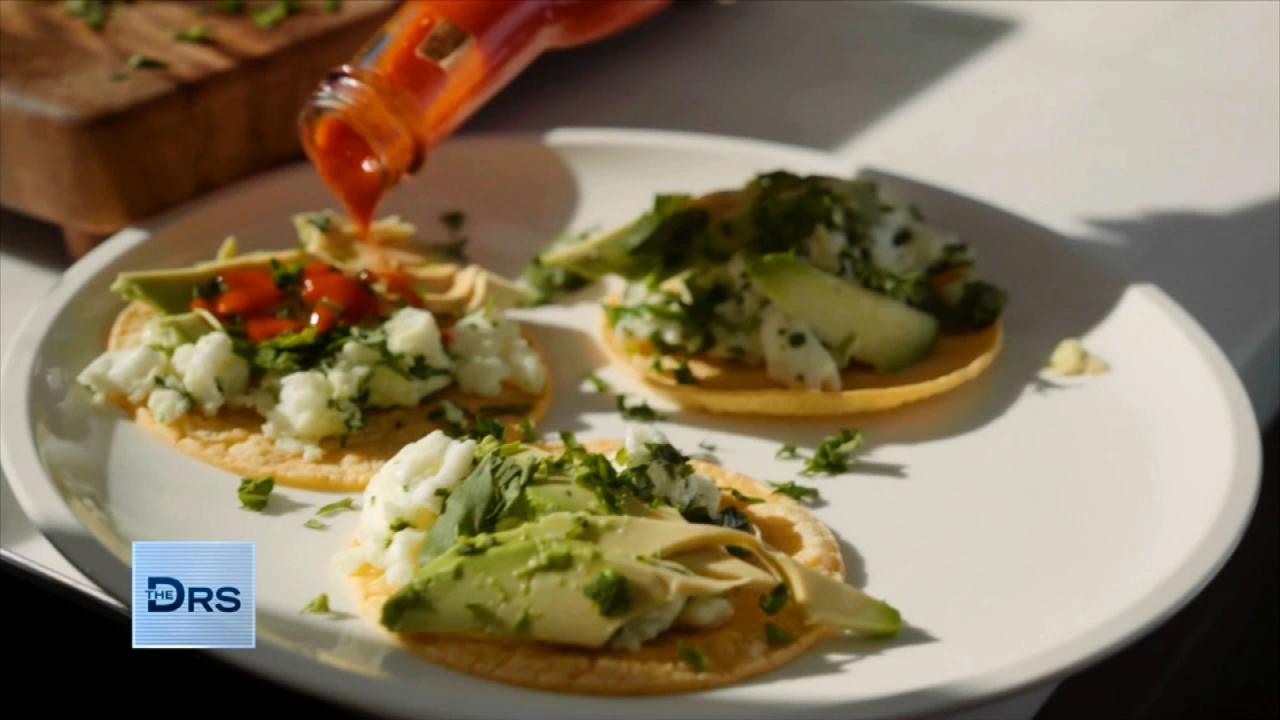 Fitness Expert Shares to Focus on Nutrition Not Food Restriction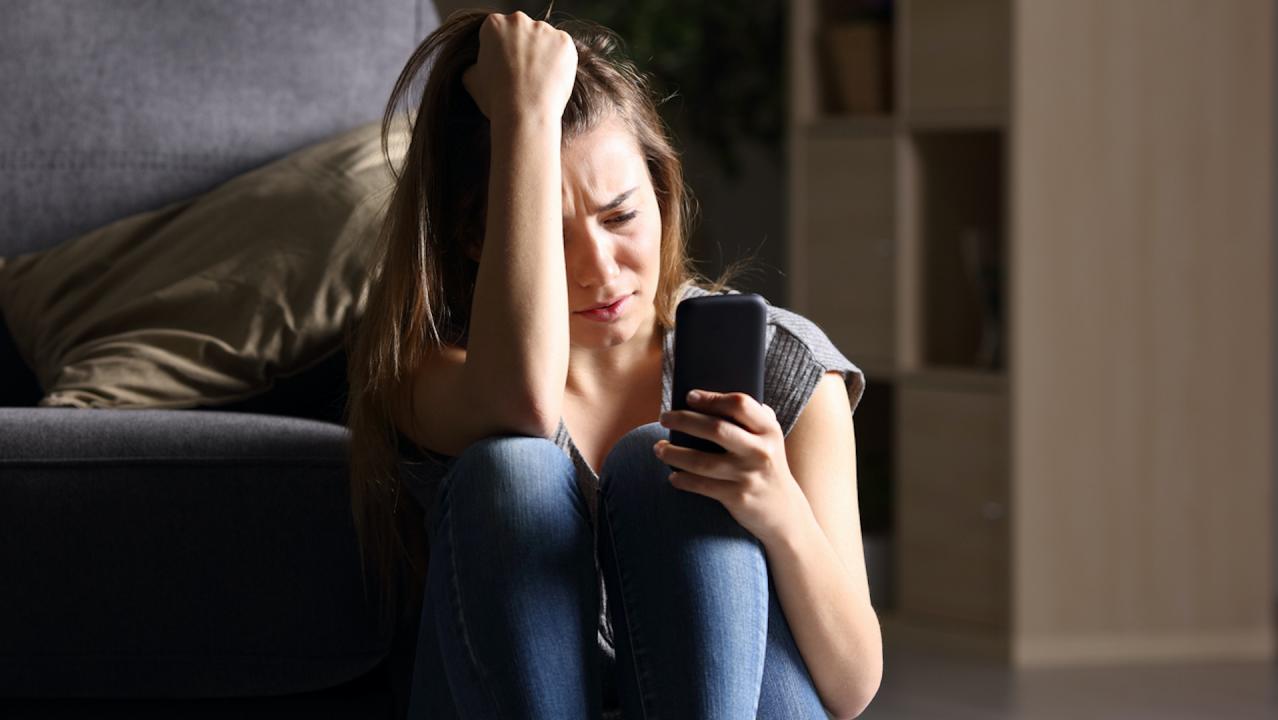 The Mental Health Conditions On the Rise Thanks to Social Media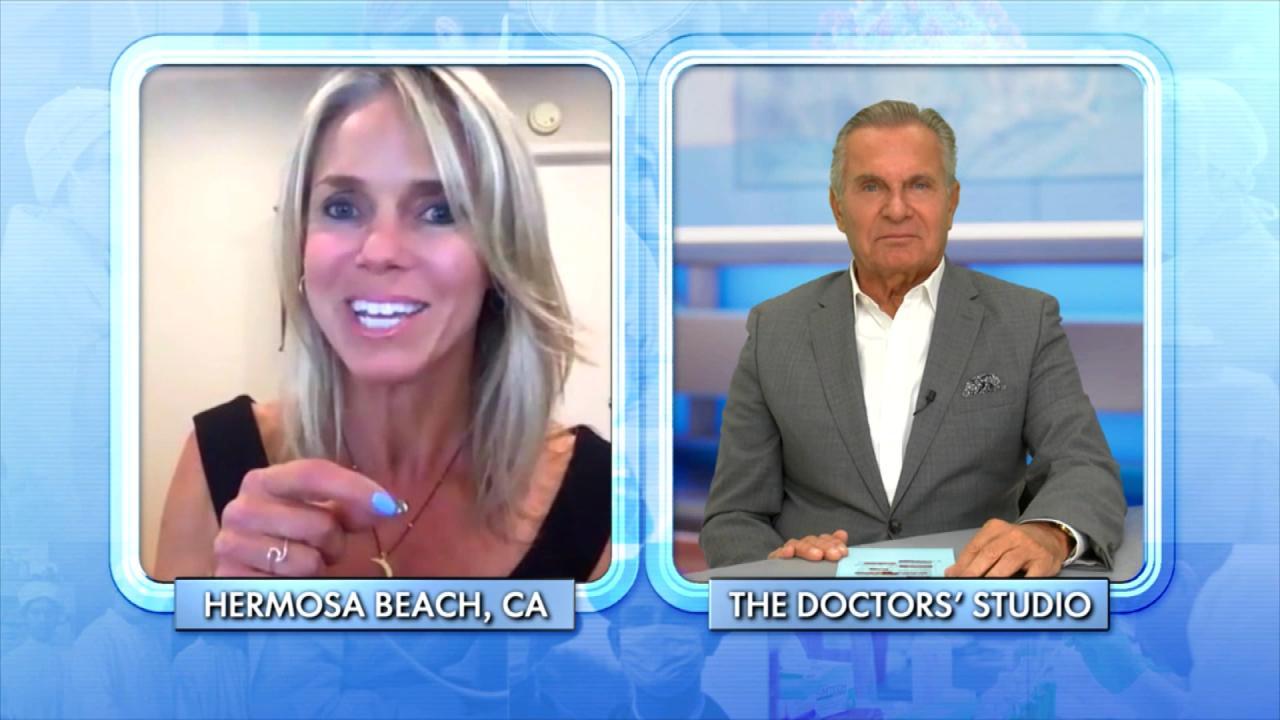 How Woman Found Forgiveness after Learning Her Husband Was Leadi…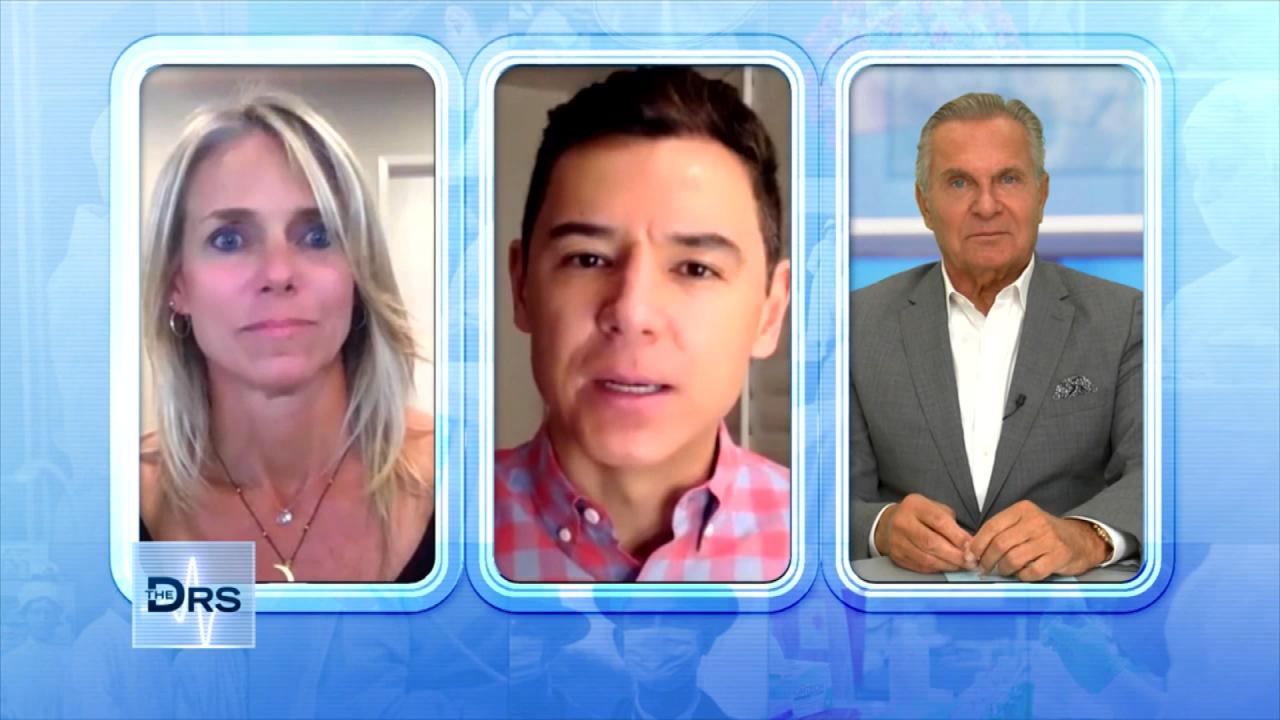 The Important Lessons Woman Has Learned from a Lifetime of Trauma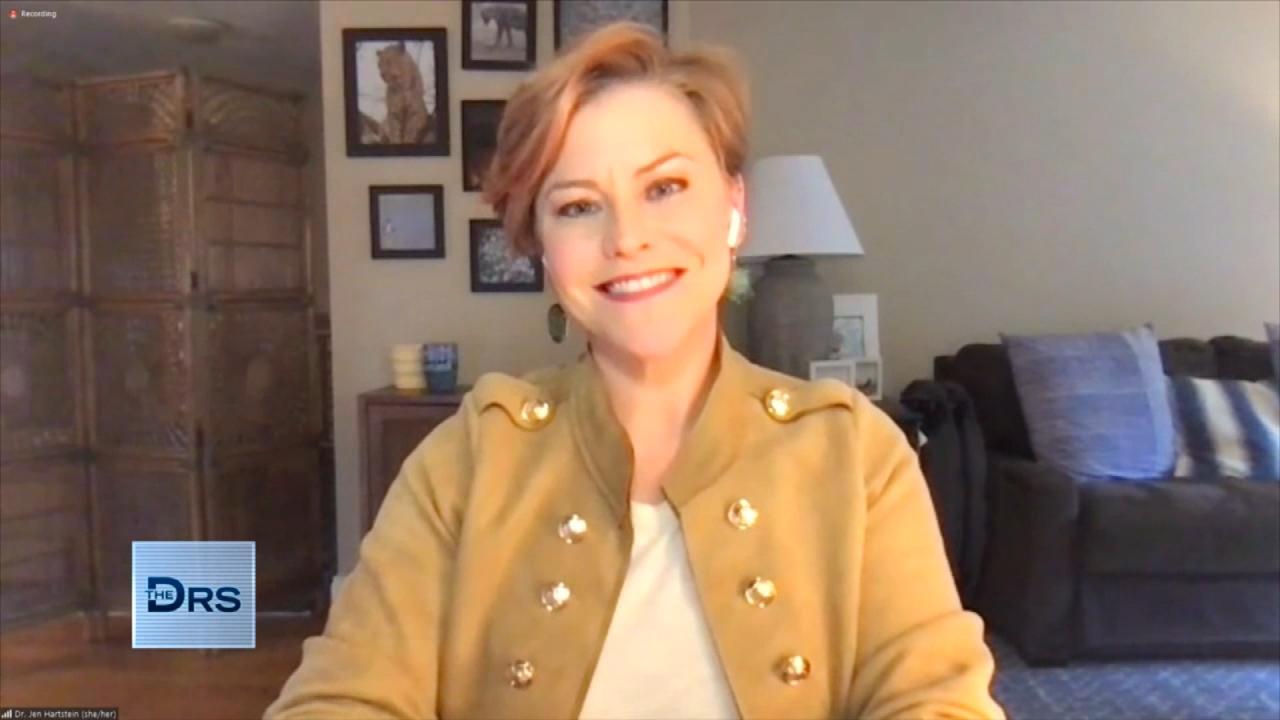 How to Get Involved in Your Kid's Social Media Usage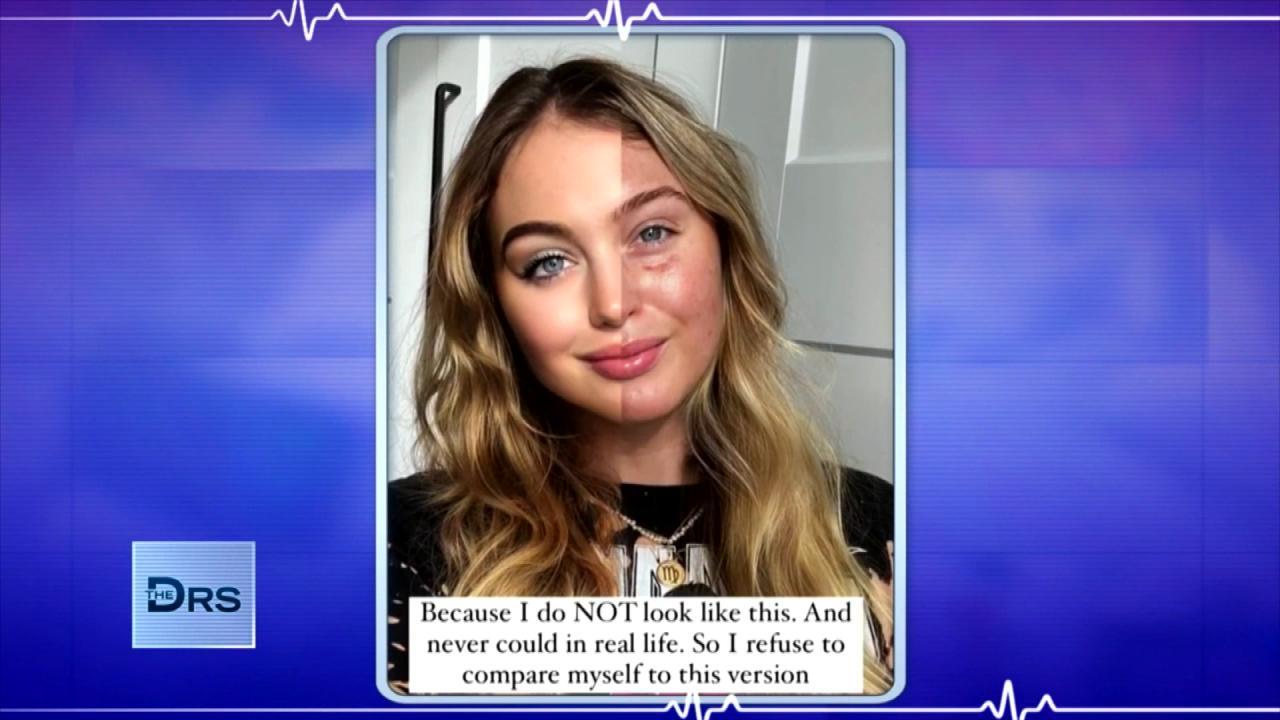 Are Photo Filters Destroying Your Body Image and Self Esteem?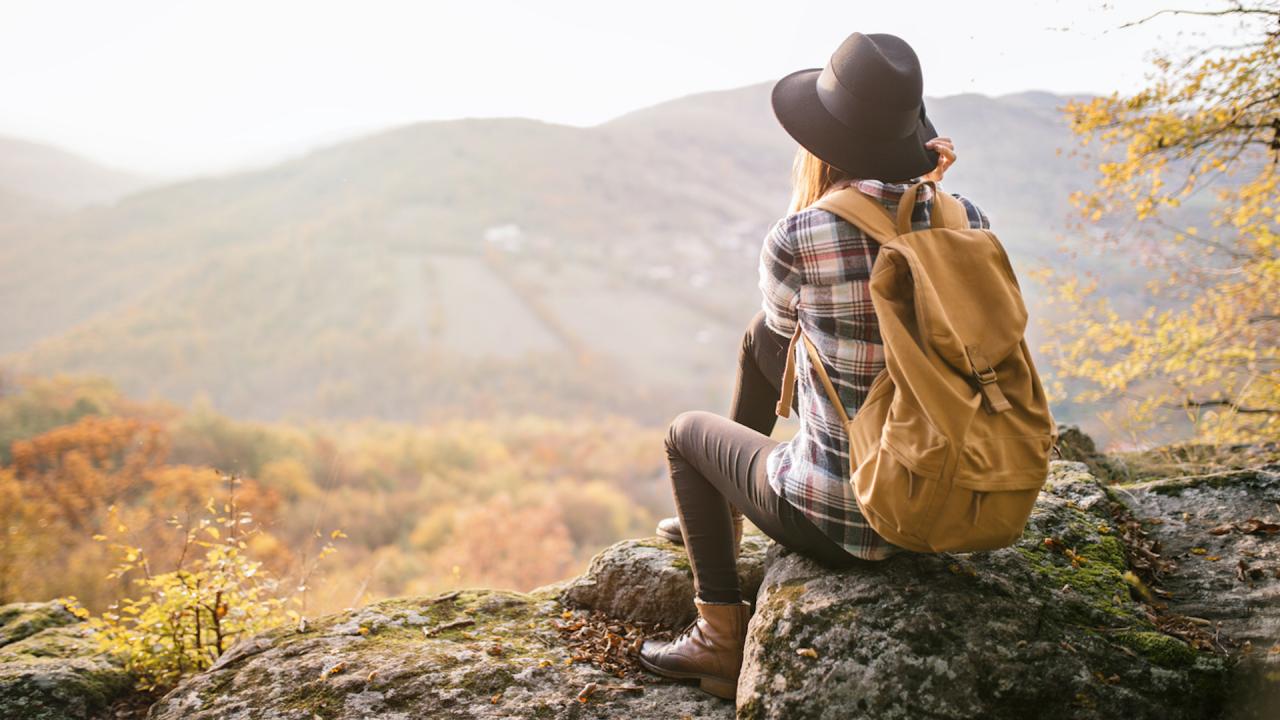 How Nature Helped Woman Heal after Discovering Her Husband Led a…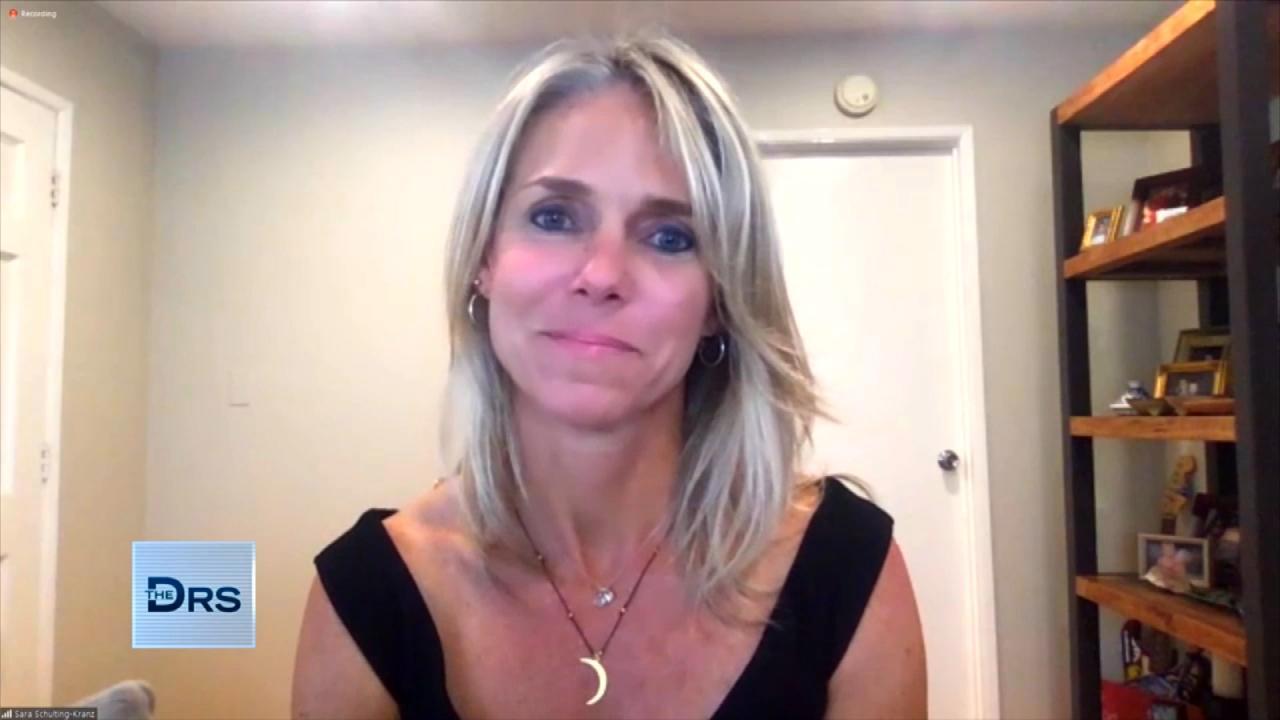 Woman Shares Her Path of Trauma to Triumph after a Lifetime of B…
Jessica was one of the most severe hoarders The Doctors had ever seen. Earlier this season The Doctors sent Dorothy the Organizer to help her – but has Jessica slipped back into clutter and chaos?
"Jessica, how have you been?" asks ER Physician Dr. Travis Stork. "I've been … great!" says Jessica. She's stopped hoarding, and she's still working on organizing her life. Dorothy explains that "We needed to get the bills straight, we needed to clear more of the stuff, and I thought she needed to get a higher-paying job so she could lift her life. And by golly, it's been happening!"
Watch: I've Been Hoarding My Entire Life!
Jessica has a new job and has moved to a new home with her boyfriend, Manny. "And I got this for Christmas!" she beams, showing off a sparkly new engagement ring.
"Jessica, I'm so proud of you!" Psychotherapist Dr. Mike Dow tells her. "When I first met you, it felt like there was so much wrong in your life … you've done so much work with Dorothy, so much work on yourself. YOU did the work!" He feels the greatest change in Jessica is her new optimism.
Watch: Lifetime Hoarder Seeks Help
Jessica has advice for anyone who may be hoarding. "The number-one thing I learned, which helped me have achievable goals in working with Dorothy, is just set a timer." Instead of being overwhelmed by everything that needs to be done, set a 10 or 15-minute timer and work until it goes off. She used this trick to get through mountains of paperwork and clothing she'd been storing for years.