Derek Hough Talks 'World of Dance' & 'Move Beyond: Live on Tour'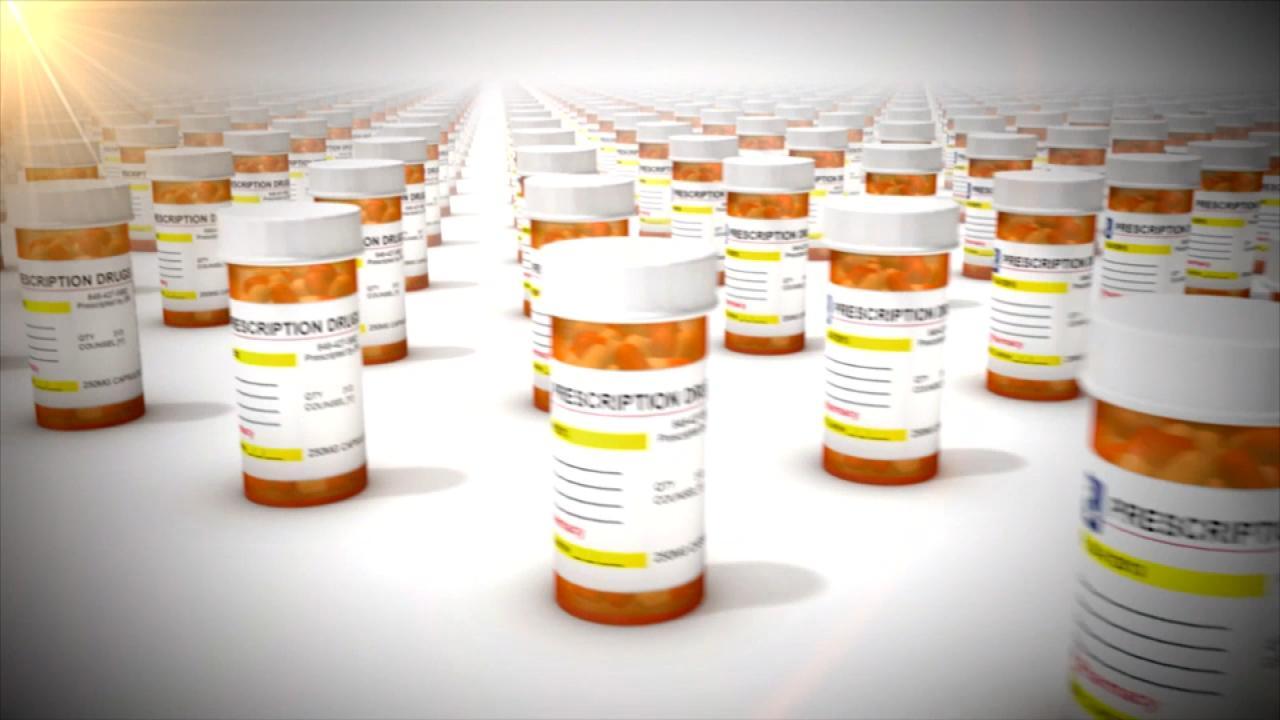 The Prescription Opiate That Got America Addicted to Painkillers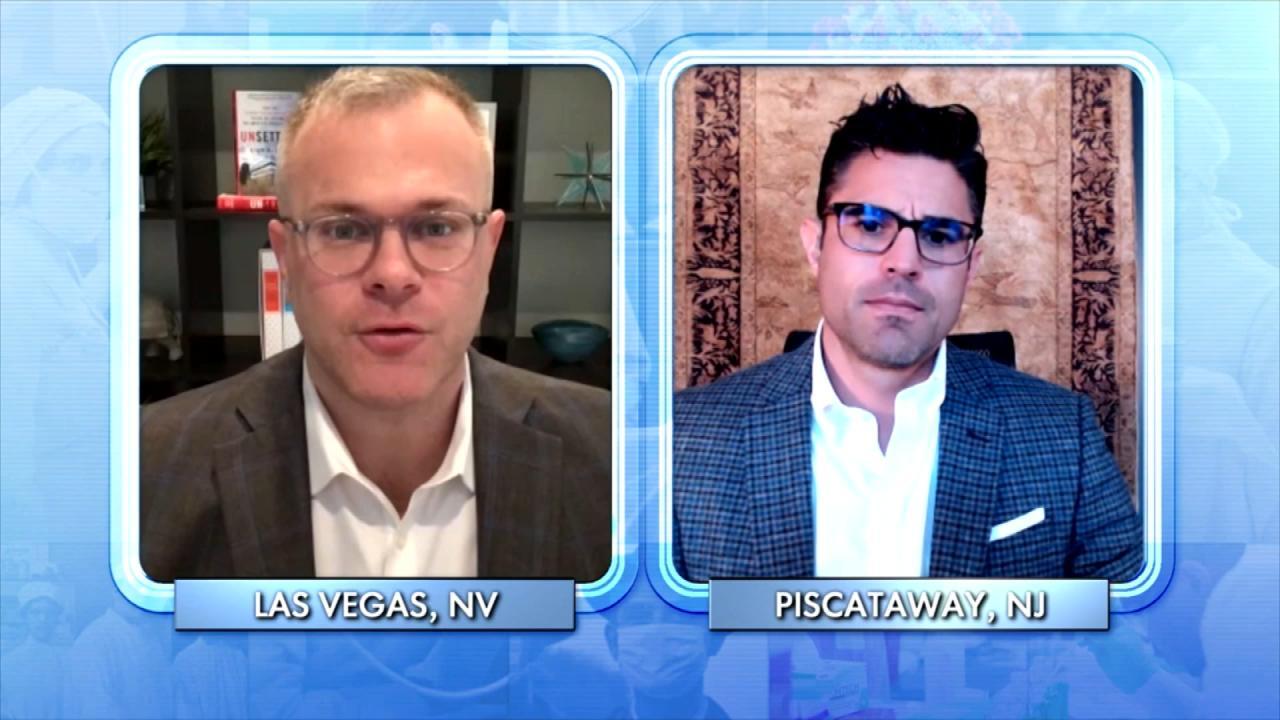 How Addiction to Opiates Became an Epidemic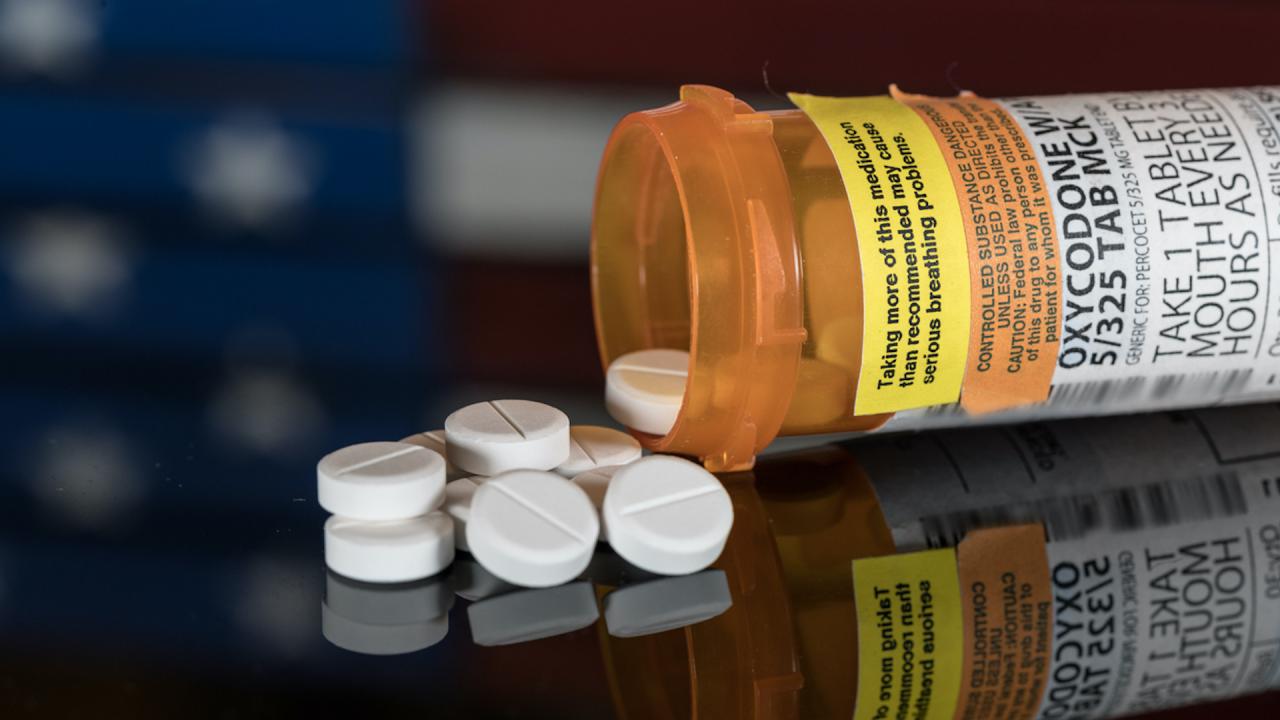 Opioid Addiction: The Worst Drug Epidemic in American History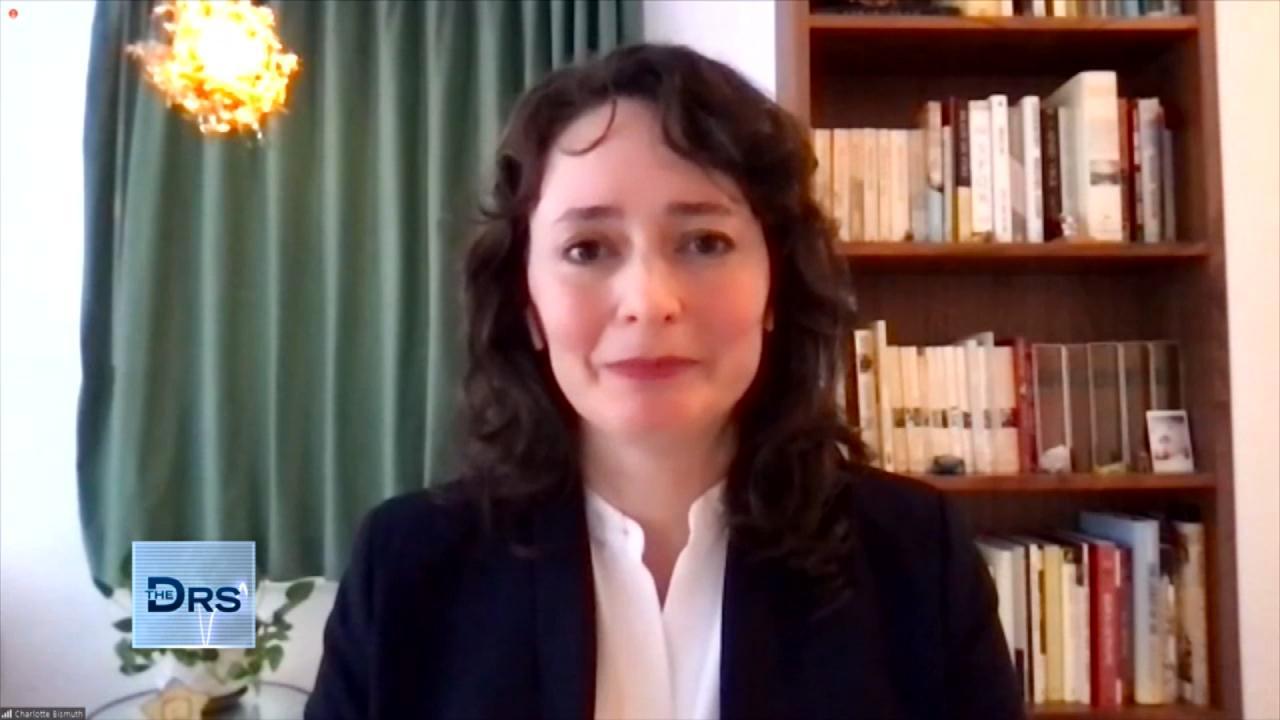 How a Prosecutor Busted a Dirty Doctor for Overprescribing Patie…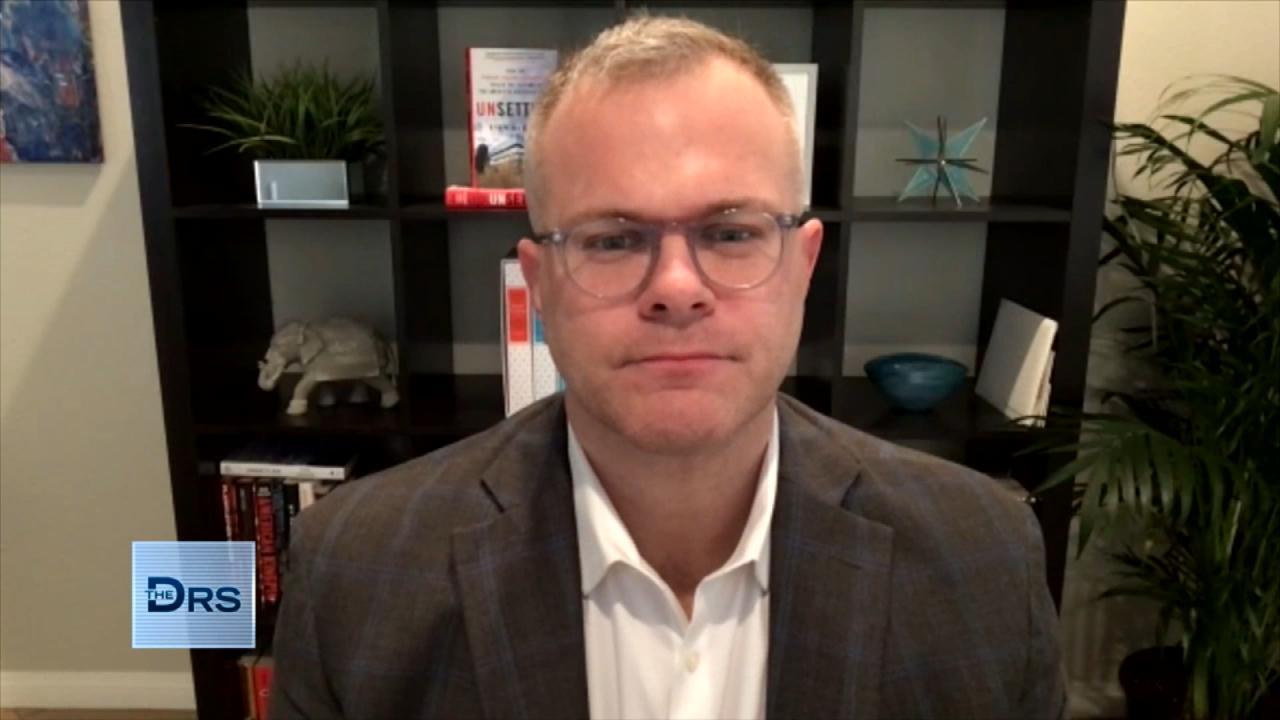 Man Prescribed Opiates after an Injury and Became Addicted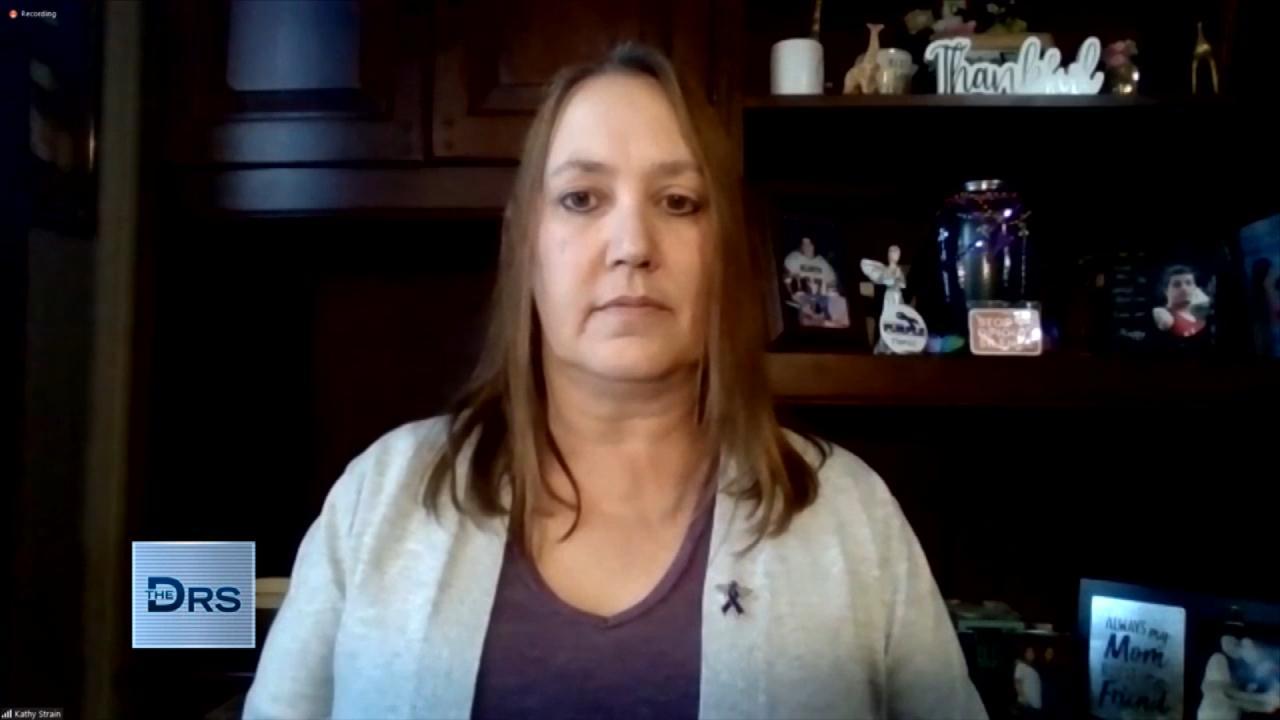 What a Grieving Mother Wants You to Ask Before Sending Your Love…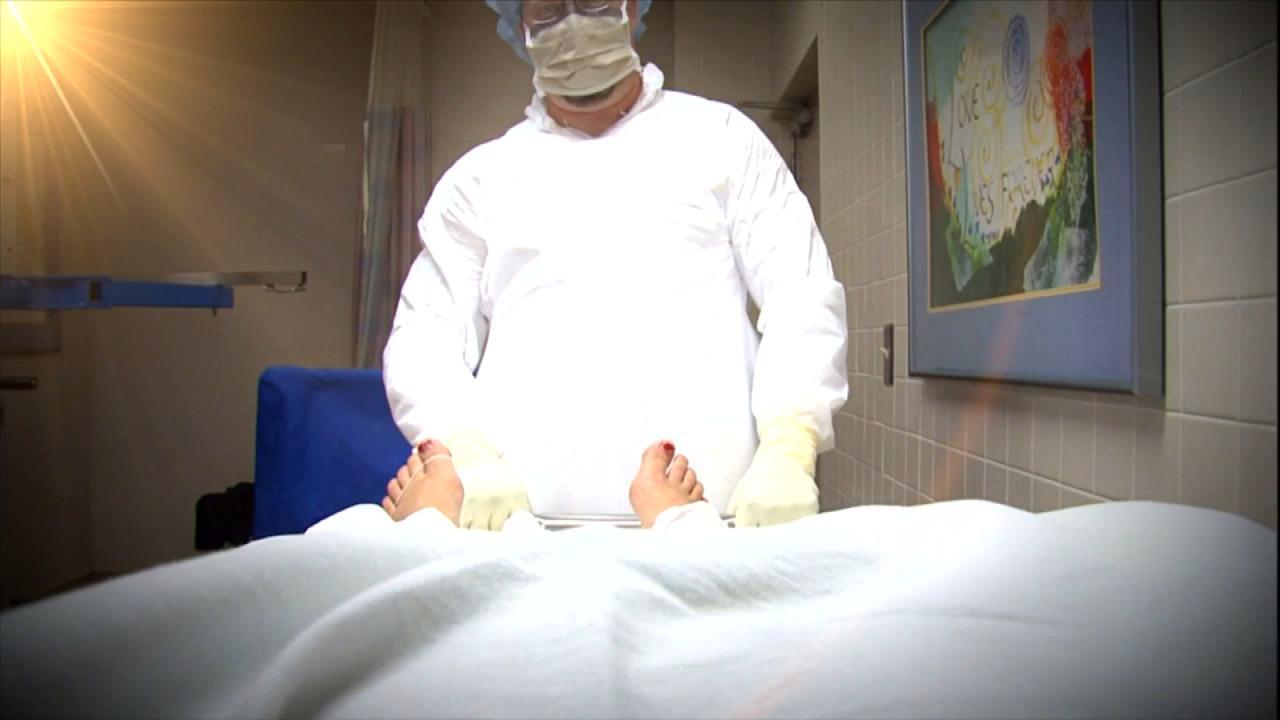 Is the Sackler Family to Blame for the Opioid Drug Epidemic?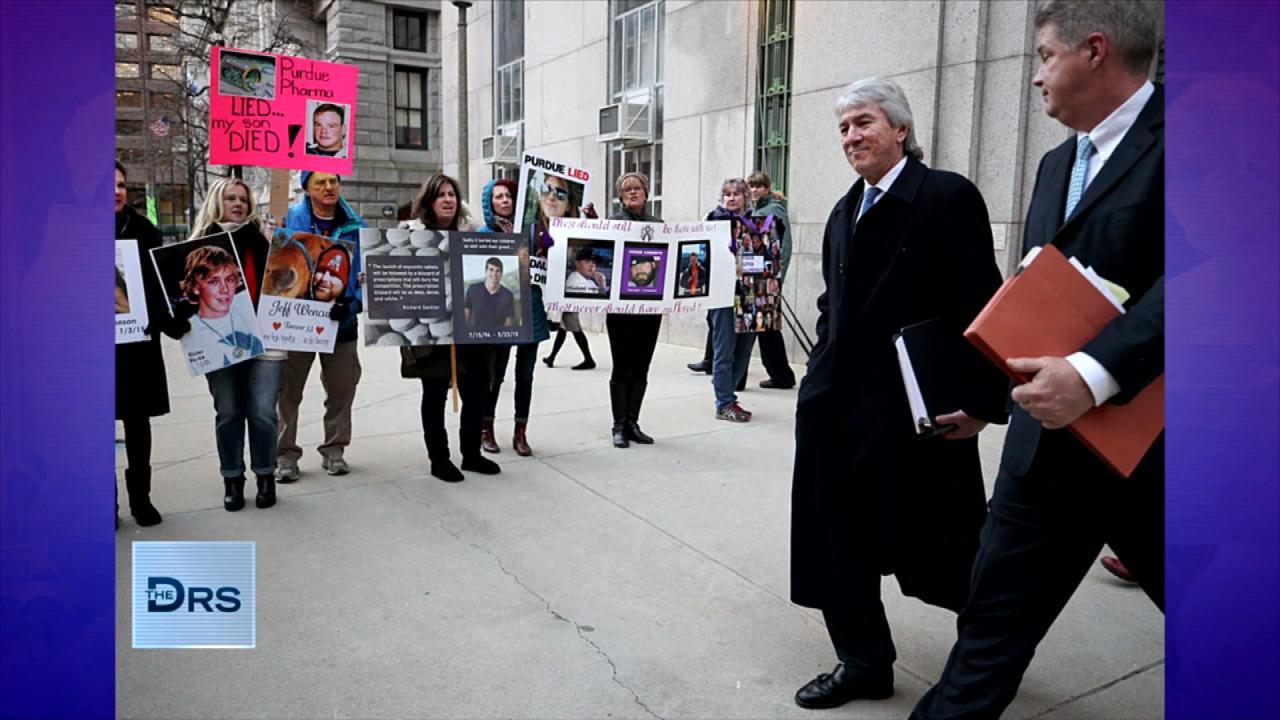 Former Opioid Addict Shares about His Fight against the Sackler …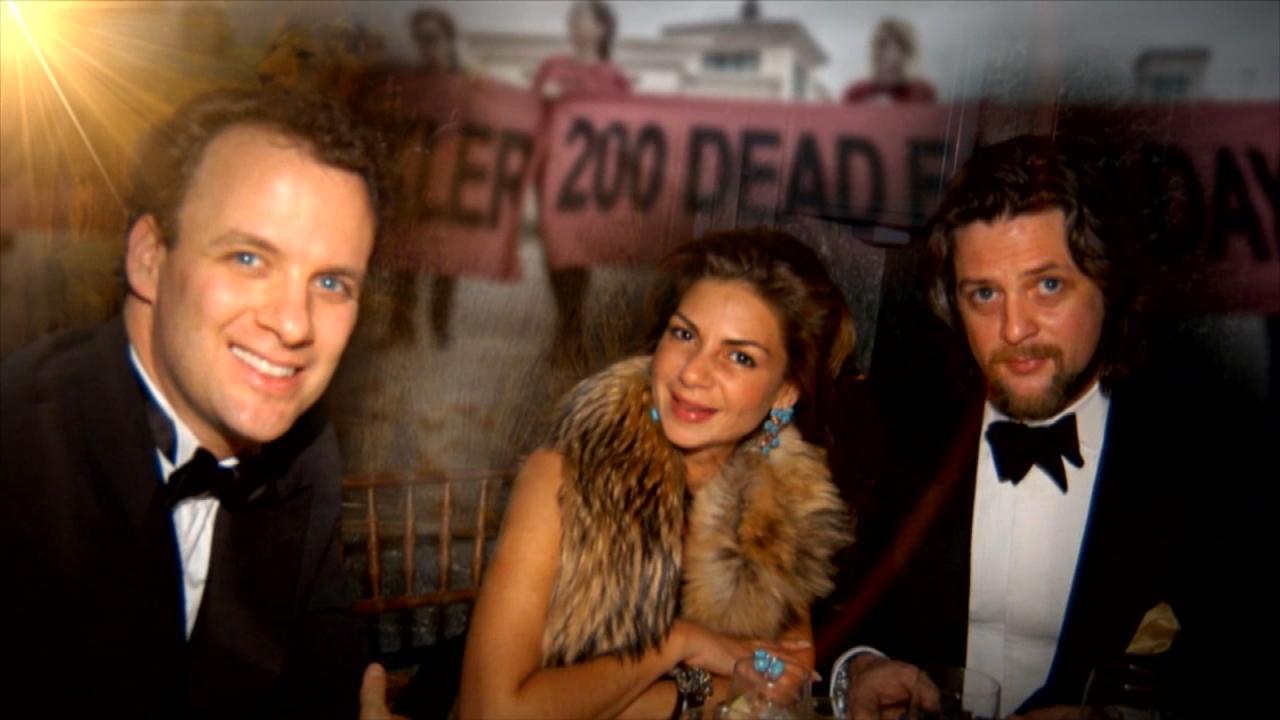 Former Addict Shares about the Sackler Family's Ties to the FDA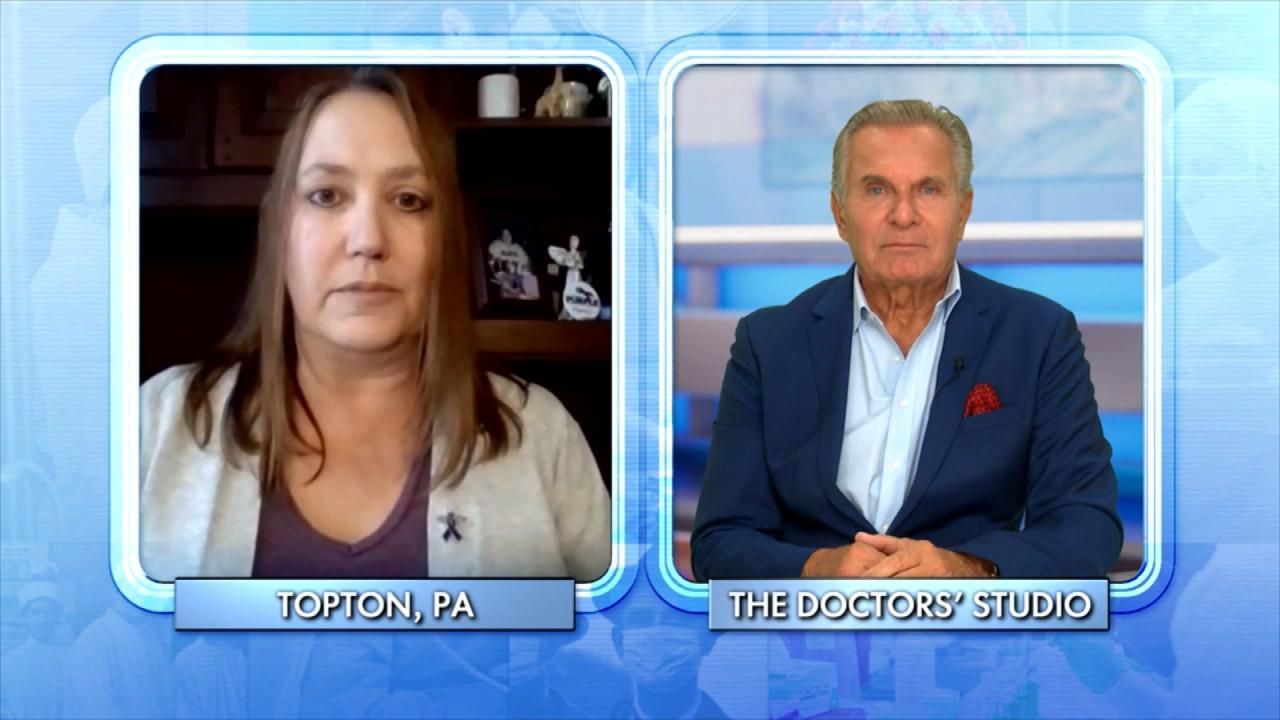 Mom Lost Her Son to an Overdose While He Was in a Rehab Facility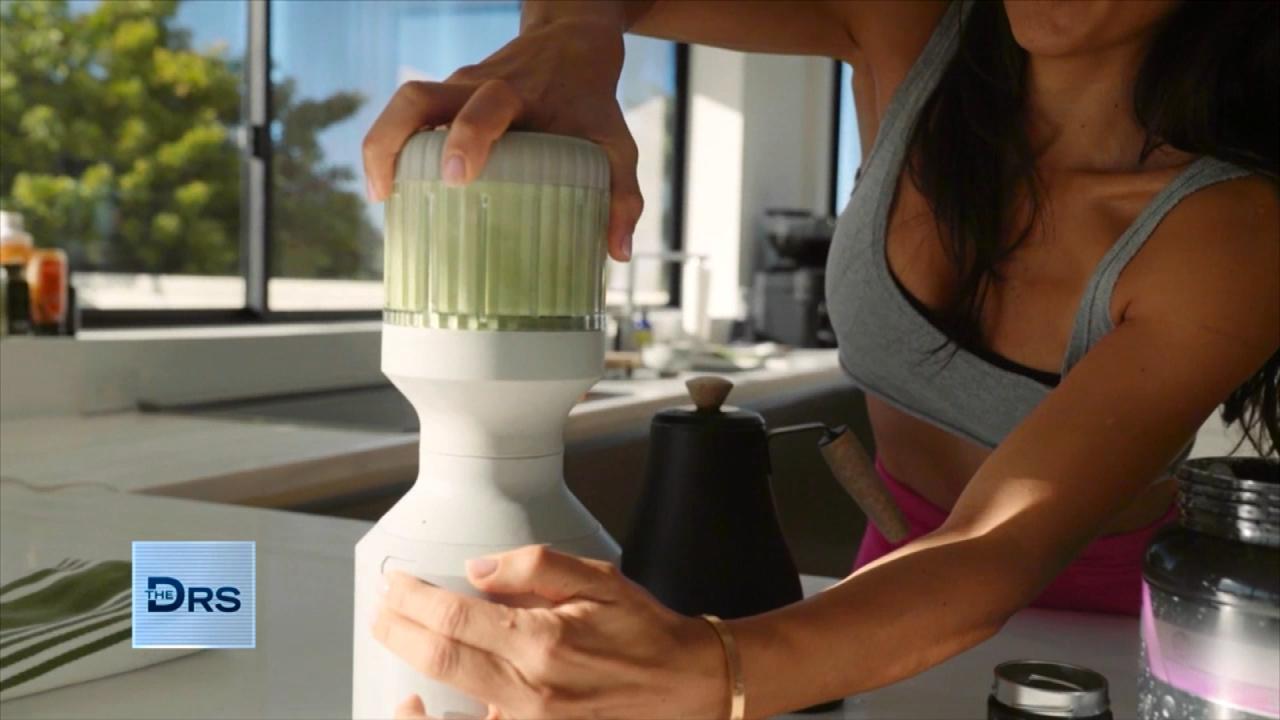 How to Add Vegetables to Every Meal – Yes, Even Breakfast!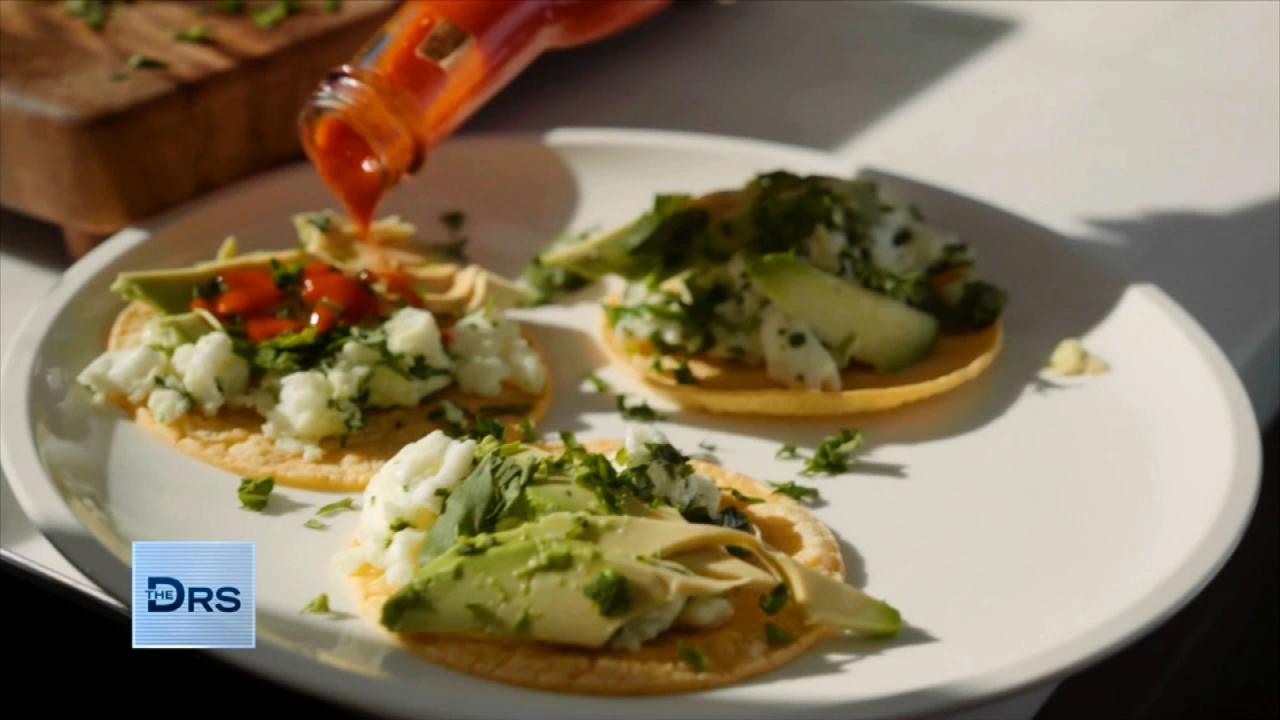 Fitness Expert Shares to Focus on Nutrition Not Food Restriction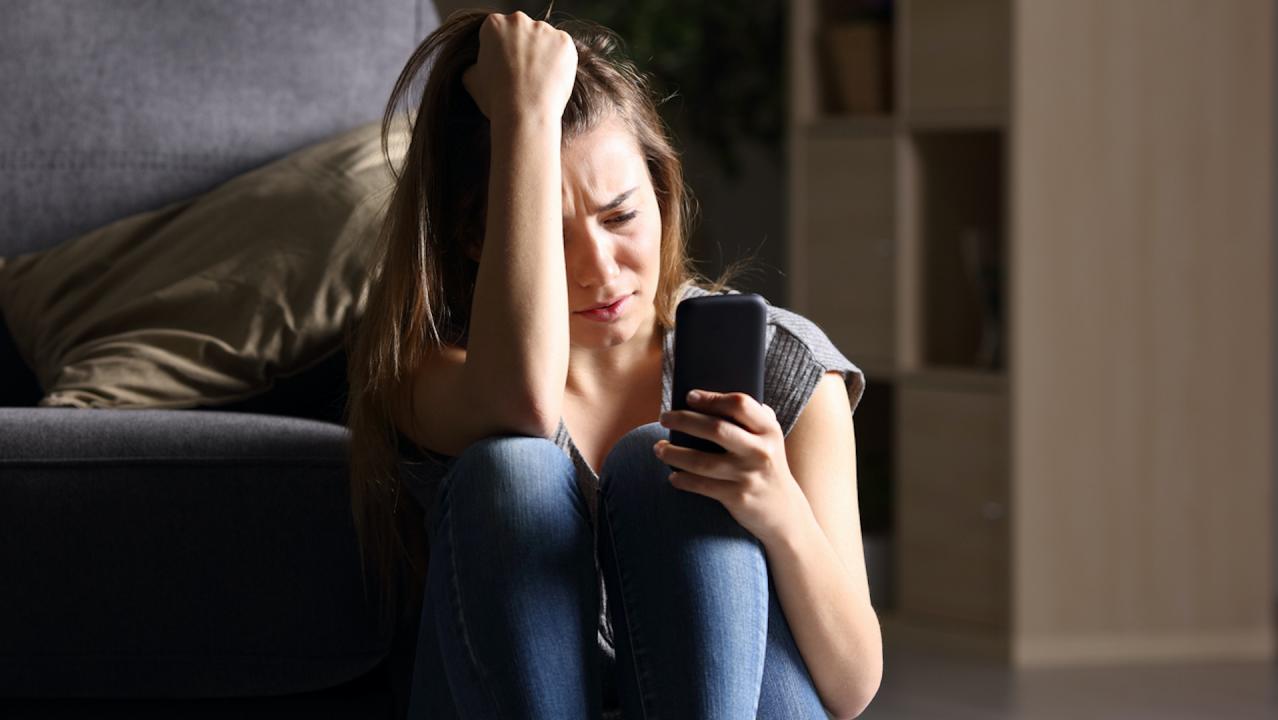 The Mental Health Conditions On the Rise Thanks to Social Media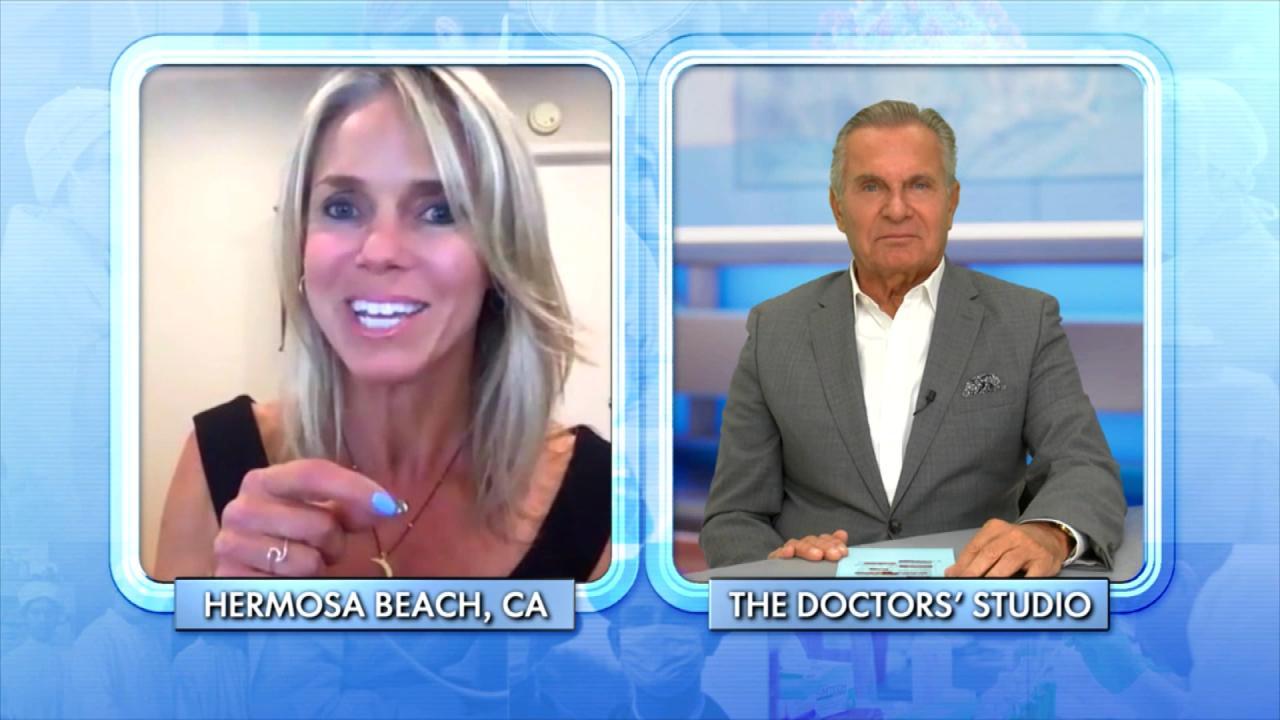 How Woman Found Forgiveness after Learning Her Husband Was Leadi…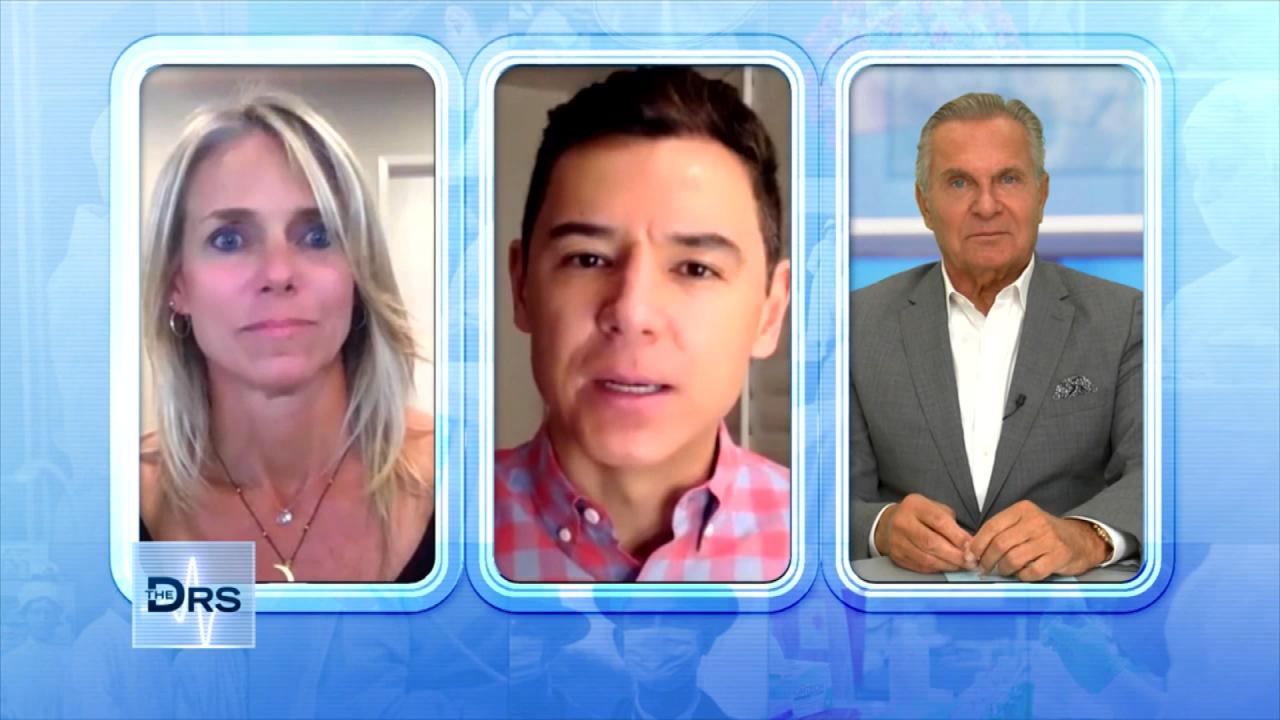 The Important Lessons Woman Has Learned from a Lifetime of Trauma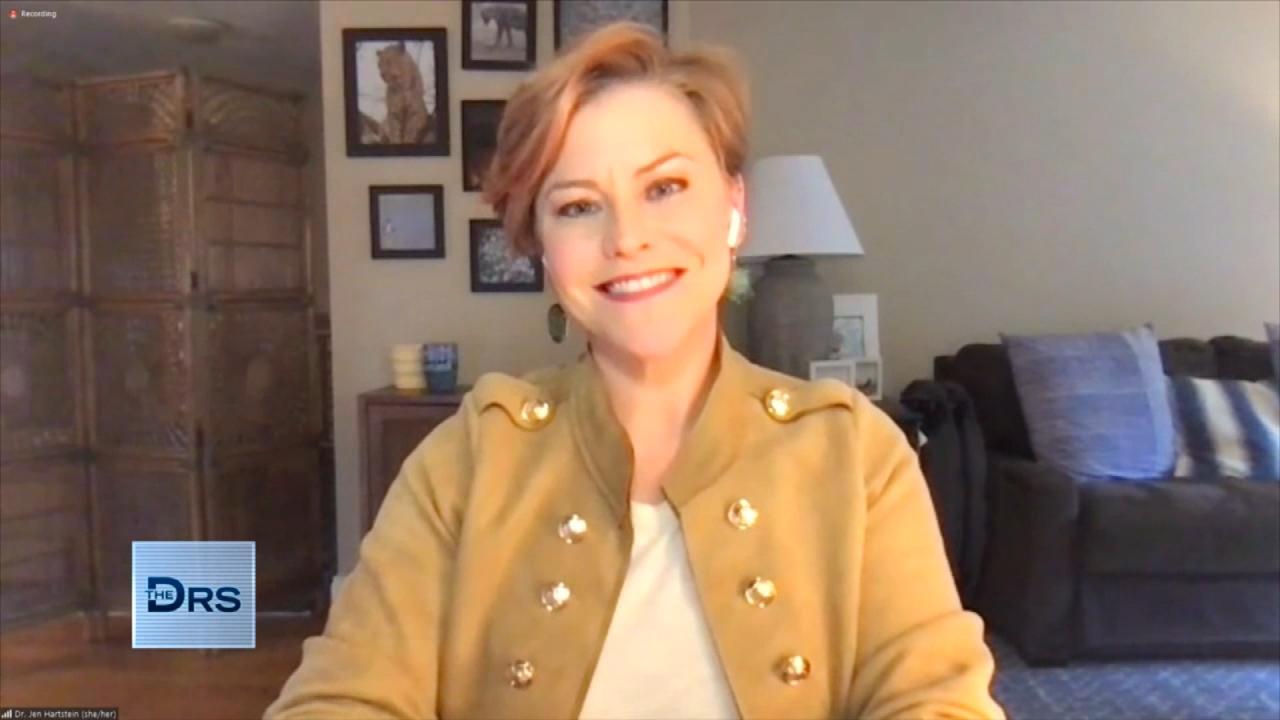 How to Get Involved in Your Kid's Social Media Usage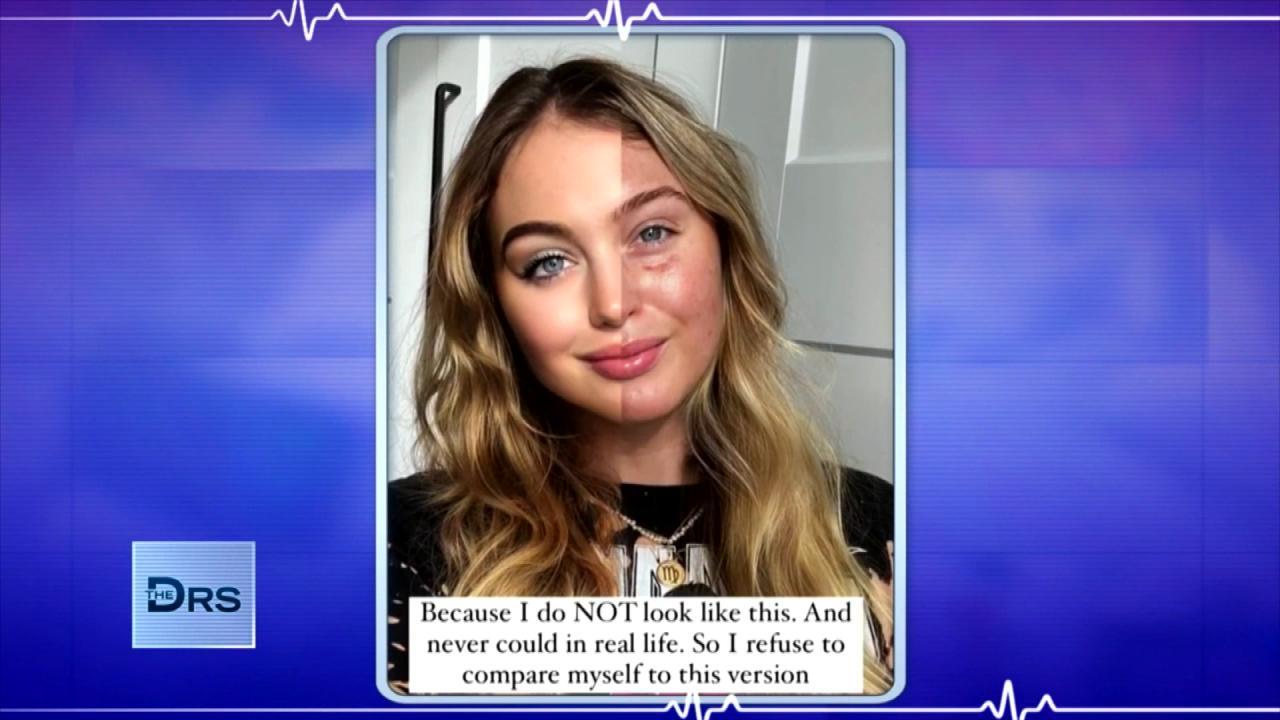 Are Photo Filters Destroying Your Body Image and Self Esteem?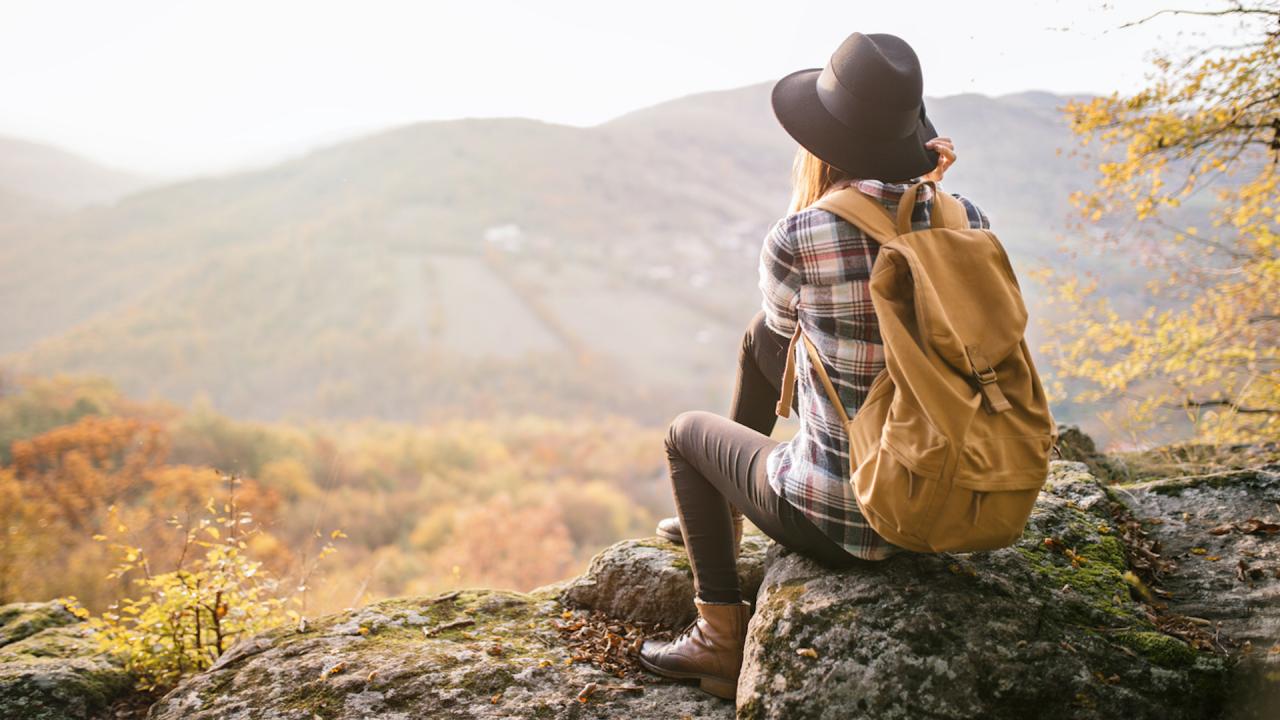 How Nature Helped Woman Heal after Discovering Her Husband Led a…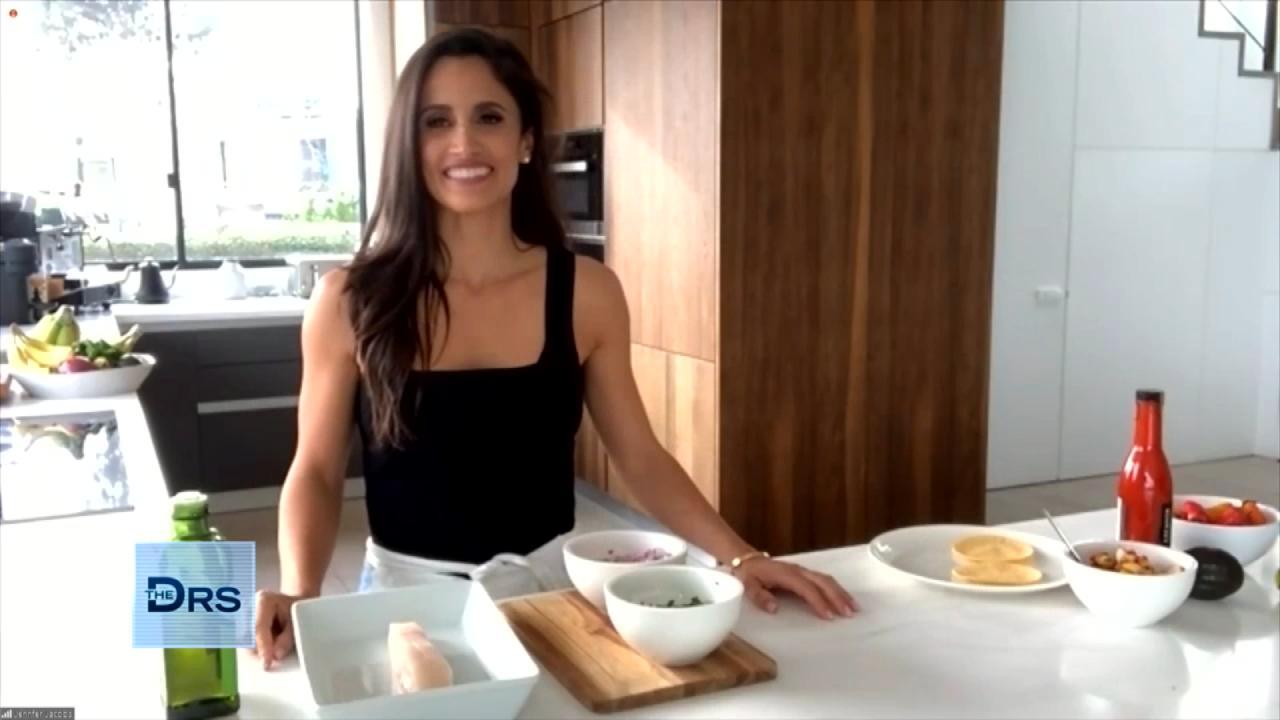 Fitness Expert Jennifer Jacobs Shares Her Favorite Healthy Fish …
Derek Hough is a six-time winner of "Dancing with the Stars." Now he's taking over the judge's chair on his new show, "World of Dance" – and he's here to tell The Doctors all about it.
Watch: DWTS' Witney Carson Reveals Devastating Diagnosis
"We always talk on the show about dance being good for your health, and clearly you're in good shape," ER Physician Dr. Travis Stork greets Derek, "But now you're judging?" Derek explains that "World of Dance" is "a big competition show for dancers all around the world, all different styles." Viewers will see groups, soloists, duets – and the prize is a cool million dollars.
Jennifer Lopez and Ne-Yo are Derek's co-hosts, and he says the level of dance on display is amazing. "There are times when I'm like 'WHAT? THE WHAT!? I was out of my seat and in tears a few times."
Watch: Salsa Dance Yourself Skinny
He hopes that the show and his summer live dance tour with his sister Jennifer, "Move Beyond," will inspire people across the country to move more. "Motion equals emotion," he says. "Motion directly affects the way you feel." We can't all dance our way to a million-dollar prize – but moving more can make us all feel like a million bucks.
Catch "World of Dance" May 30 on NBC at 10/9c and get more information on "Move Beyond: Live on Tour" here.