Alzheimer's Runs in My Family: Should I Be Worried?!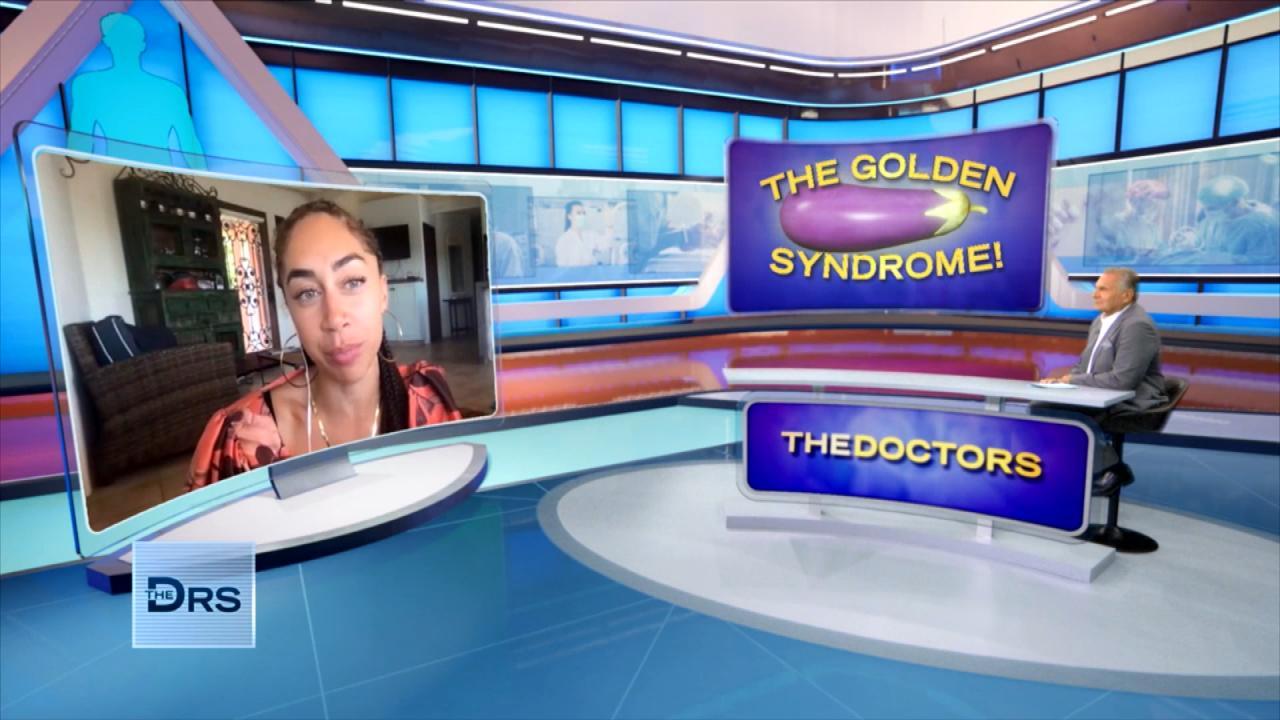 Why Some Men in College Suffer from "Golden Penis Syndrome"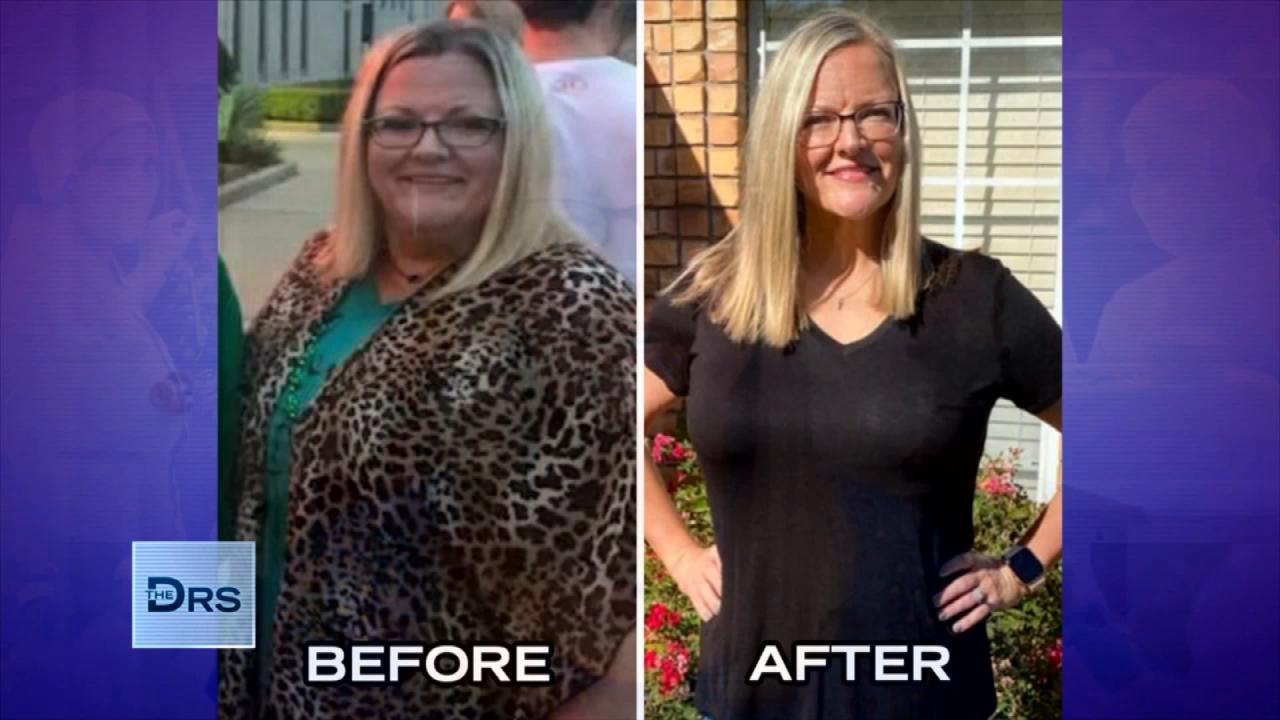 Meet Woman Who Lost Over 100 Pounds on the 17 Day Diet!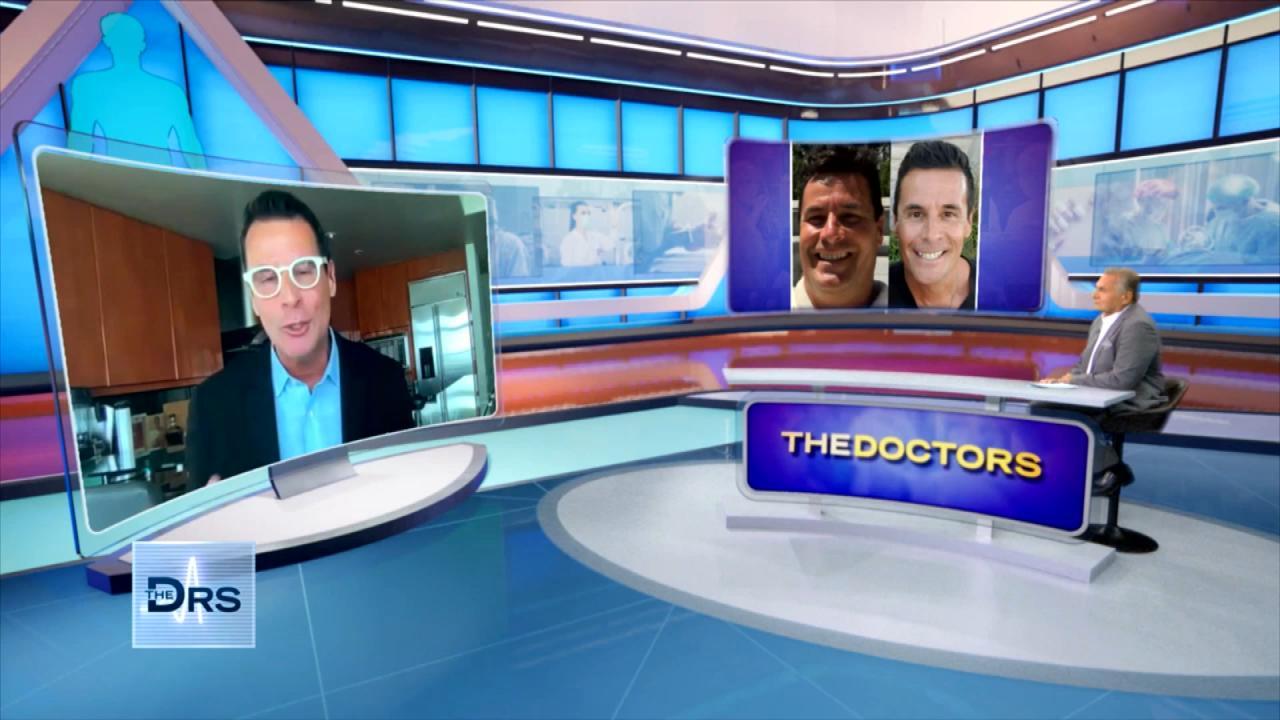 How the 17 Day Diet Helped Dr. Mike Moreno Lose 40 Pounds!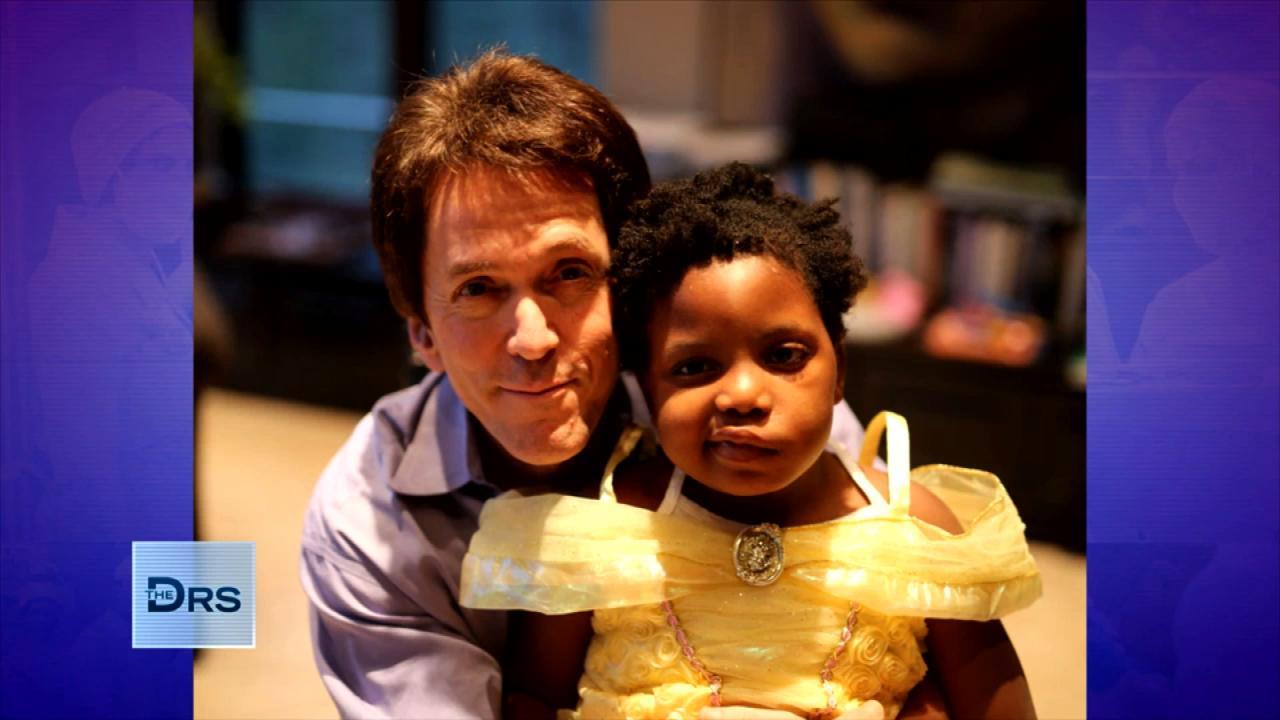 The Loss of His Daughter Inspired Mitch Albom's Latest Book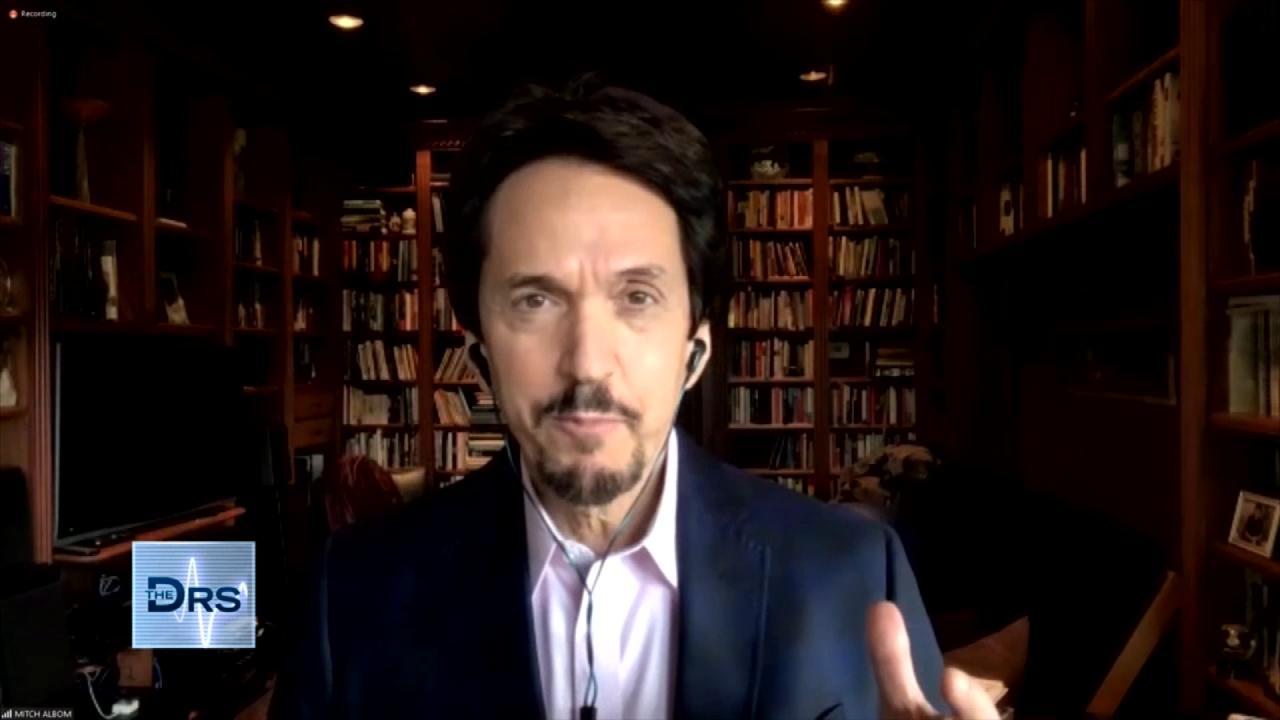 Mitch Albom on Having Faith When Life Gets Difficult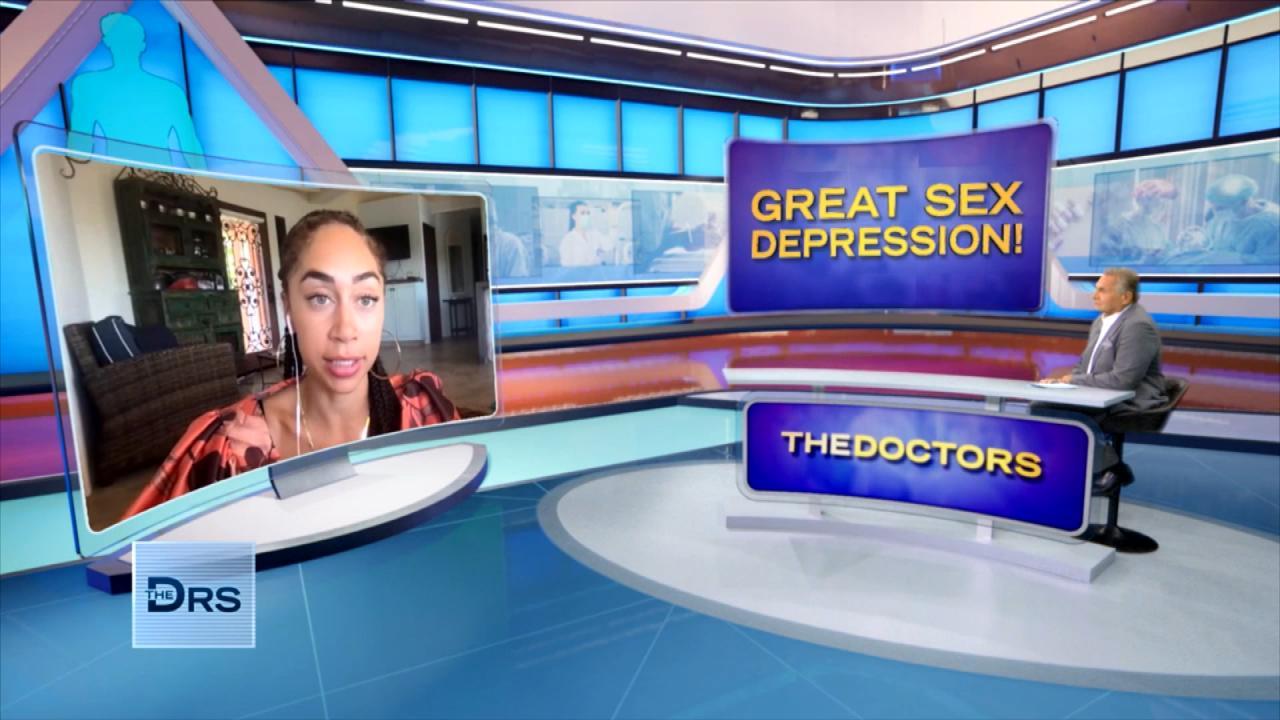 How Not Having Sex Can Impact Your Life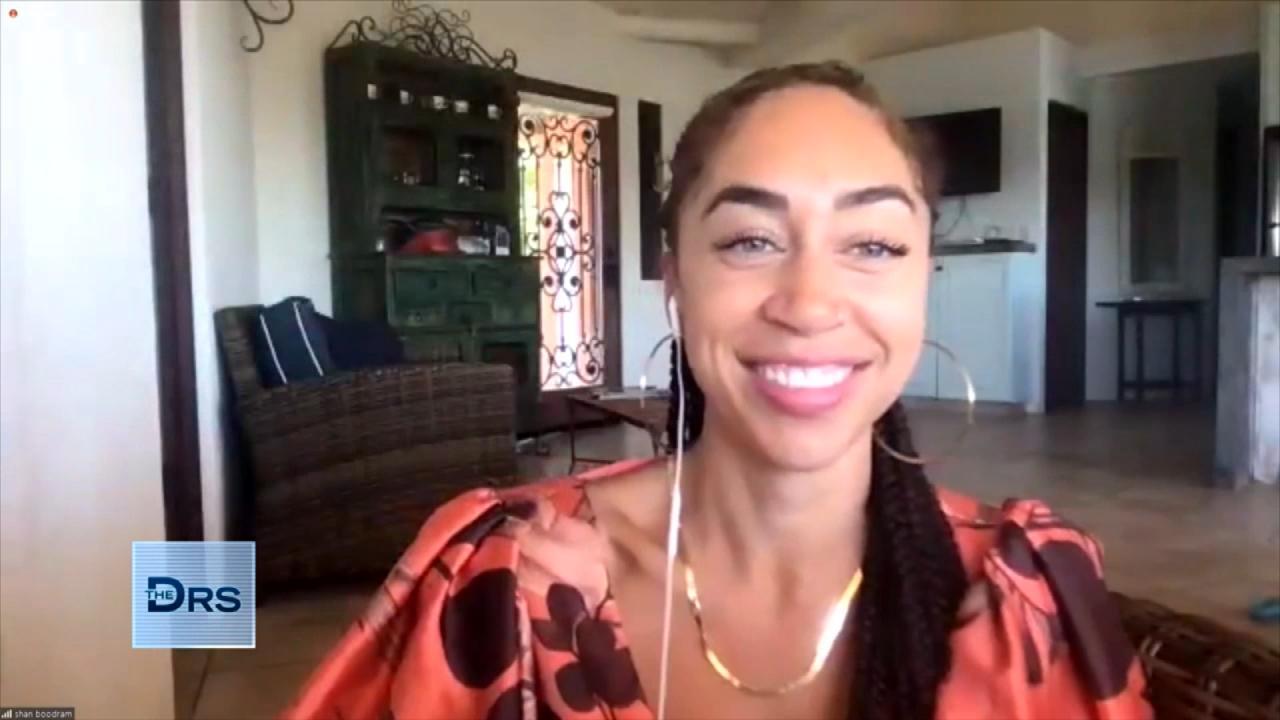 Why Are Single Adults Having Less Sex?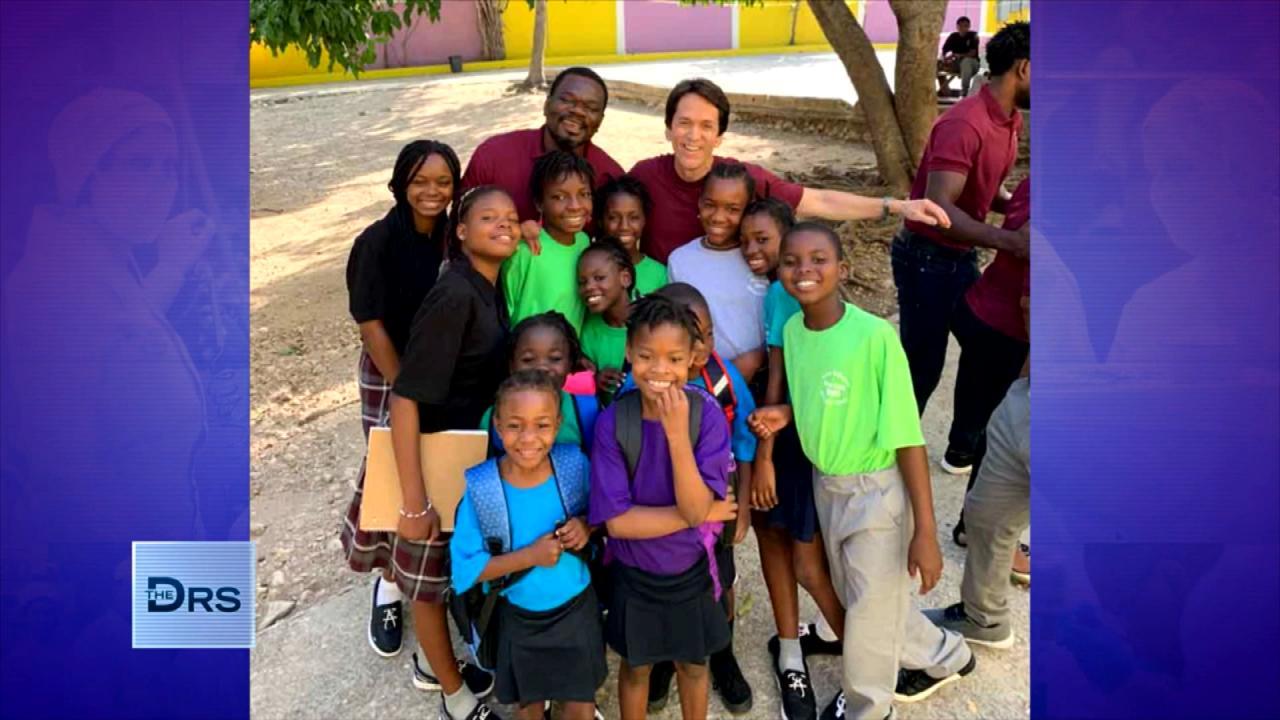 Mitch Albom Shares that Giving Back Helps Him Feel "Most Alive"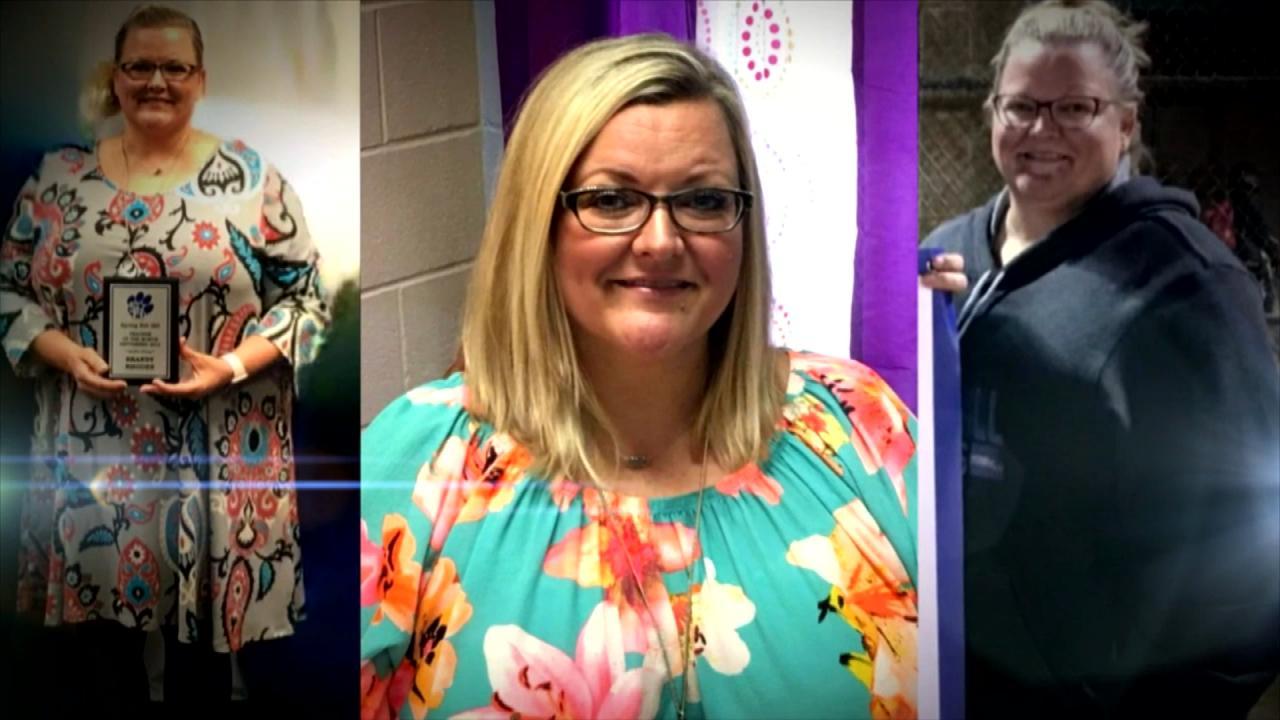 Can You Turn Your Life Around in Just 17 Days?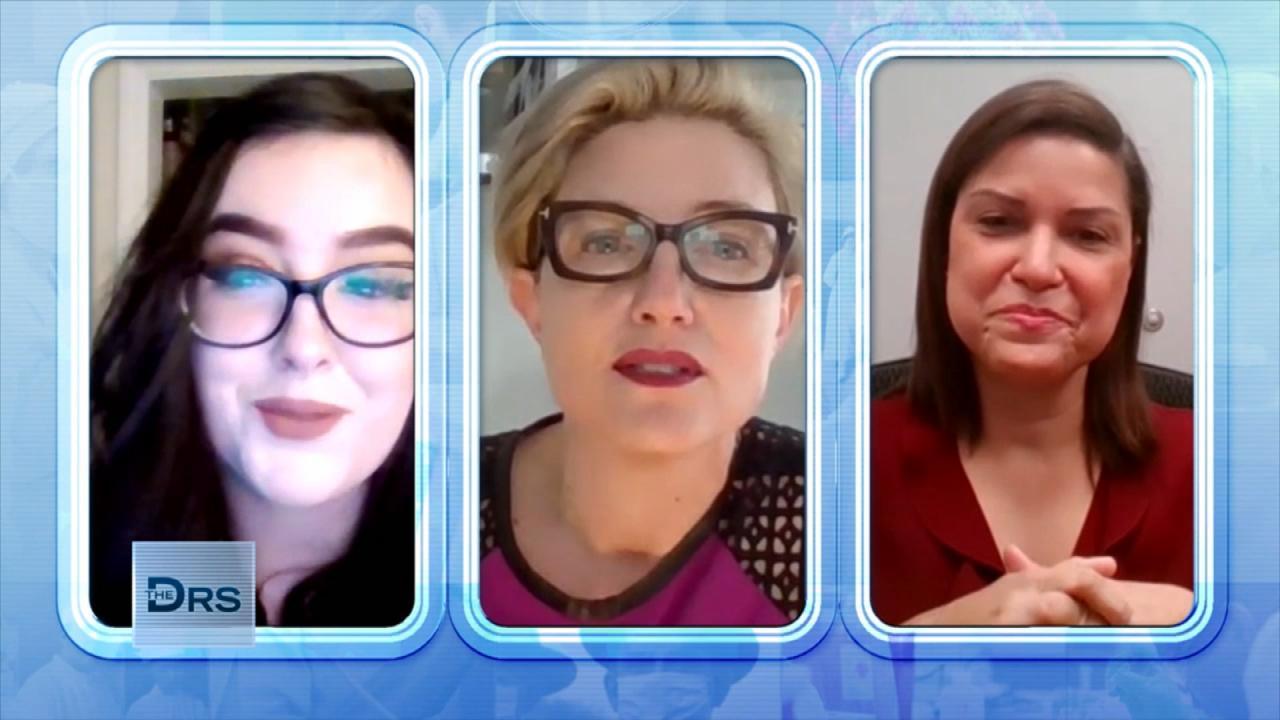 Why Would Women Consider a Permanent Birth Control Procedure?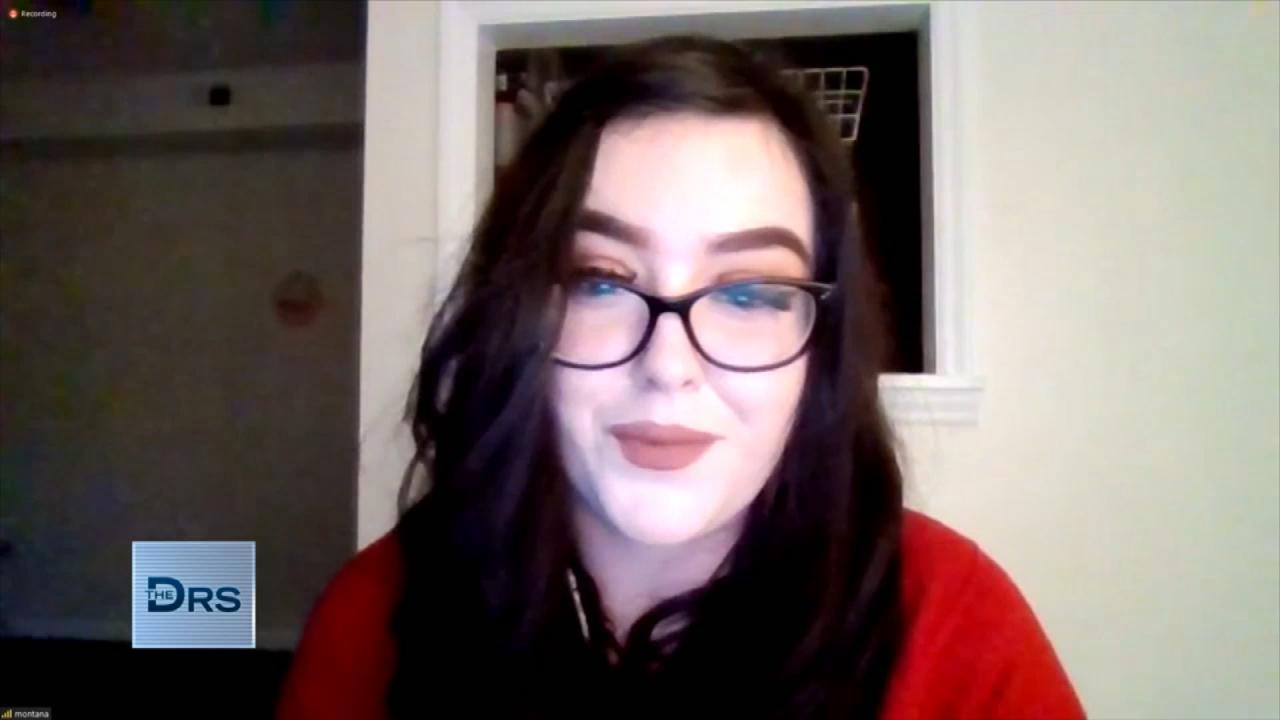 Hear Why Some Women Are Choosing to Get Sterilized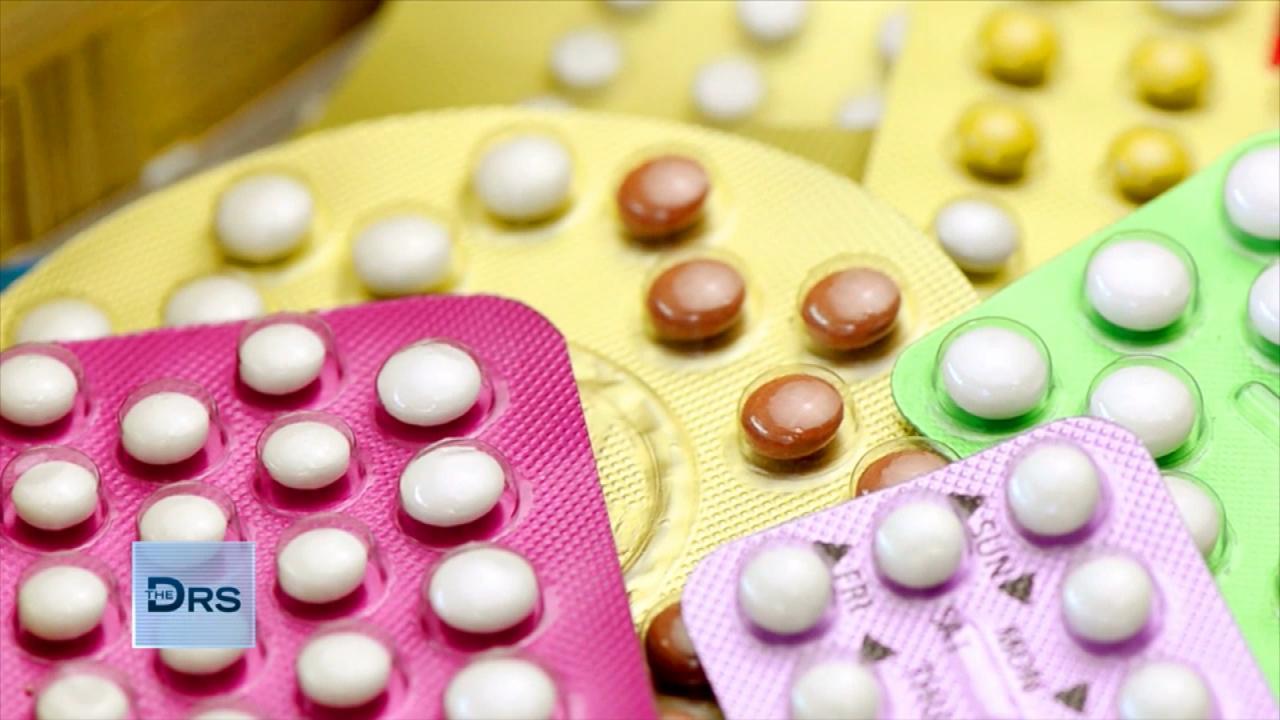 Why Some Millennials are Choosing Sterilization as Birth Control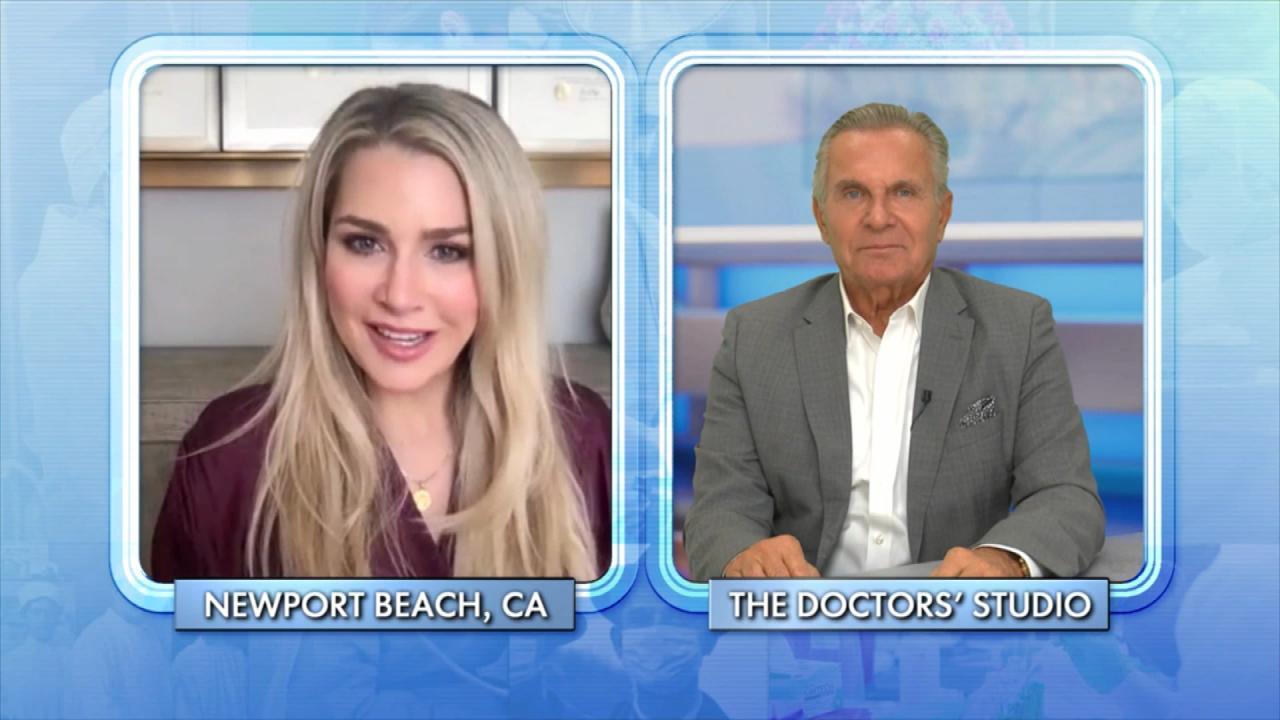 Child-Free by Choice Is a Growing Movement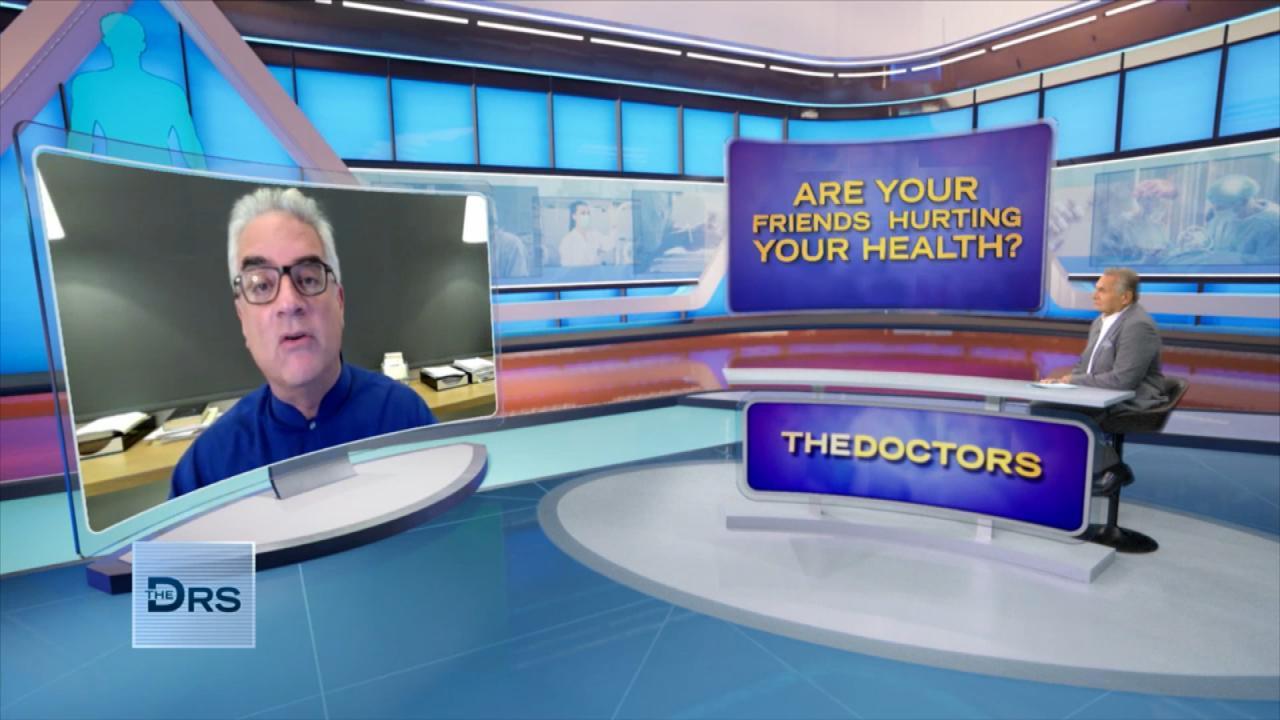 Could Your Friends Be Harmful to Your Health?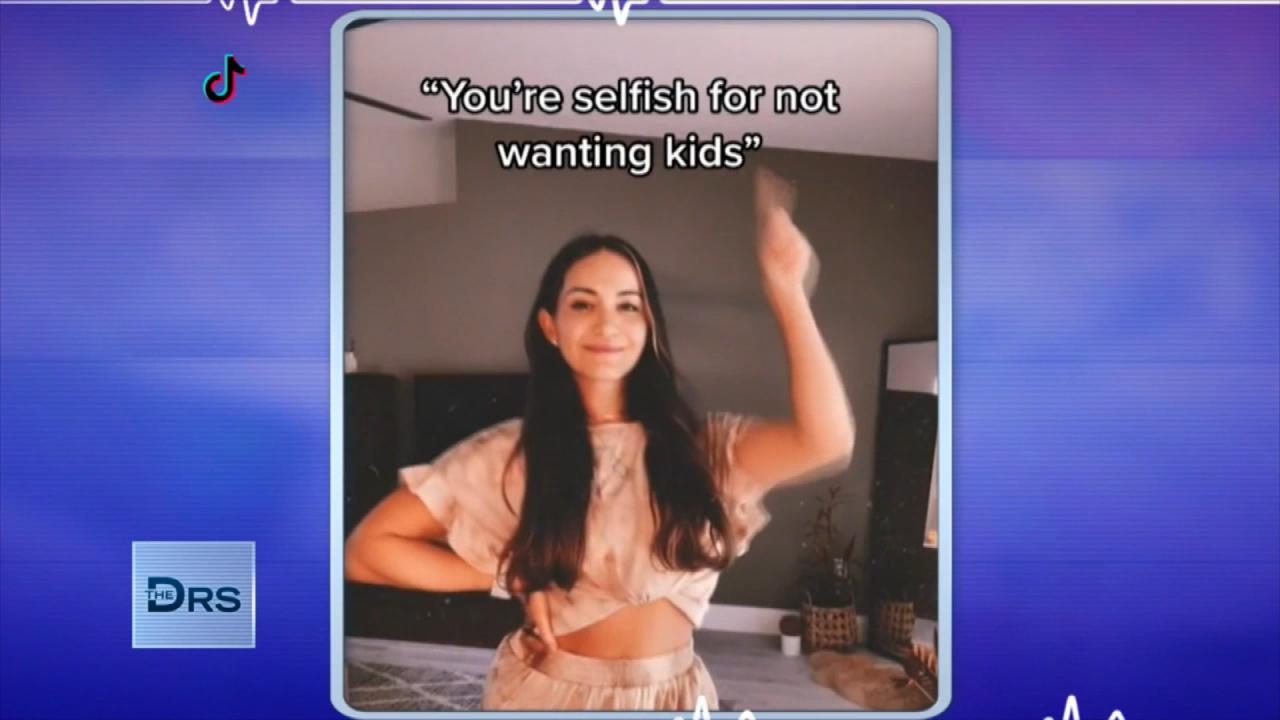 Women Should Trust Their Choice to Not Have Kids!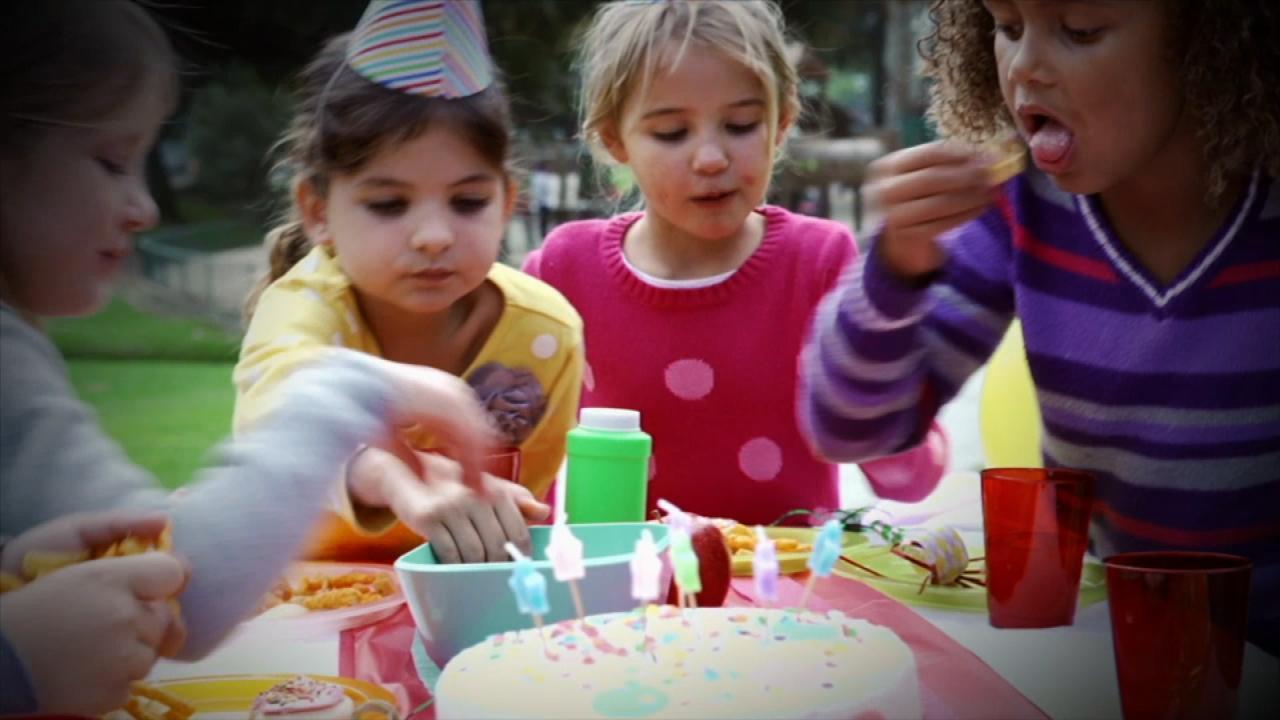 Kids Found with Metal Poisoning after Eating This at Birthday Pa…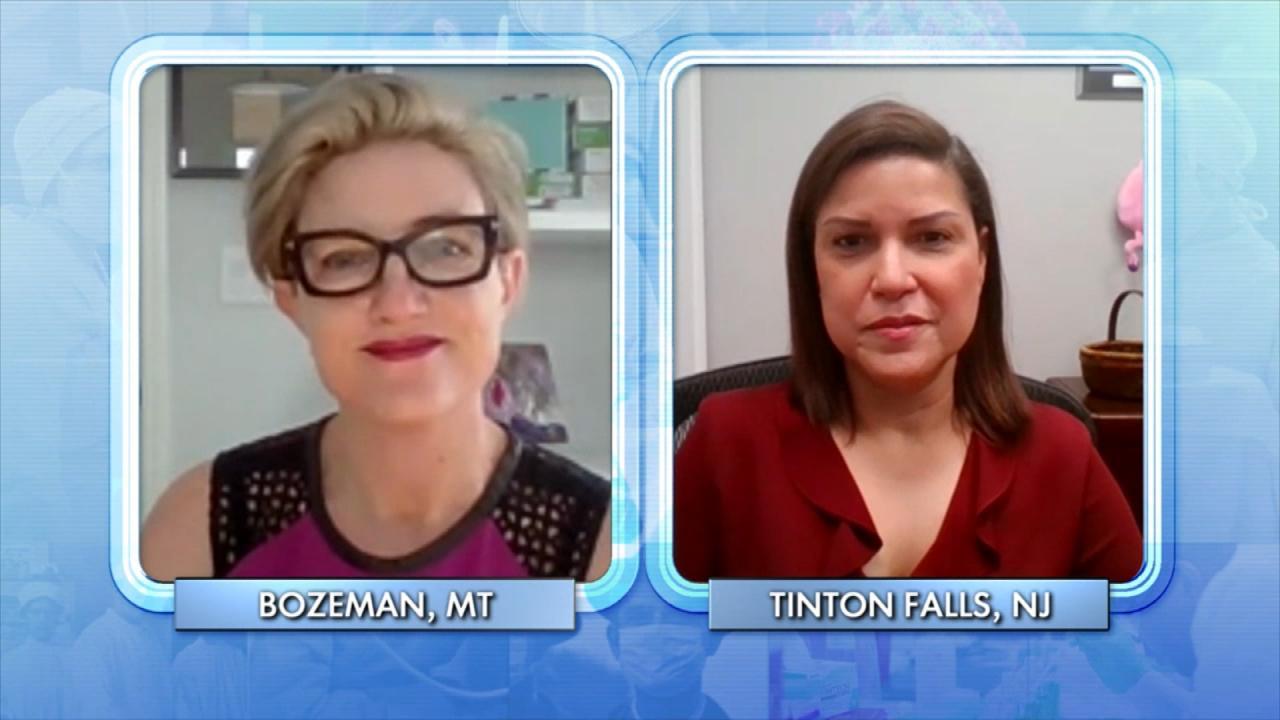 Do Doctors Have the Right to Stand in the Way of a Patient's Pla…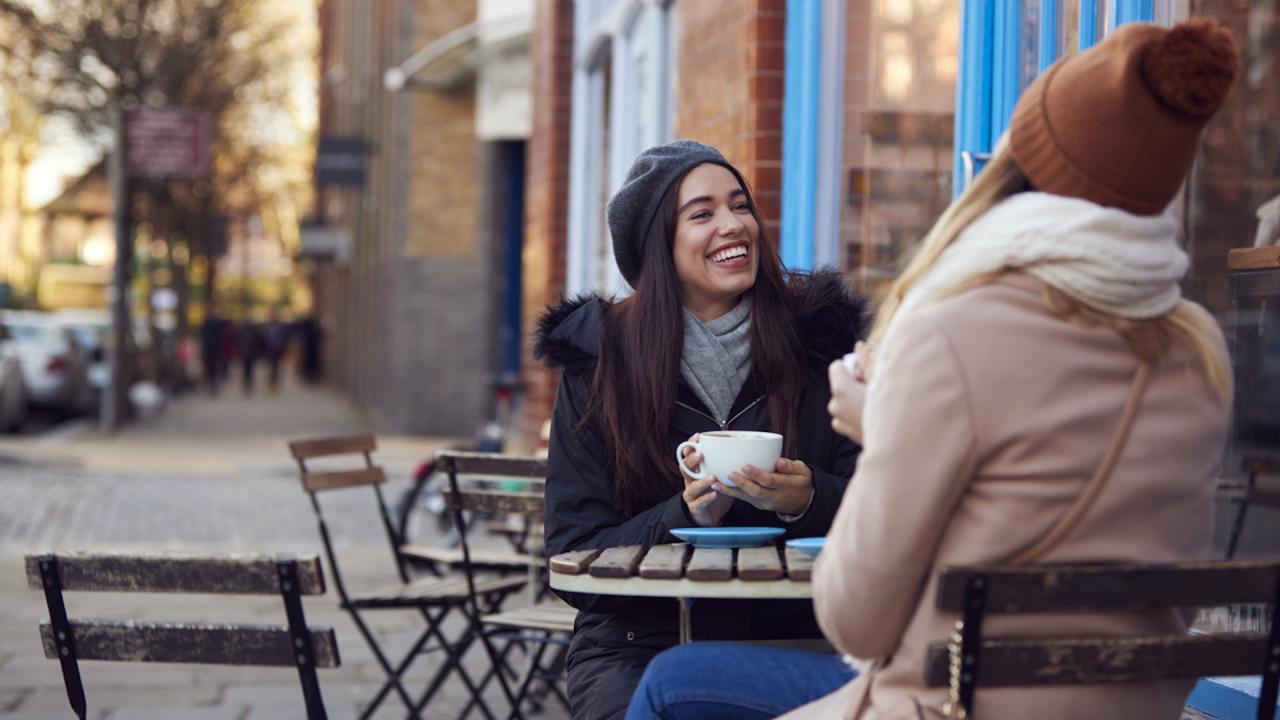 Why Do Humans Need Friends?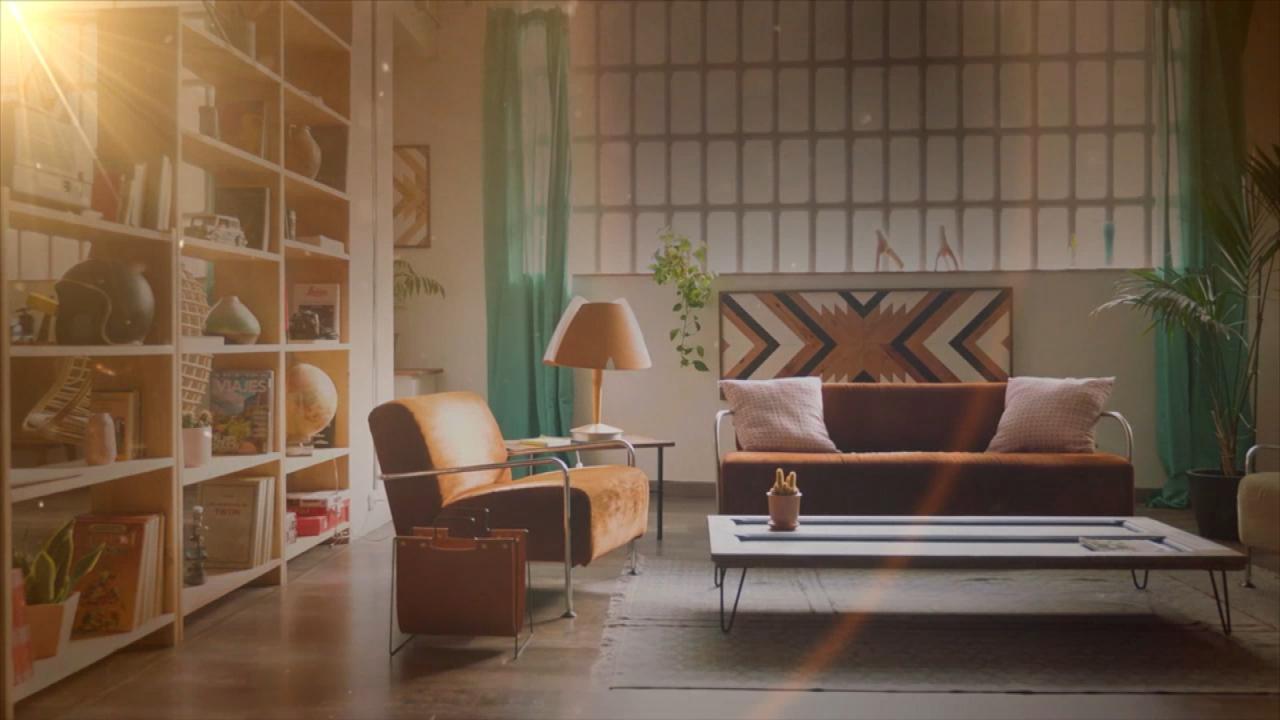 The Surprising Toxins In Your Home That Could Be Making You Sick!
Top Hollywood producer Glenn fears that his dementia symptoms indicate that he could be developing Alzheimer's disease. His grandfather, grandmother, and father have all been diagnosed with Alzheimer's, and Glenn watched his grandmother lose her ability to recognize her closest friends and family. Can The Doctors lay his worries to rest?
"Lately I've been noticing that I've been having trouble with my memory. I've started being socially withdrawn, not wanting to go out," Glenn shares with The Doctors. "Reading was very difficult for me. I was not comprehending what I saw on the page. I started forgetting where my cell phone was, where my keys were. I never felt like I was present."
Watch: Marcia Gay Harden's Family Crisis
Glenn searched online to learn about the signs of early dementia. His biggest fear is not remembering. "I've had a wonderful life," he says. He doesn't want to forget his family and friends, and he wants to be able to work. "I want to know. I want to do as much as I can to stop this."
"You did the right thing coming to our show," ER Physician Dr. Travis Stork reassures him. "With something like this, it's important to be evaluated." The Doctors send Glenn to see Neuroradiologist Dr. Bradley Jabour.
Glenn tells Dr. Jabour that his biggest concern is his memory loss. Dr. Jabour explains that some forgetfulness is normal as we reach our 50s and beyond. Glenn takes some neurocognitive tests and then undergoes a PET CT scan to measure his brain activity.
Watch: Drs. Rx: Improve Your Memory by Doing THIS
Dr. Jabour notices some white spots in the scan, indicating scarring. He also notes that Glenn's brain seems to have some atrophy. However, he has about the brain volume expected in a man of his age and there is no cause for concern.
"Glenn, I have some good news and I have some bad news," Dr. Jabour says. Glenn shows no signs of Alzheimer's, but the small scars showing up on the PET CT scan are the result of either high blood pressure or early diabetes. "At this point, I don't believe it's irreversible," he reassures Glenn – but high blood pressure is a silent killer and Glenn will need to make some changes.
ER Physician Dr. Travis Stork notes, "There's so much we can do in our day-to-day lives to preserve brain function." Dr. Jabour agrees. The body is designed to support and balance itself, but an unhealthy lifestyle can lead to the four big risks to brain health: high blood pressure, borderline diabetes, cholesterol buildup, and cortisol from stress.
"I hear through the grapevine you've already made some changes," Dr. Stork tells Glenn. He has! "The next morning I woke up and got a juicer!" He's drinking a lot of vegetable juices and admits that they taste pretty good – plus he's lost 6 pounds. Dr. Stork gives him a copy of his book "The Lose Your Belly Diet," and reassures him that he can eat other foods as well as carrots!
"We can't control what our genetics are, but we can certainly control our lifestyles," concludes Dr. Stork.