Would You Take a Hepatitis-Infected Liver to Save your Life?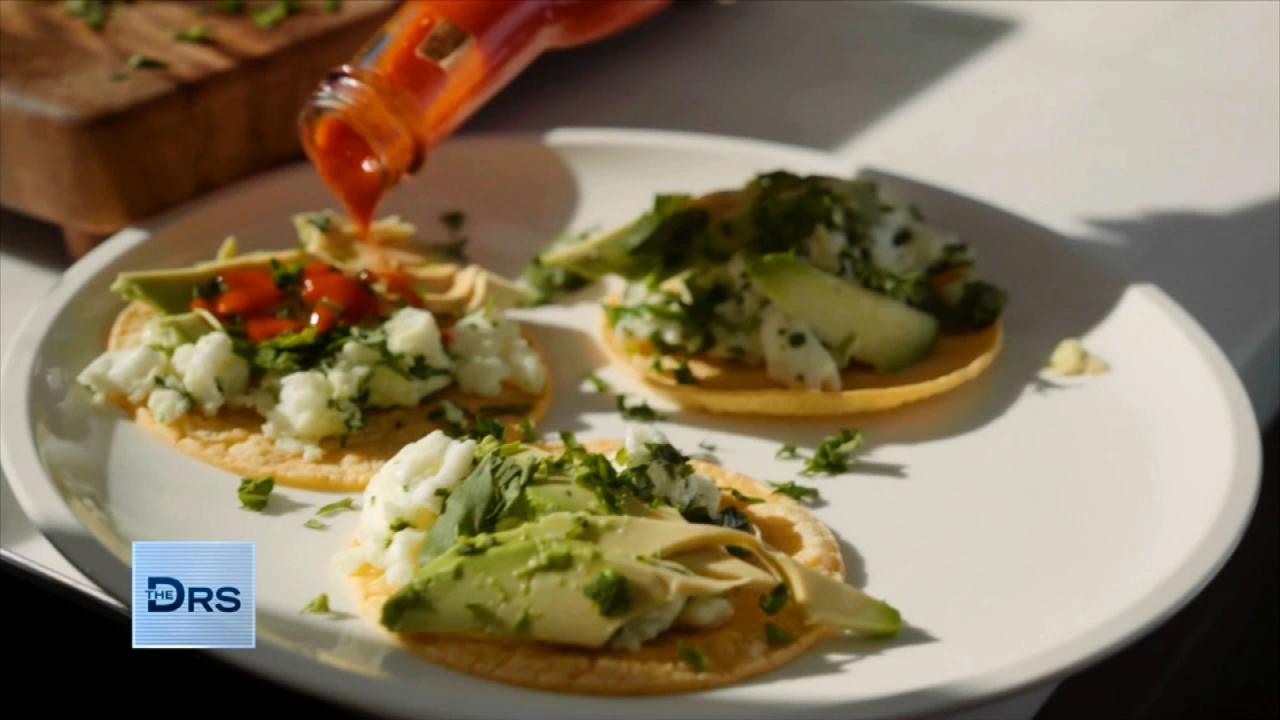 Fitness Expert Shares to Focus on Nutrition Not Food Restriction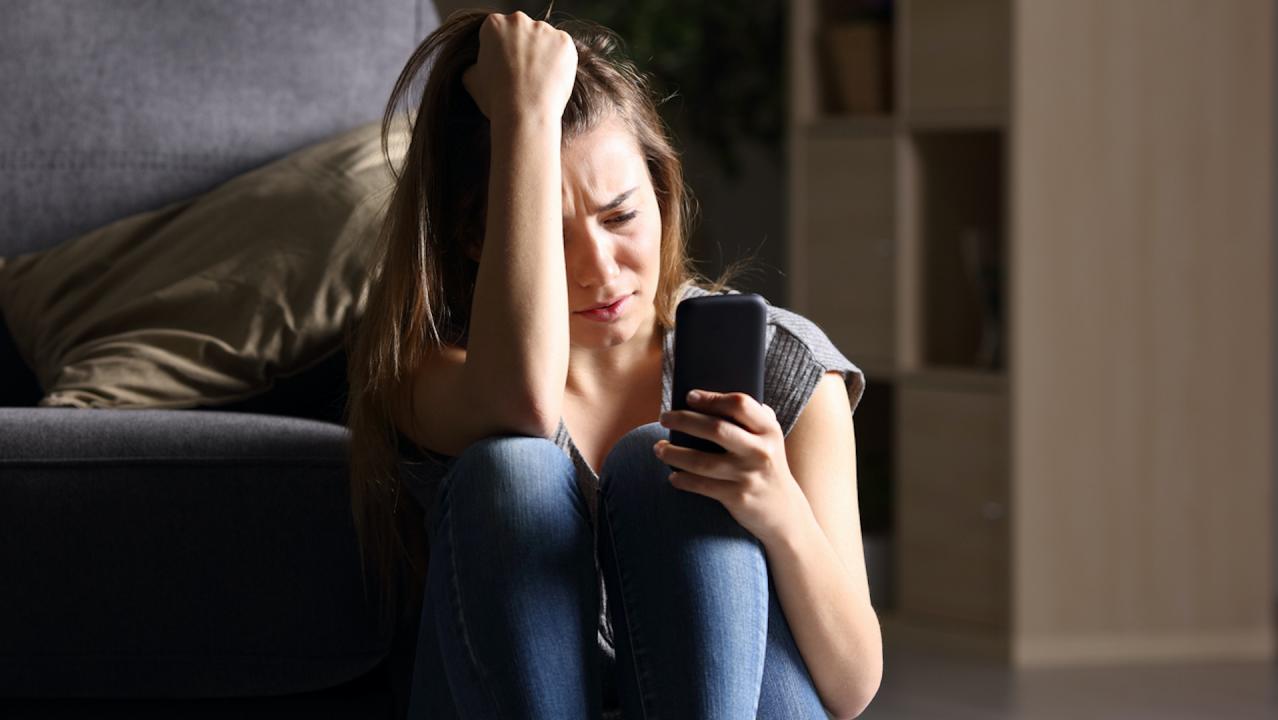 The Mental Health Conditions On the Rise Thanks to Social Media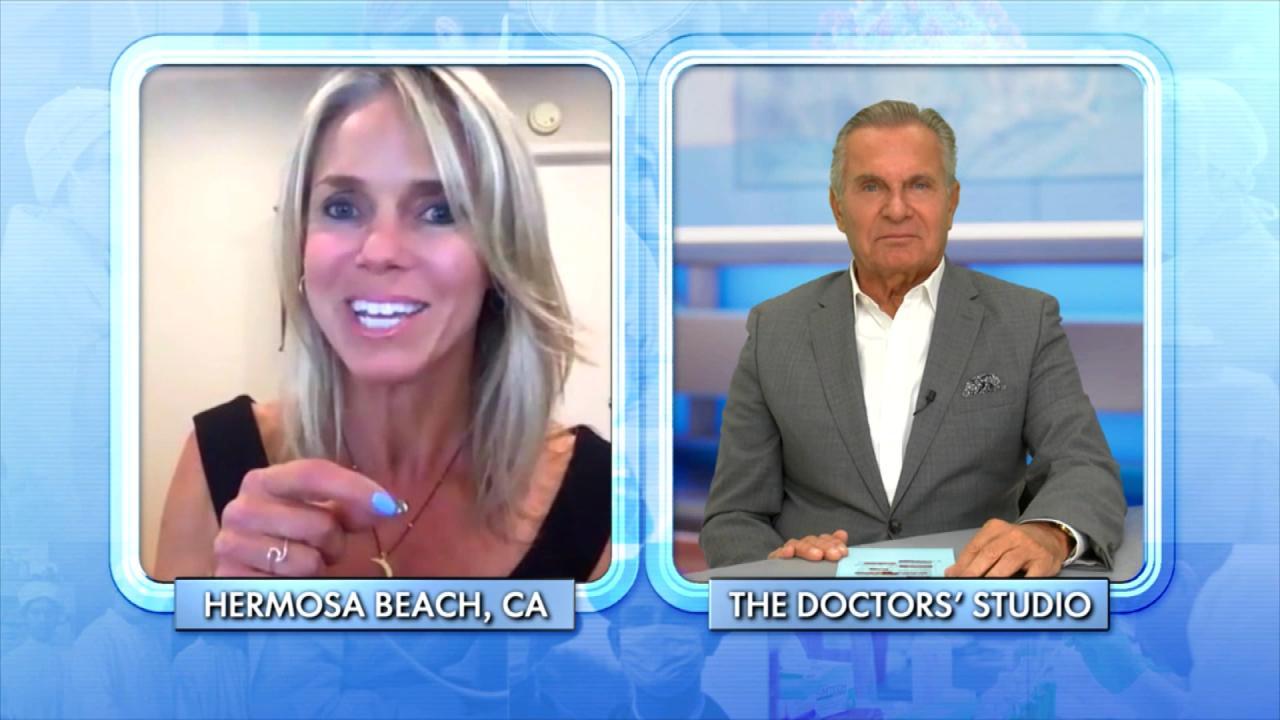 How Woman Found Forgiveness after Learning Her Husband Was Leadi…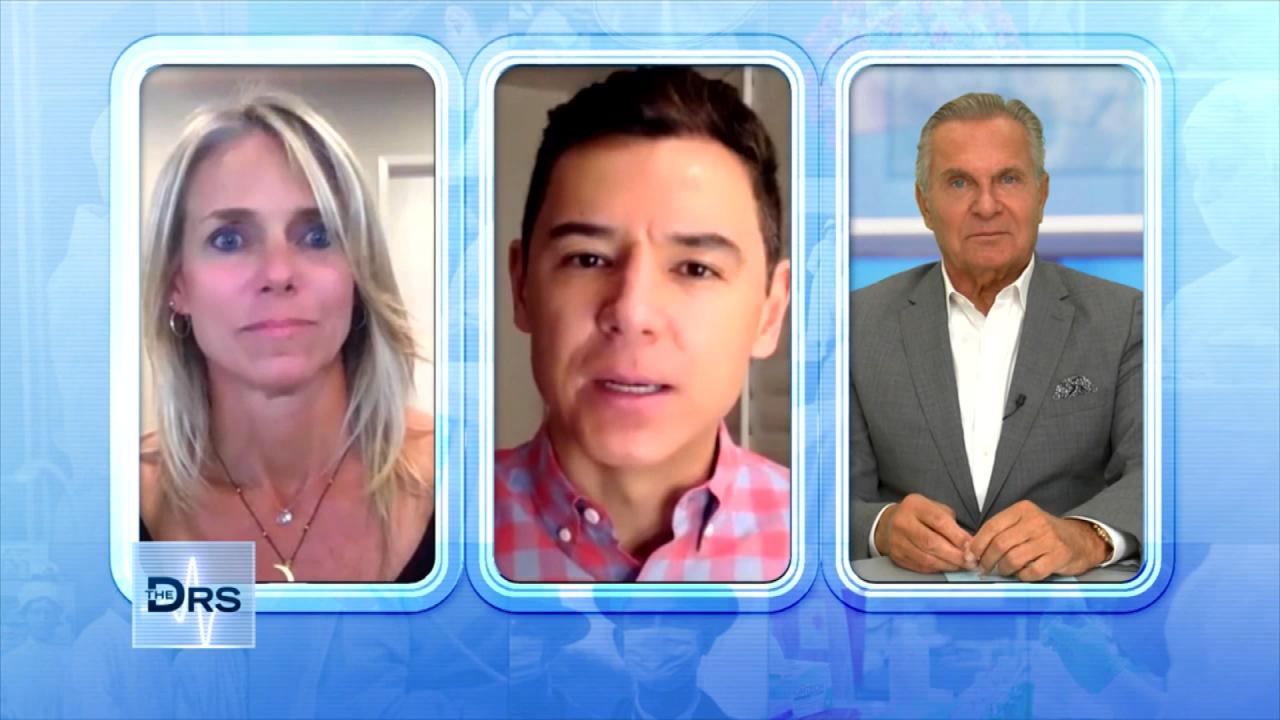 The Important Lessons Woman Has Learned from a Lifetime of Trauma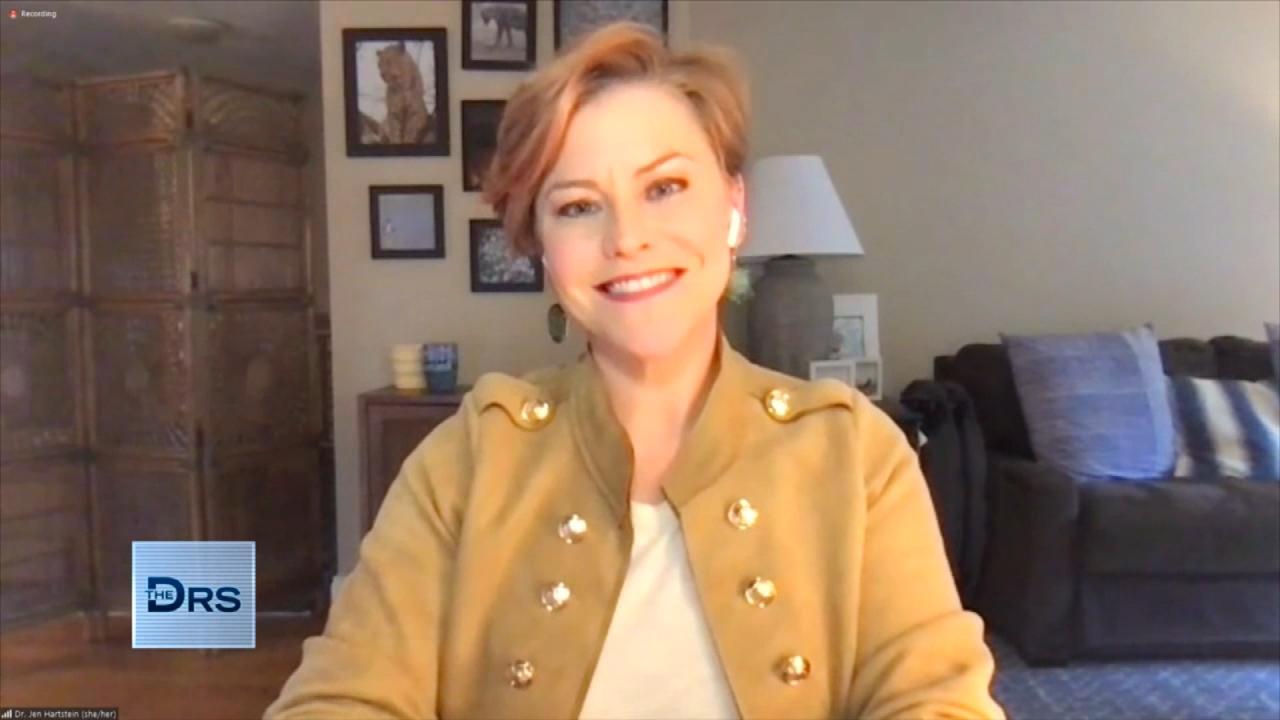 How to Get Involved in Your Kid's Social Media Usage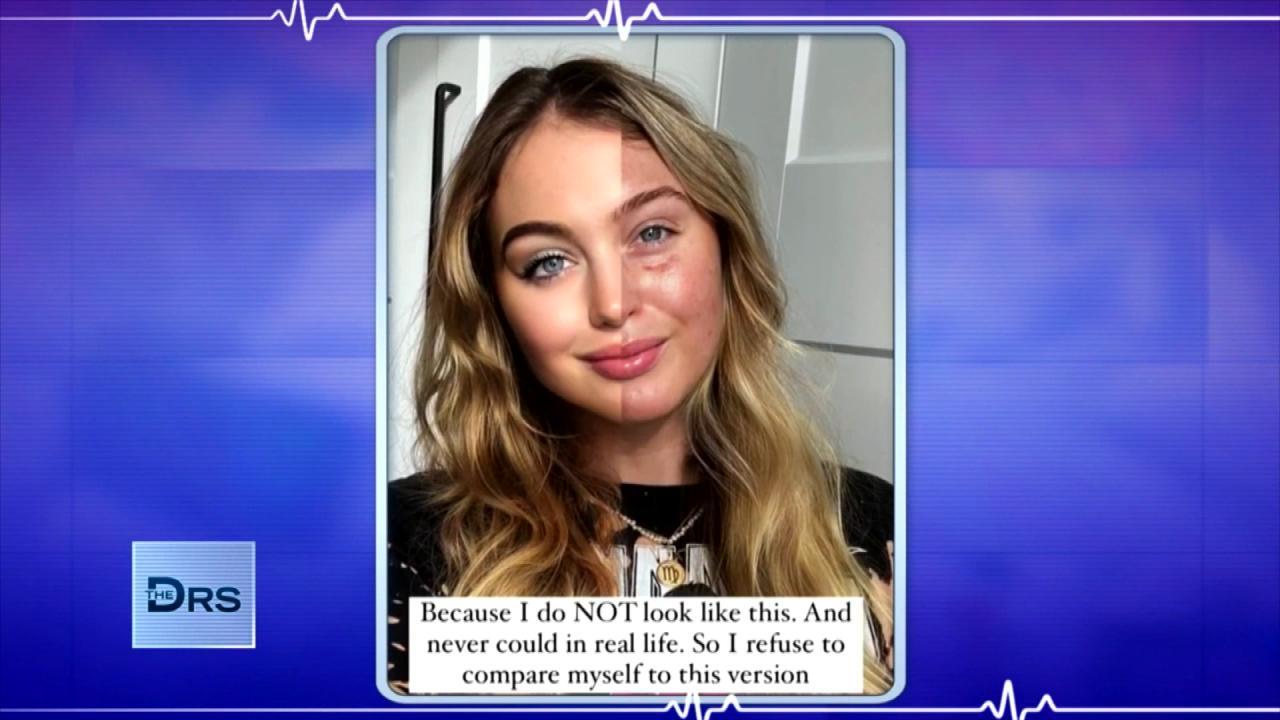 Are Photo Filters Destroying Your Body Image and Self Esteem?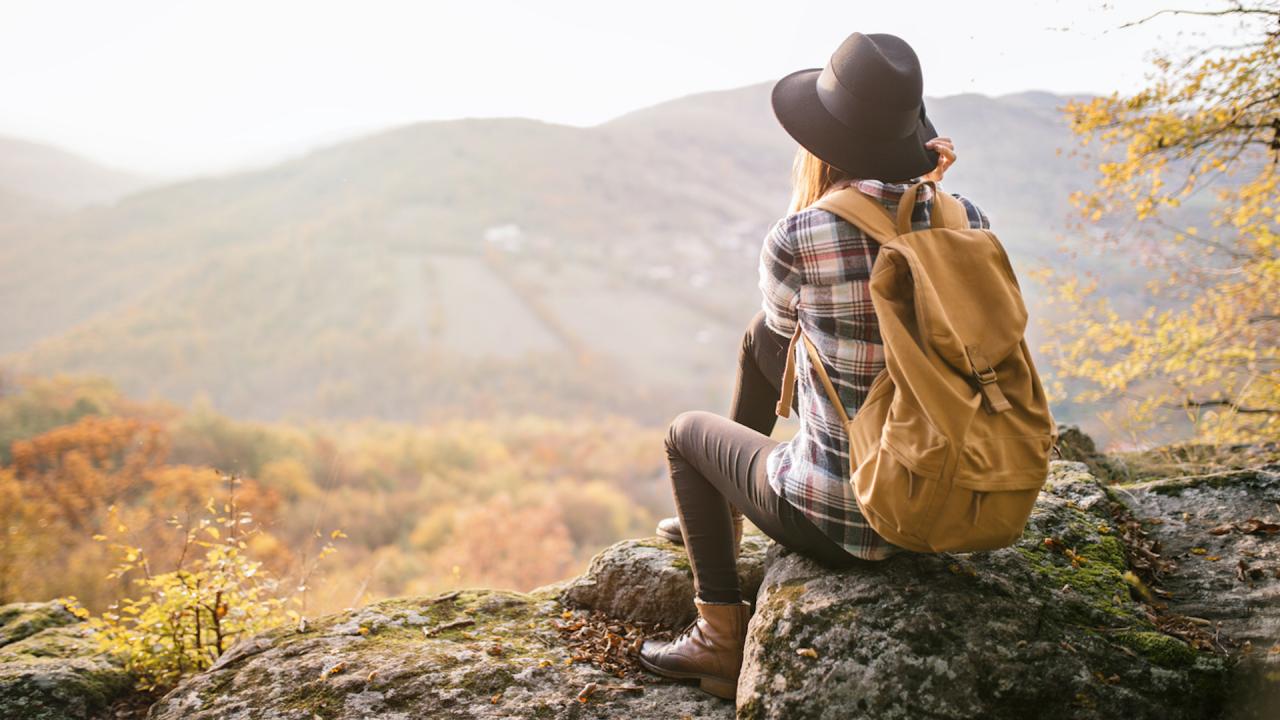 How Nature Helped Woman Heal after Discovering Her Husband Led a…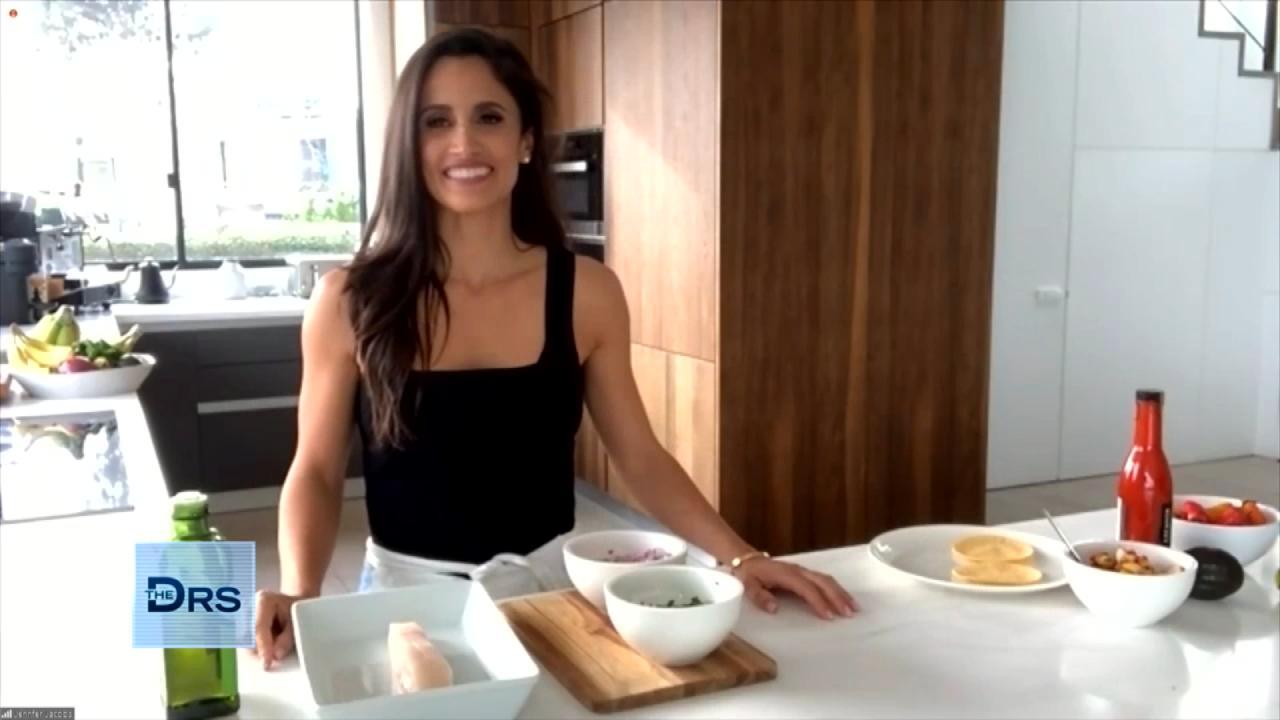 Fitness Expert Jennifer Jacobs Shares Her Favorite Healthy Fish …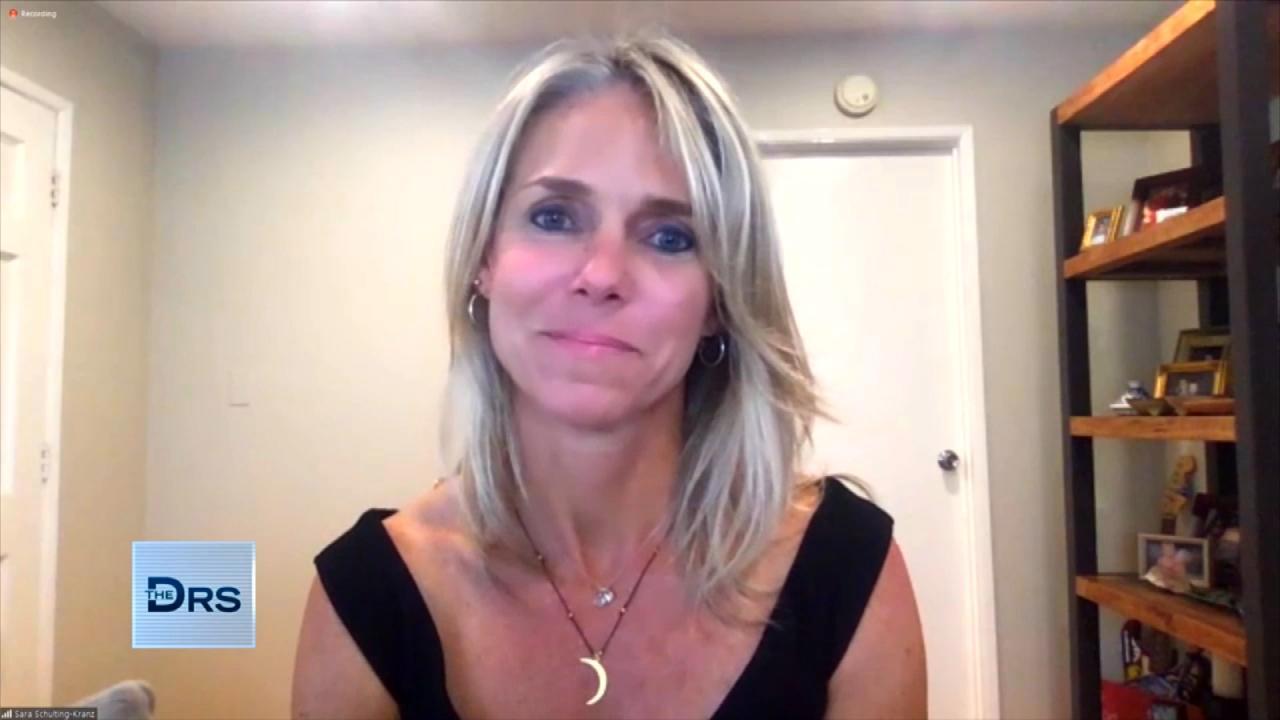 Woman Shares Her Path of Trauma to Triumph after a Lifetime of B…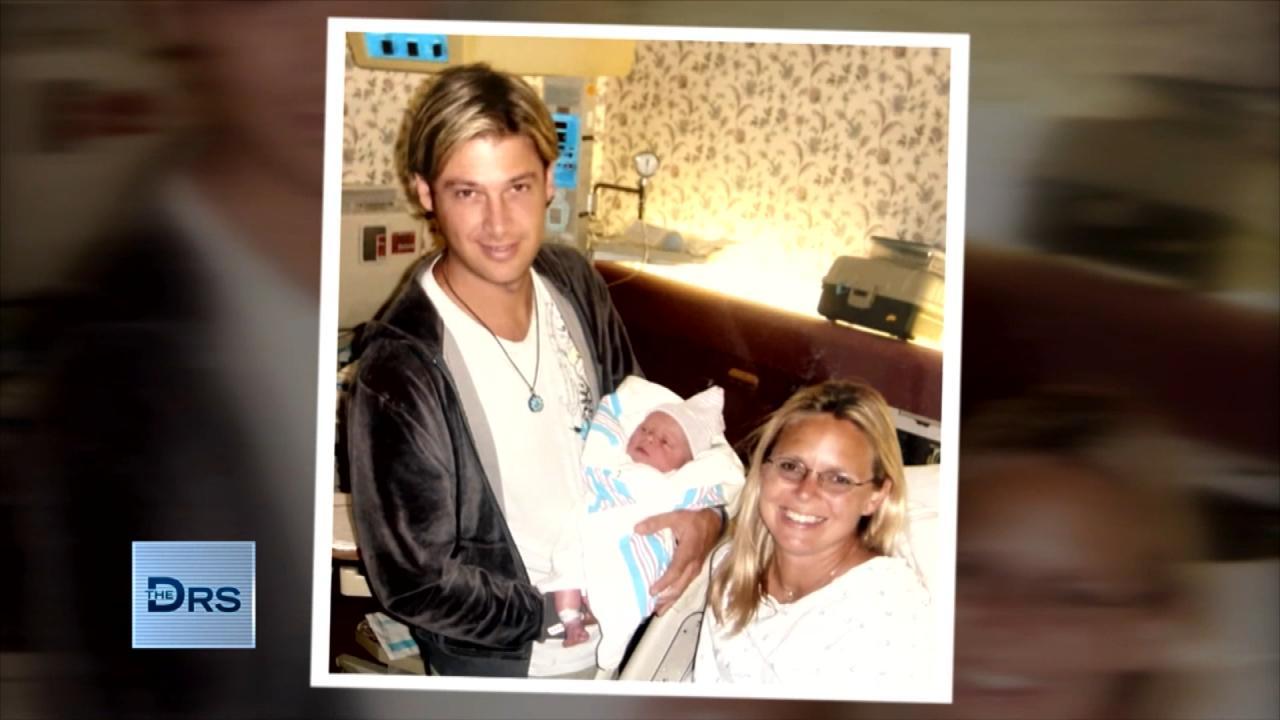 Woman Discovered Her Husband Was Leading a Double Life for 14 Ye…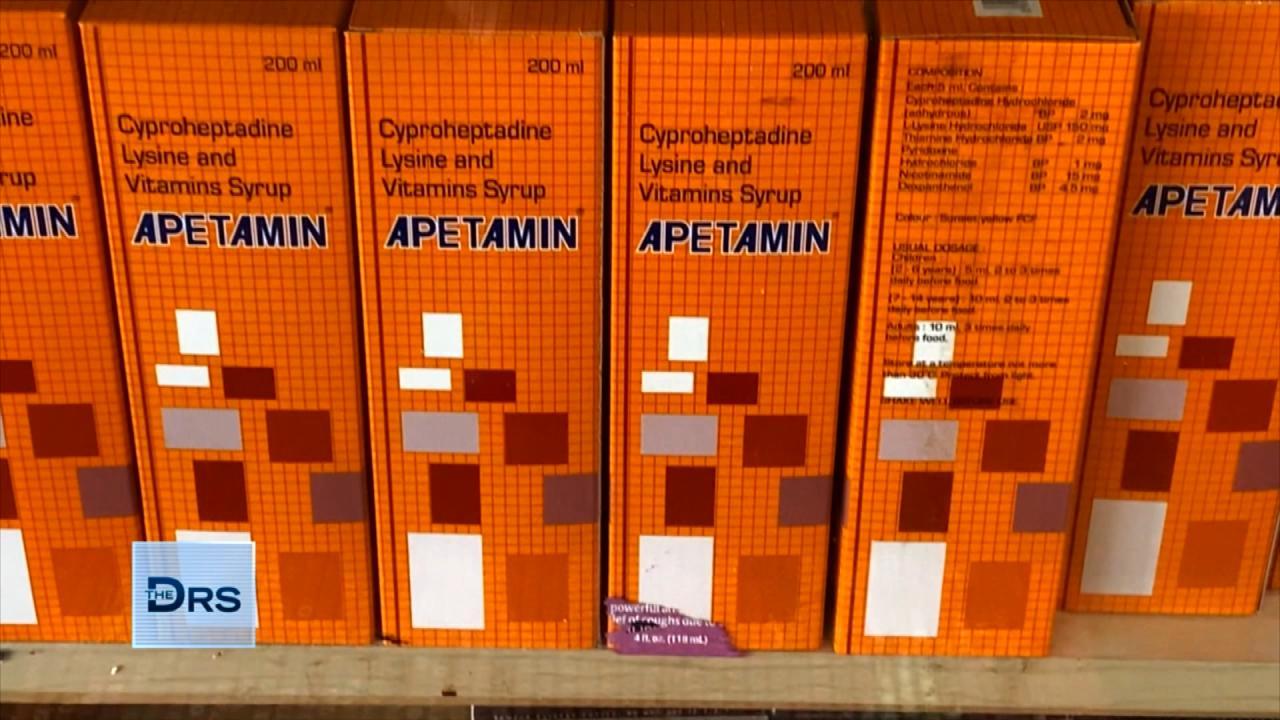 What the Supplement Apetamin Can Do to Your Body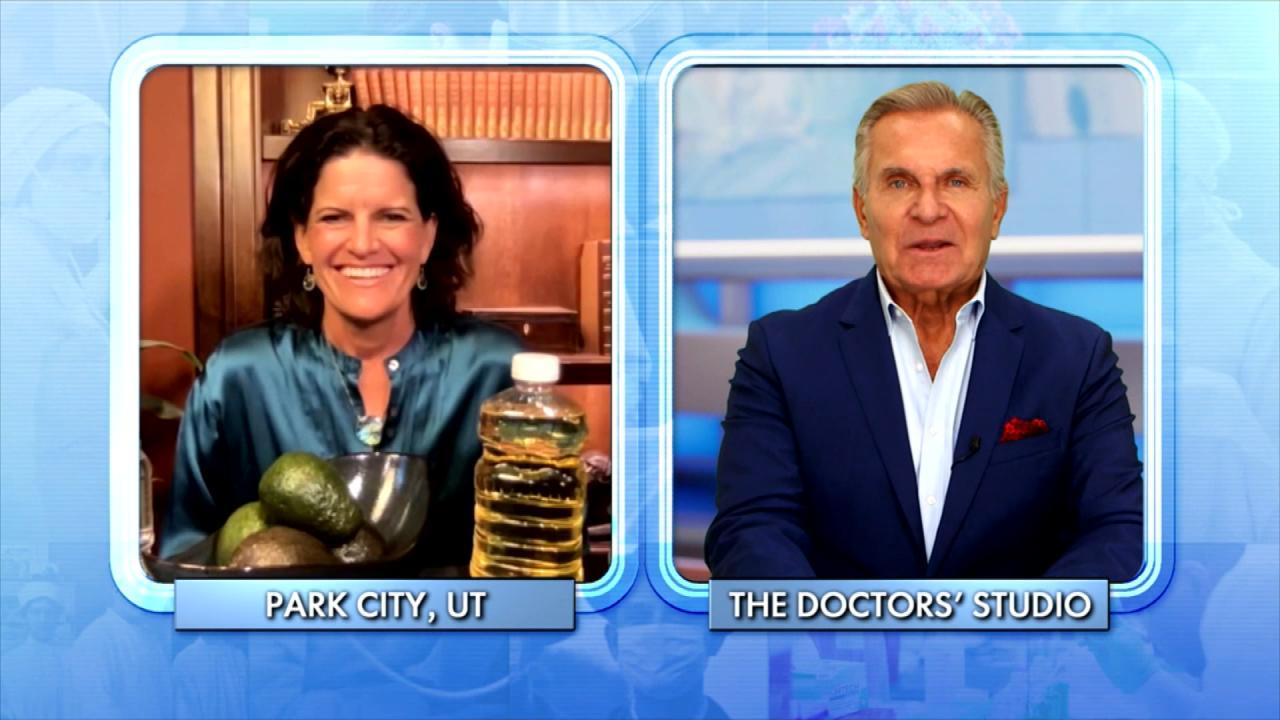 The Surprising Things That Could be Causing Your Weight Gain!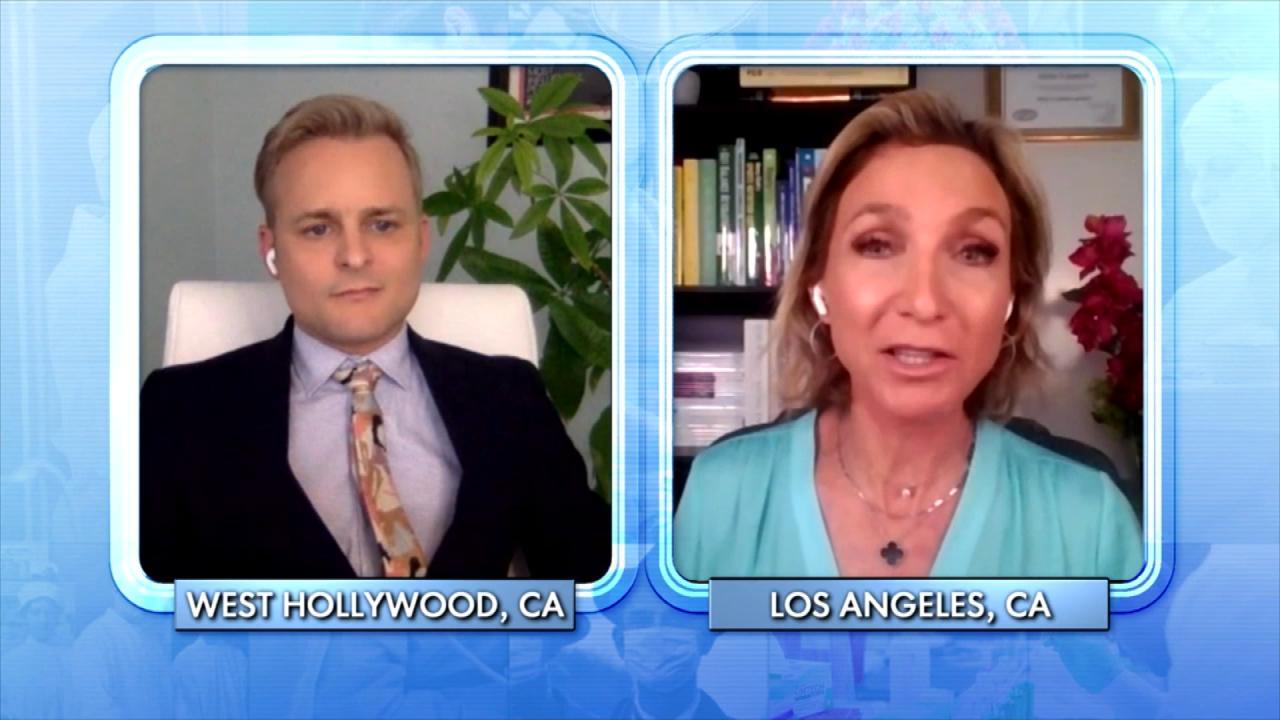 What Can Happen to Your Body When You Overdo It at the Gym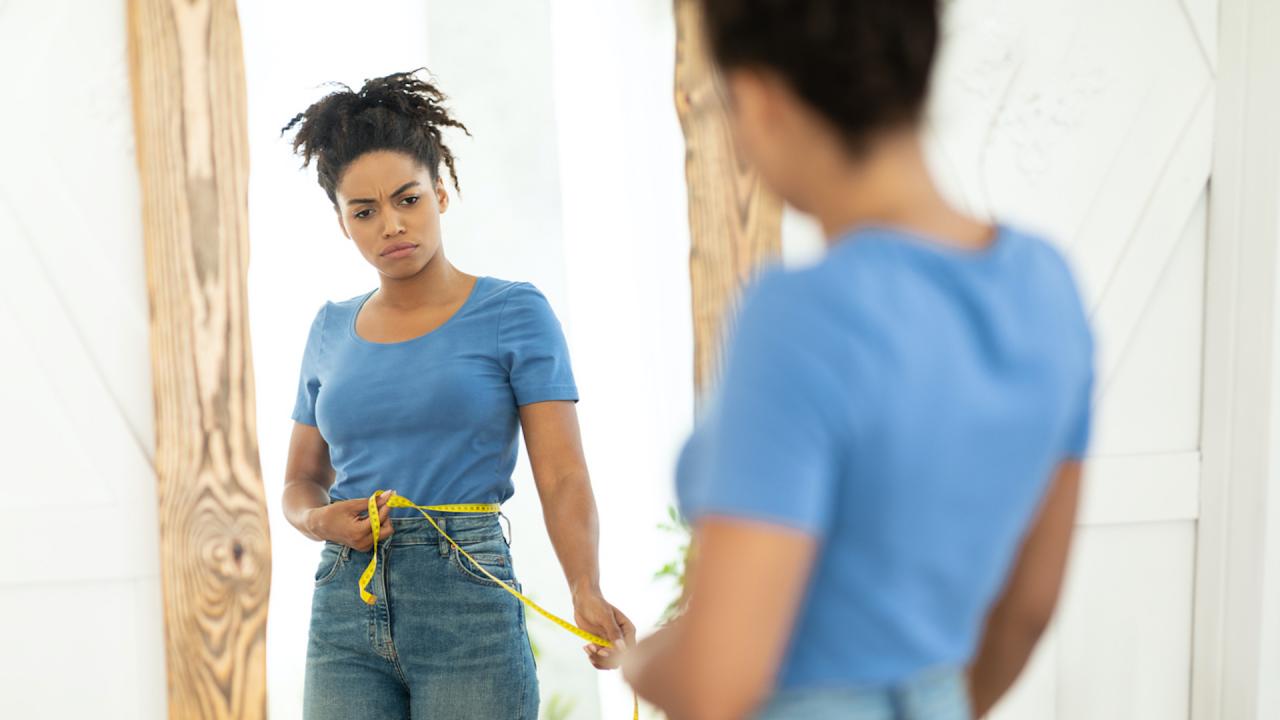 When Does Body Dissatisfaction Turn Into Dysmorphia?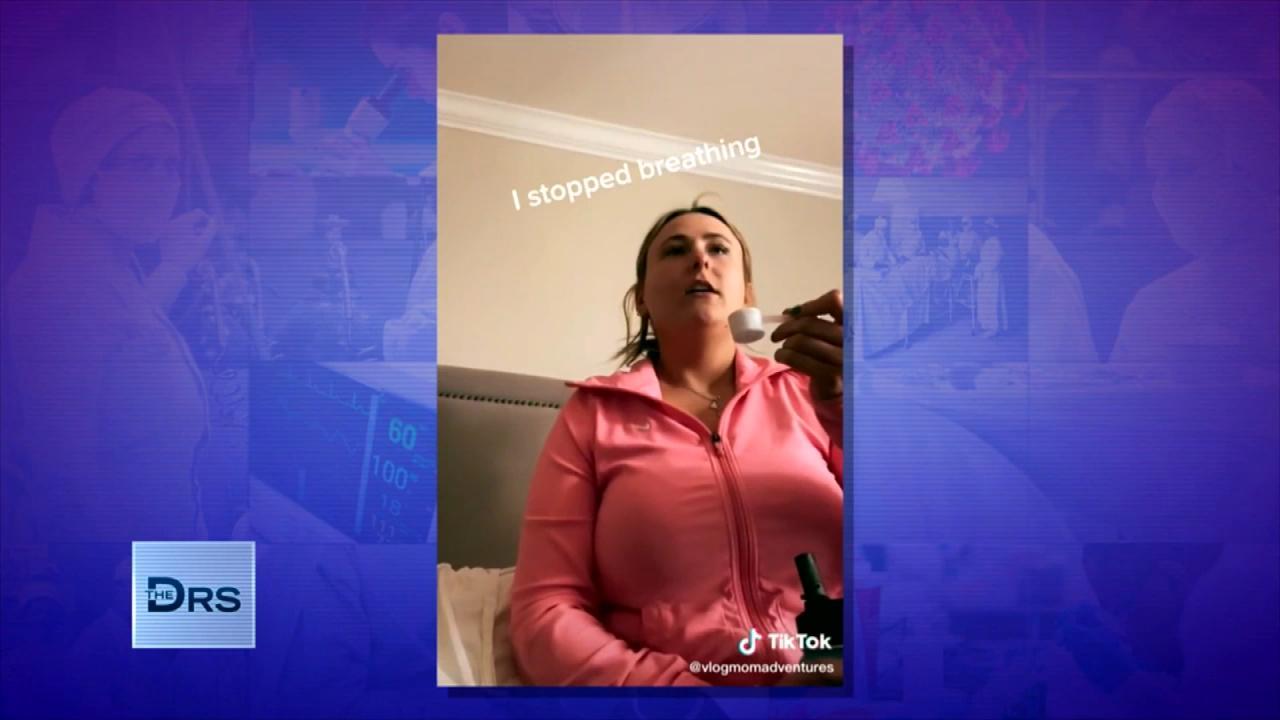 What Is the 'Dry Scooping' Workout Trend?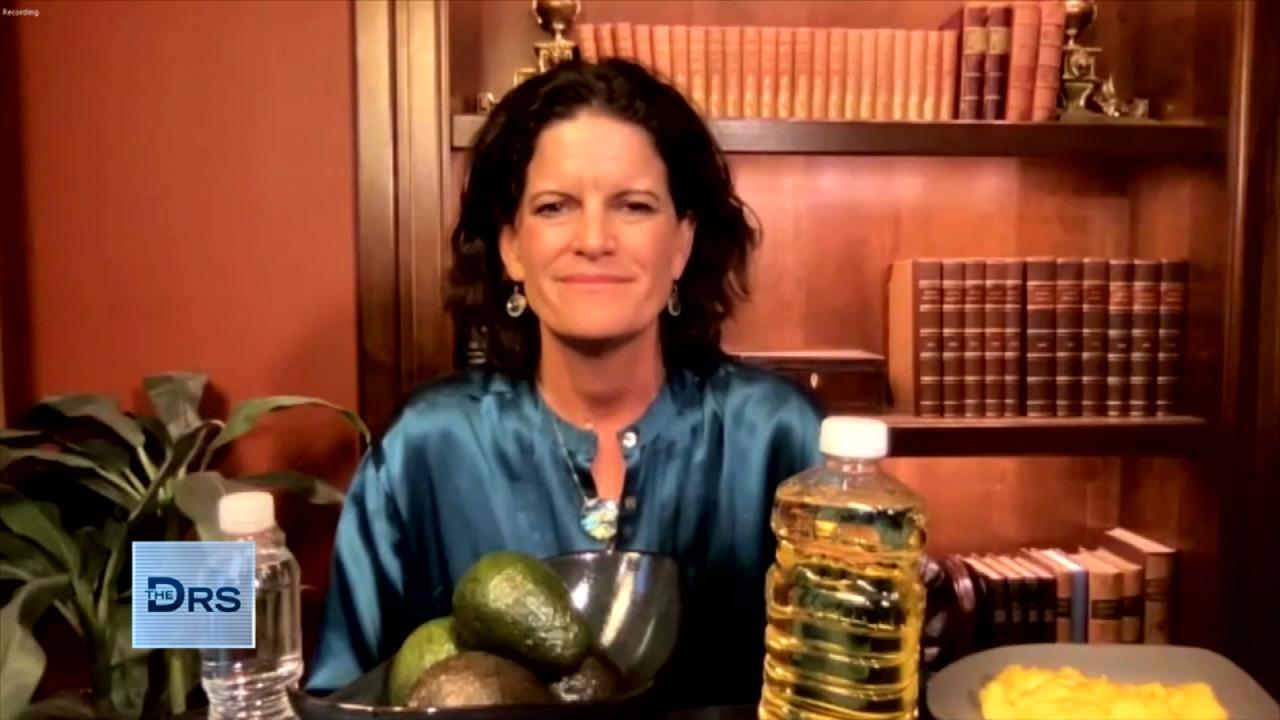 Is Eating 6 Small Meals a Weight Loss Myth?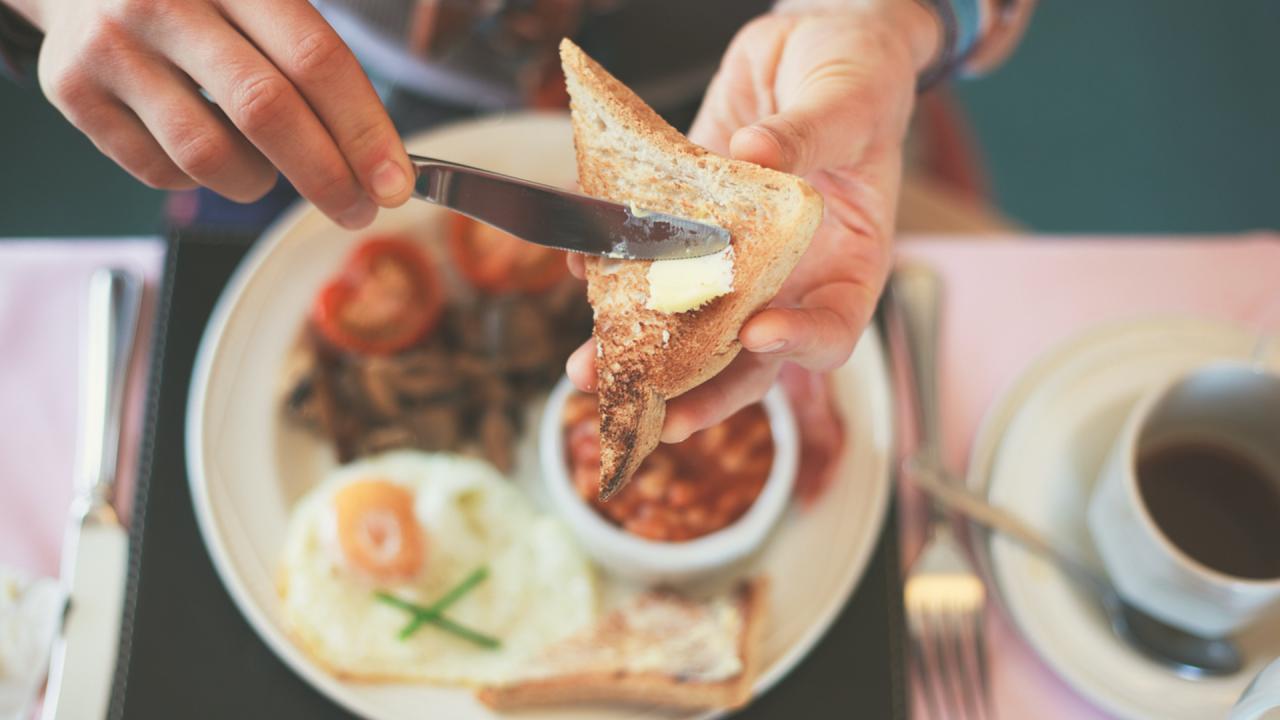 Are You Gaining Weight Because You're Eating Breakfast at the Wr…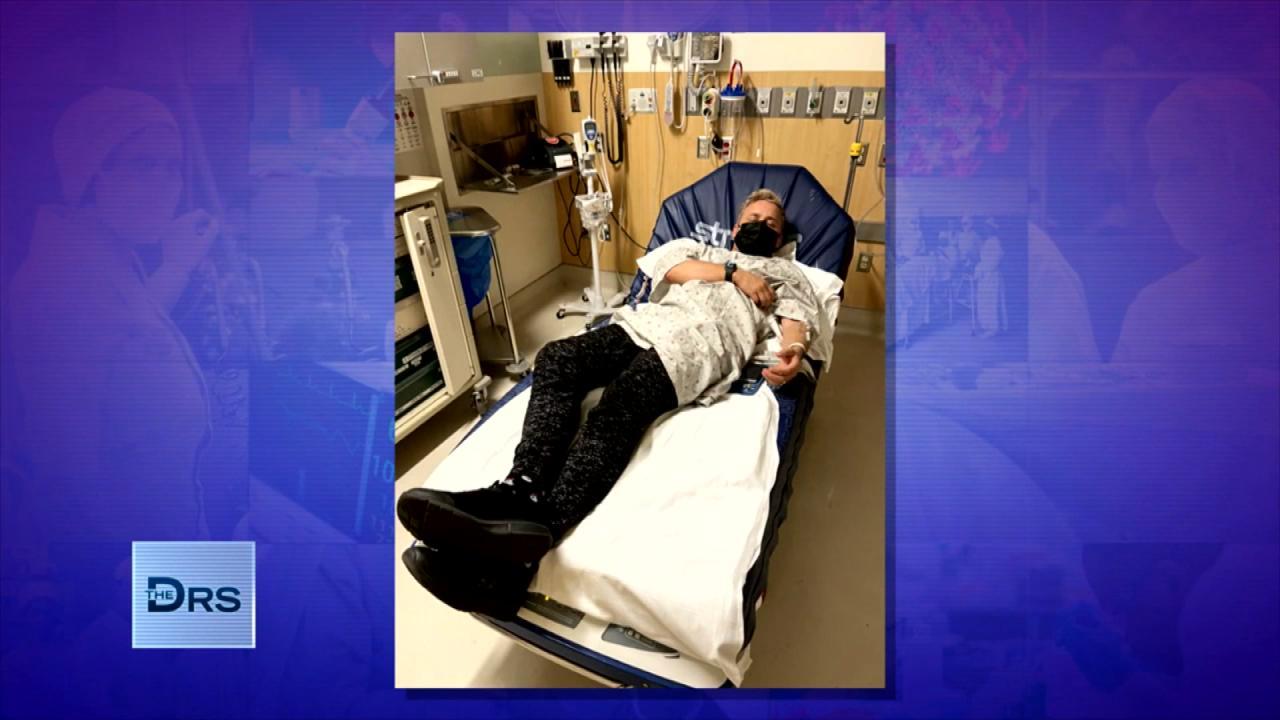 Man Found Himself in the Hospital after Going Too Hard at the Gym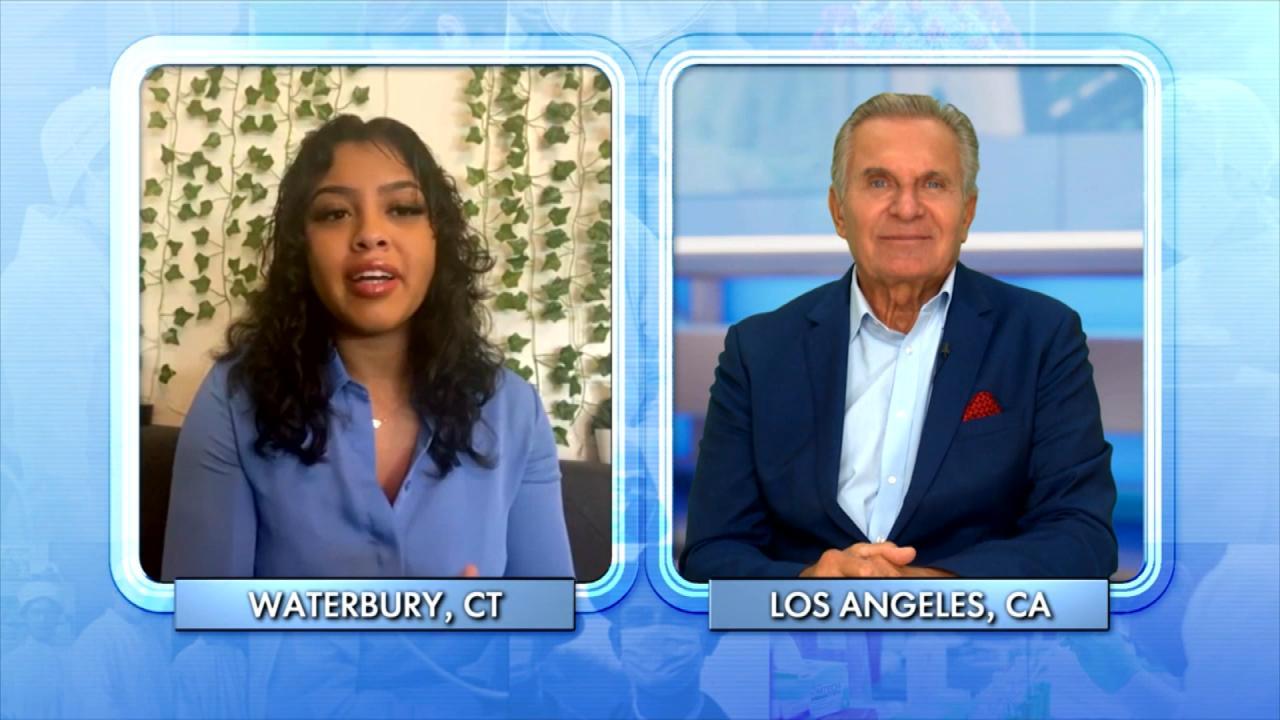 This TikTok Workout Trend Can Be Deadly!
The following material contains graphic images that may be disturbing. Parents are advised that these images may not be suitable for young children.
On average 22 people die each day while waiting for an organ transplant. How far would you go to avoid that fate? Meet one man who chose to accept a liver he knew was infected with hepatitis C – a chronic liver disease.
Ben received his first liver transplant as an infant. The liver began to fail 26 years later, and doctors told him he had less than a year to live unless he received another transplant – and the waiting list was long.
Watch: What to Know About Hepatitis C
To save his life, Ben agreed to an experimental treatment – he received a liver infected with hepatitis C. After the surgery, doctors dosed him with a drug regimen to hopefully fight the infection.
"I feel like a brand-new person!" says Ben today. "I look at every day differently and I'm just really happy to be where I am now." His health has improved dramatically – even his diabetes is under control.
Watch: Hepatitis C Breakthrough
Before the surgery, he was so ill that he could only work for a couple of hours before he had to sleep the rest of the day. He was willing to take the risk of infection for the chance to feel better.
ER Physician Dr. Travis Stork notes that in the last decade, for the first time we've developed drugs that can combat hepatitis C. "Whole new playing field!" adds Plastic Surgeon Dr. Andrew Ordon. "Look how well he's doing!"
"We are so very happy," concludes Dr. Stork. "Is it suboptimal to take a liver infected with hepatitis C? Yes. But it's because we're affected a severe organ shortage, not just in this country but around the world." He urges viewers to register as organ donors – you don't have to be a doctor to save a life.