Hair Dye Nightmare!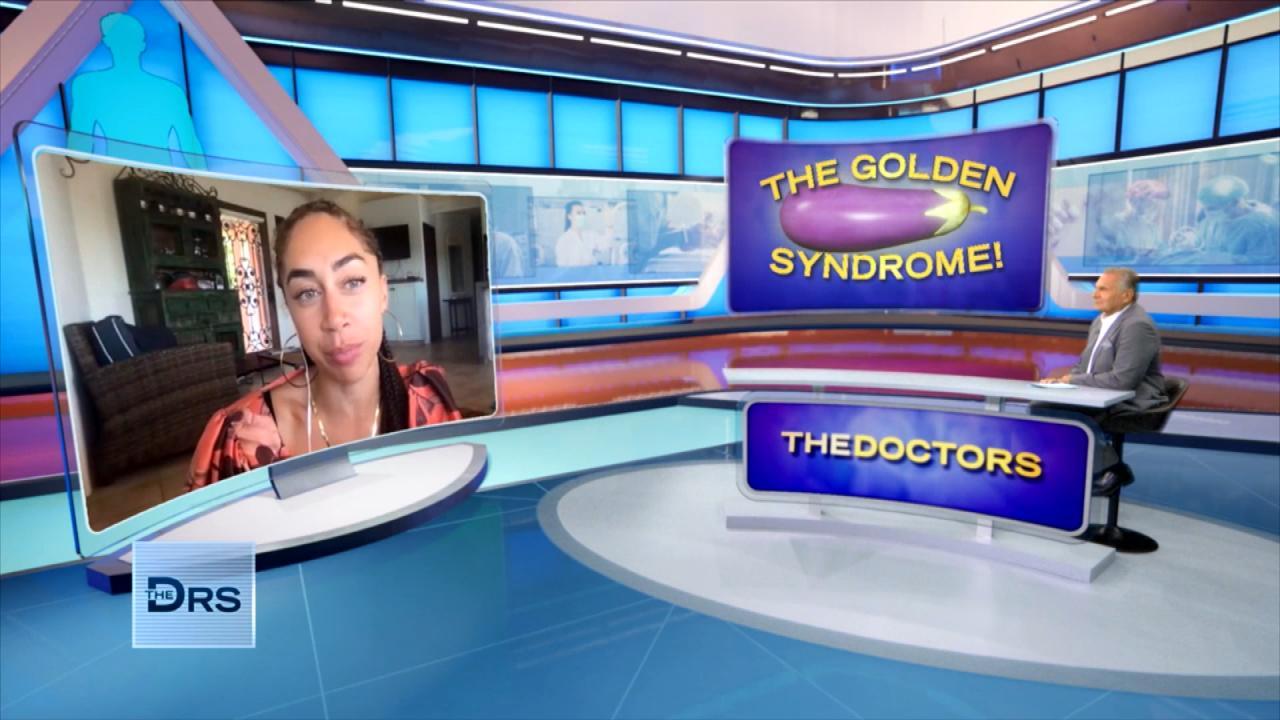 Why Some Men in College Suffer from "Golden Penis Syndrome"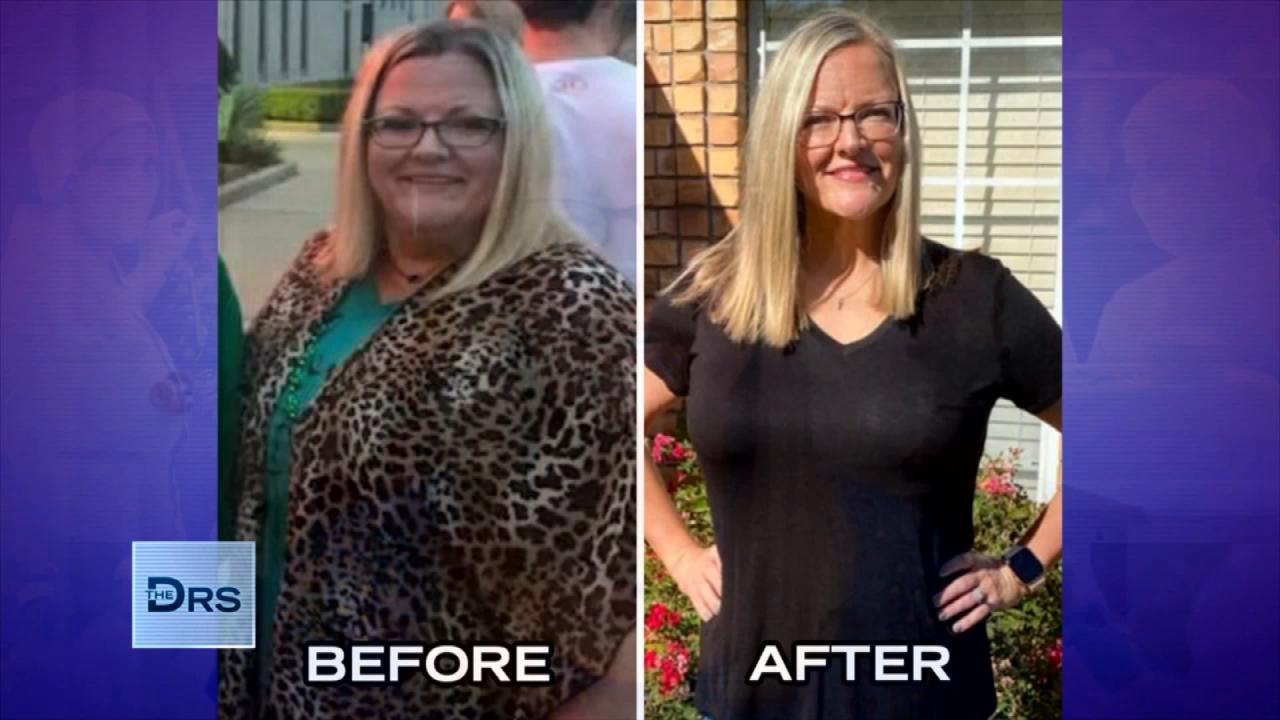 Meet Woman Who Lost Over 100 Pounds on the 17 Day Diet!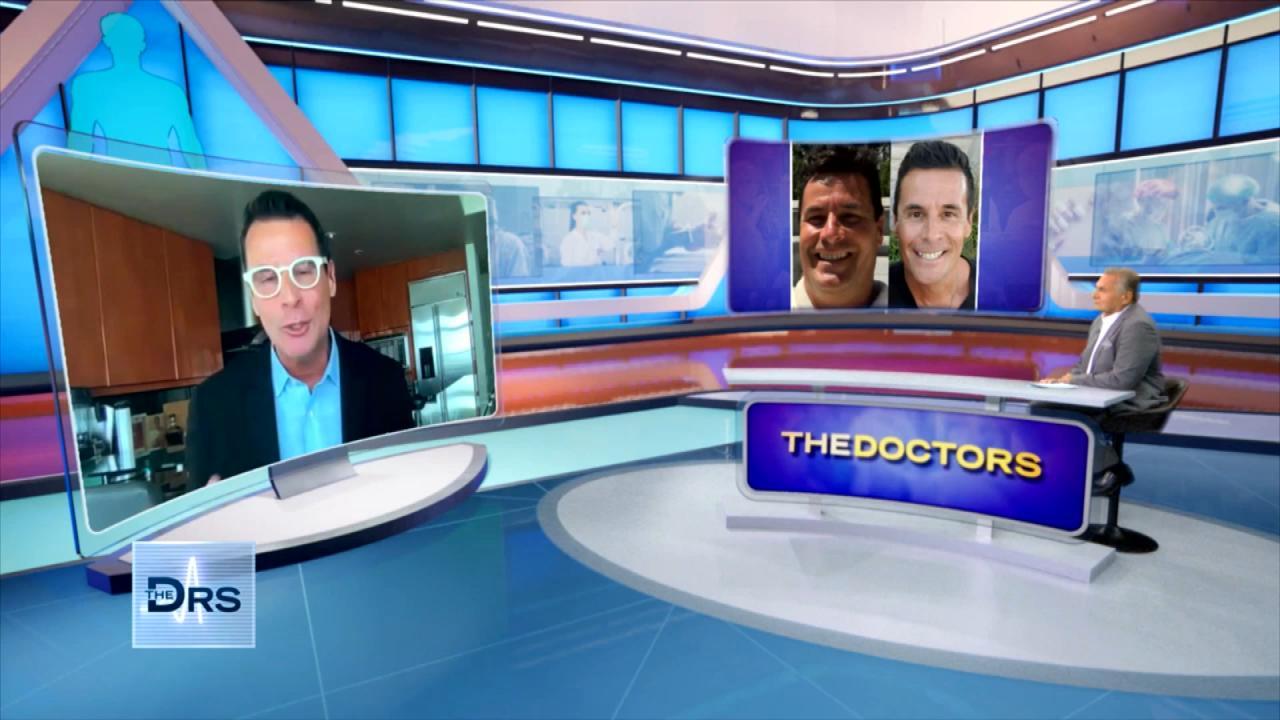 How the 17 Day Diet Helped Dr. Mike Moreno Lose 40 Pounds!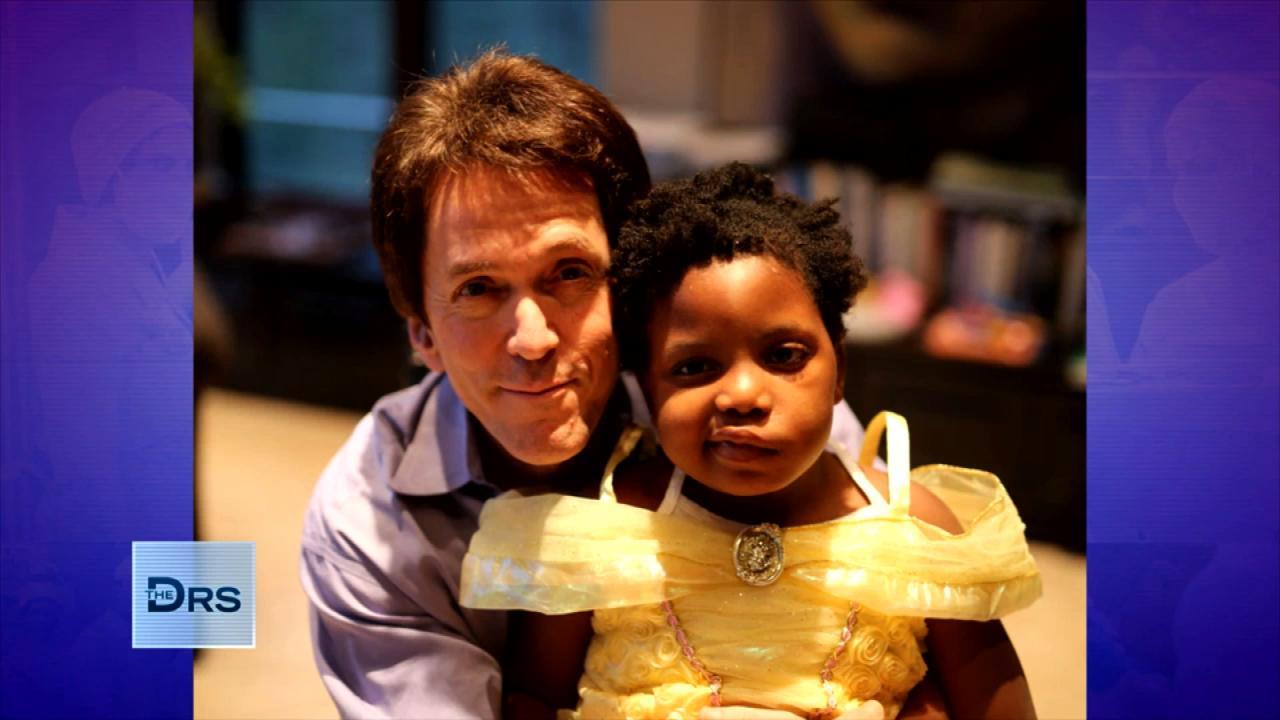 The Loss of His Daughter Inspired Mitch Albom's Latest Book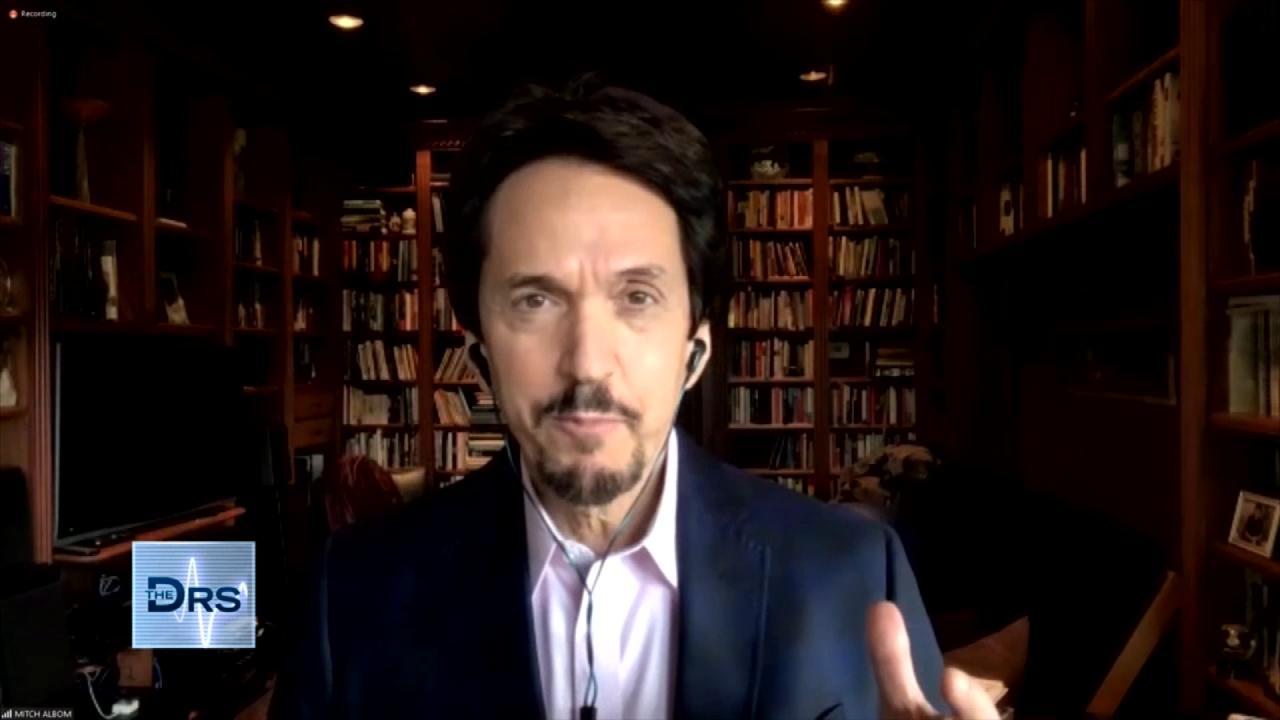 Mitch Albom on Having Faith When Life Gets Difficult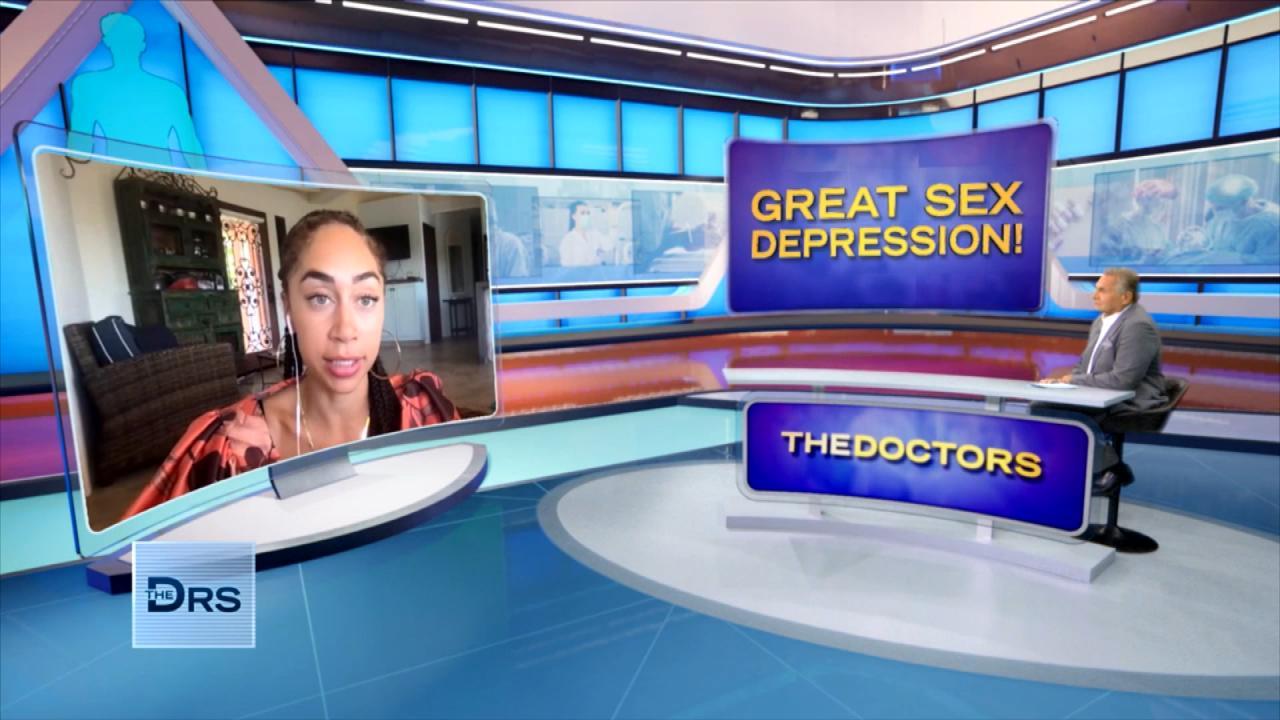 How Not Having Sex Can Impact Your Life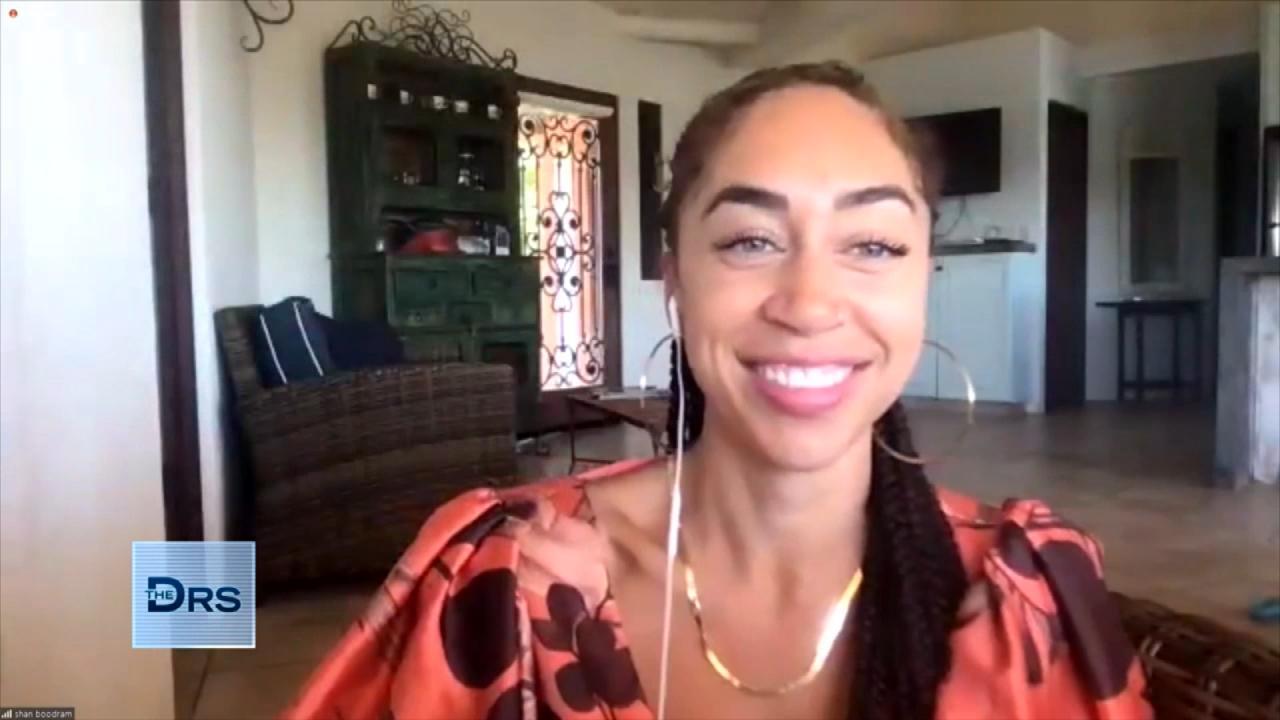 Why Are Single Adults Having Less Sex?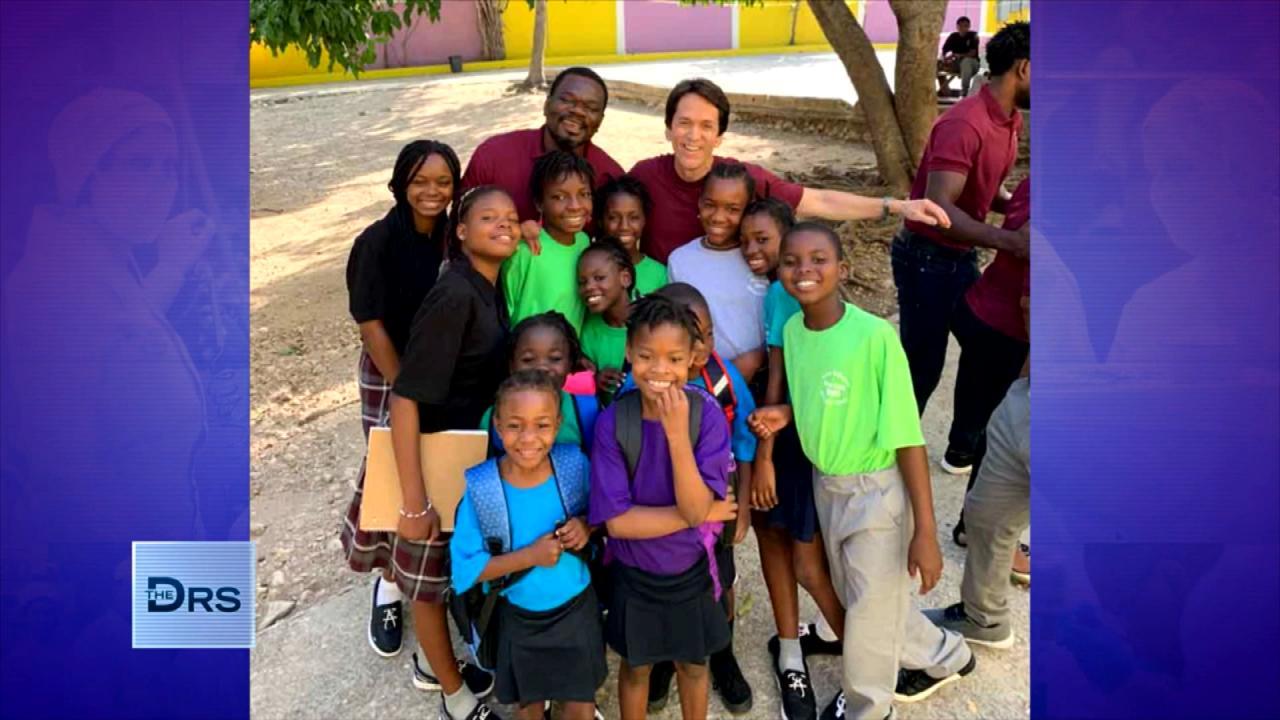 Mitch Albom Shares that Giving Back Helps Him Feel "Most Alive"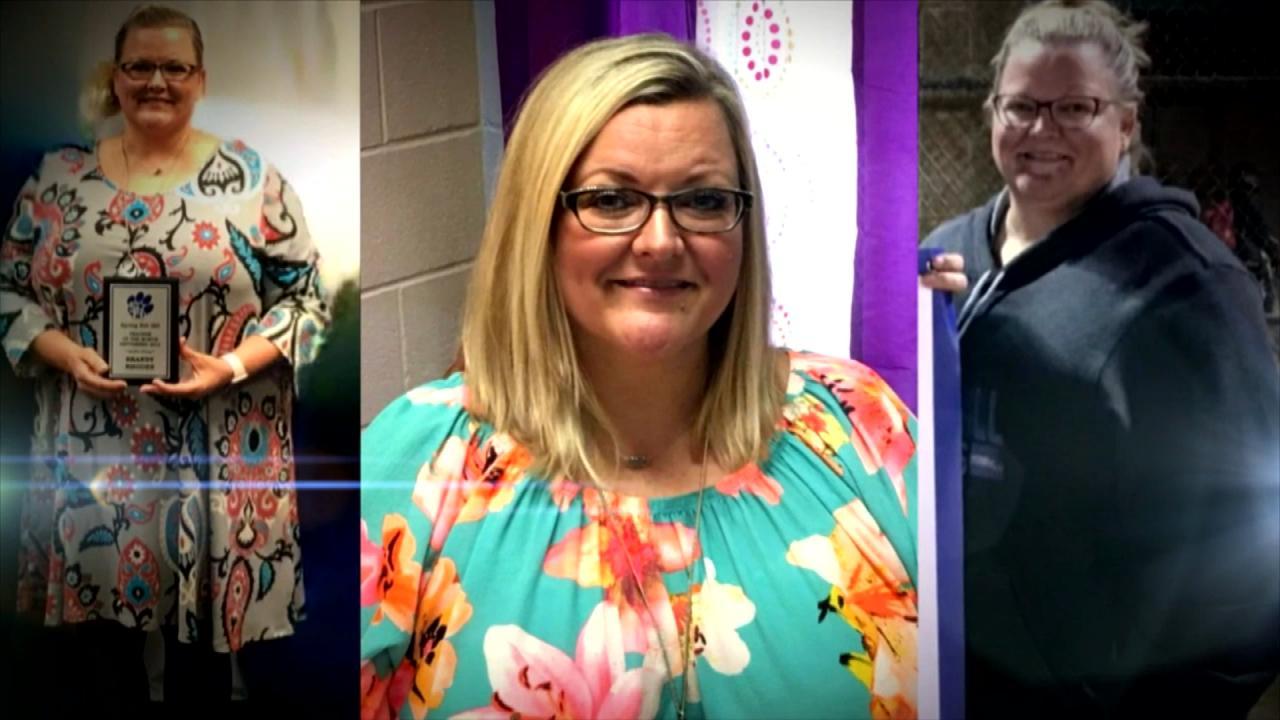 Can You Turn Your Life Around in Just 17 Days?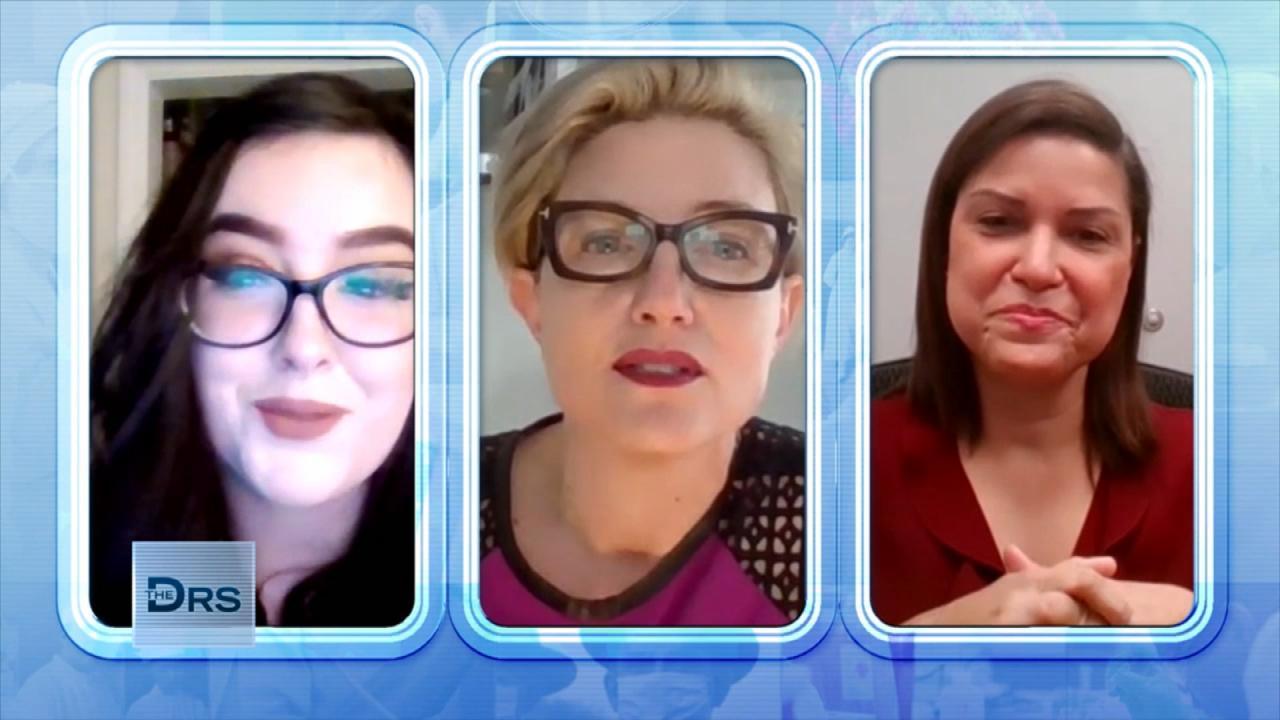 Why Would Women Consider a Permanent Birth Control Procedure?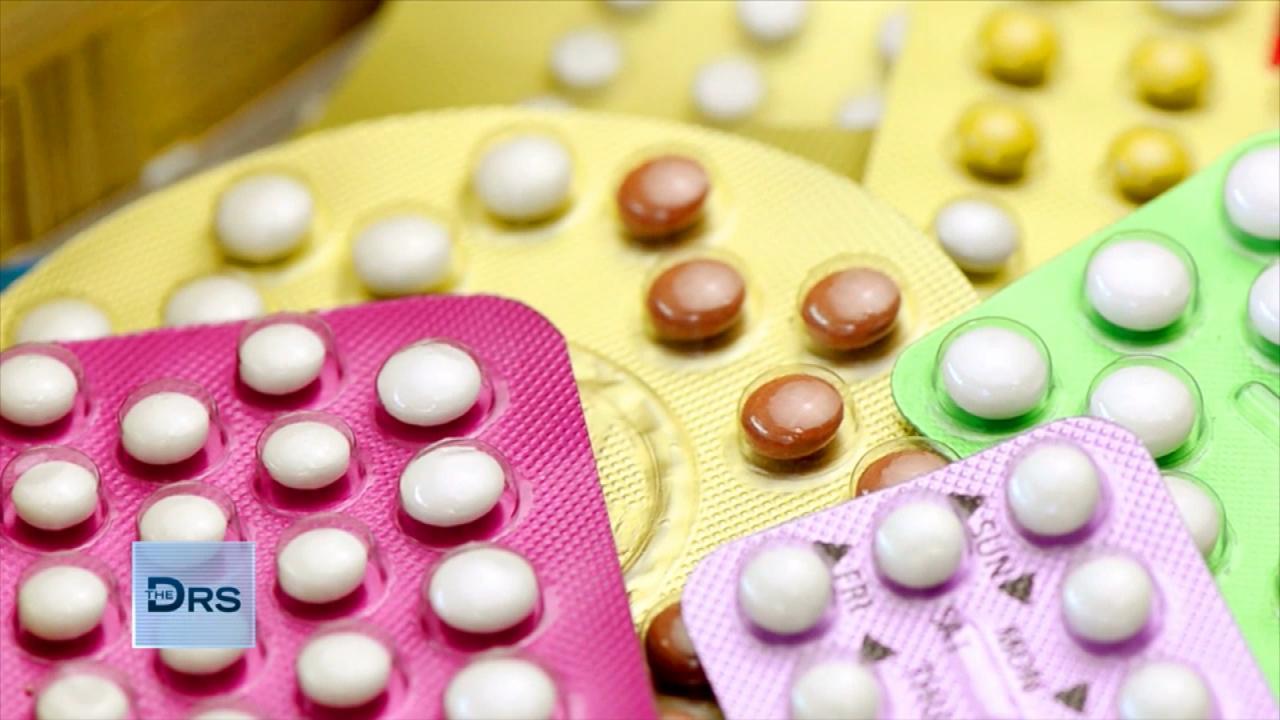 Why Some Millennials are Choosing Sterilization as Birth Control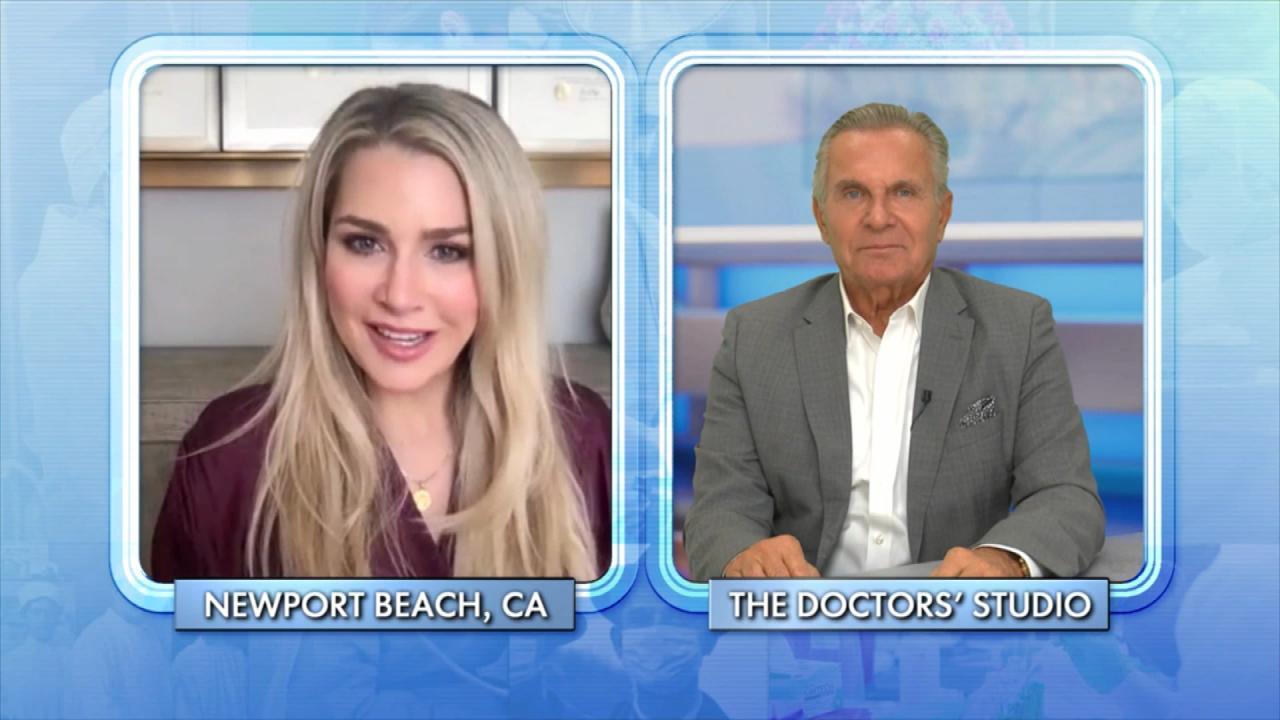 Child-Free by Choice Is a Growing Movement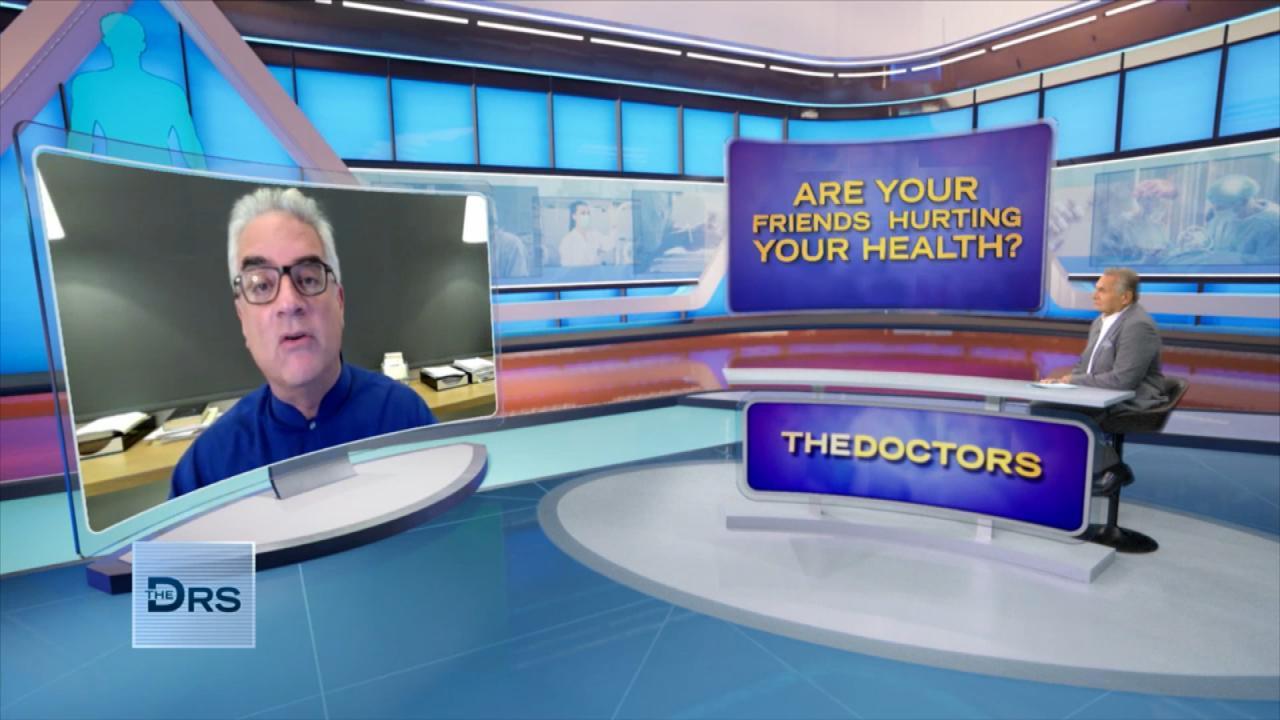 Could Your Friends Be Harmful to Your Health?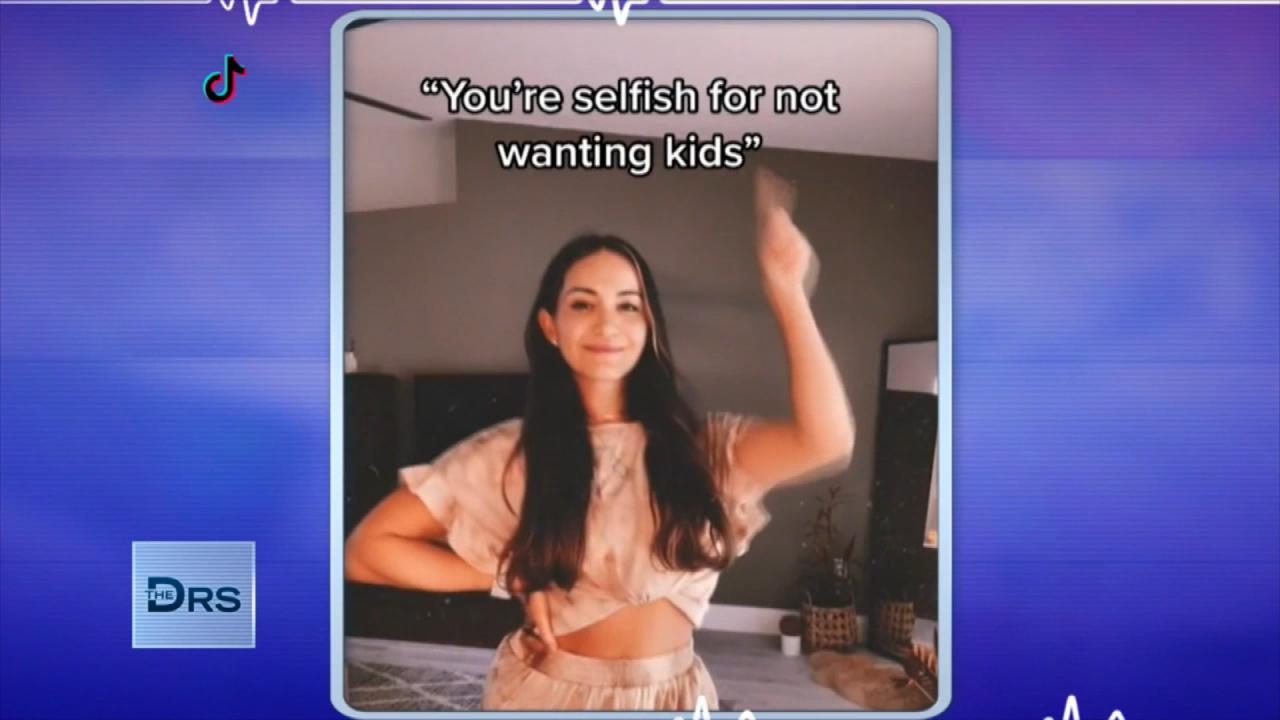 Women Should Trust Their Choice to Not Have Kids!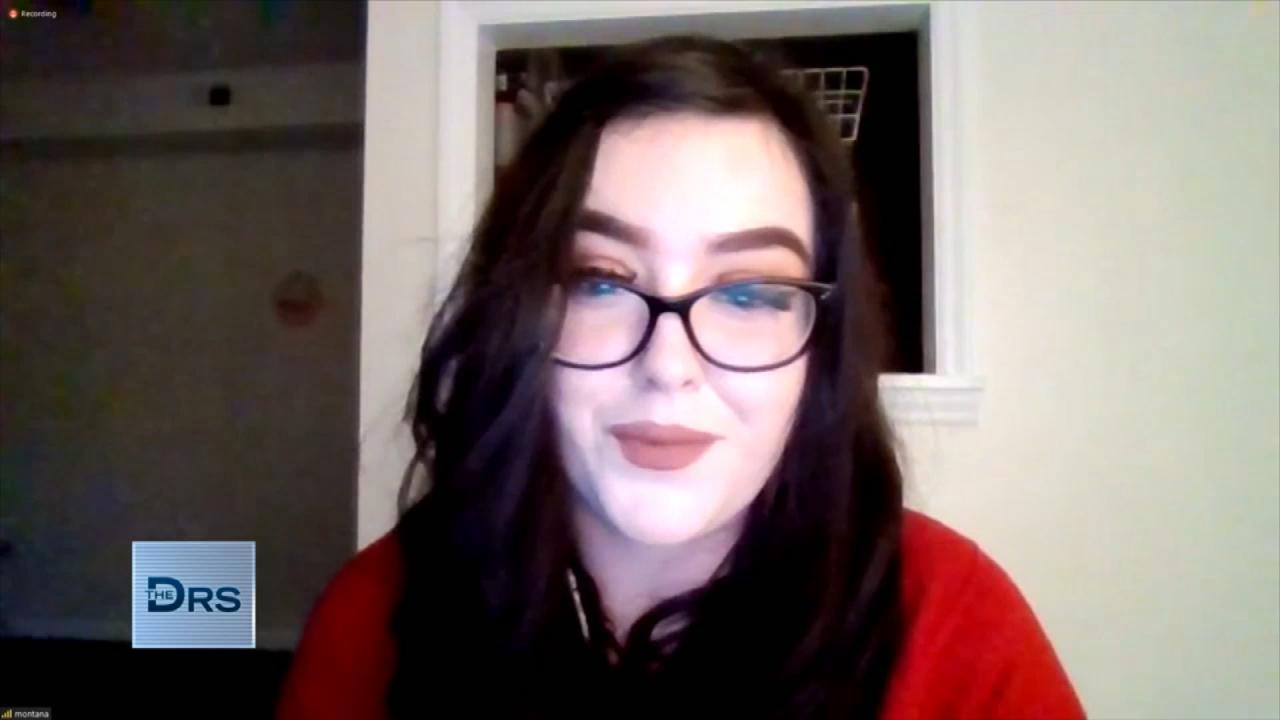 Hear Why Some Women Are Choosing to Get Sterilized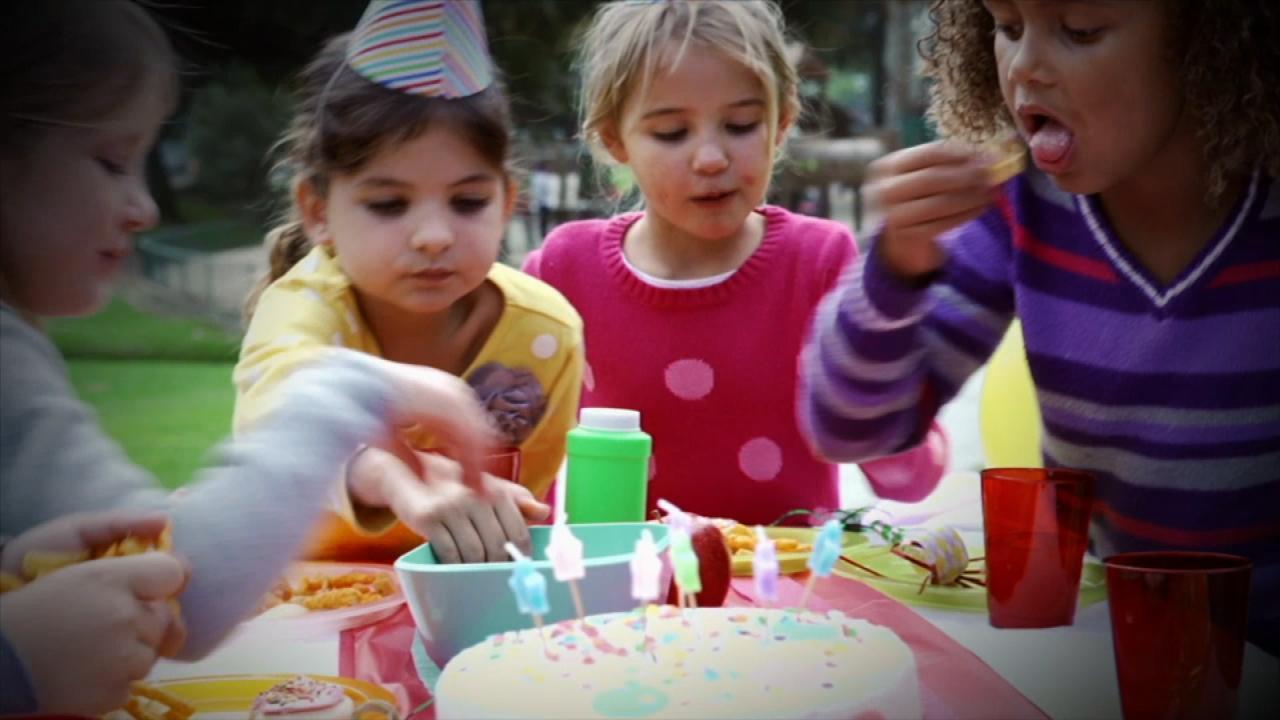 Kids Found with Metal Poisoning after Eating This at Birthday Pa…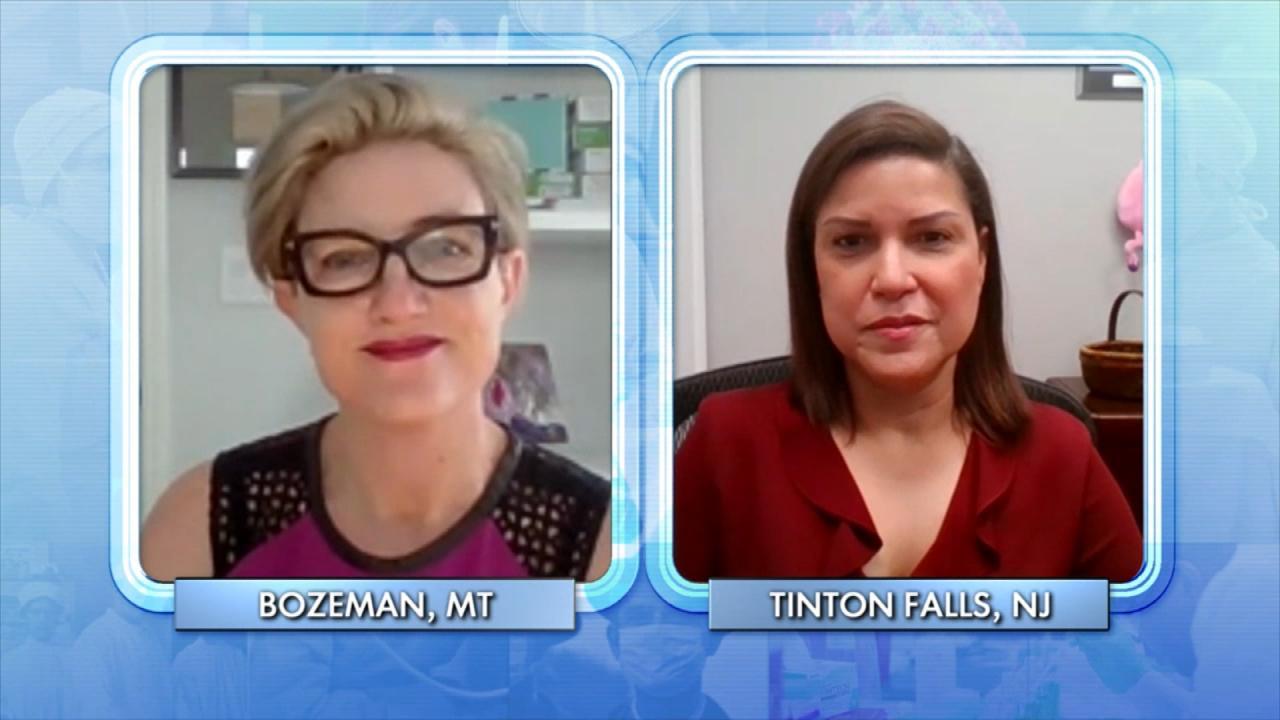 Do Doctors Have the Right to Stand in the Way of a Patient's Pla…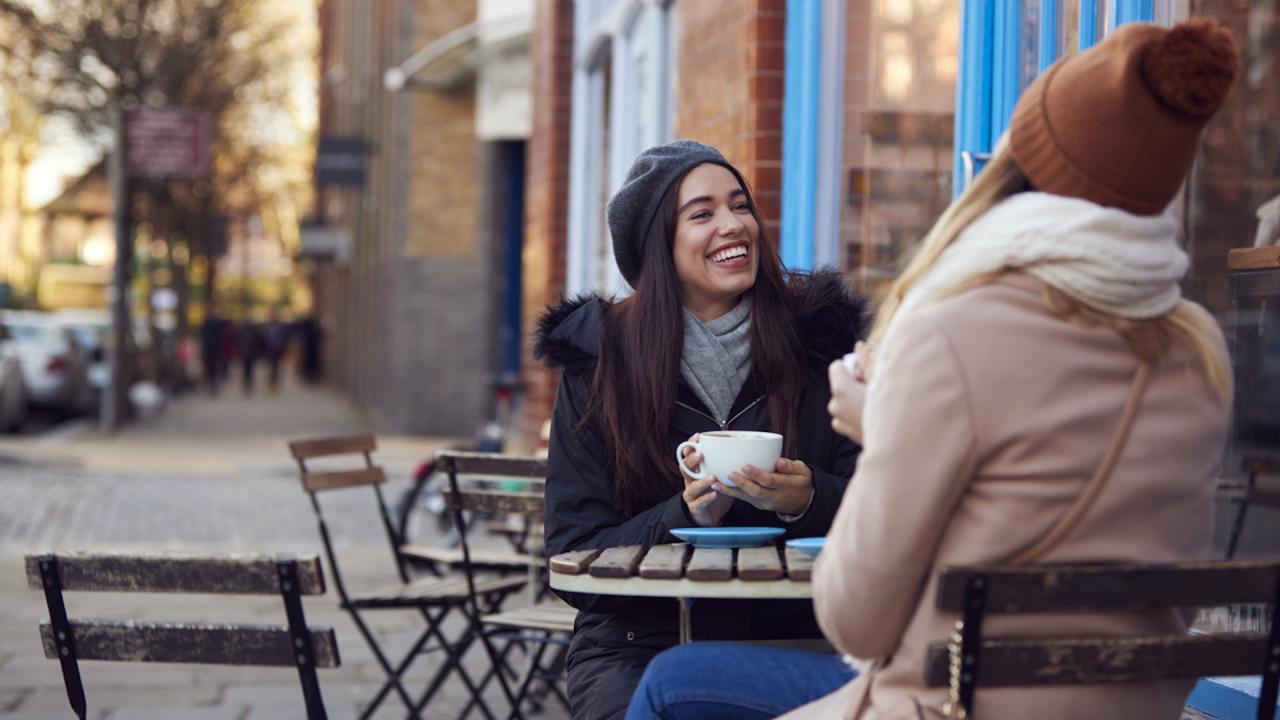 Why Do Humans Need Friends?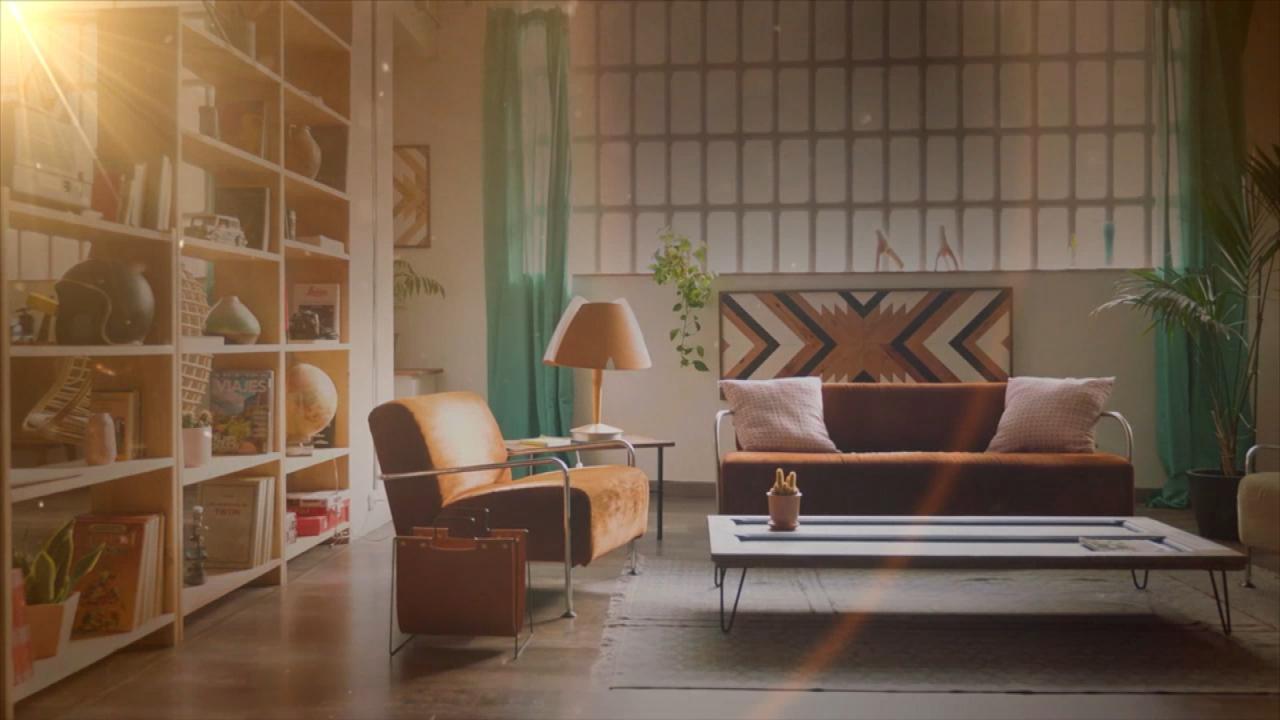 The Surprising Toxins In Your Home That Could Be Making You Sick!
One Texas woman went to the hair stylist for a fresh look – and got a health crisis instead! Shortly after the hair dye was applied, her face began swelling beyond recognition from an allergic reaction. She began having difficulty breathing and was rushed to the hospital.
Chemise has joined The Doctors to discuss her alarming experience. She explains that the ingredient that caused her extreme allergic reaction was PPD. "I had a similar reaction in 2014, which was when I learned I was allergic to PPD, which is in a lot of dark-colored hair dyes."
She explained her allergy to the hairdresser and was assured that the dye treatment only used chemical-free, all-natural henna, which was free of the chemical. "I was lied to," she says.
ER Physician Dr. Travis Stork says he sees this in the ER. When restaurant or salon patrons ask about allergens, businesses are tempted to deny that they'll be an issue. "But we're talking about life-threatening reactions here, and all too often I've seen this, where it's just like 'eh, I don't think that's in there.'" But allergic reactions can kill -- when a patient's face becomes as swollen as Chemise's was, they sometimes aren't able to breathe at all.
Watch: Beauty Parlor Stroke Syndrome
.Chemise now carries an epi pen. "A lot of times people will be allergic and they won't necessarily know what it is to," says Dr. Stork, so she's ahead of the game.
Dr. Stork strongly recommends a patch test when trying a new skin or hair product, to avoid a massive reaction. Plastic Surgeon Dr. Ordon adds that you need to know that your salon is reputable, and be aware of potential risks from all kinds of beauty treatments.