Bathroom Friendly Bridal Gowns?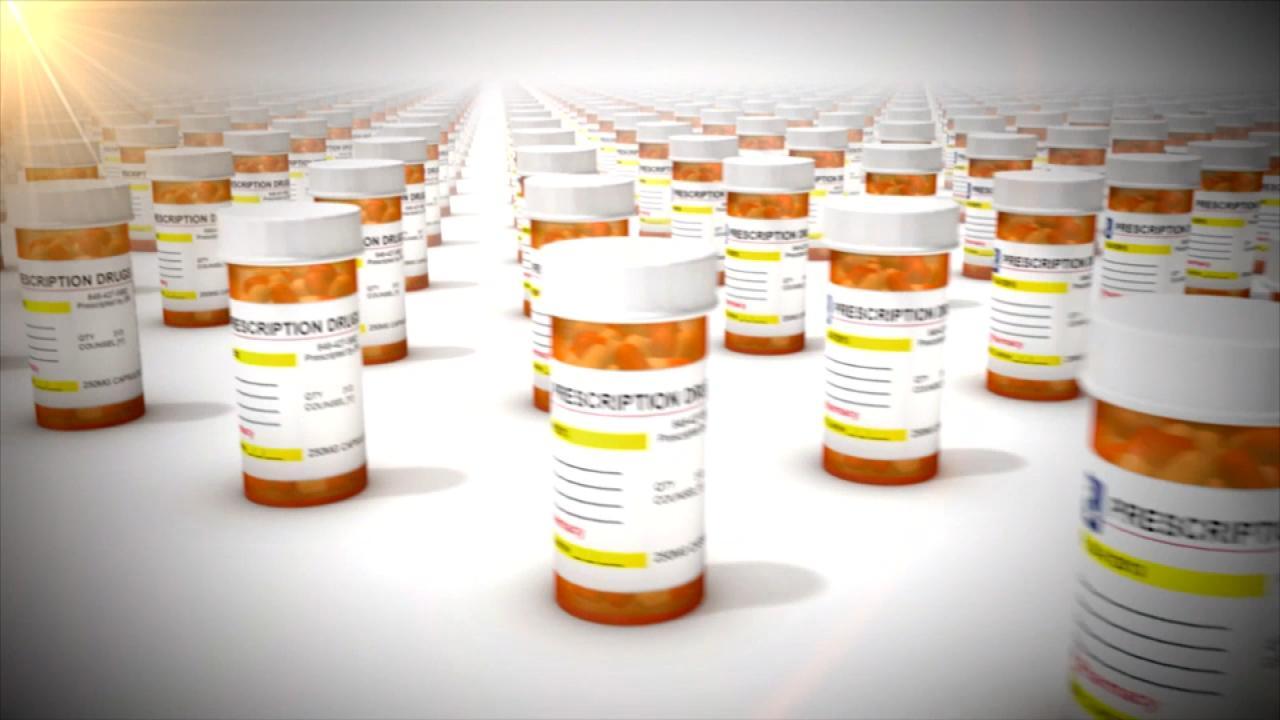 The Prescription Opiate That Got America Addicted to Painkillers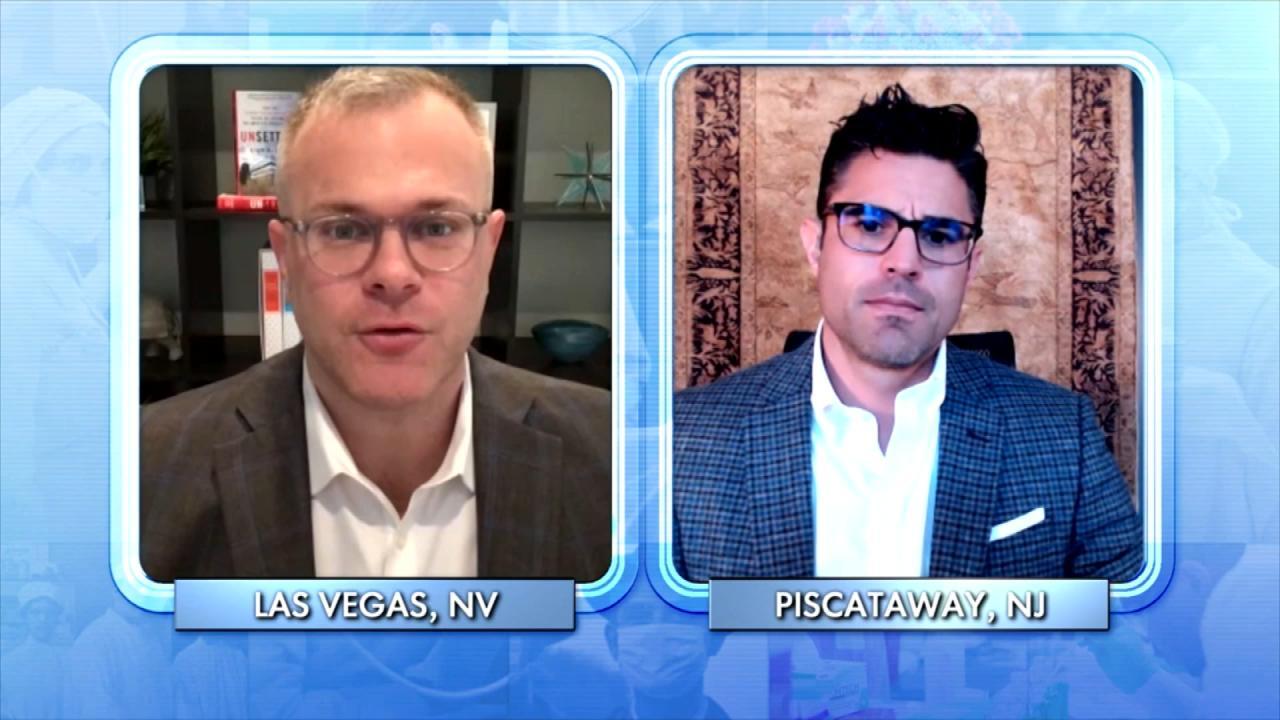 How Addiction to Opiates Became an Epidemic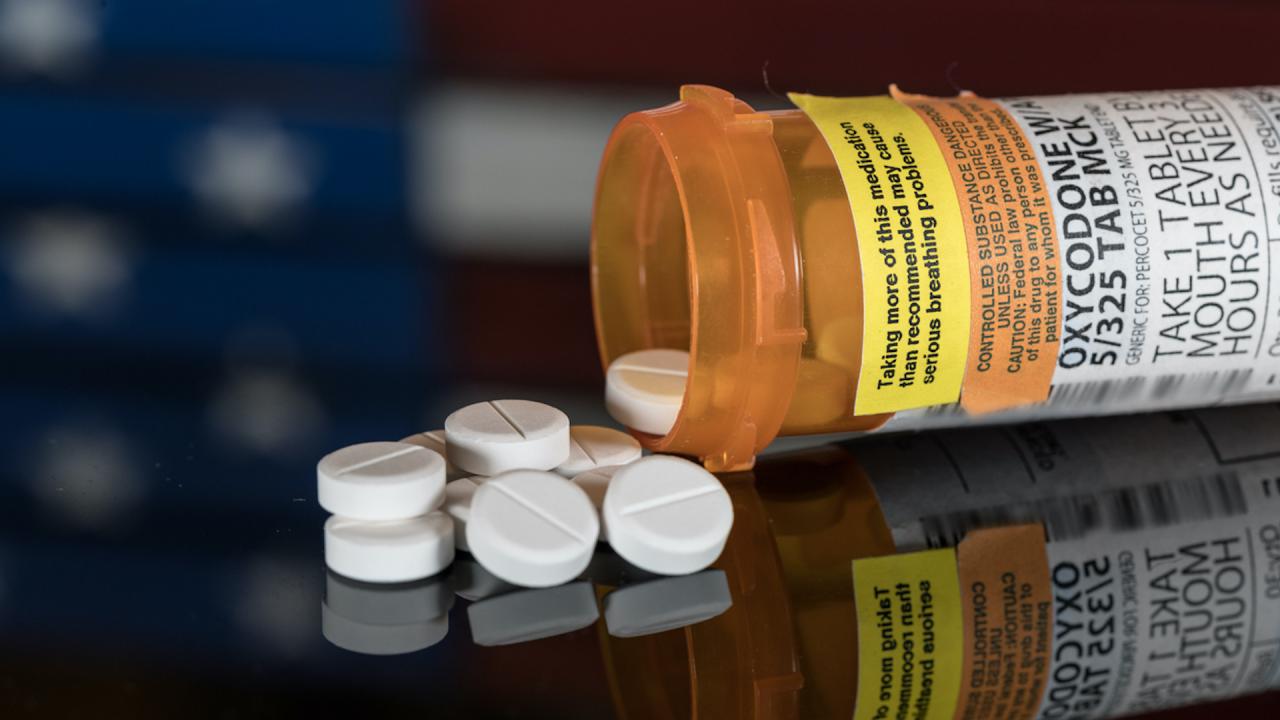 Opioid Addiction: The Worst Drug Epidemic in American History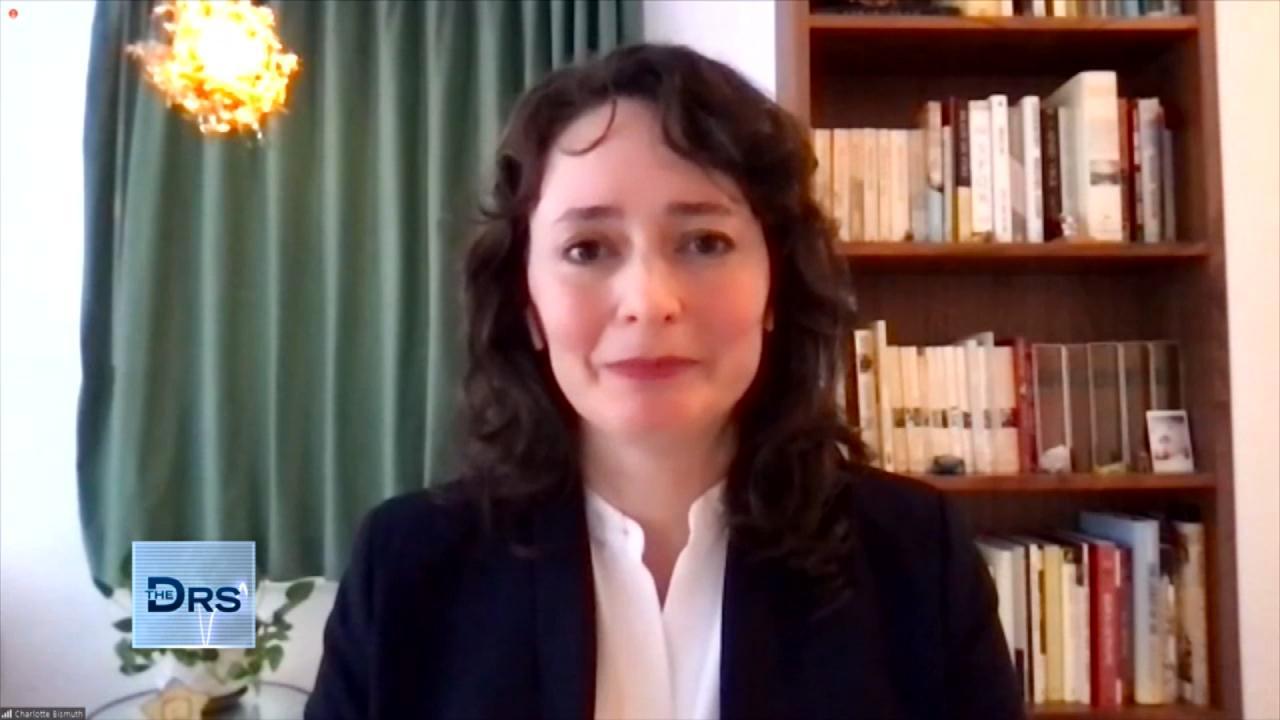 How a Prosecutor Busted a Dirty Doctor for Overprescribing Patie…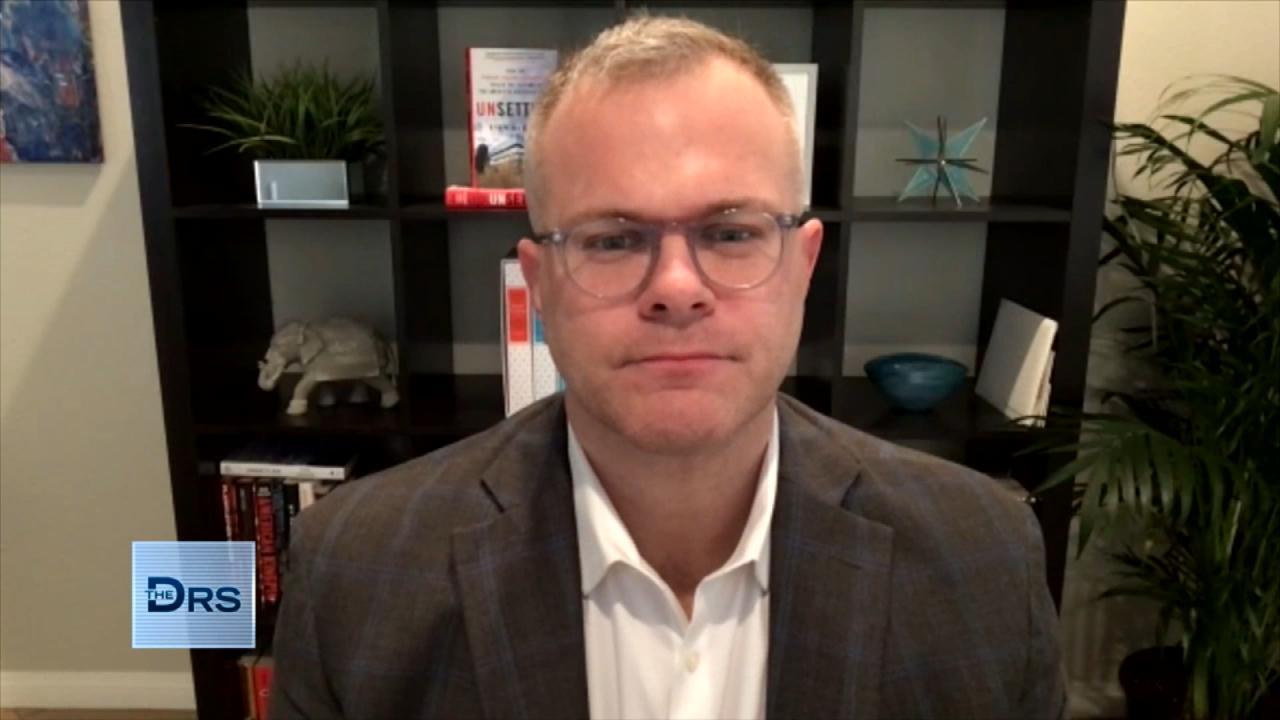 Man Prescribed Opiates after an Injury and Became Addicted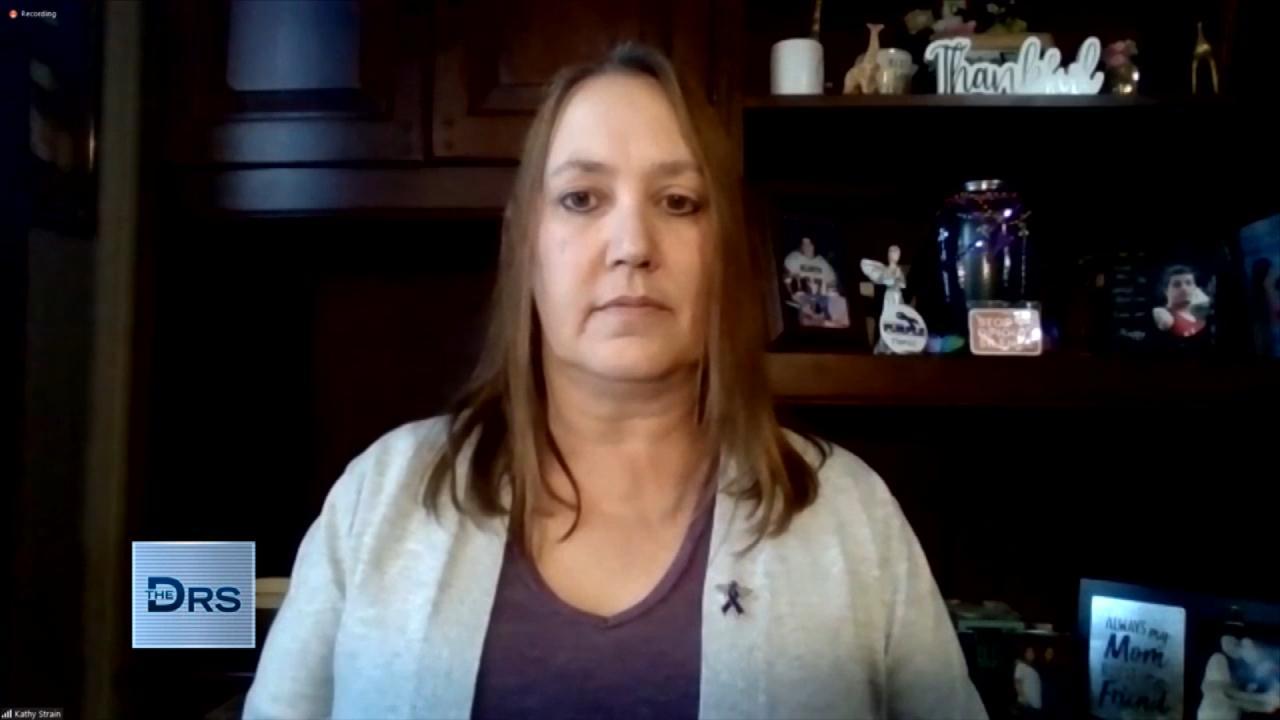 What a Grieving Mother Wants You to Ask Before Sending Your Love…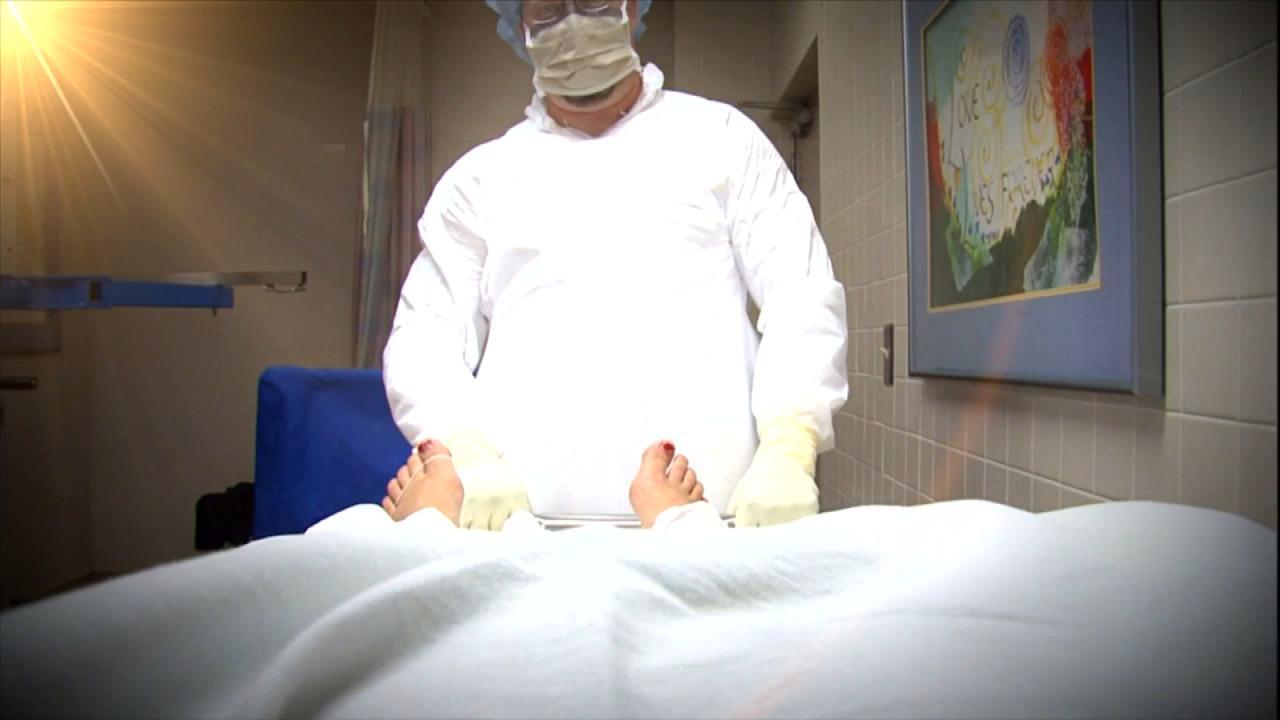 Is the Sackler Family to Blame for the Opioid Drug Epidemic?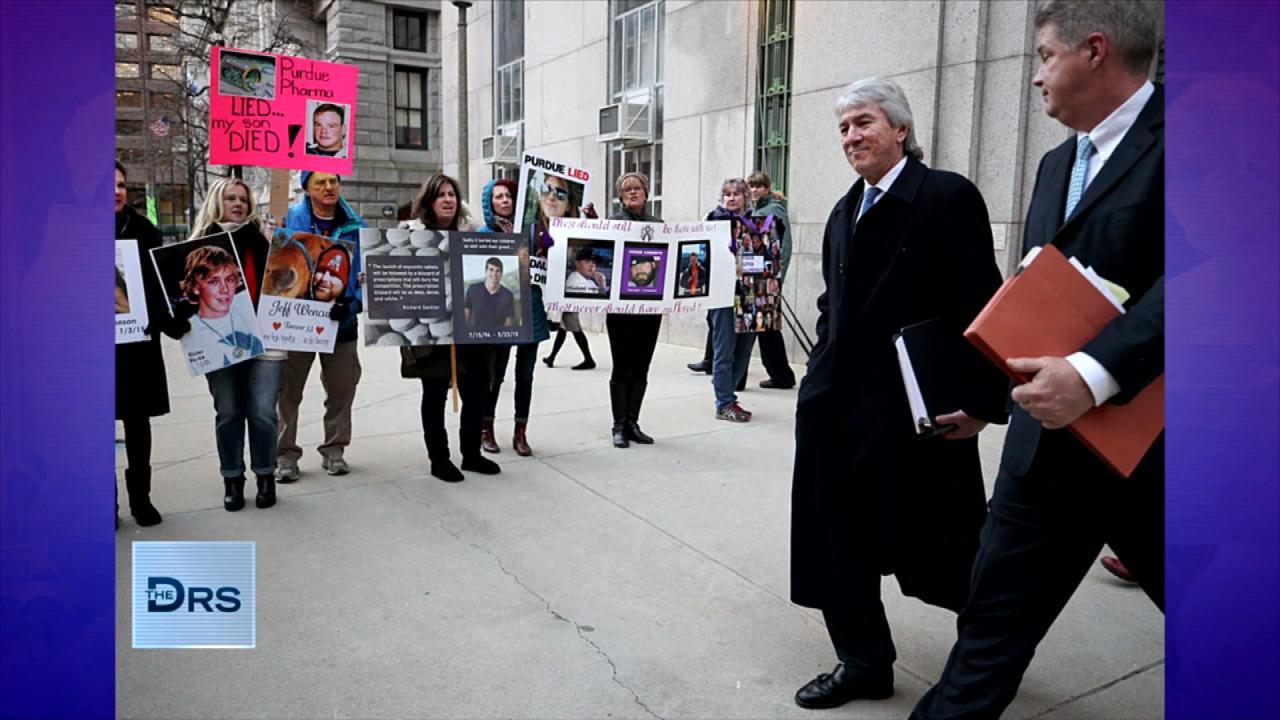 Former Opioid Addict Shares about His Fight against the Sackler …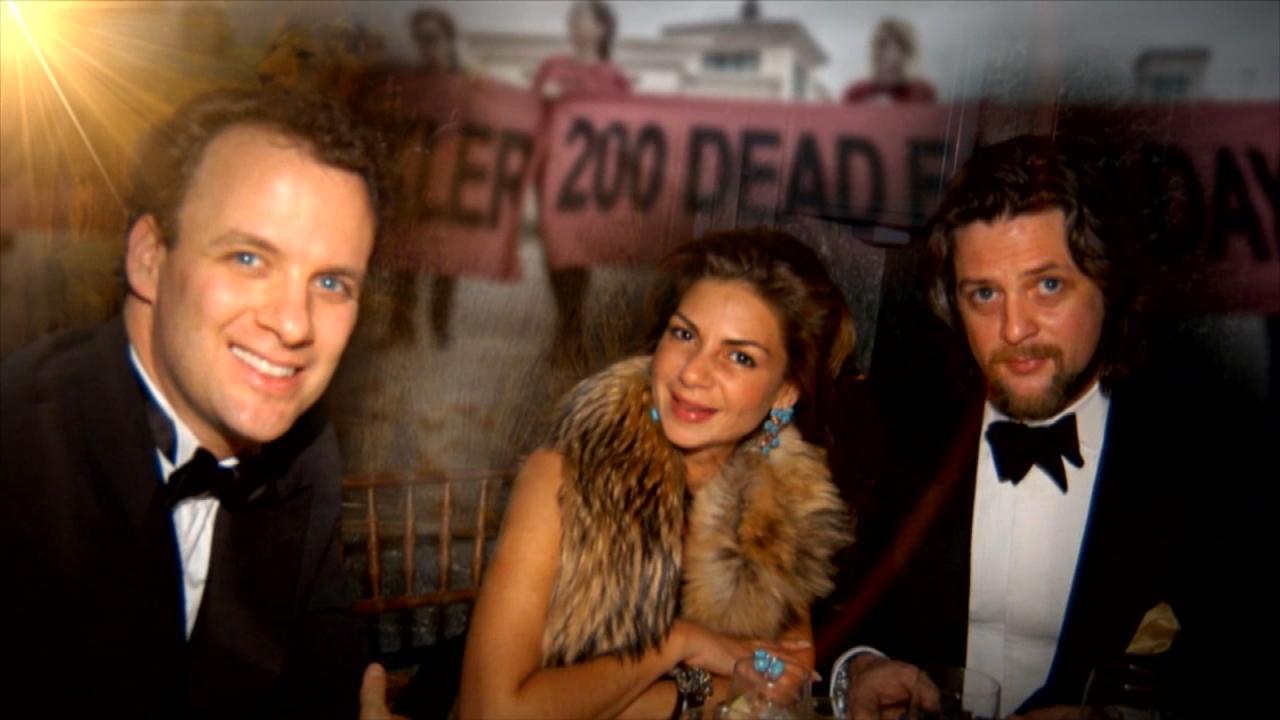 Former Addict Shares about the Sackler Family's Ties to the FDA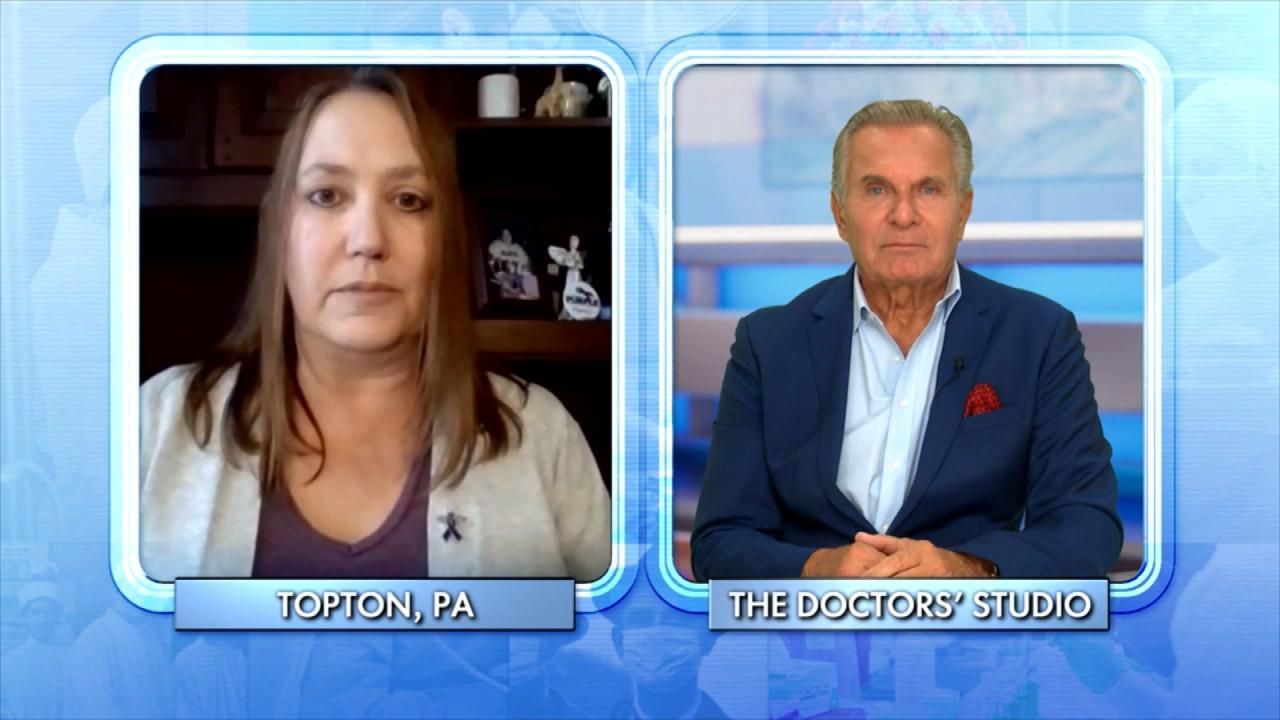 Mom Lost Her Son to an Overdose While He Was in a Rehab Facility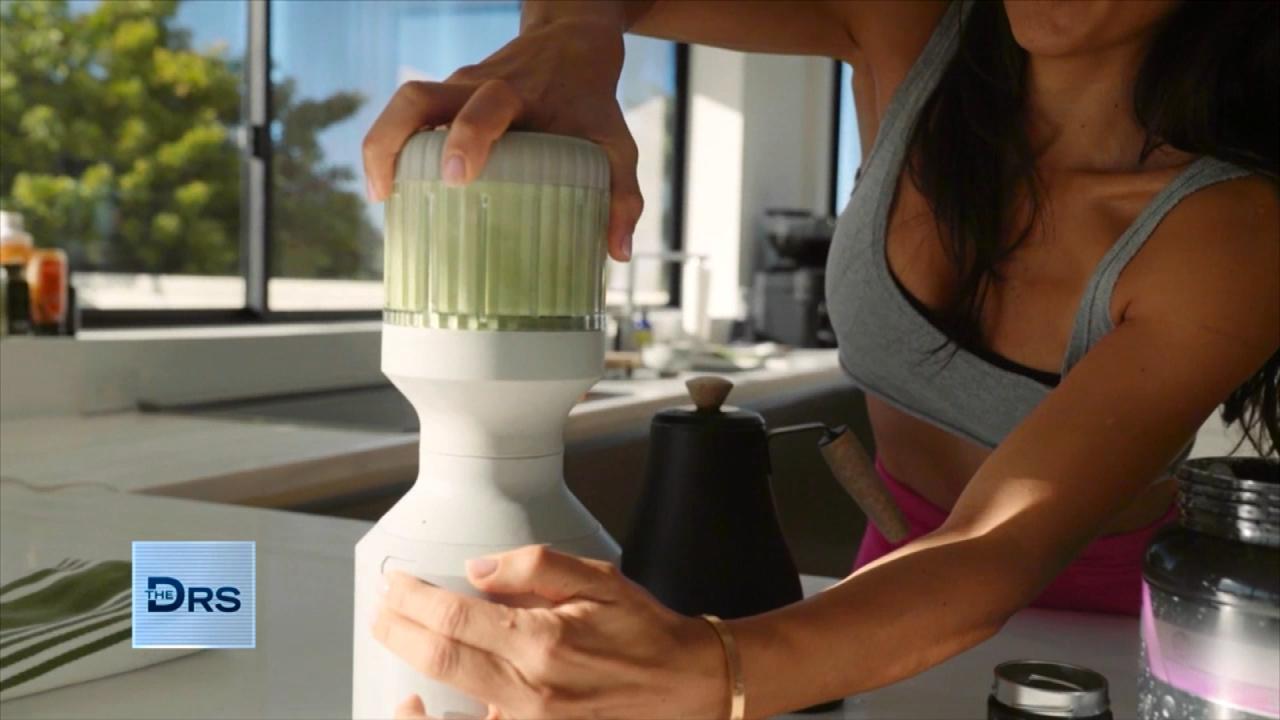 How to Add Vegetables to Every Meal – Yes, Even Breakfast!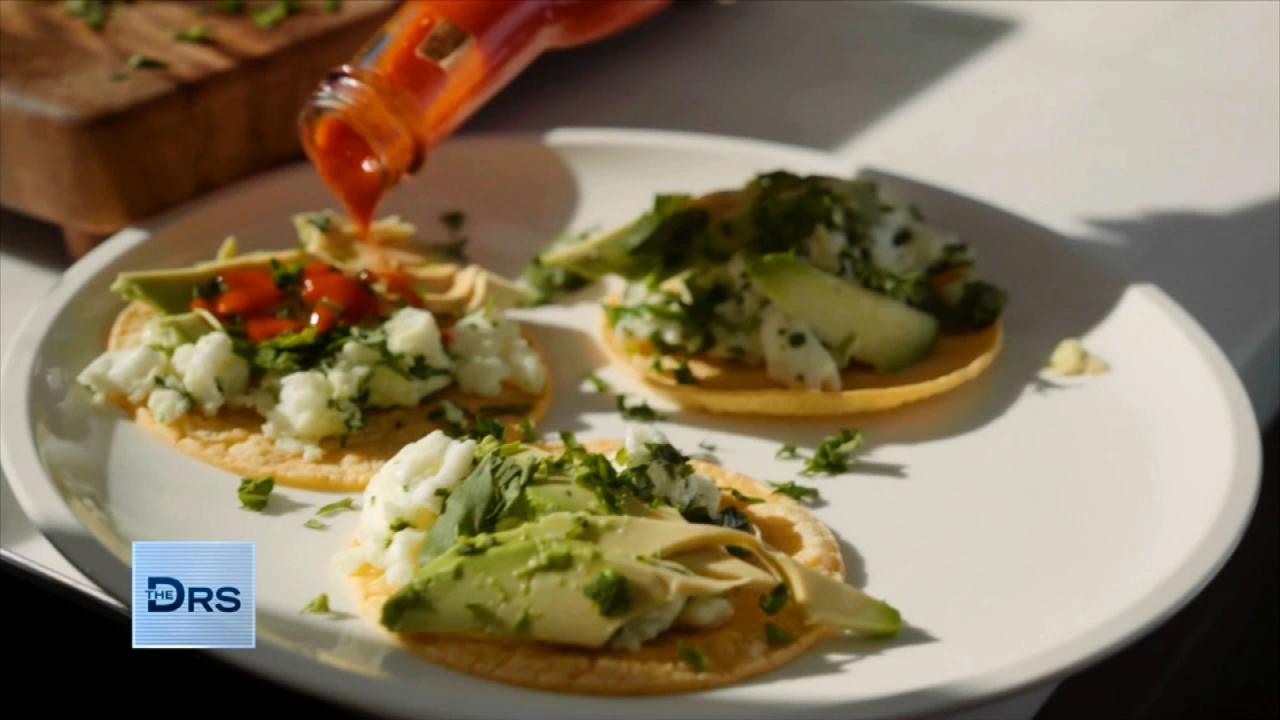 Fitness Expert Shares to Focus on Nutrition Not Food Restriction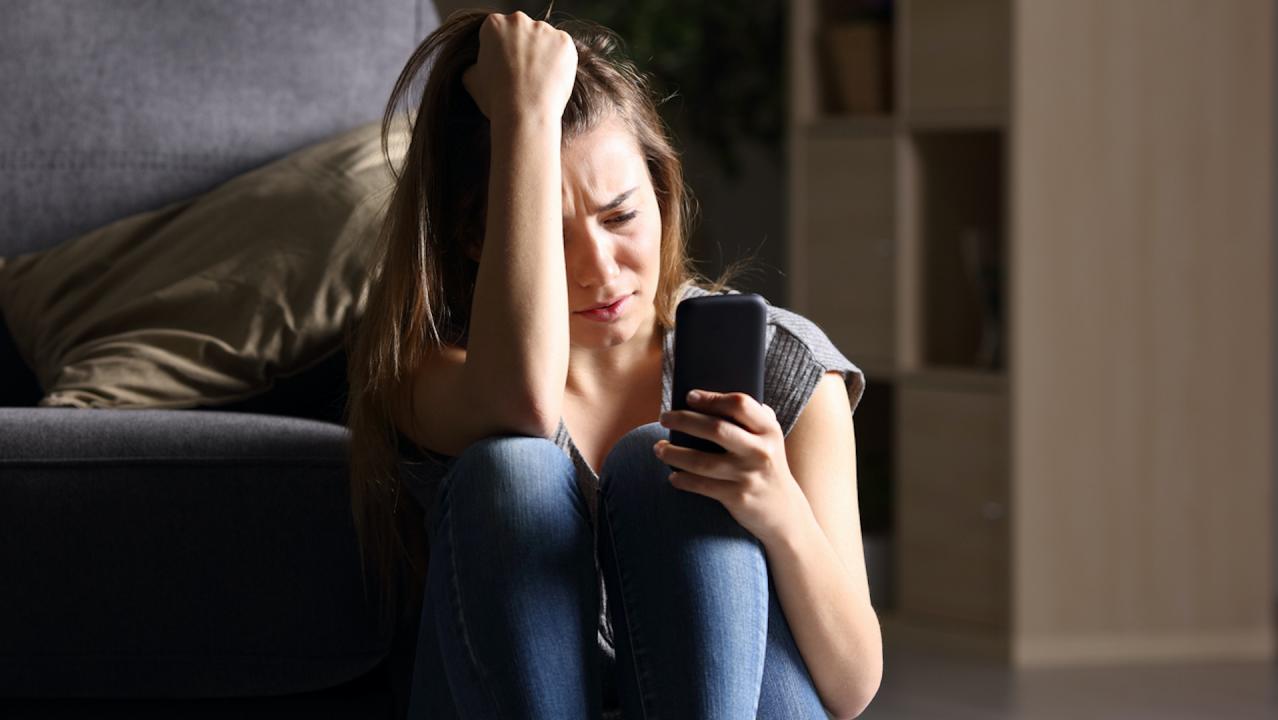 The Mental Health Conditions On the Rise Thanks to Social Media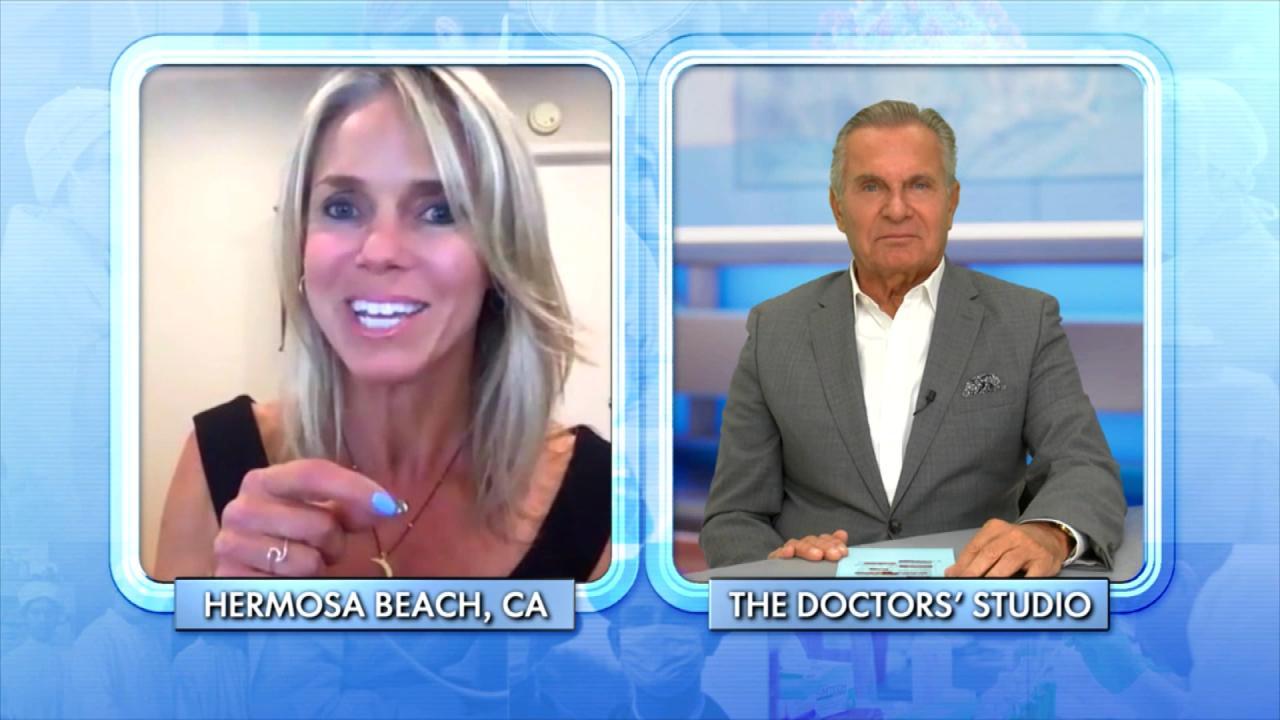 How Woman Found Forgiveness after Learning Her Husband Was Leadi…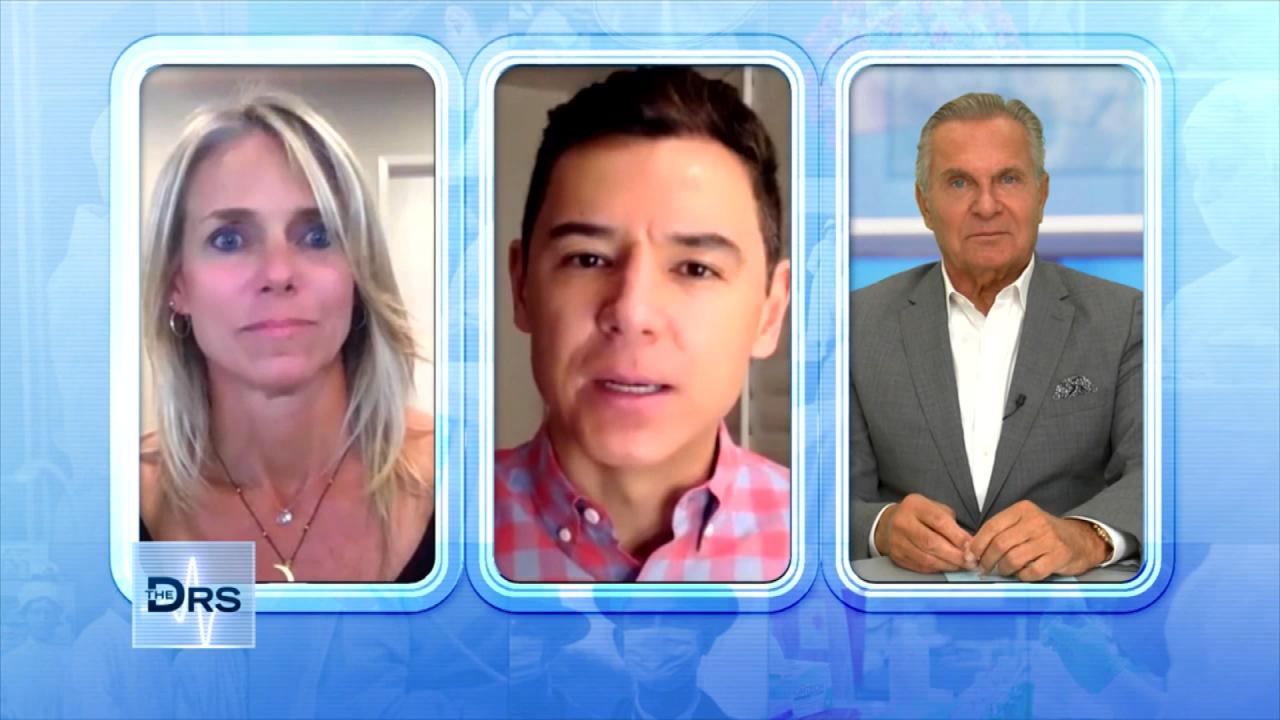 The Important Lessons Woman Has Learned from a Lifetime of Trauma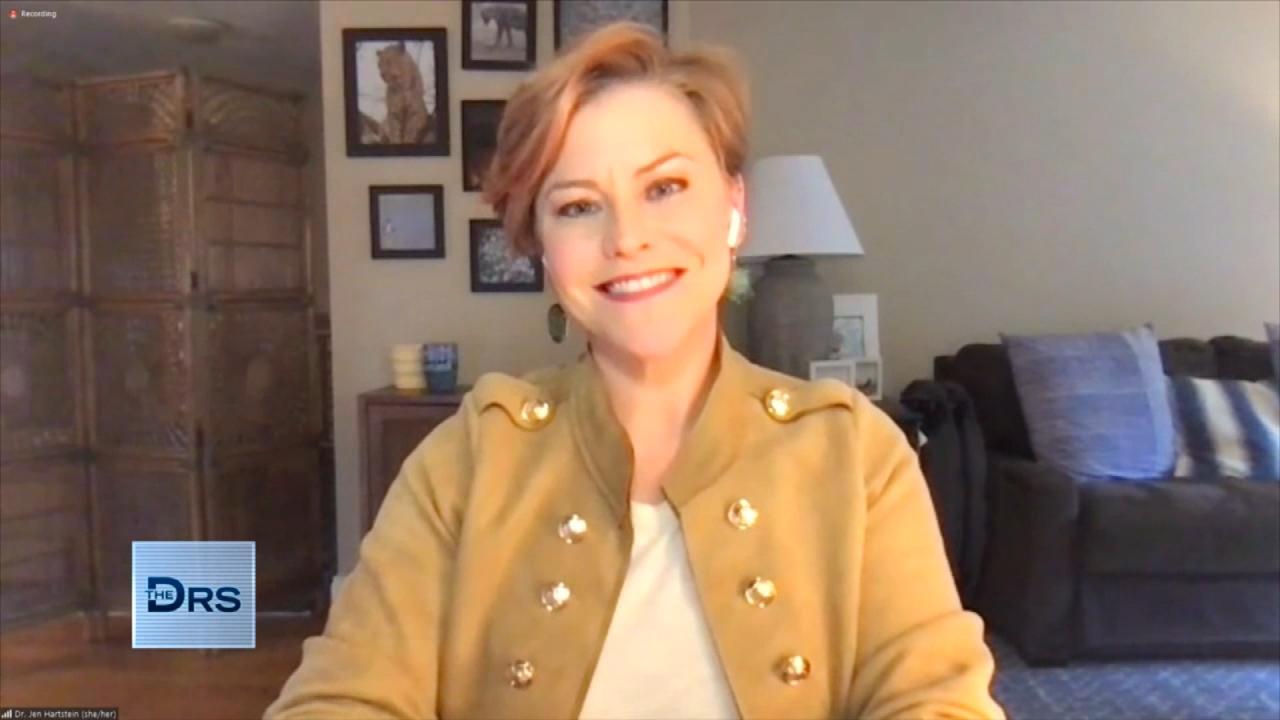 How to Get Involved in Your Kid's Social Media Usage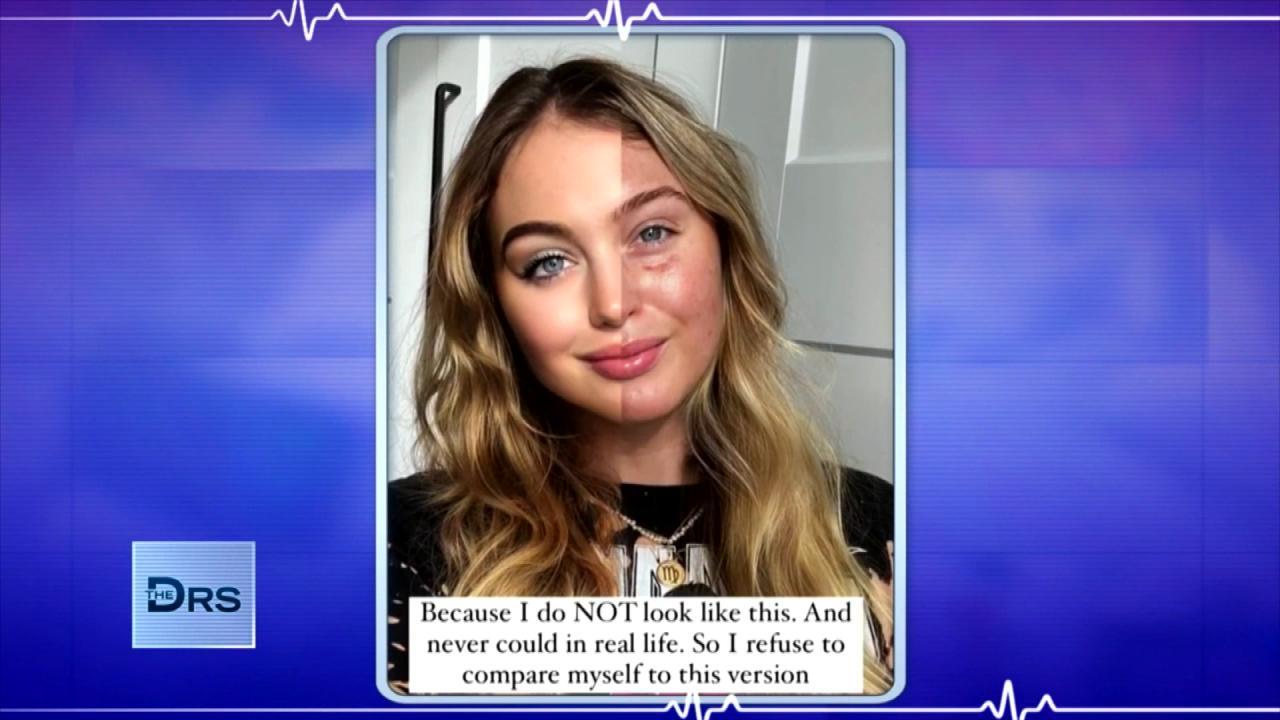 Are Photo Filters Destroying Your Body Image and Self Esteem?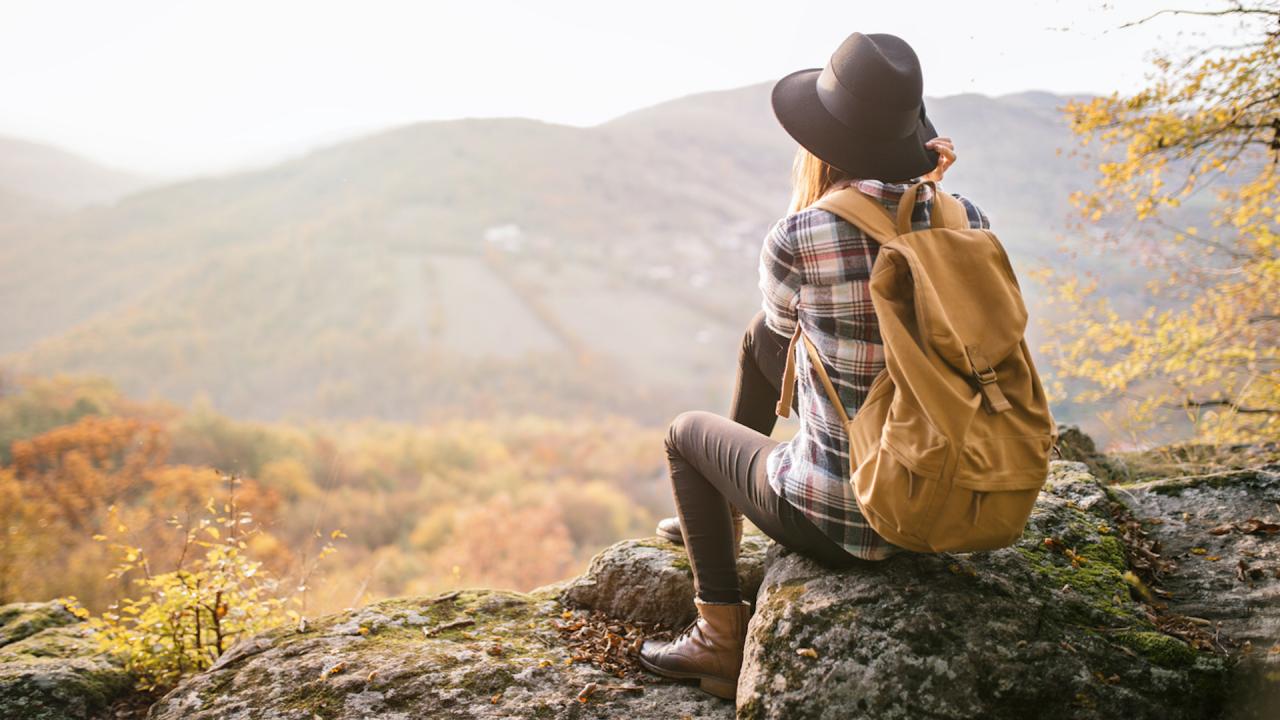 How Nature Helped Woman Heal after Discovering Her Husband Led a…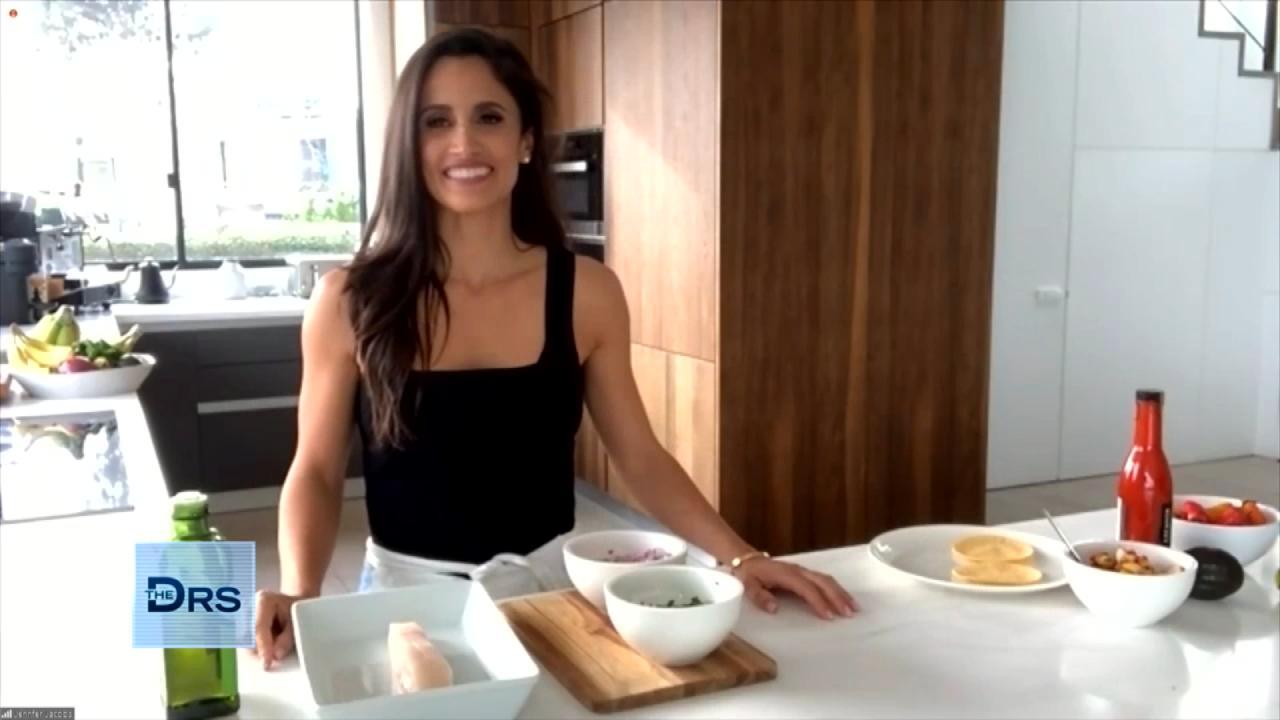 Fitness Expert Jennifer Jacobs Shares Her Favorite Healthy Fish …
Bridal gowns are lovely, but they usually aren't designed to make it easy to get around – or to answer the call of nature. Psychotherapist Stacy Kaiser admits that at her own wedding, her friends cautioned her, "Do NOT drink any water! If you go to the bathroom, you're taking six people with you."
Watch: Wedding Reception for Homeless
But the going may get easier with a new product, the Bridal Buddy. Looking like a petticoat, the gauzy white garment is worn under the bridal dress. When nature calls, the bride can pull up your dress and use the drawstring hidden in the Bridal Buddy's hem to gather up all those skirts and keep them out of the way.
Plastic Surgeon Dr. Andrew Ordon points out that this invention is doing grooms a favor as well! "I remember my wedding night. I remember with that wedding dress, there were a lot layers to get through! It was like peeling an onion!"
Watch: Bride-to-Be Wants to Smile on Her Wedding Day
Stacy notes that brides will feel more comfortable staying hydrated throughout their big day if they're wearing a Bridal Buddy. And that's good for everyone.