Three Free & Easy Wardrobe Upgrades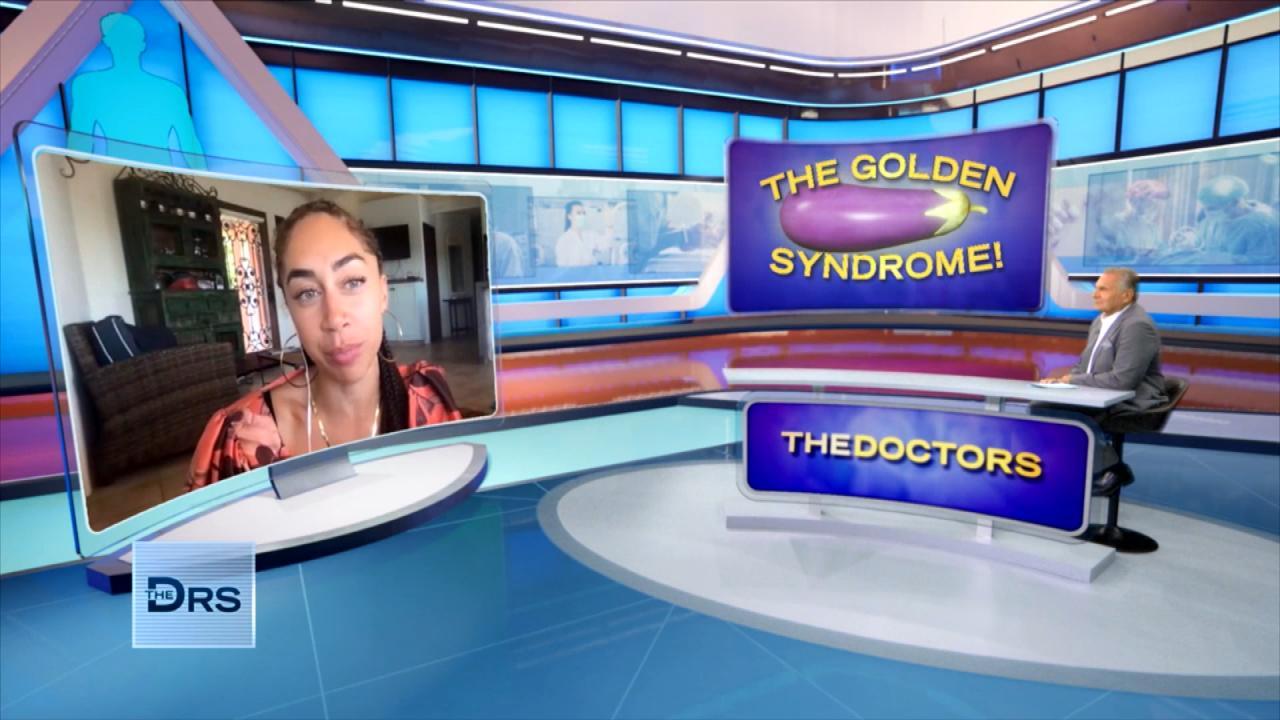 Why Some Men in College Suffer from "Golden Penis Syndrome"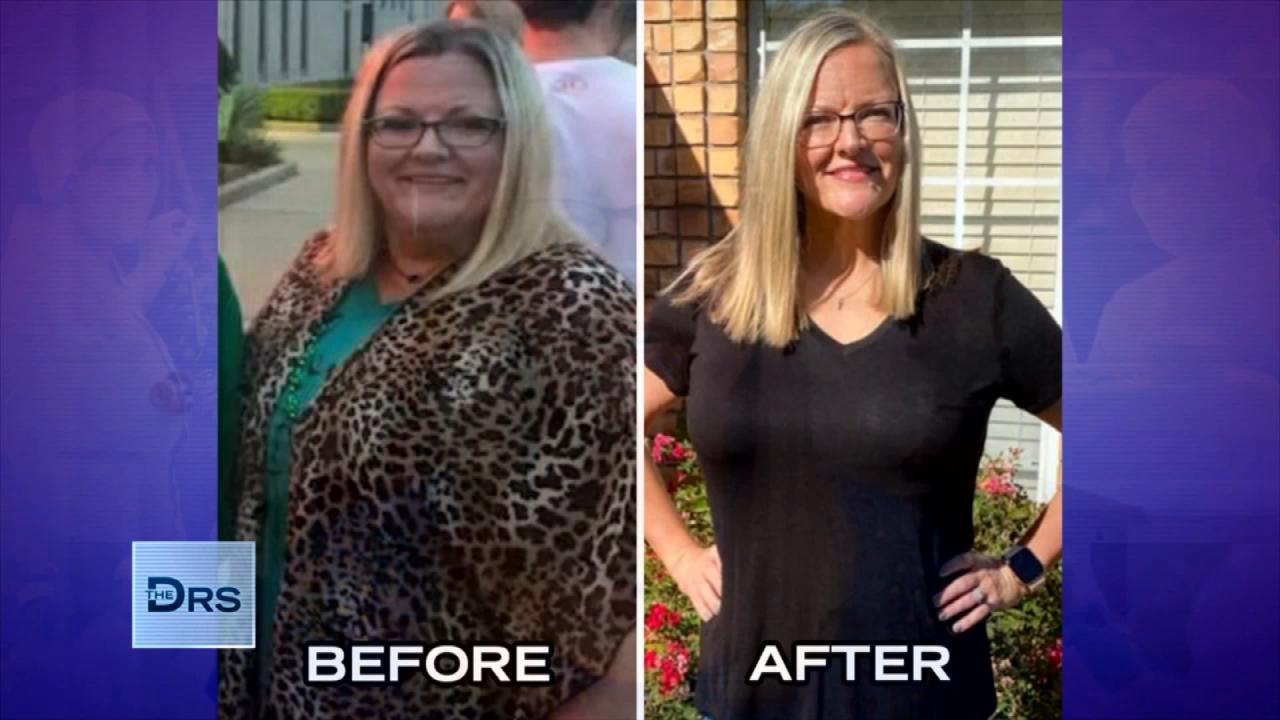 Meet Woman Who Lost Over 100 Pounds on the 17 Day Diet!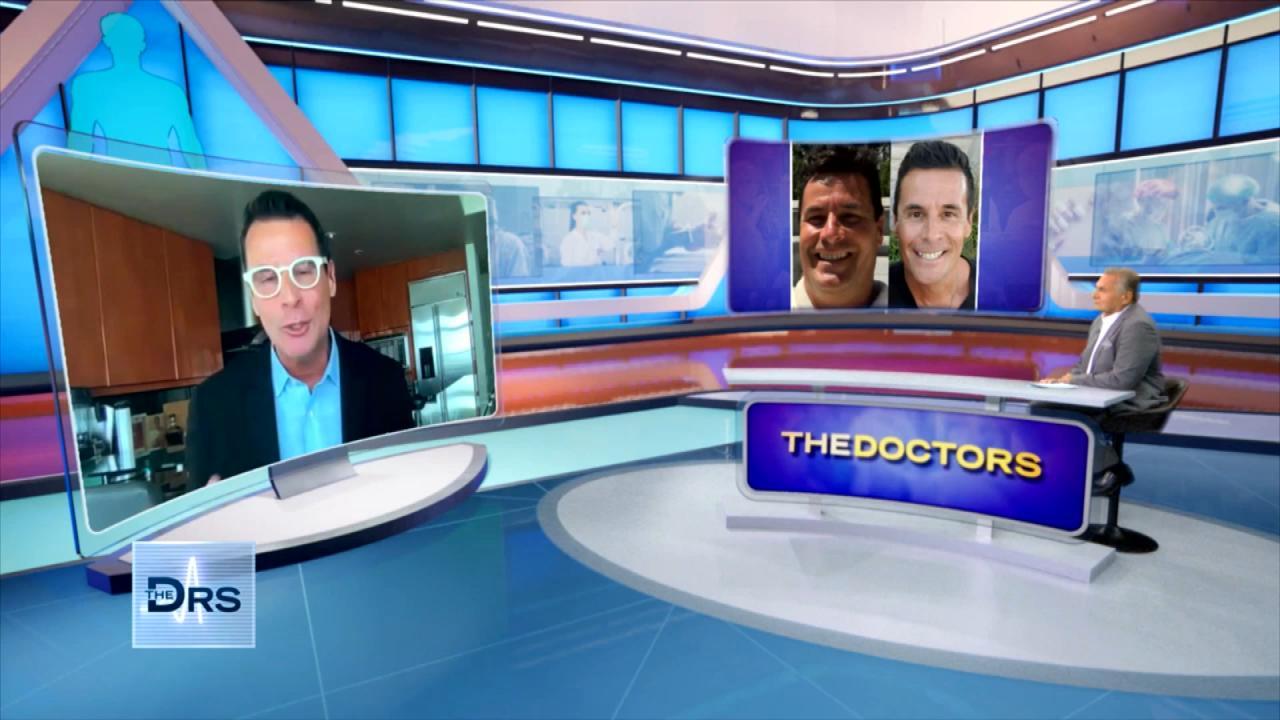 How the 17 Day Diet Helped Dr. Mike Moreno Lose 40 Pounds!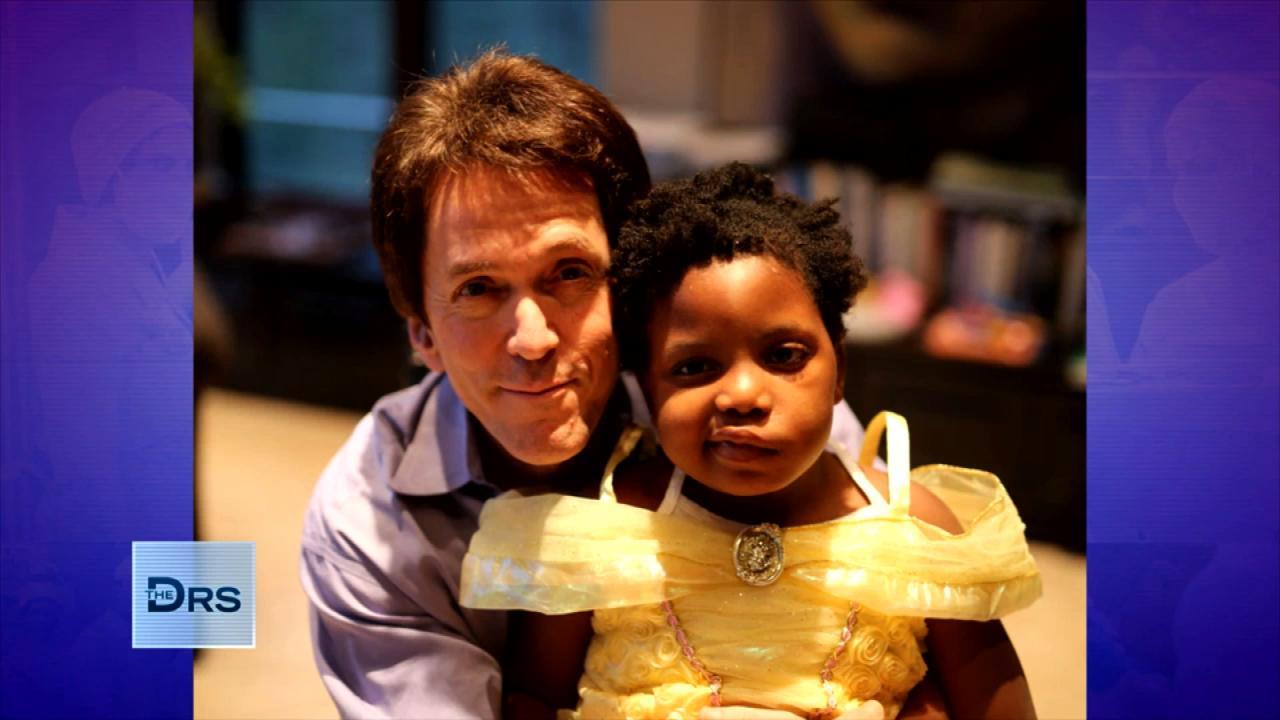 The Loss of His Daughter Inspired Mitch Albom's Latest Book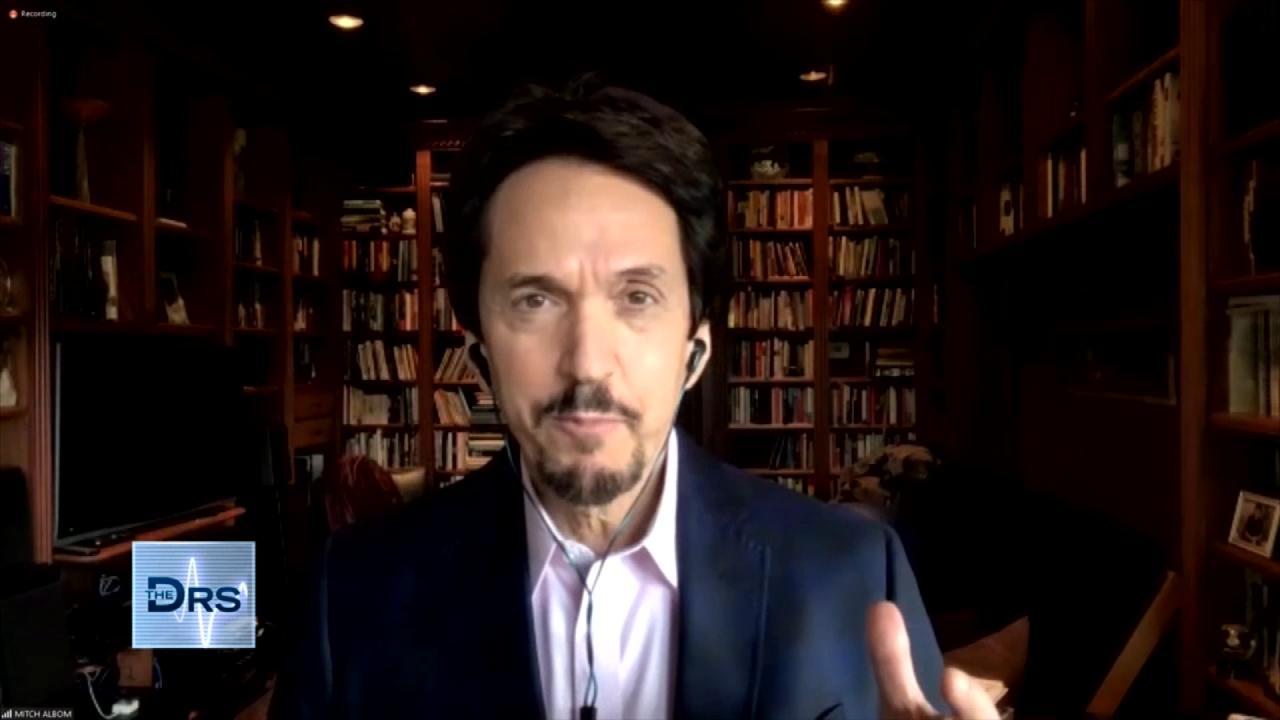 Mitch Albom on Having Faith When Life Gets Difficult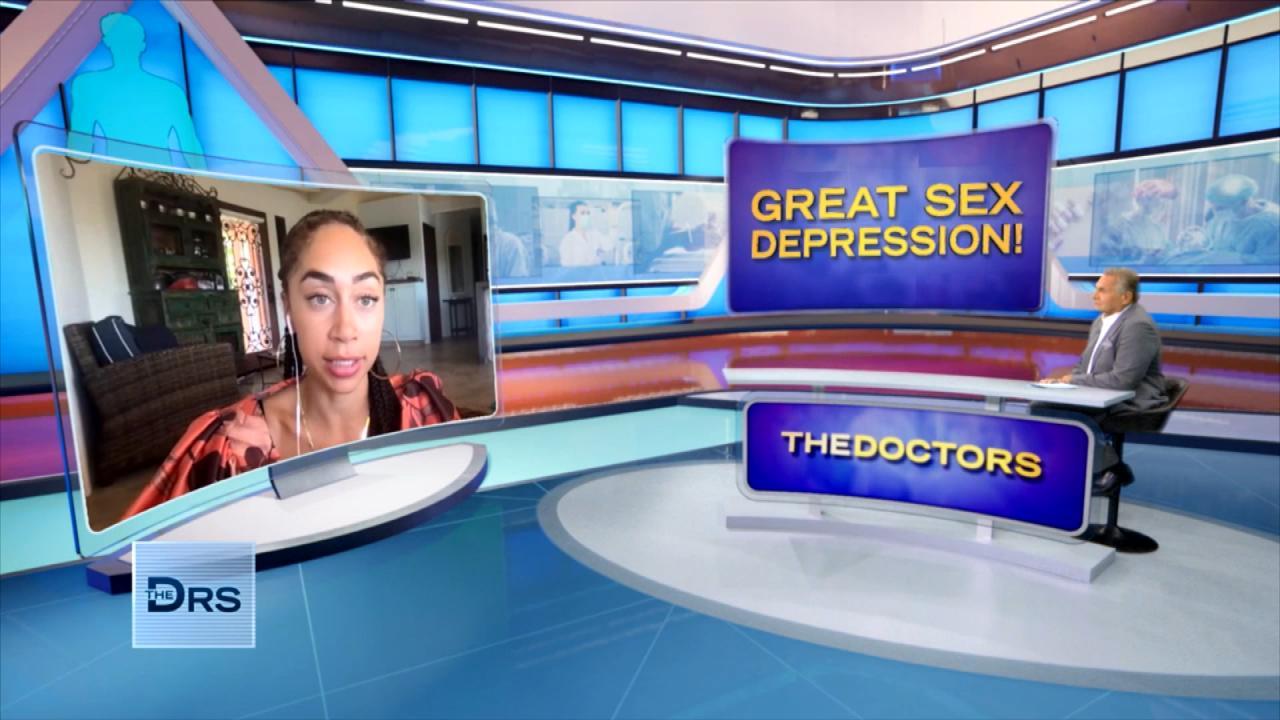 How Not Having Sex Can Impact Your Life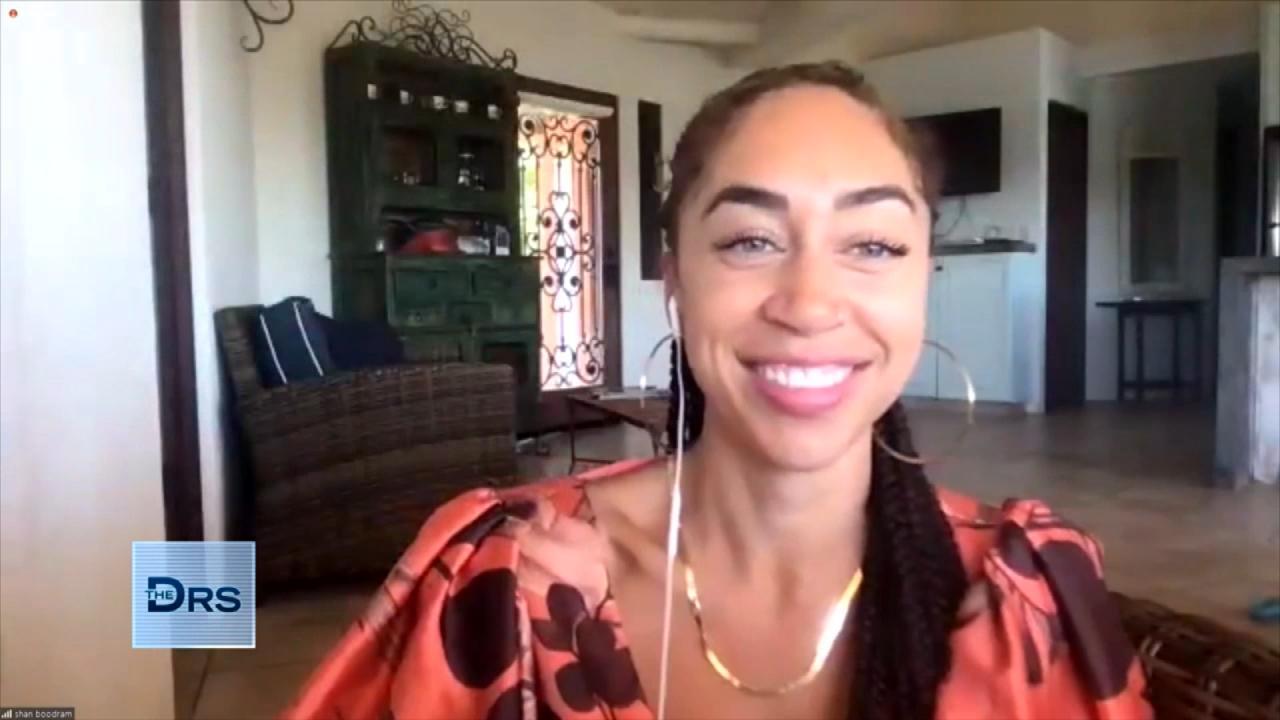 Why Are Single Adults Having Less Sex?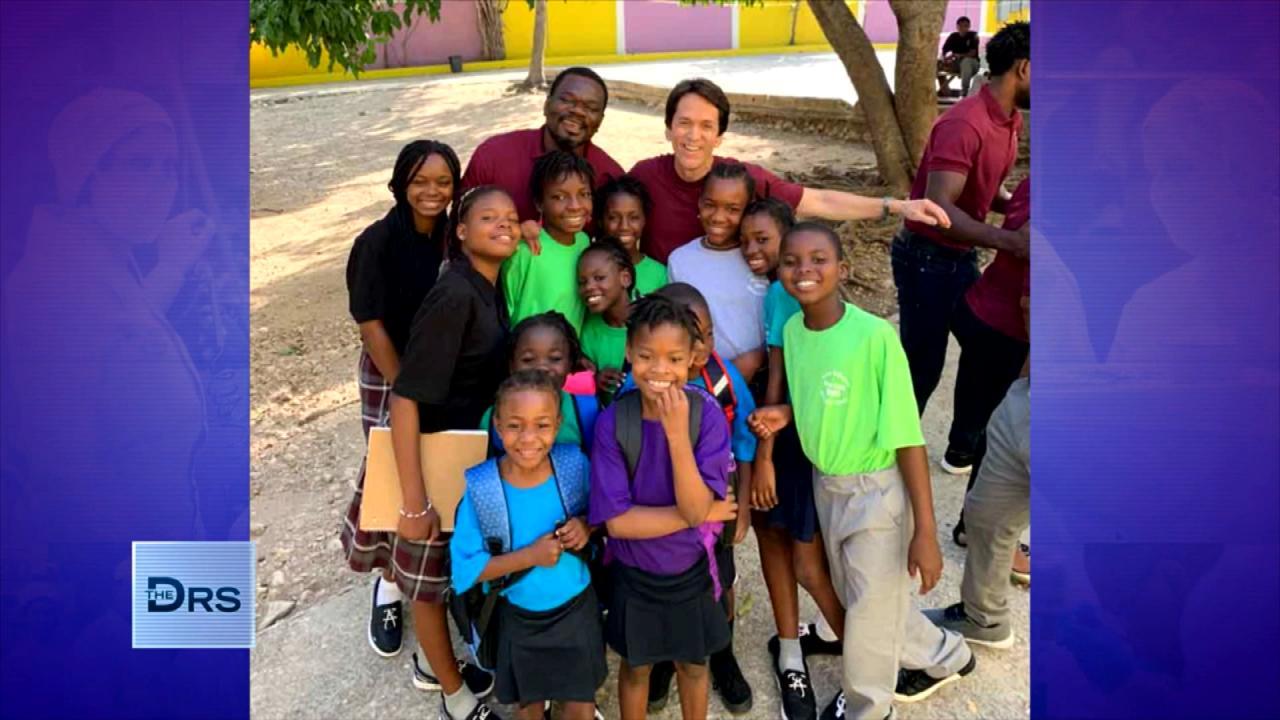 Mitch Albom Shares that Giving Back Helps Him Feel "Most Alive"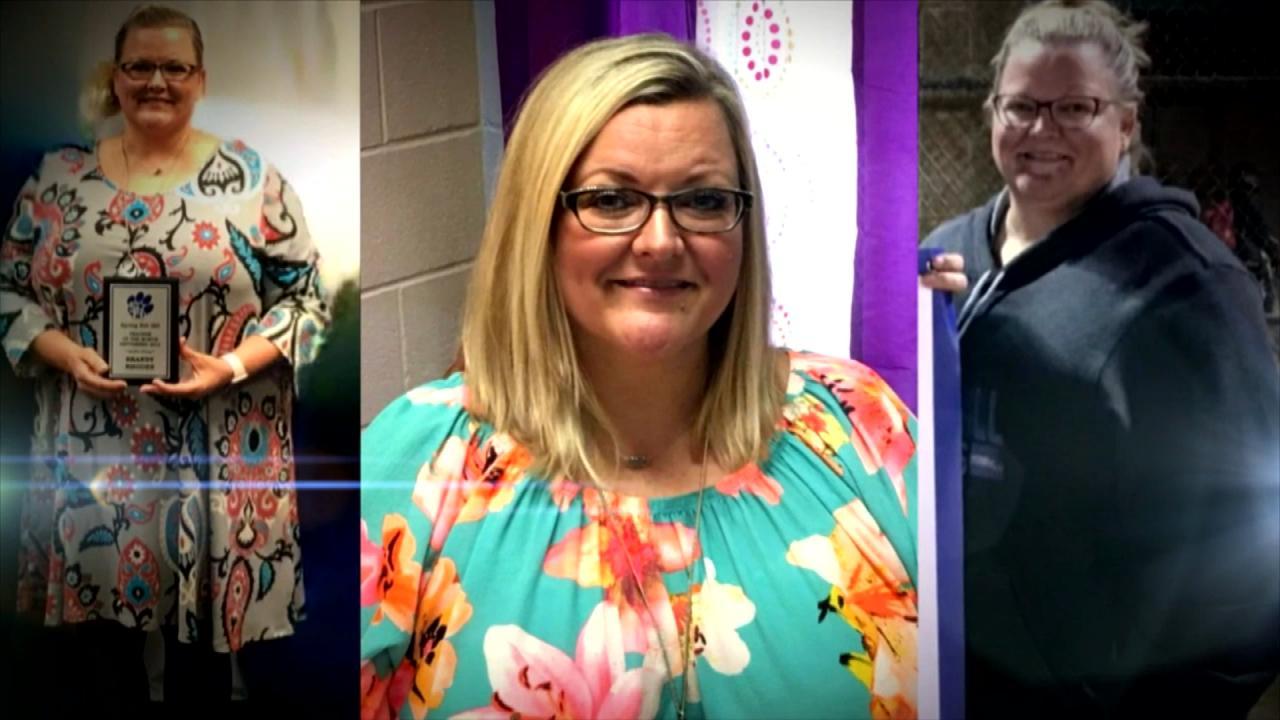 Can You Turn Your Life Around in Just 17 Days?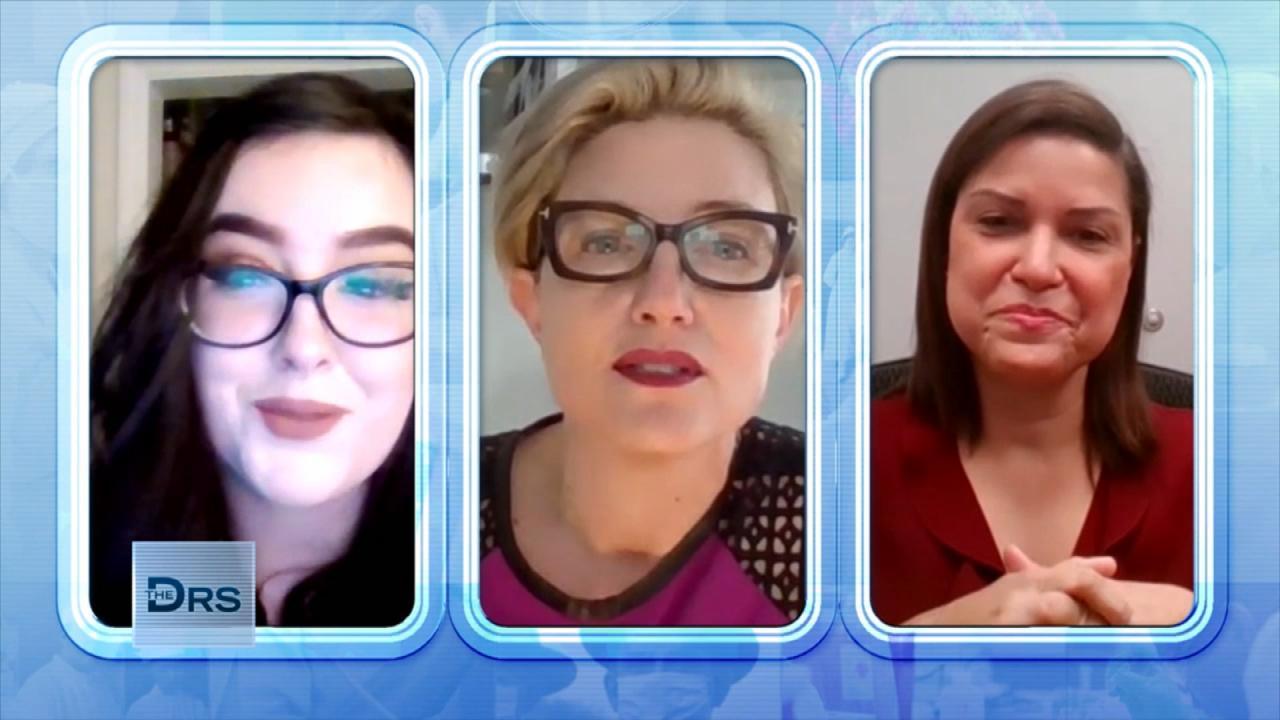 Why Would Women Consider a Permanent Birth Control Procedure?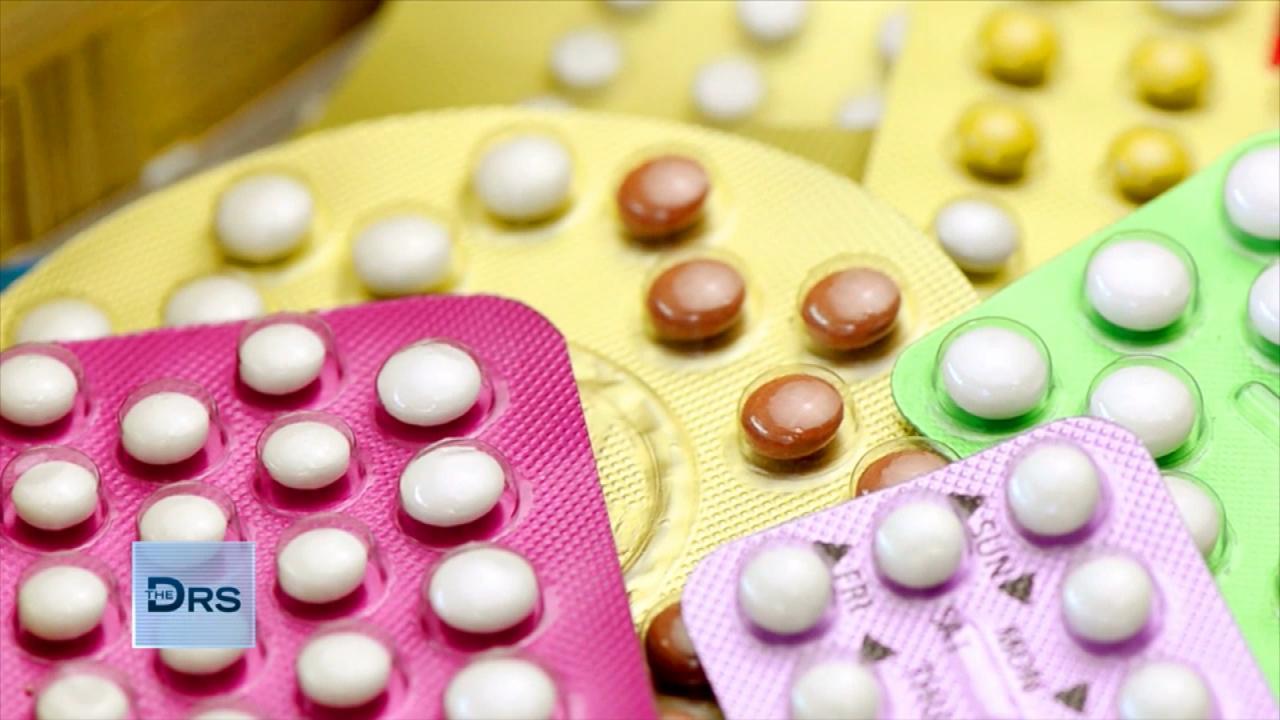 Why Some Millennials are Choosing Sterilization as Birth Control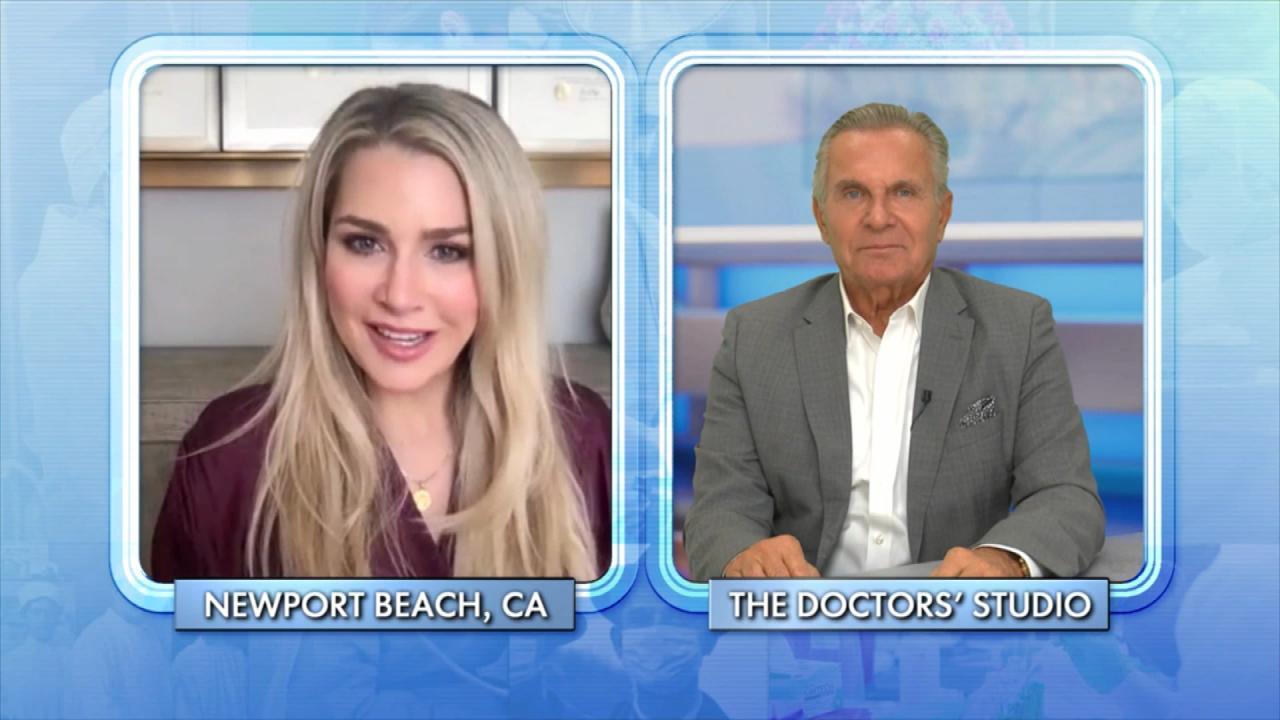 Child-Free by Choice Is a Growing Movement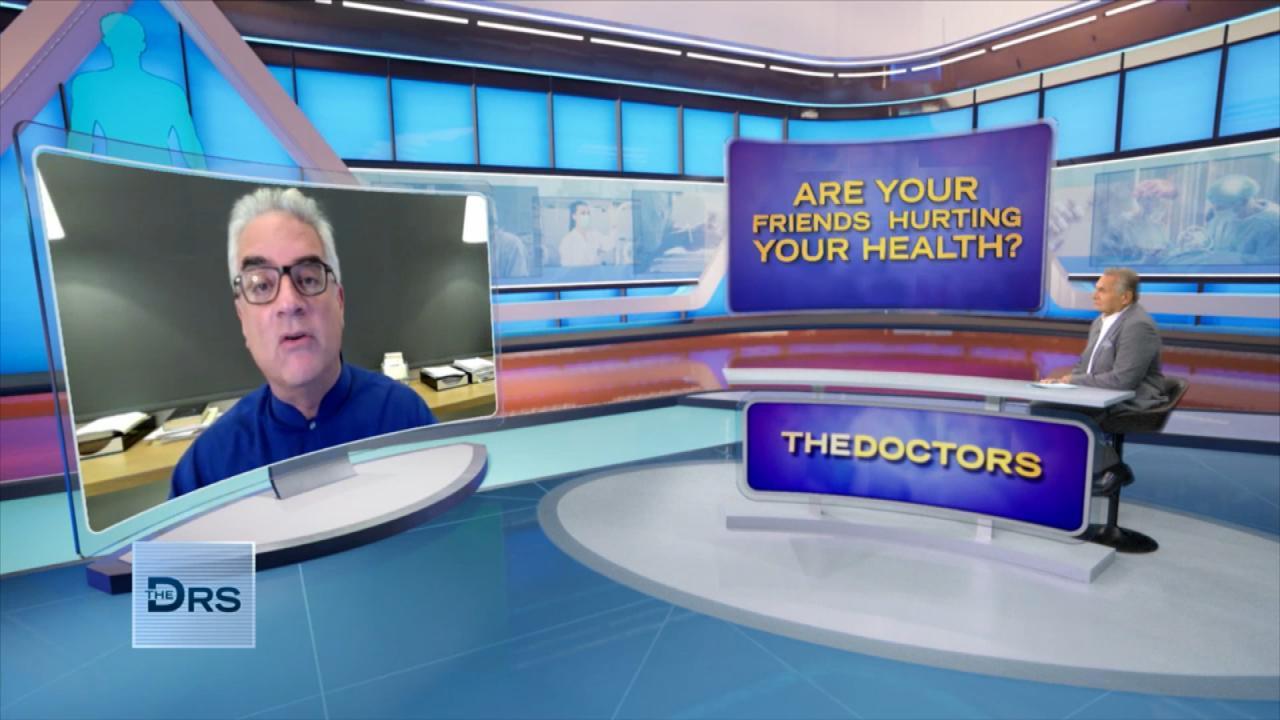 Could Your Friends Be Harmful to Your Health?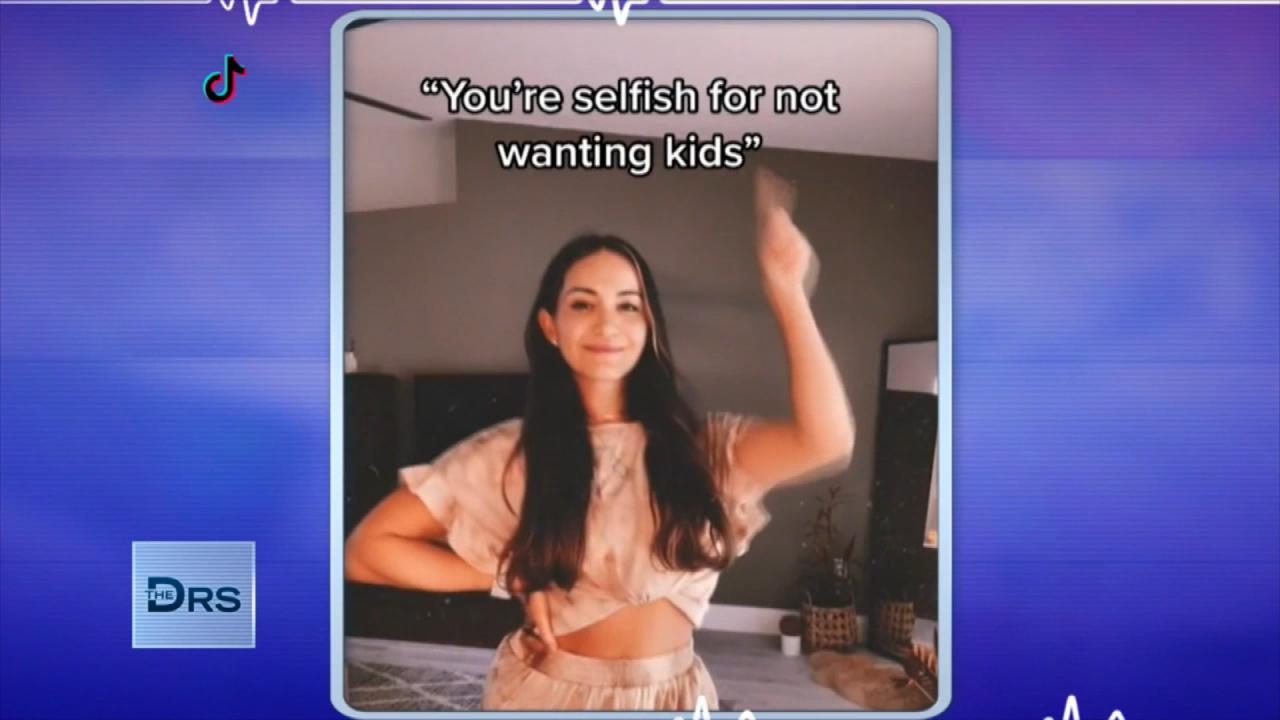 Women Should Trust Their Choice to Not Have Kids!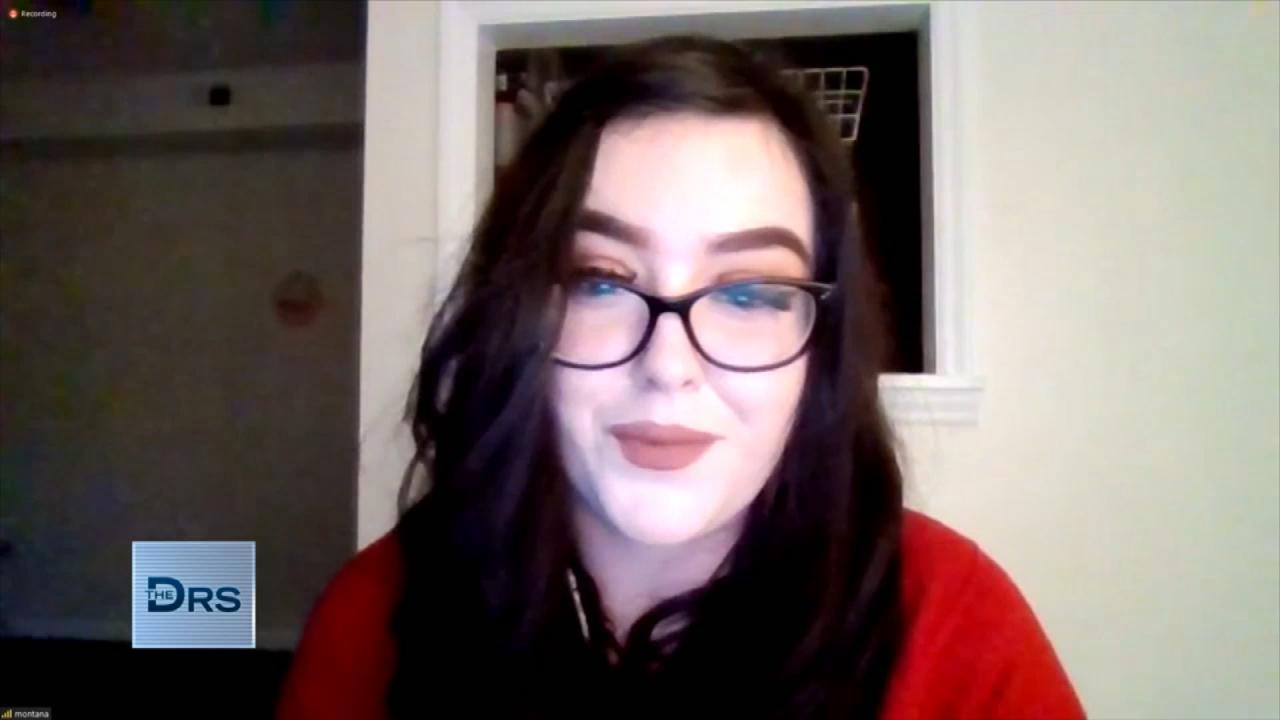 Hear Why Some Women Are Choosing to Get Sterilized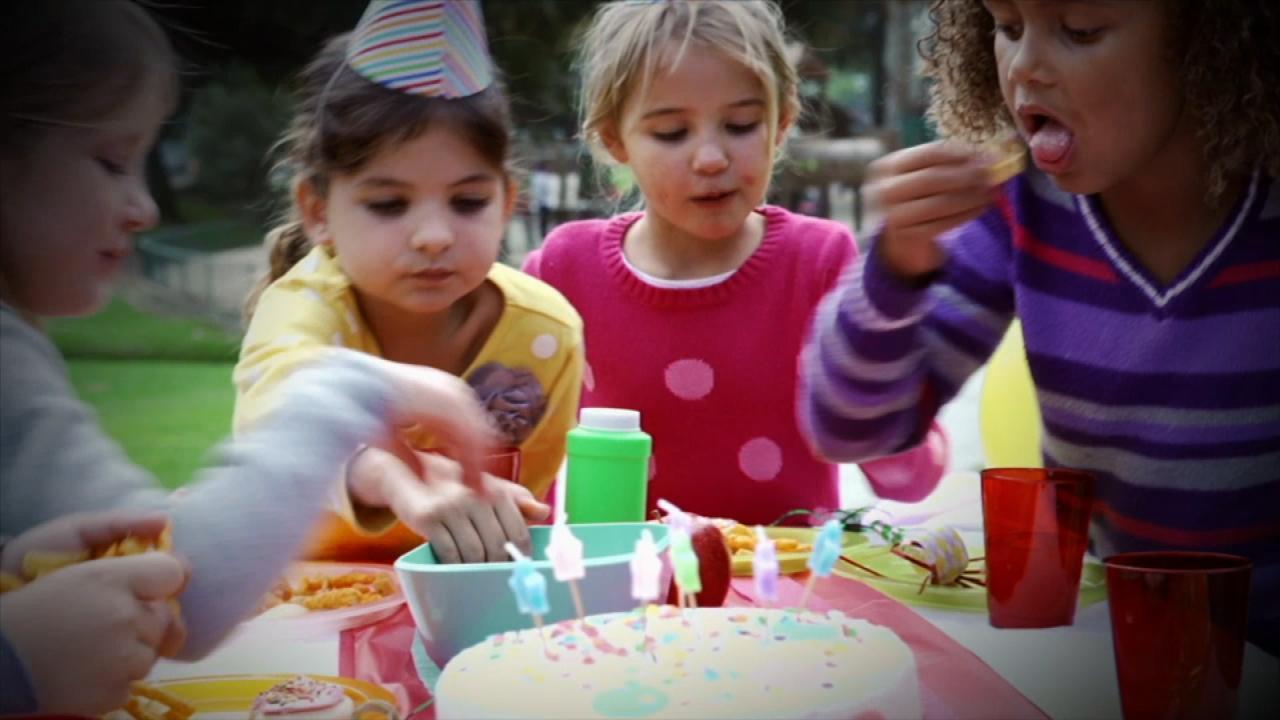 Kids Found with Metal Poisoning after Eating This at Birthday Pa…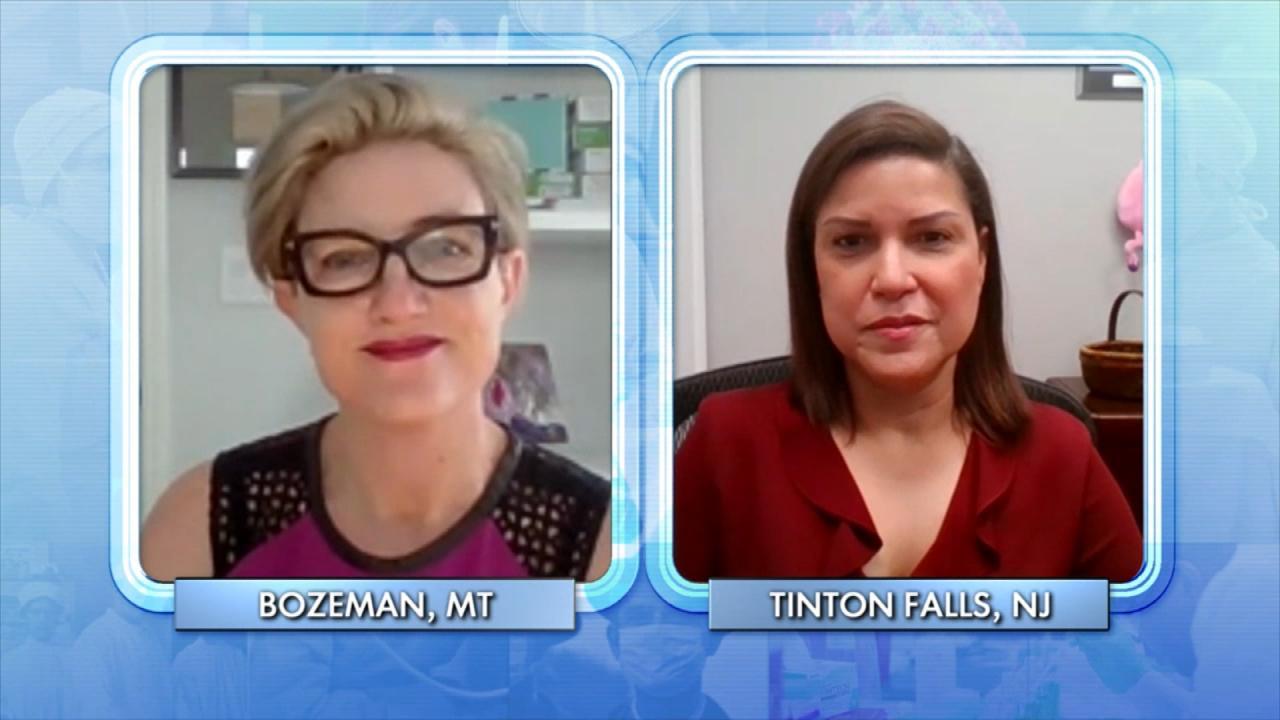 Do Doctors Have the Right to Stand in the Way of a Patient's Pla…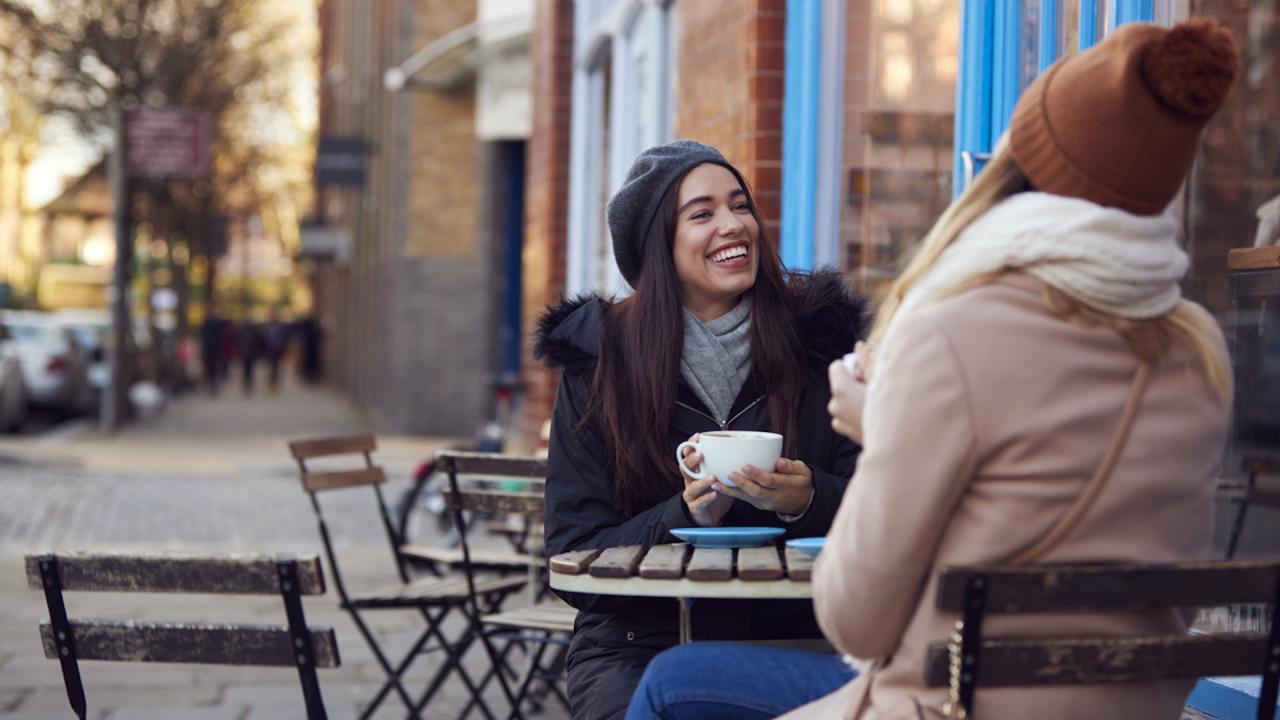 Why Do Humans Need Friends?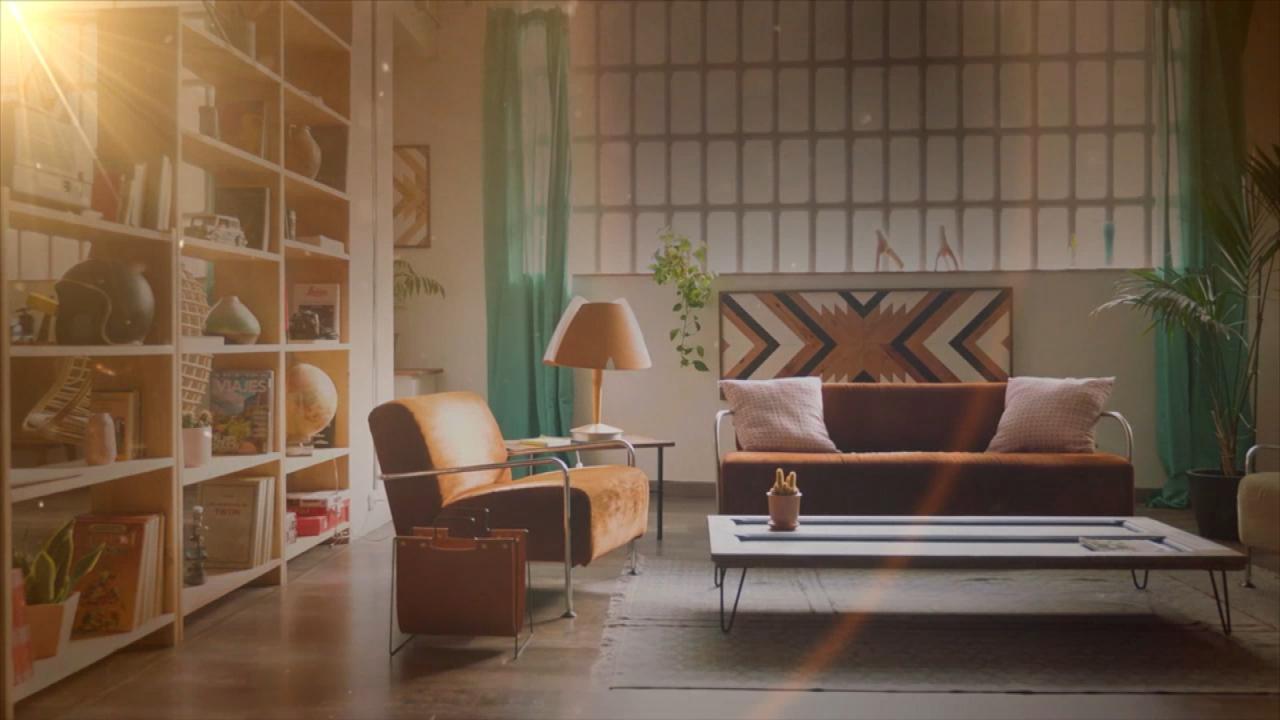 The Surprising Toxins In Your Home That Could Be Making You Sick!
TV Host Arthel Neville shares three ways to step up your style without spending a cent!
Watch: How Your Wardrobe Can Affect Your Mood
• Pack out-of-season items in a suitcase. Free up closet space by filling your luggage – it takes up just as much room empty as it does full, so put it to work. When you can see your seasonal clothes, it's easier to choose an outfit.
• Wrangle your hanger straps. Many dresses and tops come with sewn-in loops to keep them on the hanger. Arthel hates them and cuts them off – but if you can't bear to snip them, pin them out of the way with baby safety pins so they don't dangle through your neckline and ruin your look.
Watch: Finding Jeans that Fit!
• Don't ditch your pilly sweaters! Shave the pills away with a plain everyday disposable razor. Don't use too much pressure. Arthel recommends practicing on a second-best sweater somewhere where it doesn't show, like under the arm, before taking a razor to your most treasured cashmeres.