Fix Your Teeth with DIY Braces?!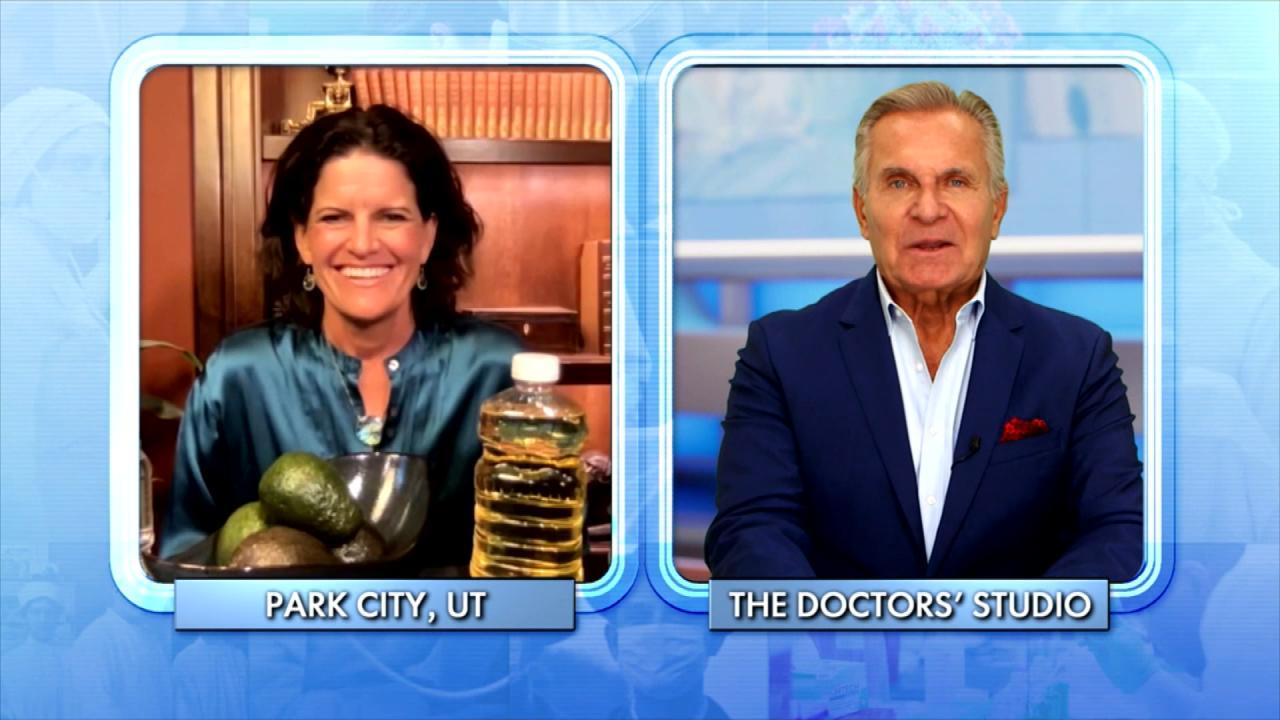 The Surprising Things That Could be Causing Your Weight Gain!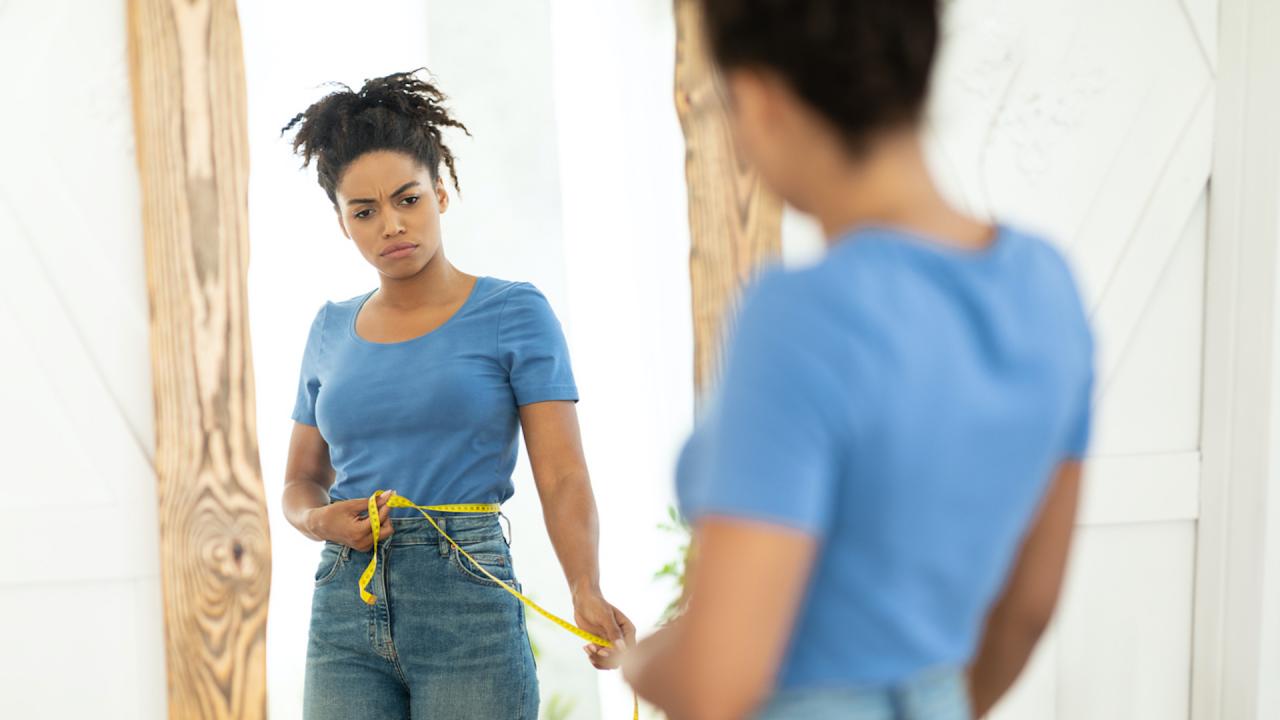 When Does Body Dissatisfaction Turn Into Dysmorphia?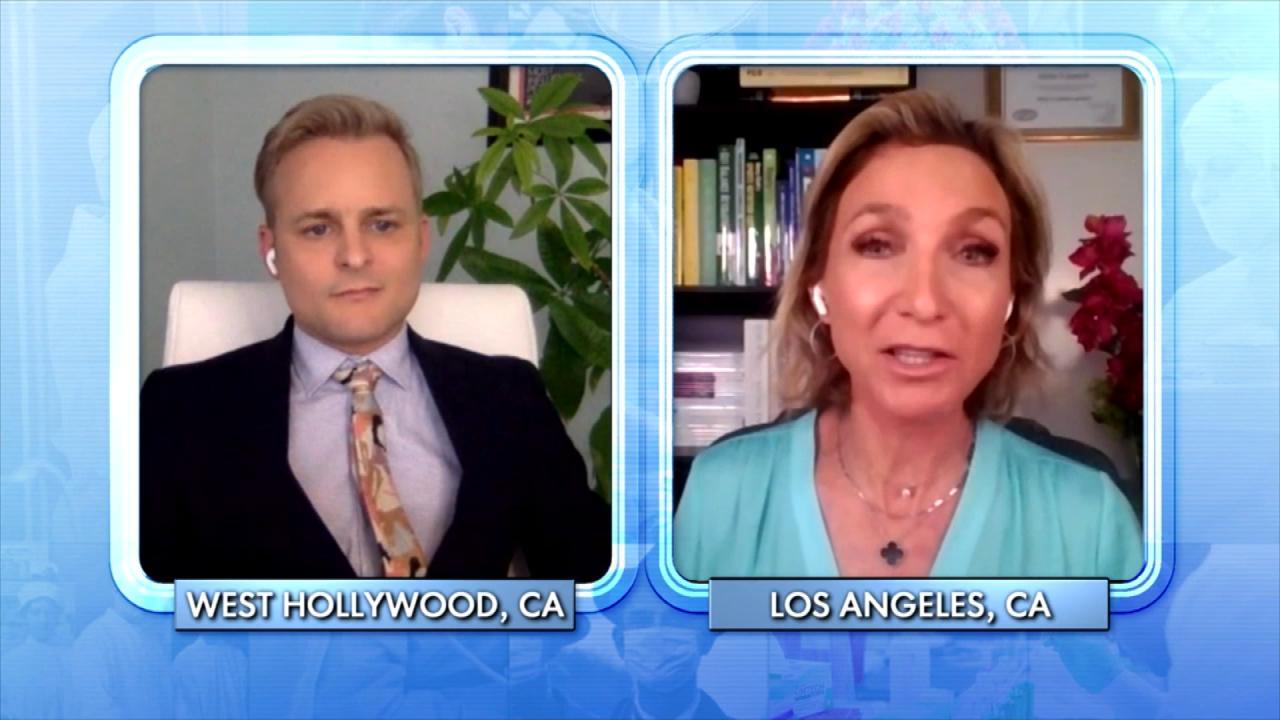 What Can Happen to Your Body When You Overdo It at the Gym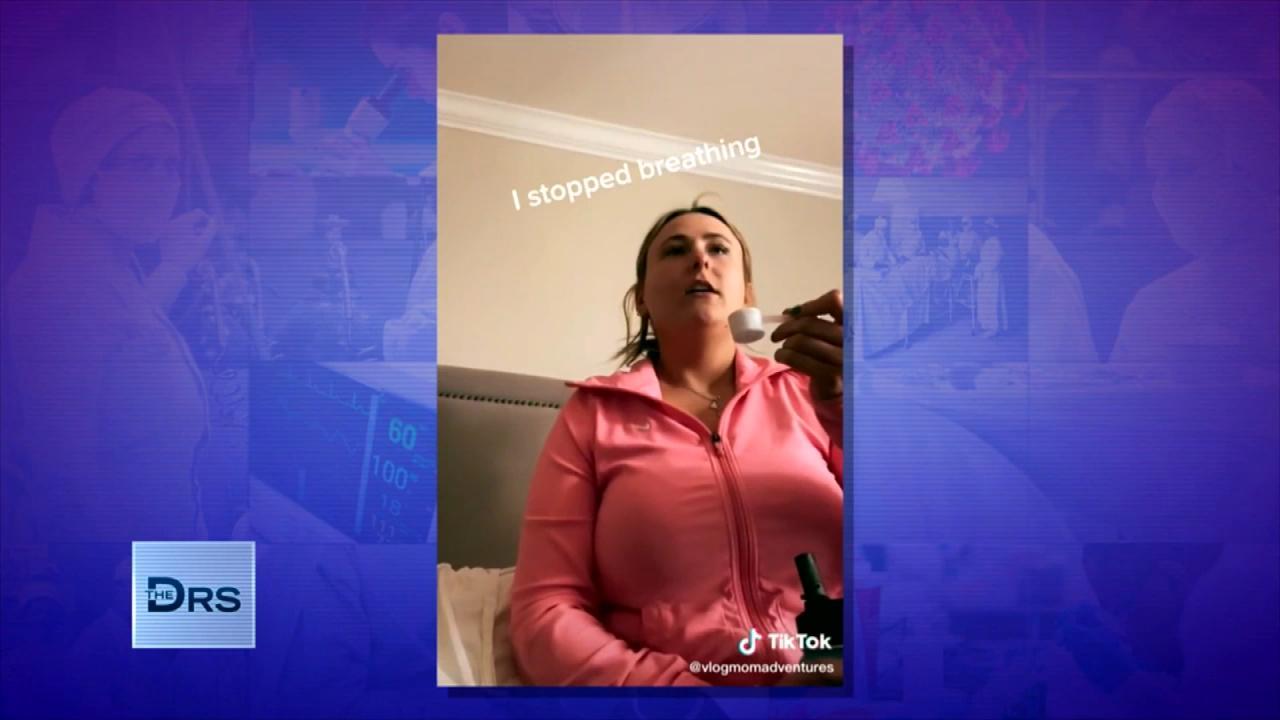 What Is the 'Dry Scooping' Workout Trend?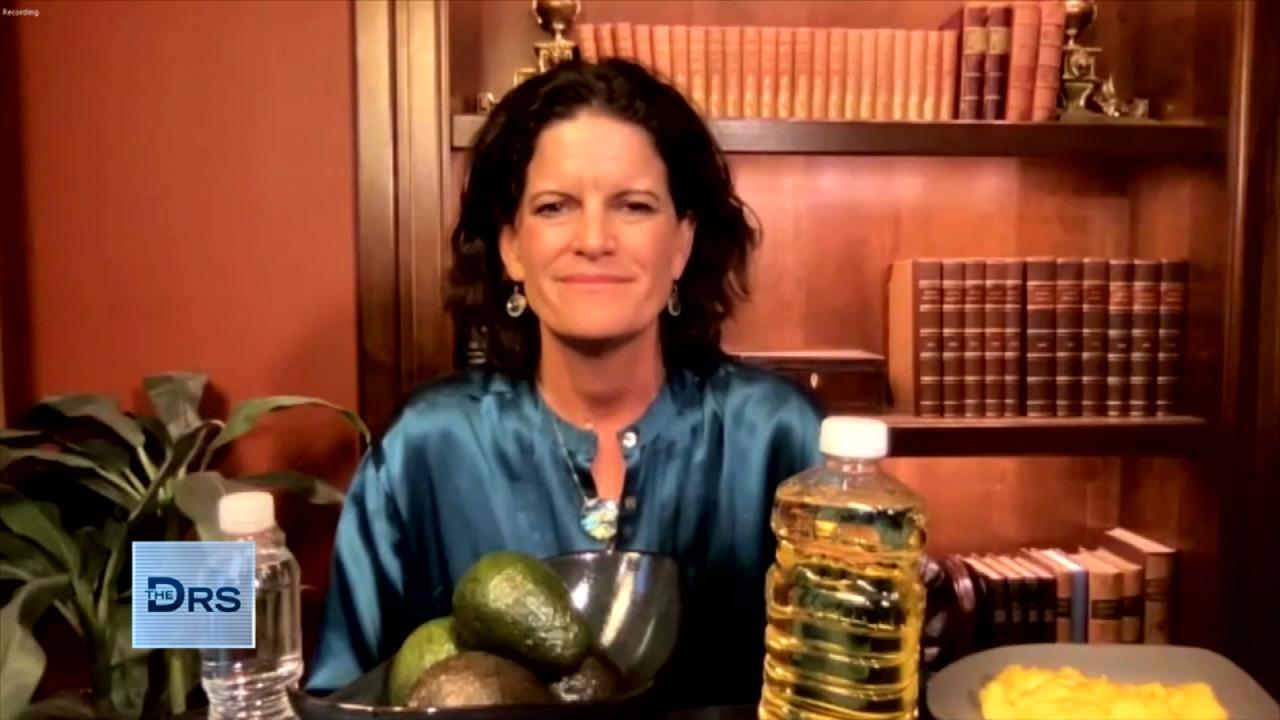 Is Eating 6 Small Meals a Weight Loss Myth?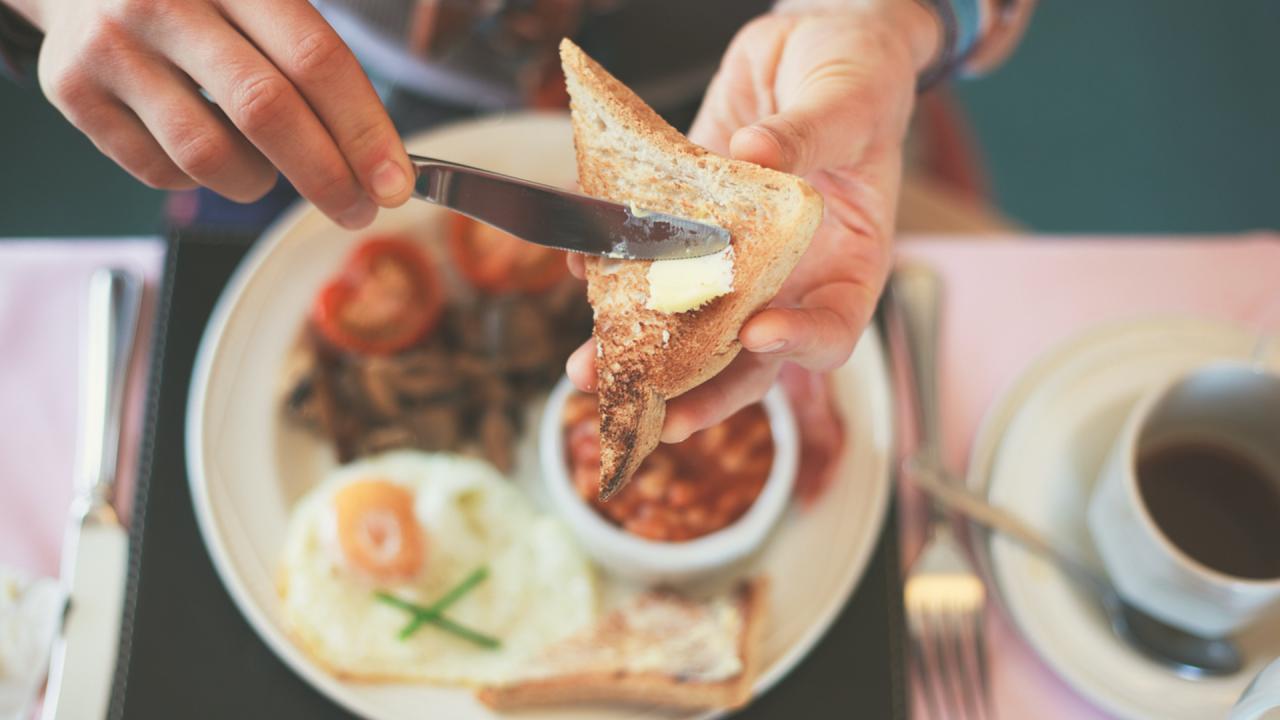 Are You Gaining Weight Because You're Eating Breakfast at the Wr…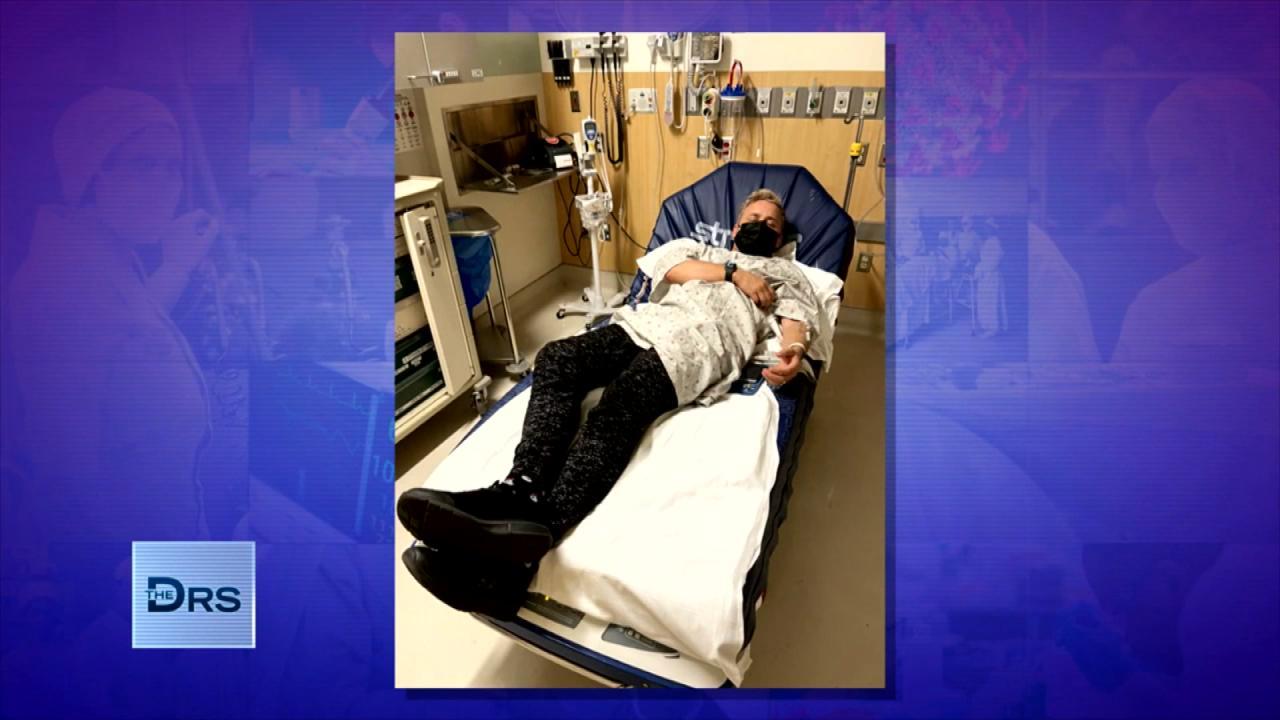 Man Found Himself in the Hospital after Going Too Hard at the Gym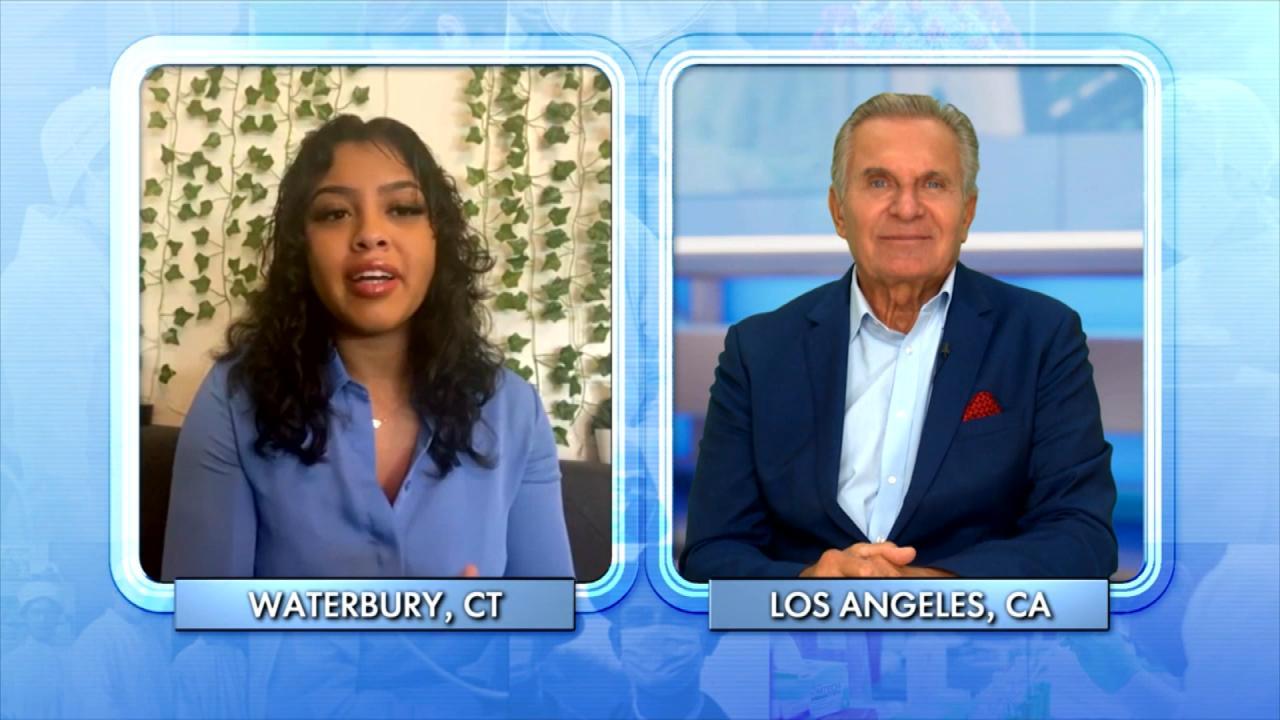 This TikTok Workout Trend Can Be Deadly!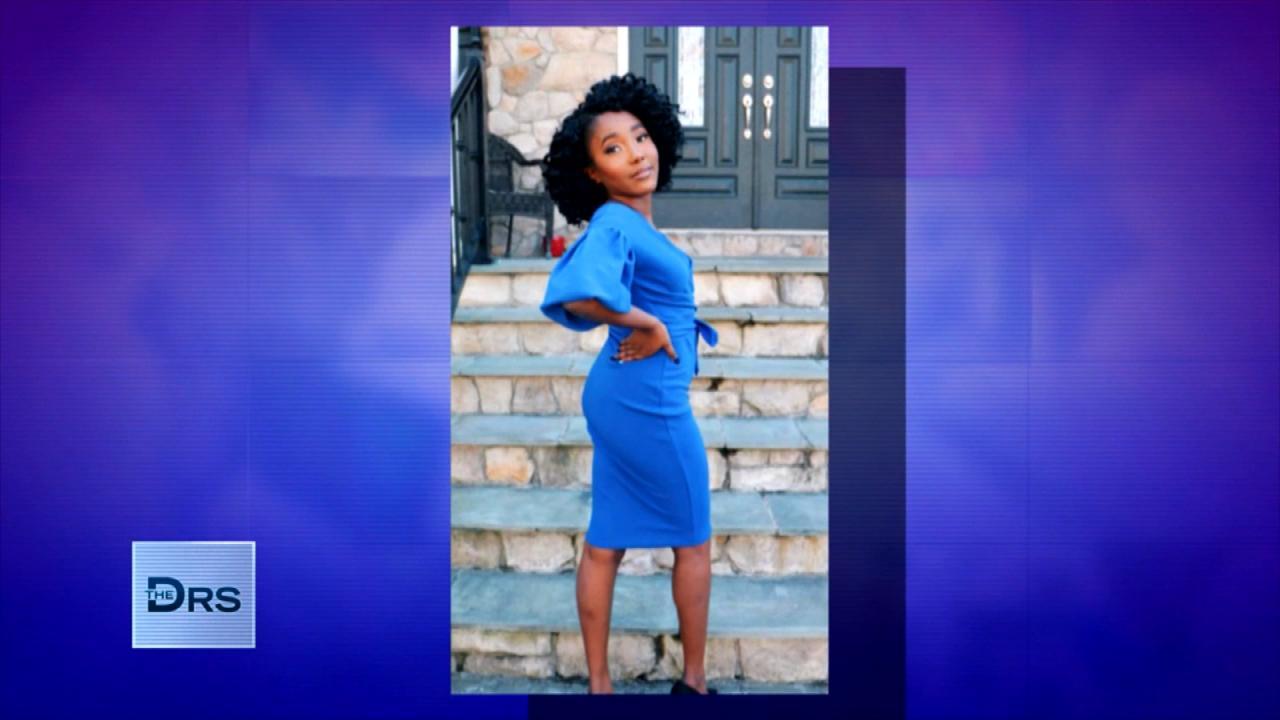 Women Are Taking Dangerous Drug to Get DIY Kardashian Curves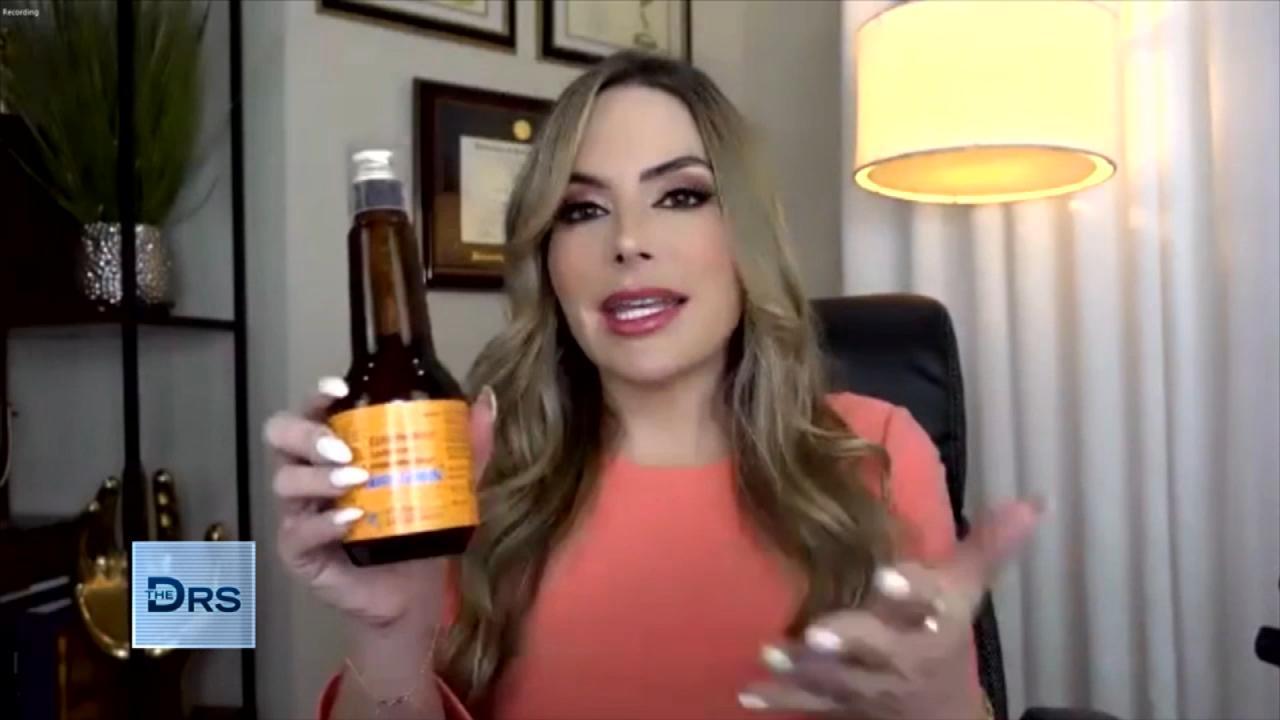 How Far Would You Go For a Curvy Body?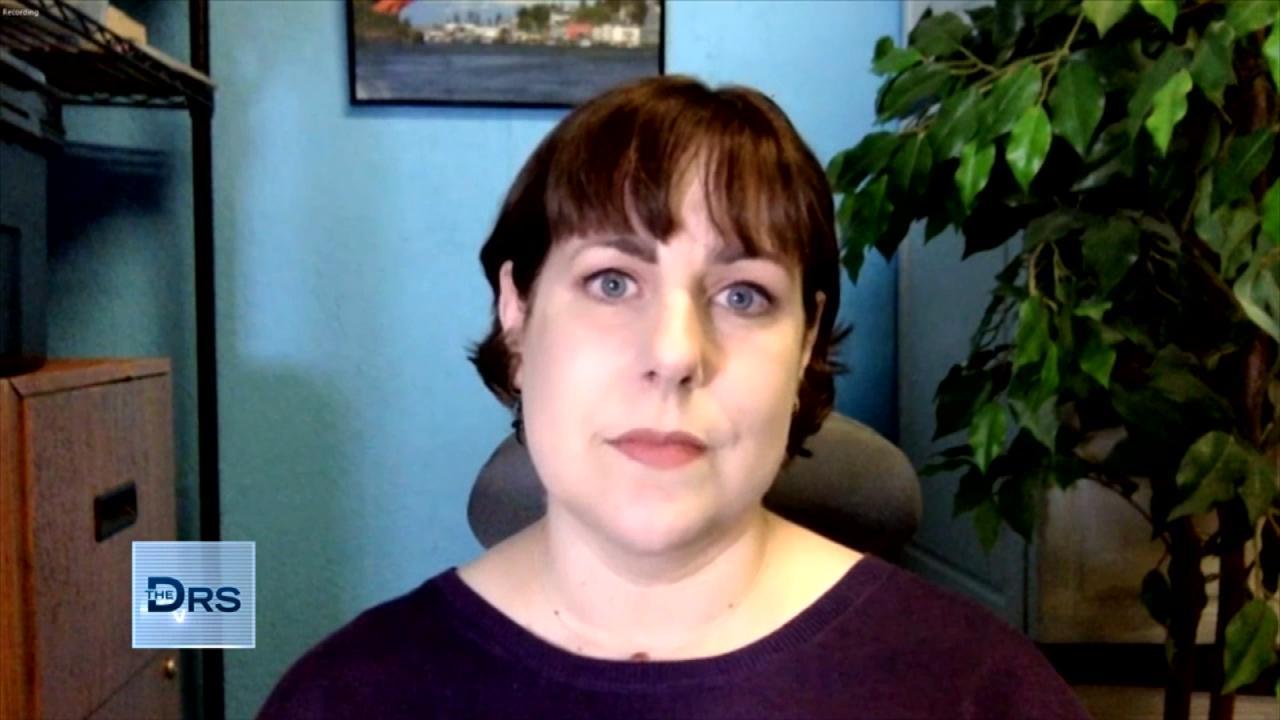 Hear How Woman's Belly Button Saved Her Life!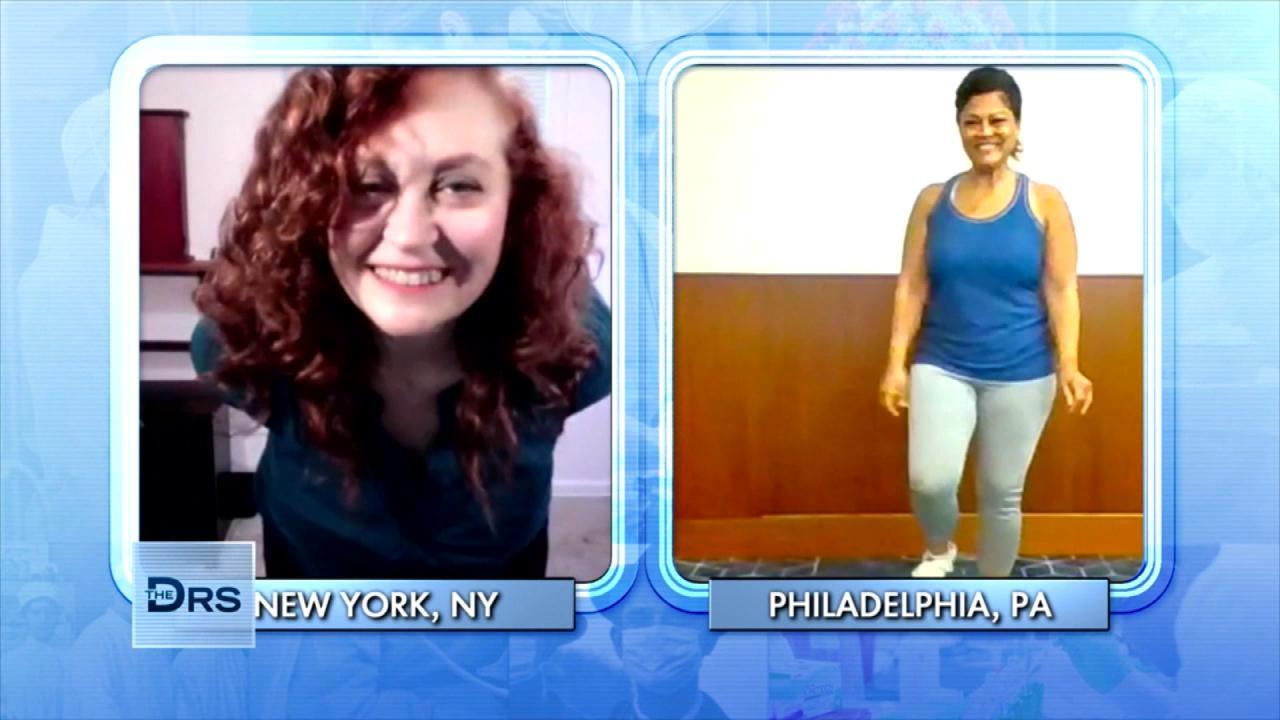 The Dance Workout Moves Great for Post-Menopausal Women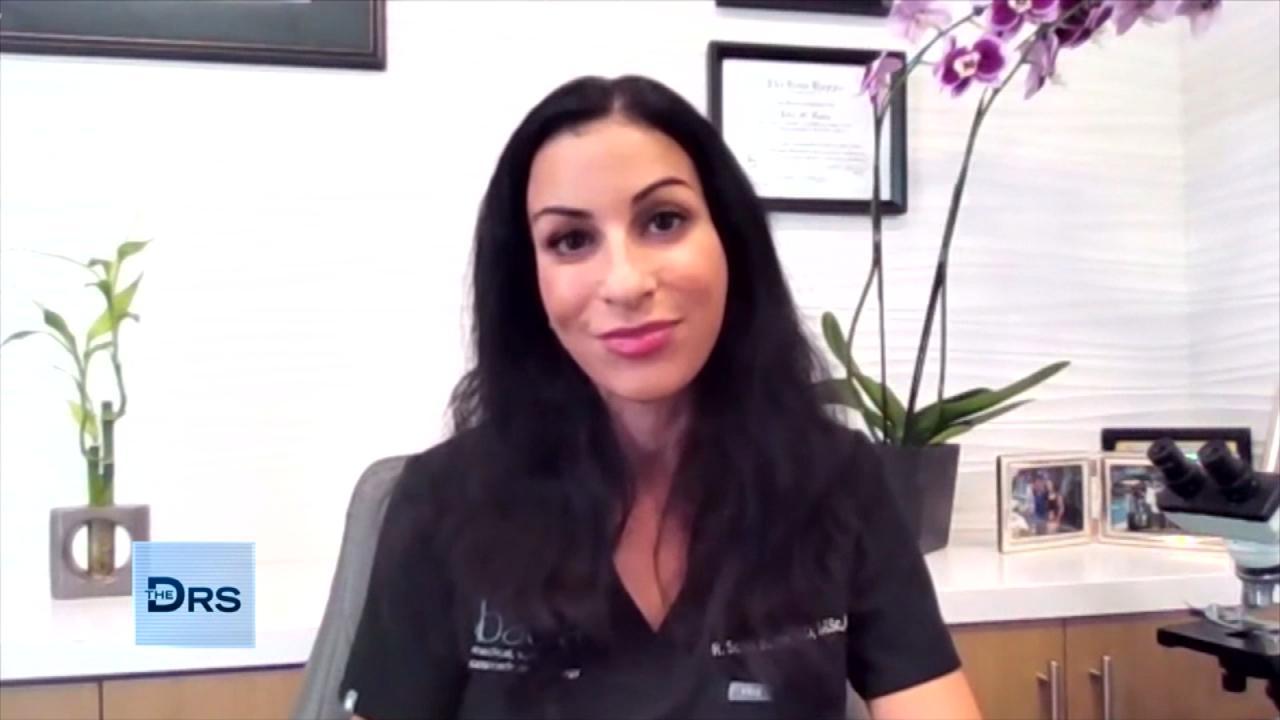 Internal Health Conditions Your Dermatologist Can See on Your Sk…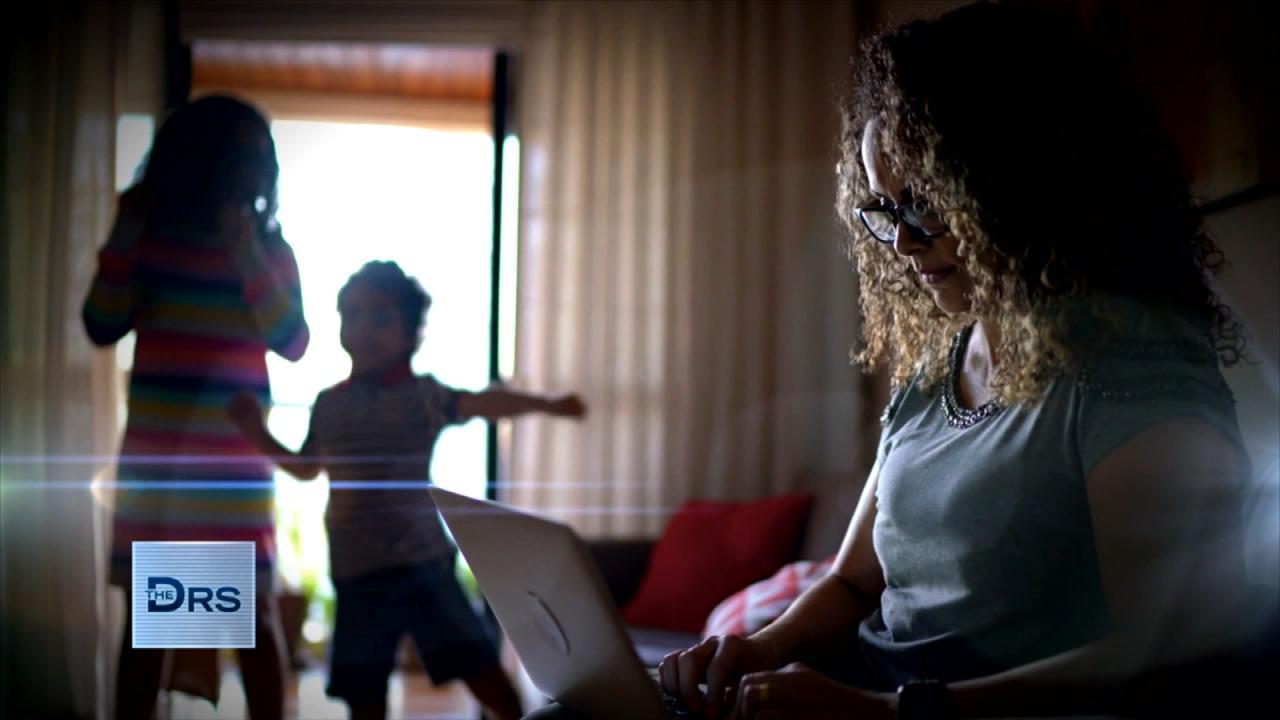 Is Working From Home Putting You at a Career Disadvantage?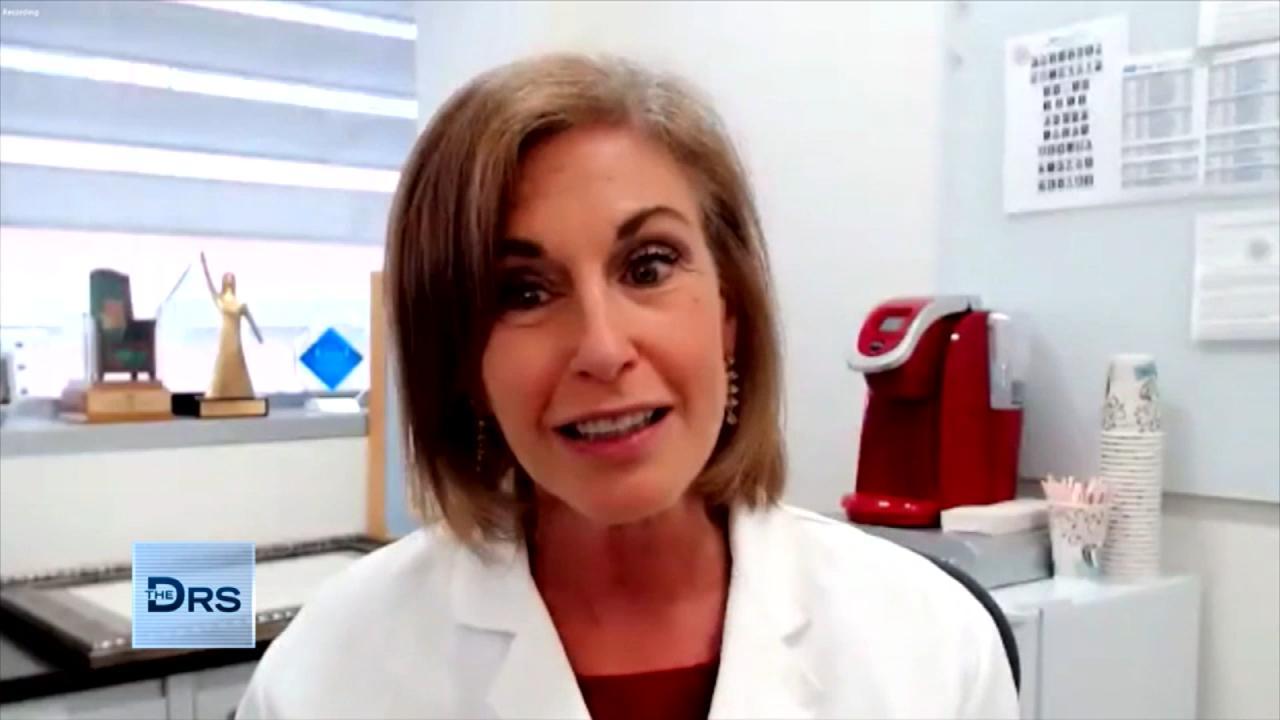 How to Lower Your Risk for Ovarian Cancer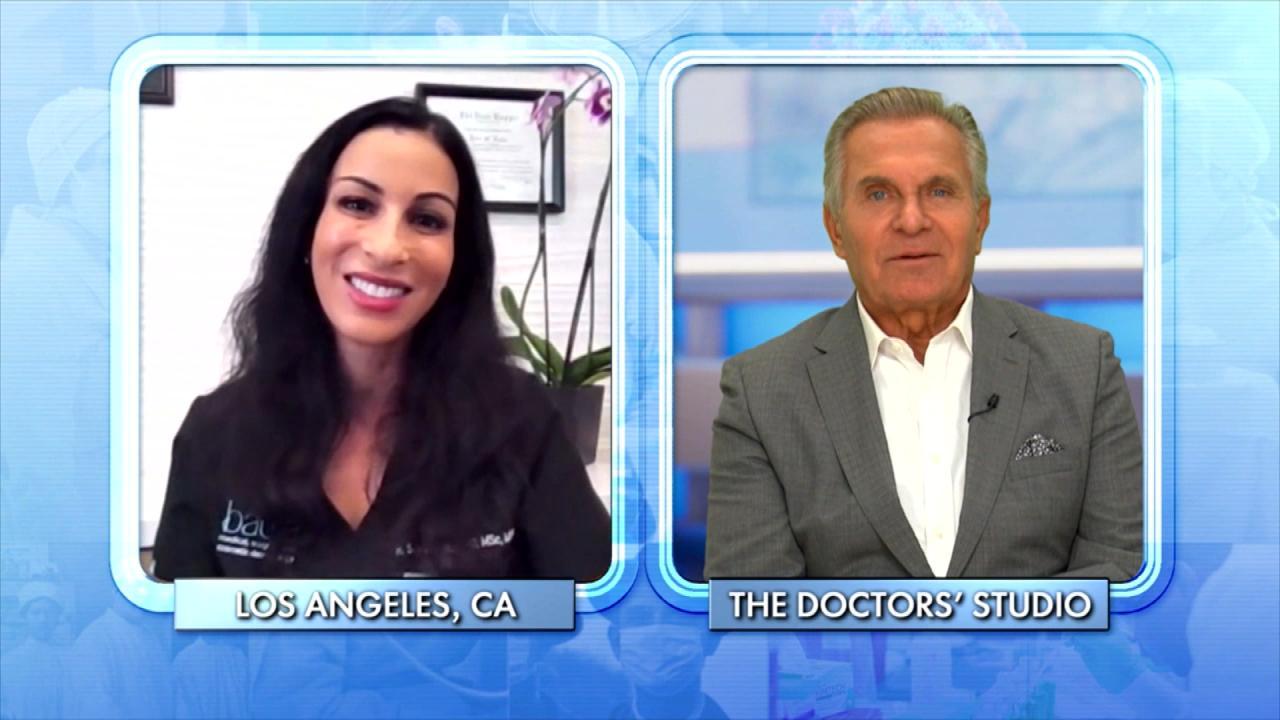 The Number One Illness Your Dermatologist Sees Every Day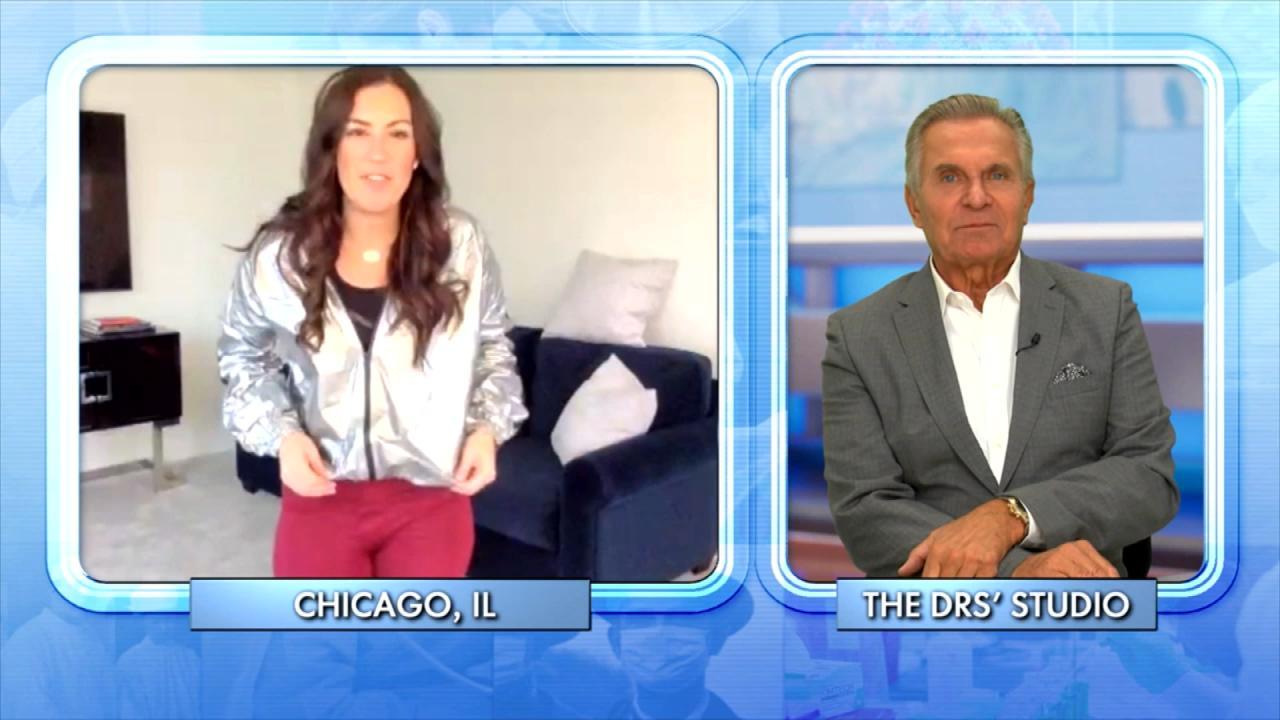 Could a Sauna Suit Help You Lose Weight?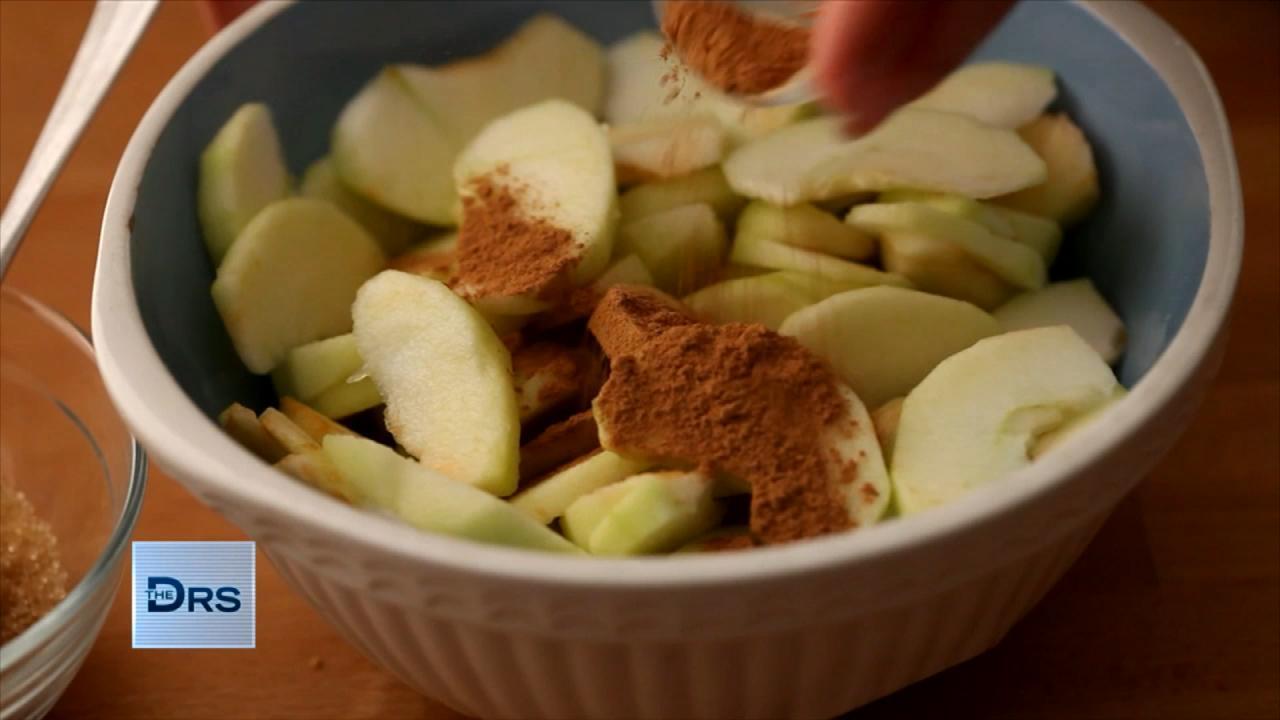 Can You Poison Yourself with Cinnamon?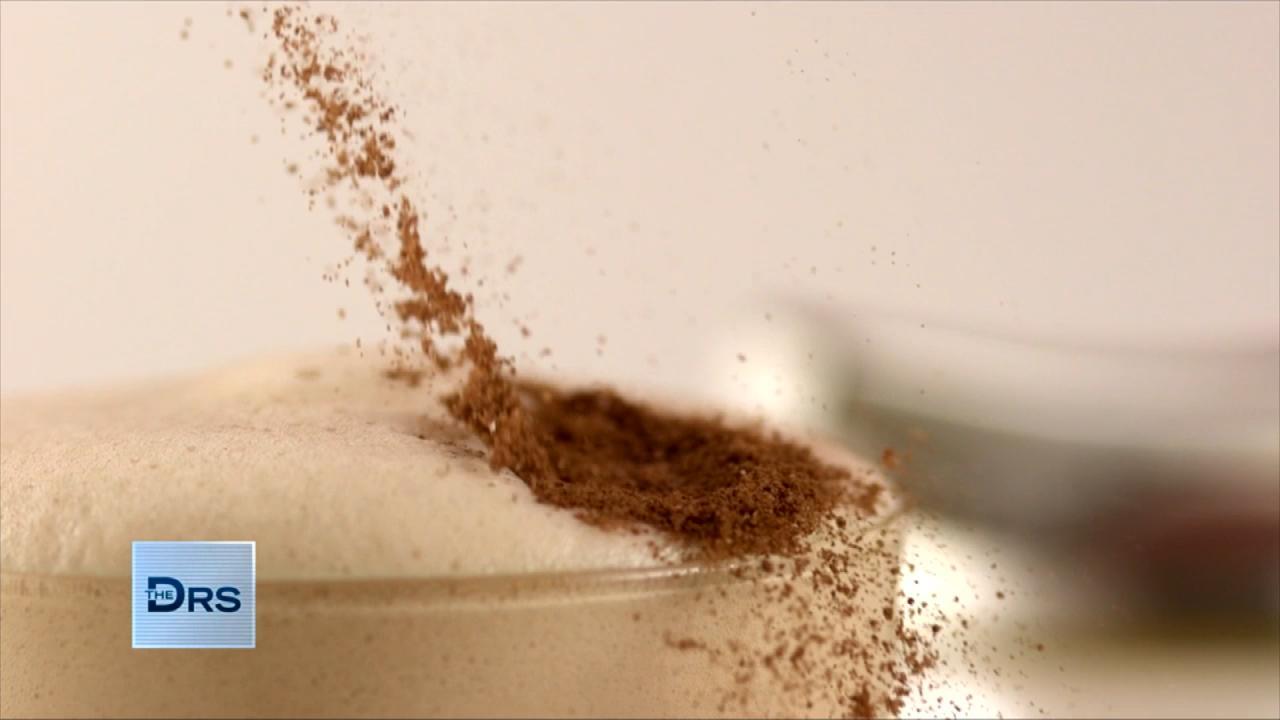 Can Eating Cinnamon Daily Make You Sick?
A new Internet craze promises users that they can straighten their own teeth – without an orthodontist. Can you really use dental floss or rubber bands to achieve a perfect smile, or will you end up crying all the way to the dentist?
"We've talked about crazy trends many times on the show, but this next one may just take the cake," says ER Physician Dr. Travis Stork. "This does not seem like a good idea!"
Watch: Are DIY Makeup Hacks Safe?
Cosmetic Dentist Dr. Kourosh Maddahi says it's a terrible idea. "Teeth are not hard to move at all," he notes – in fact, you can move your teeth over time just by pushing them with your tongue. This is why braces are effective, but it also means that if you move your teeth without knowing what you're doing you can cause big problems.
Teeth moved of out alignment throw off your bite, explains Dr. Maddahi. "You're going to have gum recession or bone loss. Teeth become loose, and over time you can lose those teeth."
Watch: "Bad Smile": Crooked Teeth
Professional orthodontic appliances are designed to never go below the gums, because otherwise the gums could become inflamed and start overgrowing. But rubber bands easily slip under the gum and can cause enormous damage.
Dr. Stork notes that there are new options for moving misaligned teeth – you don't have to choose traditional braces. "Please, in this case, do NOT do it yourself! Seek a professional's help," he pleads.