Fashion Hacks to Look Polished for Less!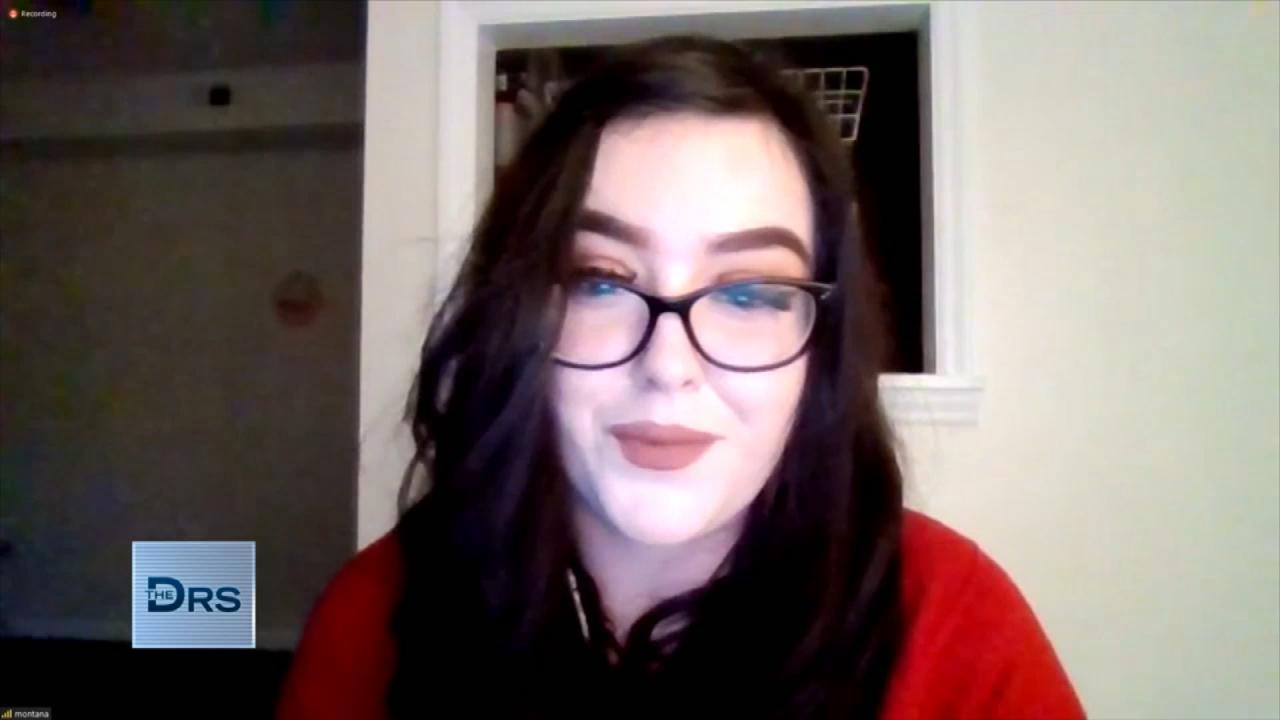 Hear Why Some Women Are Choosing to Get Sterilized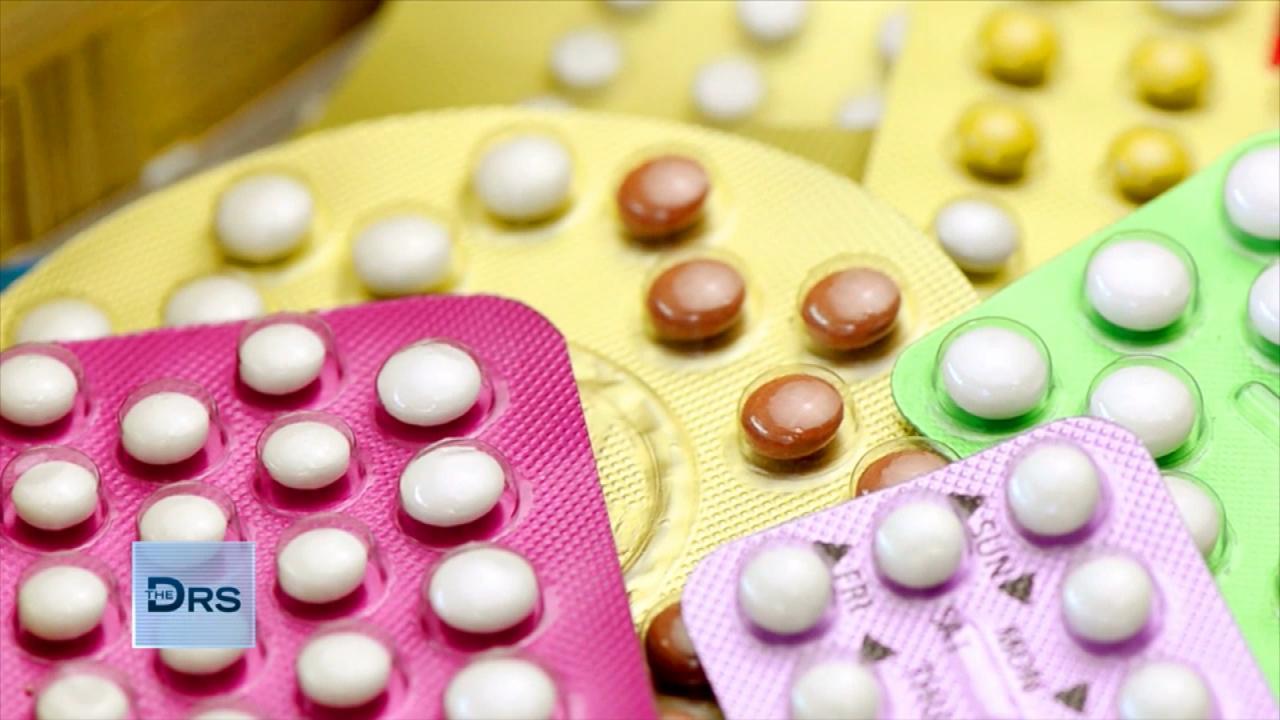 Why Some Millennials are Choosing Sterilization as Birth Control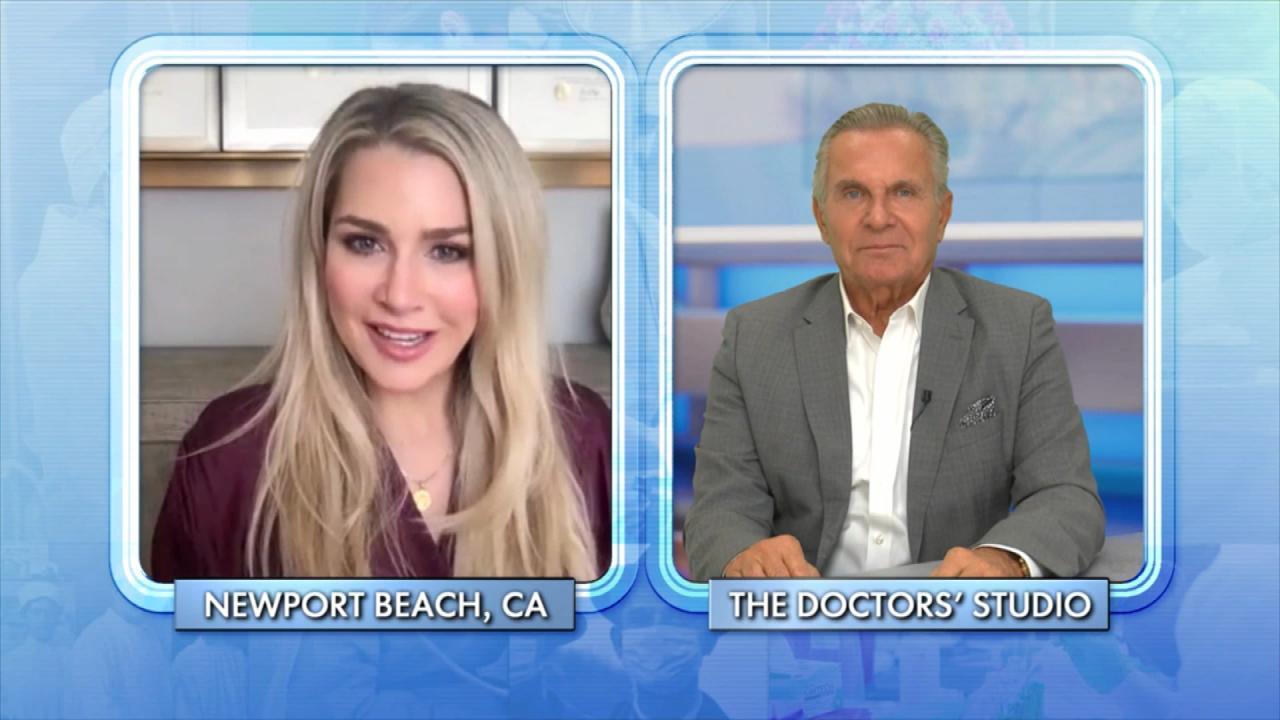 Child-Free by Choice Is a Growing Movement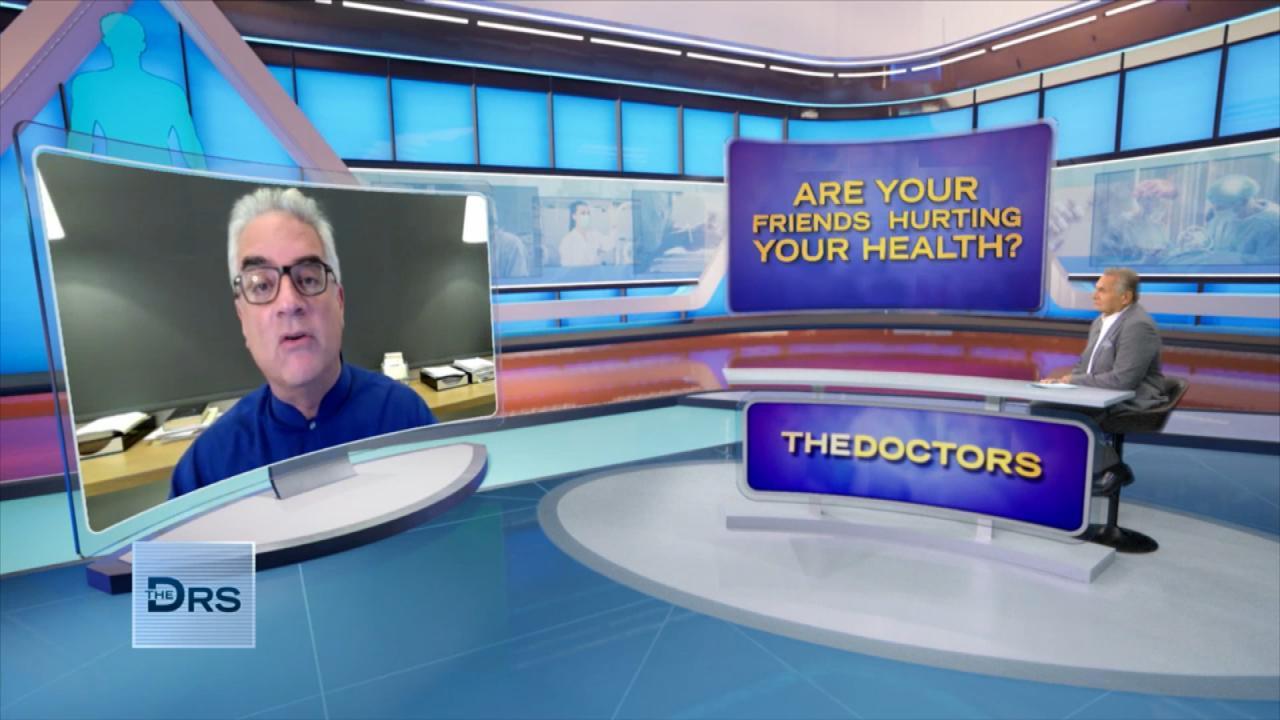 Could Your Friends Be Harmful to Your Health?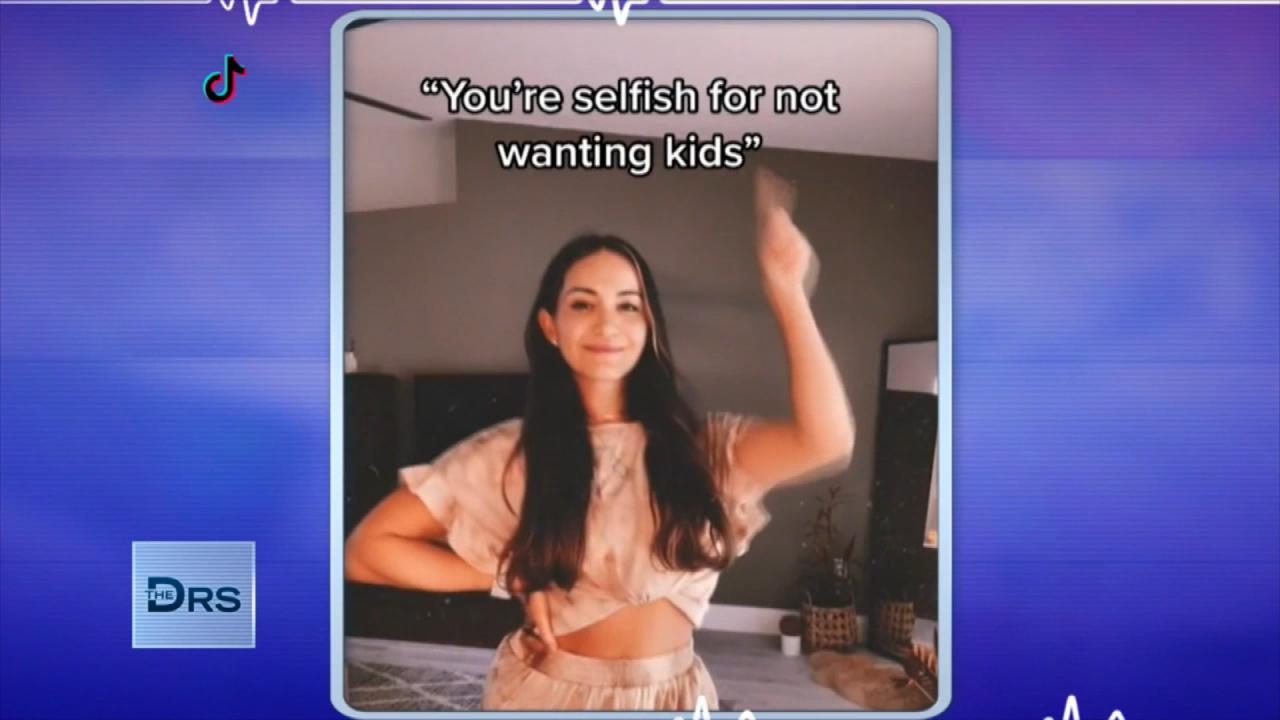 Women Should Trust Their Choice to Not Have Kids!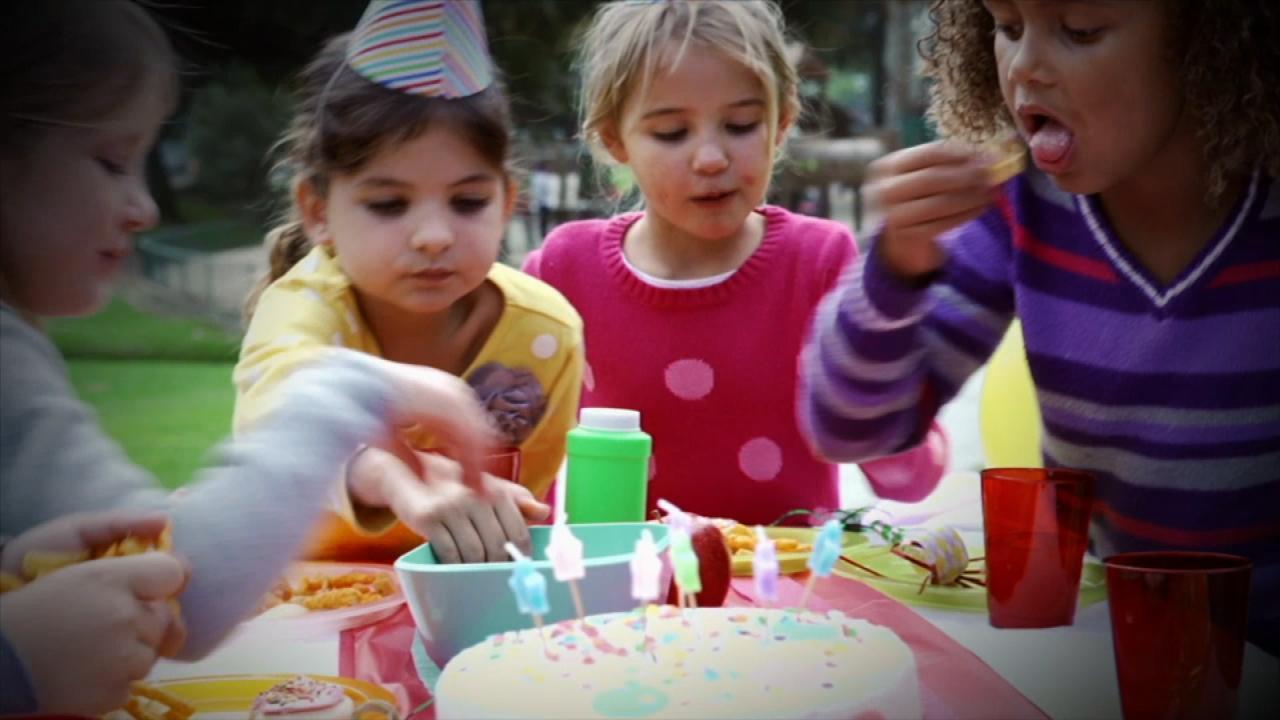 Kids Found with Metal Poisoning after Eating This at Birthday Pa…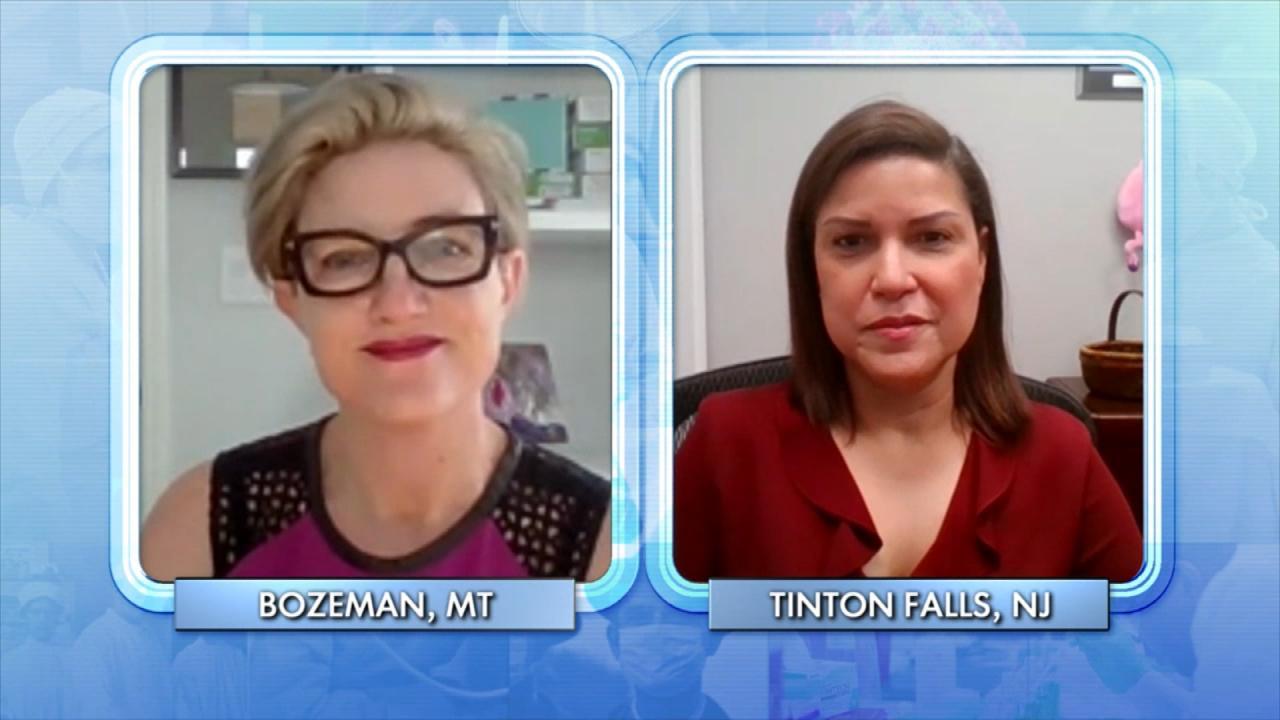 Do Doctors Have the Right to Stand in the Way of a Patient's Pla…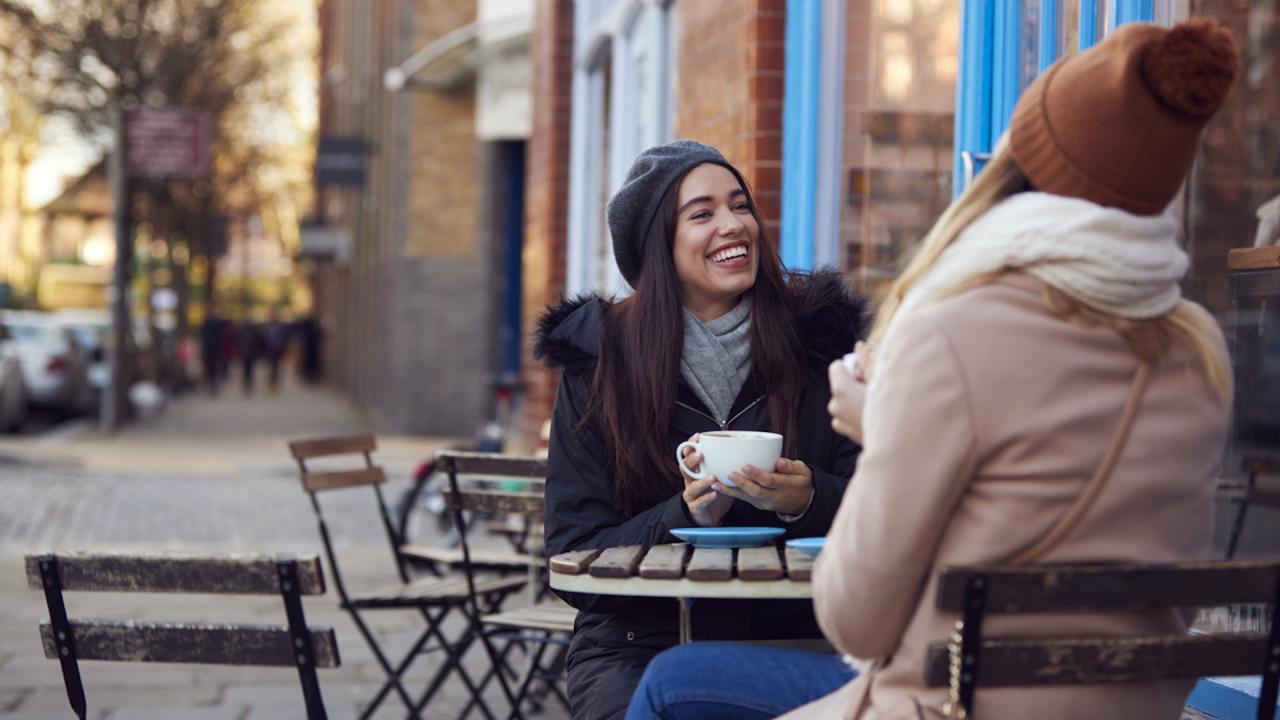 Why Do Humans Need Friends?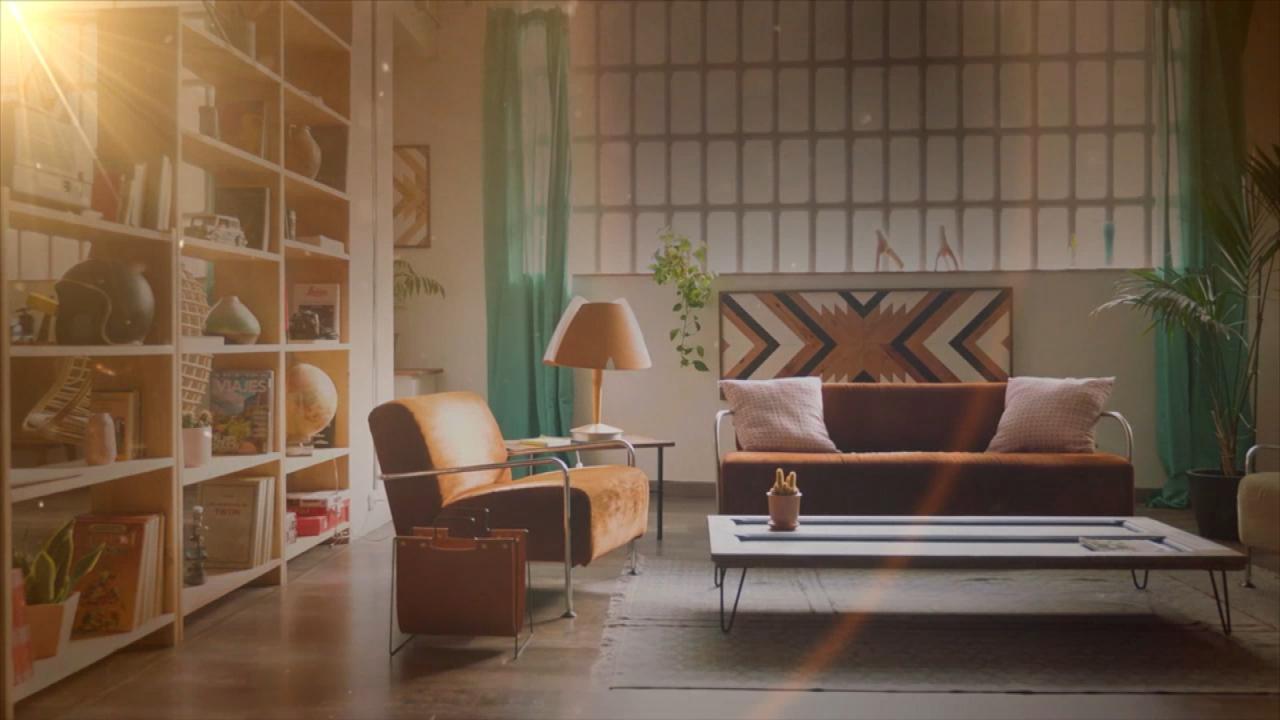 The Surprising Toxins In Your Home That Could Be Making You Sick!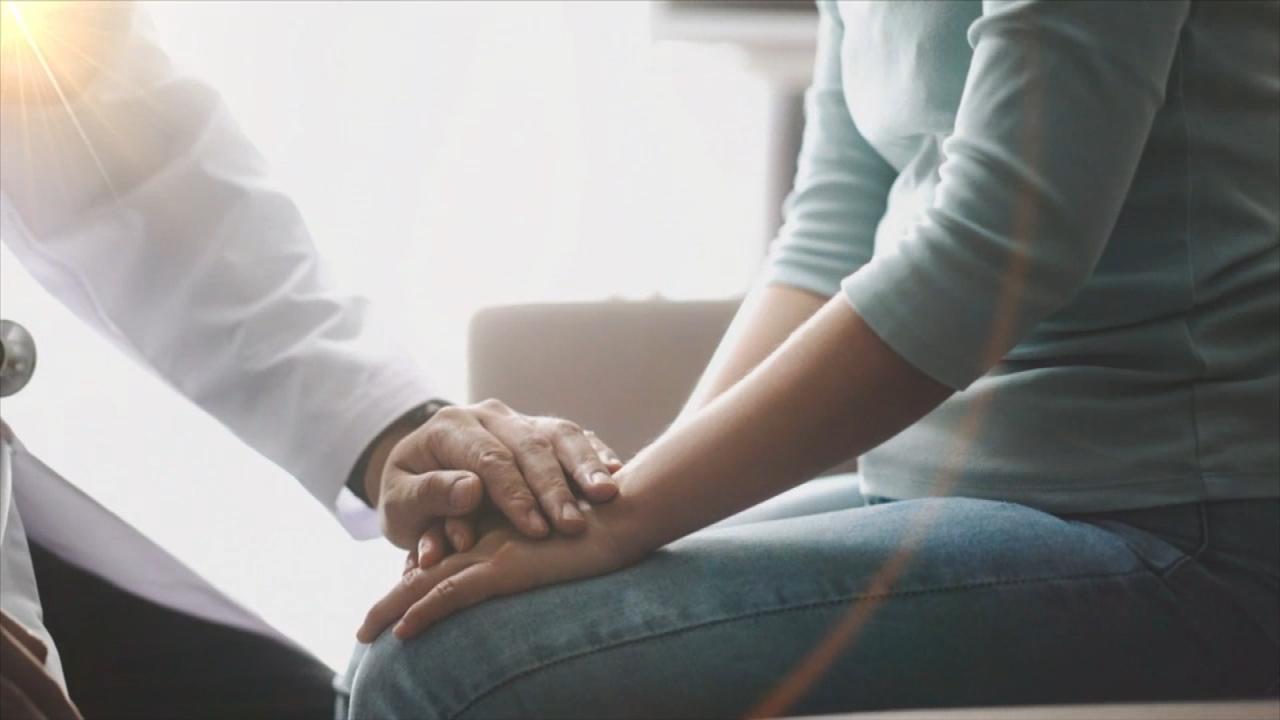 Do Women Need a Psych Eval Before Undergoing Sterilization?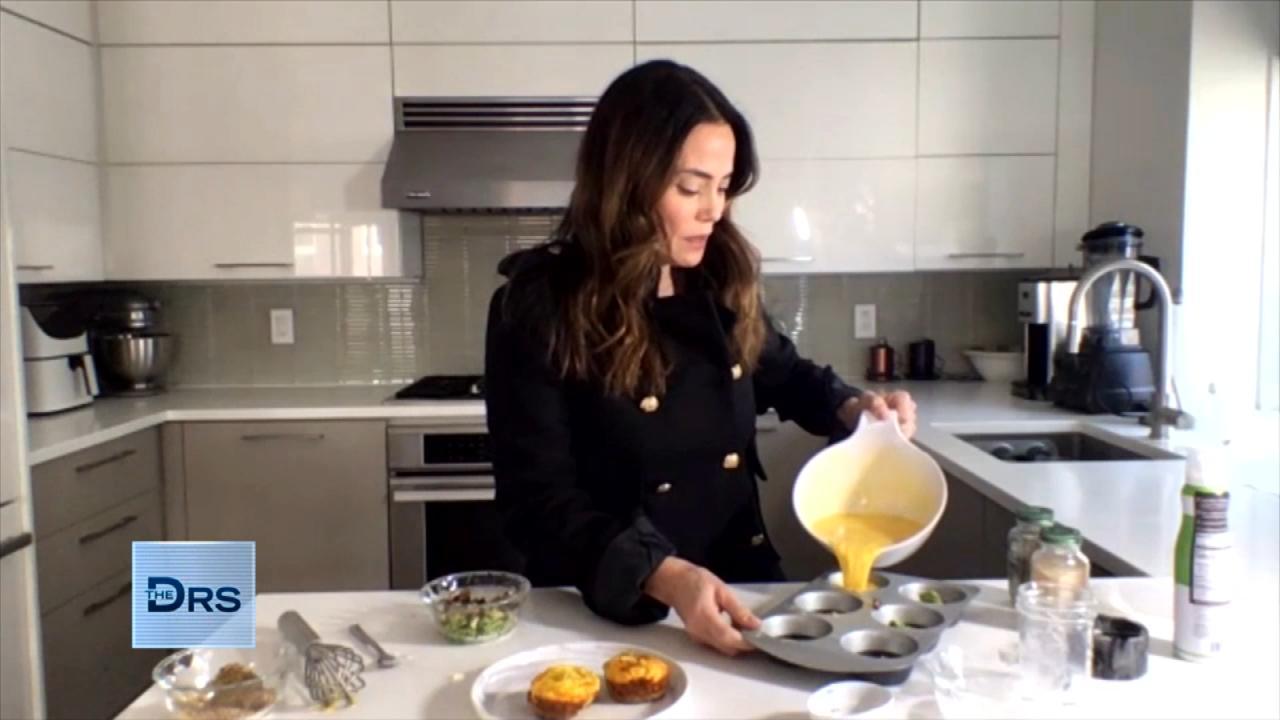 3 Simple Breakfast Fixes for Your Sweet and Savory Cravings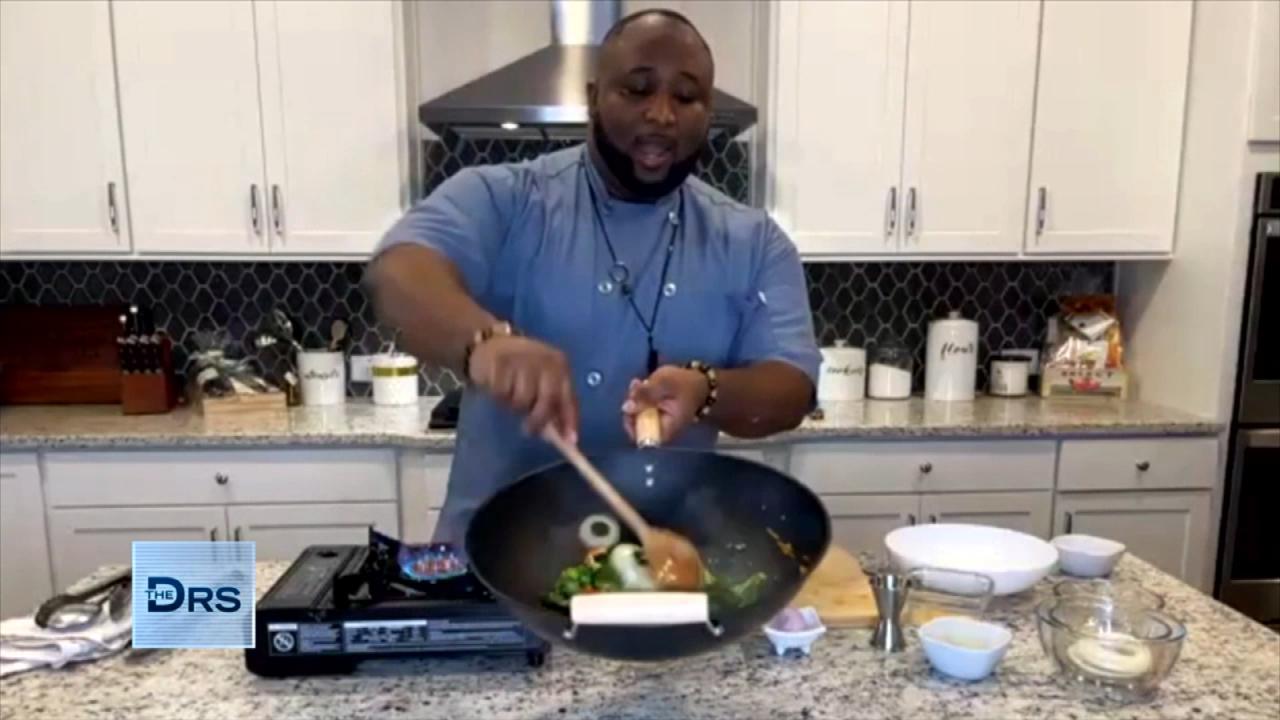 How to Make a Healthy Stir-Fry the Whole Family Will Love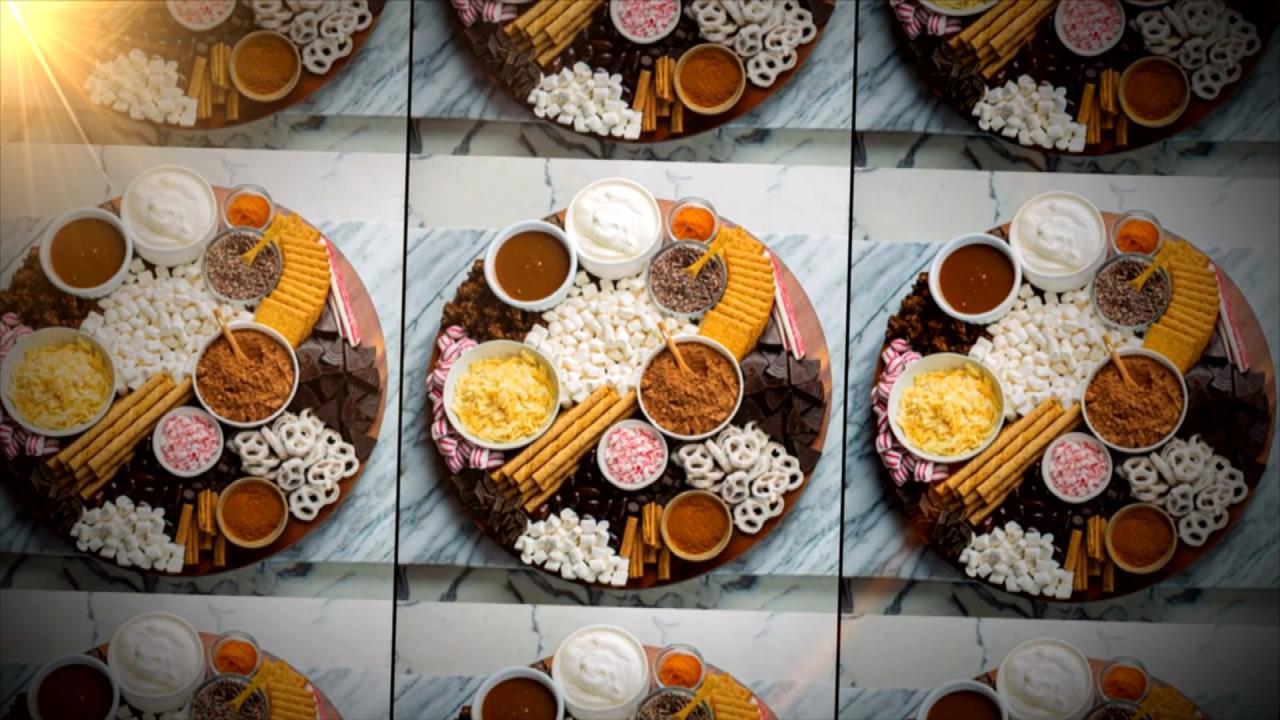 Tis' the Season for the DIY Hot Chocolate Charcuterie Board!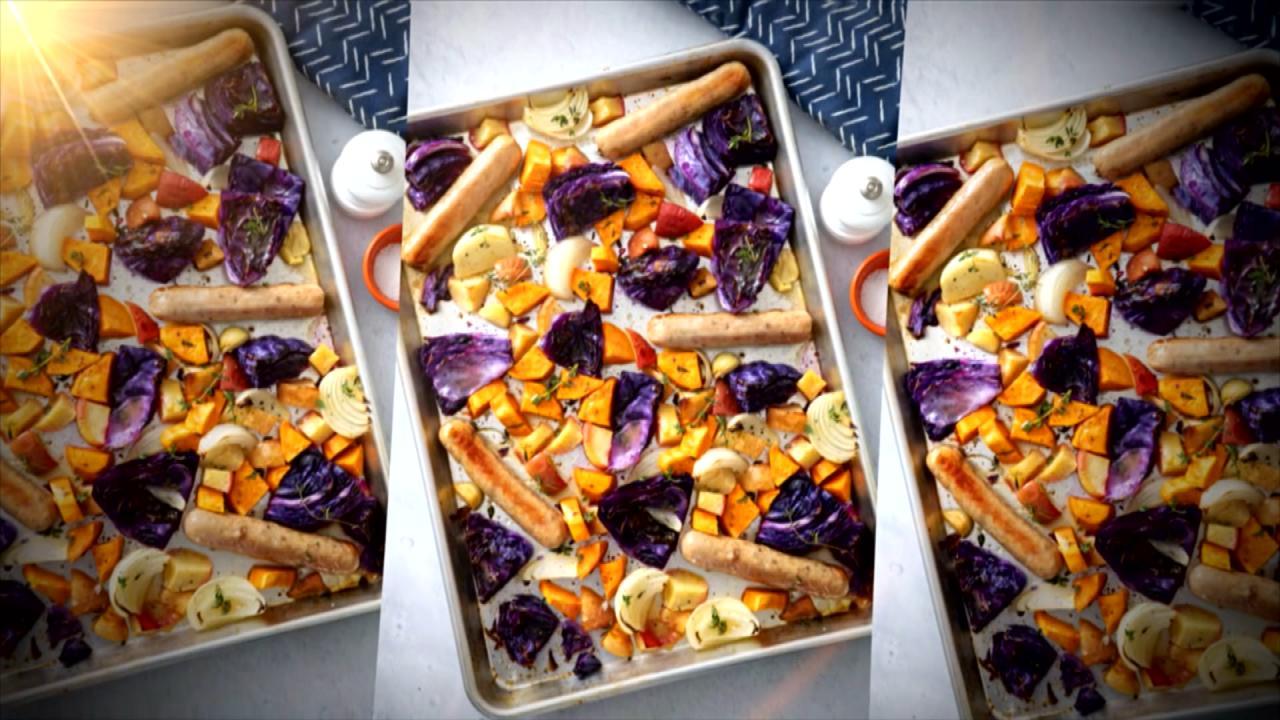 Why Sheet Pan Dinners Are All the Rage Right Now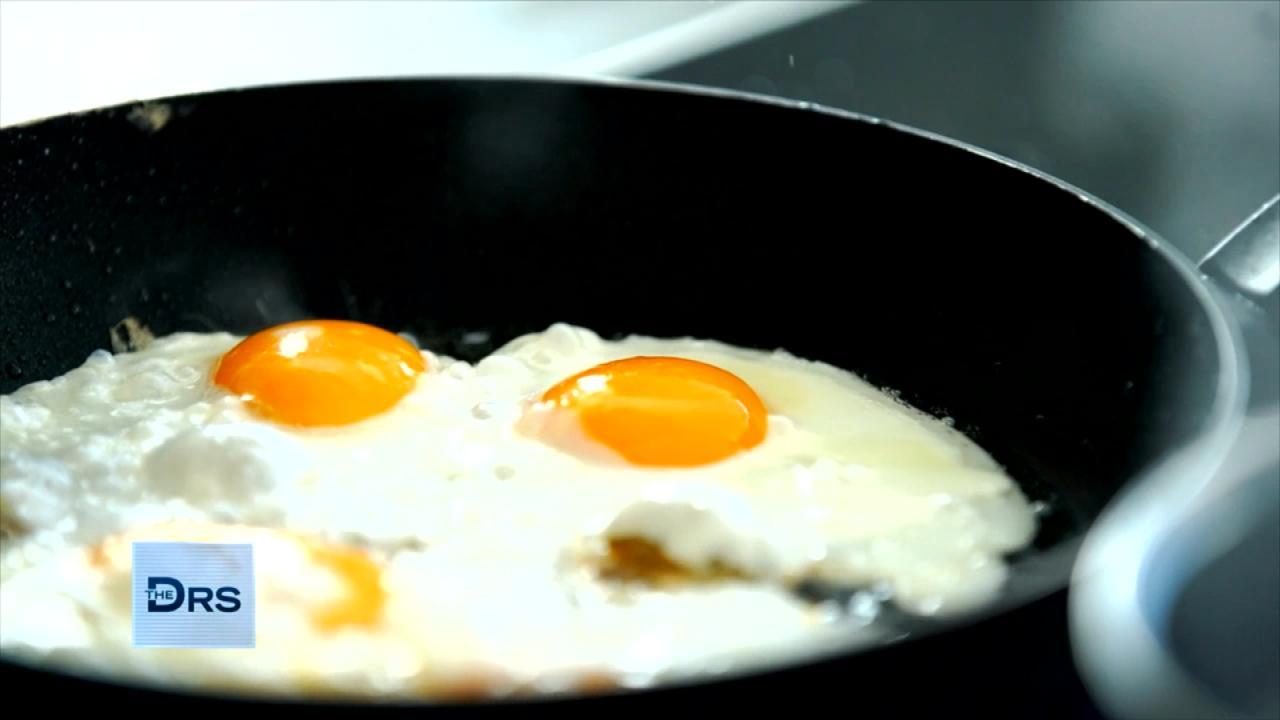 Is Breakfast Really the Most Important Meal of the Day?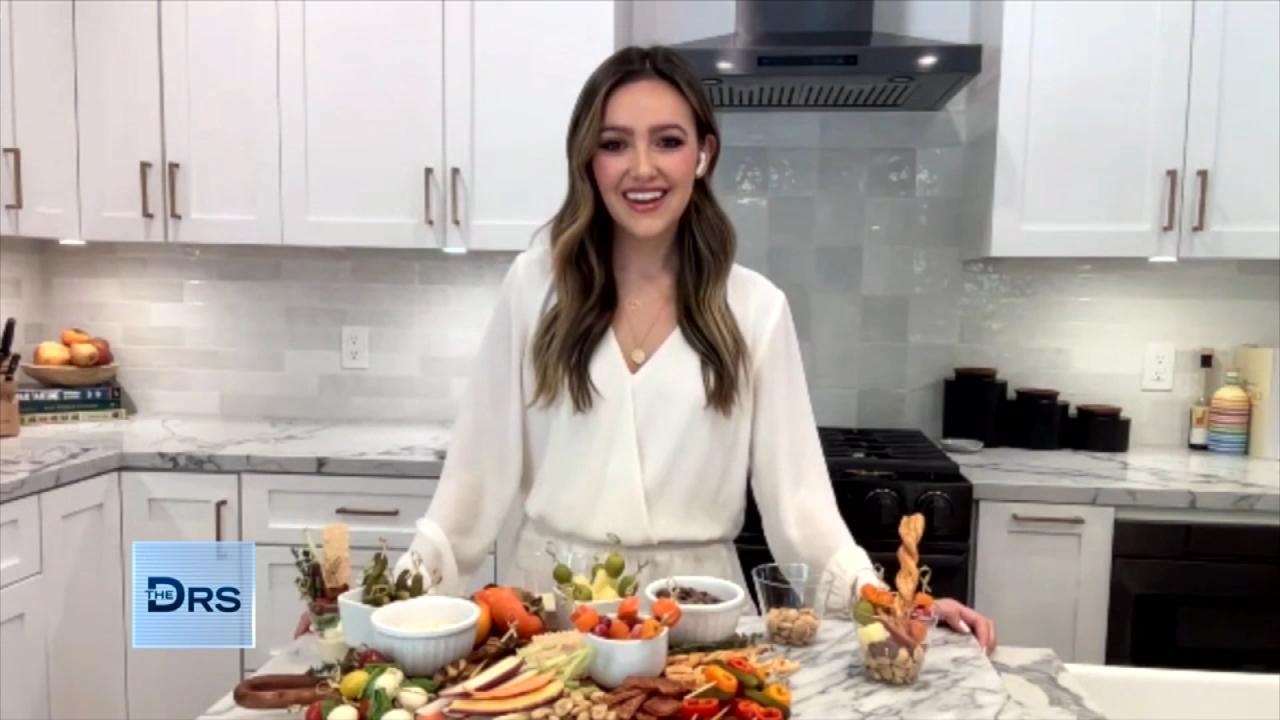 What's Trending: A Mini Version of Your Charcuterie Faves or 'Th…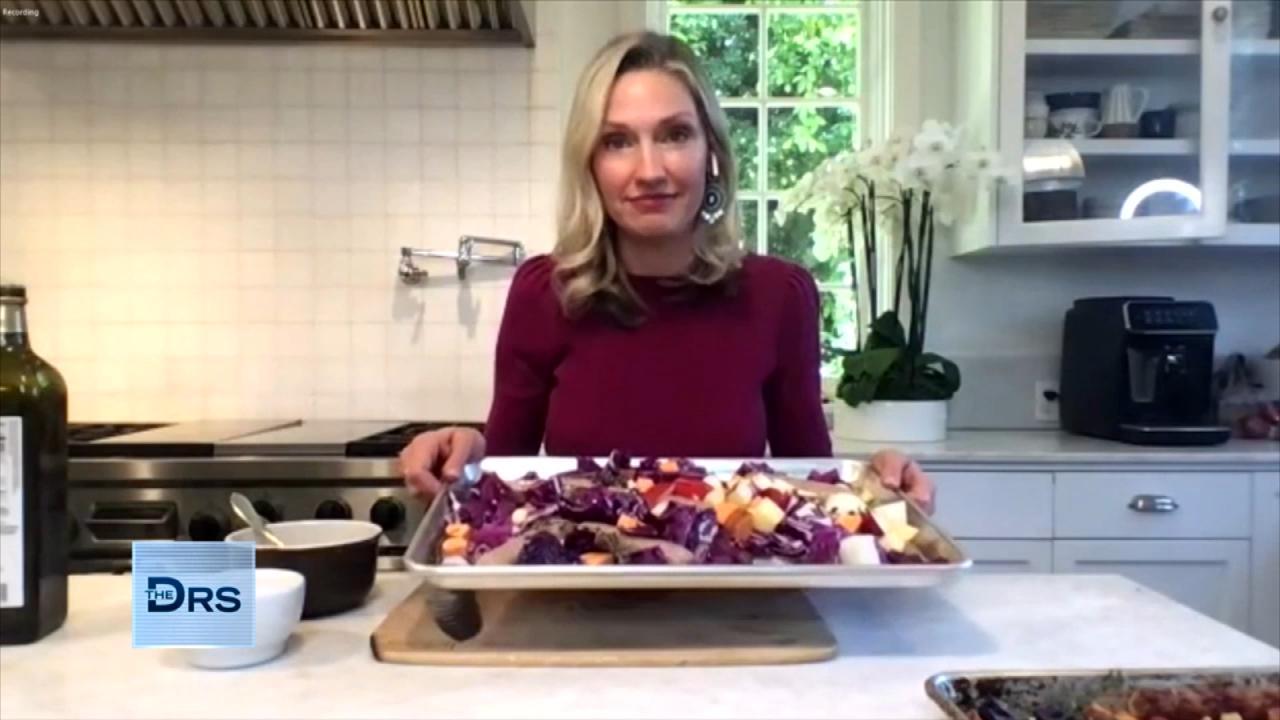 2 Easy Sheet Pan Meals for Busy Weeknights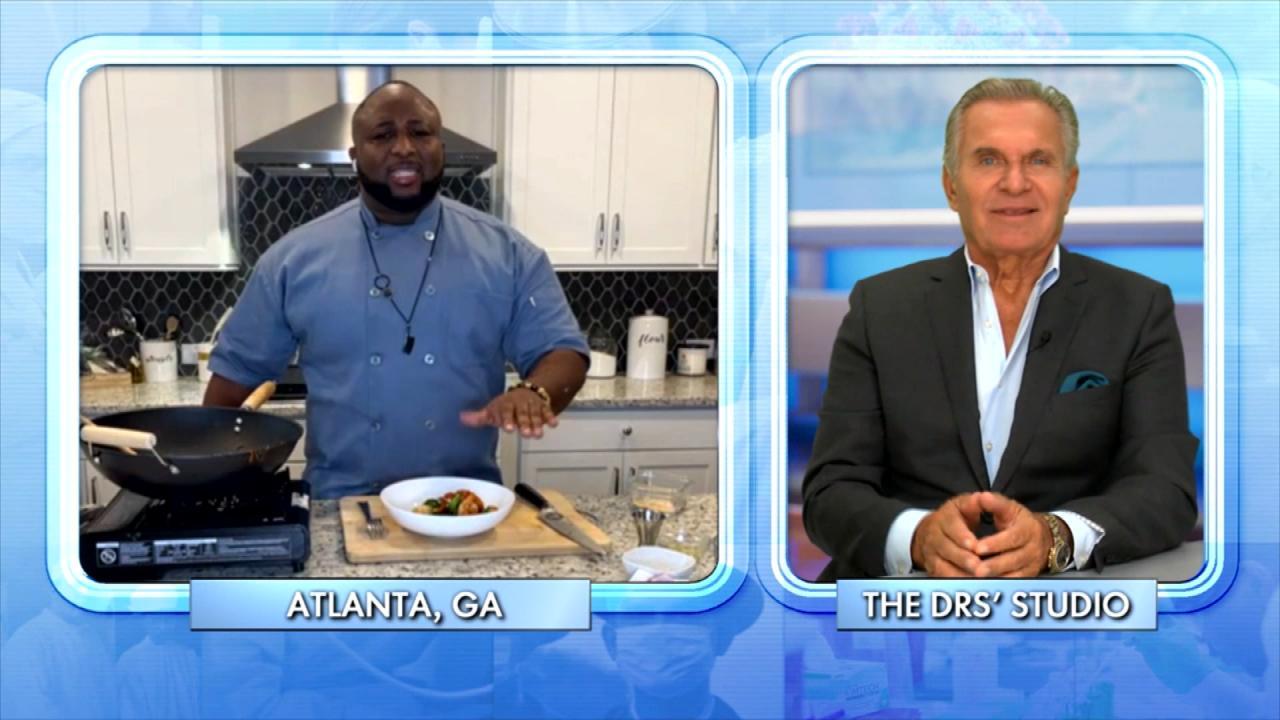 Chef Shares the Health Benefits of This Shrimp and Vegetable Sti…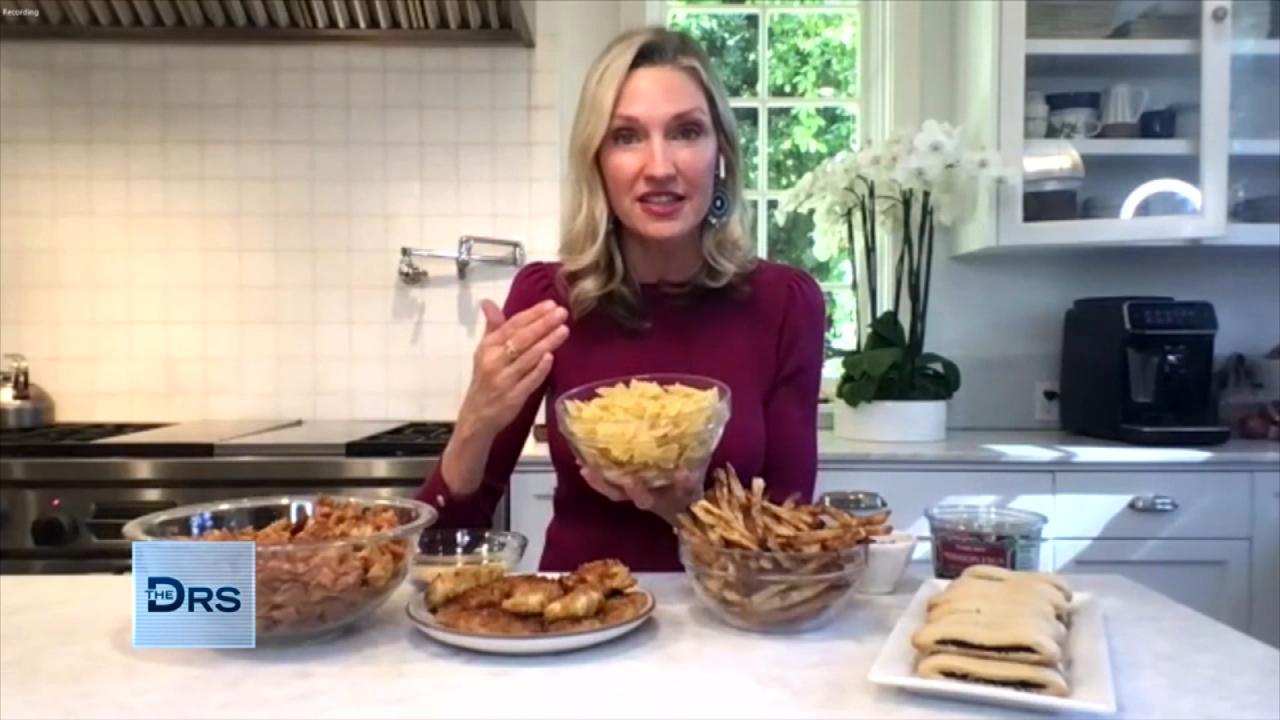 Healthy Kid-Friendly Alternatives to Their Favorites Snacks!
You may wish you could have the fashion sense of a celebrity but assume you could never afford it. Senior investigative producer and fashionista Leslie Marcus shares four secrets to give you that polished look for less! The way we present ourselves plays a big role in how others perceive us and studies show you only have seven seconds to make a good impression. Looking good matters so let's get down to business.
Watch: Would You Give up Sex for More Closet Space?
Tip #1: Paint the Soles of Your Shoes
Studies show people judge others by the shoes they wear. Have you ever seen celebrities in their expensive red-soled shoes and wished you could rock that look? Leslie found with some leather paint which costs less than $10, you can! Leslie shows the difference some pink paint made to the sole of a high-heel shoe. Use some tape to protect the body of the shoe and paint away. Clear acrylic finisher adds some sheen to finish off the look.
Tip #2: Add Shoe Clips
These shoe clips are like barrettes for your shoes. They come in all different shapes and designs using rhinestones, fur, beads, you name it! Attach one of these to your shoe and it can make an old pair look brand new.
Tip #3: Wear a Fake Collar
Leslie found fake collars that for less than $10 add an embellished look to your outfit! There's no need for a necklace and you don't have to worry about bulk or tucking in an actual shirt. These collars just have little elastic straps around the bottom and Leslie says you don't even feel like you're wearing it.
Watch: Fashion Fixes at Any Size
Tip #4: Change the Buttons
Leslie found a $30 dress which reminded her of a much more expensive Gucci one, except that the buttons cheapened the look. Leslie found some vintage buttons online for $5, and for only $5 more, she had her dry cleaner removed the cheap buttons and added her vintage ones. A simple change classes up the entire look!