The Big Bump Breakdown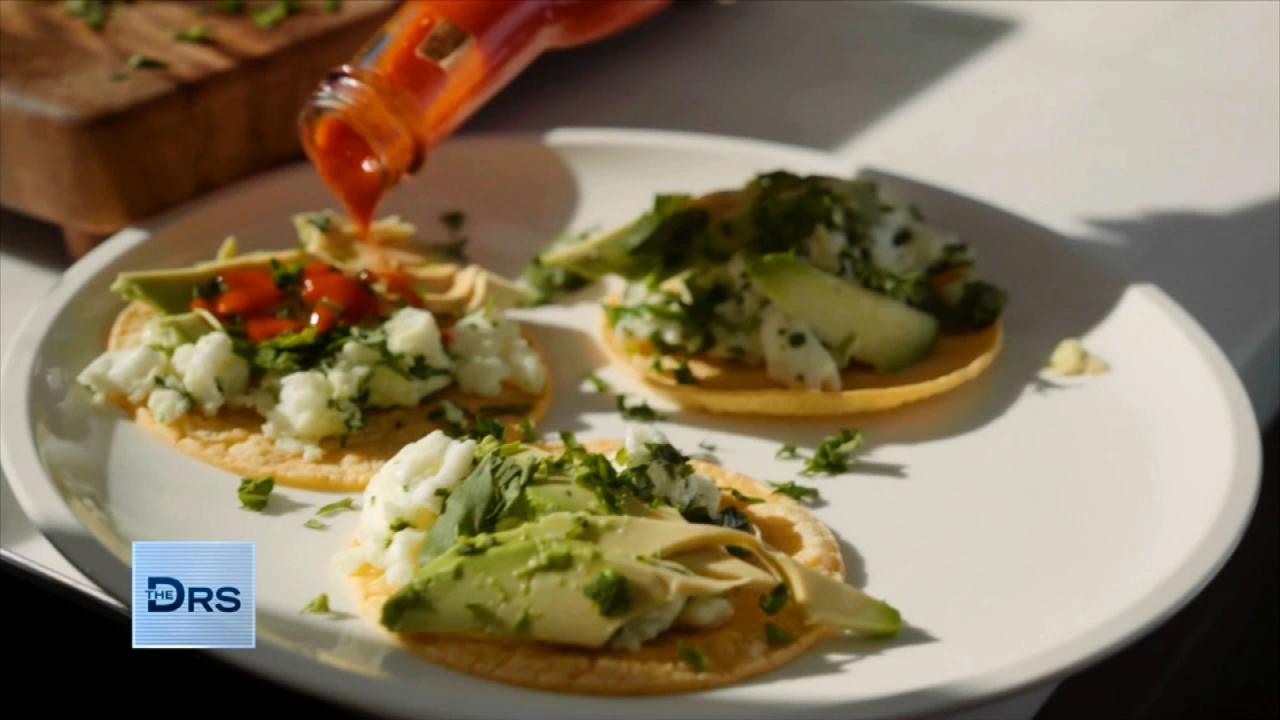 Fitness Expert Shares to Focus on Nutrition Not Food Restriction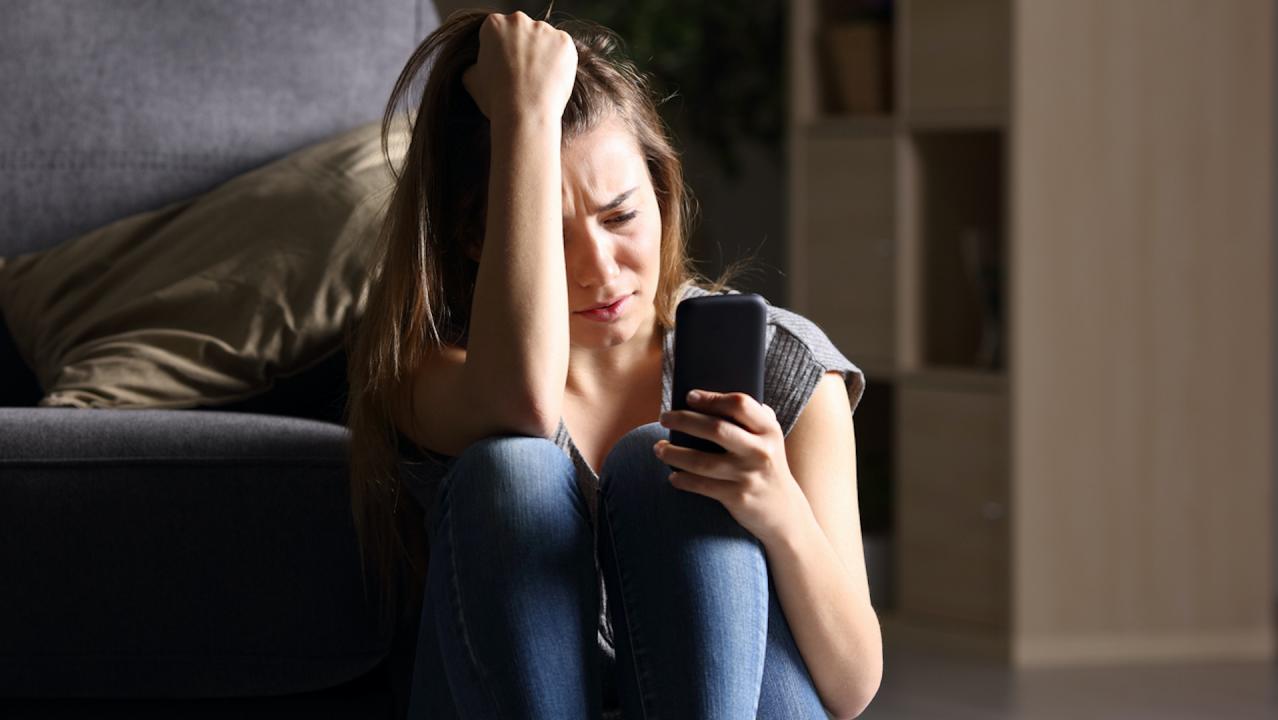 The Mental Health Conditions On the Rise Thanks to Social Media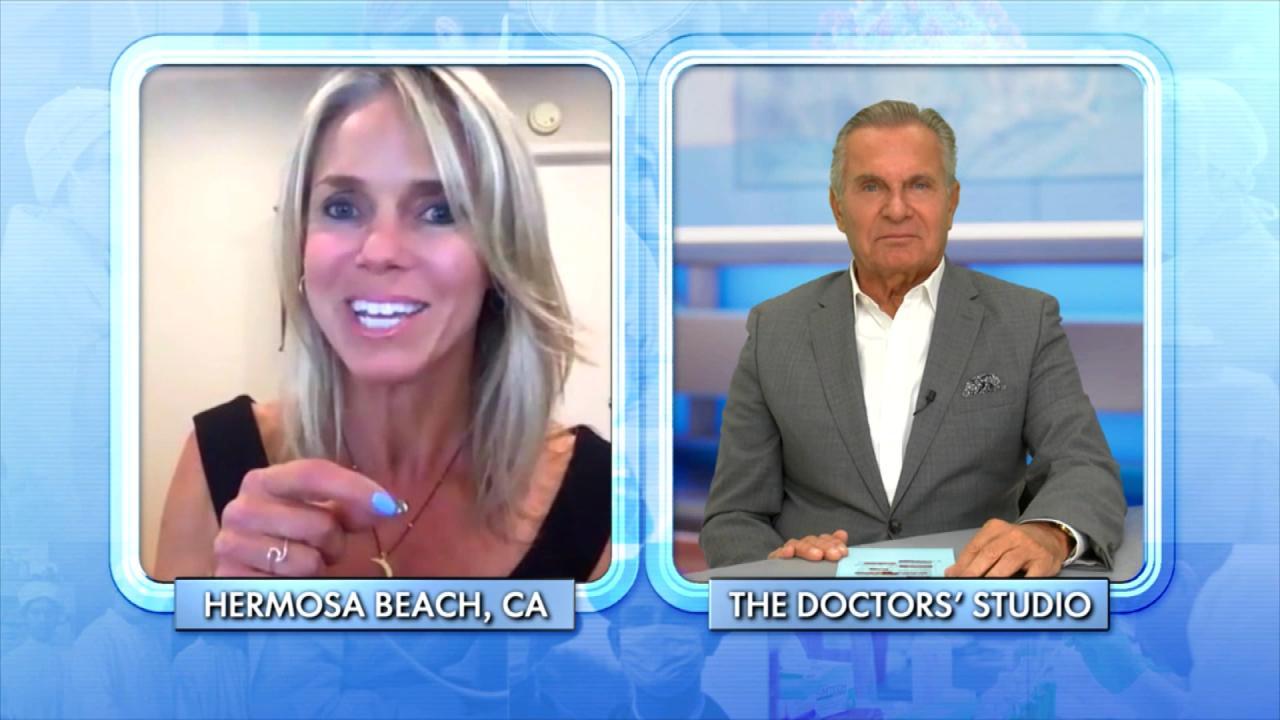 How Woman Found Forgiveness after Learning Her Husband Was Leadi…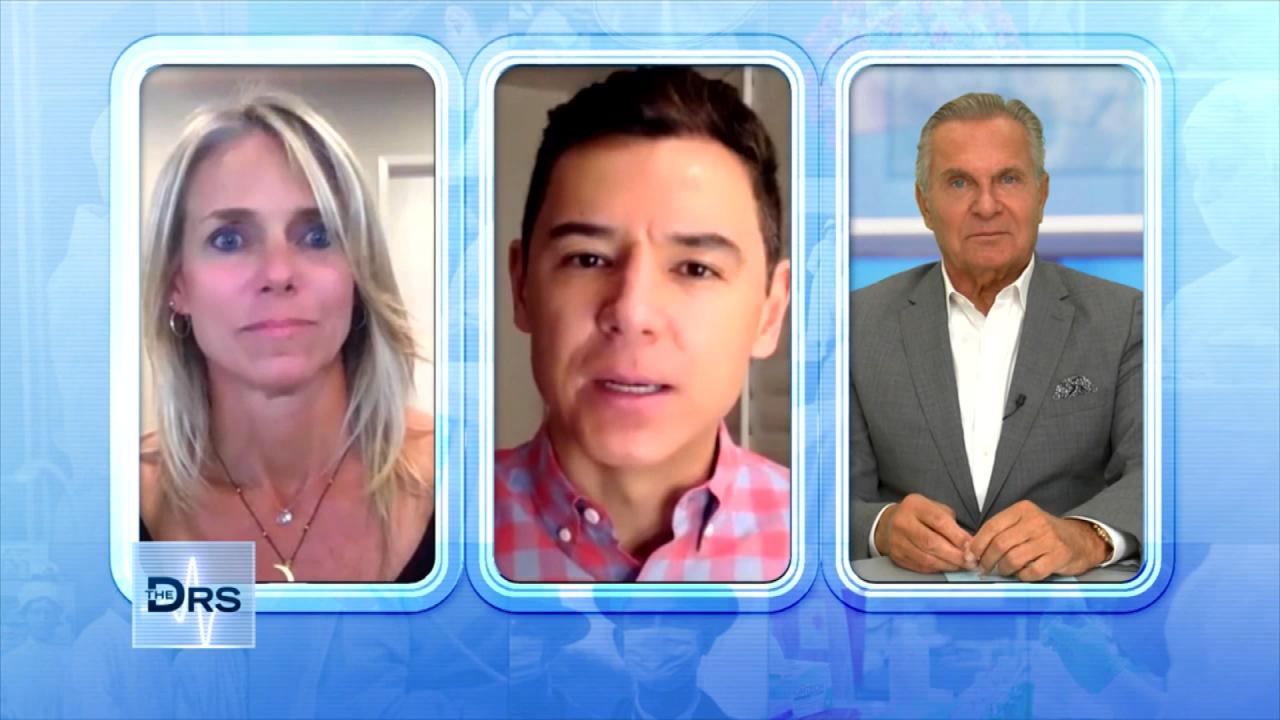 The Important Lessons Woman Has Learned from a Lifetime of Trauma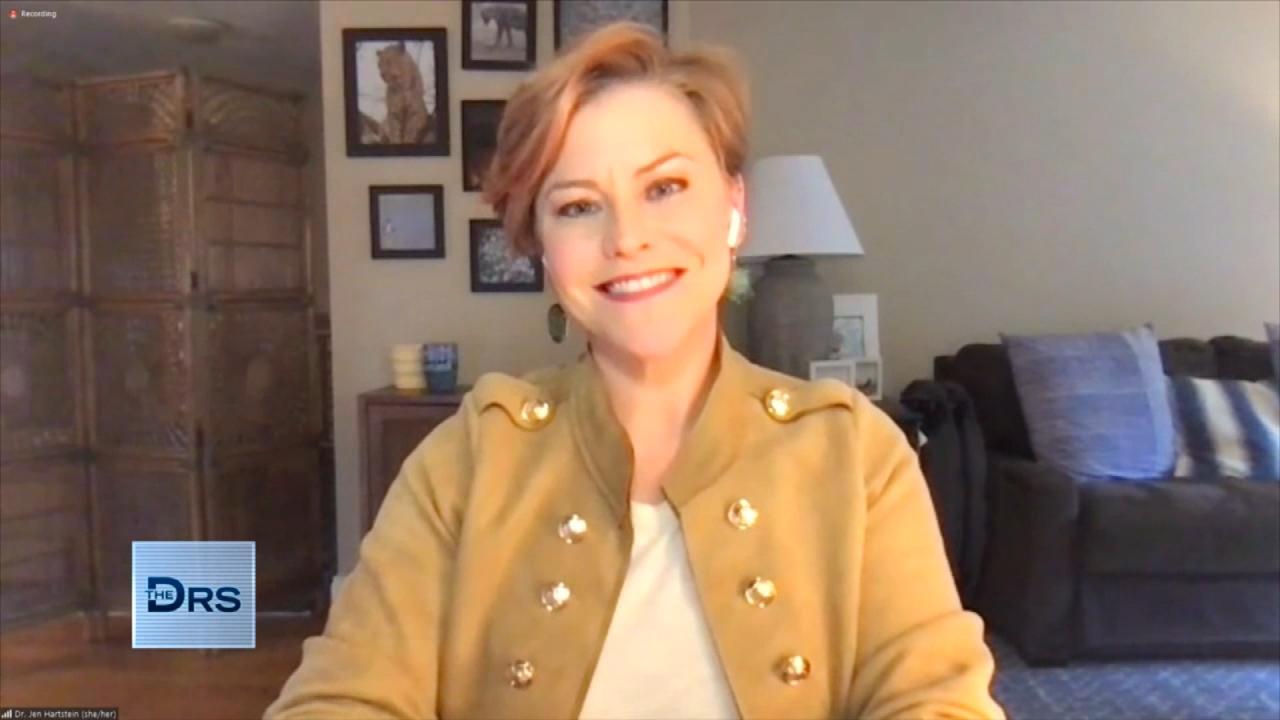 How to Get Involved in Your Kid's Social Media Usage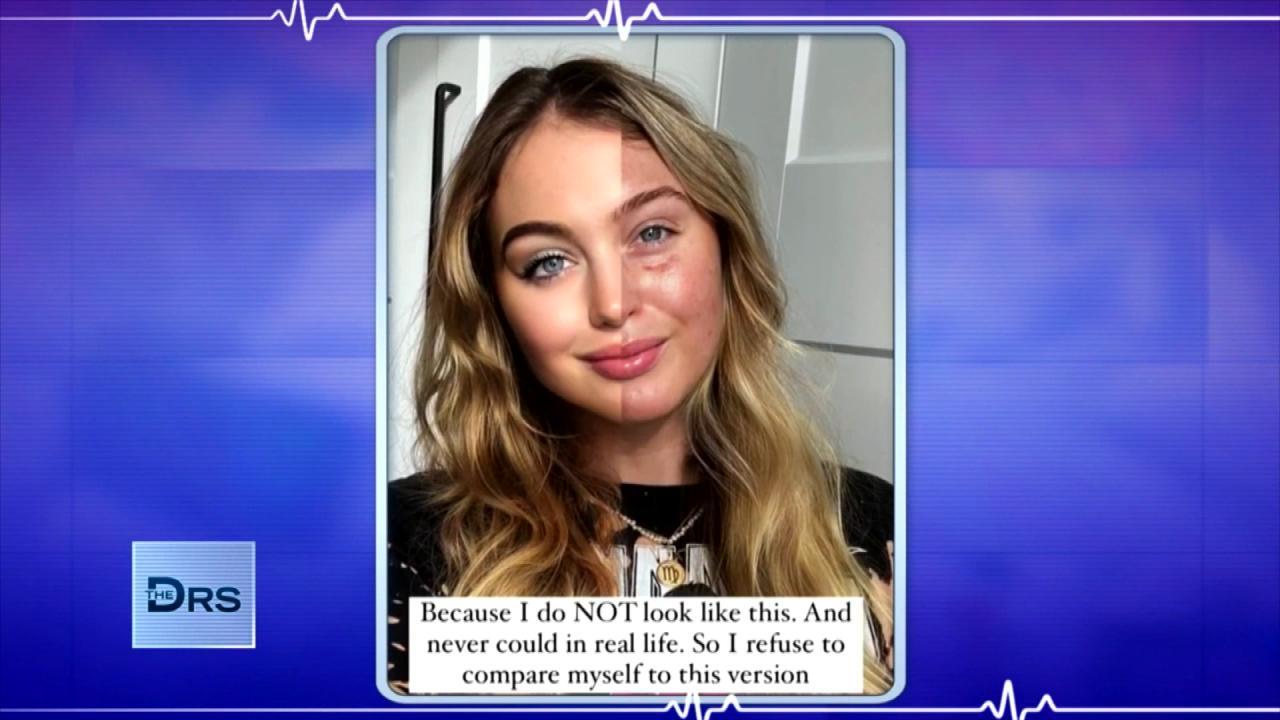 Are Photo Filters Destroying Your Body Image and Self Esteem?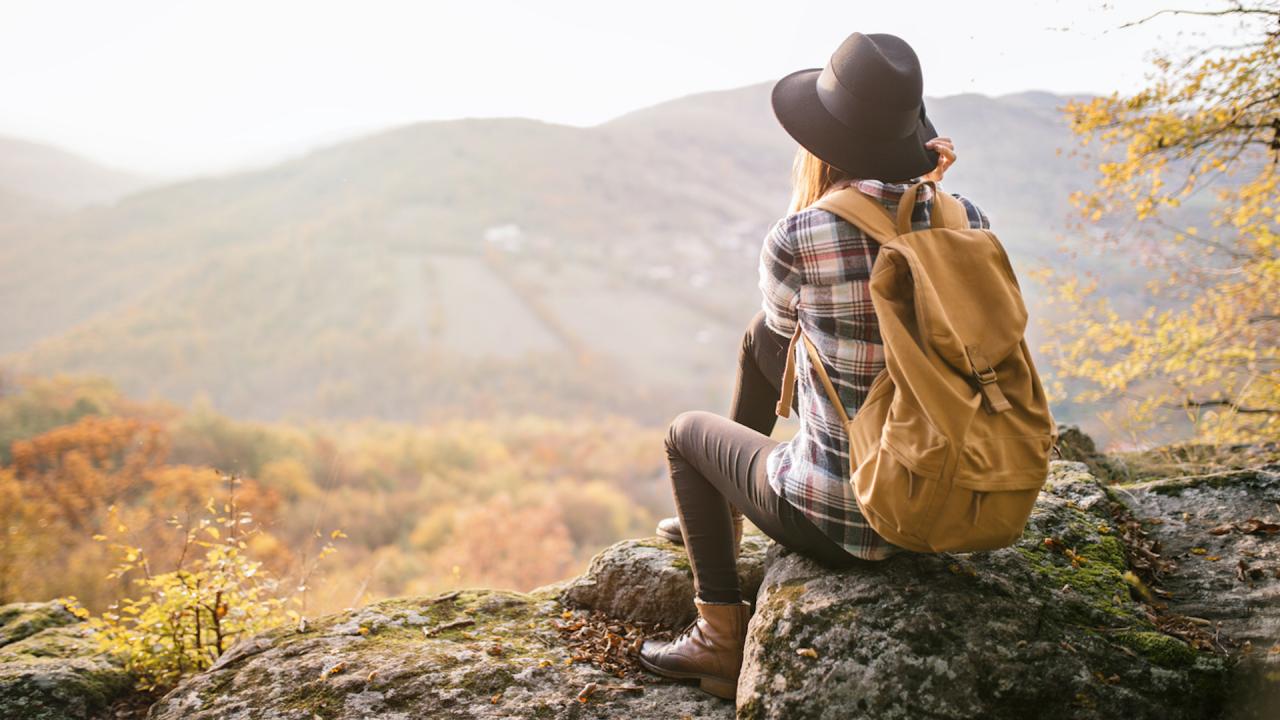 How Nature Helped Woman Heal after Discovering Her Husband Led a…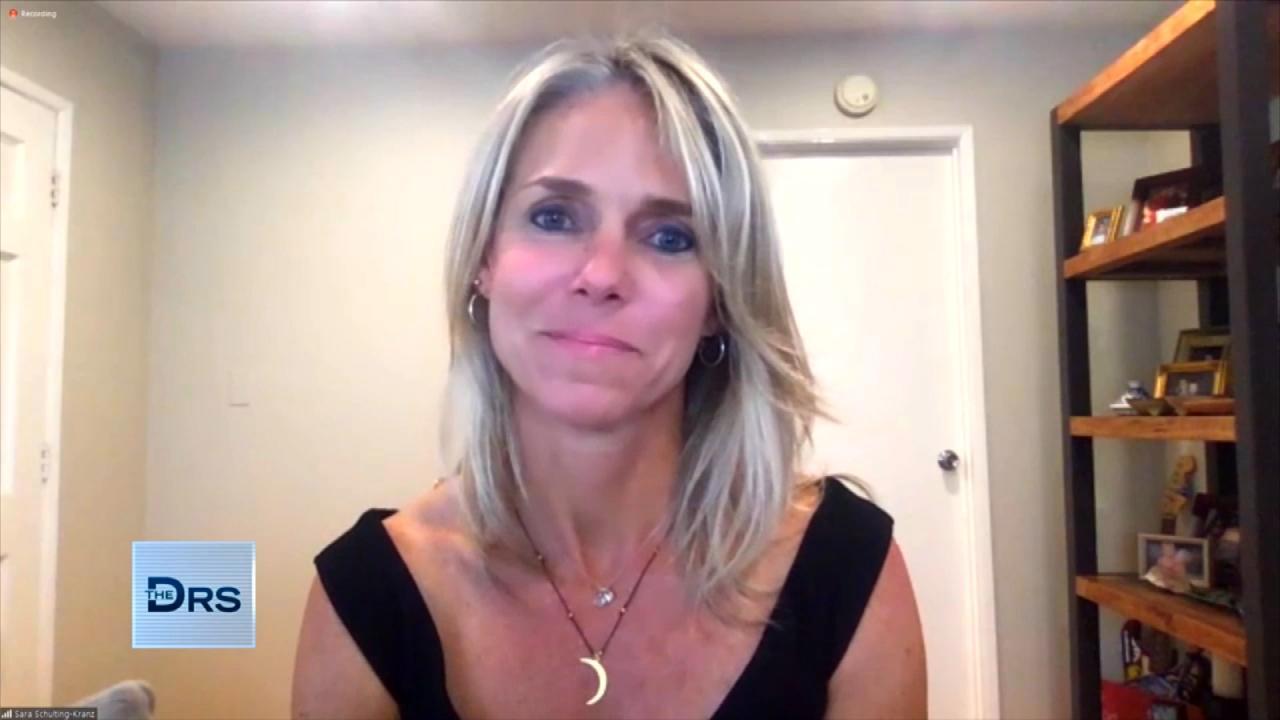 Woman Shares Her Path of Trauma to Triumph after a Lifetime of B…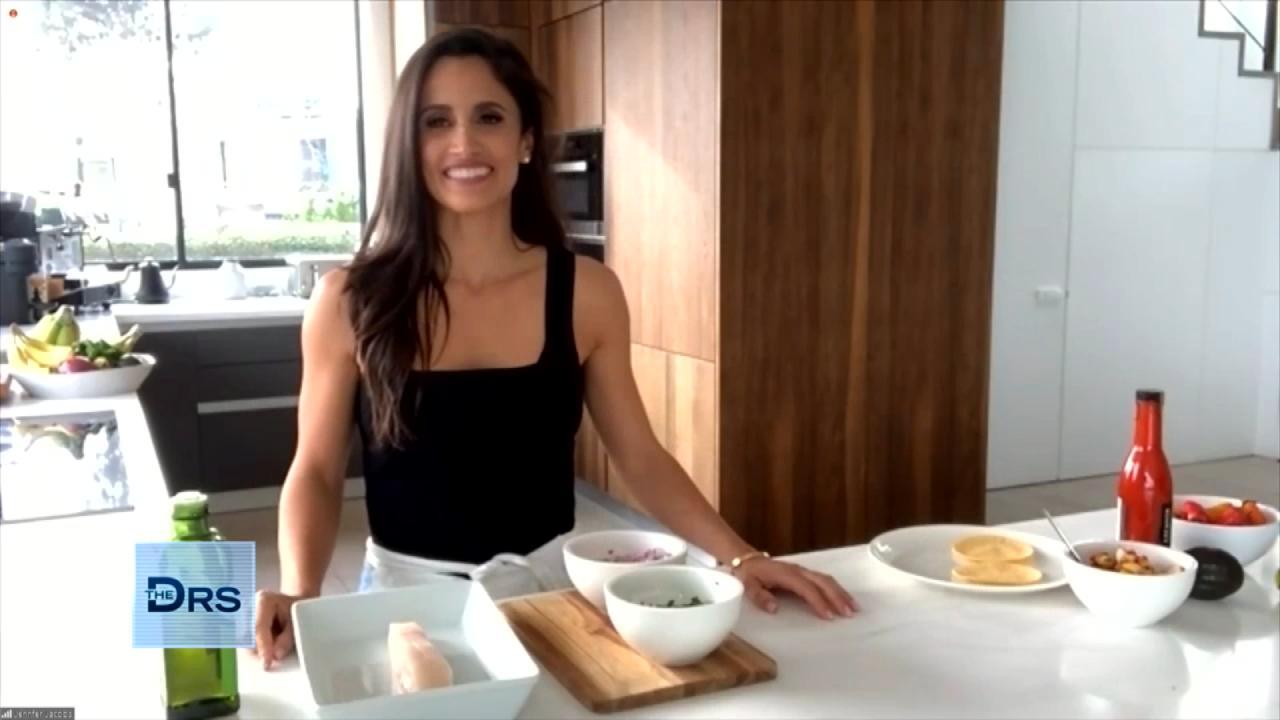 Fitness Expert Jennifer Jacobs Shares Her Favorite Healthy Fish …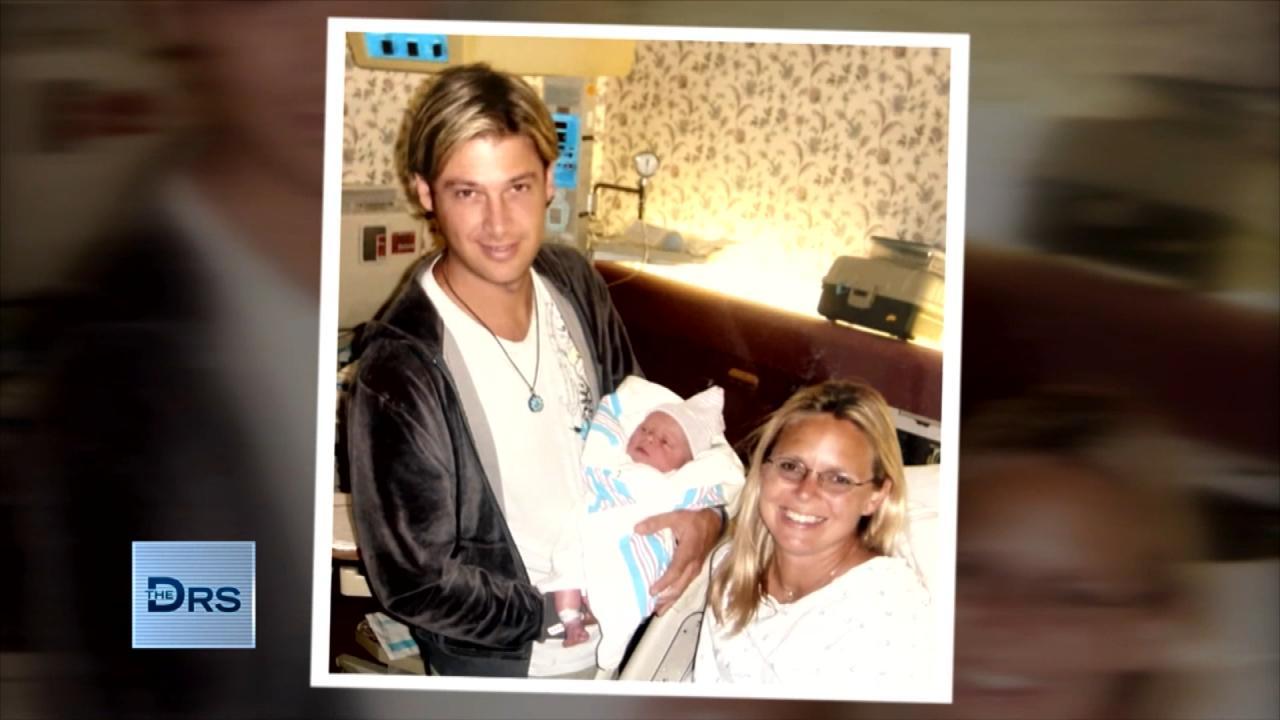 Woman Discovered Her Husband Was Leading a Double Life for 14 Ye…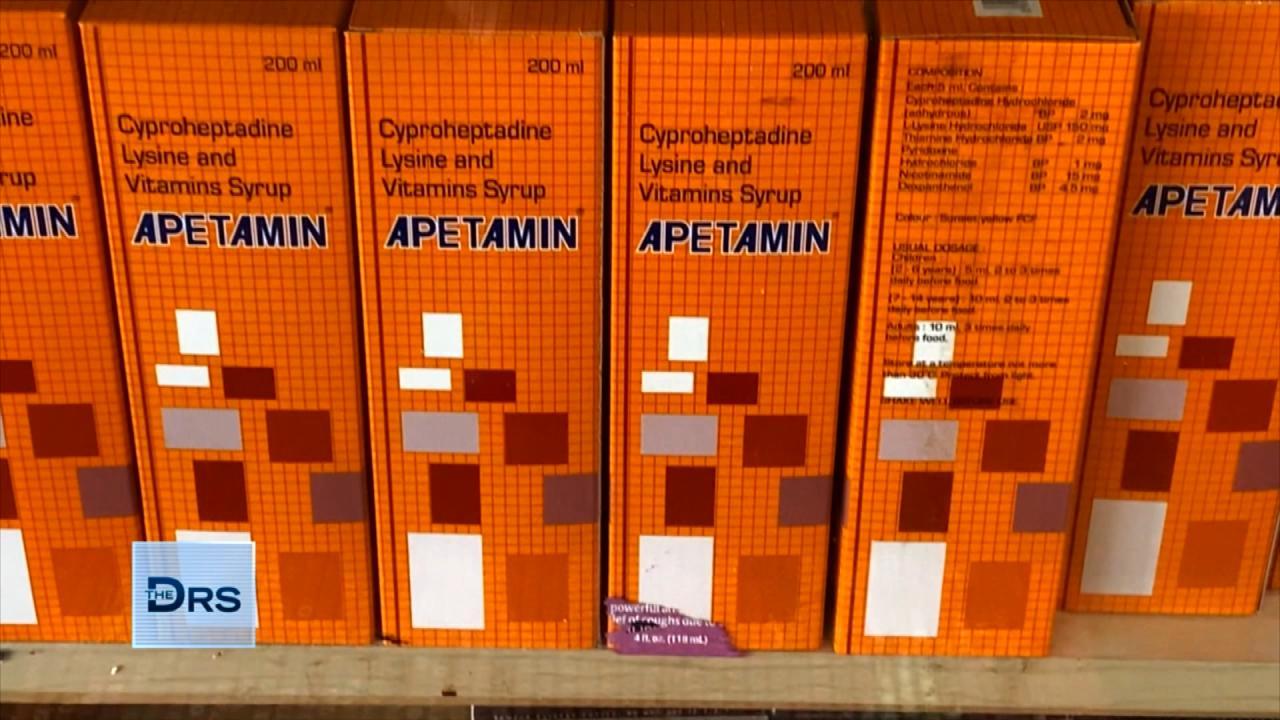 What the Supplement Apetamin Can Do to Your Body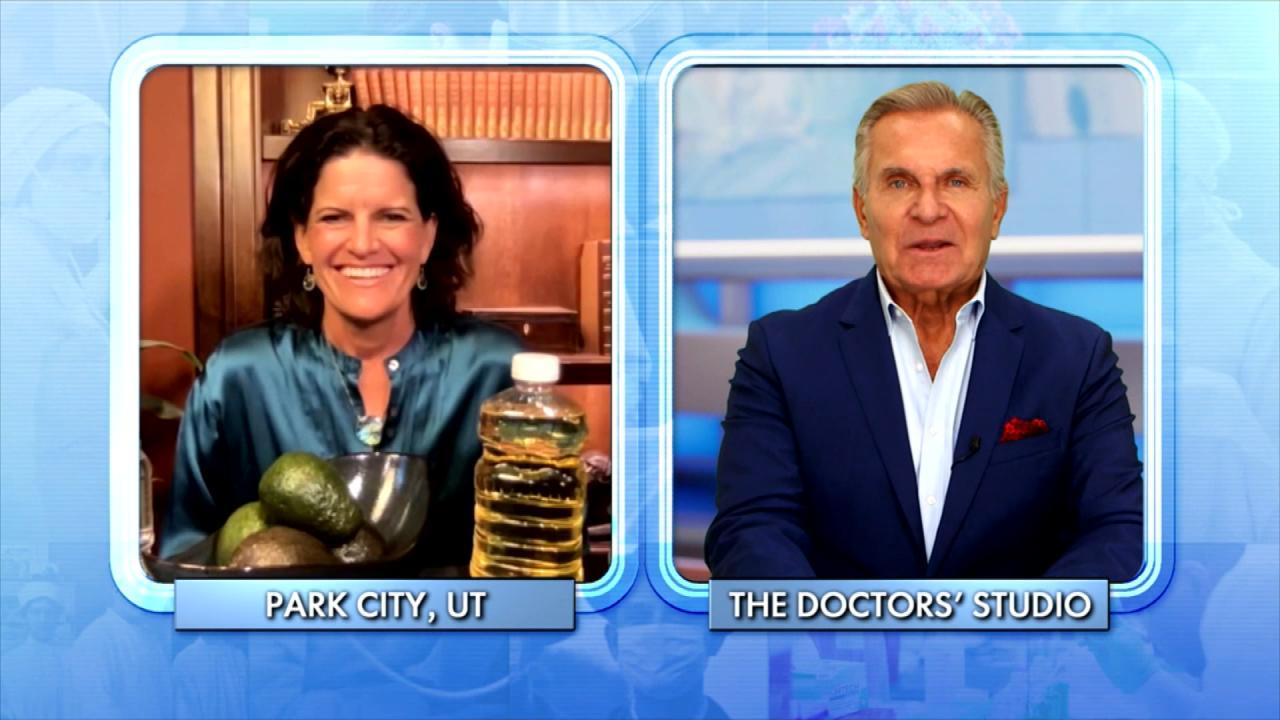 The Surprising Things That Could be Causing Your Weight Gain!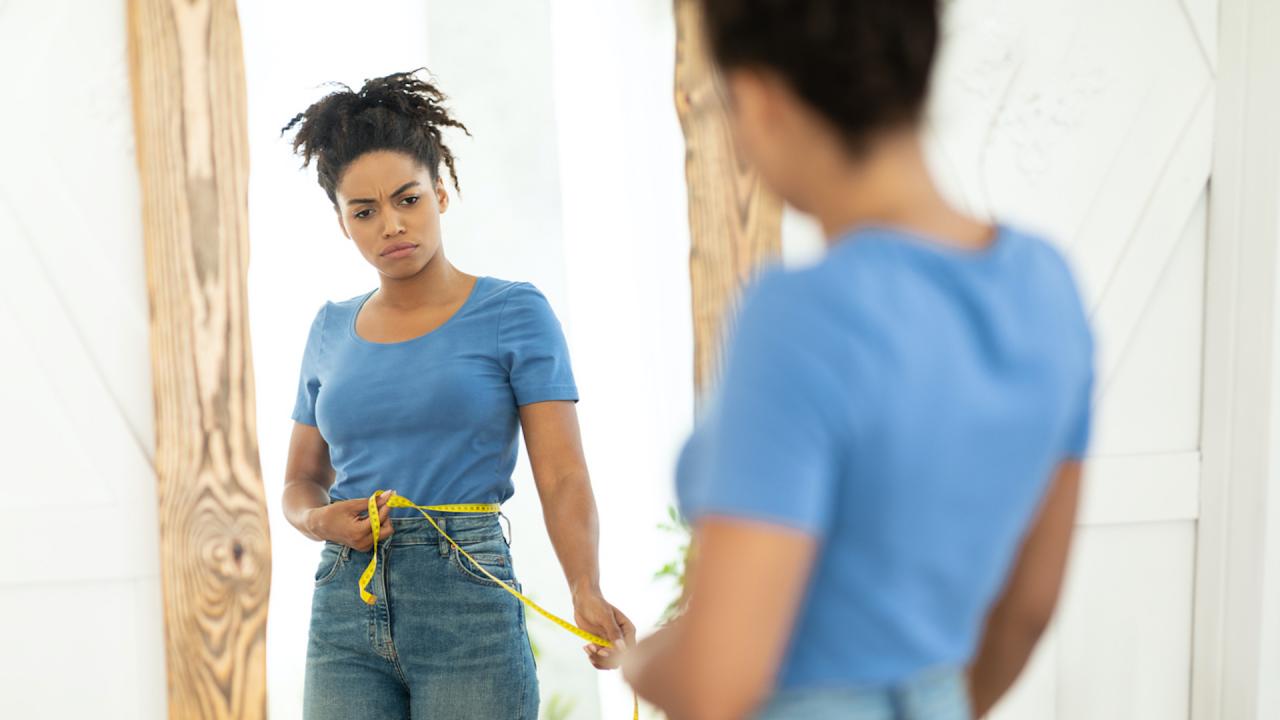 When Does Body Dissatisfaction Turn Into Dysmorphia?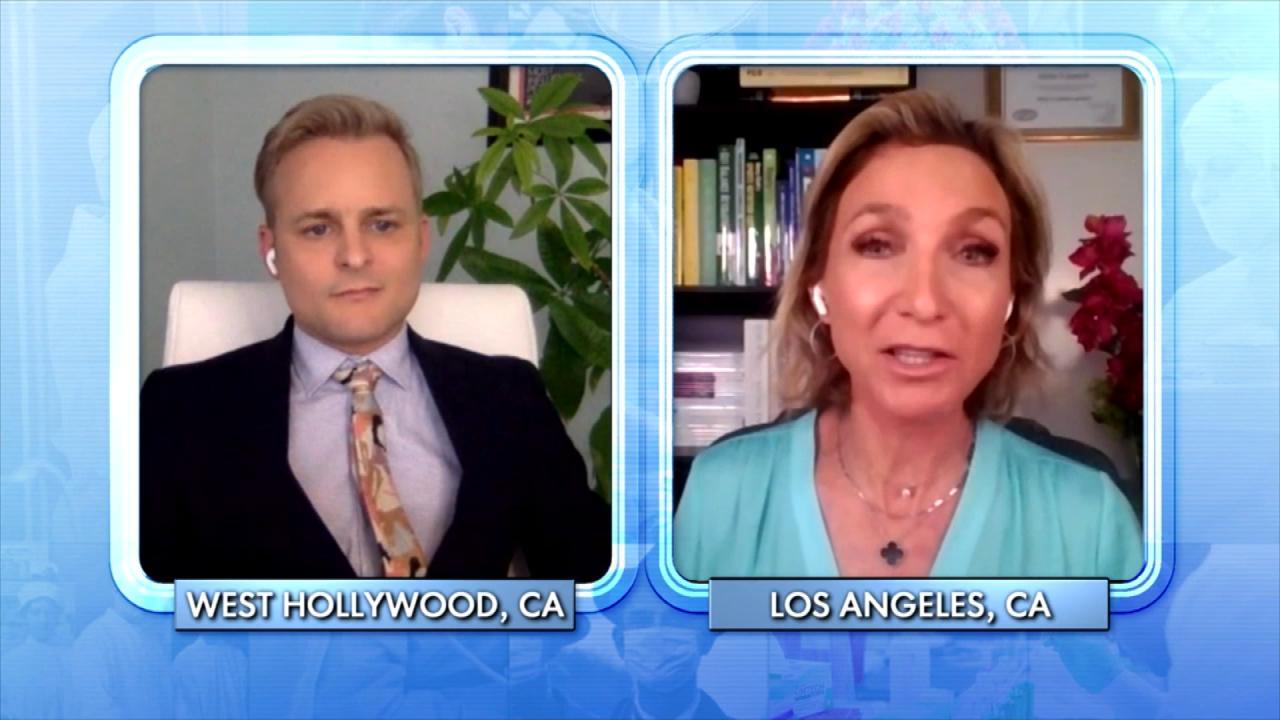 What Can Happen to Your Body When You Overdo It at the Gym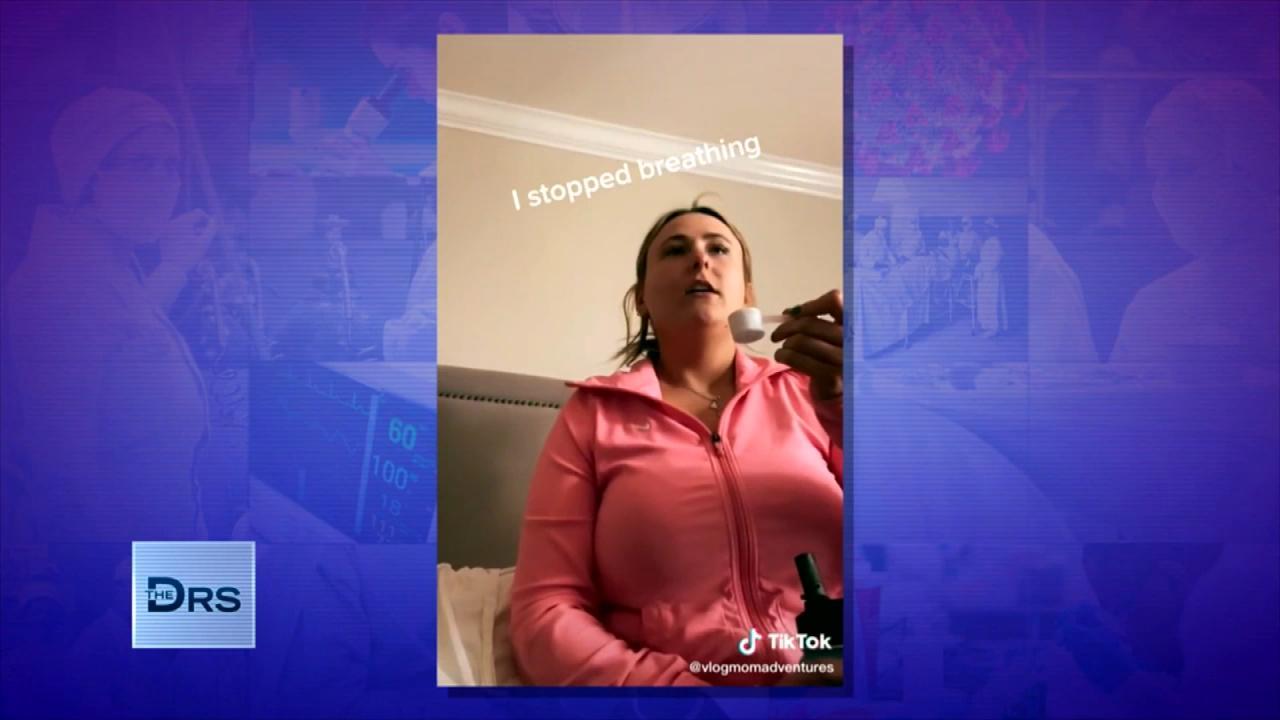 What Is the 'Dry Scooping' Workout Trend?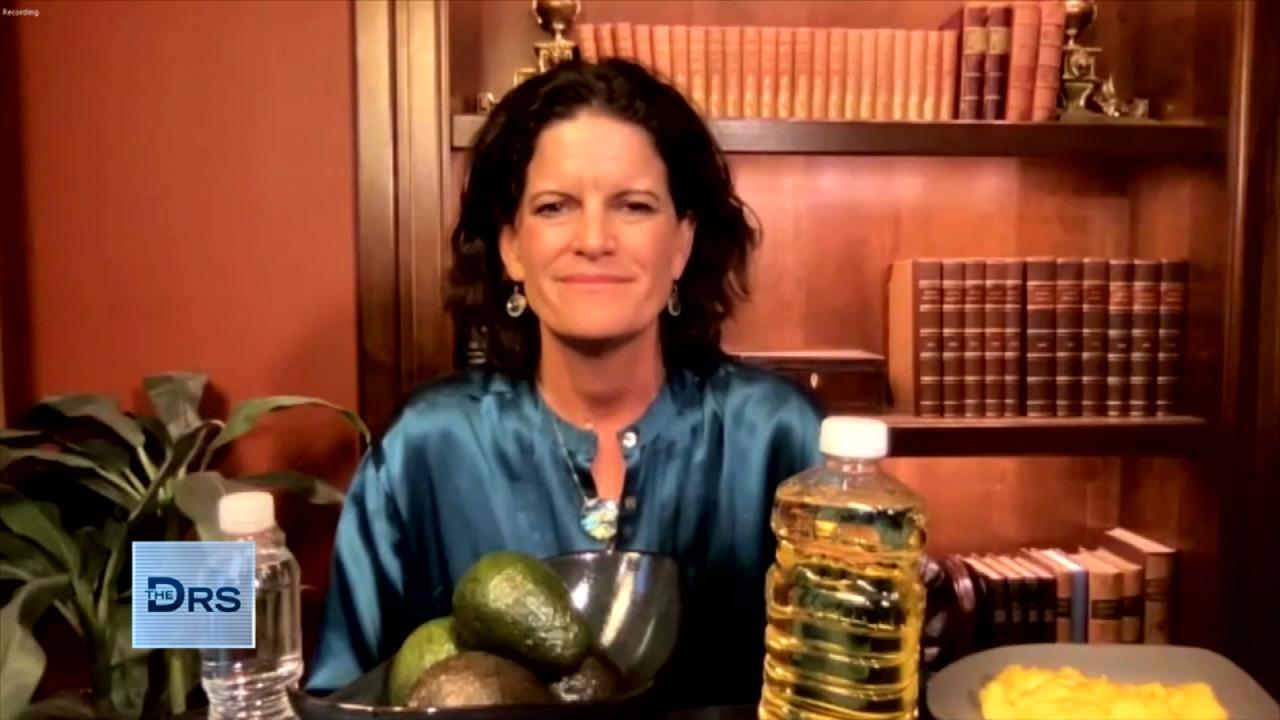 Is Eating 6 Small Meals a Weight Loss Myth?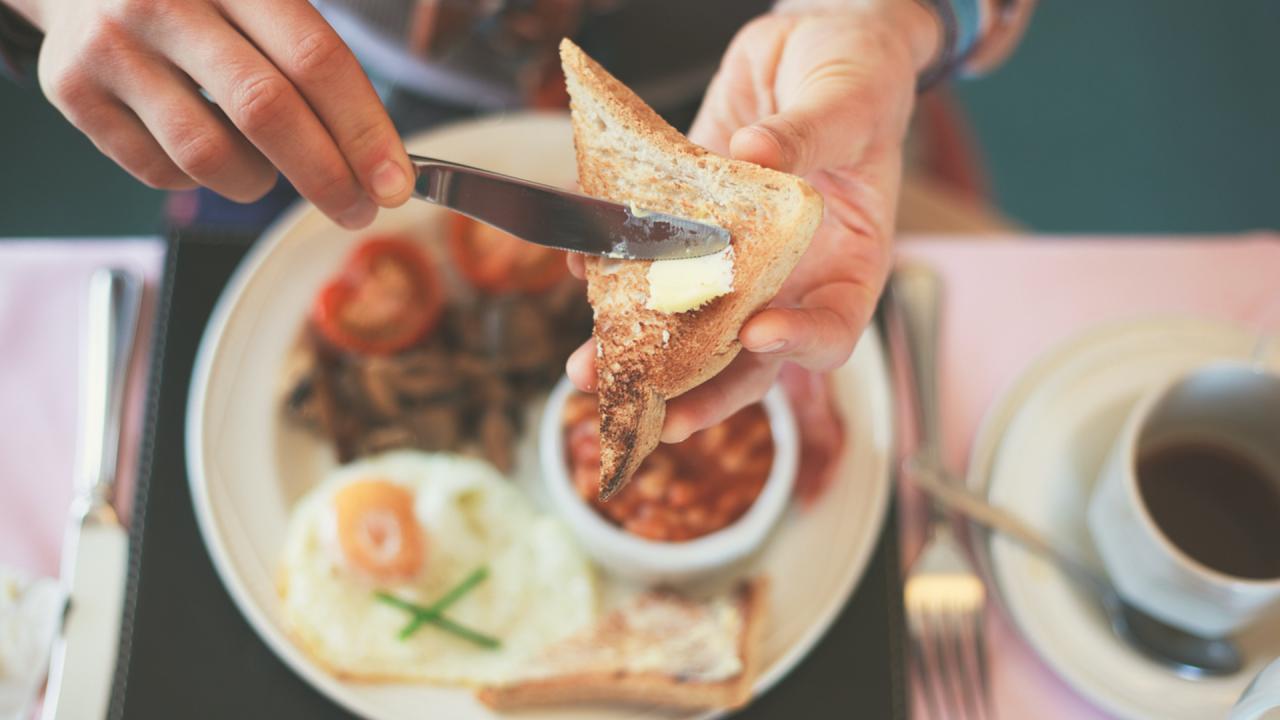 Are You Gaining Weight Because You're Eating Breakfast at the Wr…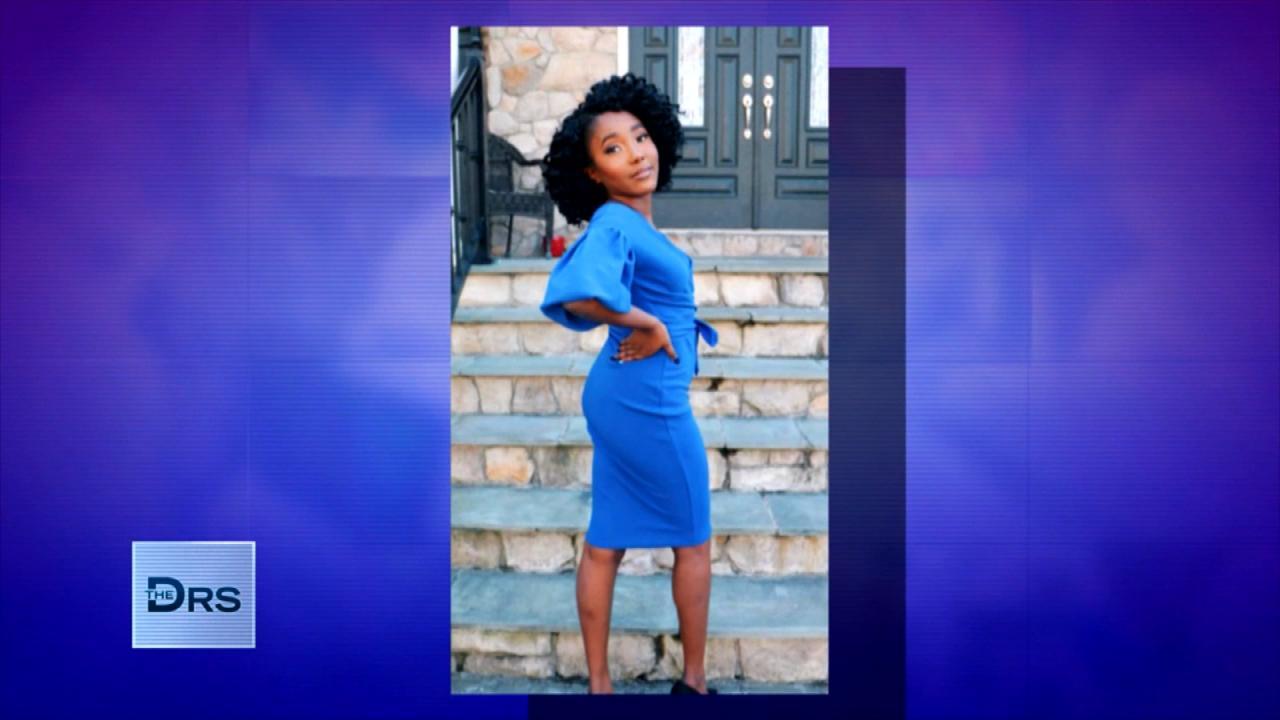 Women Are Taking Dangerous Drug to Get DIY Kardashian Curves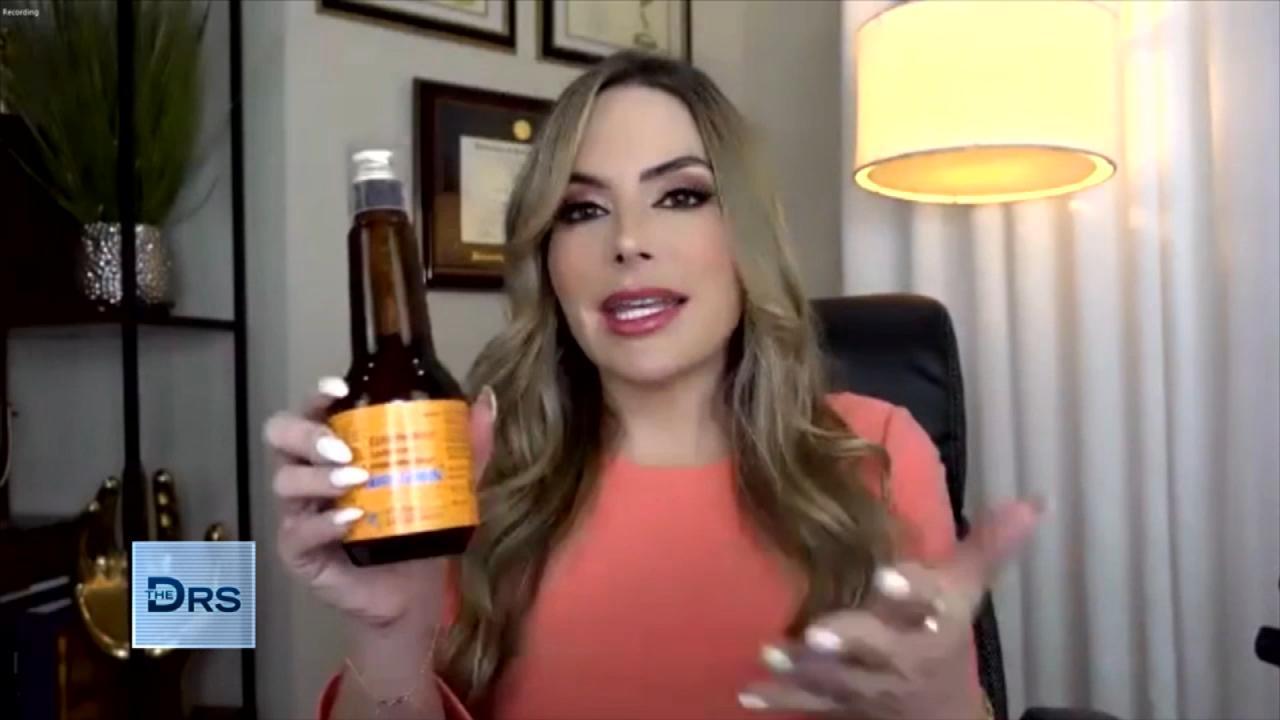 How Far Would You Go For a Curvy Body?
Skin lumps and bumps – when should you see a doctor, and when are they no big deal? Dermatologist Dr. Sandra Batra explains how to identify all your mysterious skin symptoms. Watch the video to see helpful images of each type of bump!
• Dermatofibromas – These raised bumps may be slightly itchy or produce no discomfort at all. They result as a form of scarring from minor injuries and are common on the legs. They're harmless and as long as they don't change, grow, or bleed there's nothing to worry about.
• Seborrheic Keratosis – Clusters of dark-brown, warty bumps. They're unattractive, but harmless.
• Cherry Angiomas – Bright red bumps that might look like blisters, but are painless. They're the product of an overgrowth of blood cells, and they're harmless. "I euphemistically call these 'wisdom spots,' because they come up with time or age," notes Dr. Batra -- they are also more common in pregnant women.
• Intradermal Nevi – Raised bumps that look like a "permanent pimple" and feel like a colorless mole. "These are actually moles," explains Dr. Batra. The brown pigment typical of a mole has dropped down below the skin surface and caused the mole to rise into a domed shape. If they have clear edges and a defined shape, they're nothing to worry about.
Although all of these growths are harmless, you should always see a dermatologist if you have a skin symptom you can't identify, or if you notice a growth that's getting larger, bleeding, or showing any changes.