New Ways to Fight Allergies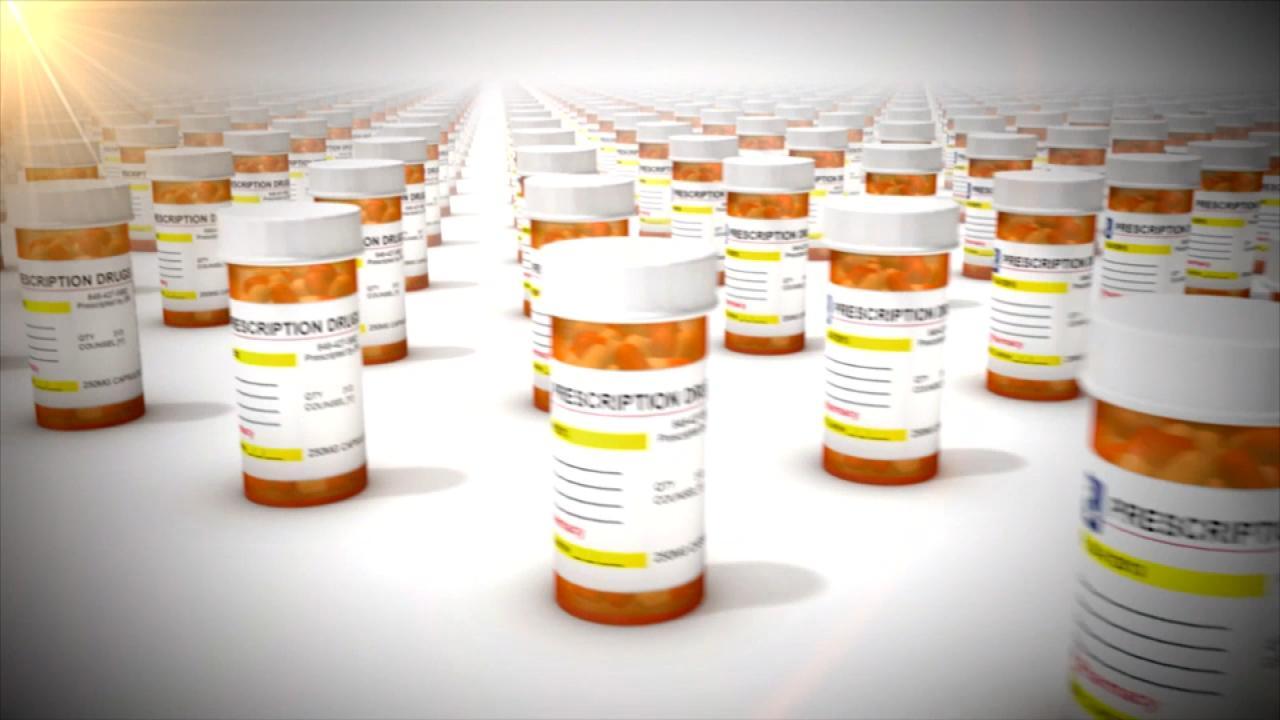 The Prescription Opiate That Got America Addicted to Painkillers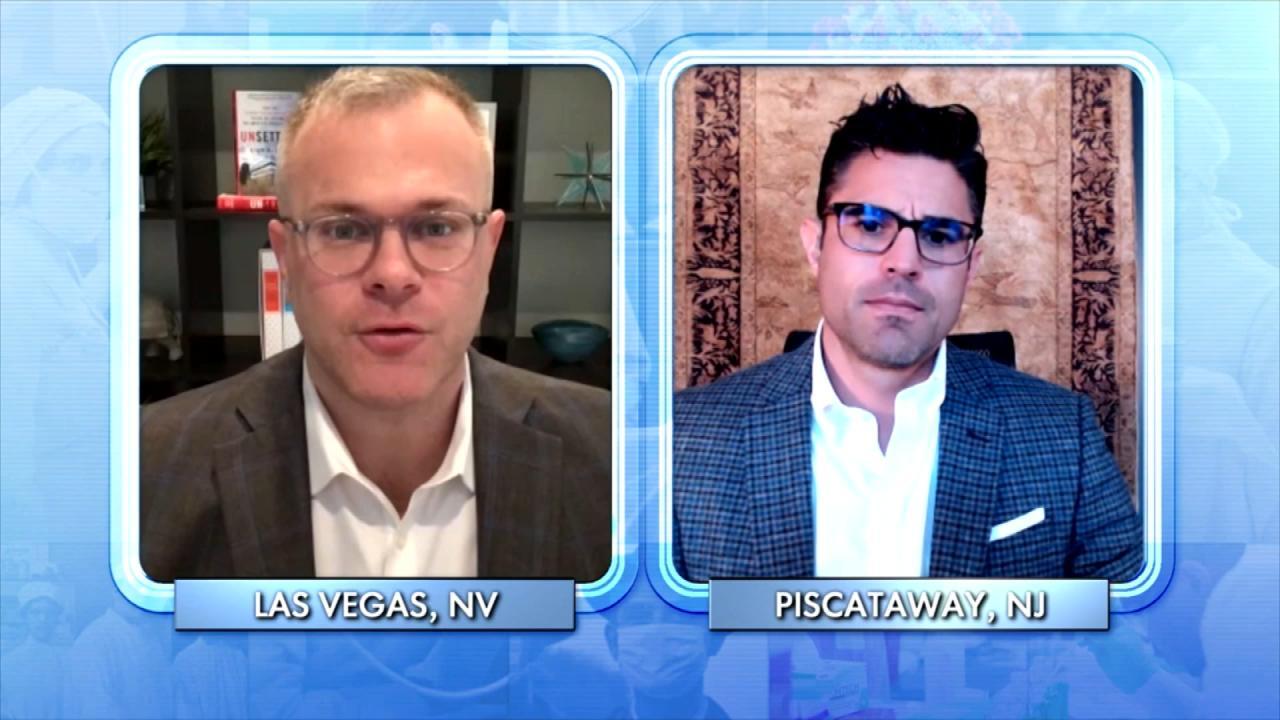 How Addiction to Opiates Became an Epidemic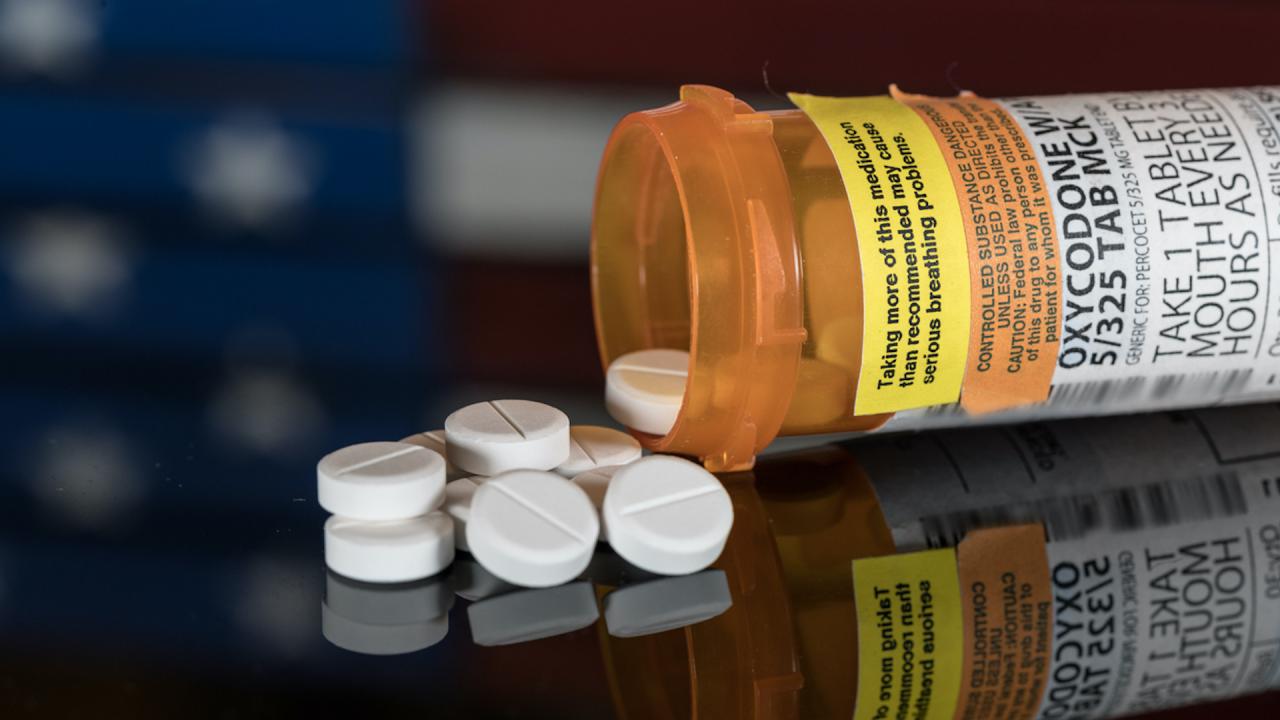 Opioid Addiction: The Worst Drug Epidemic in American History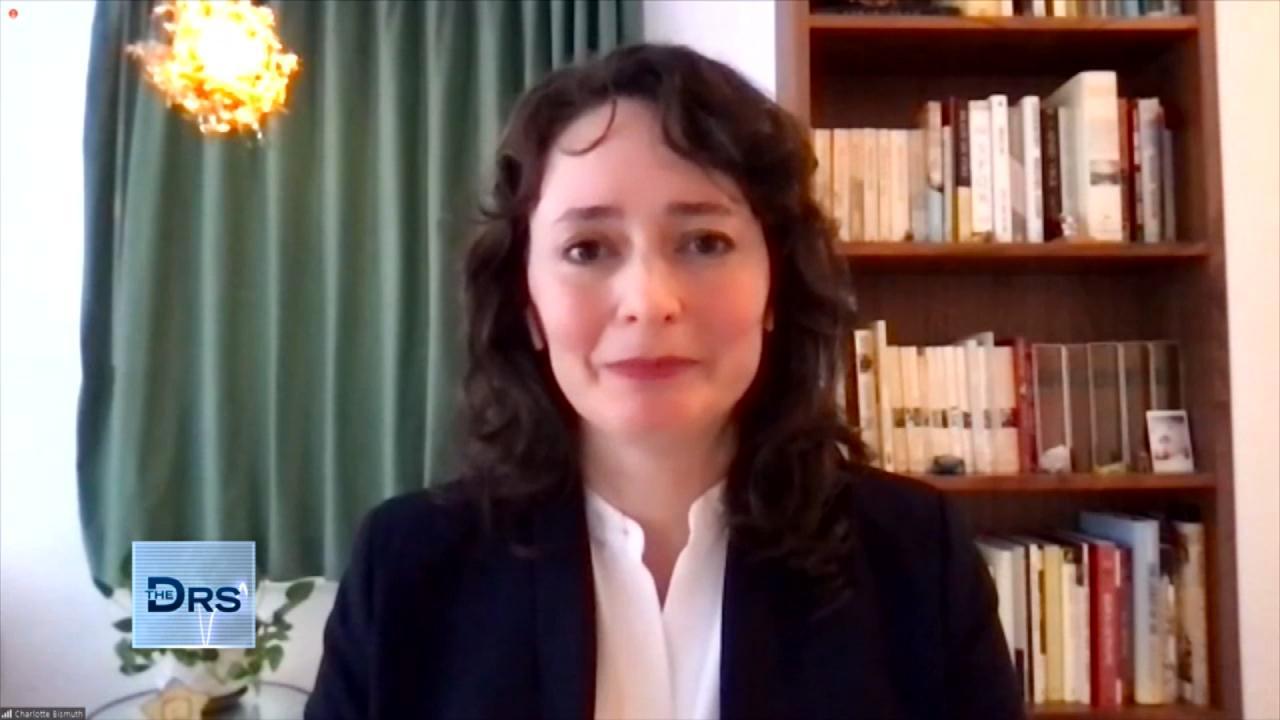 How a Prosecutor Busted a Dirty Doctor for Overprescribing Patie…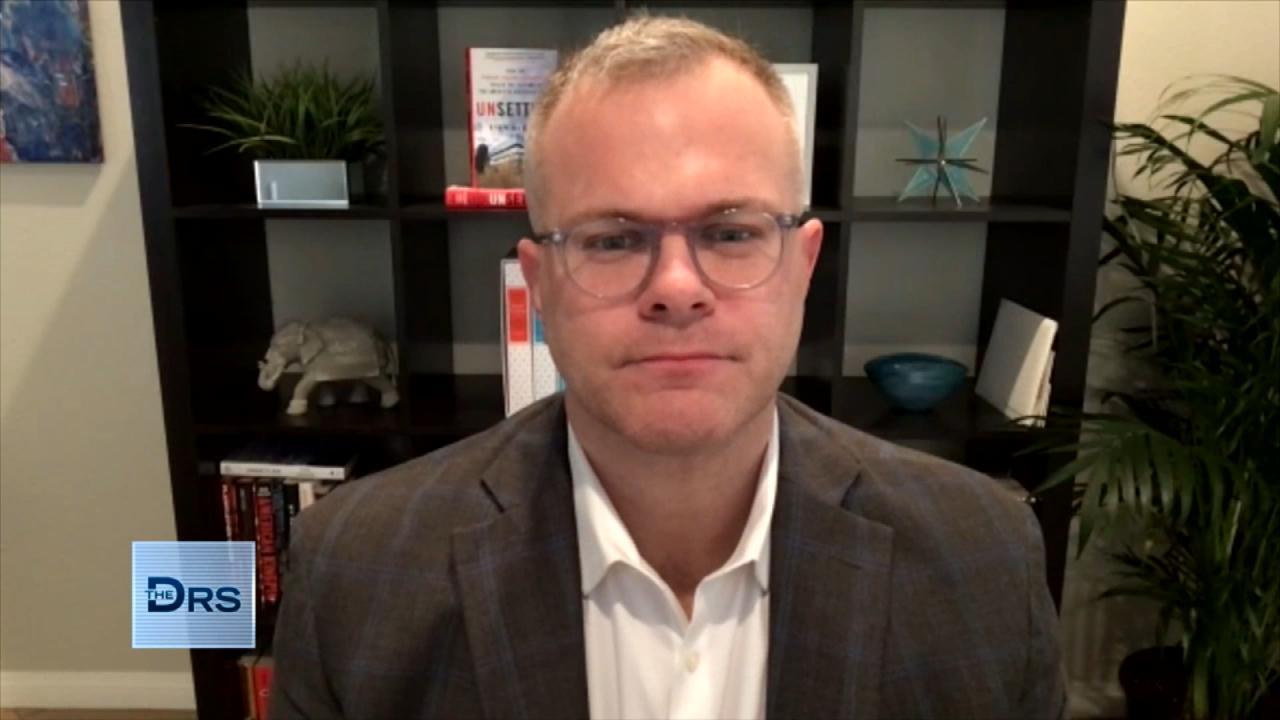 Man Prescribed Opiates after an Injury and Became Addicted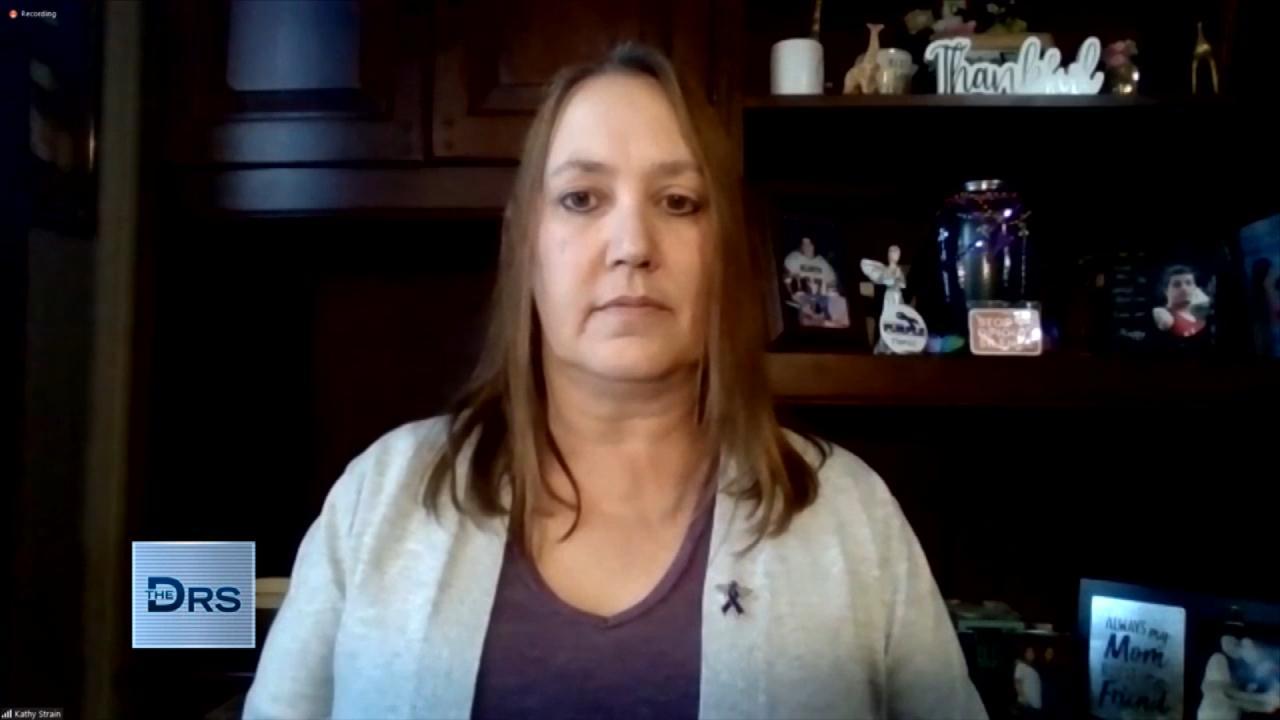 What a Grieving Mother Wants You to Ask Before Sending Your Love…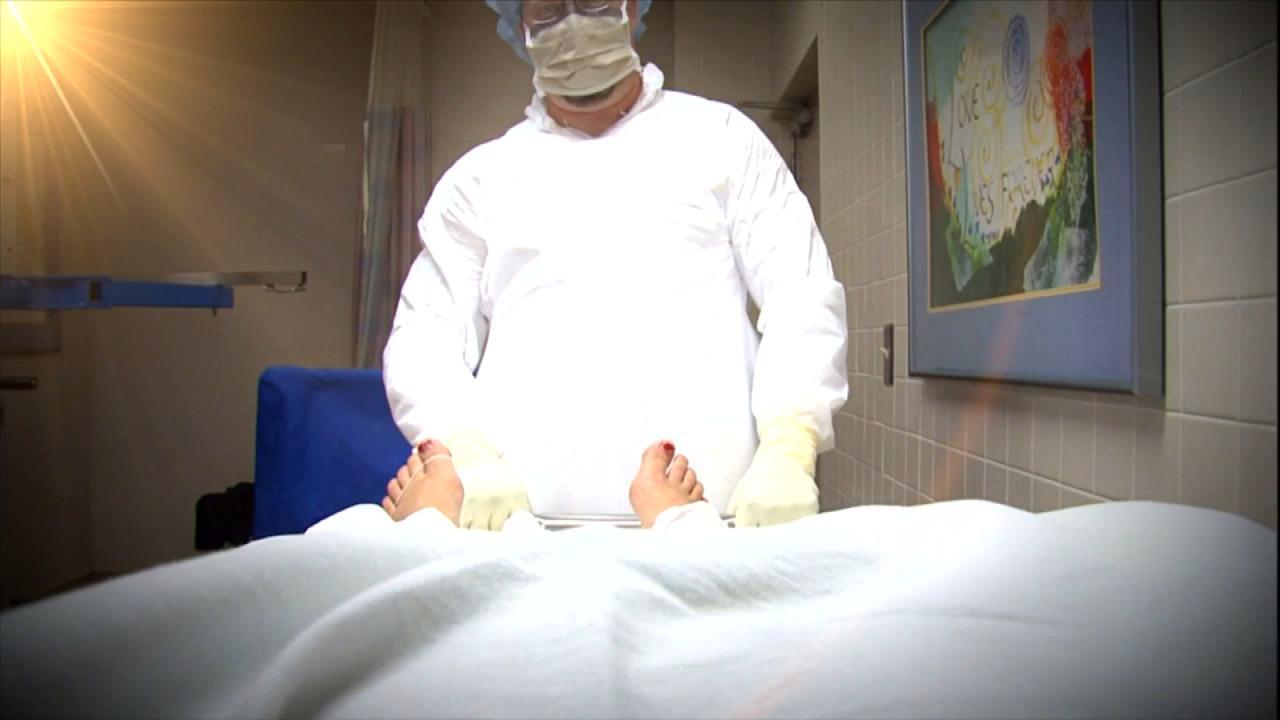 Is the Sackler Family to Blame for the Opioid Drug Epidemic?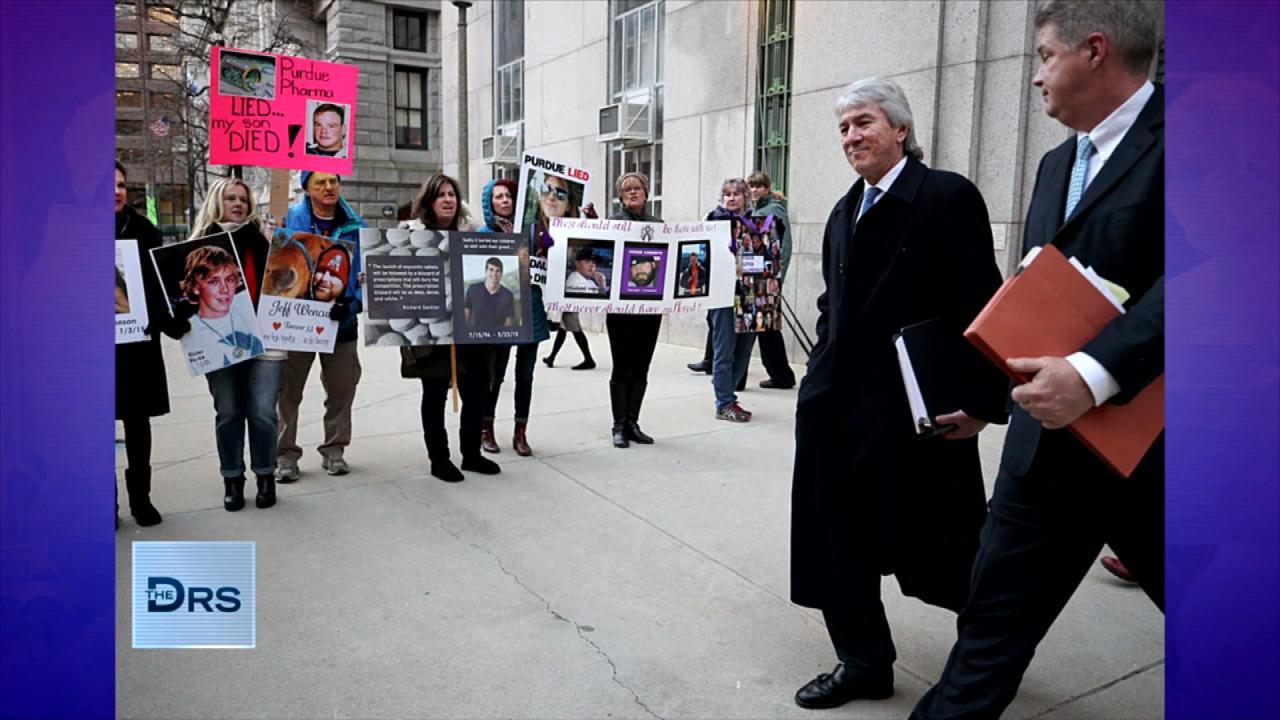 Former Opioid Addict Shares about His Fight against the Sackler …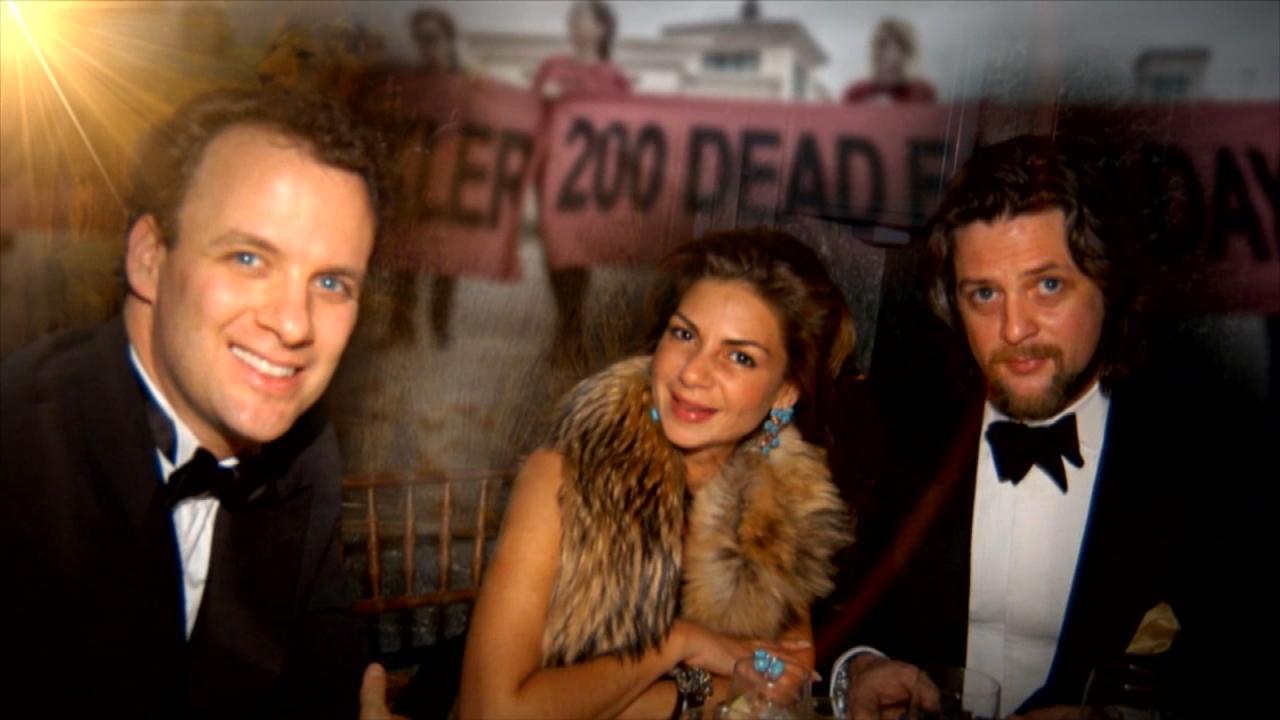 Former Addict Shares about the Sackler Family's Ties to the FDA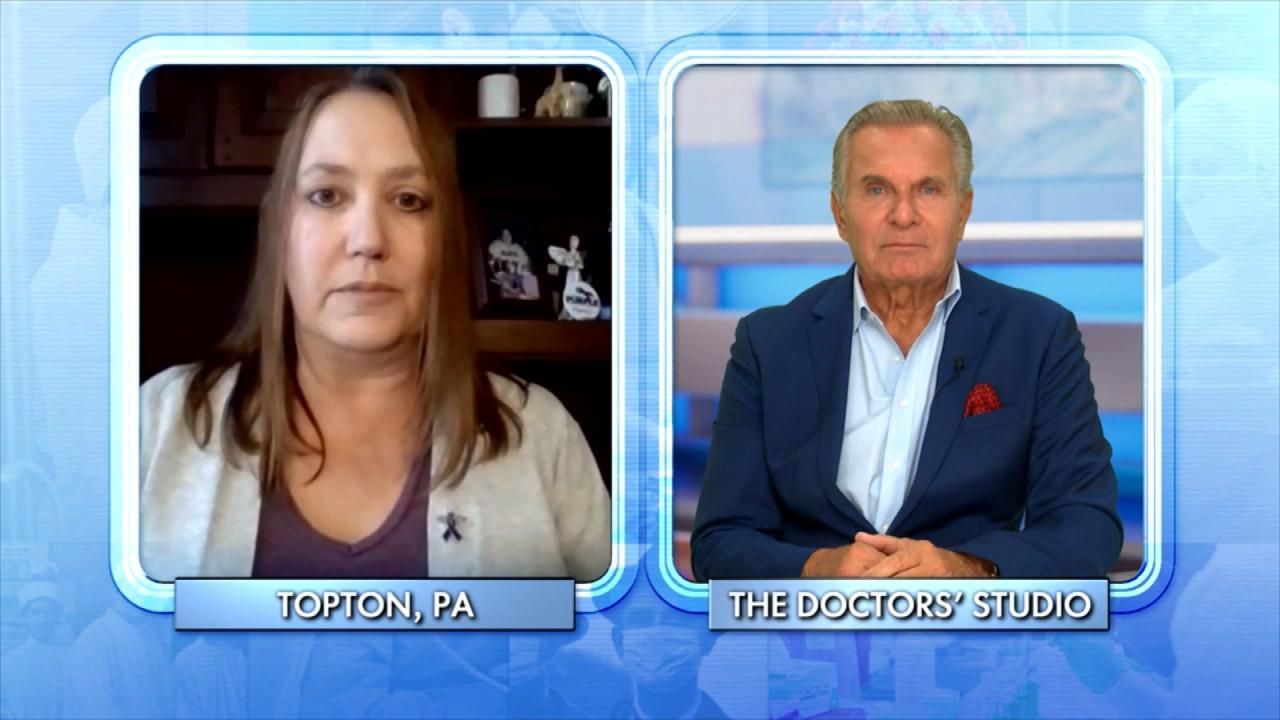 Mom Lost Her Son to an Overdose While He Was in a Rehab Facility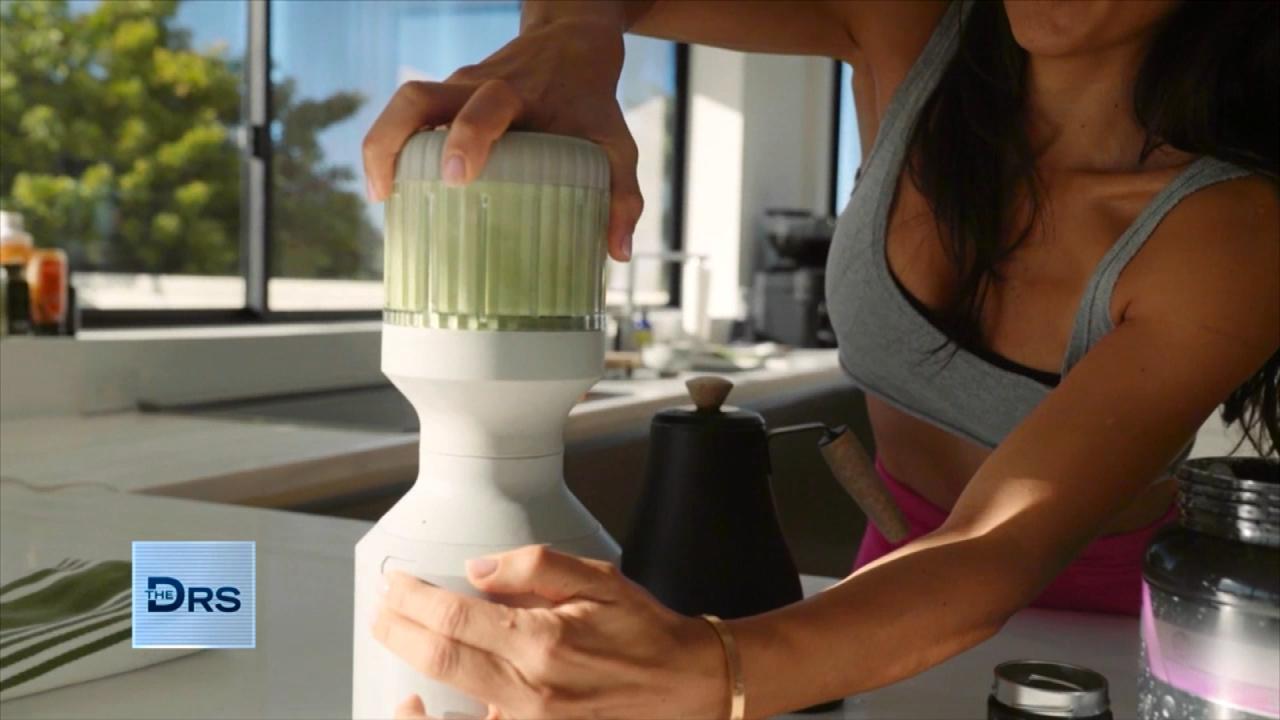 How to Add Vegetables to Every Meal – Yes, Even Breakfast!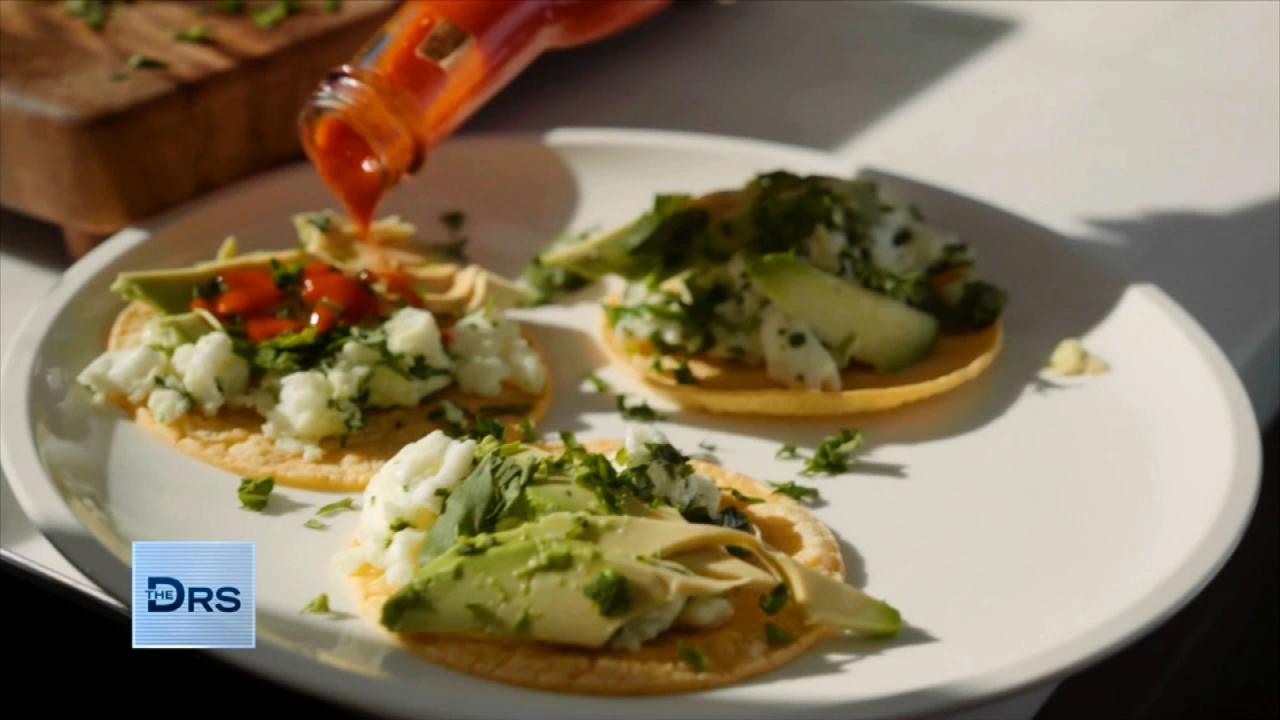 Fitness Expert Shares to Focus on Nutrition Not Food Restriction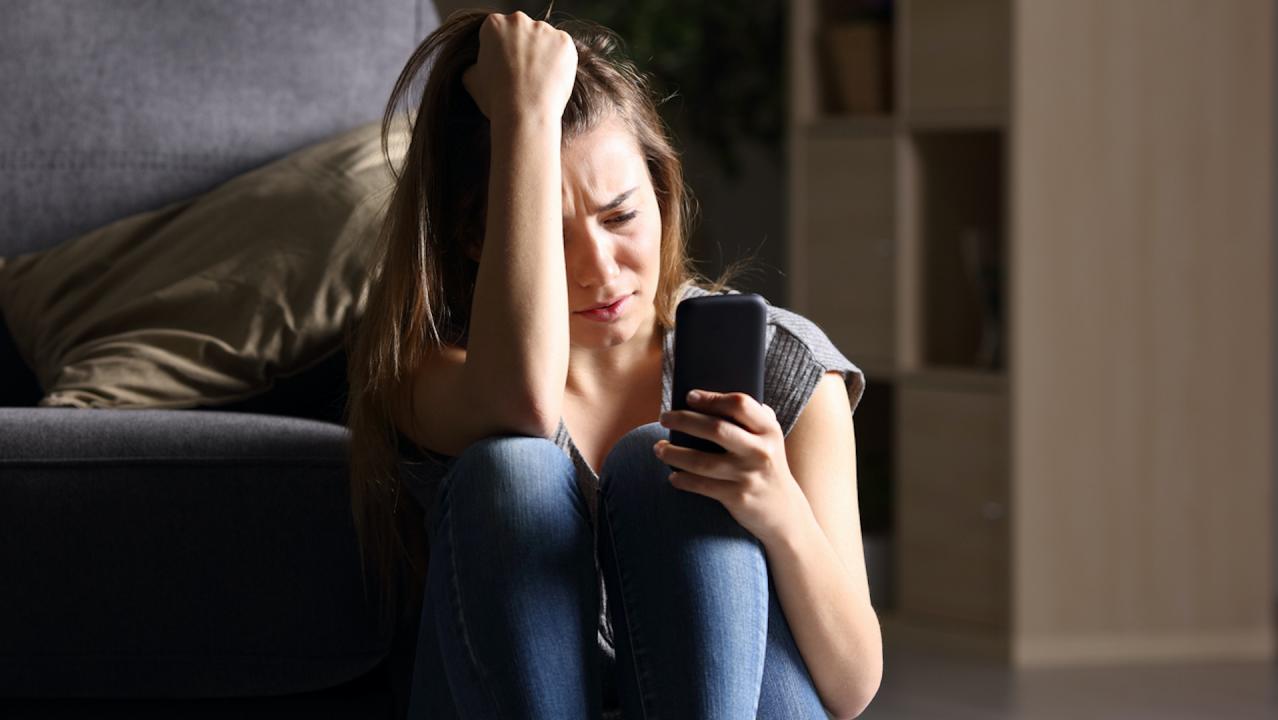 The Mental Health Conditions On the Rise Thanks to Social Media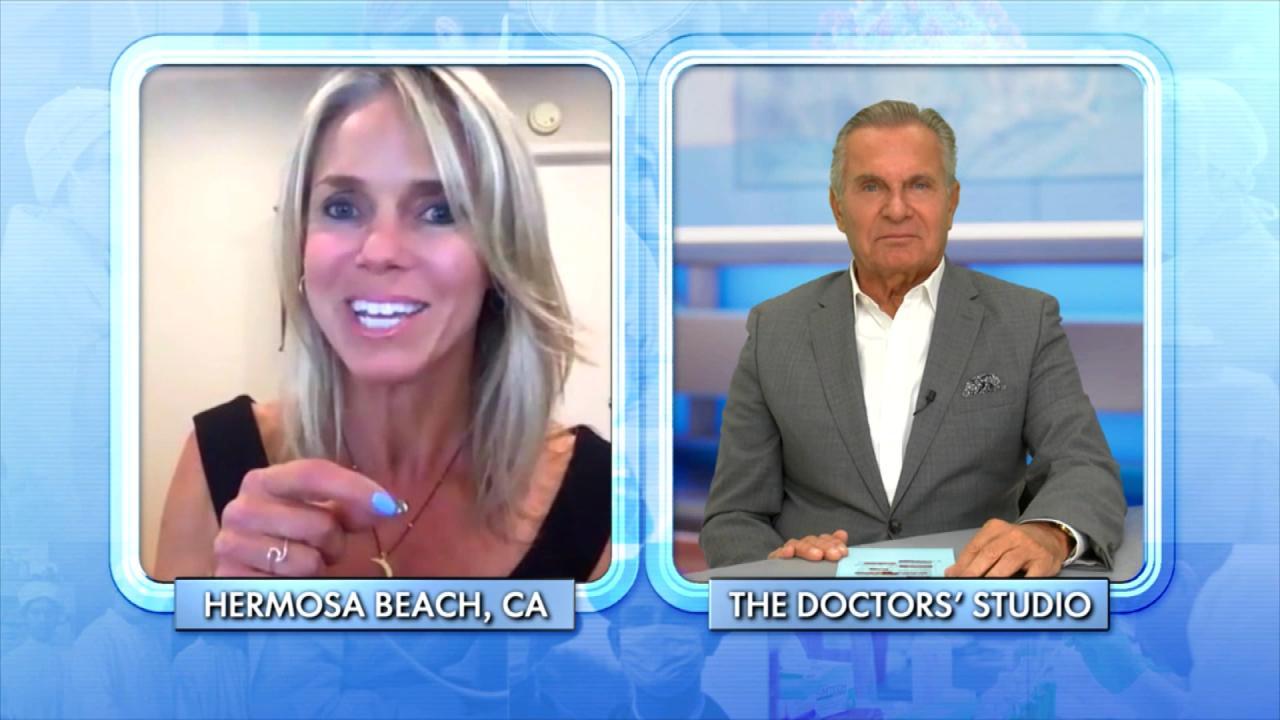 How Woman Found Forgiveness after Learning Her Husband Was Leadi…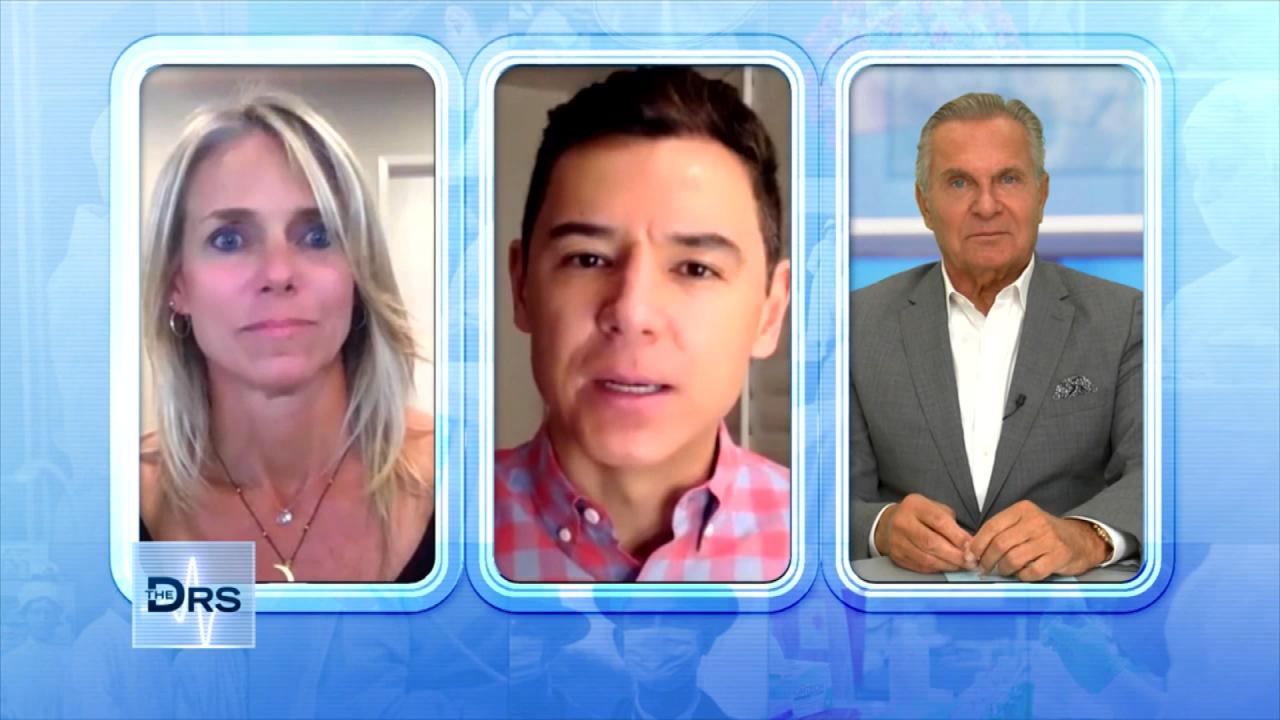 The Important Lessons Woman Has Learned from a Lifetime of Trauma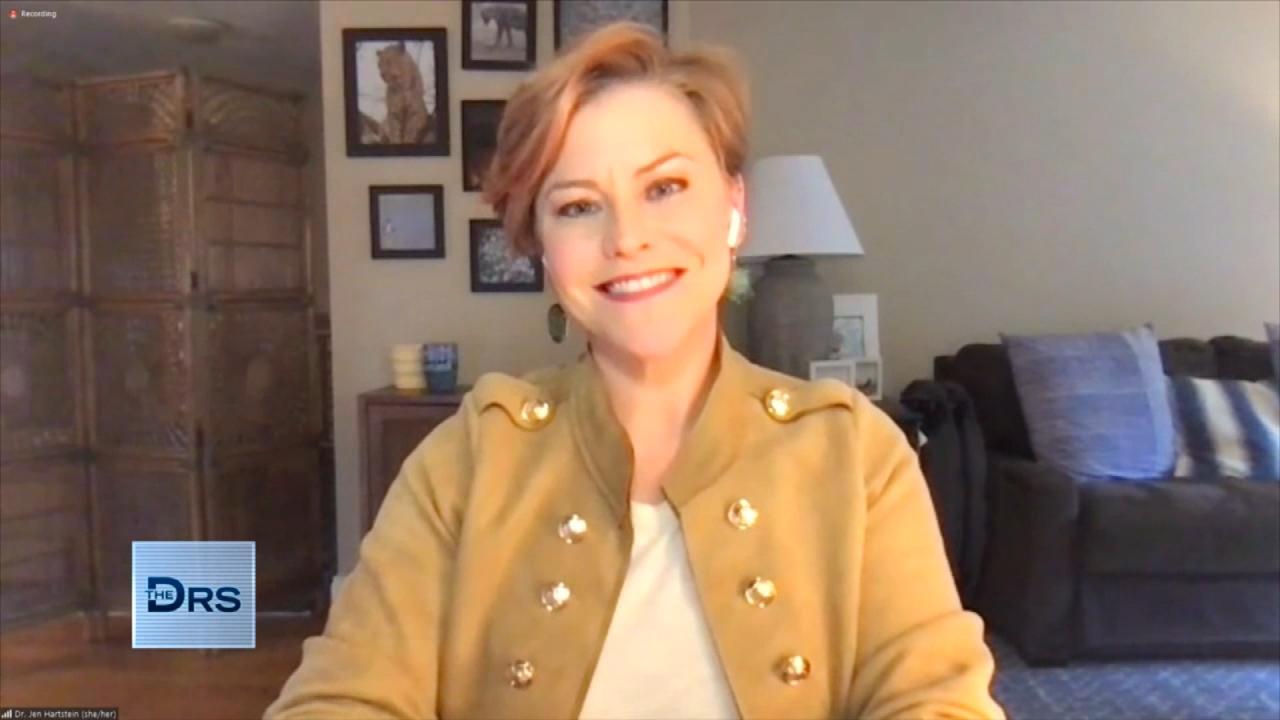 How to Get Involved in Your Kid's Social Media Usage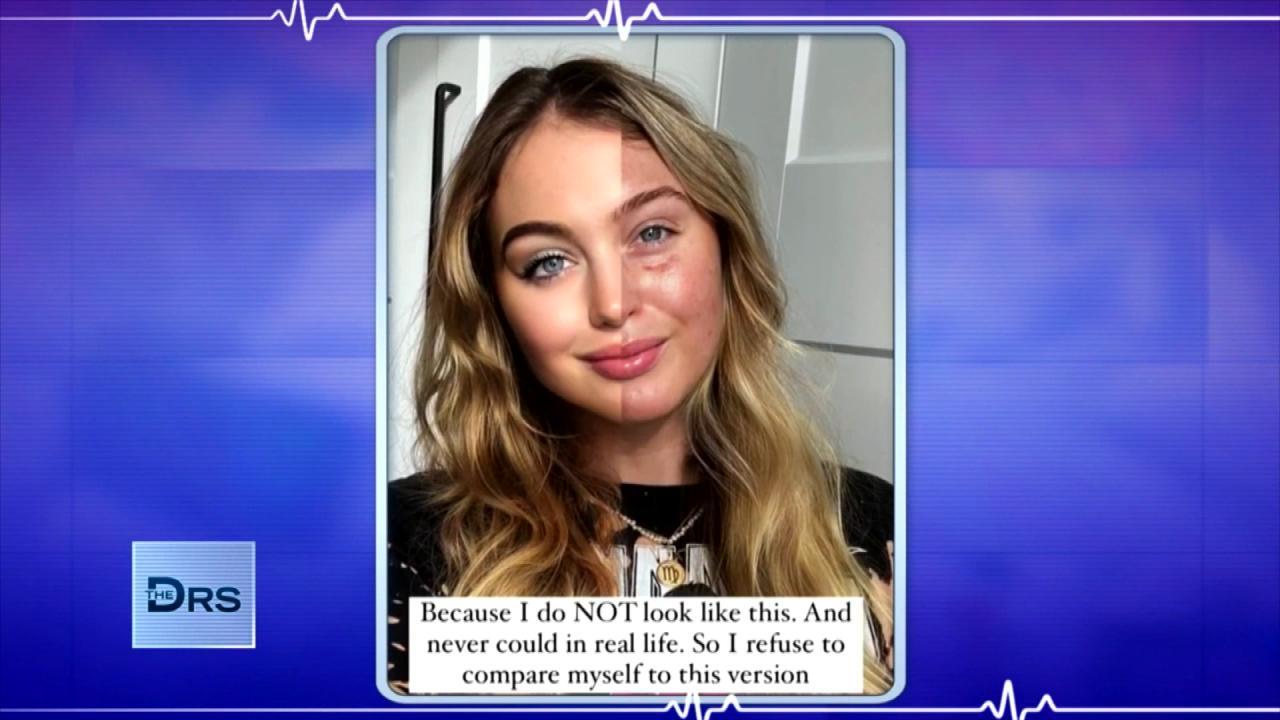 Are Photo Filters Destroying Your Body Image and Self Esteem?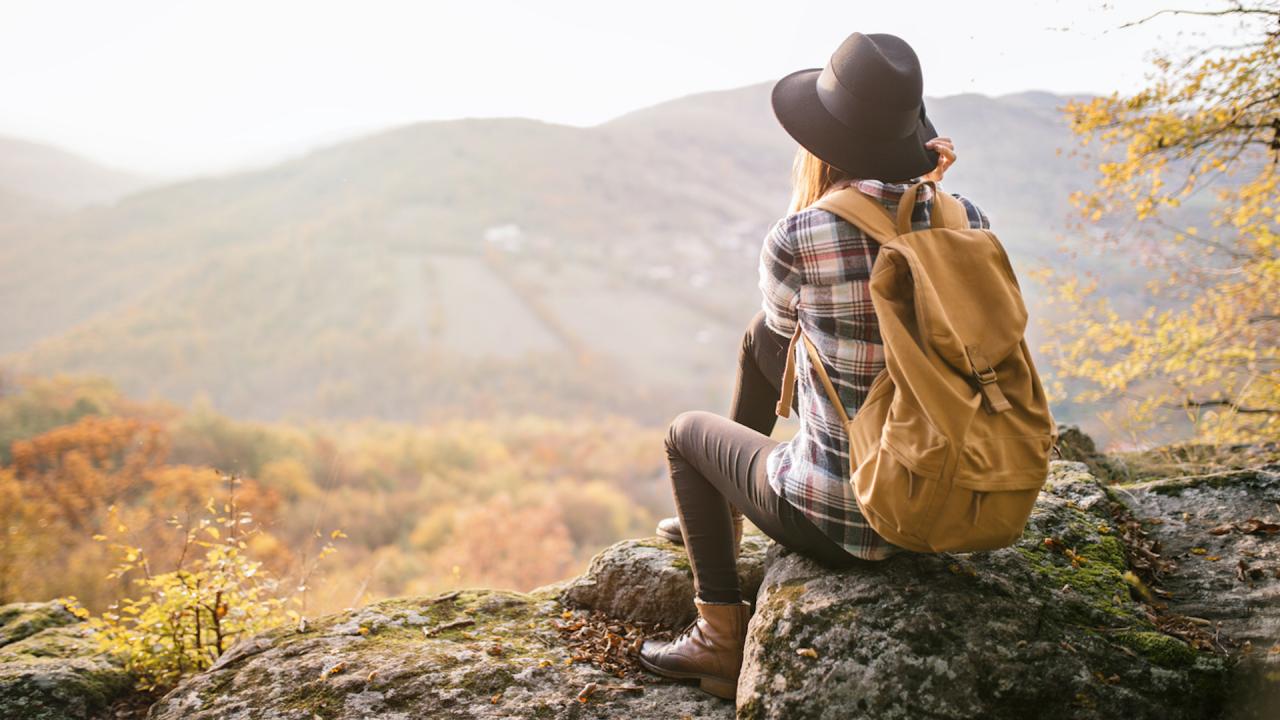 How Nature Helped Woman Heal after Discovering Her Husband Led a…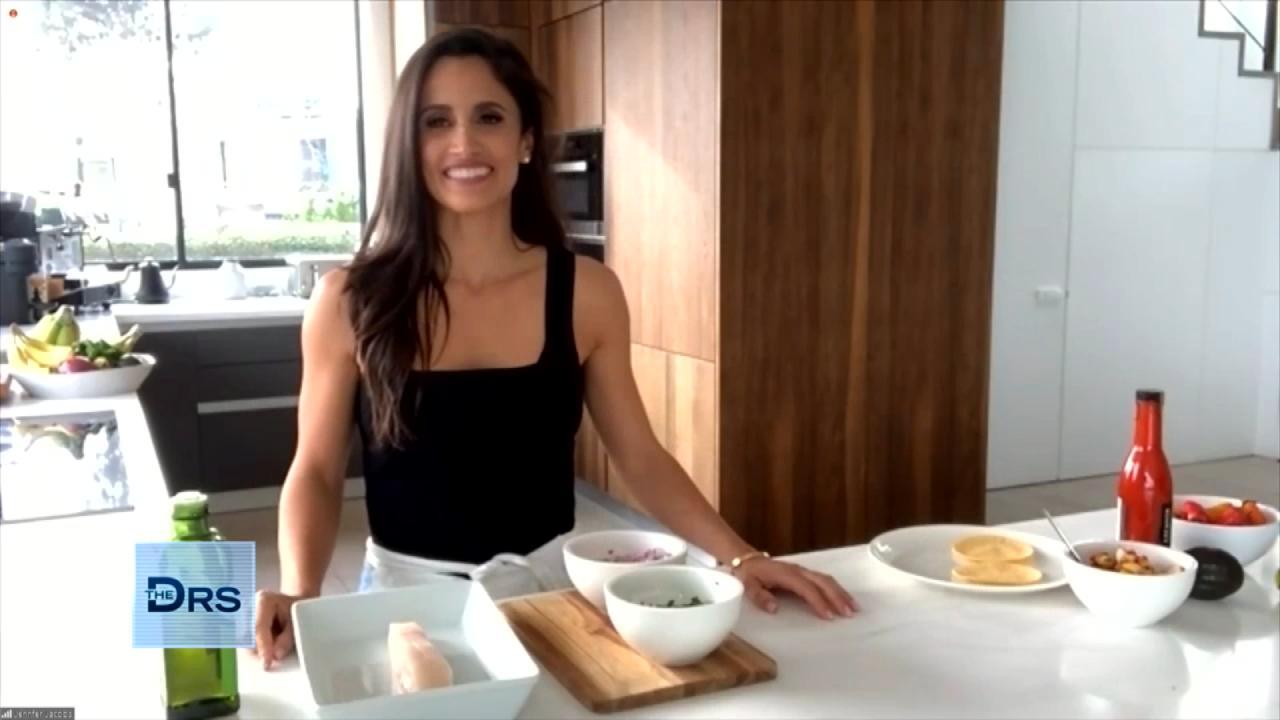 Fitness Expert Jennifer Jacobs Shares Her Favorite Healthy Fish …
Do sneezing, runny nose, itchy throat and watery eyes sound familiar? Welcome to allergy season!
The Doctors are joined by Angela Patterson, Chief Nurse Practitioner Officer, MinuteClinic, and Vice President, CVS Health. She's here to help us examine everything the nearly 50 million allergy suffers need to know about allergies – including tips on how to keep them at bay.
Most common causes of allergies include:
Pollen
Animal dander
Dust mites
Mold
First, allergy sufferers should address triggers in their homes. Angela's tips on managing allergies in the home include:
Keep your windows closed if you are allergic to grass, pollen and trees and use your air conditioner.
Take a shower and wash your hair if you have been outside to remove pollen from your hair.
If animal dander is a trigger, do no keep your pets in your home.
Use a mattress cover and change bedding often to help with dust mite allergies.
Avoid contact with dust collecting items in the home such as curtains, carpet, and knickknacks.
If you are sensitive to mold, use a dehumidifier to reduce mold and moisture.
It is also important to avoid possible mistakes when treating your allergies, including:
Not anticipating and preparing for seasonal allergies; plan ahead when going to areas and regions that might trigger allergies
Not being diligent about taking medications as prescribed and directed
Ignoring symptoms and not seeking help from your medical provider
Those experiencing allergy symptoms should get tested to know what might affect them most and determine whether you have an environmental allergy issue or a food allergy. Remember that there are plenty of treatment options available to help ease allergy symptoms, including Xyzal Allergy 24HR. Xyzal offers allergy sufferers:
All-day and all-night relief from symptoms
The same effectiveness at hour 24 as hour 1
Relief for nighttime symptoms for a more restful sleep when taken at night
In addition to clinically proven relief in just 60 minutes, Xyzal Allergy 24HR offers 24-hour symptom relief after just one day of use for 90 percent of allergy sufferers. It is also clinically proven to provide relief from both indoor and outdoor allergies.
Sponsored Content by Xyzal Allergy 24HR