3 Dangerous Drugs that Can Put Kids at Risk with a Single Dose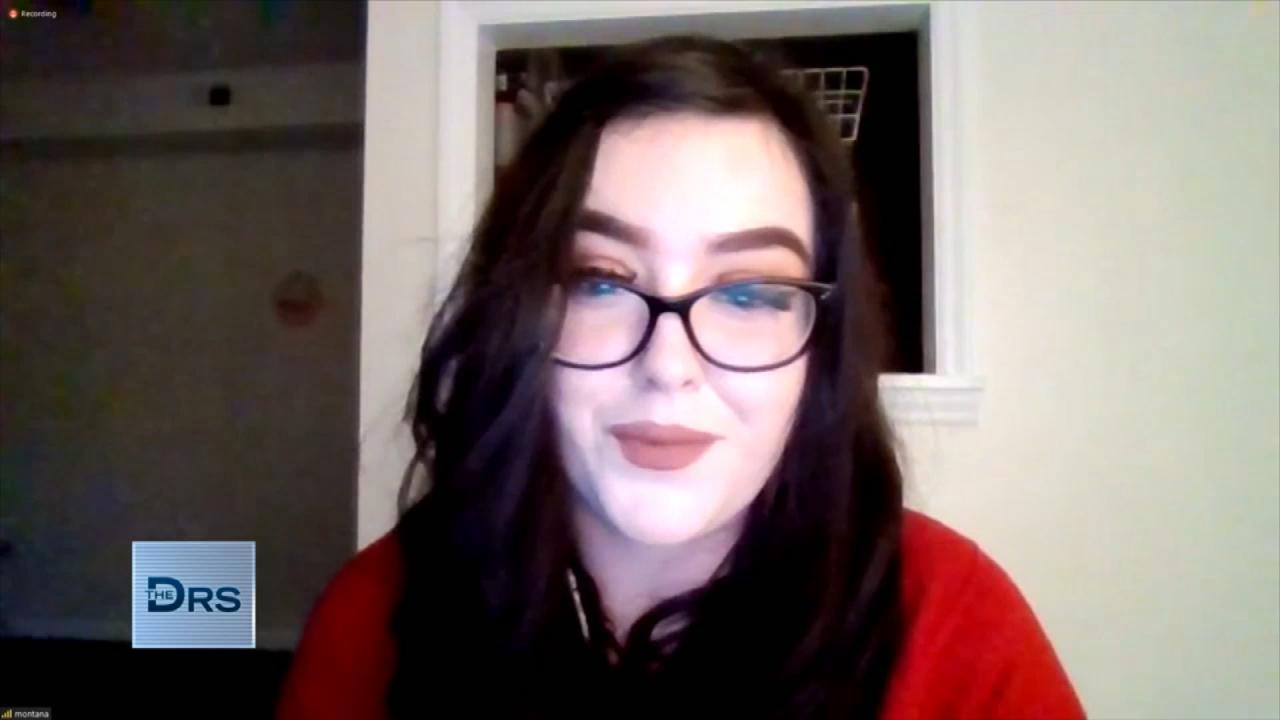 Hear Why Some Women Are Choosing to Get Sterilized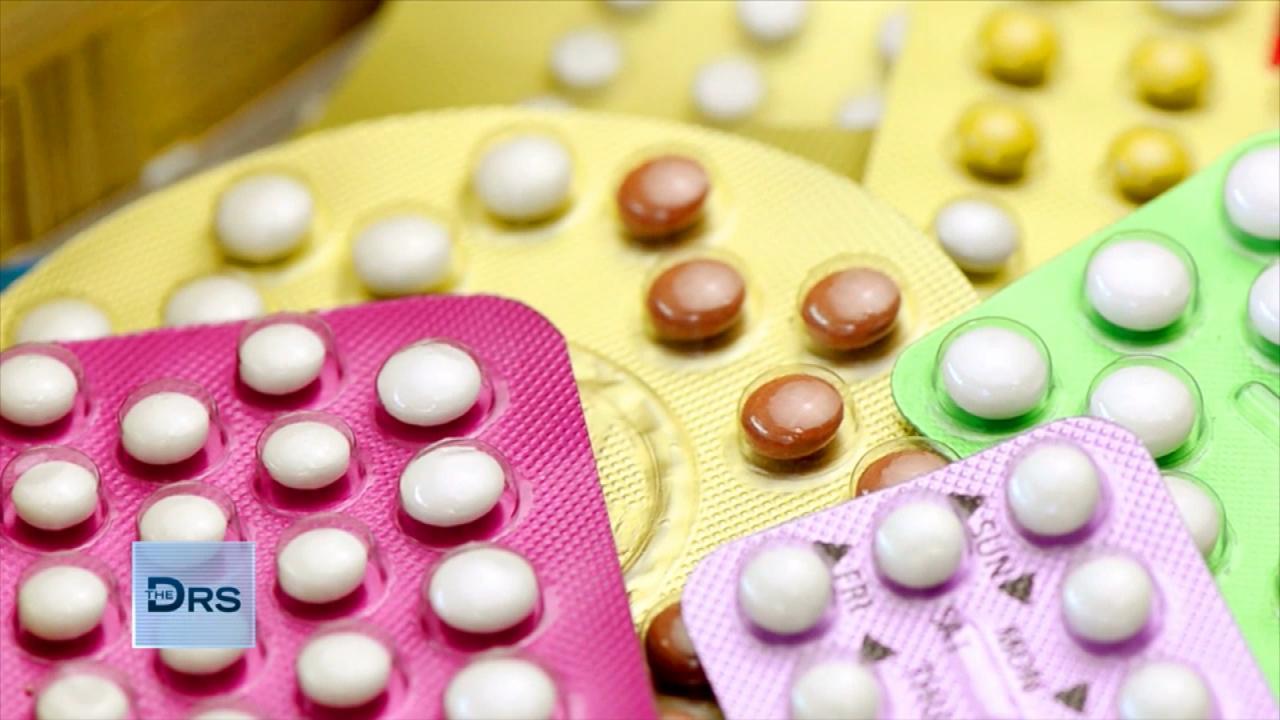 Why Some Millennials are Choosing Sterilization as Birth Control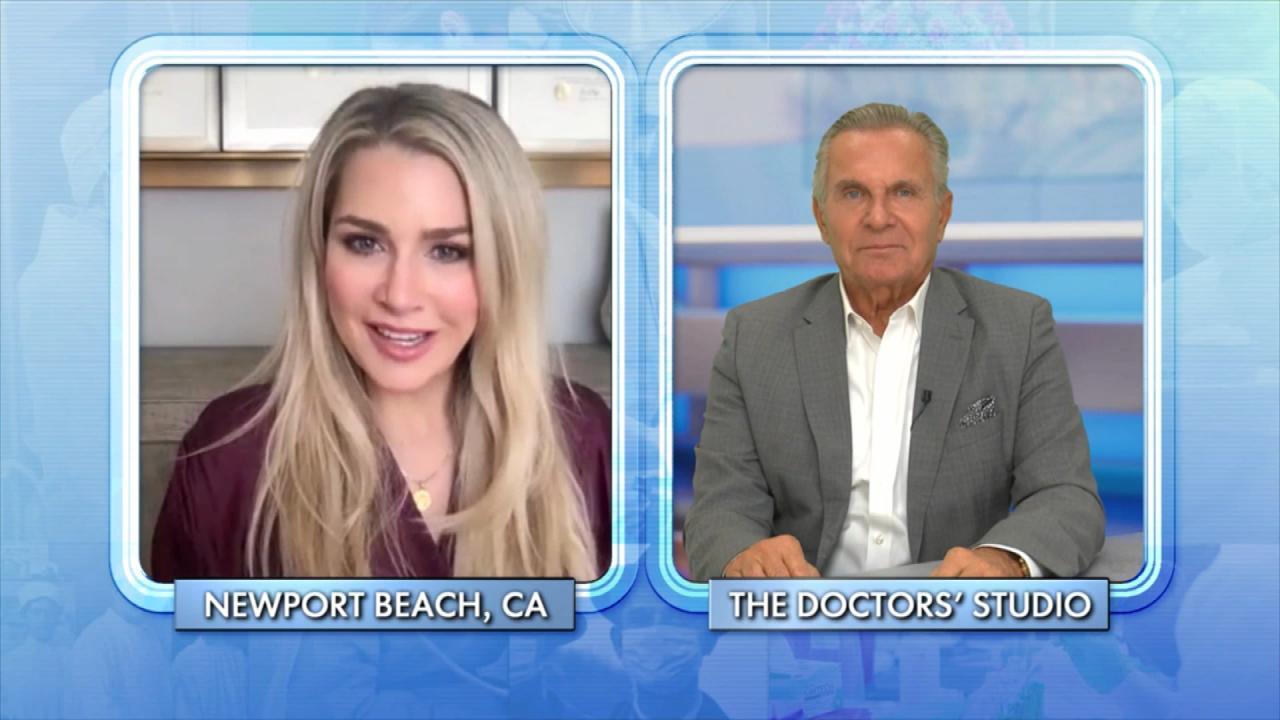 Child-Free by Choice Is a Growing Movement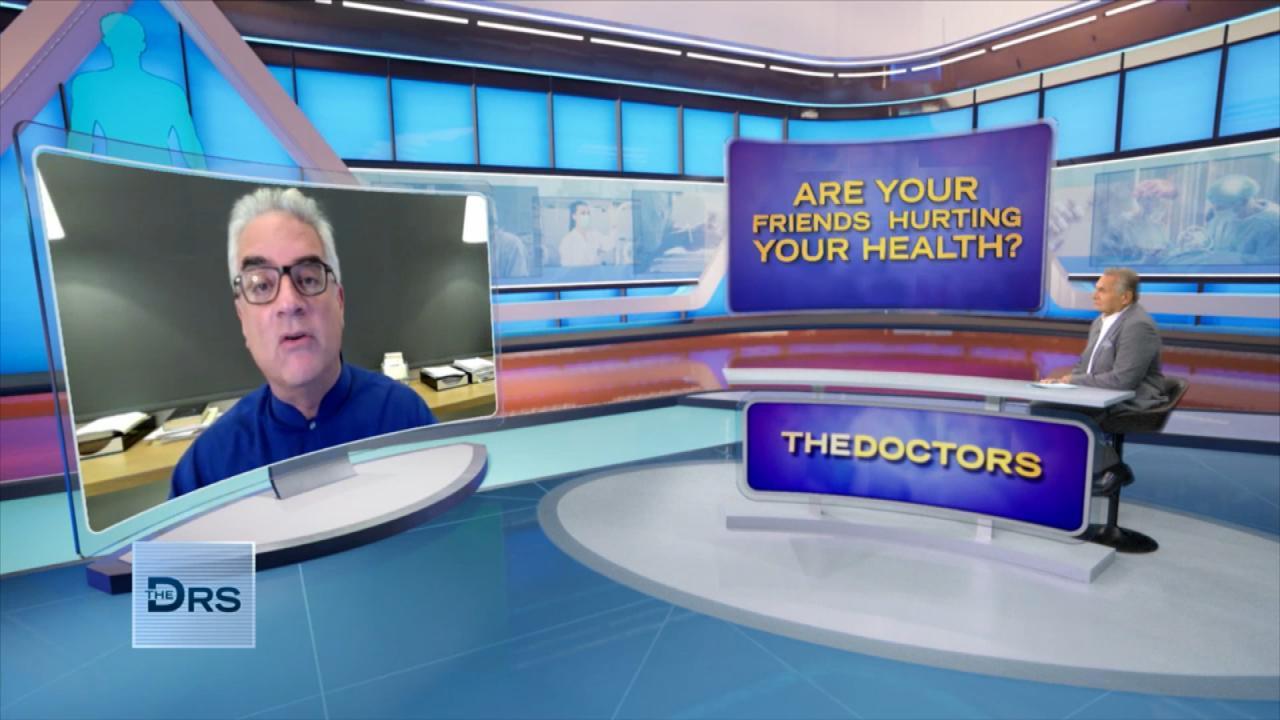 Could Your Friends Be Harmful to Your Health?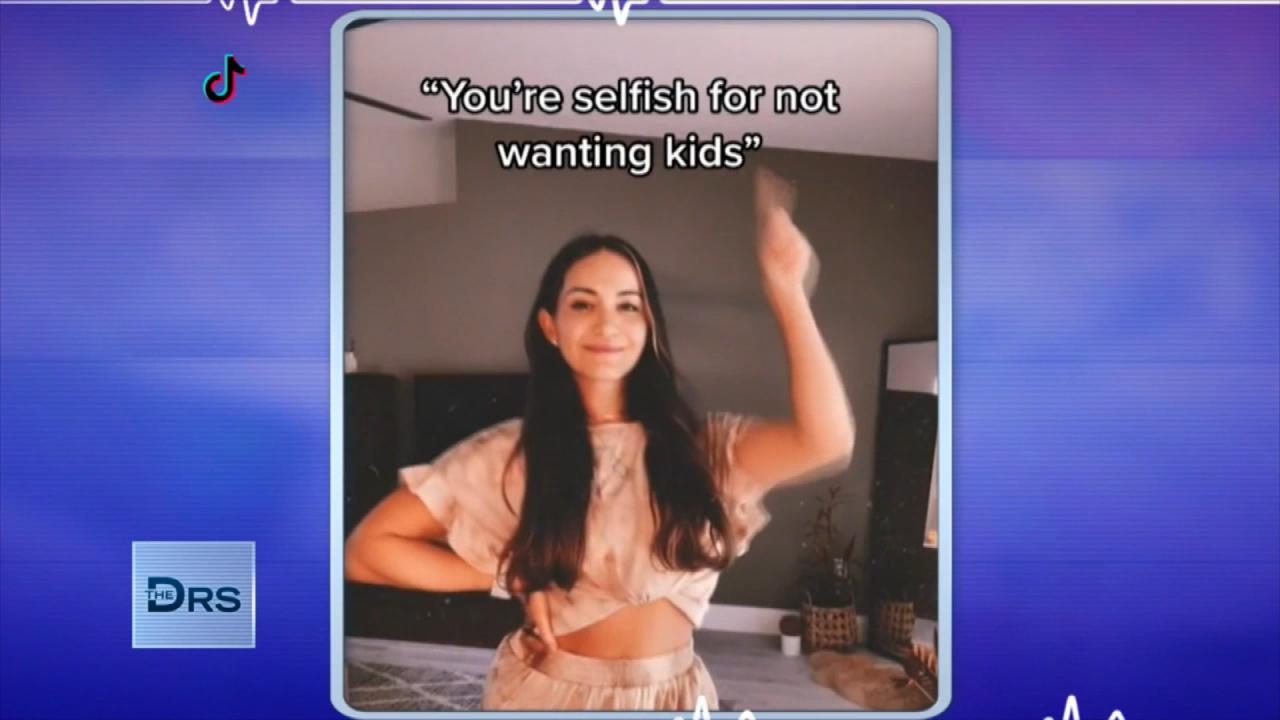 Women Should Trust Their Choice to Not Have Kids!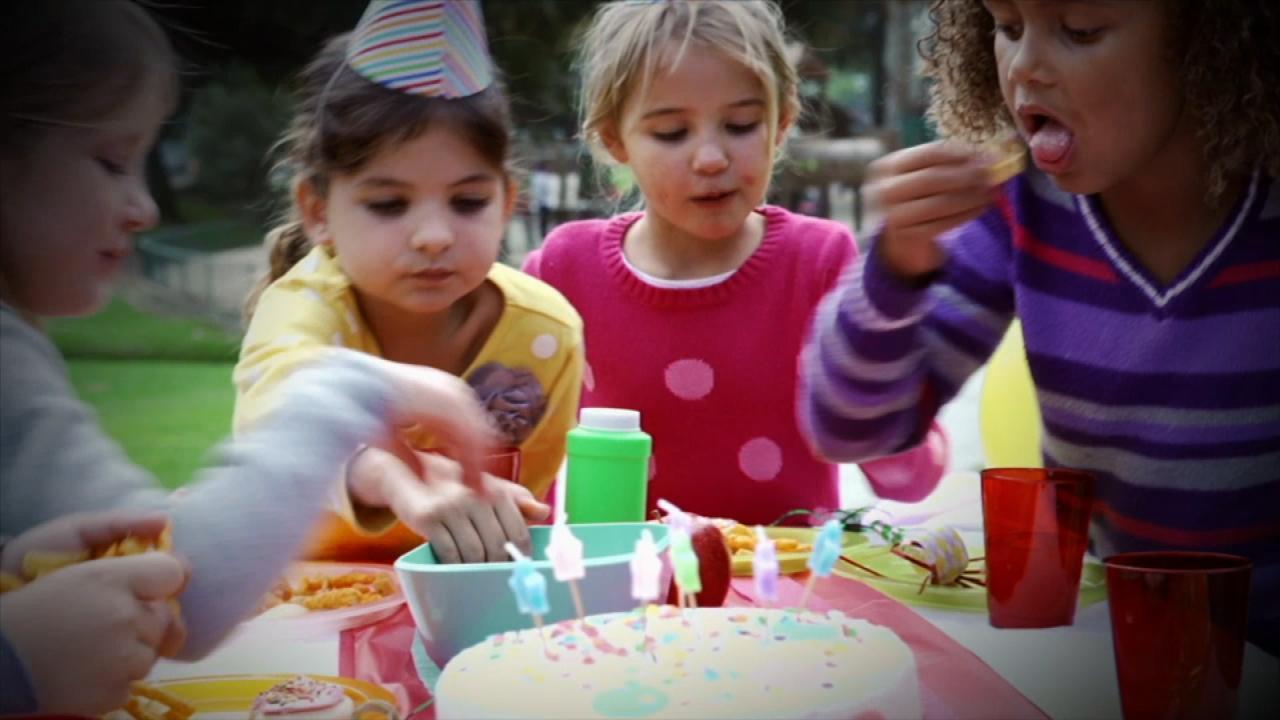 Kids Found with Metal Poisoning after Eating This at Birthday Pa…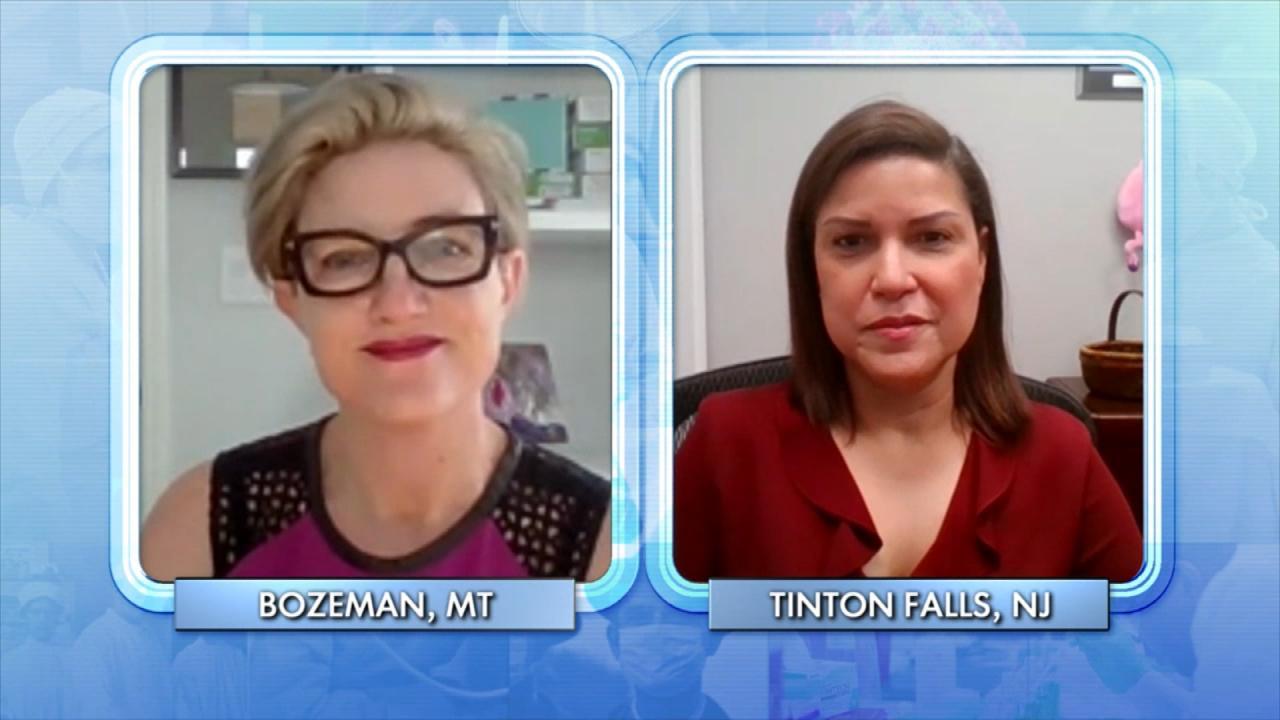 Do Doctors Have the Right to Stand in the Way of a Patient's Pla…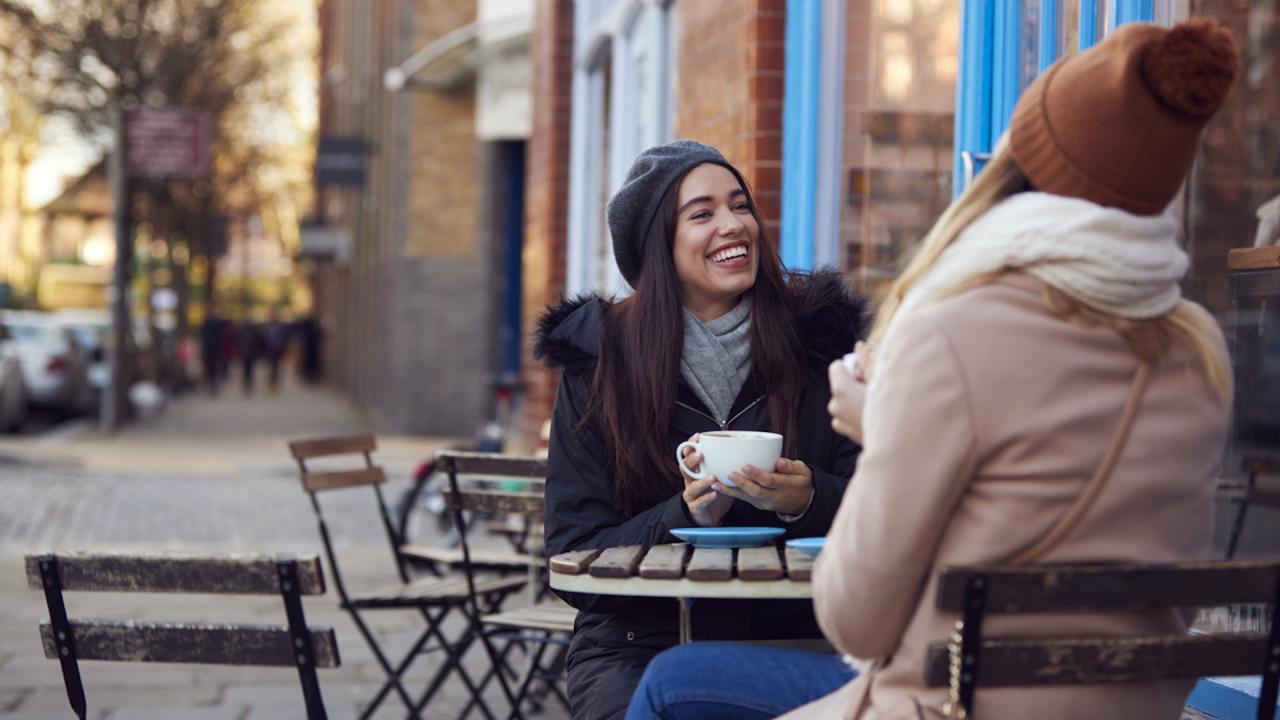 Why Do Humans Need Friends?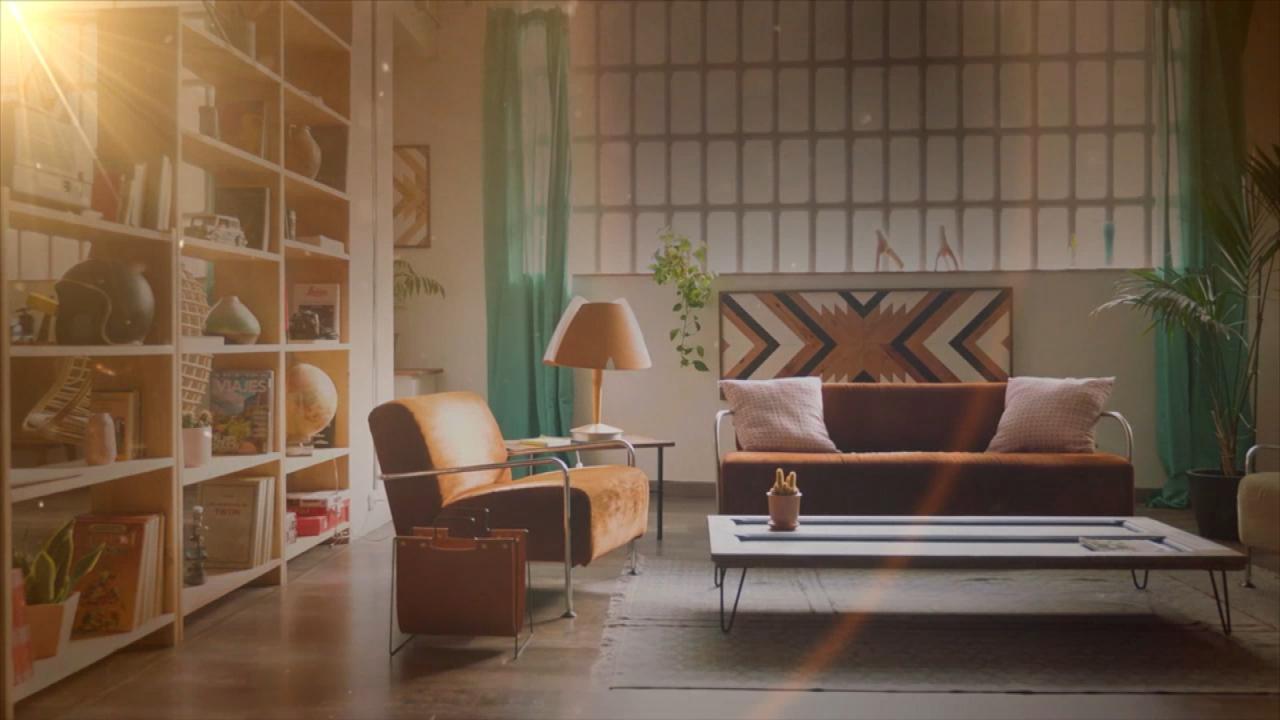 The Surprising Toxins In Your Home That Could Be Making You Sick!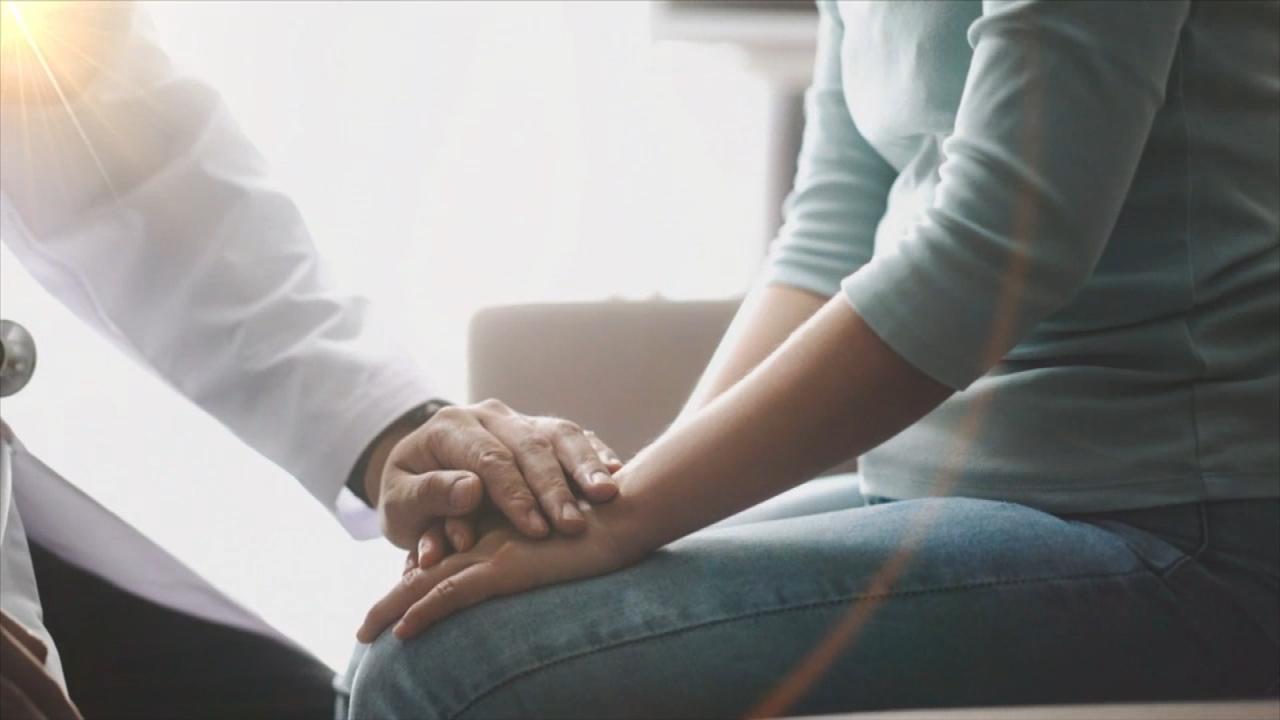 Do Women Need a Psych Eval Before Undergoing Sterilization?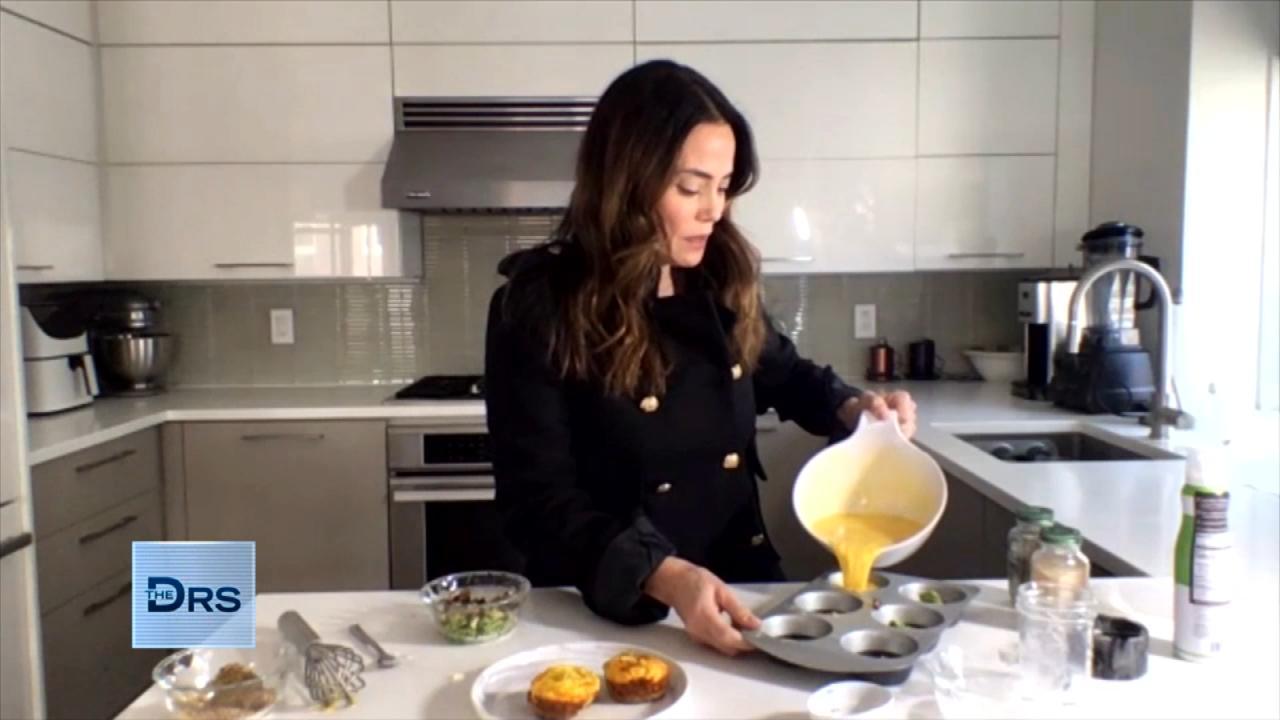 3 Simple Breakfast Fixes for Your Sweet and Savory Cravings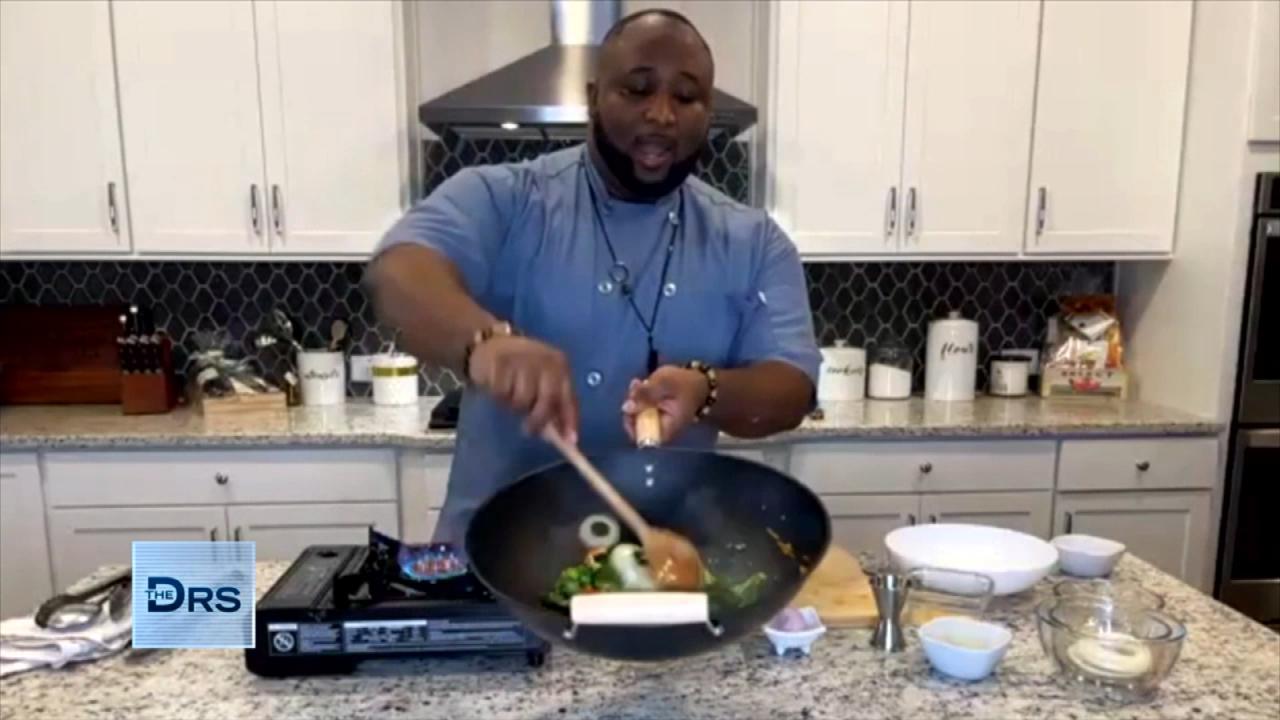 How to Make a Healthy Stir-Fry the Whole Family Will Love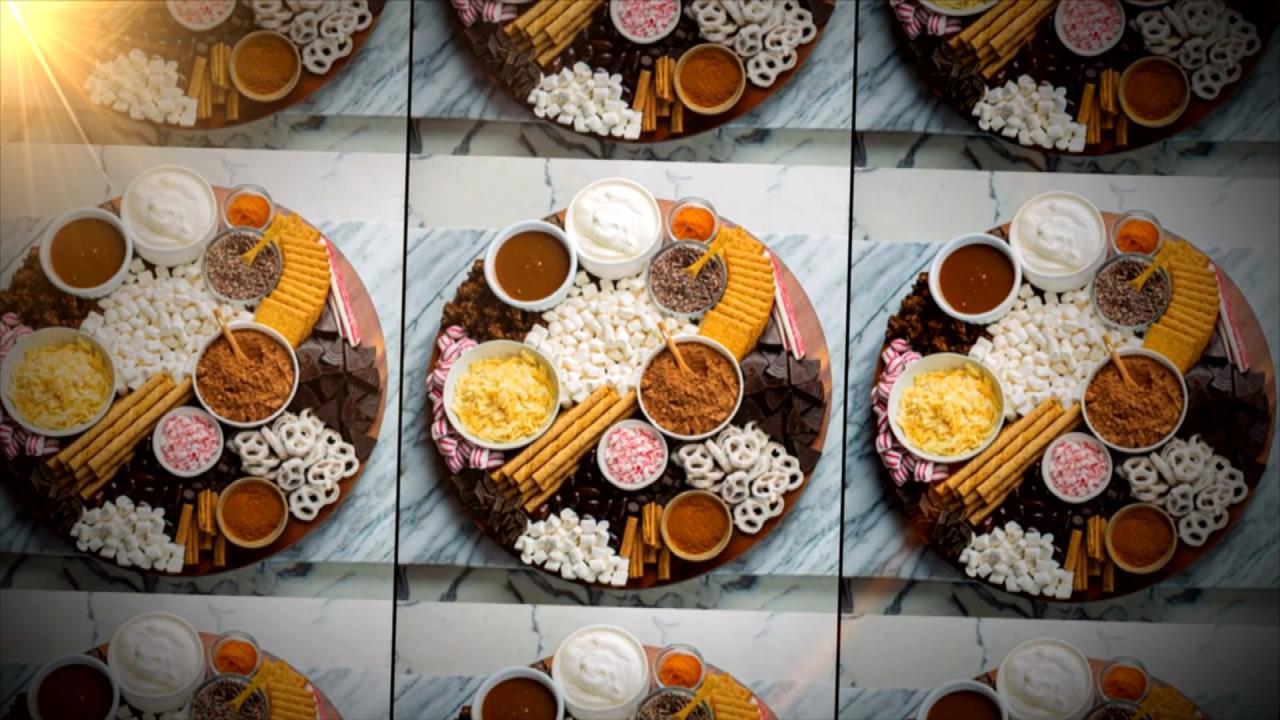 Tis' the Season for the DIY Hot Chocolate Charcuterie Board!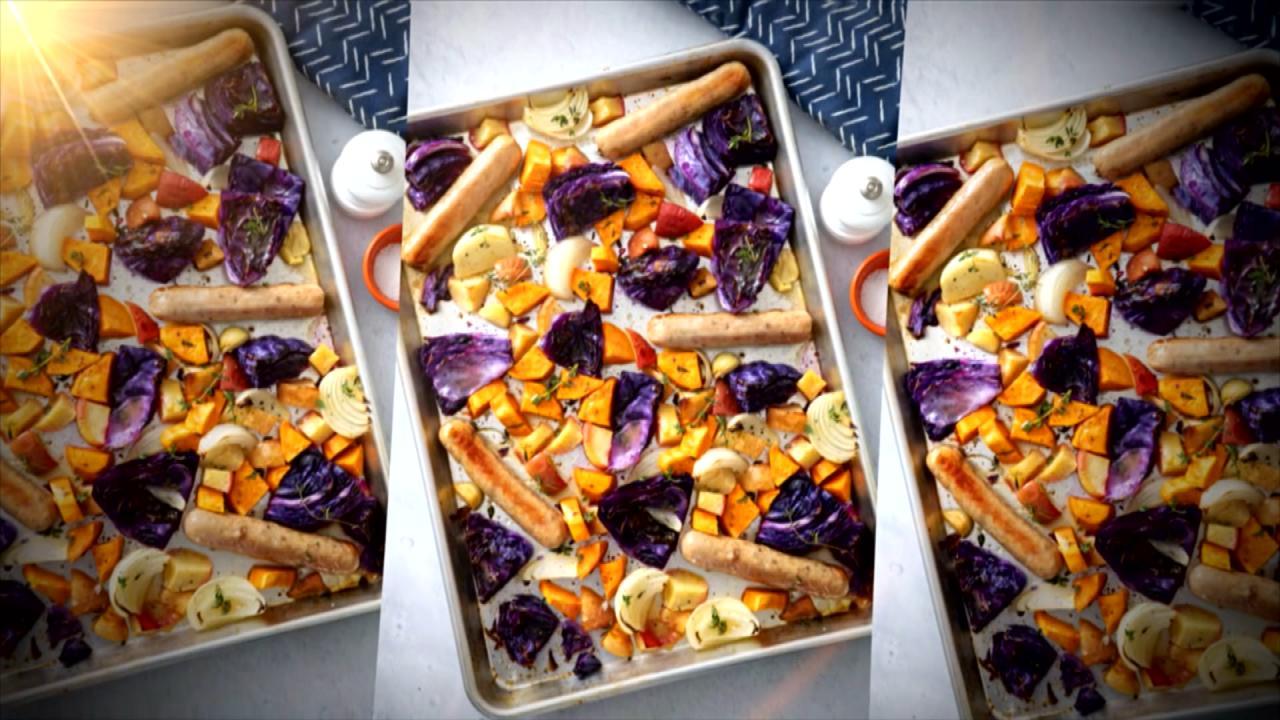 Why Sheet Pan Dinners Are All the Rage Right Now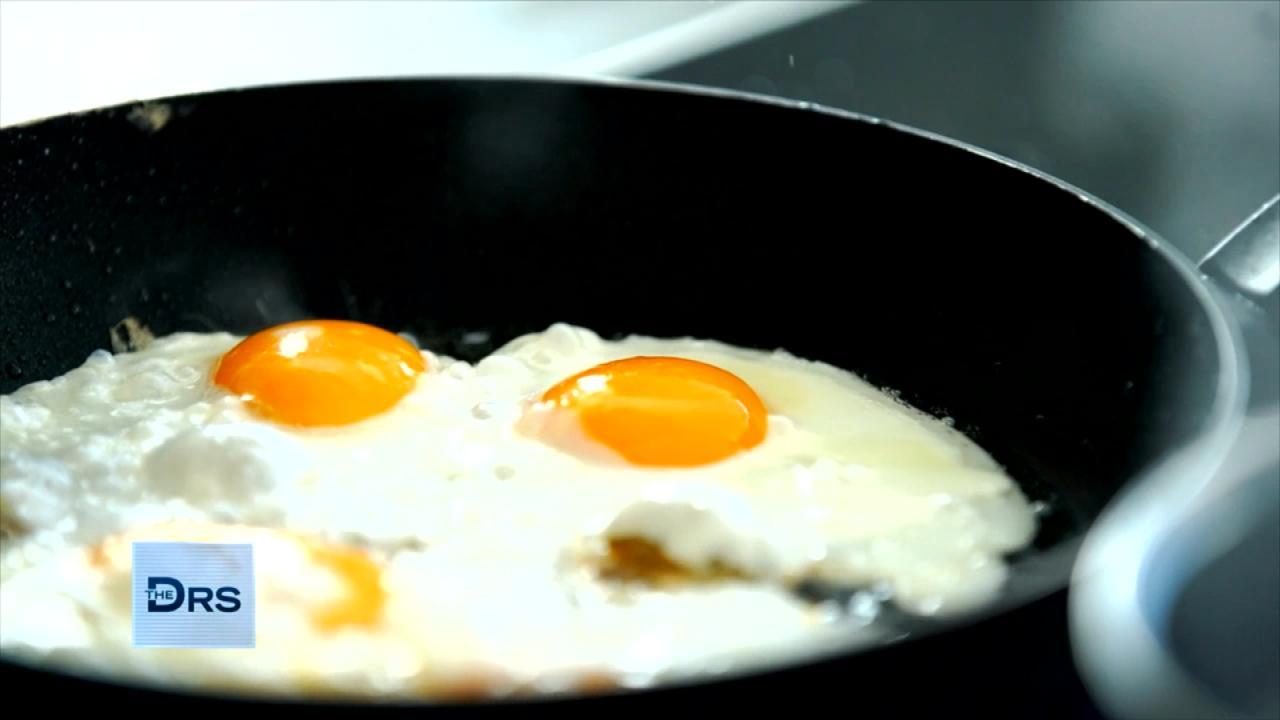 Is Breakfast Really the Most Important Meal of the Day?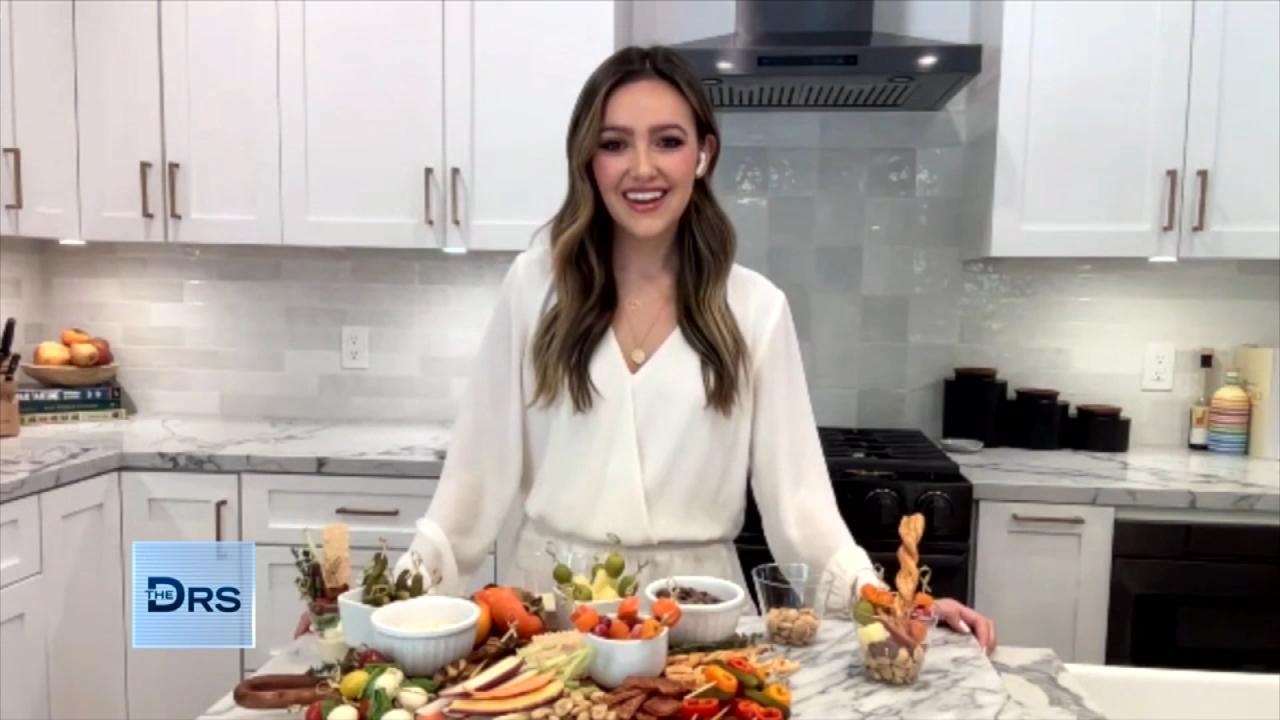 What's Trending: A Mini Version of Your Charcuterie Faves or 'Th…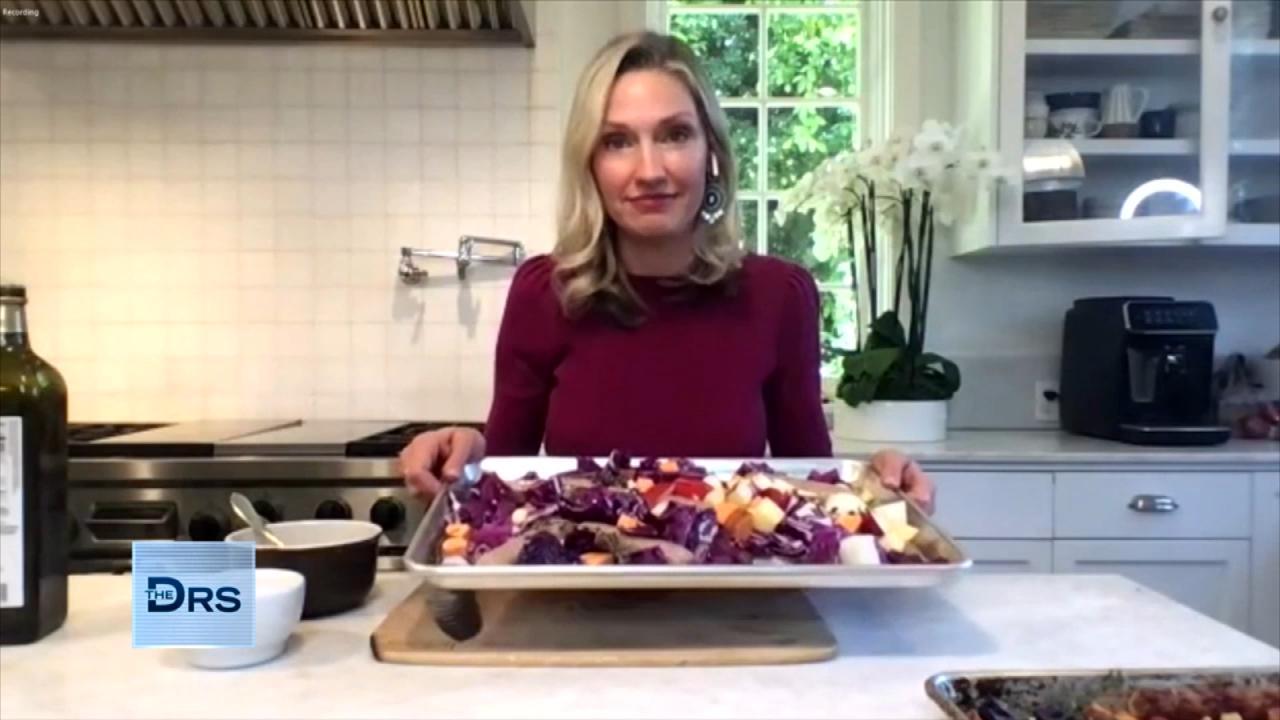 2 Easy Sheet Pan Meals for Busy Weeknights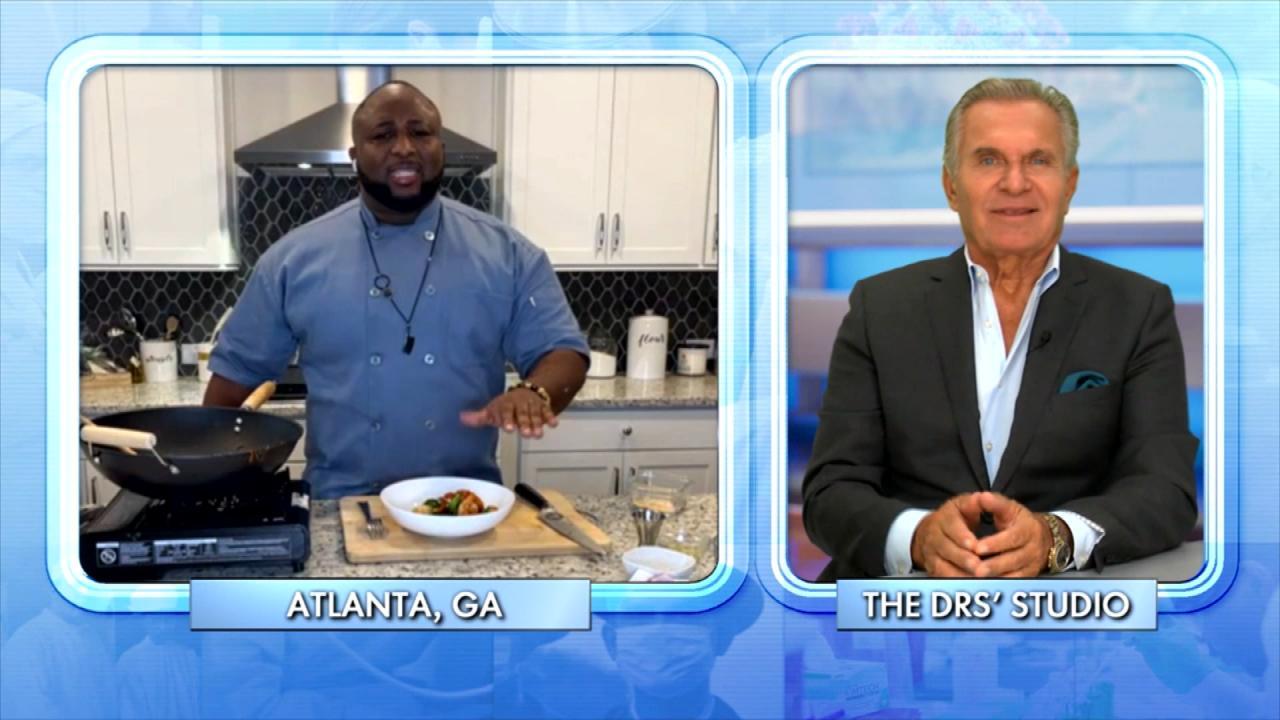 Chef Shares the Health Benefits of This Shrimp and Vegetable Sti…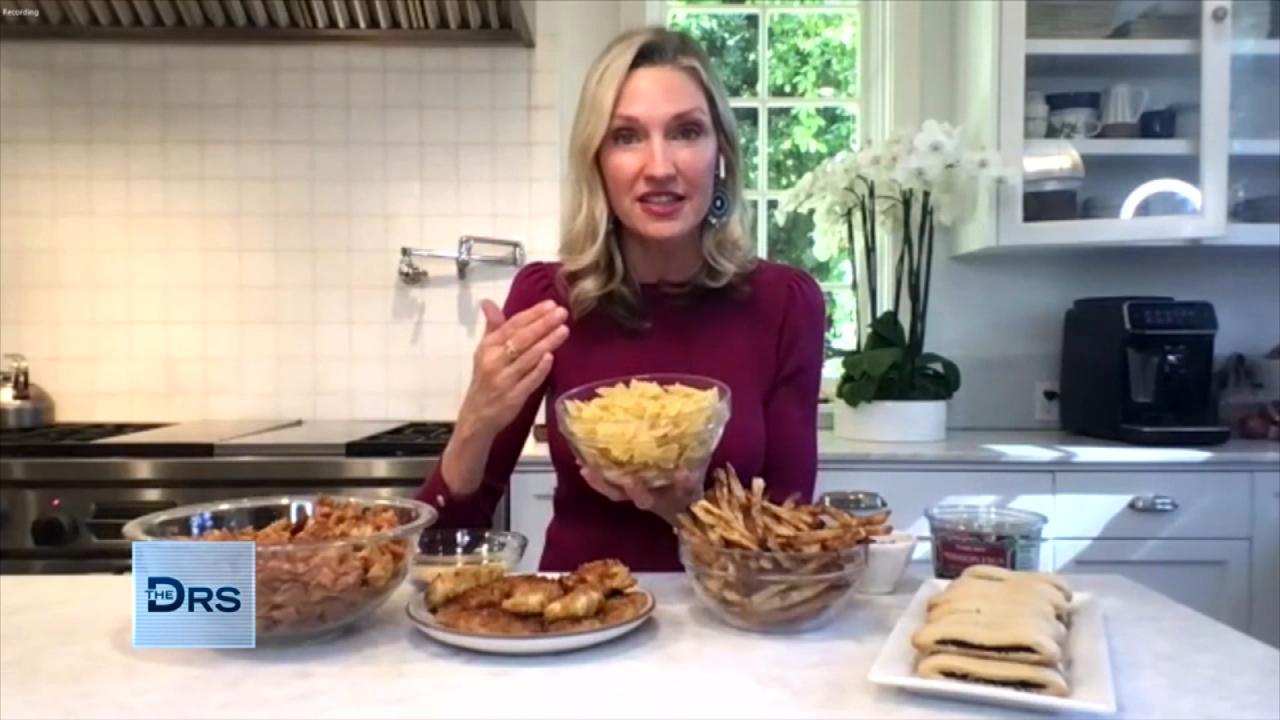 Healthy Kid-Friendly Alternatives to Their Favorites Snacks!
More than 70,000 children are seen in the ER each year because of unintentional medication poisoning. ER physician Dr. Travis Stork is joined by ER physician Dr. Darria Long Gillespie to warn you about prescription drugs that can have tragic consequences to children.
Dr. Long Gillespie explains that prescription narcotic painkillers are "The number-one group cause of death from medication in children under five." Children who ingest narcotic pain medication may seem lethargic or sleepy, with slowed breathing. "If you suspect your child has a narcotic overdose, we do have a reversal agent," adds Dr. Stork. The key is to seek help immediately.
Watch: Understanding Drug Information
Many medications are delivered via adhesive patches, which time-release the drug over several days. This is convenient and safe for adults, but a child who bites, chews, or sucks on a patch will get the entire dose it contains at once. Even a used patch can be dangerous. "This is really gross," says Dr. Long Gillespie, "but children will go into the garbage can and find a used patch."
Keeping kids safe means keeping medication – all medication! – out of their grasp. Dr. Long Gillespie explains that "Grandma's purse syndrome" often puts children in danger. Childless adults often carry their medication in easily accessible containers in a pocket or handbag. "If they have any medications at all, make sure they're locked up and far away."
Watch: Avoiding Accidental Overdoses in Children
She also recommends "triple-layer protection" –store medication in babyproof containers, lock the containers, and store them out of reach.
Finally, think about how you talk to your child about medication. Dr. Long Gillespie has a two-year-old of her own, and she says, "We're always very serious about medications. I don't call them candy, I don't call them toys – even if I'm trying to get her to take it. It's medicine. It's not a toy."
If you suspect your child has been exposed to medication, don't wait for symptoms to appear. Call the National Poison Control Center at 1-800-222-1222 immediately, or call 911.