One Woman's Incredible Weight Loss Journey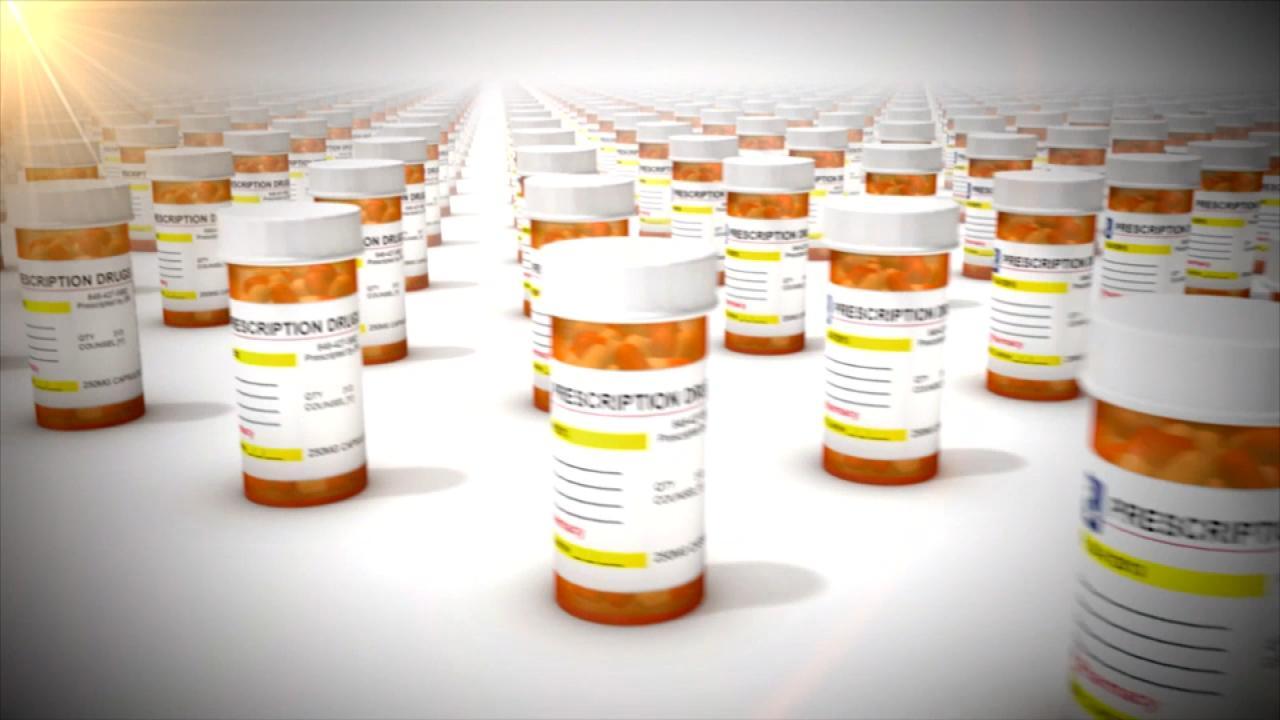 The Prescription Opiate That Got America Addicted to Painkillers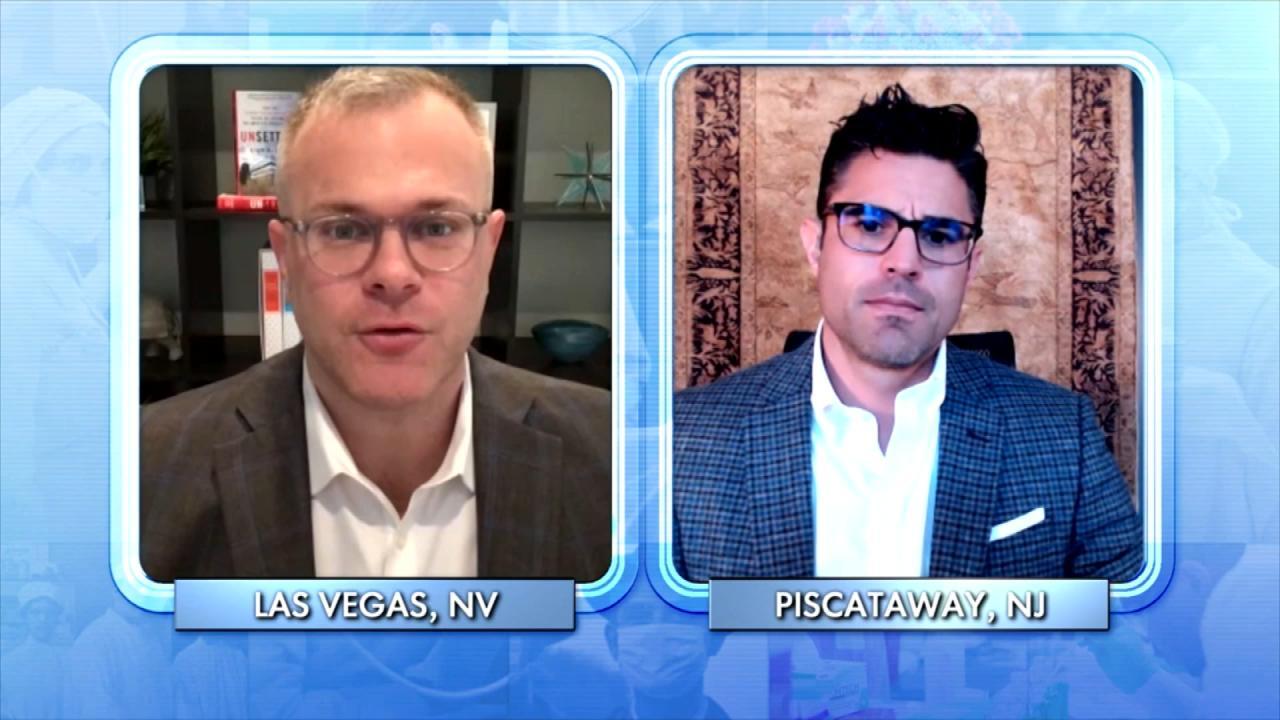 How Addiction to Opiates Became an Epidemic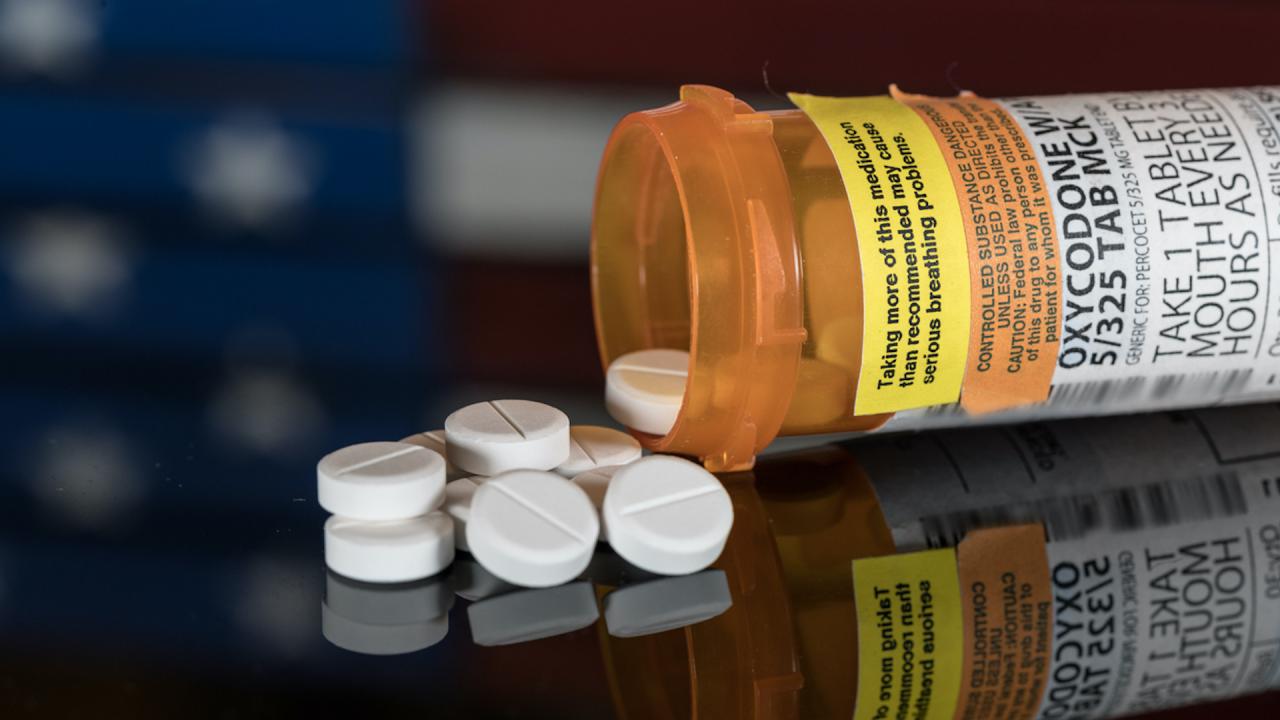 Opioid Addiction: The Worst Drug Epidemic in American History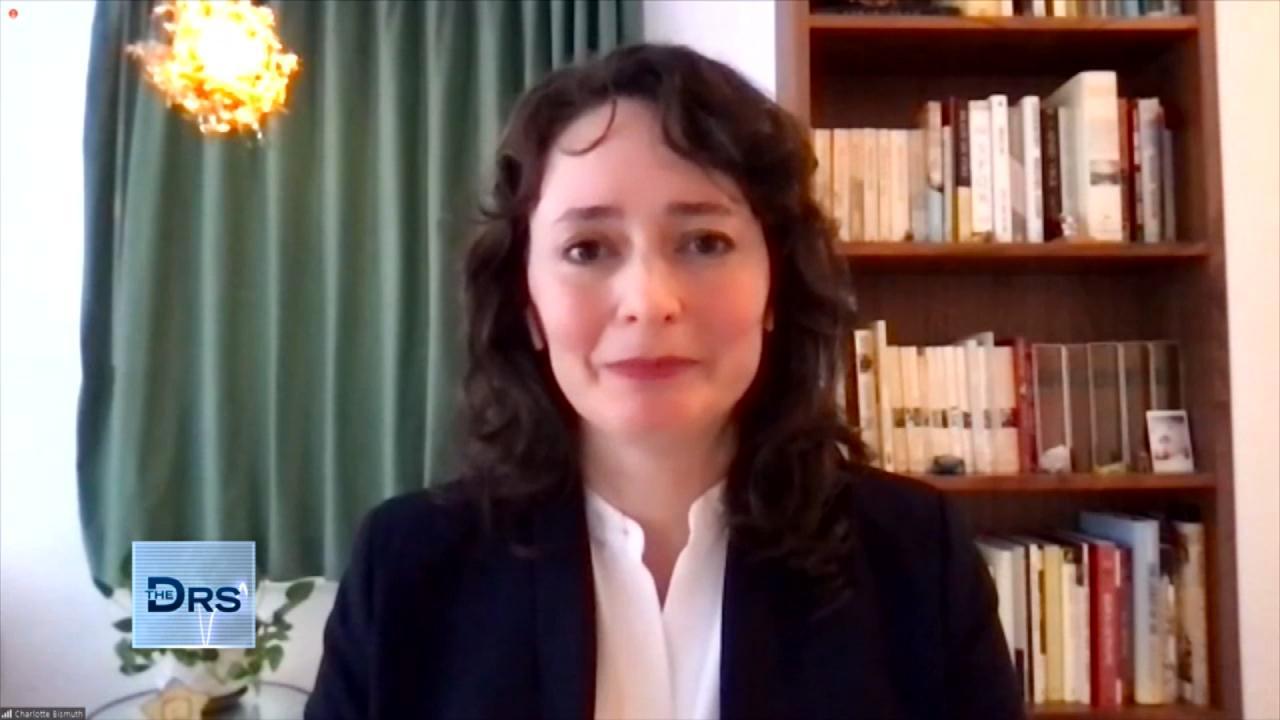 How a Prosecutor Busted a Dirty Doctor for Overprescribing Patie…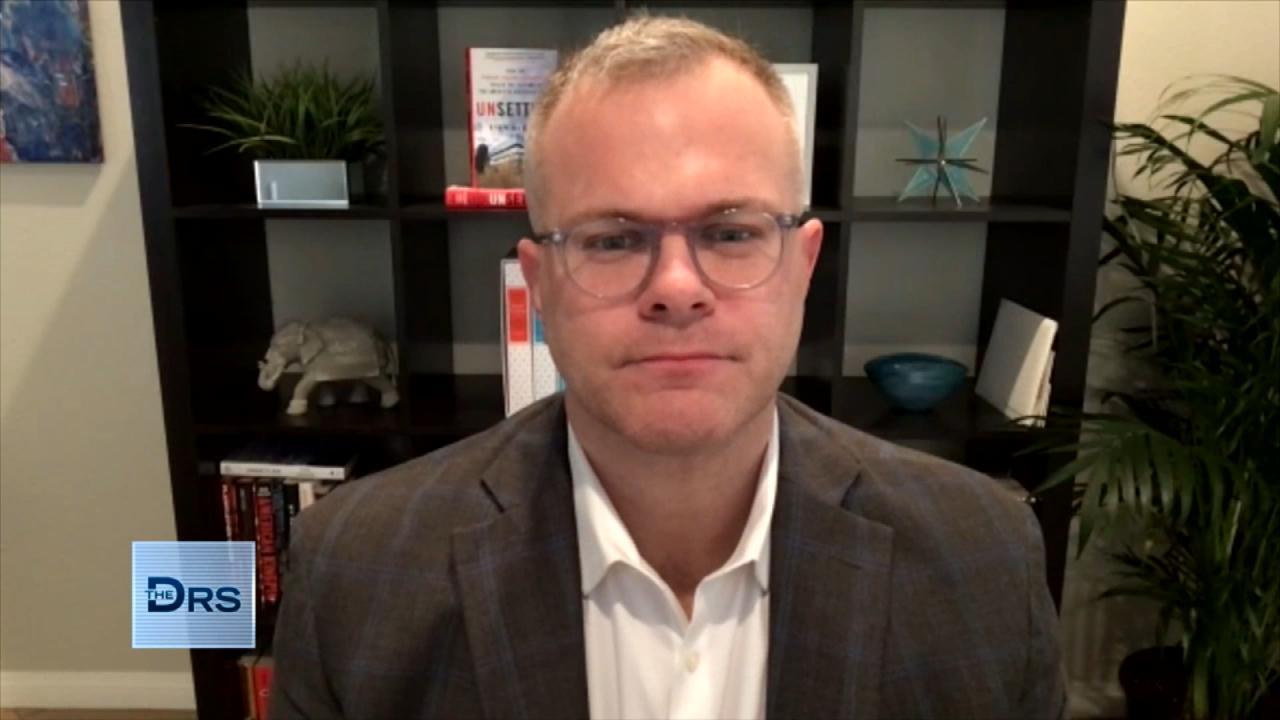 Man Prescribed Opiates after an Injury and Became Addicted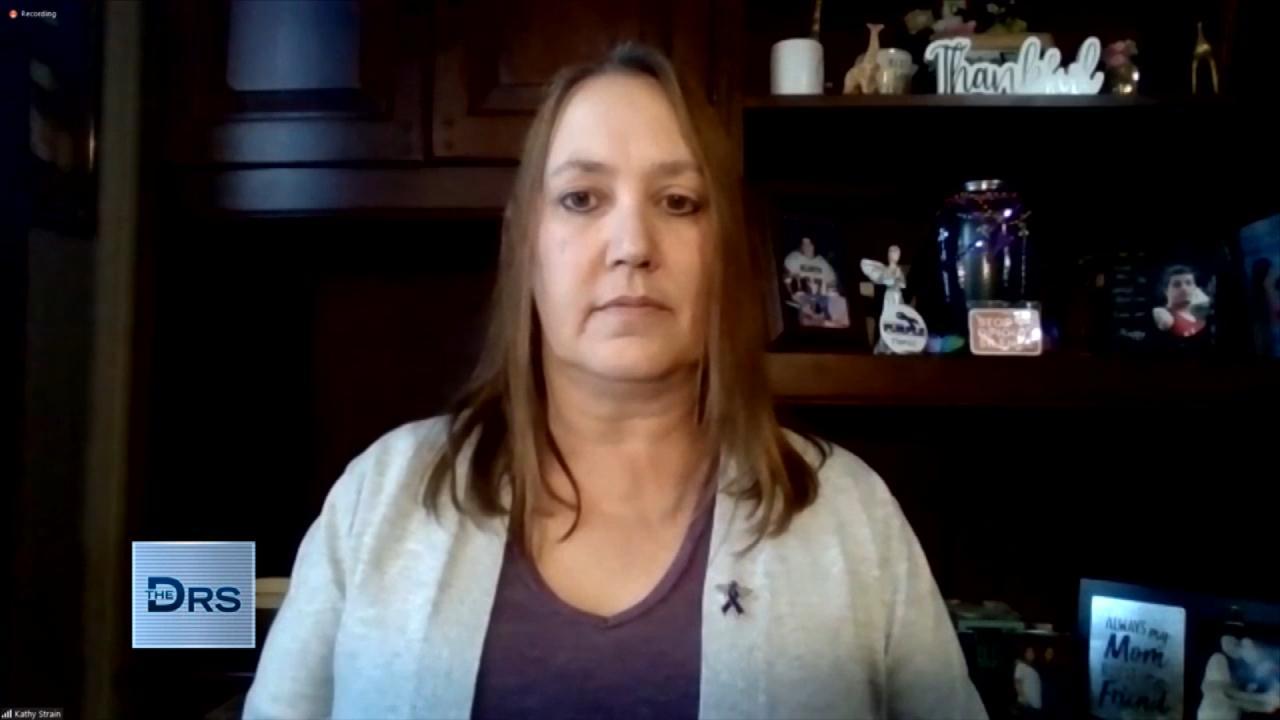 What a Grieving Mother Wants You to Ask Before Sending Your Love…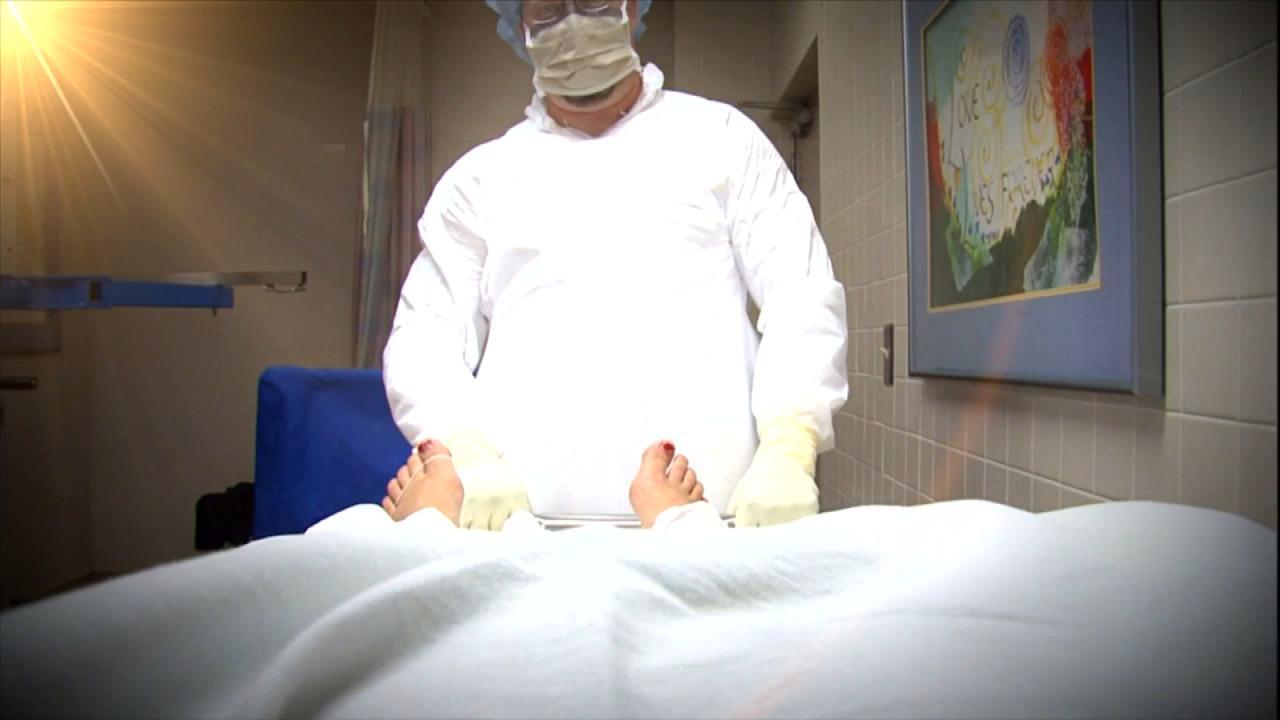 Is the Sackler Family to Blame for the Opioid Drug Epidemic?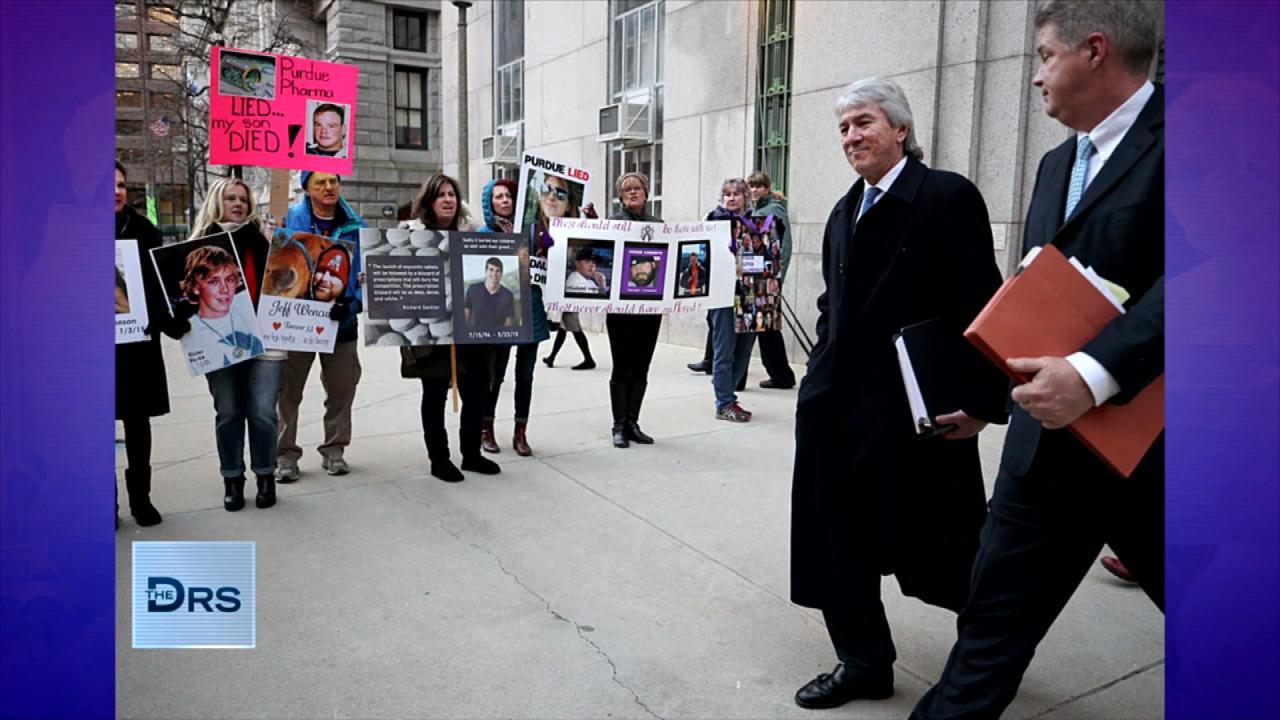 Former Opioid Addict Shares about His Fight against the Sackler …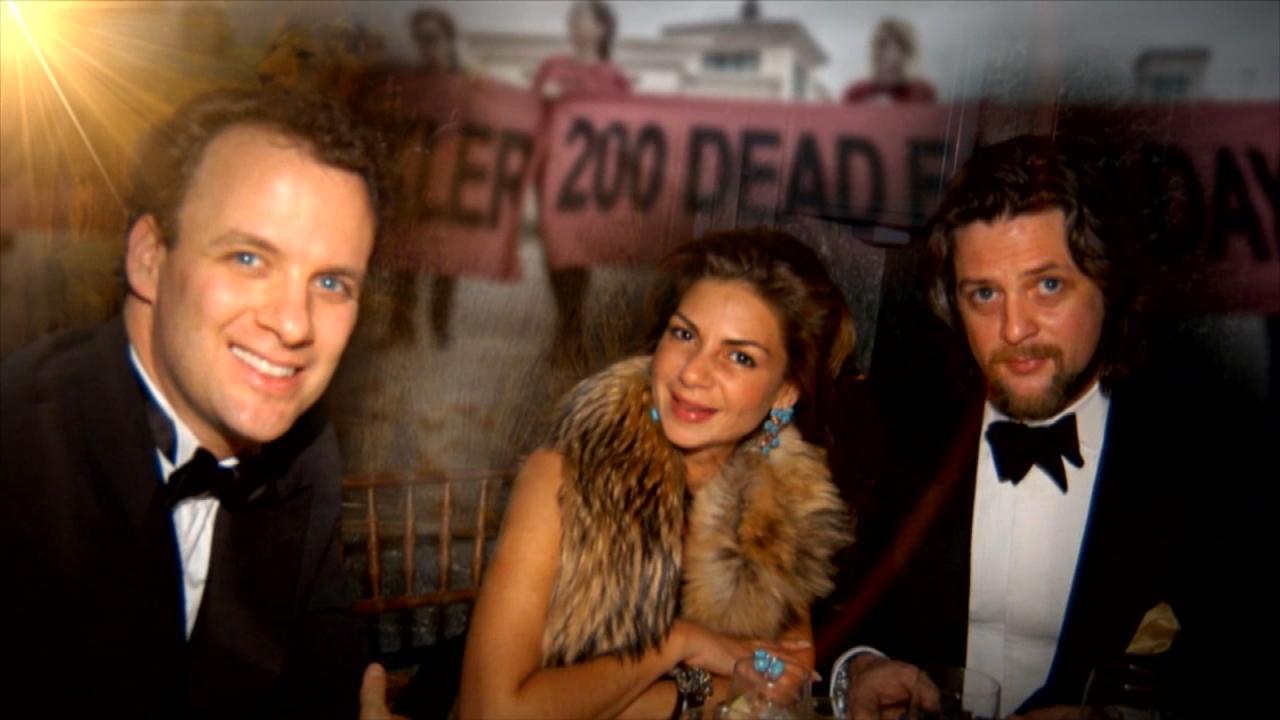 Former Addict Shares about the Sackler Family's Ties to the FDA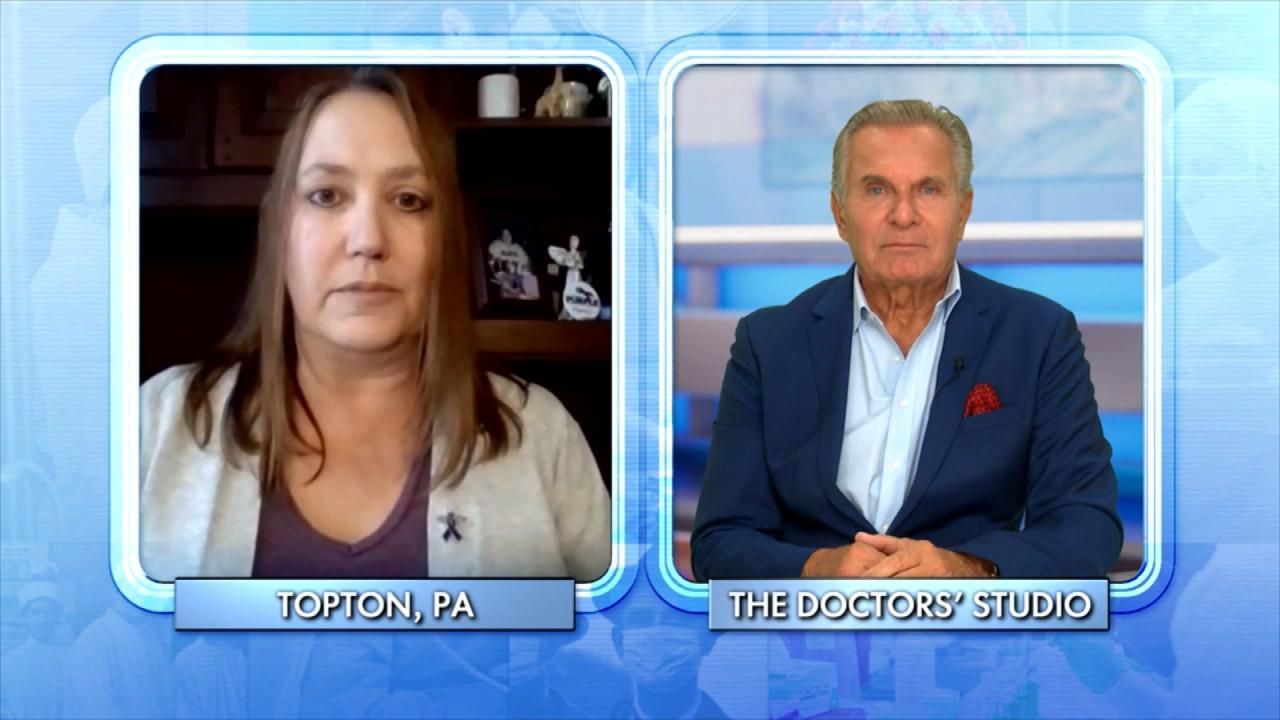 Mom Lost Her Son to an Overdose While He Was in a Rehab Facility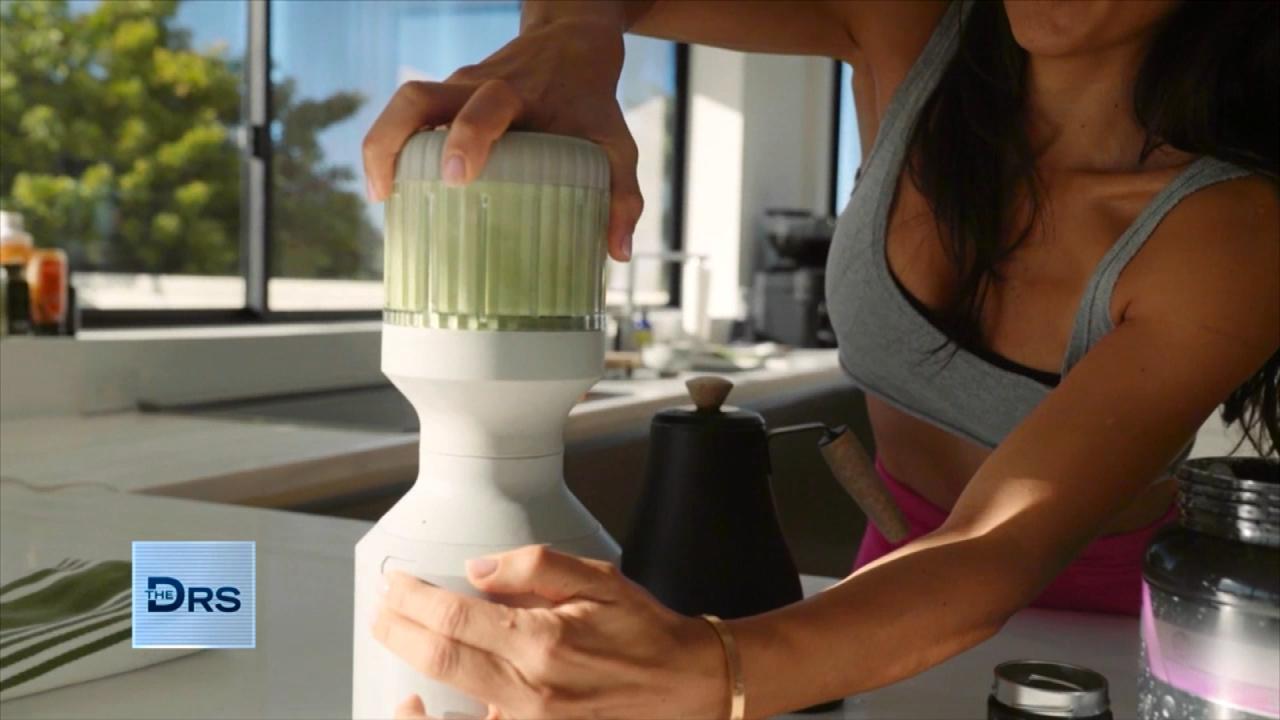 How to Add Vegetables to Every Meal – Yes, Even Breakfast!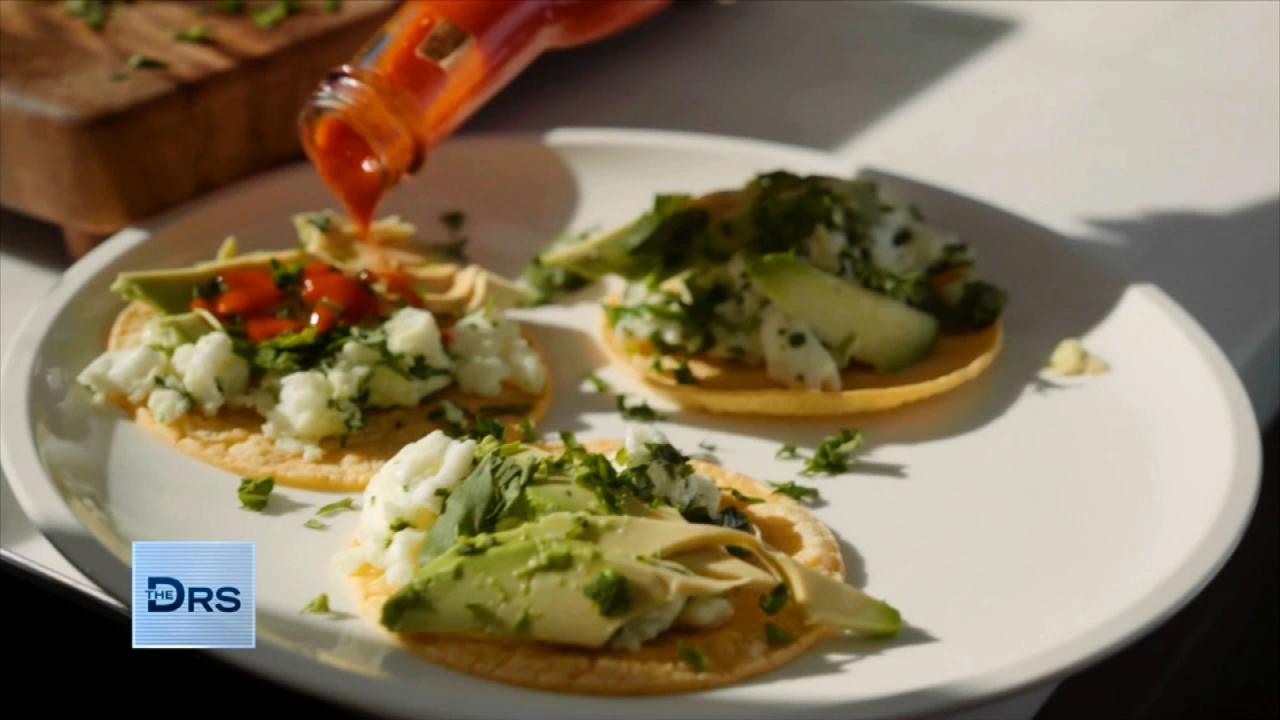 Fitness Expert Shares to Focus on Nutrition Not Food Restriction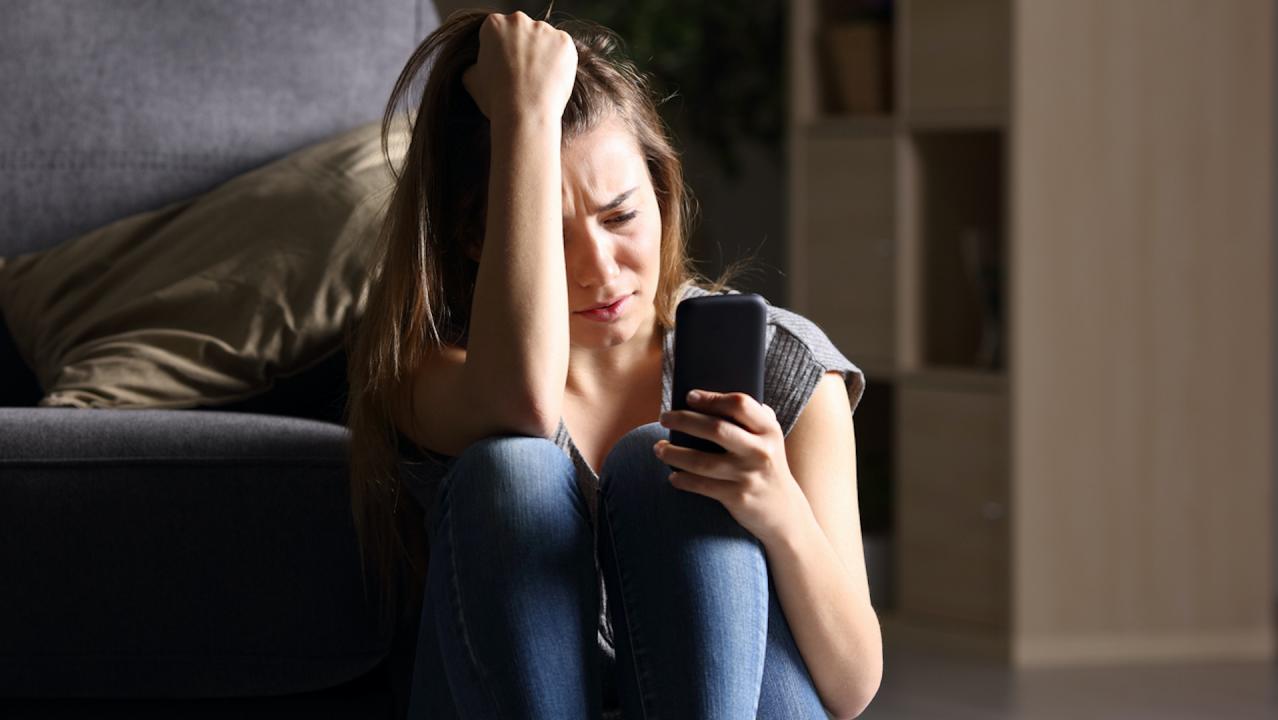 The Mental Health Conditions On the Rise Thanks to Social Media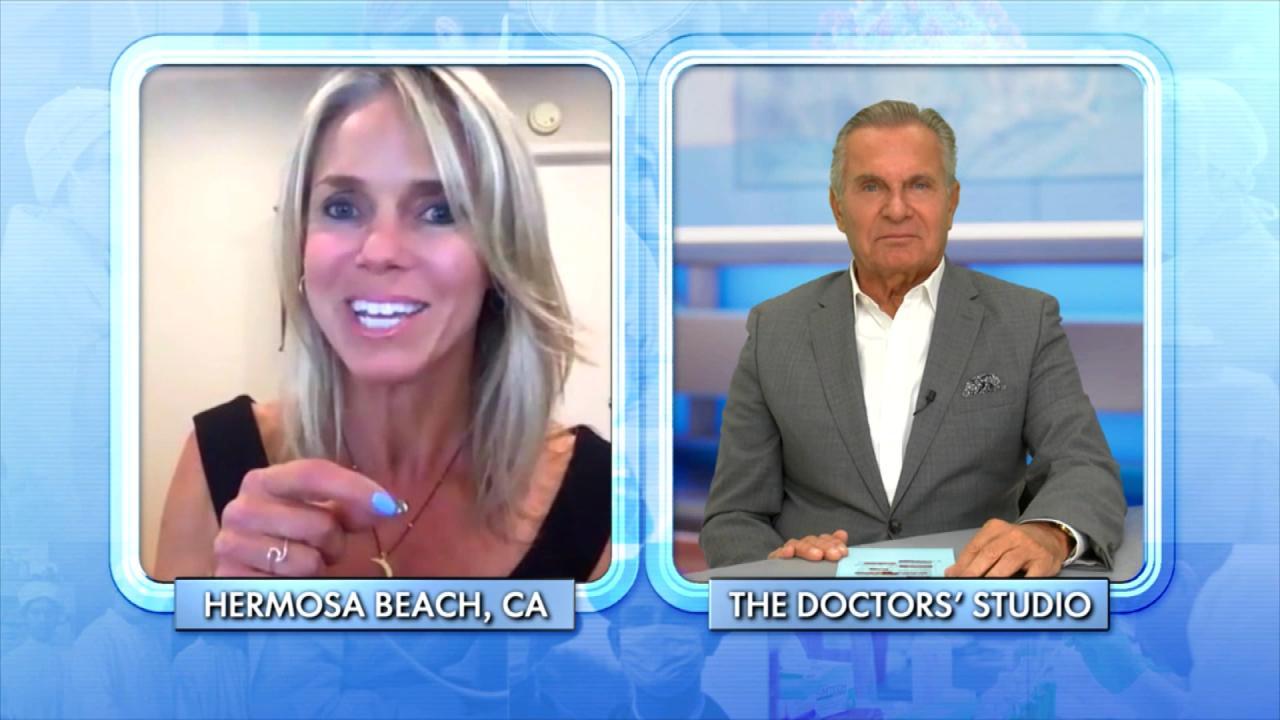 How Woman Found Forgiveness after Learning Her Husband Was Leadi…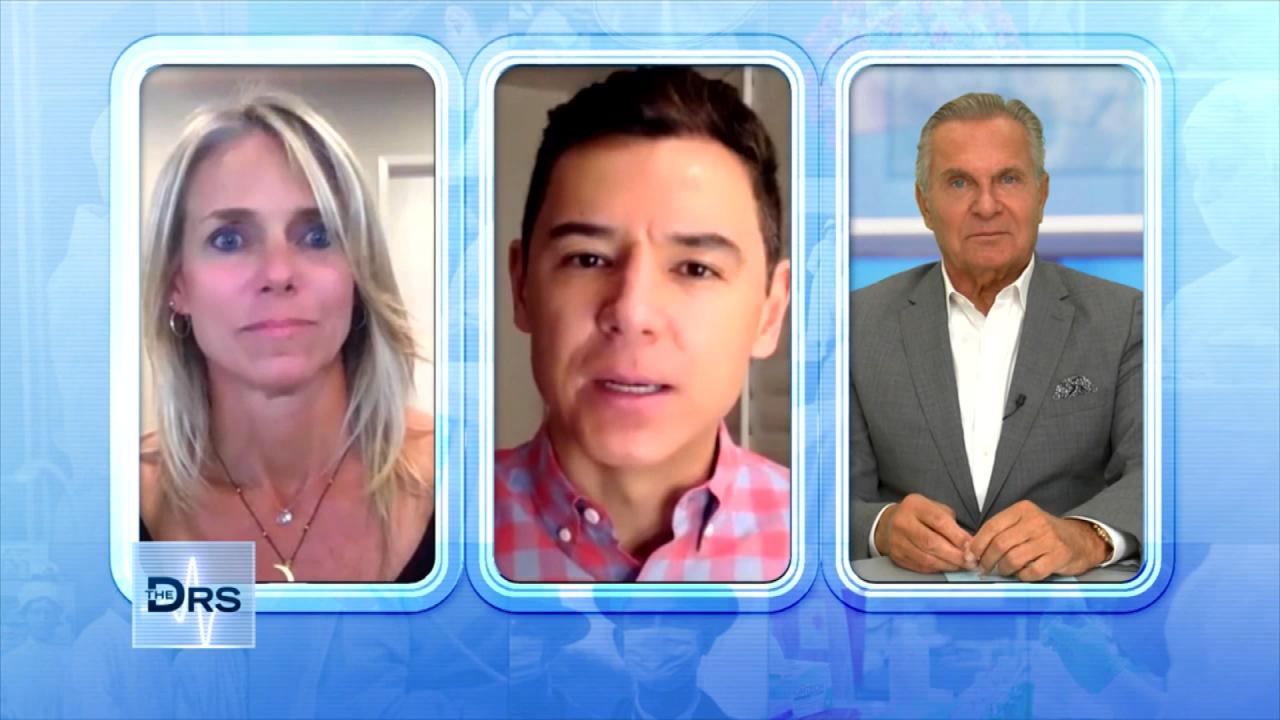 The Important Lessons Woman Has Learned from a Lifetime of Trauma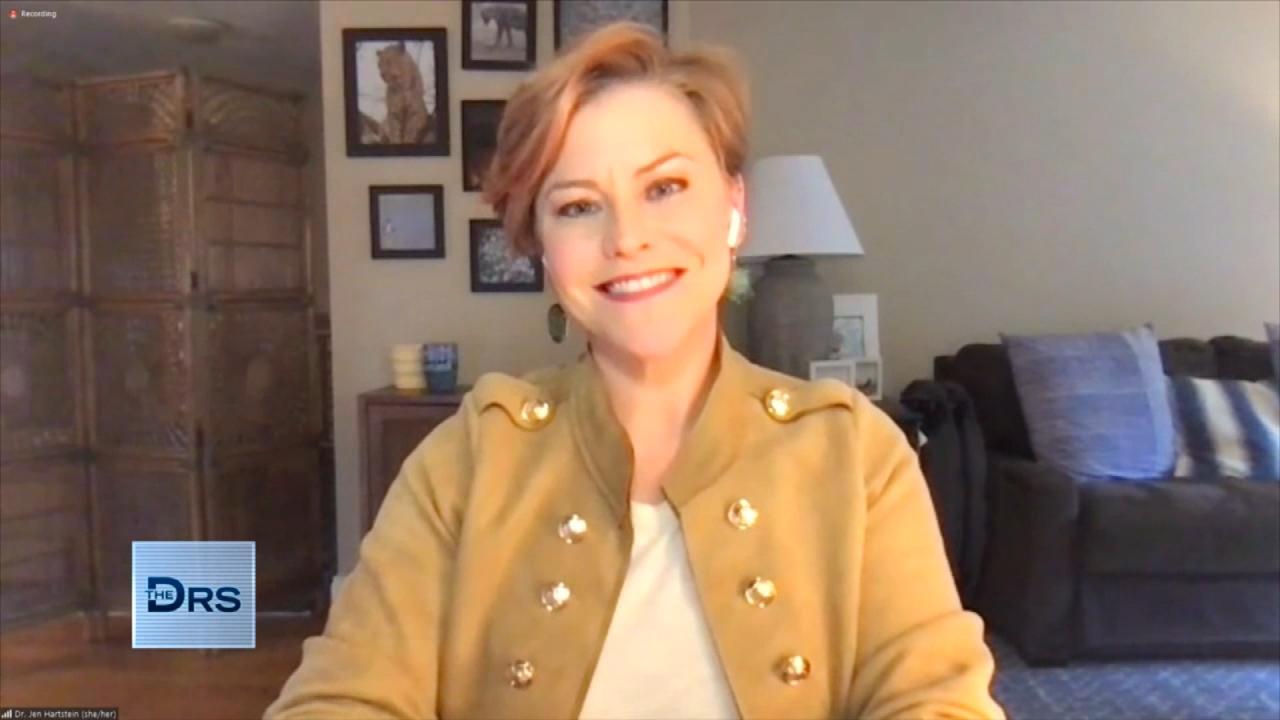 How to Get Involved in Your Kid's Social Media Usage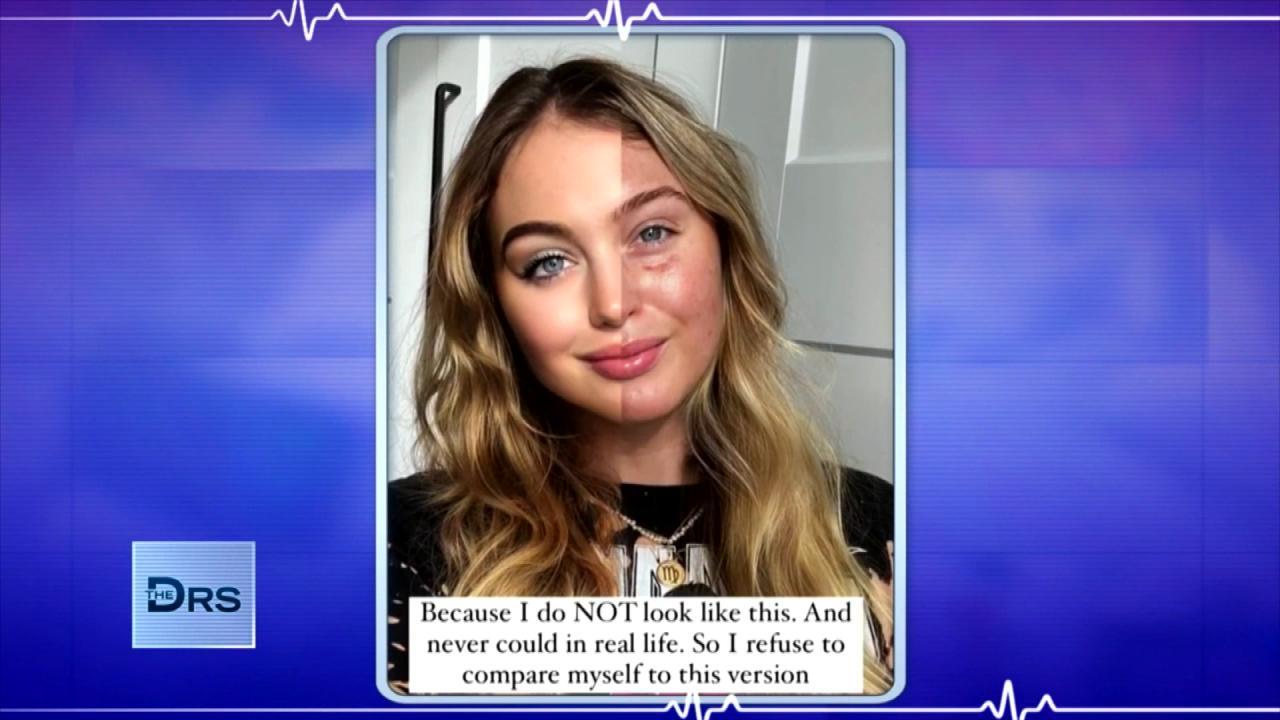 Are Photo Filters Destroying Your Body Image and Self Esteem?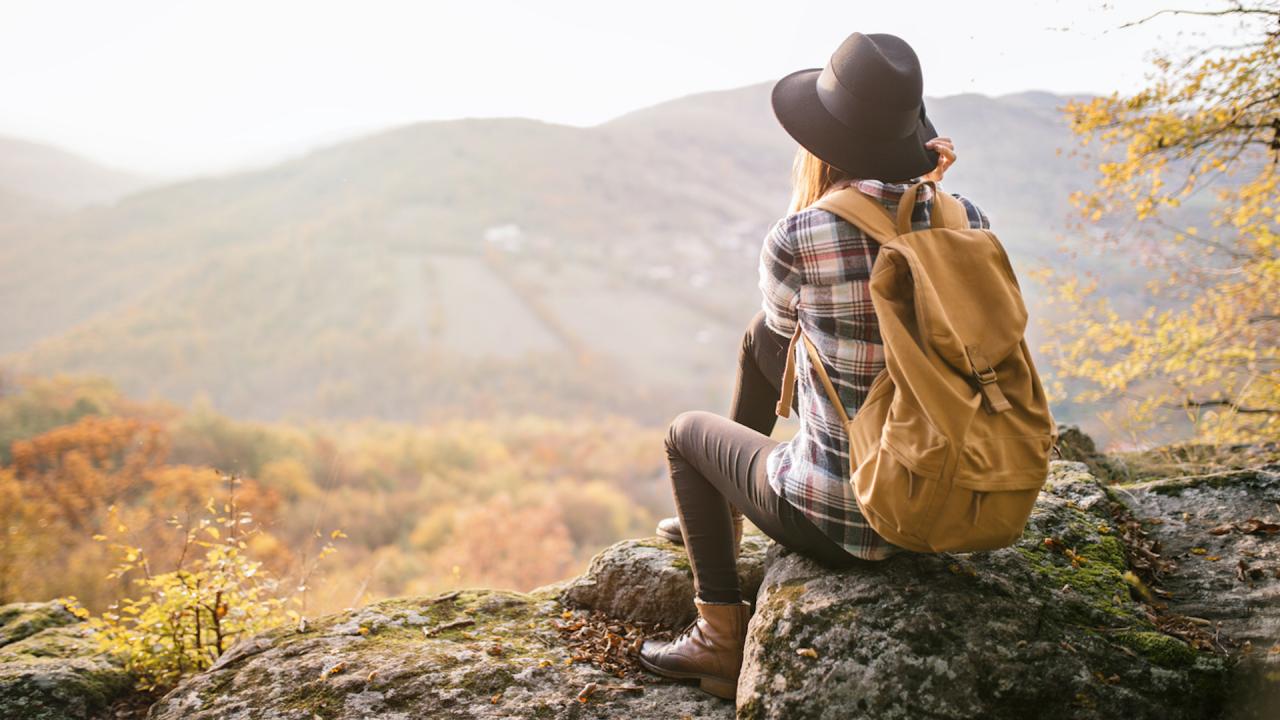 How Nature Helped Woman Heal after Discovering Her Husband Led a…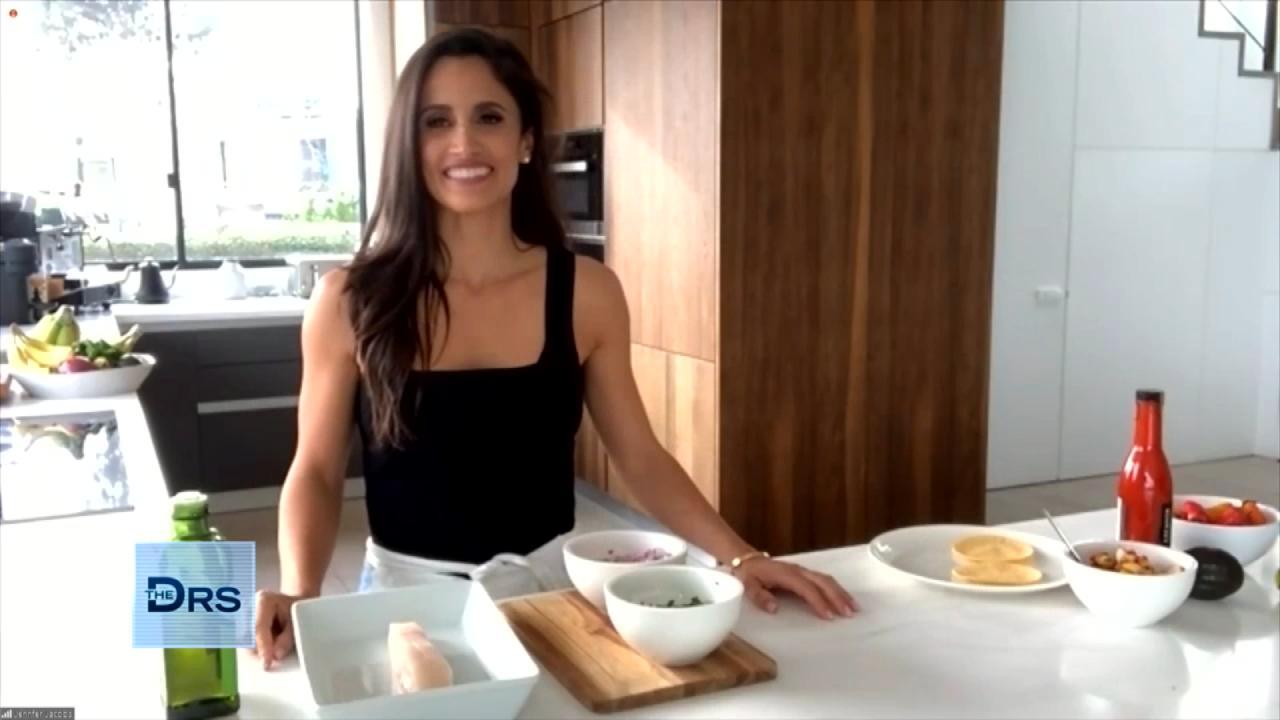 Fitness Expert Jennifer Jacobs Shares Her Favorite Healthy Fish …
Earlier in the season, The Doctors met Nancy, who had lost the more than 60 pounds she gained after her husband's tragic death. Now they're catching up with Nancy to see who she's doing.
When Nancy's husband learned about bariatric surgery, he thought it would offer him a new life. However, he died of surgical complications. Nancy turned to food for comfort to cope with her grief and gained 63 pounds.
Watch: I'm Proud of My Excess Skin!
She transformed her life through healthy habits and lost the weight, but she was left with loose skin as a painful reminder of the past. Plastic Surgeons Dr. Tony Youn and Dr. Danielle DeLuca-Pytell offered her a free "tummy tuck" to remove the extra skin – and now she's back to share her results!
As Dr. Youn is washing up before surgery, he confesses, "On a scale of 1 to 10 in difficulty for this type of operation, this is probably about a 9, I would say." Dr. DeLuca-Pytell and Dr. Youn work together to remove skin and reposition her belly button while minimizing the time Nancy spends under anesthesia.
Nancy joins The Doctors and Drs. Youn and DeLuca-Pytell. She says, "I feel wonderful!" More than 20 pounds of skin were removed.
Dr. DeLuca-Pytell explains, "My role in this surgery was essentially to cut the surgical time in half because one of the risks of any long surgery is a pulmonary embolism – a blood clot that can travel to the lungs and be fatal."
Watch: Makeover for Woman Proud of Her Excess Skin
ER Physician Dr. Travis Stork has one more surprise for Nancy. "You're all about a healthy lifestyle, we know that," he tells her. "When our friends over at Kohl's heard your incredible story, they wanted to help you maintain your confidence." Kohl's is giving Nancy a brand-new wardrobe!