3 Things to Keep in Your Emergency Kit!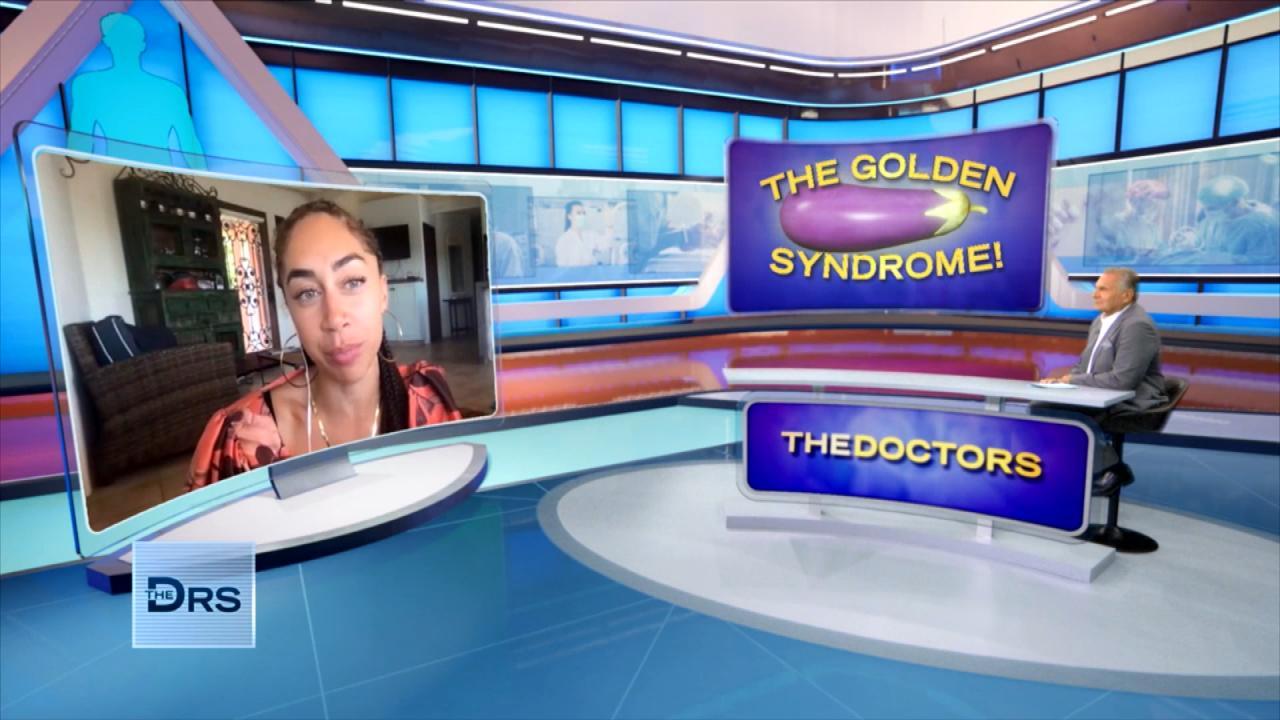 Why Some Men in College Suffer from "Golden Penis Syndrome"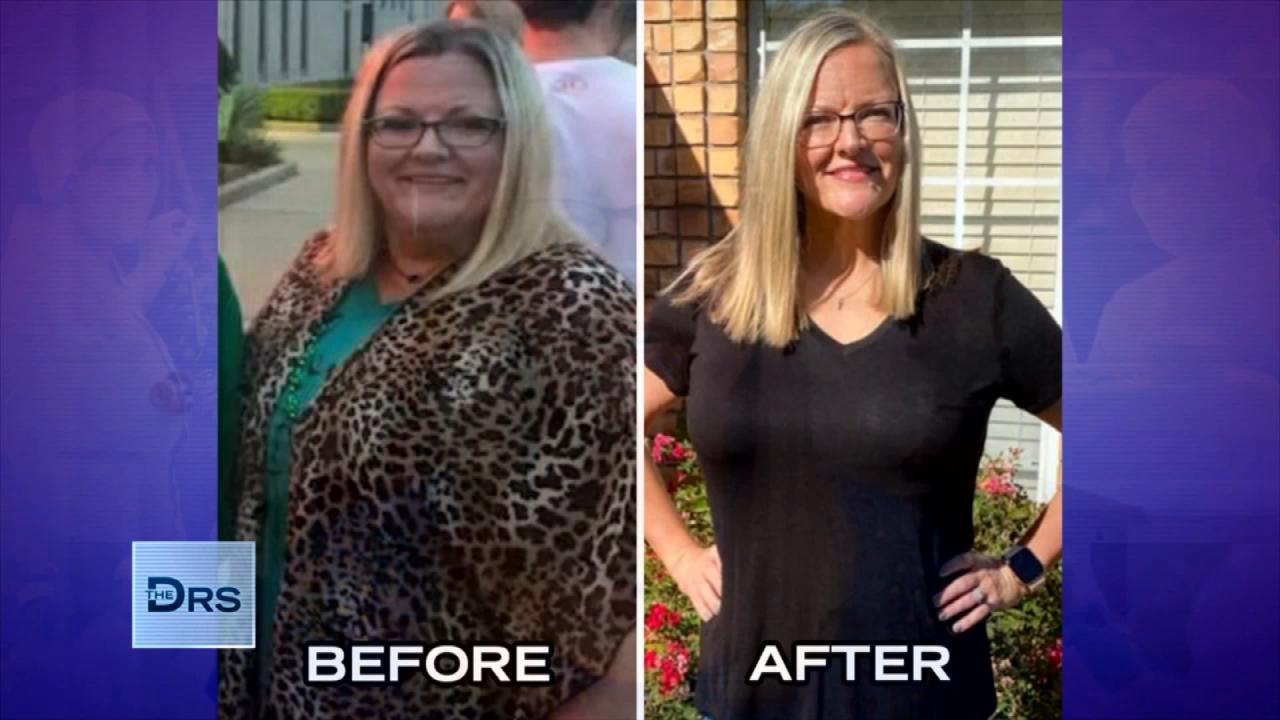 Meet Woman Who Lost Over 100 Pounds on the 17 Day Diet!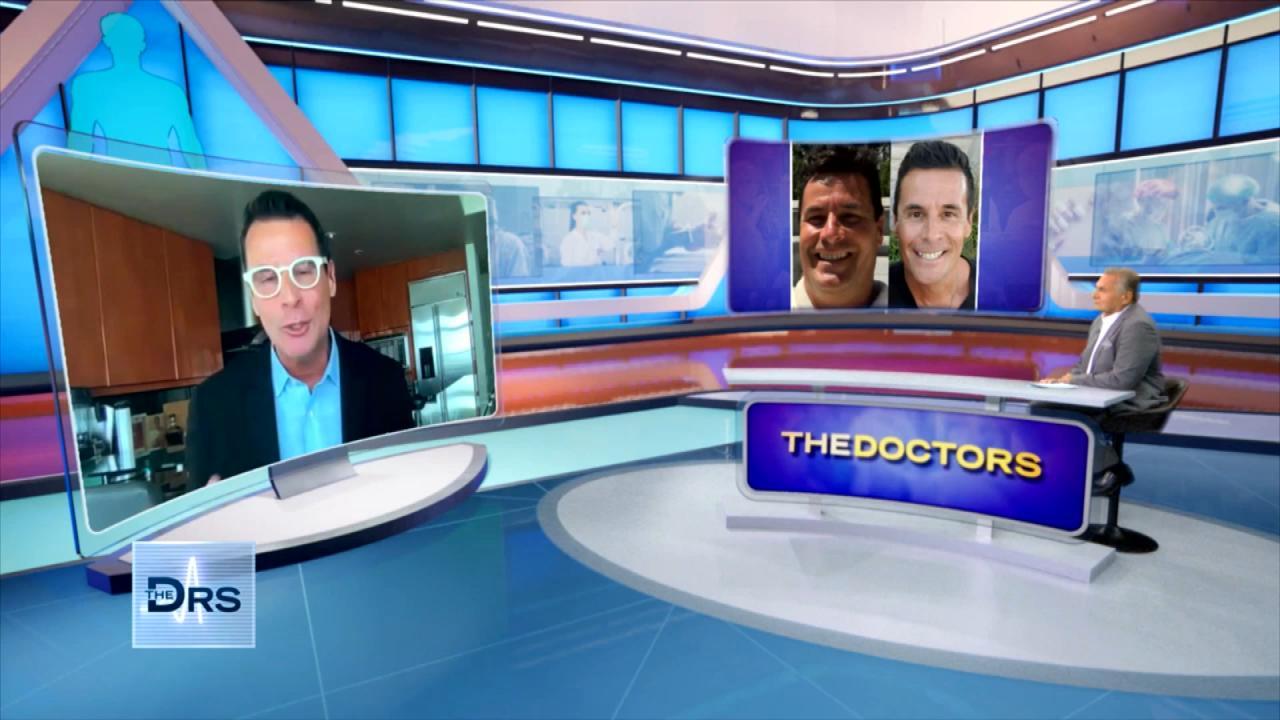 How the 17 Day Diet Helped Dr. Mike Moreno Lose 40 Pounds!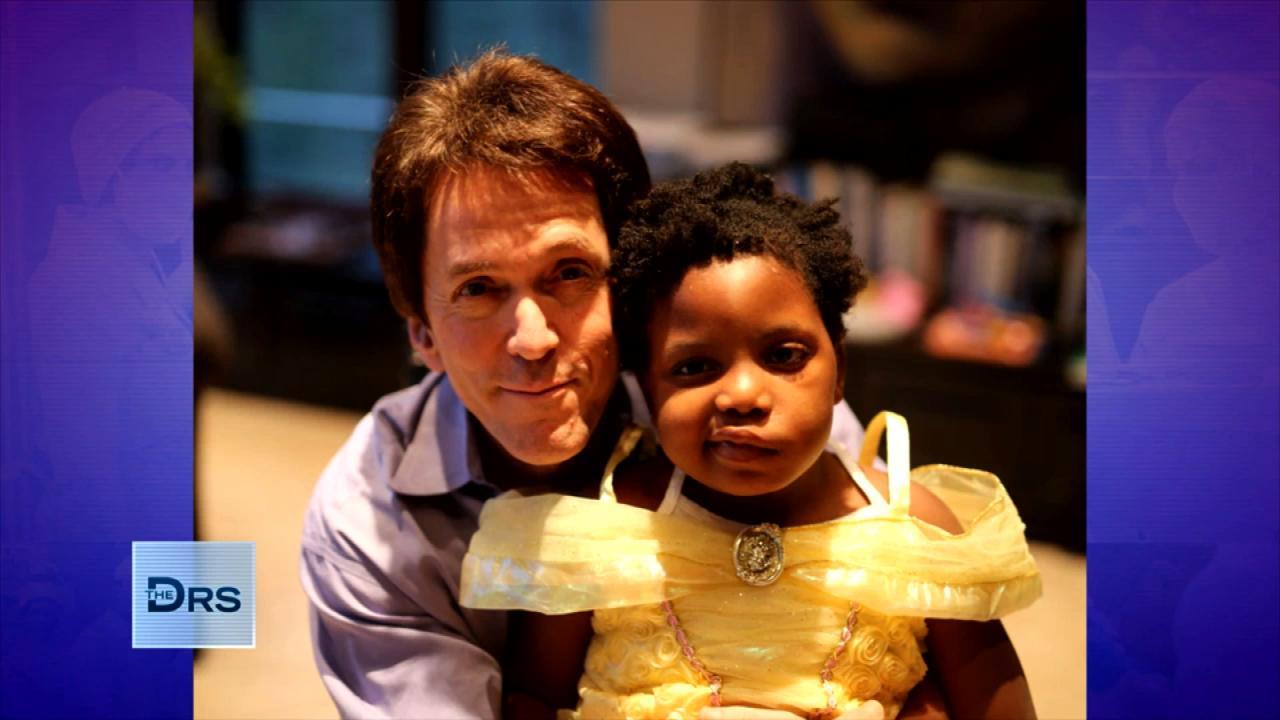 The Loss of His Daughter Inspired Mitch Albom's Latest Book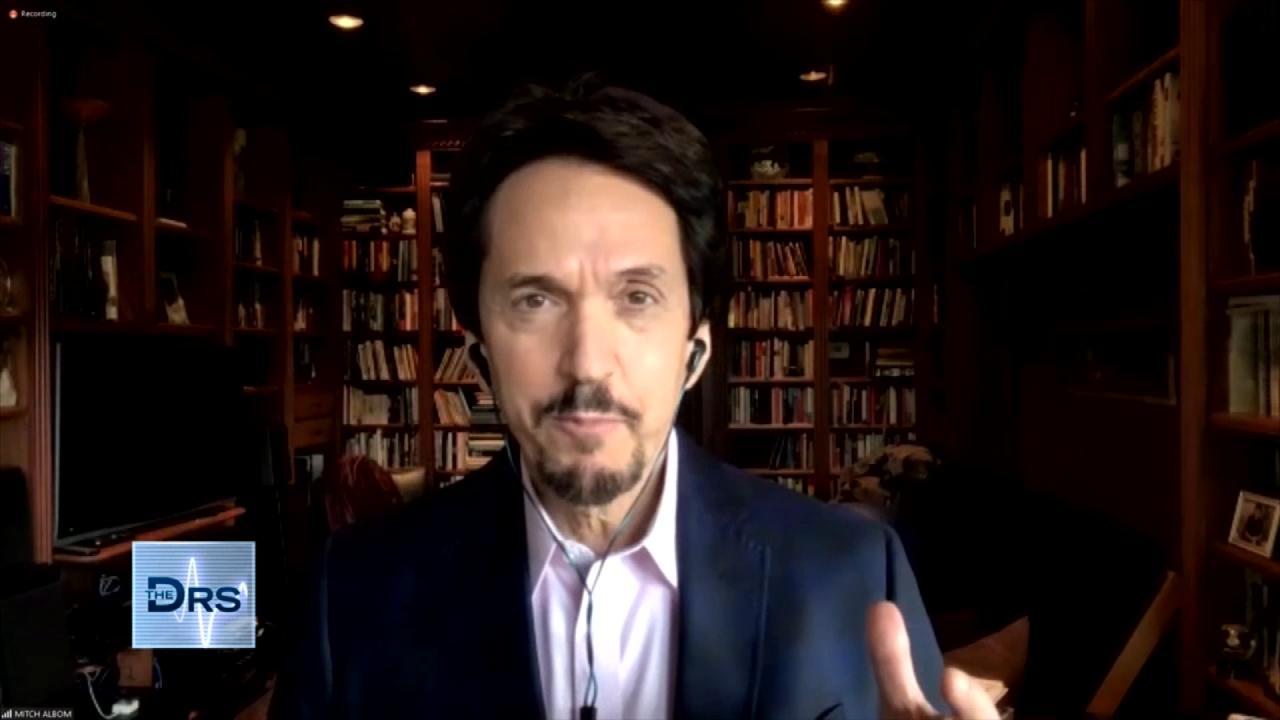 Mitch Albom on Having Faith When Life Gets Difficult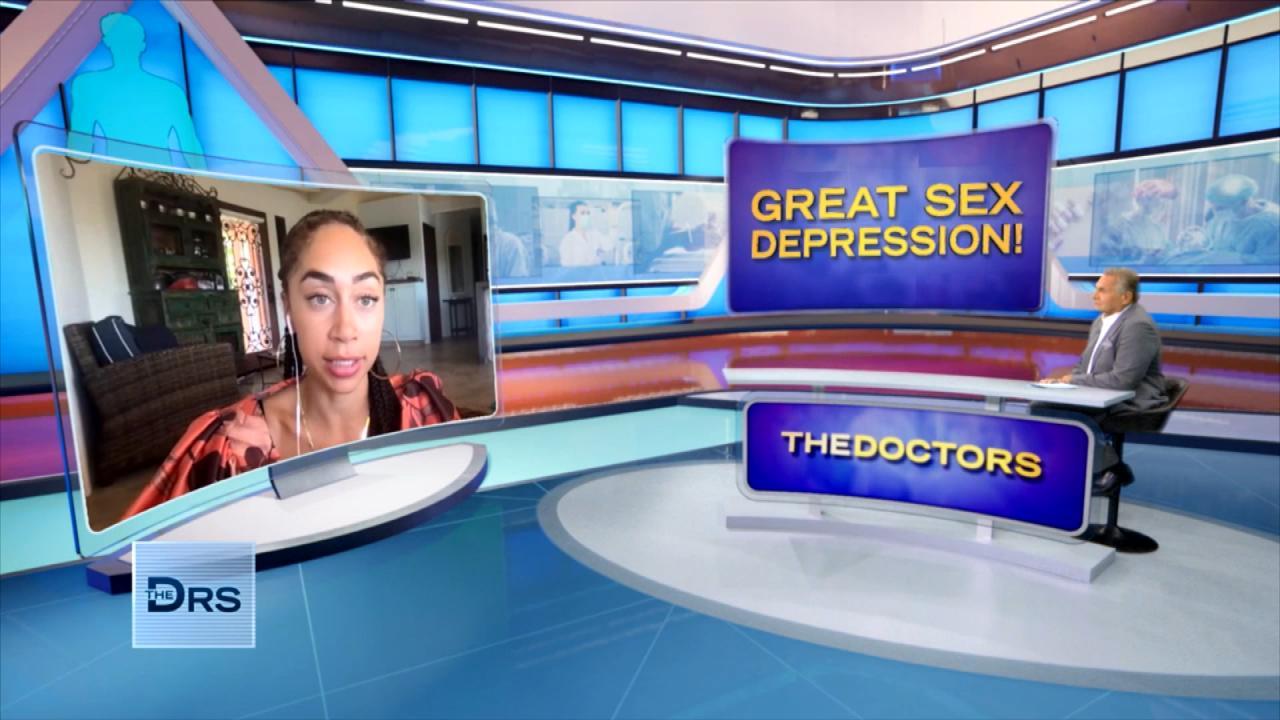 How Not Having Sex Can Impact Your Life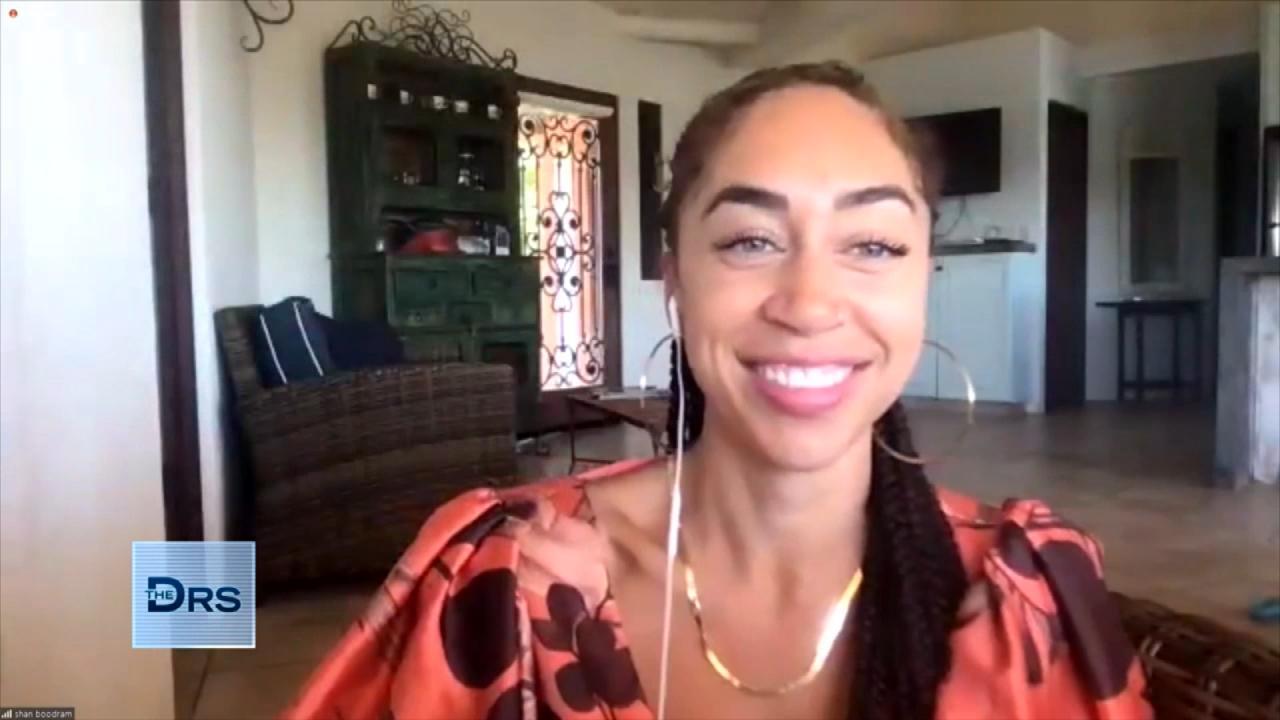 Why Are Single Adults Having Less Sex?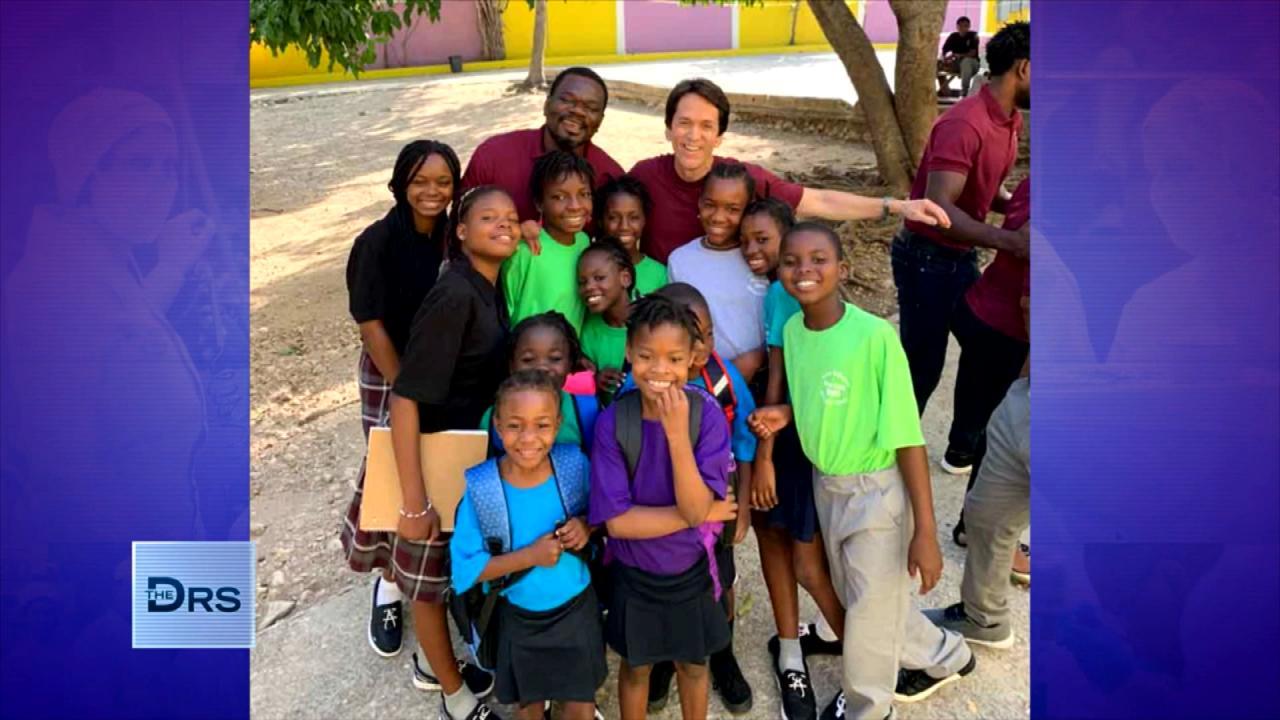 Mitch Albom Shares that Giving Back Helps Him Feel "Most Alive"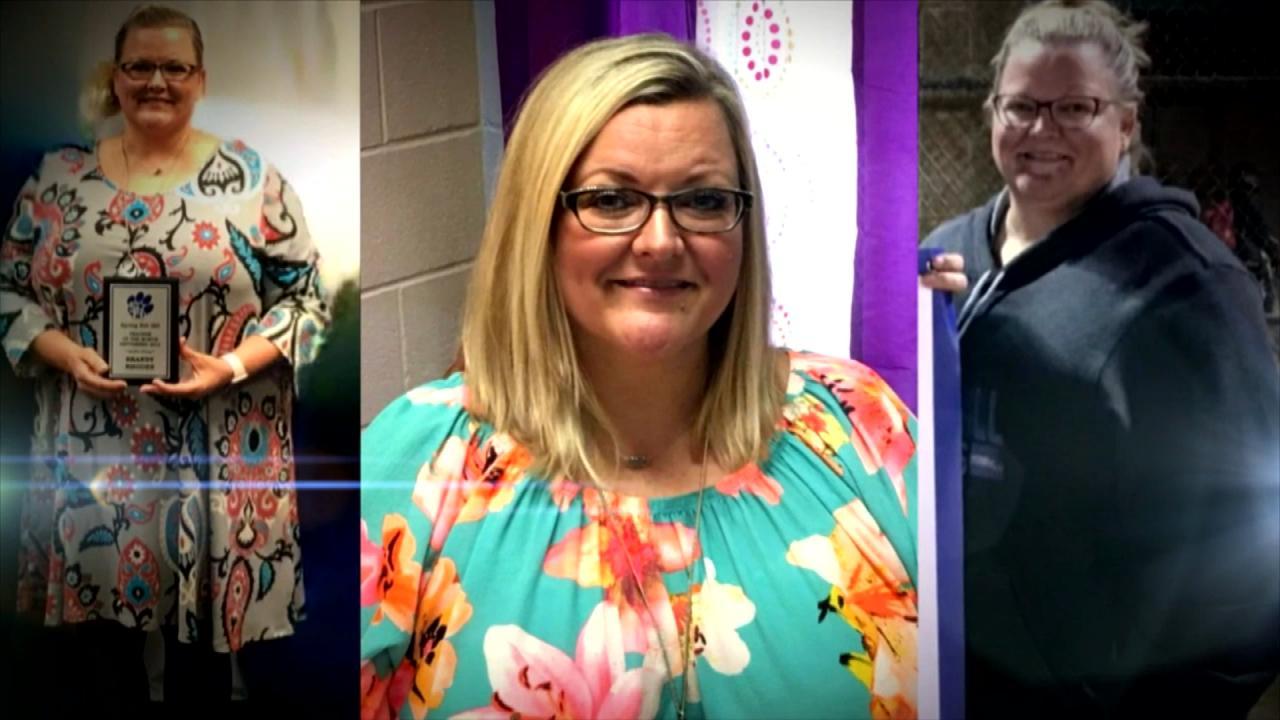 Can You Turn Your Life Around in Just 17 Days?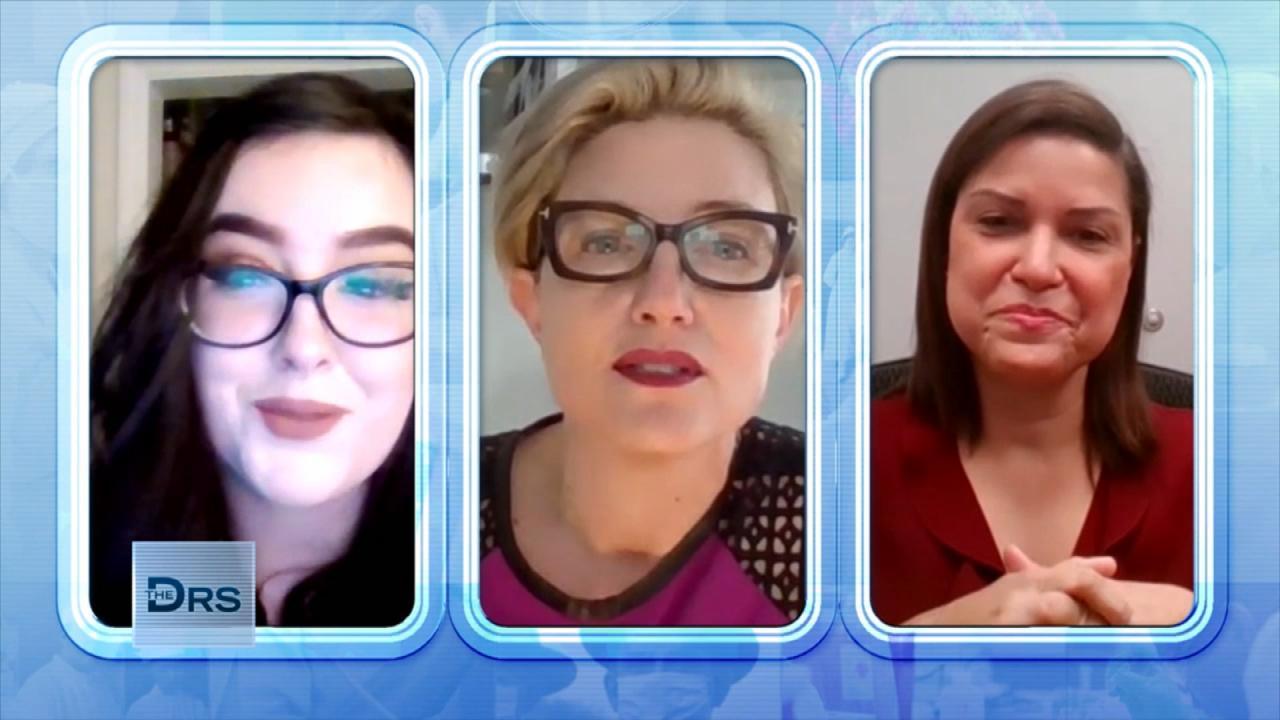 Why Would Women Consider a Permanent Birth Control Procedure?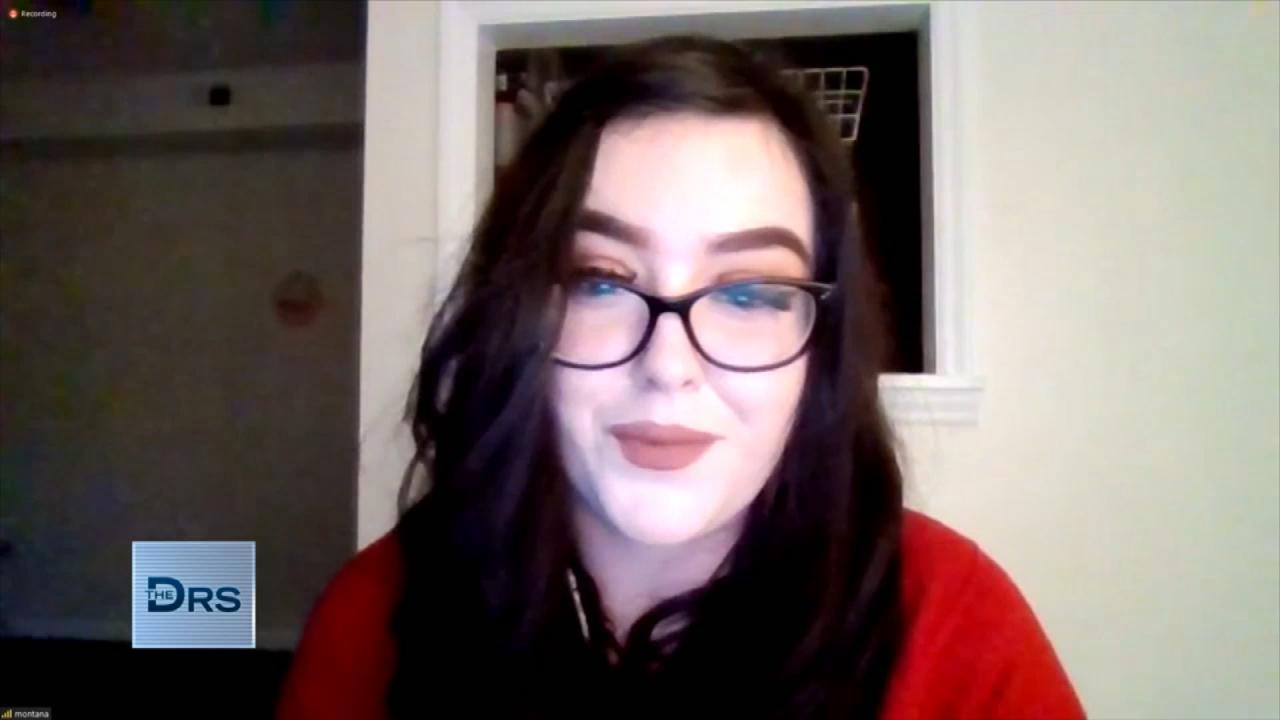 Hear Why Some Women Are Choosing to Get Sterilized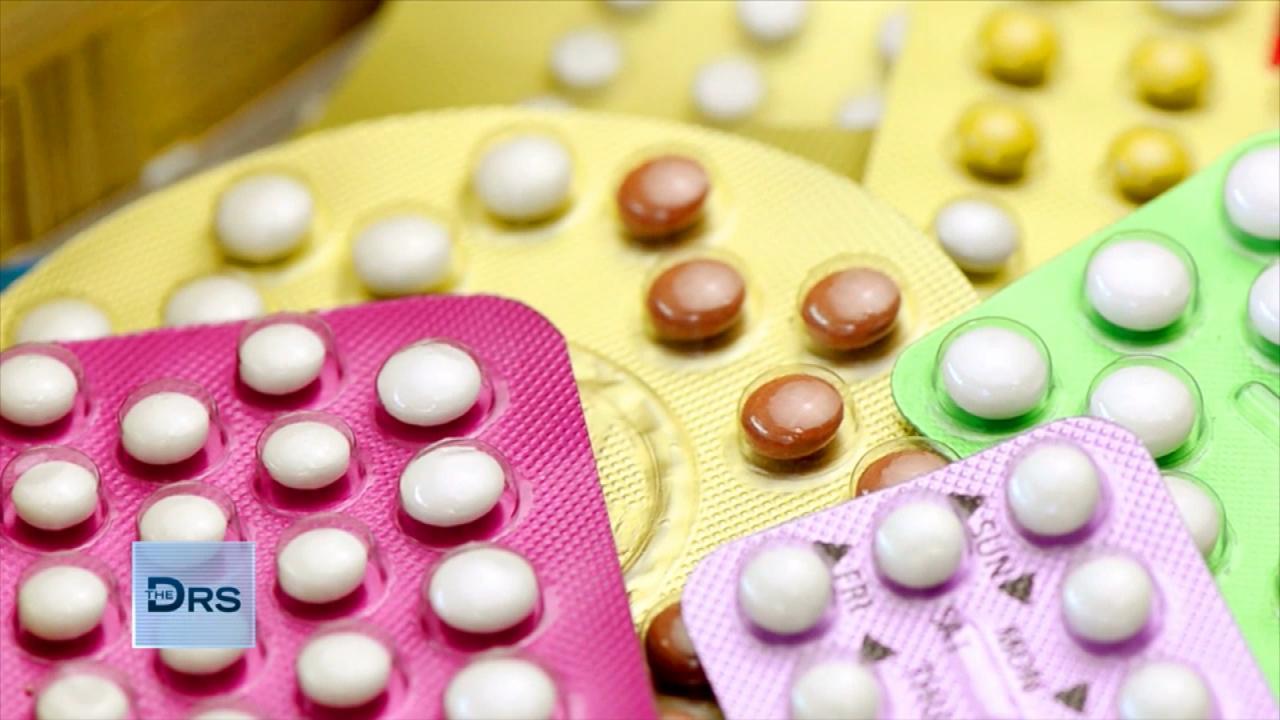 Why Some Millennials are Choosing Sterilization as Birth Control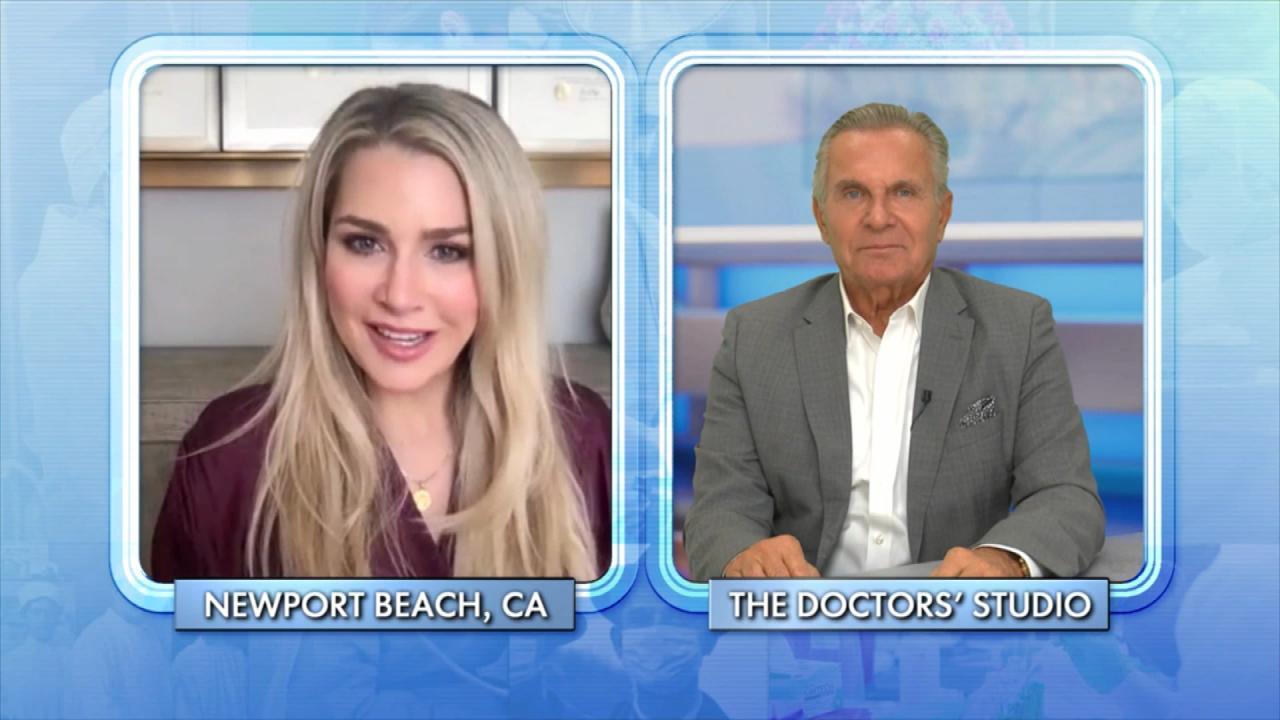 Child-Free by Choice Is a Growing Movement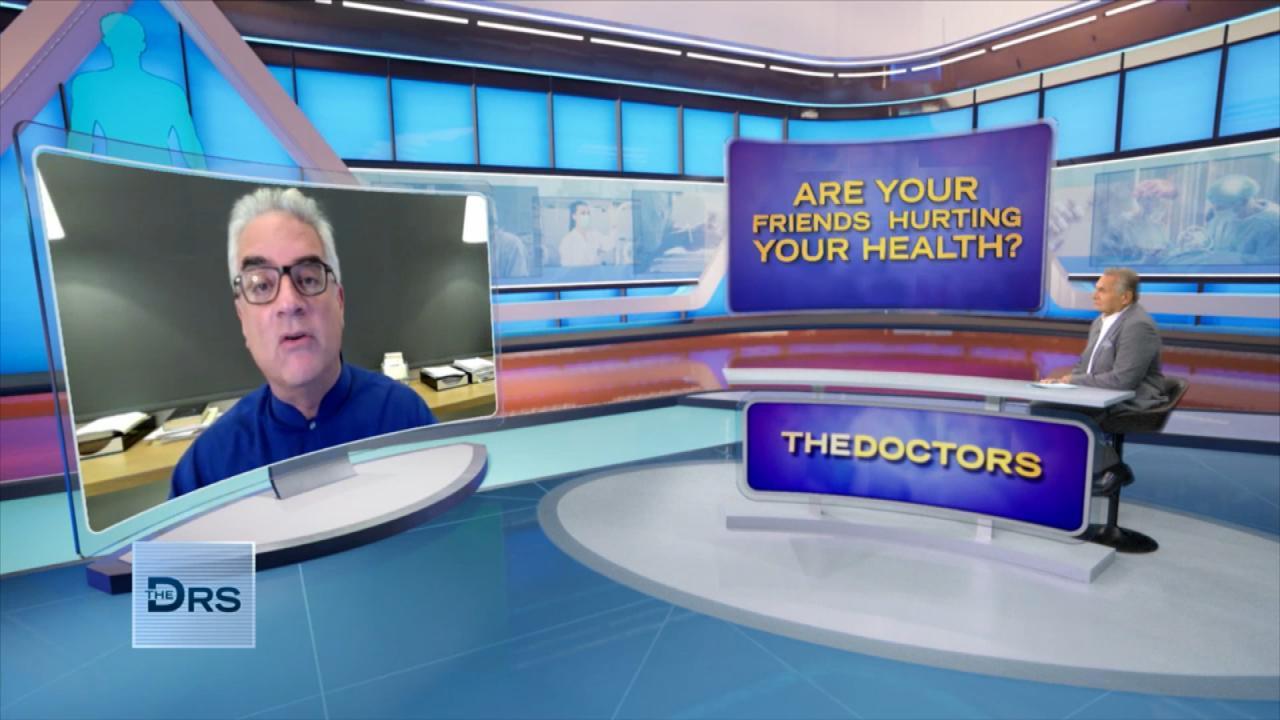 Could Your Friends Be Harmful to Your Health?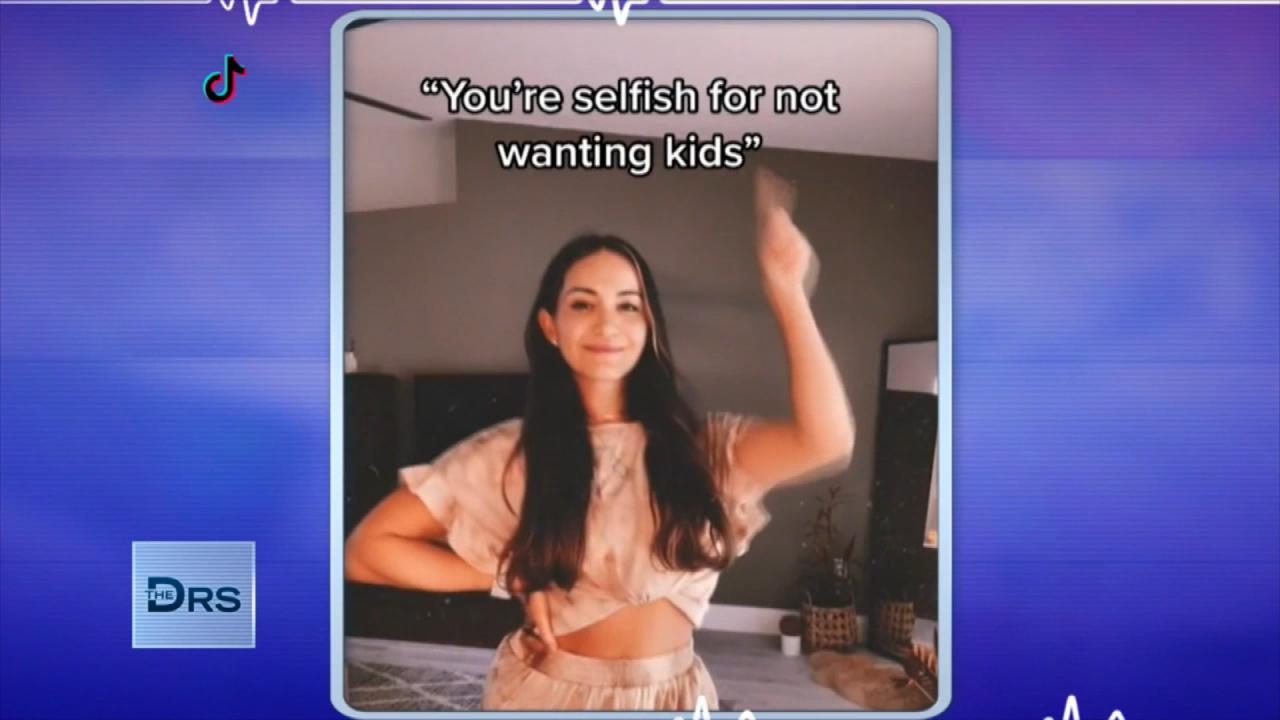 Women Should Trust Their Choice to Not Have Kids!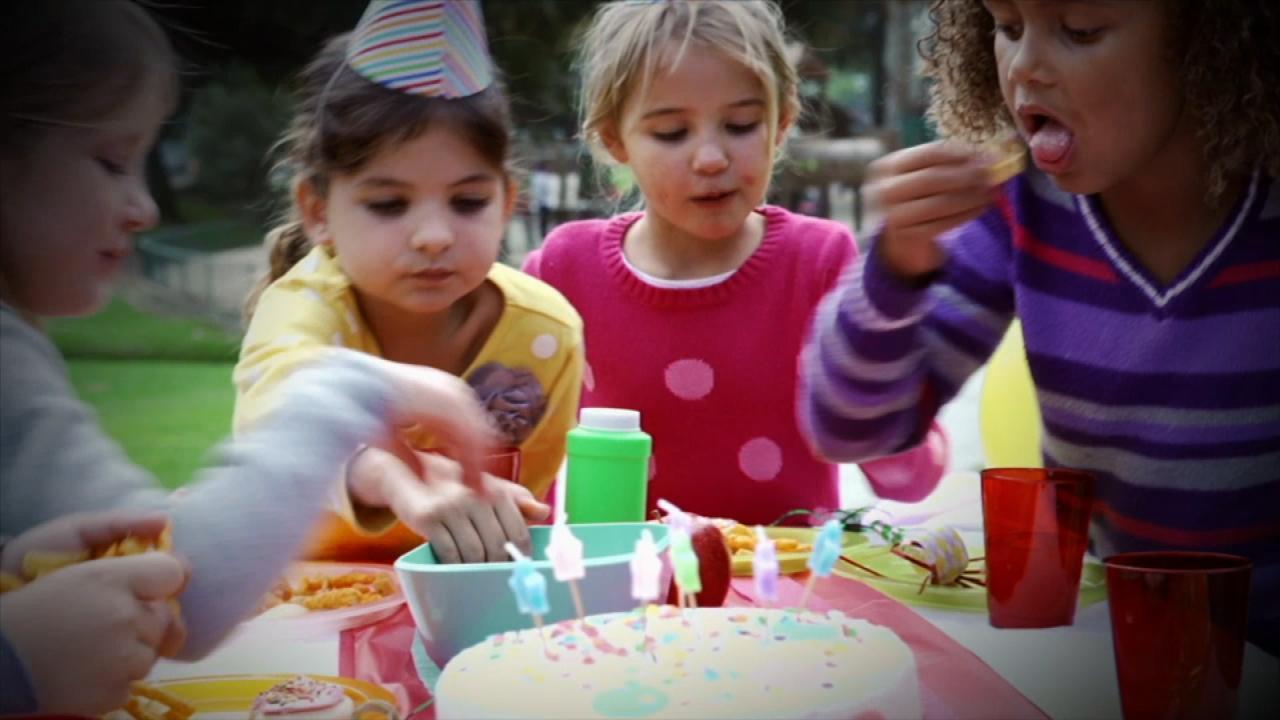 Kids Found with Metal Poisoning after Eating This at Birthday Pa…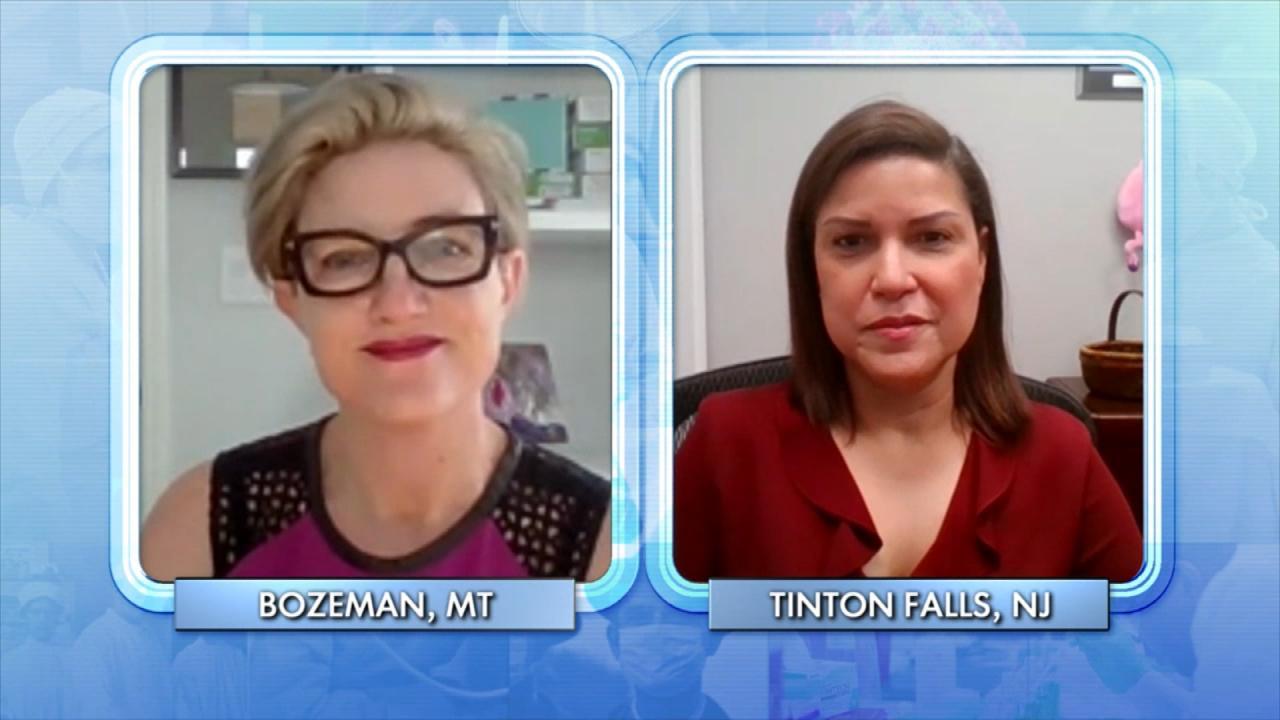 Do Doctors Have the Right to Stand in the Way of a Patient's Pla…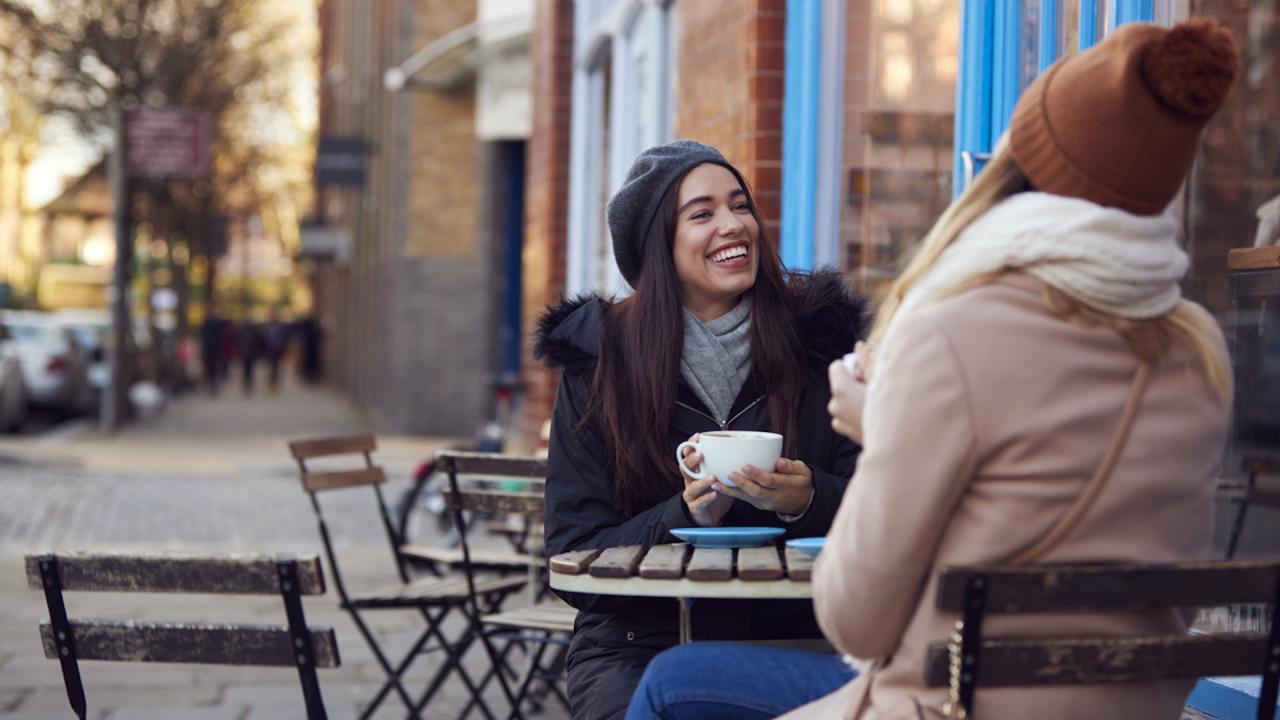 Why Do Humans Need Friends?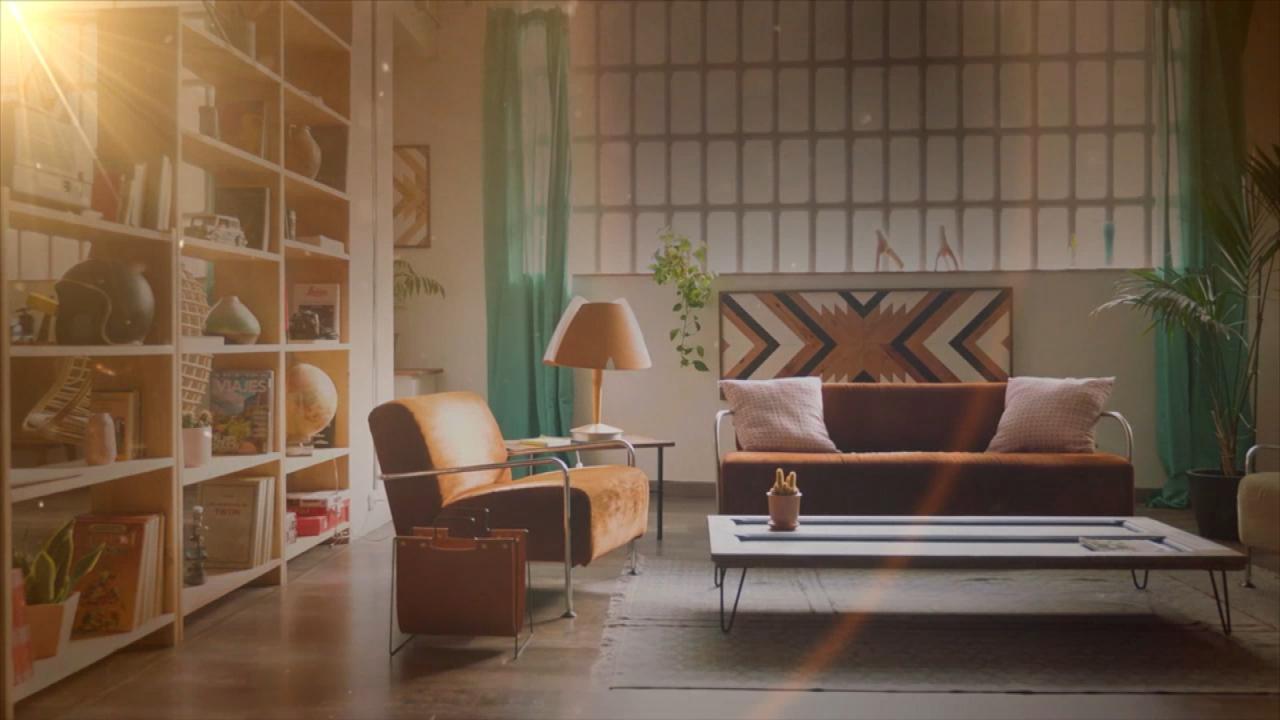 The Surprising Toxins In Your Home That Could Be Making You Sick!
Earthquakes, tornadoes, floods, and fires – no matter where we live, we need to be prepared for one disaster or another. Special Deputy Sheriff Lou Ferrigno – the original "Incredible Hulk" – joins The Doctors to tell us what we need to have on hand for emergencies:
Watch: Do Your Children Know What to Do in an Emergency?
• Cling Wrap. Regular household plastic wrap can be applied over a bandage to keep a wound dry and clean.
• StopsBleeding. This powdered product can be applied directly to an open wound to stop bleeding without a tourniquet. It's a short-term measure to prevent blood loss without a tourniquet until the injured person can receive medical care. ER Physician Dr. Travis Stork adds that in an emergency situation, pressure on an injury is your first line of defense to keep a wounded person from bleeding out.
Watch: The Psychology of Doomsday Prep
• LifeStraw. This personal water-filtration device is used like a drinking straw – it filters out bacteria and protozoans as water is sucked through it.
Some basic supplies can keep your family safe when disaster strikes!
Lou Ferrigno is a spokesperson for StopsBleeding and LifeStraw.