Dad Crashes Daughter's School Dance!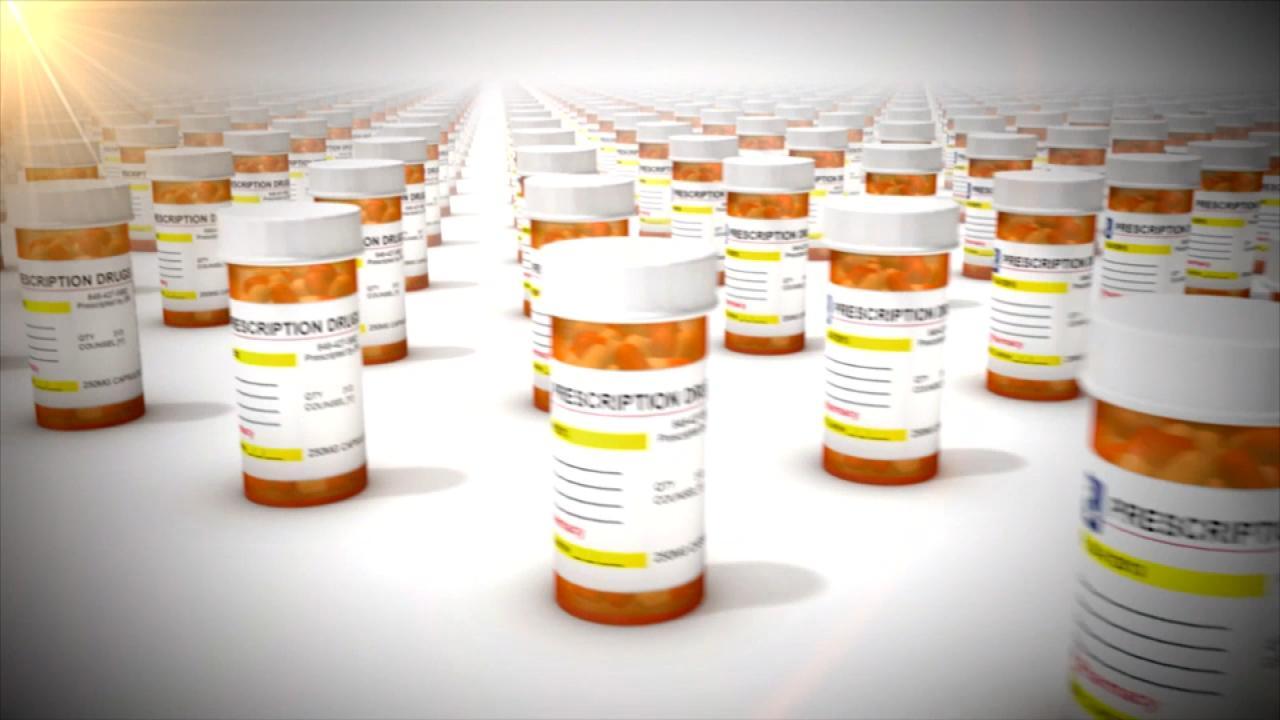 The Prescription Opiate That Got America Addicted to Painkillers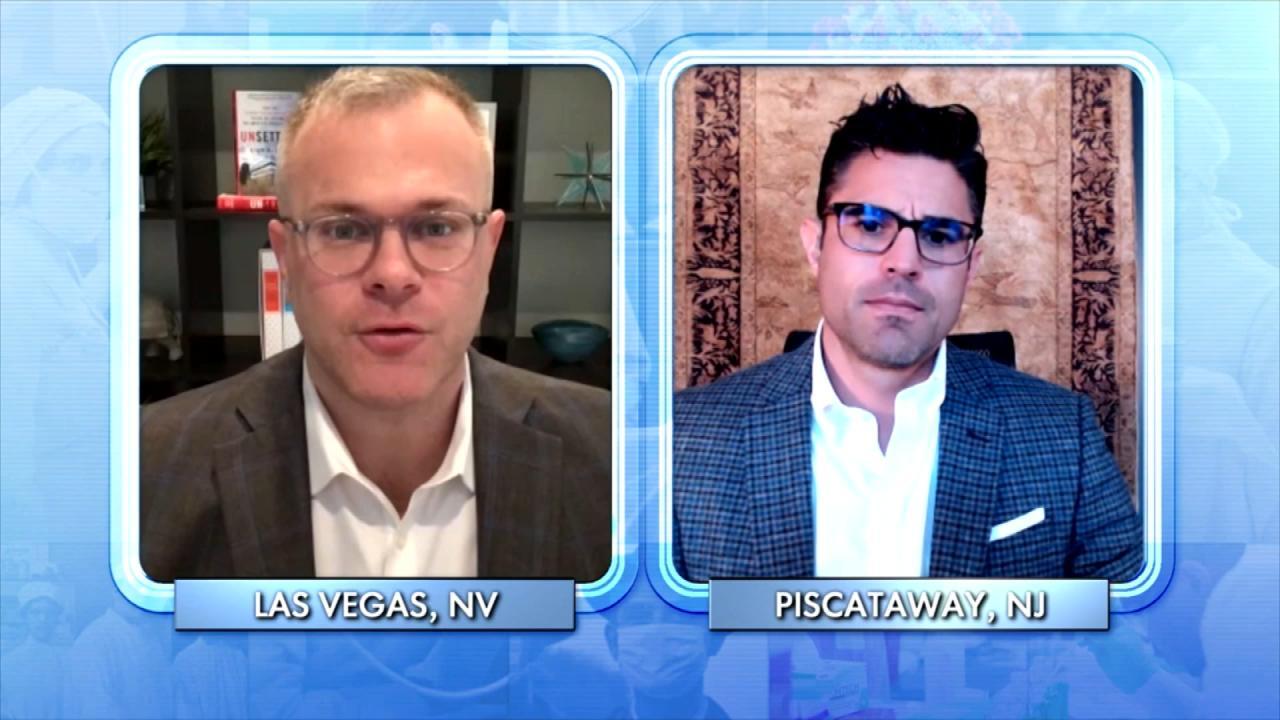 How Addiction to Opiates Became an Epidemic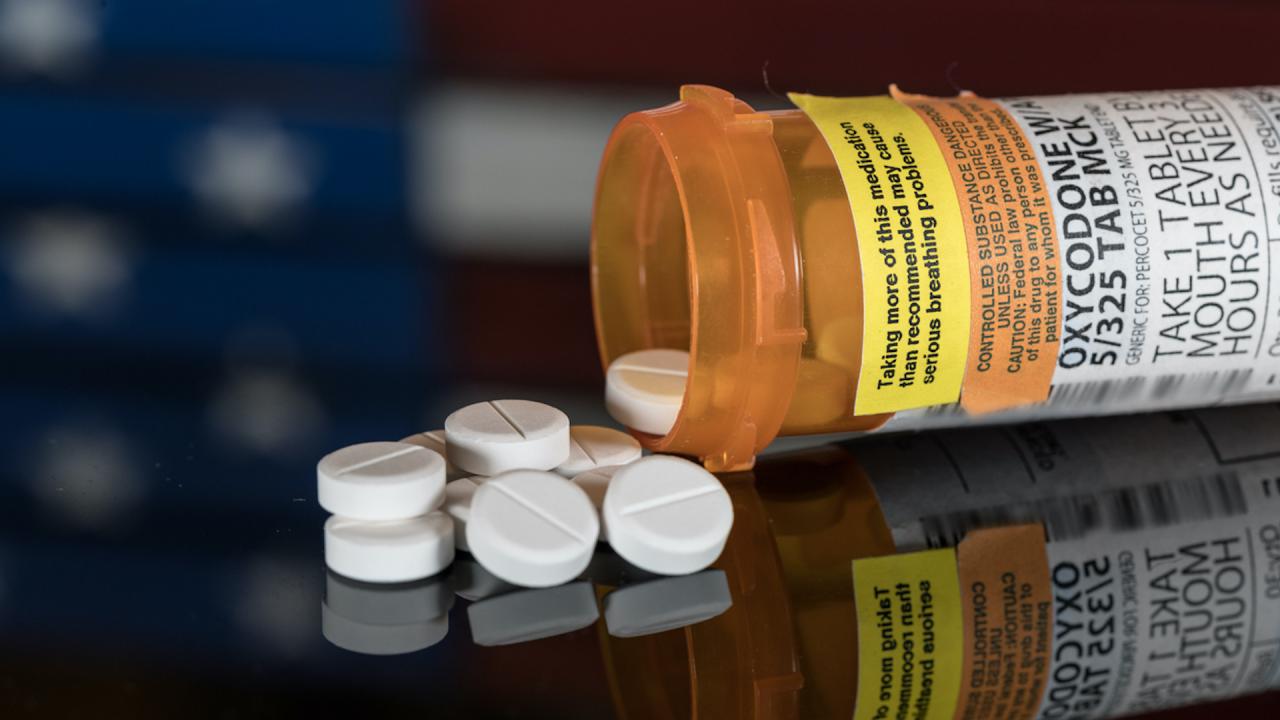 Opioid Addiction: The Worst Drug Epidemic in American History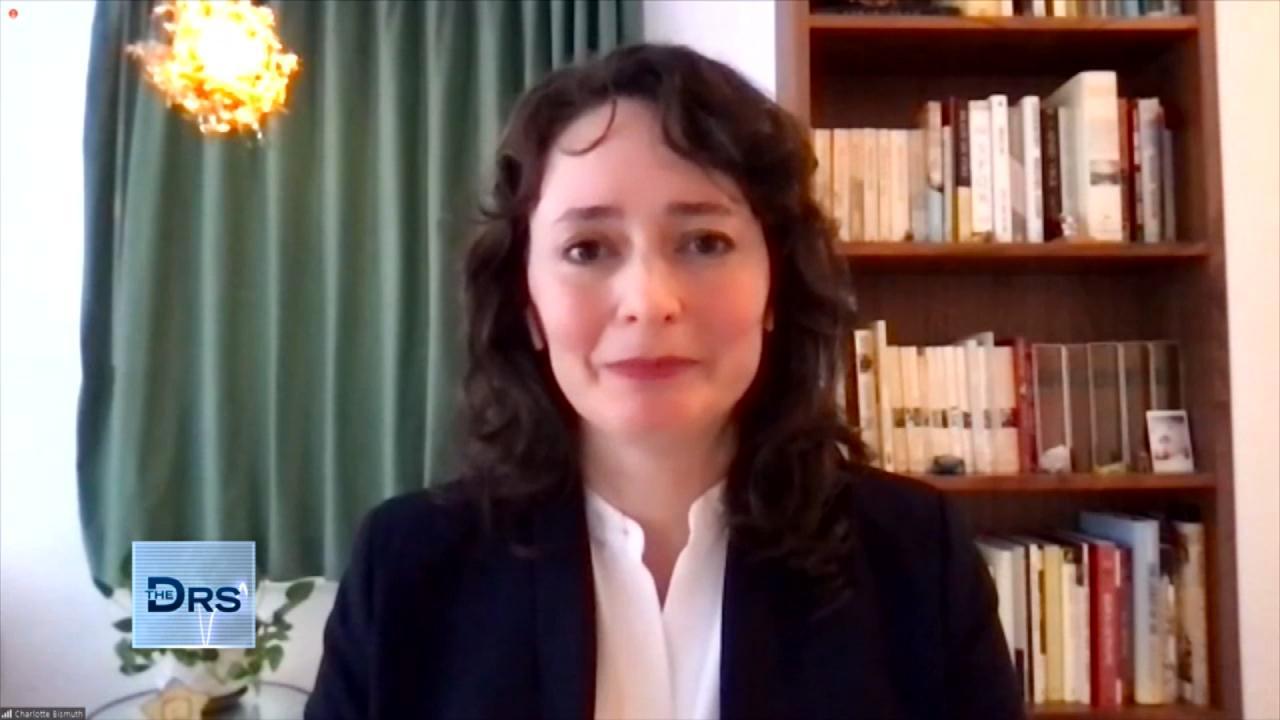 How a Prosecutor Busted a Dirty Doctor for Overprescribing Patie…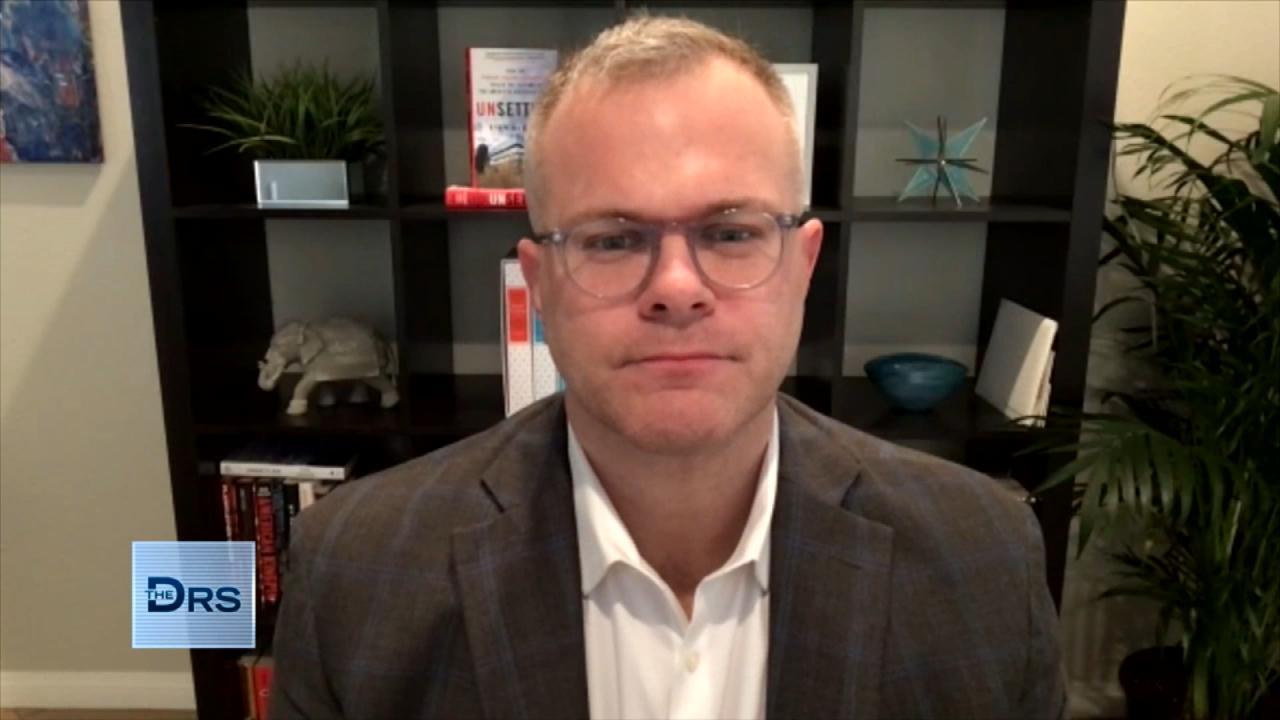 Man Prescribed Opiates after an Injury and Became Addicted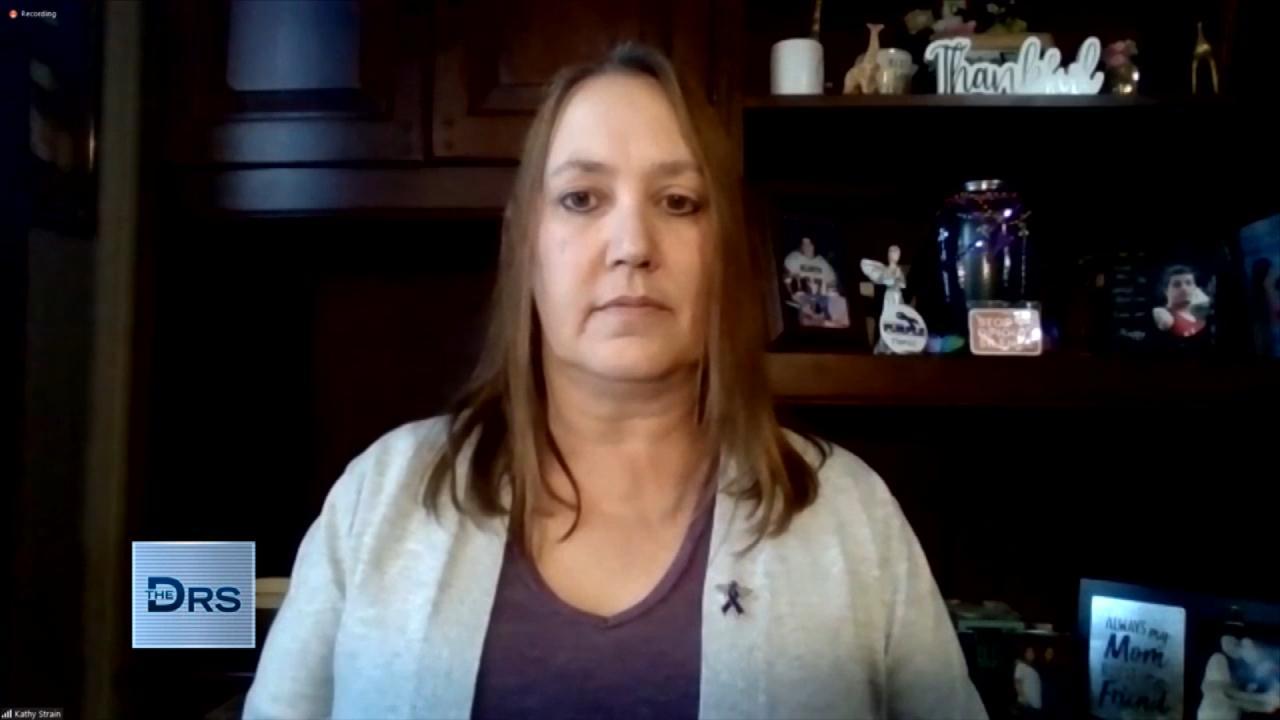 What a Grieving Mother Wants You to Ask Before Sending Your Love…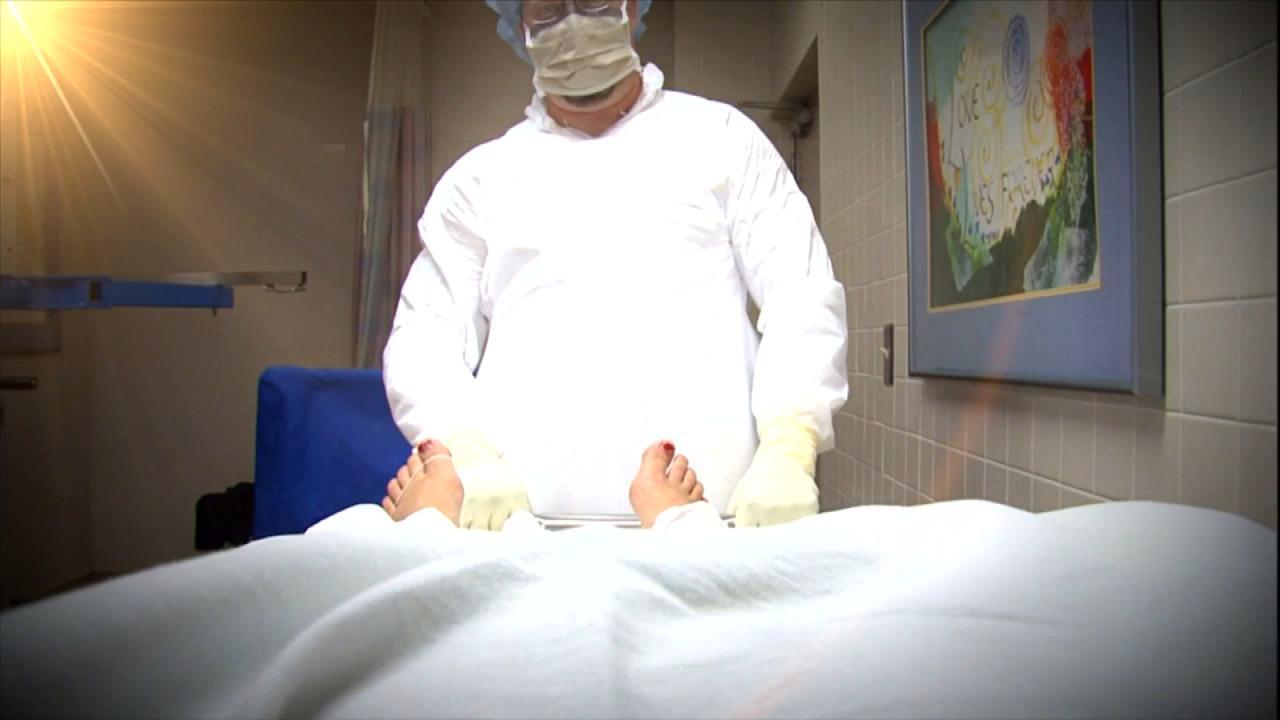 Is the Sackler Family to Blame for the Opioid Drug Epidemic?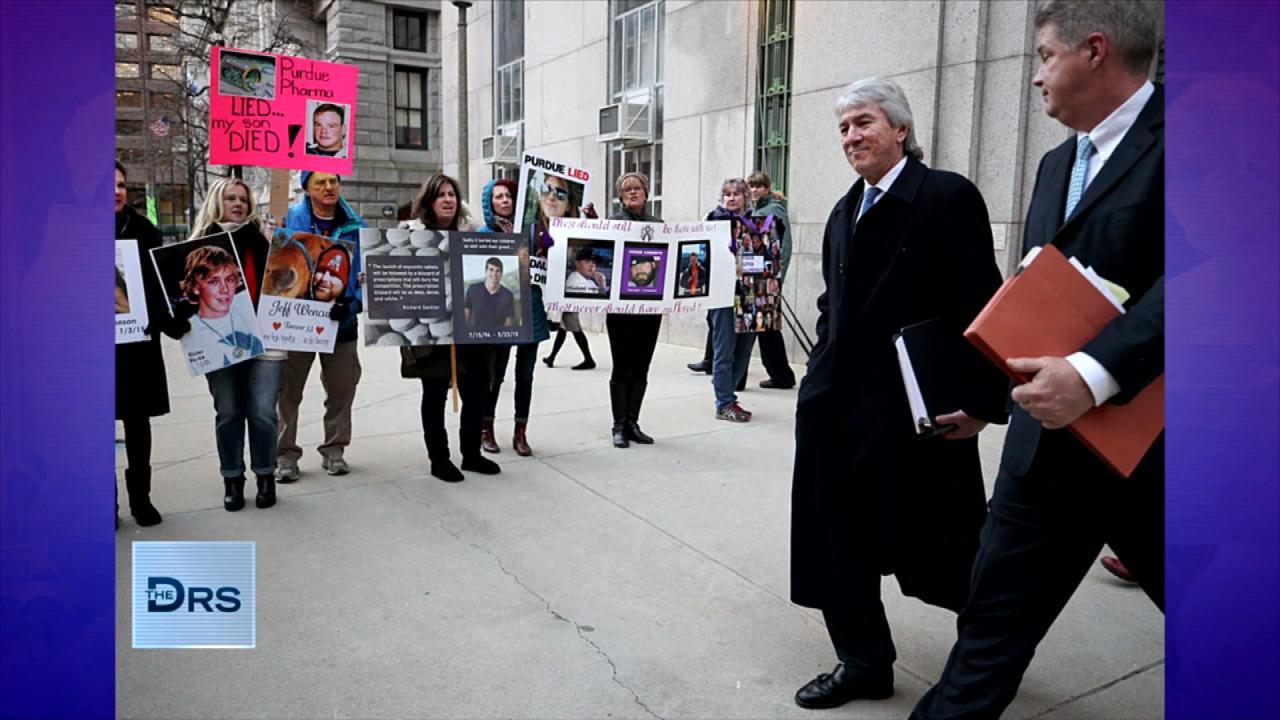 Former Opioid Addict Shares about His Fight against the Sackler …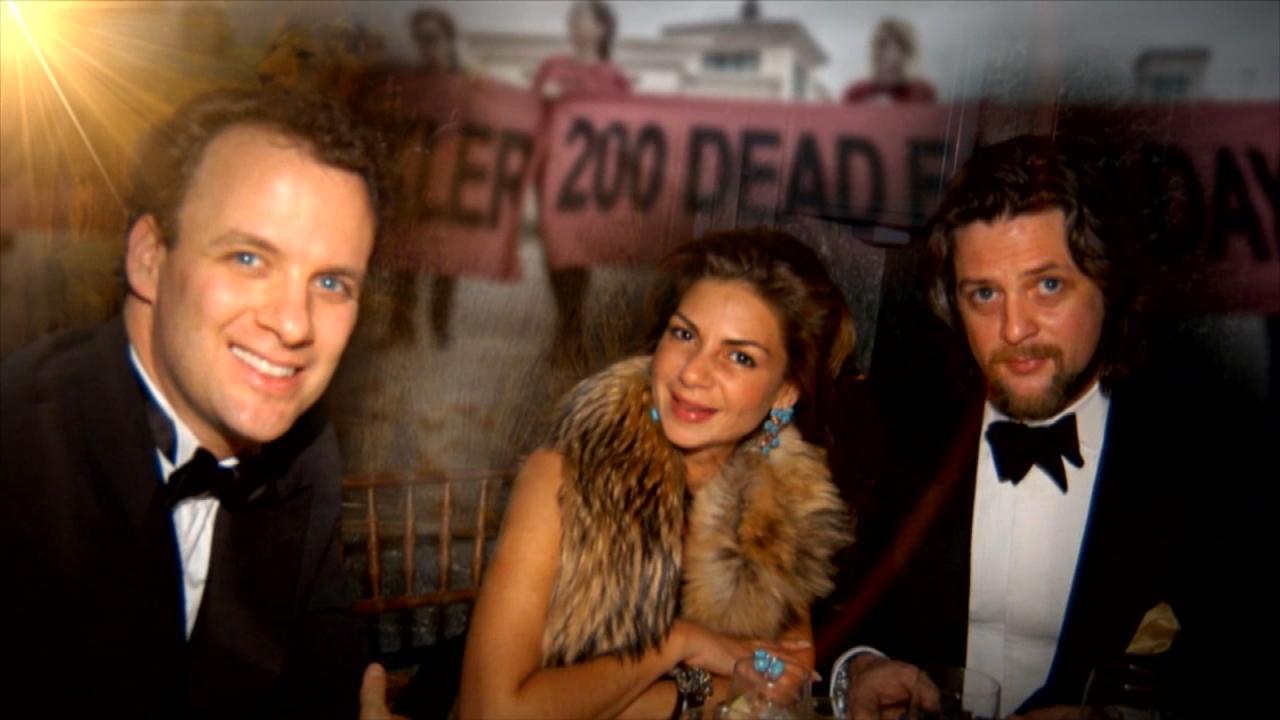 Former Addict Shares about the Sackler Family's Ties to the FDA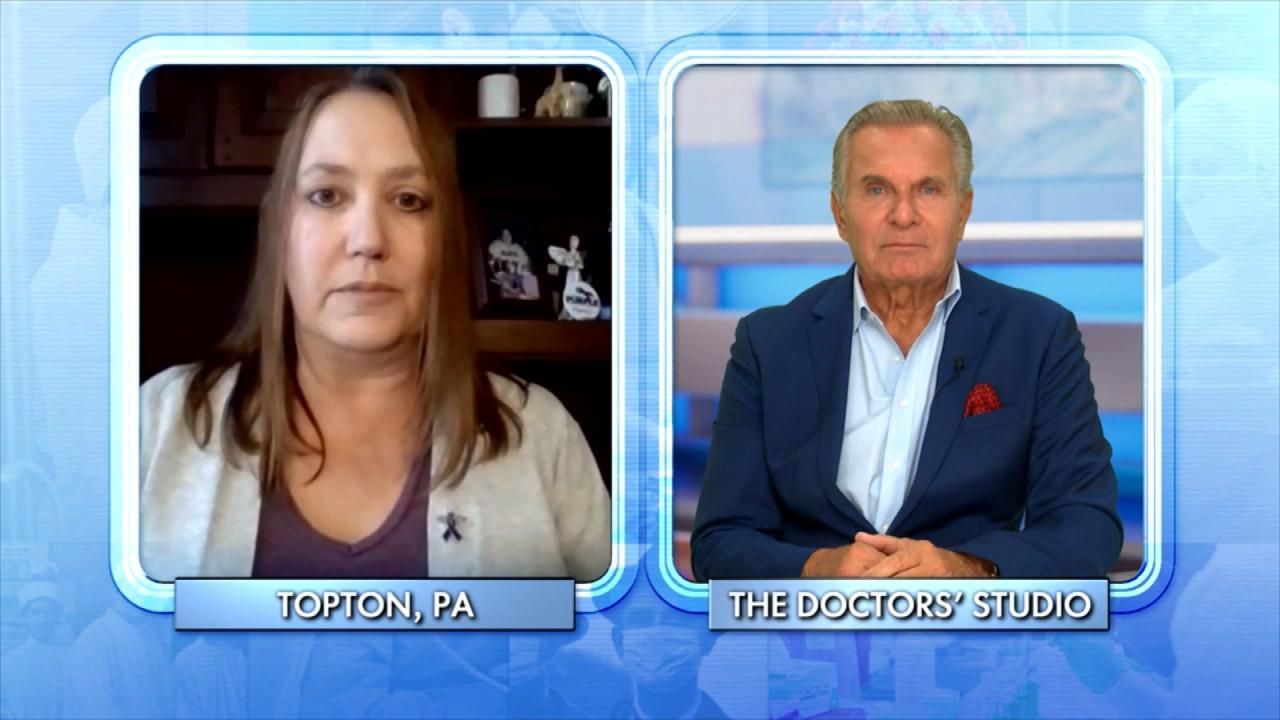 Mom Lost Her Son to an Overdose While He Was in a Rehab Facility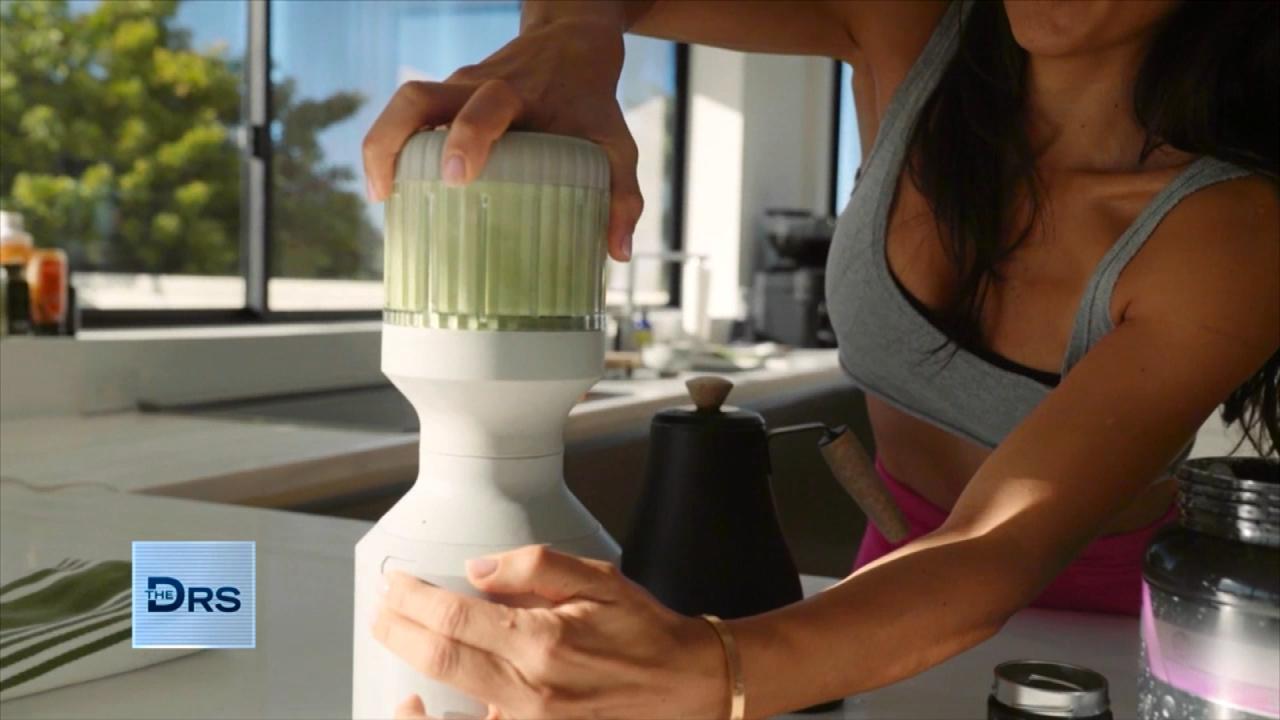 How to Add Vegetables to Every Meal – Yes, Even Breakfast!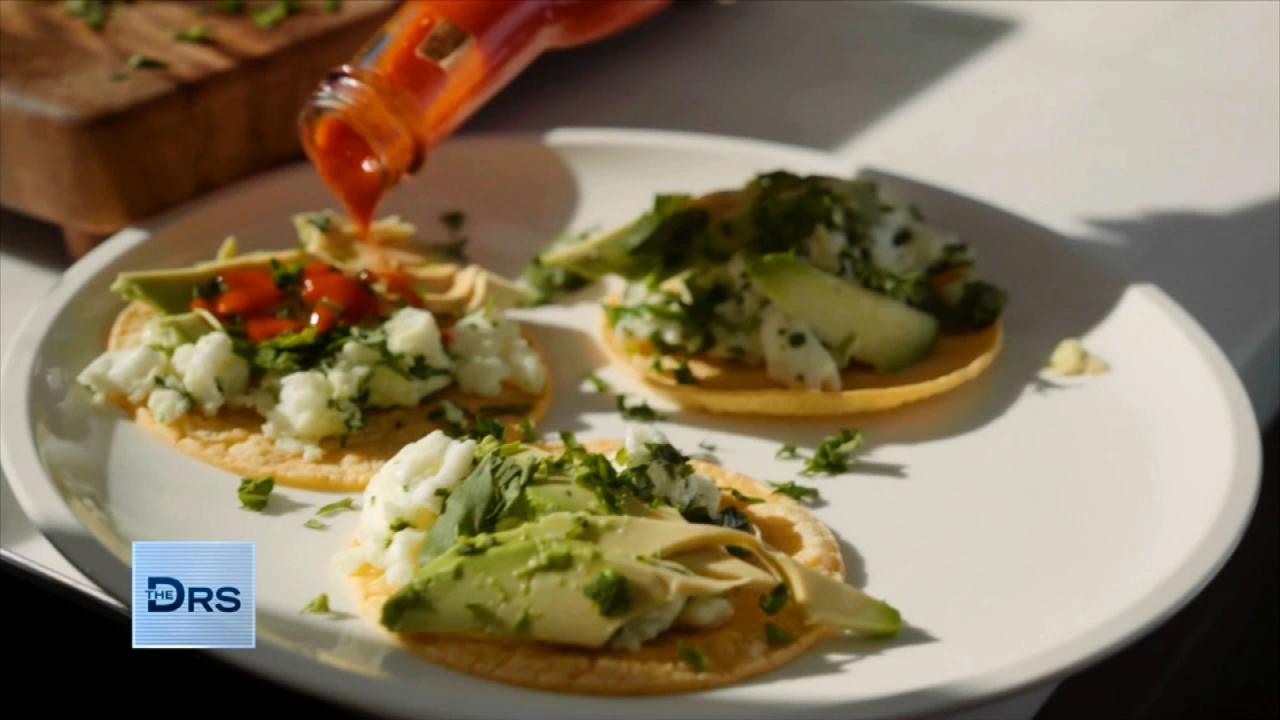 Fitness Expert Shares to Focus on Nutrition Not Food Restriction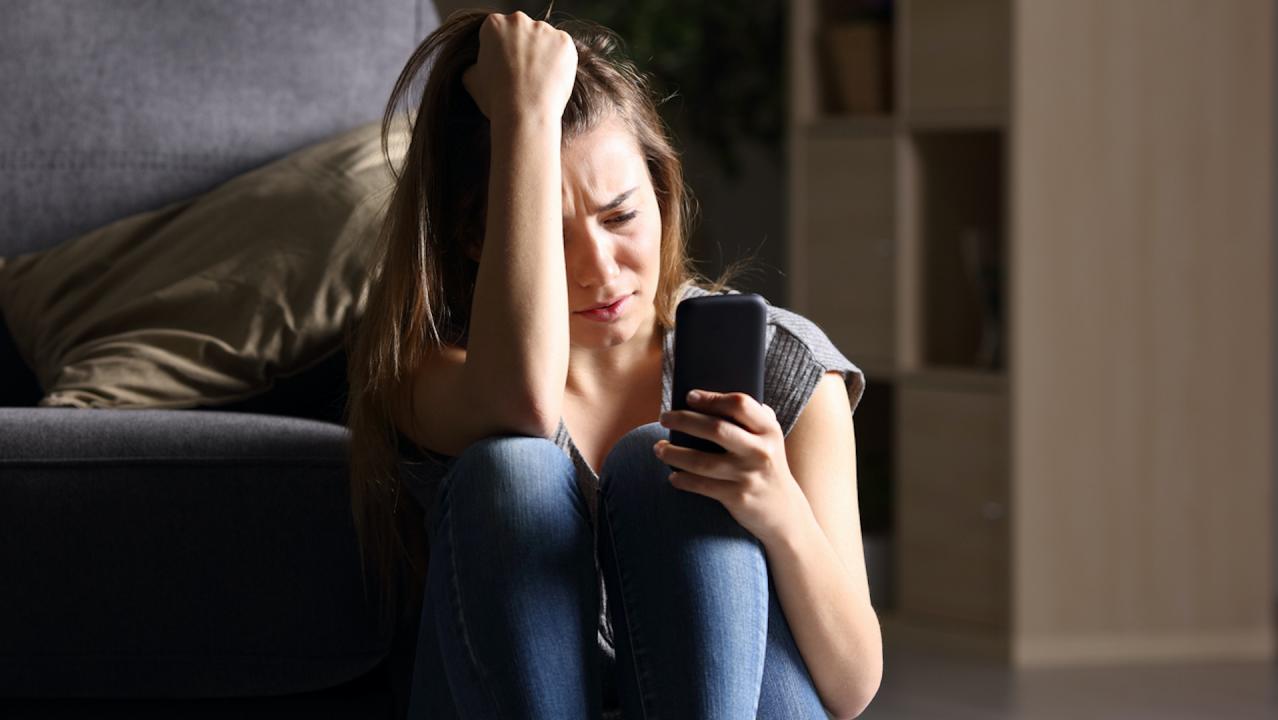 The Mental Health Conditions On the Rise Thanks to Social Media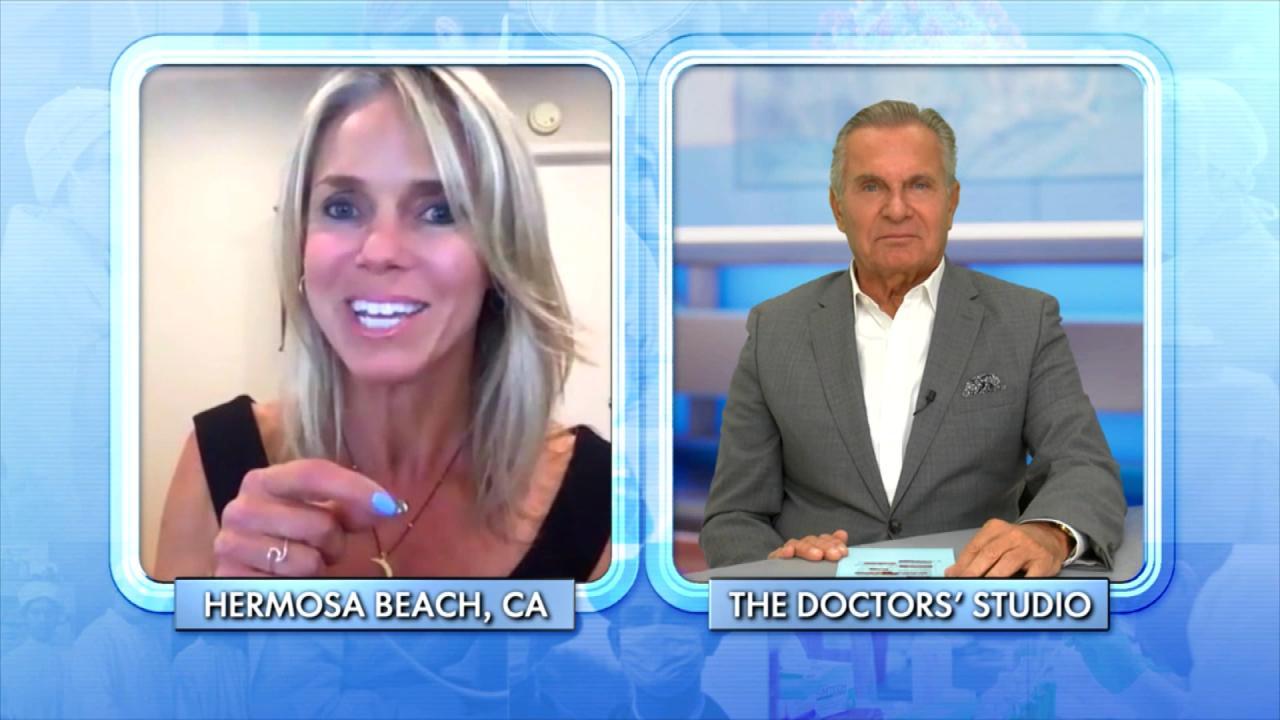 How Woman Found Forgiveness after Learning Her Husband Was Leadi…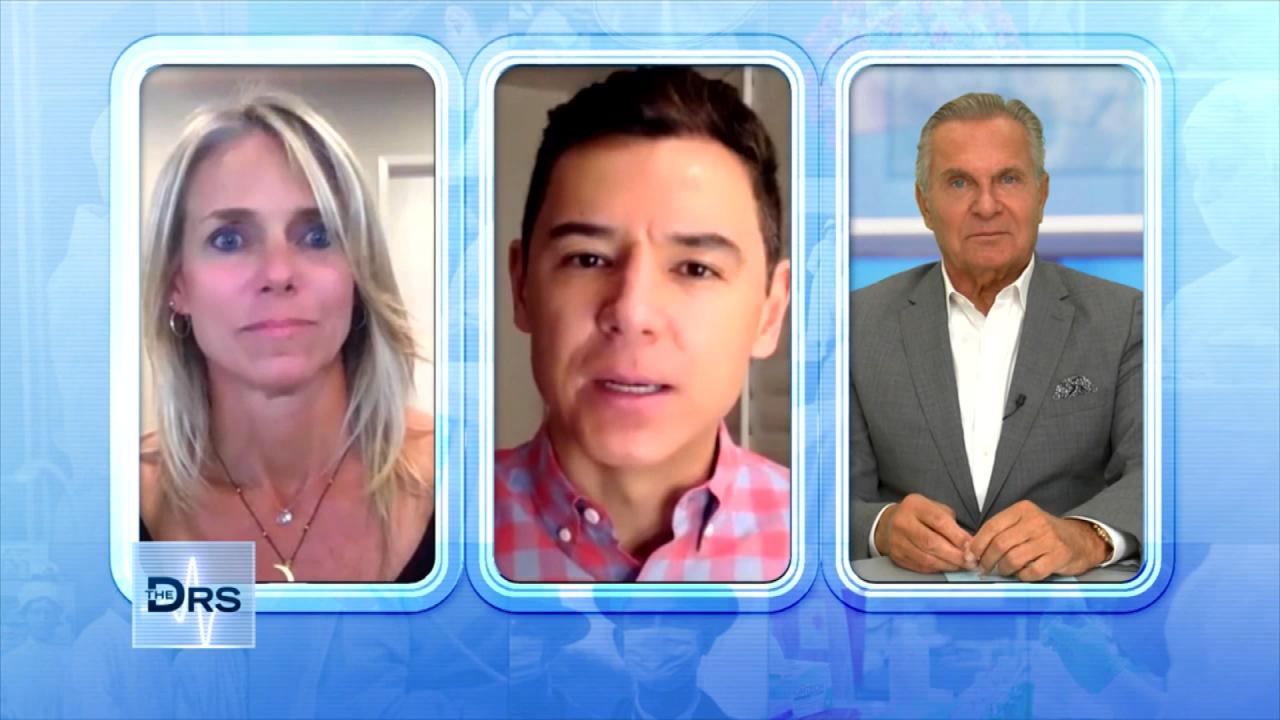 The Important Lessons Woman Has Learned from a Lifetime of Trauma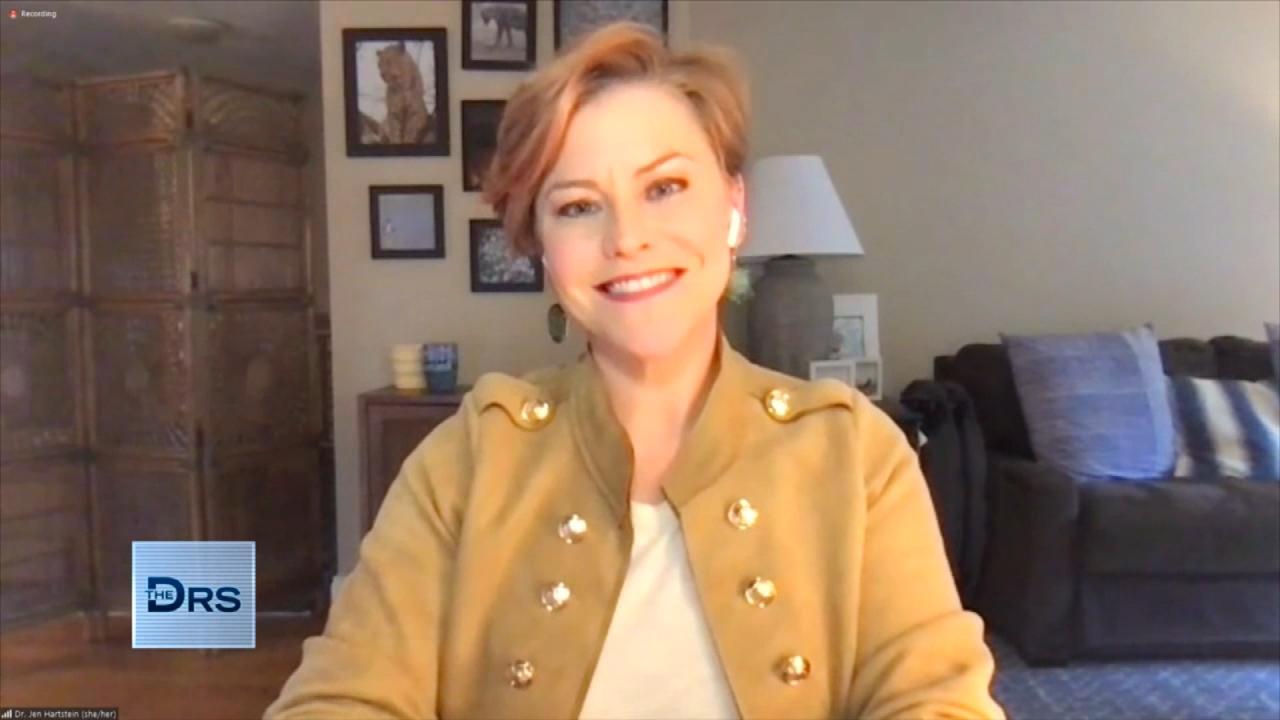 How to Get Involved in Your Kid's Social Media Usage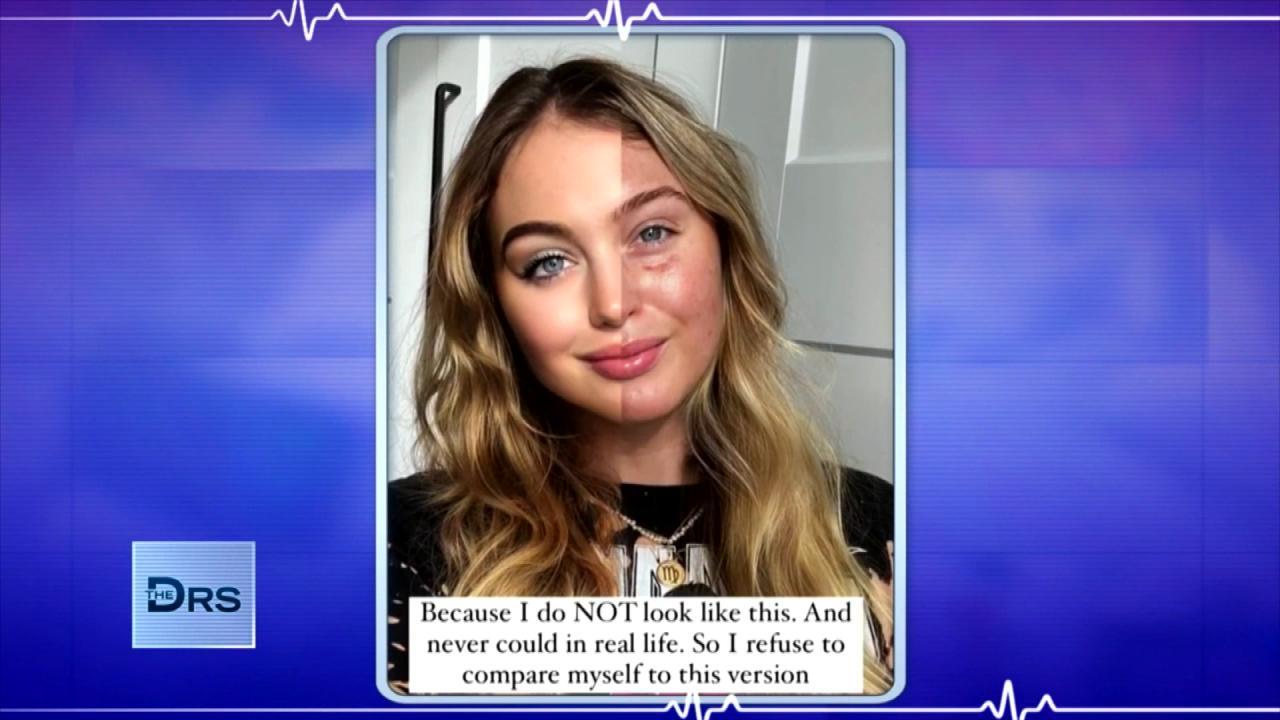 Are Photo Filters Destroying Your Body Image and Self Esteem?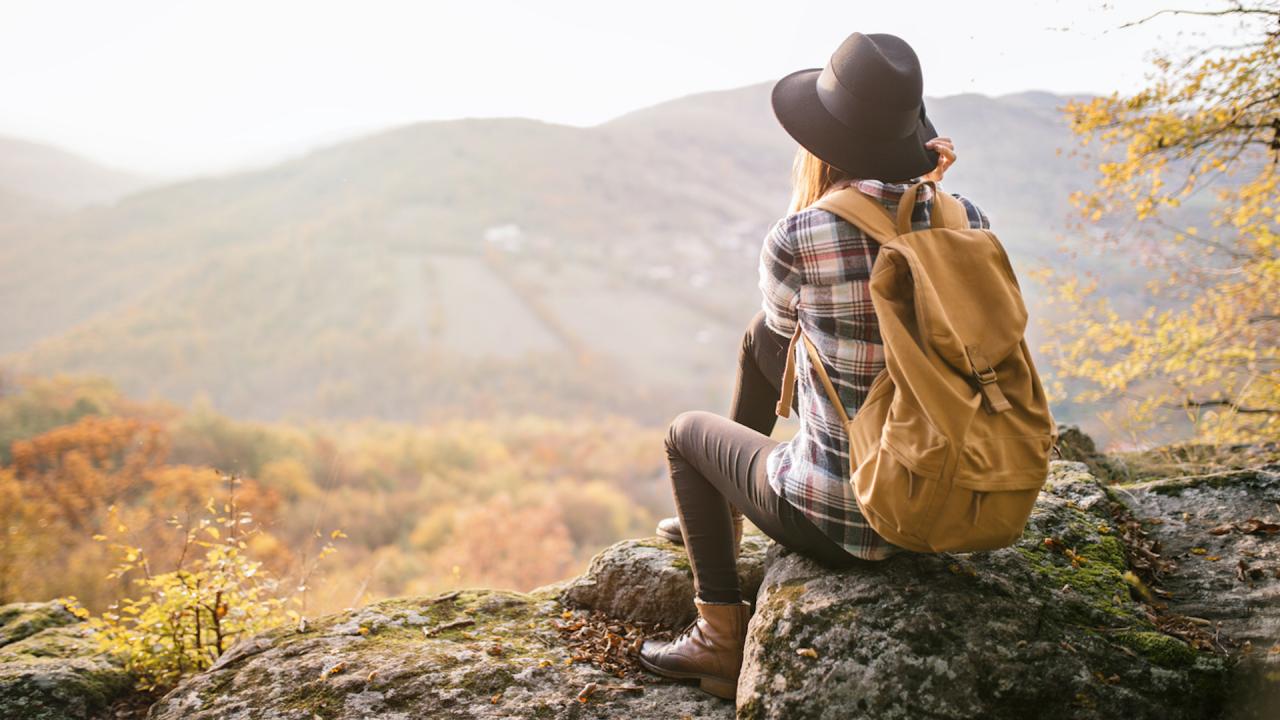 How Nature Helped Woman Heal after Discovering Her Husband Led a…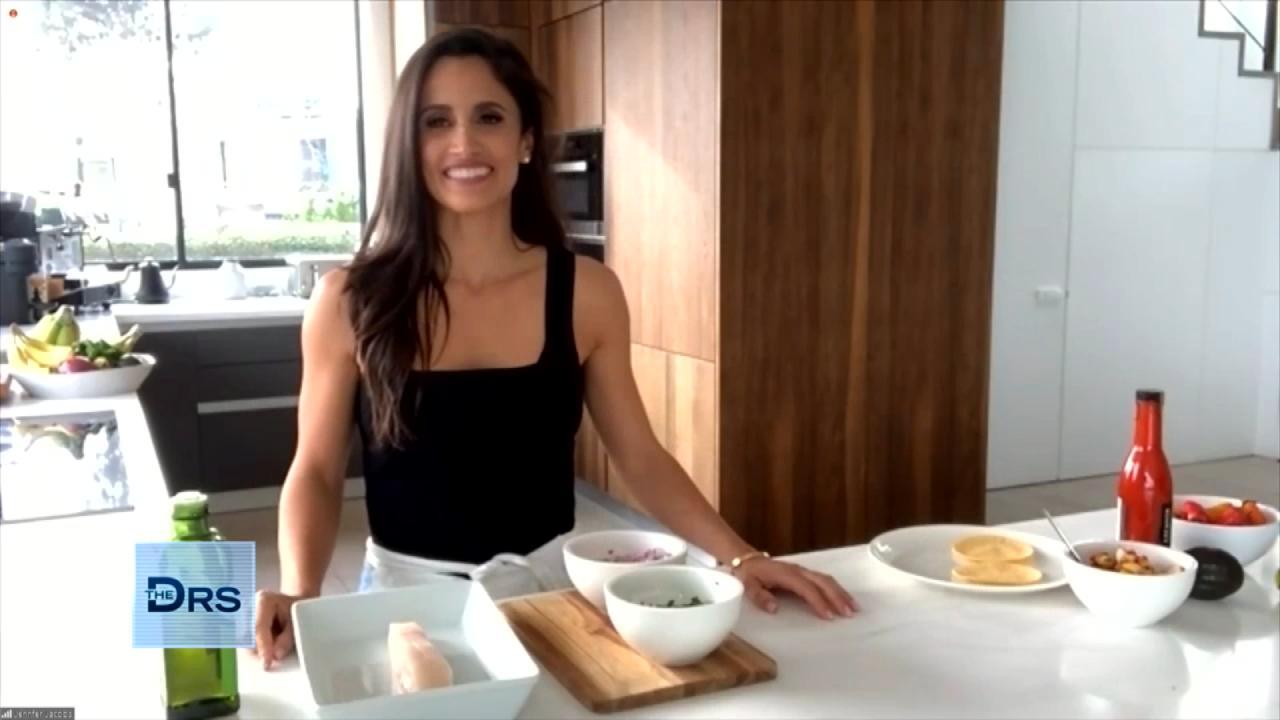 Fitness Expert Jennifer Jacobs Shares Her Favorite Healthy Fish …
Family togetherness is great, but did this dad go too far? Utah dad Judd showed up at daughter Beth's high-school dance with a camcorder, and her horrified reaction has gone viral.
Watch: Teen Sues Parents Over Facebook Posts
Beth and Judd join The Doctors to talk about the dad dance debacle.
"Are you two speaking to each other yet?" Plastic Surgeon Dr. Travis Ordon wants to know. Judd replies, "We've been cool since the beginning," and Beth agrees. He explains that he was just carried away by how cute and happy his daughter looked in the moment. He had no idea the camera light would give him away!
Pediatrician Dr. Tanya Altmann notes that this story has a happy ending, but "I think you really have to know your child. If a parent pulls a prank on their child for the sole purpose of embarrassing them in front of their peers or friends, I think that crosses a line."