Dog Service Sniffs out Kids' Drug Use?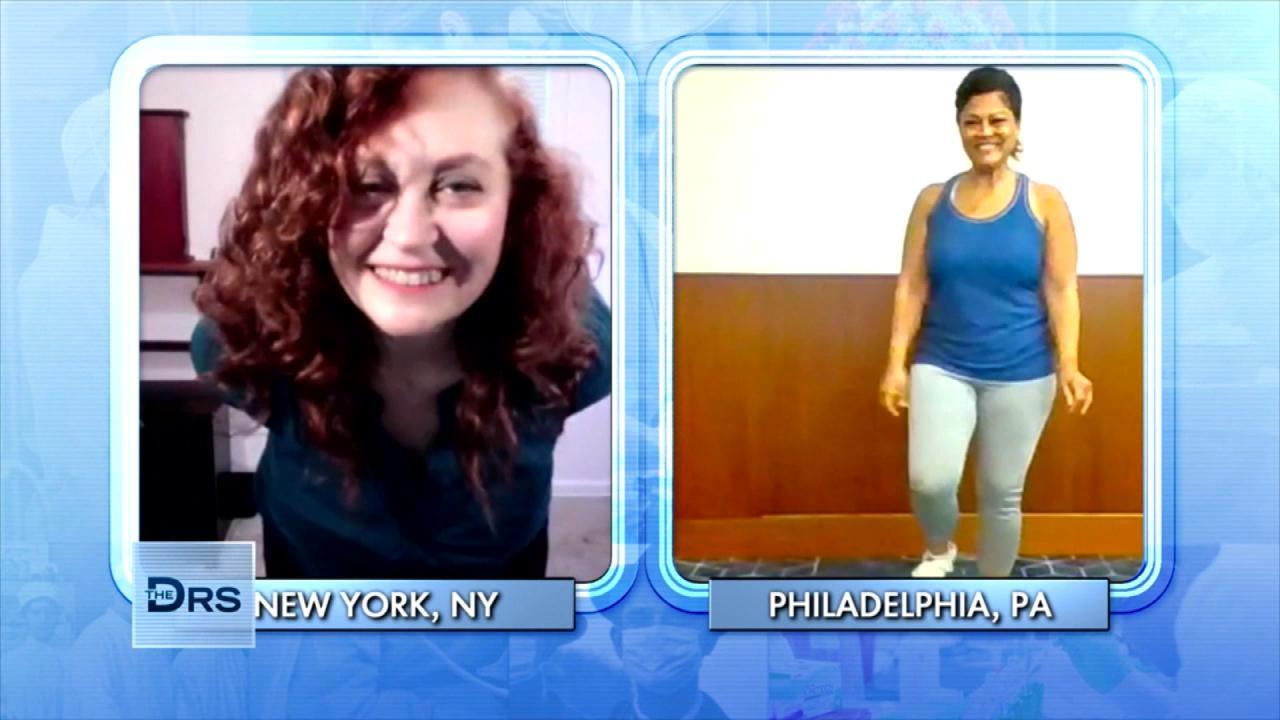 The Dance Workout Moves Great for Post-Menopausal Women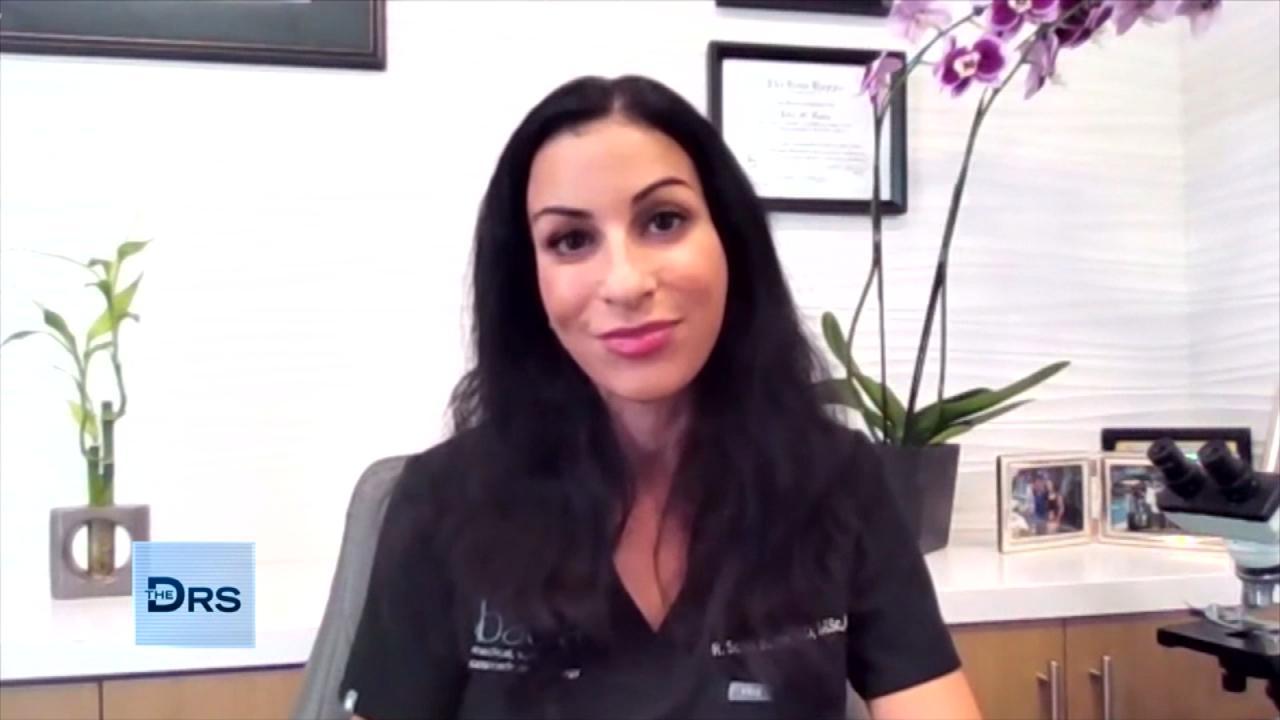 Internal Health Conditions Your Dermatologist Can See on Your Sk…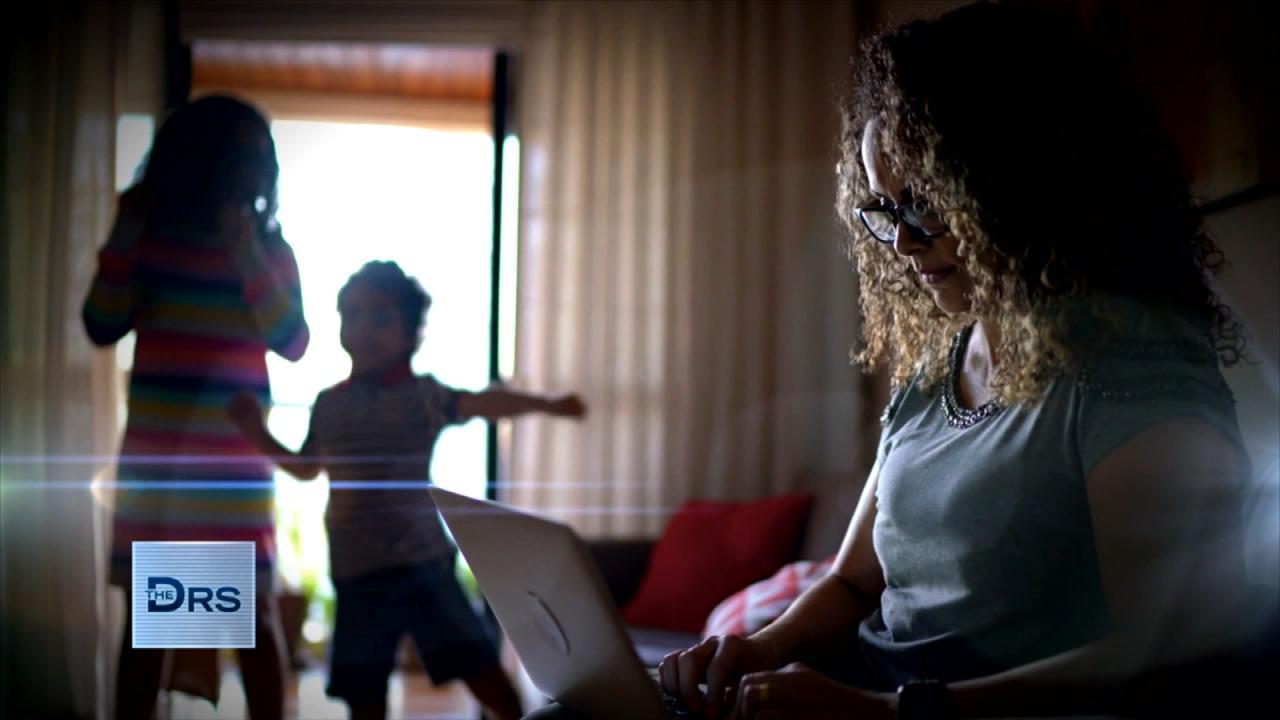 Is Working From Home Putting You at a Career Disadvantage?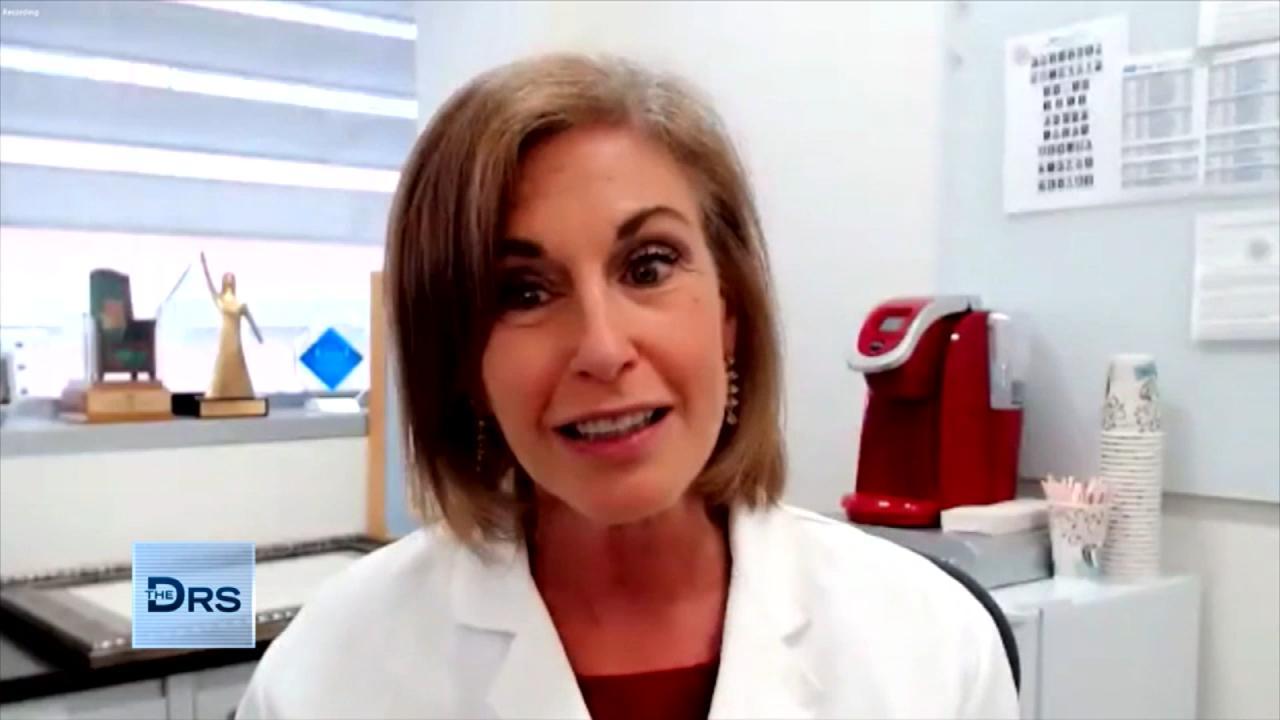 How to Lower Your Risk for Ovarian Cancer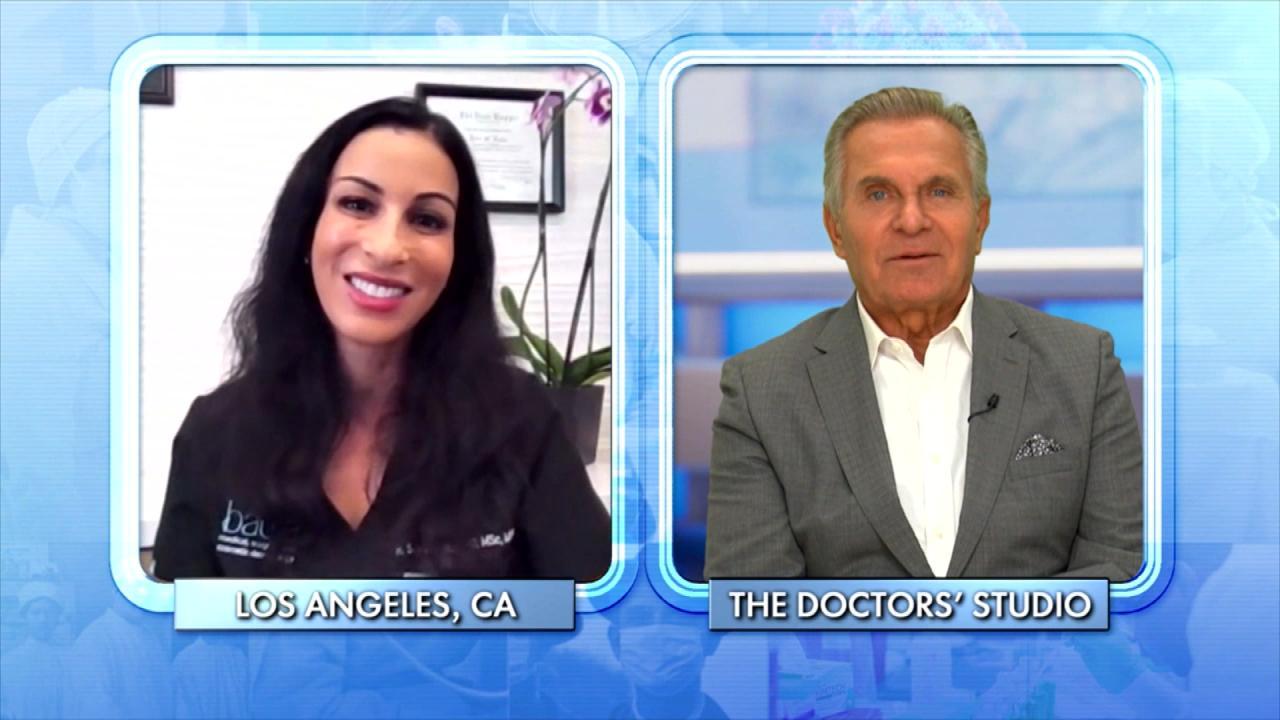 The Number One Illness Your Dermatologist Sees Every Day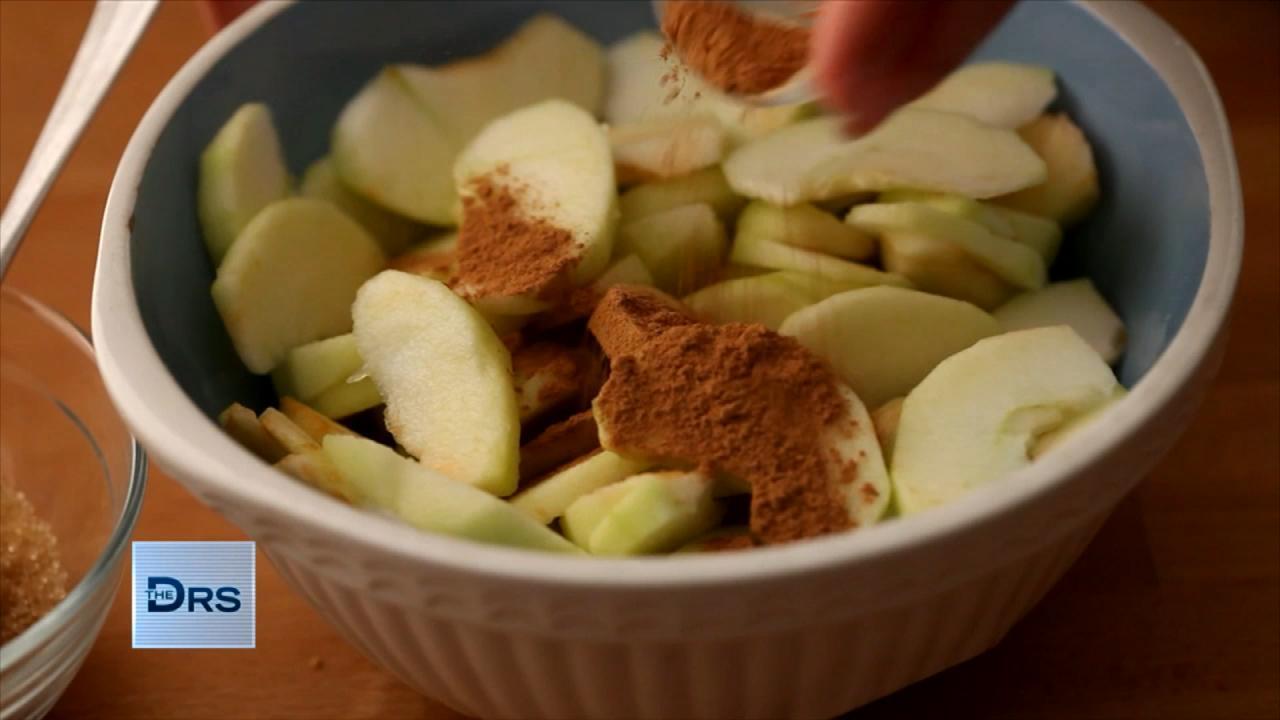 Can You Poison Yourself with Cinnamon?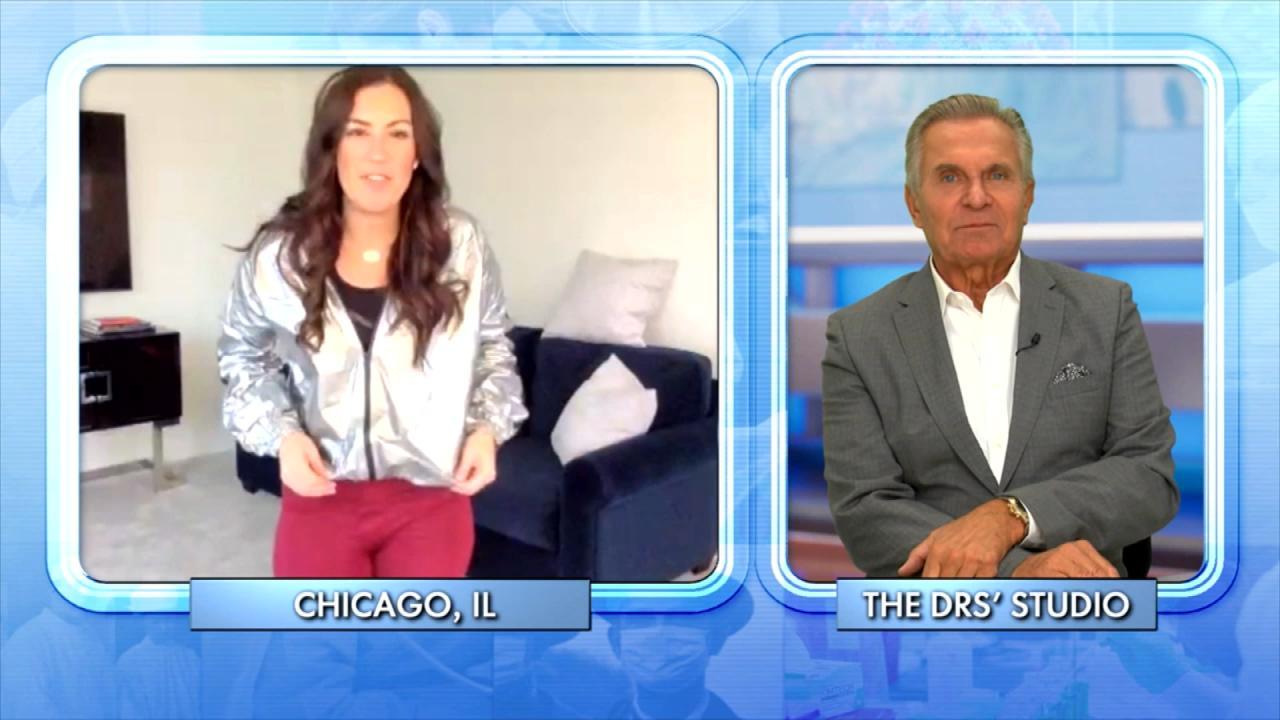 Could a Sauna Suit Help You Lose Weight?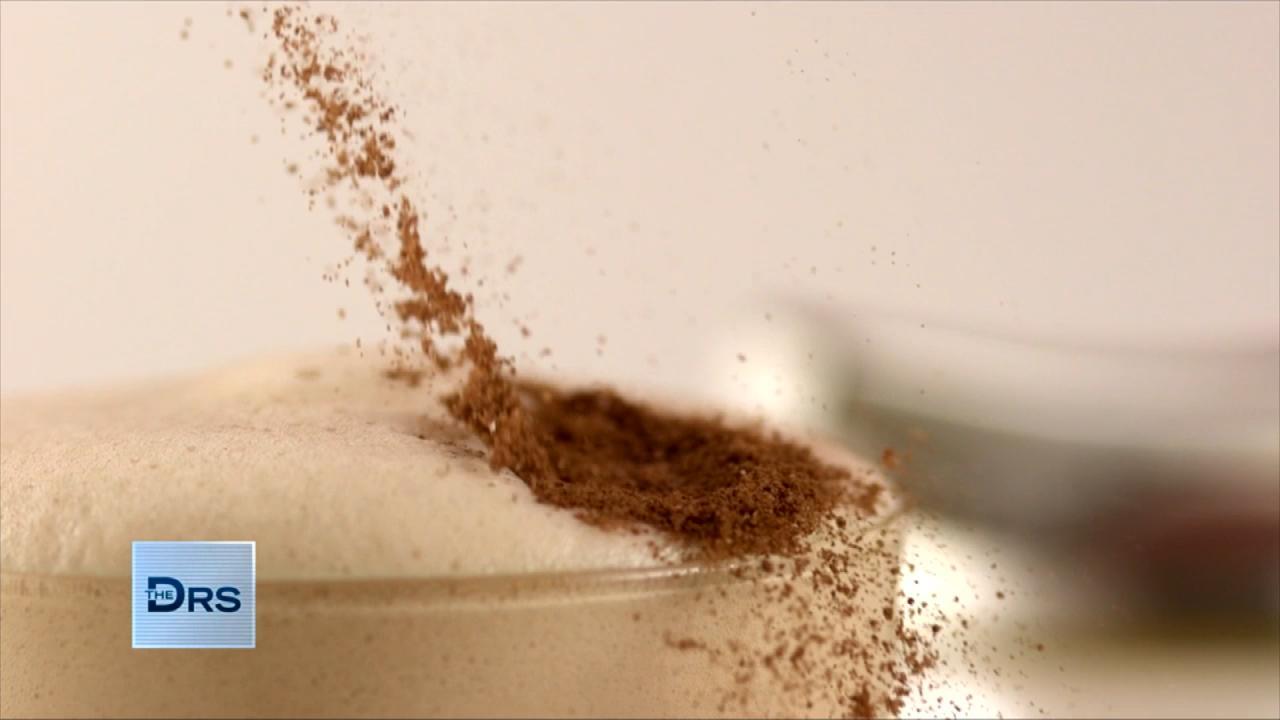 Can Eating Cinnamon Daily Make You Sick?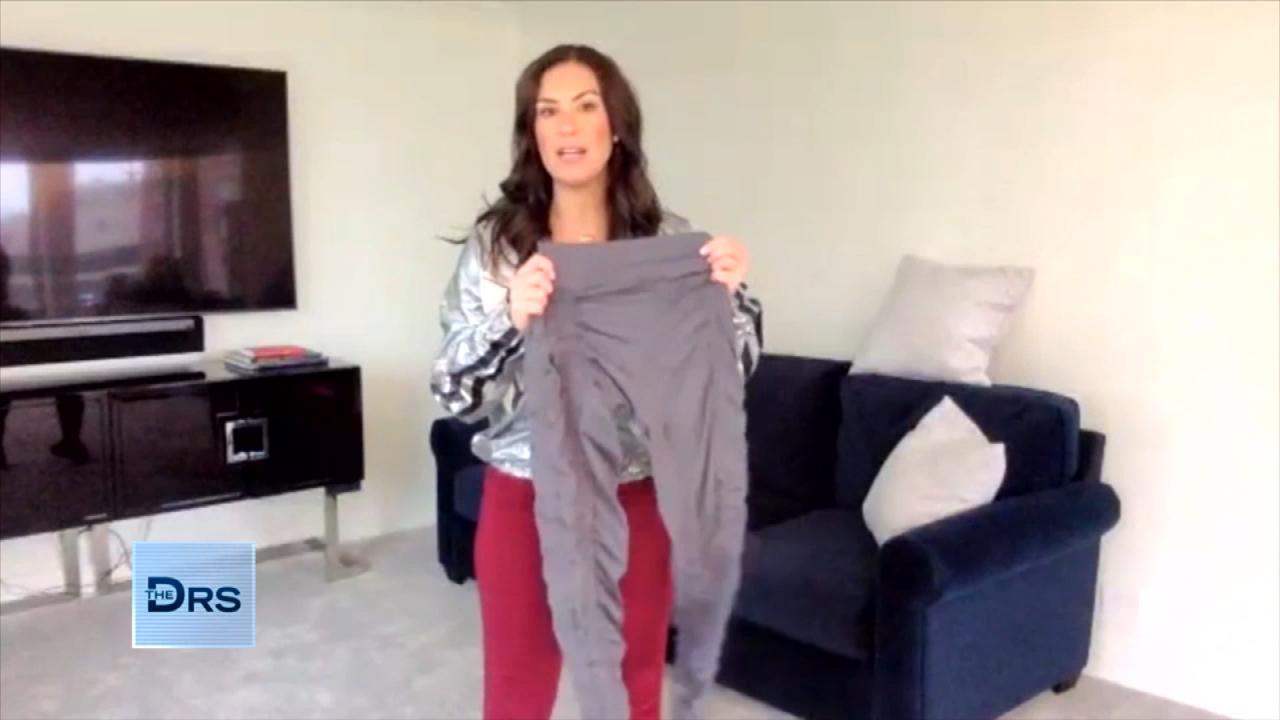 Do Resistance Band Leggings Work? A Fitness Expert Weighs In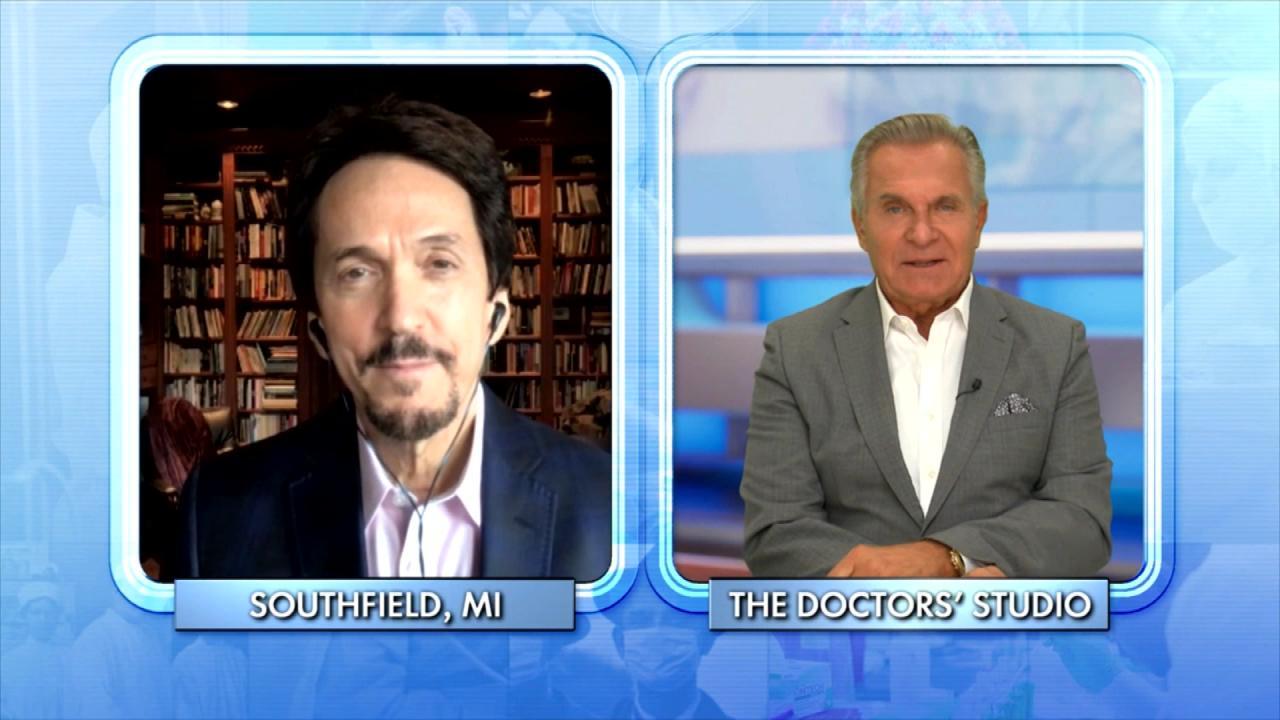 Why Giving to Others Can Create a 'Helper's High'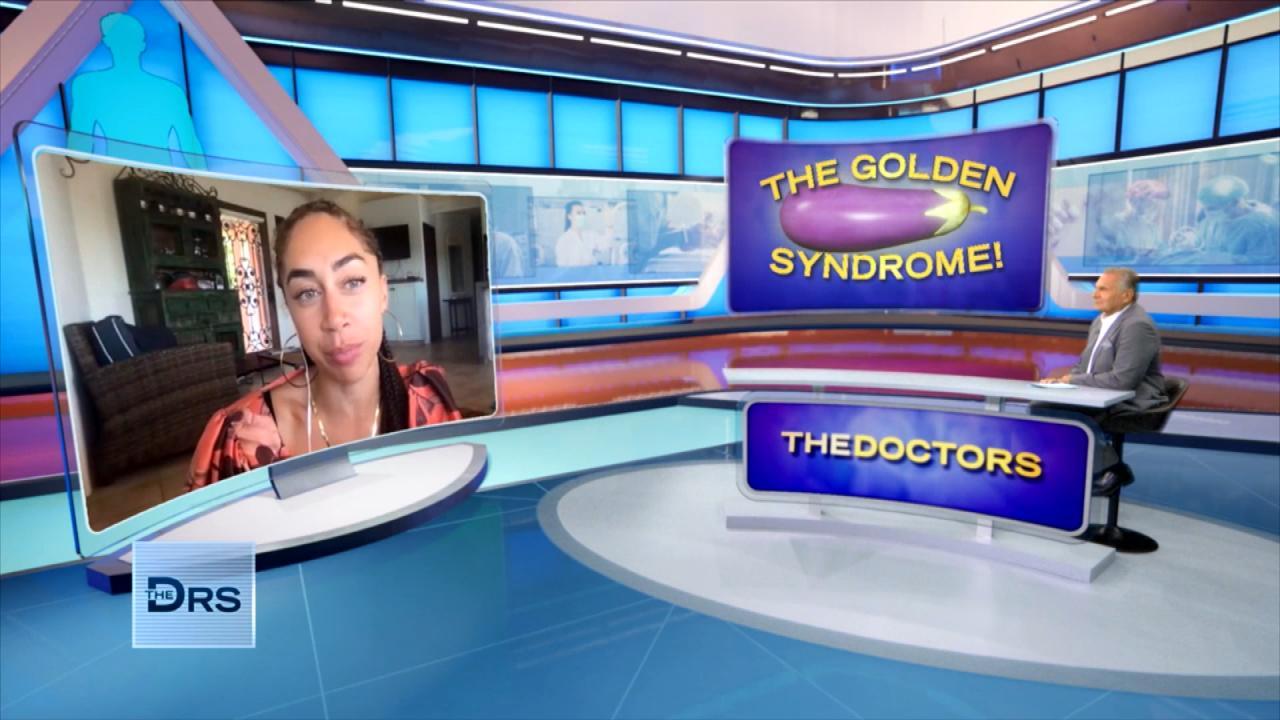 Why Some Men in College Suffer from "Golden Penis Syndrome"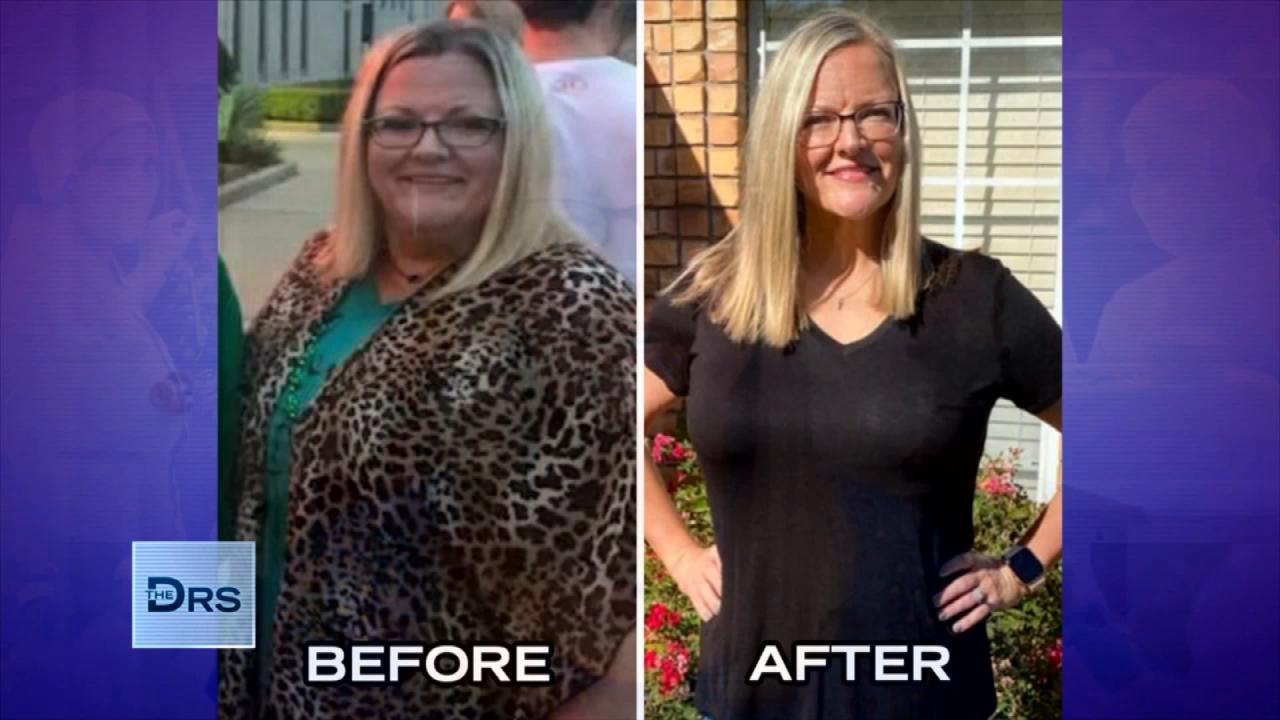 Meet Woman Who Lost Over 100 Pounds on the 17 Day Diet!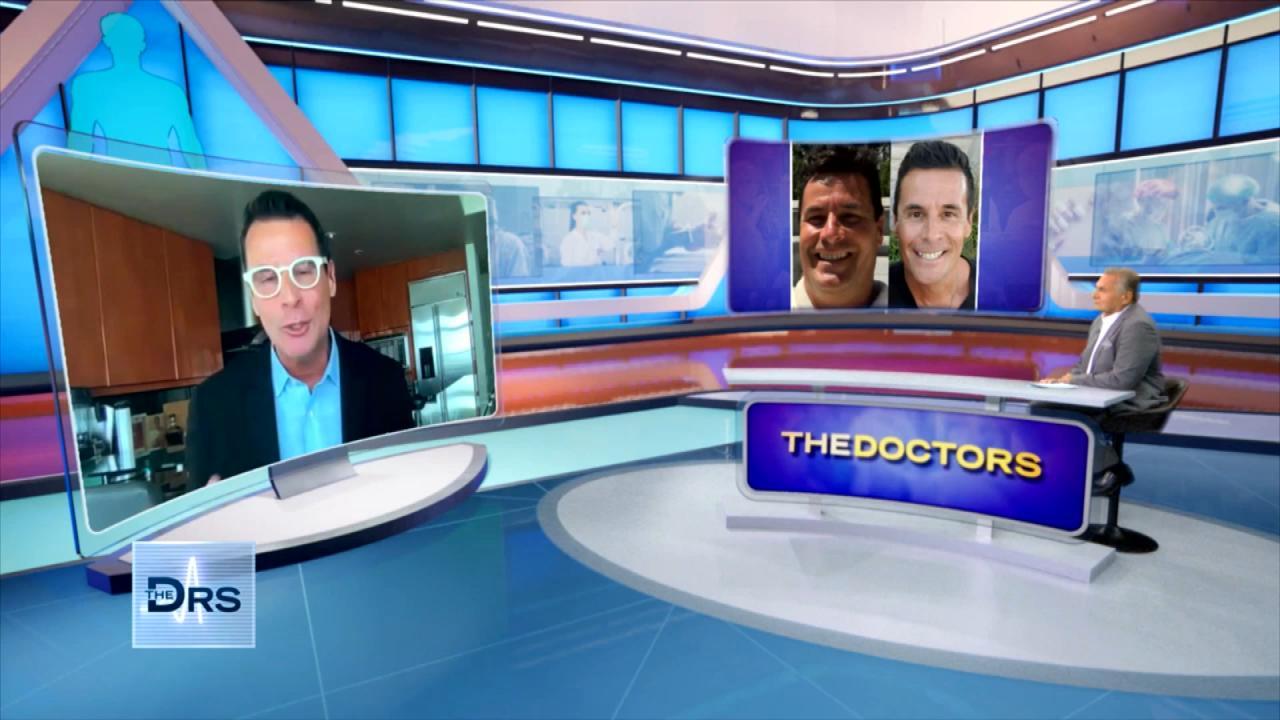 How the 17 Day Diet Helped Dr. Mike Moreno Lose 40 Pounds!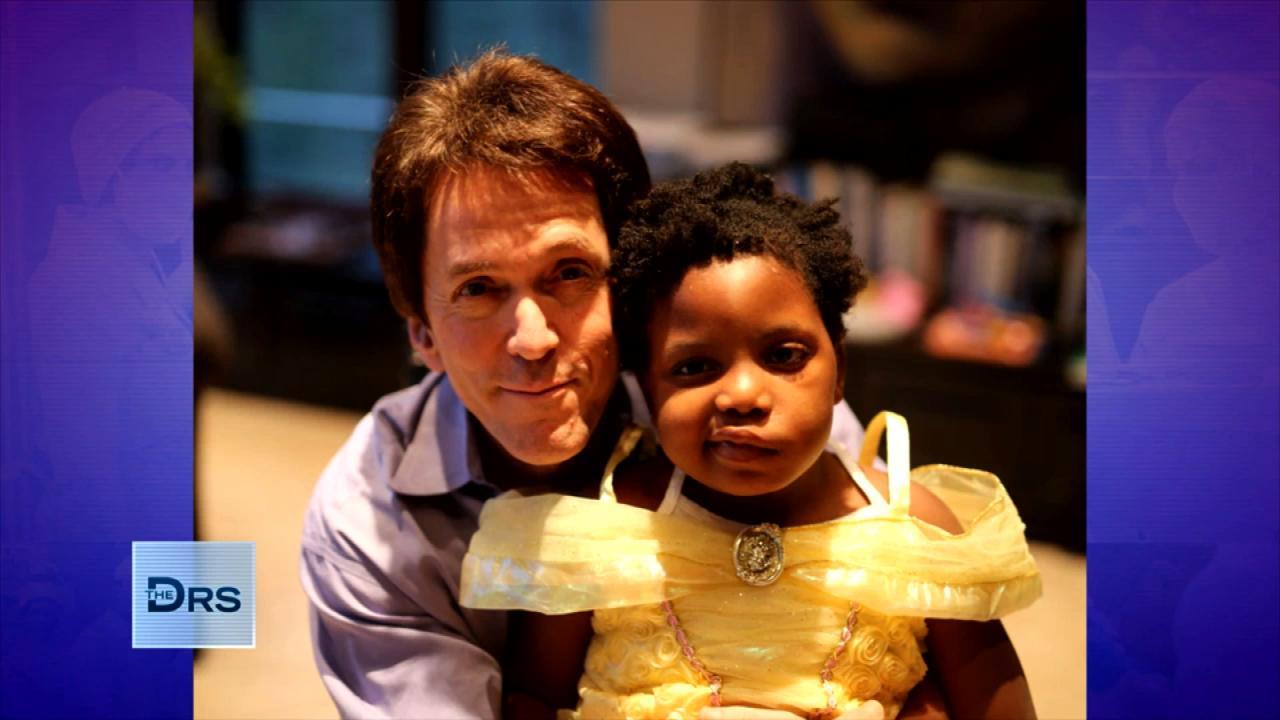 The Loss of His Daughter Inspired Mitch Albom's Latest Book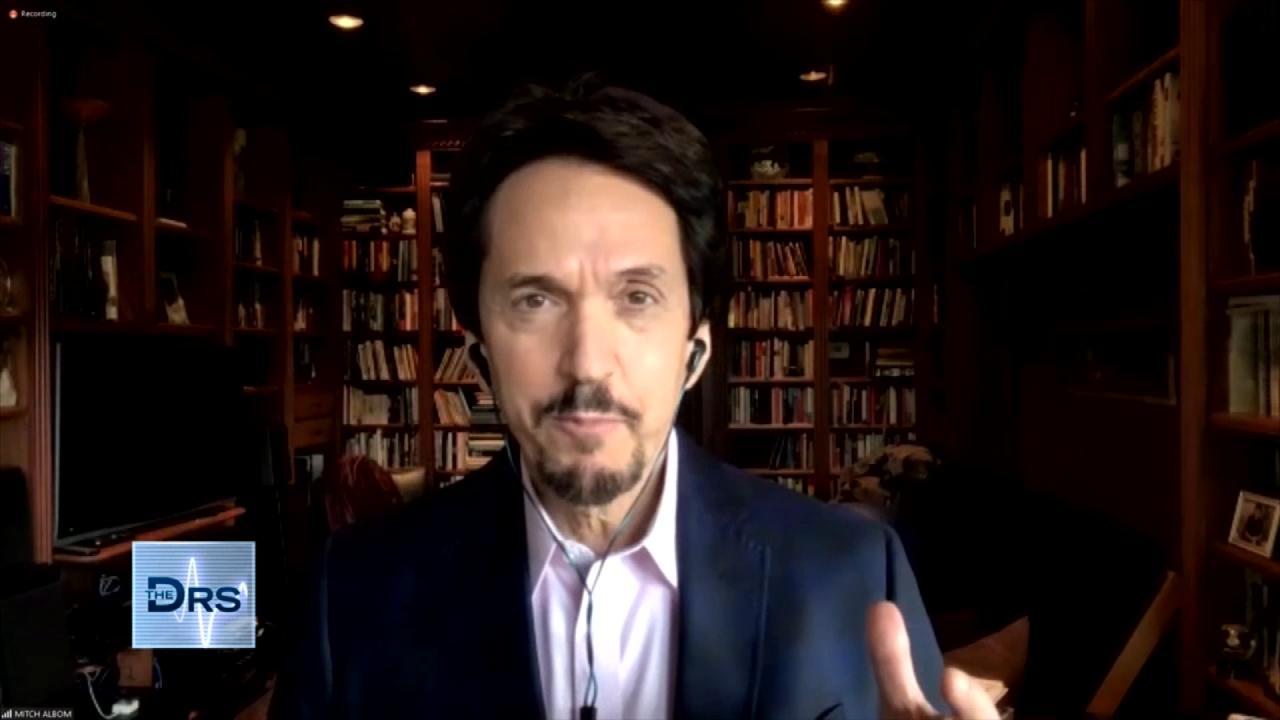 Mitch Albom on Having Faith When Life Gets Difficult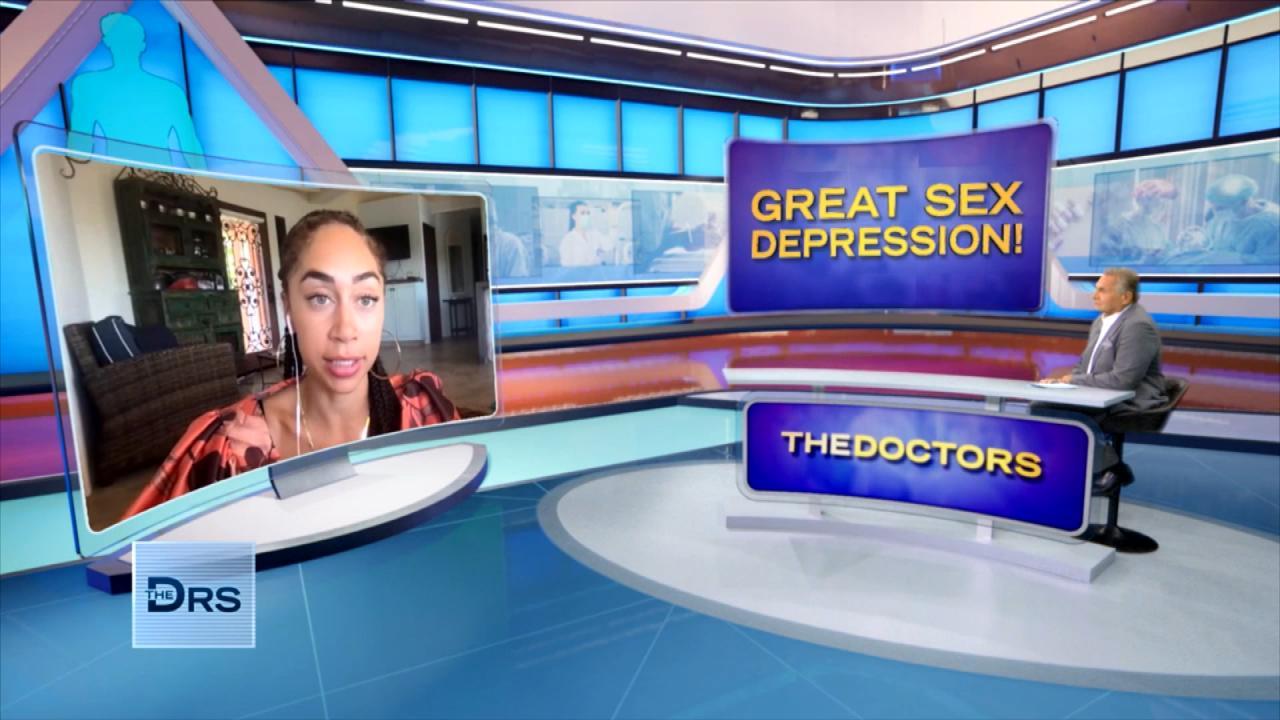 How Not Having Sex Can Impact Your Life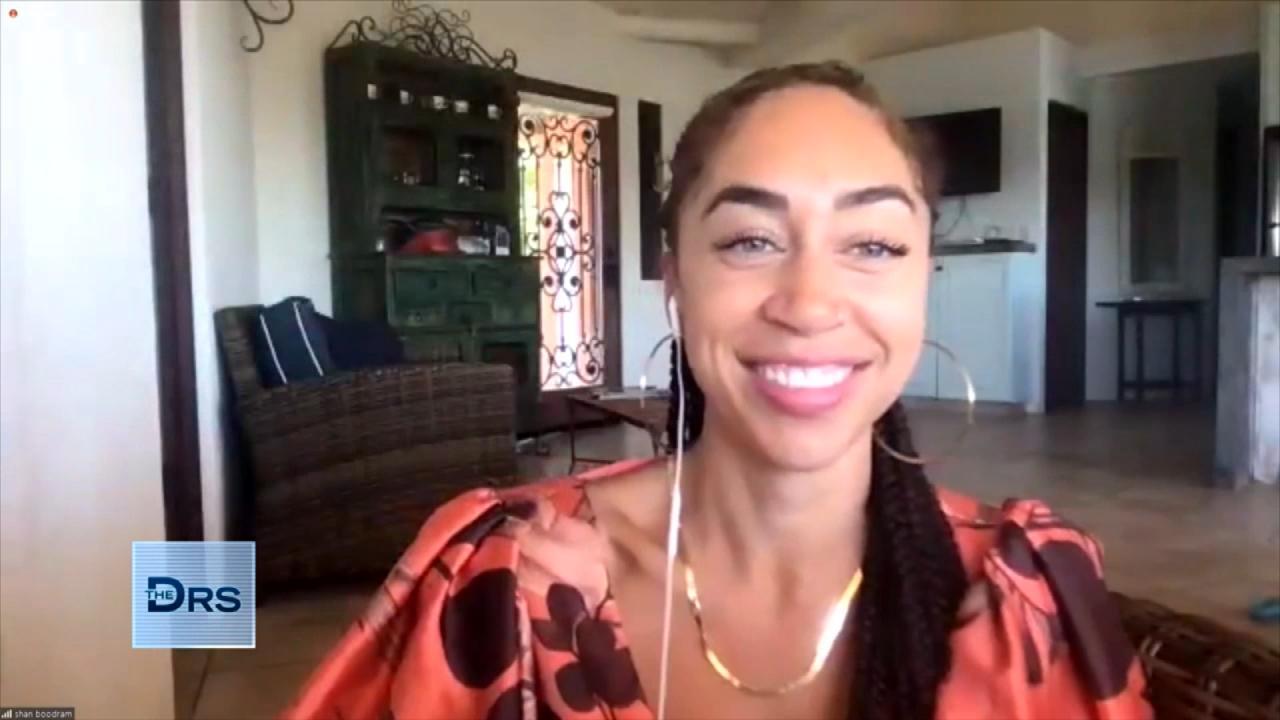 Why Are Single Adults Having Less Sex?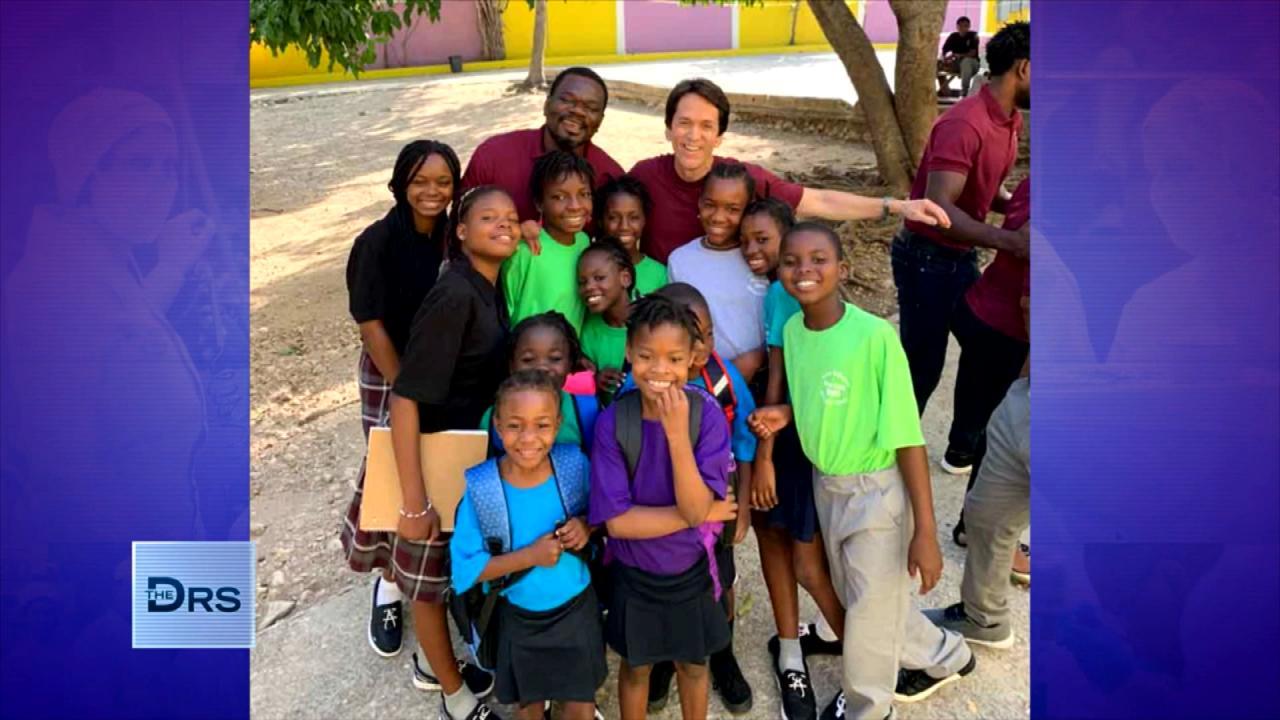 Mitch Albom Shares that Giving Back Helps Him Feel "Most Alive"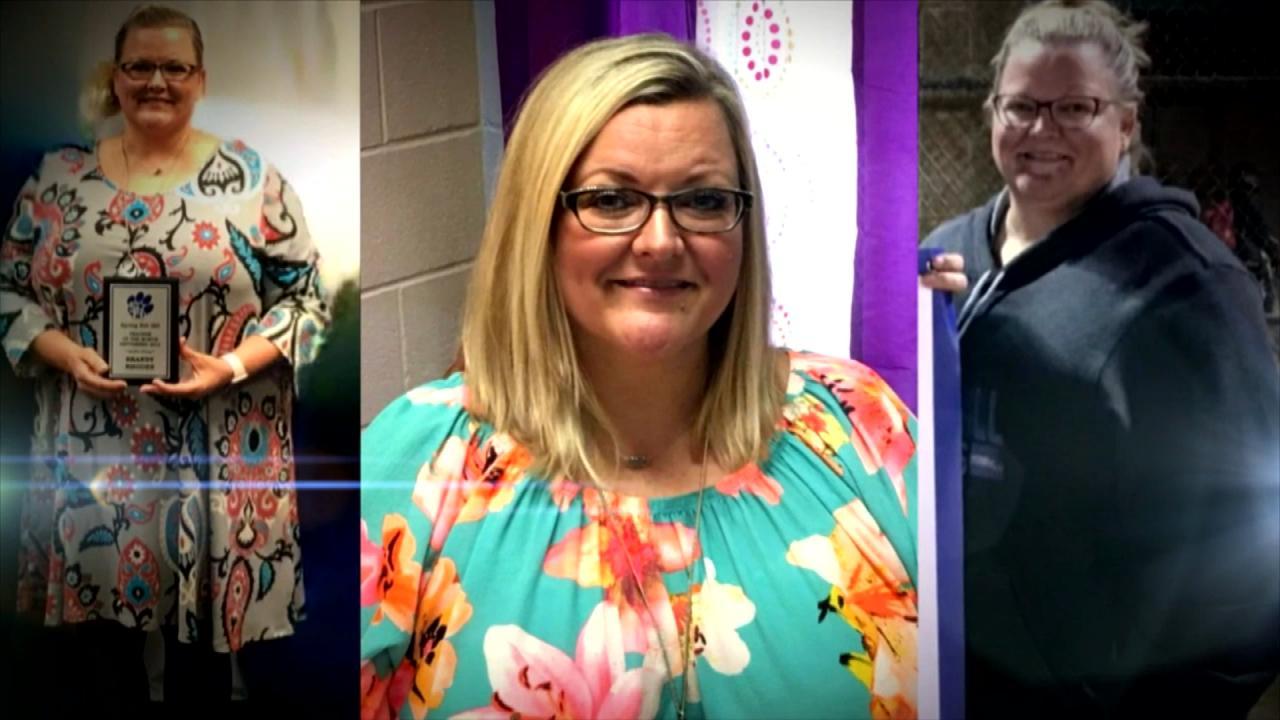 Can You Turn Your Life Around in Just 17 Days?
Worried parents who think their children might be on drugs are turning to a new resource – drug-sniffing dogs. For $99, The Last Chance K9 Services will bring trained dogs into your home to find drugs and paraphernalia, then dispose of them. Is setting the K9s on your kid a good idea?
TLC (the Last Chance) K9 Services Founder Michael claims, "We are not law enforcement, we are not police, which means everything remains confidential, no questions asked." TLC K9 will take any narcotics they discover to local law enforcement for disposal, without revealing the child's identity. "If a child is an addict or selling, we sit down with the parent and give them advice on where to go from there."
Watch: Anorexic Teen Addicted to Heroin Needs Help
Legal expert Areva Martin asks, "If you have a teenager or a kid who's selling drugs, what do you do? If you show up at a police station, say 'here's a big quantity of drugs,' are they just saying 'OK thank you,' no questions asked, and you walk out?"
Michael says that they have relationships with 50 percent of local law enforcement and liaisons who will meet with them when they have confiscated drugs. The other 50 percent is "not very keen on our program," he admits, but "We would rather be charged with these narcotics doing the right thing, than letting a child get lost in the system."
Urologist Dr. Jennifer Berman thinks "Moms need to trust their guts," and if they think something is wrong they should act, whether by calling a service like this one or conducting their own search. However, Areva is concerned that calling in the dogs might just cause a teenager to become more secretive. "It might make a bad situation worse."
Watch: Teens Die from Drinking a Deadly Cocktail
And ER Physician Dr. Travis Stork concludes, "Law enforcement should offer this service. If anyone's going to offer it. ... In the 50 percent of markets or cities where they're not working with the police, that's a big problem."