Woman Hides Poop for Love?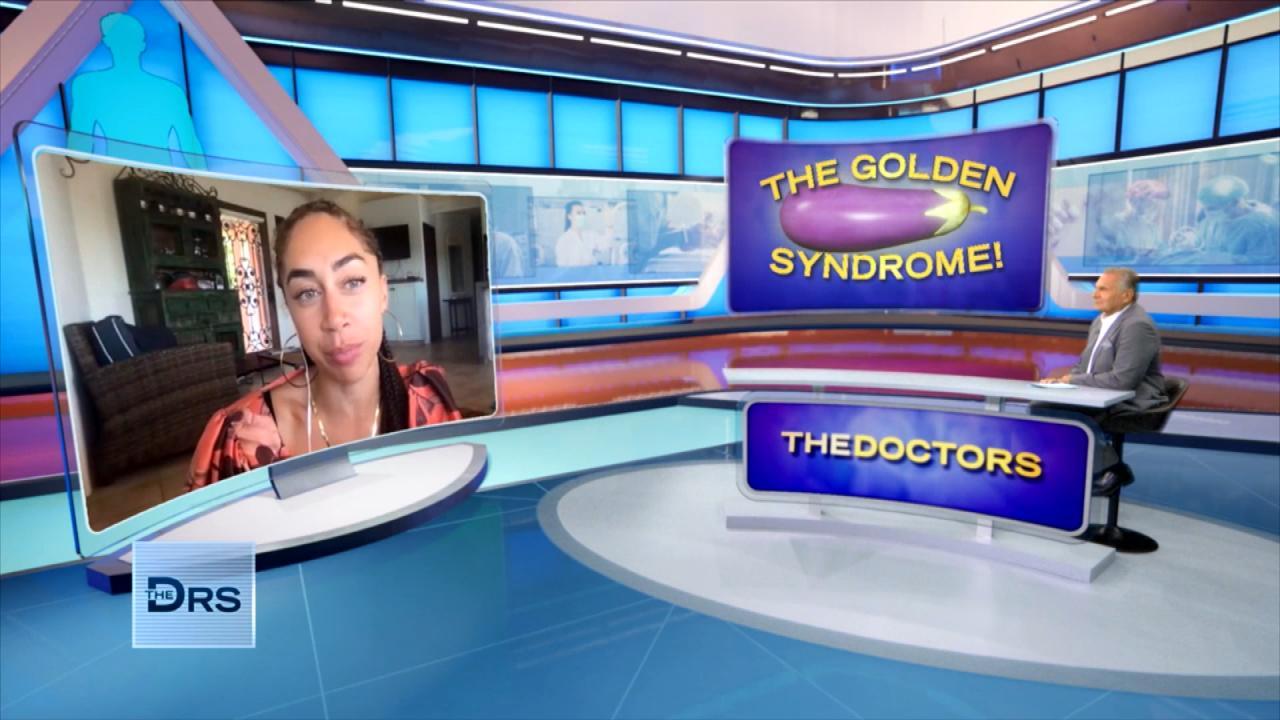 Why Some Men in College Suffer from "Golden Penis Syndrome"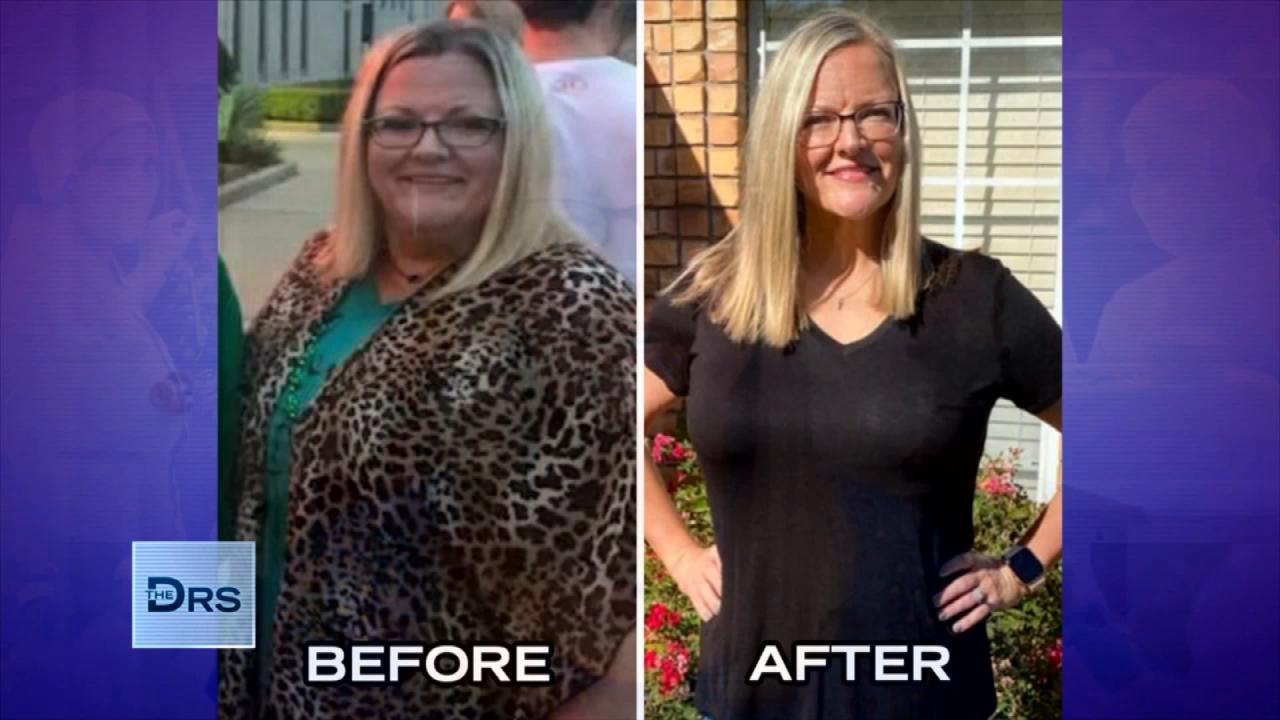 Meet Woman Who Lost Over 100 Pounds on the 17 Day Diet!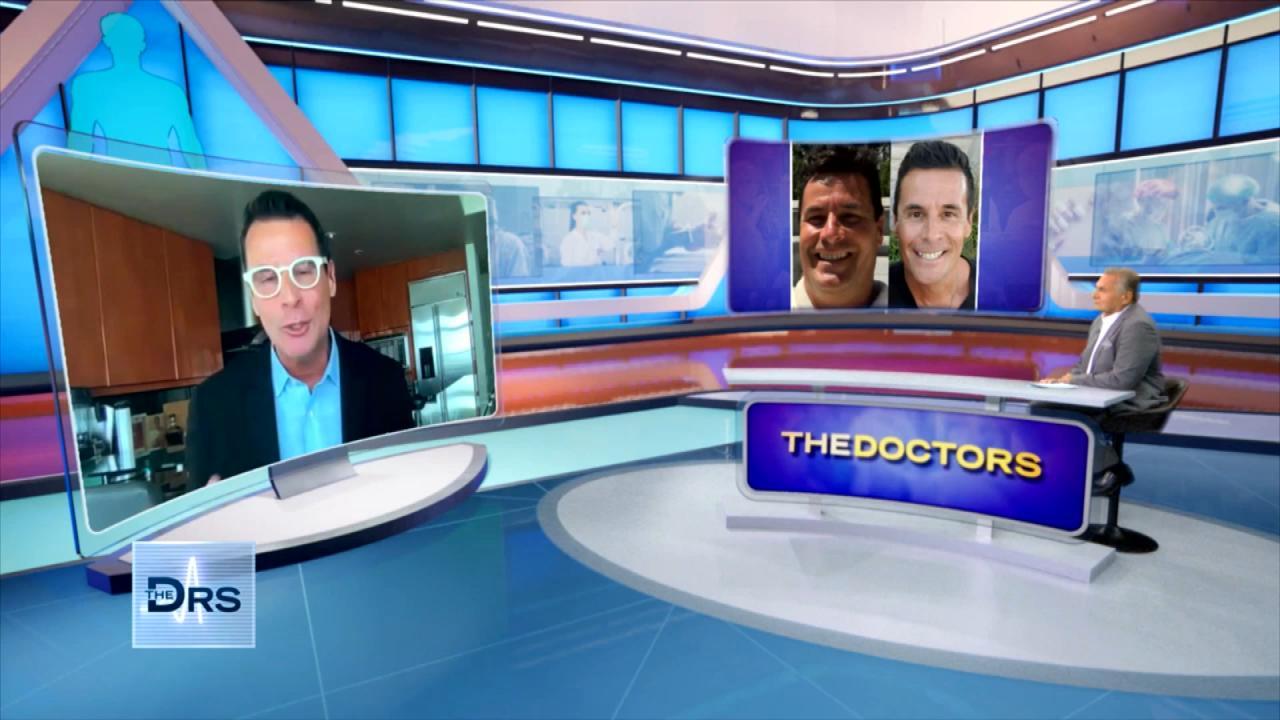 How the 17 Day Diet Helped Dr. Mike Moreno Lose 40 Pounds!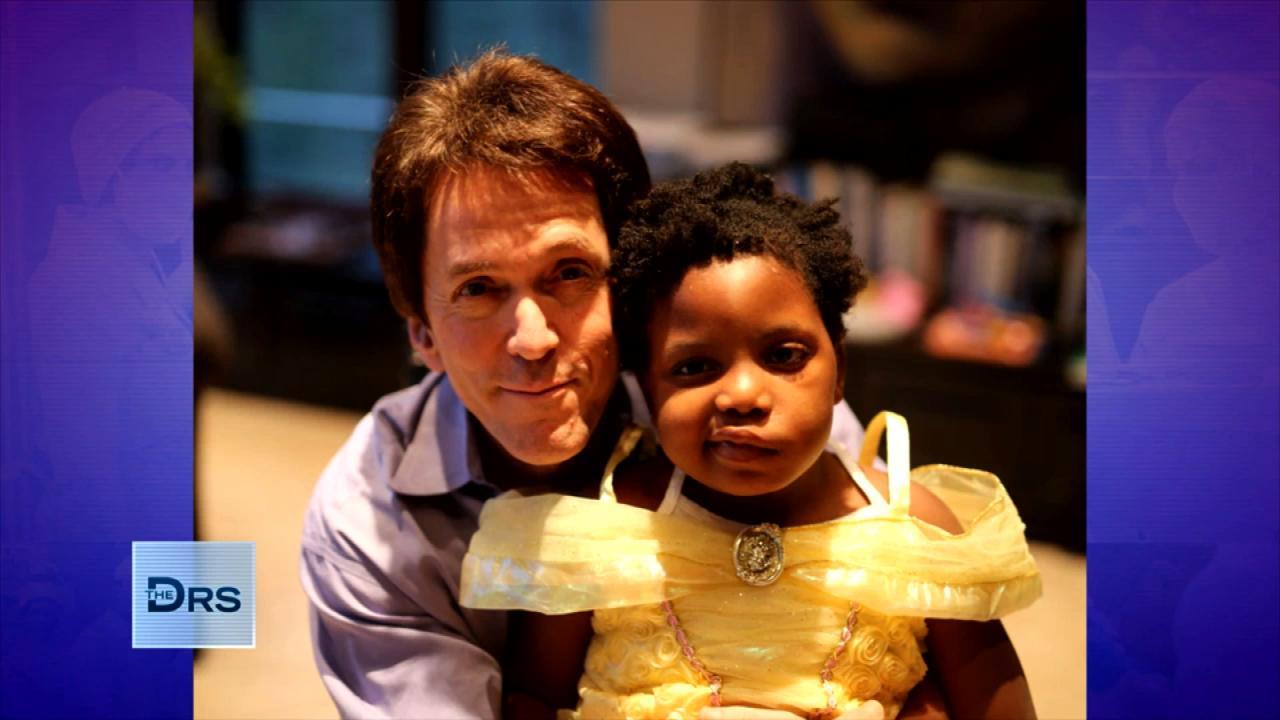 The Loss of His Daughter Inspired Mitch Albom's Latest Book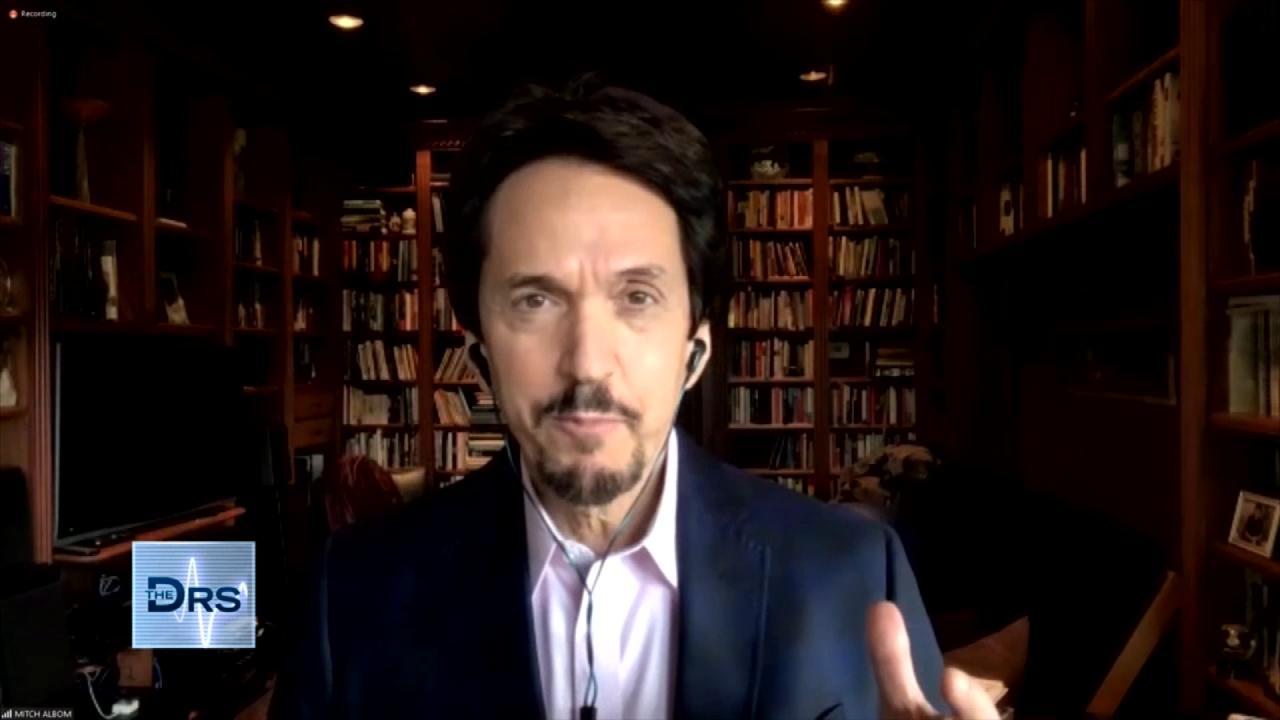 Mitch Albom on Having Faith When Life Gets Difficult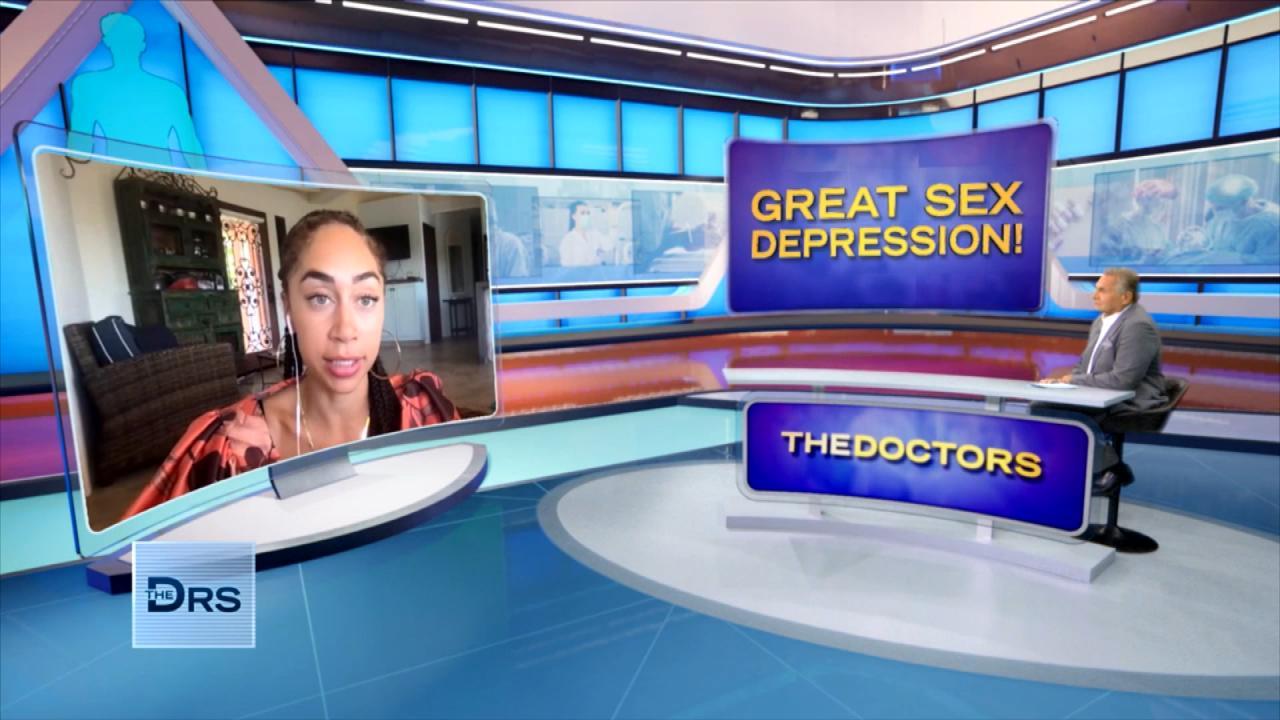 How Not Having Sex Can Impact Your Life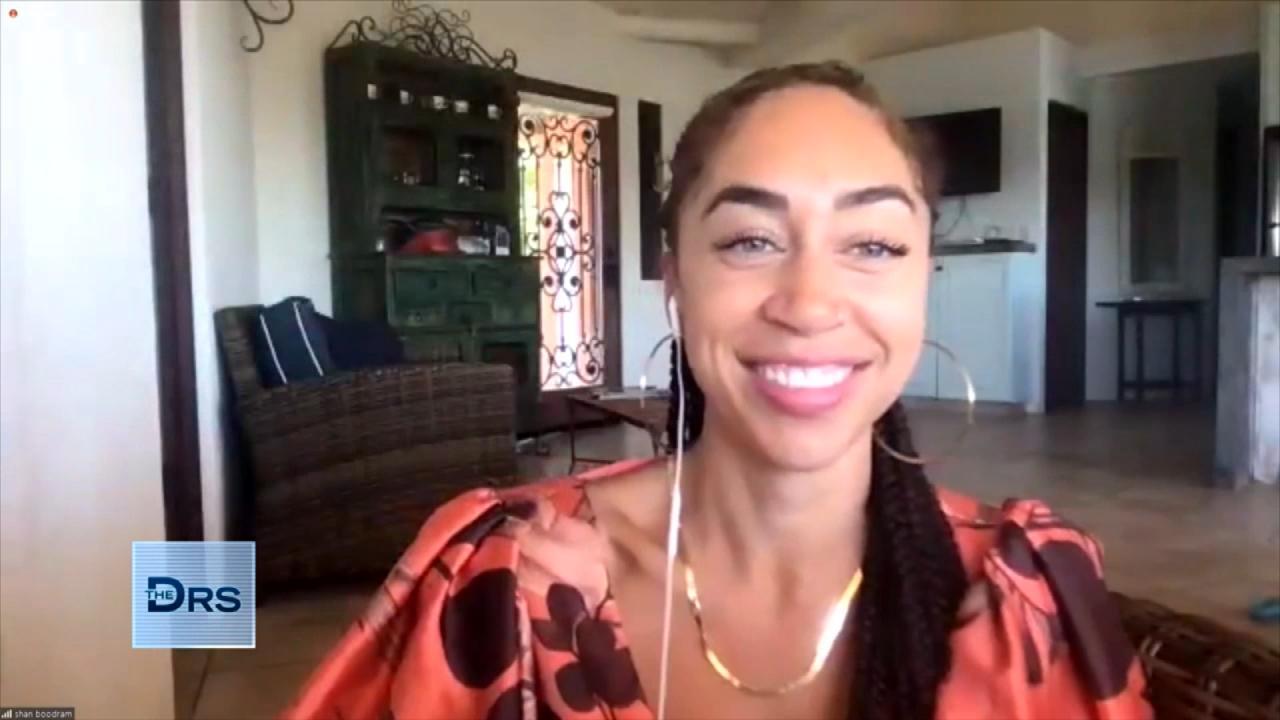 Why Are Single Adults Having Less Sex?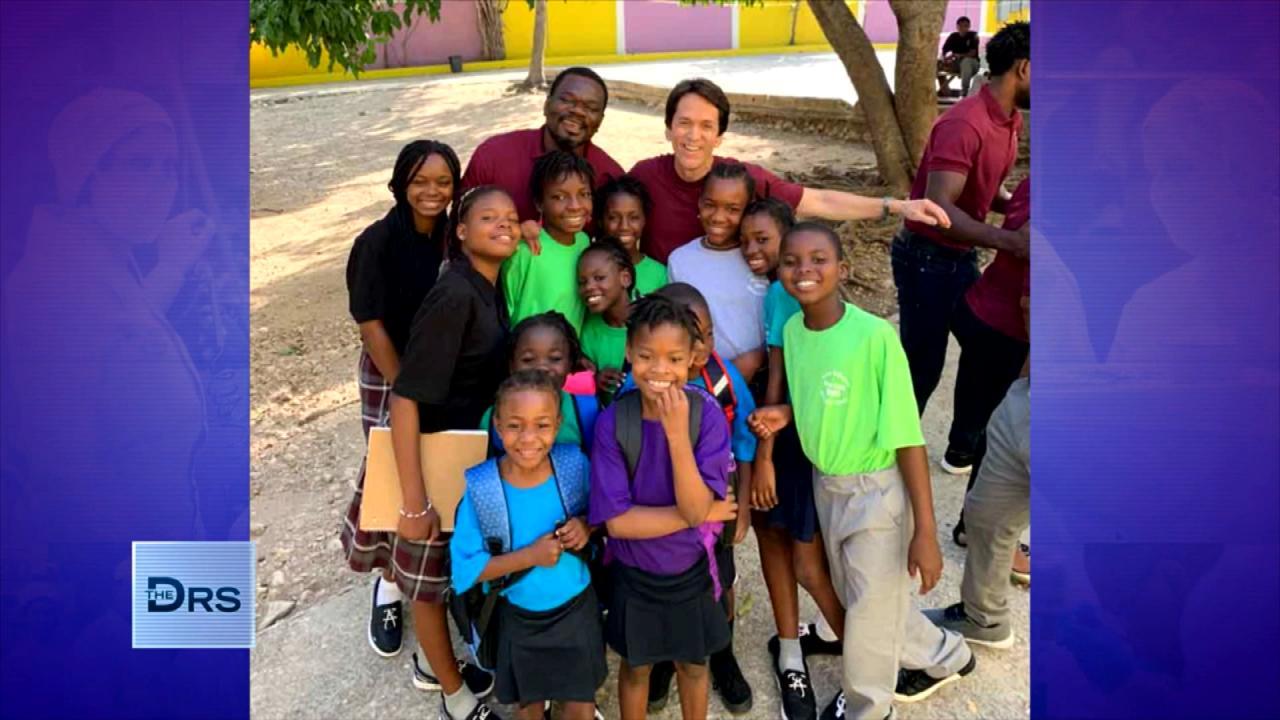 Mitch Albom Shares that Giving Back Helps Him Feel "Most Alive"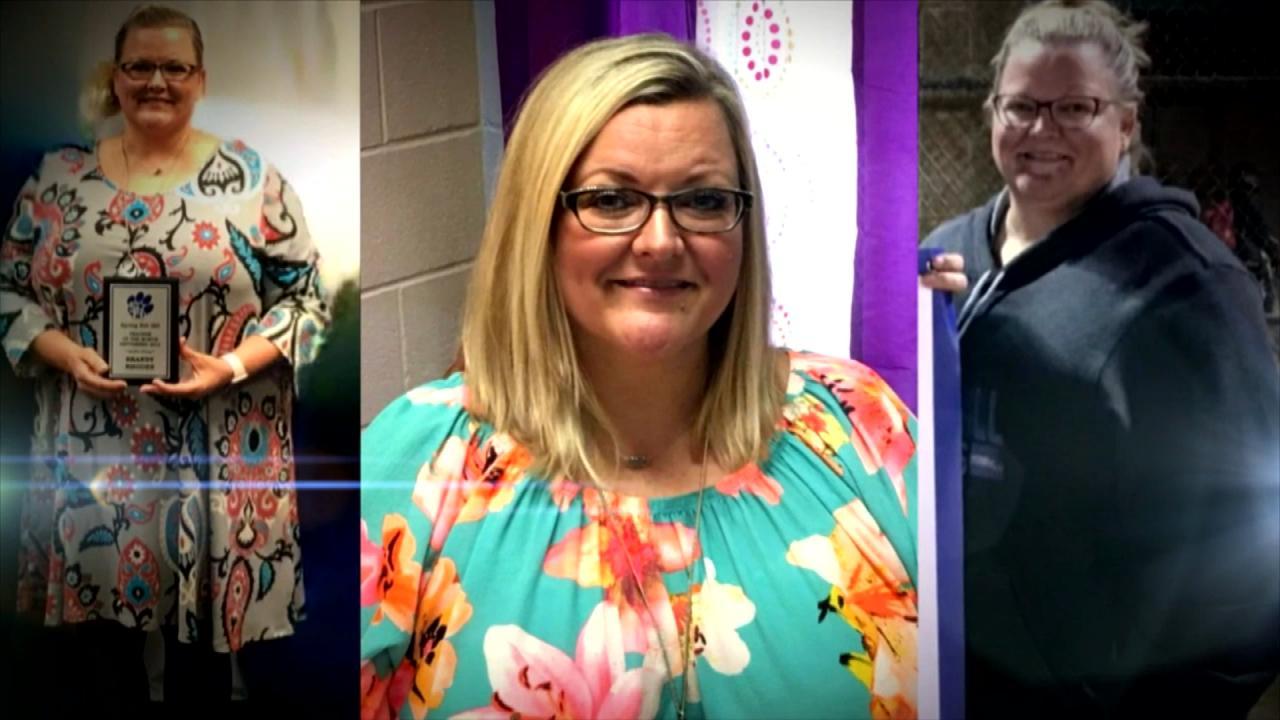 Can You Turn Your Life Around in Just 17 Days?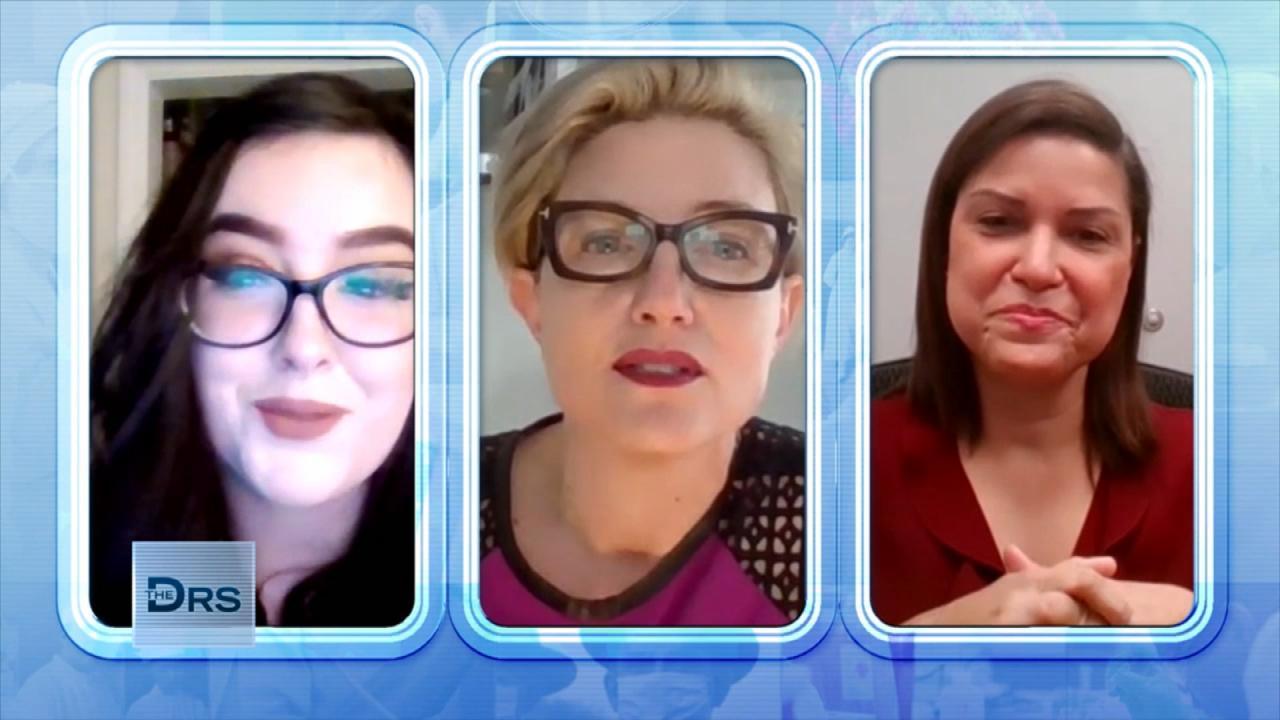 Why Would Women Consider a Permanent Birth Control Procedure?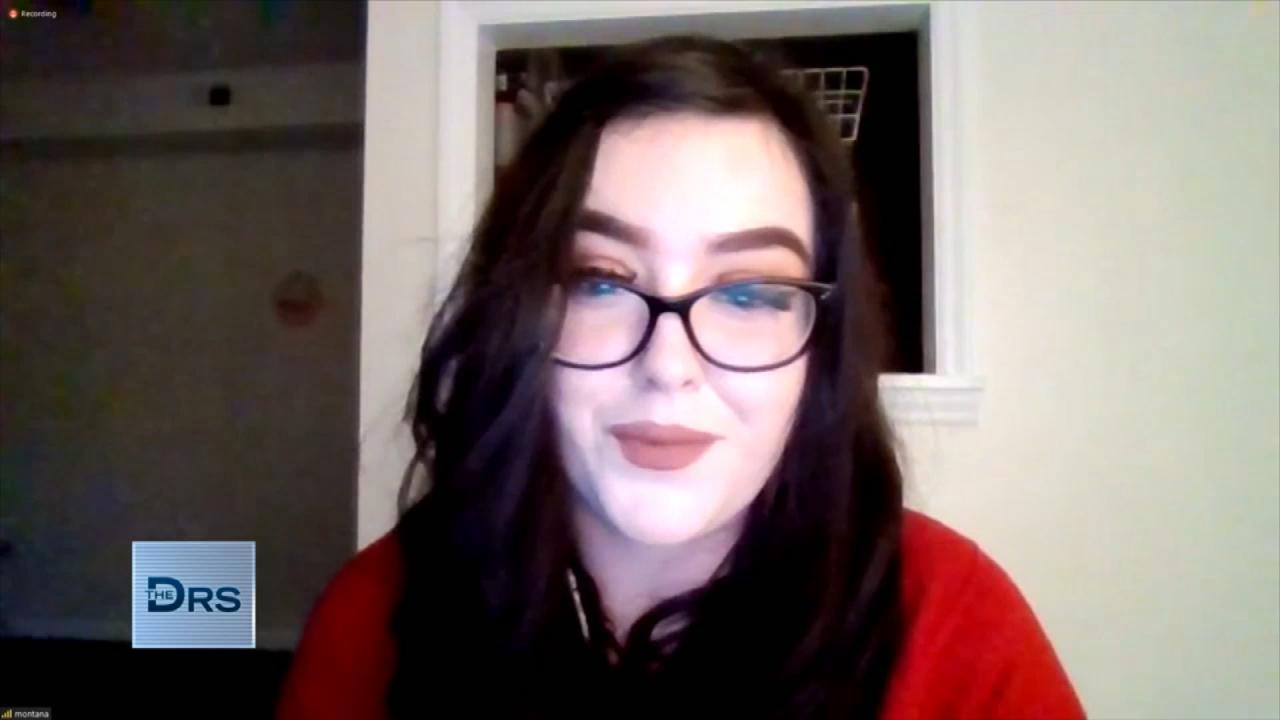 Hear Why Some Women Are Choosing to Get Sterilized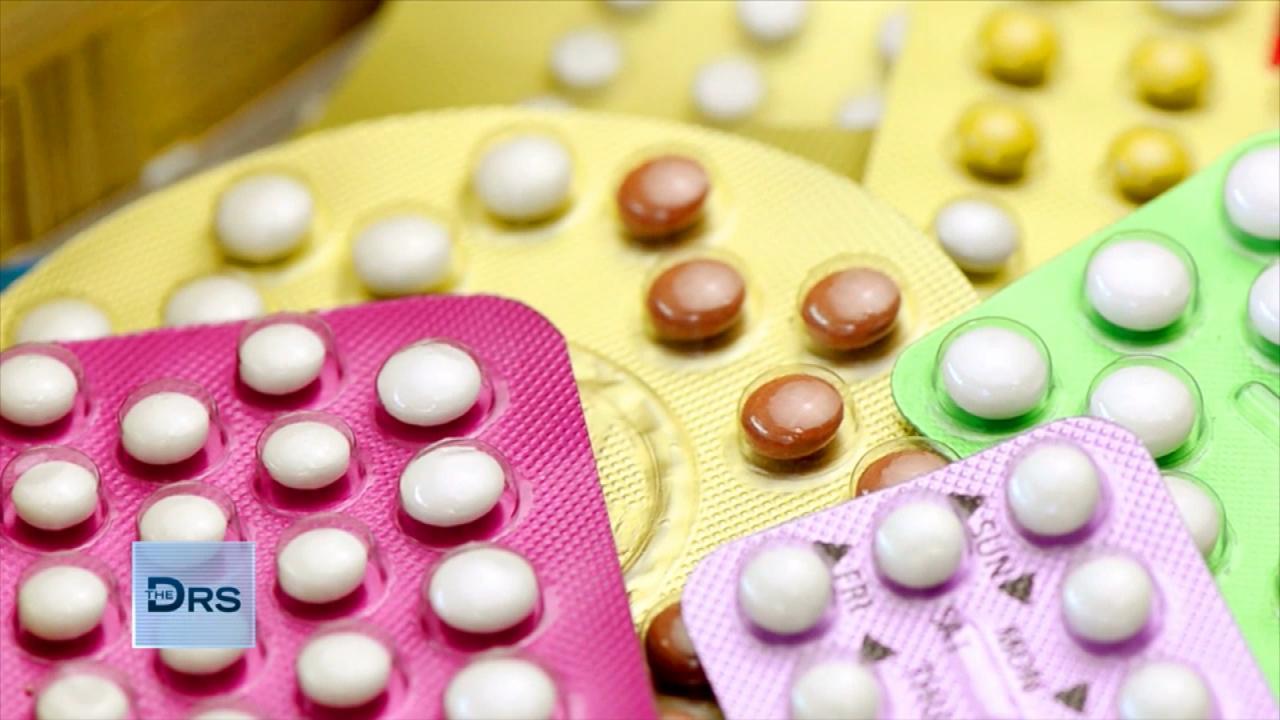 Why Some Millennials are Choosing Sterilization as Birth Control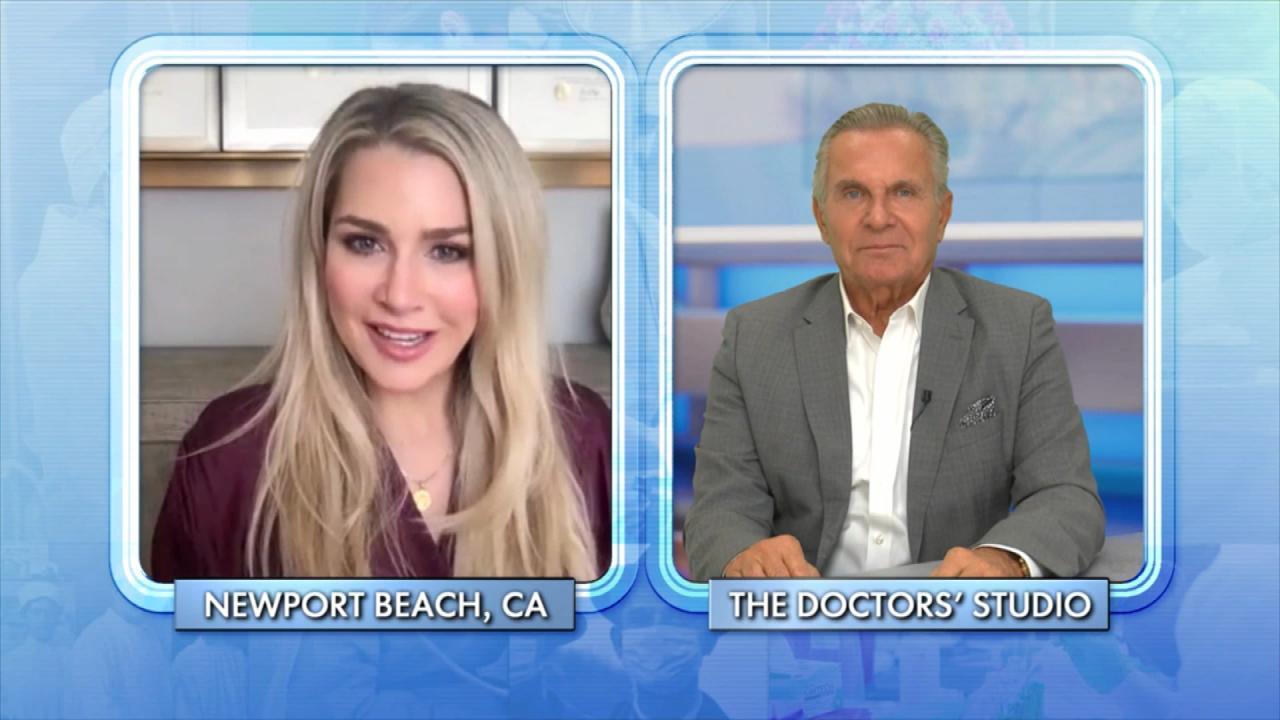 Child-Free by Choice Is a Growing Movement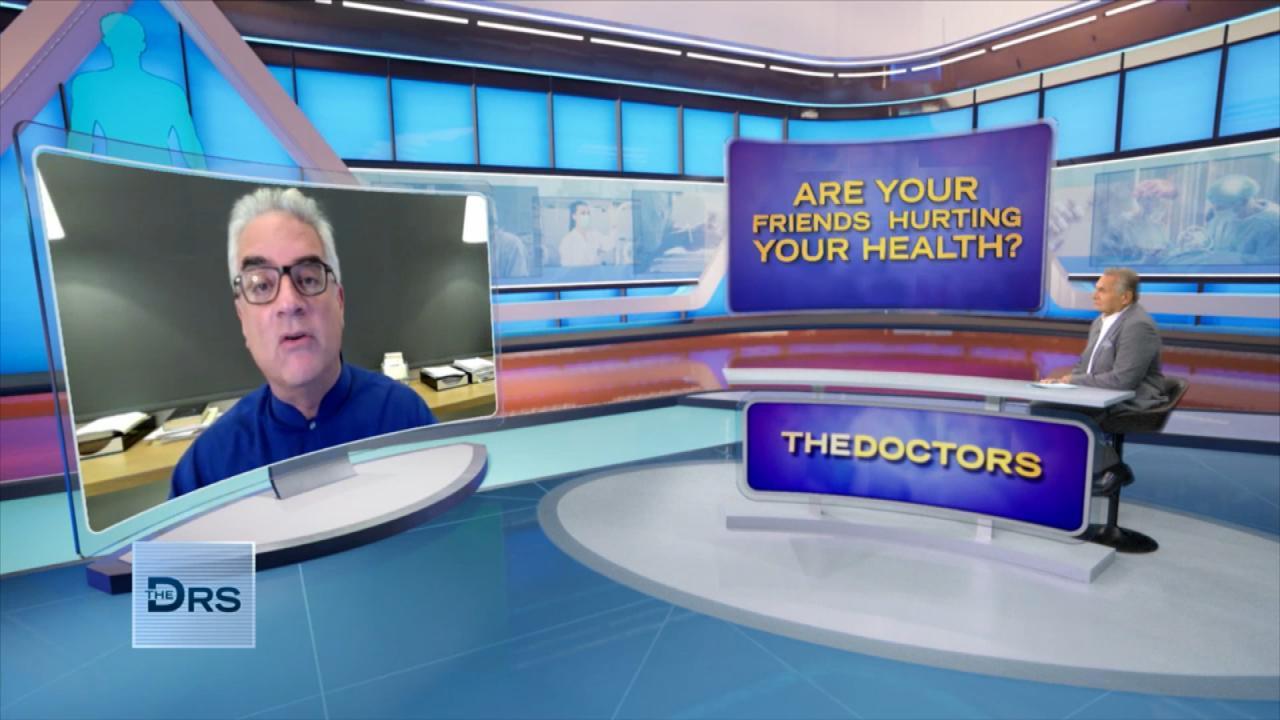 Could Your Friends Be Harmful to Your Health?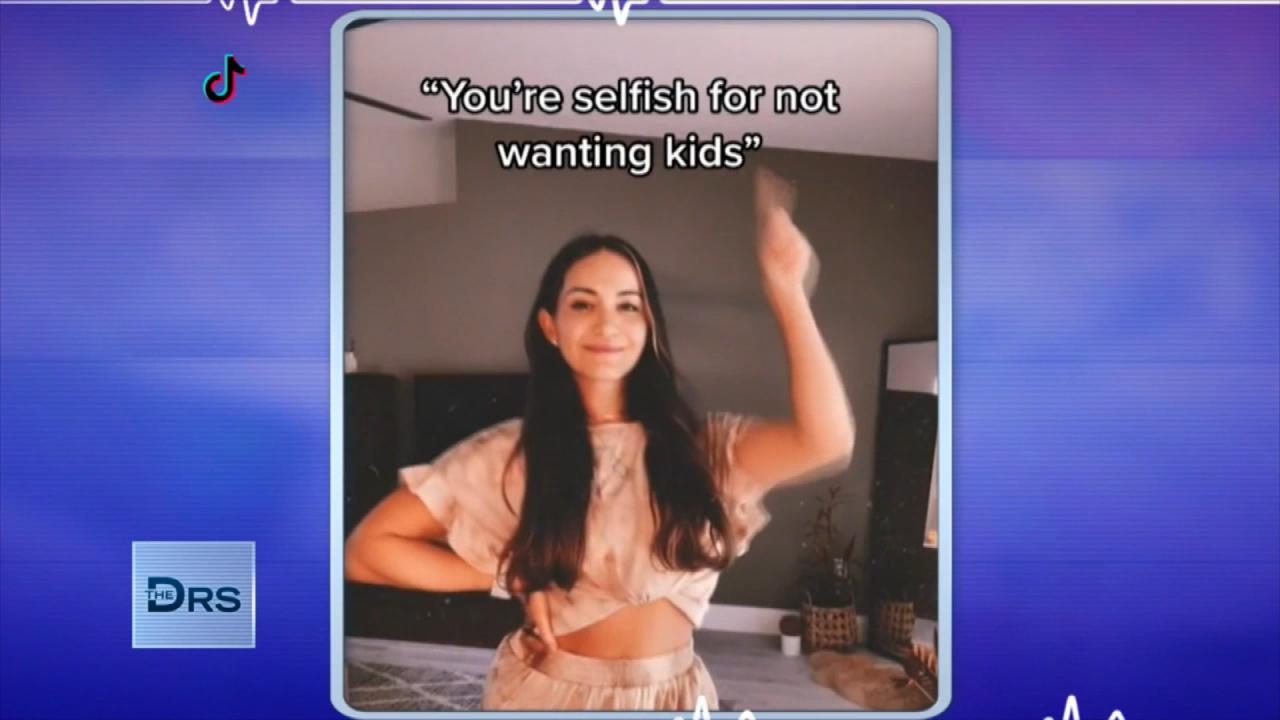 Women Should Trust Their Choice to Not Have Kids!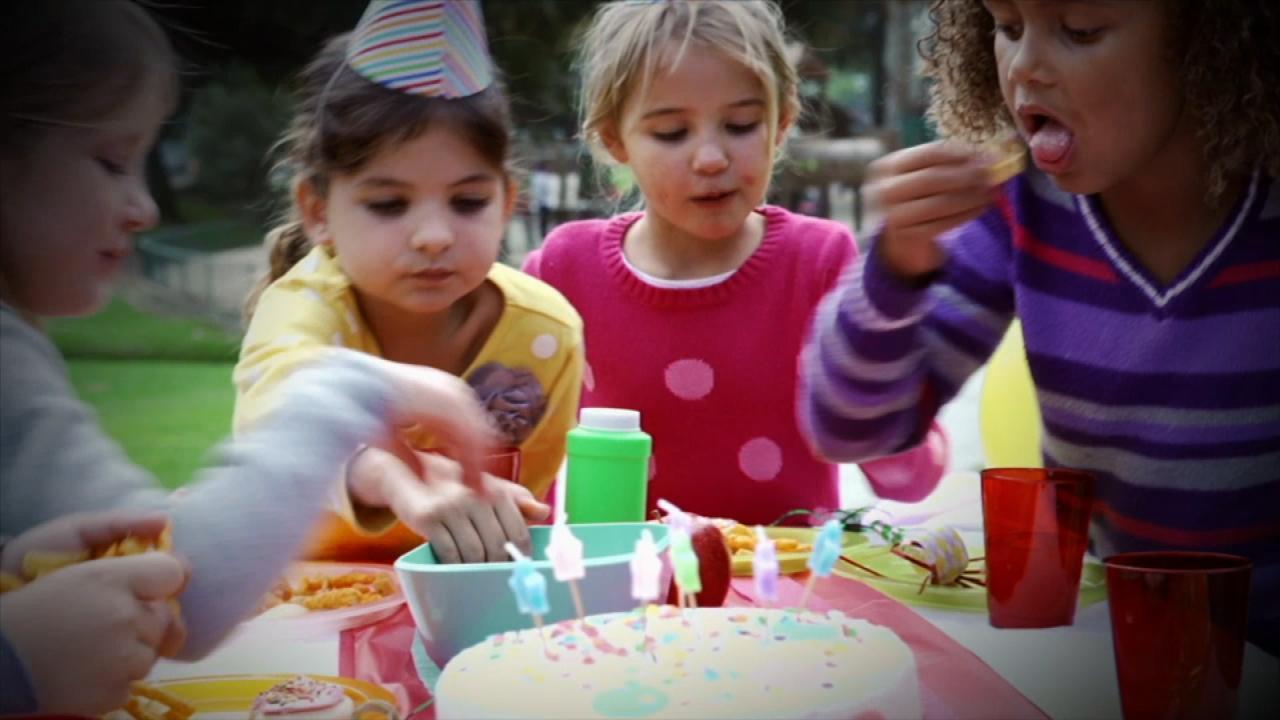 Kids Found with Metal Poisoning after Eating This at Birthday Pa…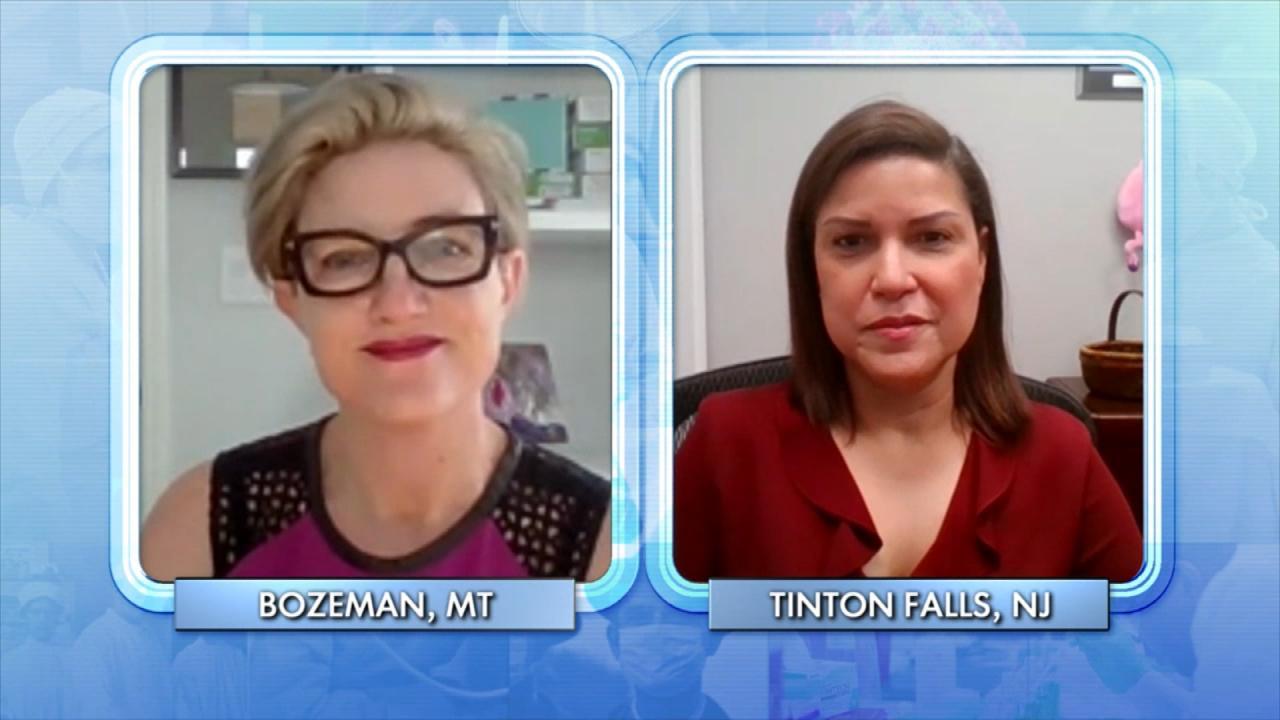 Do Doctors Have the Right to Stand in the Way of a Patient's Pla…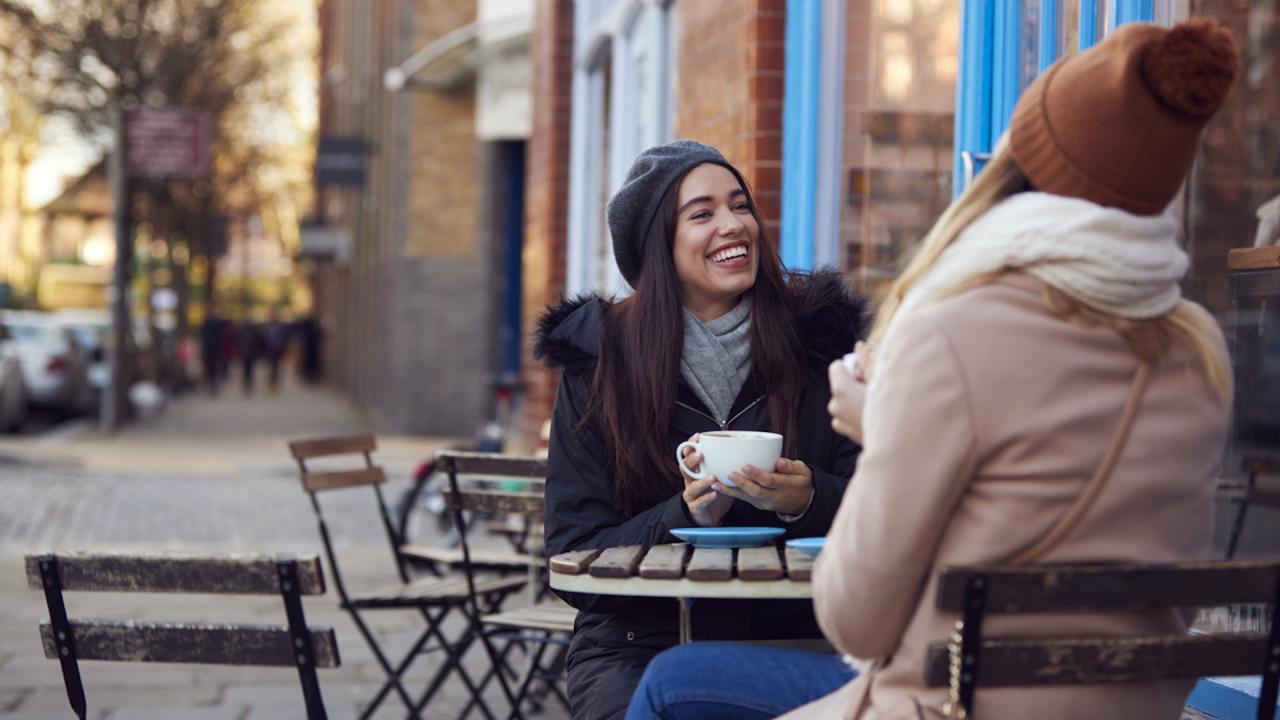 Why Do Humans Need Friends?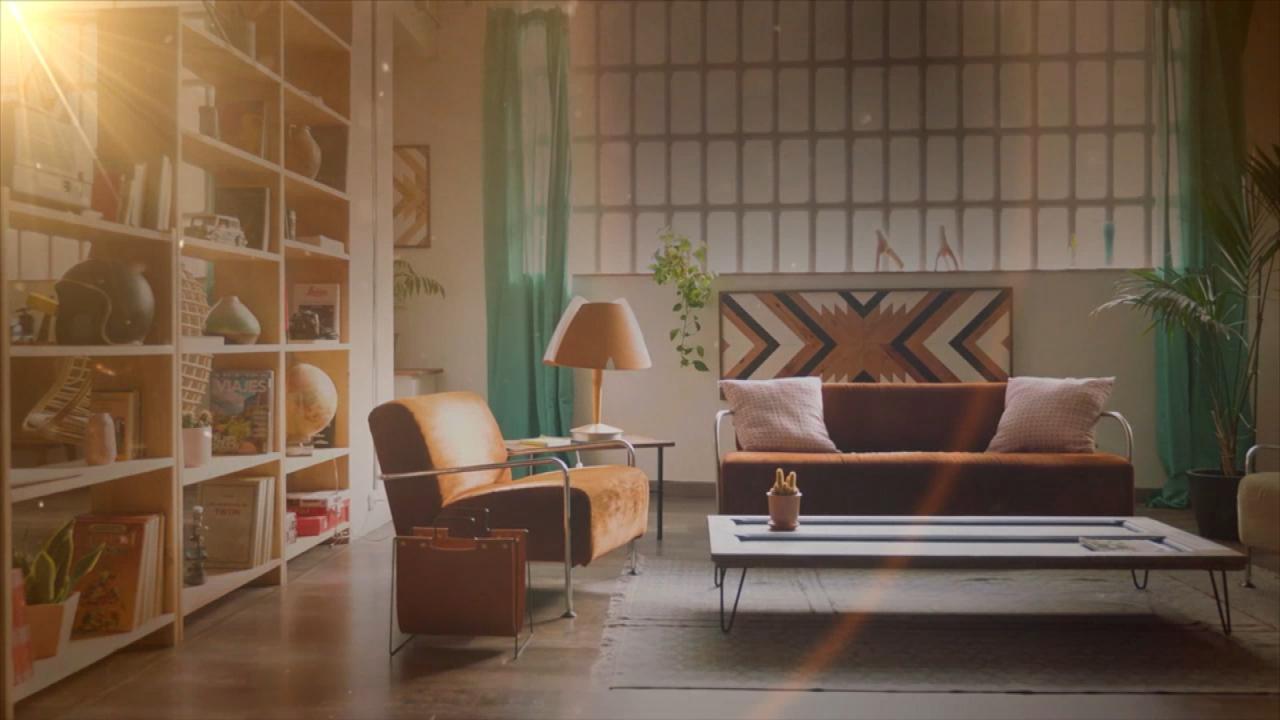 The Surprising Toxins In Your Home That Could Be Making You Sick!
How far would you go to make sure a first date goes well? One woman was willing to fill her pocketbook with poo rather than embarrass herself in front of her beau – and she documented the whole ordeal on Twitter.
The unnamed lady accompanied her new gentleman friend home to his apartment. When nature called, she used his toilet – which didn't flush. Panic led her to make a horrible decision: the poop ended up, carefully wrapped, in her handbag.
It all ended happily, but The Doctors agree that no one should be picking up their poop and carrying it around. However, Urologist Dr. Jennifer Berman understands the woman's dilemma. "In a moment of desperation, on the first date, and he knows it's your poop – what do you do?" she wonders.
ER Physician Dr. Travis Stork is concerned about the health ramifications of this cover-up. "She reaches in the toilet and grabs the log – she's going to have some remnants of feces on her hands!" he points out. And those are the hands she'll be touching her date's face with afterward if they share an affectionate moment. Hopefully, she had a thorough hand-wash in between.
Watch: Dangers of Holding in Stool
The Doctors agree that the best course is to fess up and tell the gentleman that his plumbing needs some attention. It might be embarrassing, but it's better than getting caught smuggling waste products into his living room.
What do you think? Would you admit to your date that the unflushed floater in his toilet was your own, or would you try to hide the evidence?