Russell Crowe Fat-Shamed?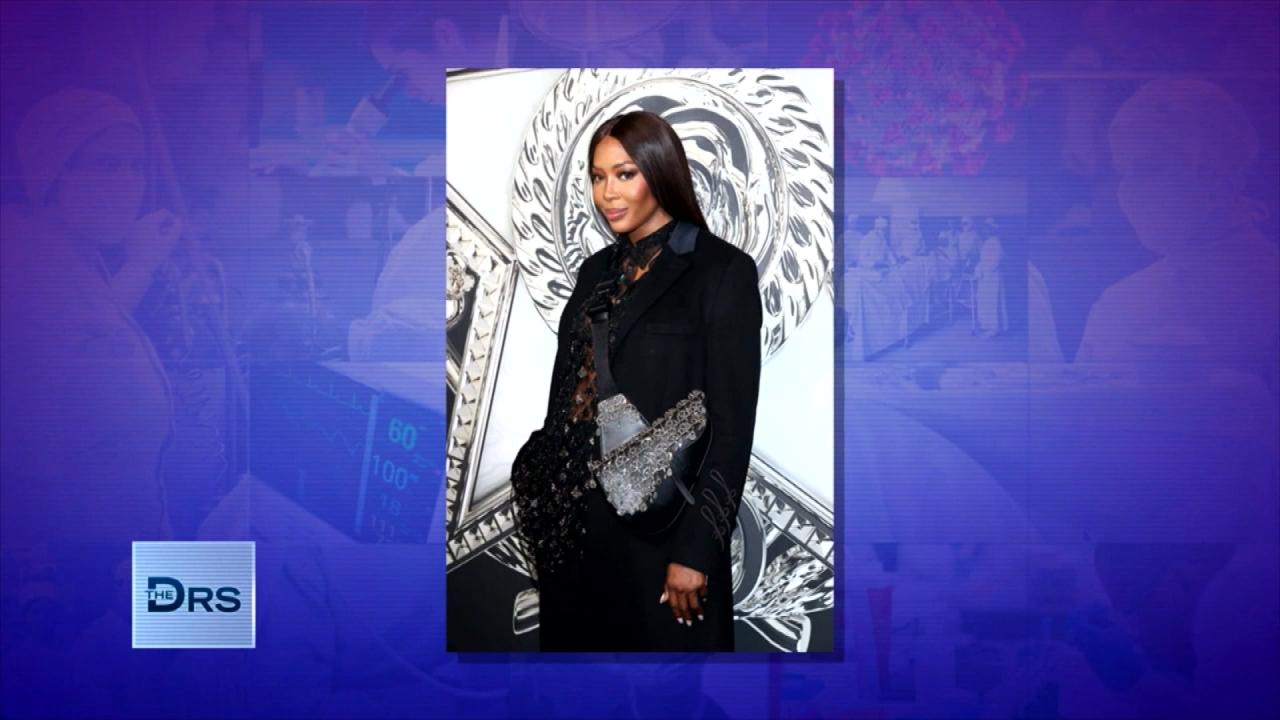 What Being a Supermodel Entails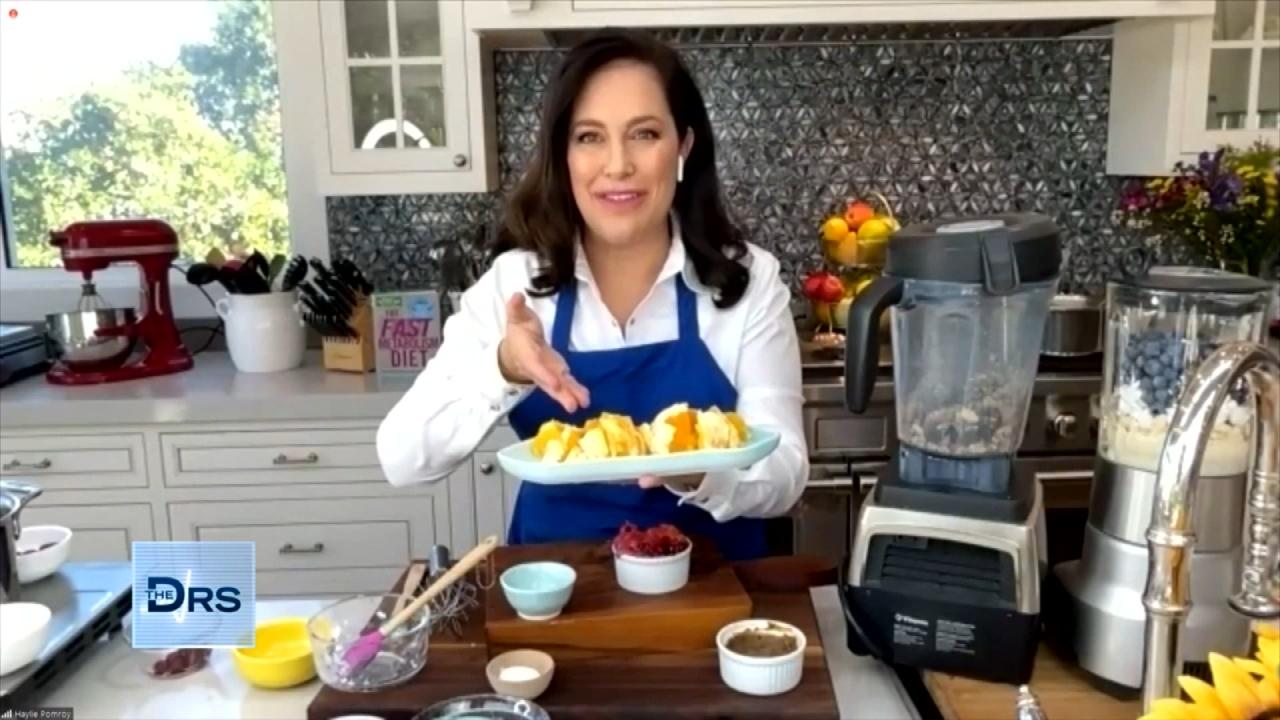 A Dessert That Can Ignite Your Metabolism?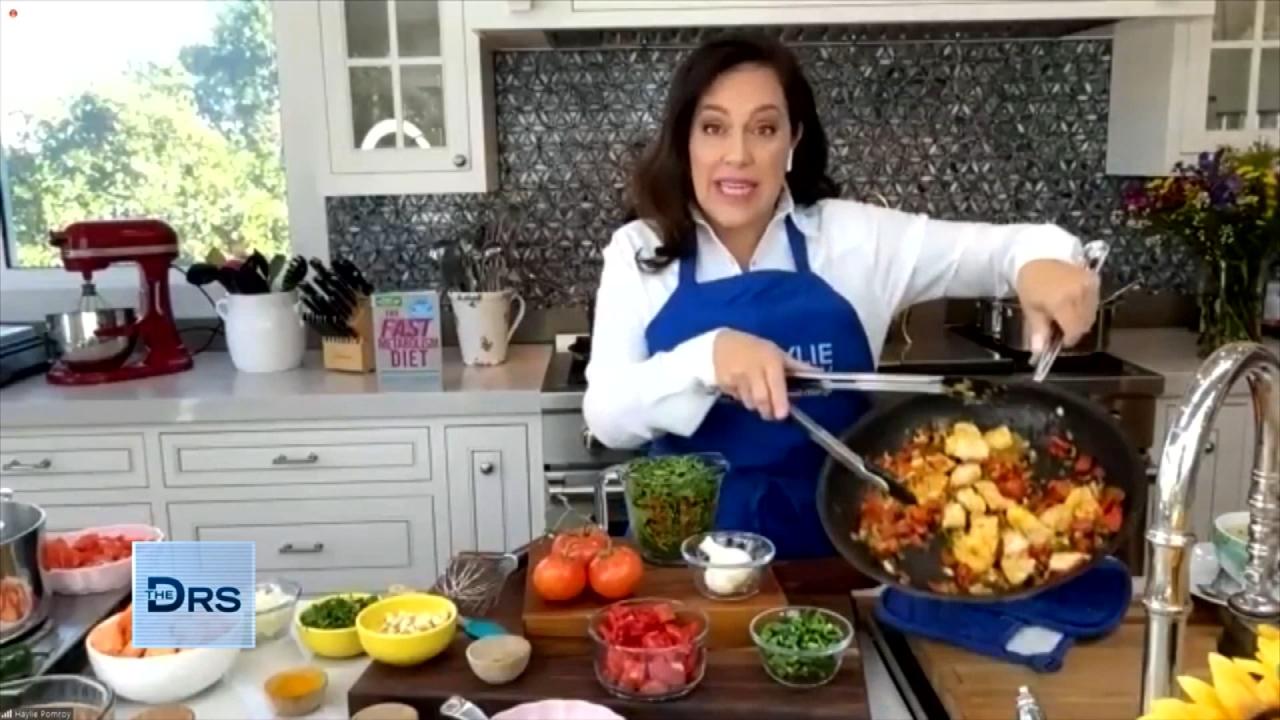 Tips to Rev Up Your Metabolism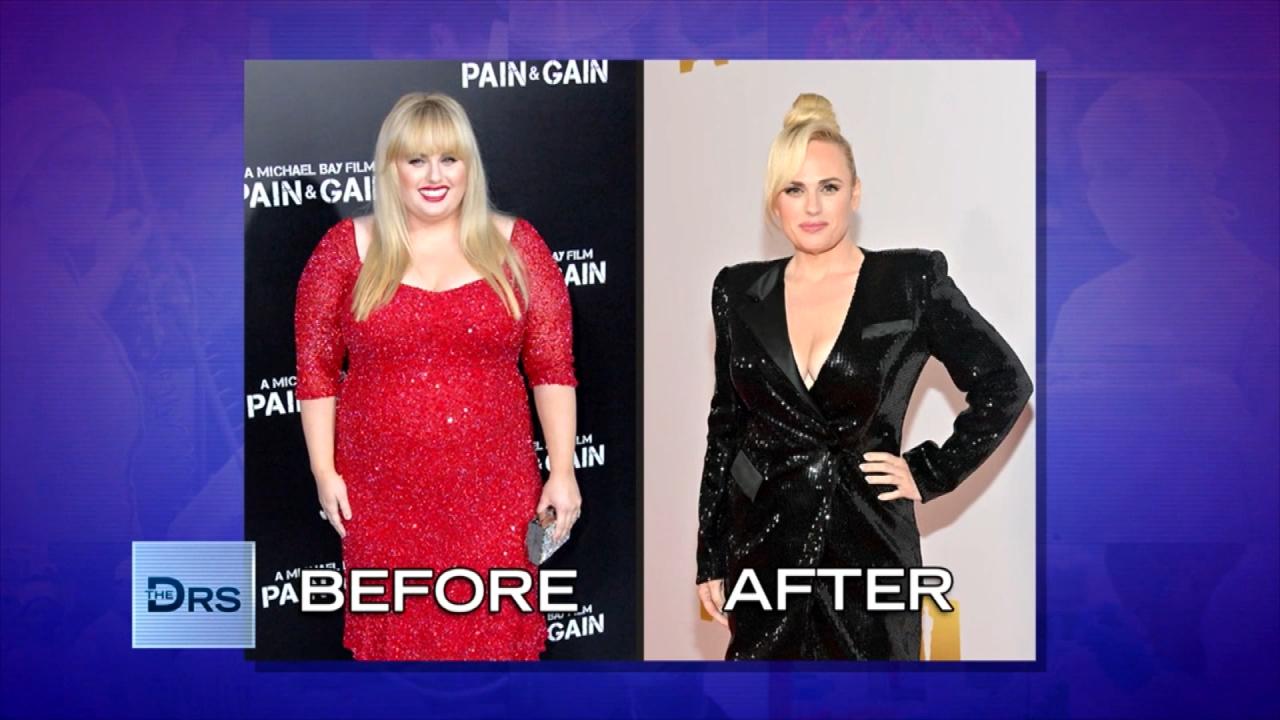 How Rebel Wilson Lost 70+ Pounds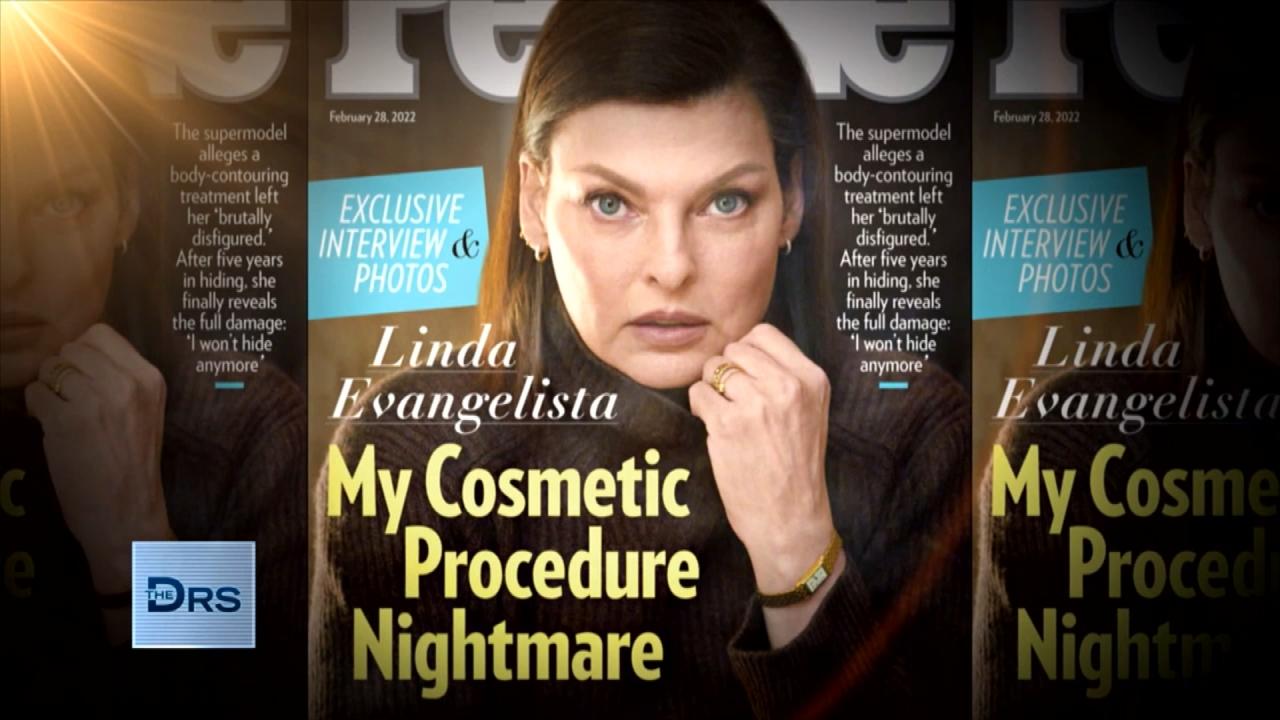 What Happened with Linda Evangelista and the Fat Freezing Proced…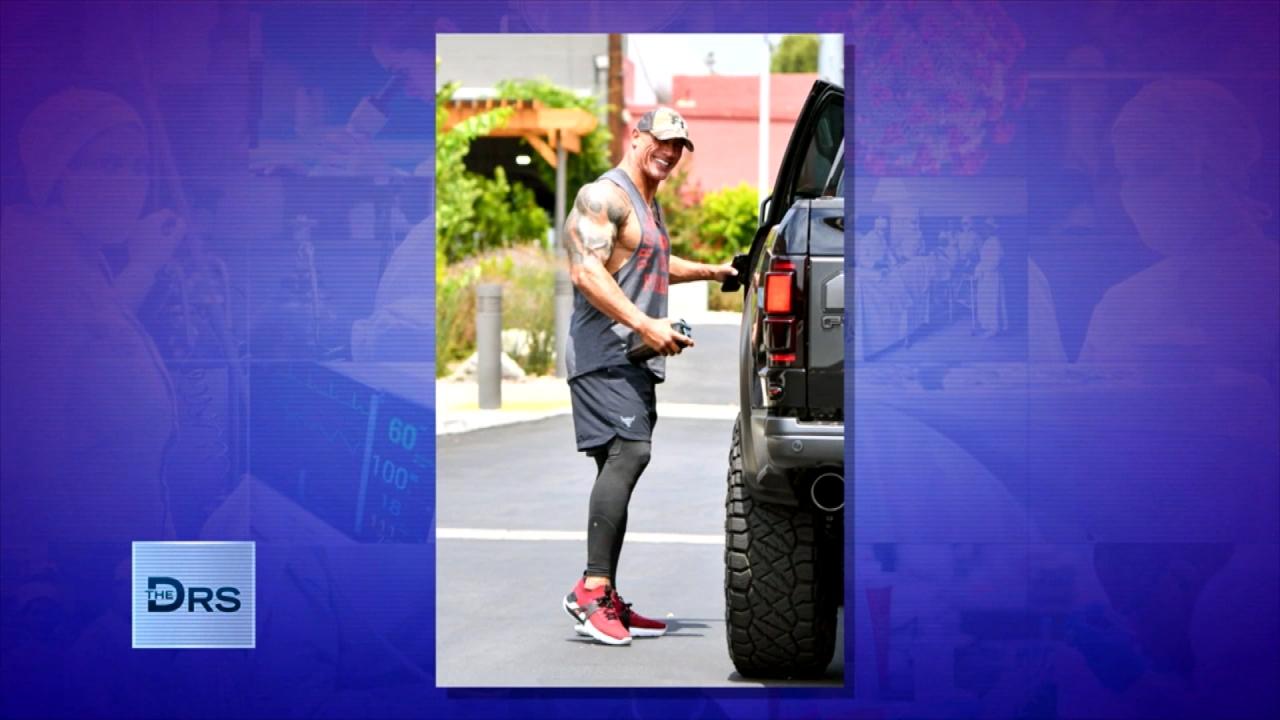 Should You Work Out on an Empty Stomach?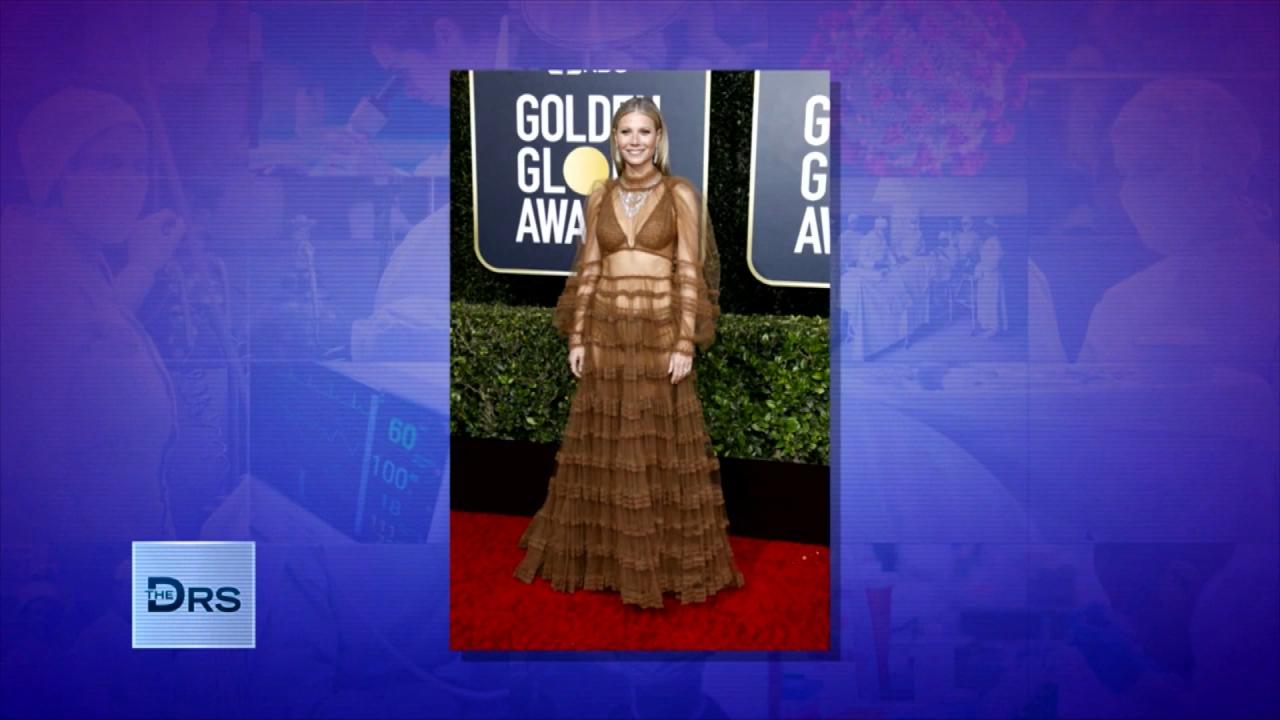 Is the Gwyneth Paltrow-Popular Prolon Diet Healthy?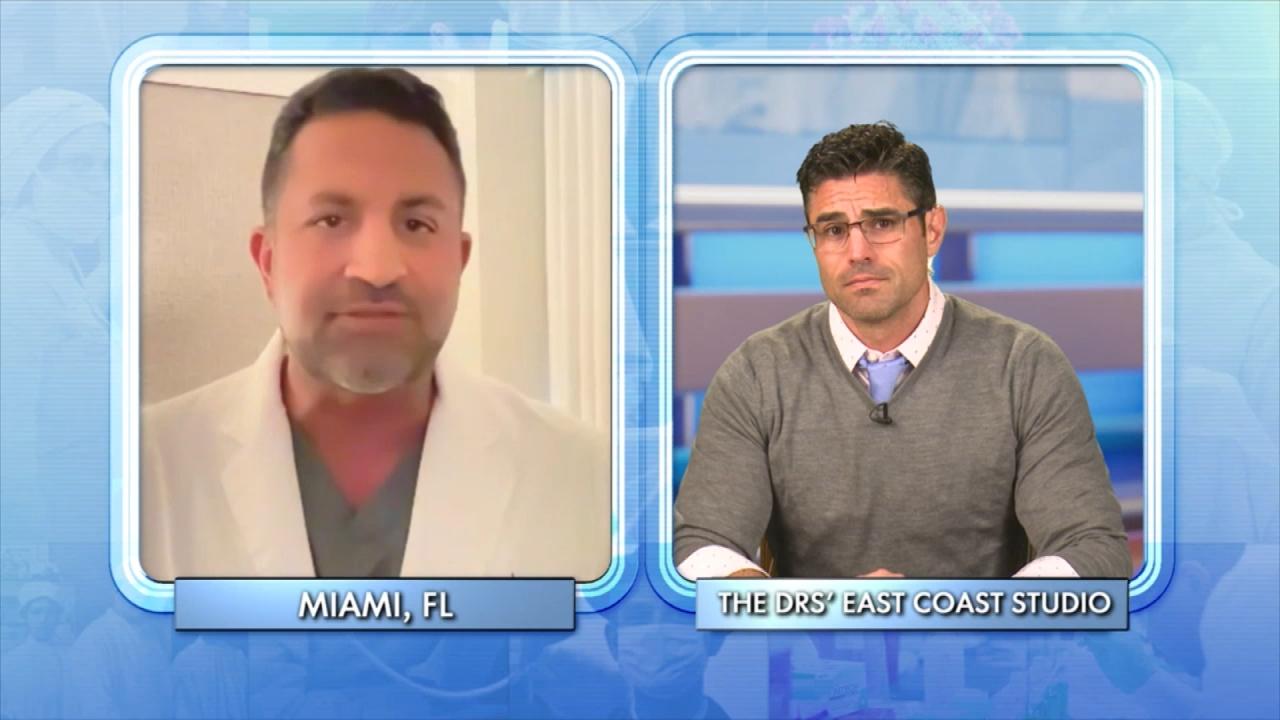 What Biomarkers Can Tell You About Your Health!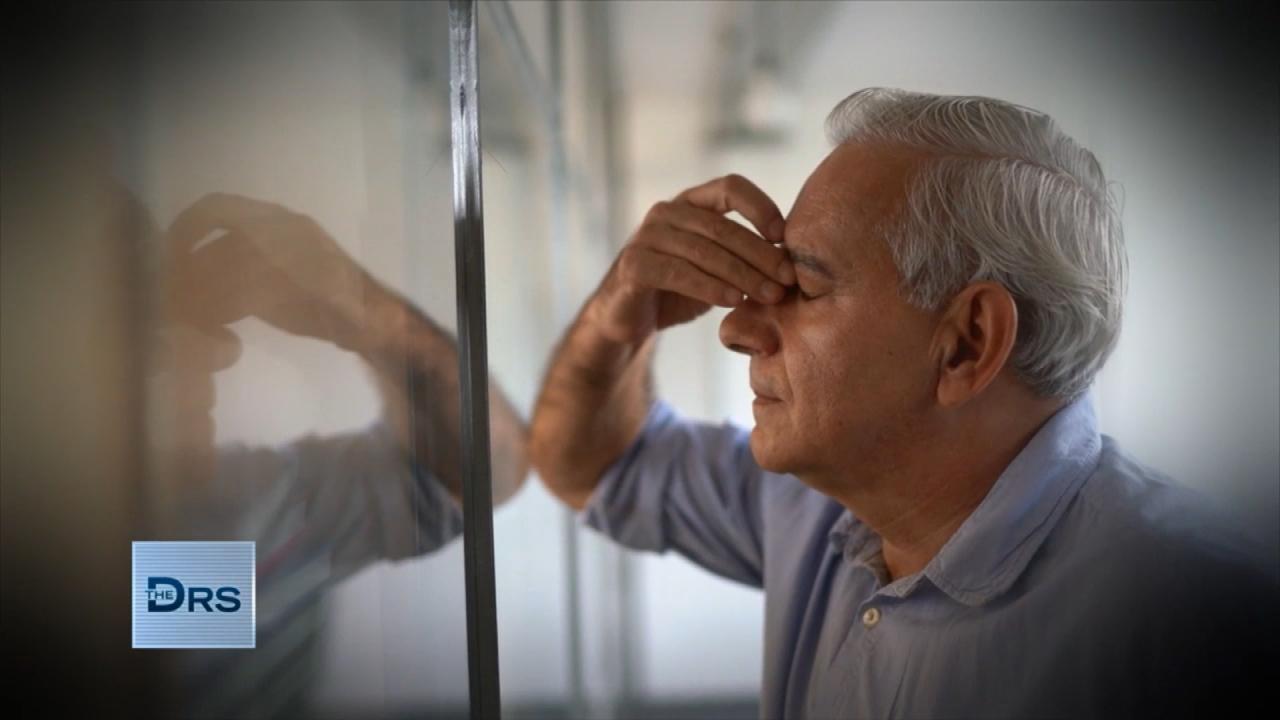 How to Determine If You Have Chronic Inflammation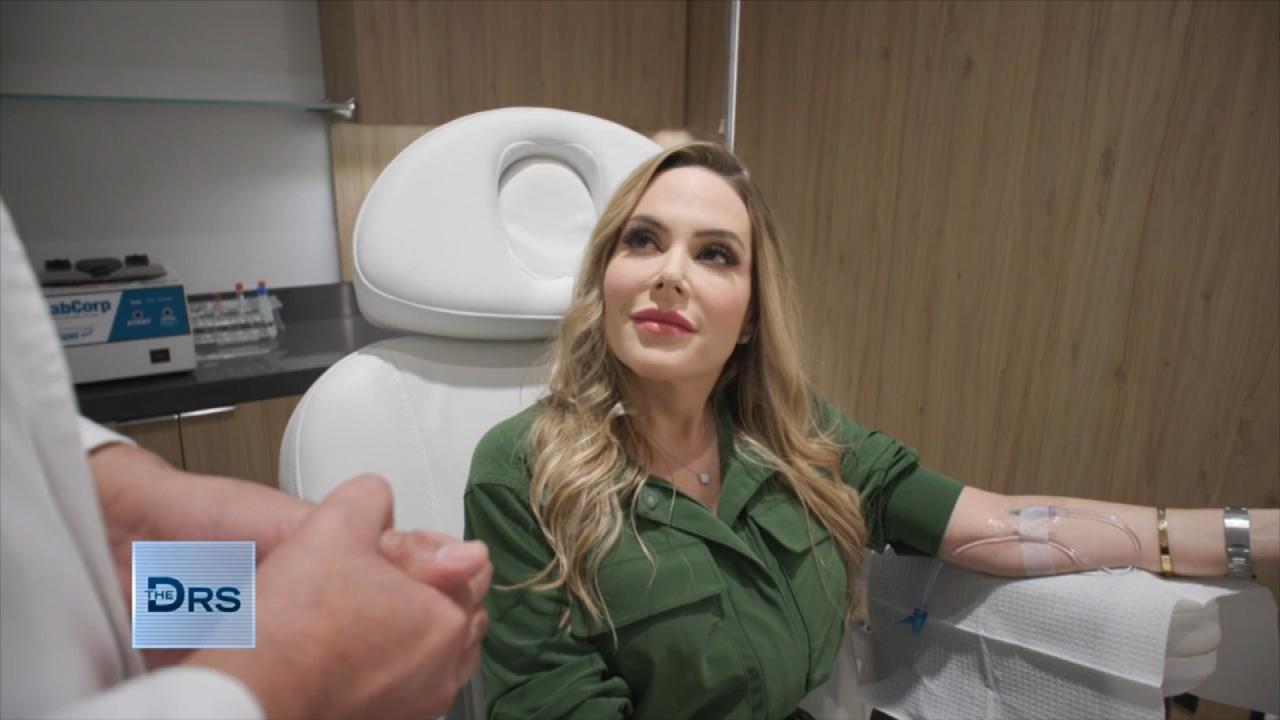 Can IV Infusions Actually Boost Your Health?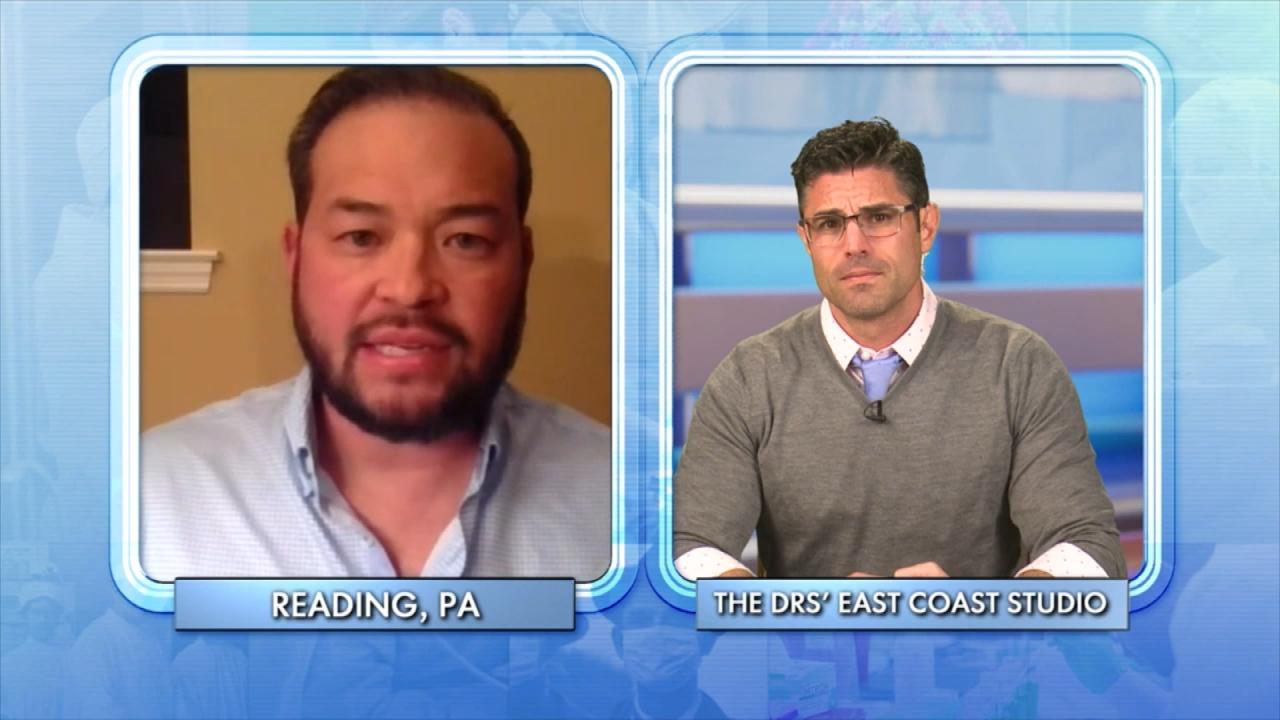 Does Jon Gosselin Know What He Wants in a Partner?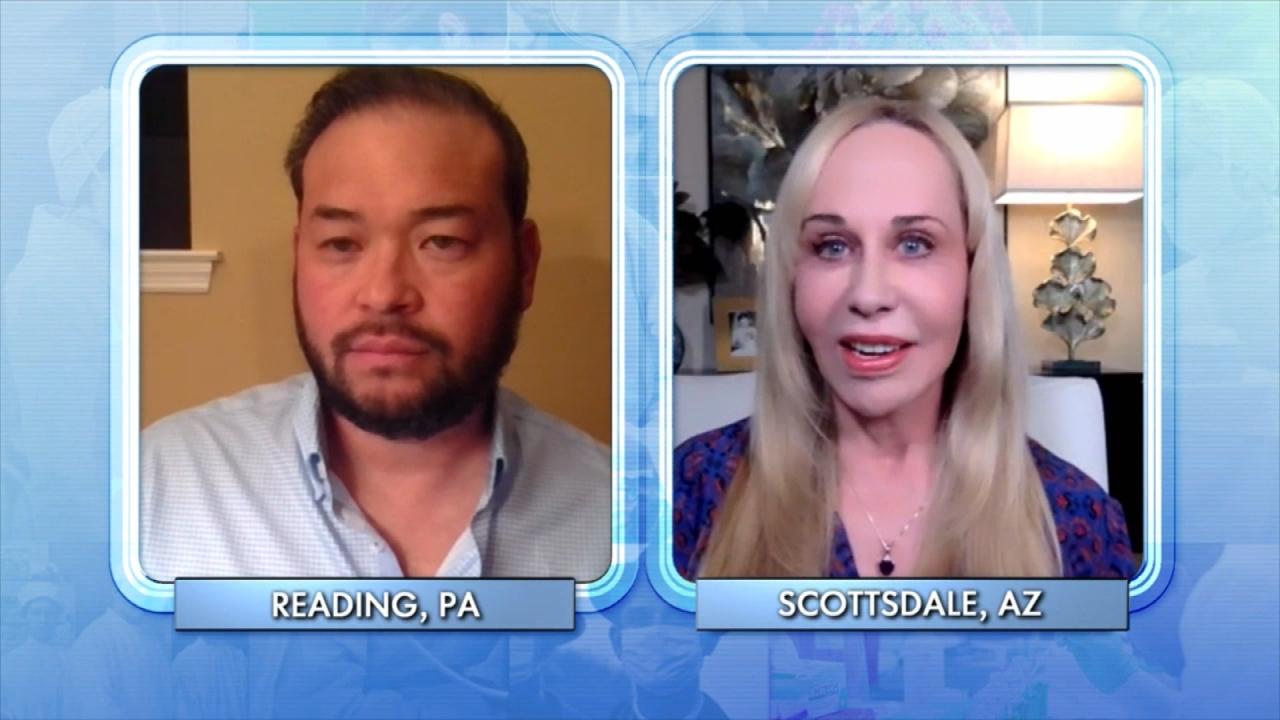 Reality Star Jon Gosselin Meets with Relationship Expert!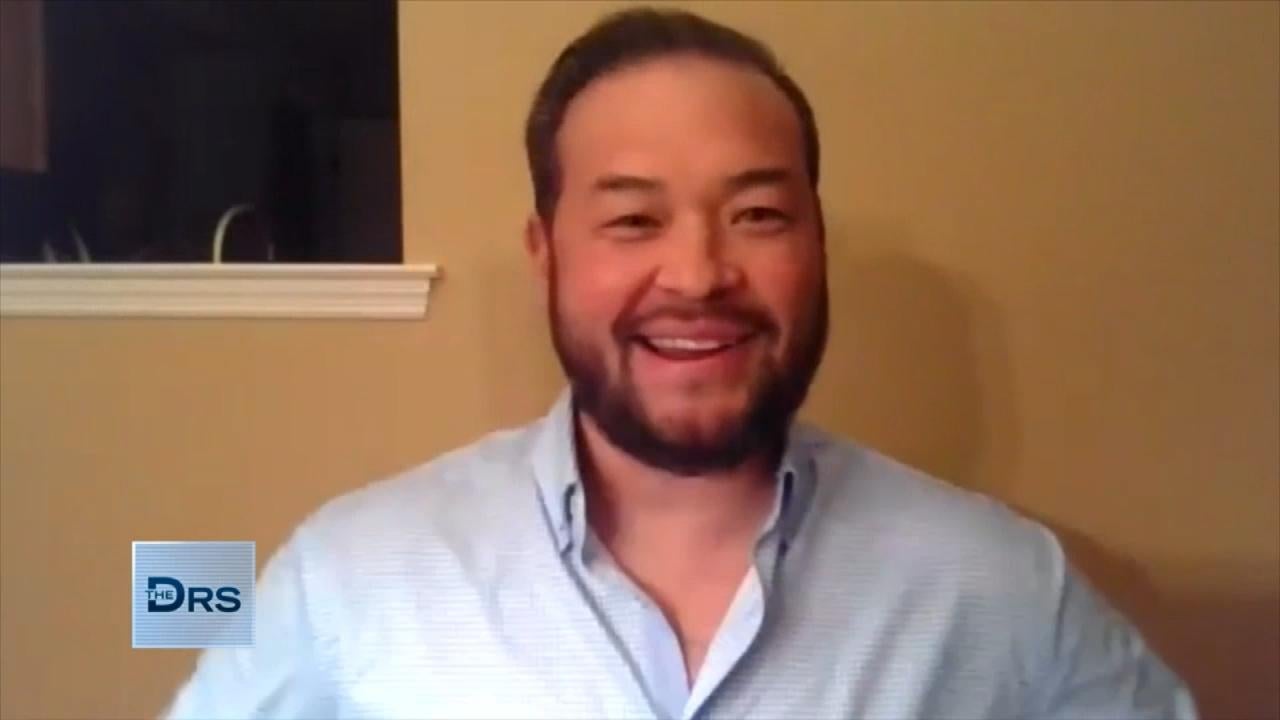 Is Reality Star Jon Gosselin Ready to Date?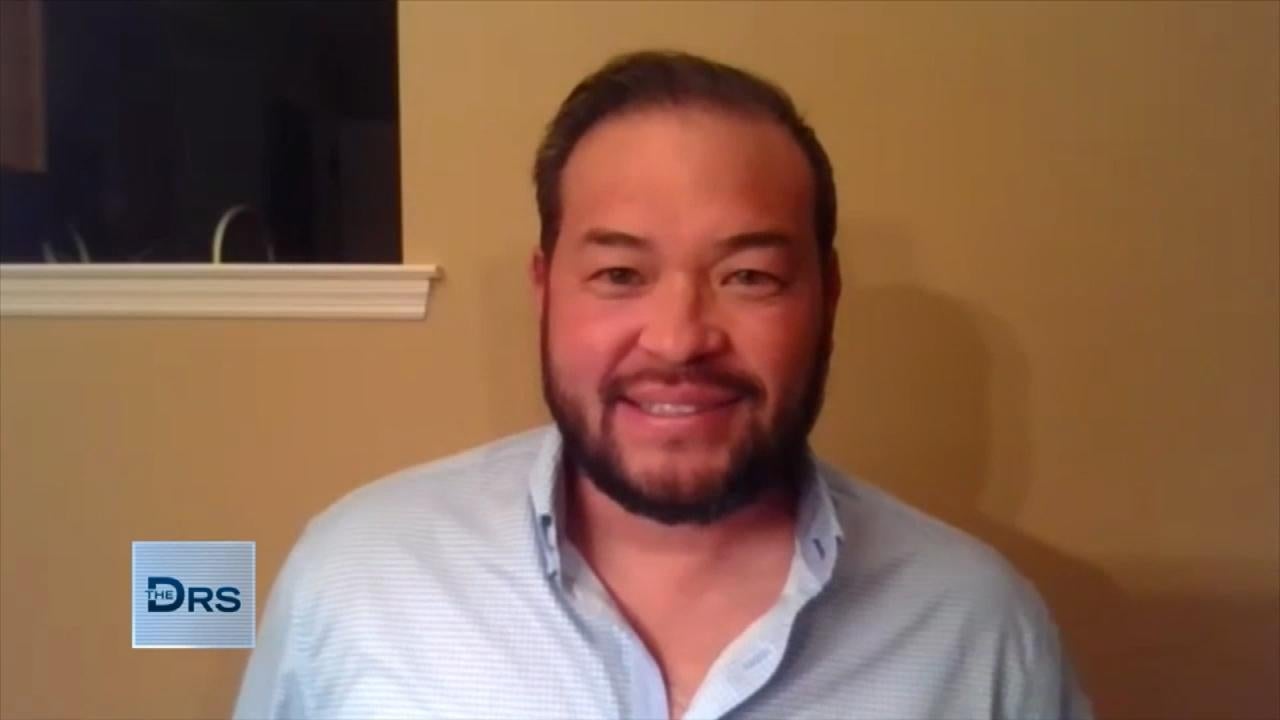 Jon Gosselin Reveals Hair Transplant Results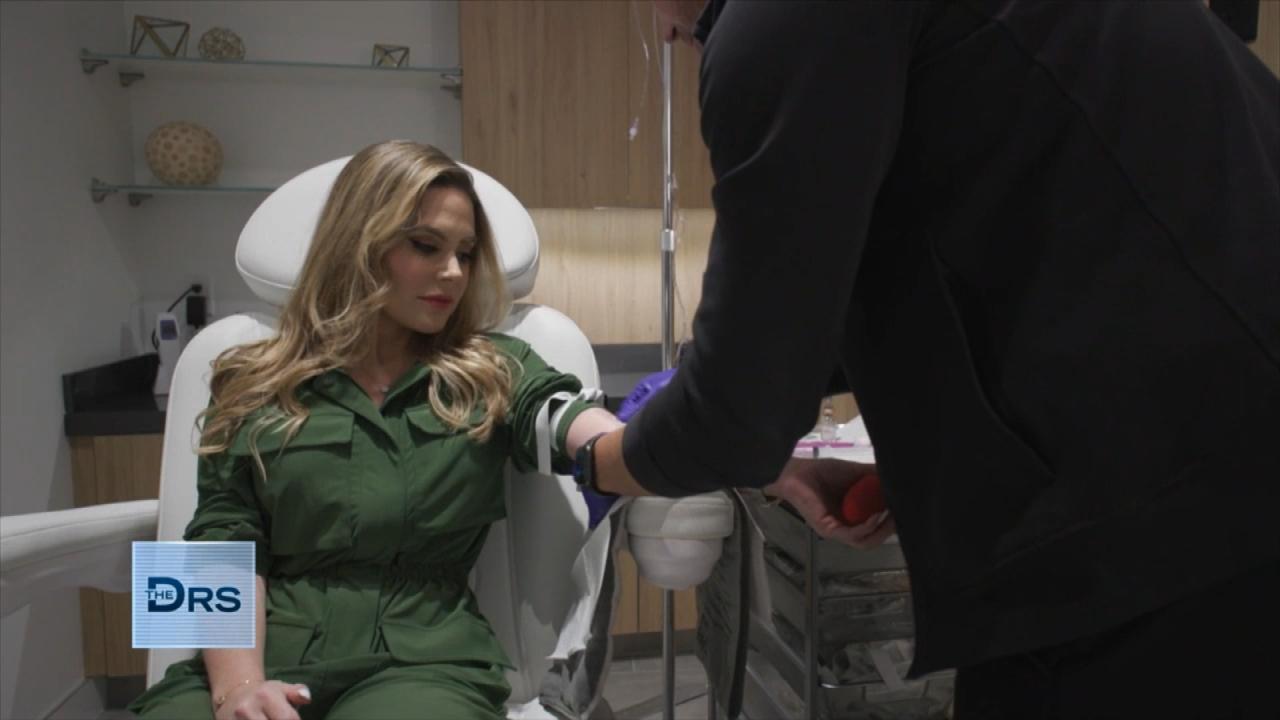 How to be the CEO of Your Own Health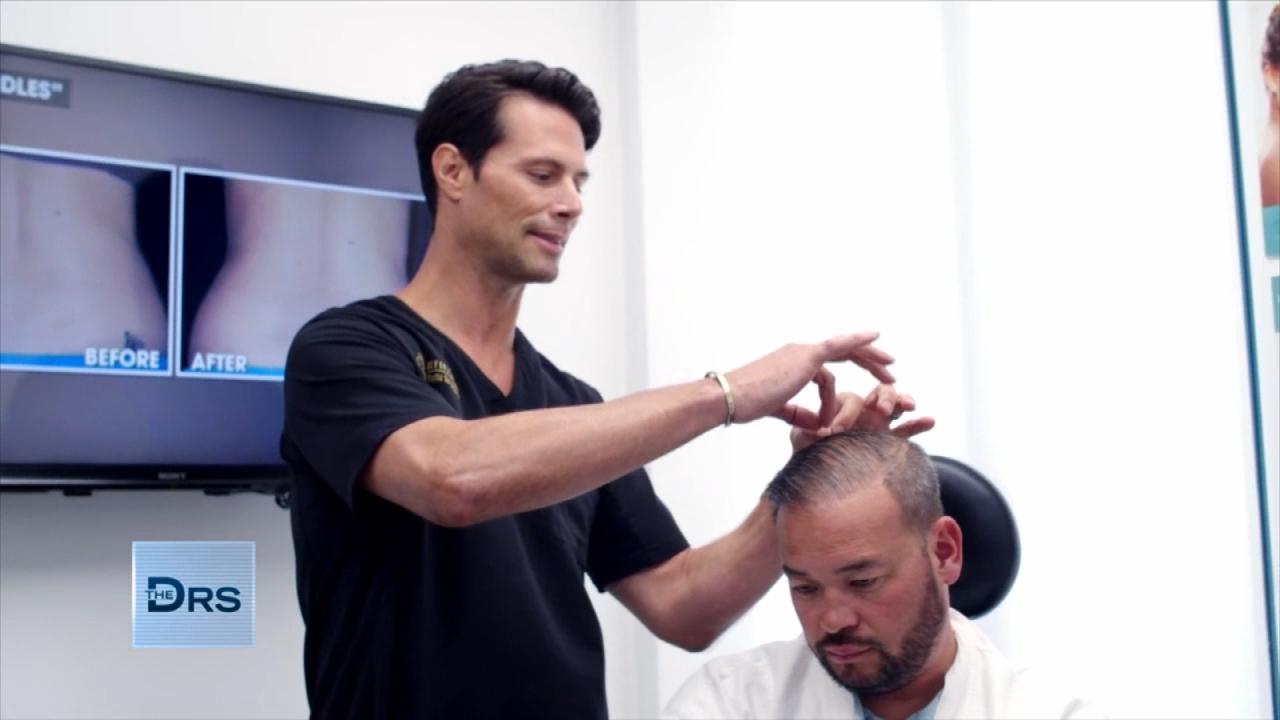 Reality Star Jon Gosselin Undergoes Hair Transplant to Boost Con…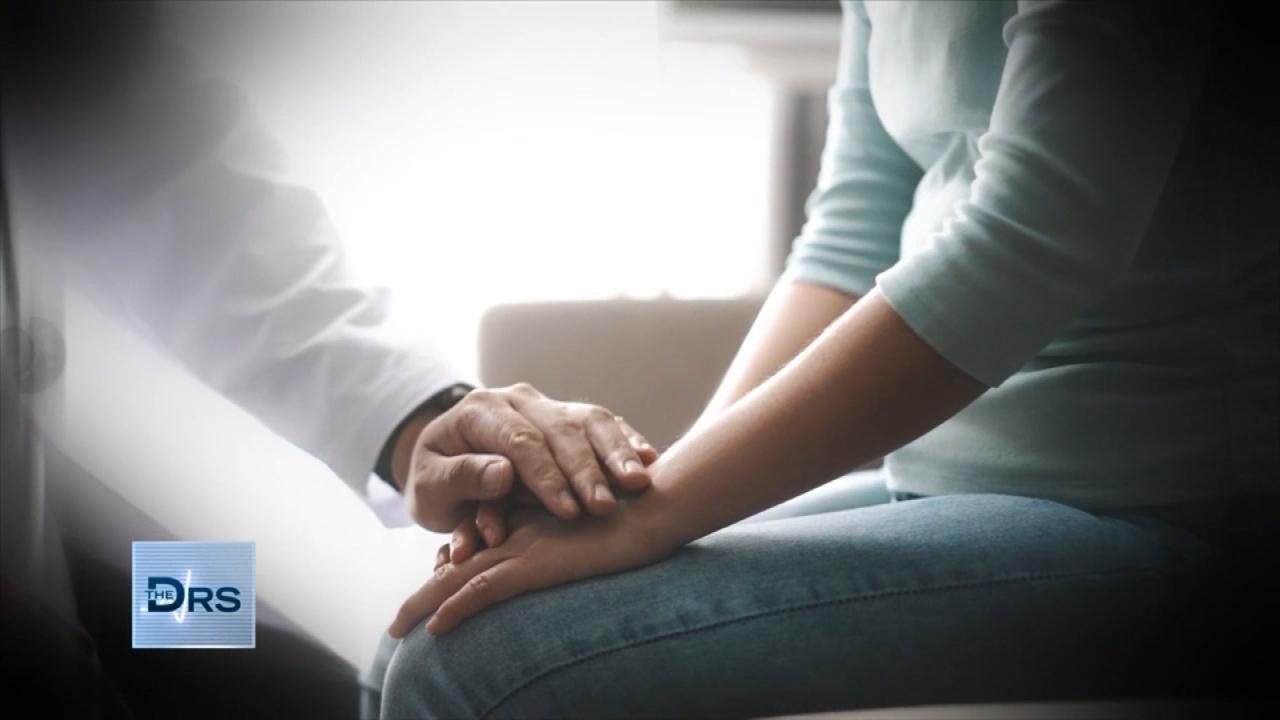 How Can You Be Proactive about Detecting Cancer?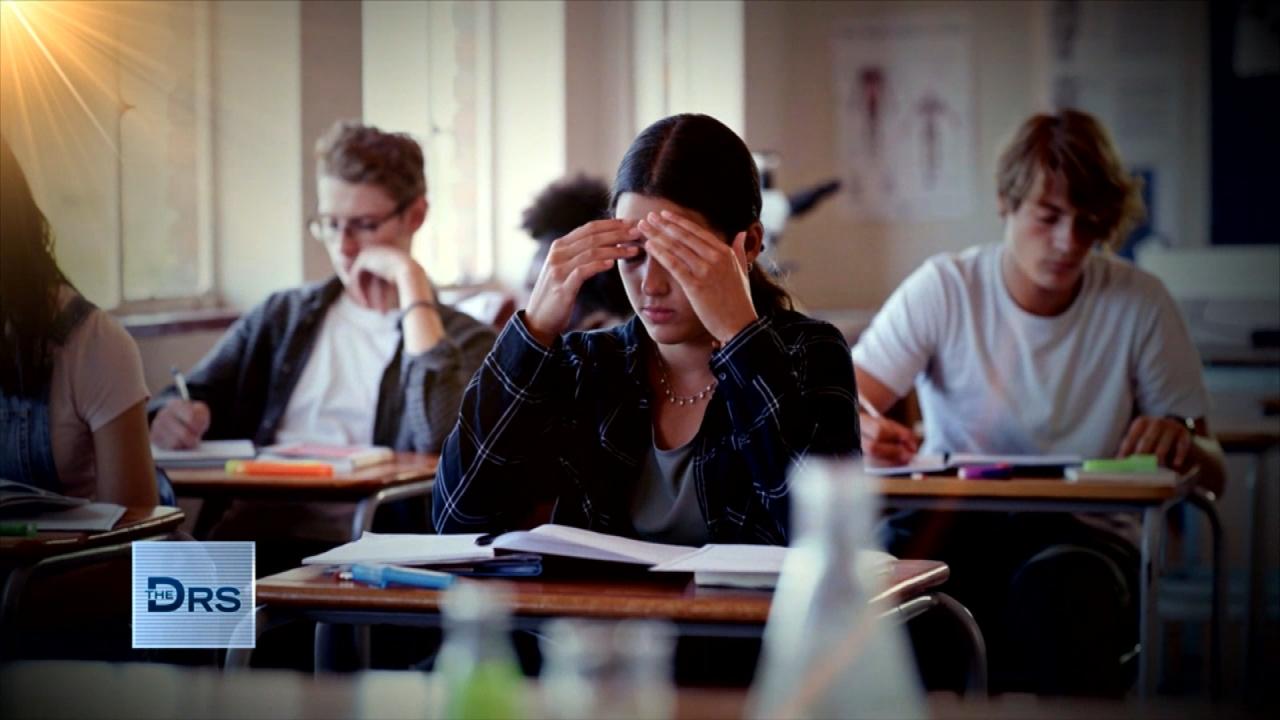 Should Kids Be Able to Take Mental Health Days?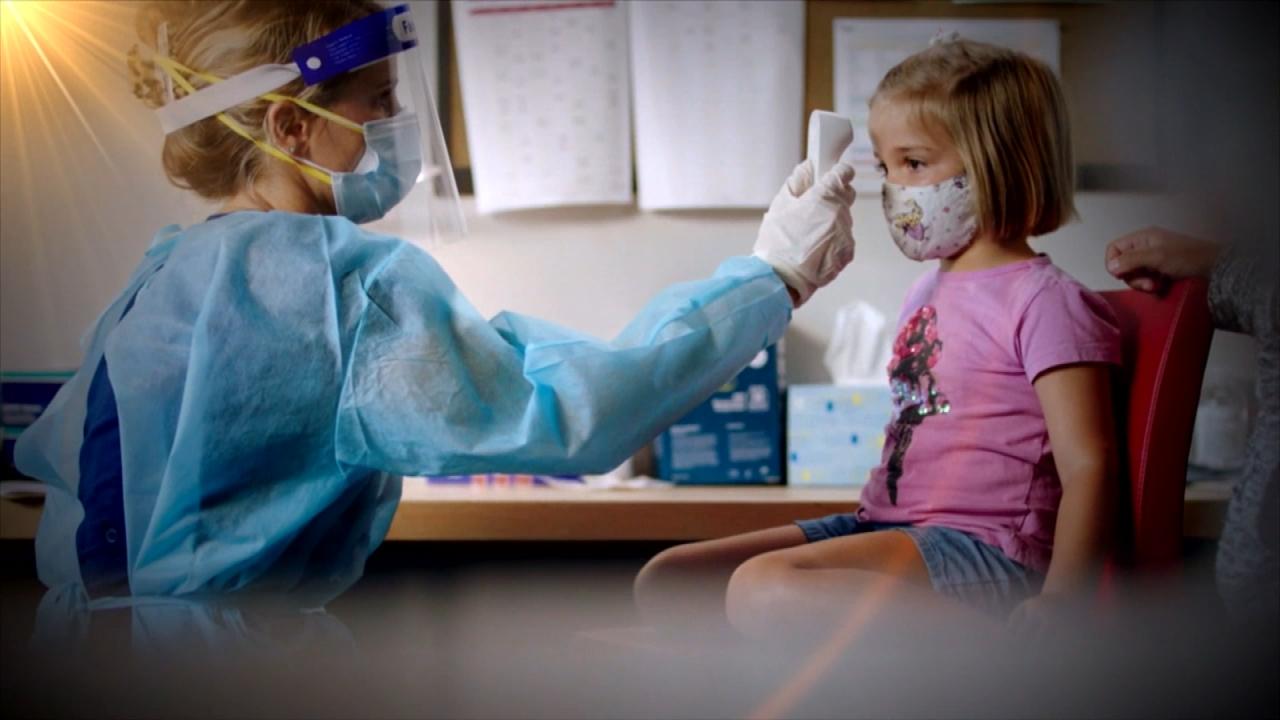 How to Talk to Your Kids about Mental Health
When a recent flurry of tweets dissed Russell Crowe's physique, the Oscar winner responded with a moment of good humor.
The New York Post's Page Six gossip column tweeted a recent pic of Crowe in a tank top and shorts, alongside a still from his "Gladiator" role and the caption "Can we have a moment of silence of Russell Crowe's hot bod?" One reader forwarded the tweet directly to Crowe, commenting "Howard Stern just goofed on your weight. He said he works hard to 'stay thin and in shape.'"
Watch: Fitspiration or Fat-Shaming?
But no one expected Crowe himself to tweet back, as he did: "I can bench press young Howard ... he cannot say the same ..."
"It's interesting now that we've even started fat-shaming men," notes Plastic Surgeon. Dr. Andrew Ordon. "But think about it! 'Gladiator' was almost 20 years ago – the guy's aged!"
"It think it also highlights how much intensity is put into these movie roles, " adds ER Physician Dr. Travis Stork. Viewers might assume that "Gladiator" shows Crowe's natural physique, but in fact the actor "is notorious for weight-cycling for roles, putting on muscle, maybe putting on belly fat, losing it all for other roles."
Watch: Plus-Size Yogi Fat-Shamed
"I always believe that for both and men, and this is important, in Hollywood we create this ideal physique. No one realizes how much time and energy," concludes Dr. Stork. "If it's your full-time role to train for a motion picture, you're going to look the way you look! In real life, it's impossible to look perfect each and every day."
Dr. Ordon agrees, but points out that it's not a good idea to put your body through extreme fluctuations. Unless you're a Hollywood megastar, pick a level of fitness you can maintain, and stick with it!