First-Ever Approved Drug for MS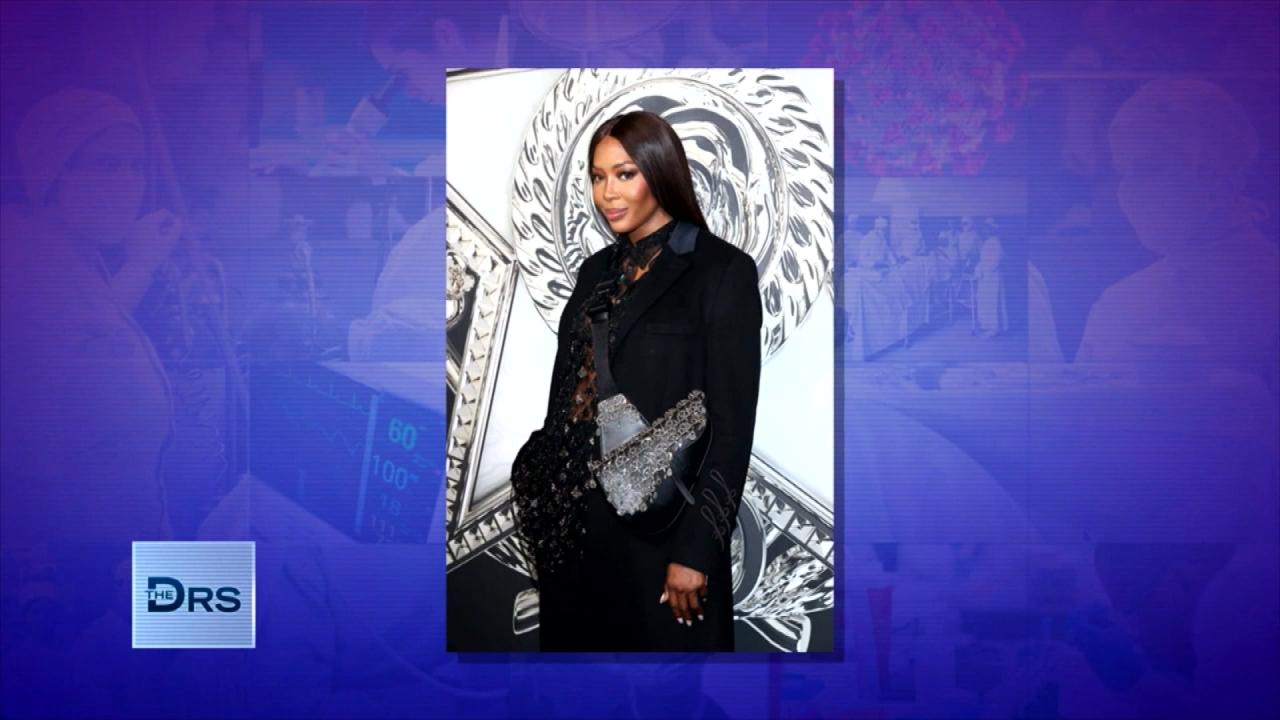 What Being a Supermodel Entails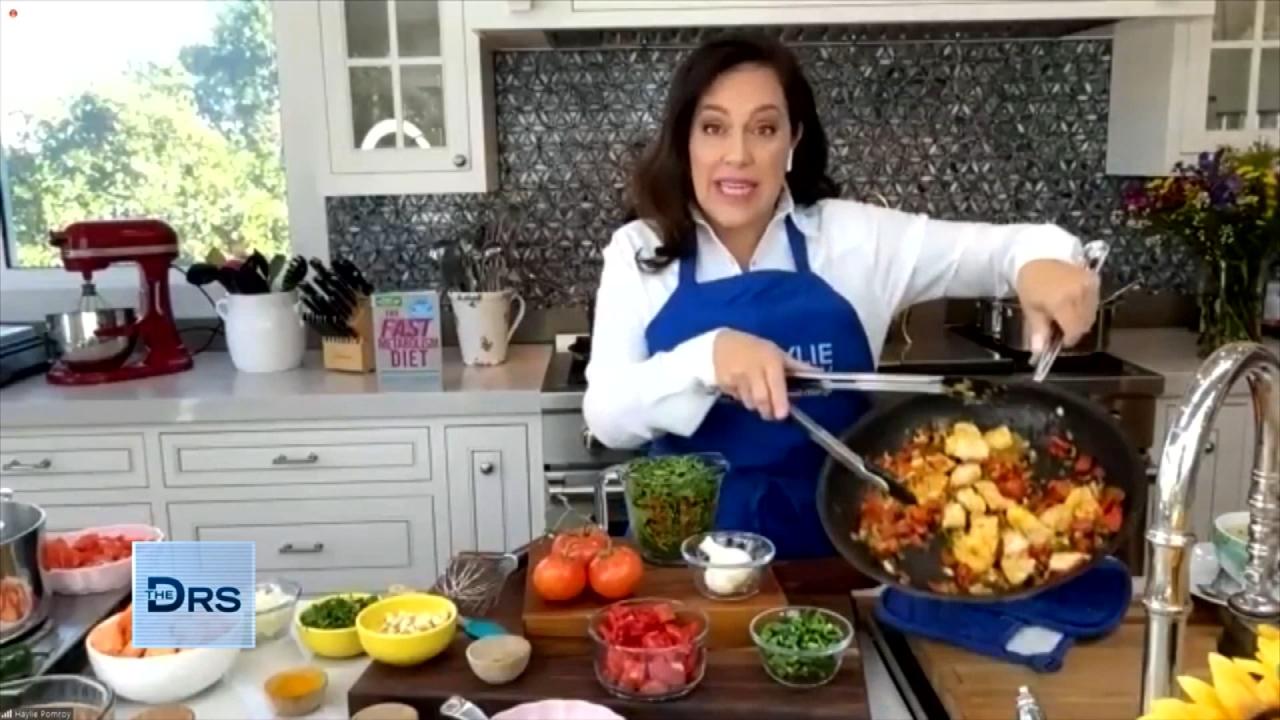 Tips to Rev Up Your Metabolism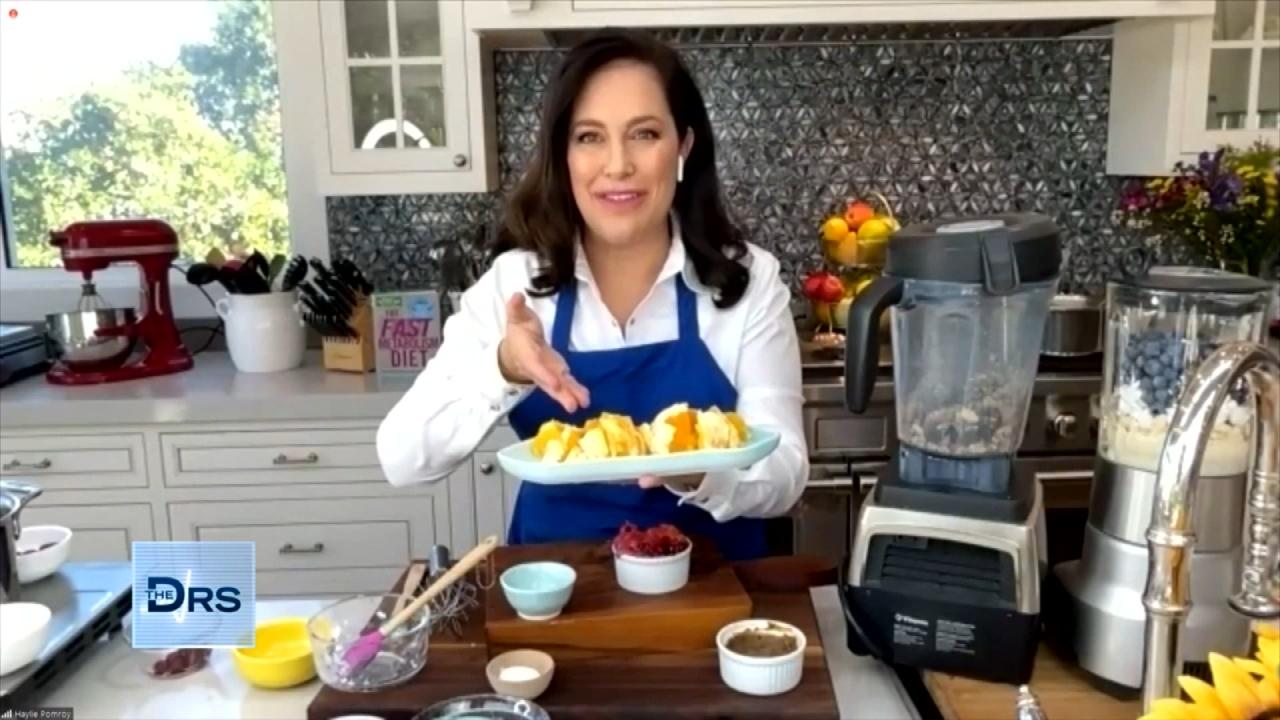 A Dessert That Can Ignite Your Metabolism?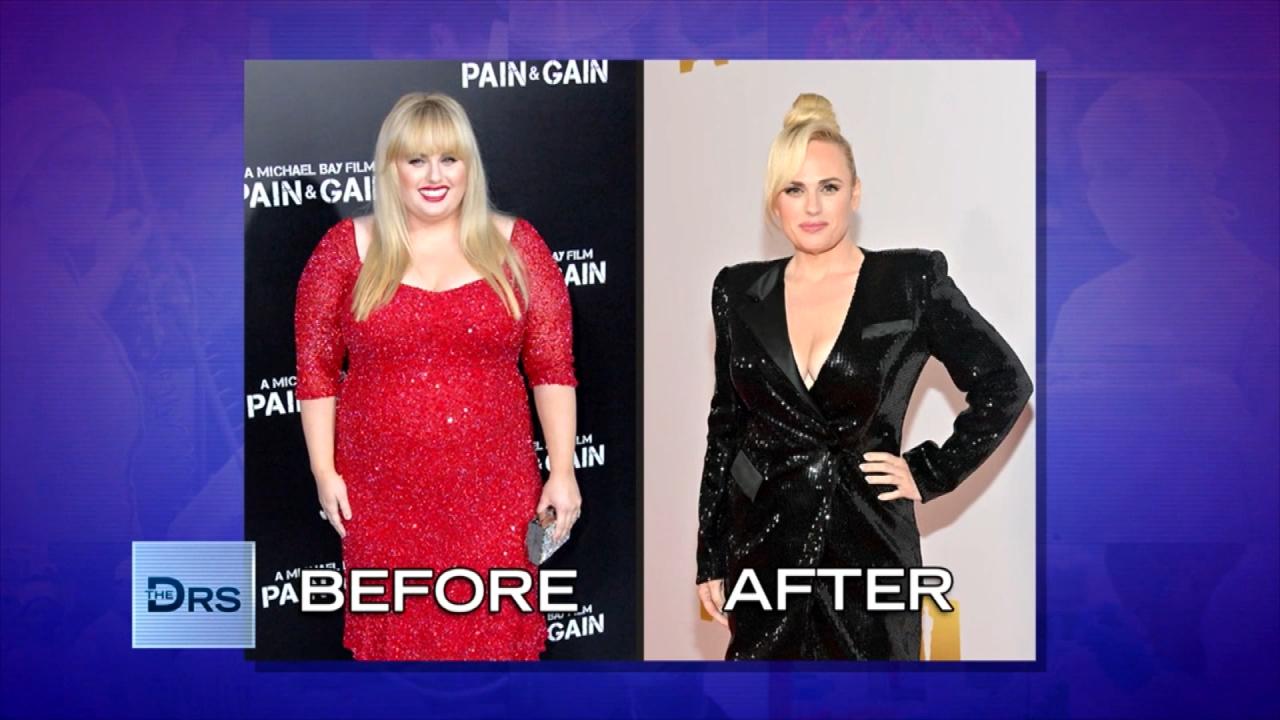 How Rebel Wilson Lost 70+ Pounds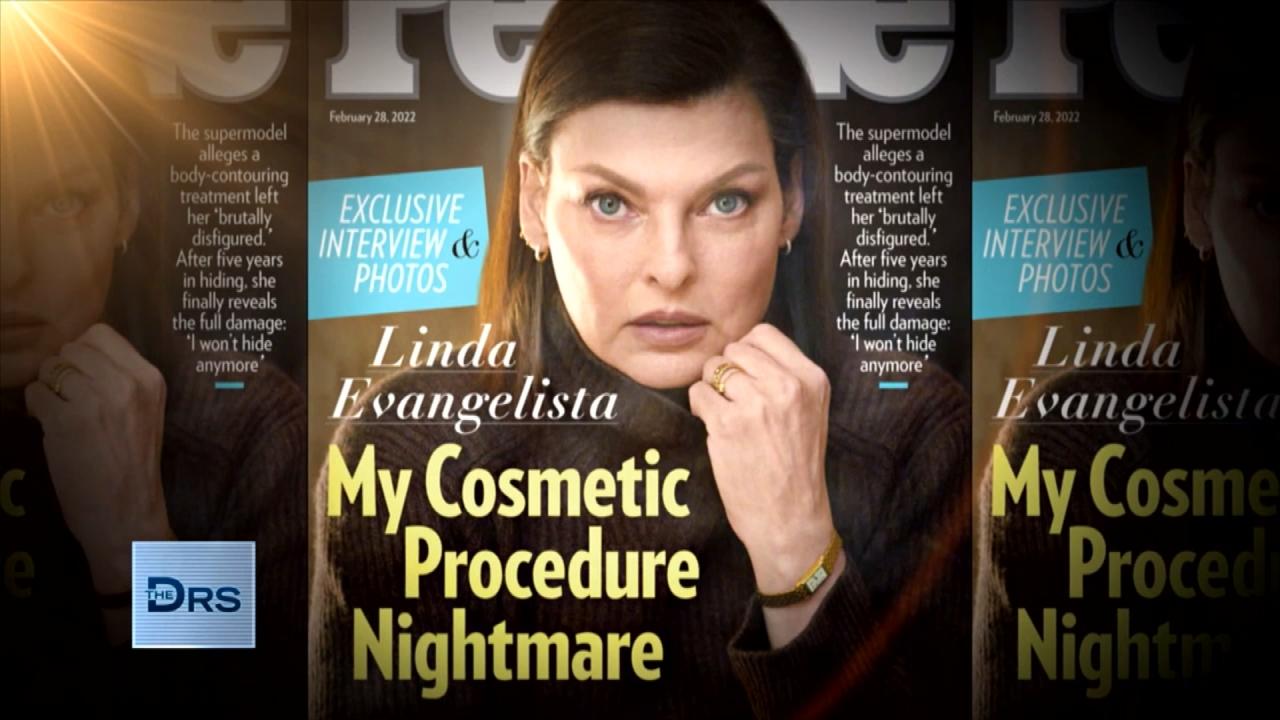 What Happened with Linda Evangelista and the Fat Freezing Proced…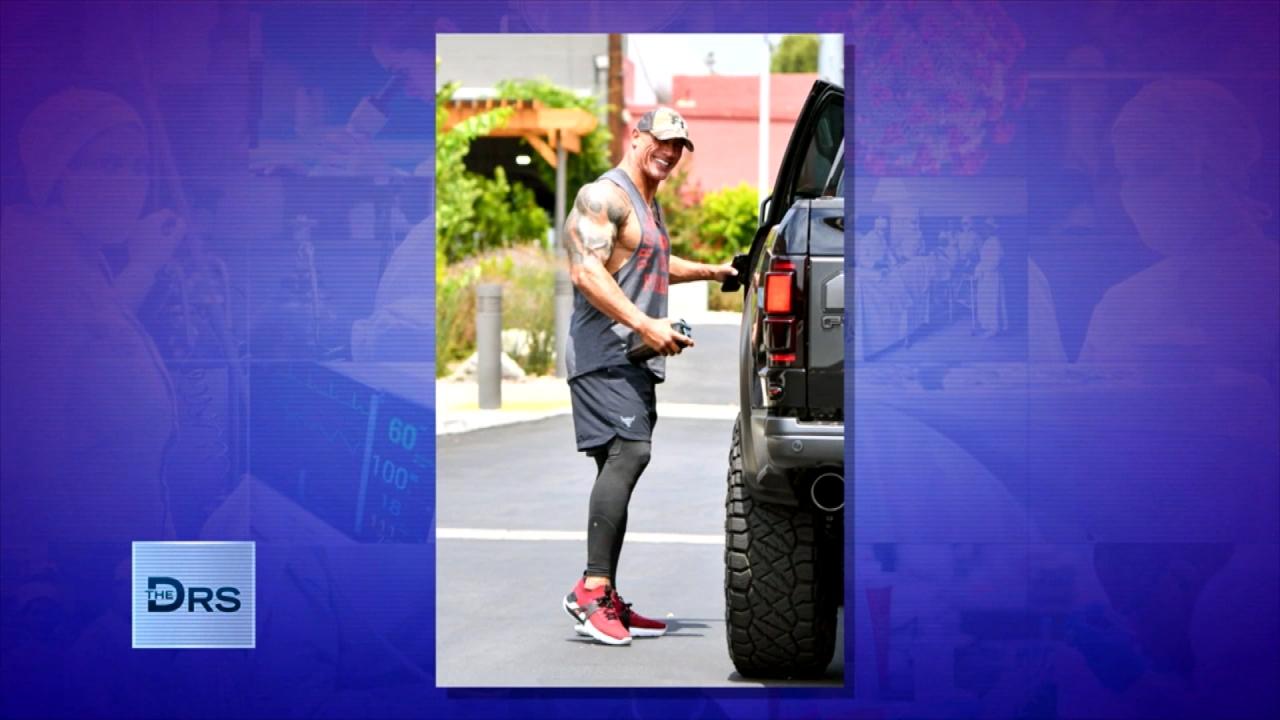 Should You Work Out on an Empty Stomach?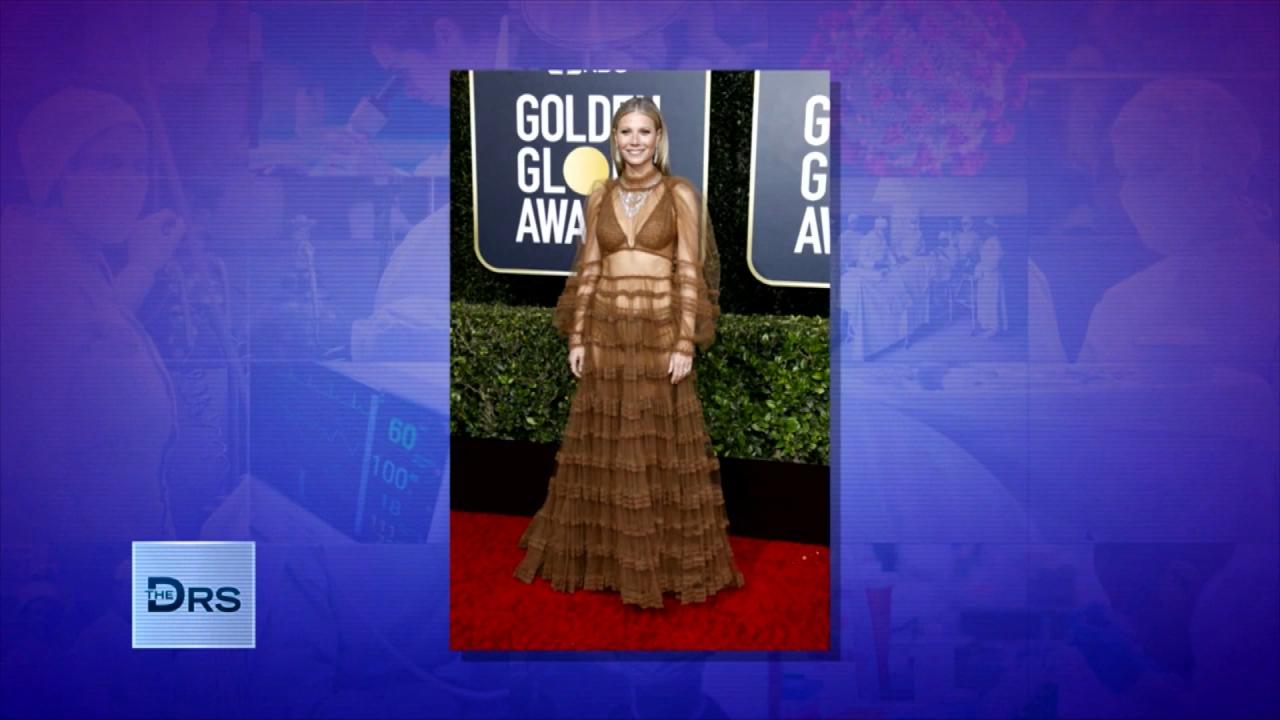 Is the Gwyneth Paltrow-Popular Prolon Diet Healthy?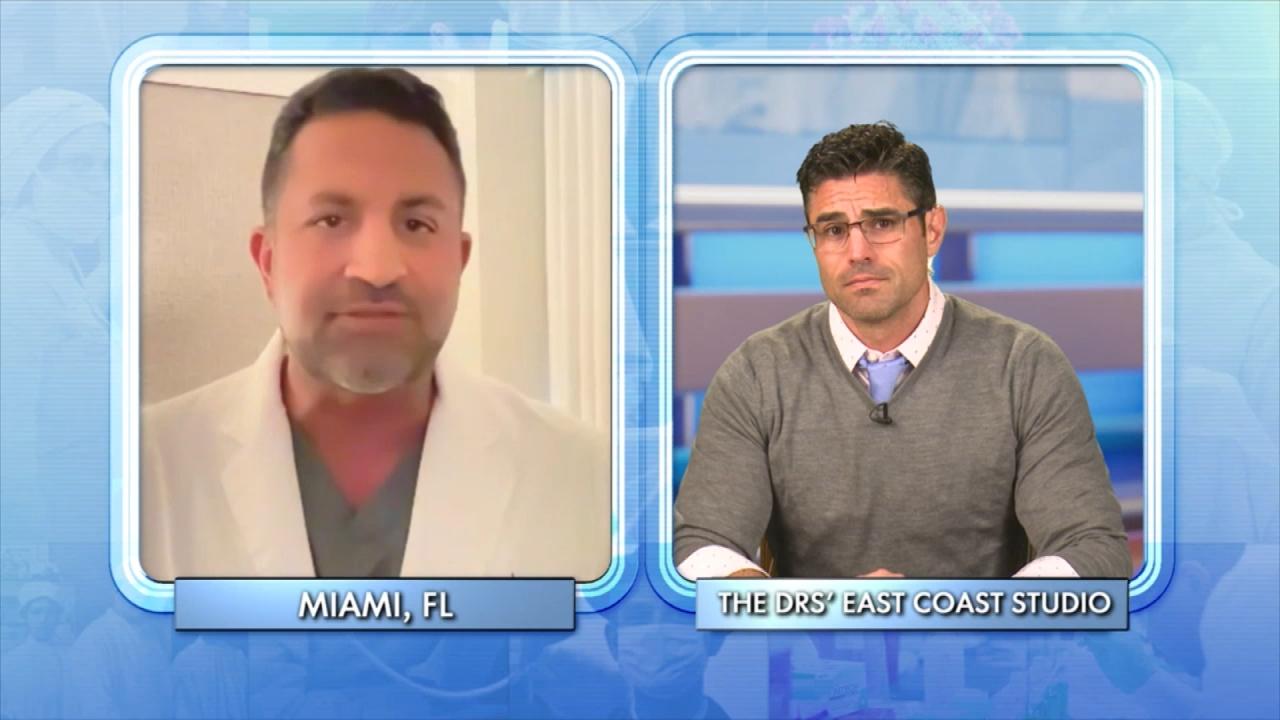 What Biomarkers Can Tell You About Your Health!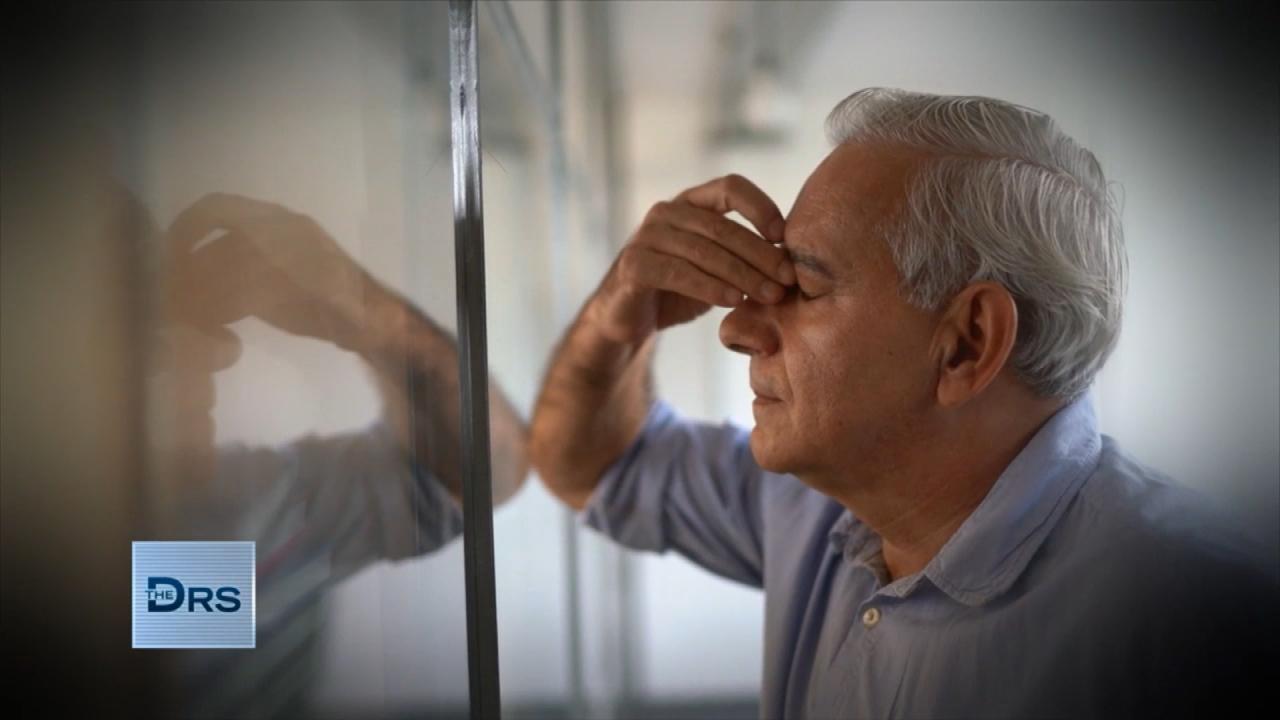 How to Determine If You Have Chronic Inflammation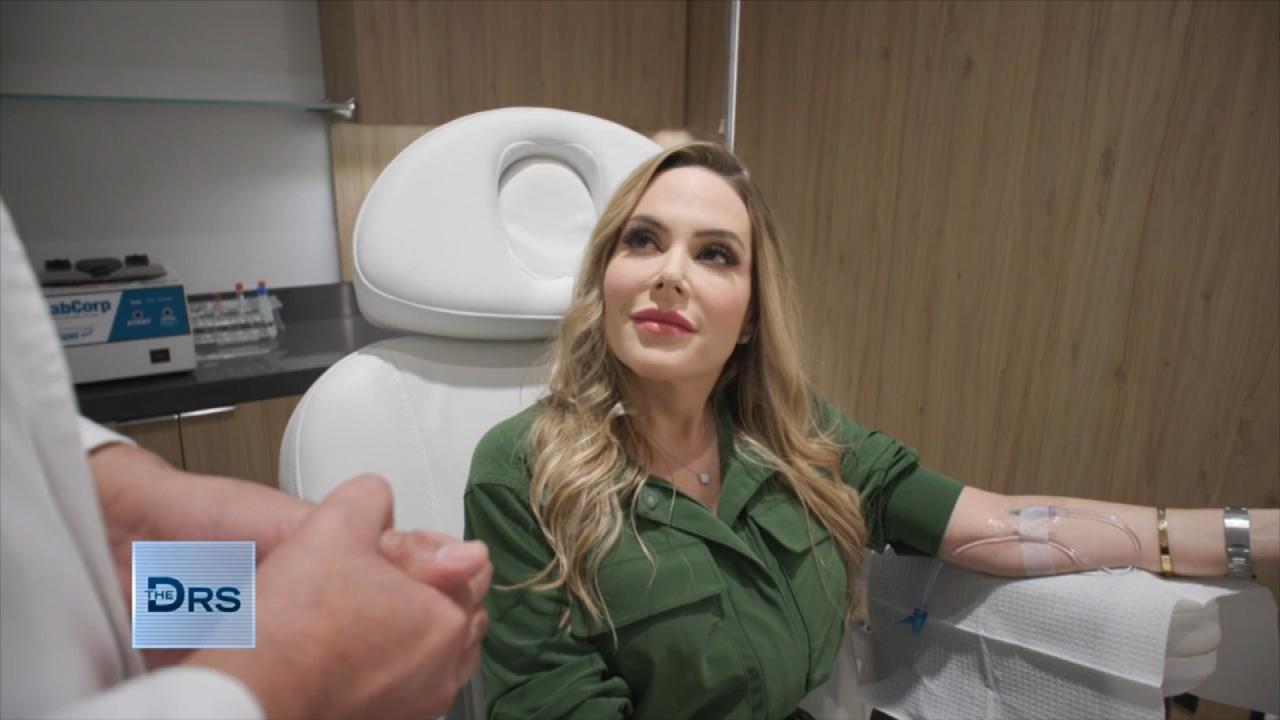 Can IV Infusions Actually Boost Your Health?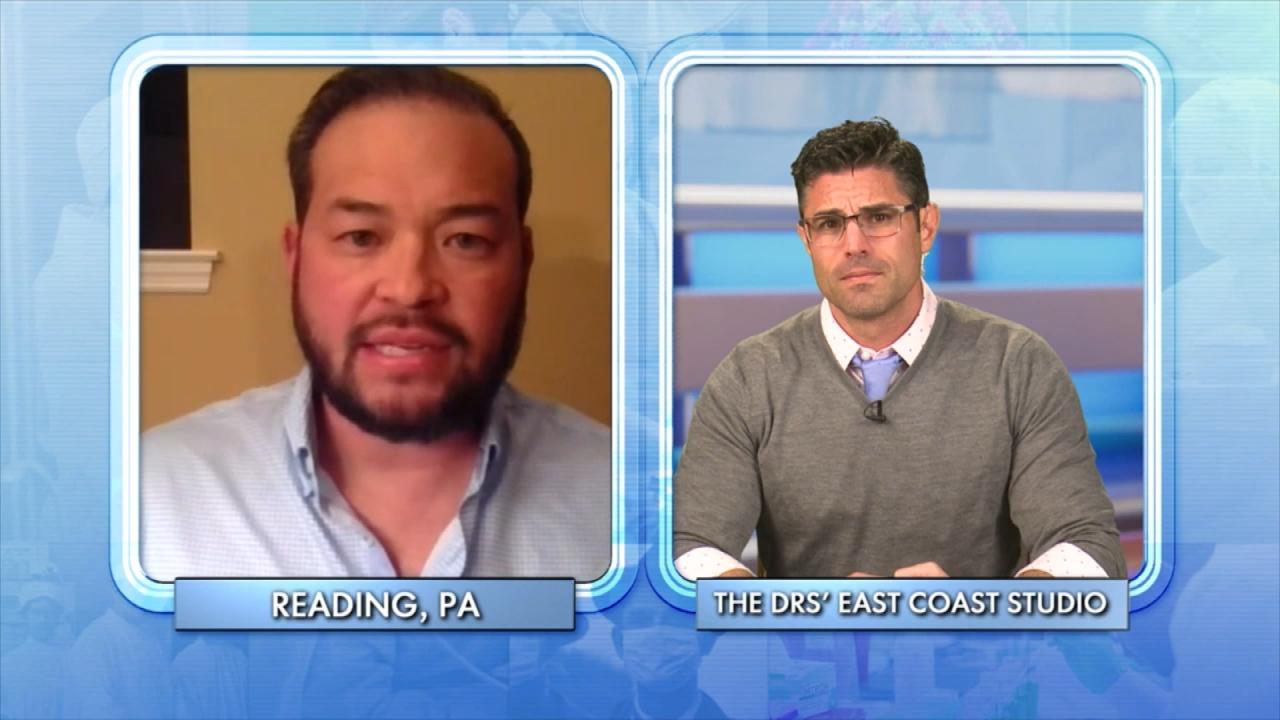 Does Jon Gosselin Know What He Wants in a Partner?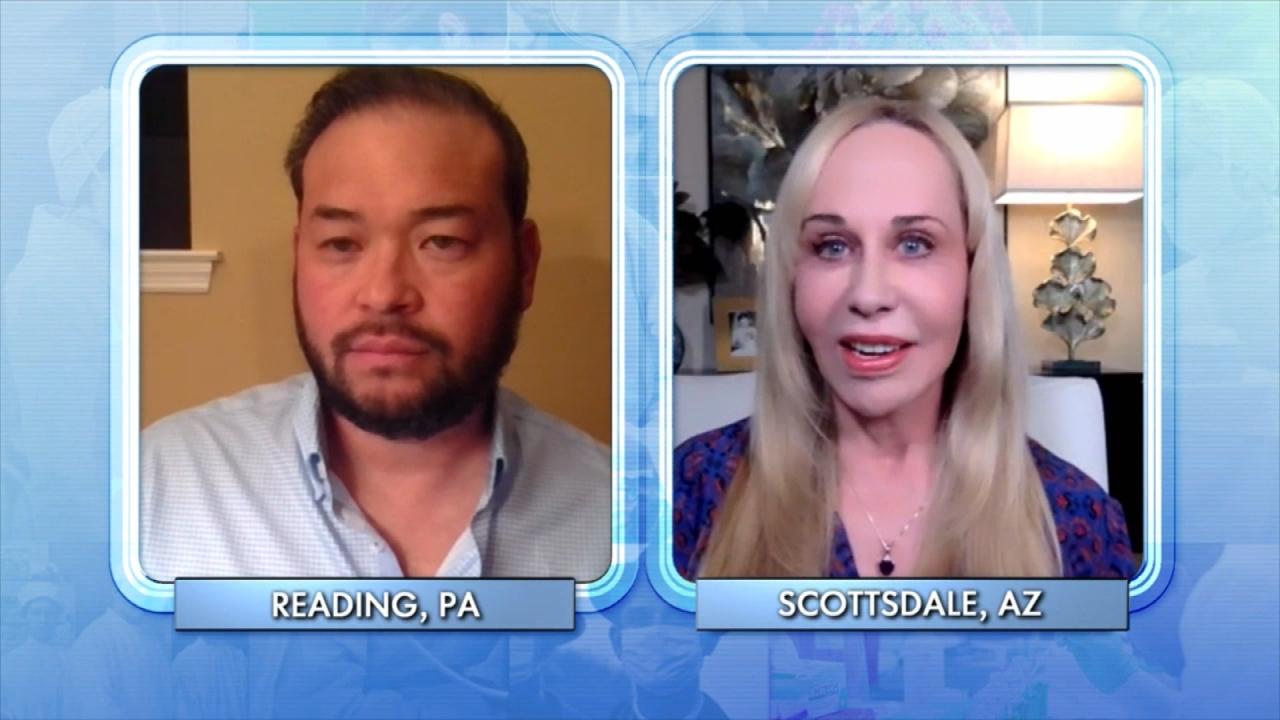 Reality Star Jon Gosselin Meets with Relationship Expert!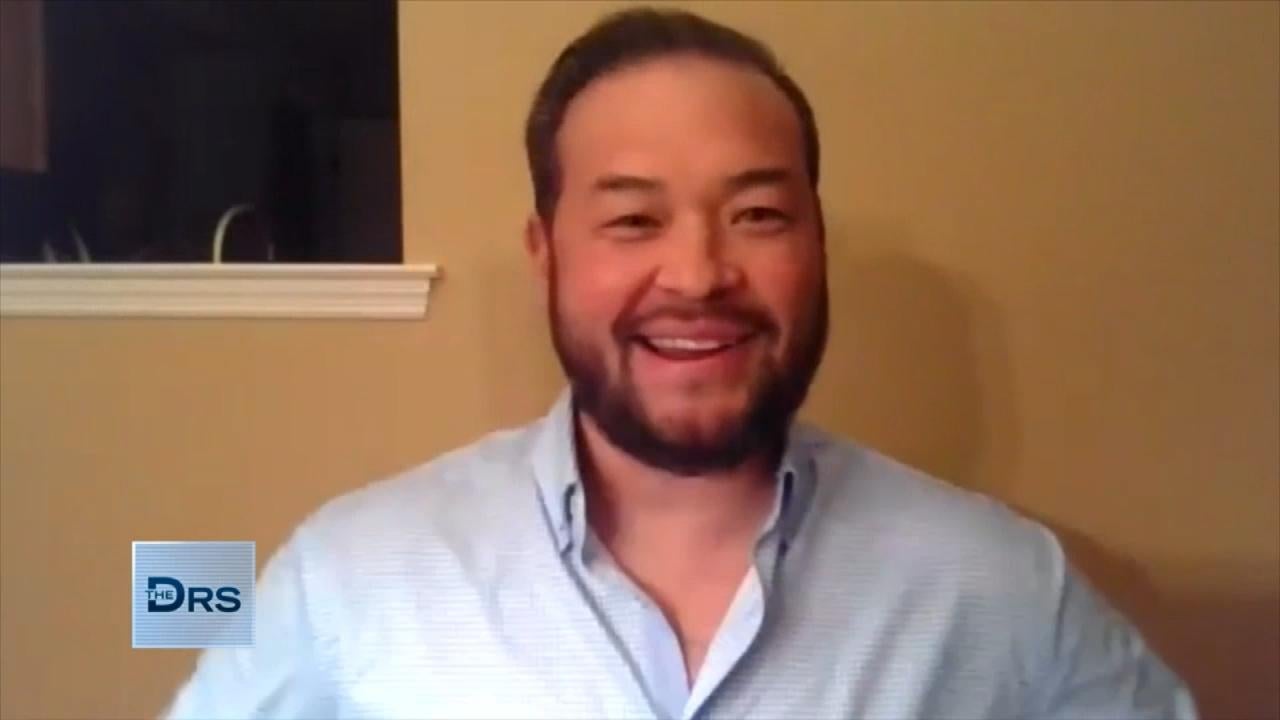 Is Reality Star Jon Gosselin Ready to Date?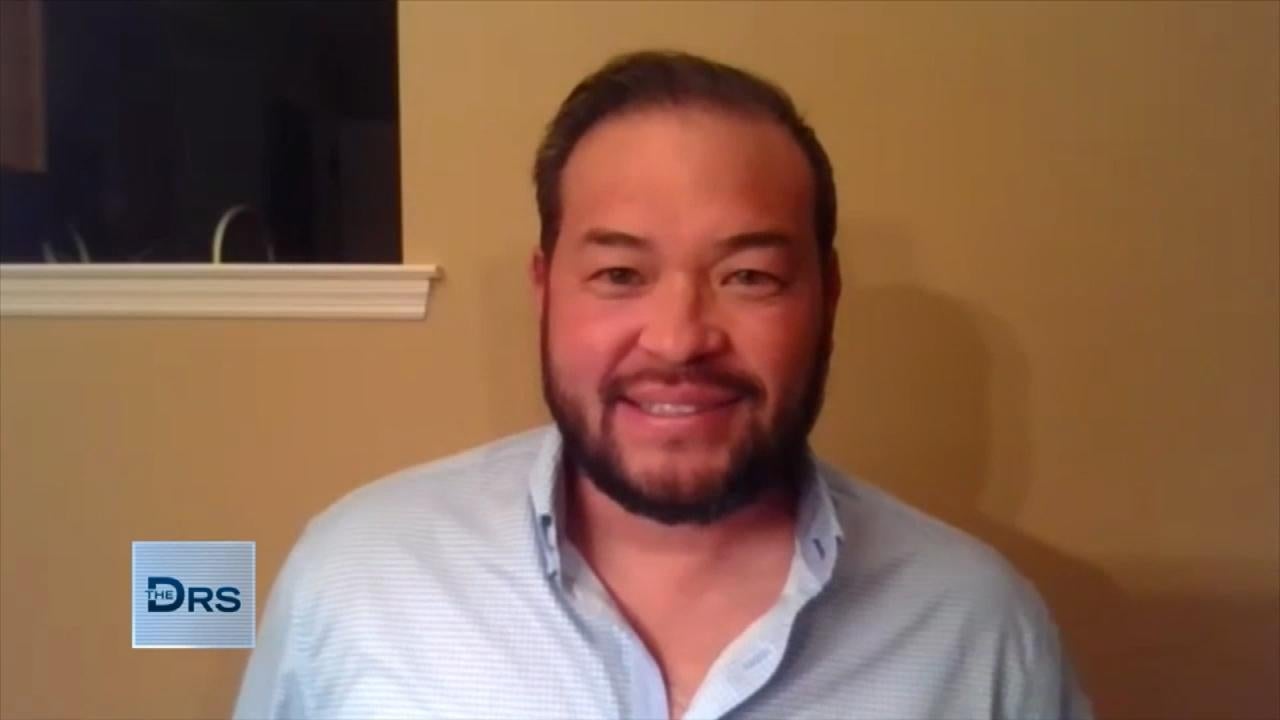 Jon Gosselin Reveals Hair Transplant Results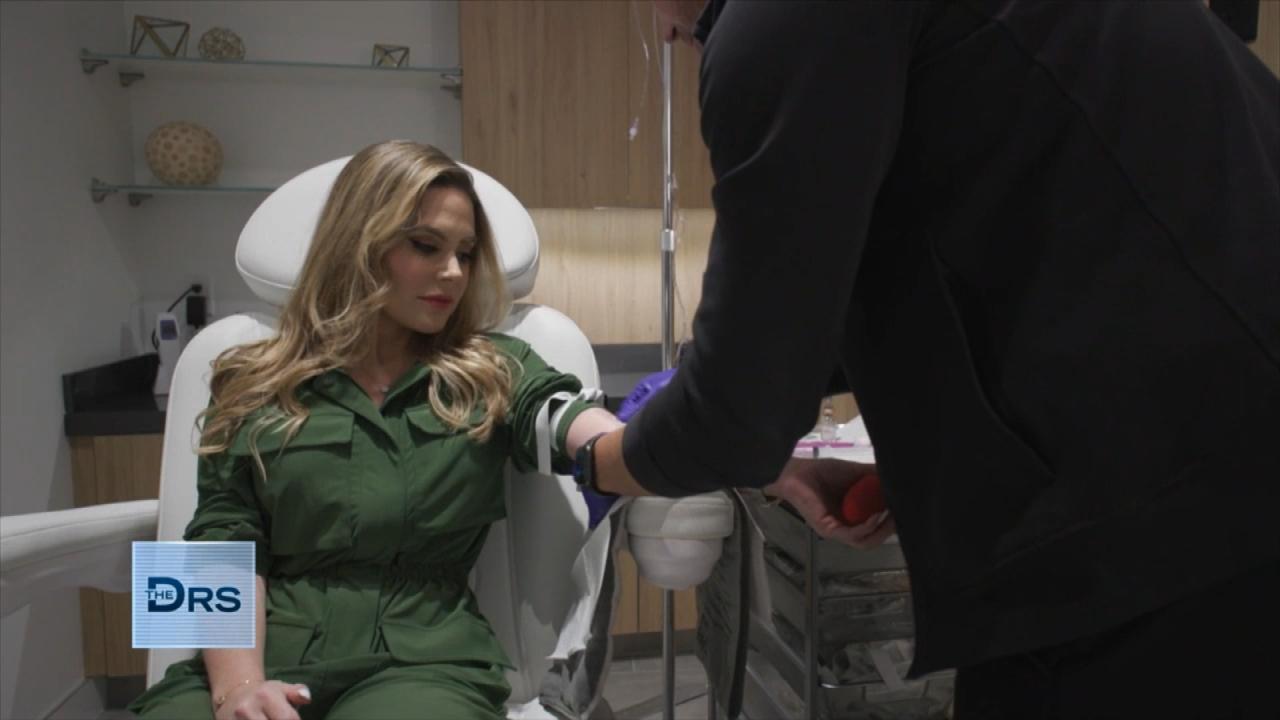 How to be the CEO of Your Own Health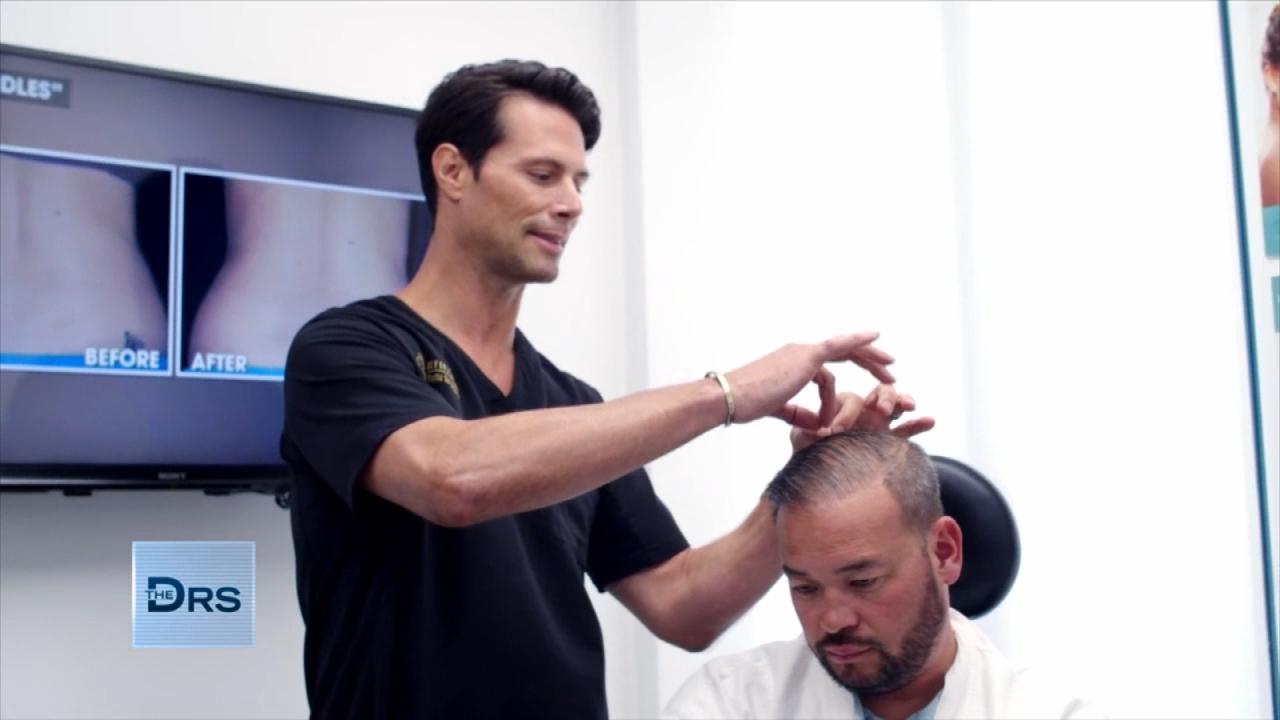 Reality Star Jon Gosselin Undergoes Hair Transplant to Boost Con…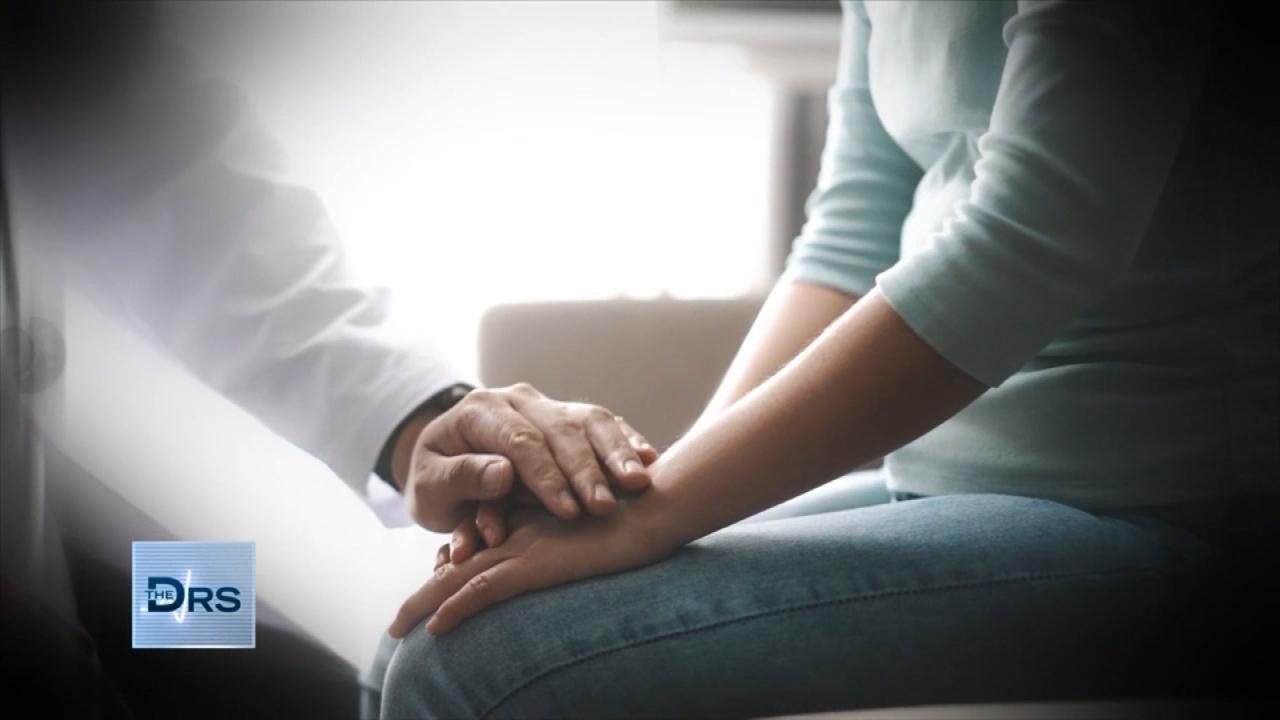 How Can You Be Proactive about Detecting Cancer?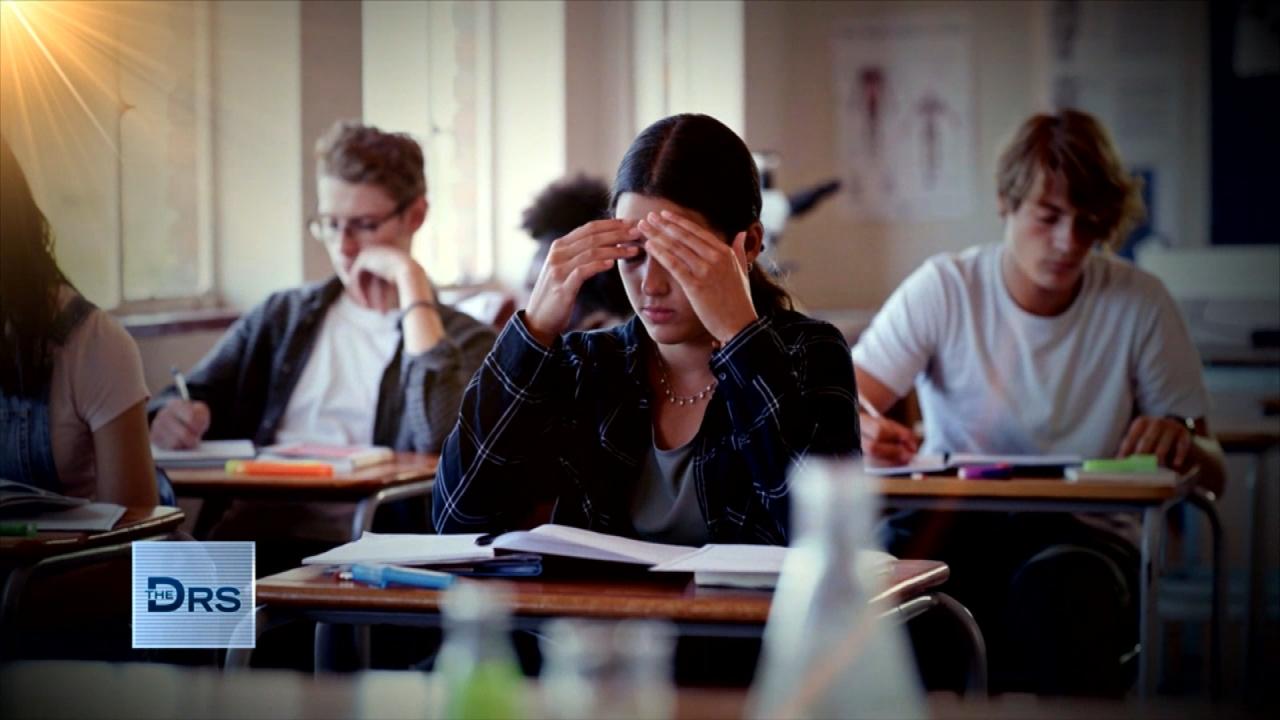 Should Kids Be Able to Take Mental Health Days?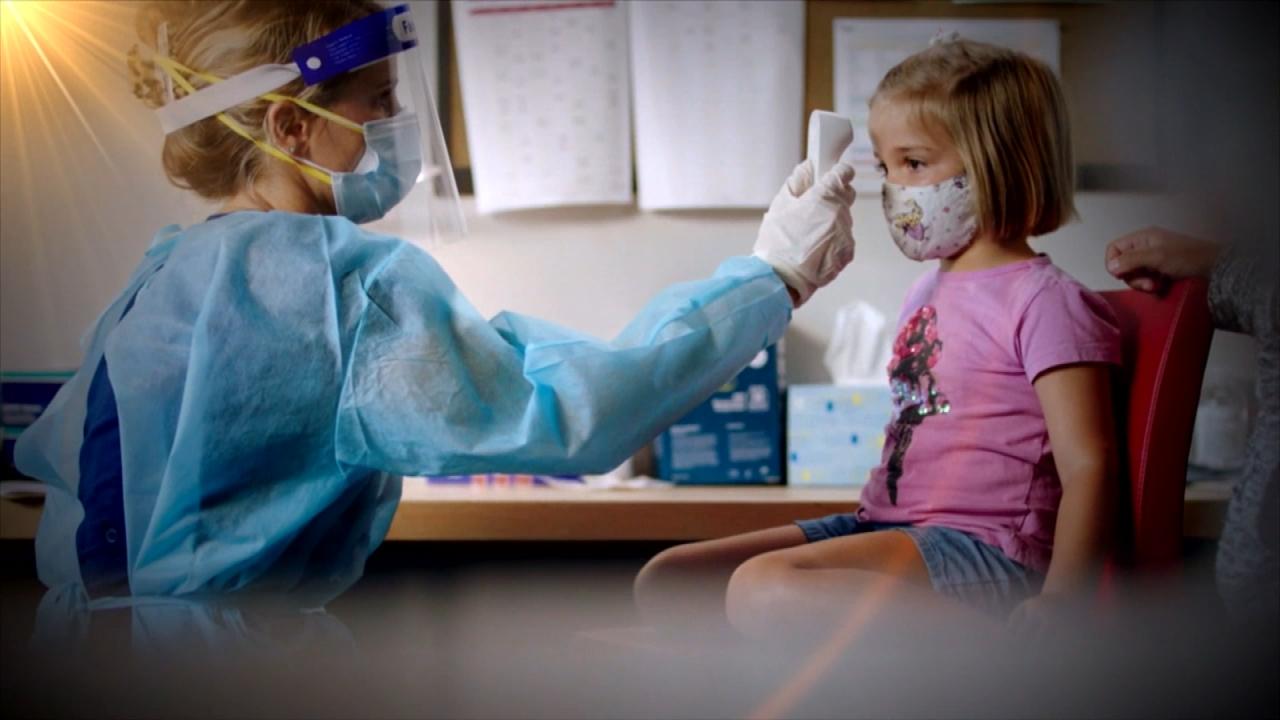 How to Talk to Your Kids about Mental Health
On Tuesday, the FDA approved the first treatment for primary progressive multiple sclerosis. "That's the severe form of the neurological condition," explains ER Physician Dr. Travis Stork. The new drug also treats relapsing forms of MS. The medication, ocrelizumab, should be available within a few weeks.
"What's really exciting here is that, in the clinical trials, 24 percent lower risk of progression in those with primary progressive MS," Dr. Stork says.
"This is a game-changer. This really opens the door for people suffering from this type of MS," comments Plastic Surgeon Dr. Andrew Ordon. "It's not a cure, but it stops the progressive part of the disease."
Watch: How MS Affects the Body
Dr. Stork notes that the new treatment has exciting implications beyond Ms. "It's really a new way of attacking autoimmune illnesses. I think this is probably the first of more treatments like this, not just for MS but other illnesses similar to it."
There are 400,000 people with MS in the United States. Women are more likely to develop the disease, and it usually strikes people in their 30s.