First-Ever Approved Drug for MS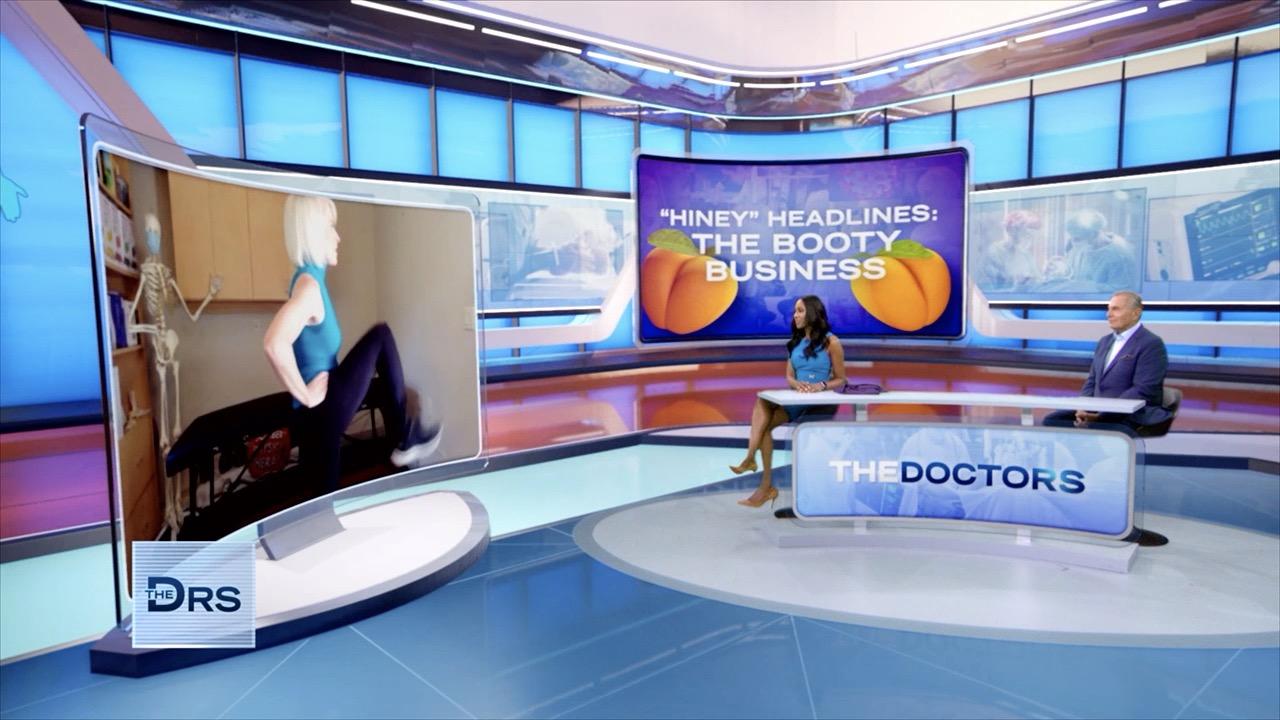 How to Tell if You Have Symptoms of Dead Butt Syndrome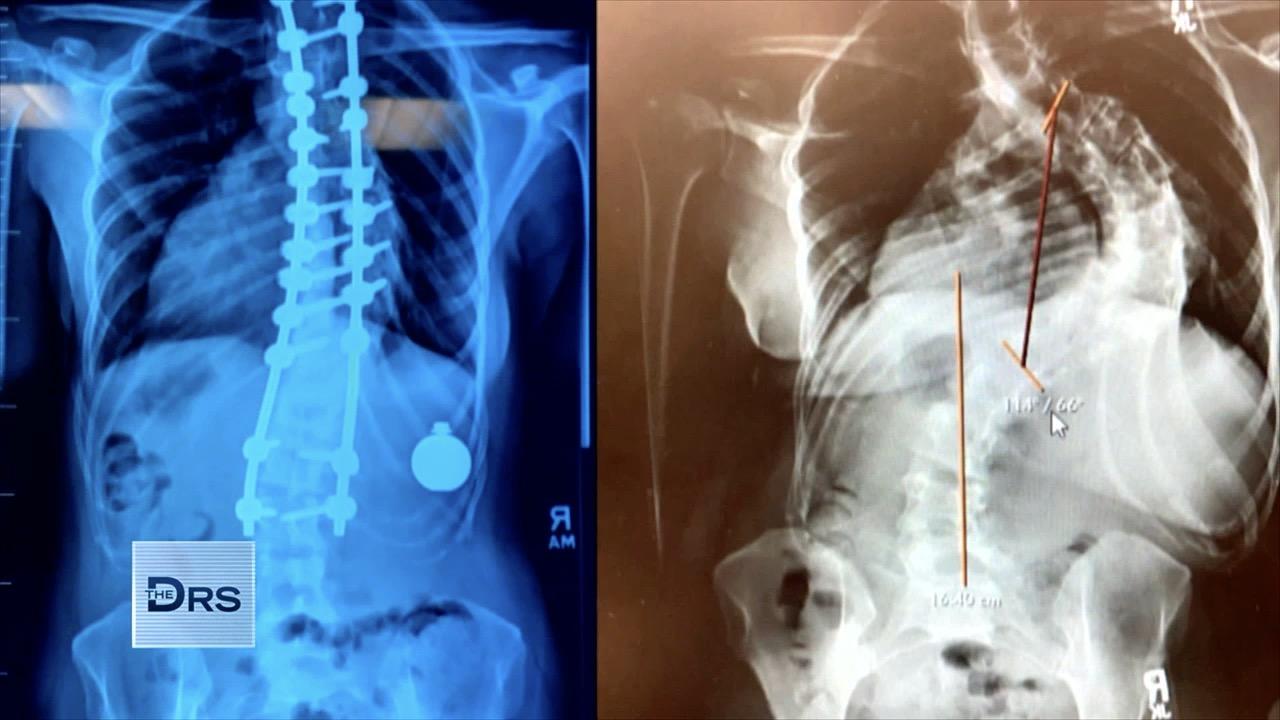 Woman Underwent Life-Changing Surgeries to Correct Her Extreme S…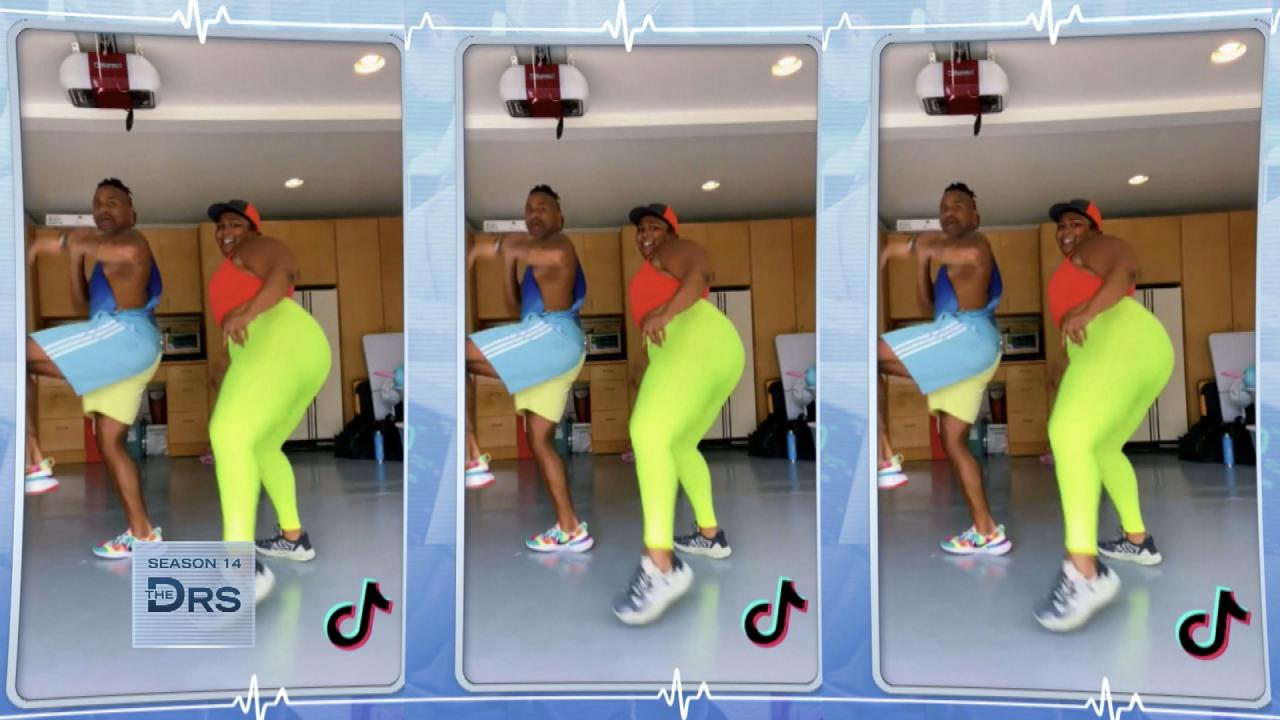 Boost Your Tush with a Pair of Leggings?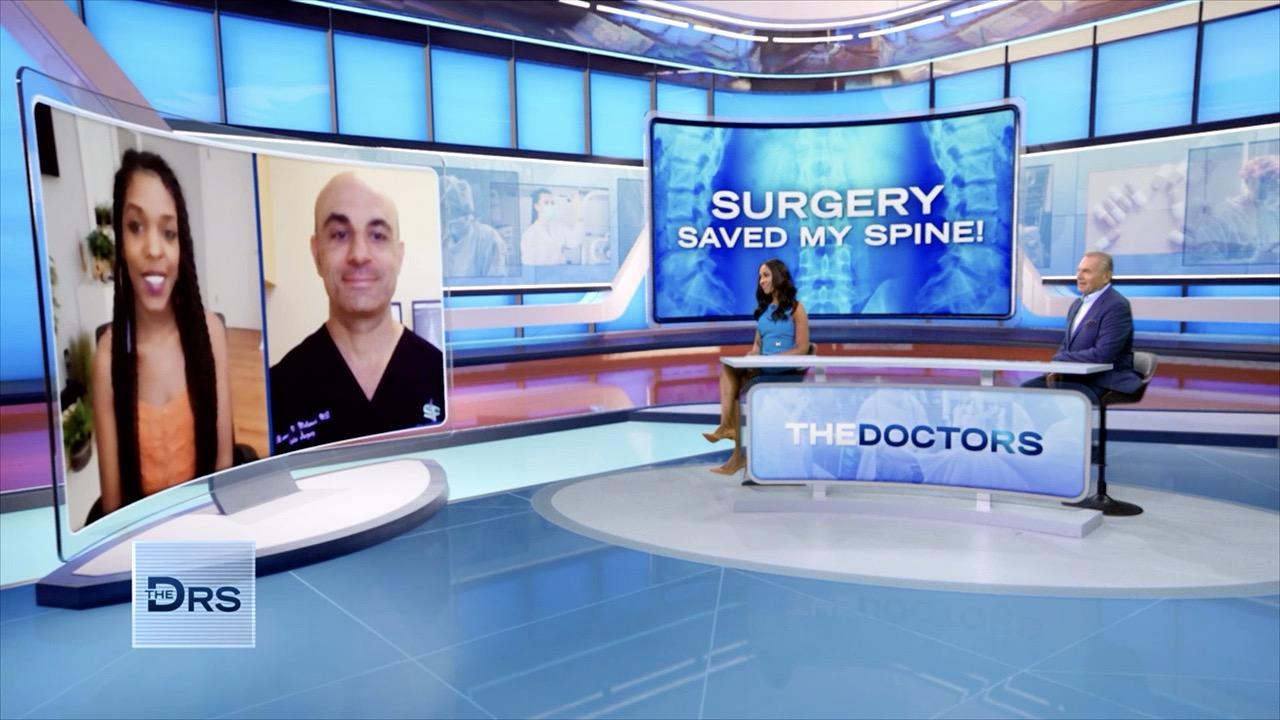 Hear about the Difficult Scoliosis Surgeries That Changed One Wo…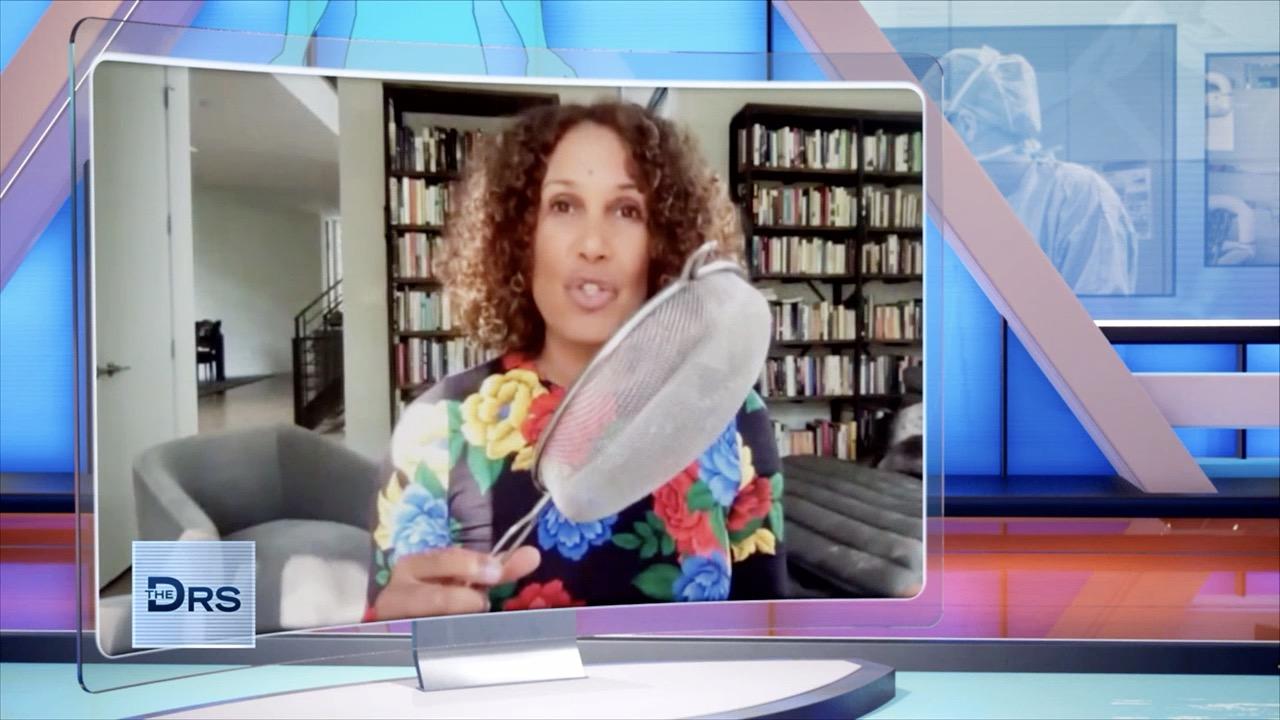 Is It Possible for Humans to Breathe through Their Butt?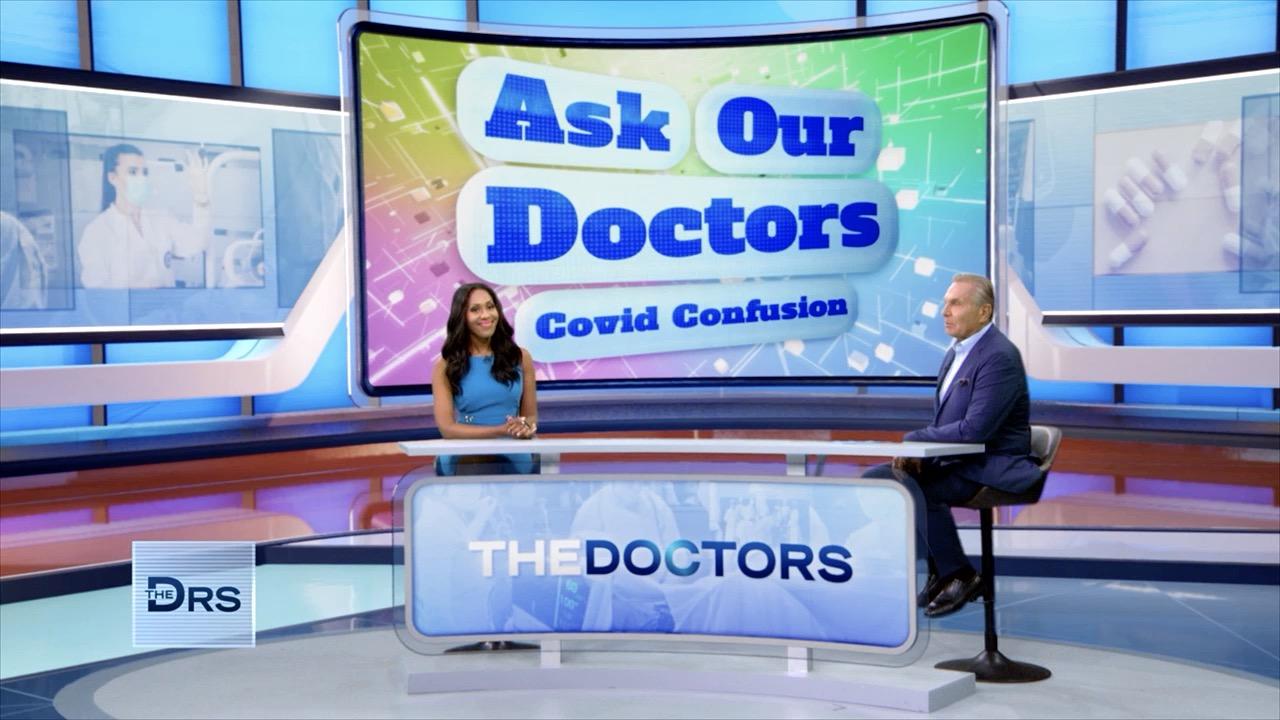 Your COVID-19 Questions Answered!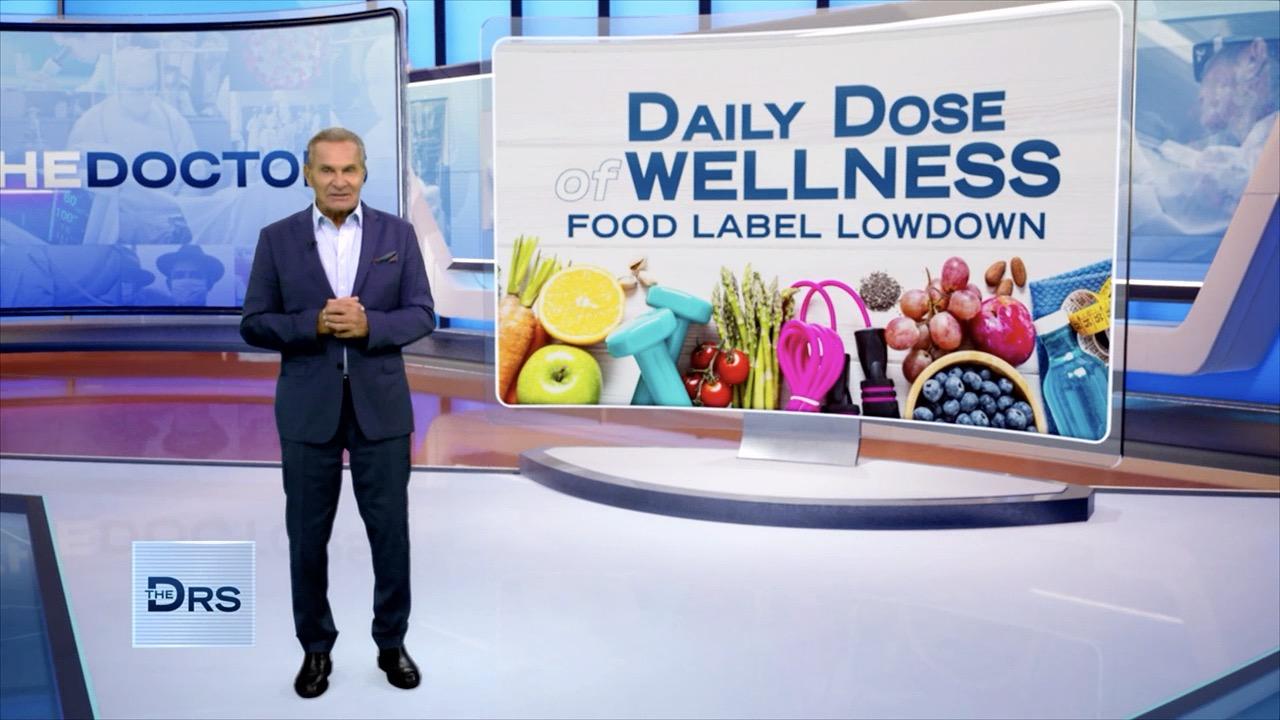 What You Need to Know about Common Food Labels!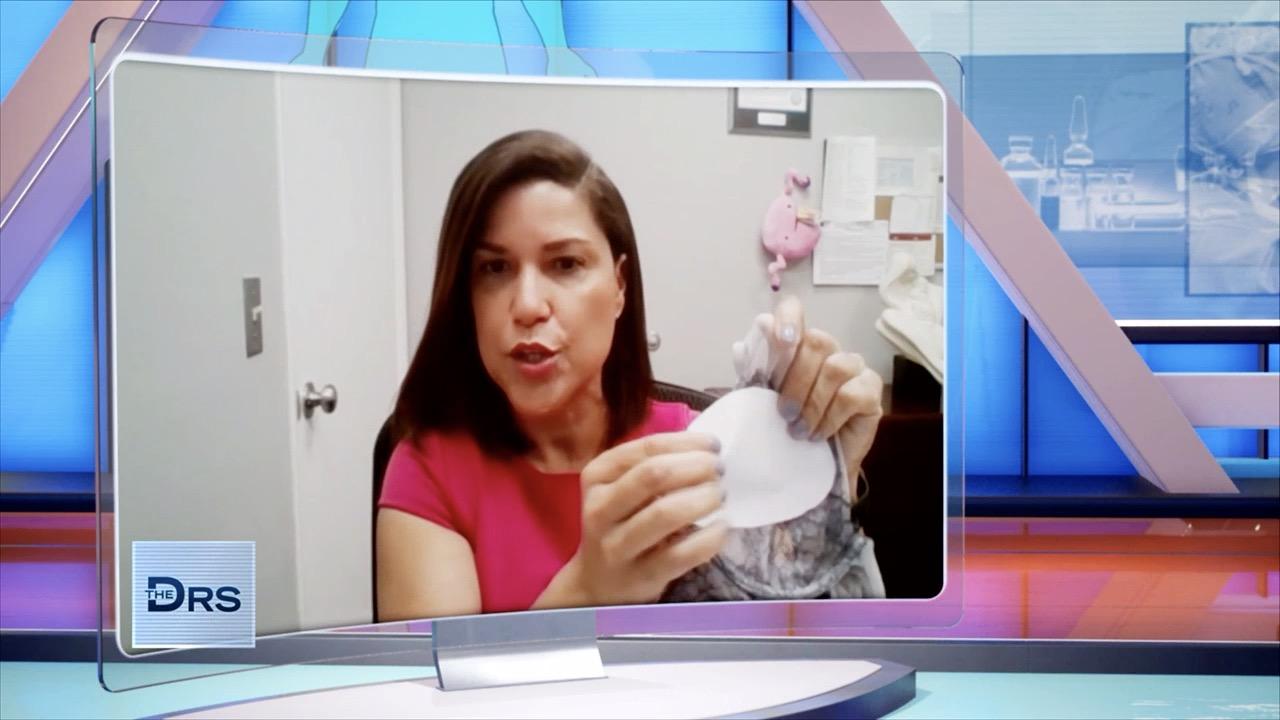 Will Going Braless Cause Your Breasts to Sag?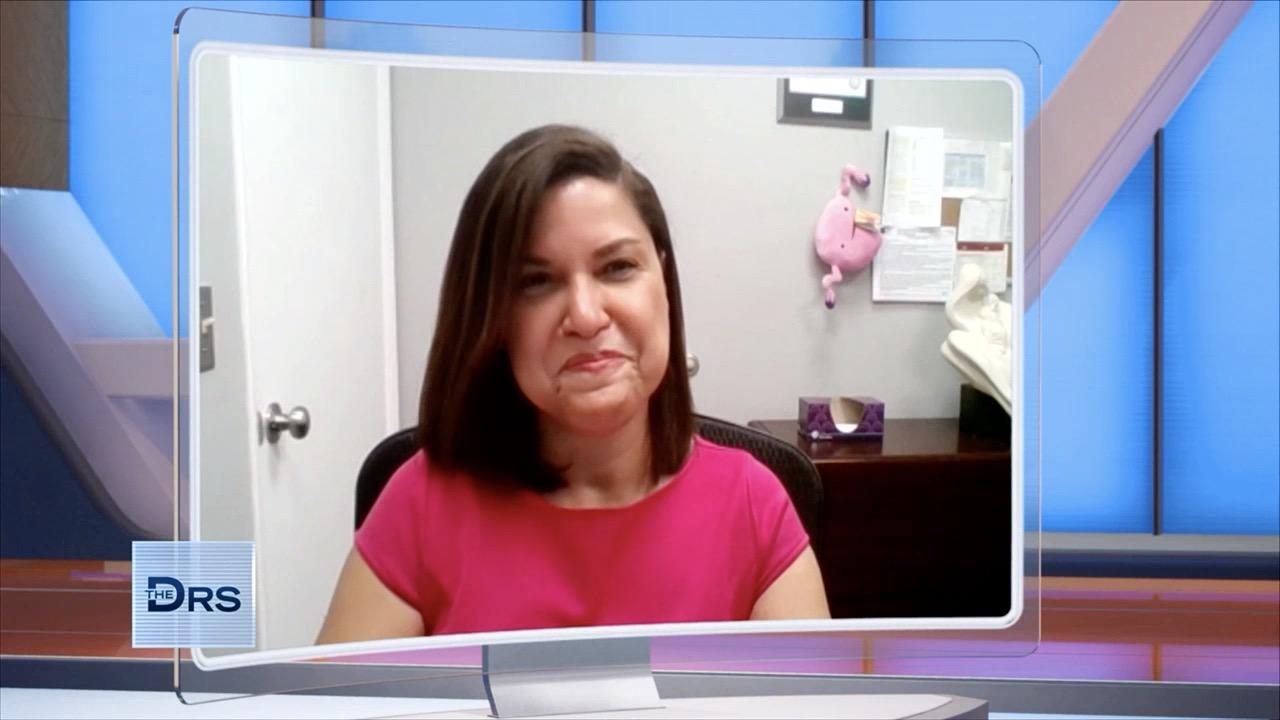 Should You Wear Your Bra to Bed?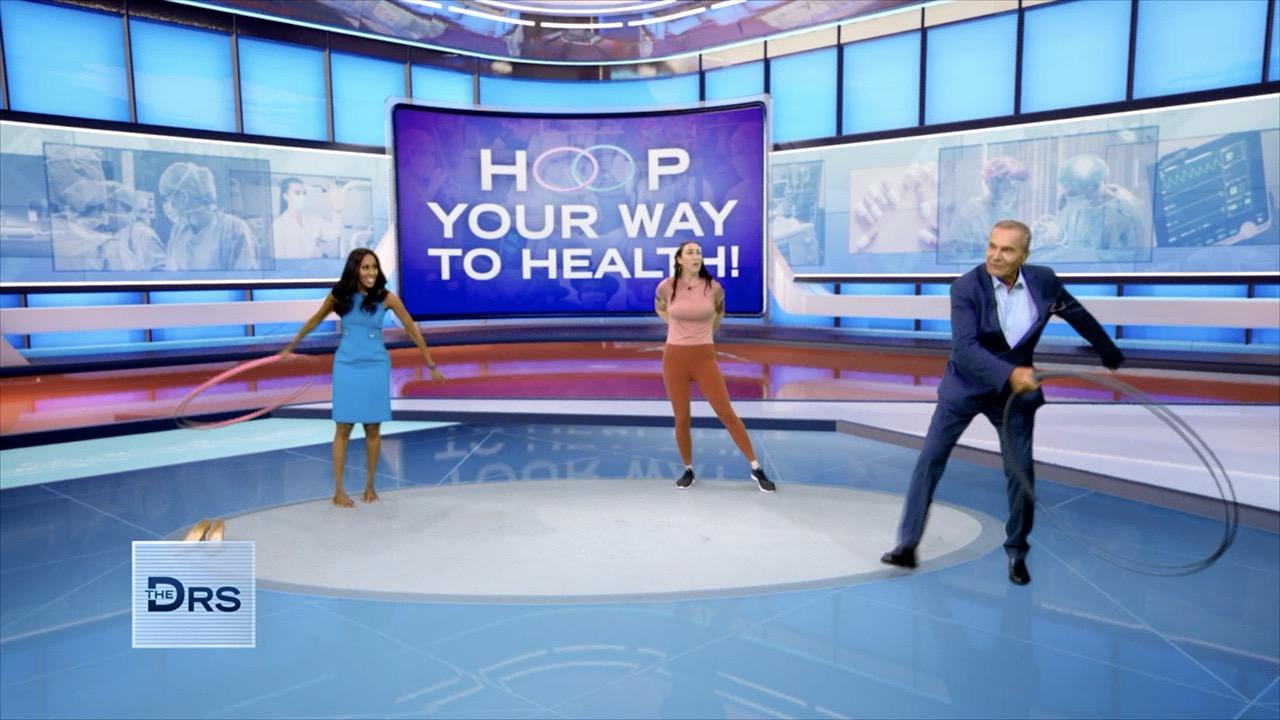 The Calorie Burning Benefits of Hula Hooping!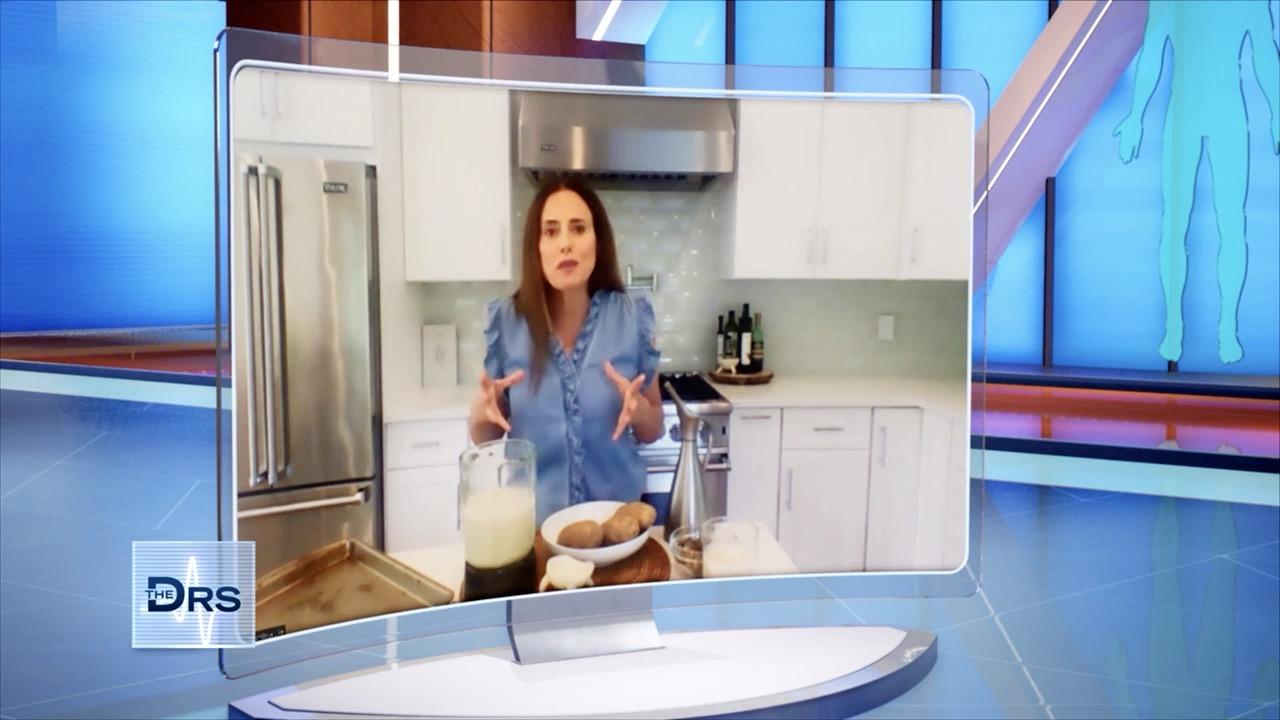 Potato Milk Is Here: Why It's Good and How to Make it at Home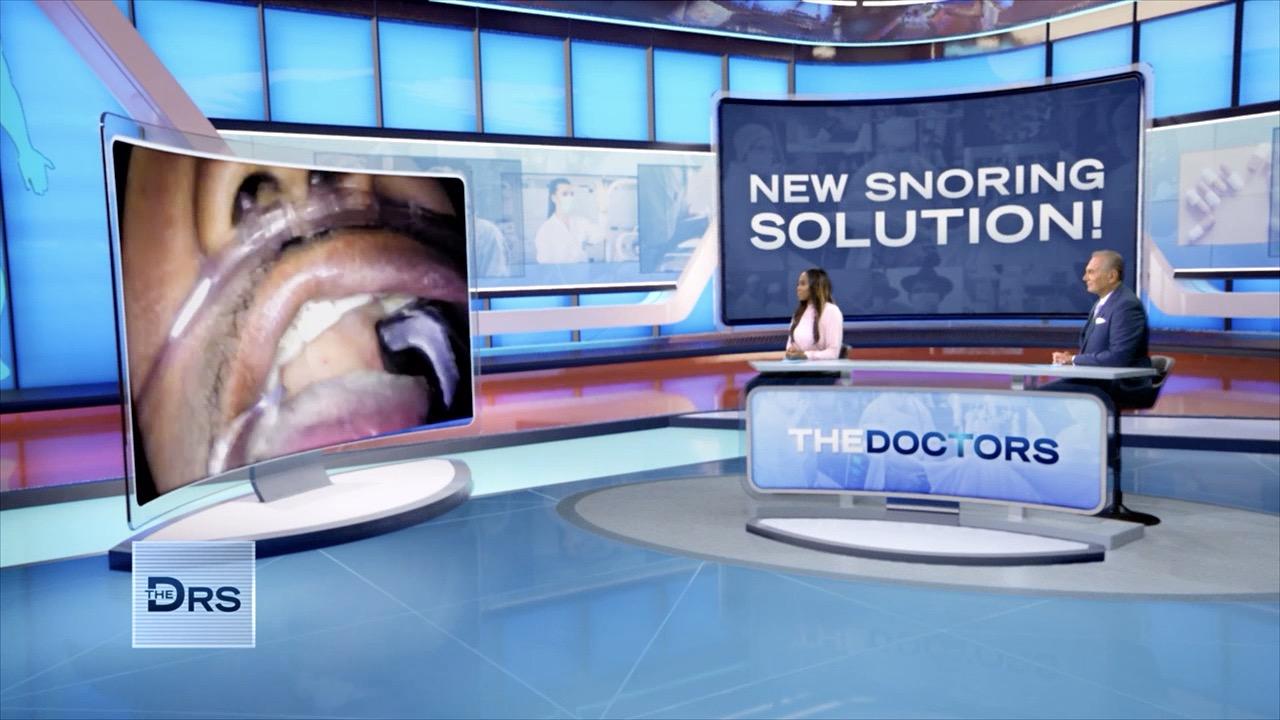 Watch This 3-Minute Minimally Invasive Snoring Procedure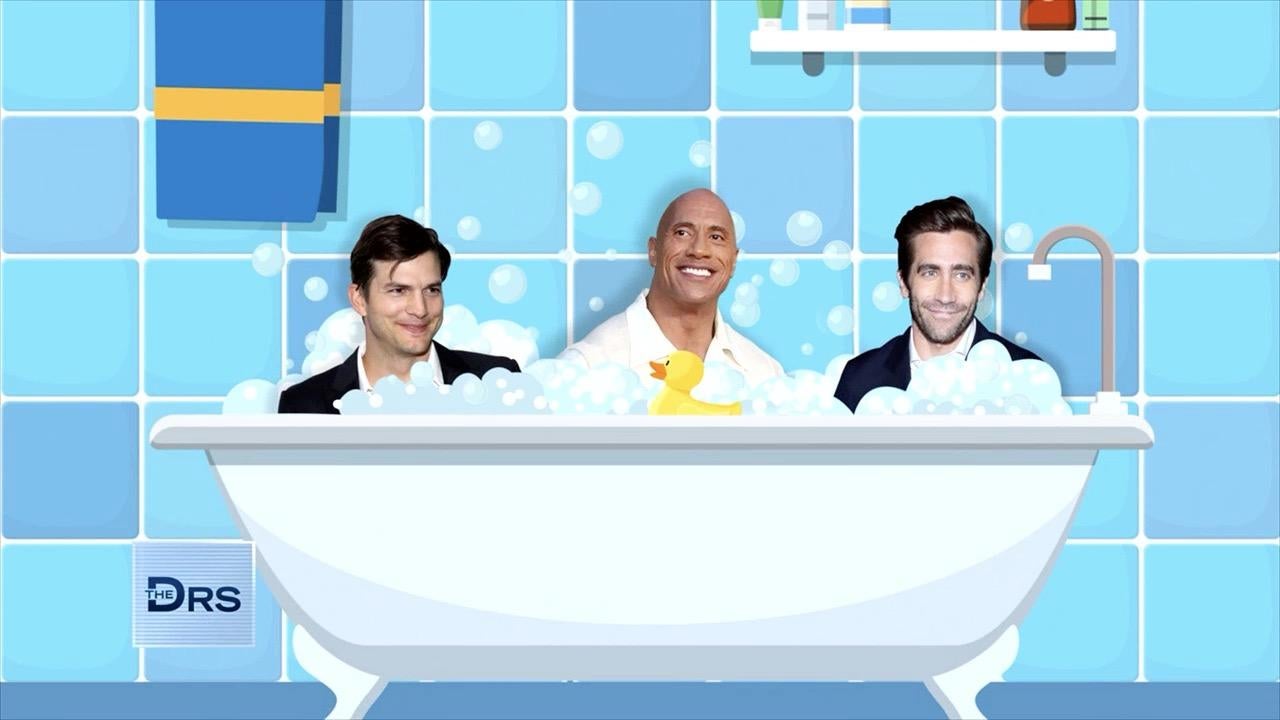 How Often Should You Be Showering?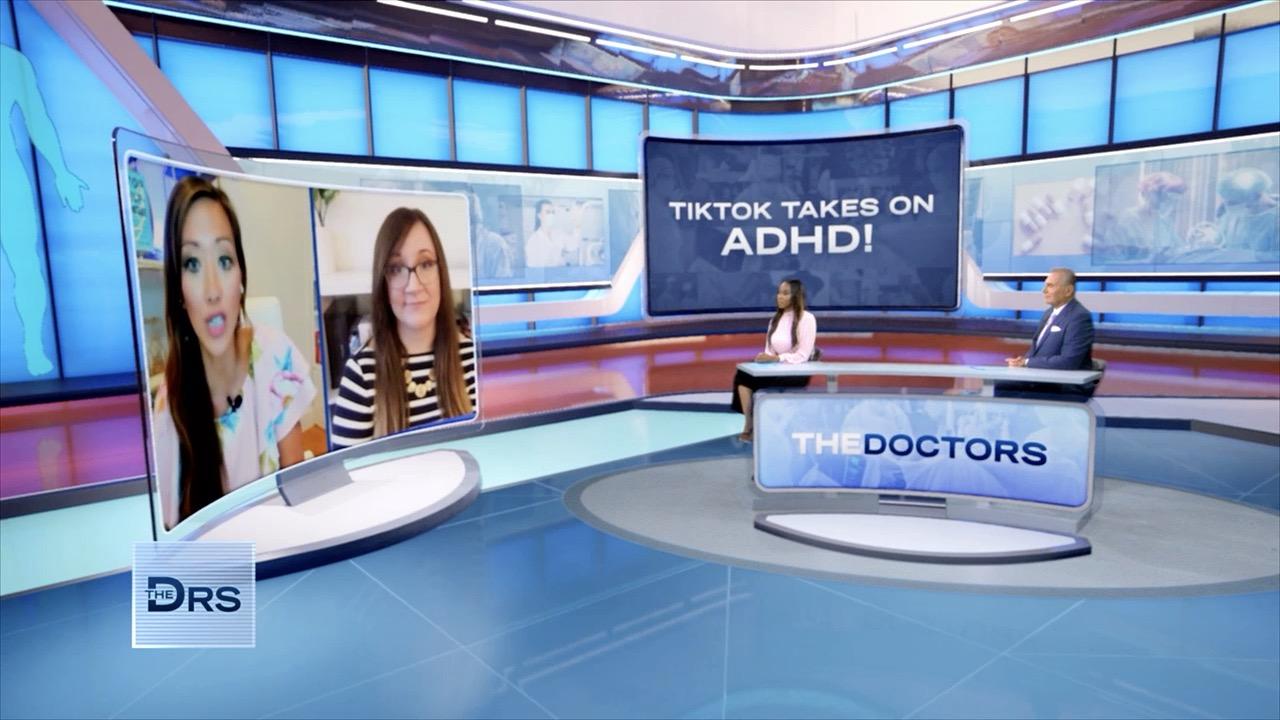 Concerned You Might Have ADHD?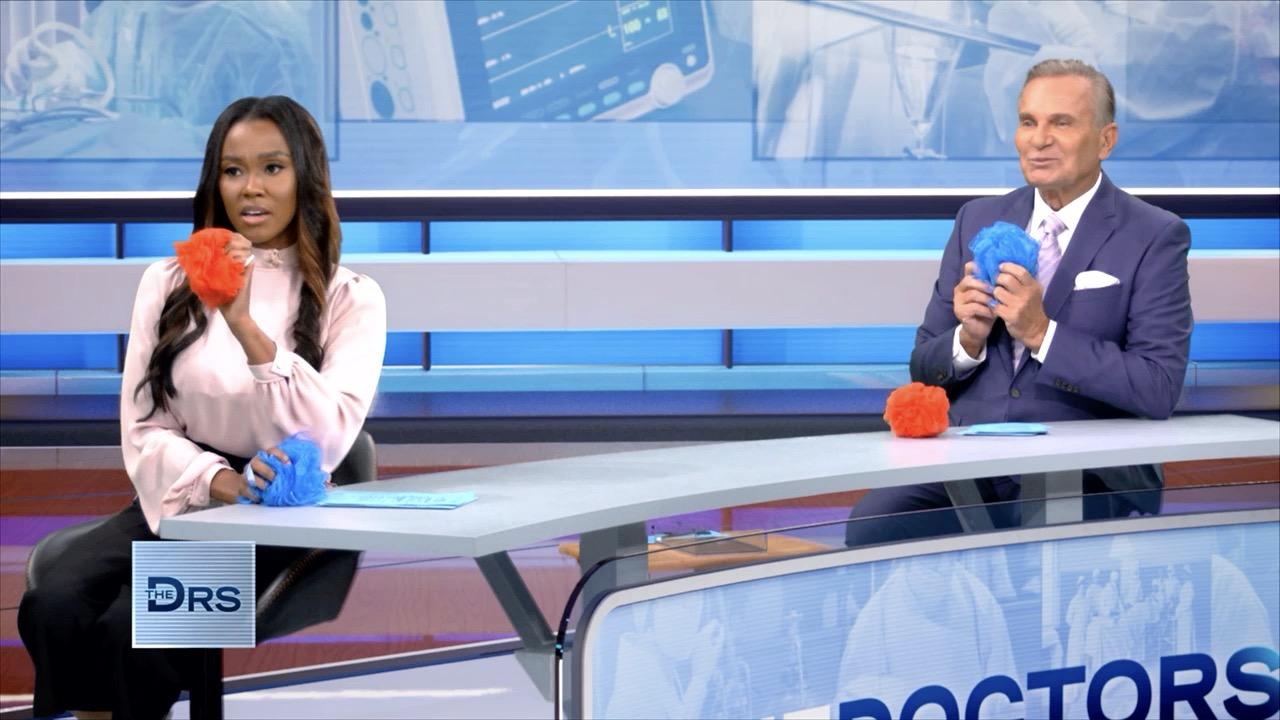 The Doctors Put Your Shower Knowledge to the Test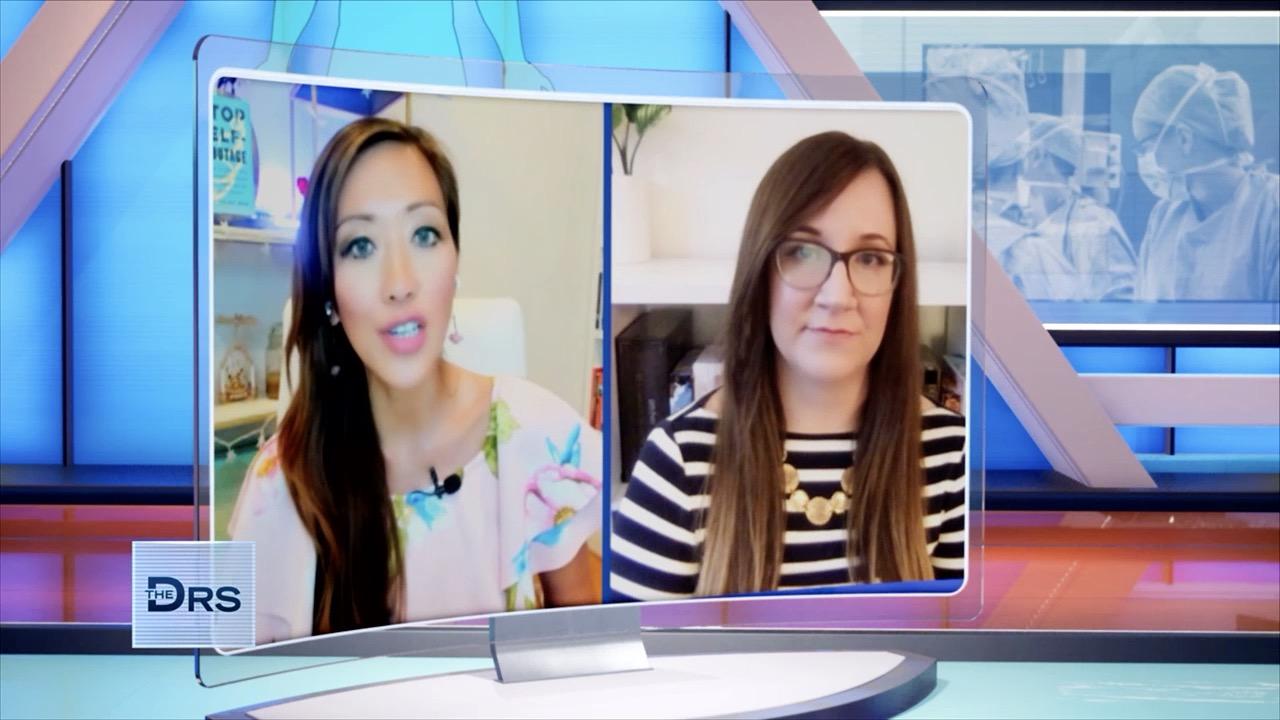 Adults with ADHD are Taking Their Power Back on TikTok!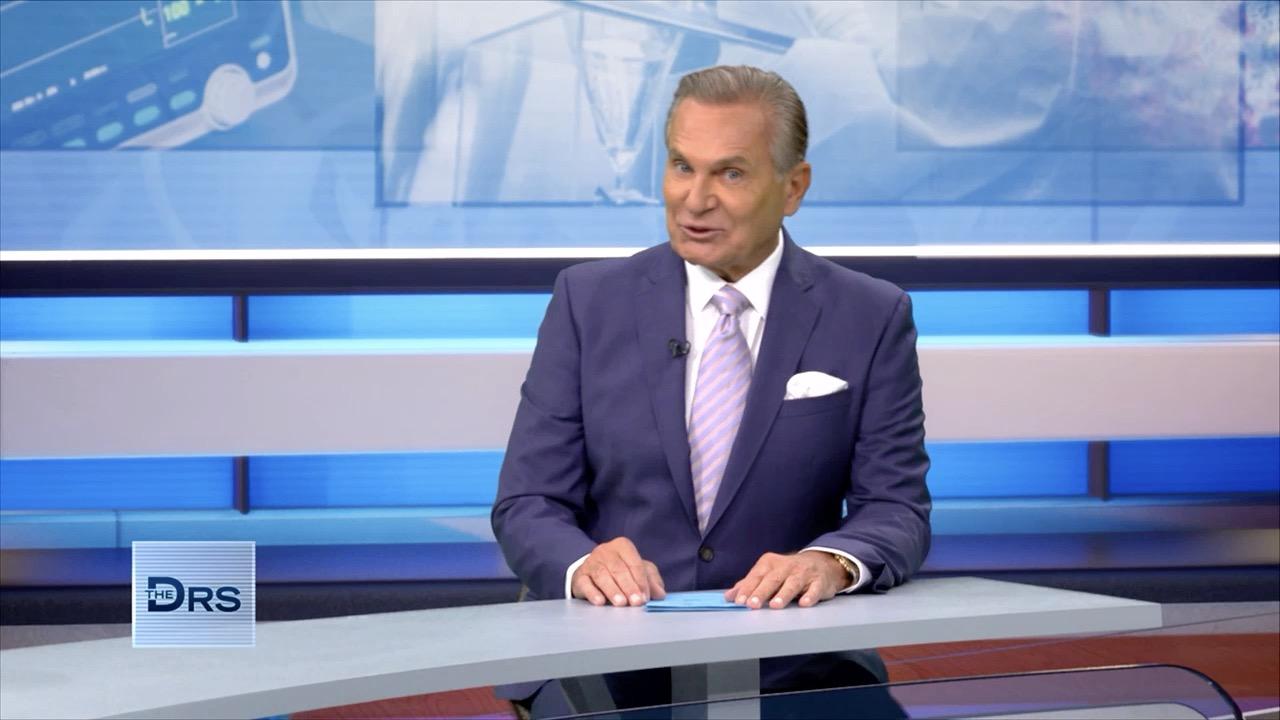 Why You Should Be Telling Others You Have Been Vaccinated for CO…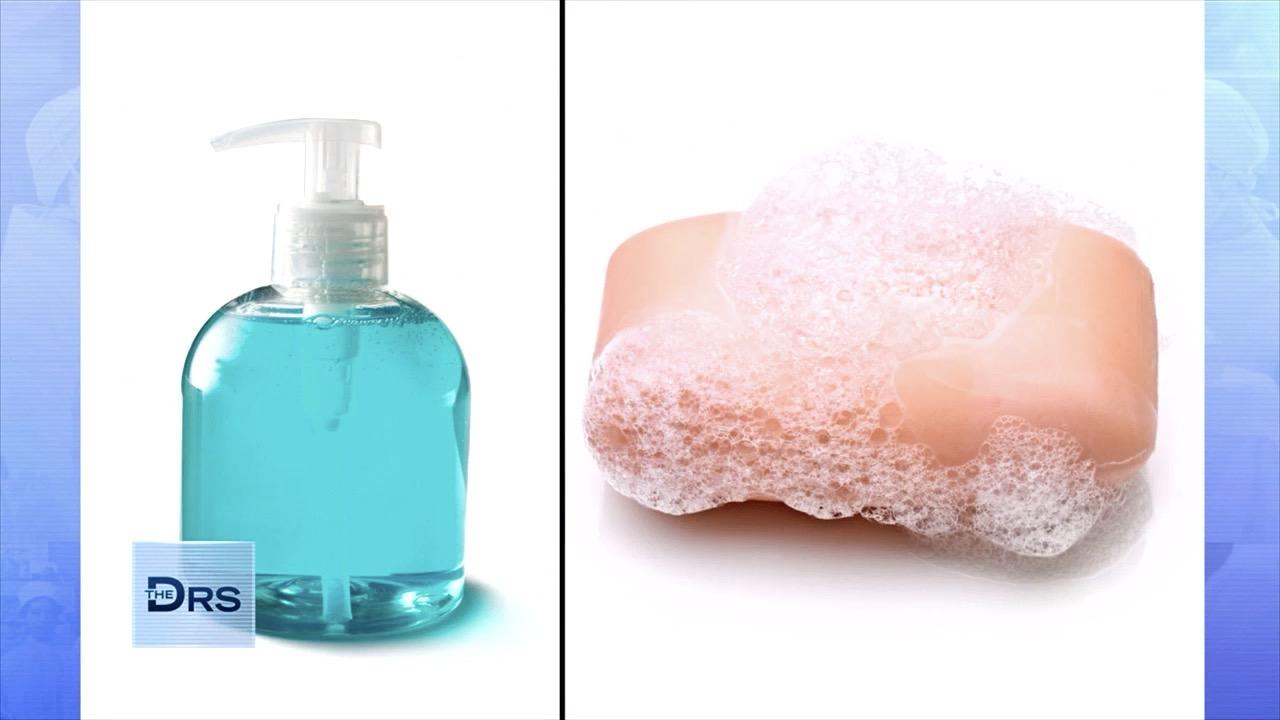 Are You Using the Right Shower Products to Get Clean?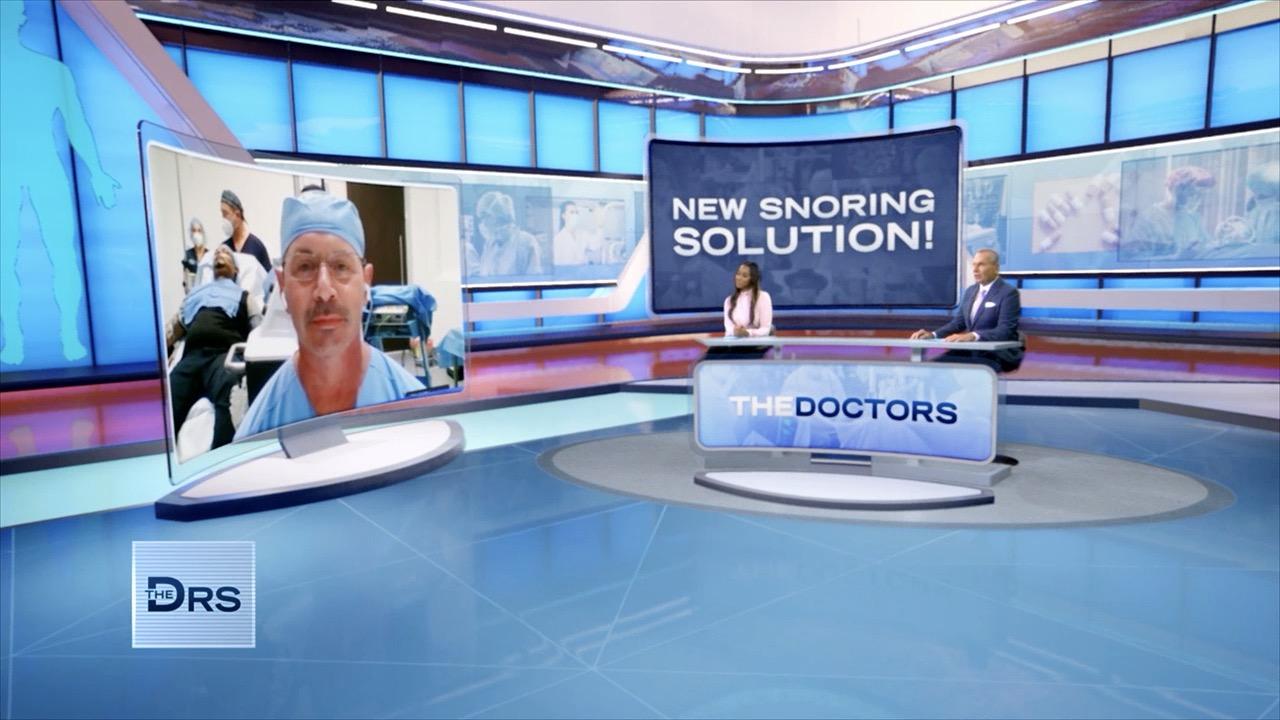 Is This Procedure the Solution to Your Snoring?
On Tuesday, the FDA approved the first treatment for primary progressive multiple sclerosis. "That's the severe form of the neurological condition," explains ER Physician Dr. Travis Stork. The new drug also treats relapsing forms of MS. The medication, ocrelizumab, should be available within a few weeks.
"What's really exciting here is that, in the clinical trials, 24 percent lower risk of progression in those with primary progressive MS," Dr. Stork says.
"This is a game-changer. This really opens the door for people suffering from this type of MS," comments Plastic Surgeon Dr. Andrew Ordon. "It's not a cure, but it stops the progressive part of the disease."
Watch: How MS Affects the Body
Dr. Stork notes that the new treatment has exciting implications beyond Ms. "It's really a new way of attacking autoimmune illnesses. I think this is probably the first of more treatments like this, not just for MS but other illnesses similar to it."
There are 400,000 people with MS in the United States. Women are more likely to develop the disease, and it usually strikes people in their 30s.