Woman Survives Being Set on Fire by Husband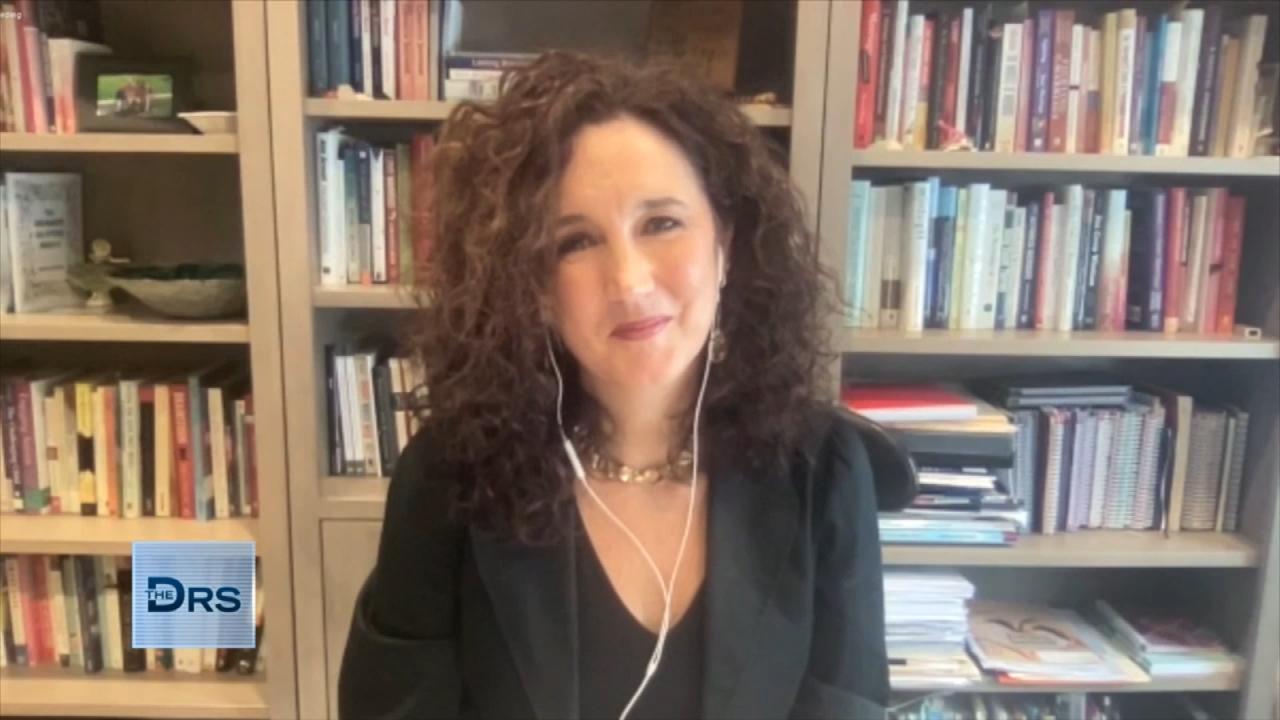 When to Talk to Your Kids about Adult Content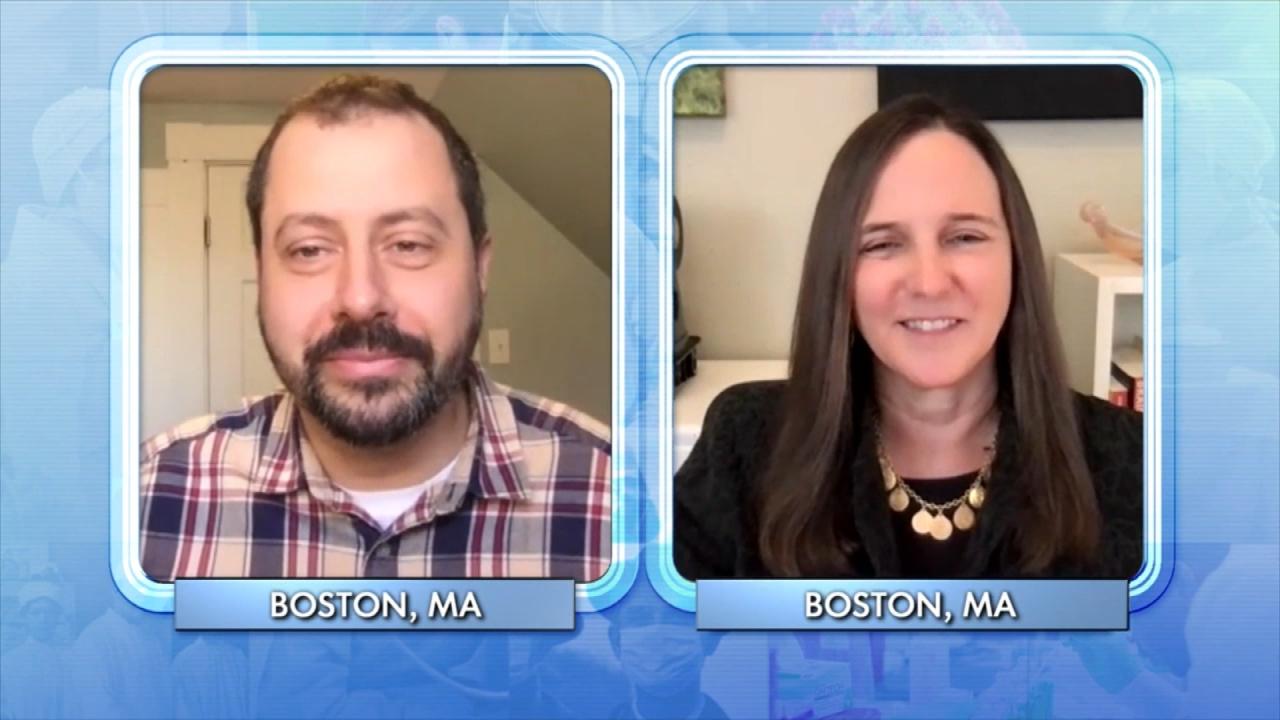 The Fight for a Tobacco-Free Generation!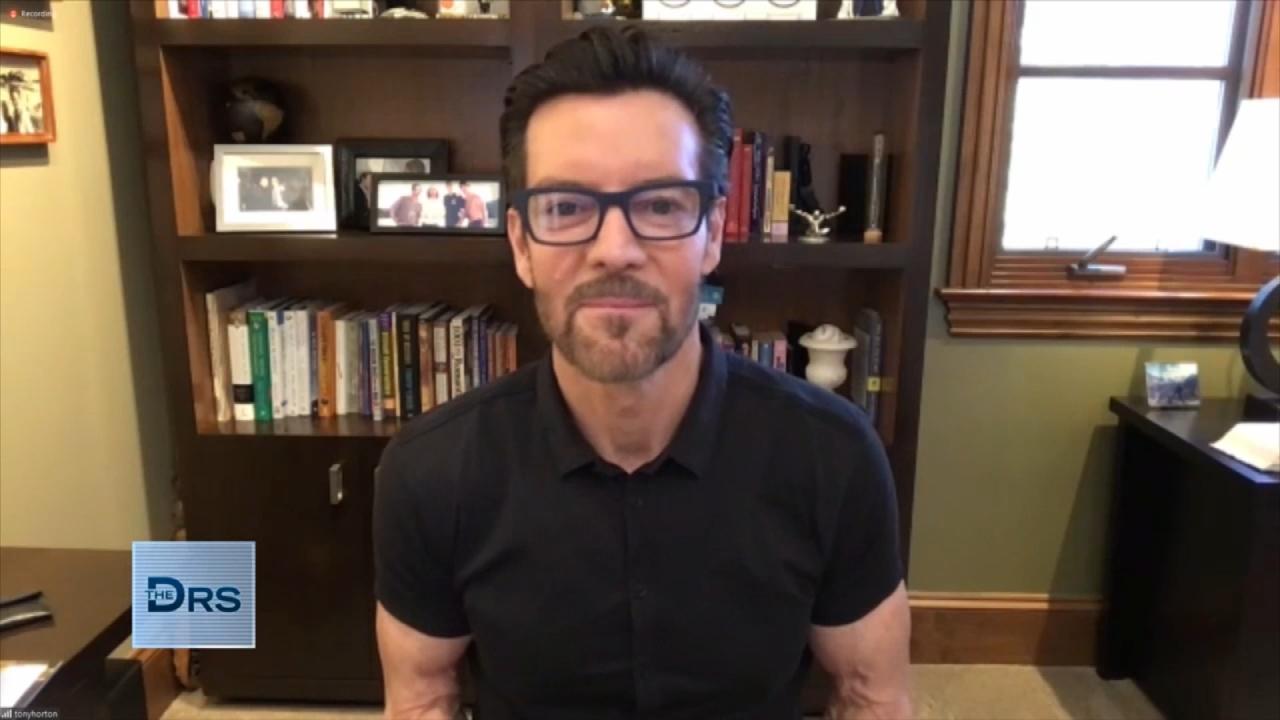 Are You Working Out Too Much?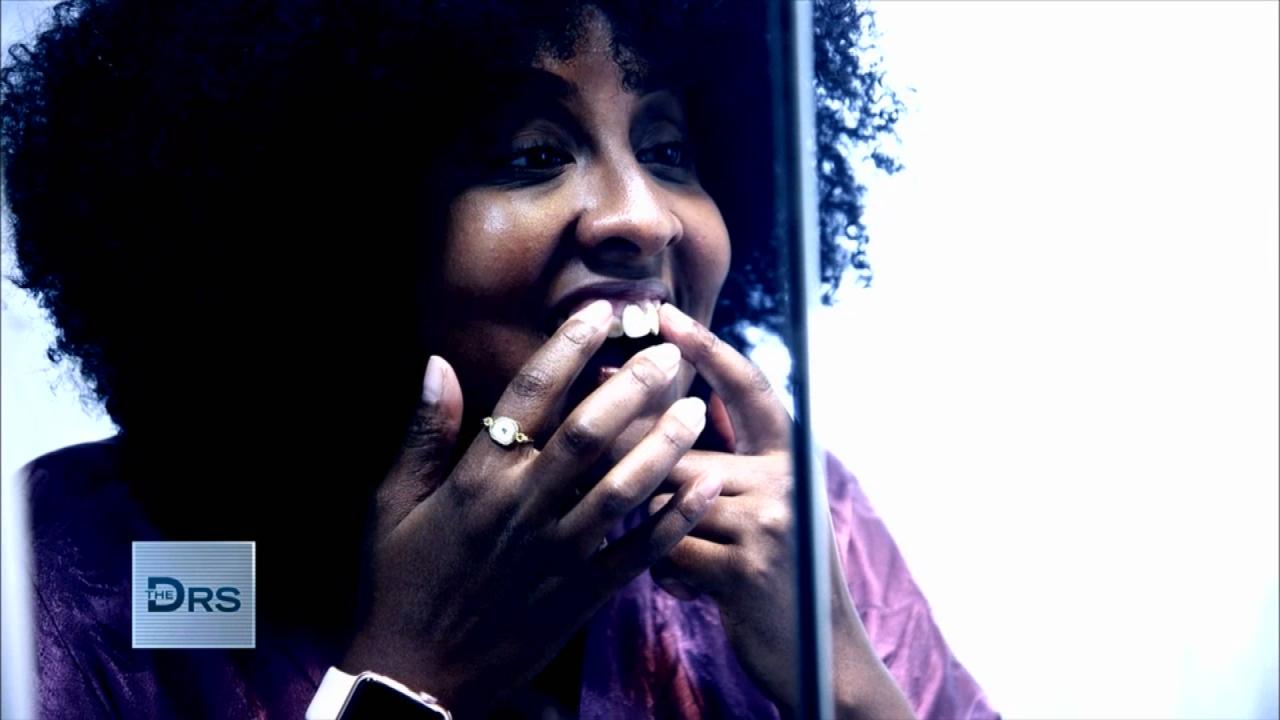 Woman Gets a Total Smile Makeover for Her Wedding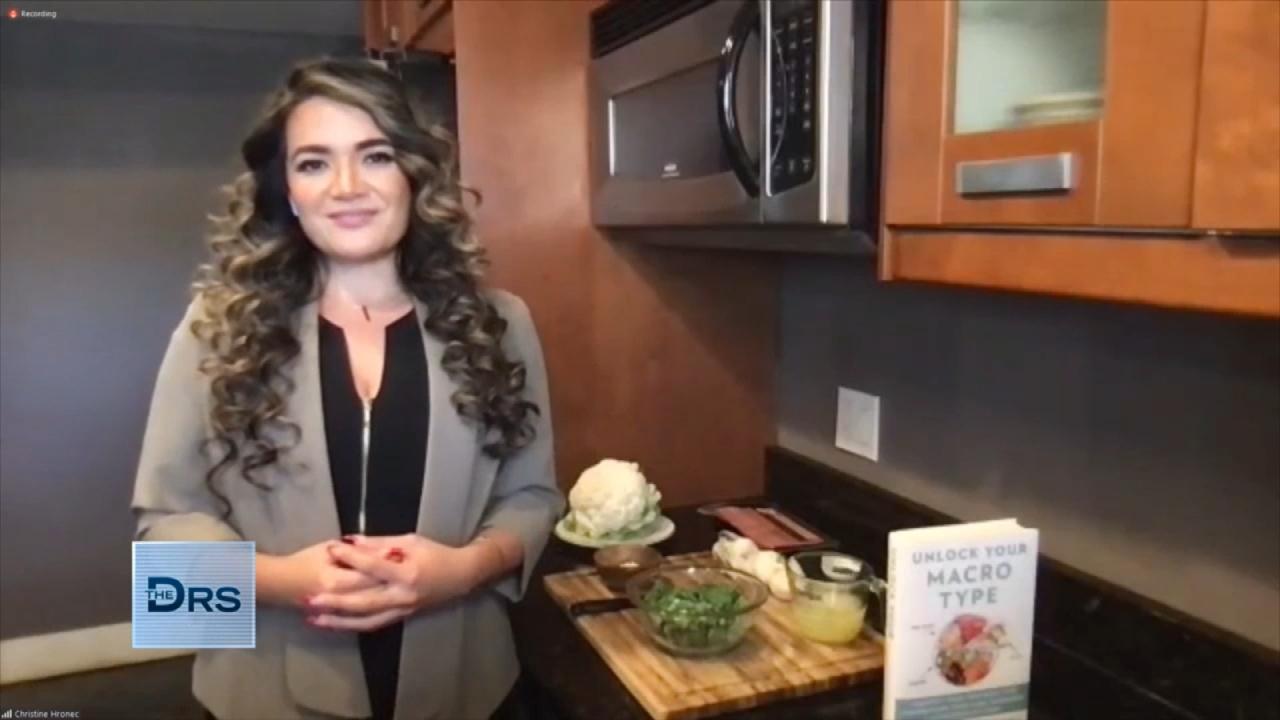 Why Did Your Diet Fail?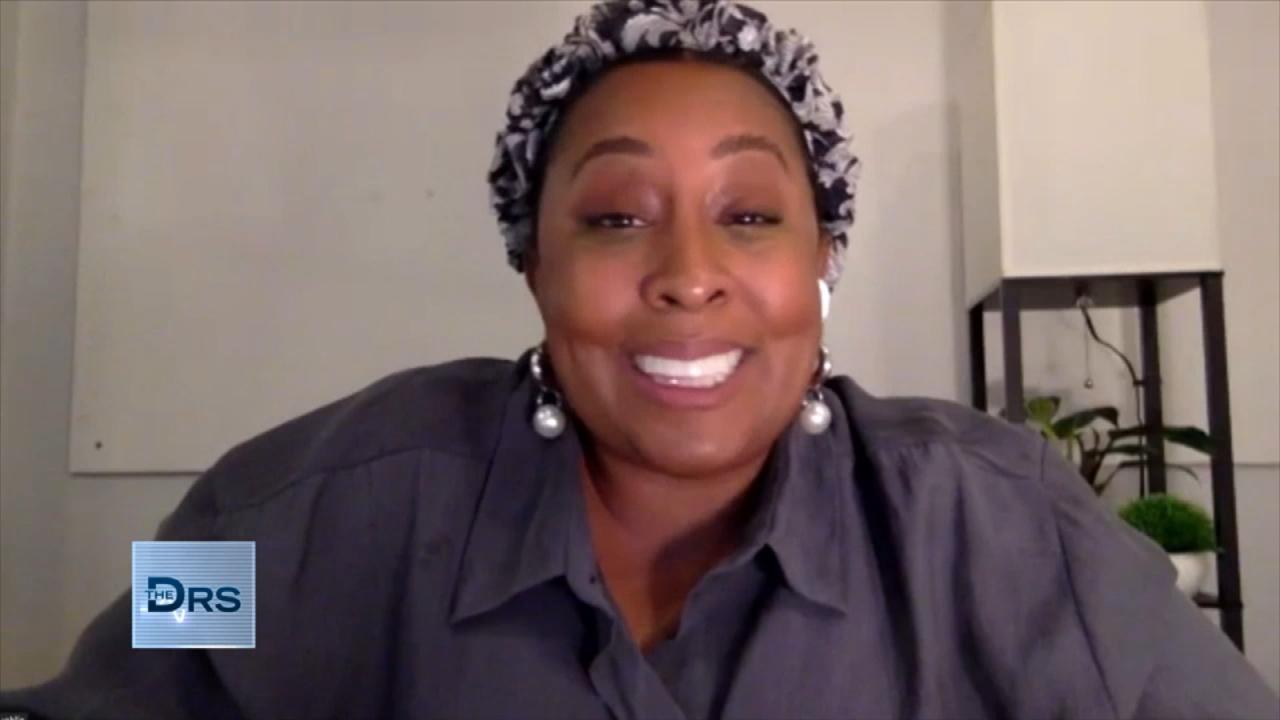 Woman Returns with Her Brand-New Smile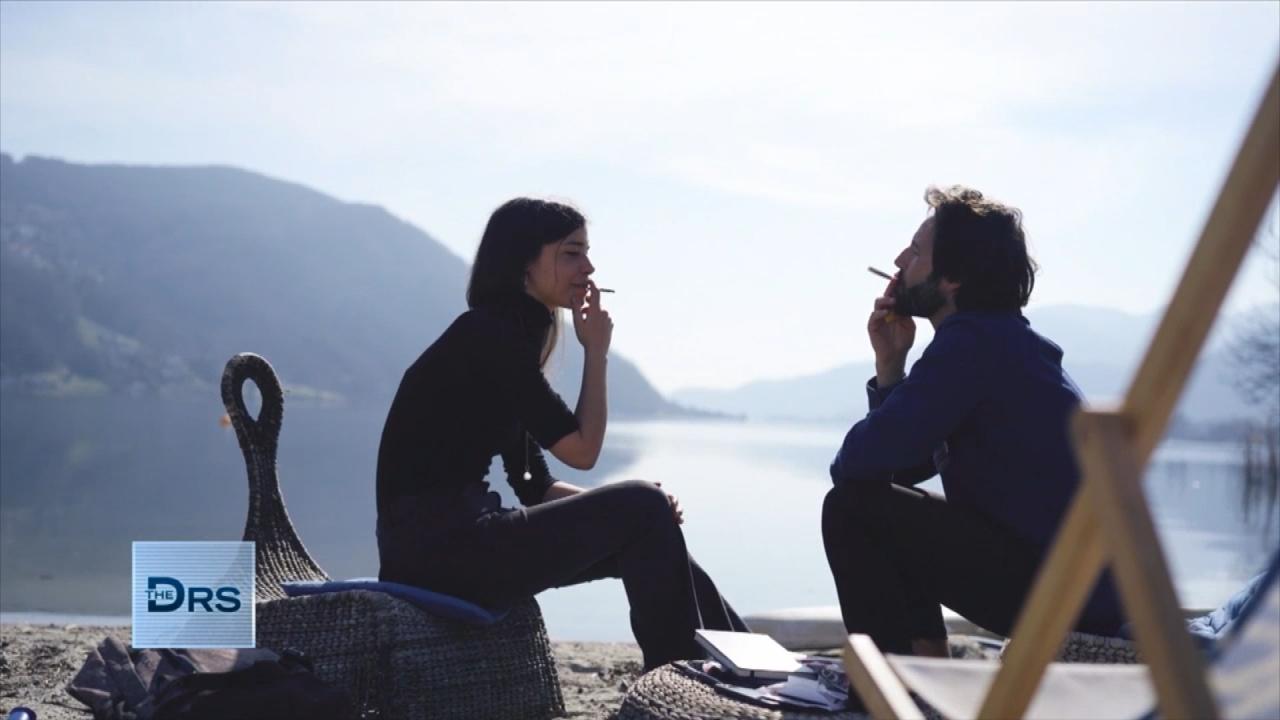 Could Laws Help Prevent the Next Generation from Smoking?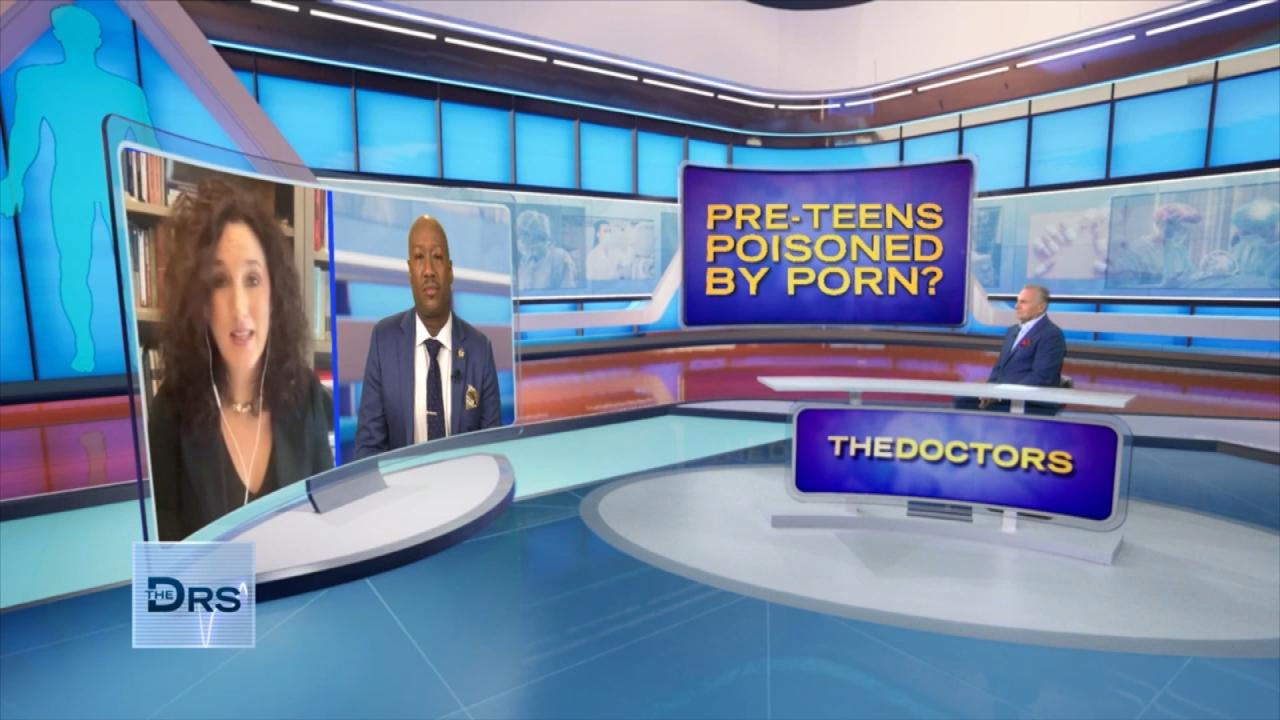 The Unwanted Lessons Your Child Could Learn from Adult Content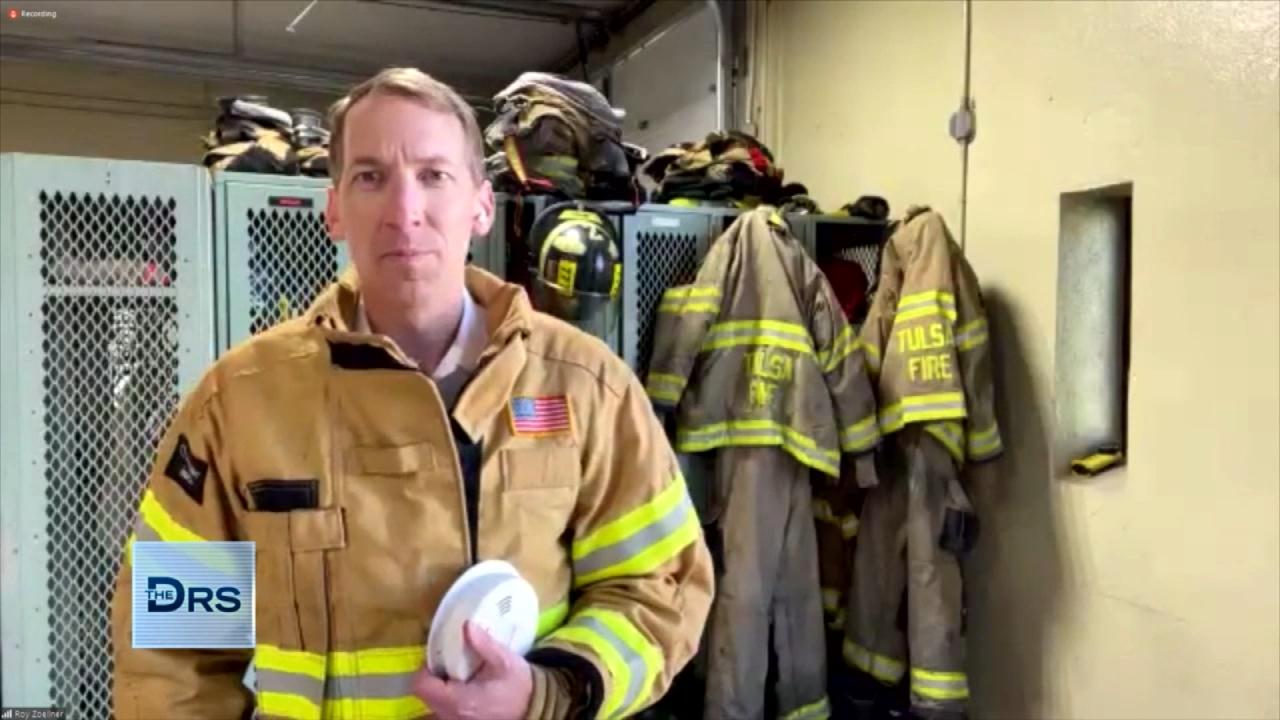 Practical Tips to Surviving a House Fire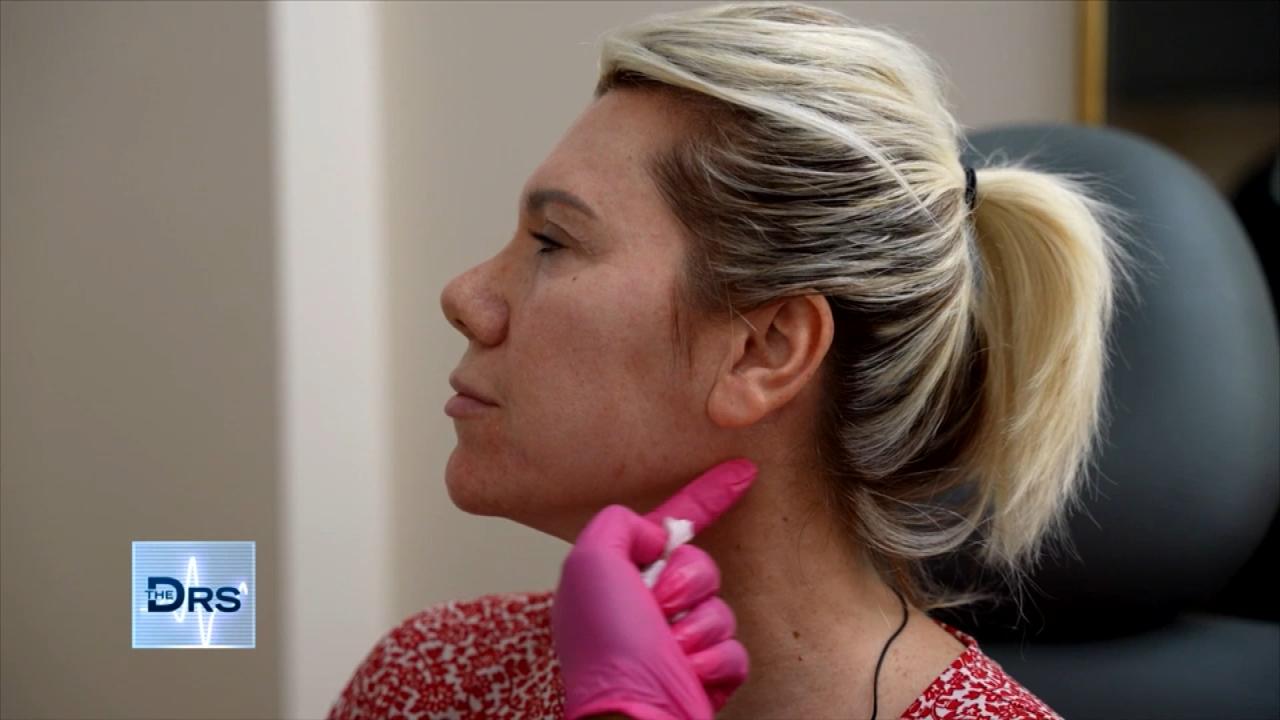 Watch a Woman Undergo Mini Filler 'Glow Up'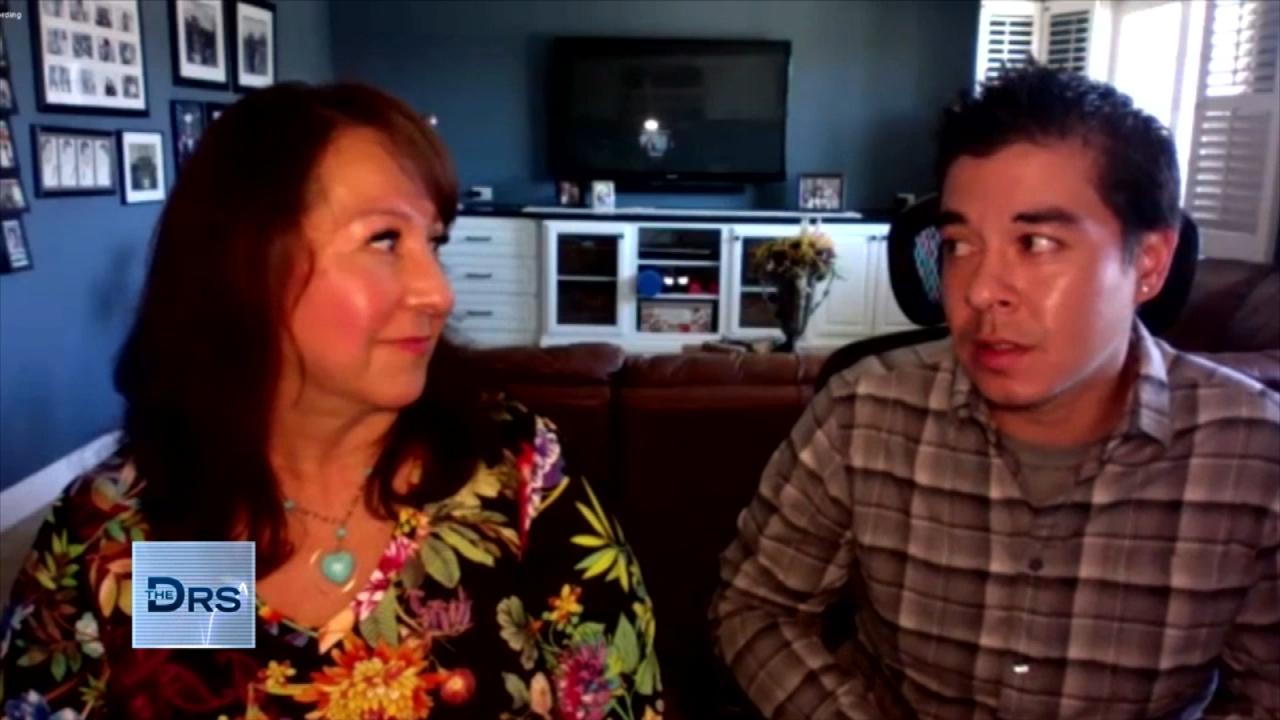 Son's Death Inspired Mom to Help Others Addicted to Opiates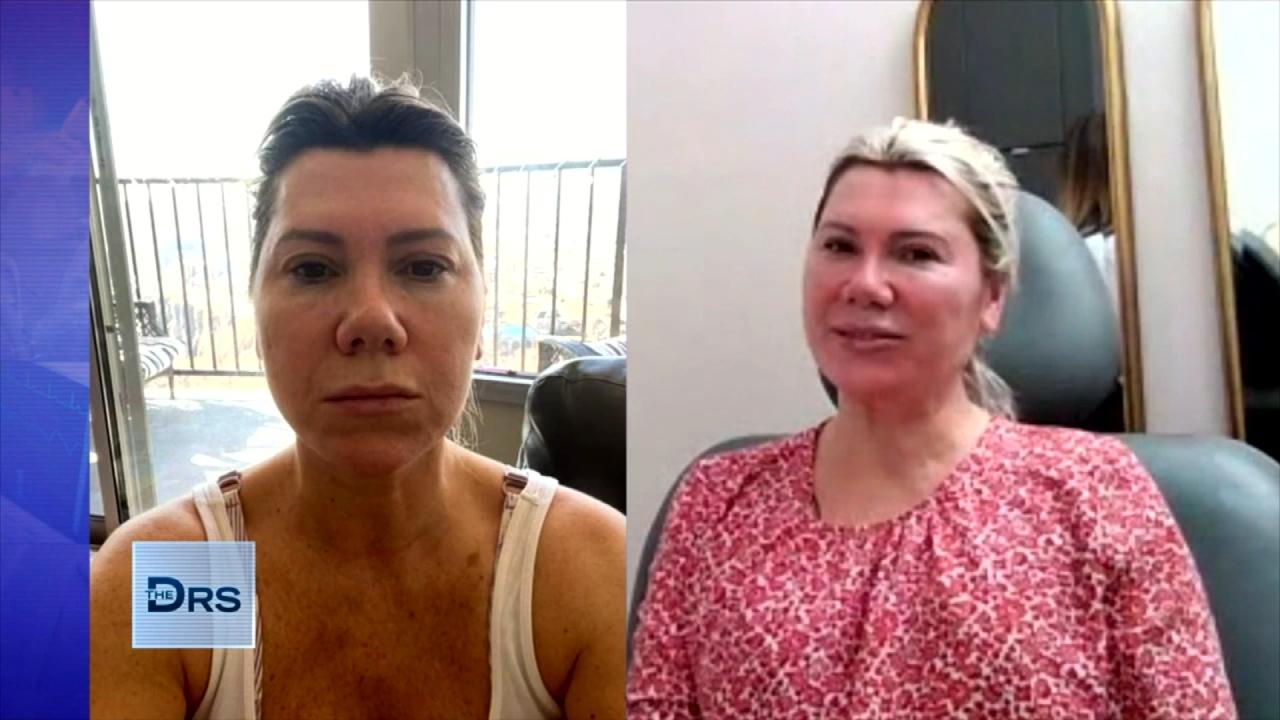 See Woman's Before and After Filler 'Glow Up'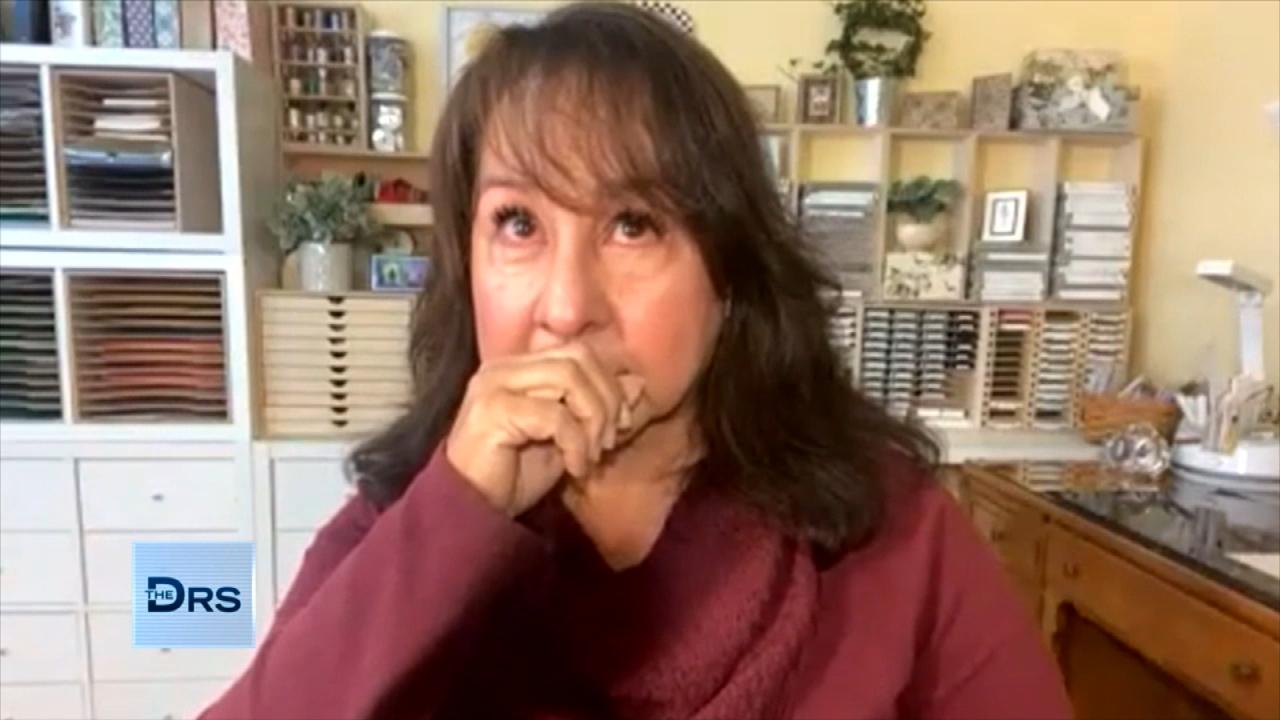 Mom Confronts Drug Dealer Responsible for Son's Fatal Overdose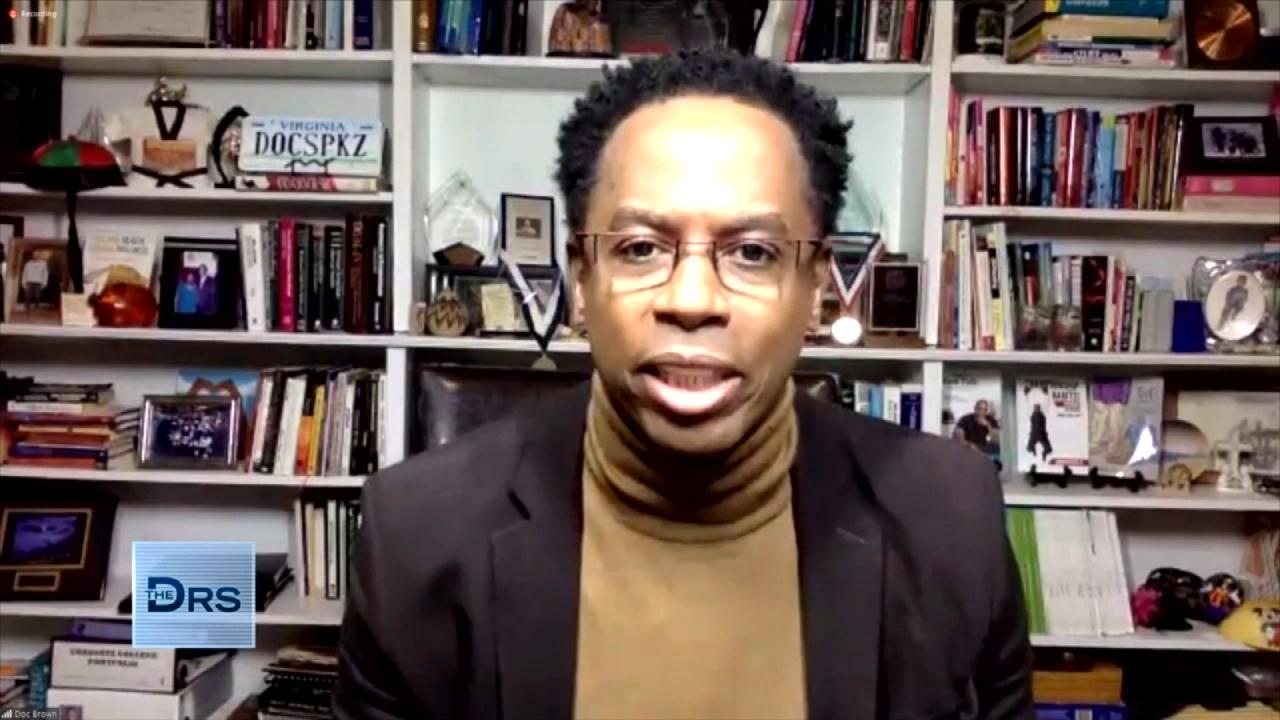 How to Help Our Kids Feel Safe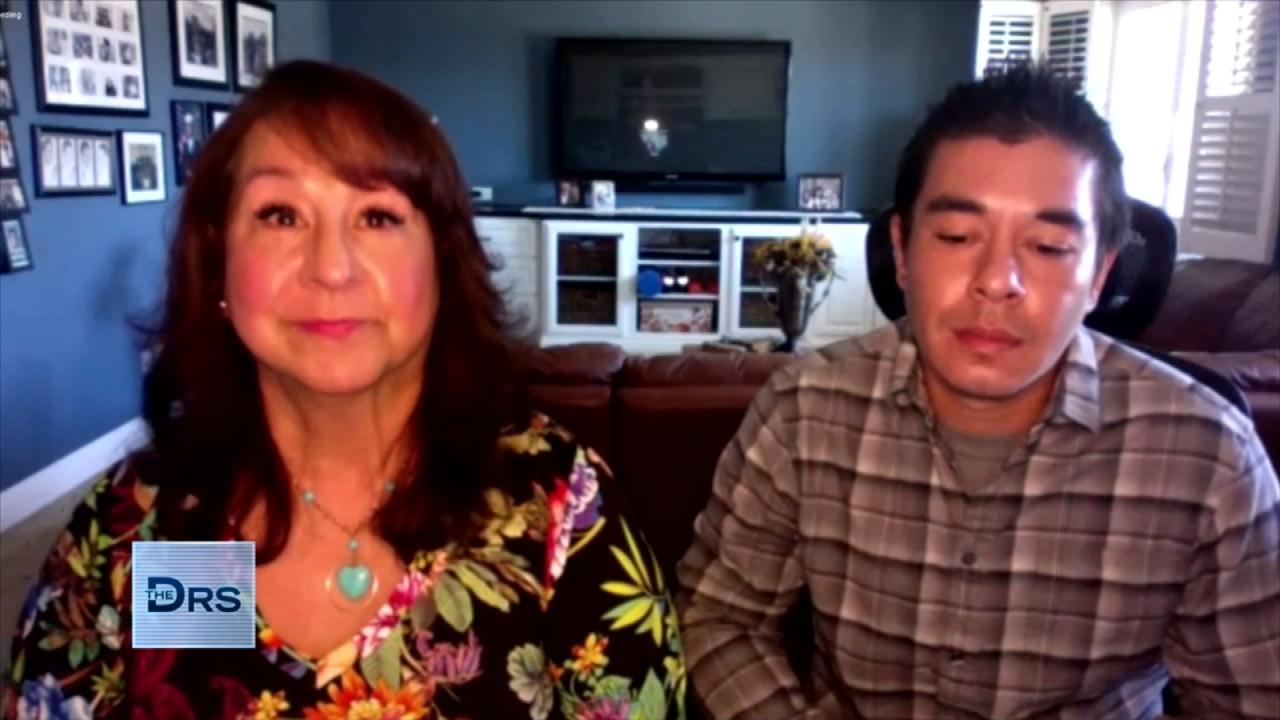 After Son's Fatal Overdose Mom Forgives His Drug Dealer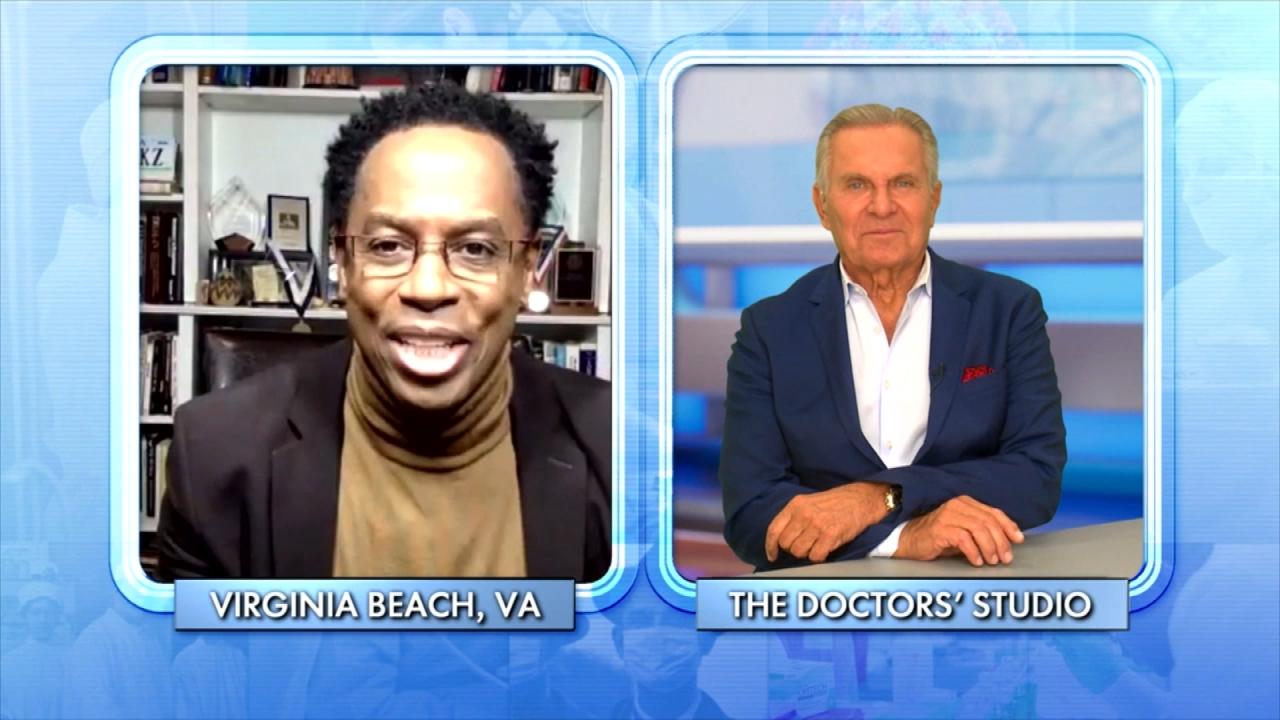 The Four Fs of Parenting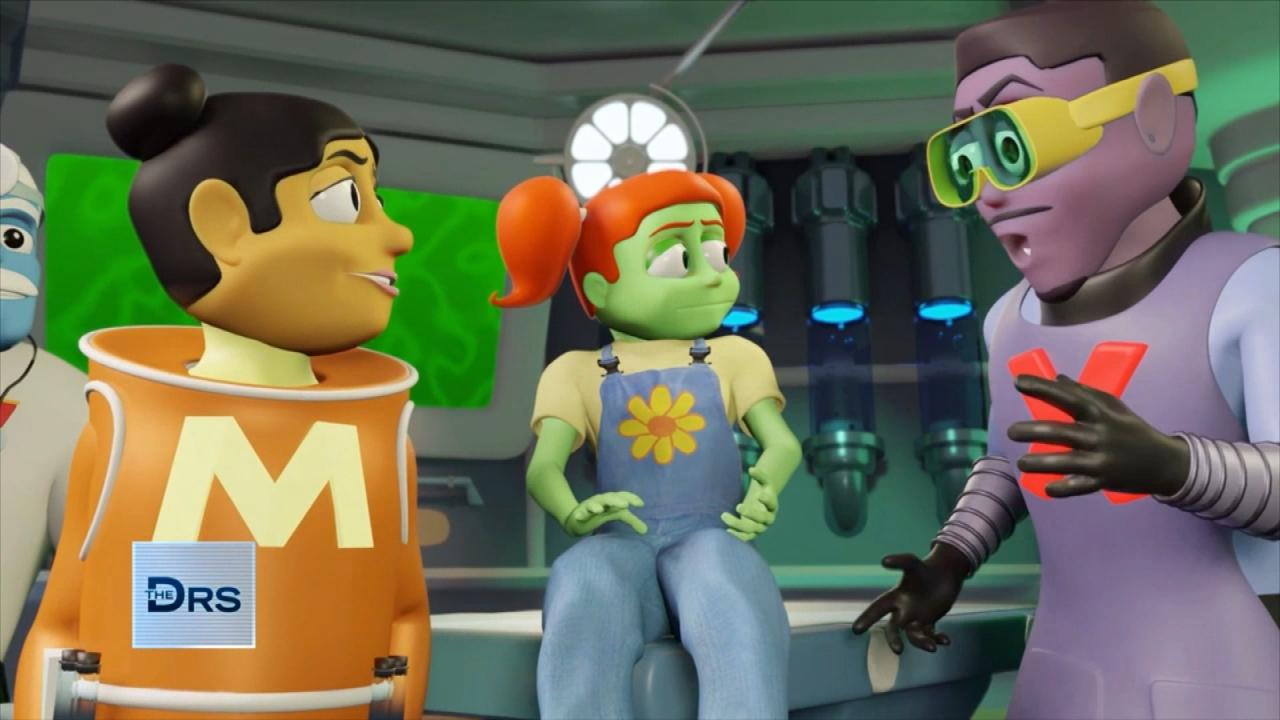 Have Your Kids Met 'The Doctor Squad'?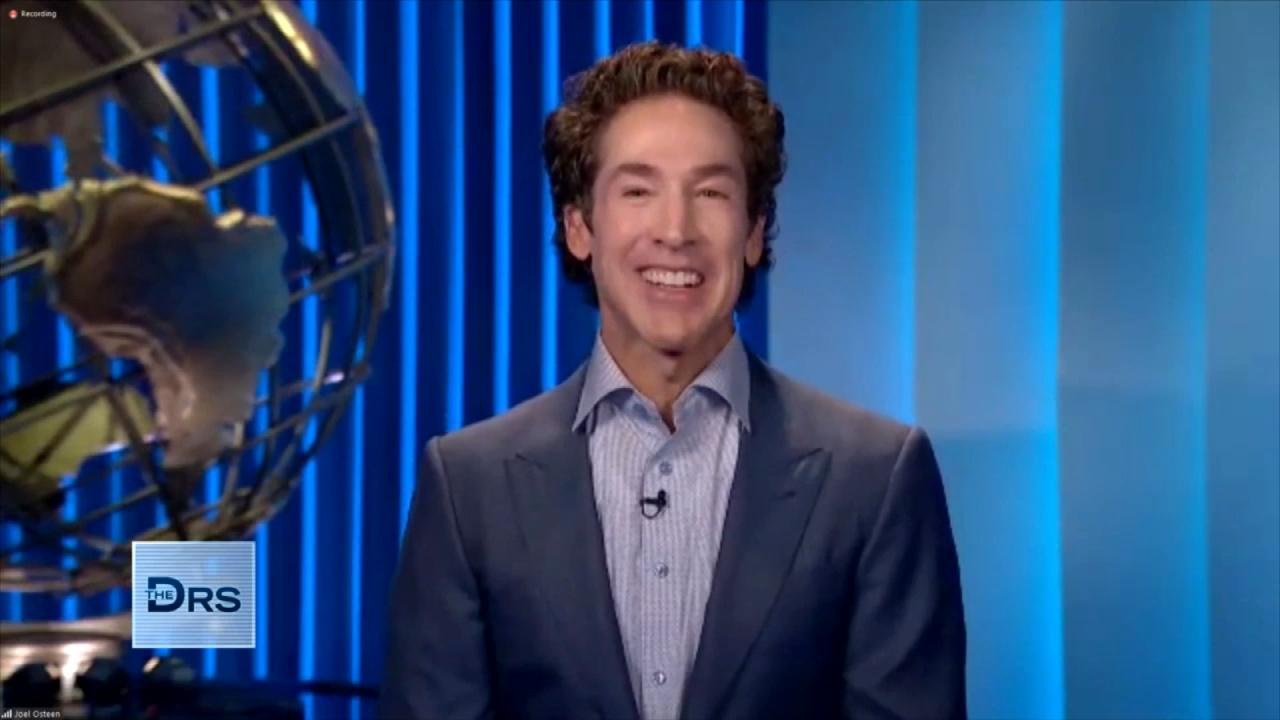 Pastor Joel Osteen on How to Rule Your Day!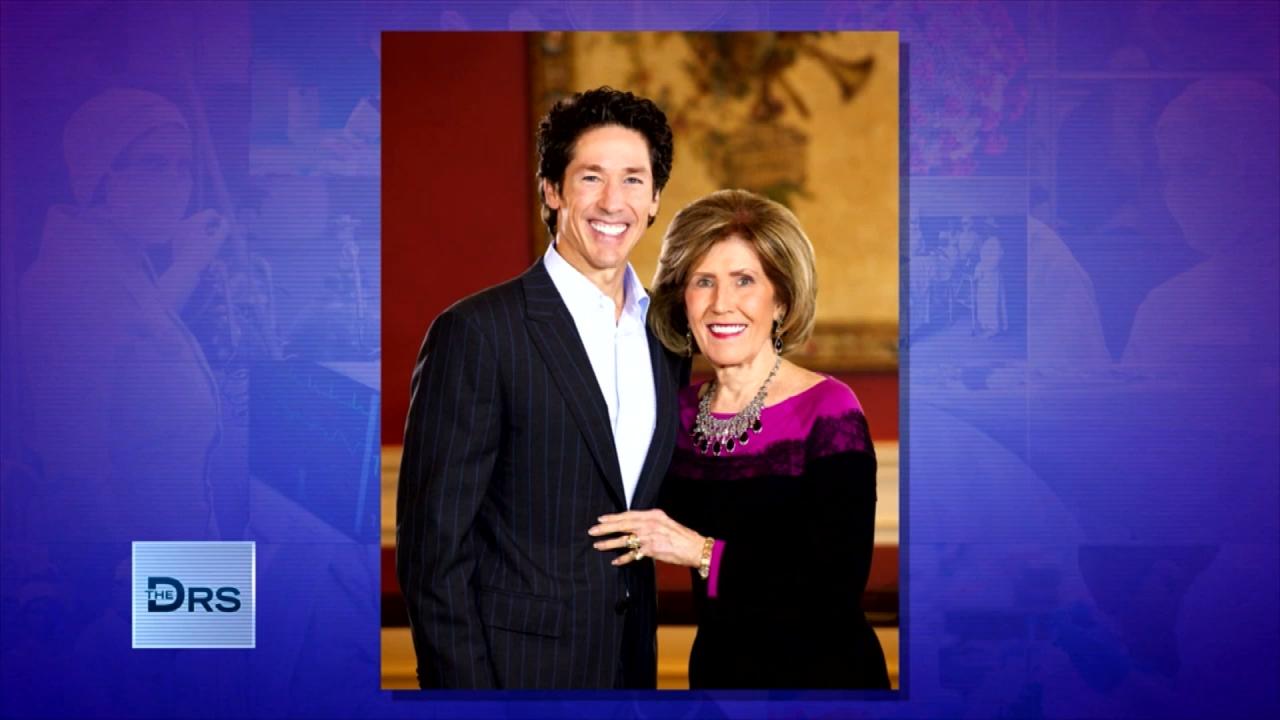 Pastor Joel Osteen on Keeping Faith in Hard Times
The following material contains graphic images that may be disturbing. Parents are advised that these images may not be suitable for young children.
10 million men and women are abused by their intimate partners every year in America. Audrey was one of them. Her husband, Chris, was never physically violent or threatening to her – until Audrey tried to leave. Then he attacked her face with a hammer and set her on fire.
"Chris was very charming, romantic, the 'sweep you off your feet' kind of guy," she says. However, he was also a liar. Soon after the birth of their first child Audrey learned that Chris had been married to another woman all along.
Even so, she says, "There was no violence in our relationship whatsoever, until I separated from him." That changed one morning when Audrey stopped by Chris' house on the way to work and found him waiting for her with a butcher knife. He manhandled into the garage and tried to sexually assault her.
Watch: Is Spousal Abuse Ever Justified?
"I had no idea how I was going to get out of there, but I began saying anything I could to pacify him and get him to stop," she tells us. Chris then struck her in the face four times with a hammer. When he doused her in gasoline and picked up a candle, "I felt I was peering straight into the devil's eyes – I knew exactly what he was going to do to me."
Audrey burned over 80 percent of her body, and lay in a medically induced coma for six weeks. However, even from the beginning, she says, she was determined that "He robbed my physically, but he is not going to rob me spiritually and he's not going to rob me emotionally."
Deborah Alessi and her husband, Plastic Surgeon David Alessi, stepped forward to help Audrey. Deborah is CEO and founder of a nonprofit organization called Face Forward, which provides reconstructive surgery for women and children who have been the victims of violent crimes.
David was able to reduce the appearance of Audrey's facial burn scars – and even more crucially, he released the scar tissue that was painfully pulling her chin down toward her chest. She couldn't raise her head, and eating and drinking were extremely difficult.
Watch: How You Can Help Victims of Domestic Violence
"I feel like I have my sexy back, and I feel ready to take on the world," Audrey tells The Doctors. "As a victim, you tend to lose your faith. When the community and people that give back rally around you, it helps to restore your faith in humanity."
Chris was sentenced to life plus 60 years, but Audrey says that "It was very important for me to forgive him, even before the trial occurred." Audrey now travels around the country to share her story and help others who may be at risk.
If you or someone you know is the victim of domestic violence please call The National Domestic Violence Hotline at 1-800-799-7233