Woman Unhappy with Breast Reconstruction – Is There a Fix?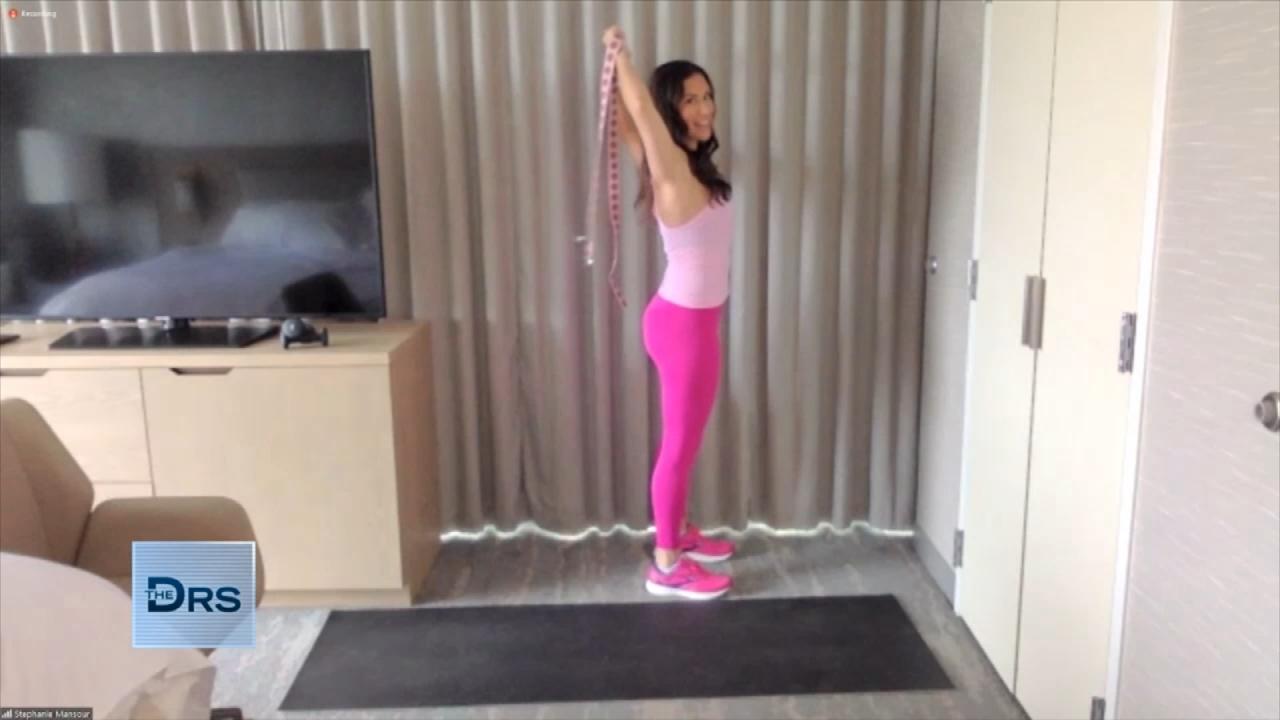 Do You Know How to Muscle Floss?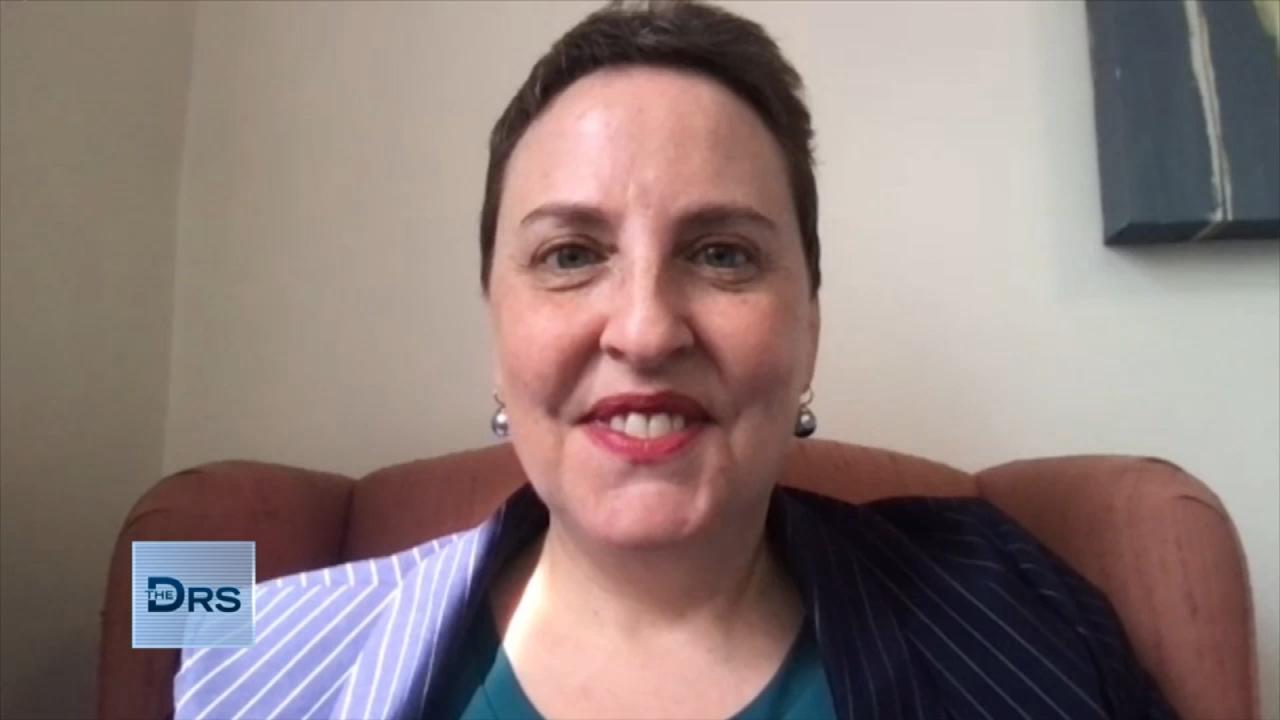 Meet Woman Diagnosed with Autism at 46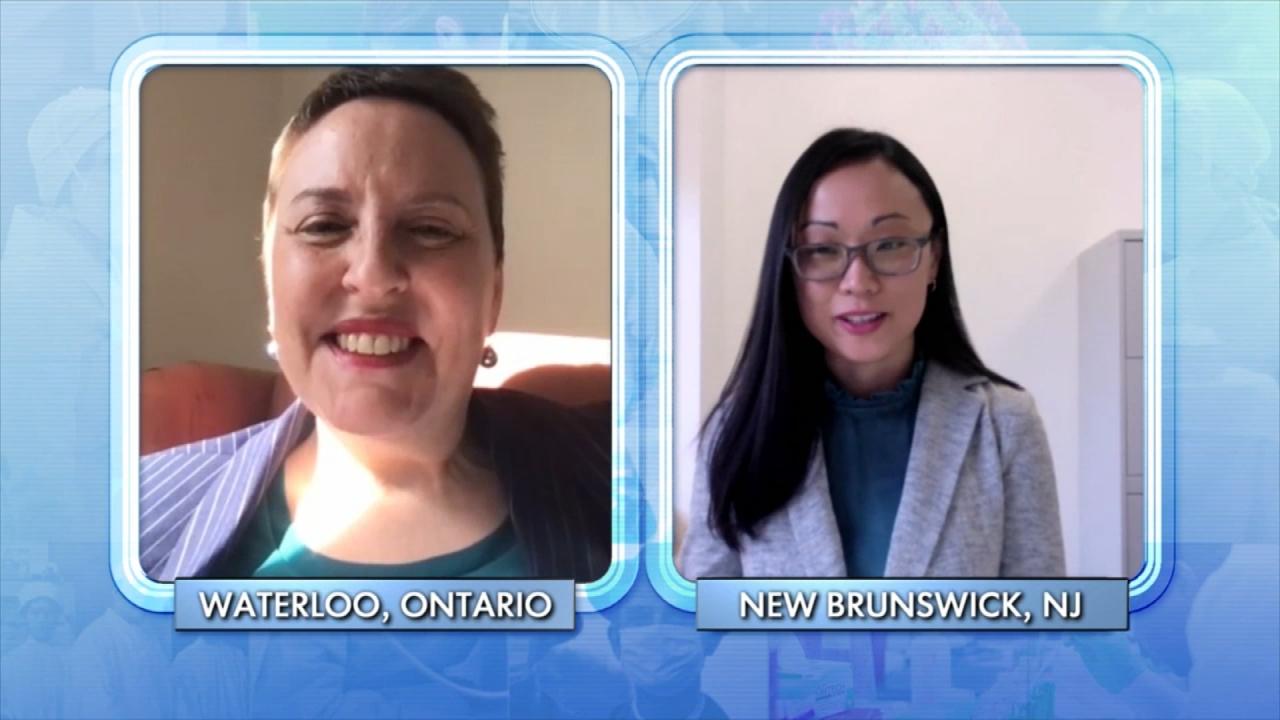 How Woman's Life Changed after Autism Diagnosis at 46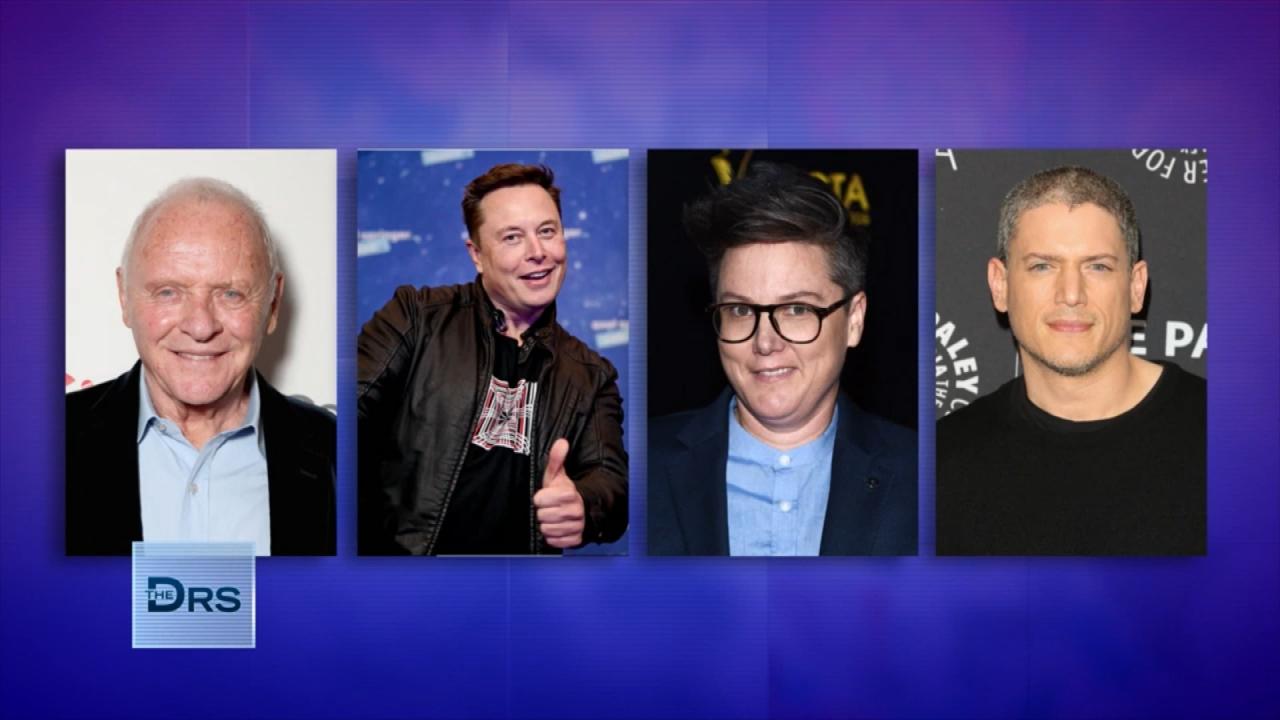 Signs of Undiagnosed Autistic Adults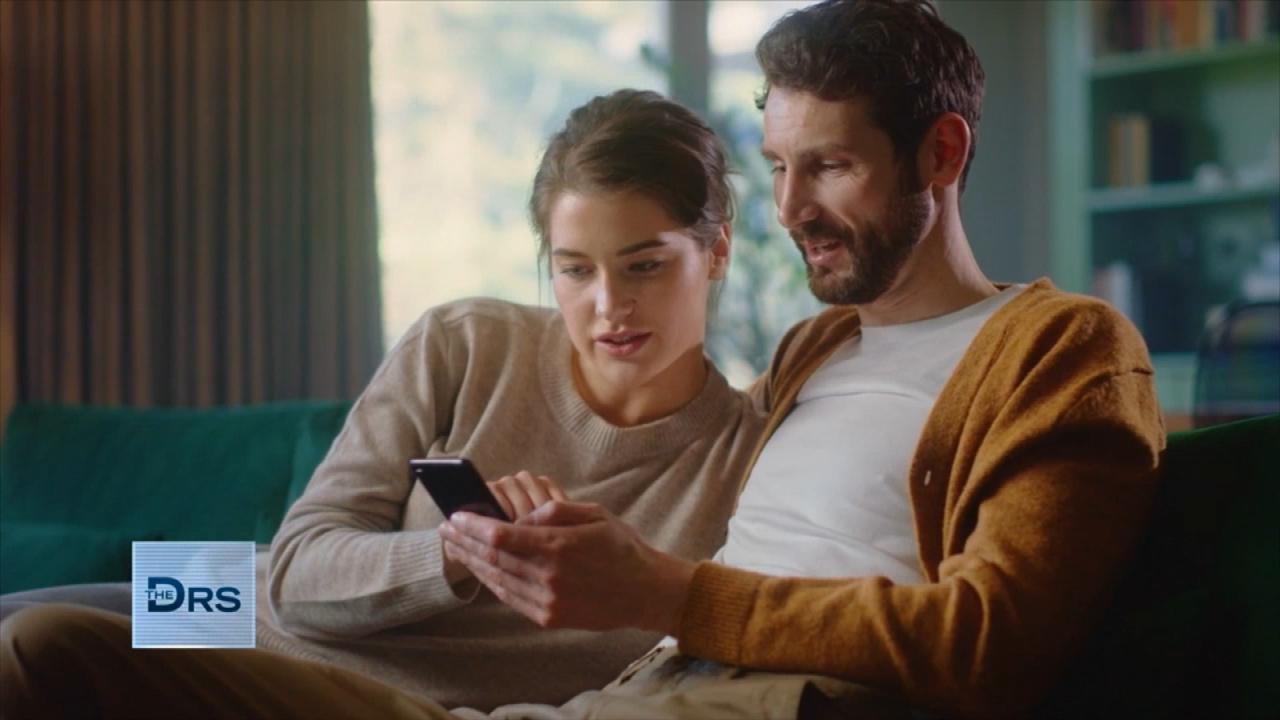 Would You Pass the Loyalty Test?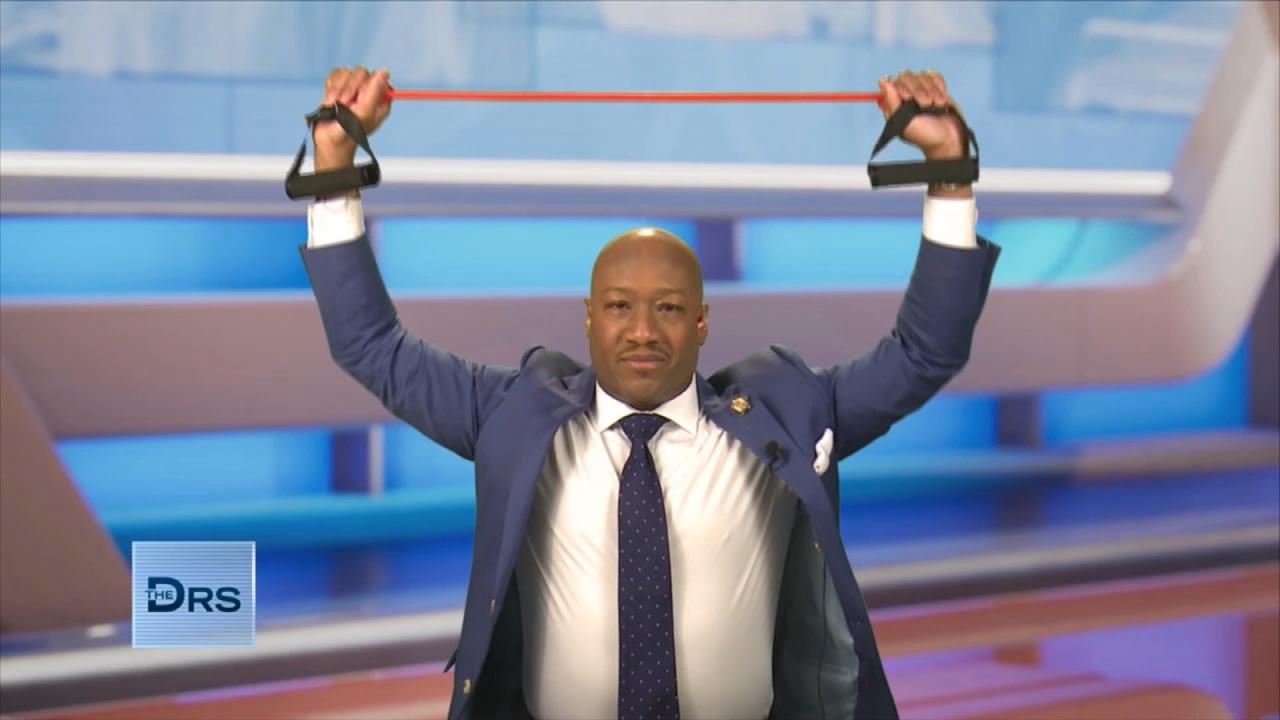 How to Muscle Floss Like a Boss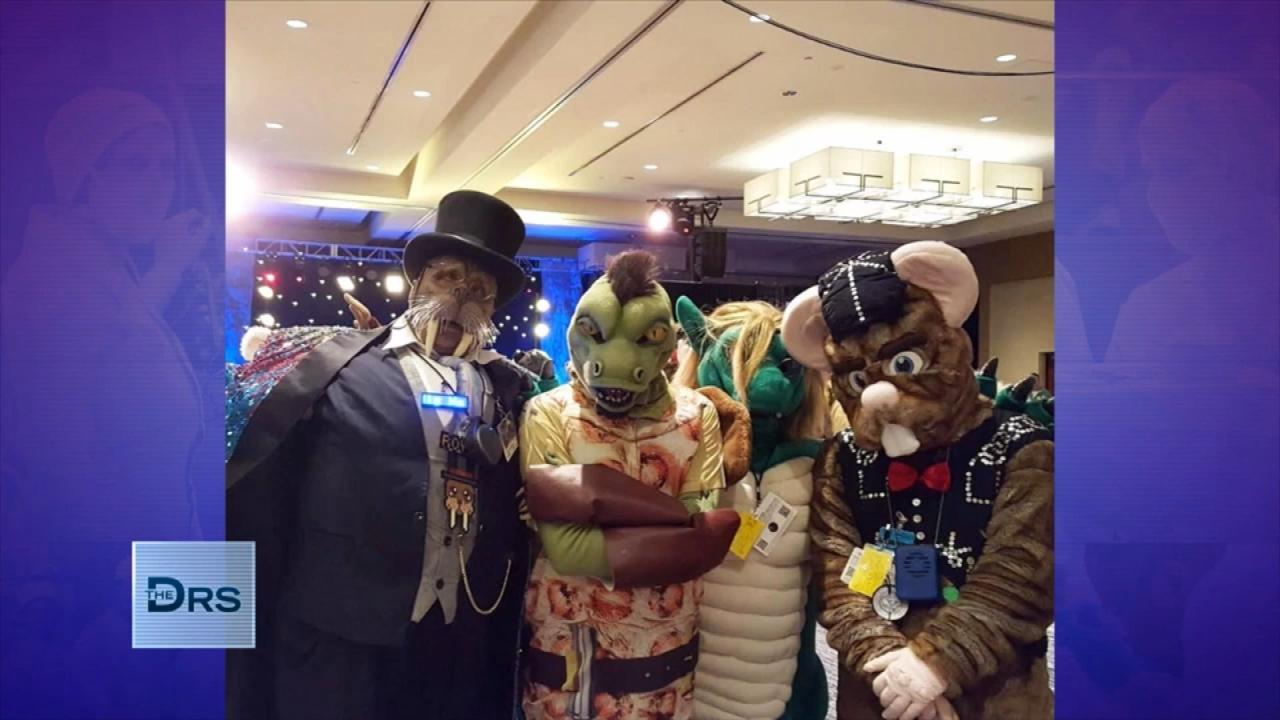 Do You Identify as a Furry?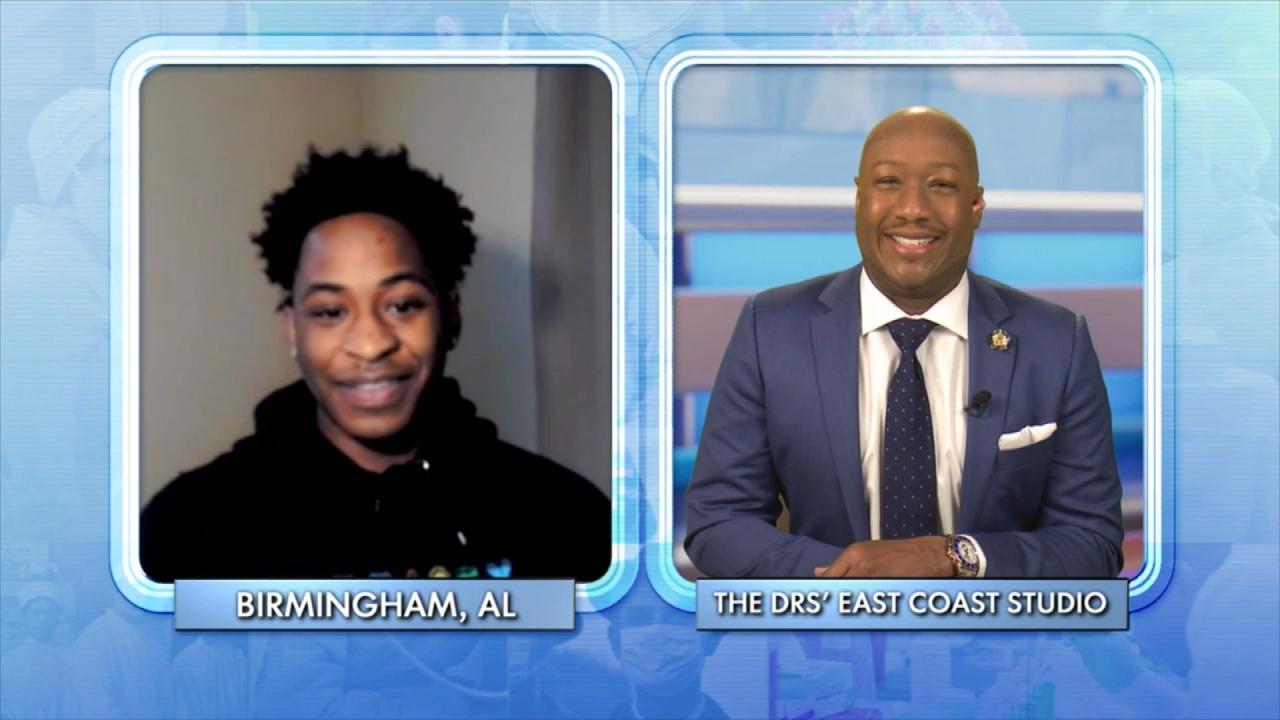 What Should You Do If You Think Your Partner Might Be Cheating?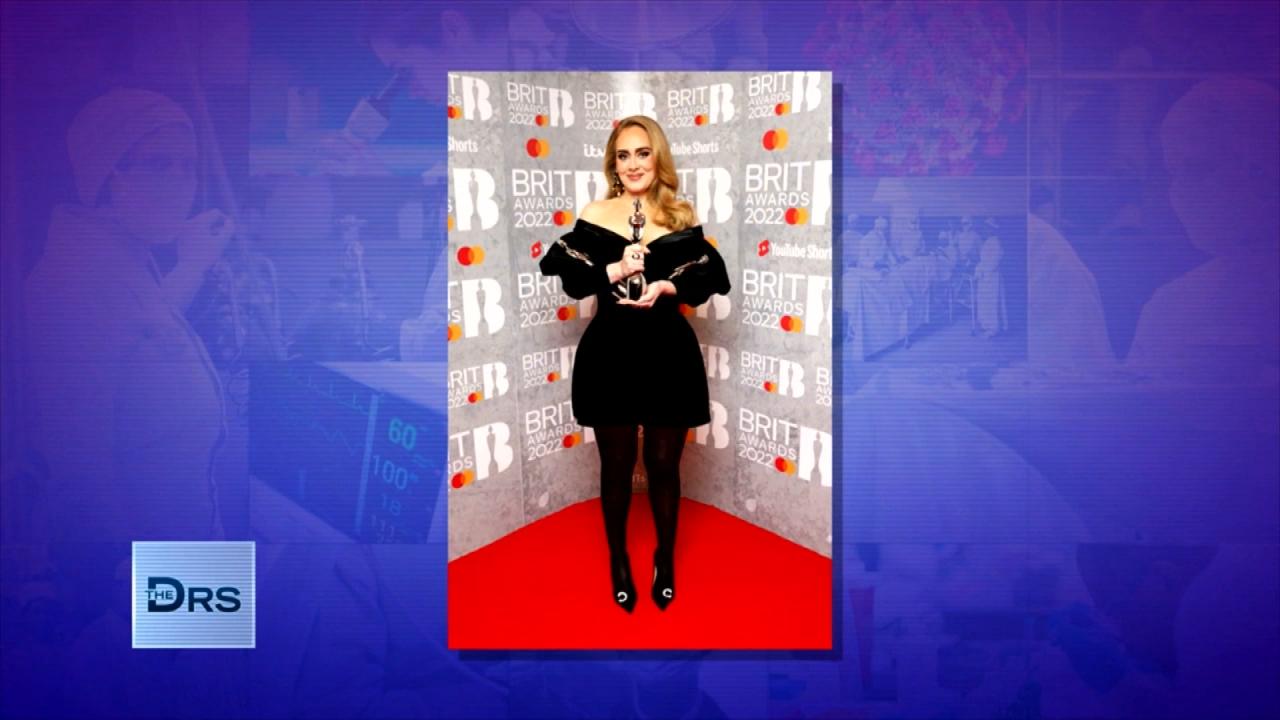 The Secrets Behind Adele's Weight Loss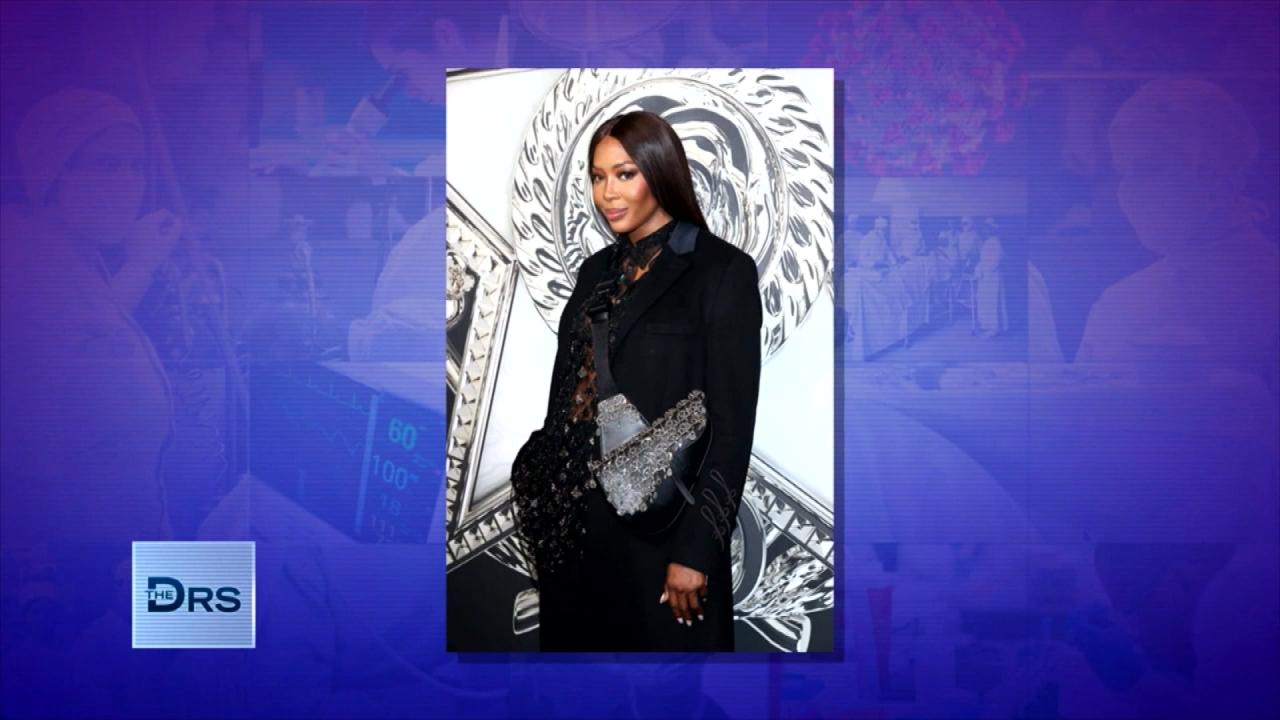 What Being a Supermodel Entails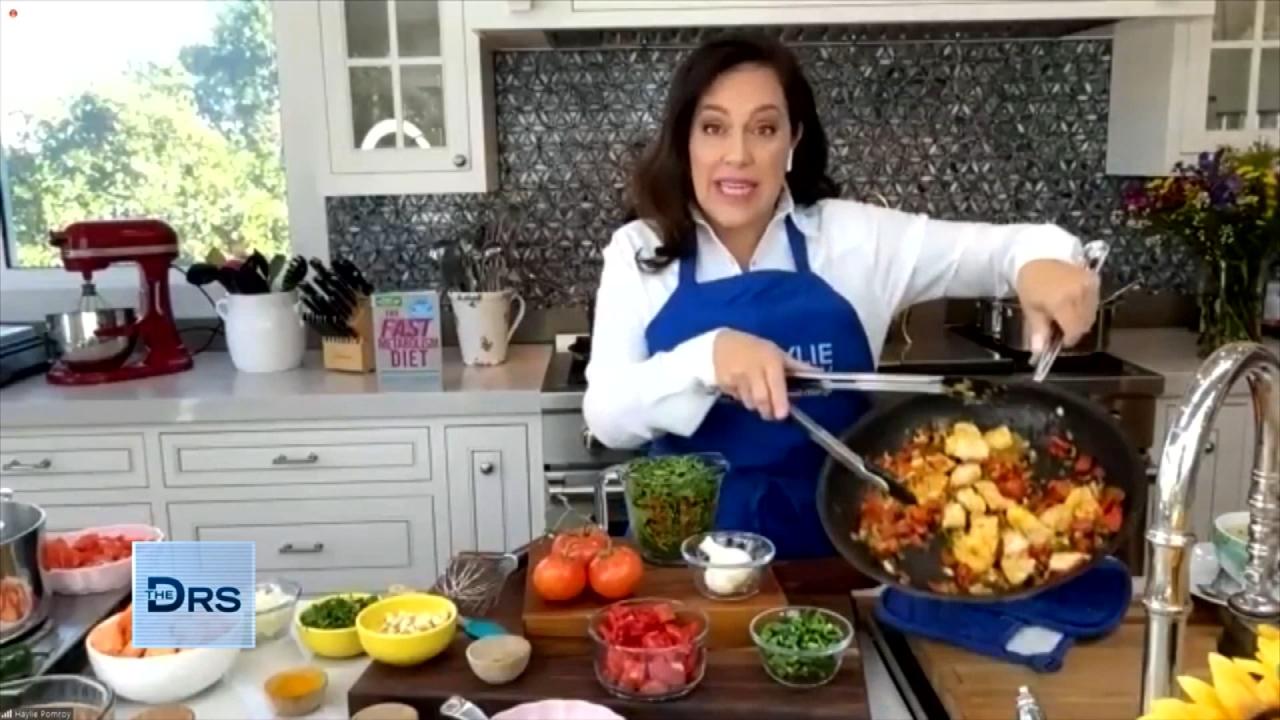 Tips to Rev Up Your Metabolism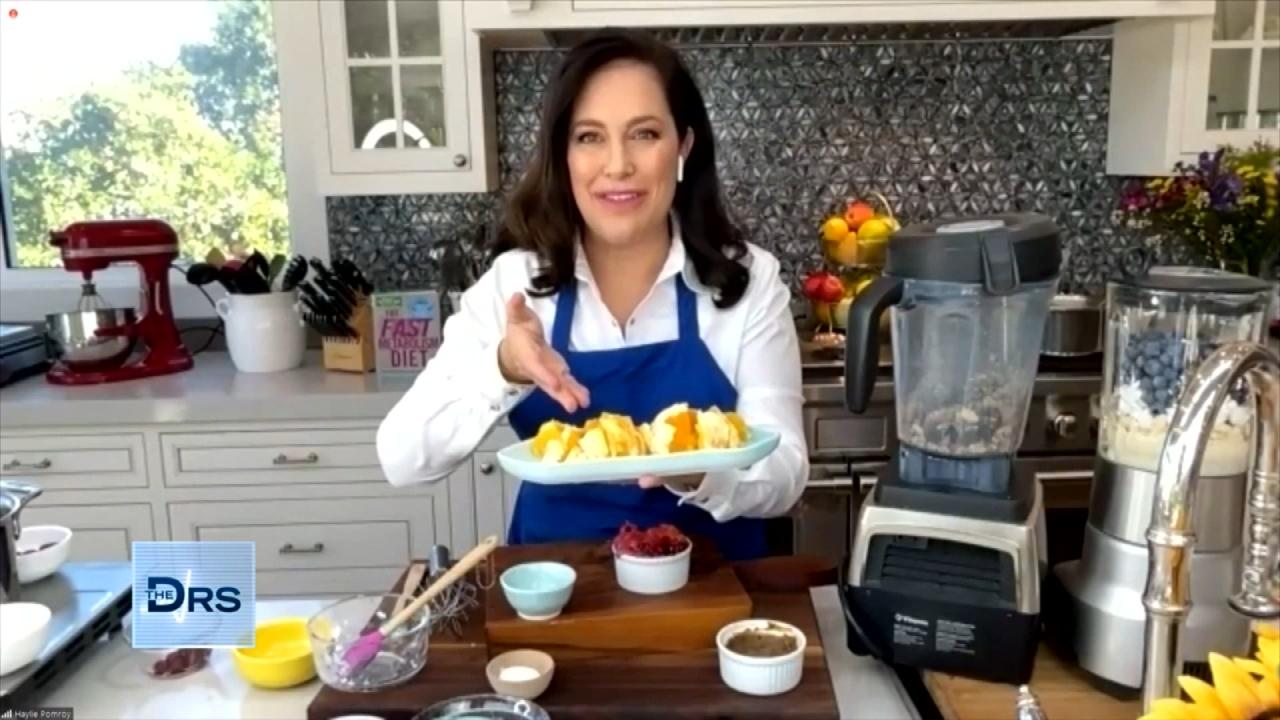 A Dessert That Can Ignite Your Metabolism?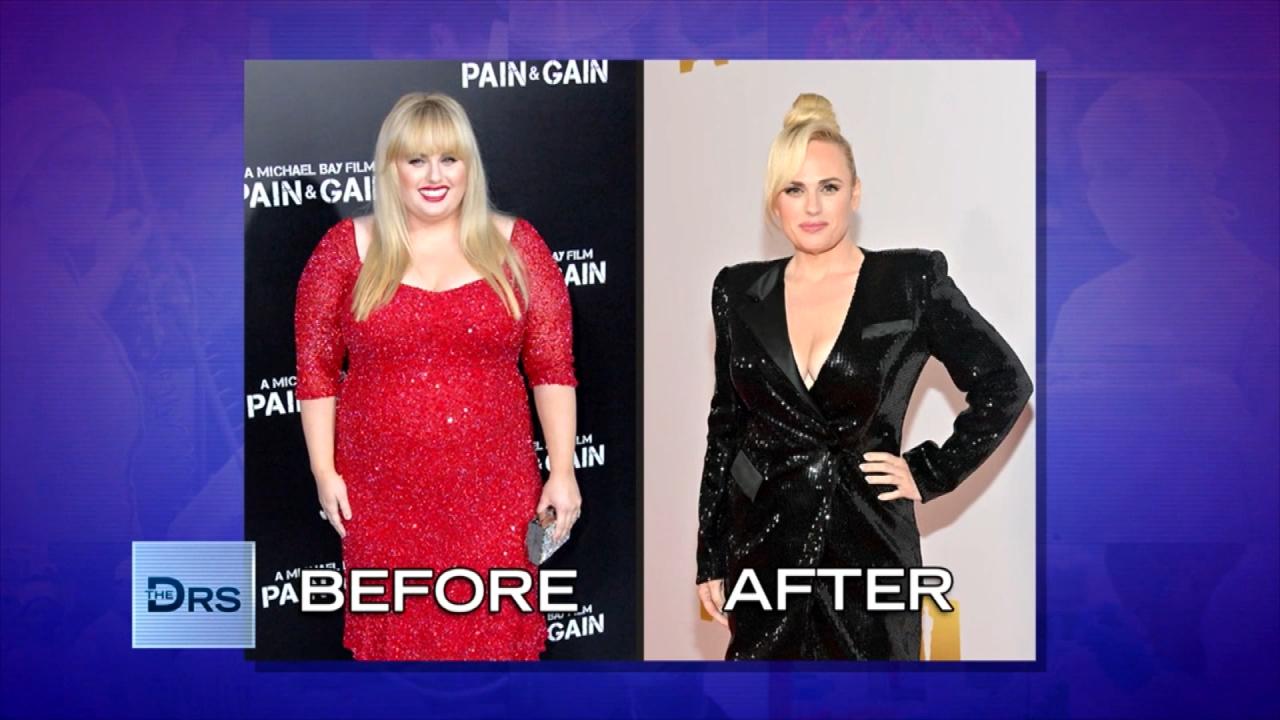 How Rebel Wilson Lost 70+ Pounds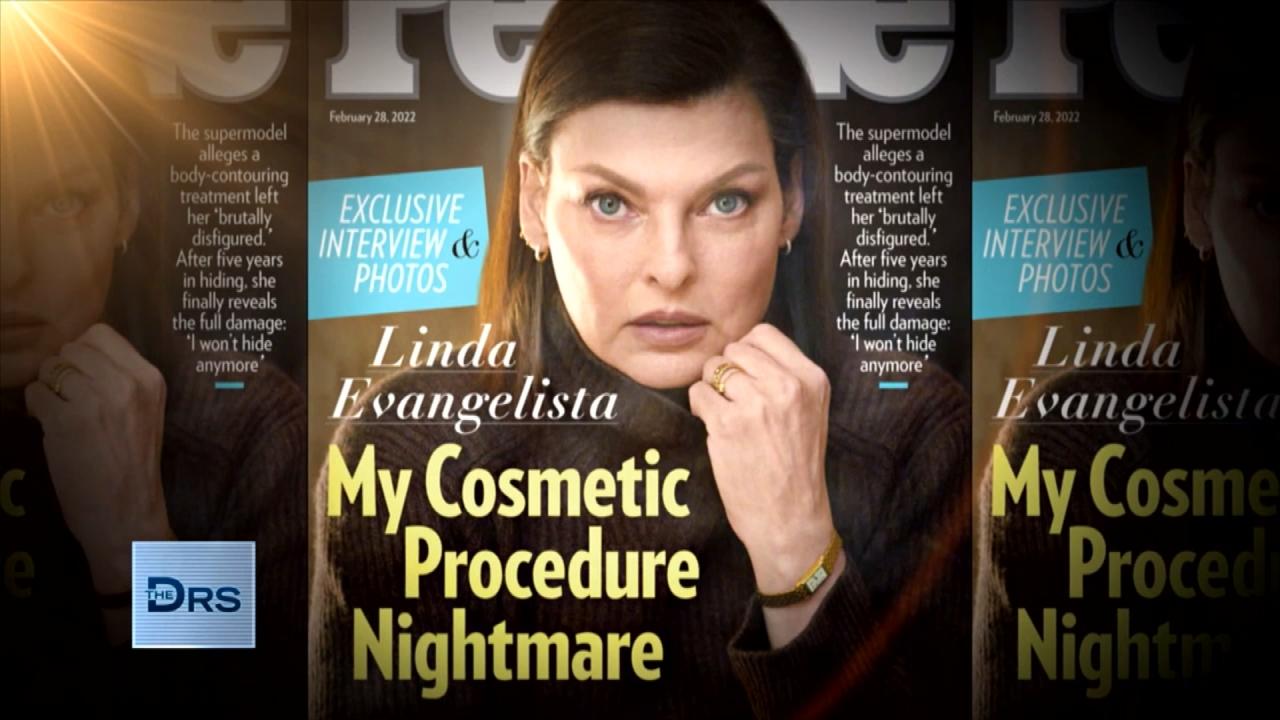 What Happened with Linda Evangelista and the Fat Freezing Proced…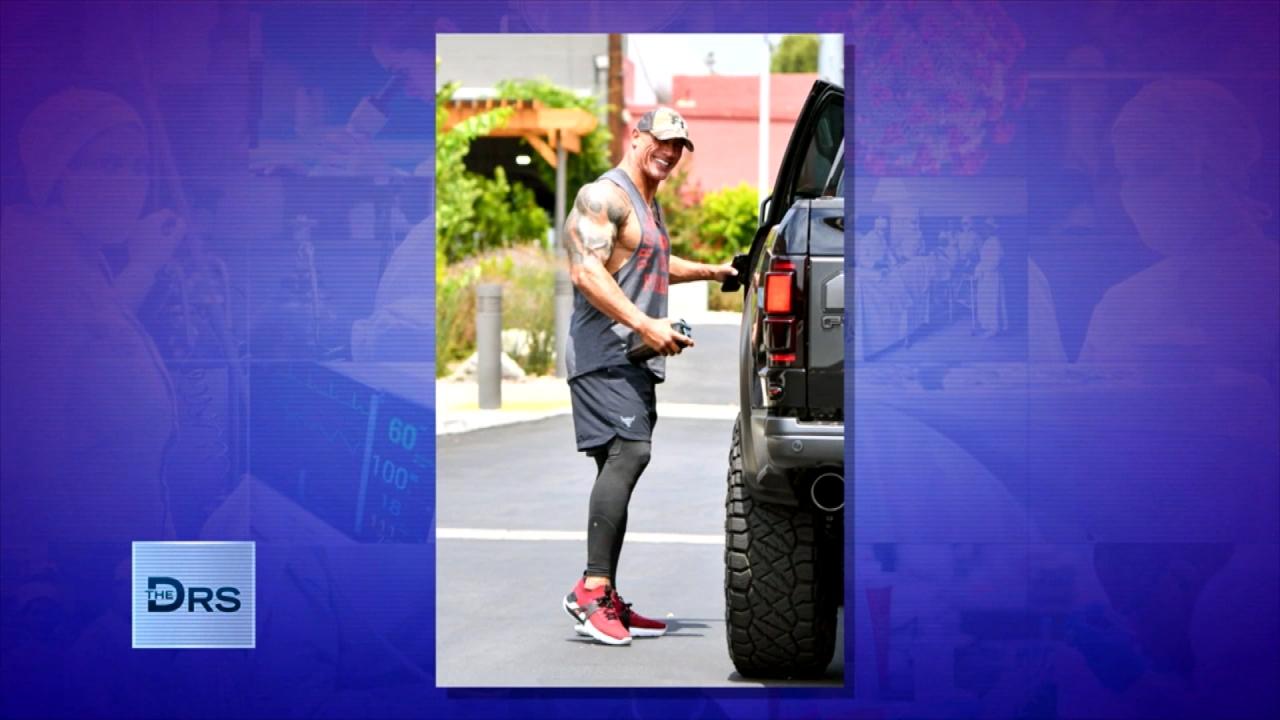 Should You Work Out on an Empty Stomach?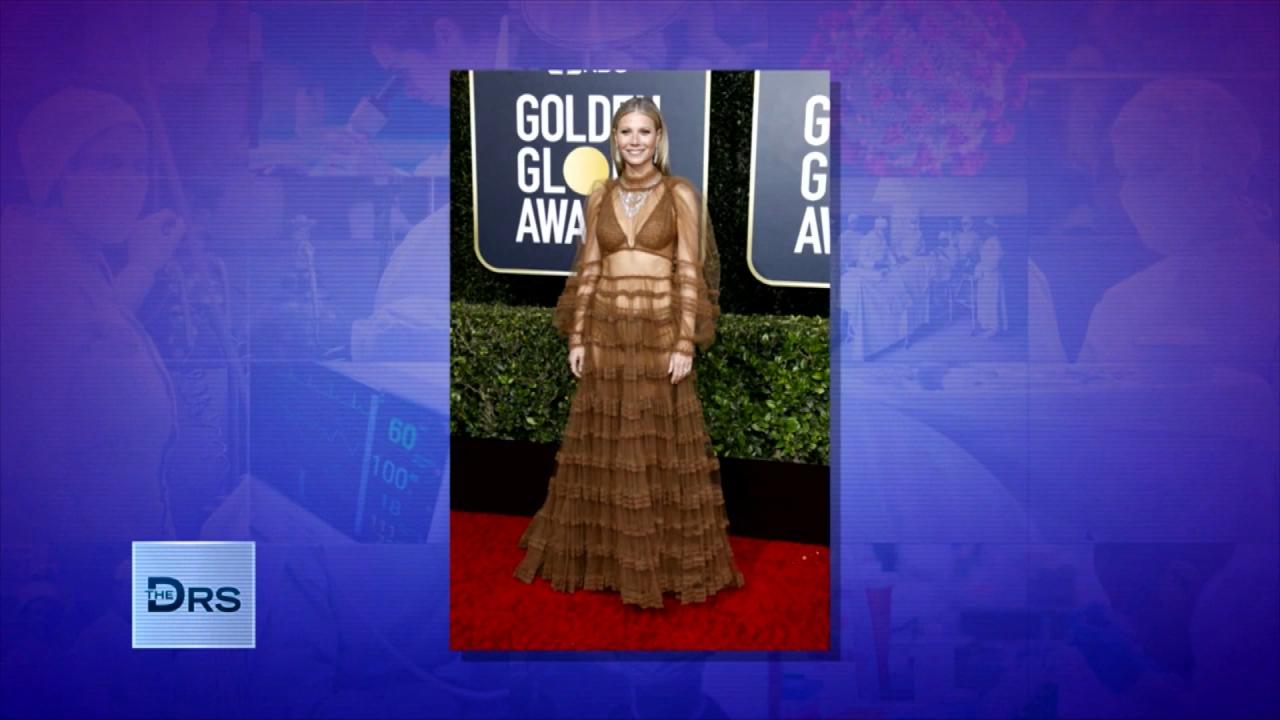 Is the Gwyneth Paltrow-Popular Prolon Diet Healthy?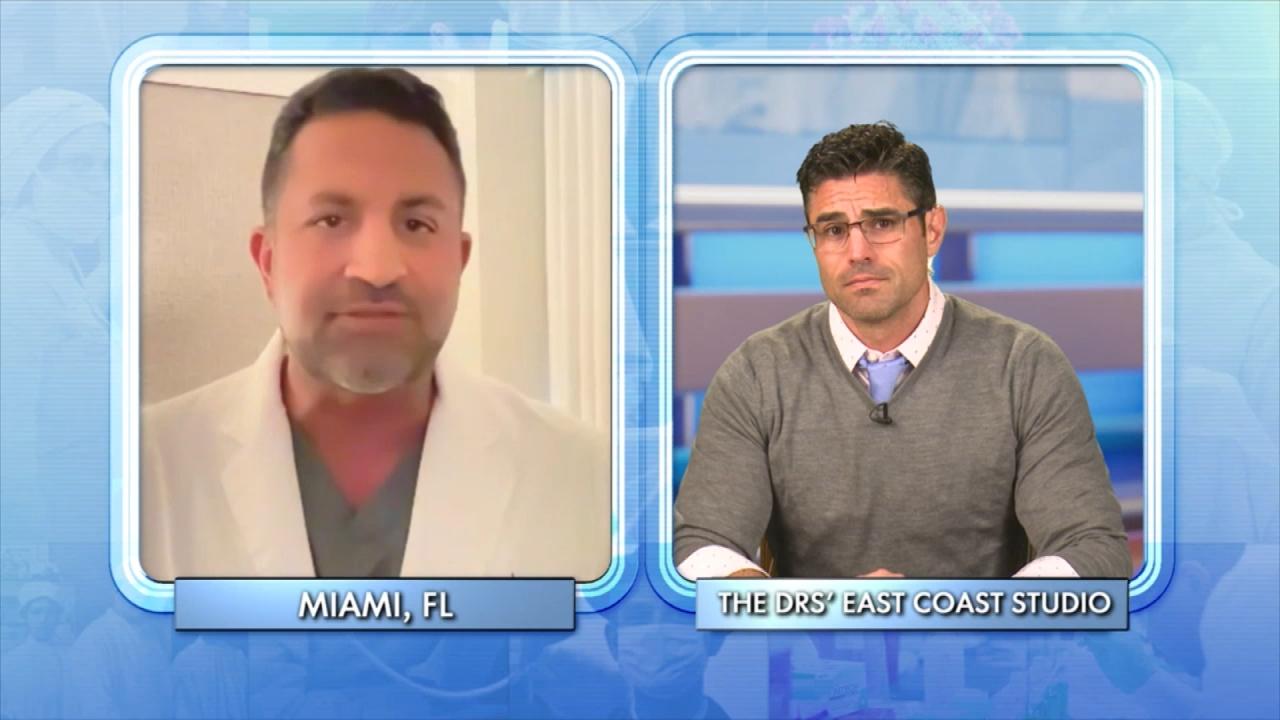 What Biomarkers Can Tell You About Your Health!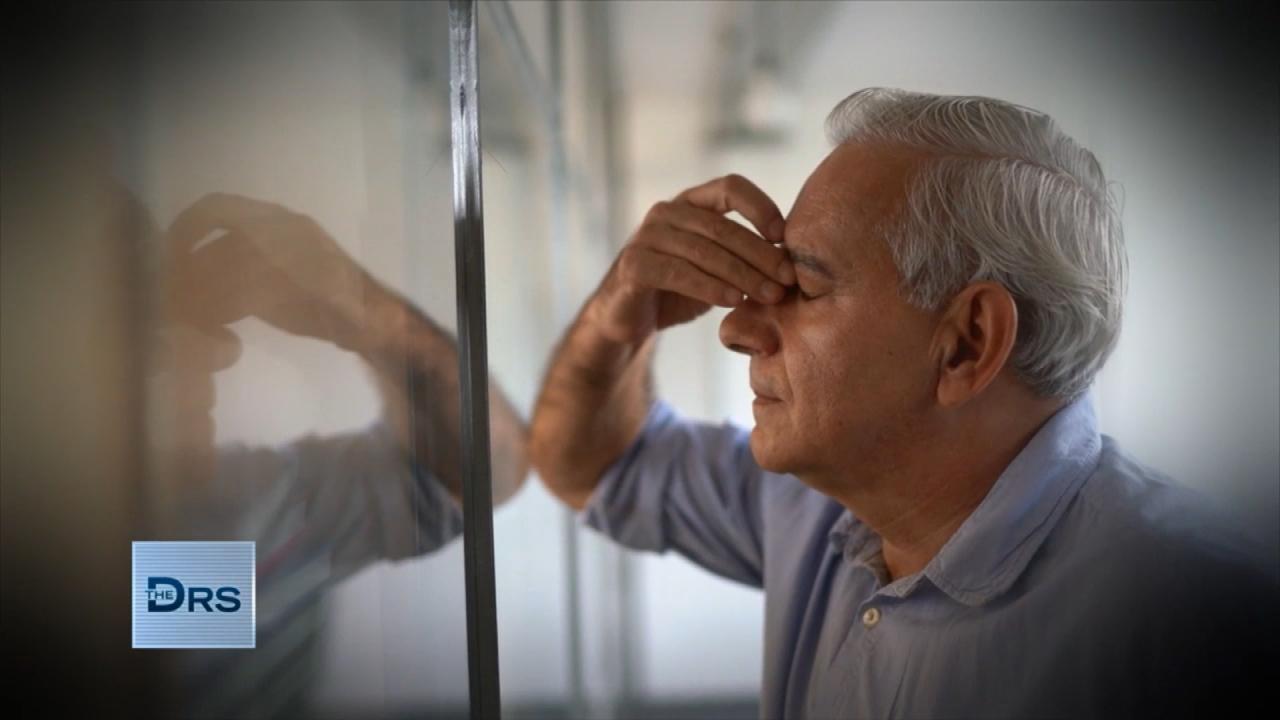 How to Determine If You Have Chronic Inflammation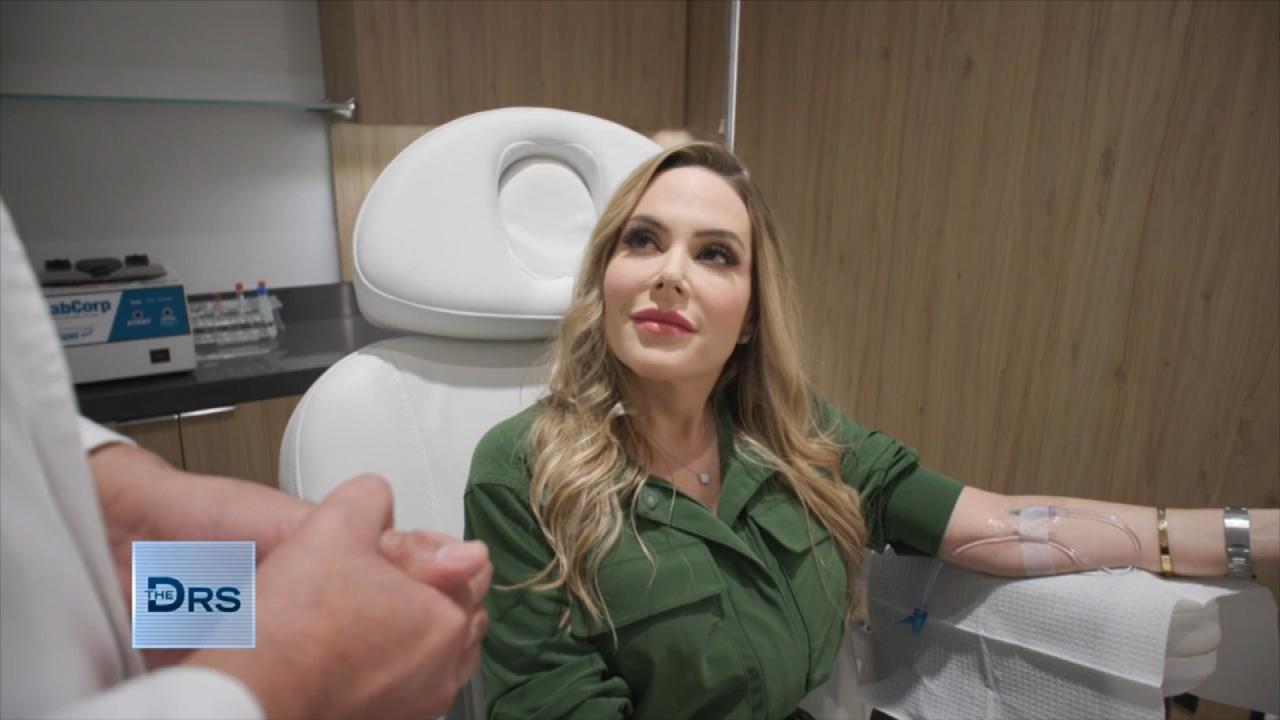 Can IV Infusions Actually Boost Your Health?
Denise survived breast cancer – but is not pleased with her reconstructive surgery.
About one in eight women will develop breast cancer in her lifetime. Denise discovered that she was among them when she had a routine mammogram at age 41 that revealed a tumor. She had a lumpectomy three weeks later, which left her with one DD breast and one C-cup.
For three-and-a-half years, she lived with uneven breasts. "I would cry in front of the mirror every time I looked. I thought everyone could see my breasts were uneven," she says.
Watch: Cutting-Edge Breast Scan?
Denise saw a plastic surgeon recommended by her oncologist to have her breast reconstructed. She was horrified by the results. "There are ripples, it looks deformed on the side, there's straightness where it should be cupped," she tells The Doctors. "I am angry. It's very difficult from me to look in the mirror. I don't even recognize myself anymore."
The Doctors put Denise in good hands, sending her to our very own Plastic Surgeon Dr. Andrew Orton. He tells her, "I know this has been a hard road for you." The good news is that she is cancer-free, and he finds that her breast looks better than he had expected.
Denise says it was hard for her to reach out. "Who am I to complain when I'm alive and other aren't?" she feels.
Watch: DIY Breast Reconstruction?
"In the majority of cases, we need at least two opportunities and sometimes more to make the very best reconstruction we can," Dr. Ordon reassures her. He thinks that, now that some time has passed since her first surgery, her own fat can be used to improve her breast appearance and undo some of the damage from radiation treatments.
Plastic Surgeon Dr. Lara Devgan agrees. "It would really be my honor and my pleasure to donate any medical and surgical services that you need to get you that perfect result," she volunteers.