I Lost My Eye to Save My Life!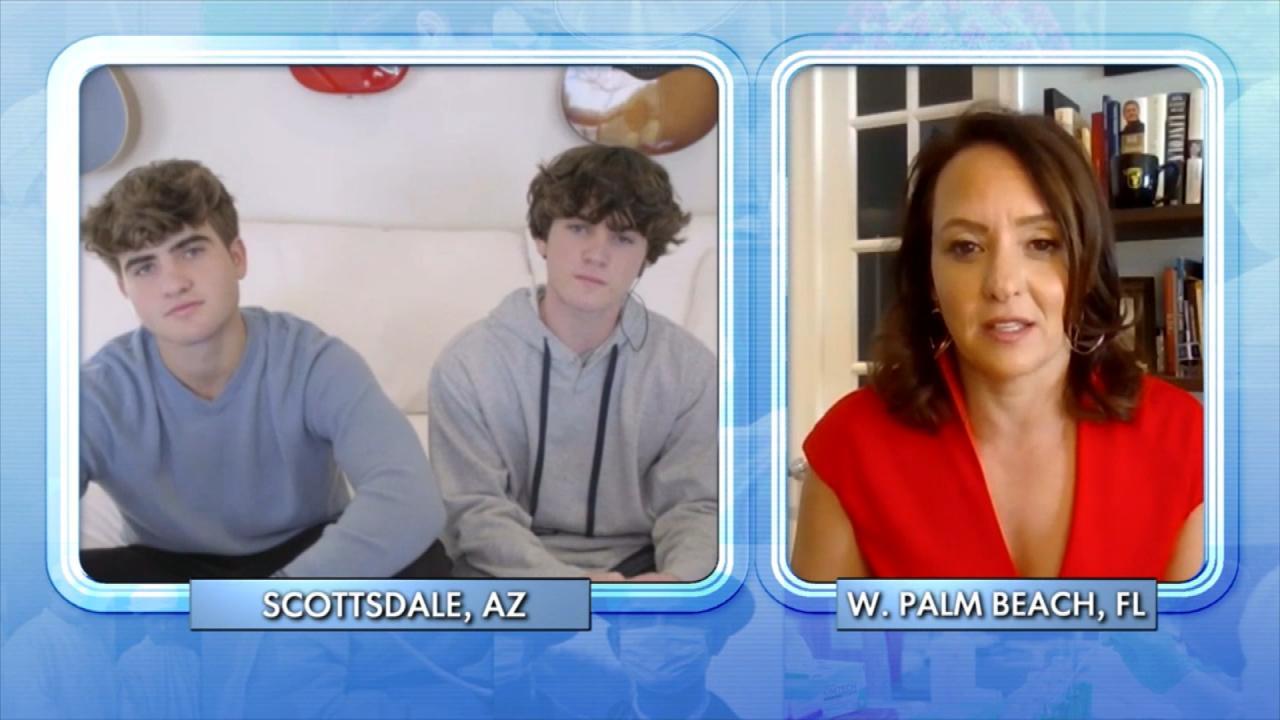 How to Address Mental Health with Teens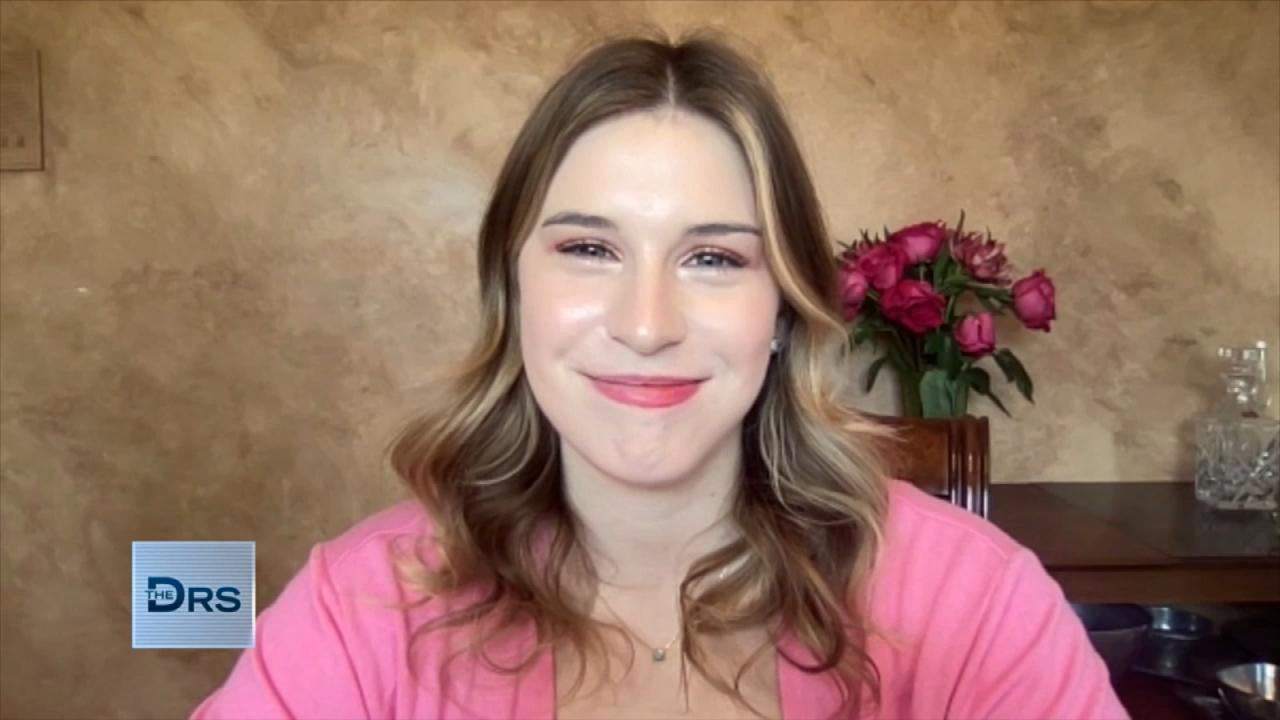 Teen Felt the One Thing She Could Control during COVID was Food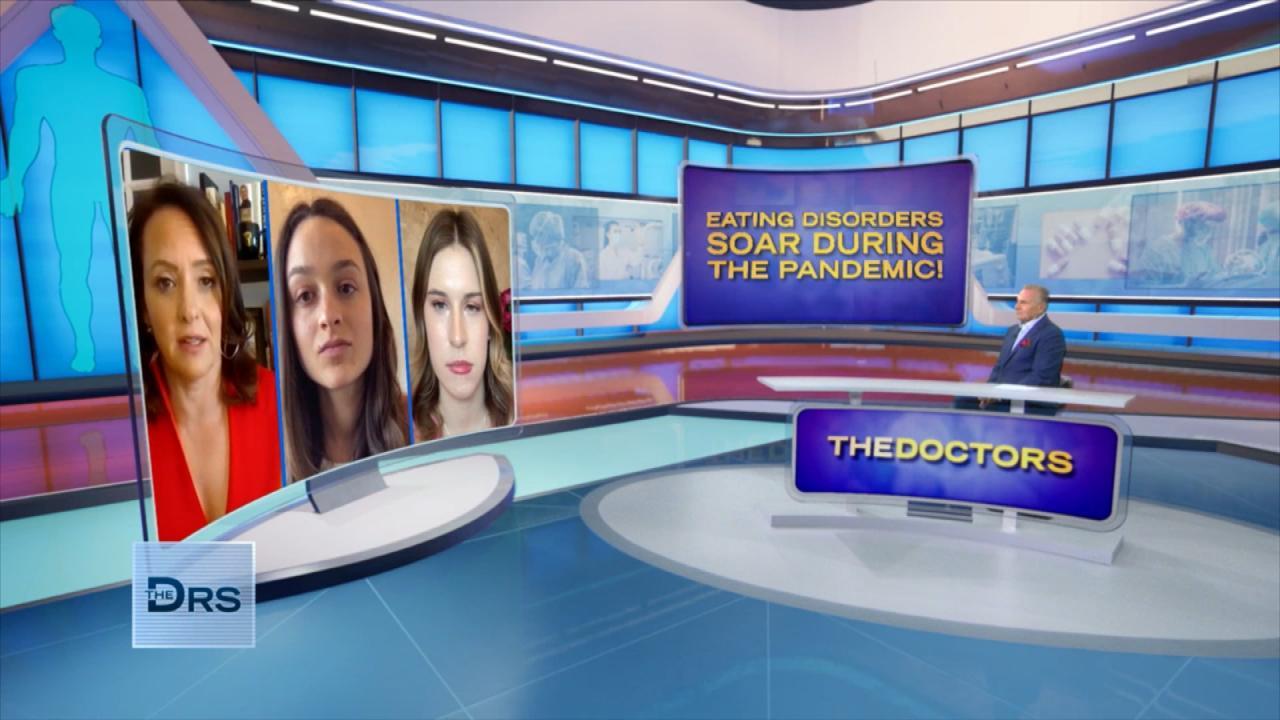 Why Eating Disorders Have Skyrocketed during the Pandemic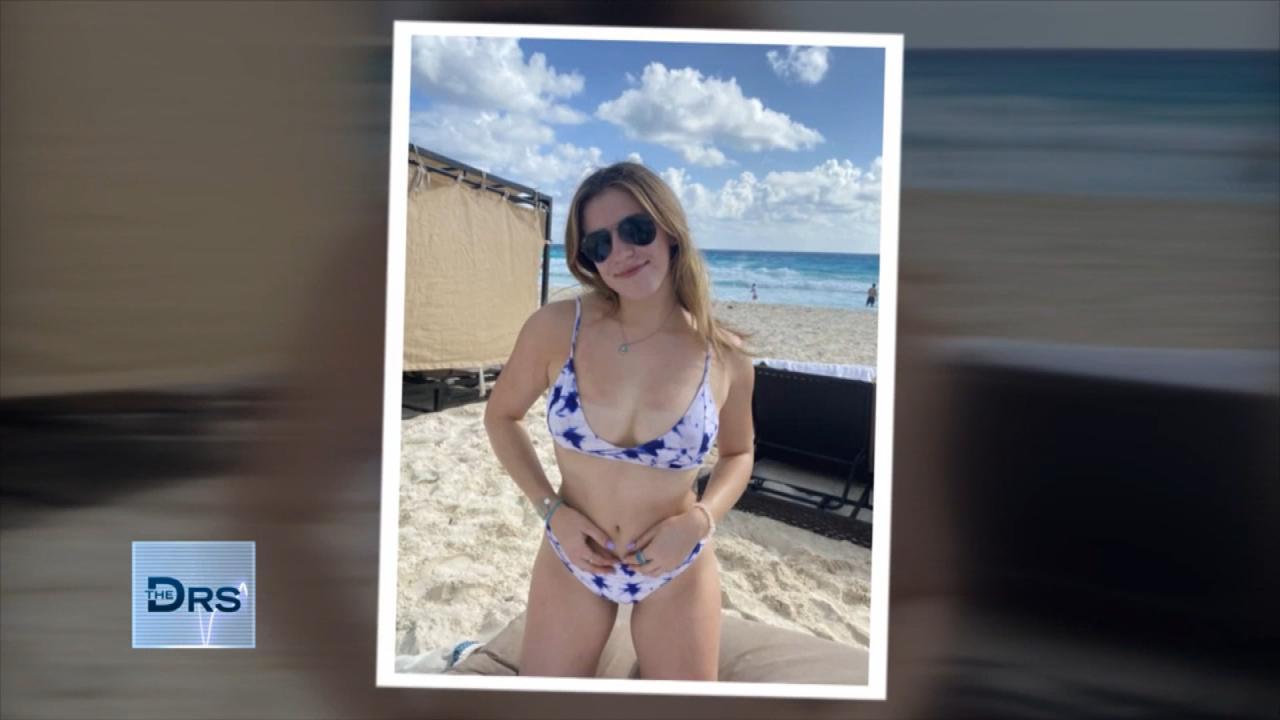 Meet Teen Whose Eating Issues Spiraled during the Pandemic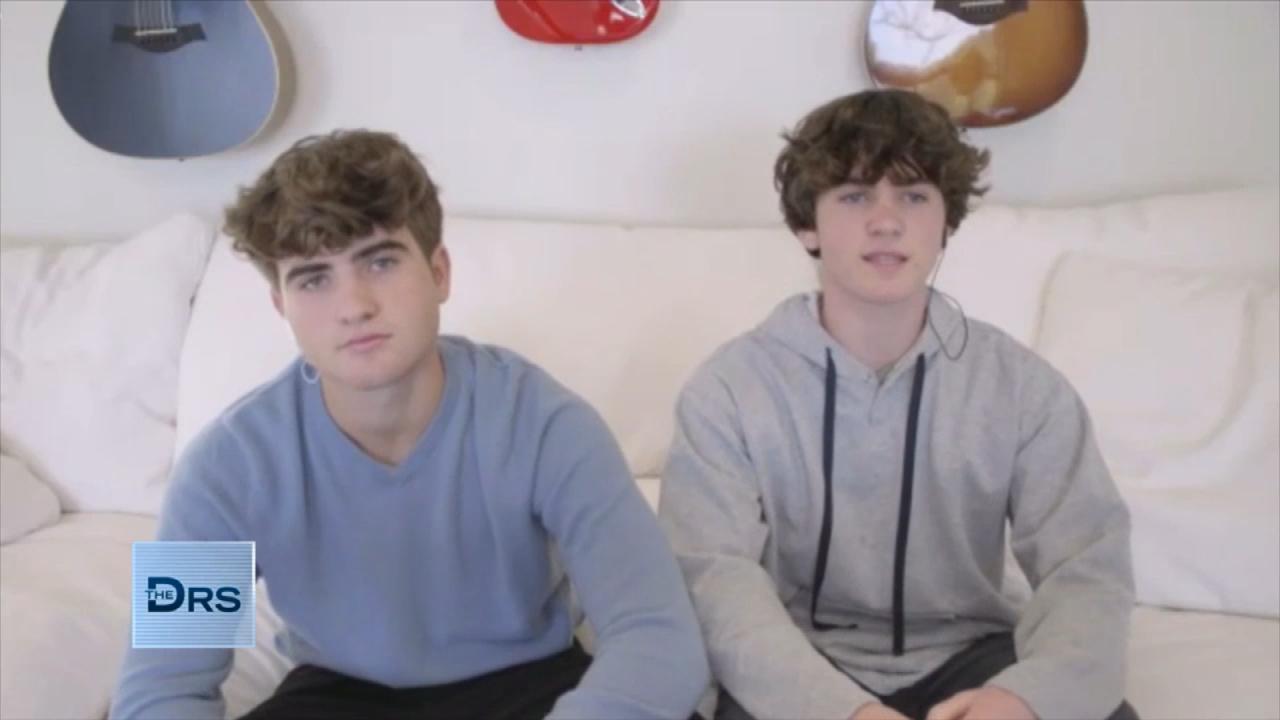 How Teen Brothers are Helping Peers with Mental Health Issues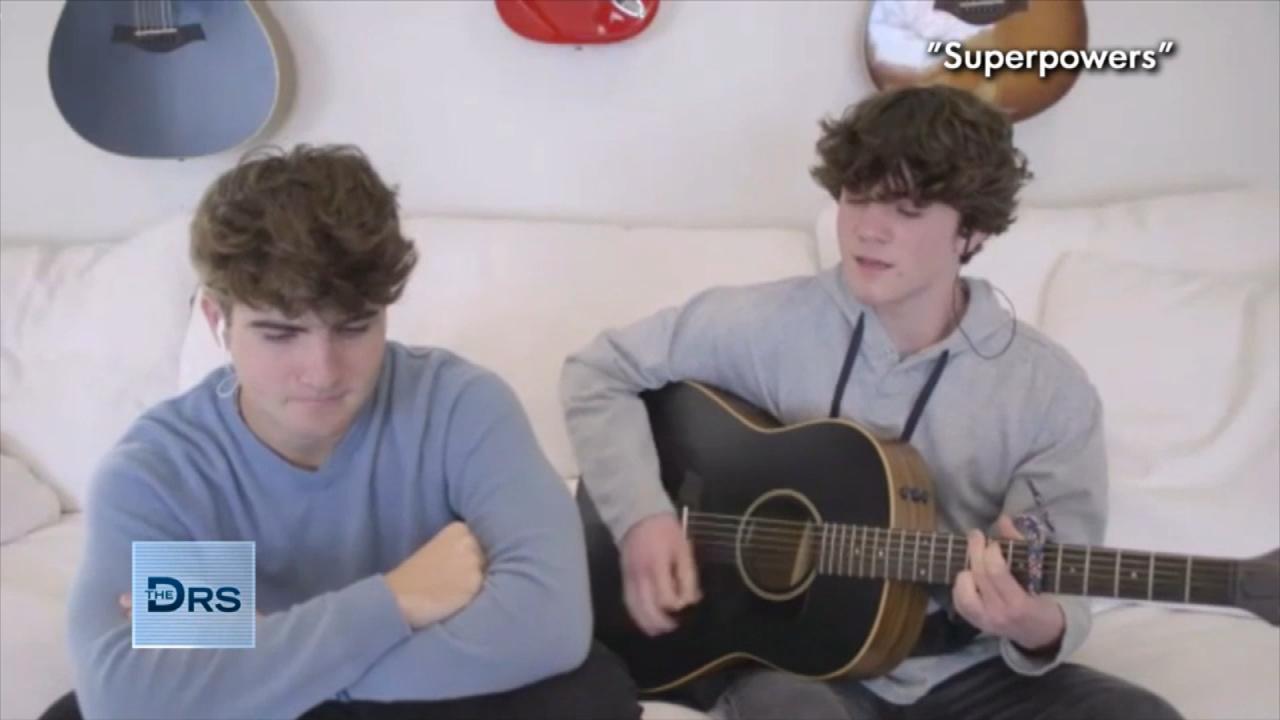 Teen Brothers Share Their Song about Mental Health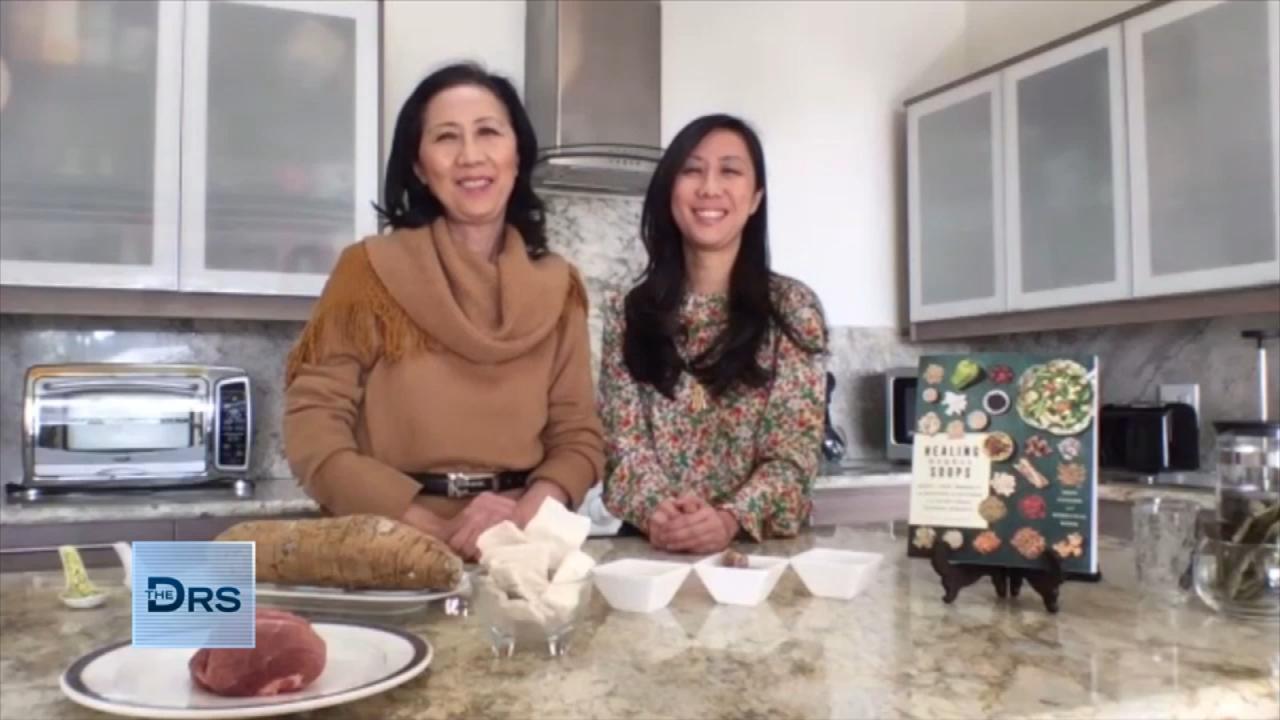 Mom and Daughter Share Immune-Boosting and Healing Soups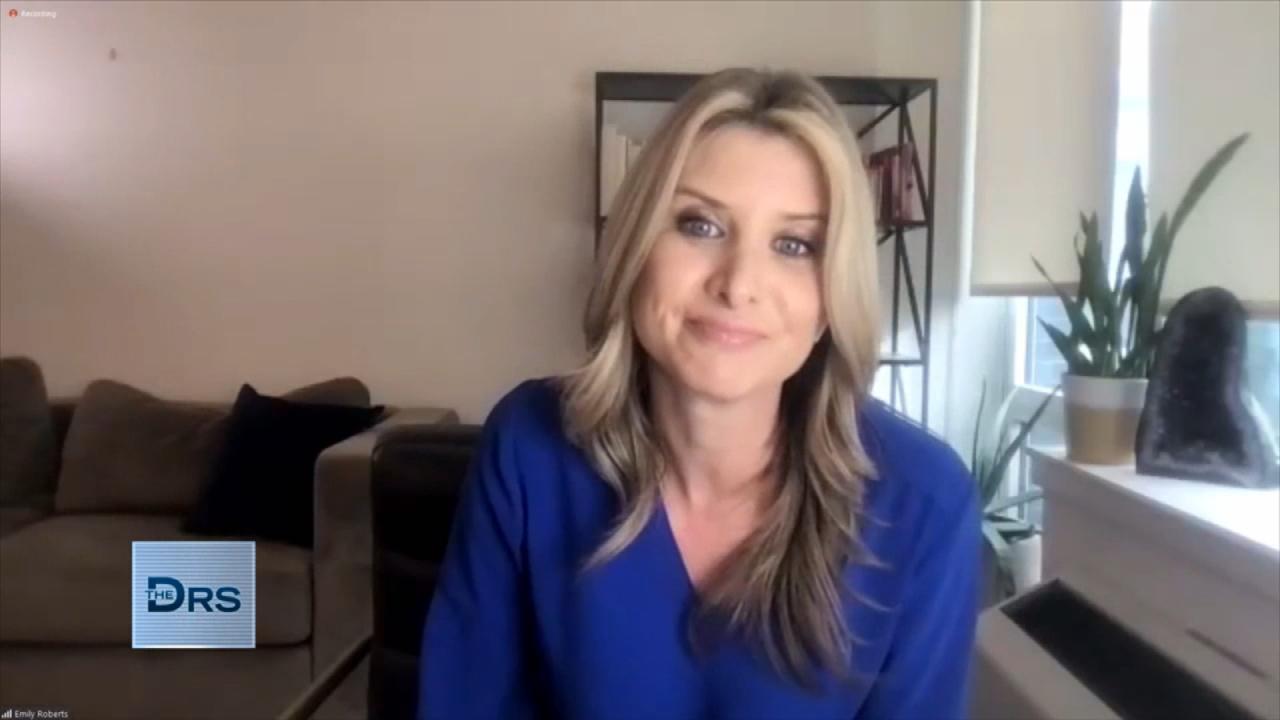 Eating Disorder Warning Signs for Parents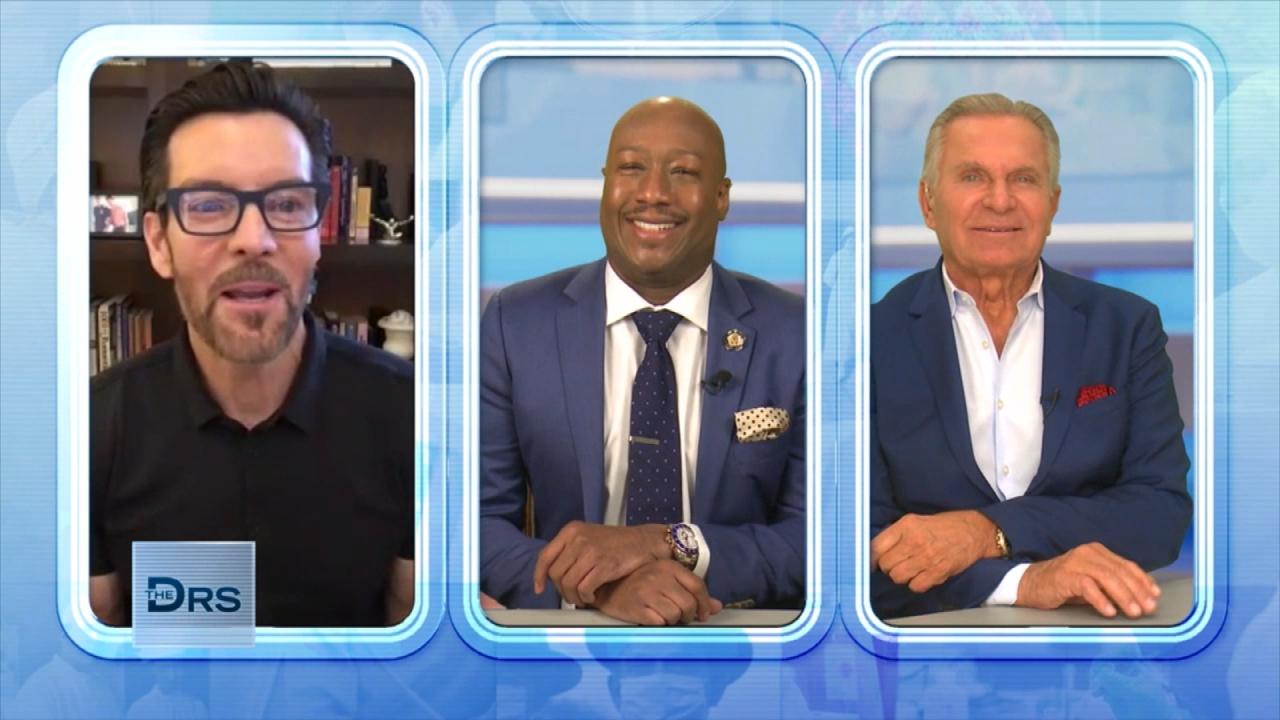 PX90 Creator Tony Horton's 3 Tips for Staying Healthy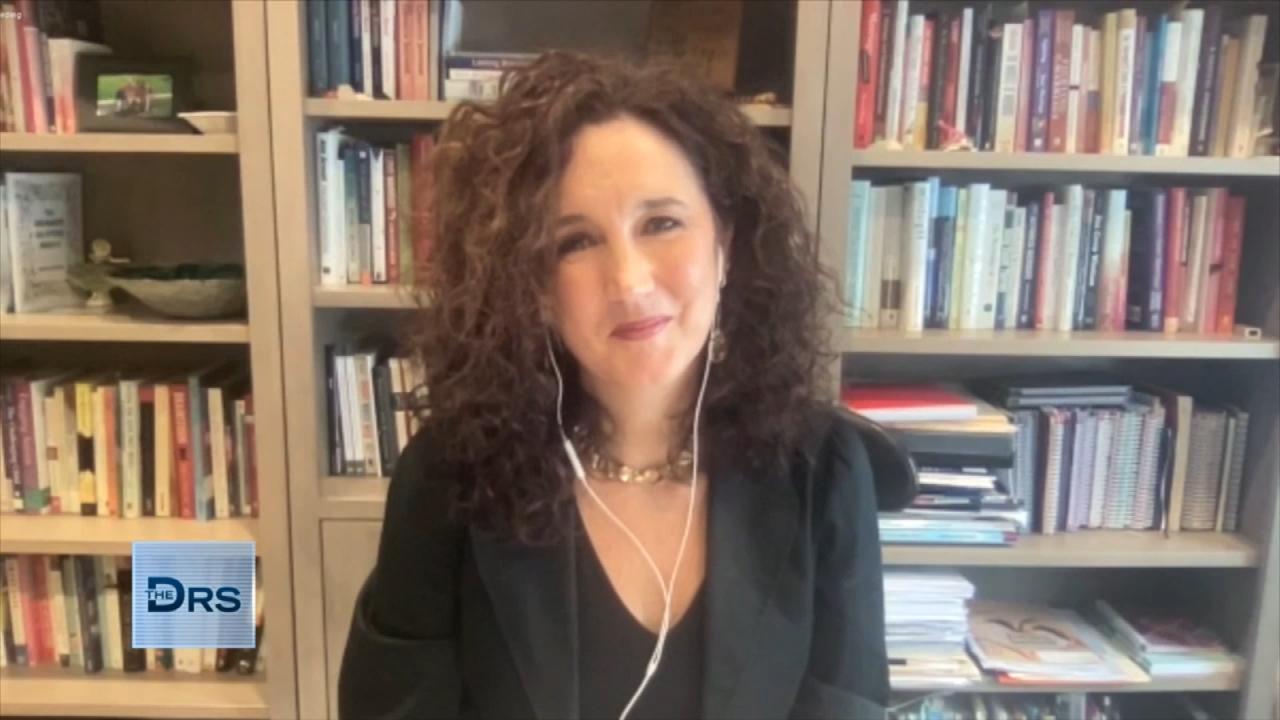 When to Talk to Your Kids about Adult Content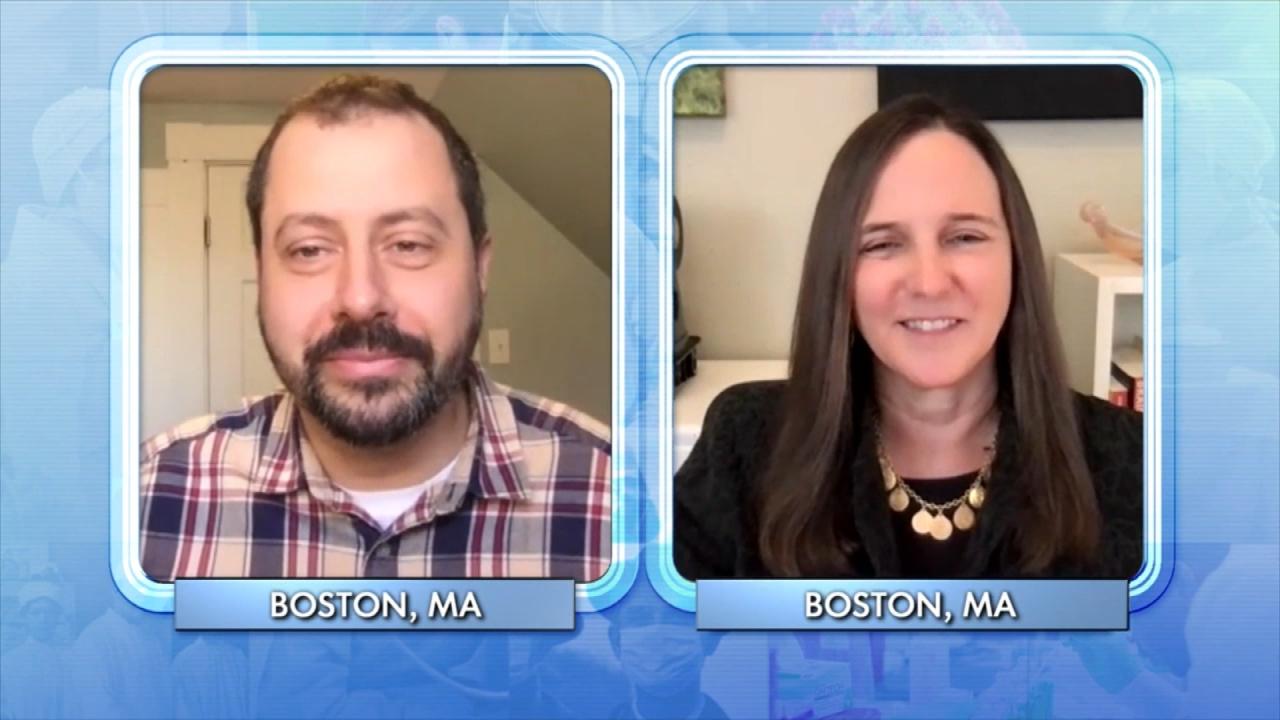 The Fight for a Tobacco-Free Generation!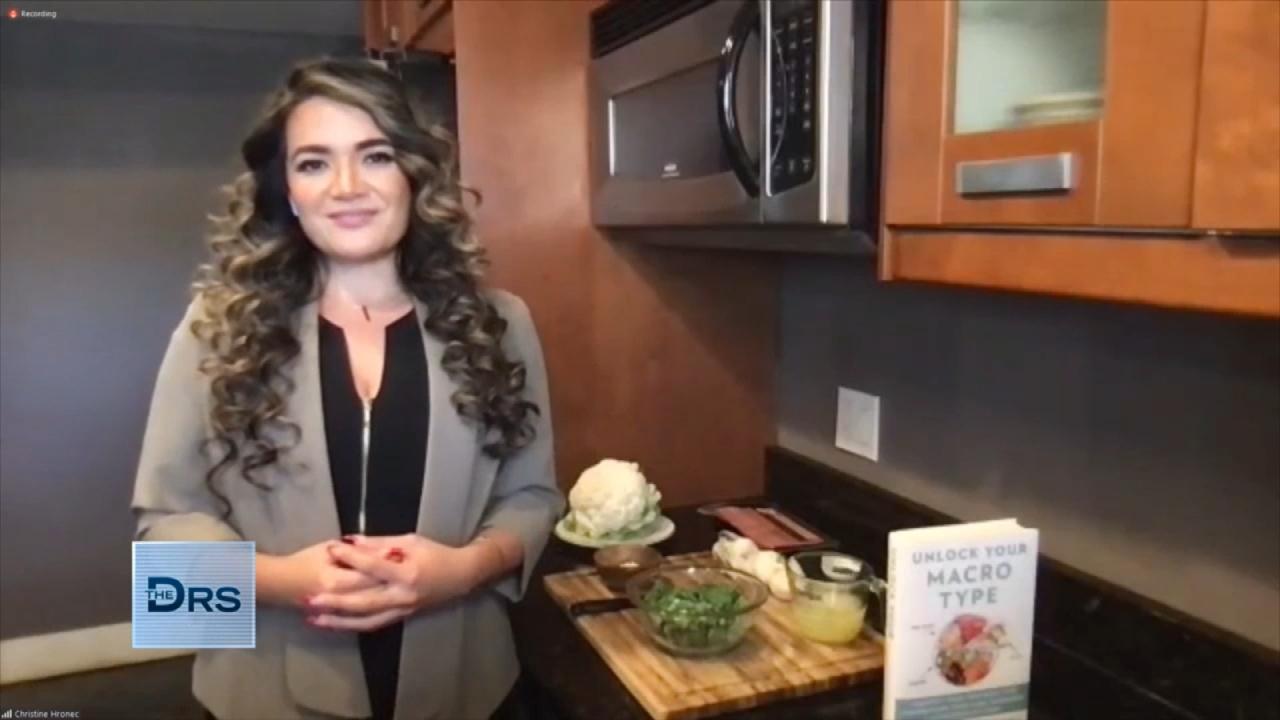 Why Did Your Diet Fail?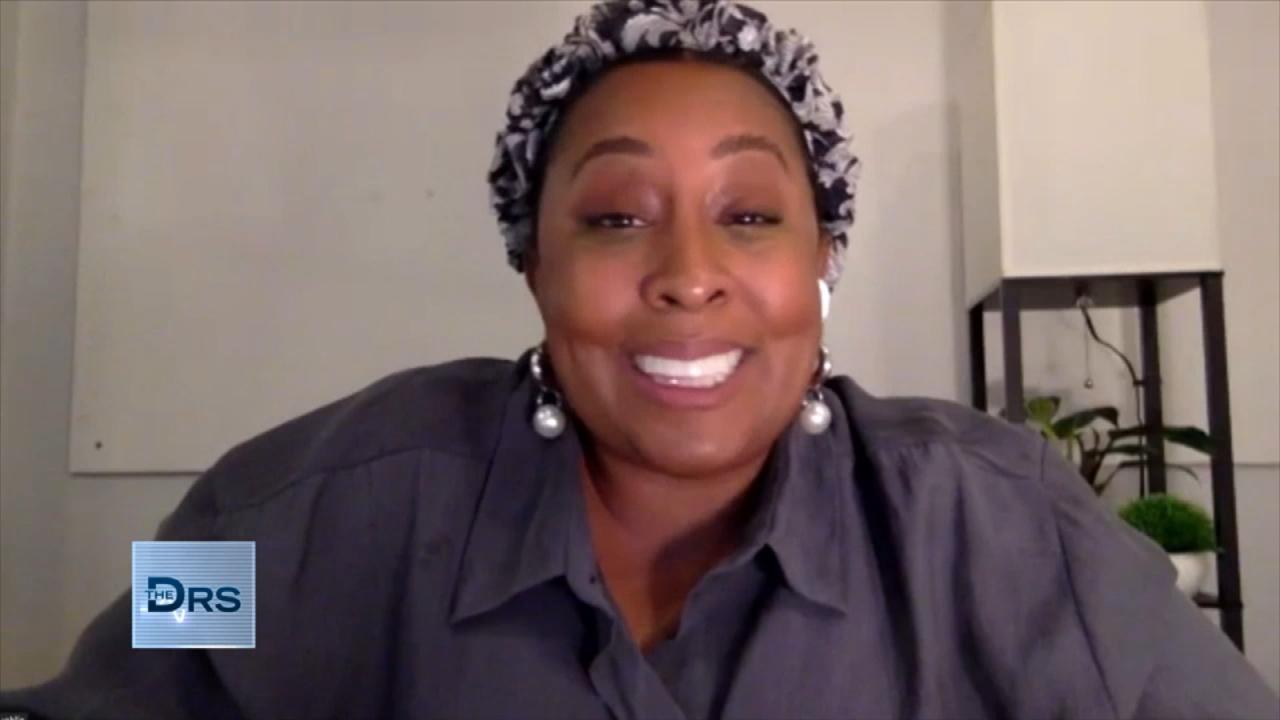 Woman Returns with Her Brand-New Smile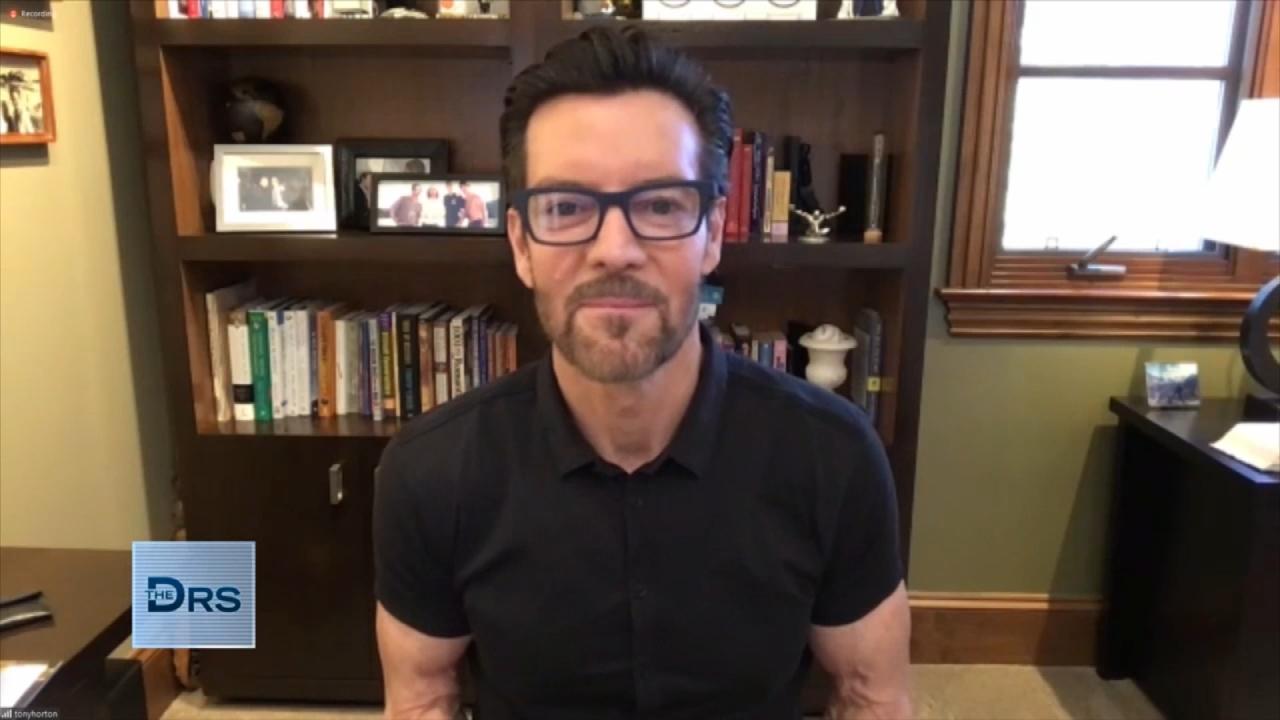 Are You Working Out Too Much?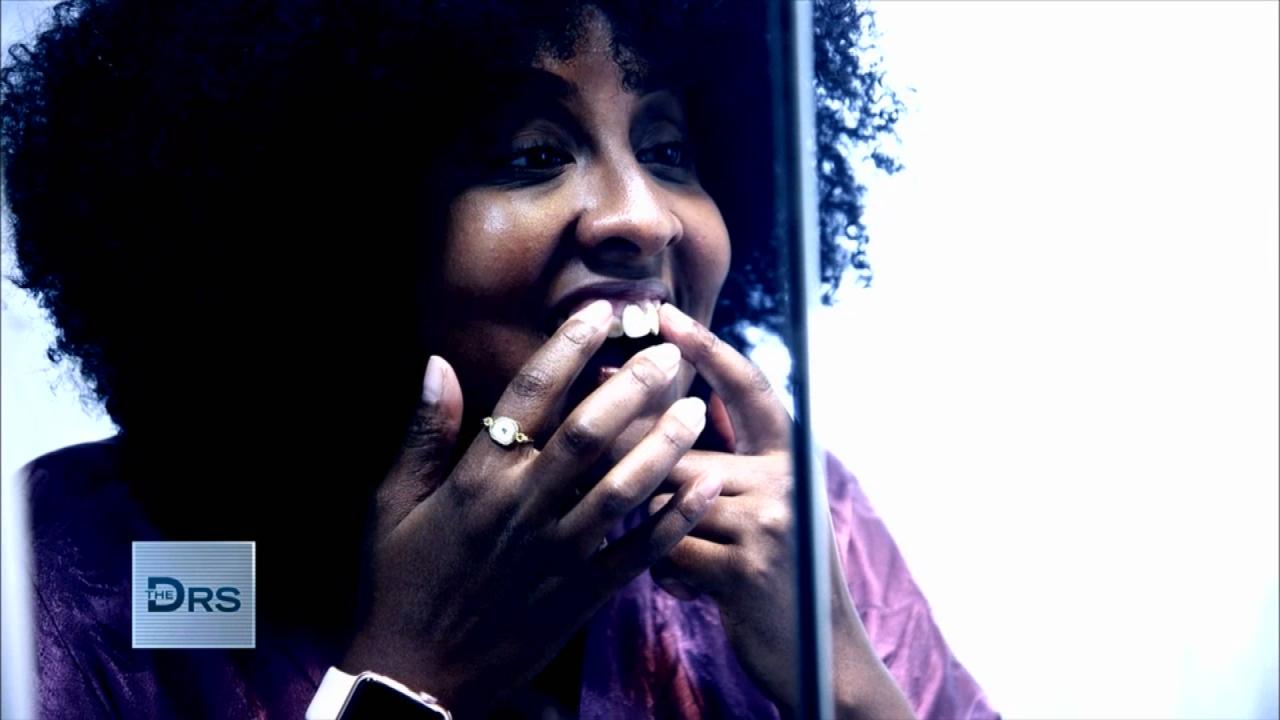 Woman Gets a Total Smile Makeover for Her Wedding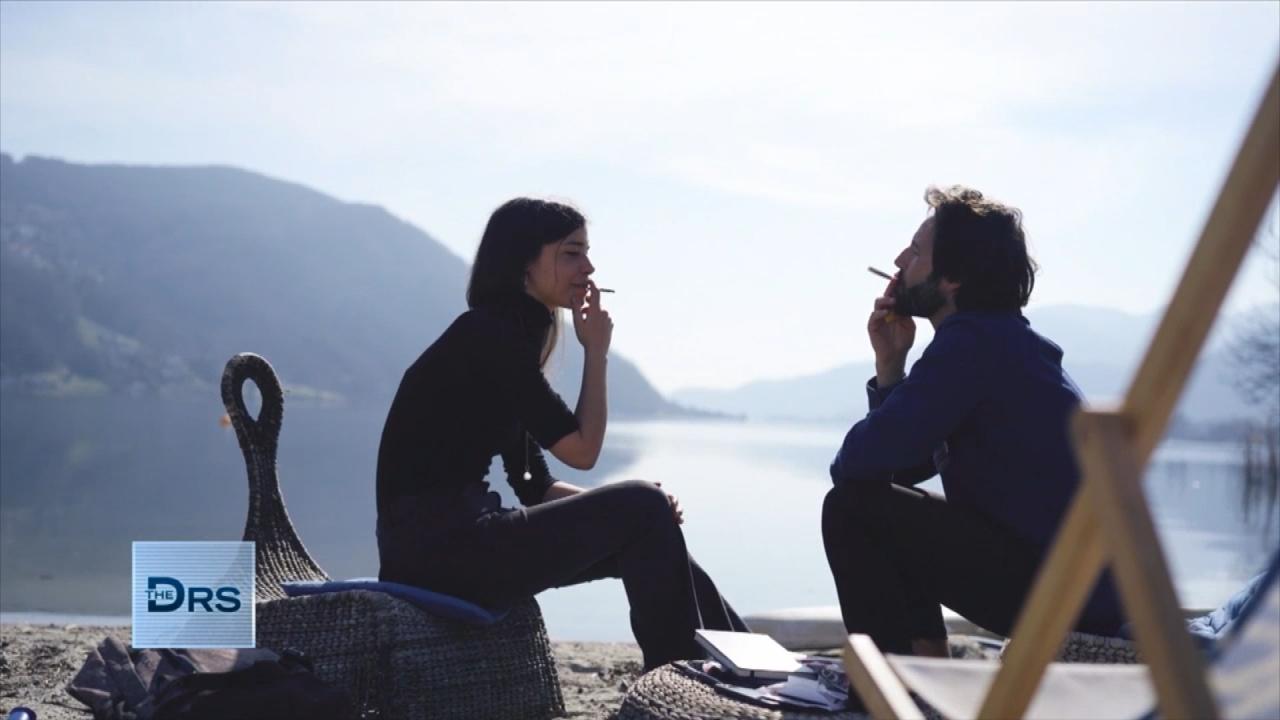 Could Laws Help Prevent the Next Generation from Smoking?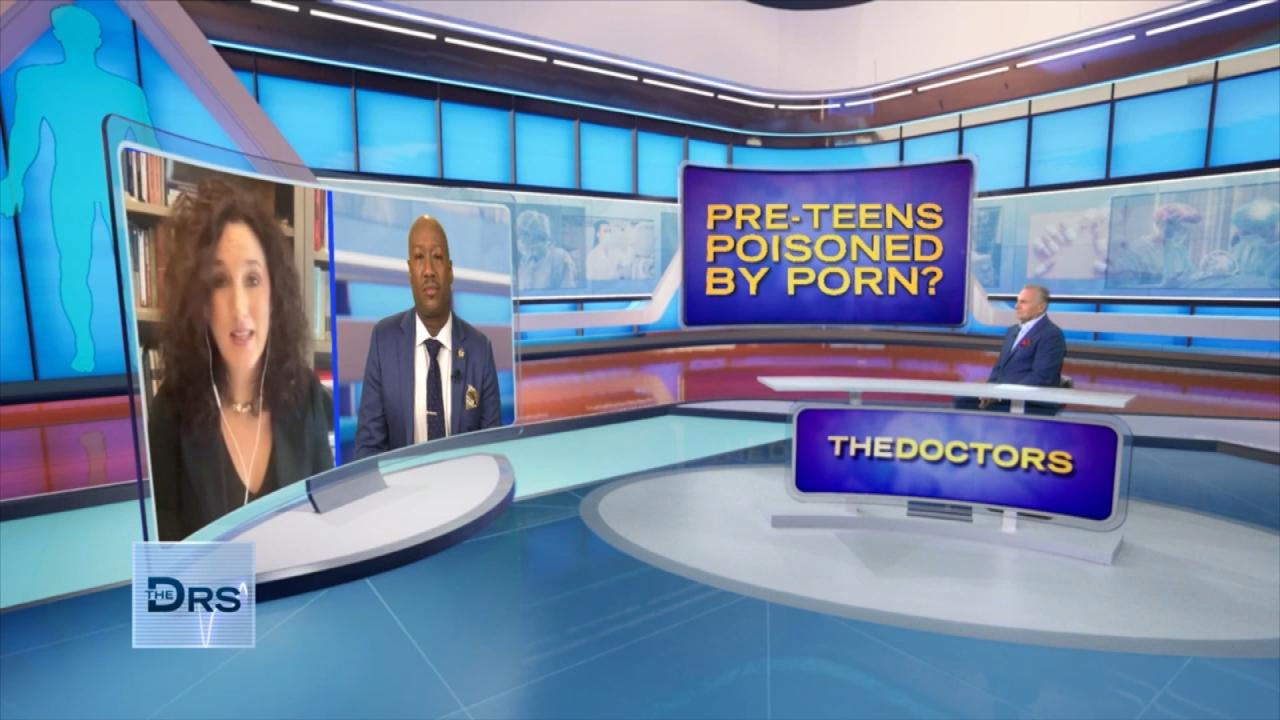 The Unwanted Lessons Your Child Could Learn from Adult Content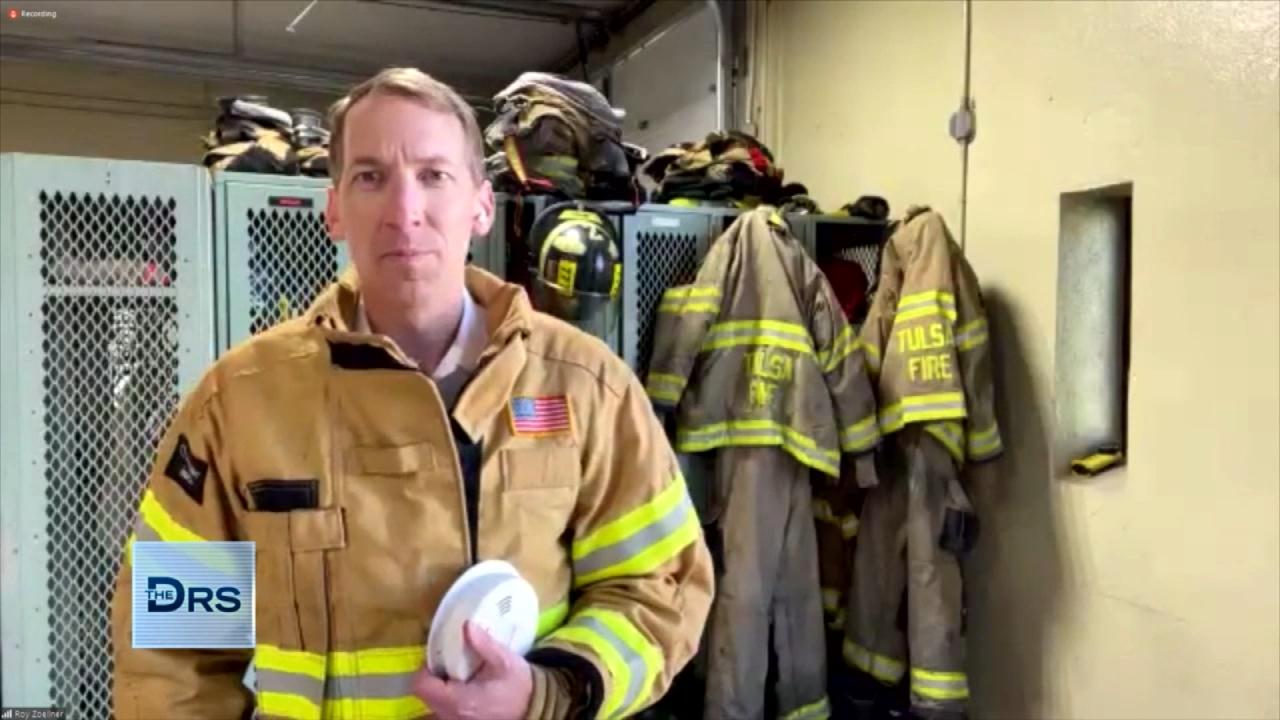 Practical Tips to Surviving a House Fire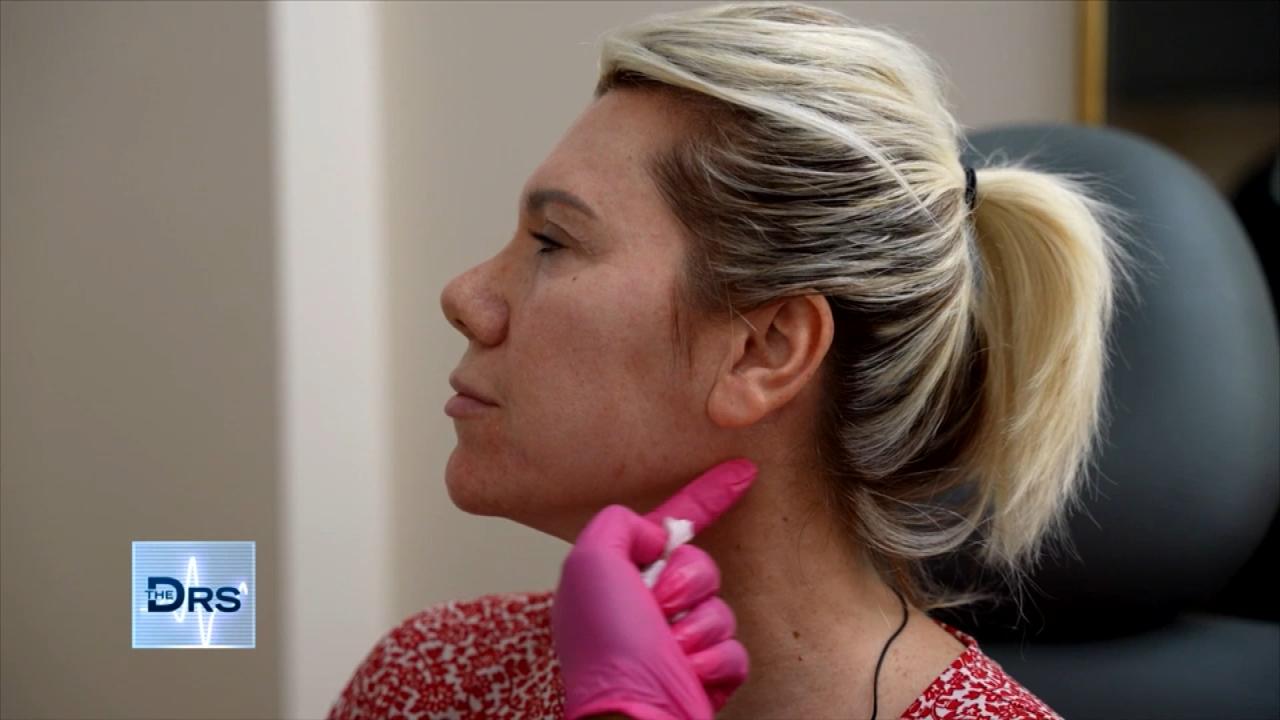 Watch a Woman Undergo Mini Filler 'Glow Up'
When she was just eight years old, Lindsay developed a lump on her eye. Initially misdiagnosed, the growth was finally revealed to be cancerous. The little girl had a life-threatening orbital malignant peripheral nerve sheath tumor.
Tammy, Lindsay's mother, says tearfully, "No one wants to hear that their children have cancer."
Lindsay was separated from her family for two months during treatment. The family hoped their ordeal was over, but 18 months later the cancer returned.
Watch: Woman Finds Thyroid Cancer Thanks to The Doctors
"The only way to make sure that the cancer was 100 percent gone was to remove my right eye," Lindsay says. This extreme solution worked -- Lindsay has now been cancer-free for almost 11 years.
At first, she covered her missing eye with a patch or filled the socket with gauze. Then she tried a prosthetic eye, which was uncomfortable and sometimes fell out. By the time she was in fifth grade, Lindsay decided to go to school with her eye socket as it was. "Everybody avoided me. They would just stare," she recalls. "But I wanted to be comfortable."
By 11th grade, the bullying was worse. "I've had people call me a monster, that I'm ugly, that I'm not worth their time," Lindsay says. She has relied on the support of her twin sister to make it through the hard times.
Watch: Bullying: A Deadly Epidemic
"Lindsay, I'm proud of you," ER Physician Dr. Travis Stork tells her. "I just want her to live a full life," says Tammy.
"I'm so moved," Psychotherapist Dr. Mike Dow tells Lindsey. "You are such an inspiration to people, to teenagers, to children, for not covering that up and being ashamed. I'm honored to be sitting next to you."
However, Lindsay would still like a high-quality prosthesis – one that looks and feels natural. But these are expensive and most insurance companies will not cover any of the cost.
Watch: Making an Artificial Eyeball
The Doctors have a surprise for Lindsey. Stephen Haddad, director of Ocular Prosthetics, Inc., says that "Lindsay's case is quite complicated." He's reviewed her situation and is offering her complete service.
"I think your whole experience – this is going to guide you through your entire life," says Dr. Stork. "You're going to live a normal life, but in many ways, you're living an extraordinary life."