Three Ways to Save Big Bucks!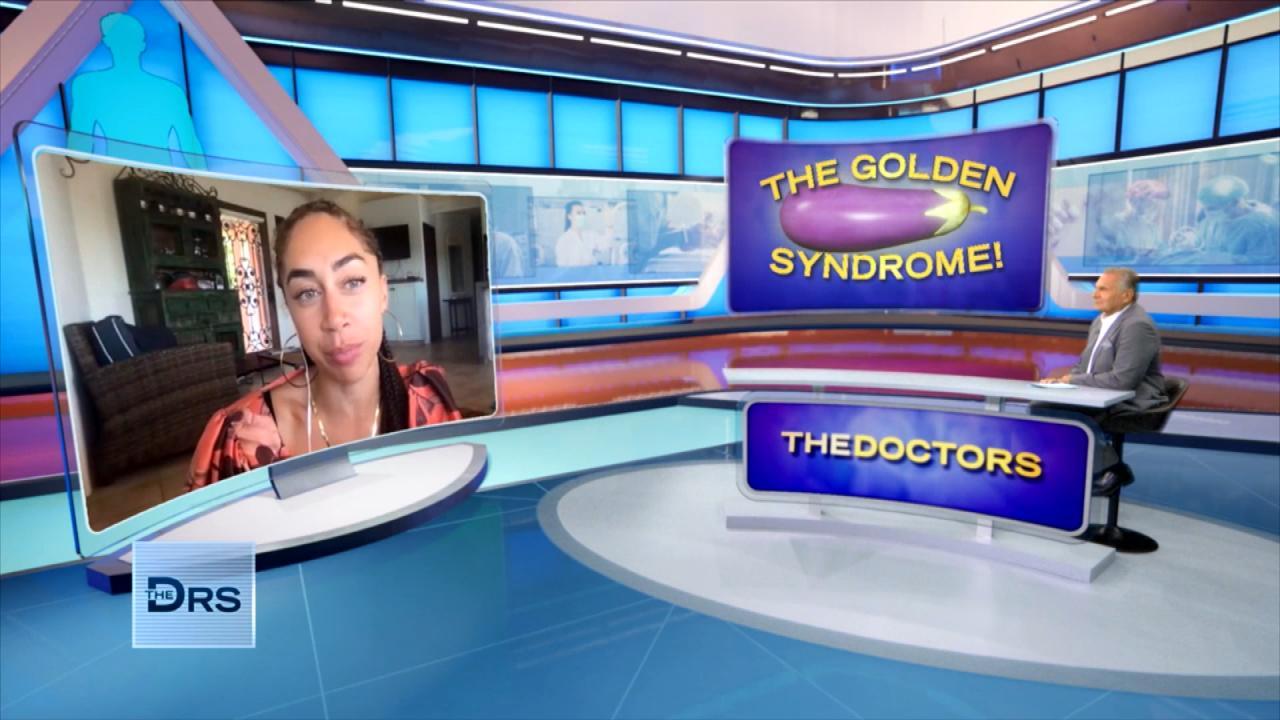 Why Some Men in College Suffer from "Golden Penis Syndrome"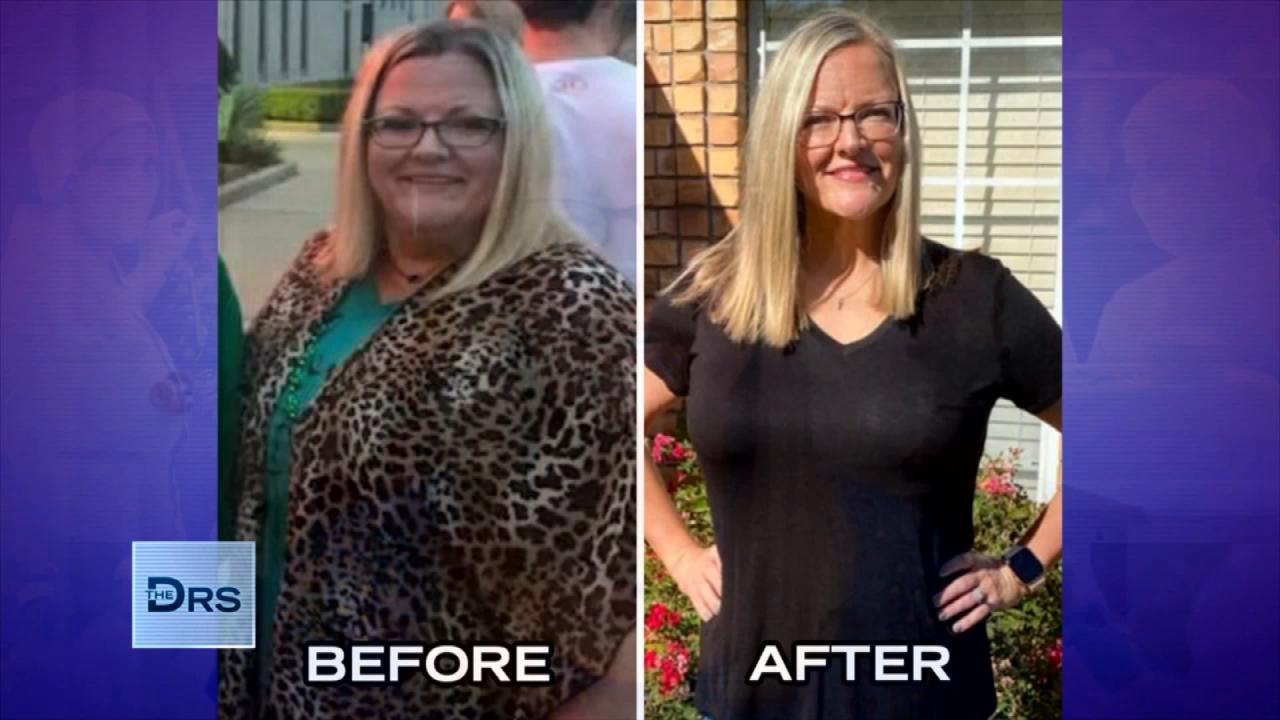 Meet Woman Who Lost Over 100 Pounds on the 17 Day Diet!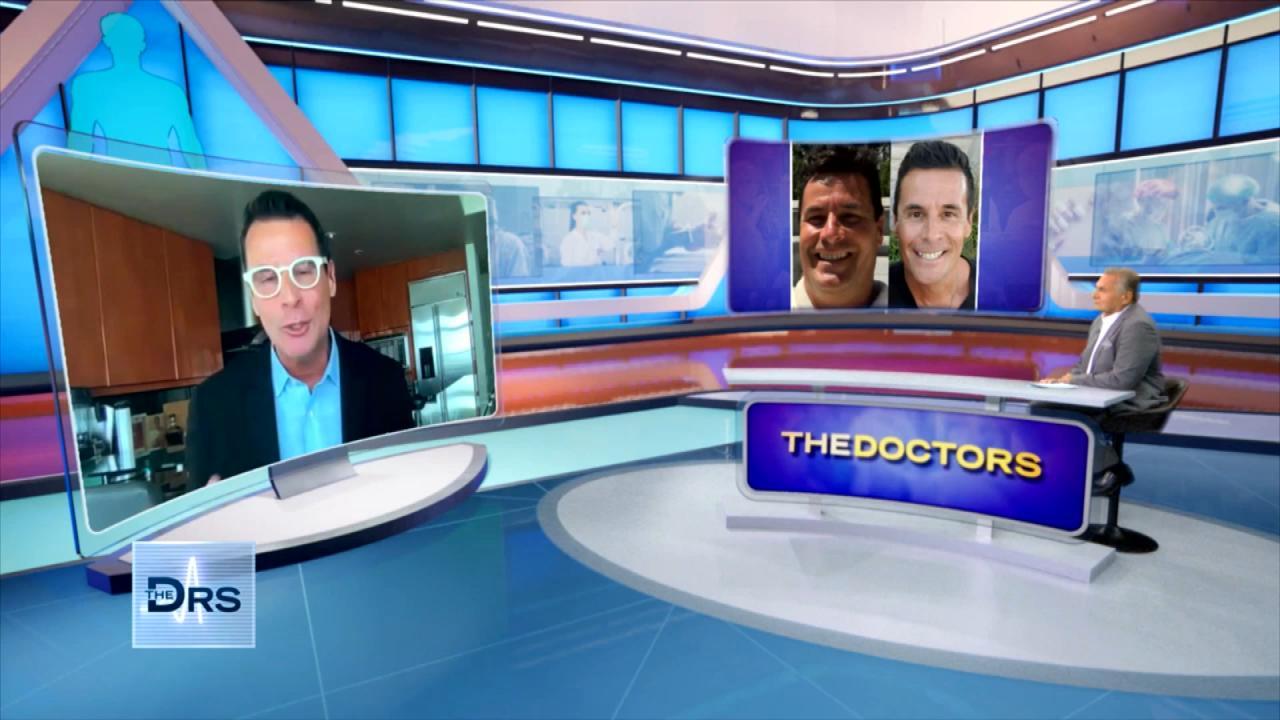 How the 17 Day Diet Helped Dr. Mike Moreno Lose 40 Pounds!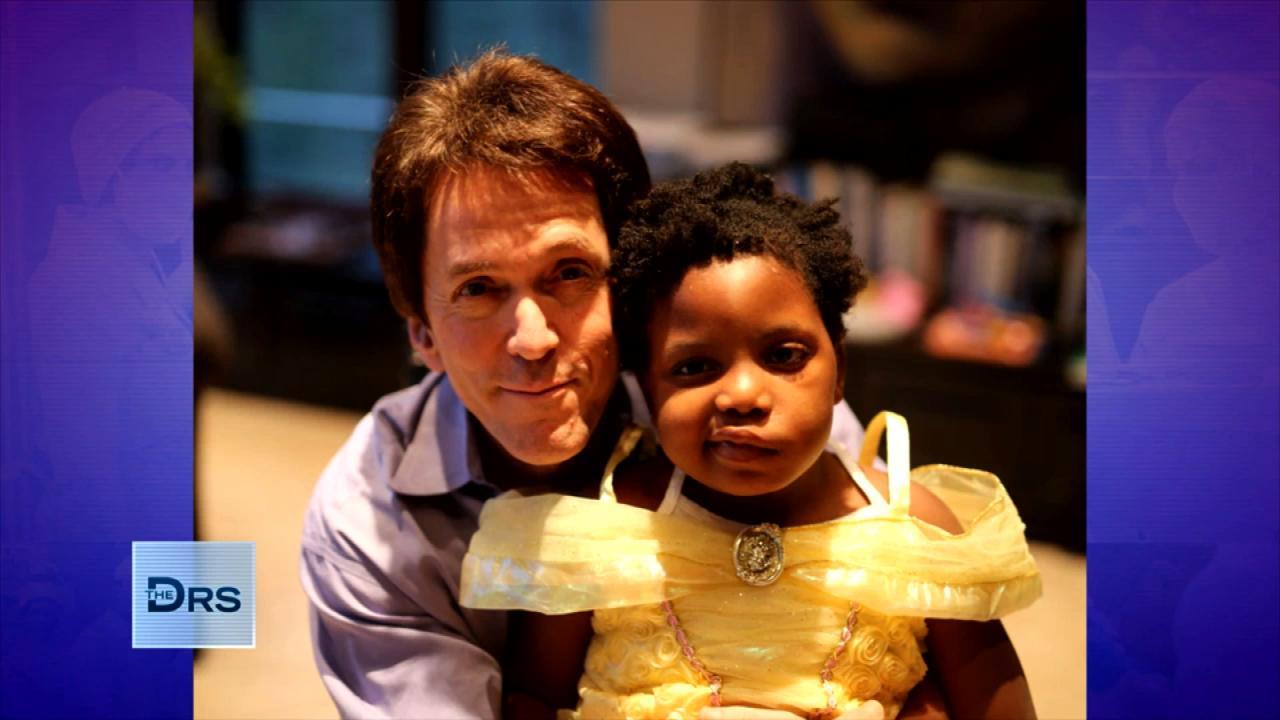 The Loss of His Daughter Inspired Mitch Albom's Latest Book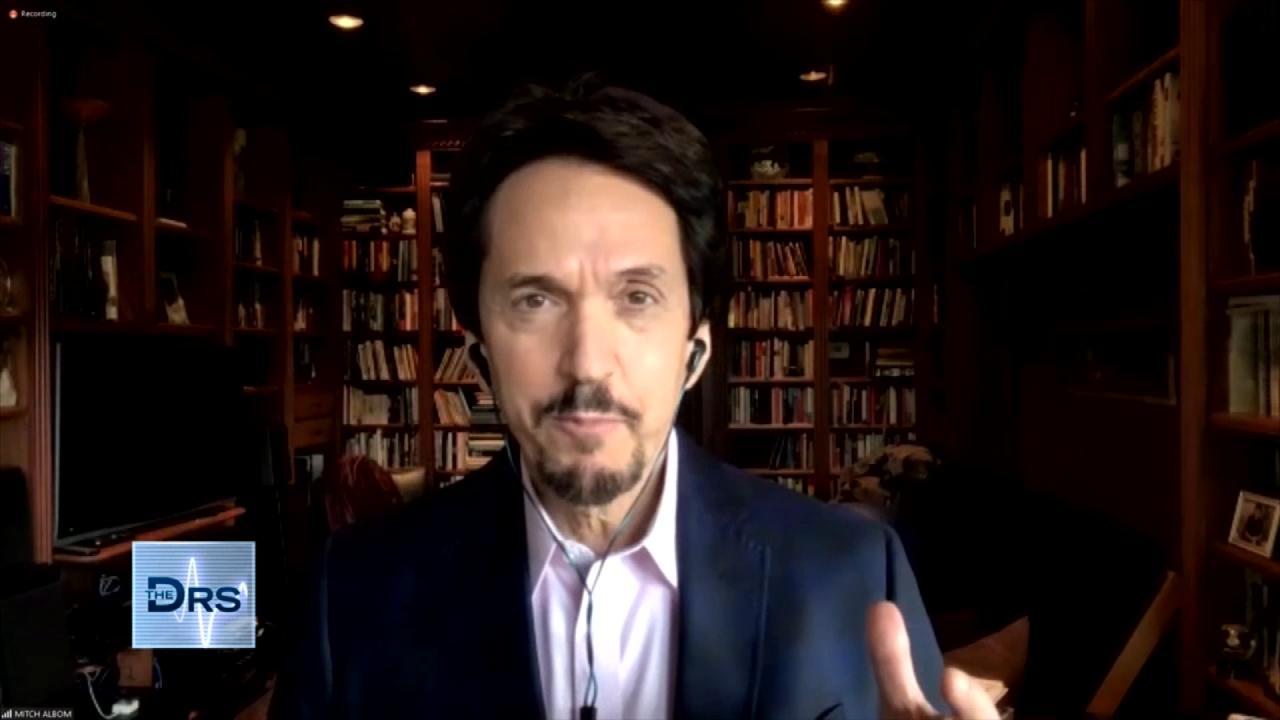 Mitch Albom on Having Faith When Life Gets Difficult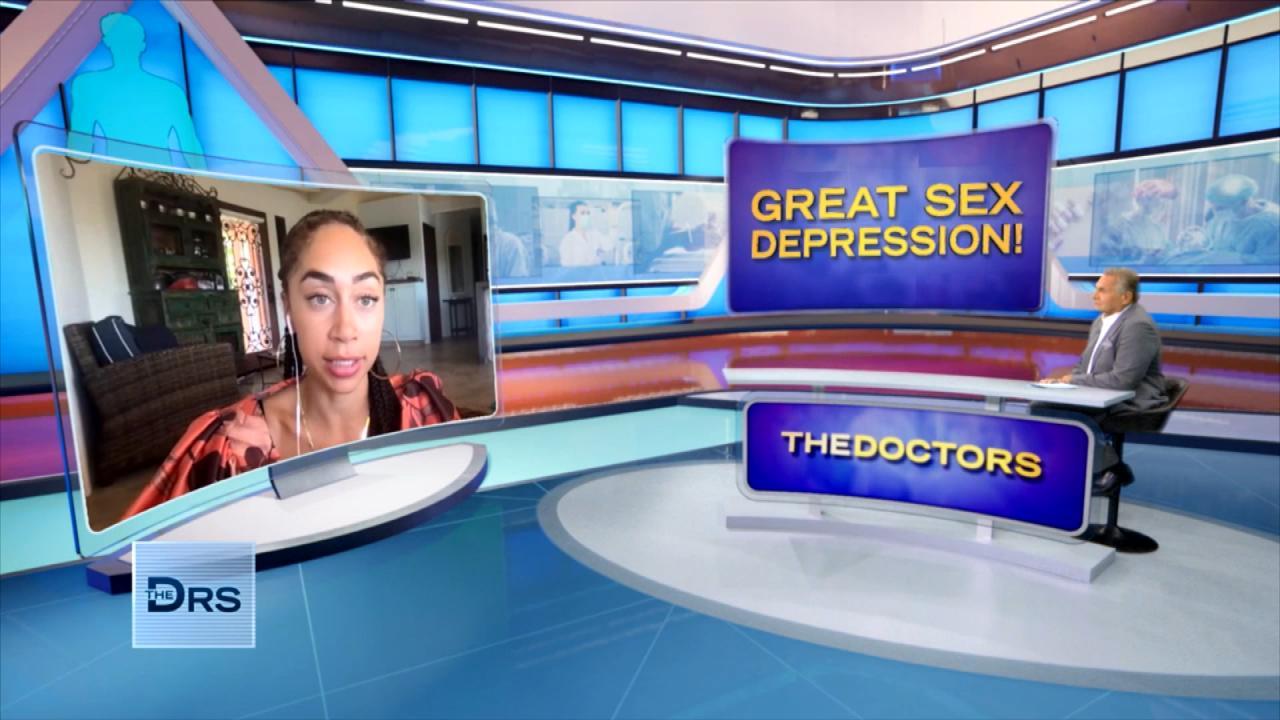 How Not Having Sex Can Impact Your Life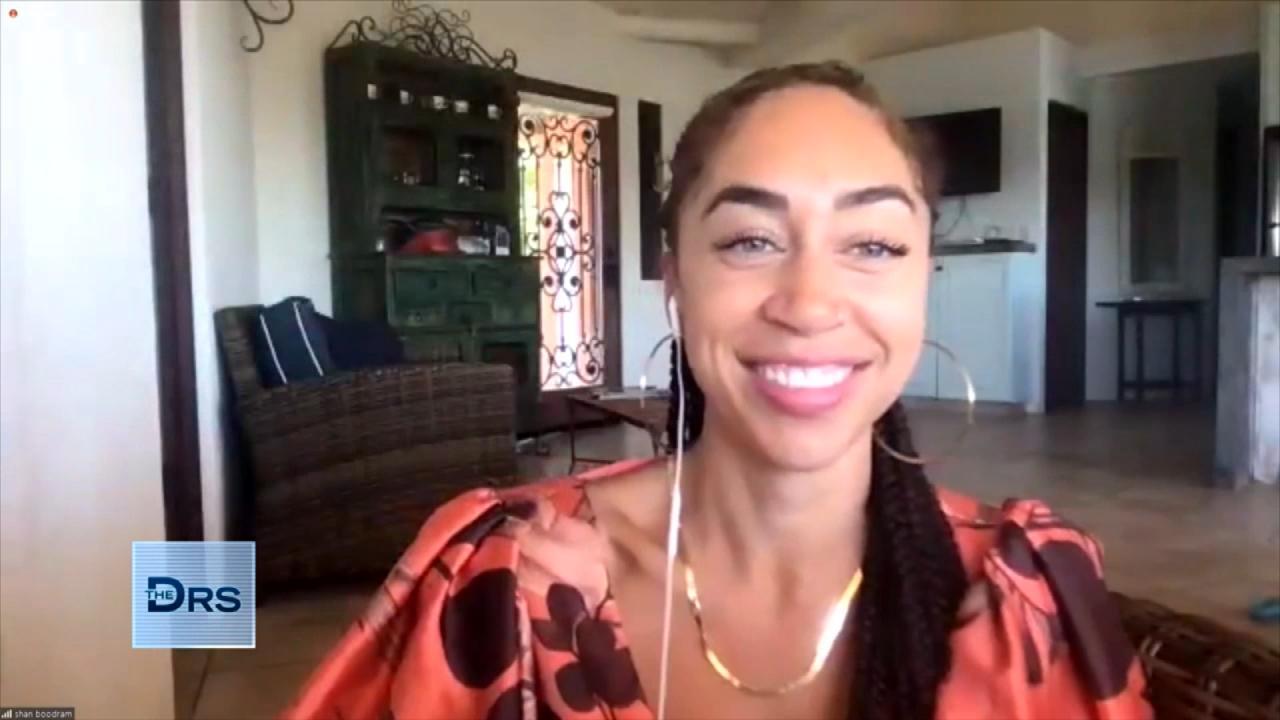 Why Are Single Adults Having Less Sex?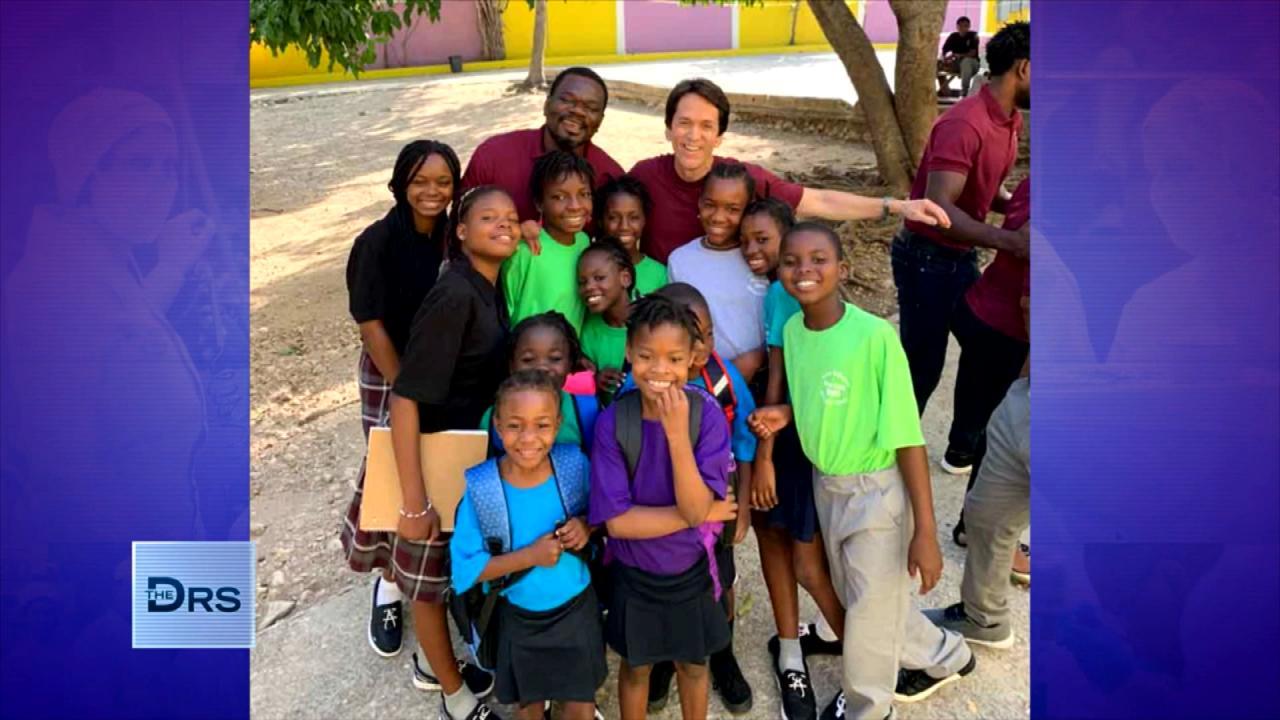 Mitch Albom Shares that Giving Back Helps Him Feel "Most Alive"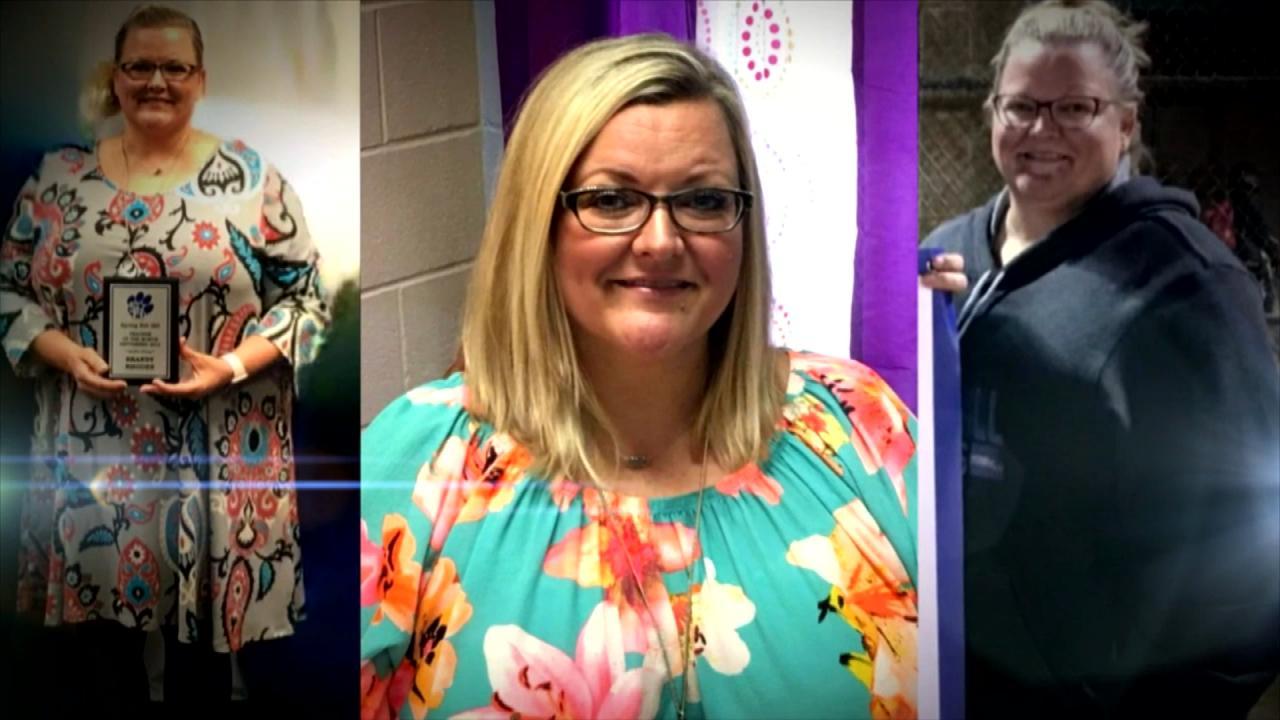 Can You Turn Your Life Around in Just 17 Days?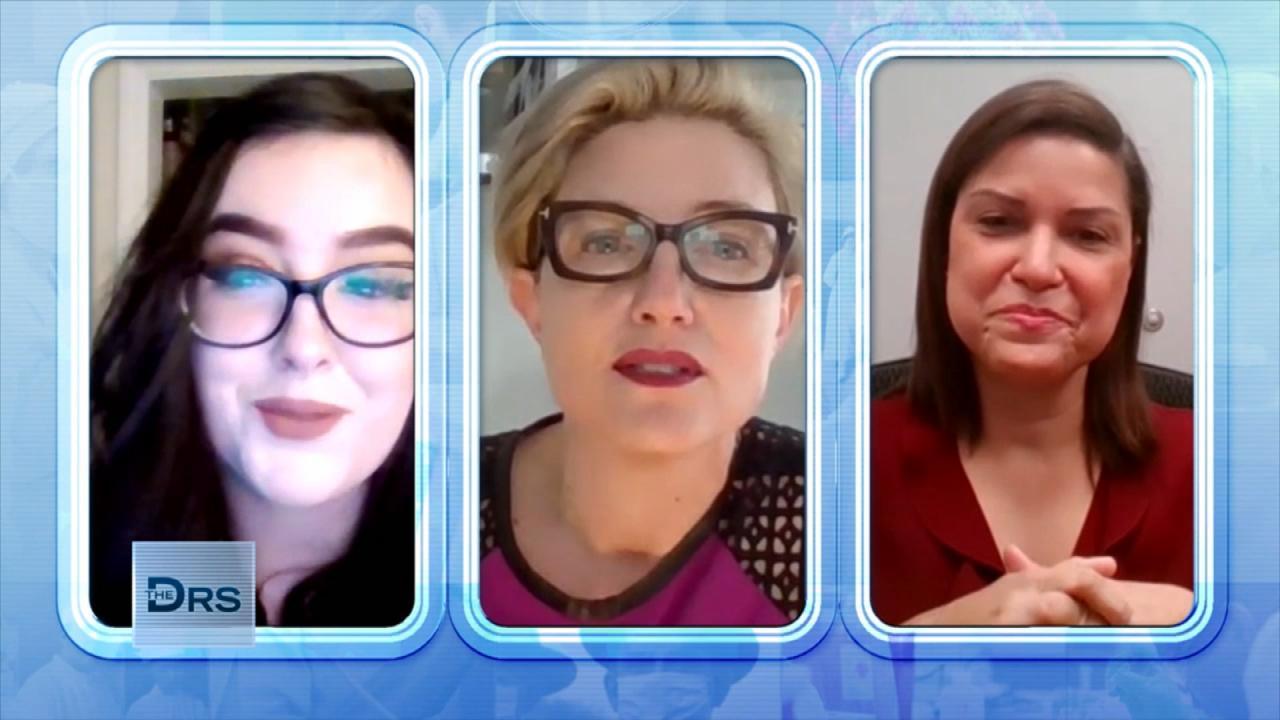 Why Would Women Consider a Permanent Birth Control Procedure?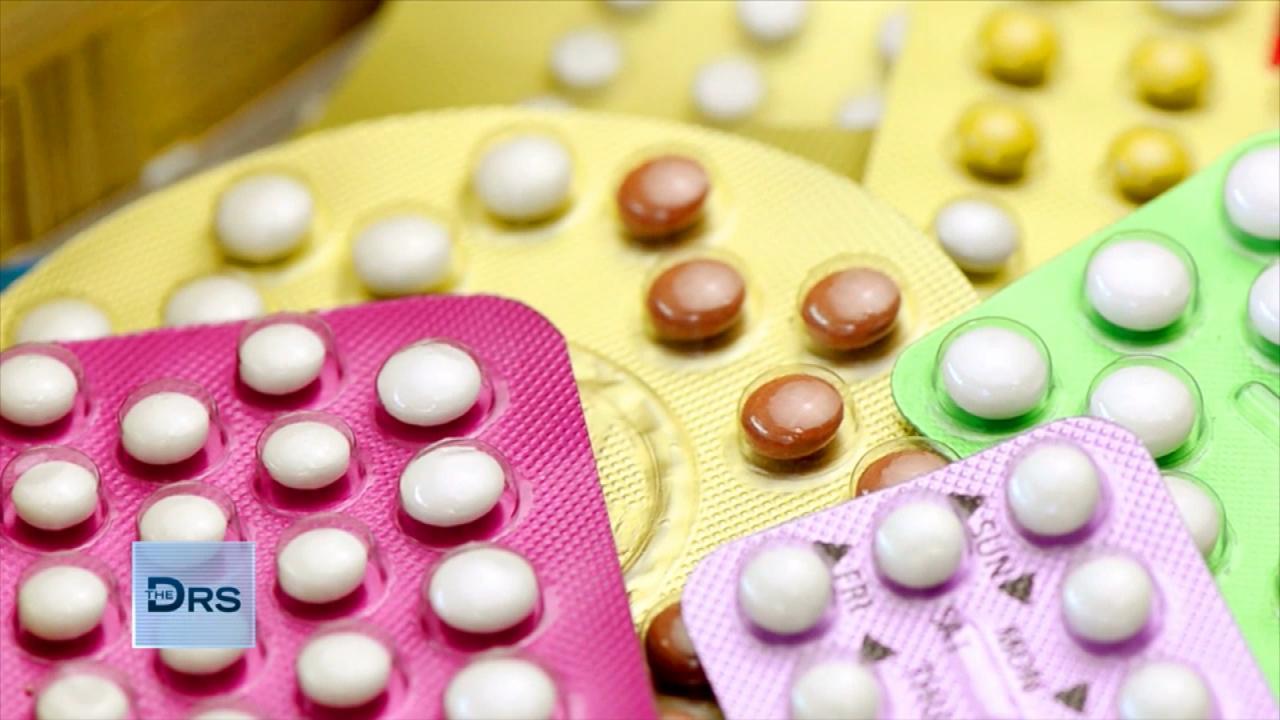 Why Some Millennials are Choosing Sterilization as Birth Control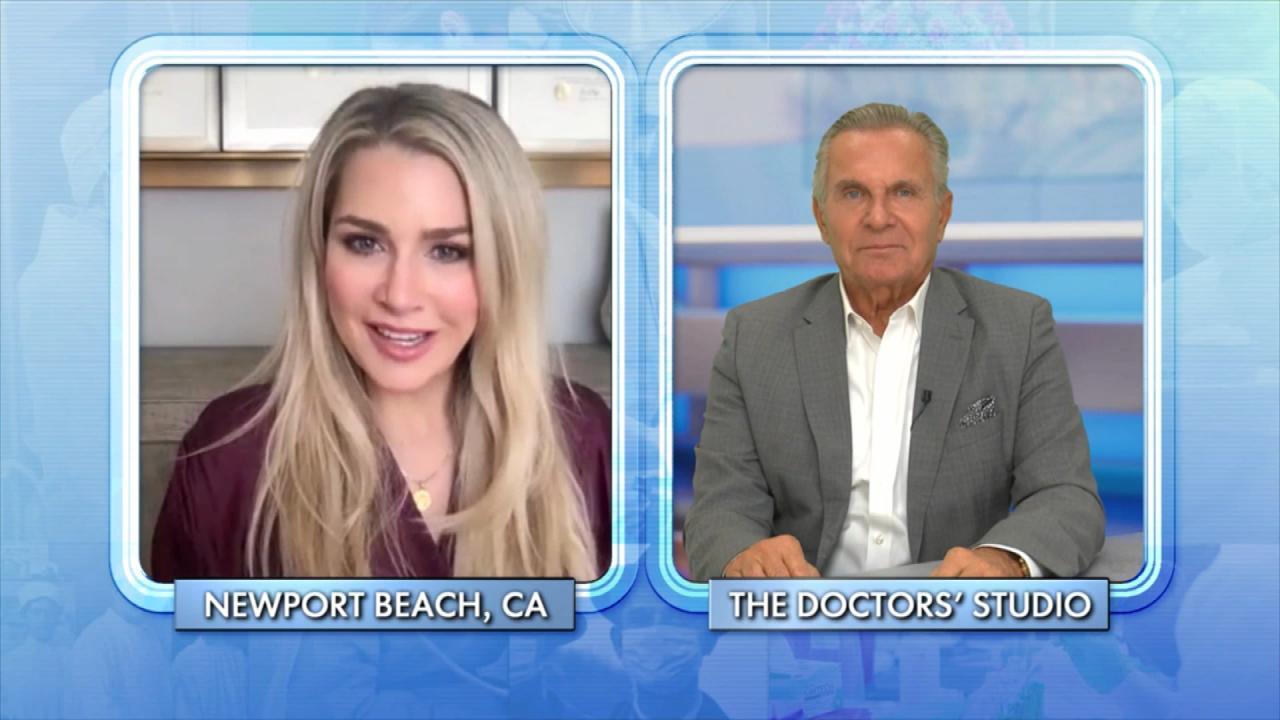 Child-Free by Choice Is a Growing Movement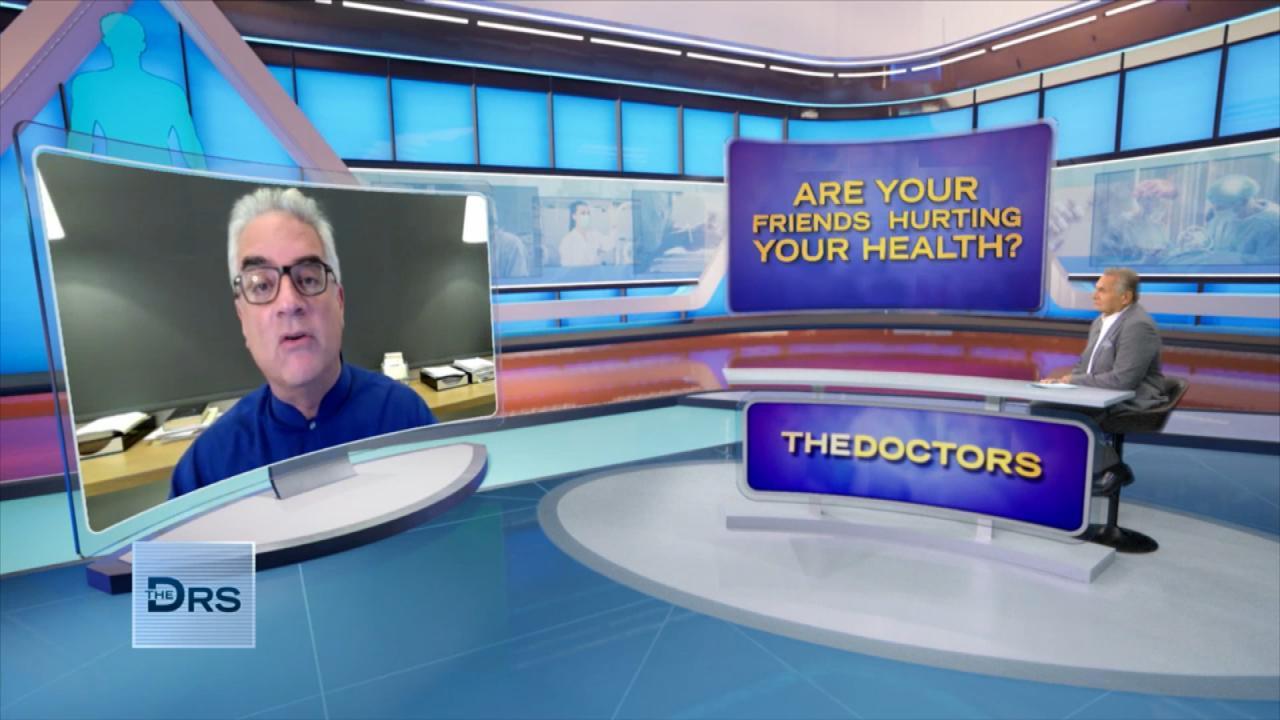 Could Your Friends Be Harmful to Your Health?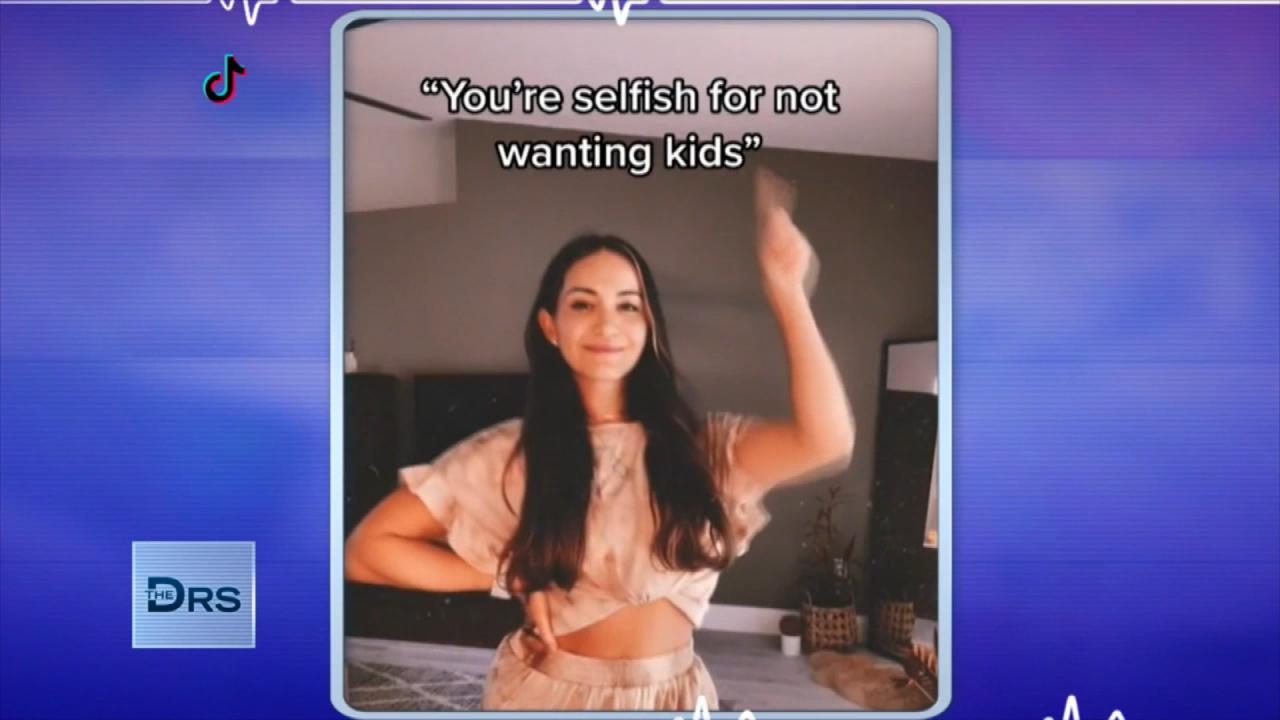 Women Should Trust Their Choice to Not Have Kids!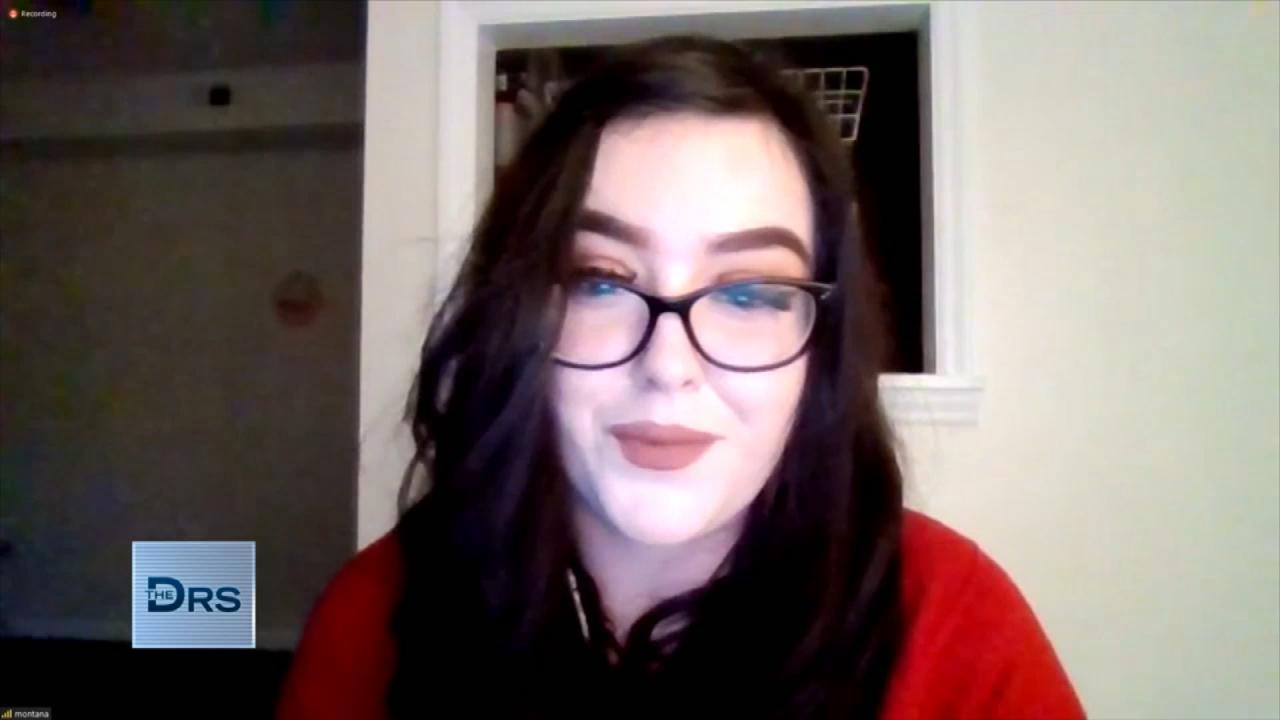 Hear Why Some Women Are Choosing to Get Sterilized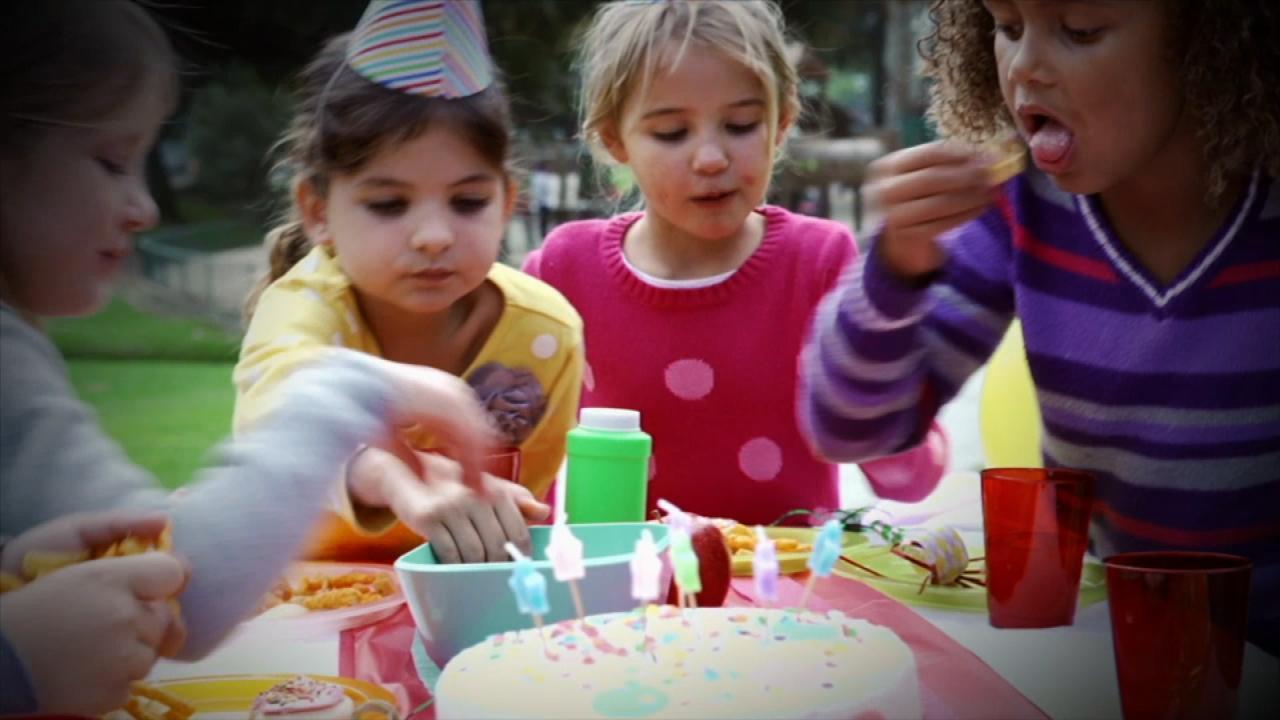 Kids Found with Metal Poisoning after Eating This at Birthday Pa…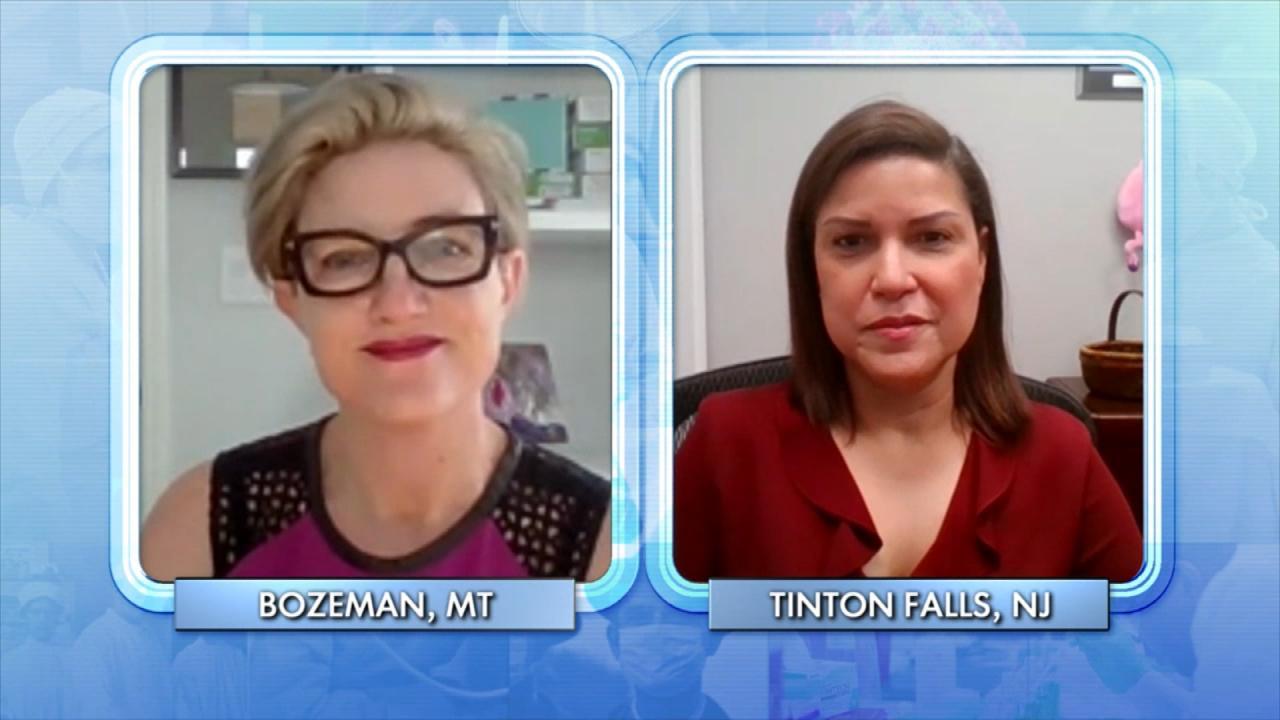 Do Doctors Have the Right to Stand in the Way of a Patient's Pla…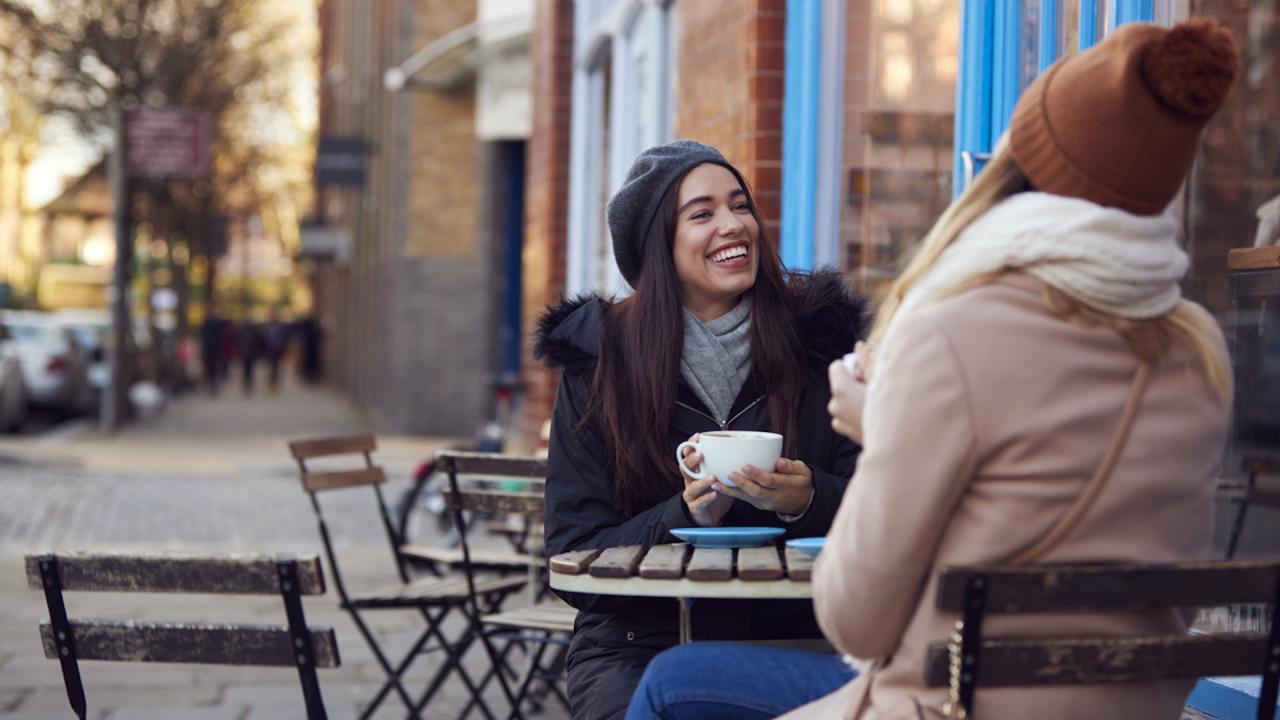 Why Do Humans Need Friends?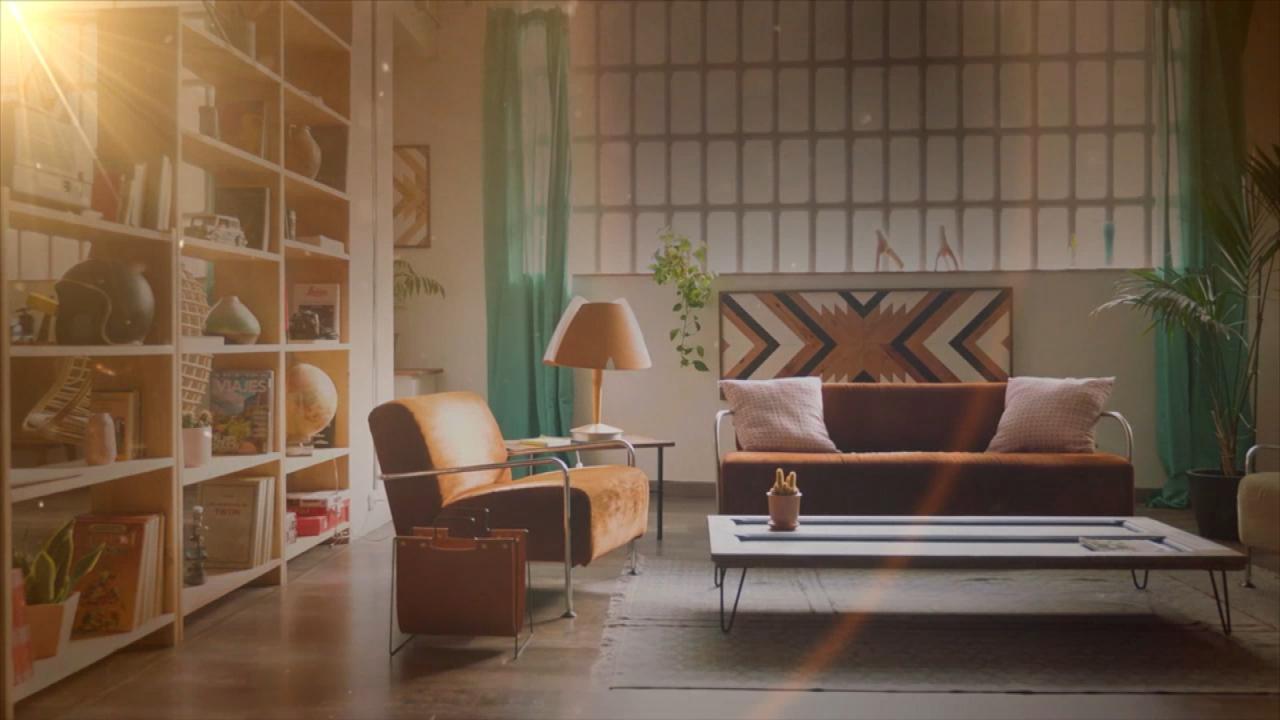 The Surprising Toxins In Your Home That Could Be Making You Sick!
The Krazy Coupon Lady, Joanie Demer, is here to discuss three apps that can help you pinch your pennies.
Watch: Glowing Skin on a Budget
• Trim – Signed up for a free trial that isn't free anymore, or a subscription that you just can't remember to cancel? The Trim app searches your bank statements and sends you a monthly message listing all your recurring charges. If you want to cancel one, just click a single button and Trim takes care of it for you.
• Fakespot –If you wonder whether those glowing reviews on Amazon.com are genuine, Fakespot can help you answer the question. It uses an algorithm to detect fishy product feedback, so you avoid getting conned.
• Billcutterz – Get the best rate every time without the hassle of haggling. A representative will call for you and negotiate the best possible rate with your service providers – they track promotions and special incentives so they know what to request. They'll keep half of what they save you during the first year, after which the savings are all yours. If they save you nothing, you pay them nothing.
ER Physician Dr. Travis Stork notes, "You may be Krazy Coupon Lady, but you aren't crazy at all! These are great tips."