Weight Loss Tricks to Keep You Motivated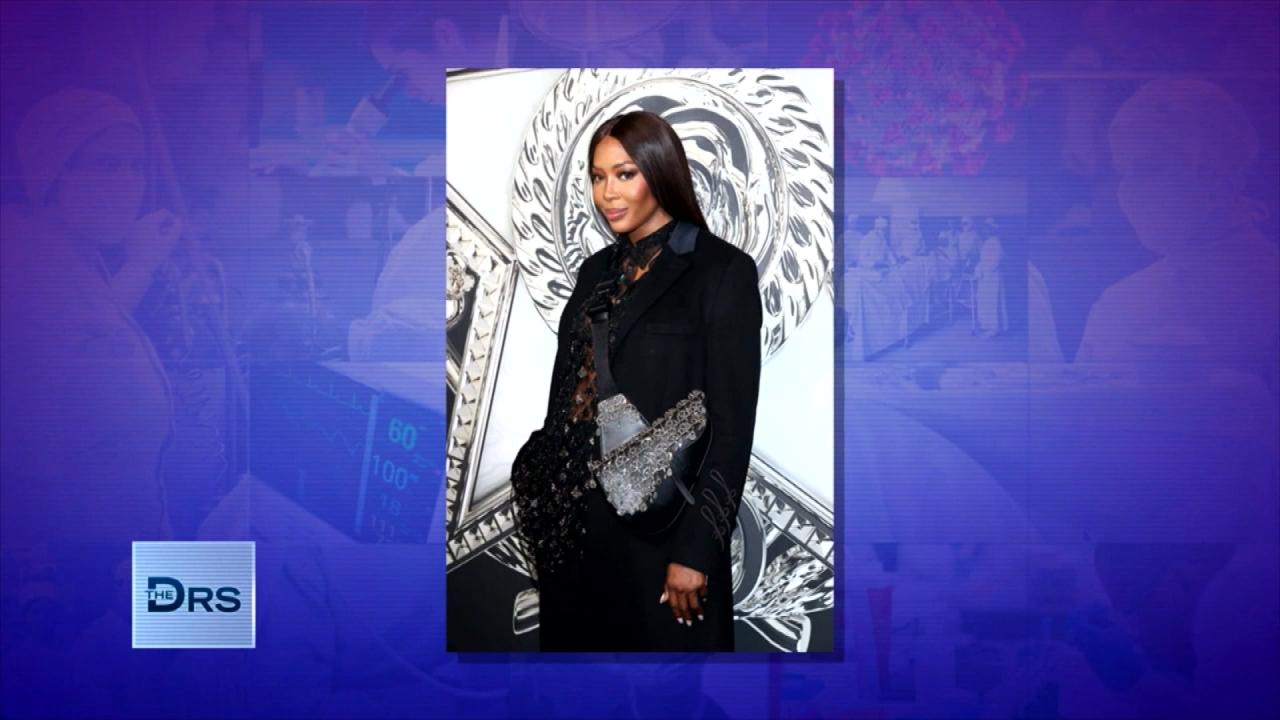 What Being a Supermodel Entails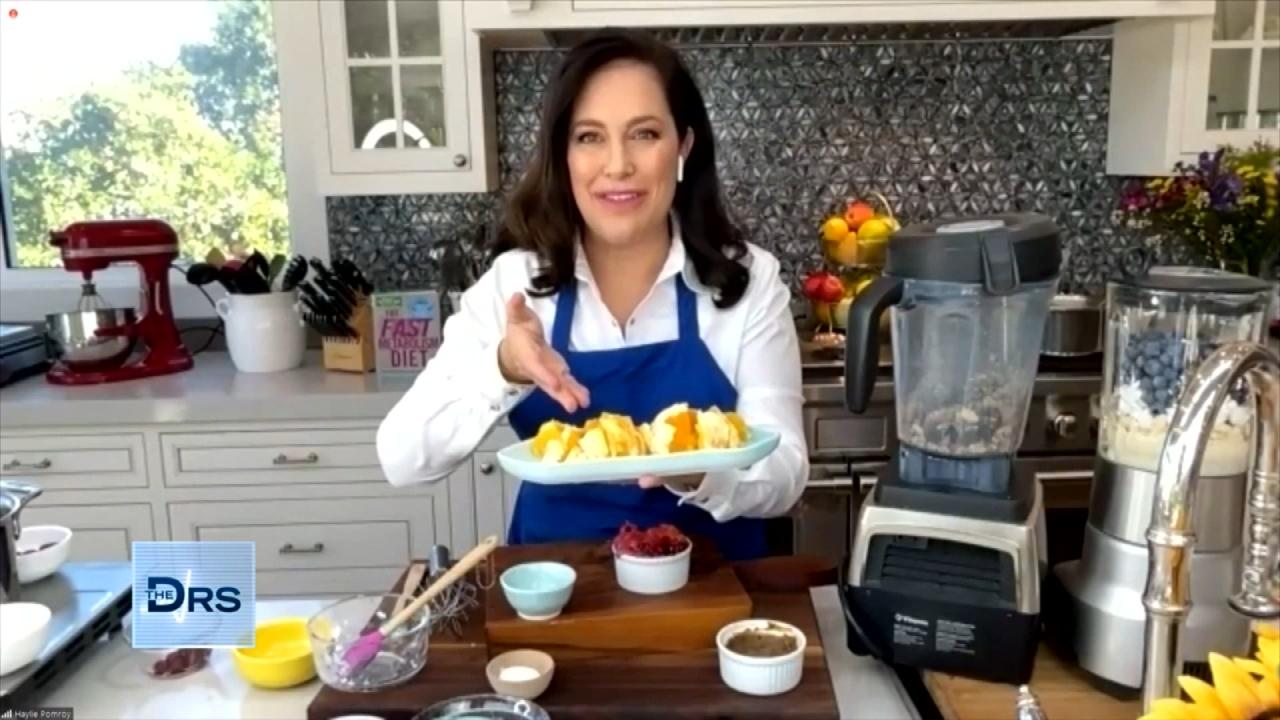 A Dessert That Can Ignite Your Metabolism?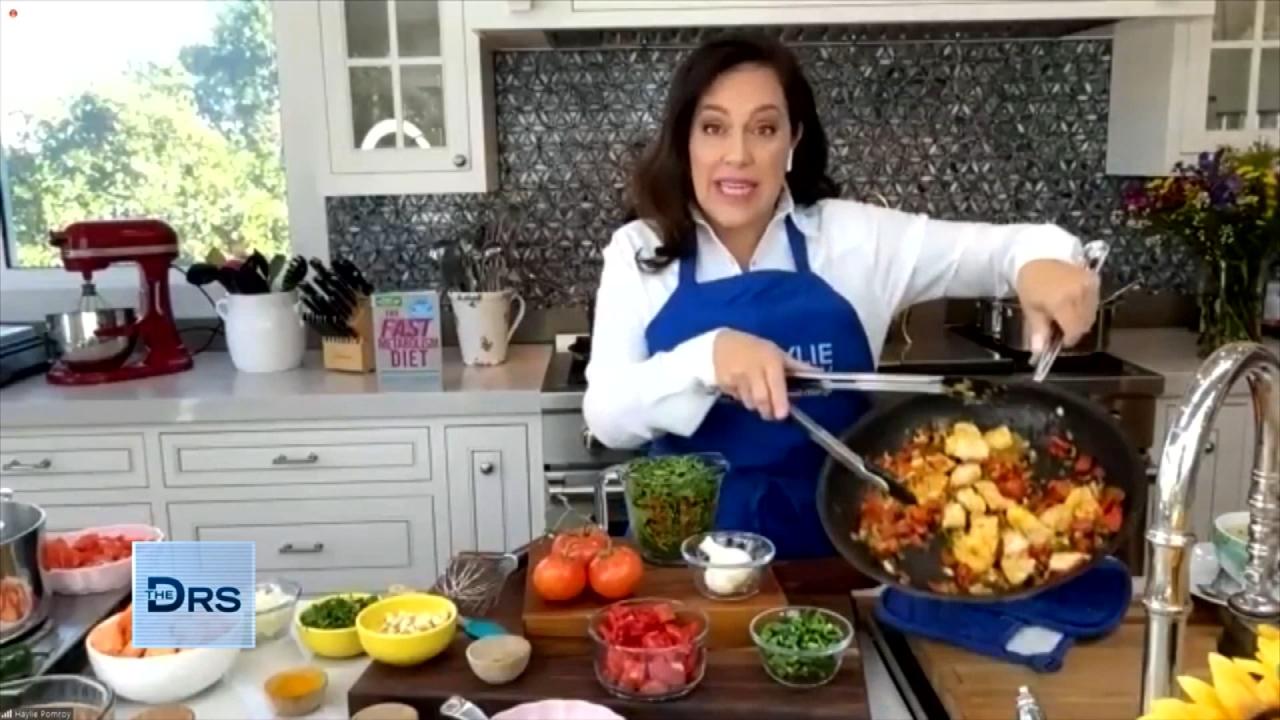 Tips to Rev Up Your Metabolism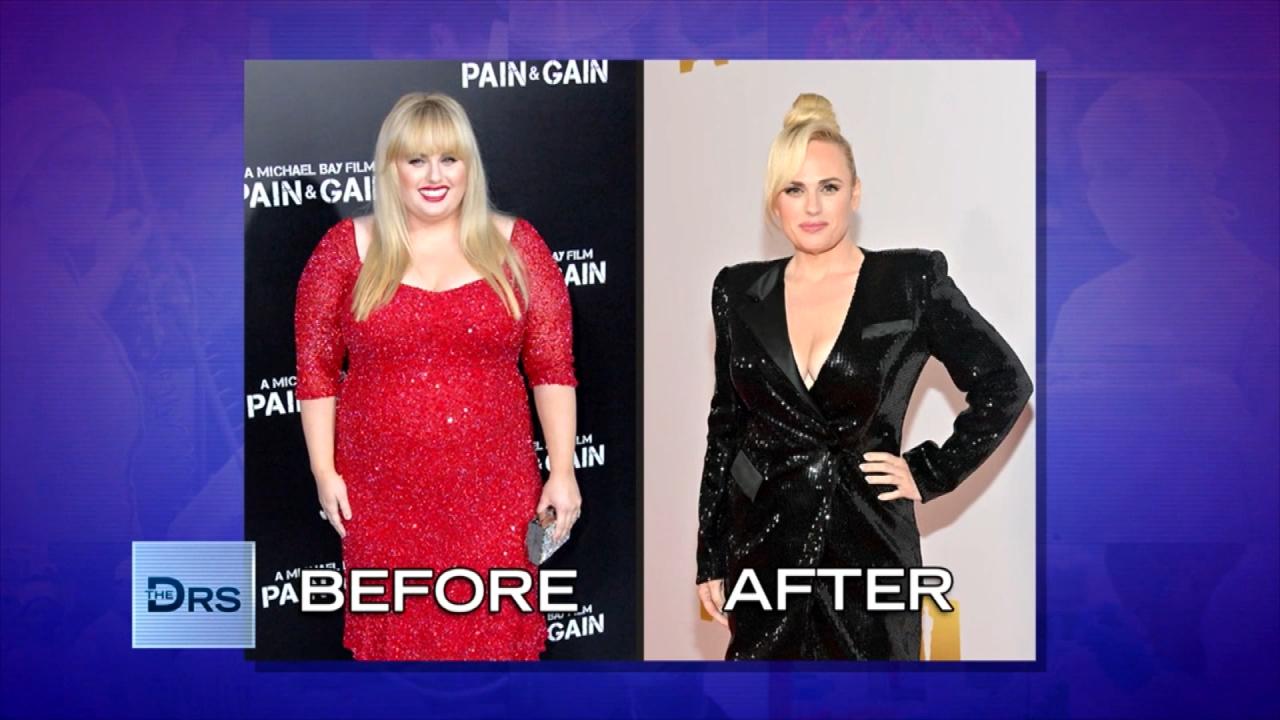 How Rebel Wilson Lost 70+ Pounds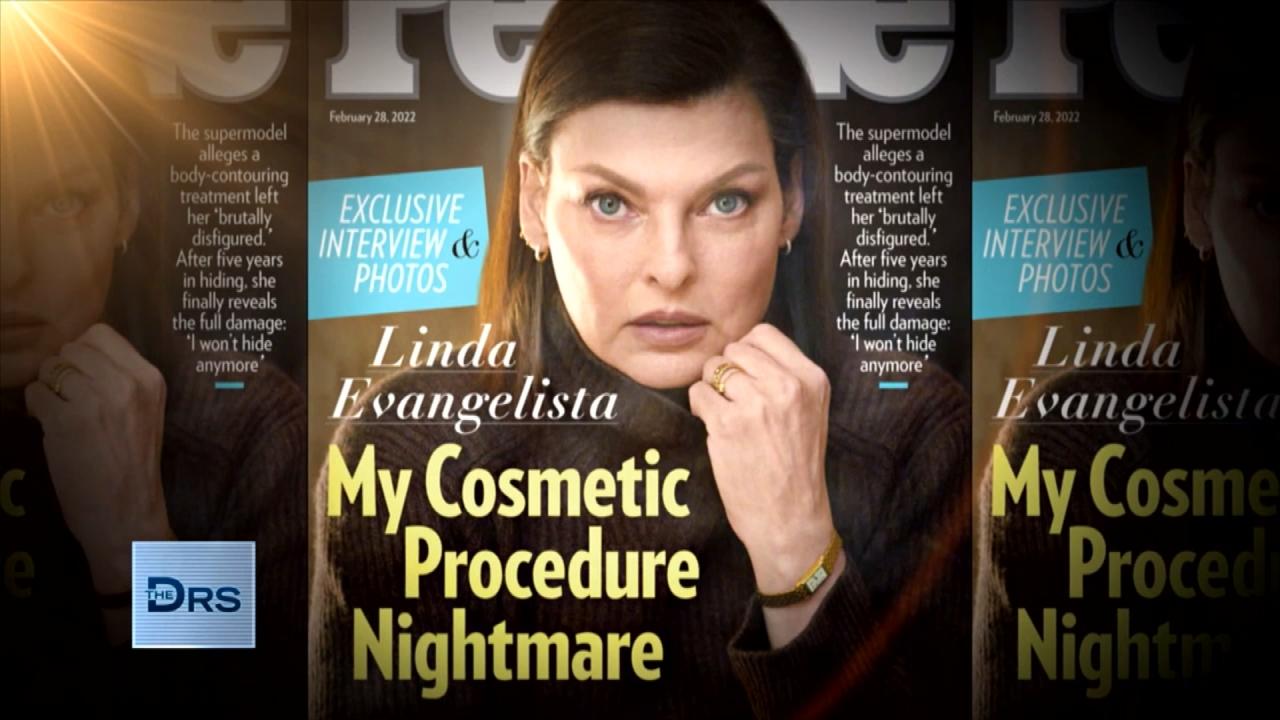 What Happened with Linda Evangelista and the Fat Freezing Proced…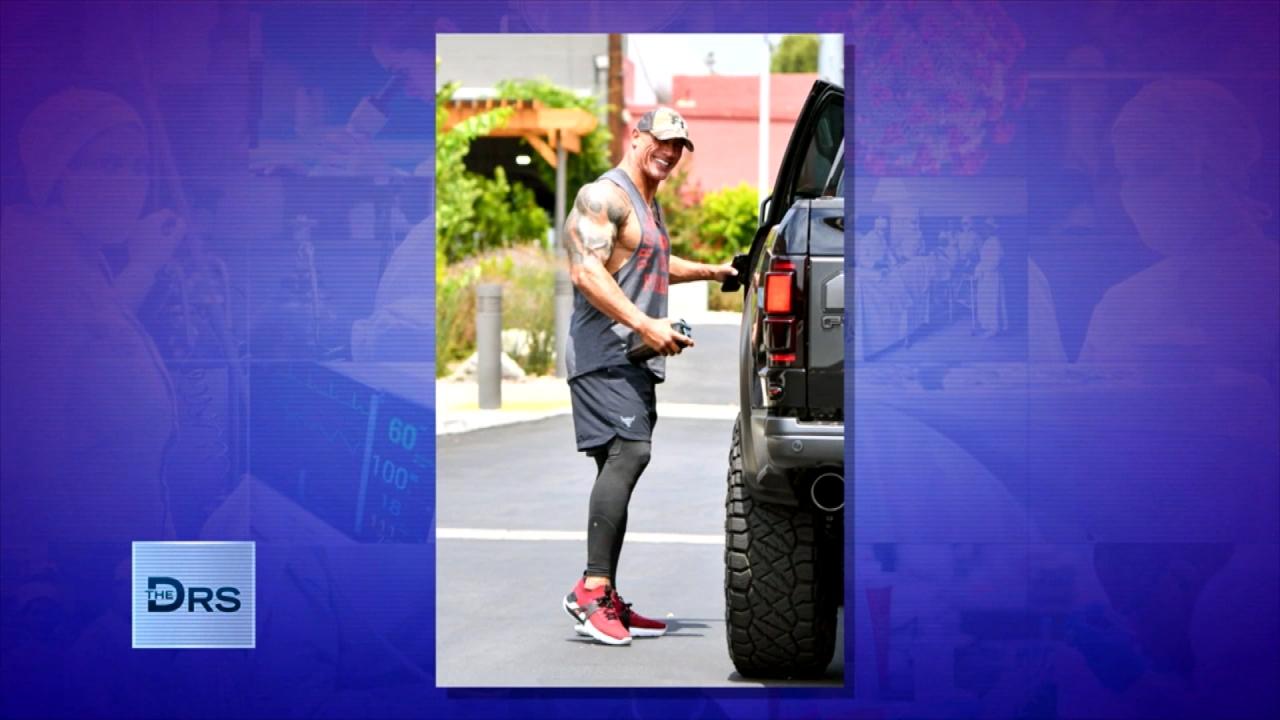 Should You Work Out on an Empty Stomach?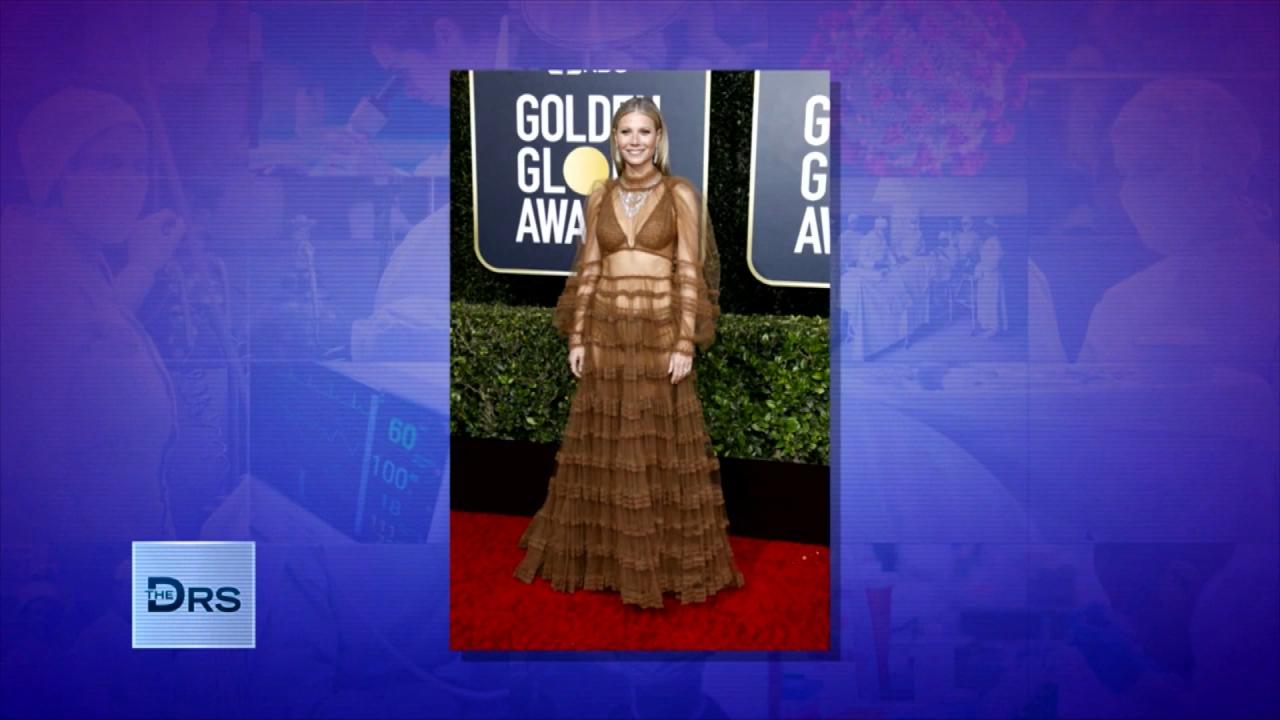 Is the Gwyneth Paltrow-Popular Prolon Diet Healthy?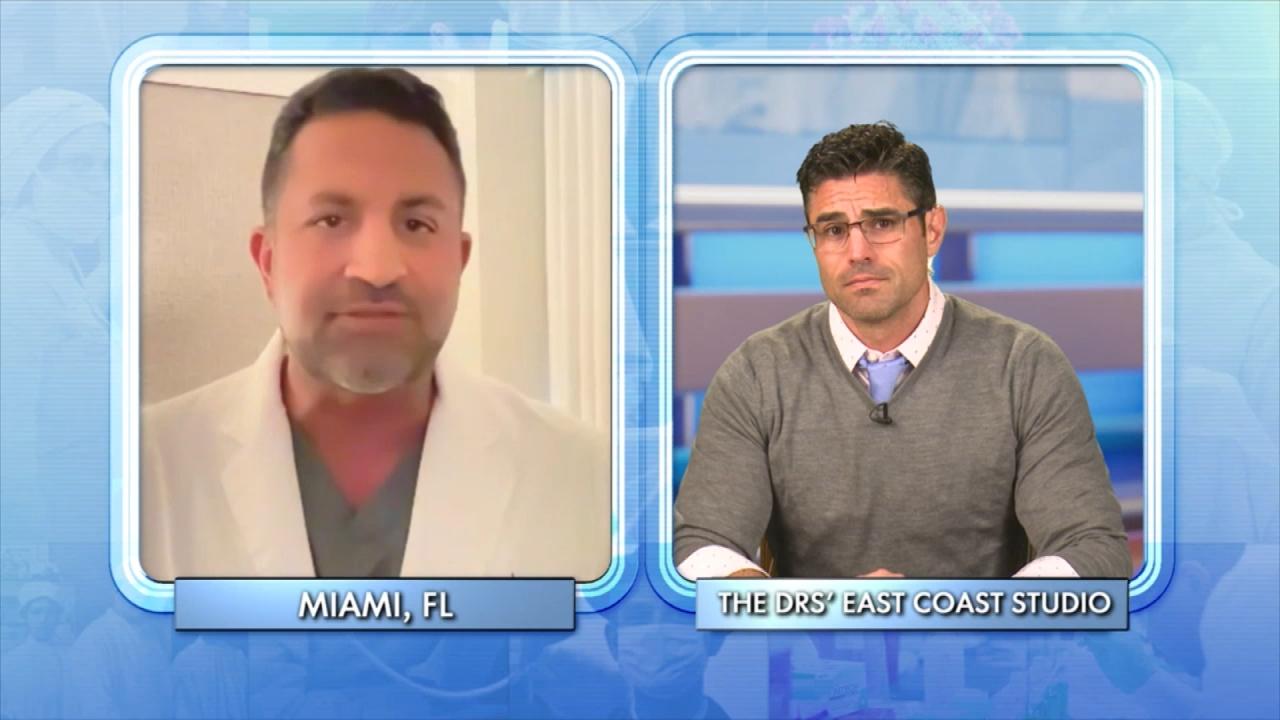 What Biomarkers Can Tell You About Your Health!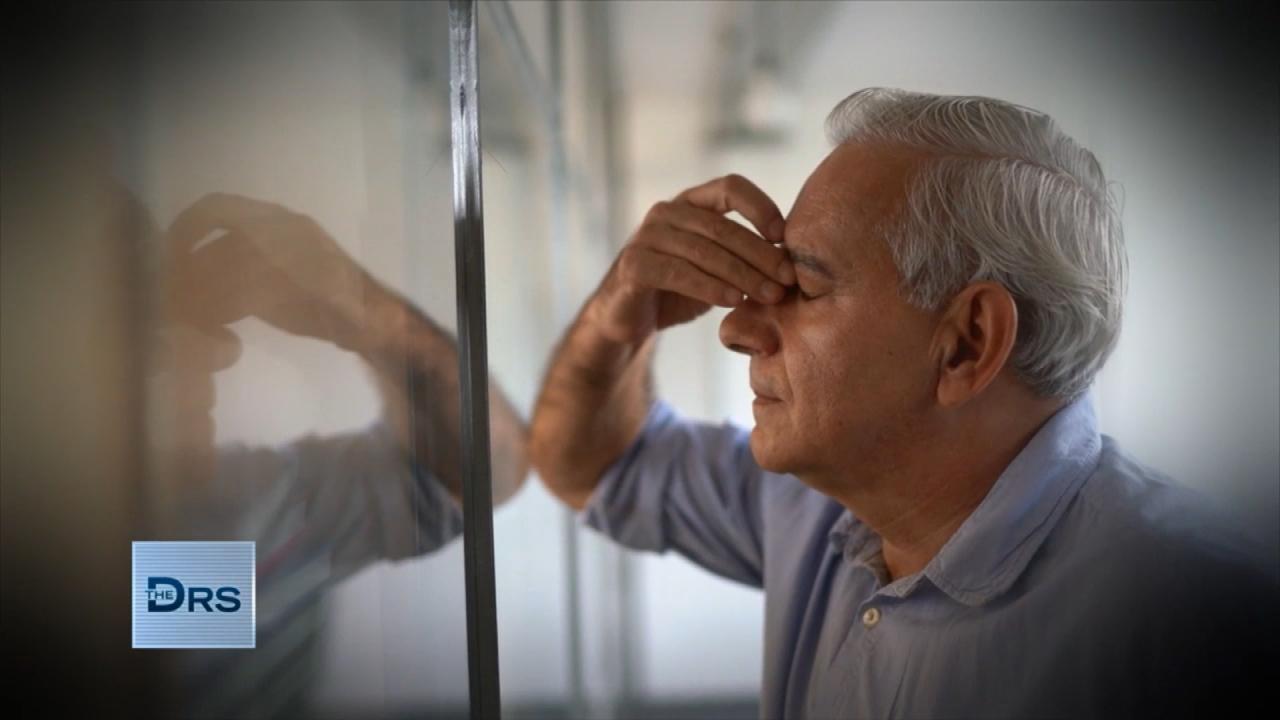 How to Determine If You Have Chronic Inflammation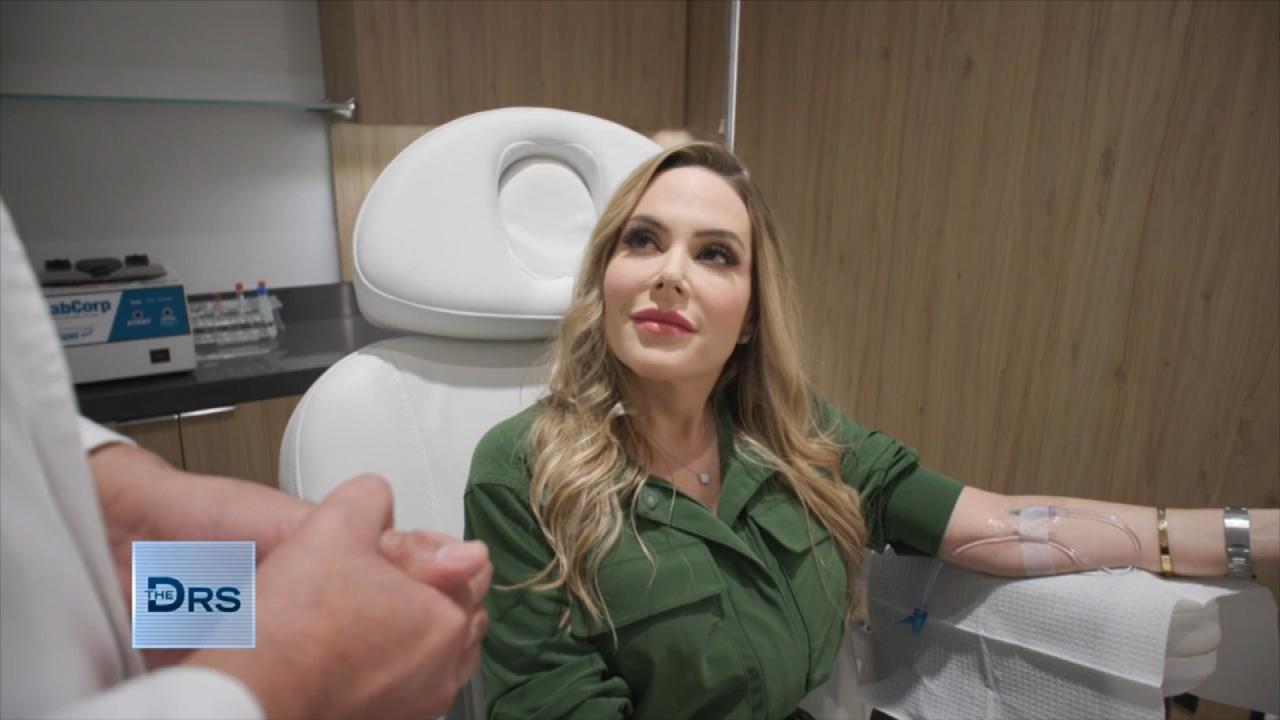 Can IV Infusions Actually Boost Your Health?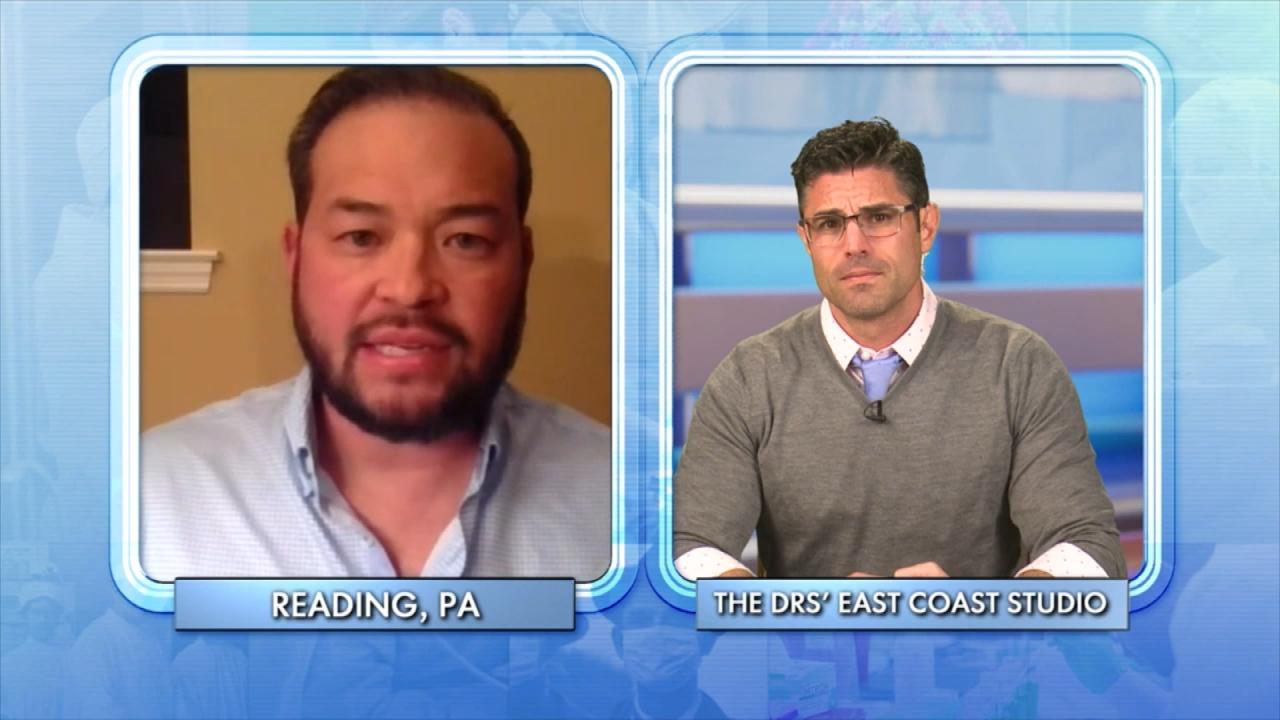 Does Jon Gosselin Know What He Wants in a Partner?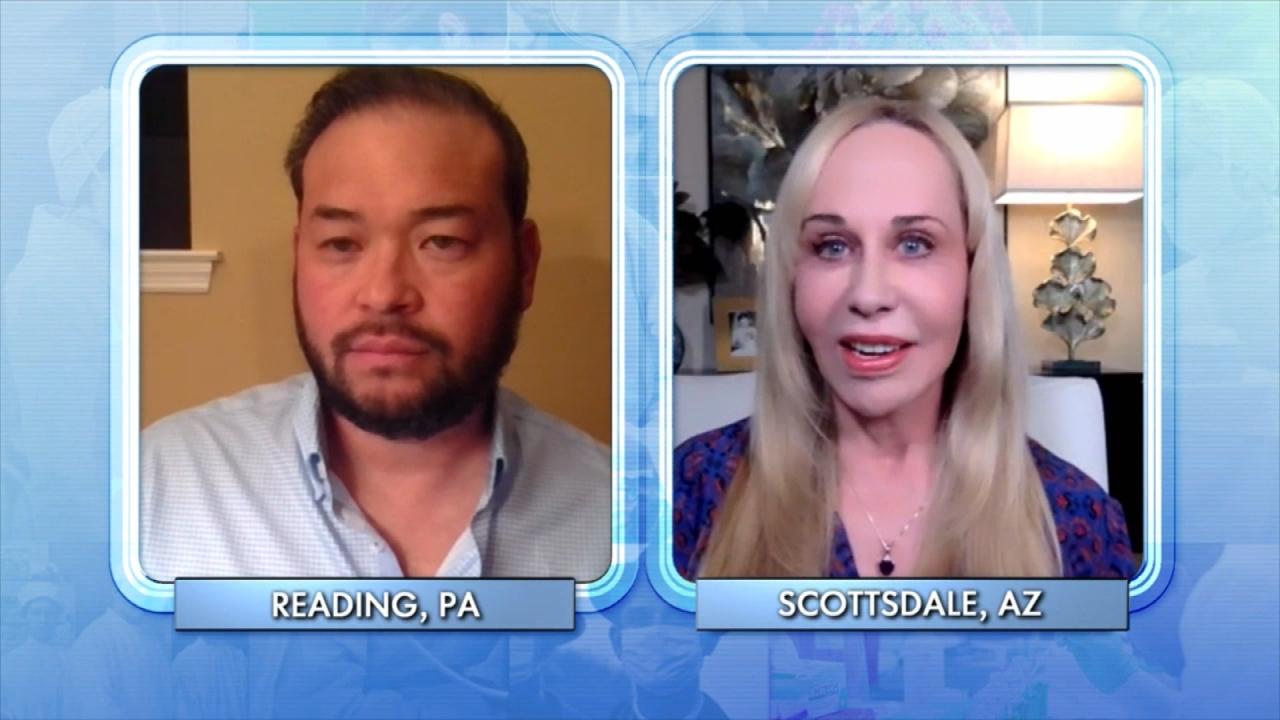 Reality Star Jon Gosselin Meets with Relationship Expert!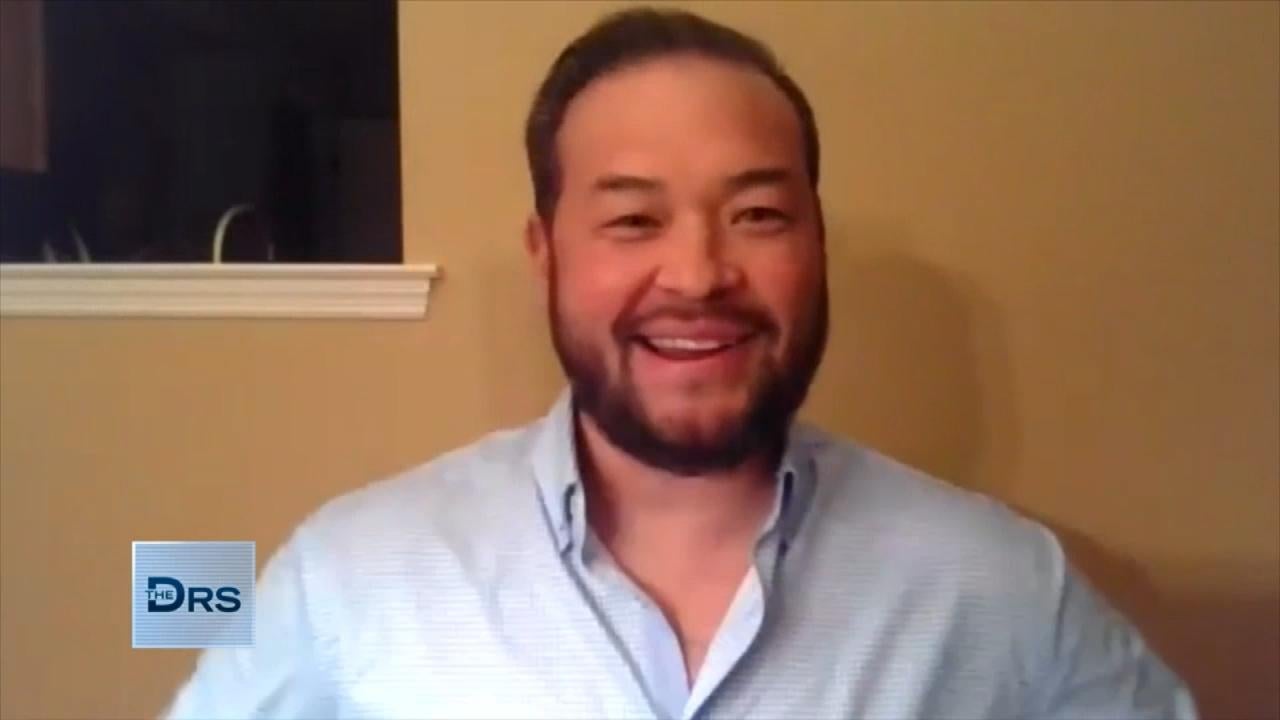 Is Reality Star Jon Gosselin Ready to Date?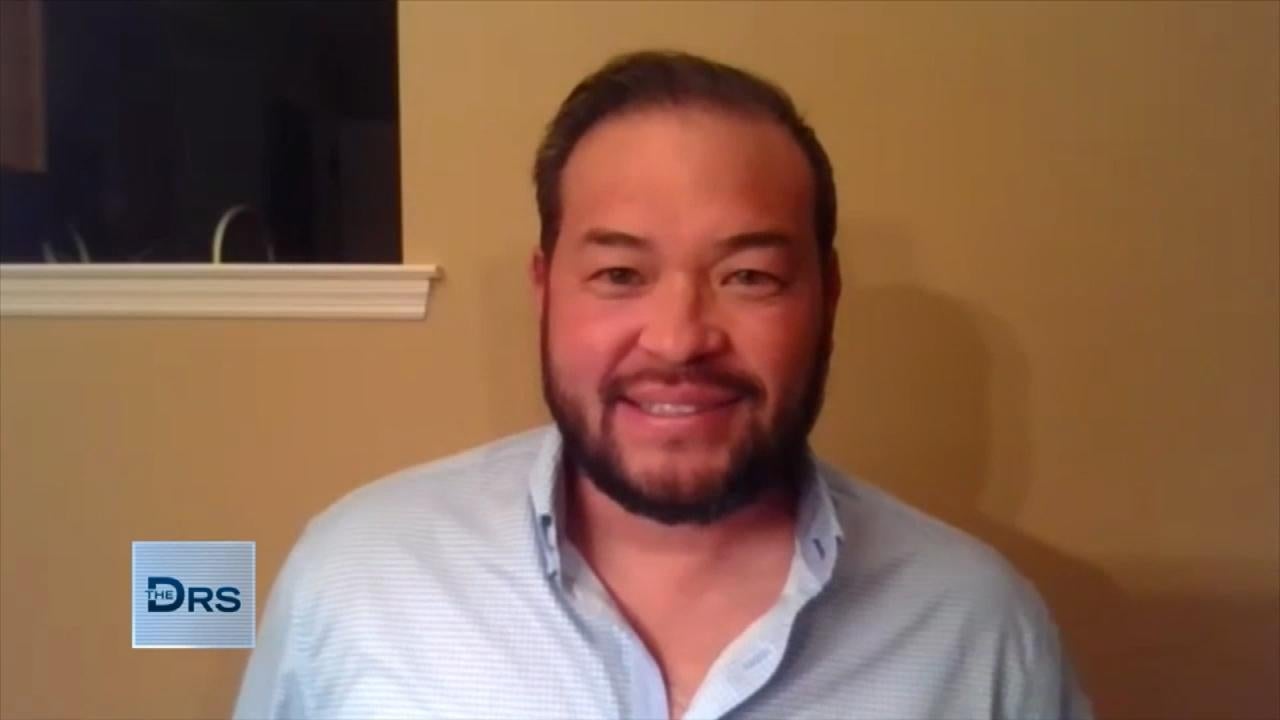 Jon Gosselin Reveals Hair Transplant Results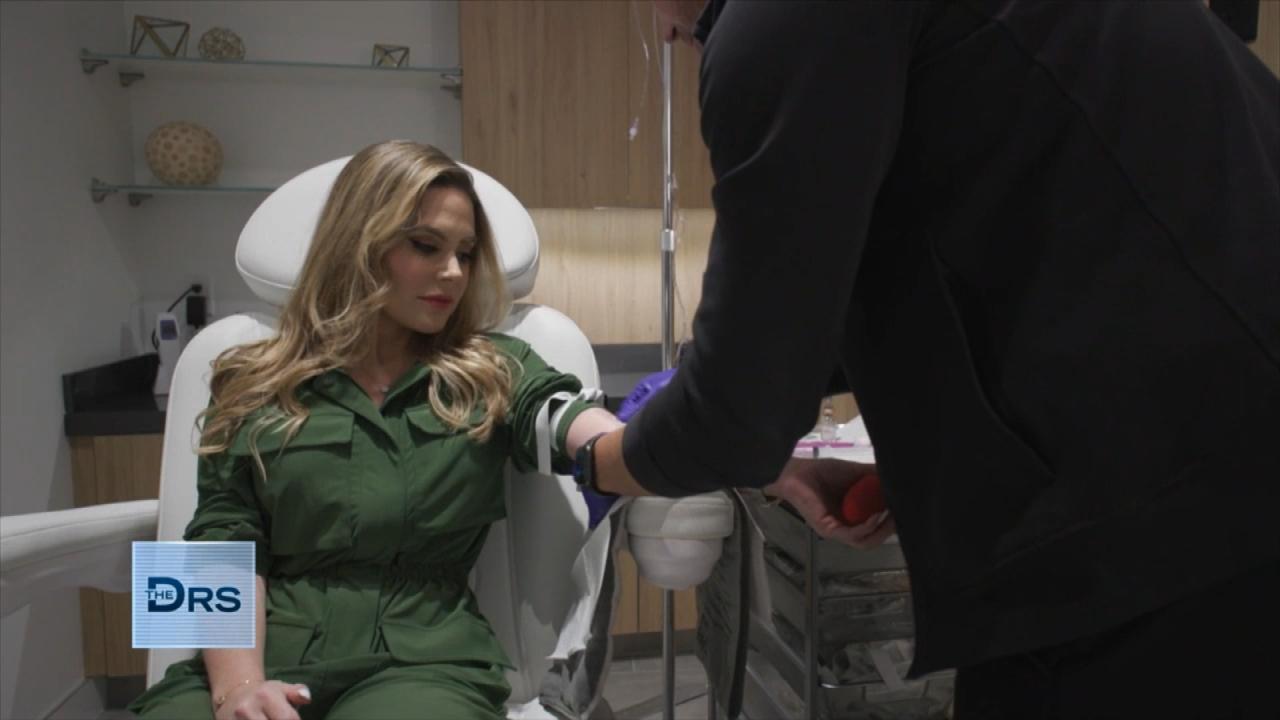 How to be the CEO of Your Own Health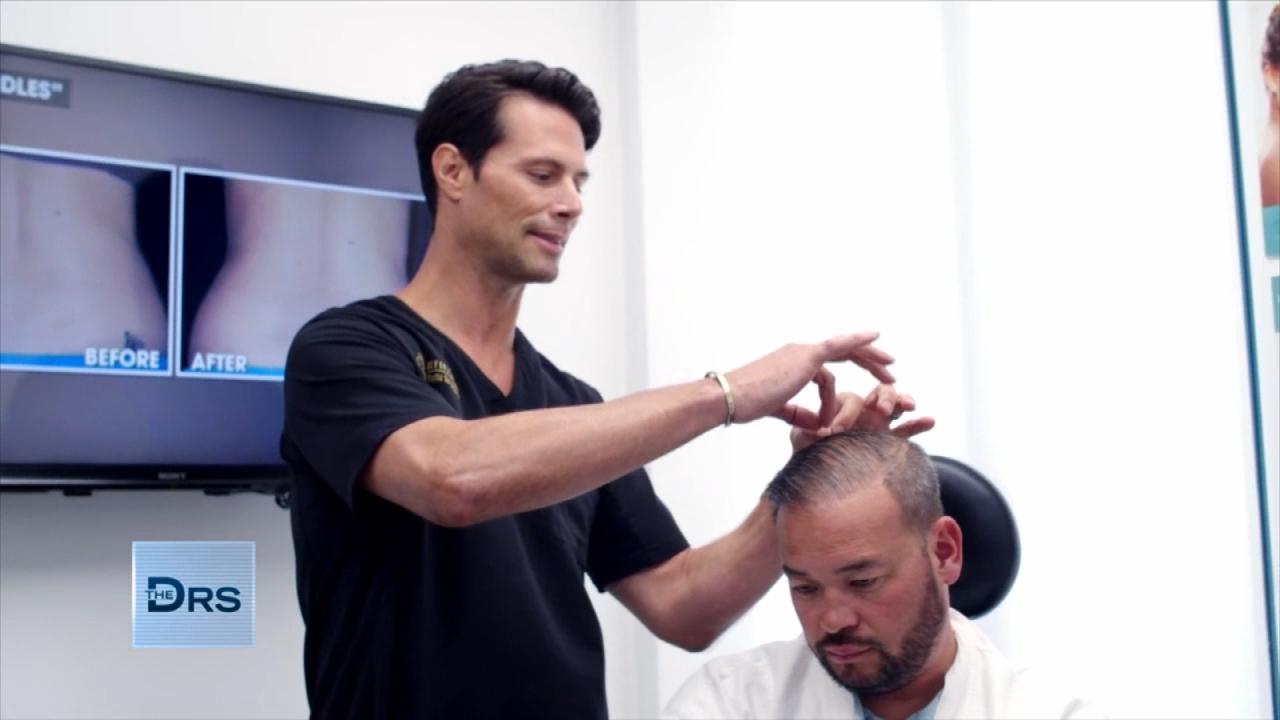 Reality Star Jon Gosselin Undergoes Hair Transplant to Boost Con…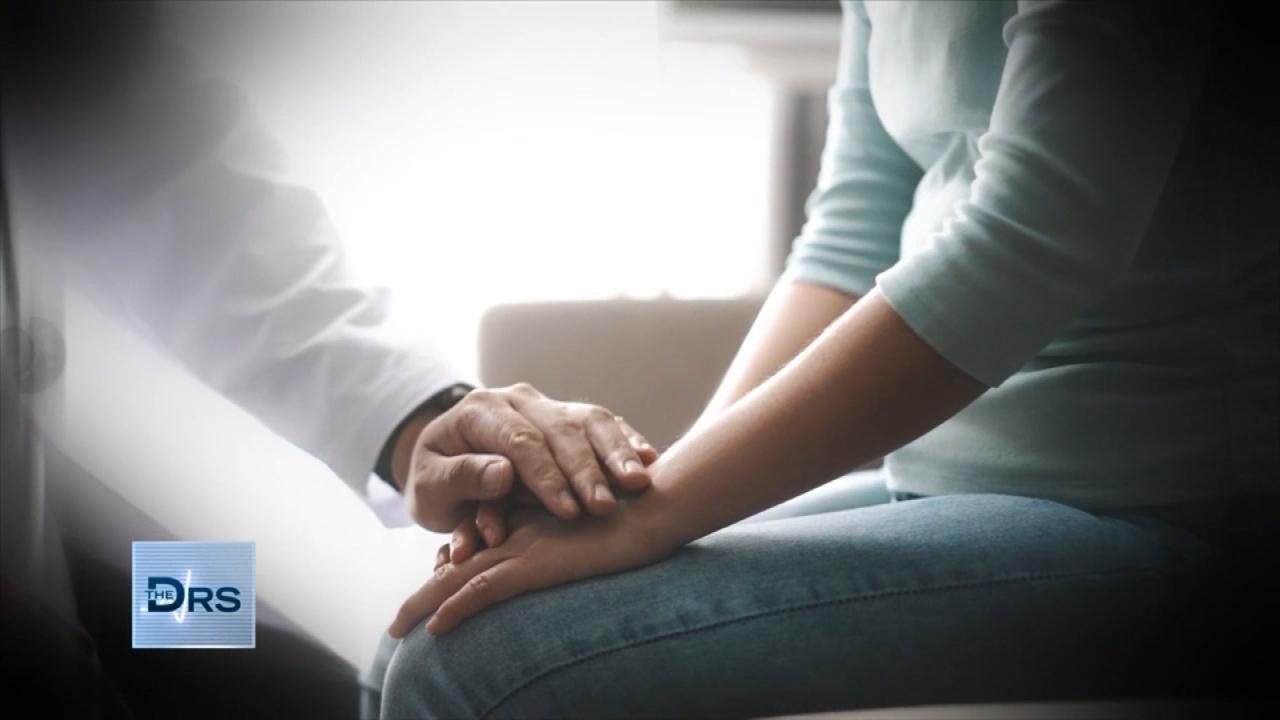 How Can You Be Proactive about Detecting Cancer?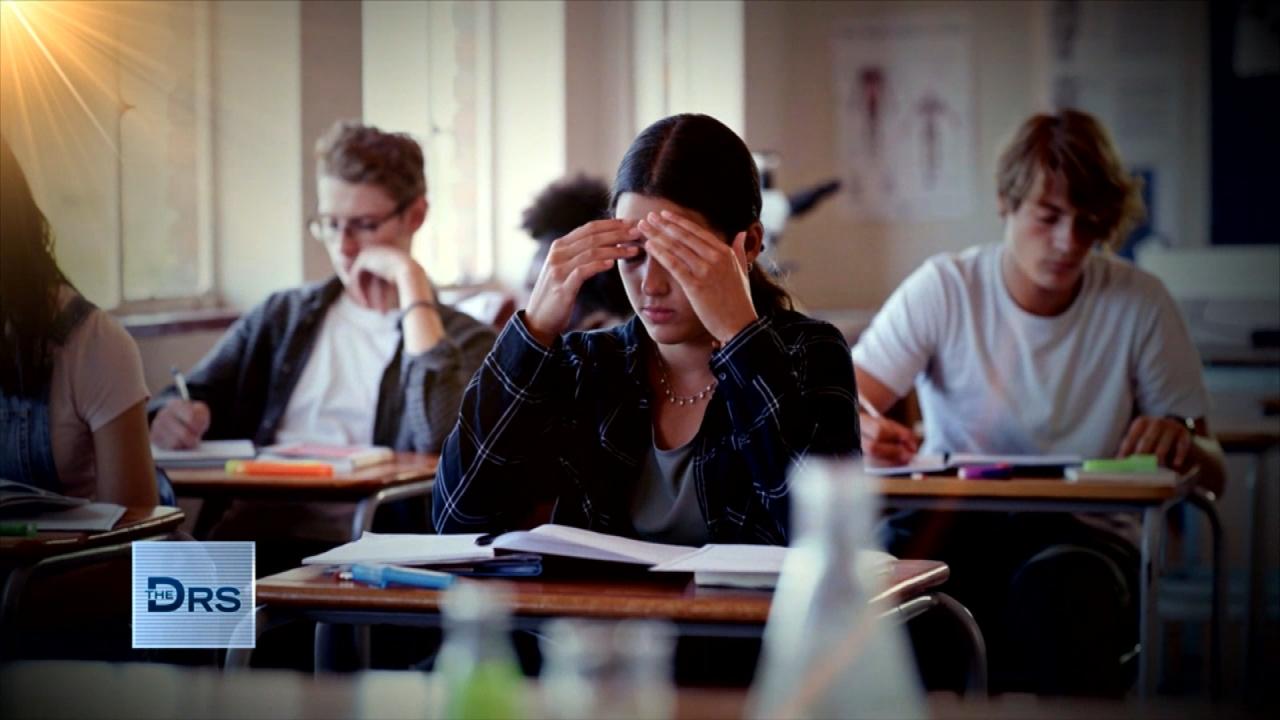 Should Kids Be Able to Take Mental Health Days?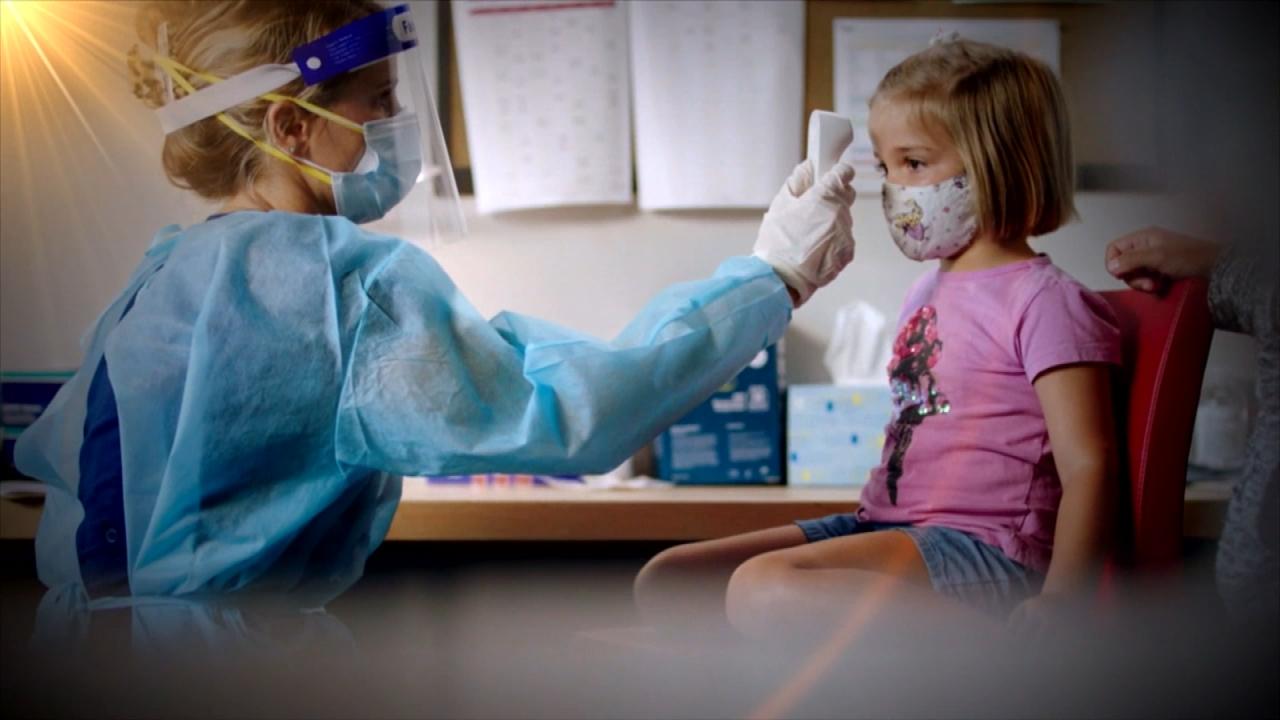 How to Talk to Your Kids about Mental Health
"Shape Magazine" Fitness Director Jaclyn Emerick joins The Doctors to share some little tricks to keep you on track with your personal goals.
• Water Bottle Collage – Combine inspiration and hydration! Glue pictures of the clothes you'd love to feel comfortable wearing to your water bottle. This will help you keep your eye on the prize all day, not just at the gym. ER Physician Dr. Travis Stork loves this one. "Like a mobile vision board," he says.
Watch: Man's Journey from Obese to Bodybuilder
• Sweat Stash – Tuck away $5 every time you work out, then spend that money on a special treat when you achieve your goal. Depending on the length of your journey, that could be a spa day or a weekend getaway!
• Goal Body – Take an unflattering photo of yourself, then tweak it in Photoshop or another image-editing app to create an image of a healthy new you. Post that "after" image on your fridge or bathroom mirror so you can see what you're working for.
Watch: The Doctors' Most-Asked Question: How Do I Lose Weight?
• Bet on Your Weight Loss – Put your money where your goals are! Download the DietBet app, and bet that you'll lose at least 4 percent of your body weight in a month. The minimum bet is $30, and everyone in your game who makes their goal will split the pot (minus a percentage to DietBet). During your bet, you and other players can post photos and encouragement for each other. 97 percent of users lose weight.