Husband Seriously Injured after Crash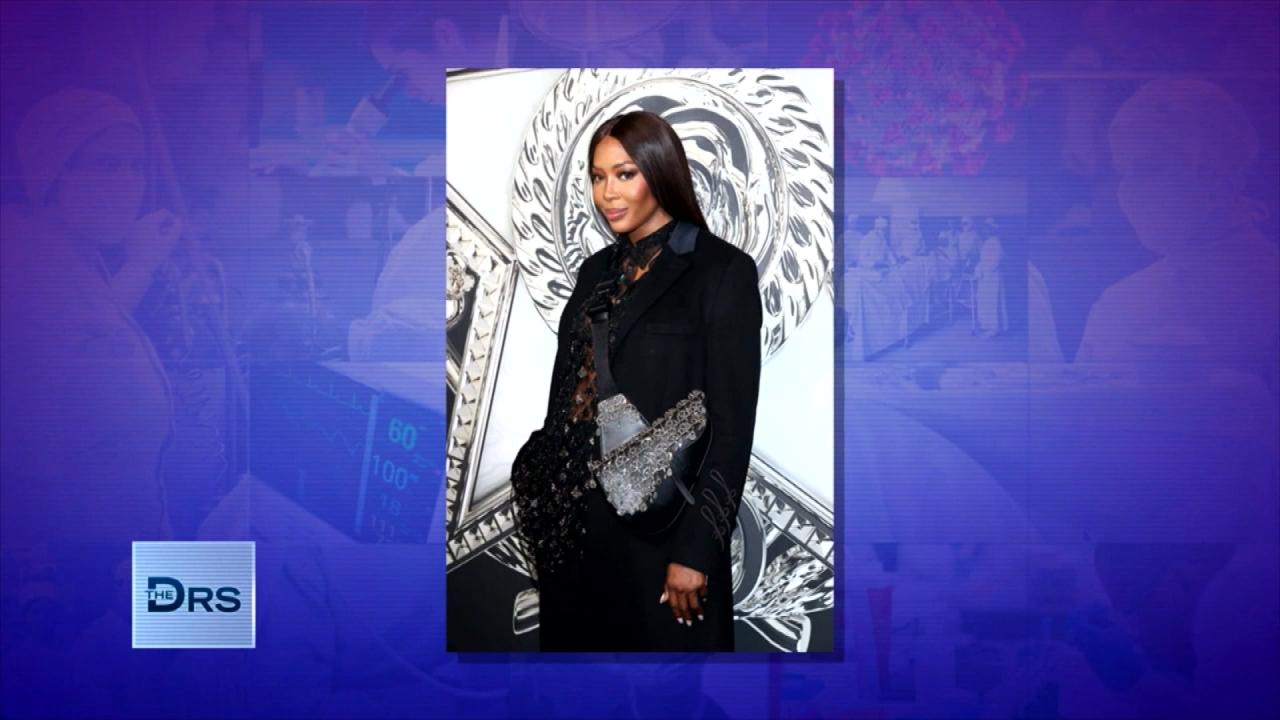 What Being a Supermodel Entails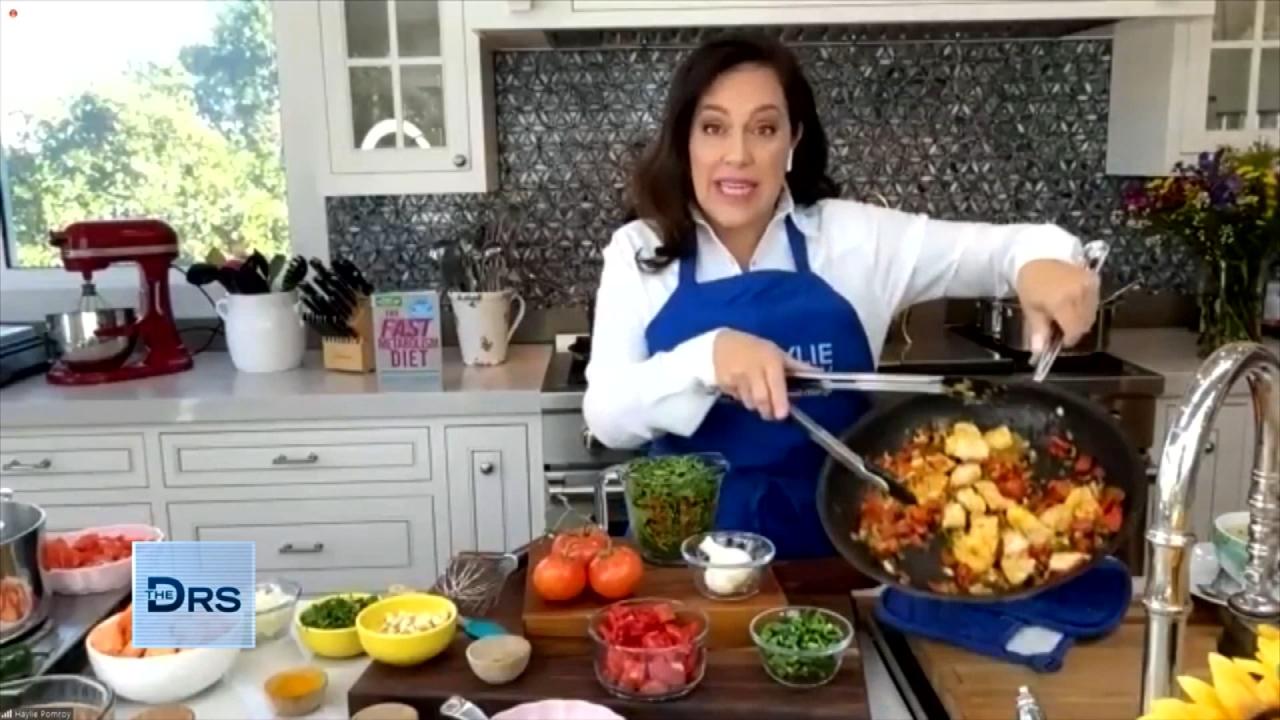 Tips to Rev Up Your Metabolism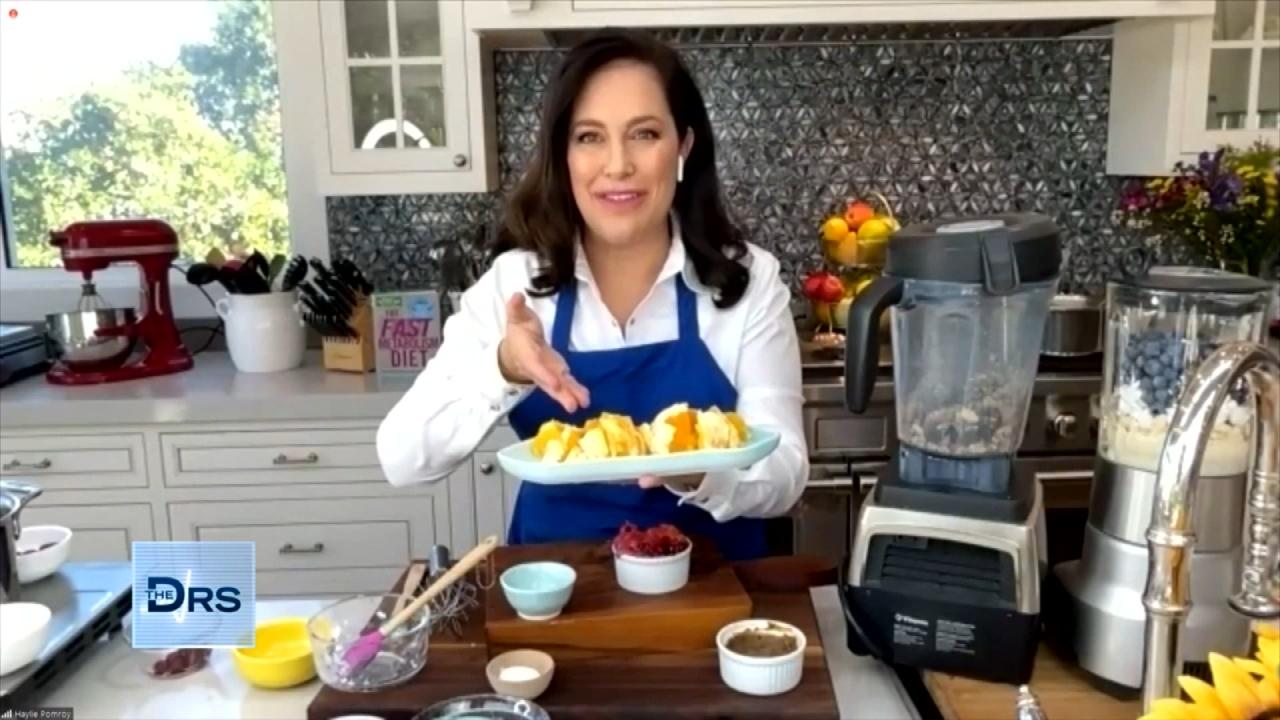 A Dessert That Can Ignite Your Metabolism?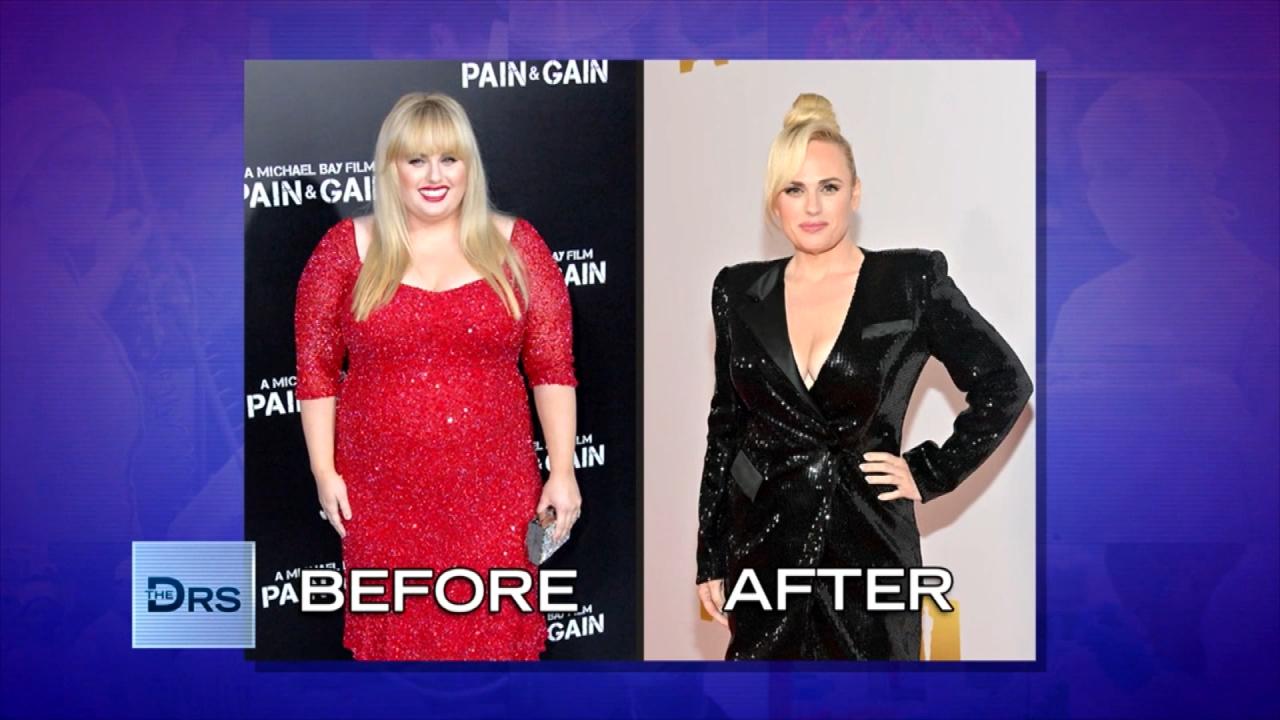 How Rebel Wilson Lost 70+ Pounds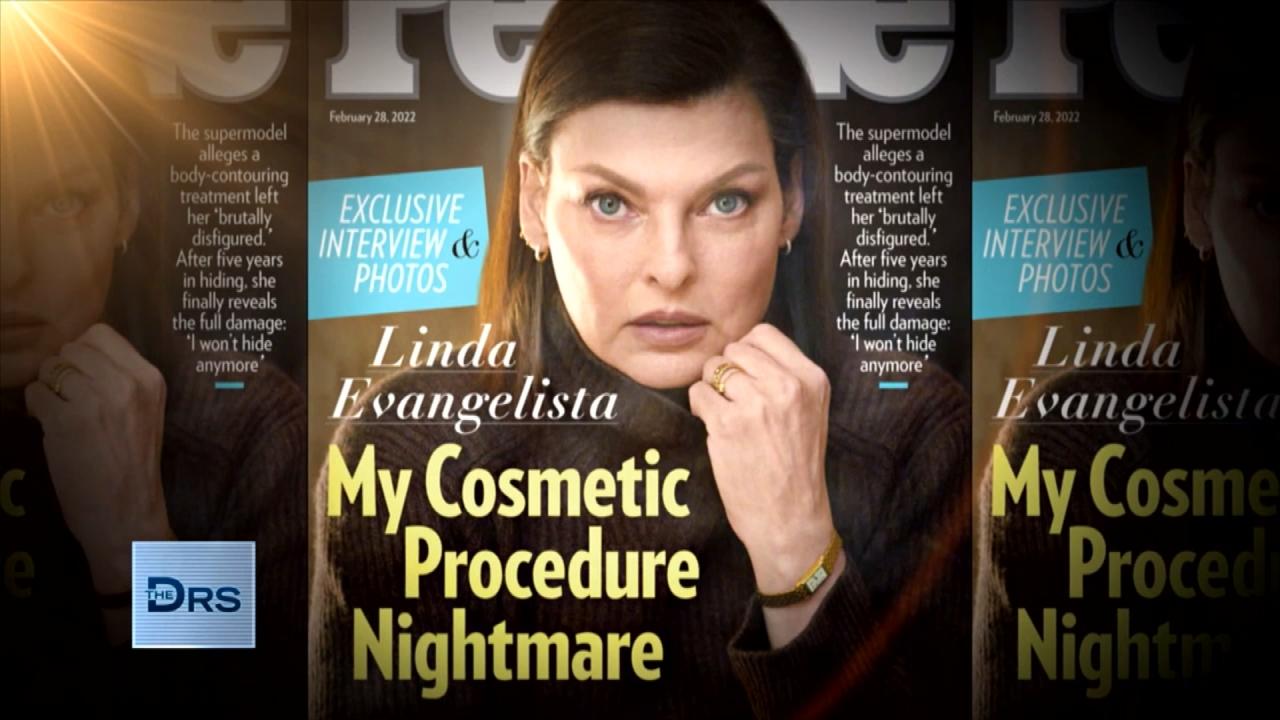 What Happened with Linda Evangelista and the Fat Freezing Proced…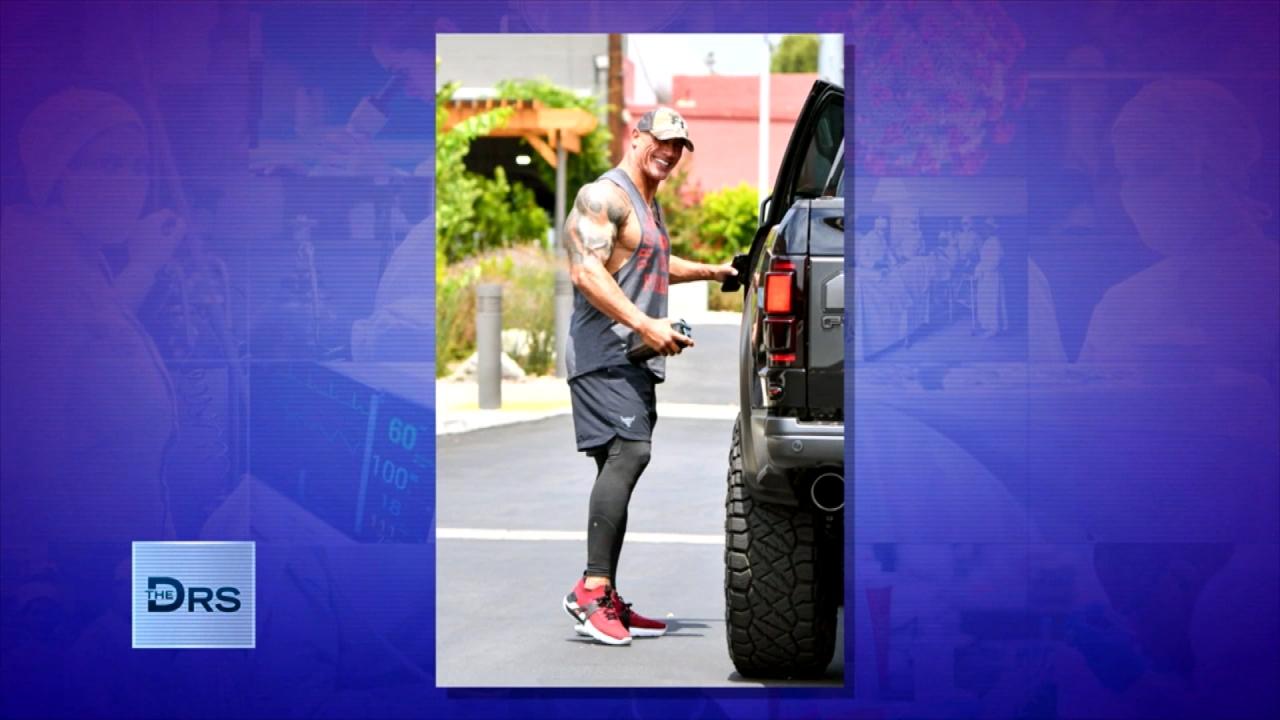 Should You Work Out on an Empty Stomach?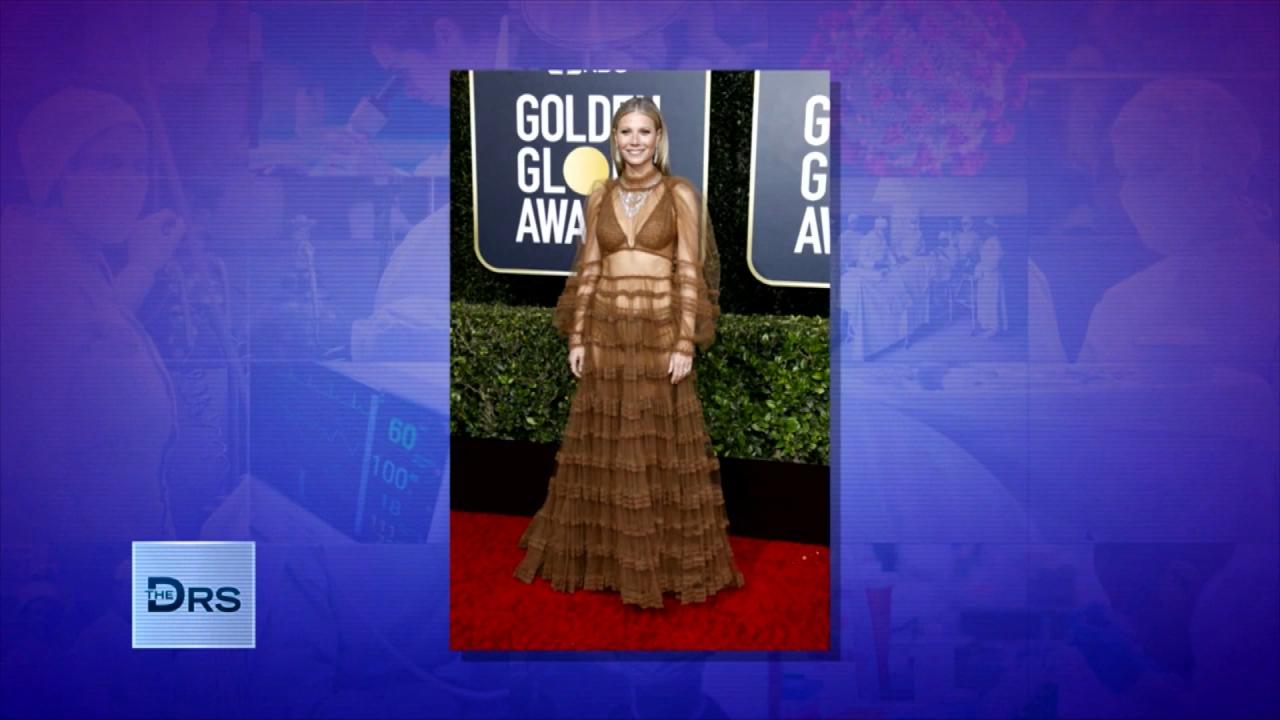 Is the Gwyneth Paltrow-Popular Prolon Diet Healthy?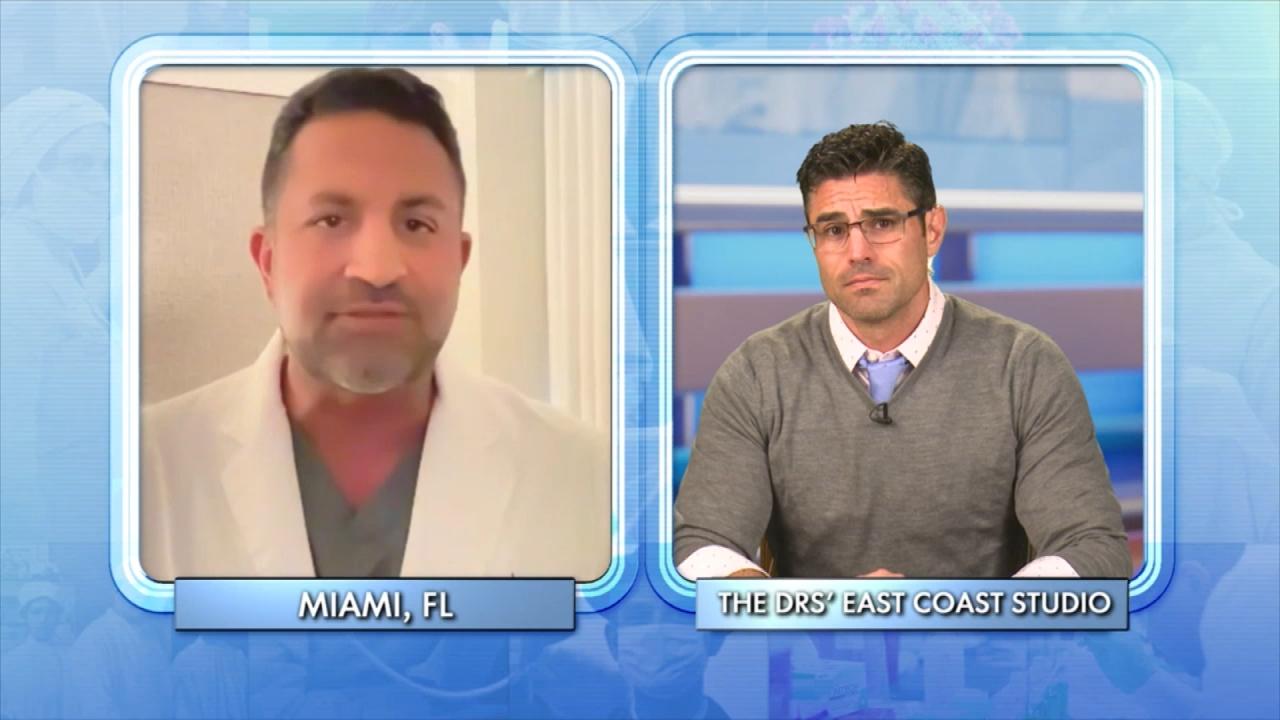 What Biomarkers Can Tell You About Your Health!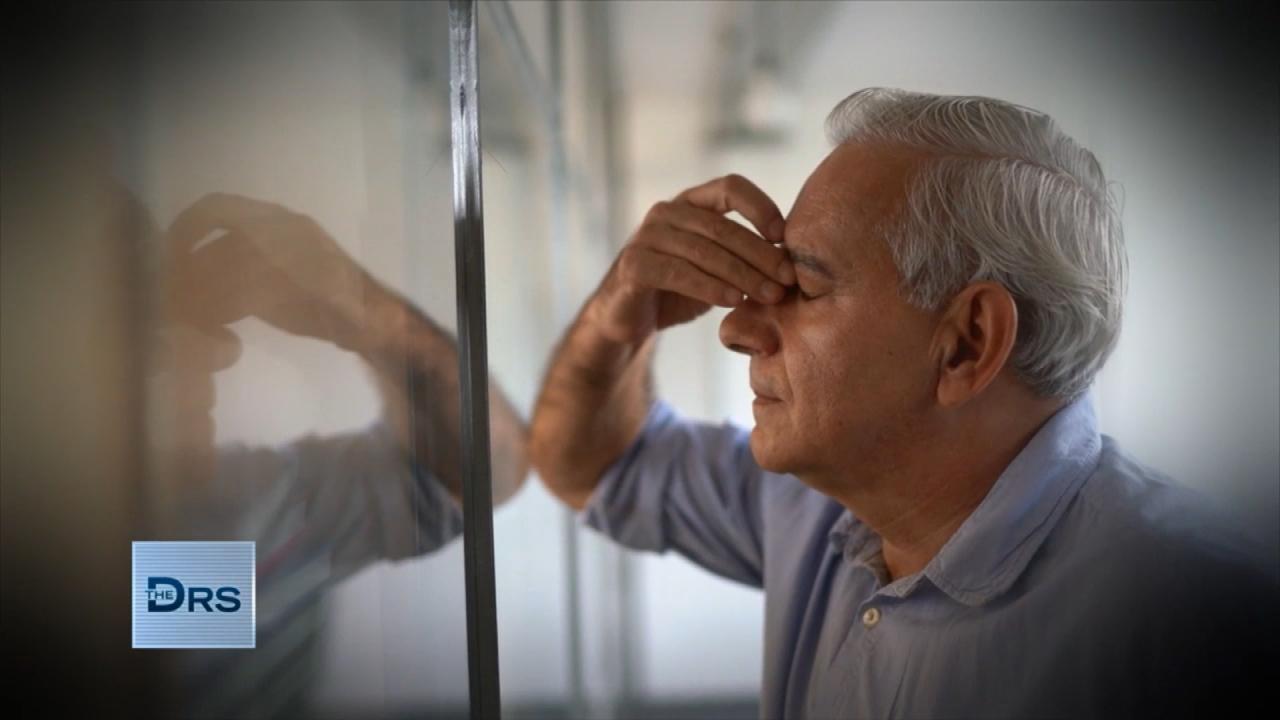 How to Determine If You Have Chronic Inflammation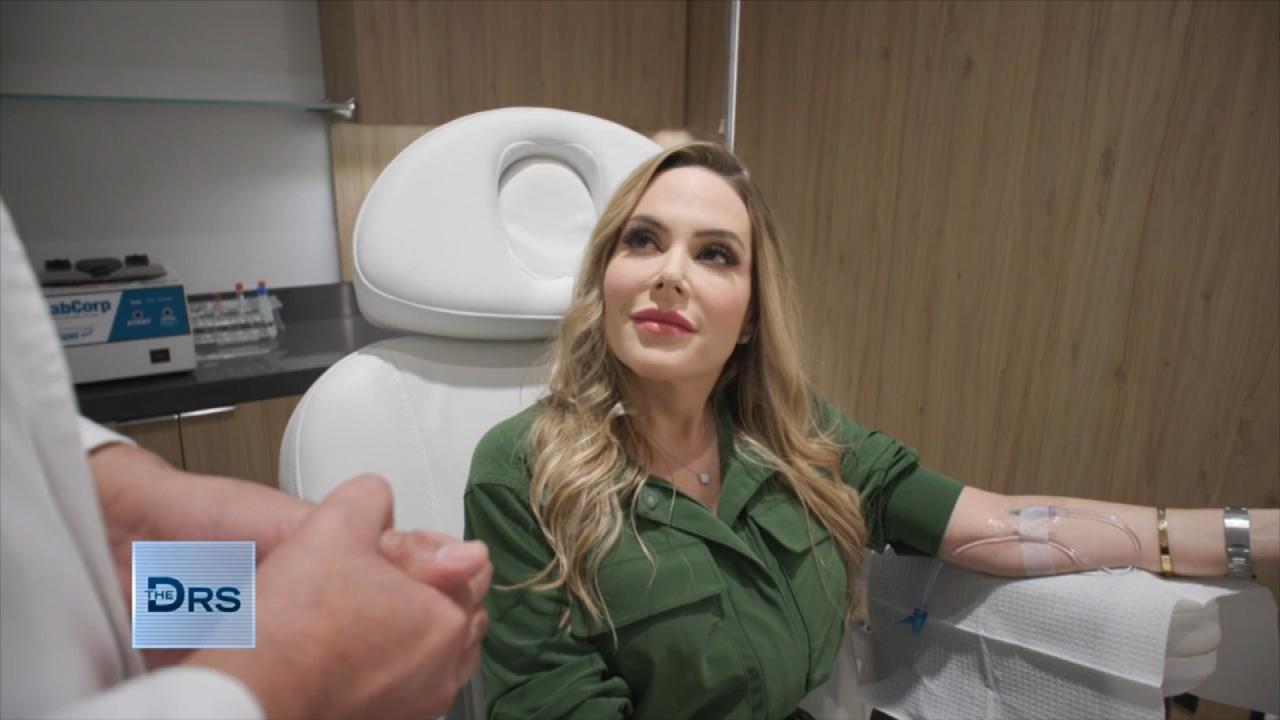 Can IV Infusions Actually Boost Your Health?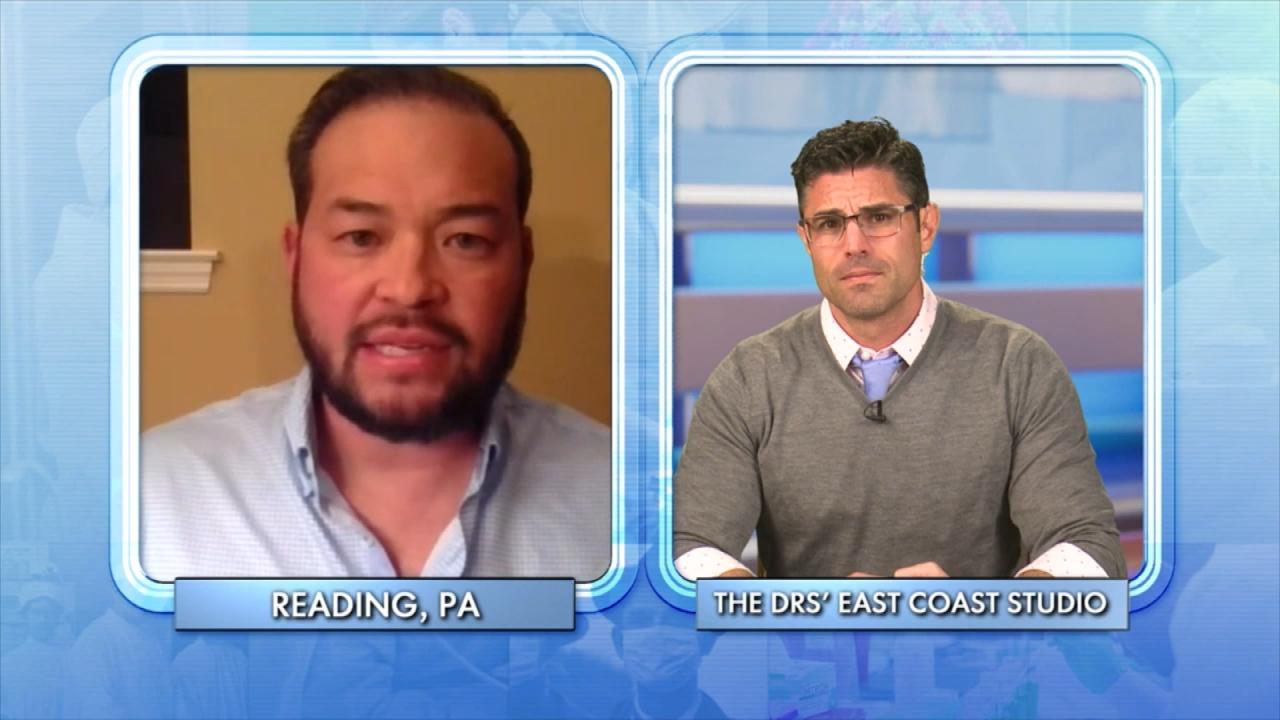 Does Jon Gosselin Know What He Wants in a Partner?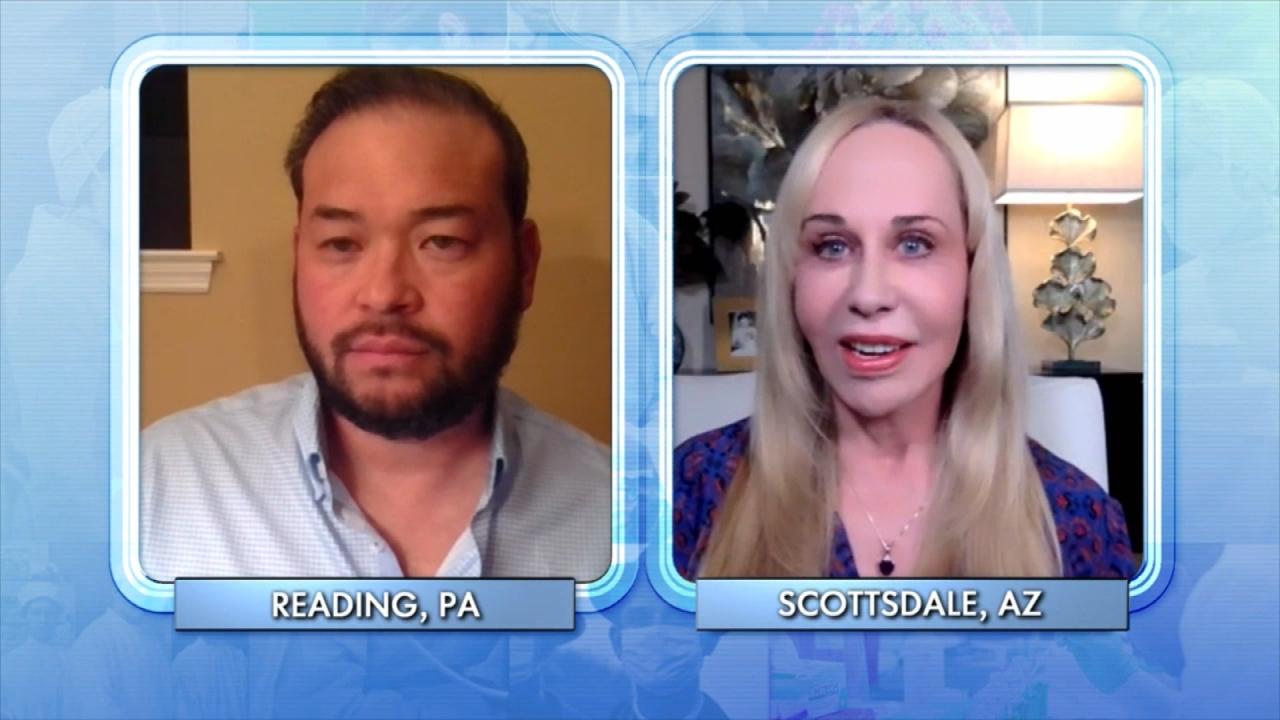 Reality Star Jon Gosselin Meets with Relationship Expert!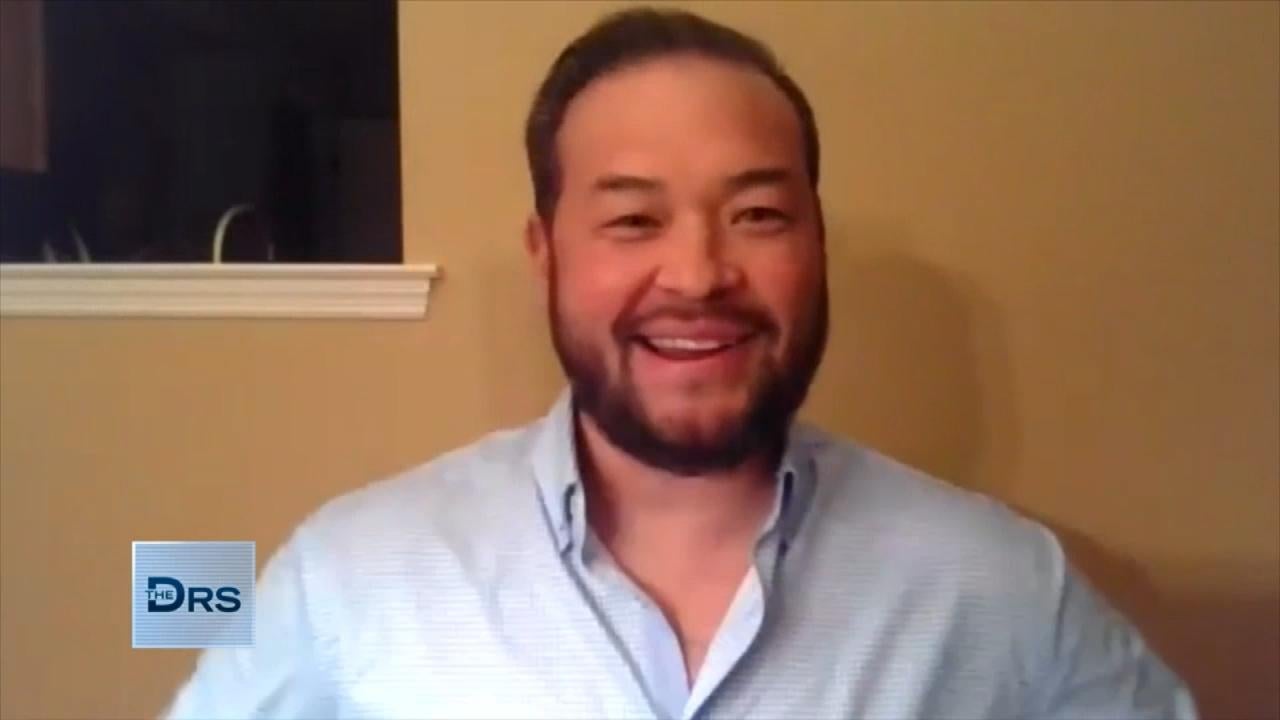 Is Reality Star Jon Gosselin Ready to Date?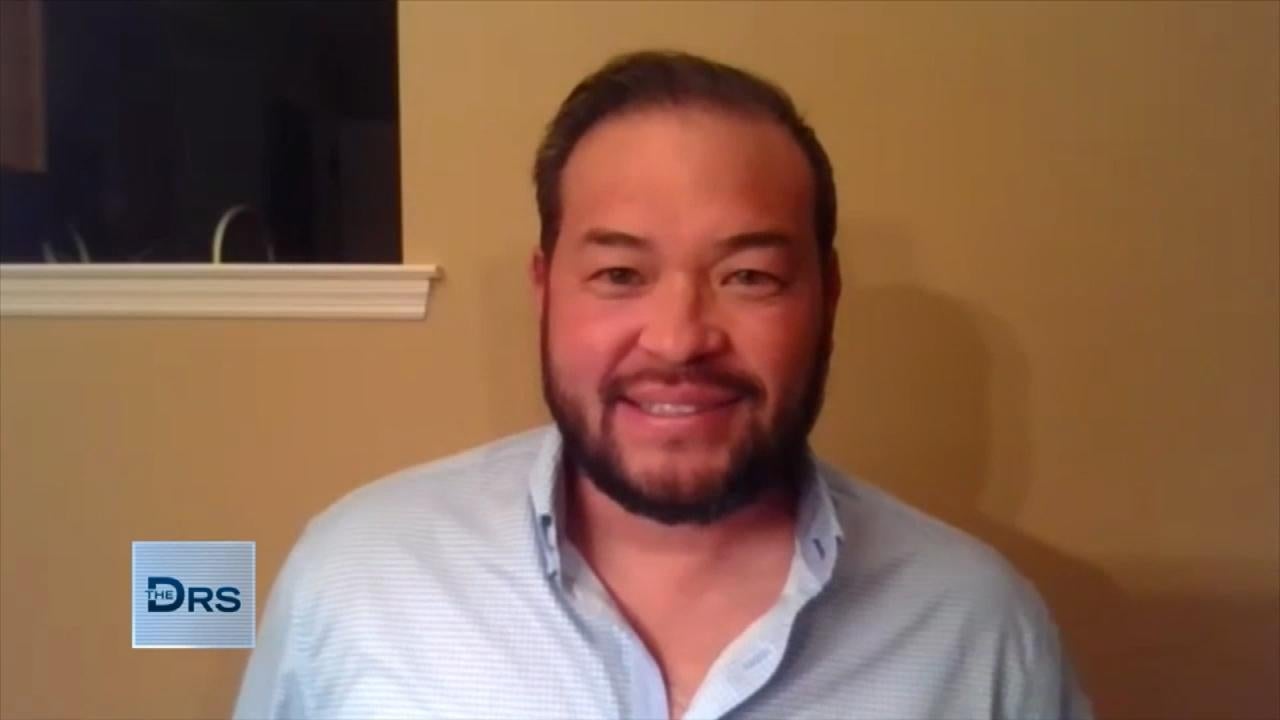 Jon Gosselin Reveals Hair Transplant Results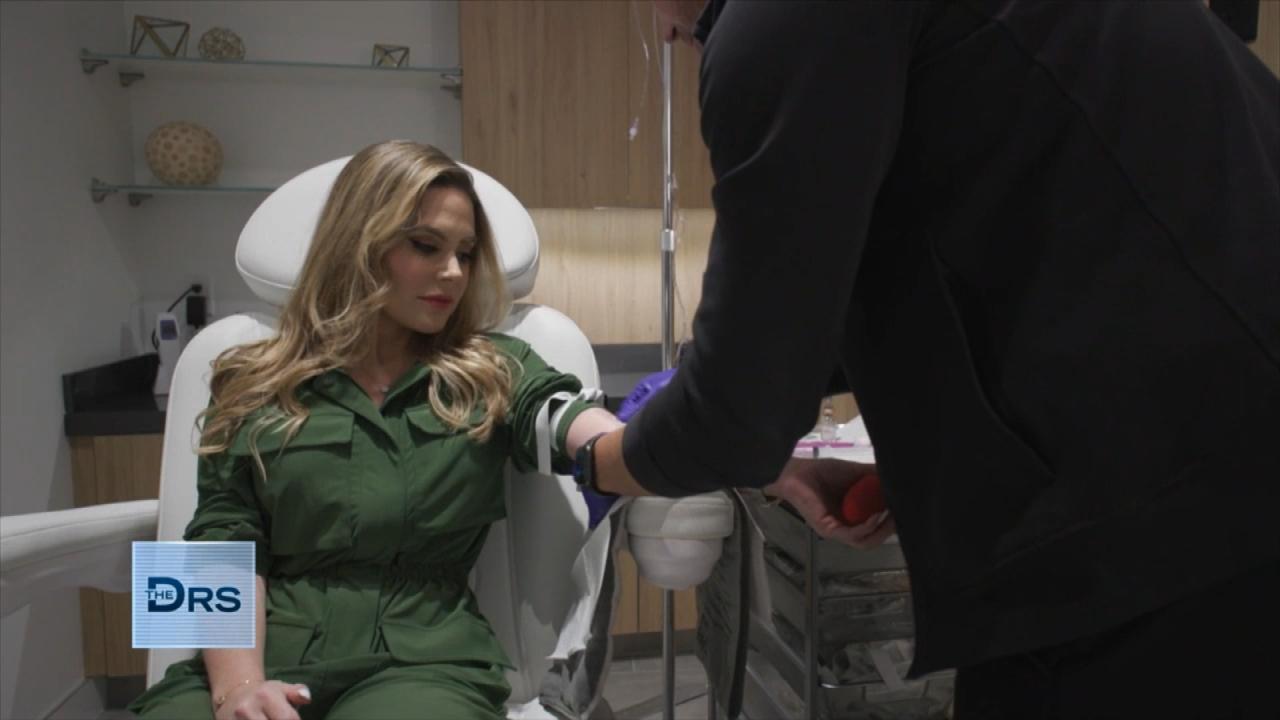 How to be the CEO of Your Own Health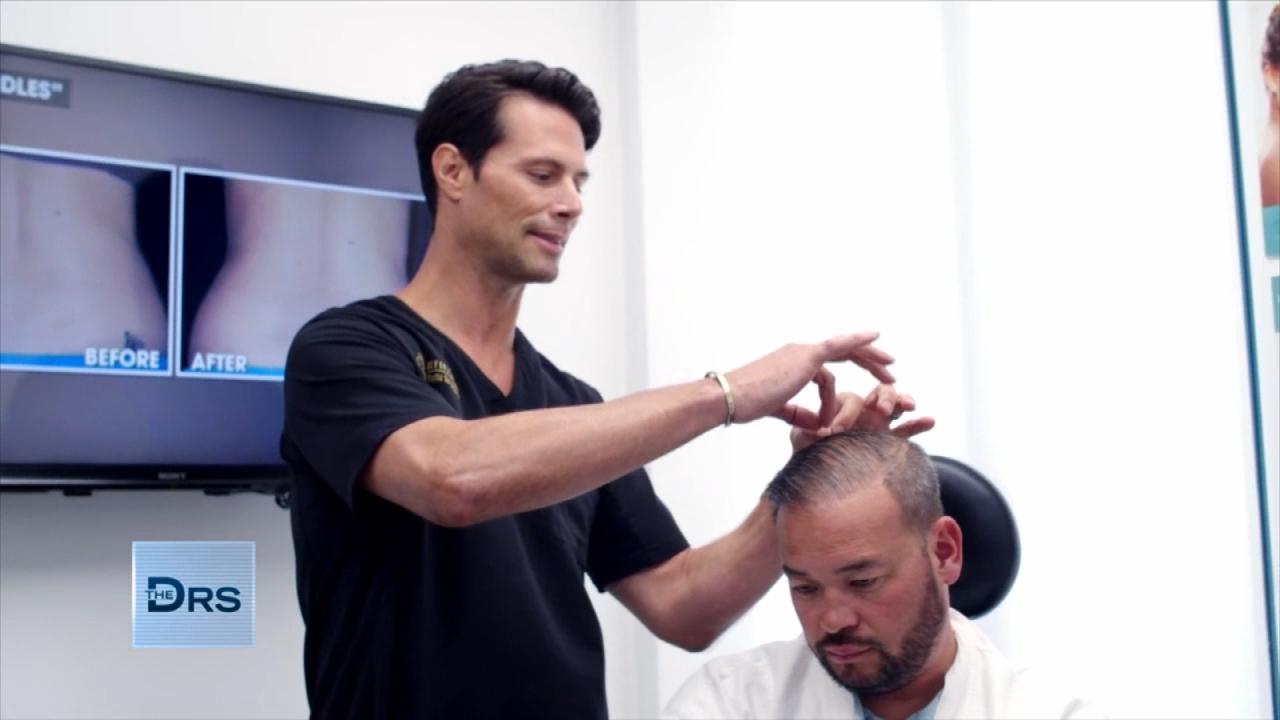 Reality Star Jon Gosselin Undergoes Hair Transplant to Boost Con…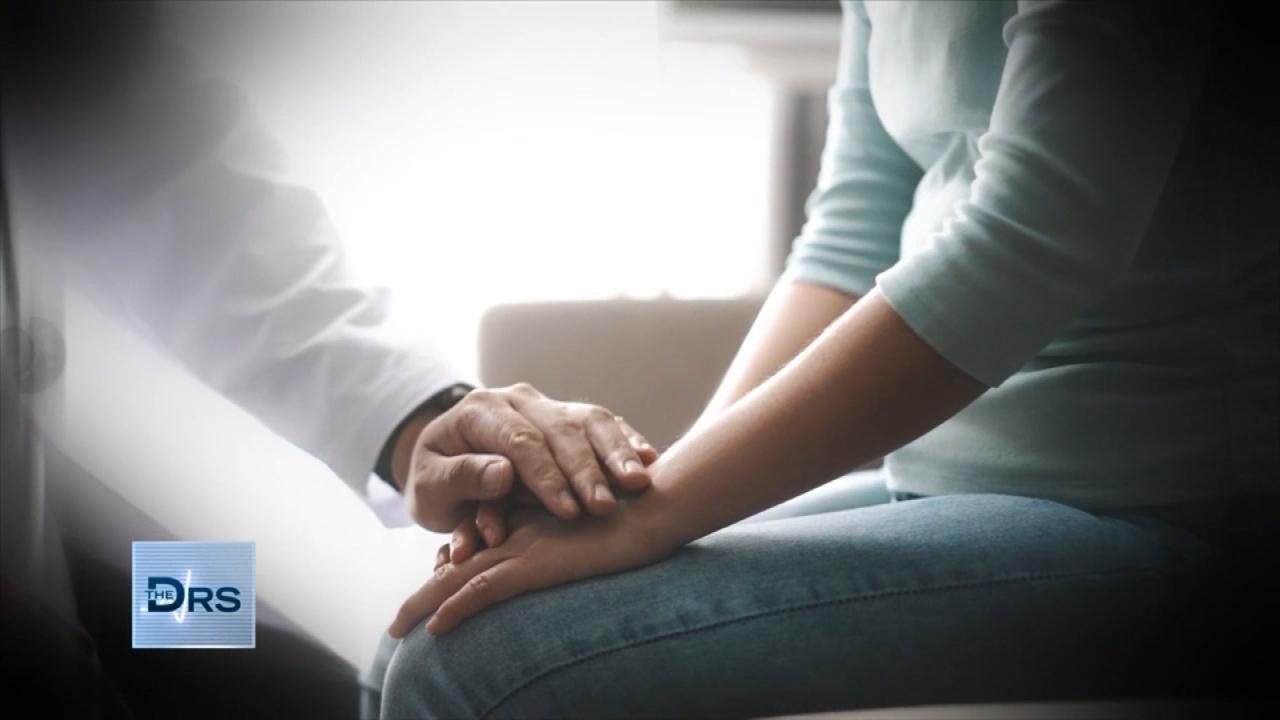 How Can You Be Proactive about Detecting Cancer?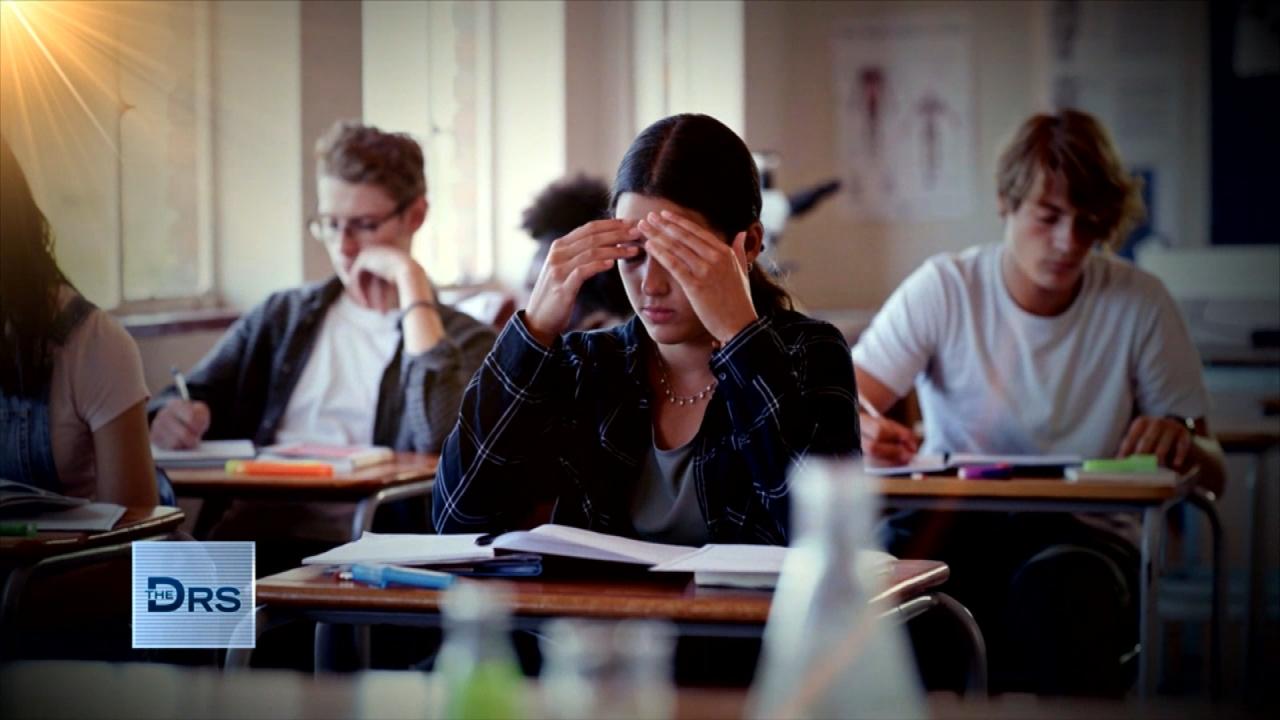 Should Kids Be Able to Take Mental Health Days?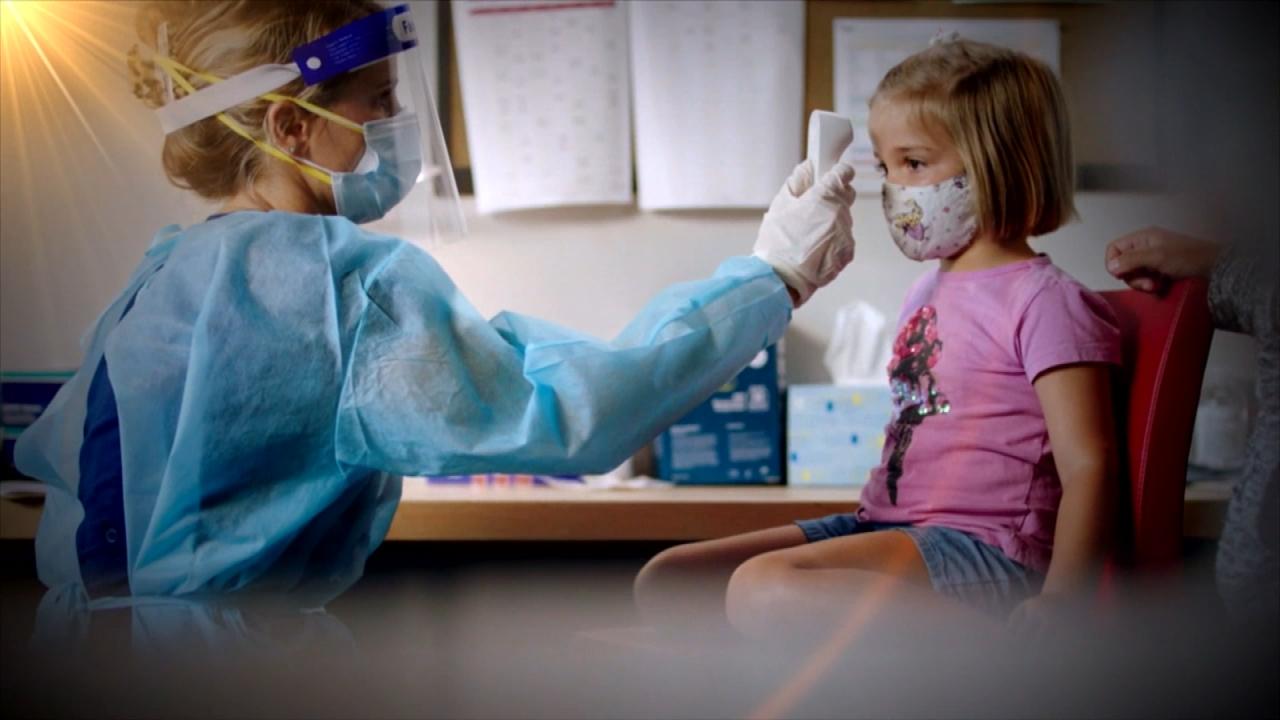 How to Talk to Your Kids about Mental Health
The following material contains graphic images that may be disturbing. Parents are advised that these images may not be suitable for young children.
Marcelino survived two military tours of duty, but was severely injured in a motorcycle accident once he was back home in the U.S. He suffered multiple fractures, disc locations in his spine, a collapsed lung, and a traumatic brain injury.
For the last year and a half since the accident, he's been in constant pain and confined to a wheelchair. Marcelino's wife, Tisha, says he is also deeply depressed. "I was a strong man … this accident took away my freedom, my purpose, my passion," Marcelino tells us.
Watch Drs. RX: Doing this May Decrease Your Pain
The Doctors send him to orthopedic surgeons Dr. Hyun Bae and Dr. Justin Saliman at the 90210 Surgery Center. Dr. Bae removes bone and cartilage fragments that are compressing Marcelino's spinal cord, and Dr. Saliman repairs his rotator cuff.
Post-surgery, Marcelino's walking freely and smiling again. "I feel amazing!" he says.
Watch: Minimally Invasive Procedure for Back Pain
Multiple injuries can be devastating to deal with, but Dr. Saliman has good news for sufferers: "If you're ambitious and stick with it, you can get to the other end of it."
"Pain medication masks pain, it doesn't fix it," adds Dr. Stork. And now Marcelino, for the first time since the accident, is off pain medication and feeling great.