Husband Seriously Injured after Crash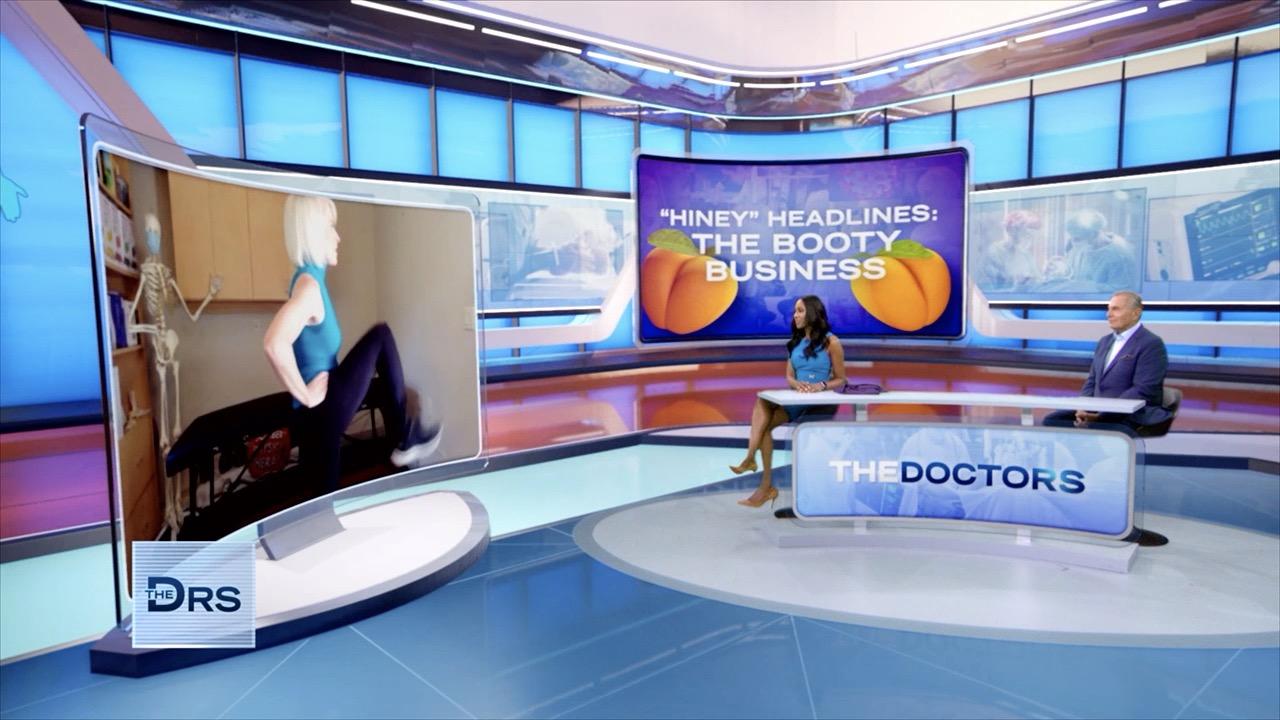 How to Tell if You Have Symptoms of Dead Butt Syndrome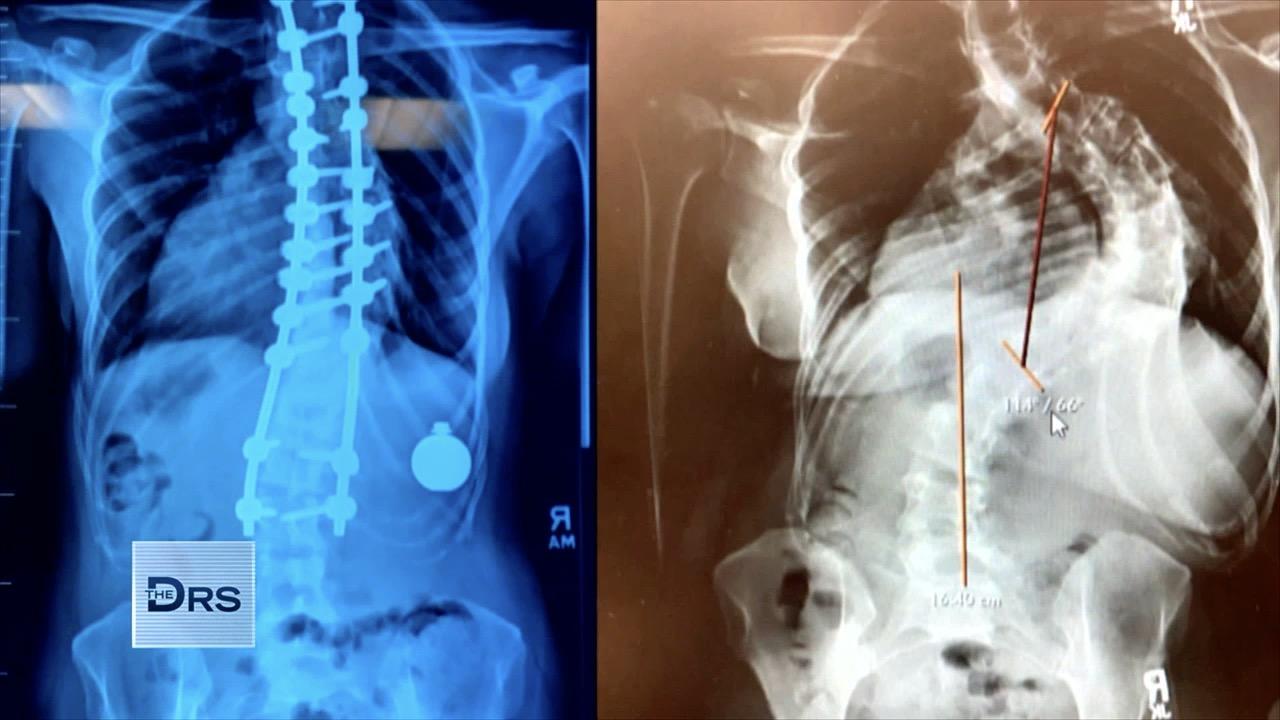 Woman Underwent Life-Changing Surgeries to Correct Her Extreme S…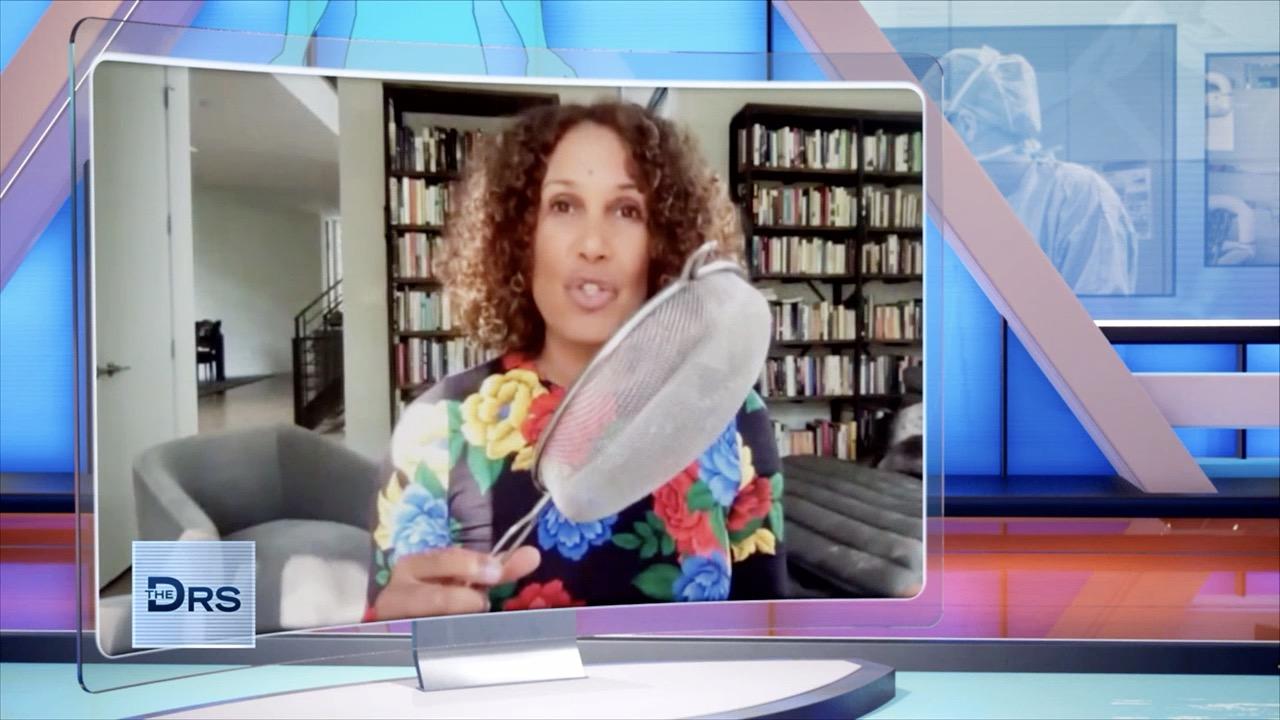 Is It Possible for Humans to Breathe through Their Butt?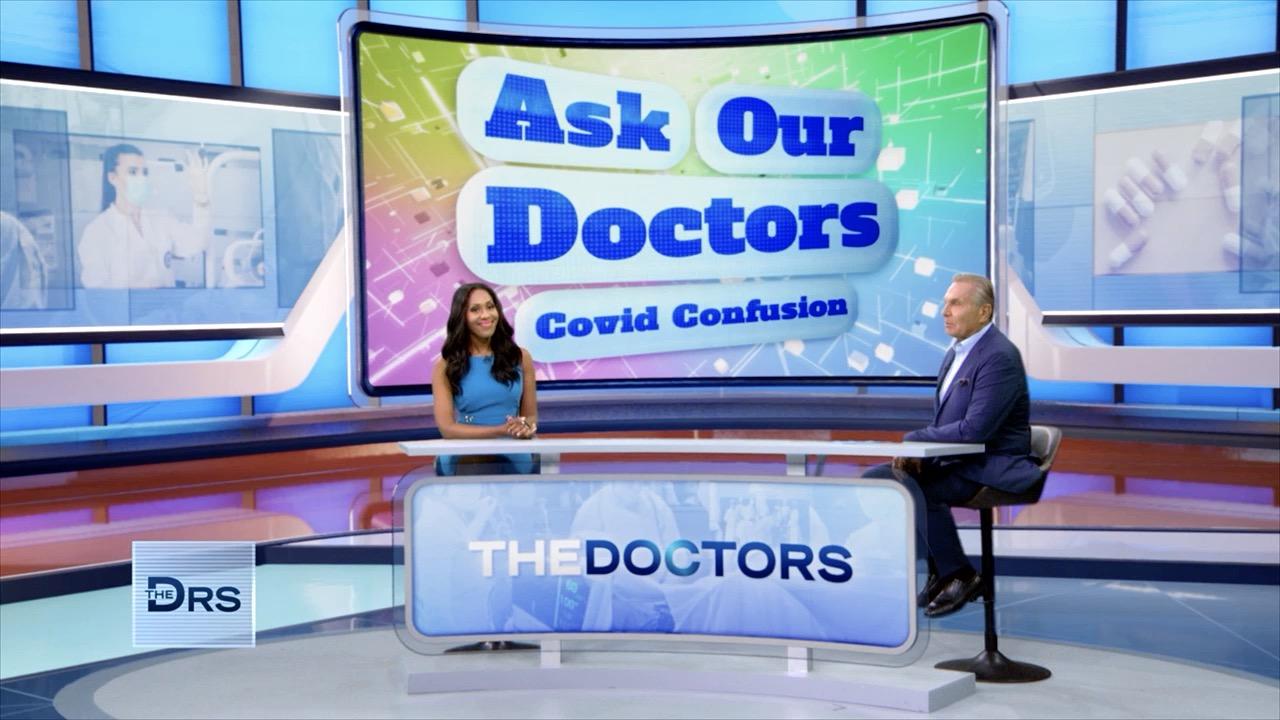 Your COVID-19 Questions Answered!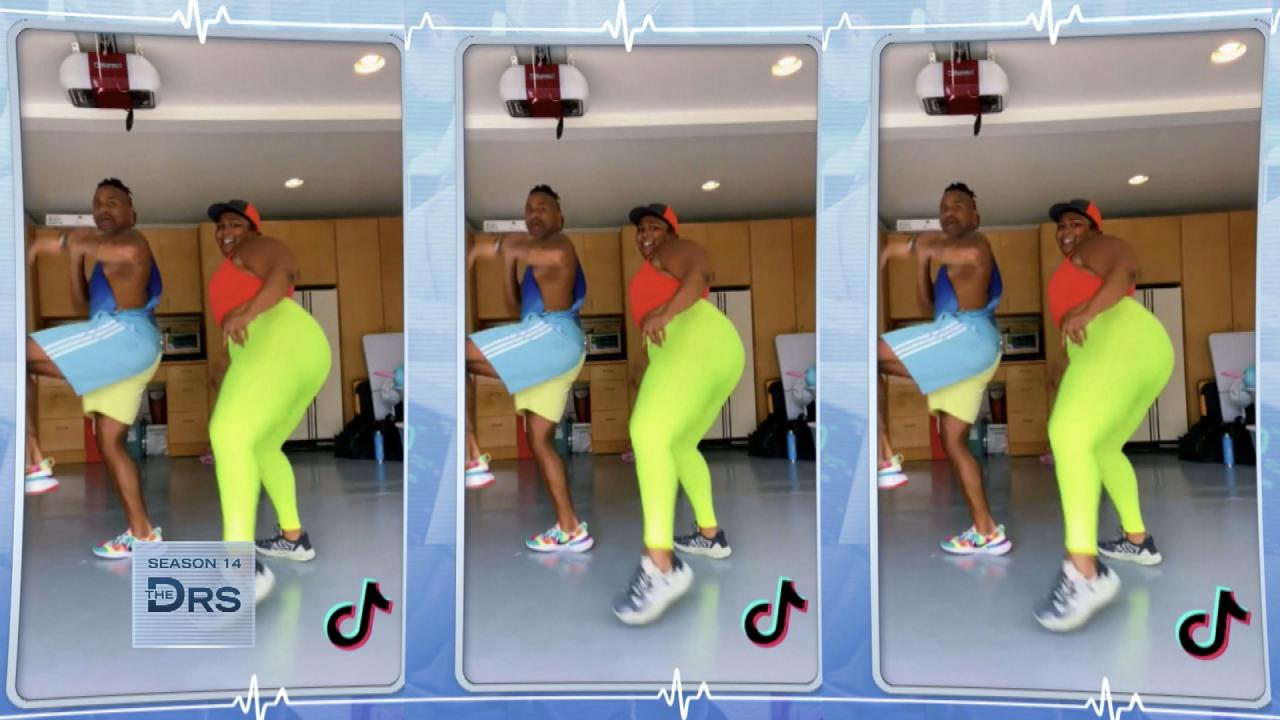 Boost Your Tush with a Pair of Leggings?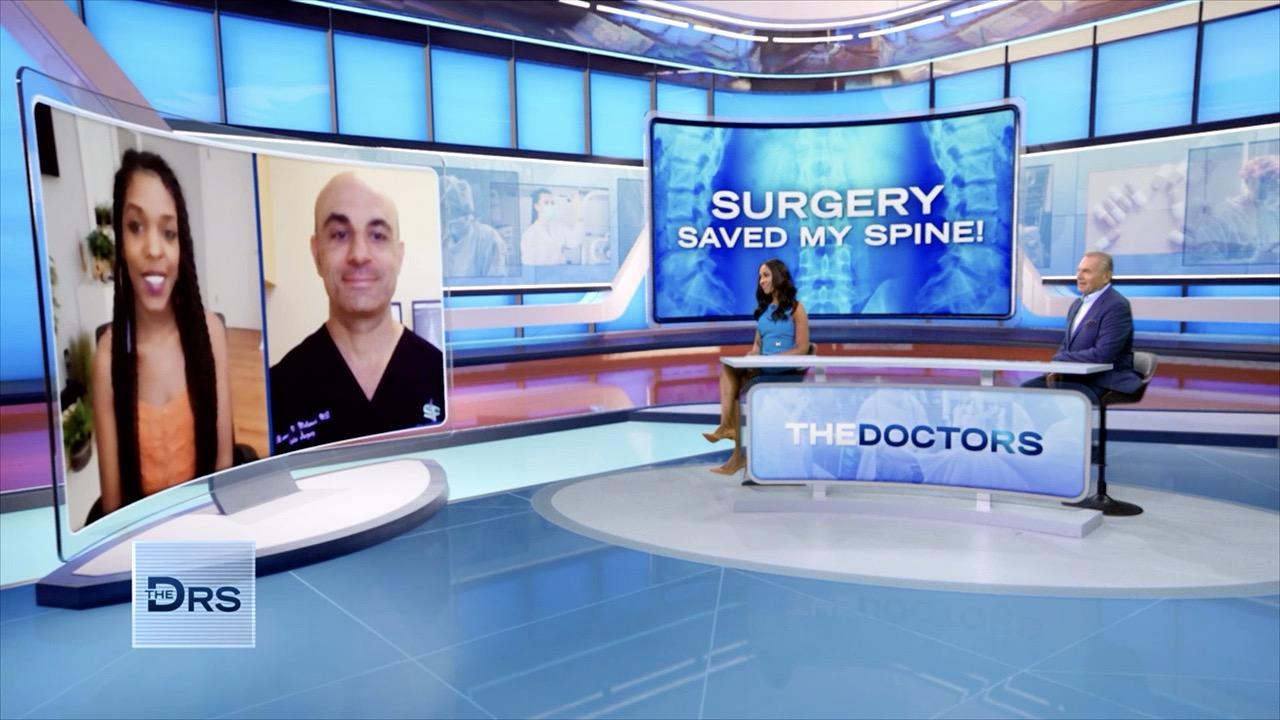 Hear about the Difficult Scoliosis Surgeries That Changed One Wo…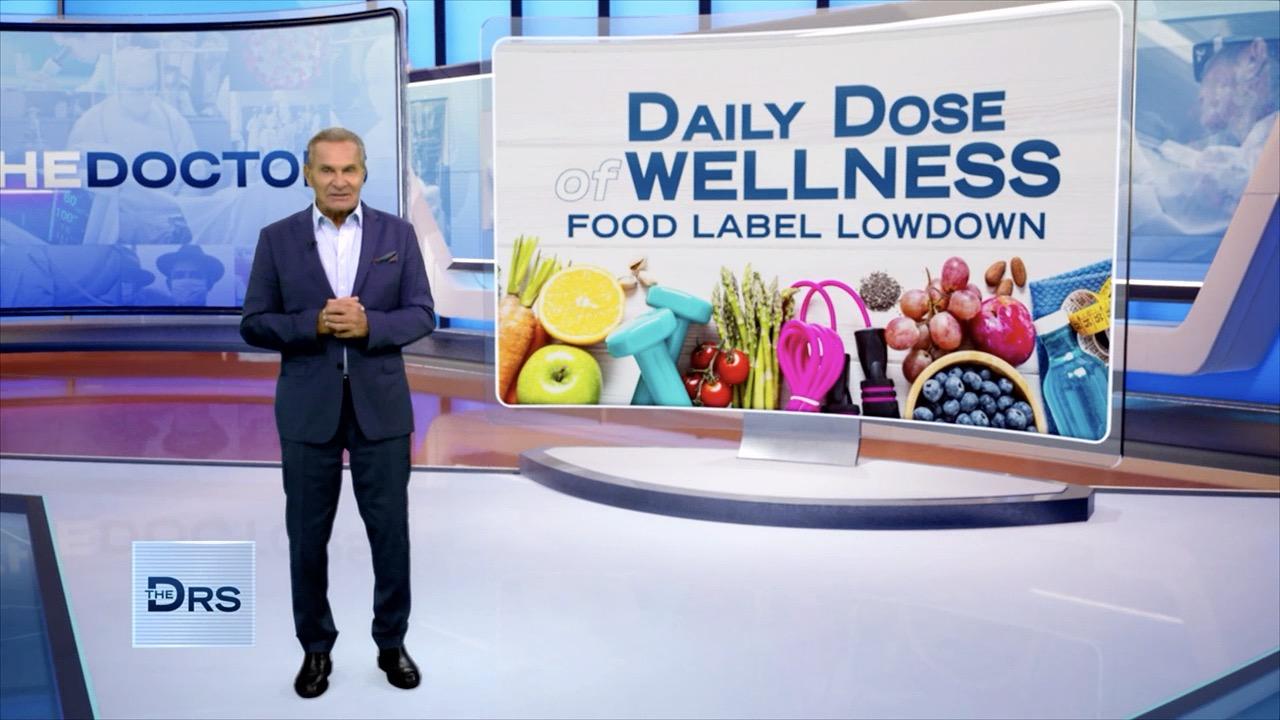 What You Need to Know about Common Food Labels!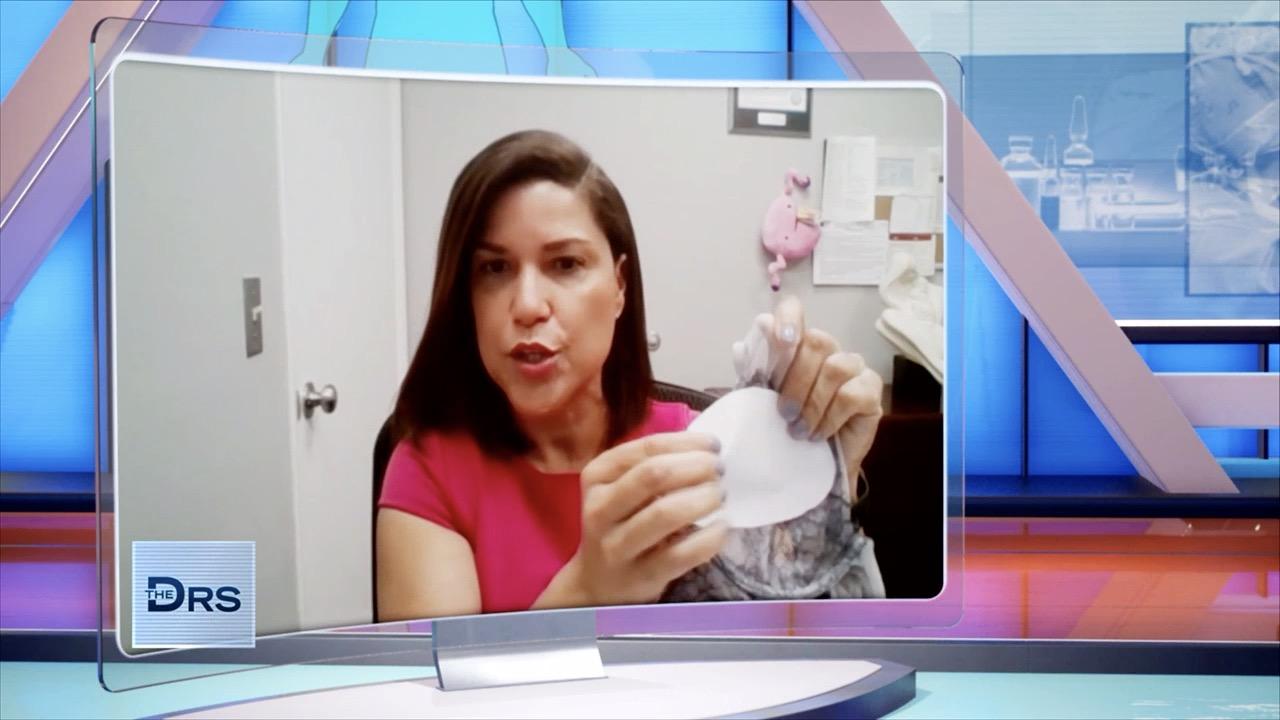 Will Going Braless Cause Your Breasts to Sag?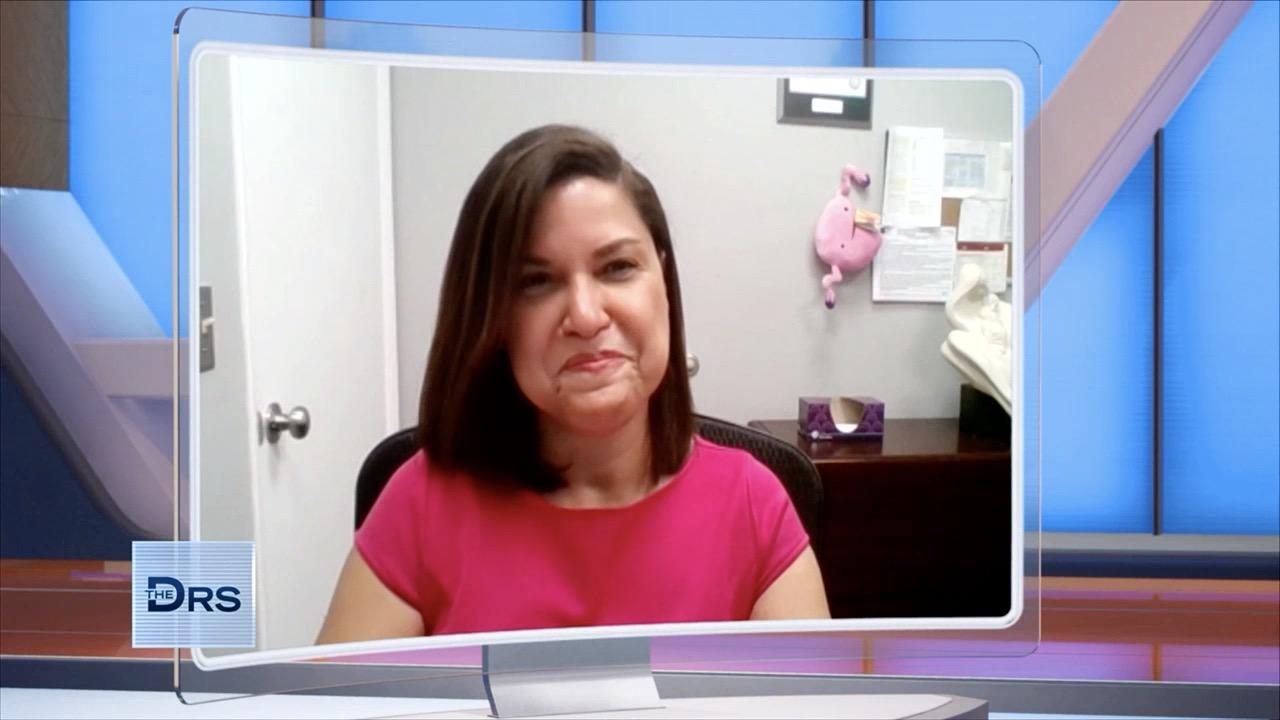 Should You Wear Your Bra to Bed?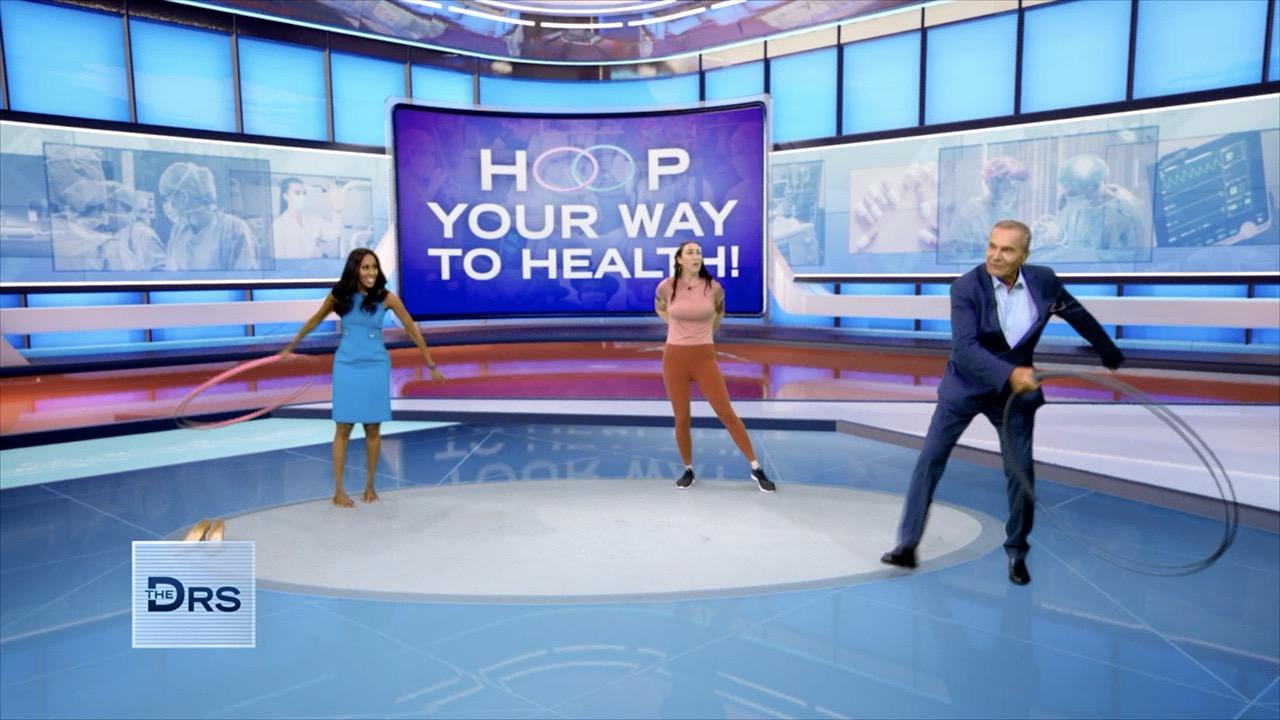 The Calorie Burning Benefits of Hula Hooping!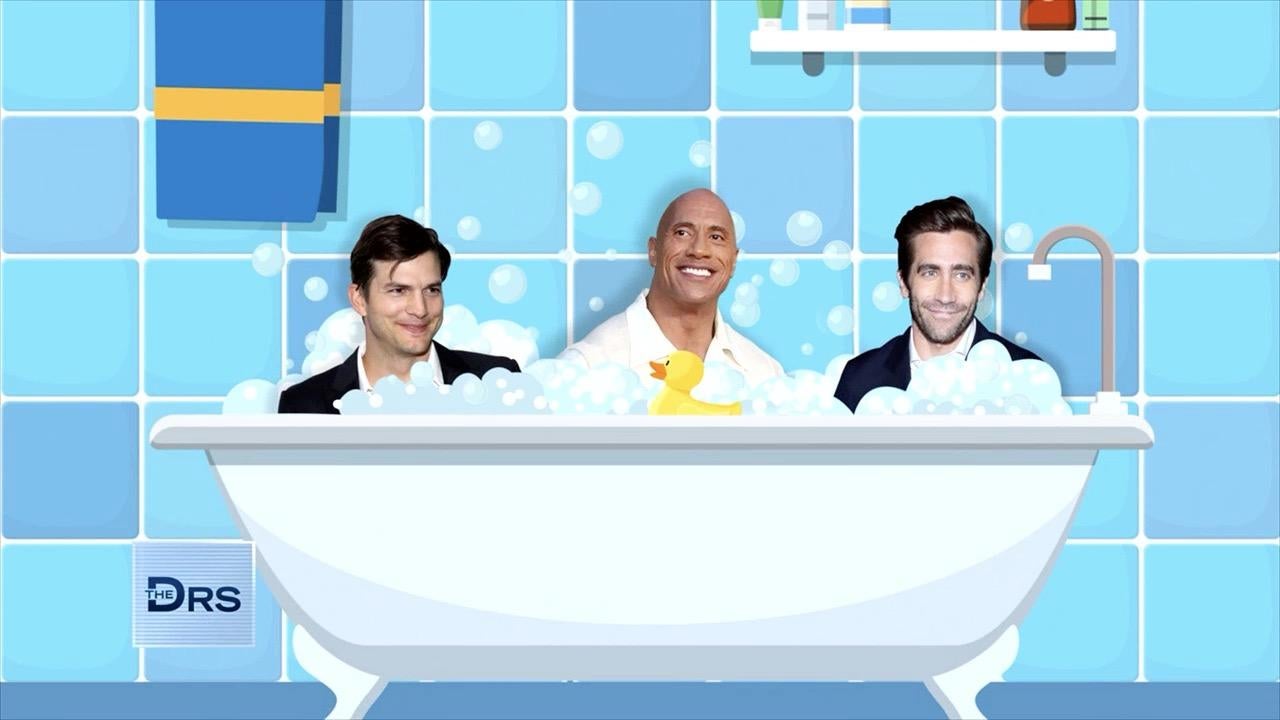 How Often Should You Be Showering?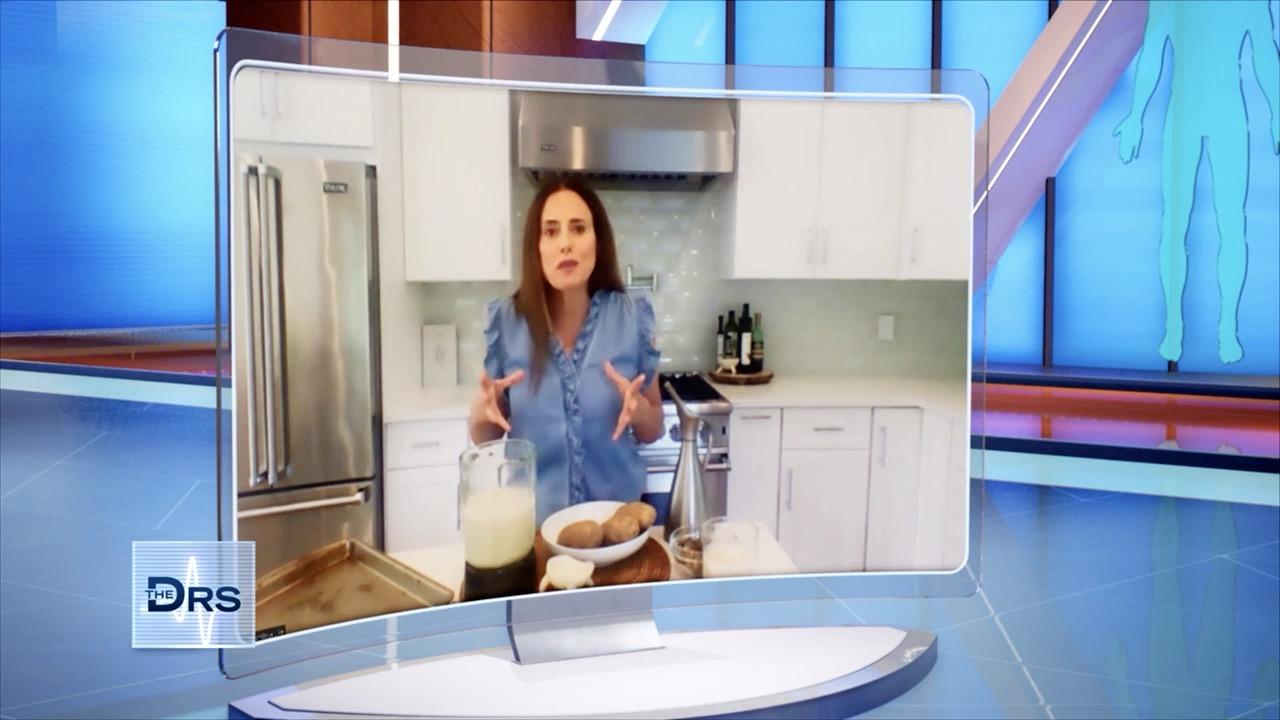 Potato Milk Is Here: Why It's Good and How to Make it at Home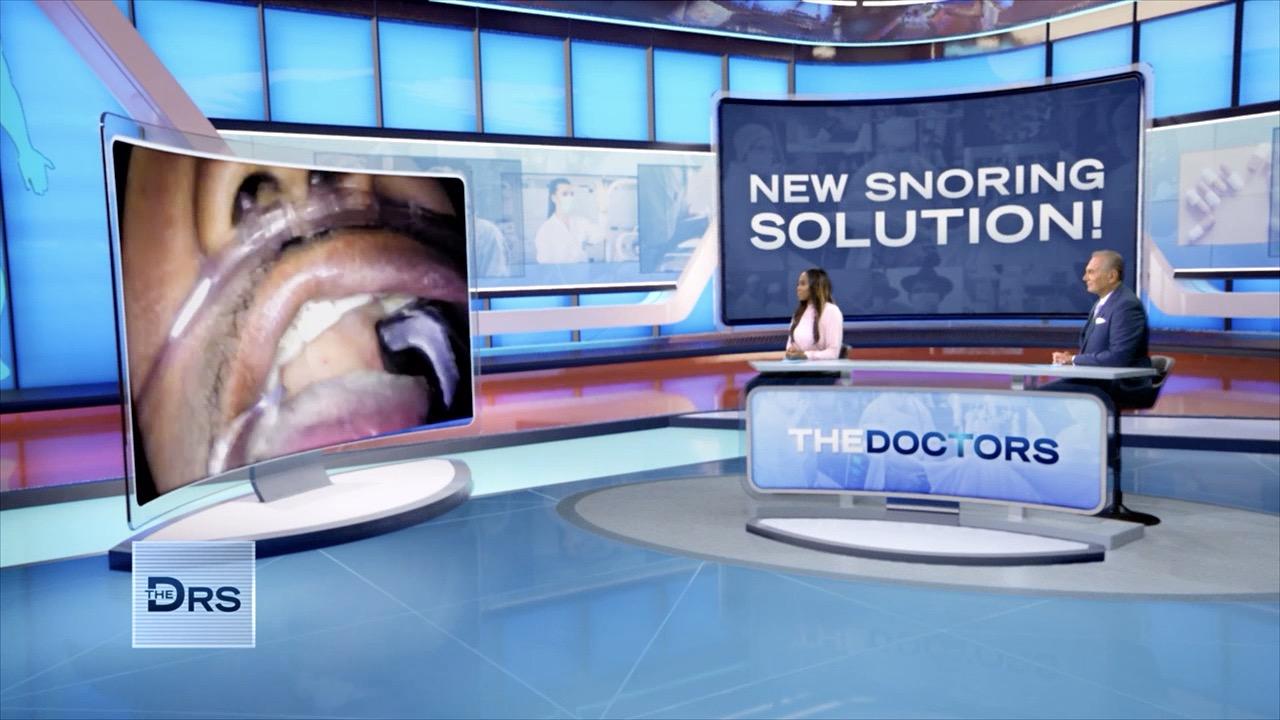 Watch This 3-Minute Minimally Invasive Snoring Procedure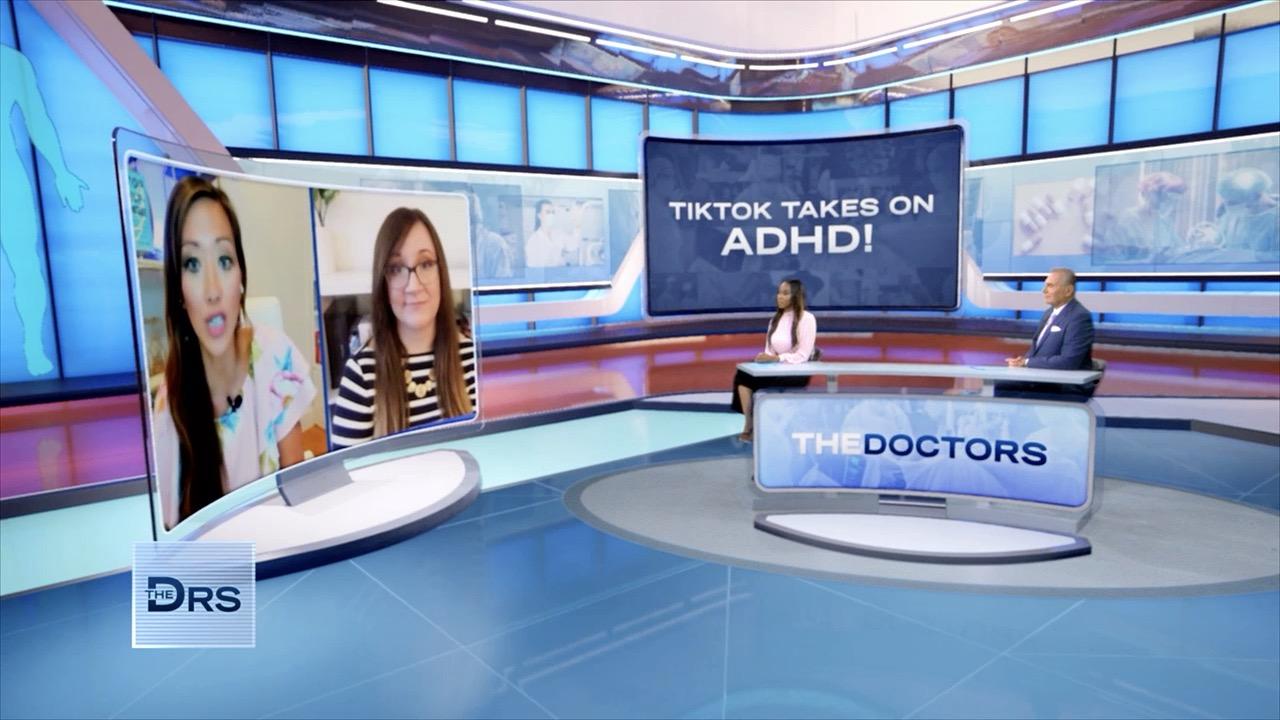 Concerned You Might Have ADHD?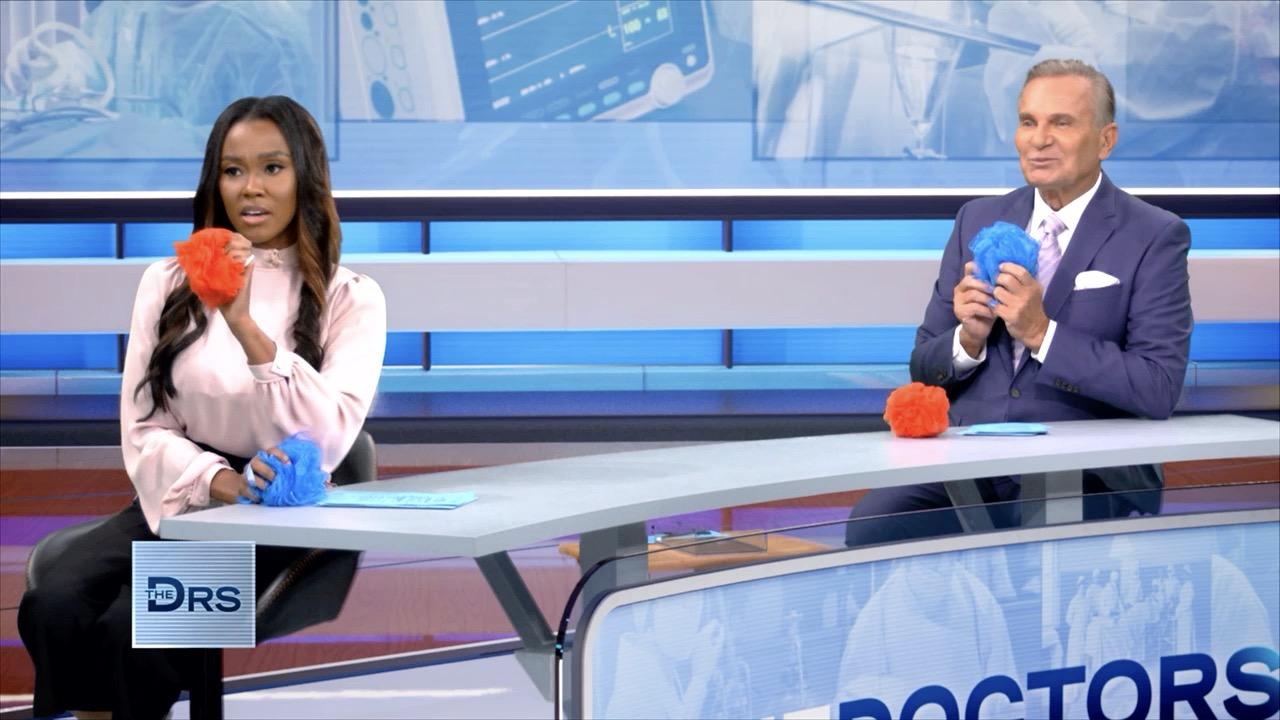 The Doctors Put Your Shower Knowledge to the Test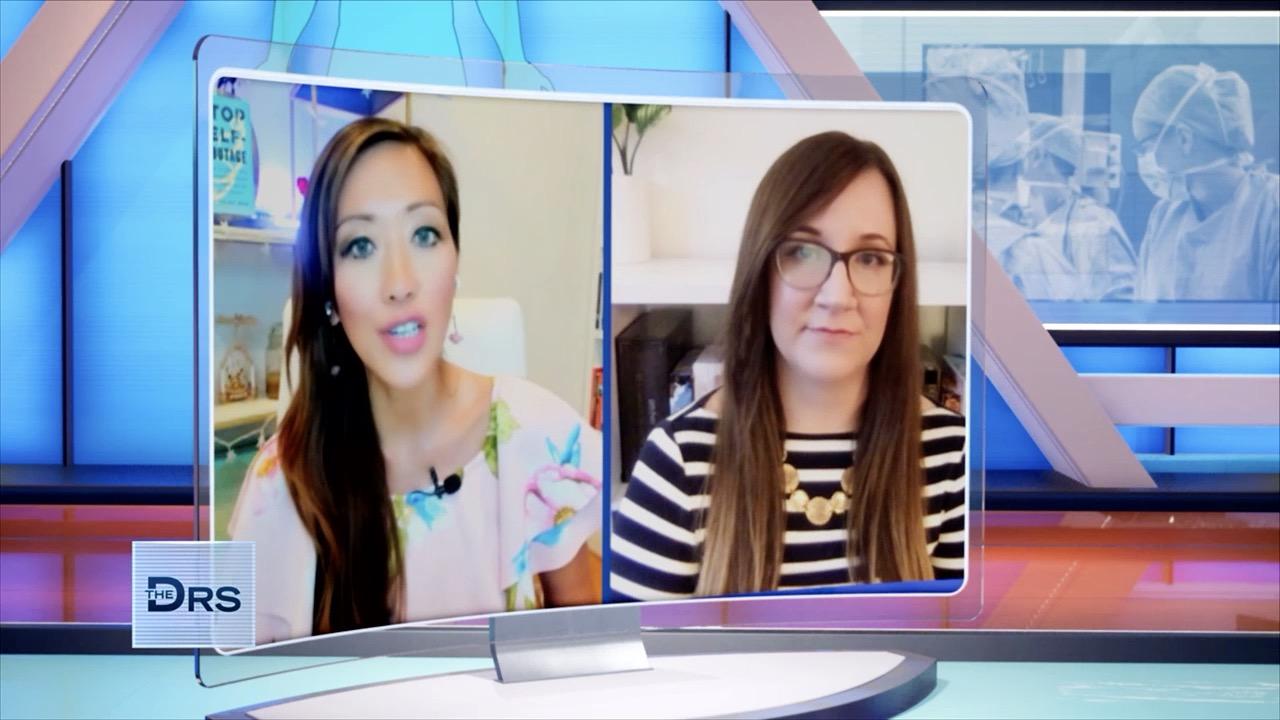 Adults with ADHD are Taking Their Power Back on TikTok!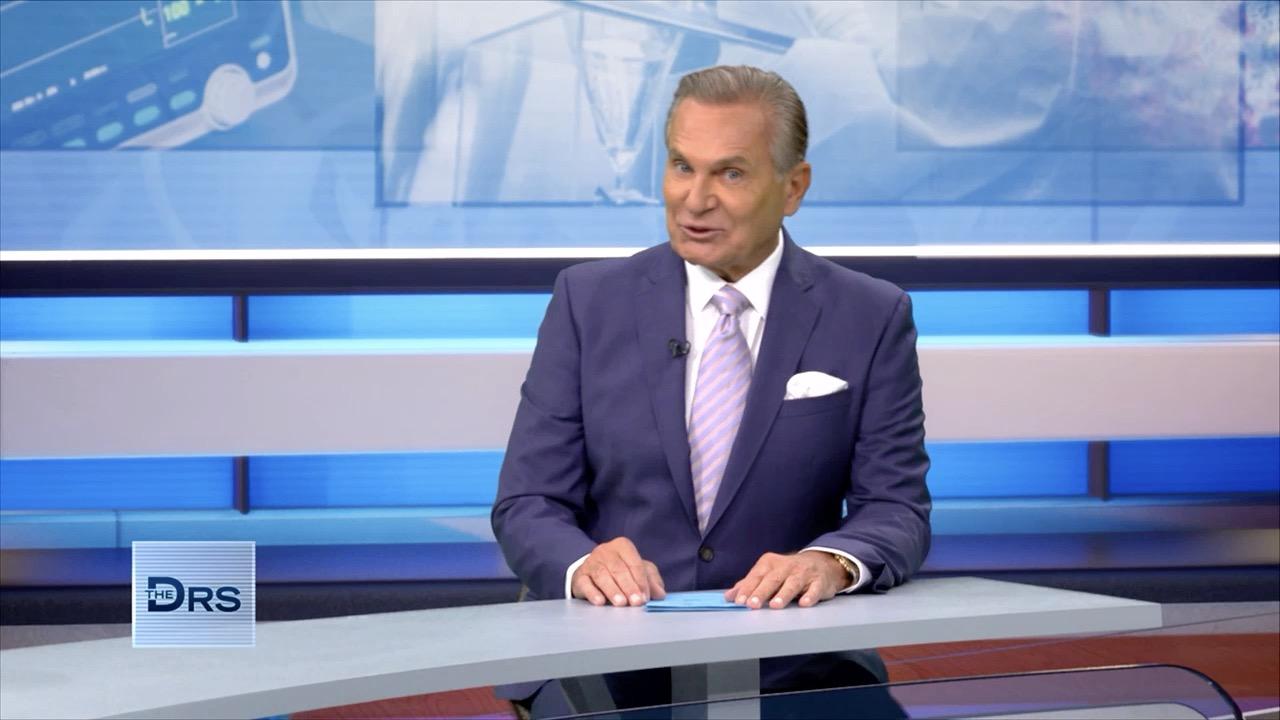 Why You Should Be Telling Others You Have Been Vaccinated for CO…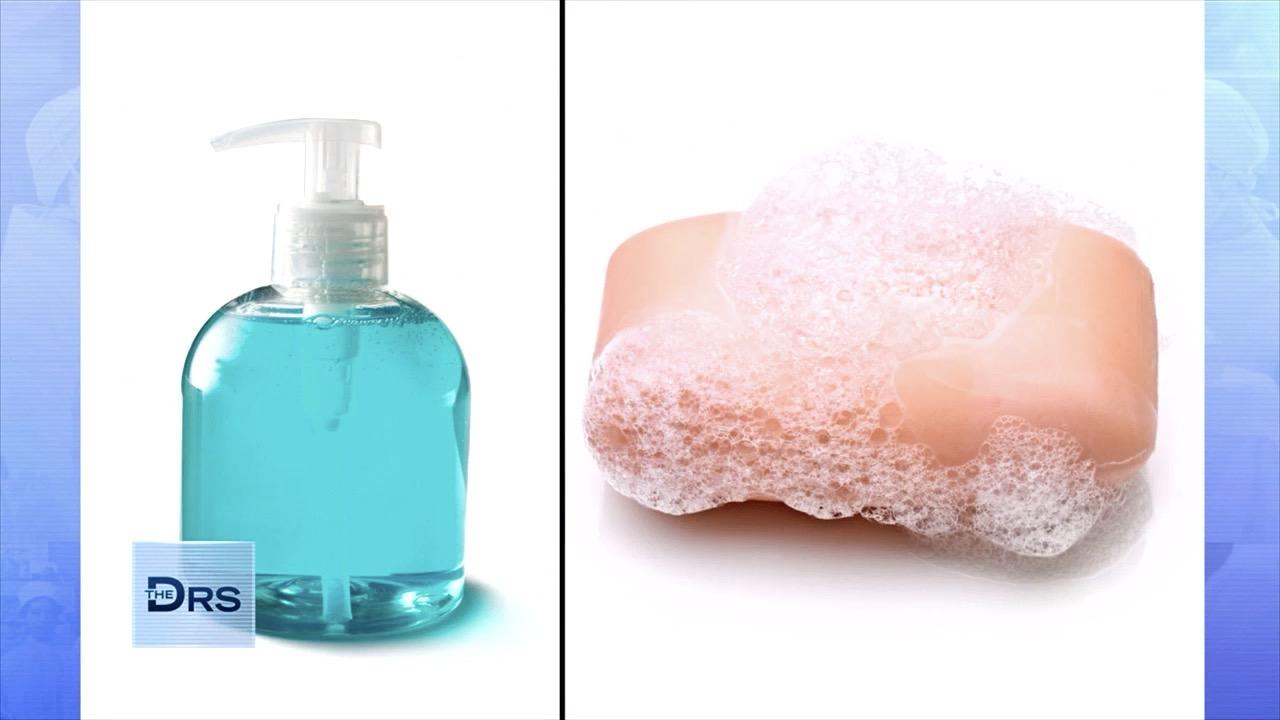 Are You Using the Right Shower Products to Get Clean?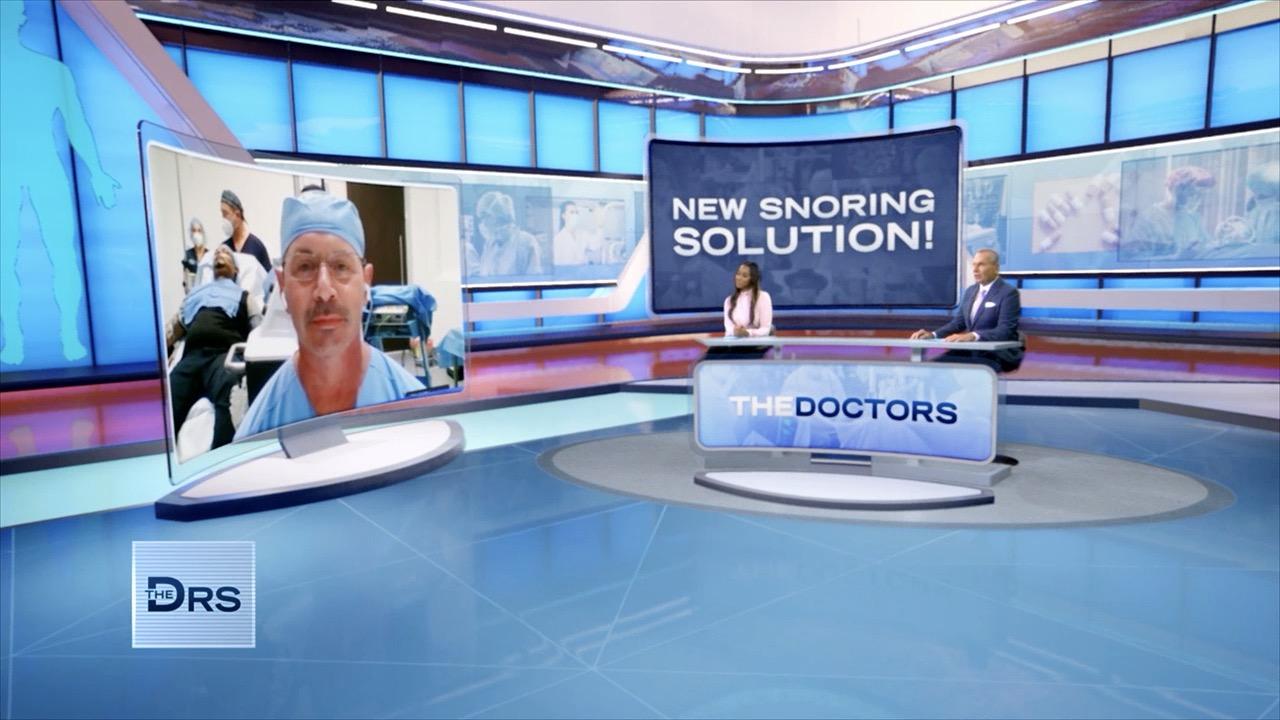 Is This Procedure the Solution to Your Snoring?
The following material contains graphic images that may be disturbing. Parents are advised that these images may not be suitable for young children.
Marcelino survived two military tours of duty, but was severely injured in a motorcycle accident once he was back home in the U.S. He suffered multiple fractures, disc locations in his spine, a collapsed lung, and a traumatic brain injury.
For the last year and a half since the accident, he's been in constant pain and confined to a wheelchair. Marcelino's wife, Tisha, says he is also deeply depressed. "I was a strong man … this accident took away my freedom, my purpose, my passion," Marcelino tells us.
Watch Drs. RX: Doing this May Decrease Your Pain
The Doctors send him to orthopedic surgeons Dr. Hyun Bae and Dr. Justin Saliman at the 90210 Surgery Center. Dr. Bae removes bone and cartilage fragments that are compressing Marcelino's spinal cord, and Dr. Saliman repairs his rotator cuff.
Post-surgery, Marcelino's walking freely and smiling again. "I feel amazing!" he says.
Watch: Minimally Invasive Procedure for Back Pain
Multiple injuries can be devastating to deal with, but Dr. Saliman has good news for sufferers: "If you're ambitious and stick with it, you can get to the other end of it."
"Pain medication masks pain, it doesn't fix it," adds Dr. Stork. And now Marcelino, for the first time since the accident, is off pain medication and feeling great.