Clinic Delivers False Alzheimer Diagnoses?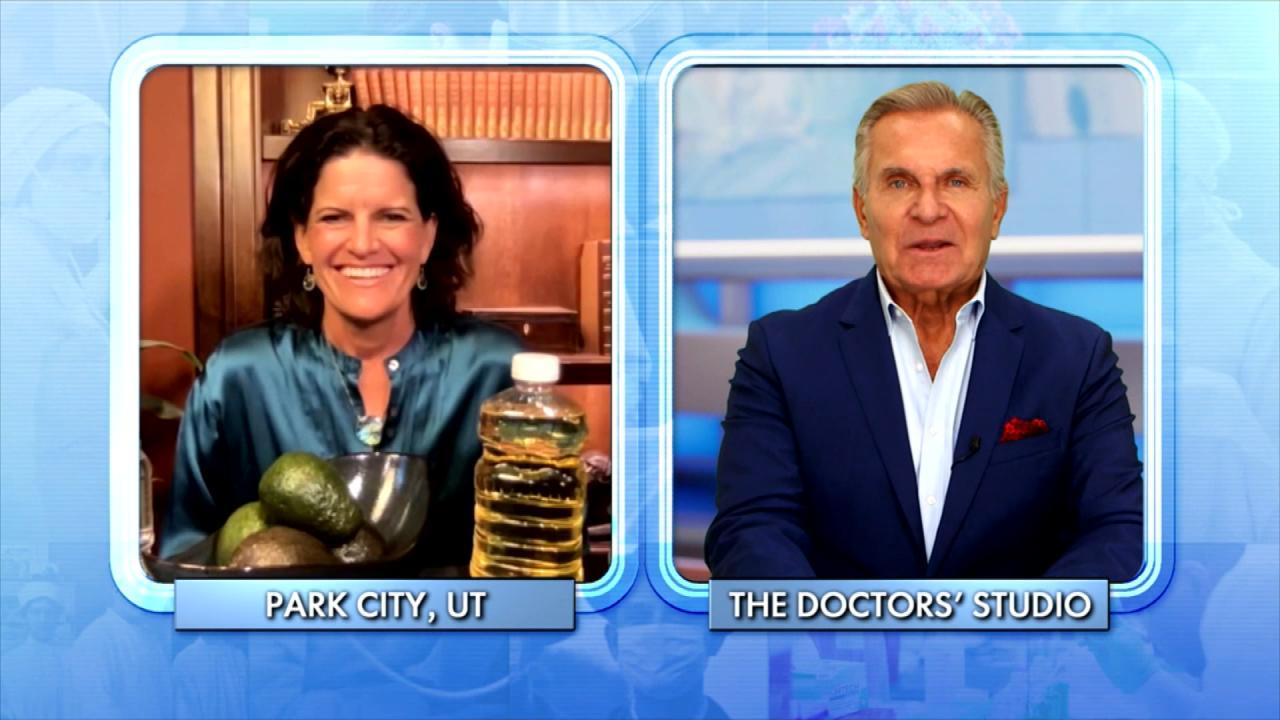 The Surprising Things That Could be Causing Your Weight Gain!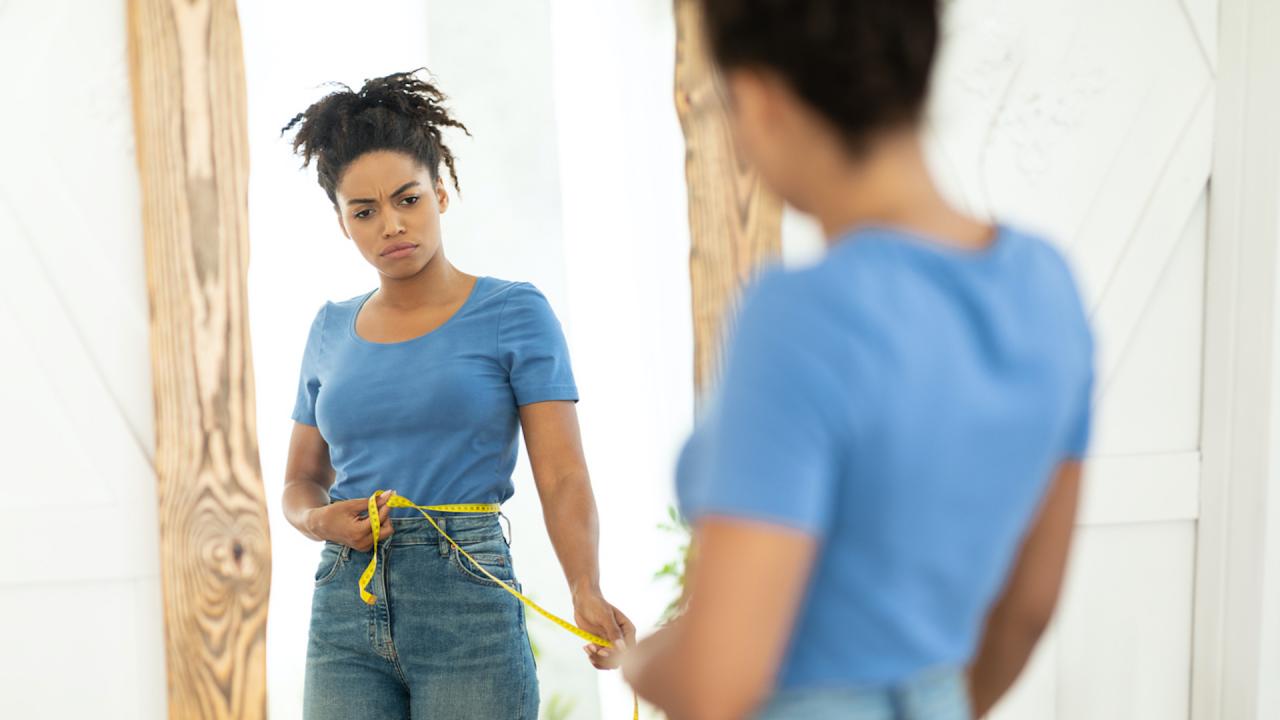 When Does Body Dissatisfaction Turn Into Dysmorphia?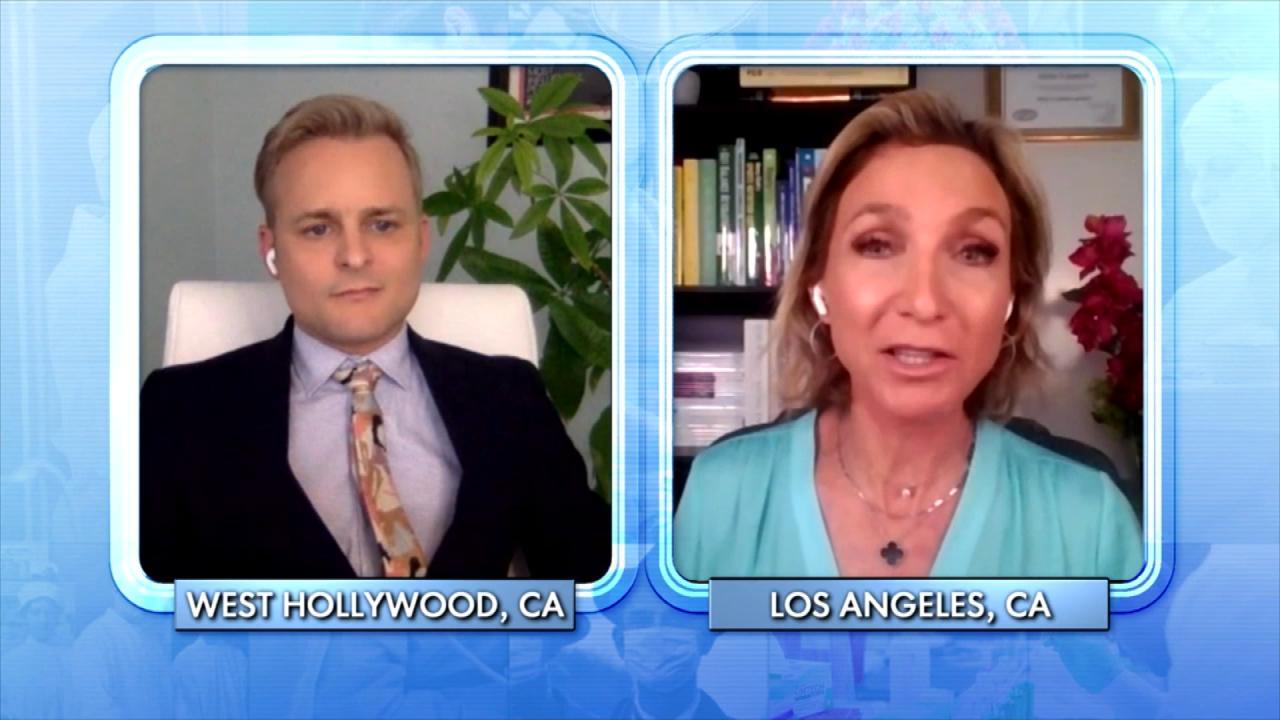 What Can Happen to Your Body When You Overdo It at the Gym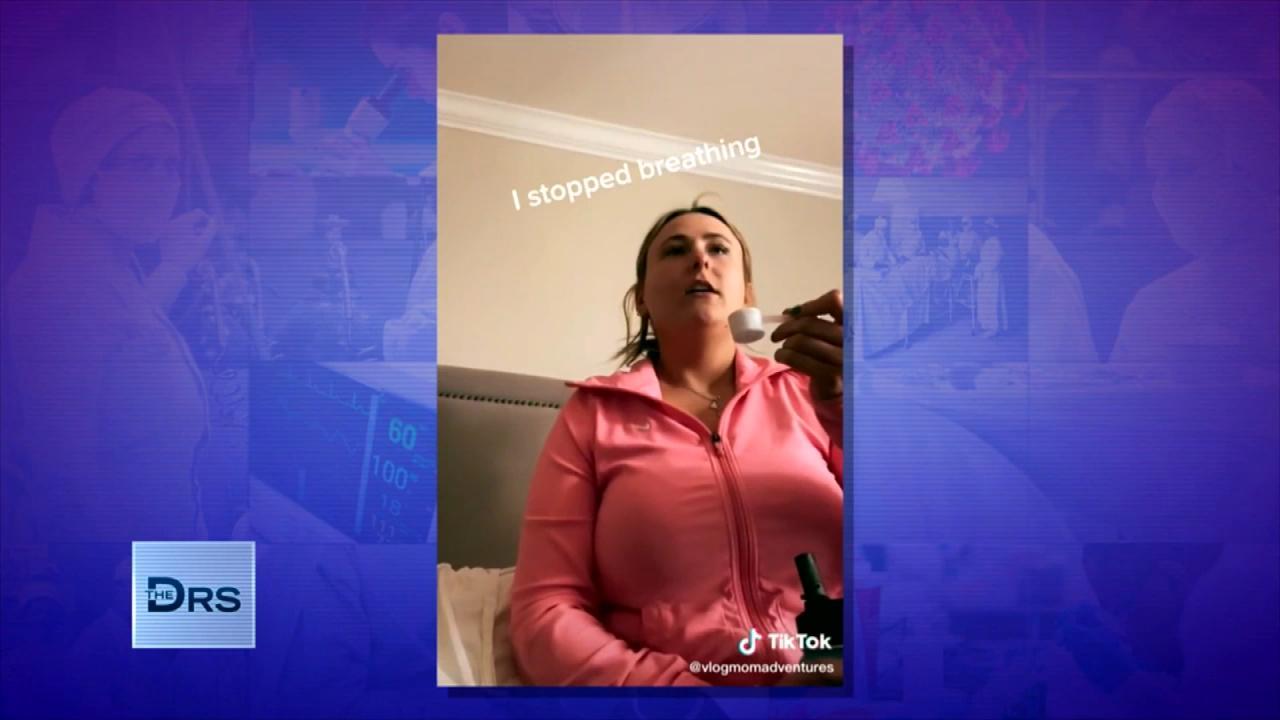 What Is the 'Dry Scooping' Workout Trend?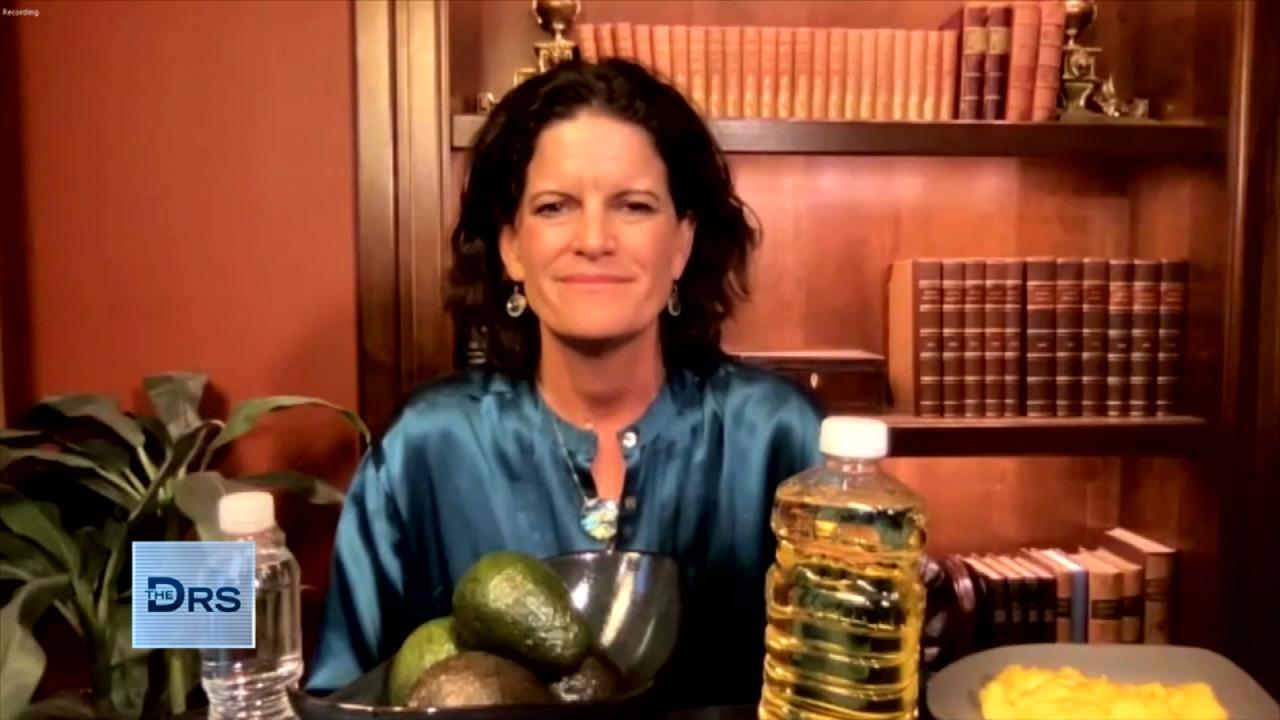 Is Eating 6 Small Meals a Weight Loss Myth?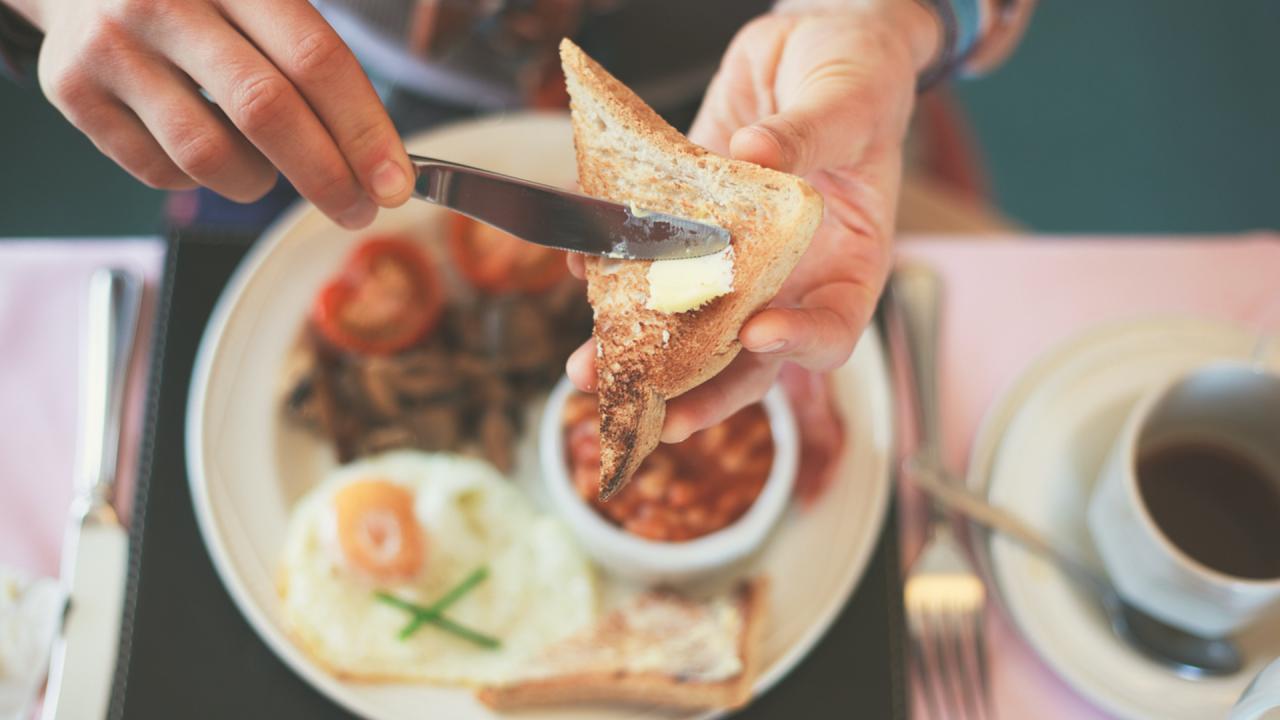 Are You Gaining Weight Because You're Eating Breakfast at the Wr…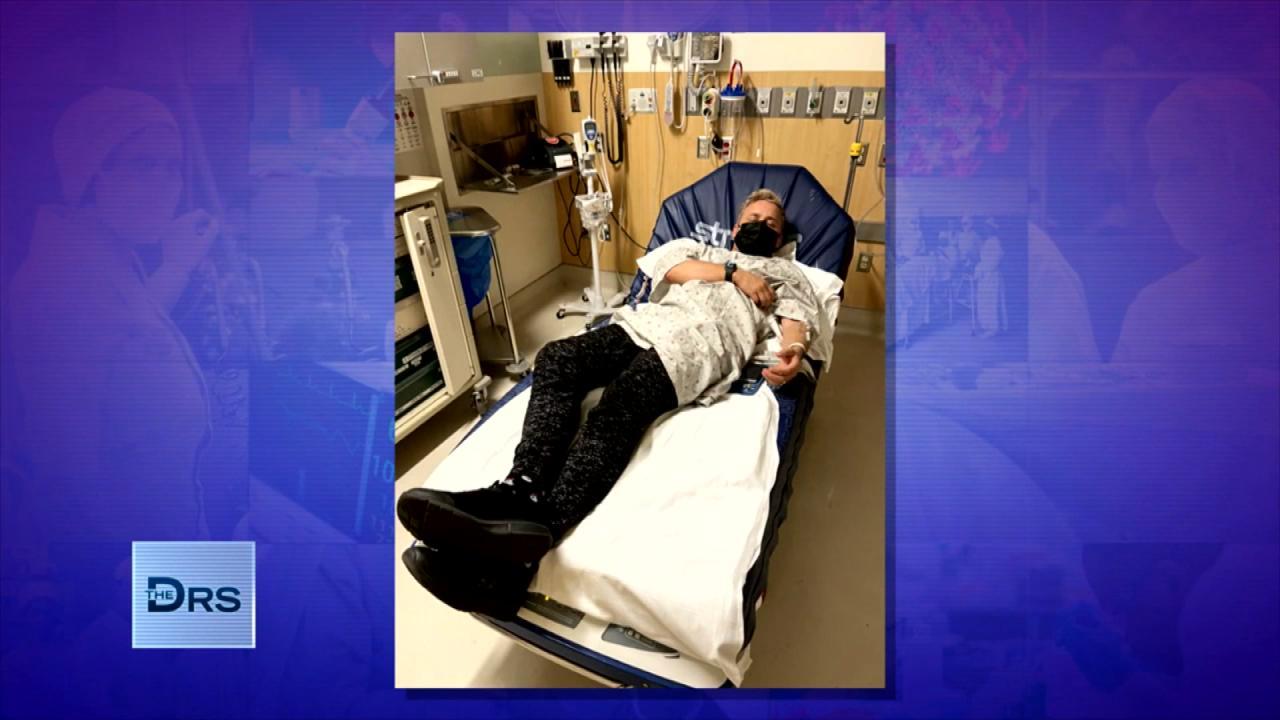 Man Found Himself in the Hospital after Going Too Hard at the Gym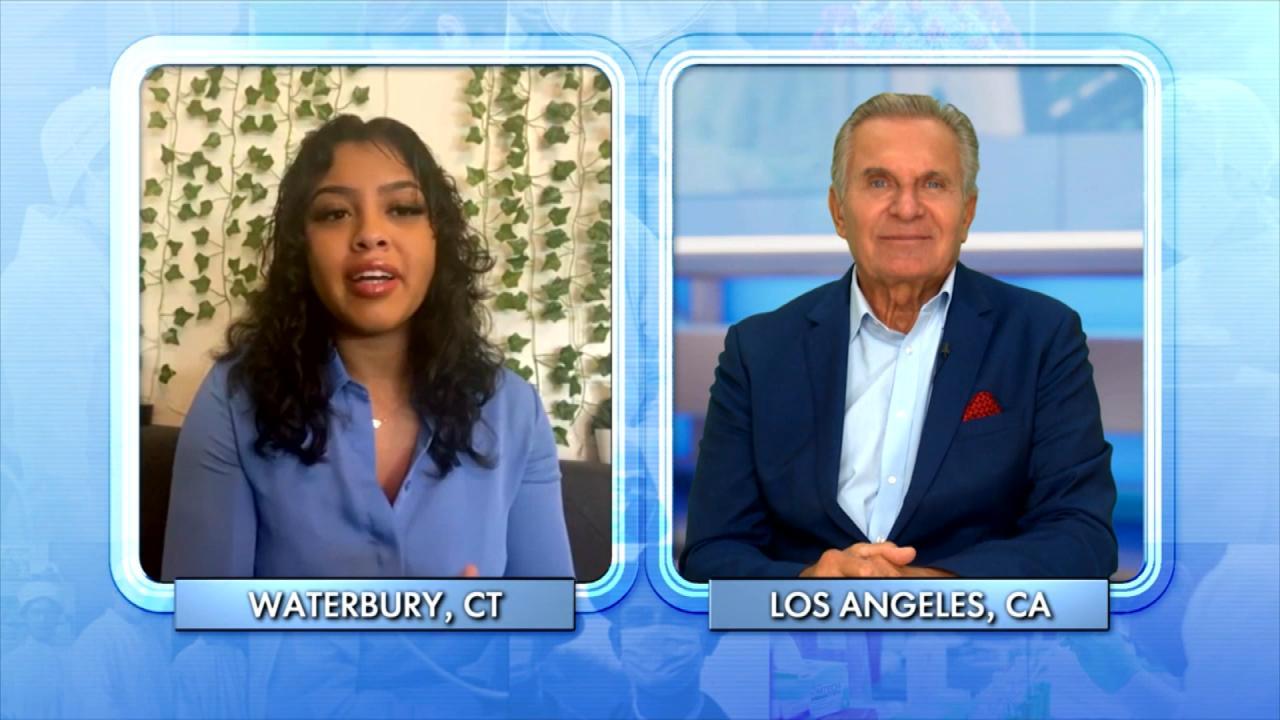 This TikTok Workout Trend Can Be Deadly!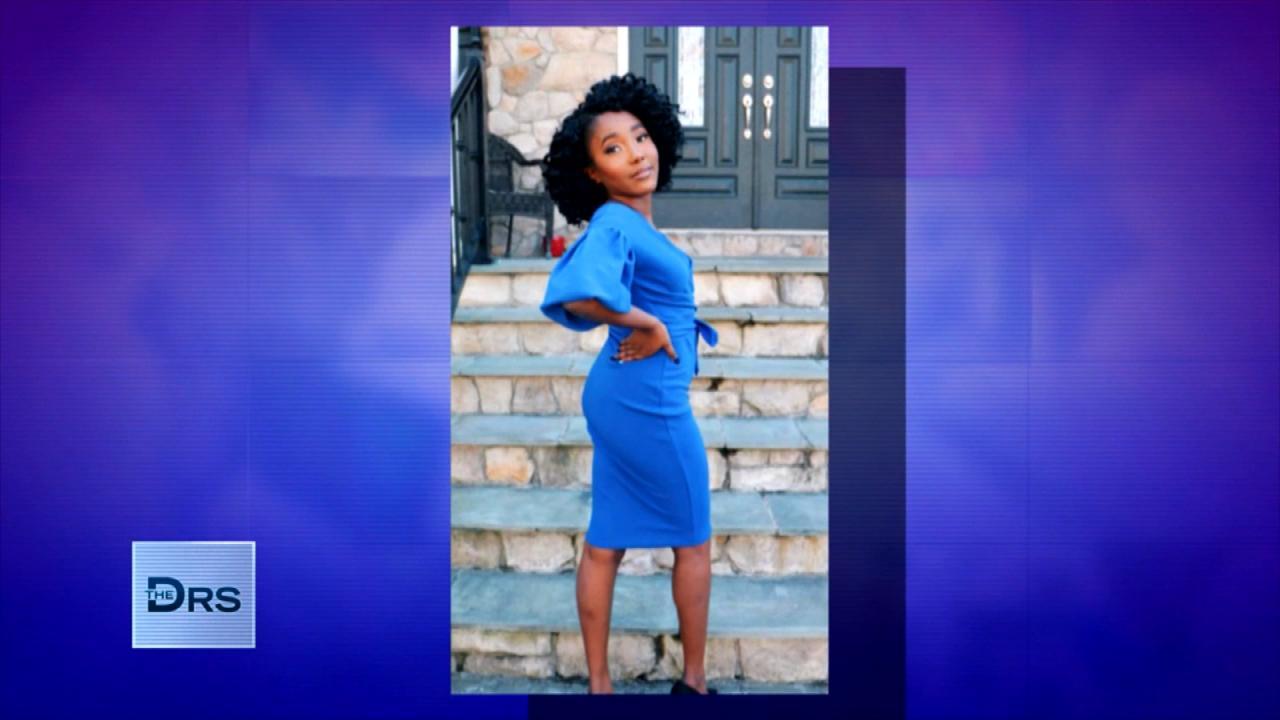 Women Are Taking Dangerous Drug to Get DIY Kardashian Curves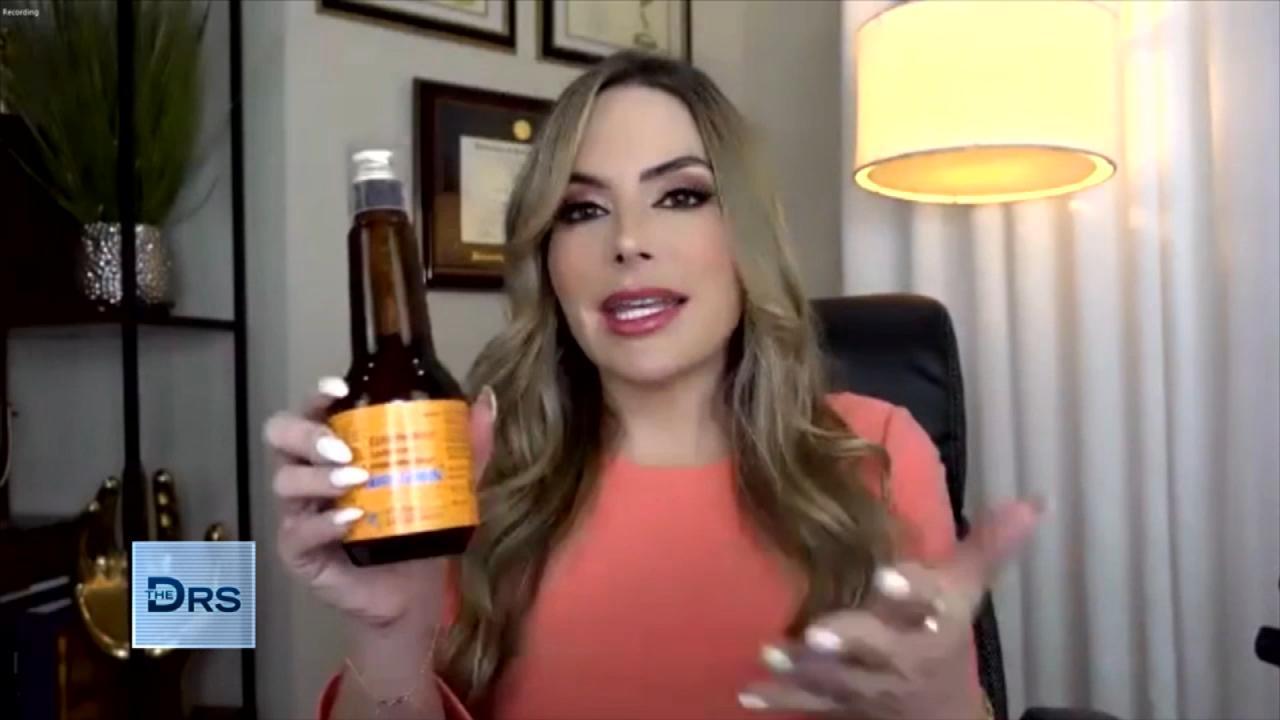 How Far Would You Go For a Curvy Body?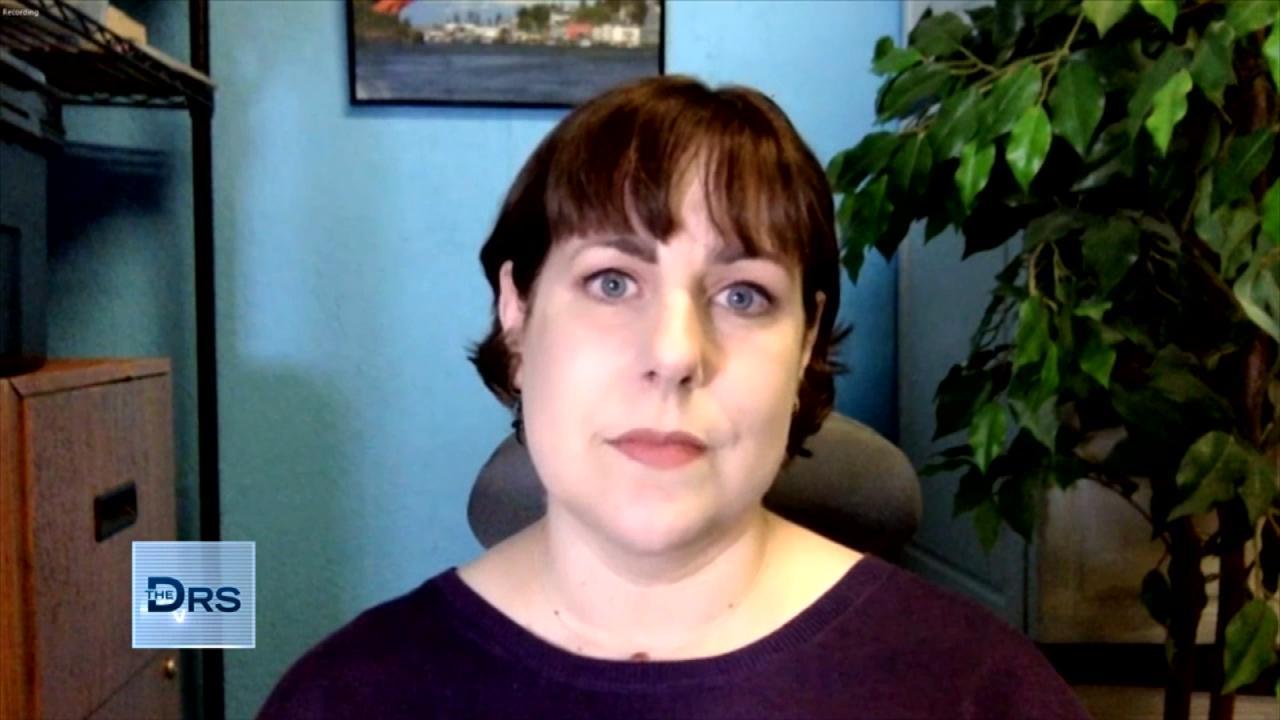 Hear How Woman's Belly Button Saved Her Life!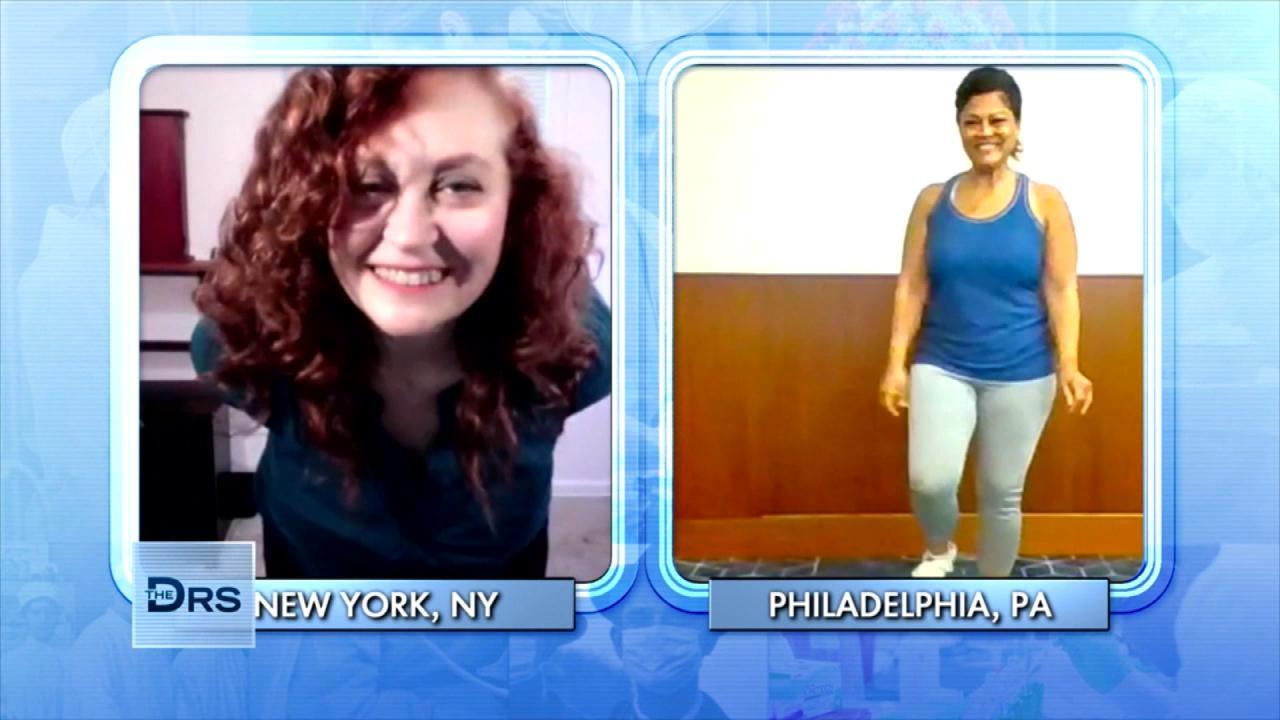 The Dance Workout Moves Great for Post-Menopausal Women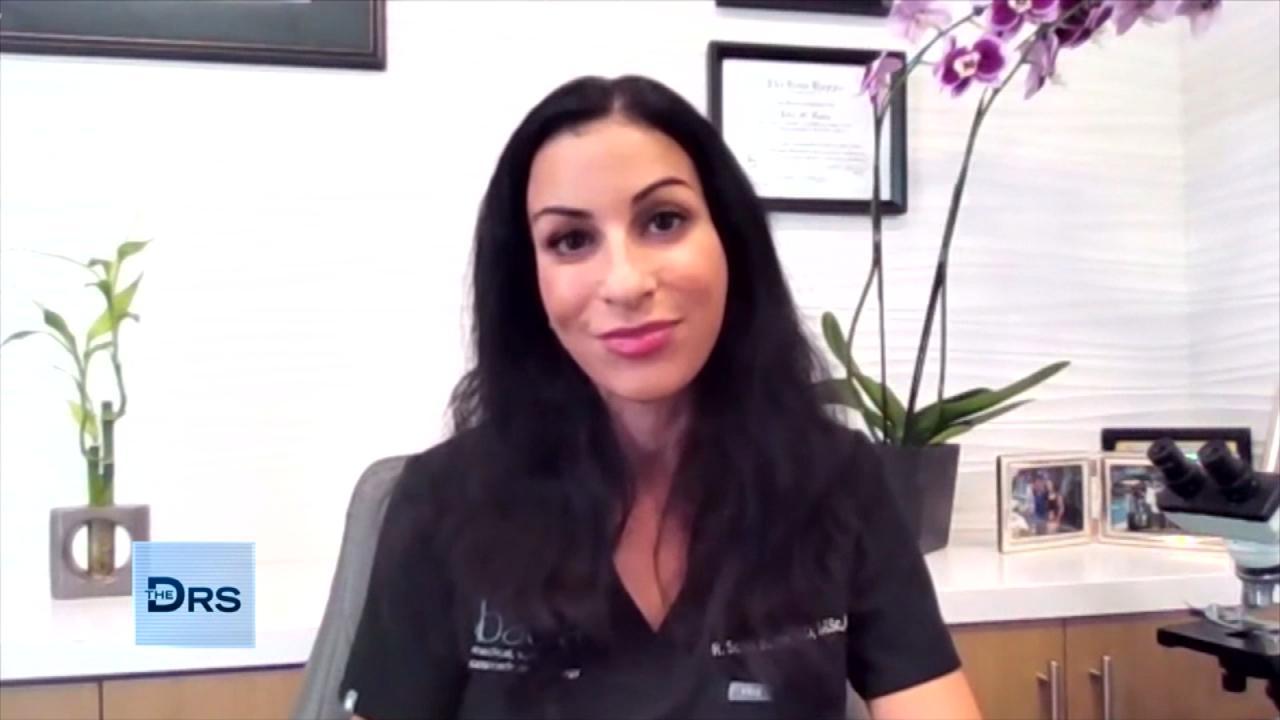 Internal Health Conditions Your Dermatologist Can See on Your Sk…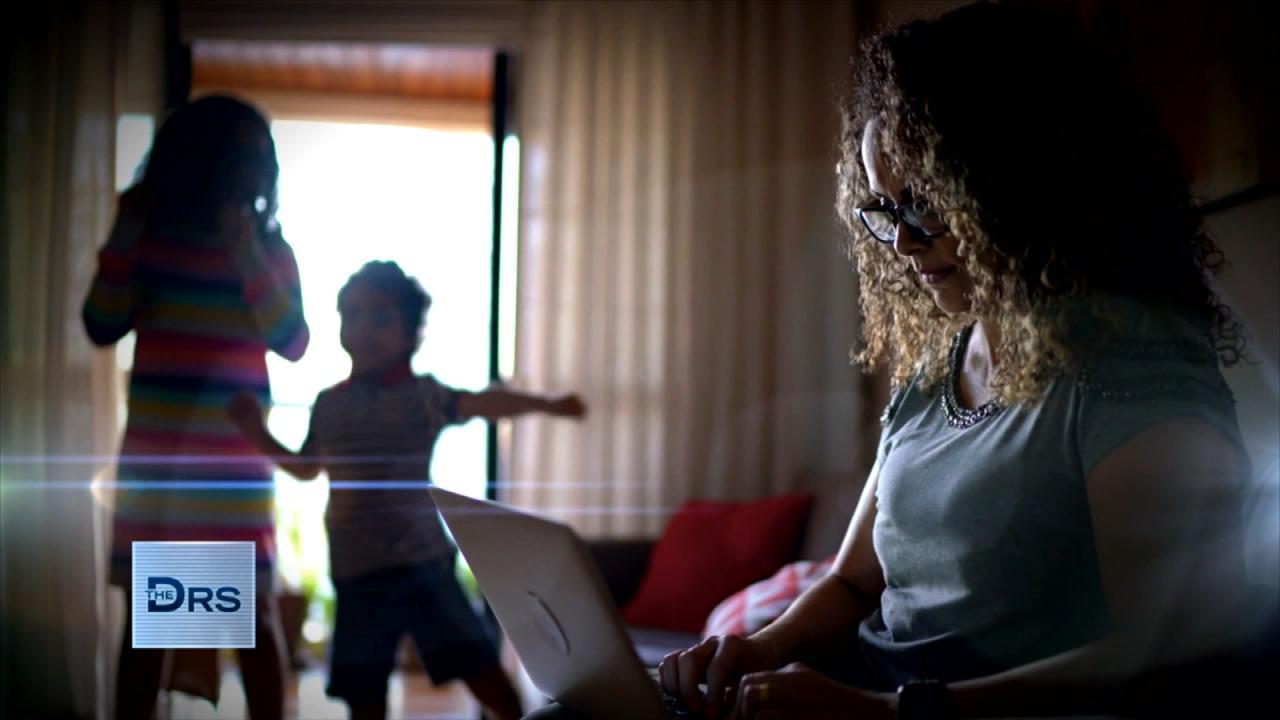 Is Working From Home Putting You at a Career Disadvantage?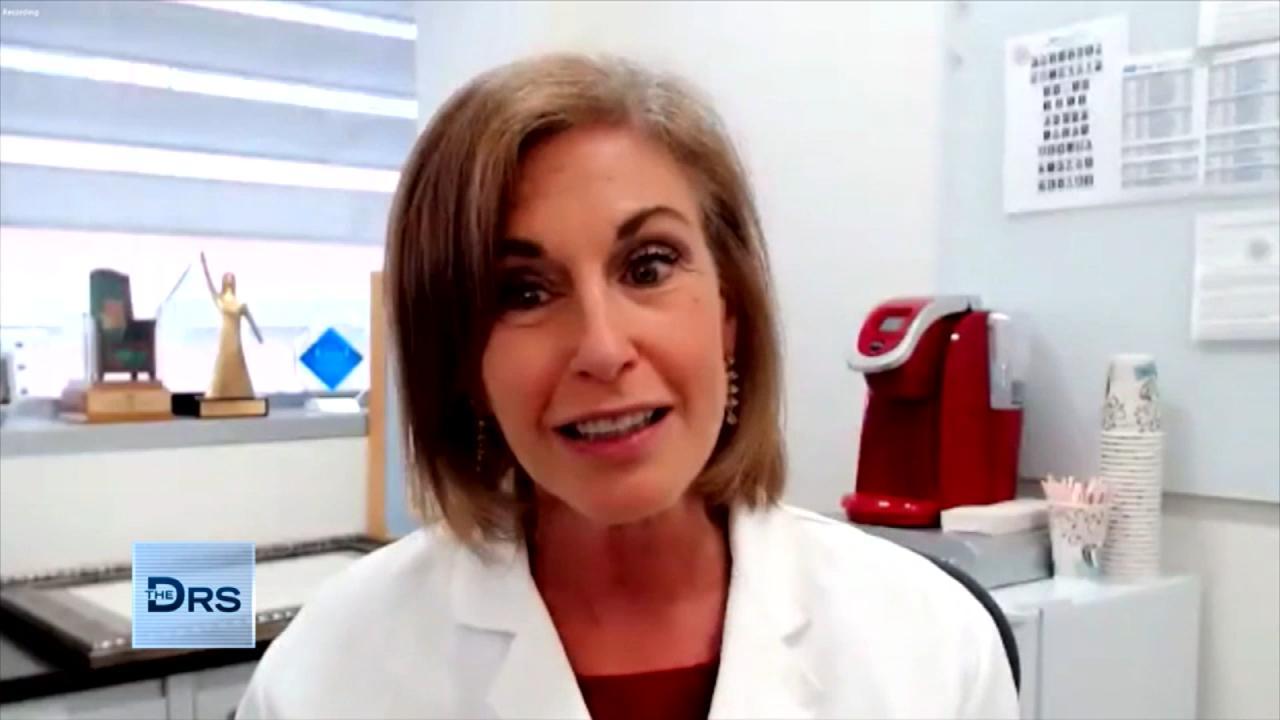 How to Lower Your Risk for Ovarian Cancer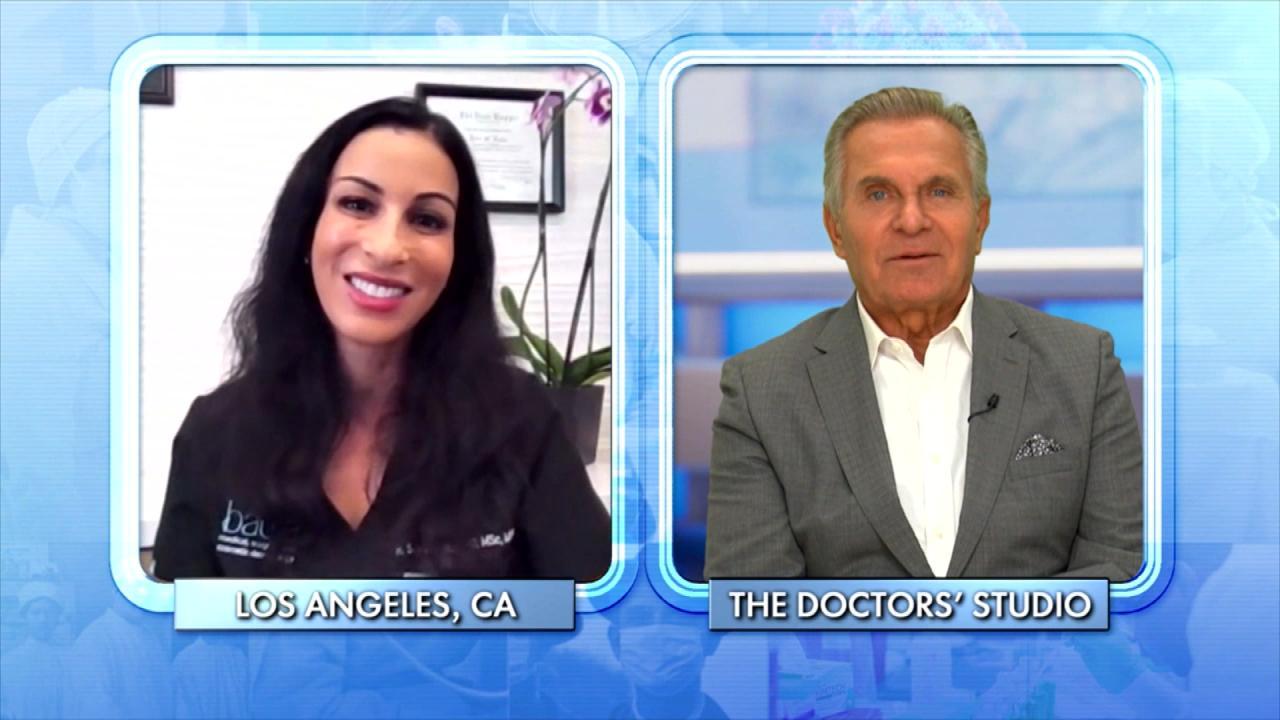 The Number One Illness Your Dermatologist Sees Every Day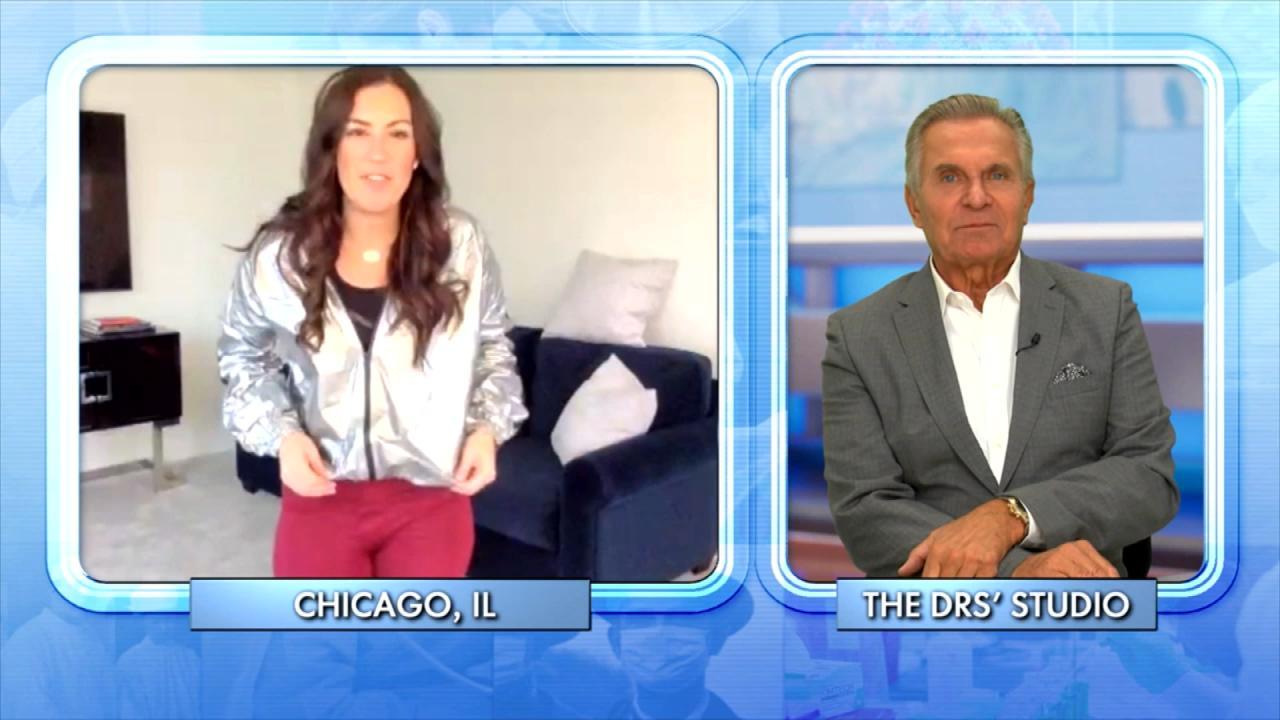 Could a Sauna Suit Help You Lose Weight?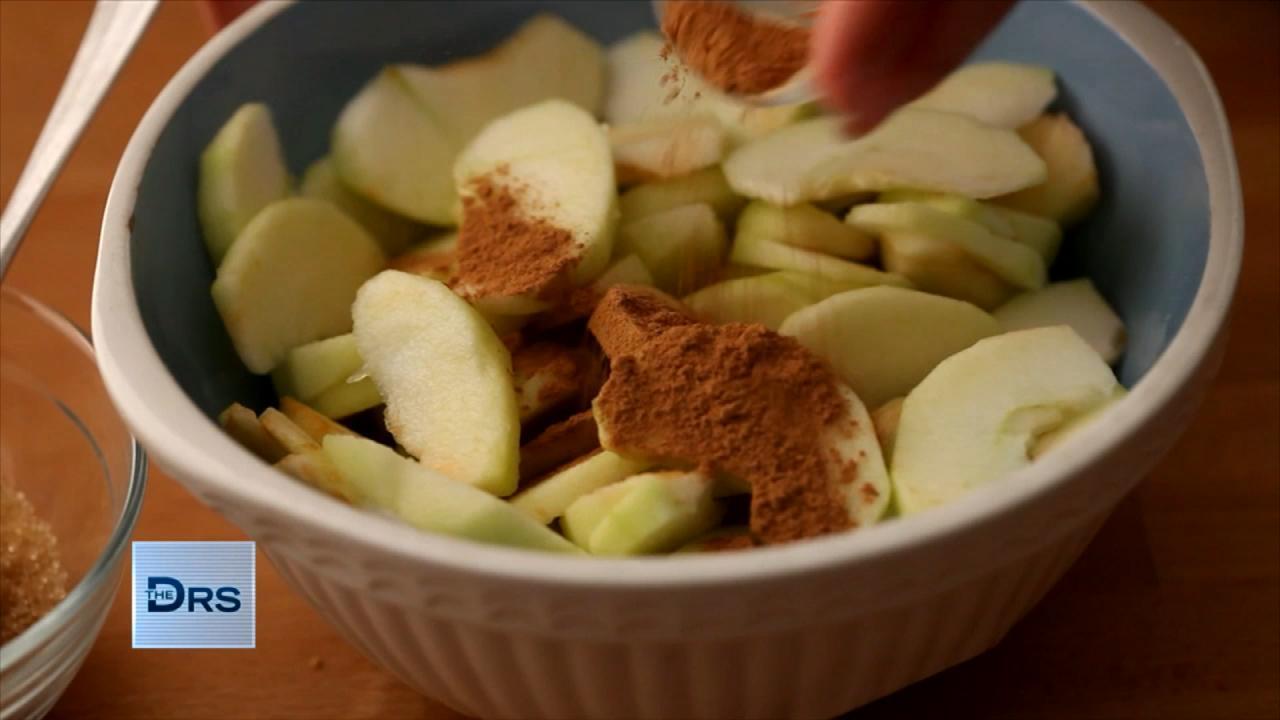 Can You Poison Yourself with Cinnamon?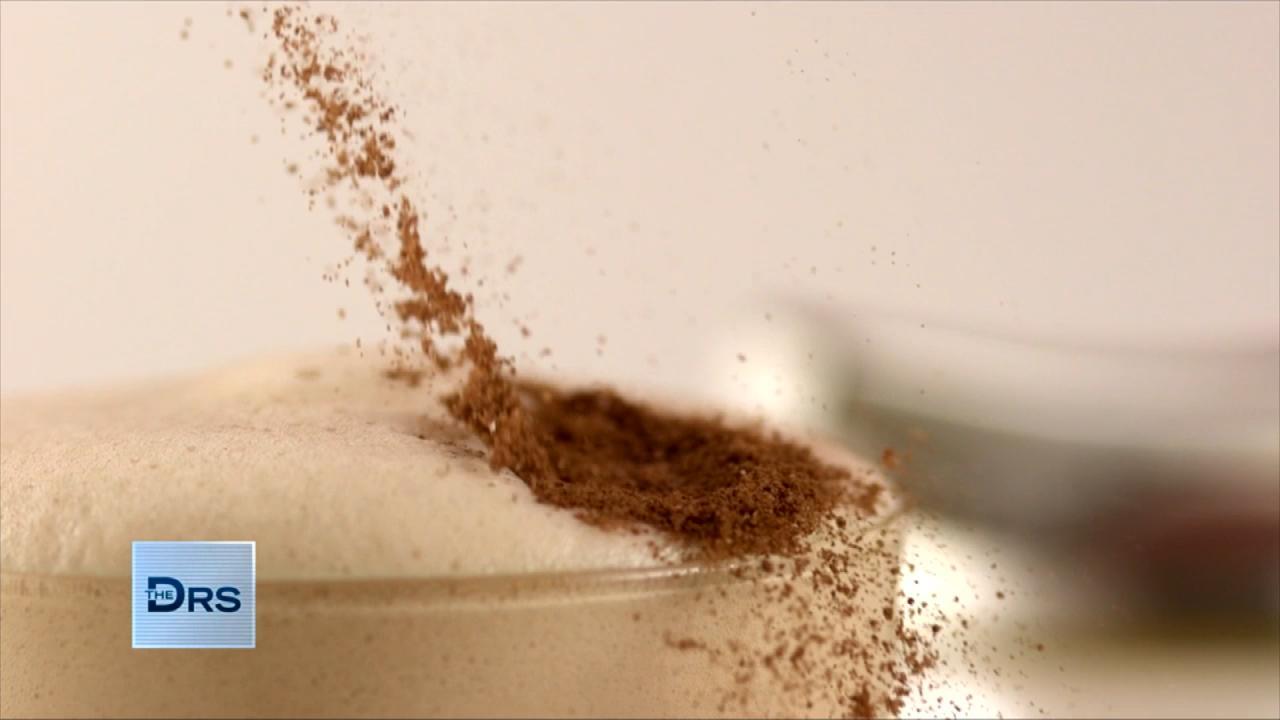 Can Eating Cinnamon Daily Make You Sick?
A diagnosis of Alzheimer's disease can turn your life upside-down – but what if you found out that your diagnosis was false? More than 50 people are suing a Toledo, Ohio, clinic because they allege that this is exactly what happened to them.
"Like a diagnosis of cancer, a diagnosis of Alzheimer's can be devastating," says ER Physician Dr. Travis Stork.
Shawn is still in his 30s, but he claims that he was diagnosed with Alzheimer's by the Toledo Clinic Cognitive Center. At his first appointment, the woman who examined him ordered a PET scan. Two weeks later, he was notified that he had Alzheimer's. Shawn later learned that the woman who diagnosed him was not a physician and had no license to practice medicine, he says.
Watch: Drs. RX: A Simple Way to Reduce Alzheimer's Risk
"She discouraged medication, second opinions, and leaving the center, is that right, Shawn?" asks Breast Surgeon Dr. Kristi Funk. Shawn says that this was the case.
"I was devastated. As a father of four, married, and my mother's still alive – I was worried about how it would affect them," Shawn tells The Doctors.
Shawn sought a second and third opinion, and he says no sign of Alzheimer's disease was found. He does have some Chronic Traumatic Encephalopathy -- brain injuries related to his years of boxing and playing football.
Watch: The Latest Studies on Alzheimer's
Alzheimer's is hard to diagnose – it's not a matter of reading a simple lab report. Still, says Doctor on Demand Dr. Tania Elliot, "He's in his 30s, right? Alzheimer's disease is not top of mind for me when he's coming into my office."
"When you go to a clinic, make sure your doctor is actually a doctor. Make sure they're board-certified," Dr. Stork reminds us. And never be afraid to seek a second opinion.
The clinic involved did not have a comment when contacted by The Doctors.