Soy: Is It Helpful or Harmful?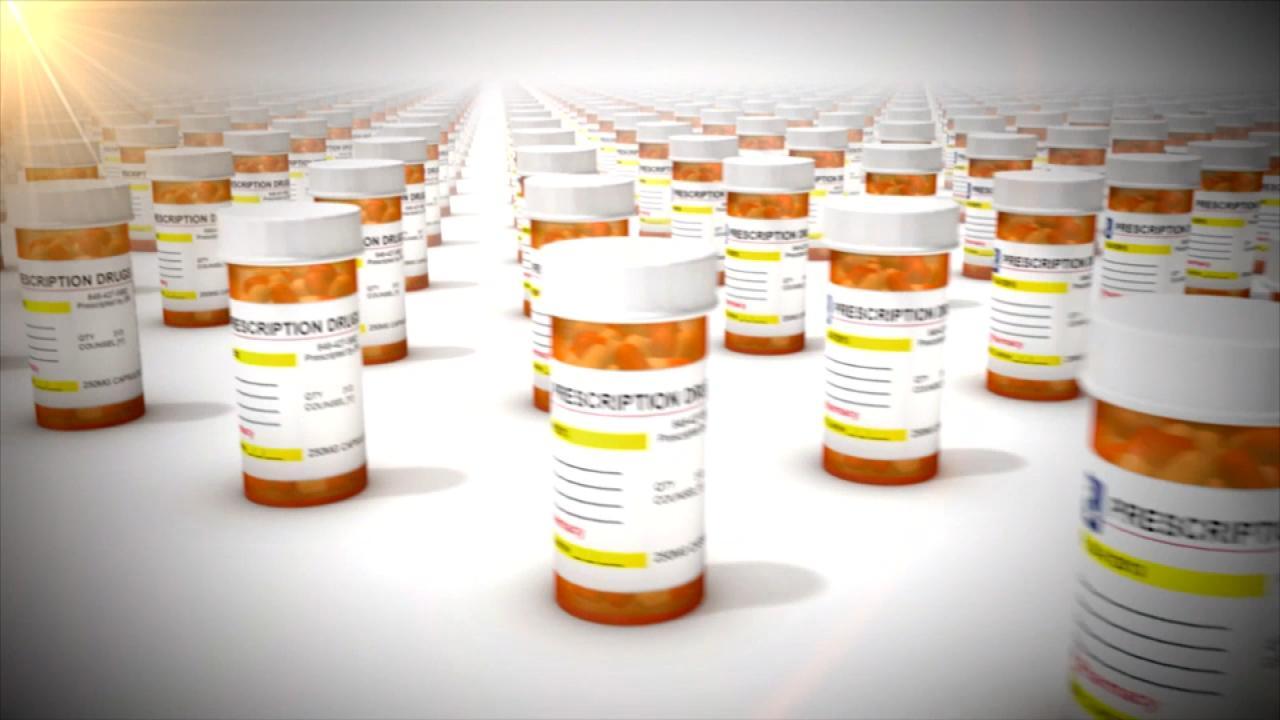 The Prescription Opiate That Got America Addicted to Painkillers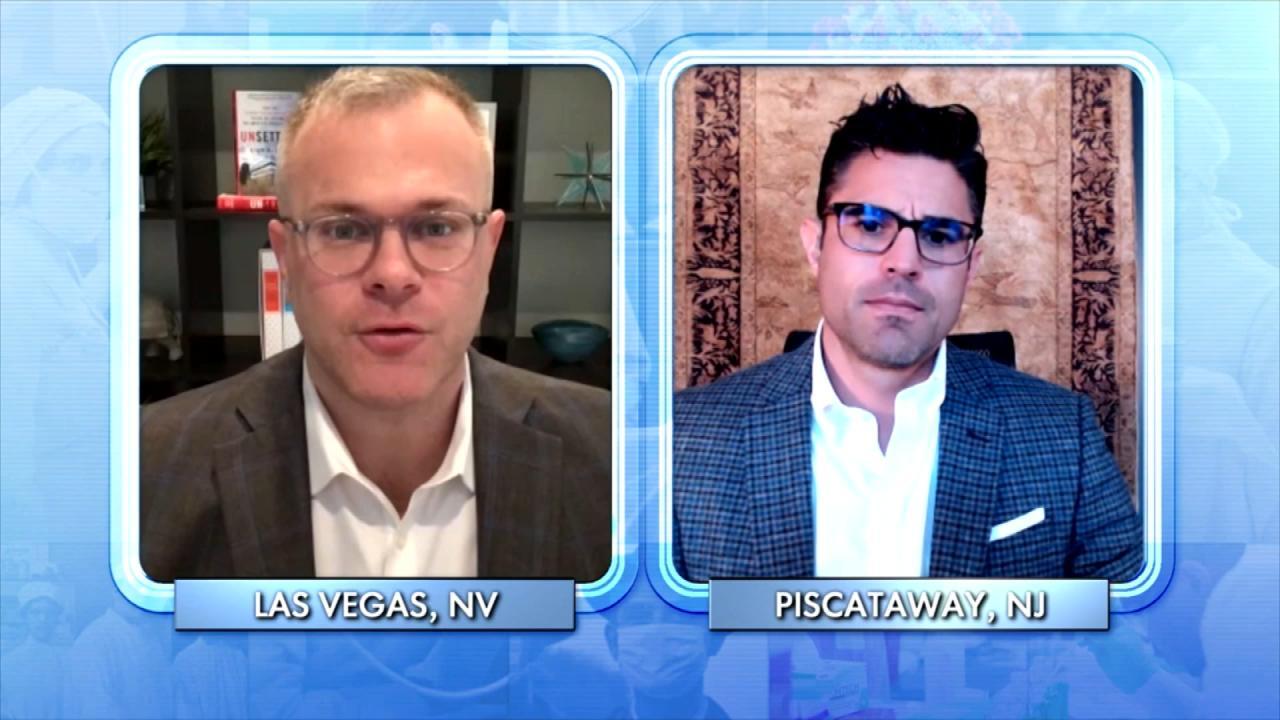 How Addiction to Opiates Became an Epidemic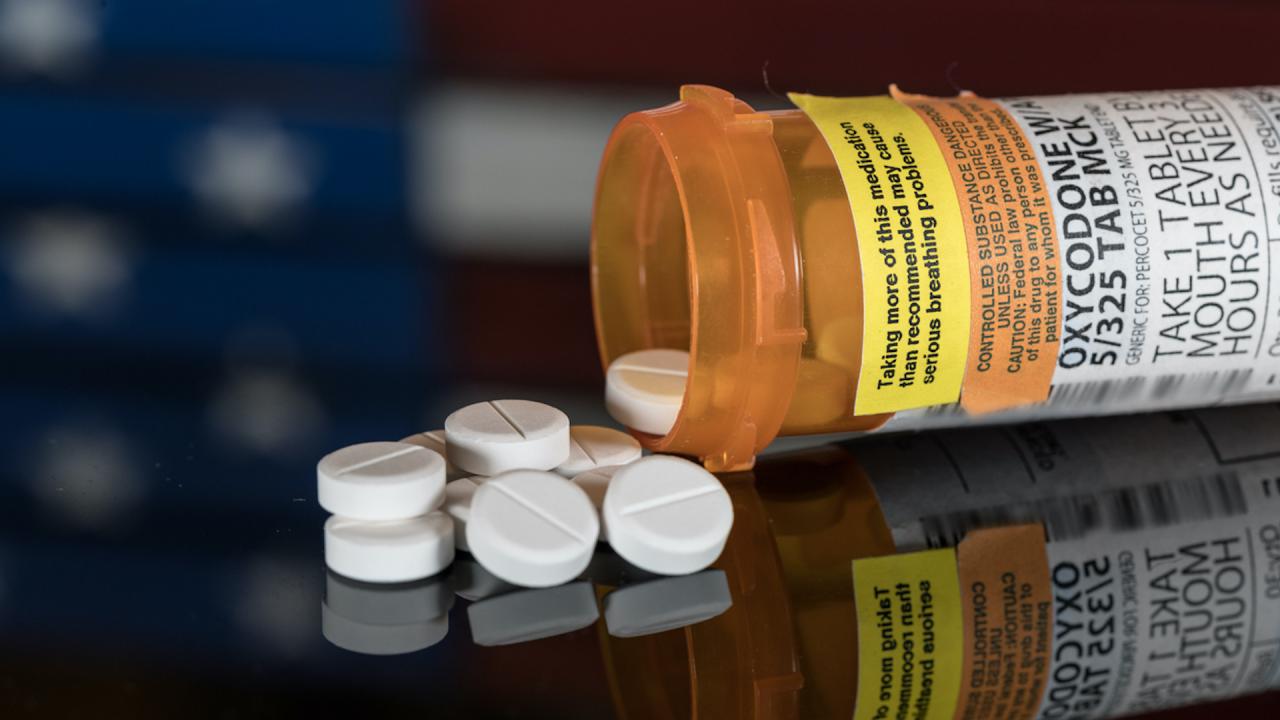 Opioid Addiction: The Worst Drug Epidemic in American History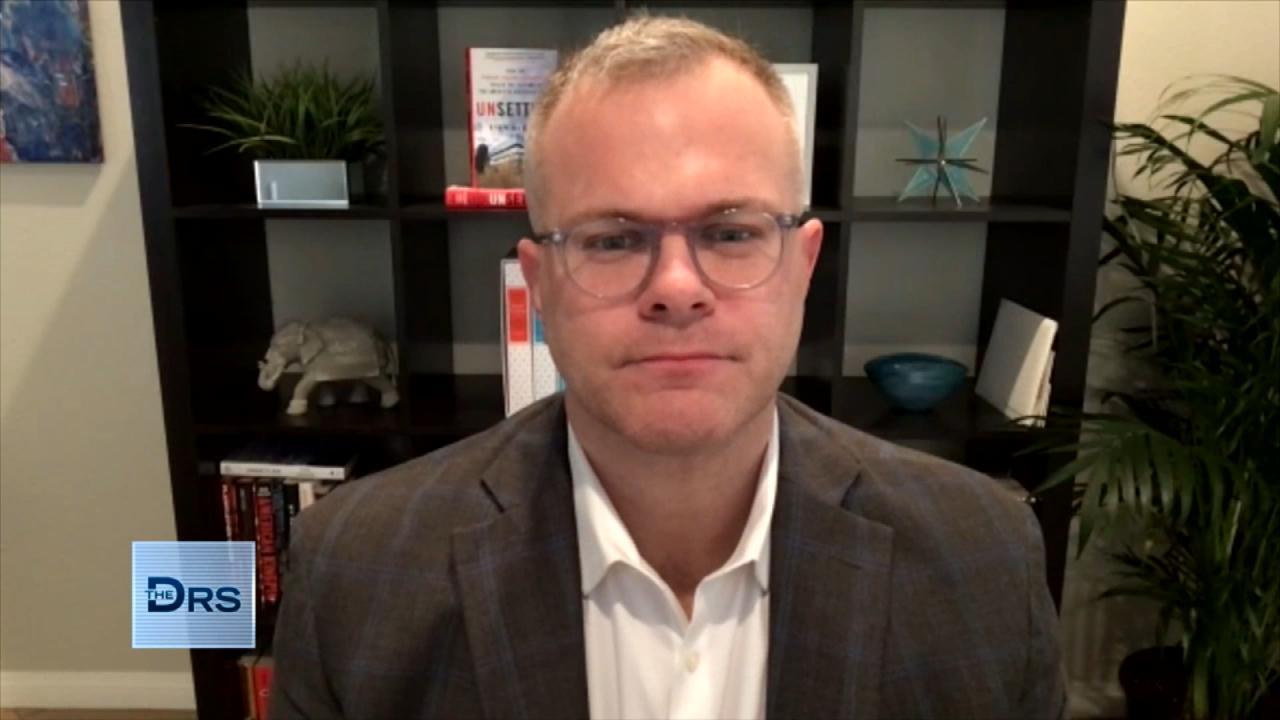 Man Prescribed Opiates after an Injury and Became Addicted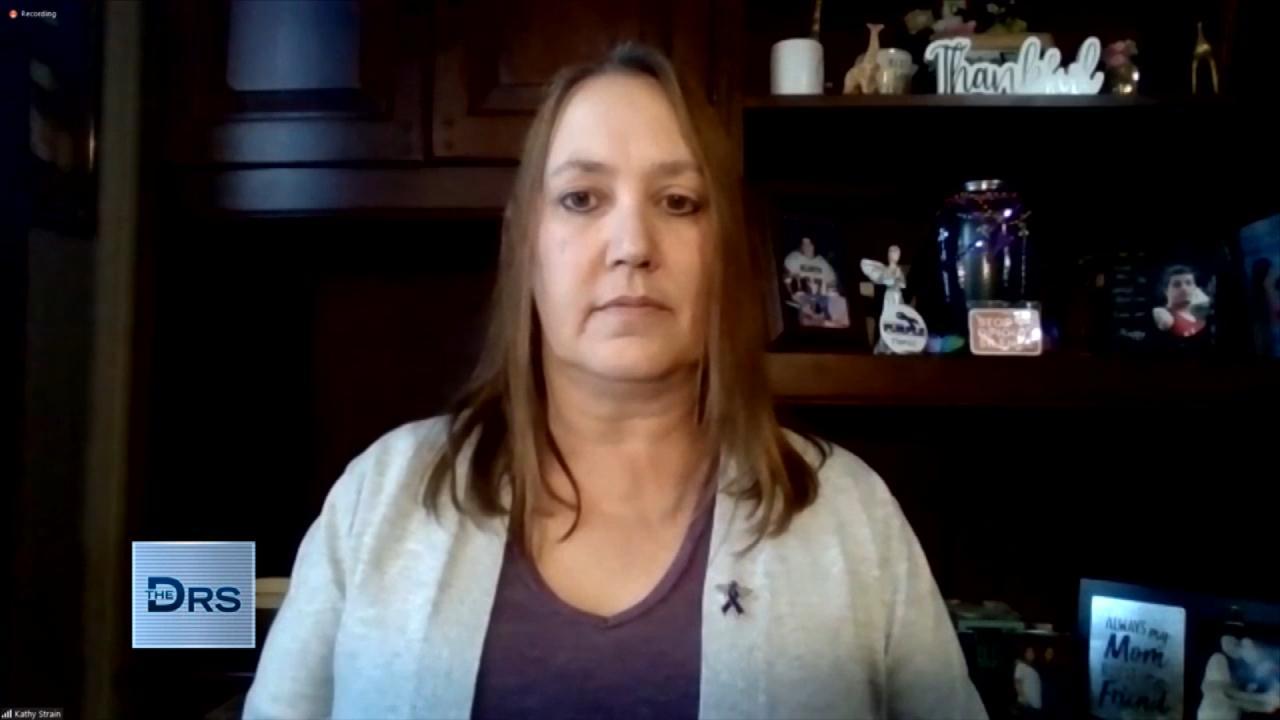 What a Grieving Mother Wants You to Ask Before Sending Your Love…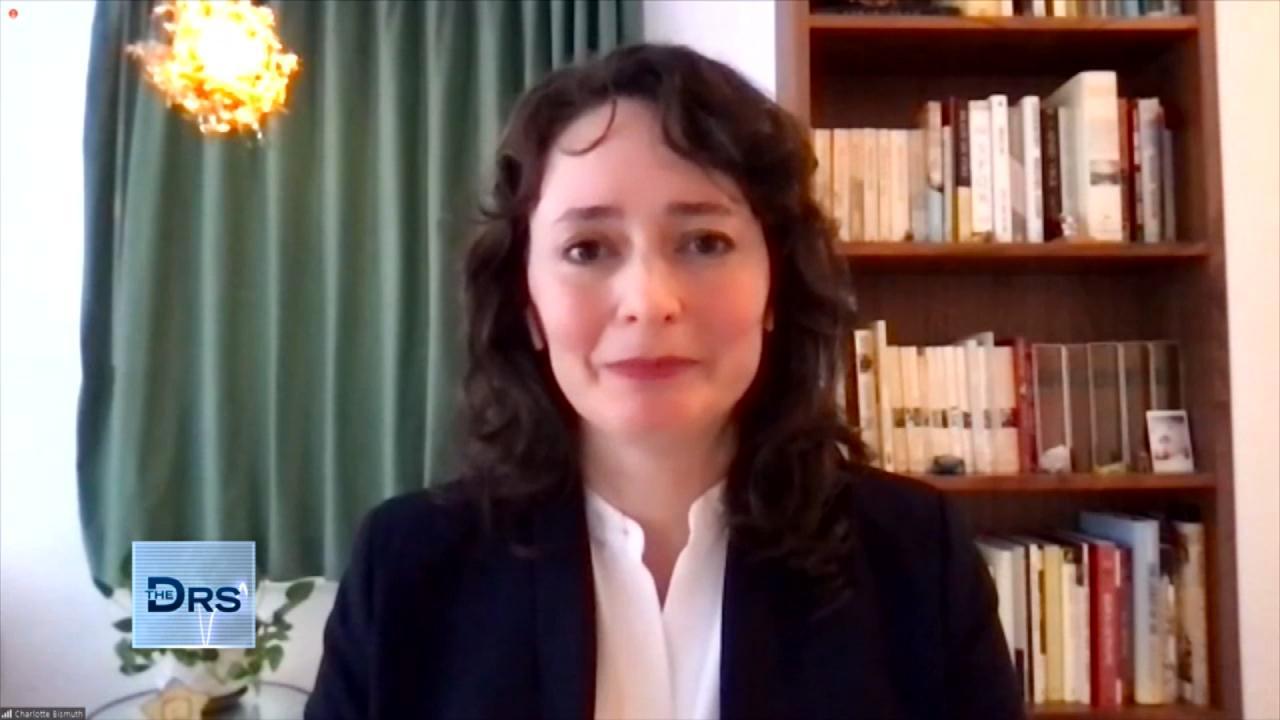 How a Prosecutor Busted a Dirty Doctor for Overprescribing Patie…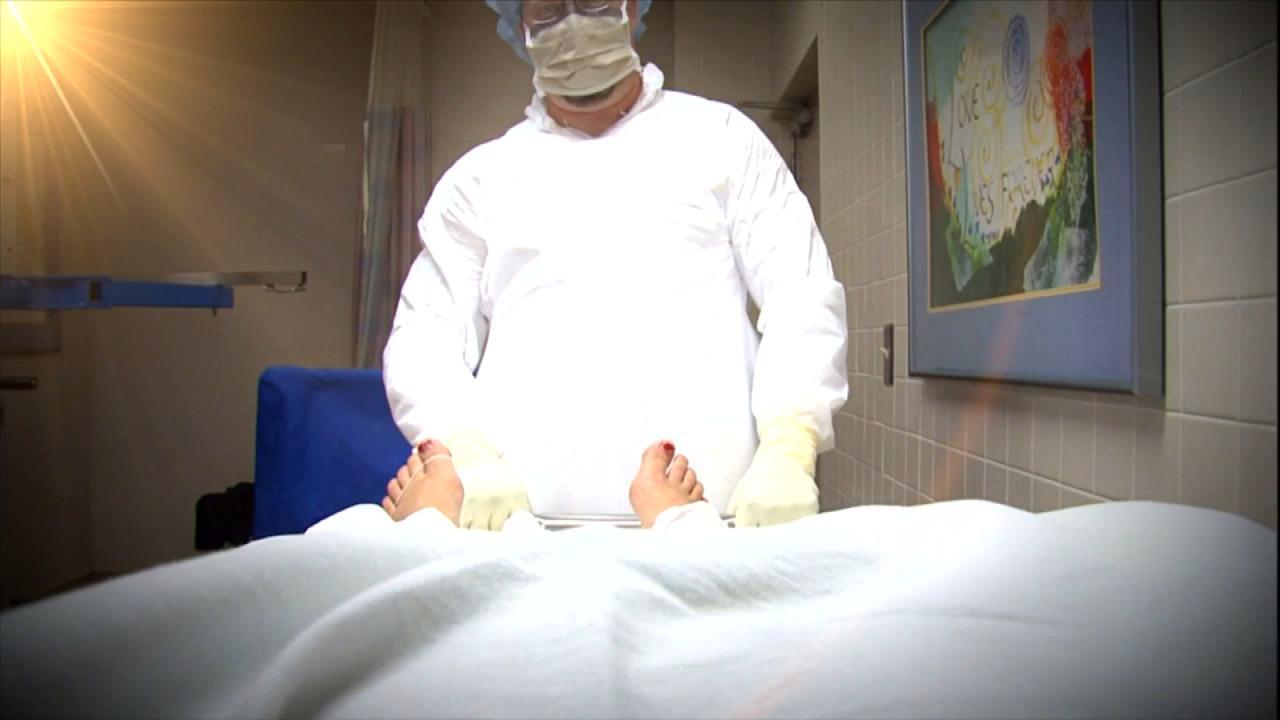 Is the Sackler Family to Blame for the Opioid Drug Epidemic?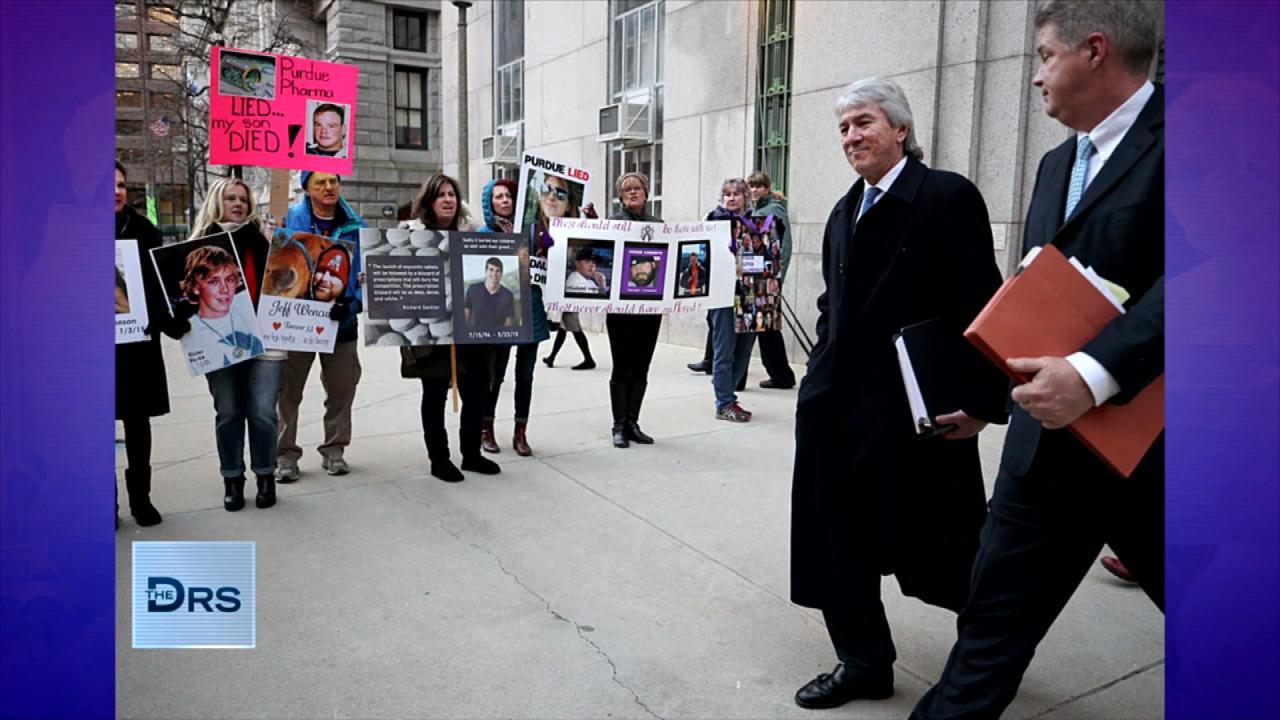 Former Opioid Addict Shares about His Fight against the Sackler …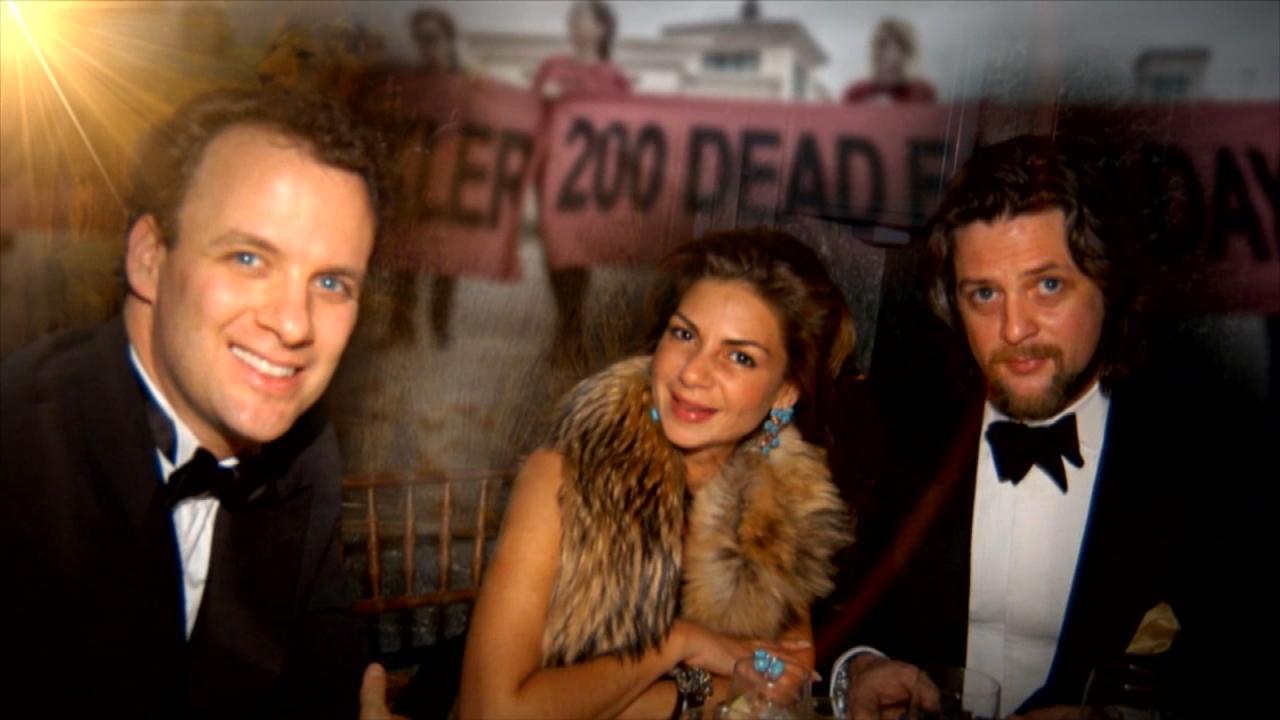 Former Addict Shares about the Sackler Family's Ties to the FDA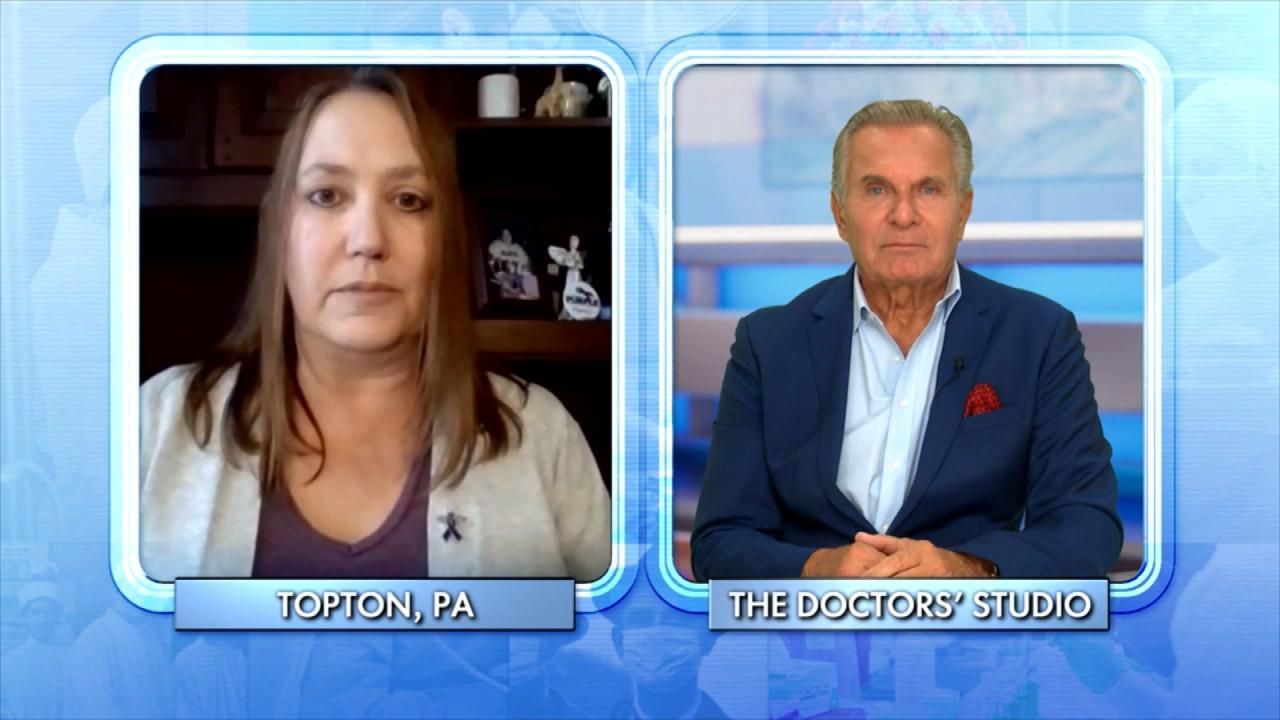 Mom Lost Her Son to an Overdose While He Was in a Rehab Facility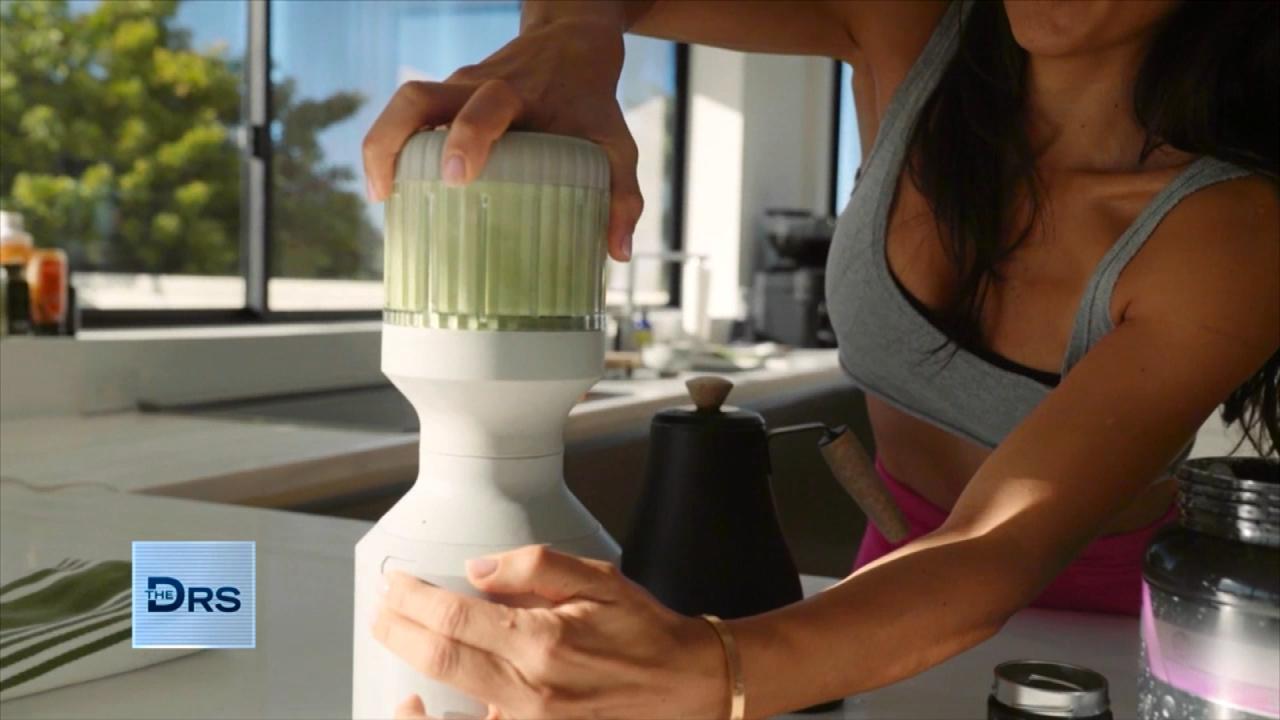 How to Add Vegetables to Every Meal – Yes, Even Breakfast!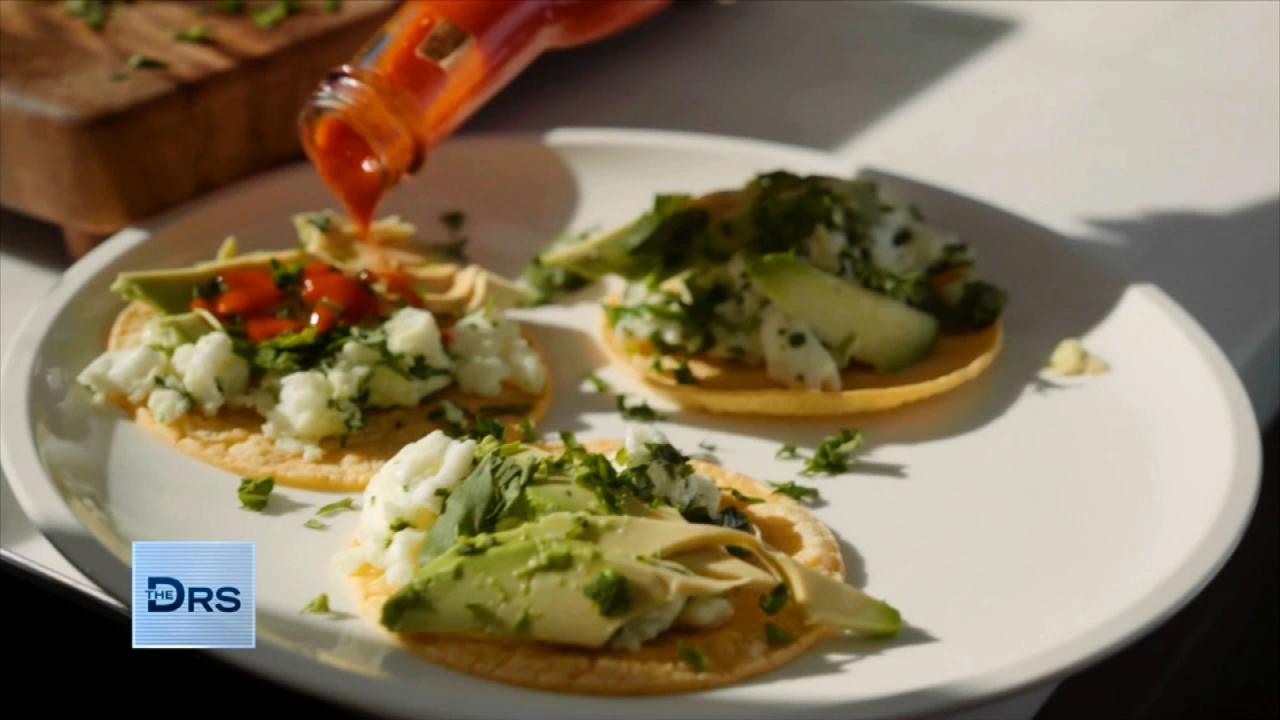 Fitness Expert Shares to Focus on Nutrition Not Food Restriction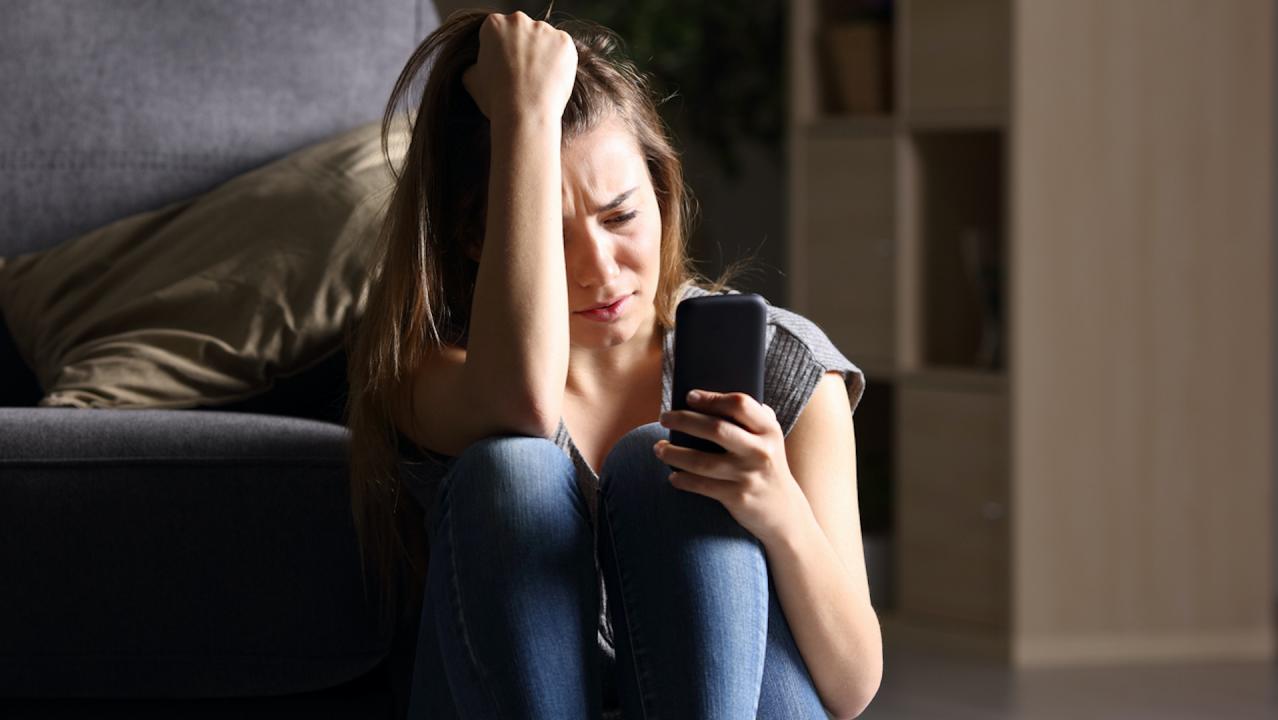 The Mental Health Conditions On the Rise Thanks to Social Media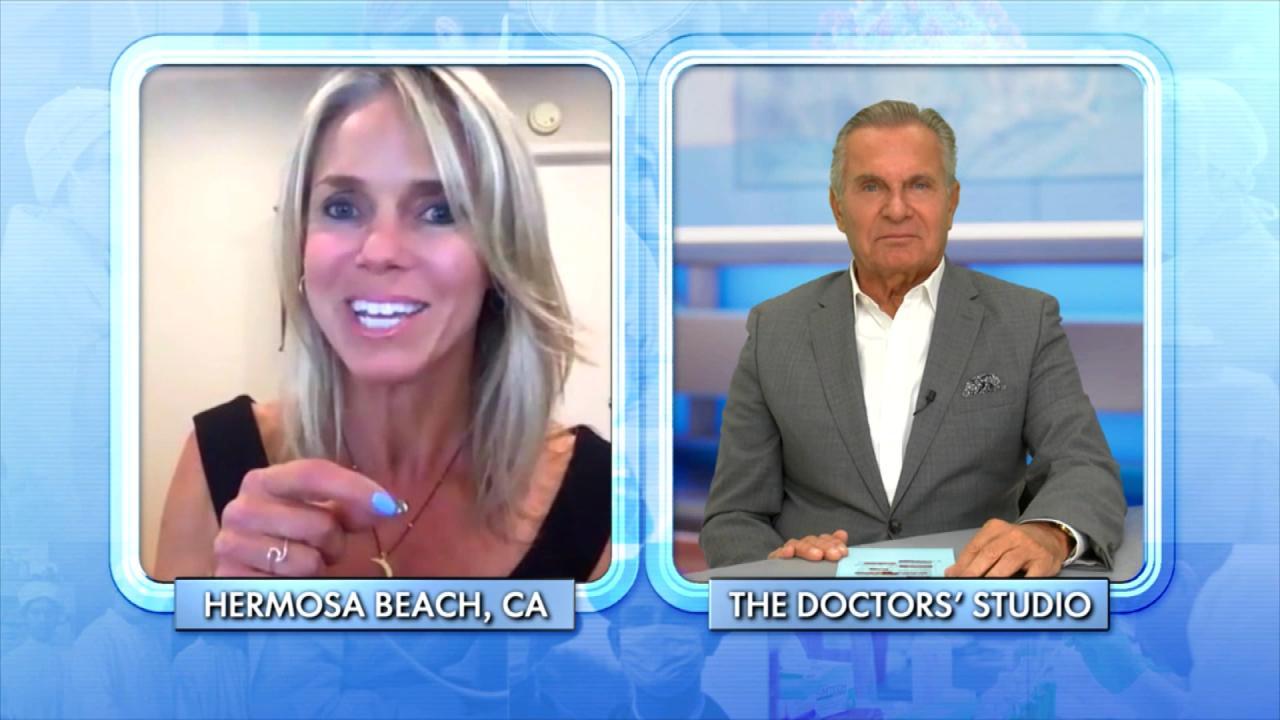 How Woman Found Forgiveness after Learning Her Husband Was Leadi…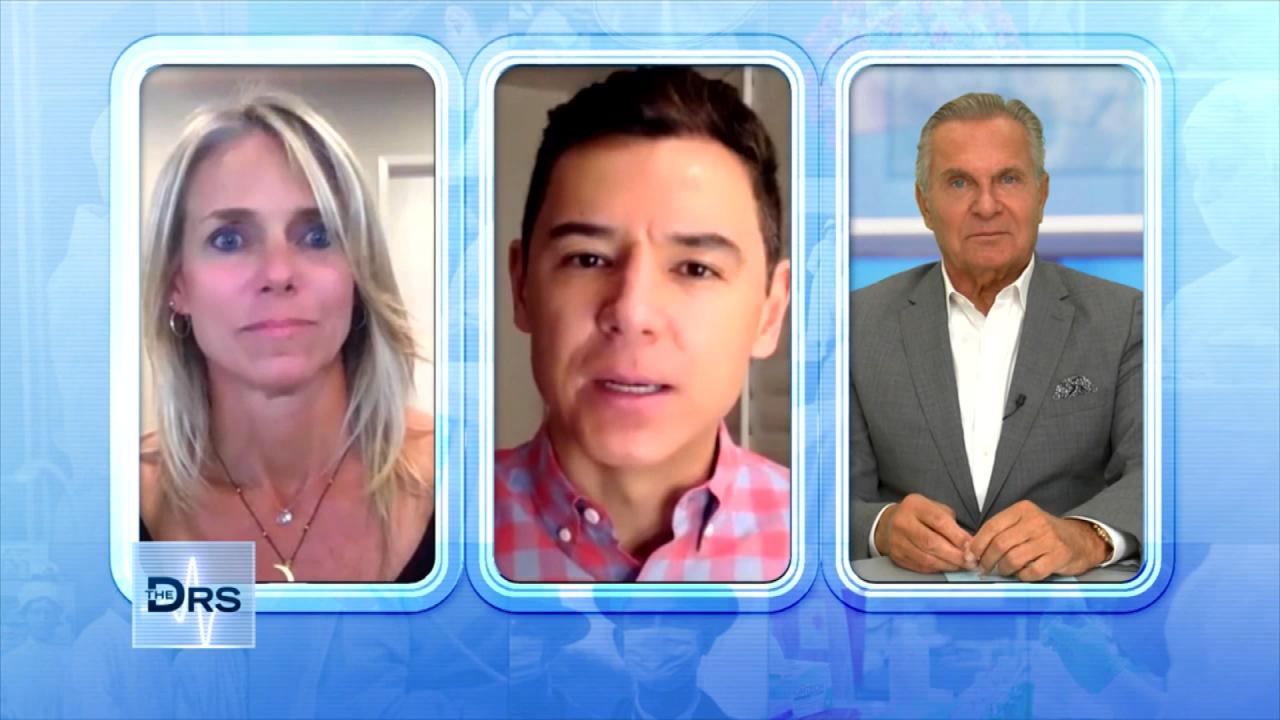 The Important Lessons Woman Has Learned from a Lifetime of Trauma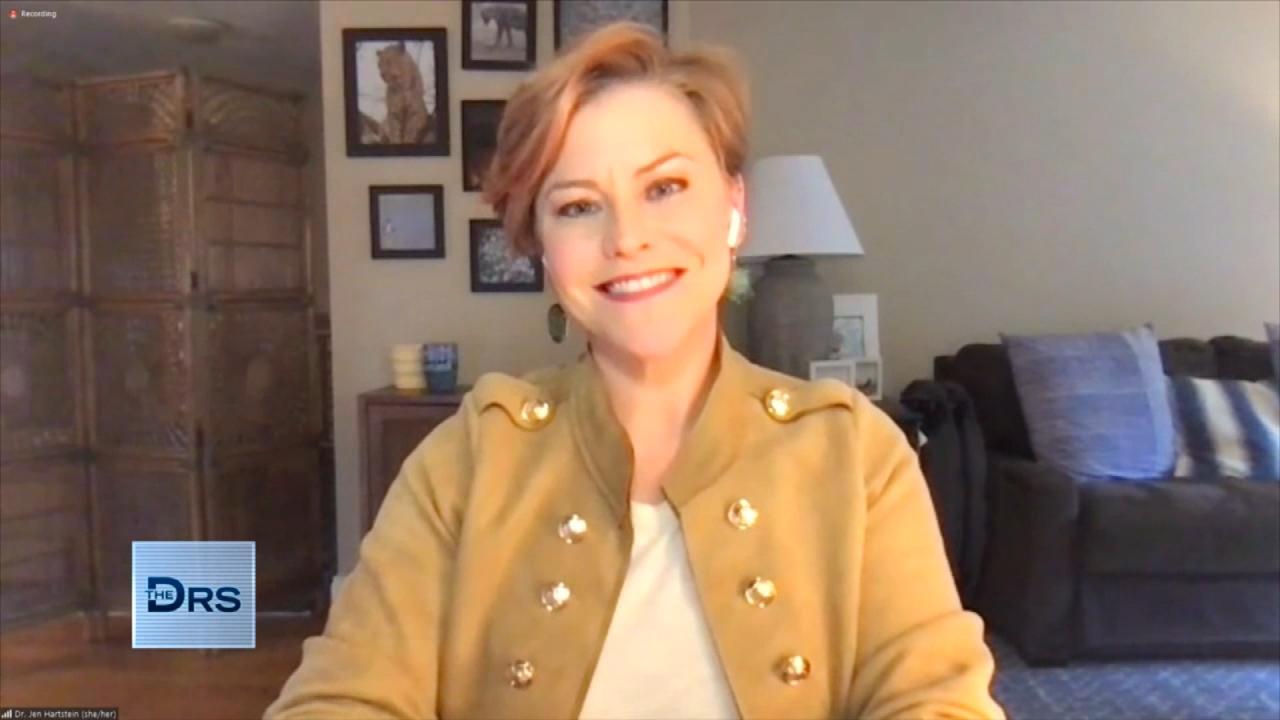 How to Get Involved in Your Kid's Social Media Usage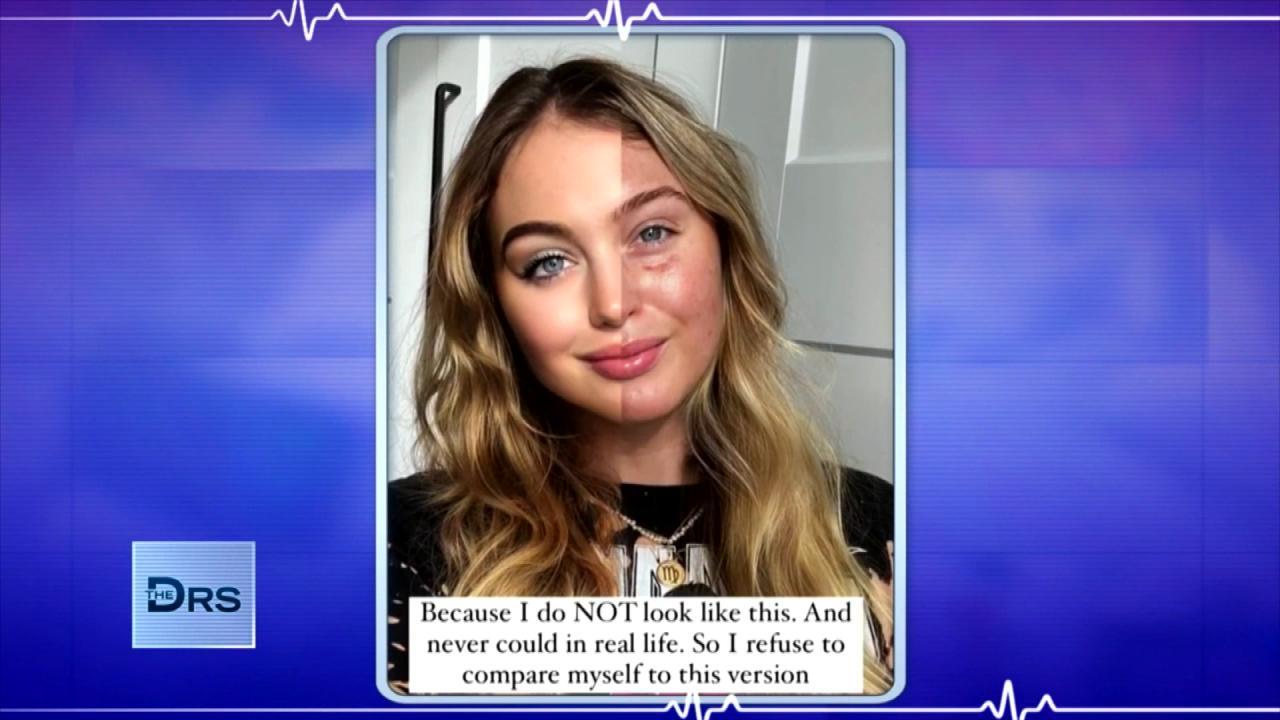 Are Photo Filters Destroying Your Body Image and Self Esteem?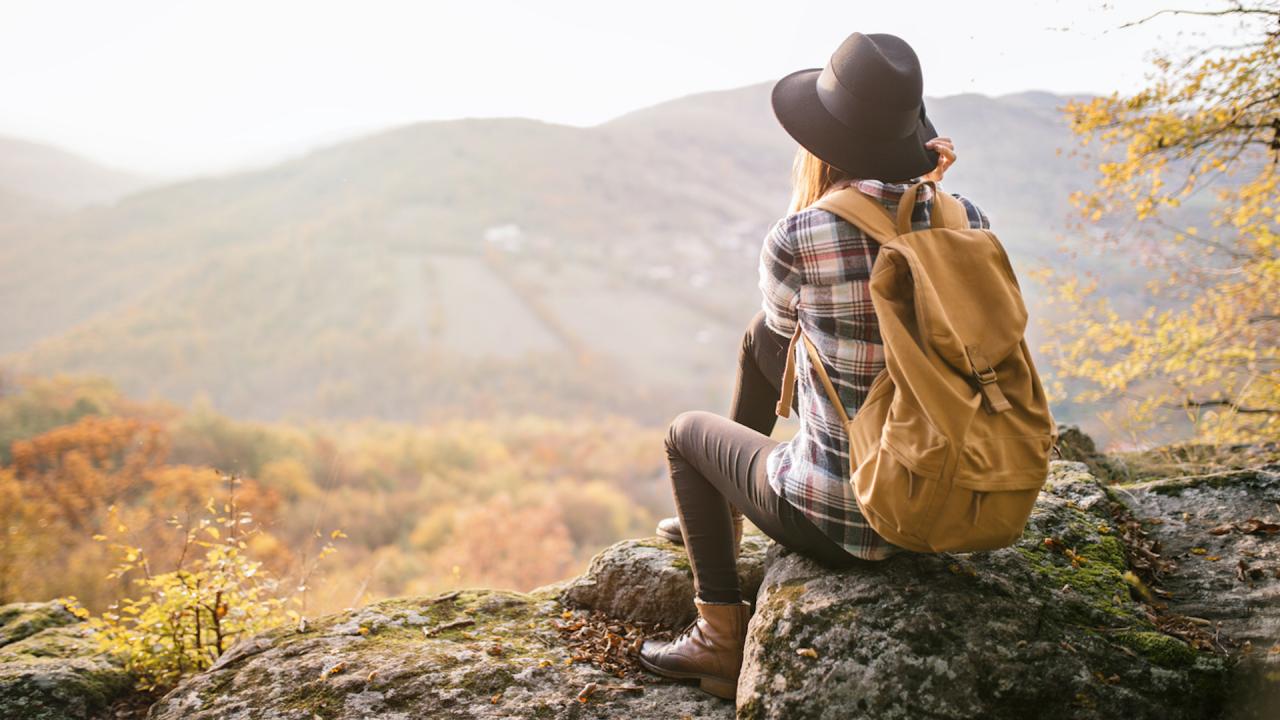 How Nature Helped Woman Heal after Discovering Her Husband Led a…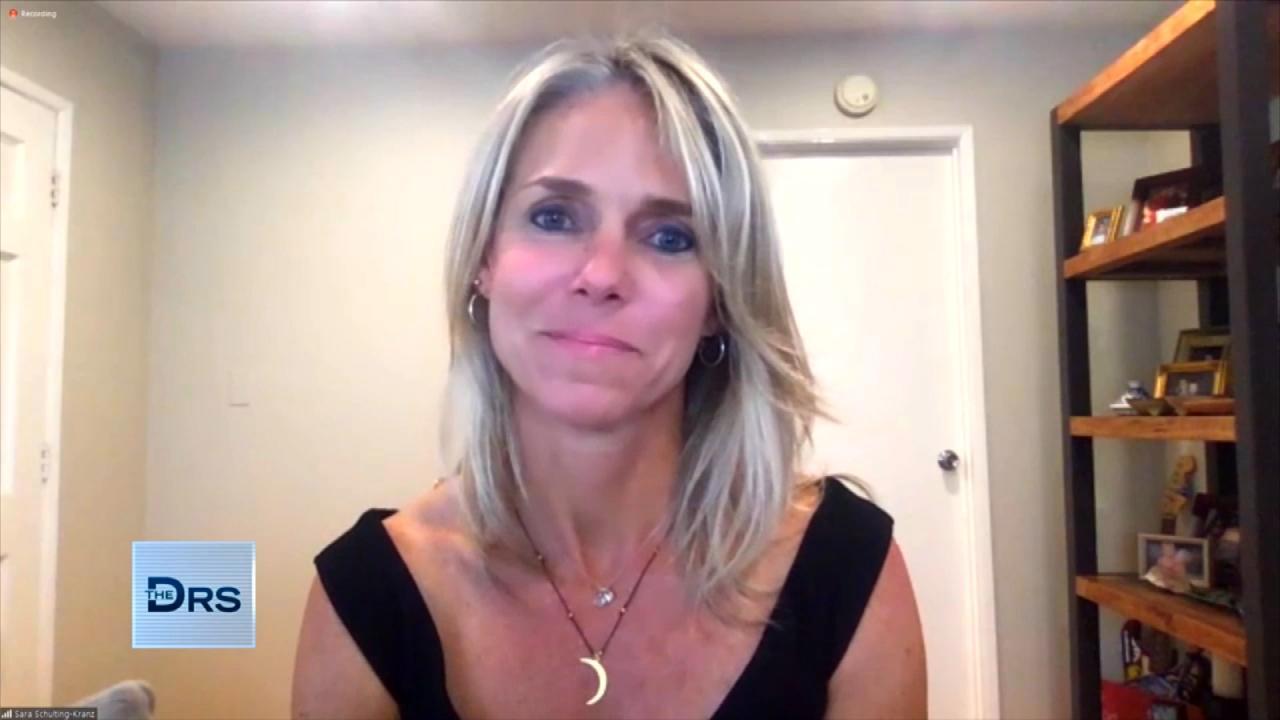 Woman Shares Her Path of Trauma to Triumph after a Lifetime of B…
New evidence suggests that eating soy could be protective against breast cancer – even estrogen-negative breast cancers, an effect that no one expected.
Breast Surgeon Dr. Kristi Funk explains that the possible effects of soy on breast cancers have long been confusing. In some parts of the body the isoflavones in soy act like estrogen, while in other body parts the isoflavones suppress estrogen.
75 percent of American women's breast cancers are linked to estrogen, so isoflavones might theoretically lower risks -- or make they might make the risks even higher.
Watch: Balance Hormones Naturally
But now a new study published in the journal "Cancer" found that women who were high soy consumers had a 21 percent drop in breast cancer incidence and recurrence. And weirdly, the study found an even bigger effect, a 50 percent drop, in estrogen-negative cancers.
Apparently, soy also has a protective effect completely aside from its effects on estrogen. Dr. Funk speculates that it might be due to antioxidant or anti-inflammatory properties in soy that we don't yet understand.
Soy foods widely are available, whether it's tofu, edamame, or soy milk. "These were not truly high soy consumers," says Dr. Funk of the women who saw the benefits. They were getting an average of 1.8 milligrams a day, while just one cup of soy milk provides 27 milligrams.
Watch: Can Breast-Feeding Prevent Cancer?
Her conclusion is, "Everything in moderation." You don't need to eat five pounds of tofu for lunch!
"Every study that comes out seems to support the boring mantra of 'everything in moderation,'" ER Physician Dr. Travis Stork observes. Read more about the study, here.