John Salley's Dramatic Health Shift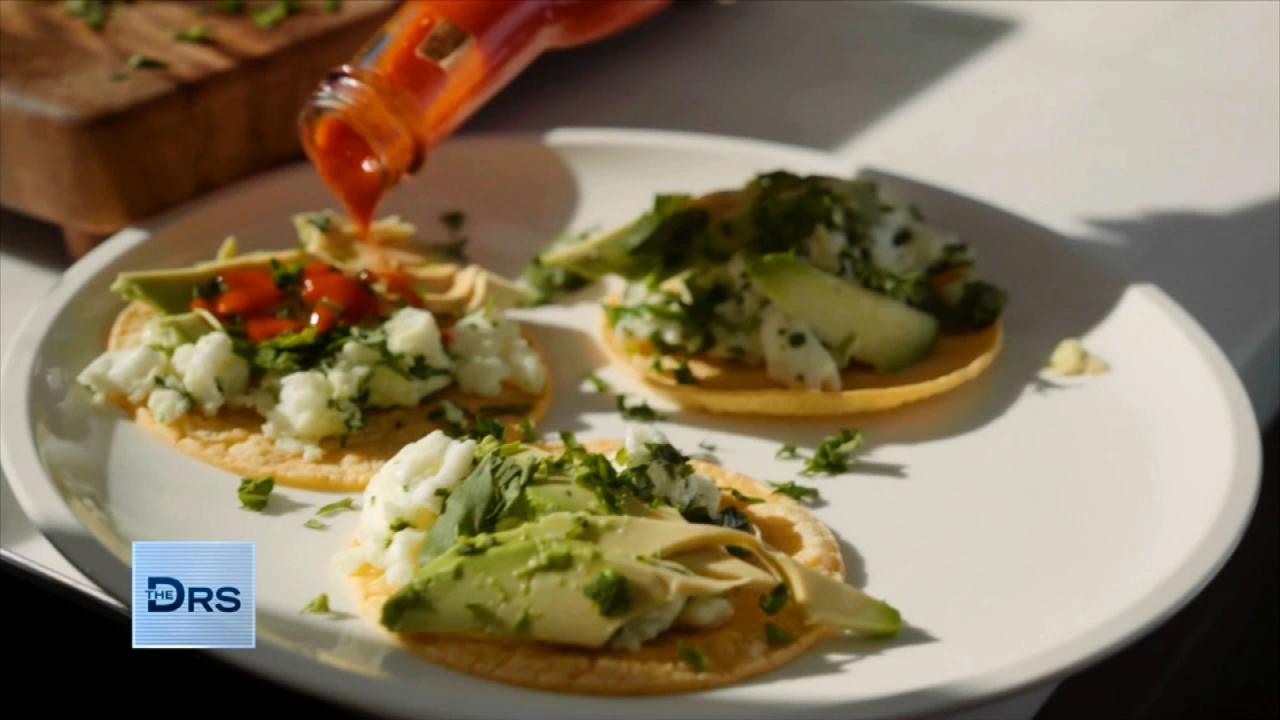 Fitness Expert Shares to Focus on Nutrition Not Food Restriction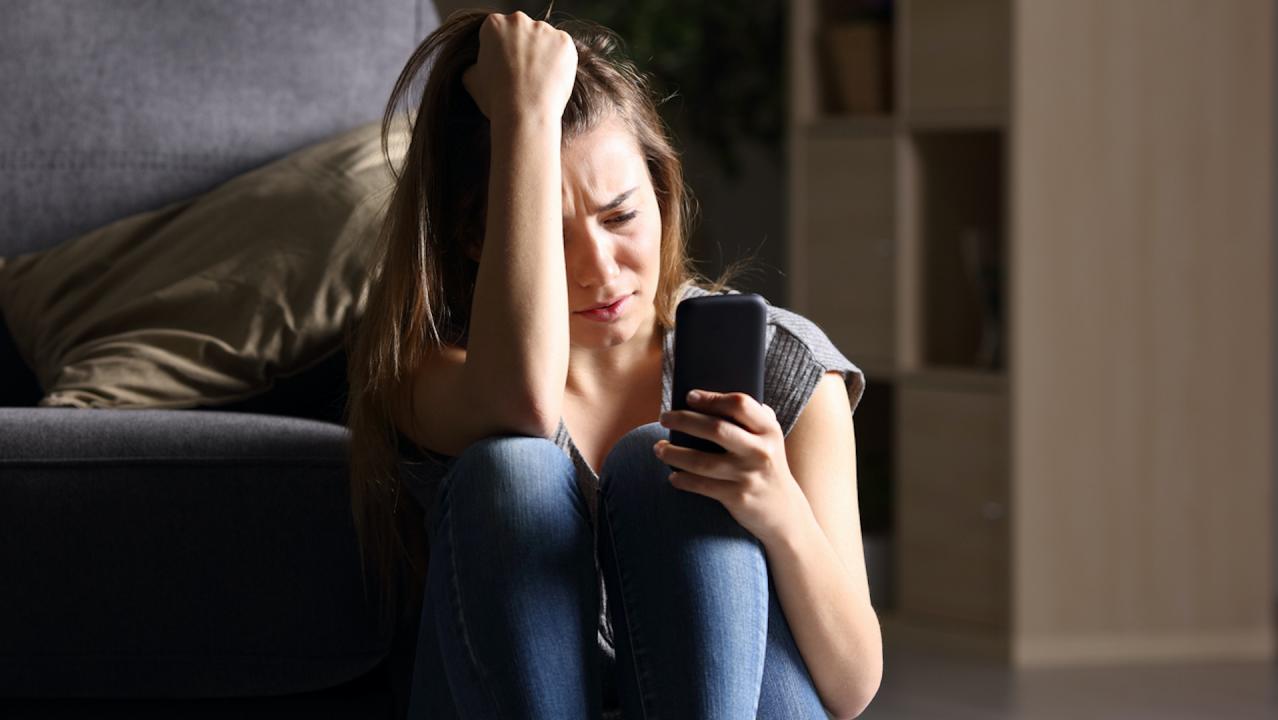 The Mental Health Conditions On the Rise Thanks to Social Media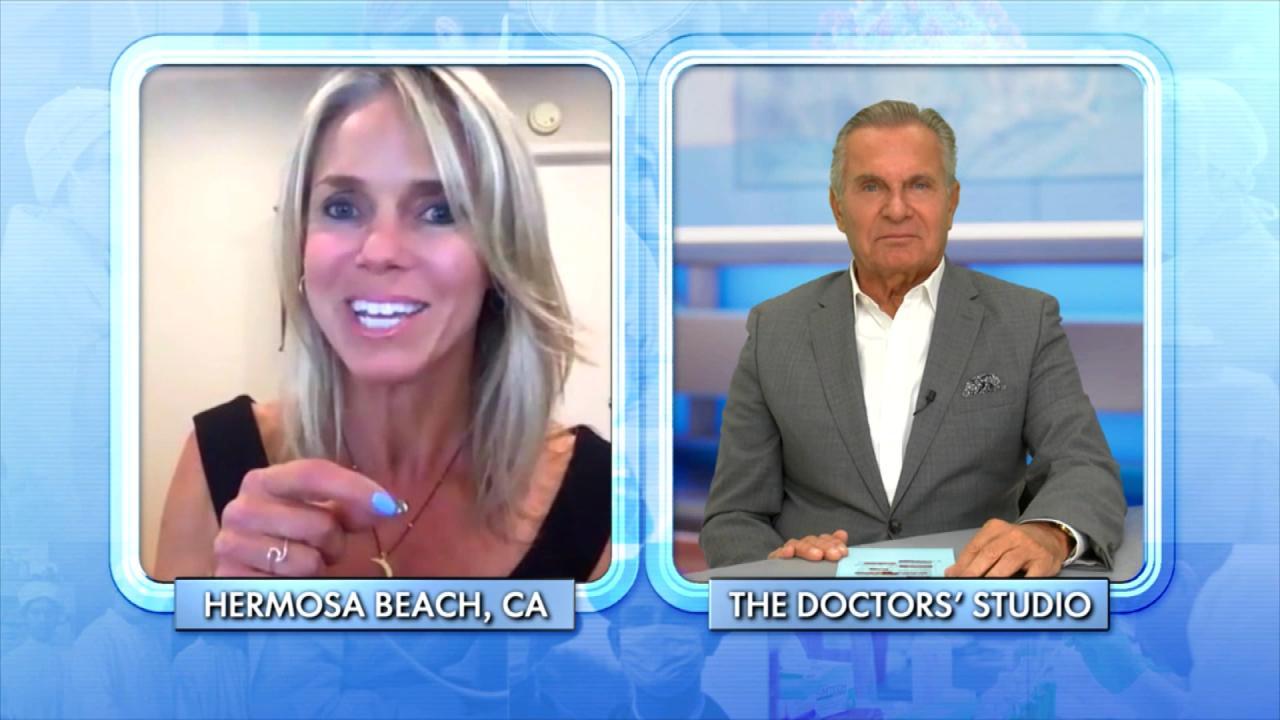 How Woman Found Forgiveness after Learning Her Husband Was Leadi…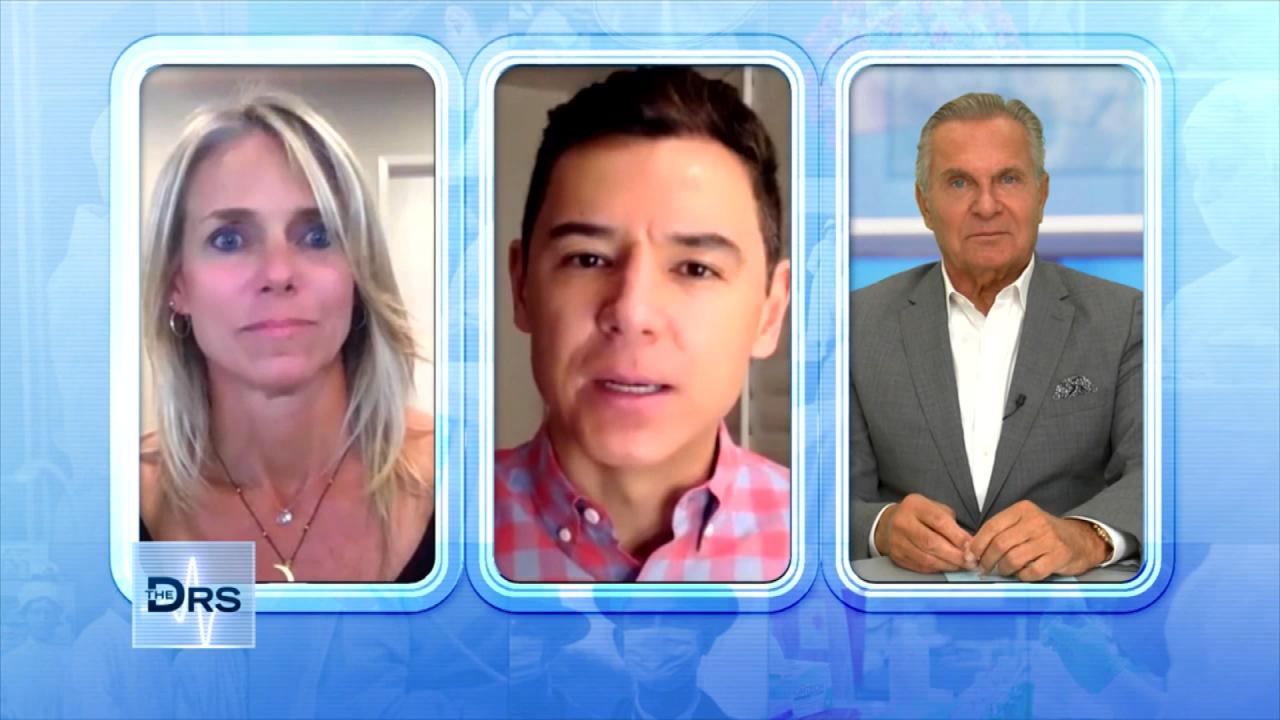 The Important Lessons Woman Has Learned from a Lifetime of Trauma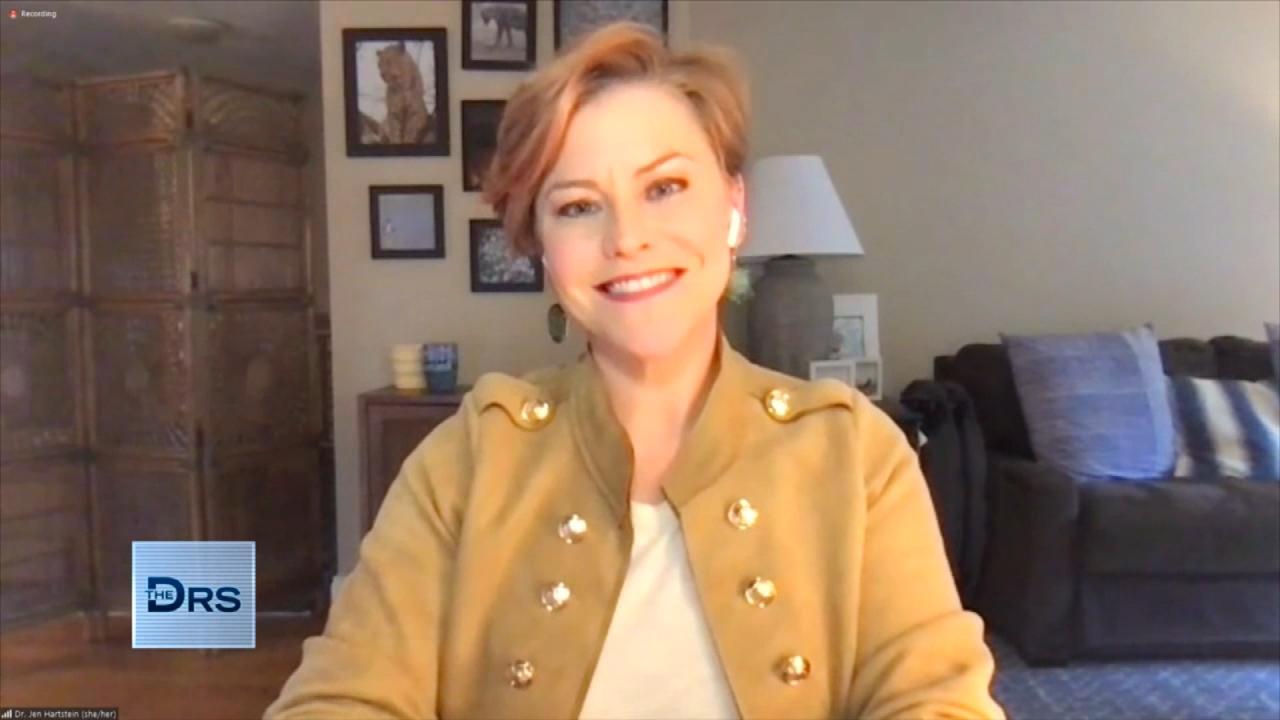 How to Get Involved in Your Kid's Social Media Usage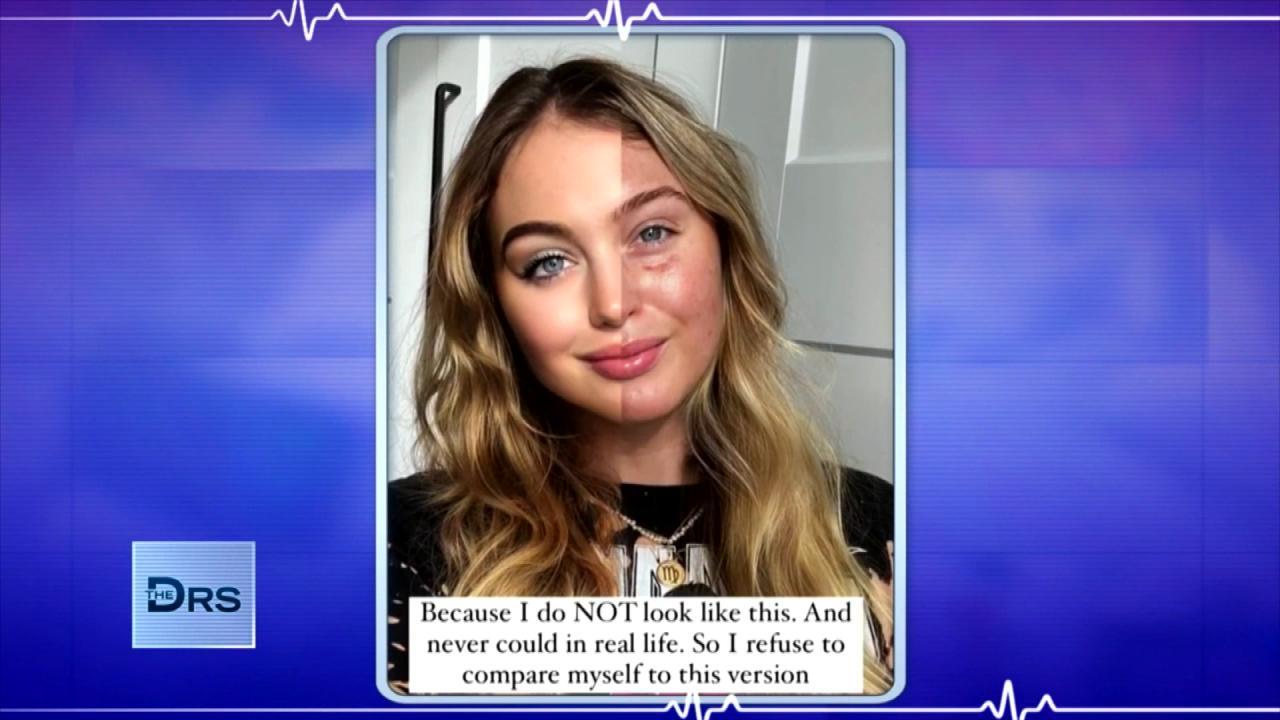 Are Photo Filters Destroying Your Body Image and Self Esteem?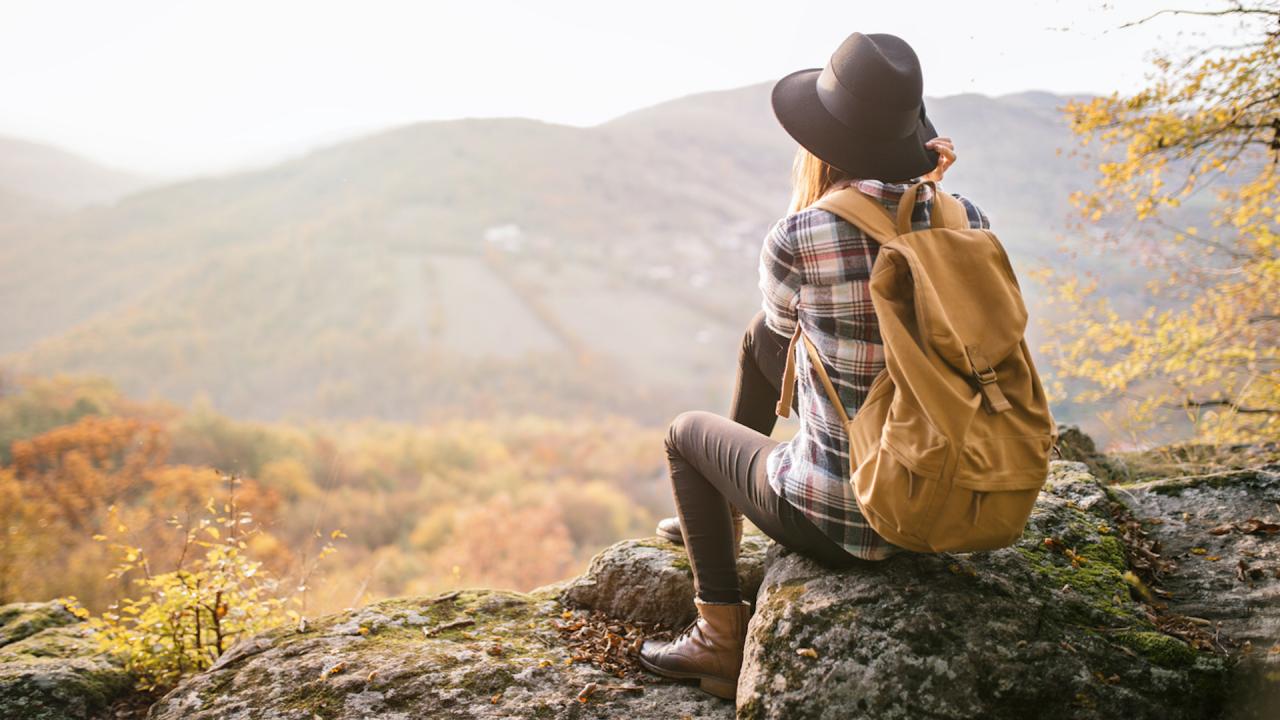 How Nature Helped Woman Heal after Discovering Her Husband Led a…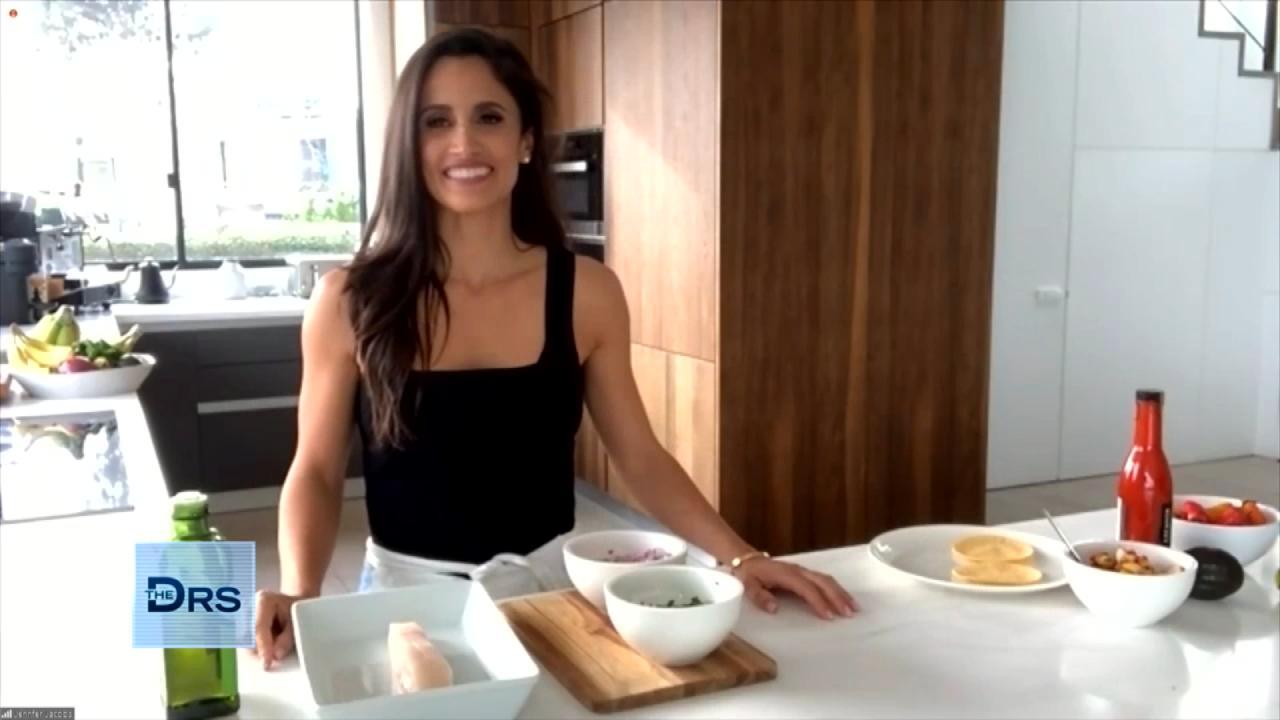 Fitness Expert Jennifer Jacobs Shares Her Favorite Healthy Fish …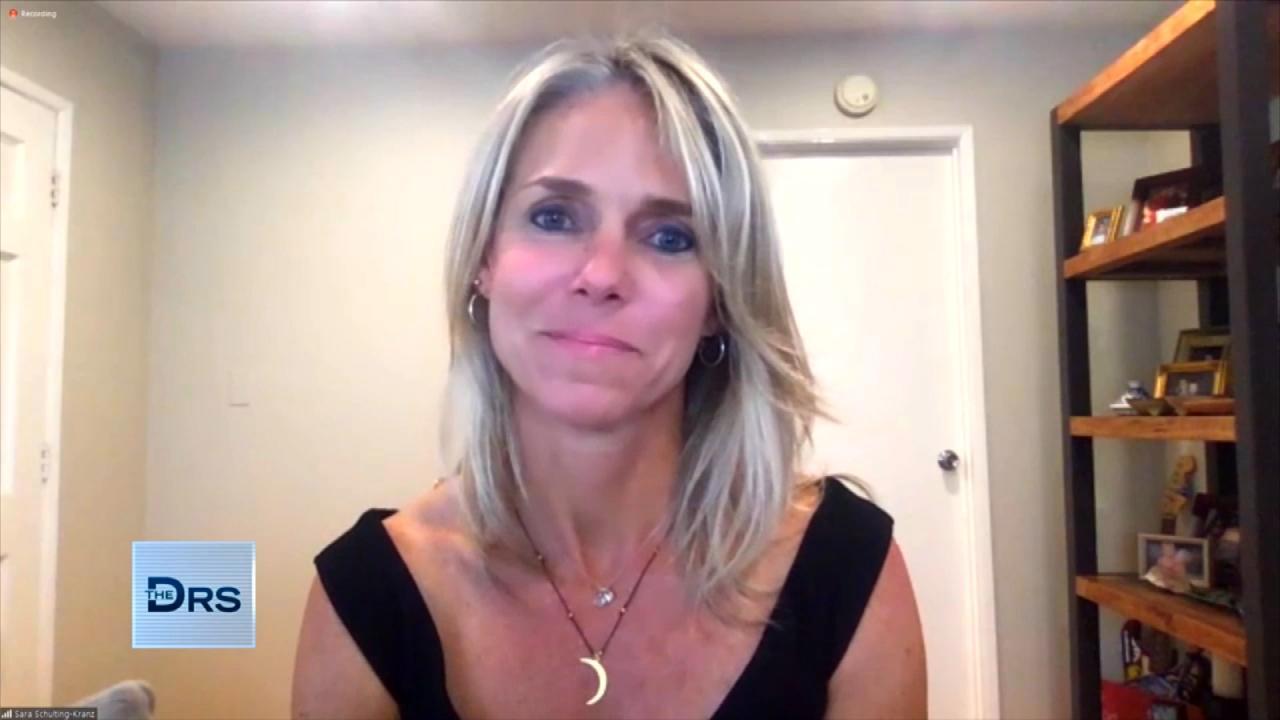 Woman Shares Her Path of Trauma to Triumph after a Lifetime of B…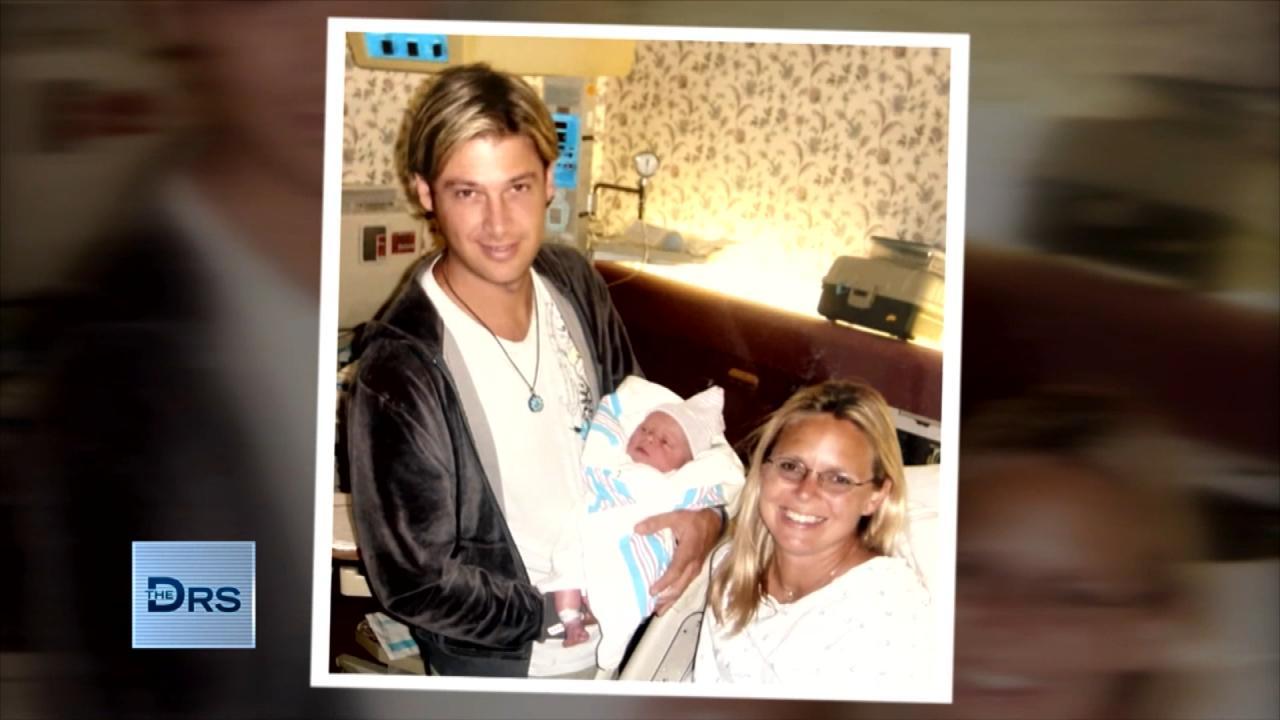 Woman Discovered Her Husband Was Leading a Double Life for 14 Ye…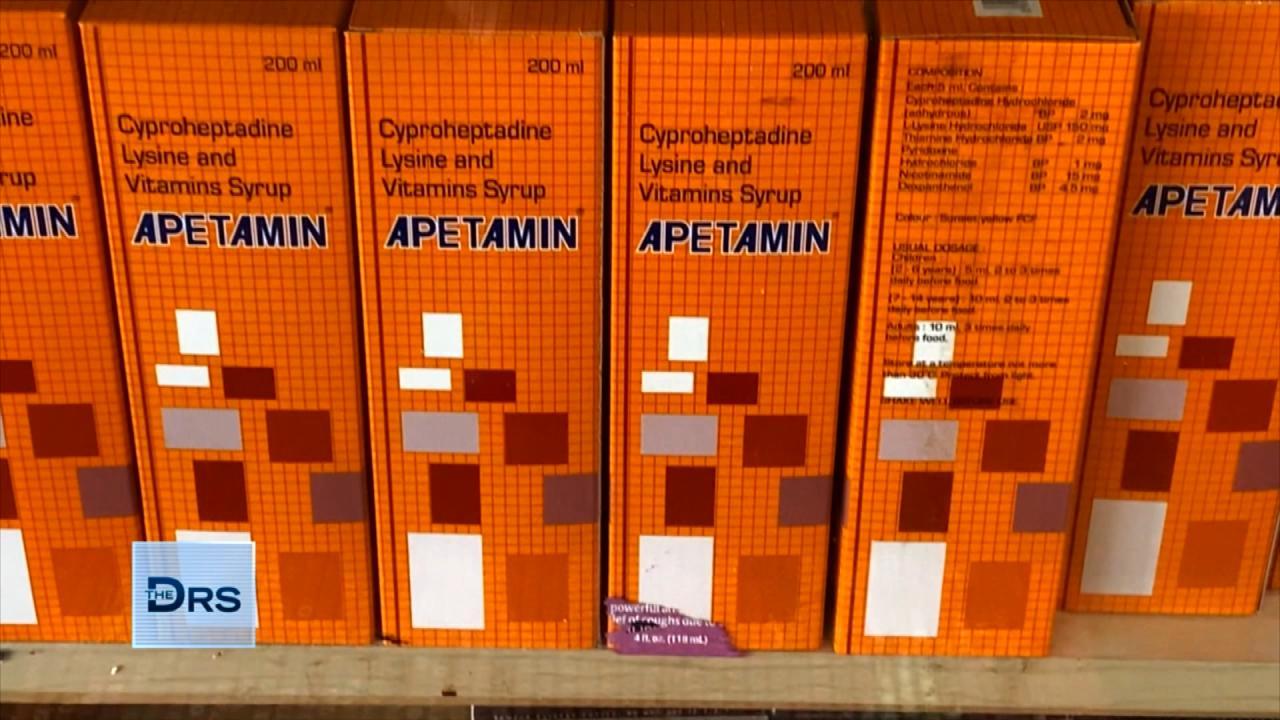 What the Supplement Apetamin Can Do to Your Body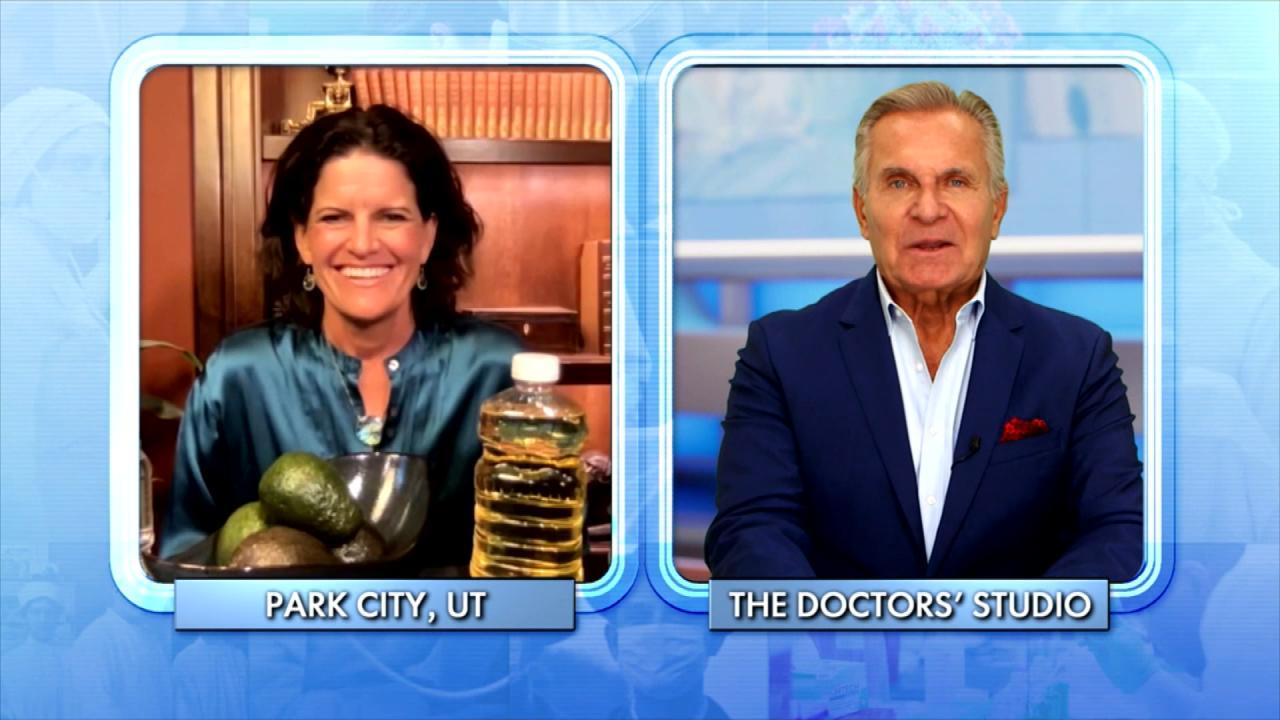 The Surprising Things That Could be Causing Your Weight Gain!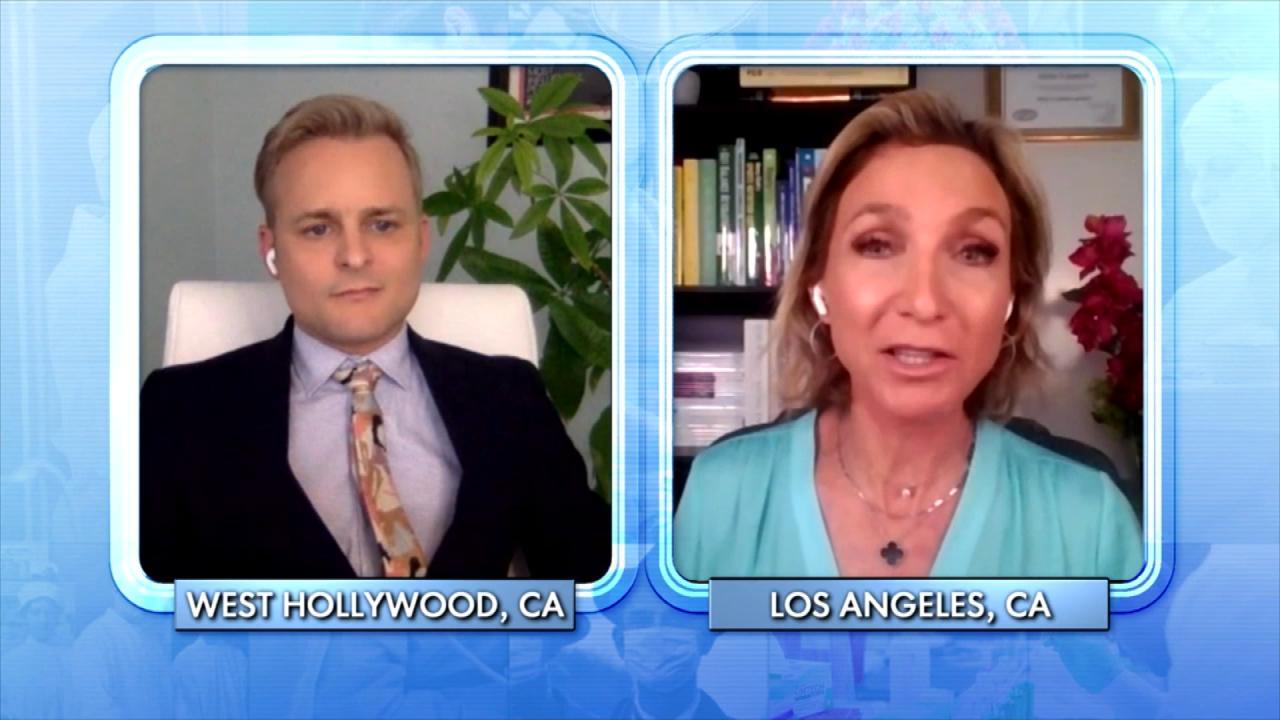 What Can Happen to Your Body When You Overdo It at the Gym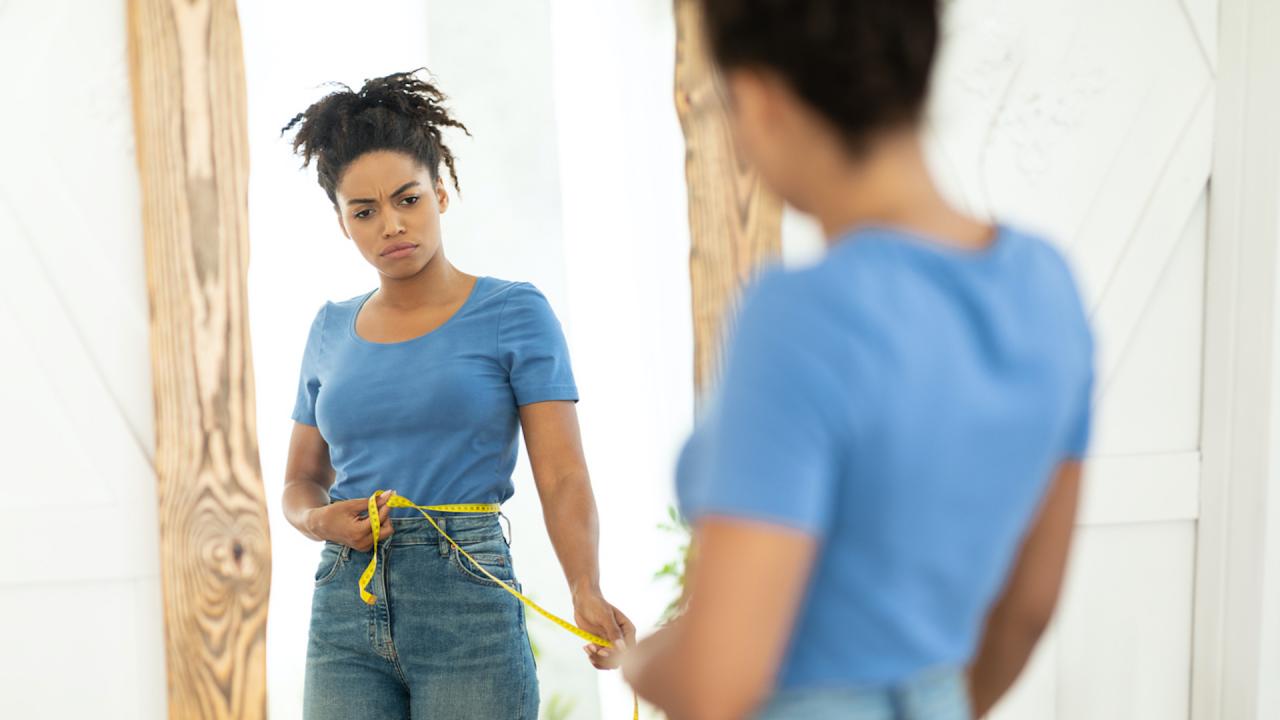 When Does Body Dissatisfaction Turn Into Dysmorphia?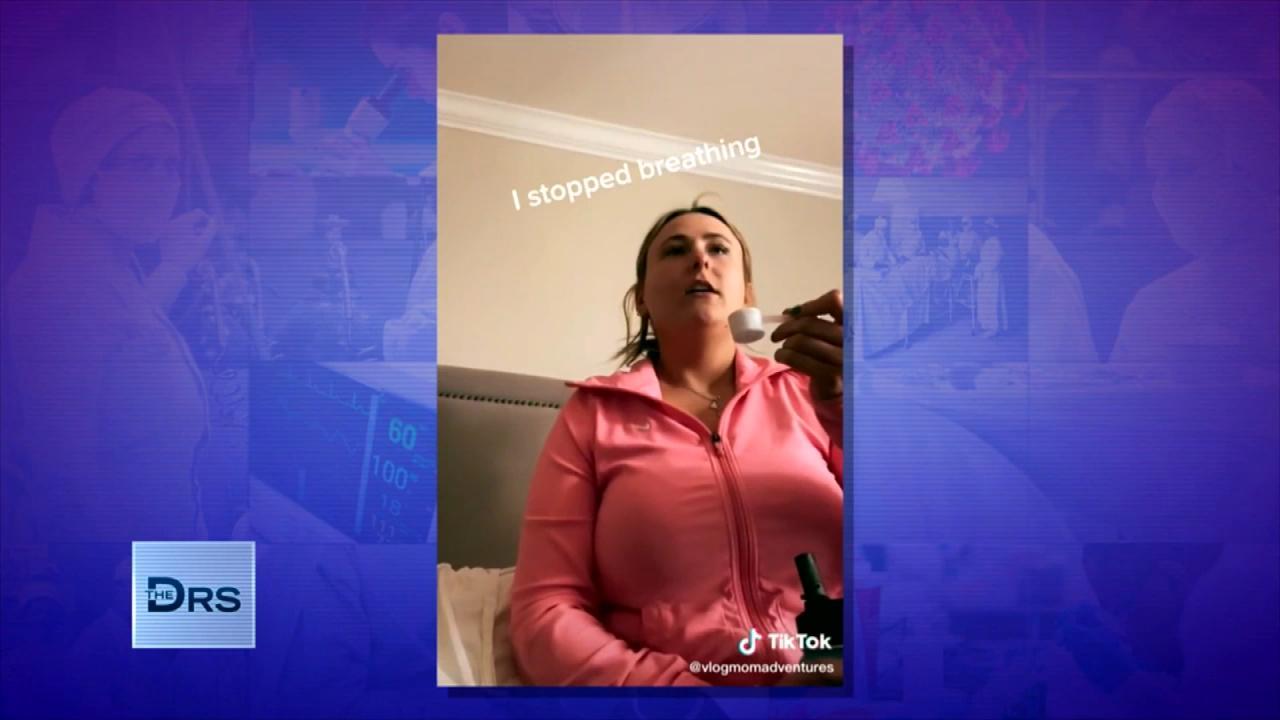 What Is the 'Dry Scooping' Workout Trend?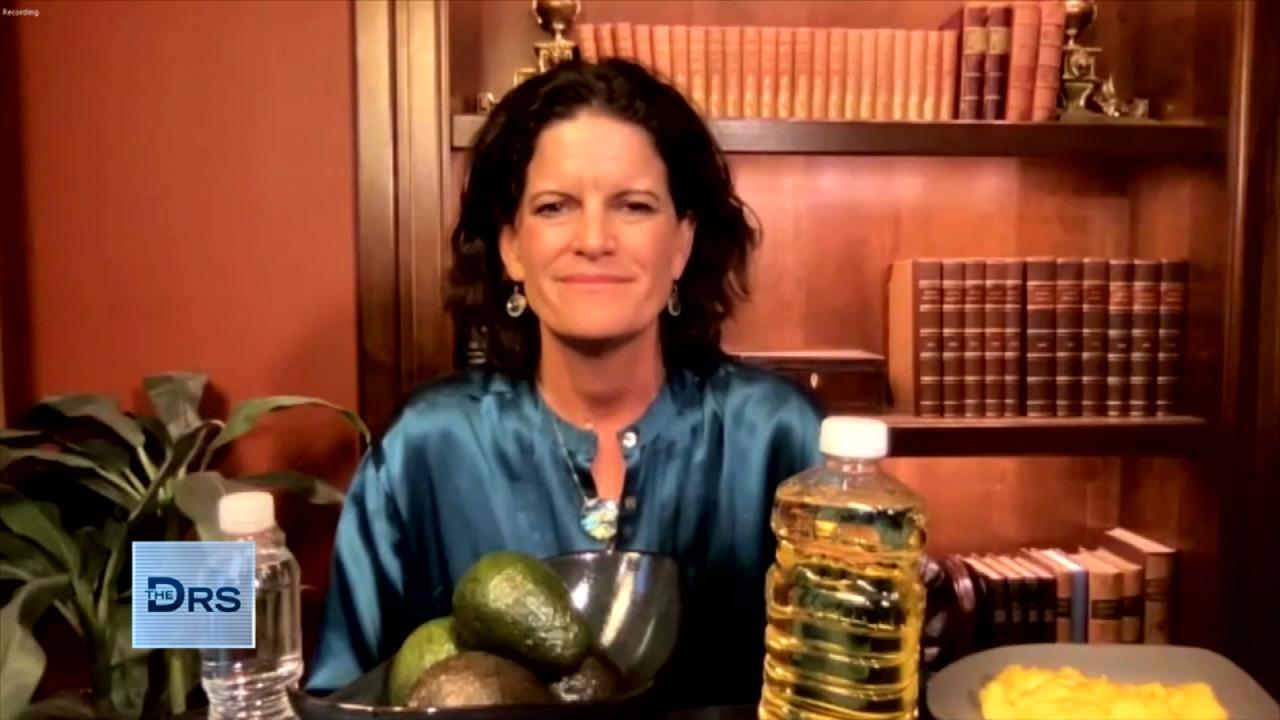 Is Eating 6 Small Meals a Weight Loss Myth?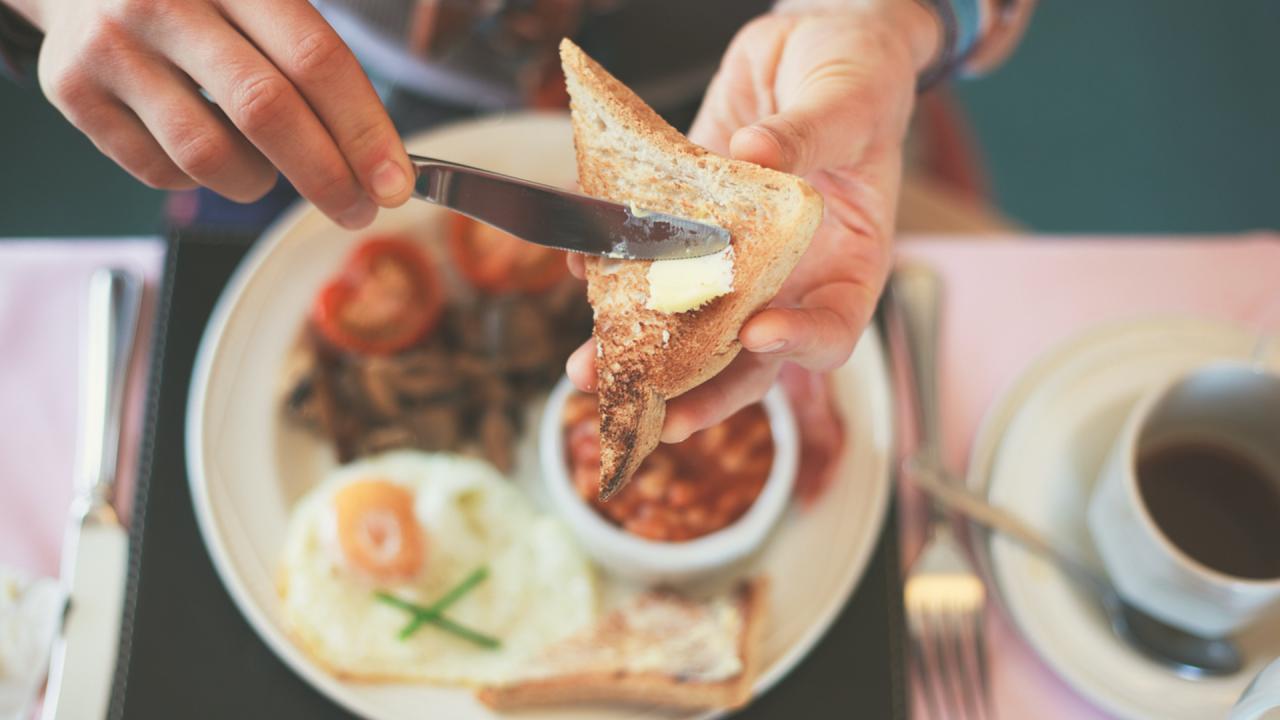 Are You Gaining Weight Because You're Eating Breakfast at the Wr…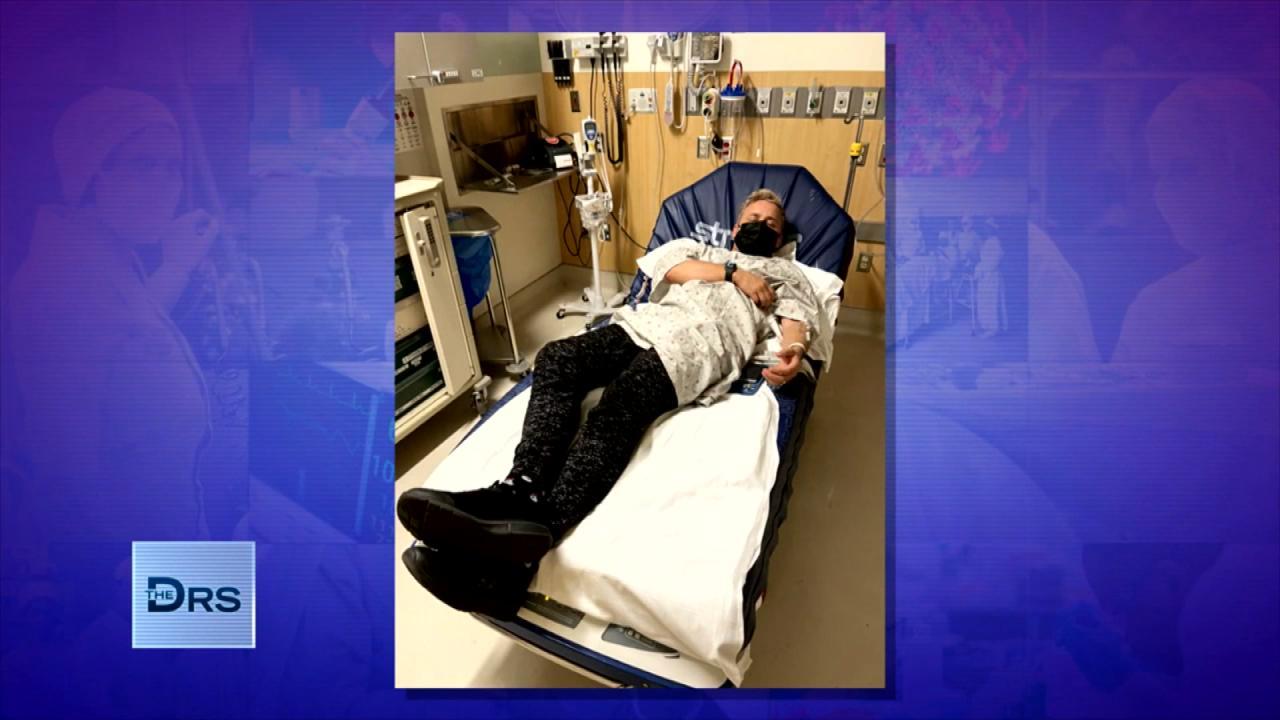 Man Found Himself in the Hospital after Going Too Hard at the Gym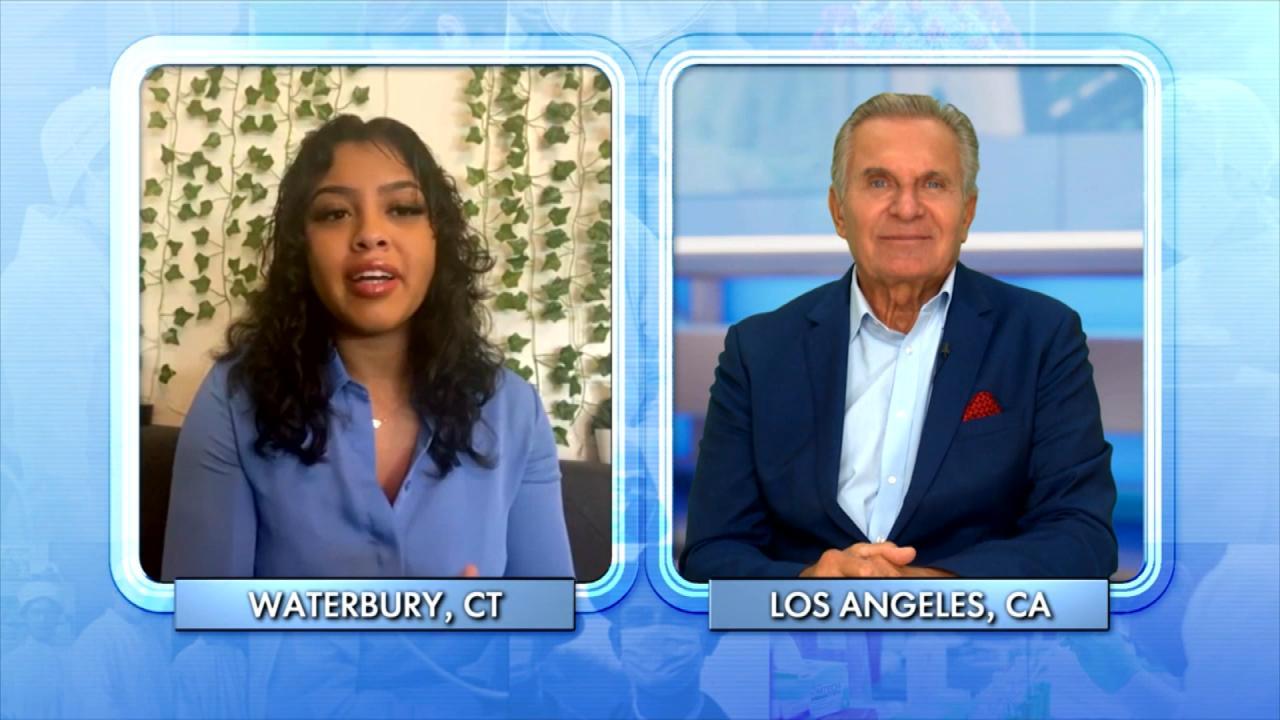 This TikTok Workout Trend Can Be Deadly!
John Salley, 4-time NBA champ, vegan, and cannabis advocate, joins The Doctors to sample some delicious and satisfying vegan fare.
"I ate the common Western diet until I was 27 years old," says John. That was the age when he discovered that his cholesterol was 274.
Even though he was a young man and an elite athlete, John knew he had to make some changes in the way he ate to save his health. "I realized how toxic that really was." In 2008, he became a vegan.
Watch: Veganism for Weight Loss?
Now John proudly shows off the extensive organic garden where he grows much of his own food – as well as cannabis. "I decided to be self-sufficient as much as possible," he explains, showing off his beds of strawberries and his Meyer lemon trees.
"It's so funny – my mother is going to see this!" he laughs. His mom gardened in a Brooklyn vacant lot when he was growing up and he wasn't interested in helping, but now he sends her pictures and says "Look at my arugula!"
Now John and his partner Shannon own a vegan meal delivery service called Floret Vegan Kitchen, with lots of raw and nutrient-packed options. He's brought some dishes to share with The Doctors.
They sample squash stuffed with quinoa, black rice, and veggies. They also enjoy walnut-crumbled tacos and other vegan treats. Plastic Surgeon Dr. Andrew Ordon and Breast Surgeon Dr. Kristi Funk agree that everything is delicious.
ER Physician Dr. Travis Stork loves how fiber-rich the food is. His new book "The Lose Your Belly Diet" has lots of information about the many benefits of fiber. He invites John to return and cohost an episode of The Doctors in the future.