Rat & Mouse Infestation: What to Do!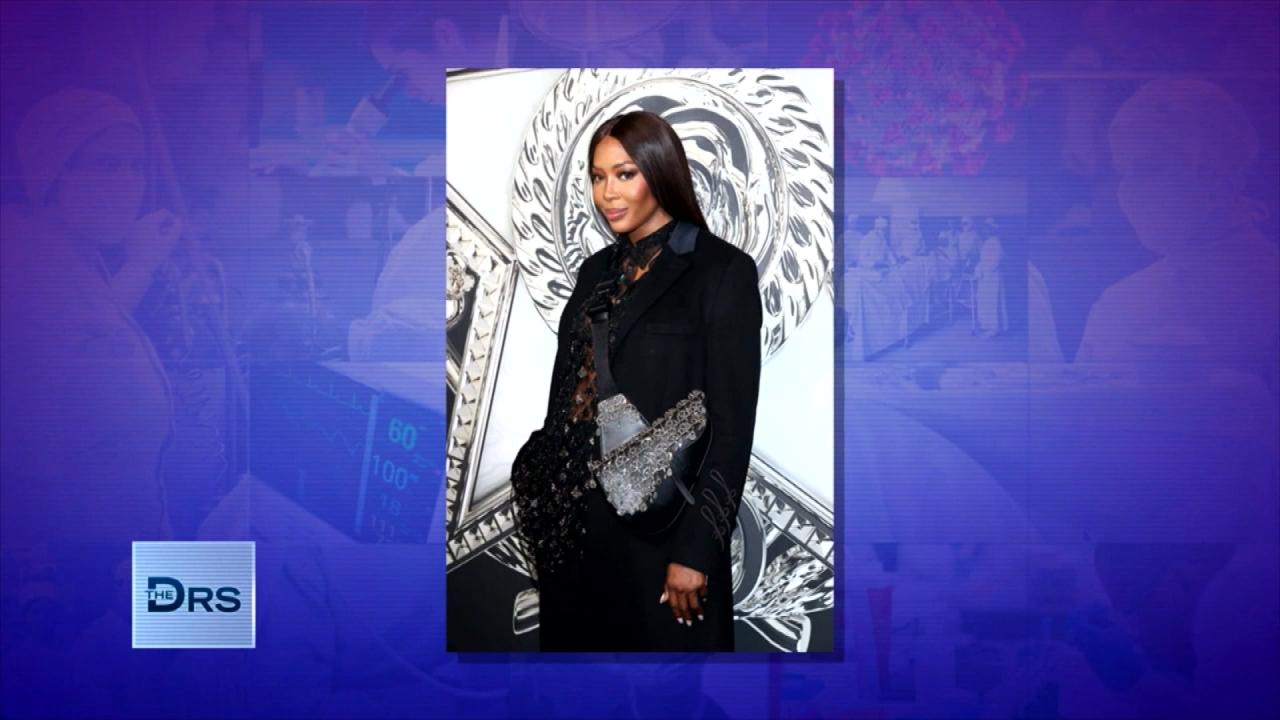 What Being a Supermodel Entails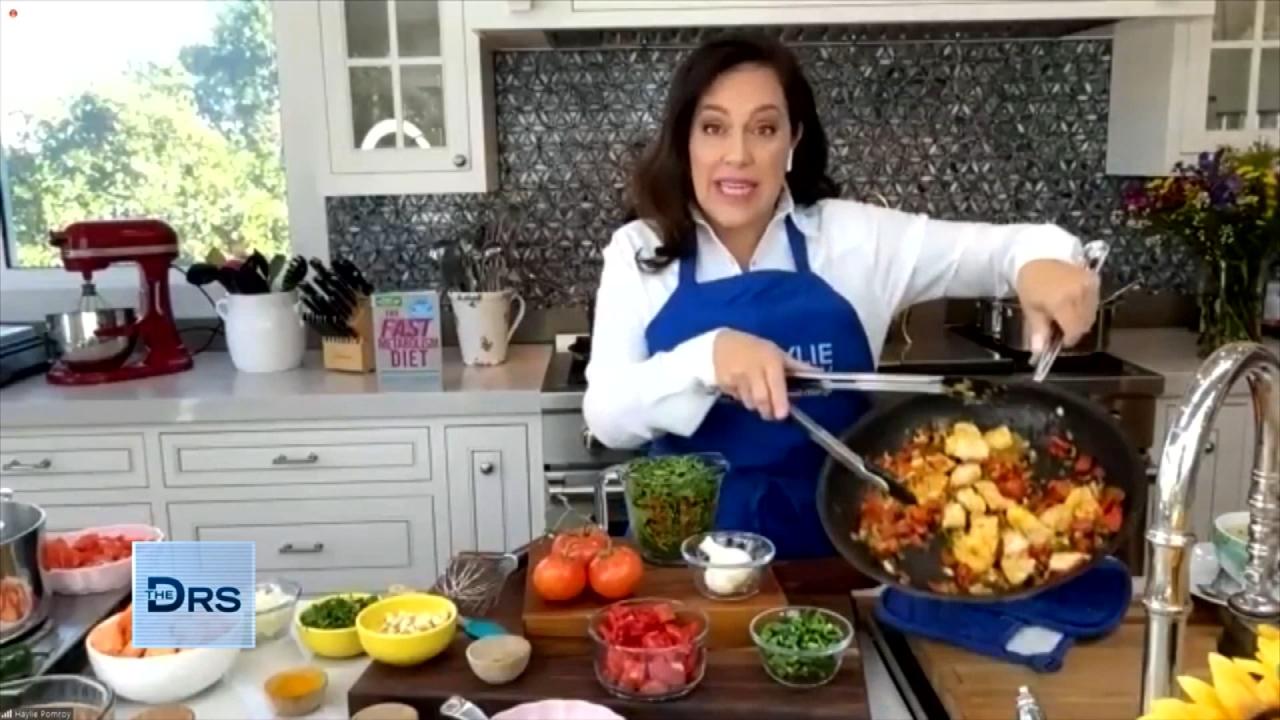 Tips to Rev Up Your Metabolism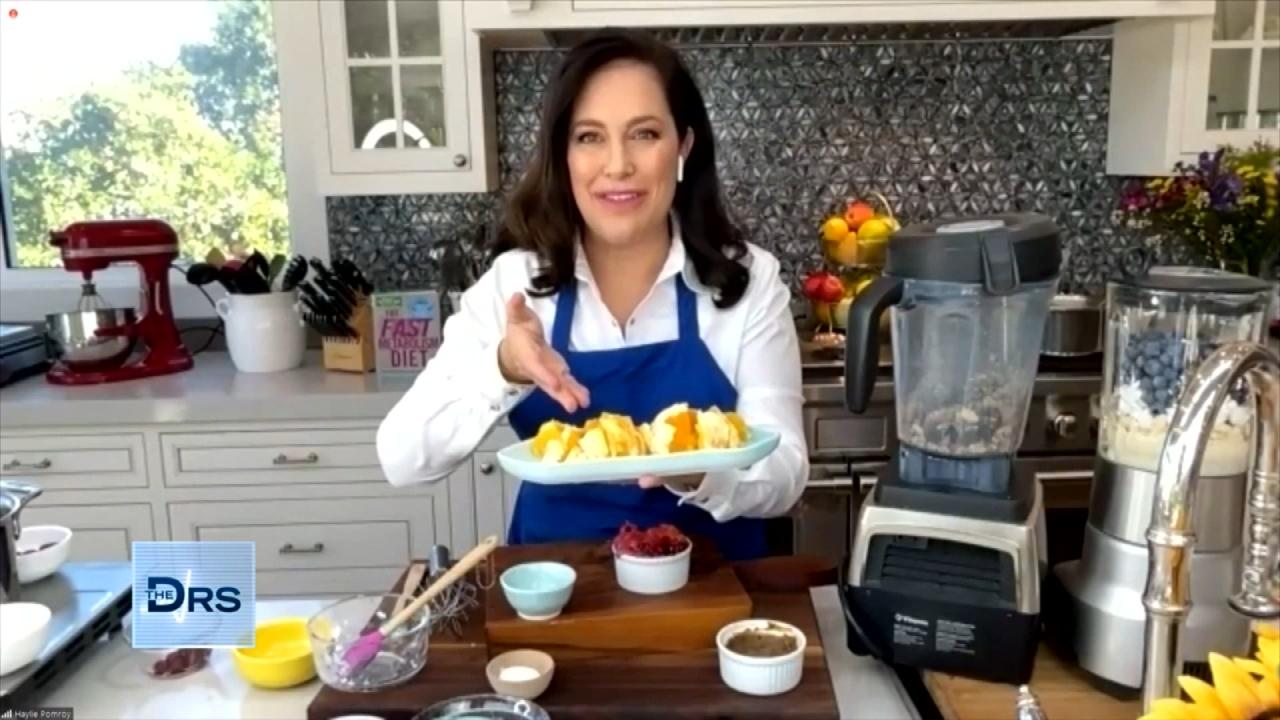 A Dessert That Can Ignite Your Metabolism?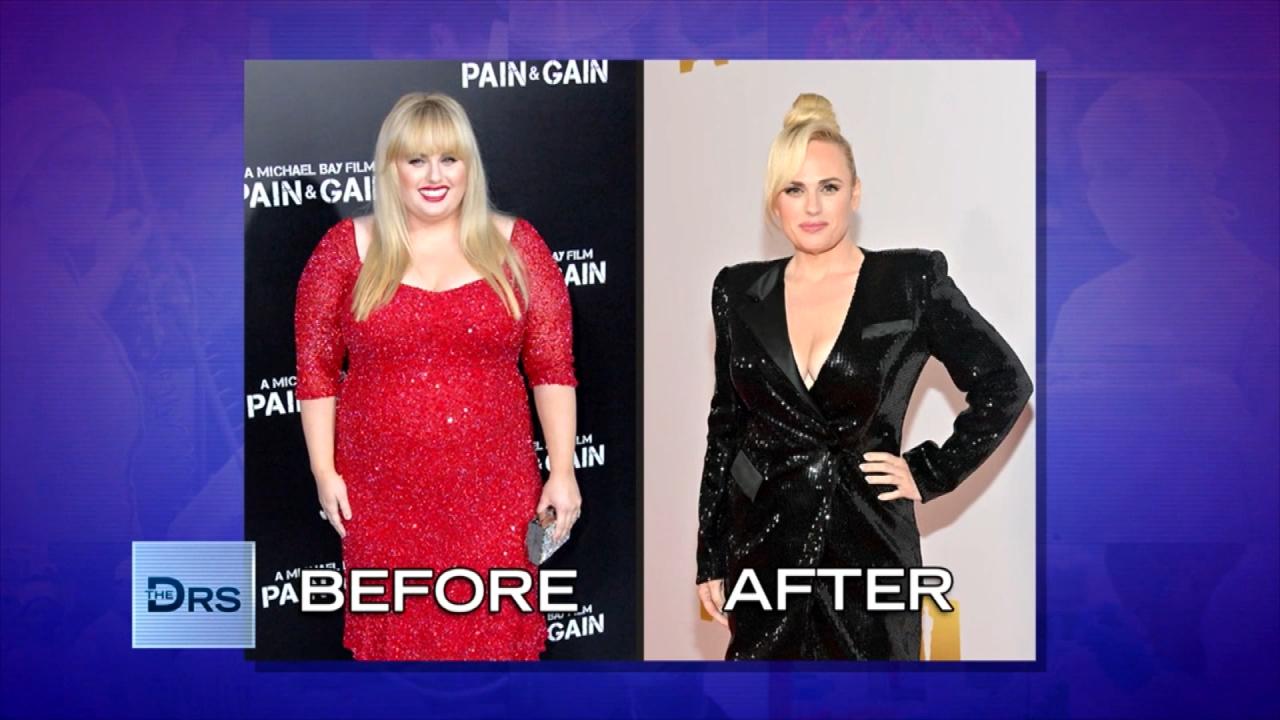 How Rebel Wilson Lost 70+ Pounds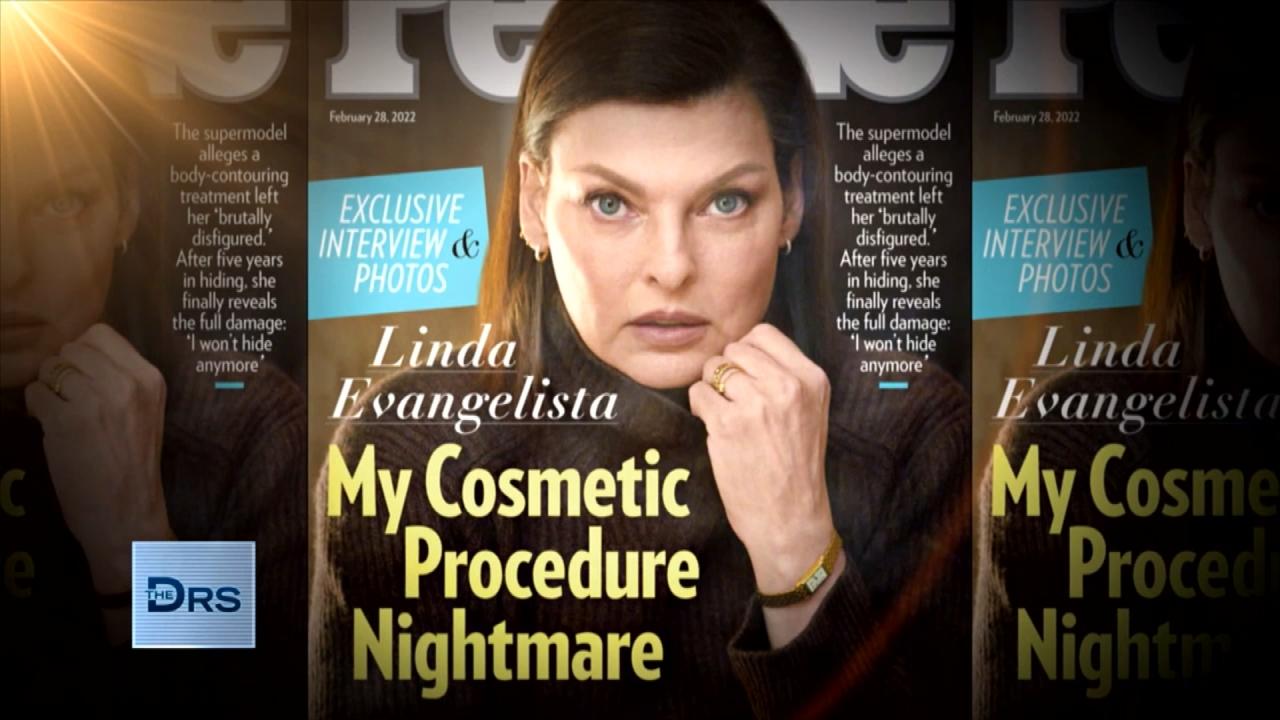 What Happened with Linda Evangelista and the Fat Freezing Proced…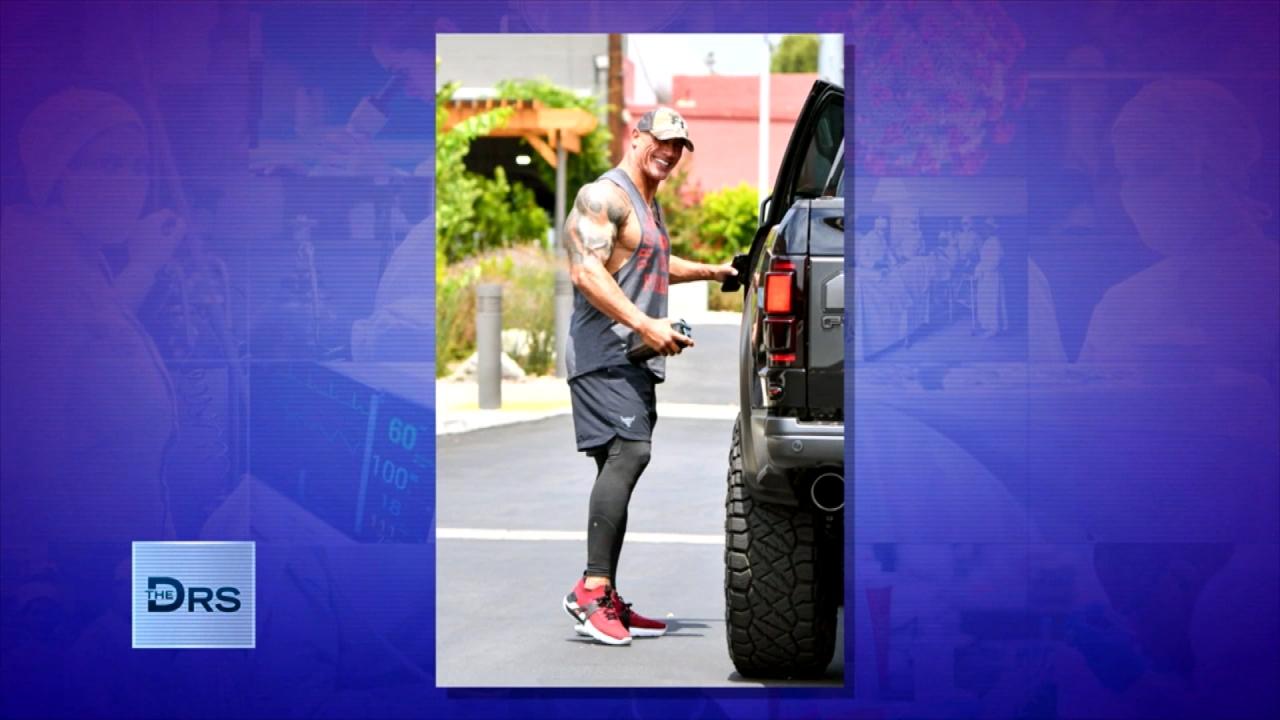 Should You Work Out on an Empty Stomach?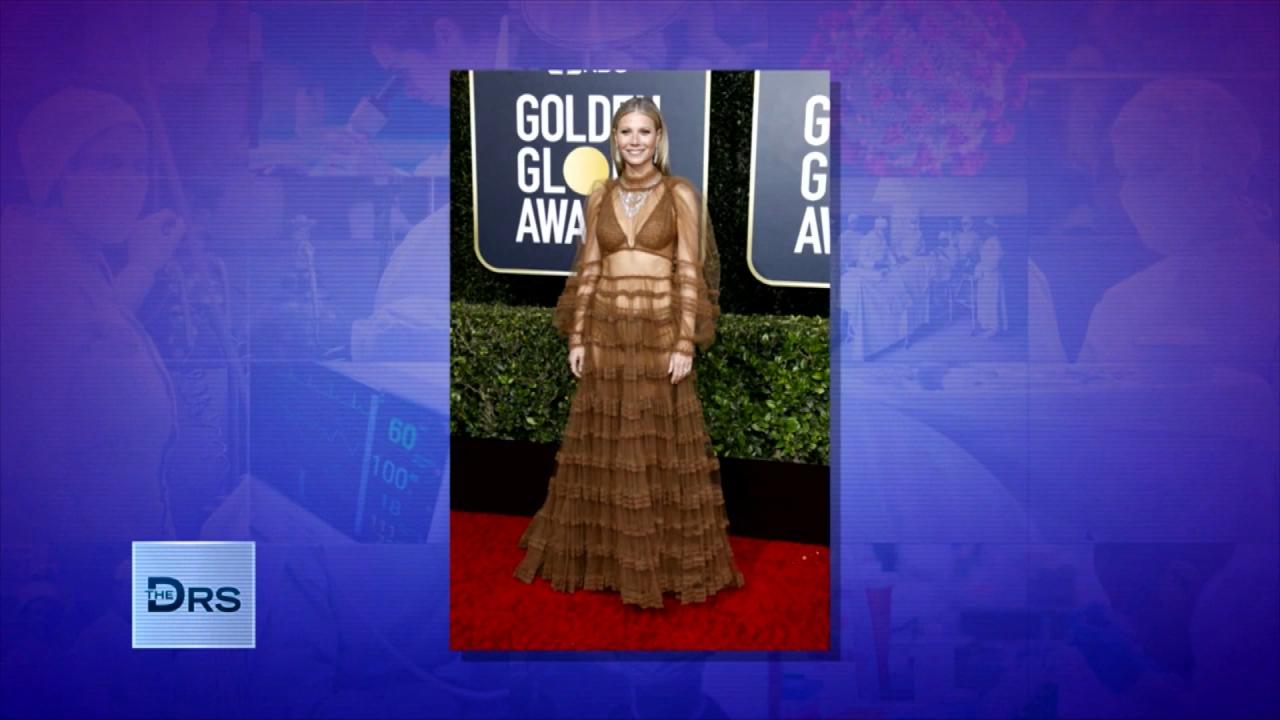 Is the Gwyneth Paltrow-Popular Prolon Diet Healthy?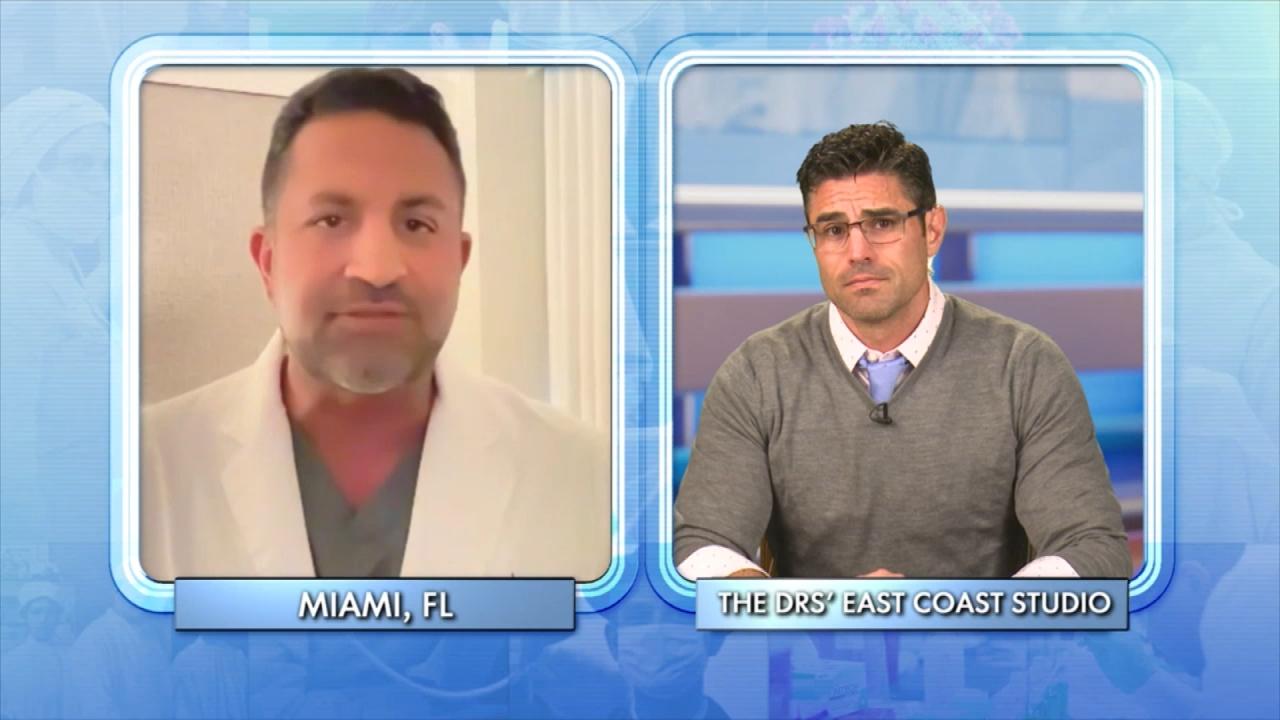 What Biomarkers Can Tell You About Your Health!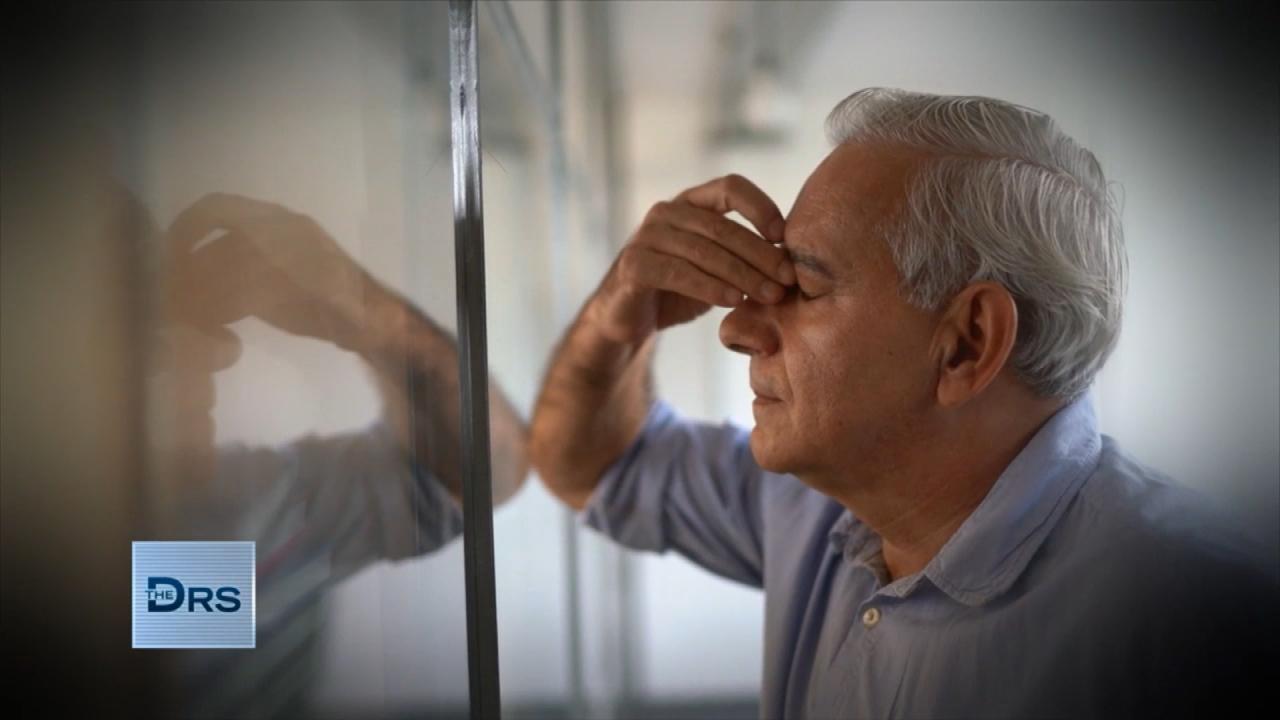 How to Determine If You Have Chronic Inflammation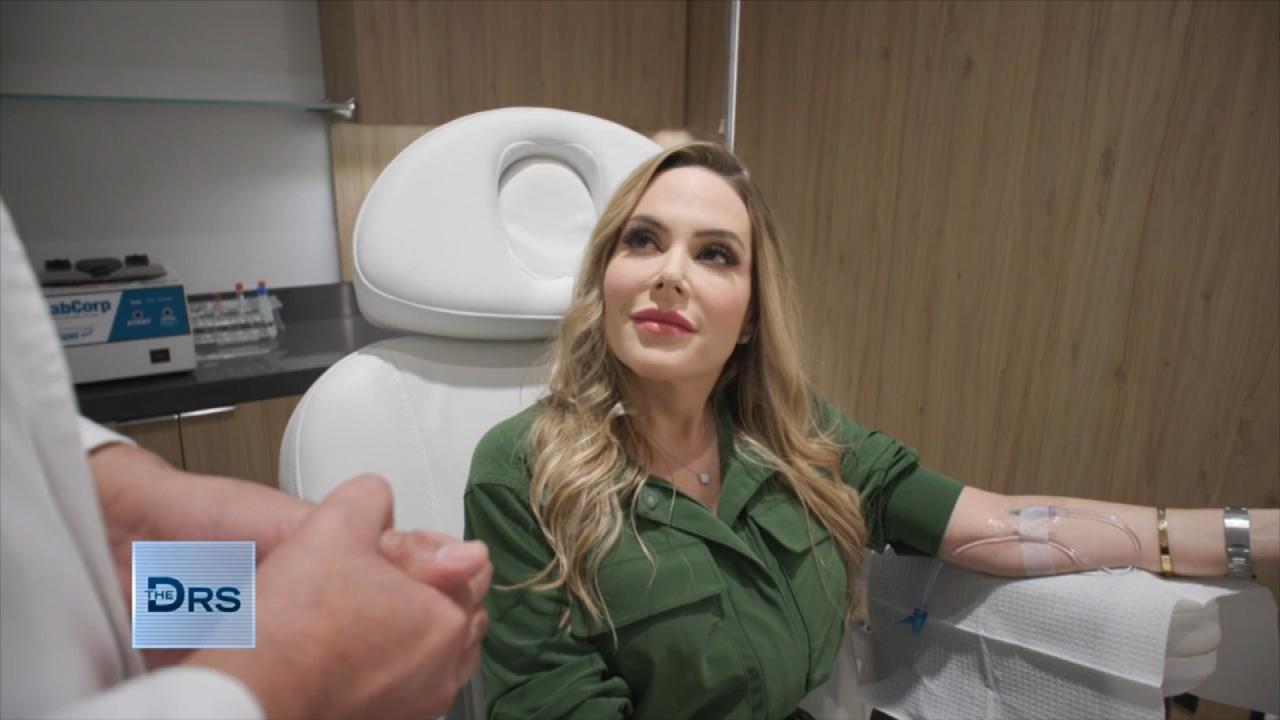 Can IV Infusions Actually Boost Your Health?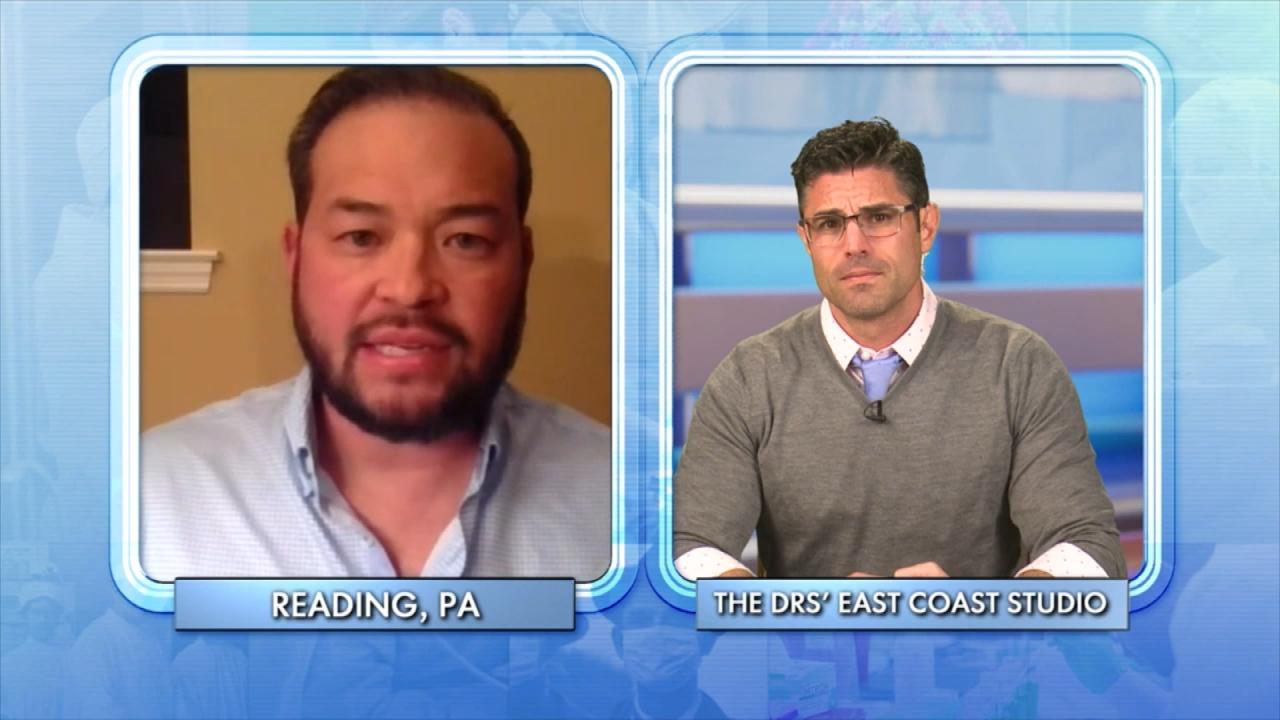 Does Jon Gosselin Know What He Wants in a Partner?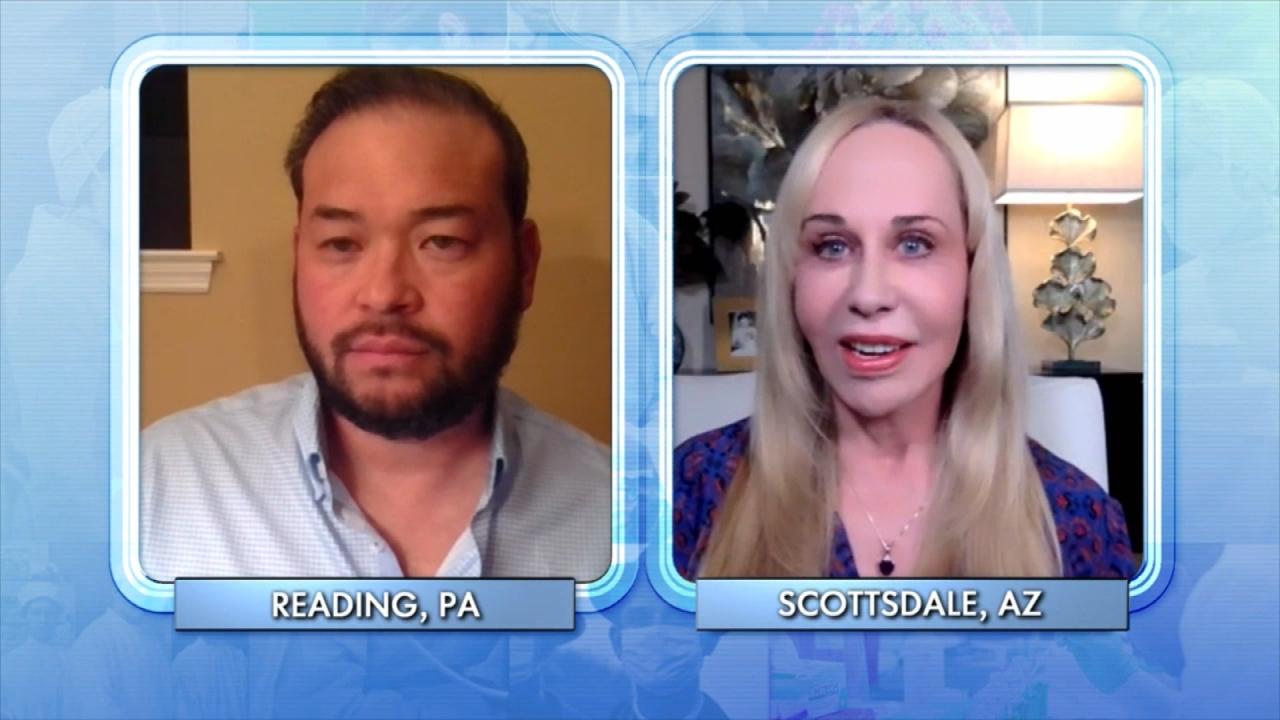 Reality Star Jon Gosselin Meets with Relationship Expert!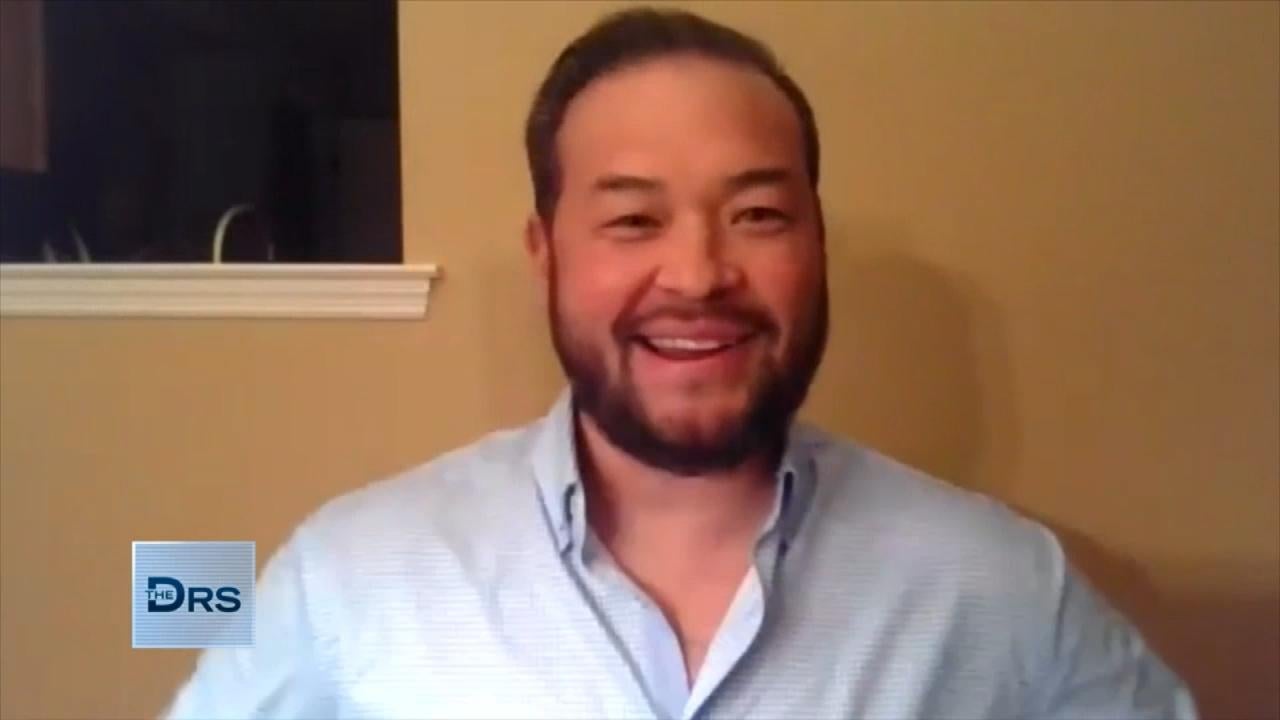 Is Reality Star Jon Gosselin Ready to Date?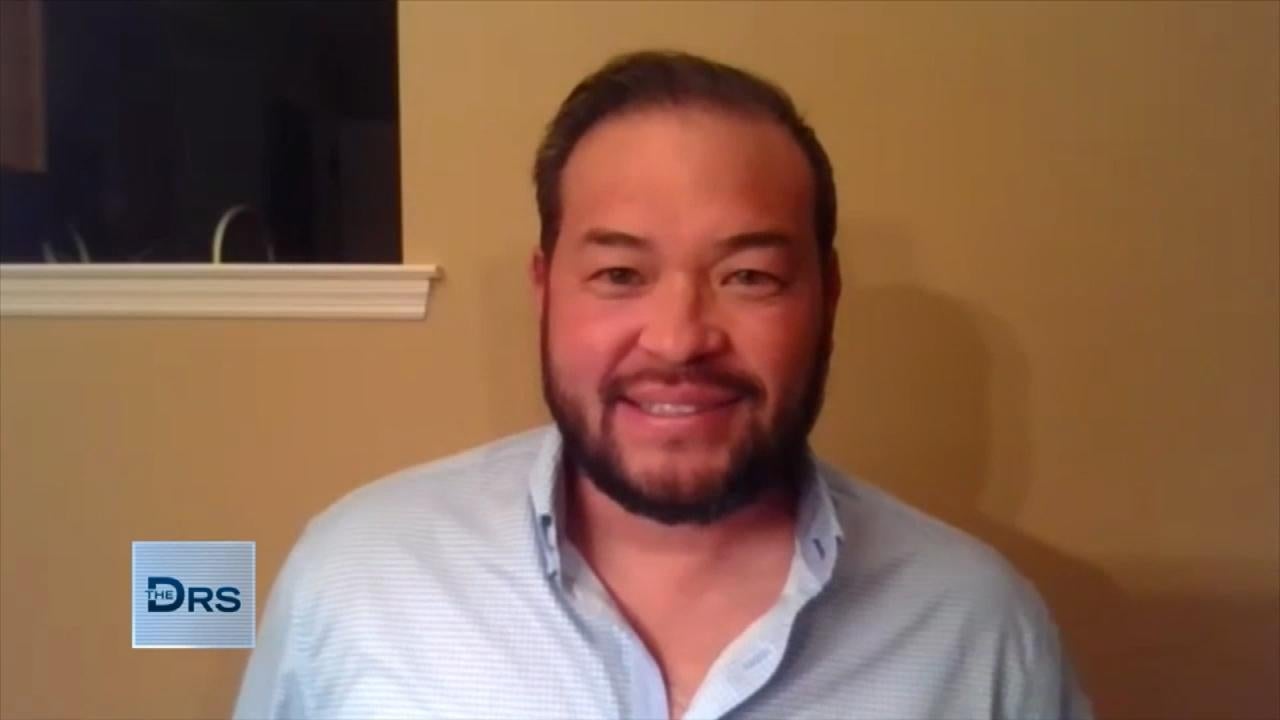 Jon Gosselin Reveals Hair Transplant Results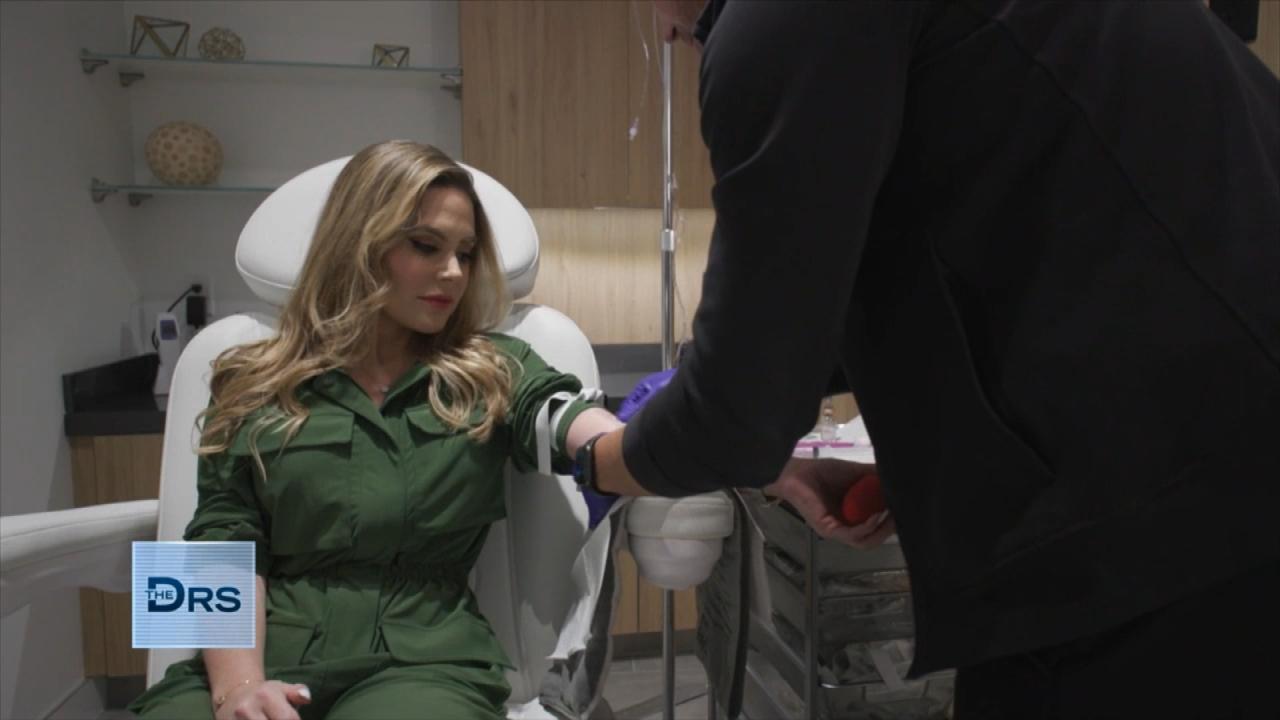 How to be the CEO of Your Own Health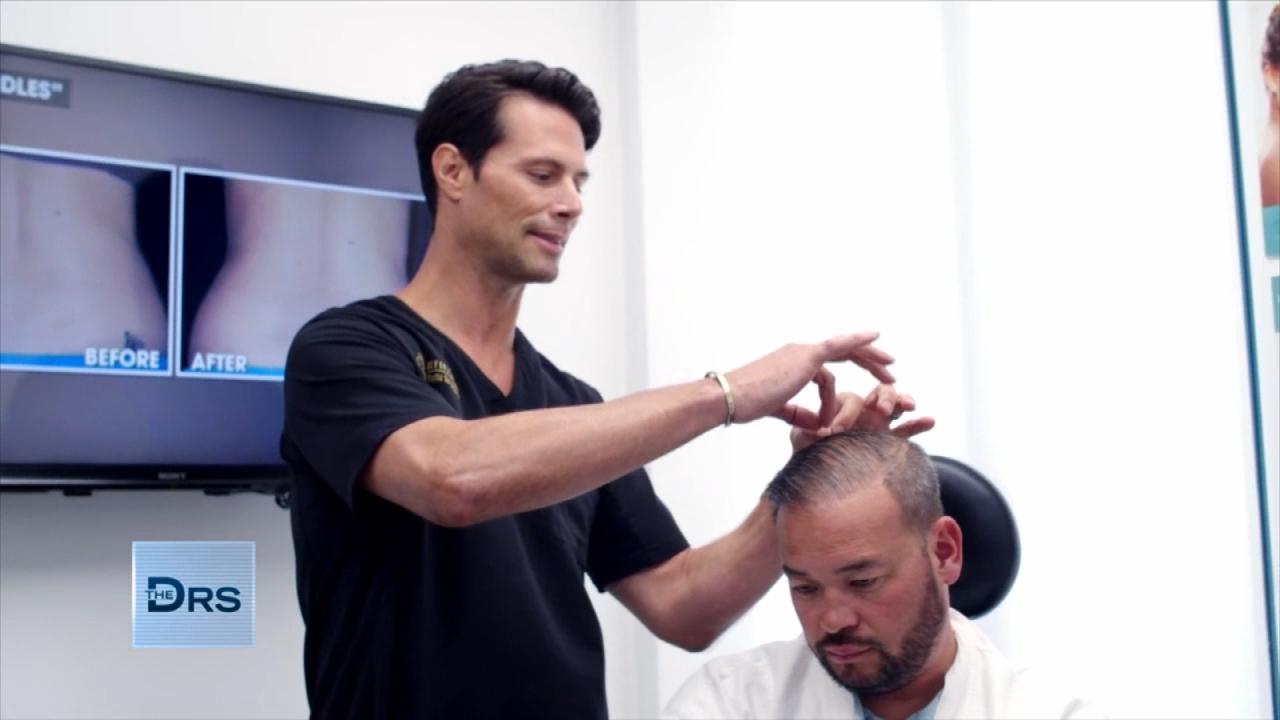 Reality Star Jon Gosselin Undergoes Hair Transplant to Boost Con…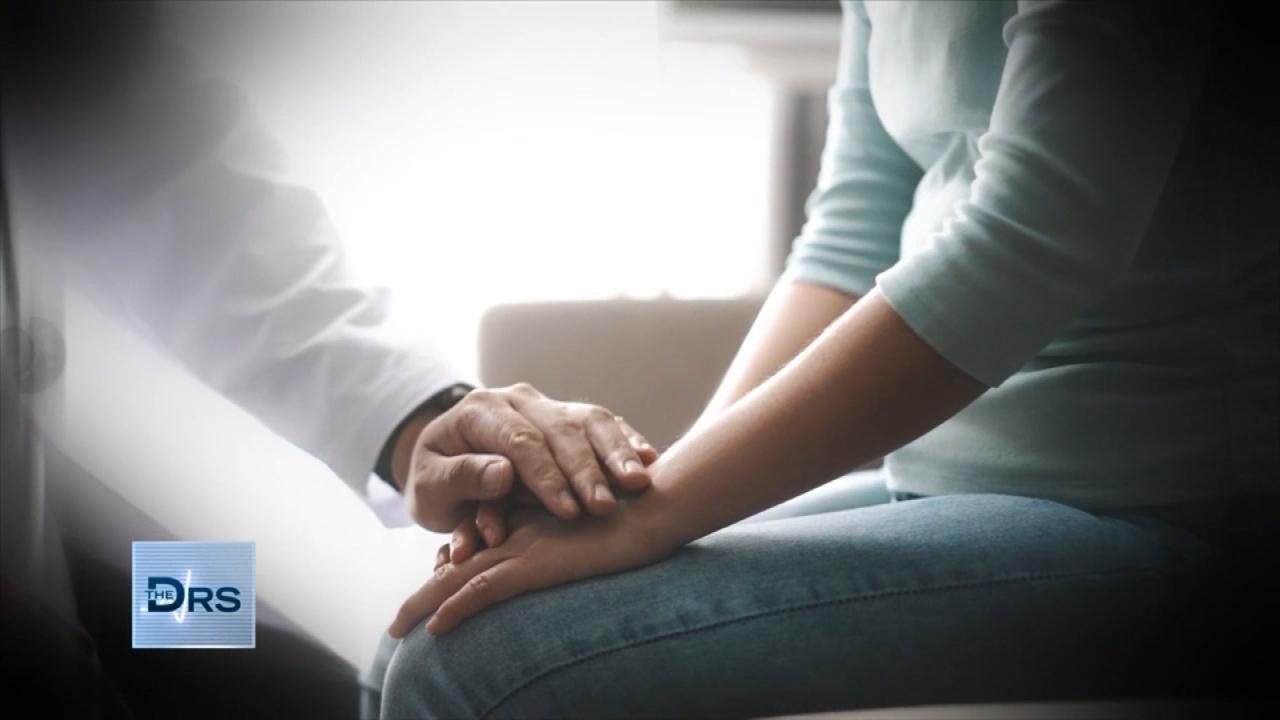 How Can You Be Proactive about Detecting Cancer?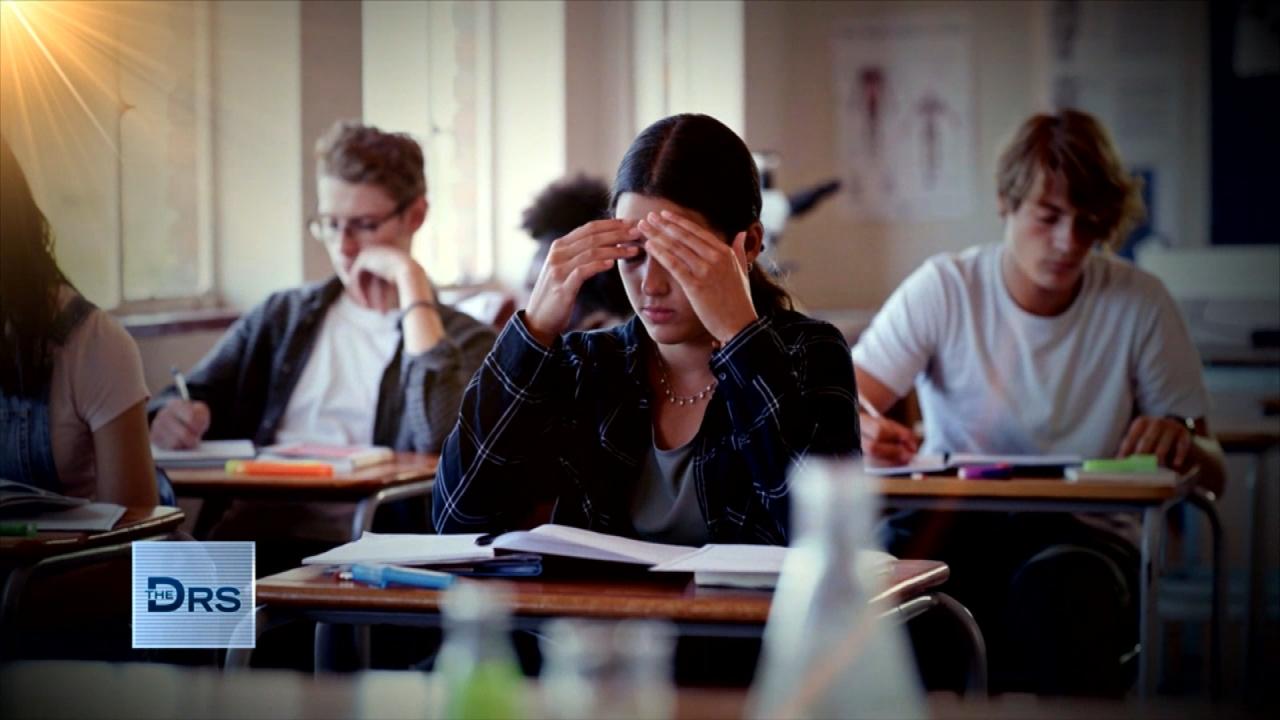 Should Kids Be Able to Take Mental Health Days?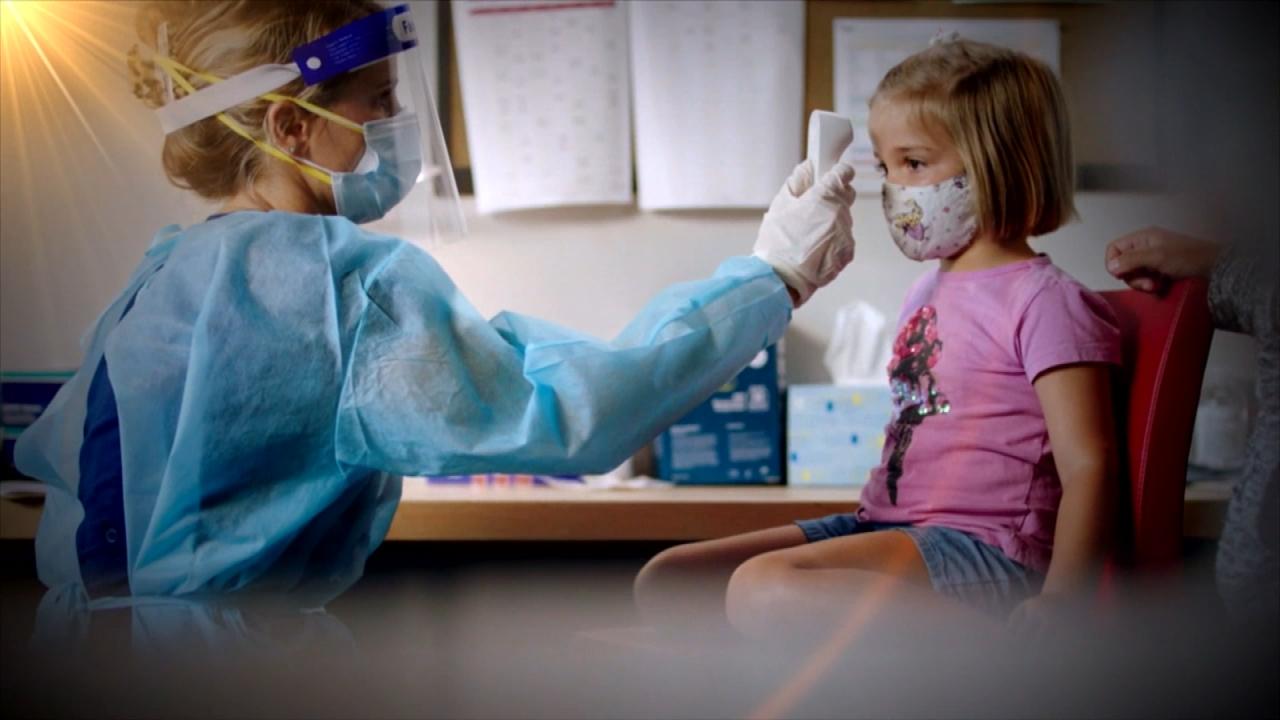 How to Talk to Your Kids about Mental Health
Nick Isaac of Bio Con Pest Control is here with some tips if you find a rat – eek! – in your home.
• The key is to trap the rat, rather than chase it.
• Snap traps work better than glue.
• Rats can't resist crunchy peanut butter. Put a smear on the trap trigger (but keep your fingers clear!).
Watch: Woman Finds Dead Rat Sewn Into Her Dress?
• Place the trap with the trigger side near a wall – rats are so fast they can dart in and out before the trap snaps if they have a clear path to escape.
• But best of all, keep rats from getting inside in the first place! Block any holes giving access to the interior of your home from outside.
• Rats can squeeze through an opening the size of a quarter, so look for even small cracks and holes.