Rat & Mouse Infestation: What to Do!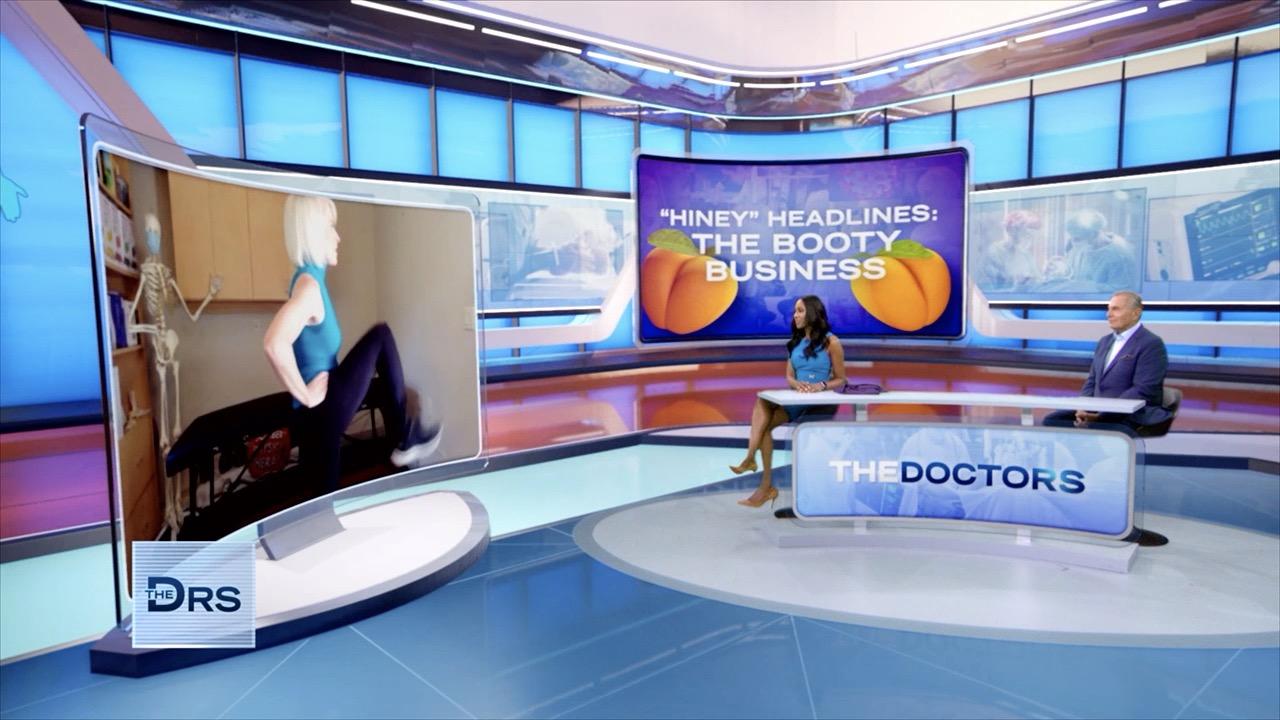 How to Tell if You Have Symptoms of Dead Butt Syndrome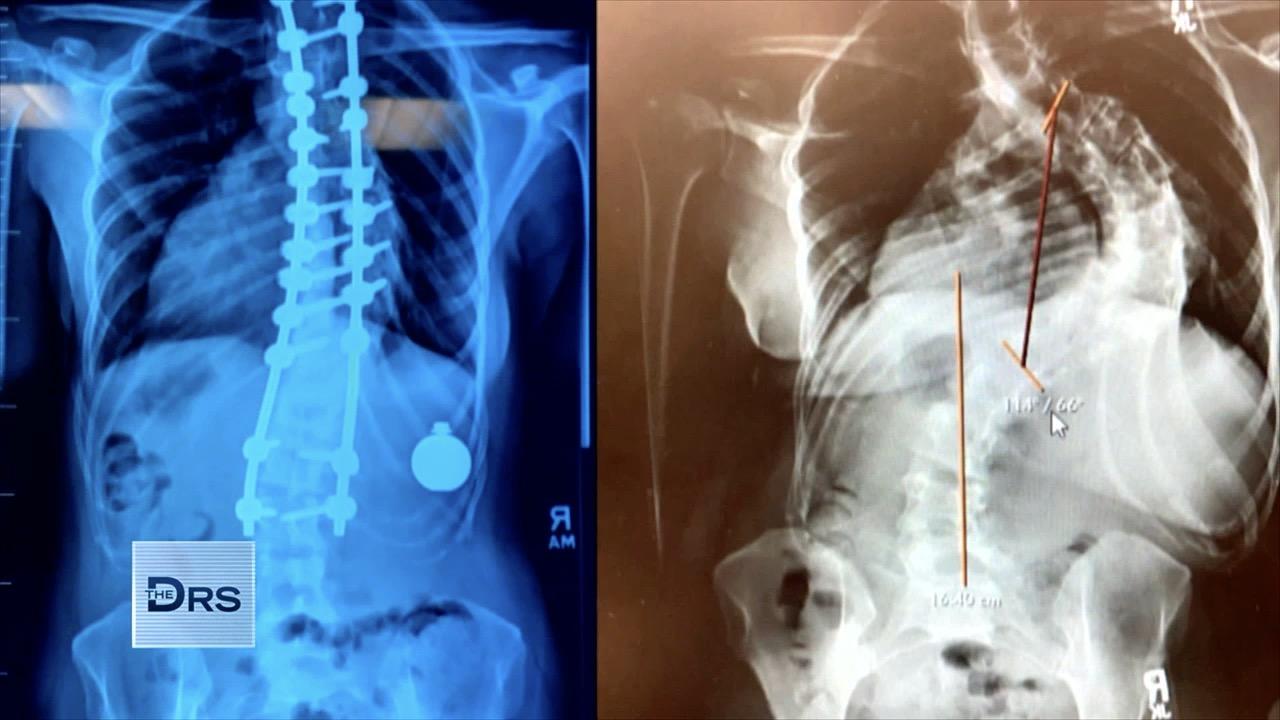 Woman Underwent Life-Changing Surgeries to Correct Her Extreme S…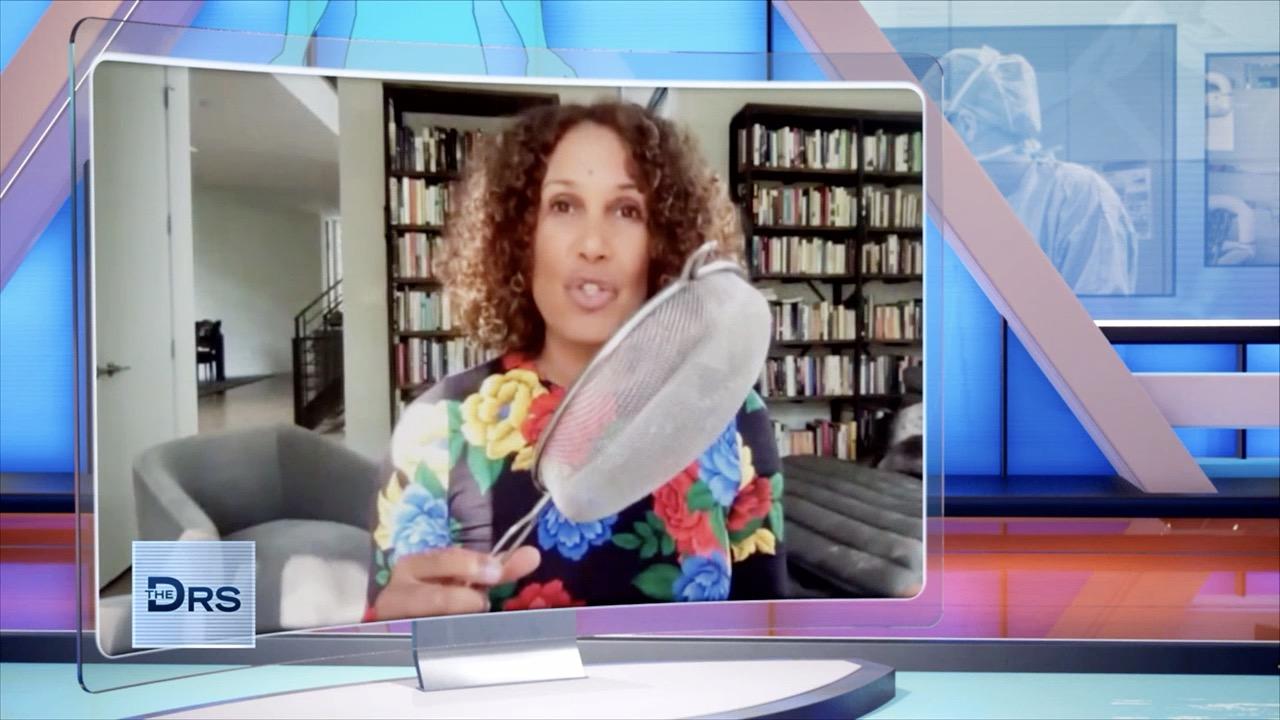 Is It Possible for Humans to Breathe through Their Butt?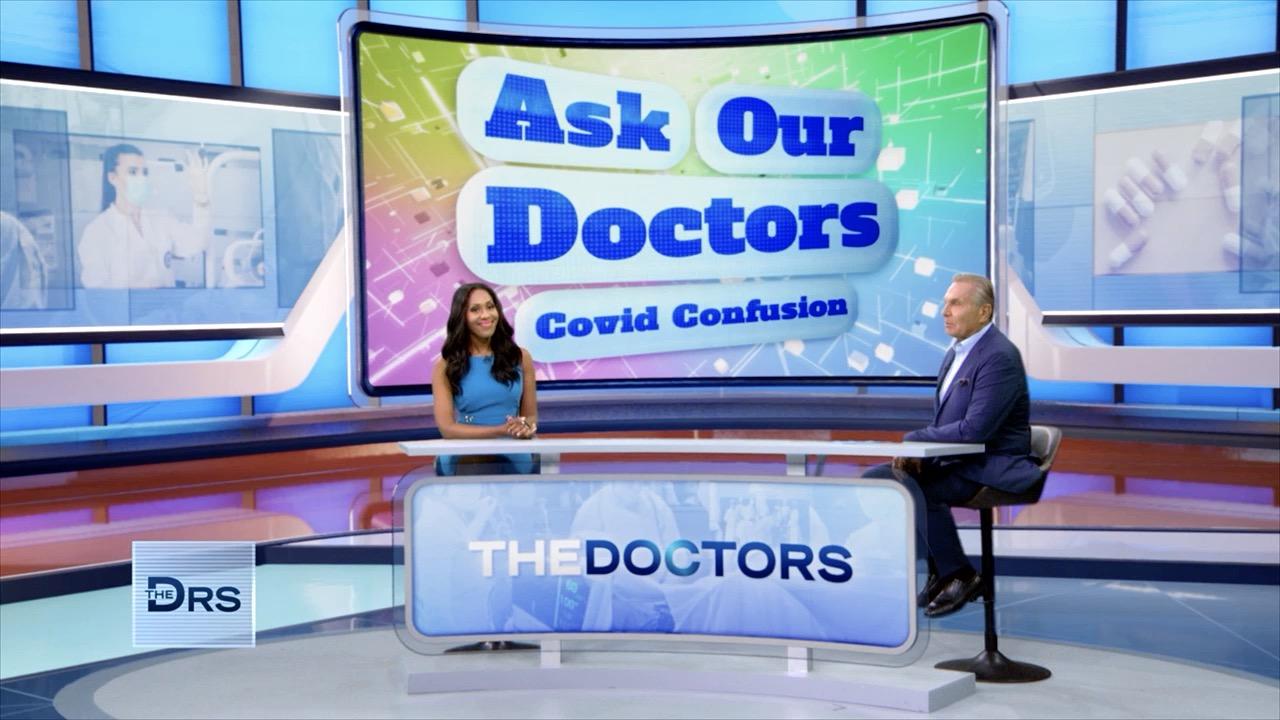 Your COVID-19 Questions Answered!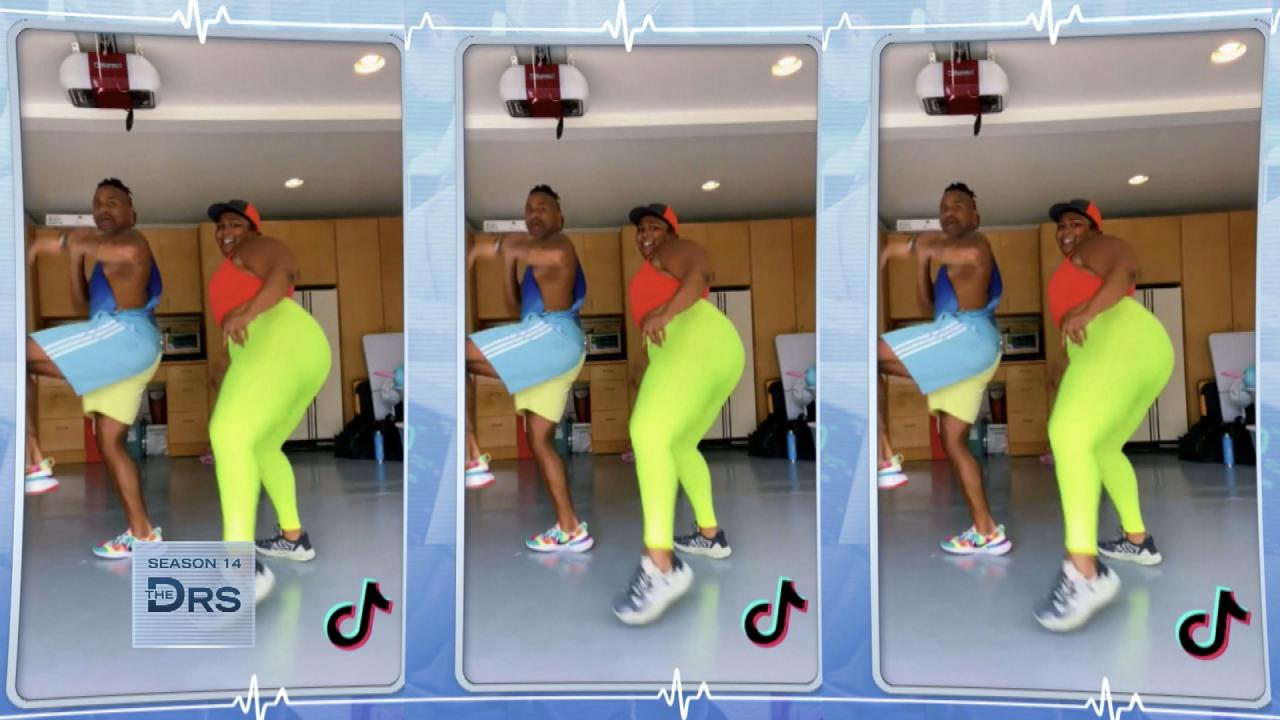 Boost Your Tush with a Pair of Leggings?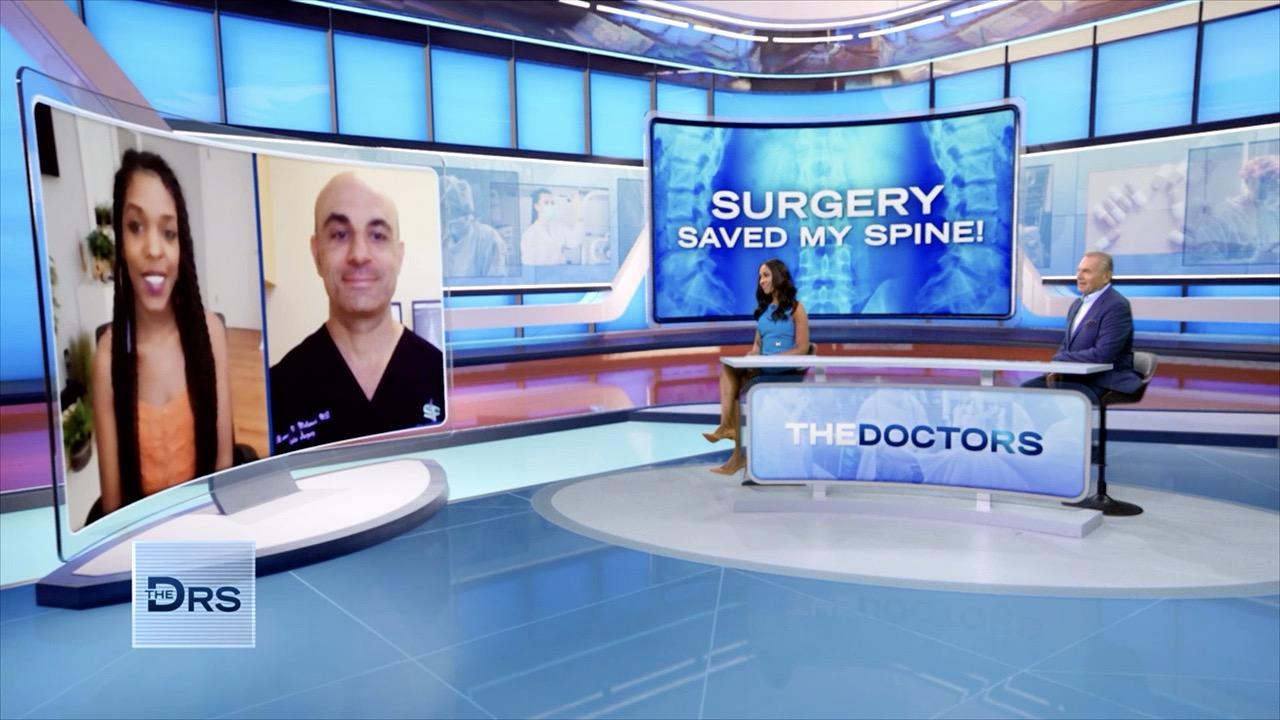 Hear about the Difficult Scoliosis Surgeries That Changed One Wo…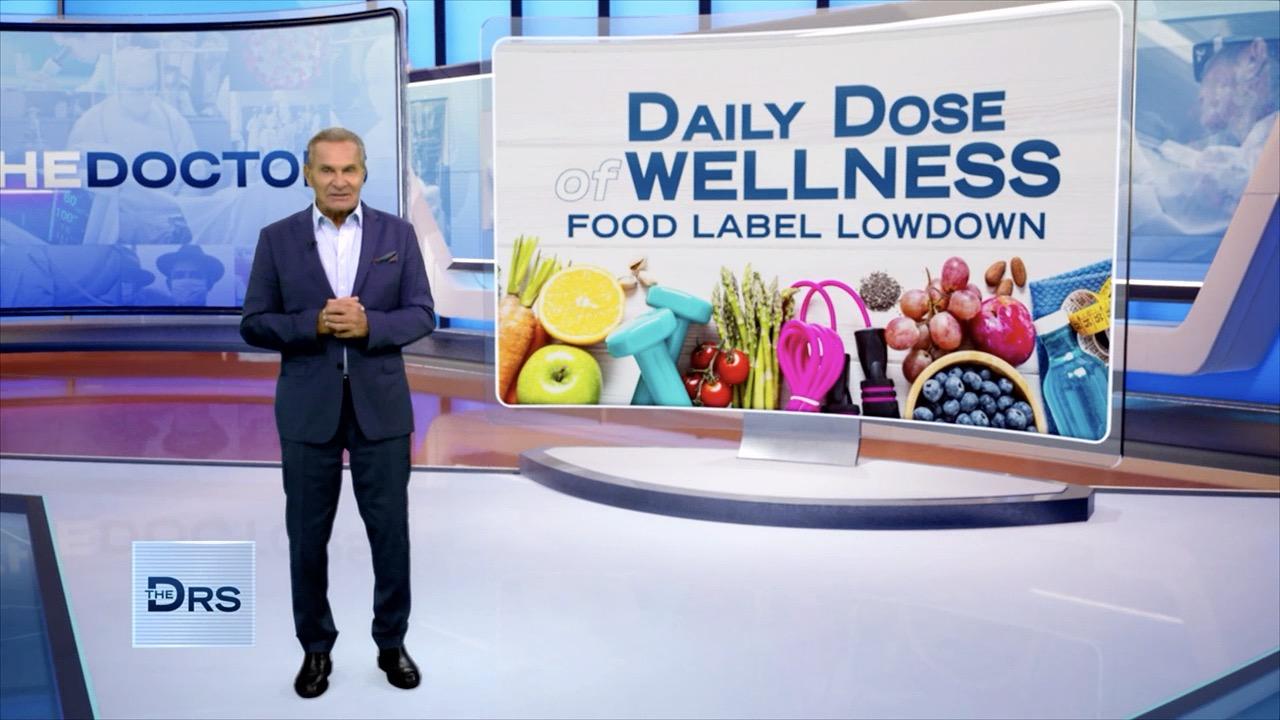 What You Need to Know about Common Food Labels!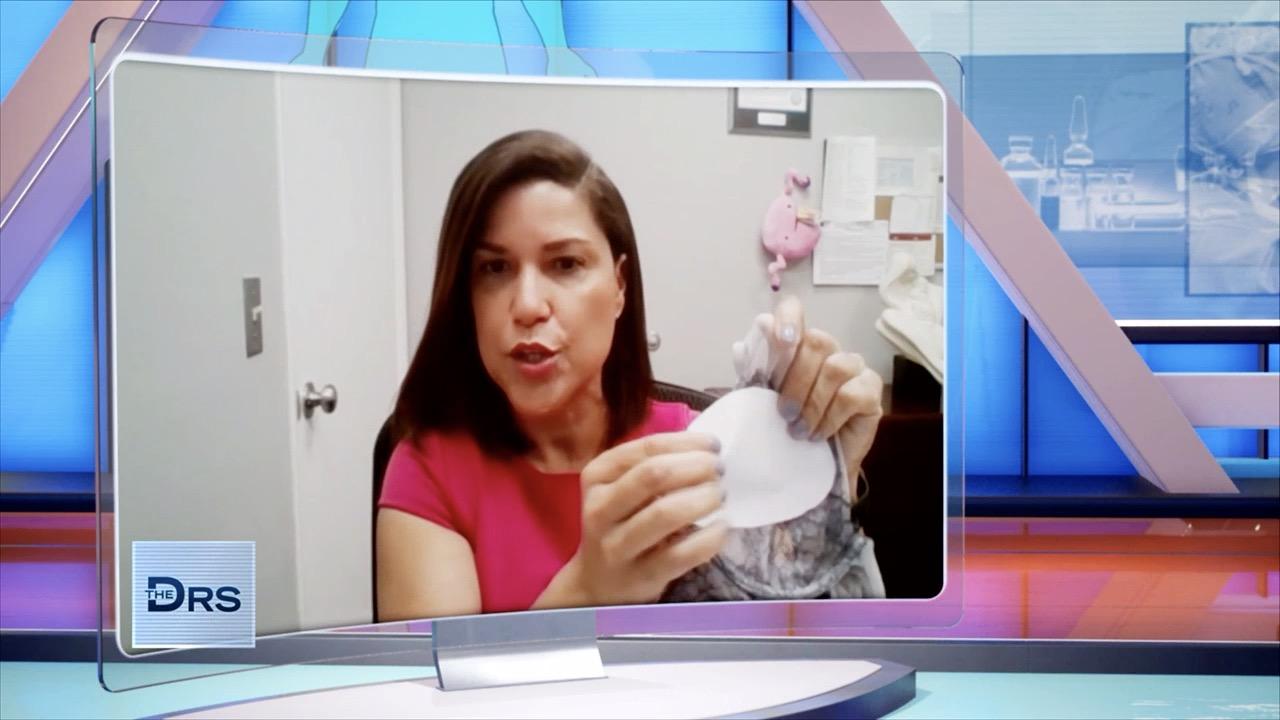 Will Going Braless Cause Your Breasts to Sag?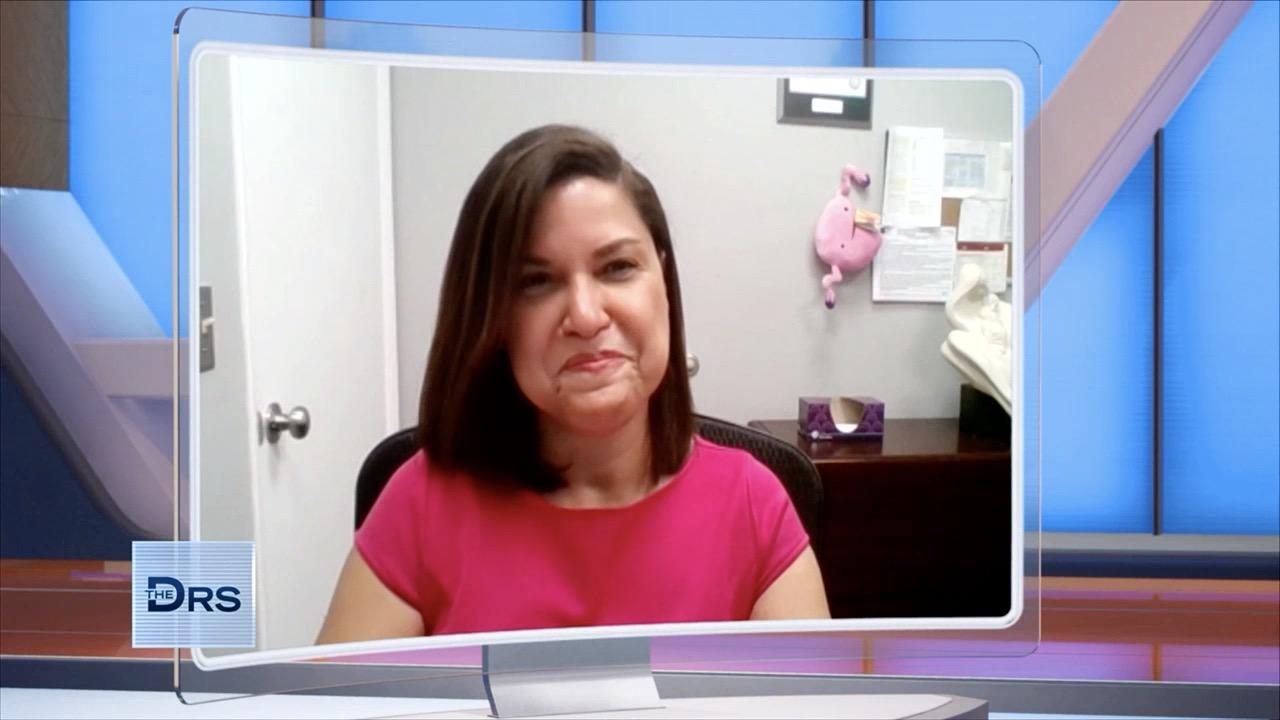 Should You Wear Your Bra to Bed?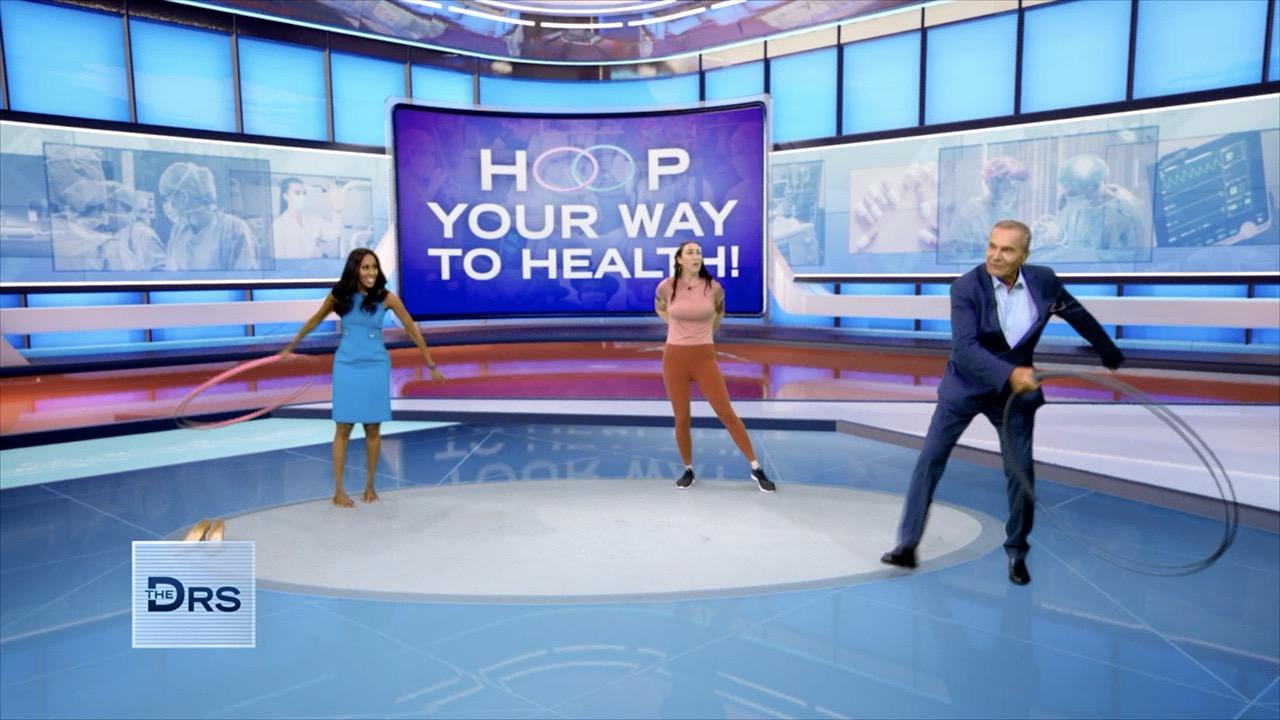 The Calorie Burning Benefits of Hula Hooping!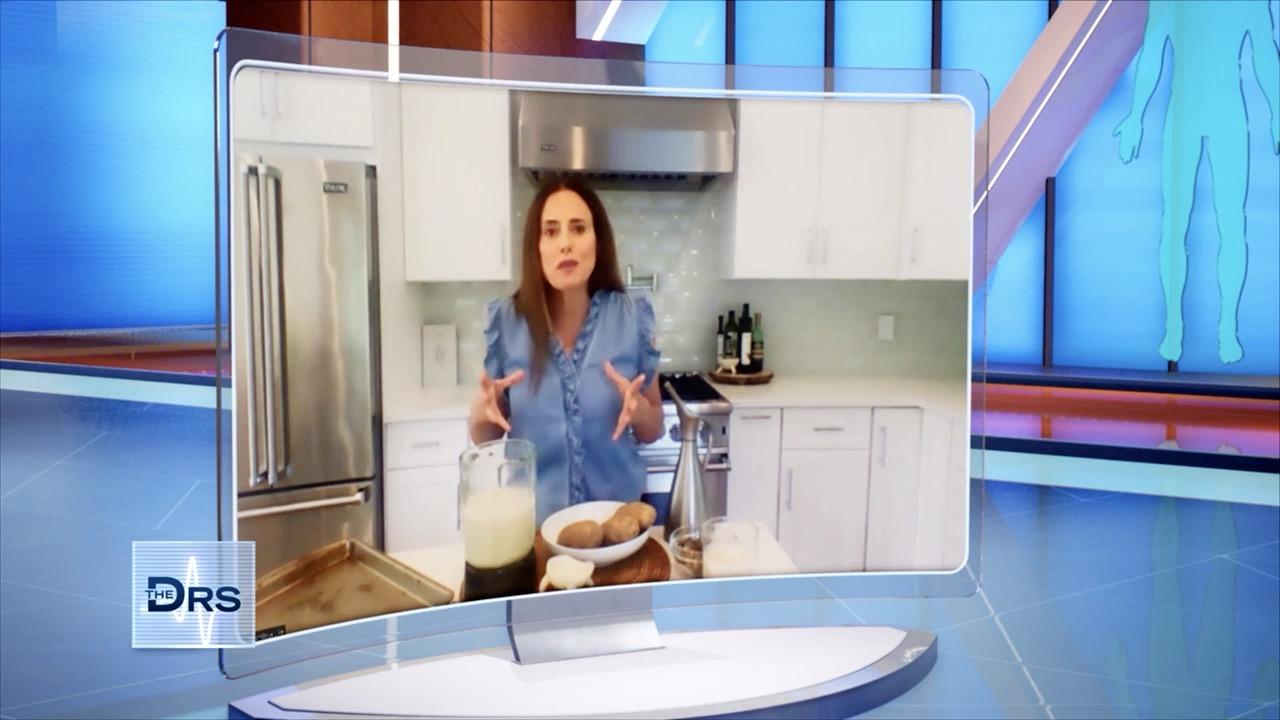 Potato Milk Is Here: Why It's Good and How to Make it at Home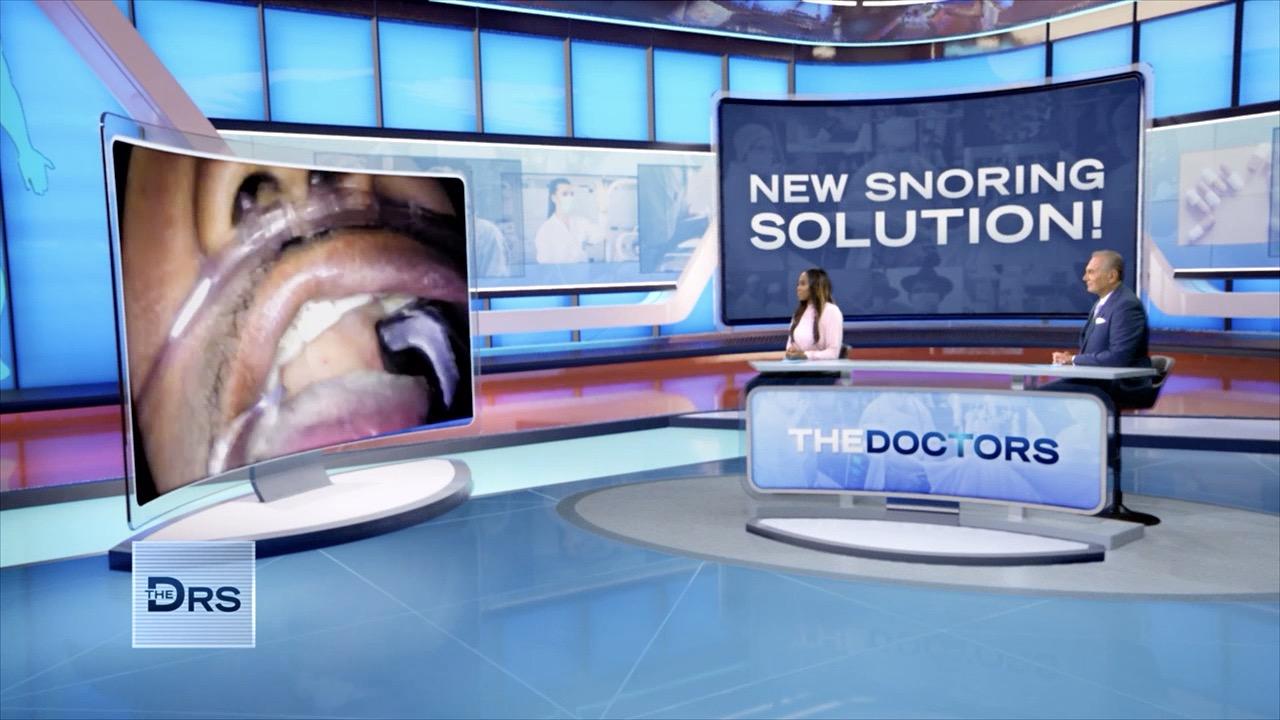 Watch This 3-Minute Minimally Invasive Snoring Procedure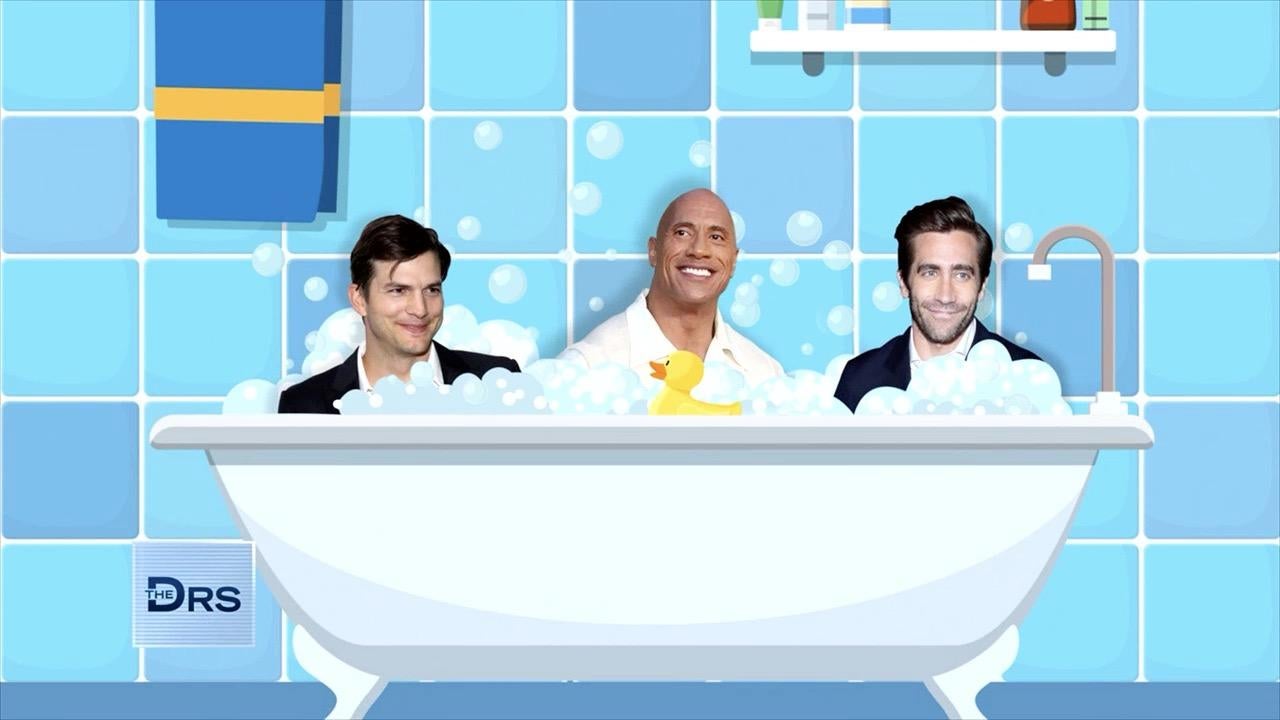 How Often Should You Be Showering?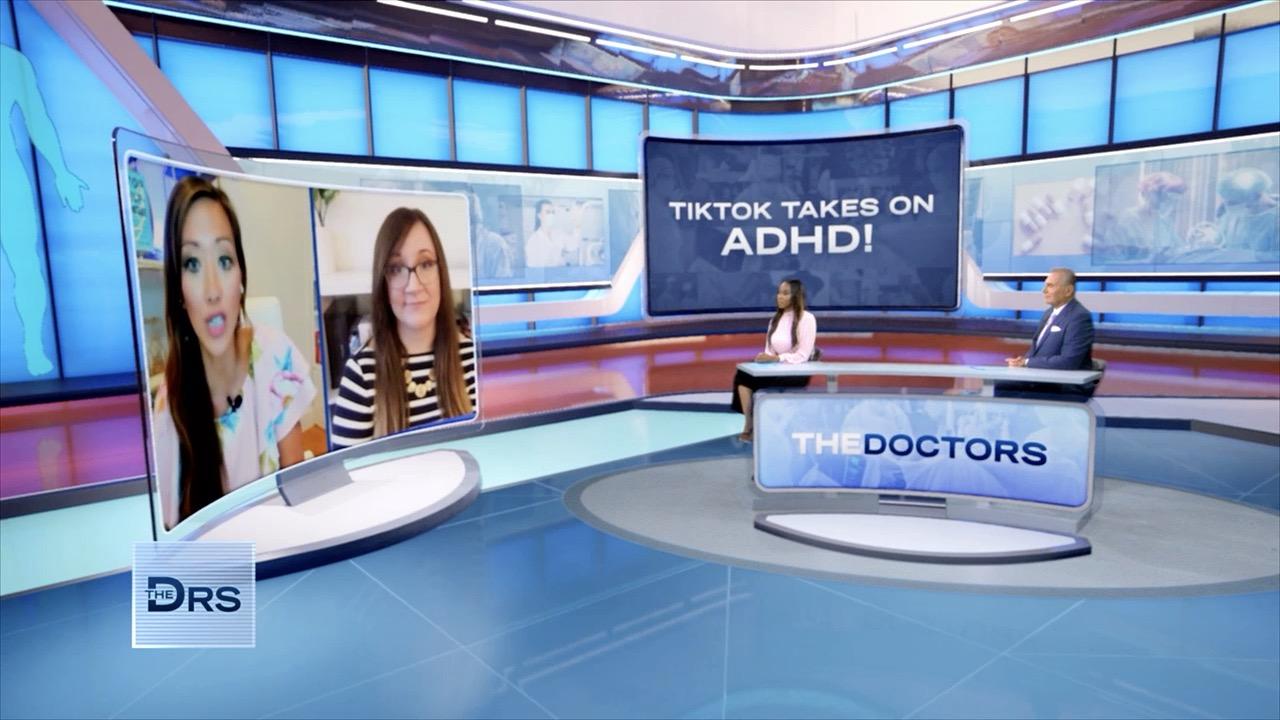 Concerned You Might Have ADHD?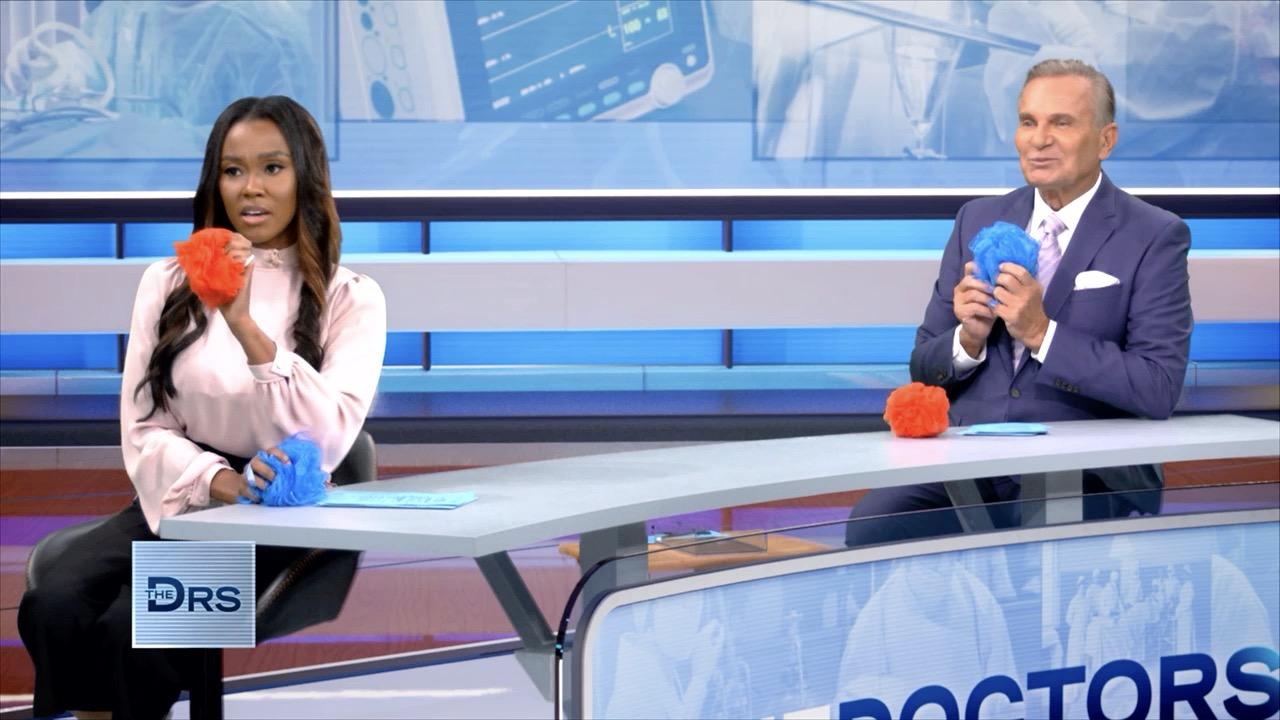 The Doctors Put Your Shower Knowledge to the Test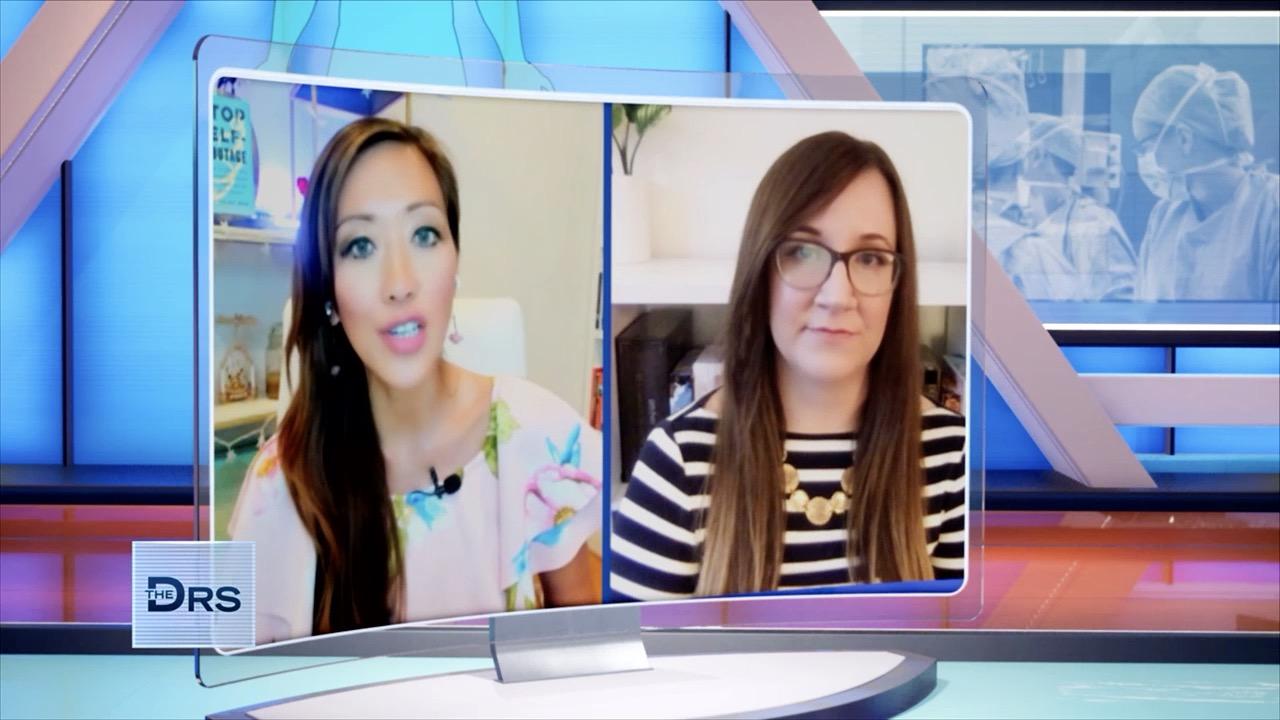 Adults with ADHD are Taking Their Power Back on TikTok!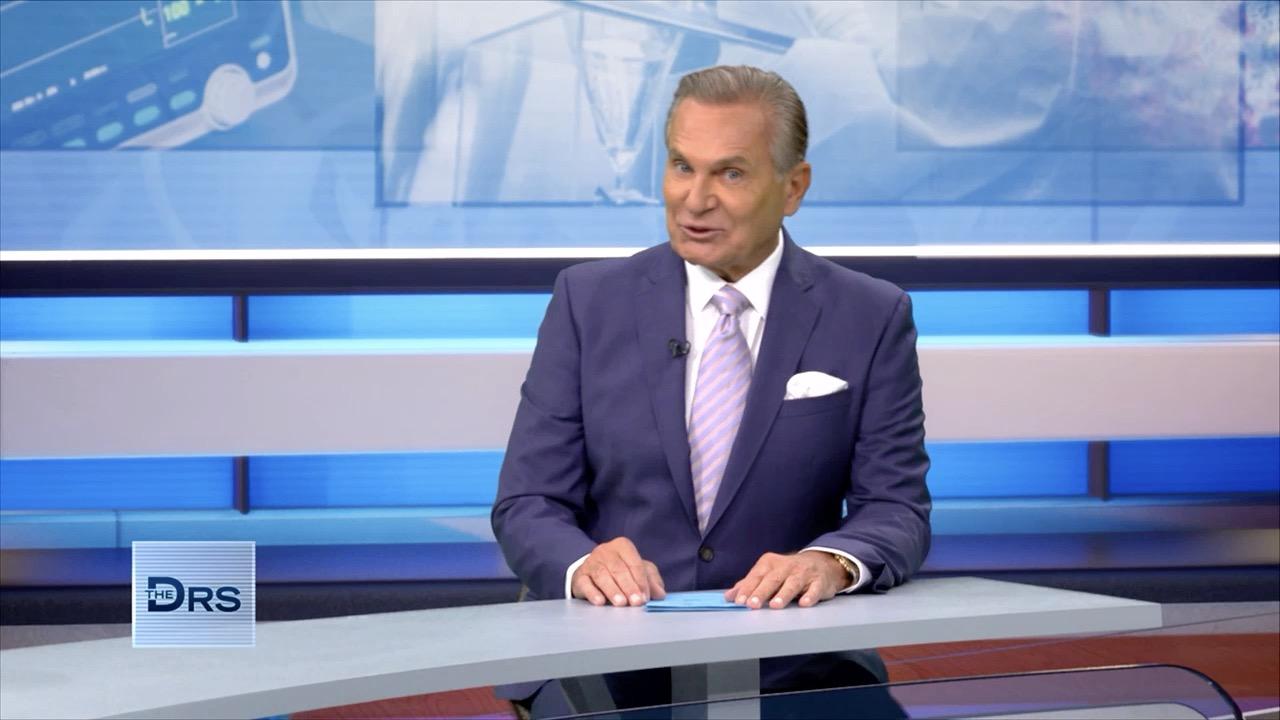 Why You Should Be Telling Others You Have Been Vaccinated for CO…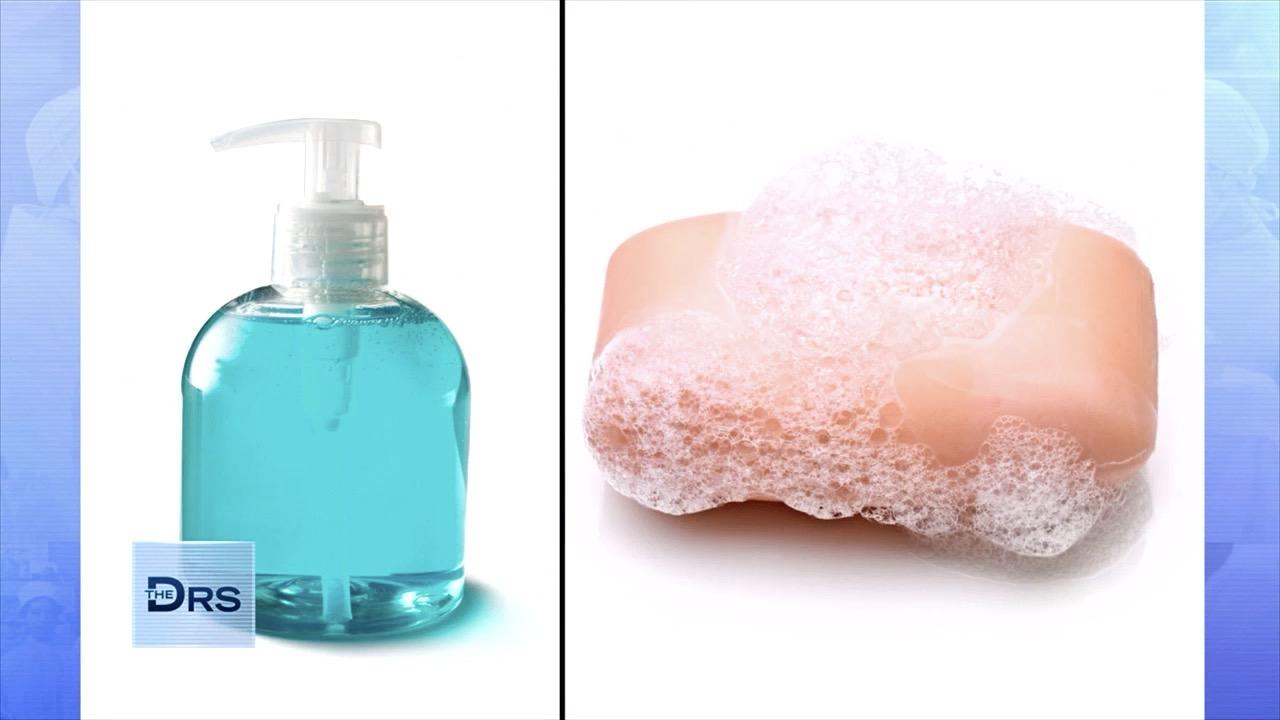 Are You Using the Right Shower Products to Get Clean?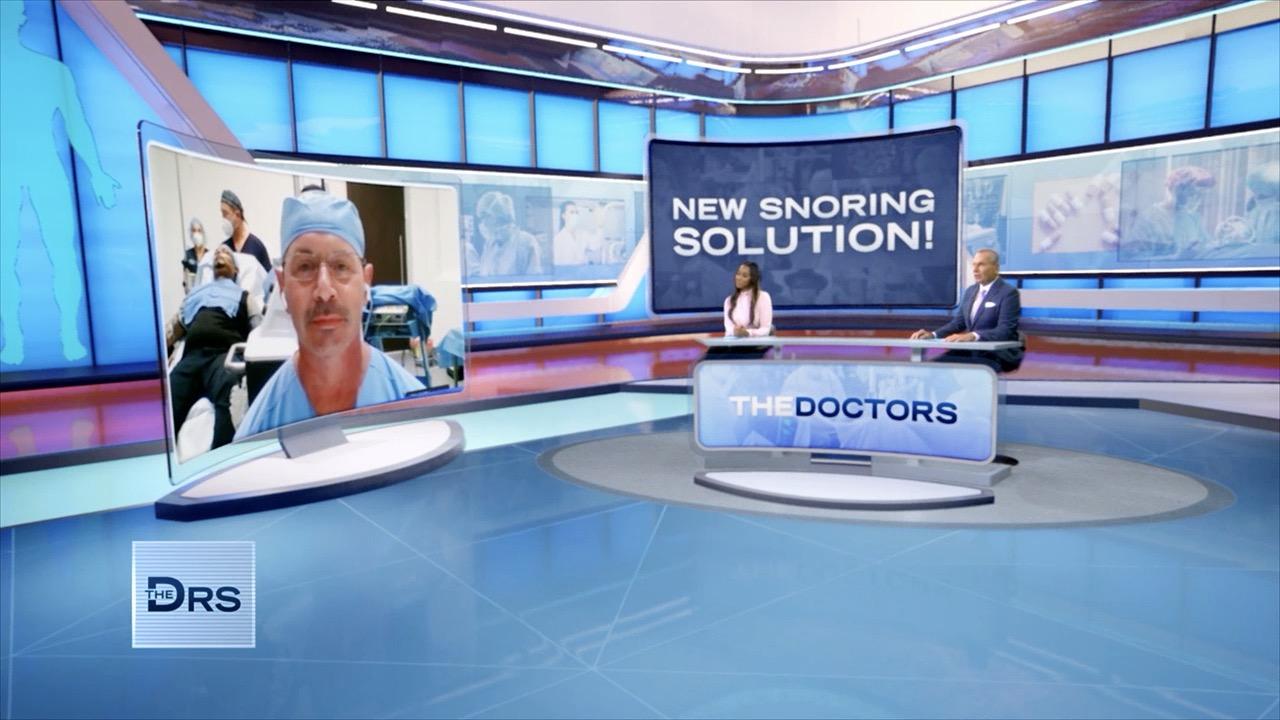 Is This Procedure the Solution to Your Snoring?
Nick Isaac of Bio Con Pest Control is here with some tips if you find a rat – eek! – in your home.
• The key is to trap the rat, rather than chase it.
• Snap traps work better than glue.
• Rats can't resist crunchy peanut butter. Put a smear on the trap trigger (but keep your fingers clear!).
Watch: Woman Finds Dead Rat Sewn Into Her Dress?
• Place the trap with the trigger side near a wall – rats are so fast they can dart in and out before the trap snaps if they have a clear path to escape.
• But best of all, keep rats from getting inside in the first place! Block any holes giving access to the interior of your home from outside.
• Rats can squeeze through an opening the size of a quarter, so look for even small cracks and holes.