Man Crippled by PTSD After Being Shot 5 Times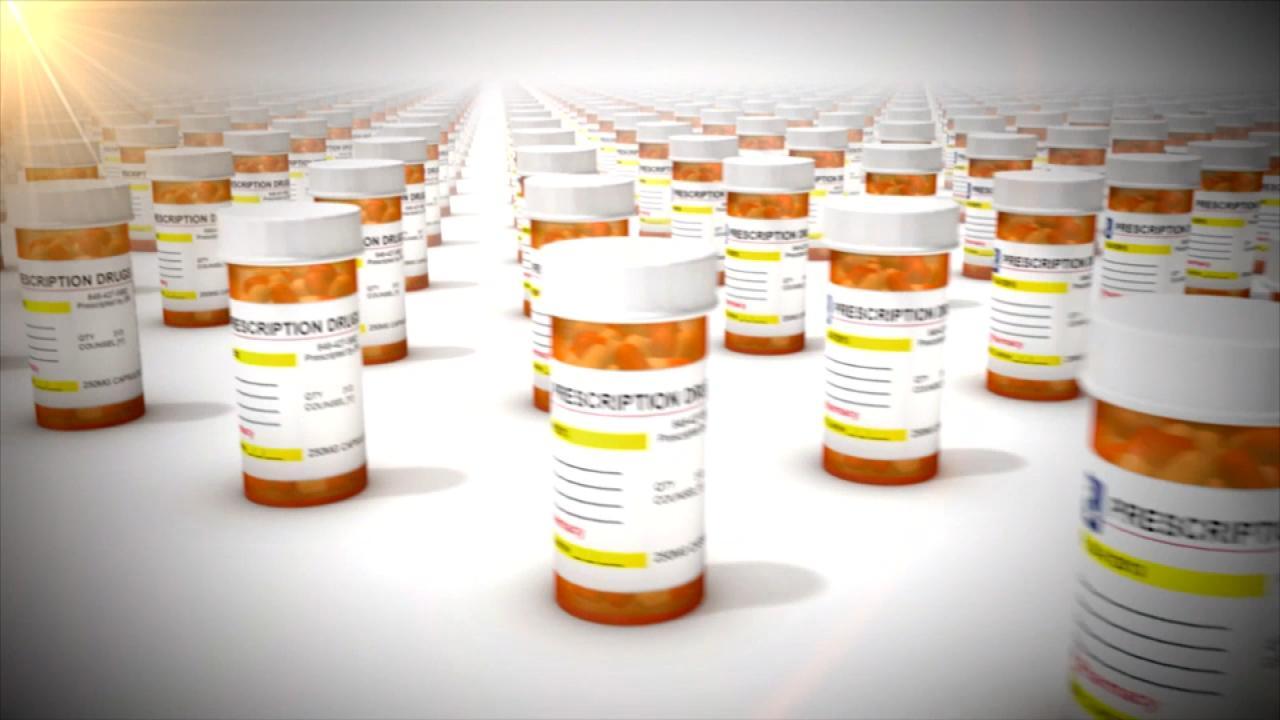 The Prescription Opiate That Got America Addicted to Painkillers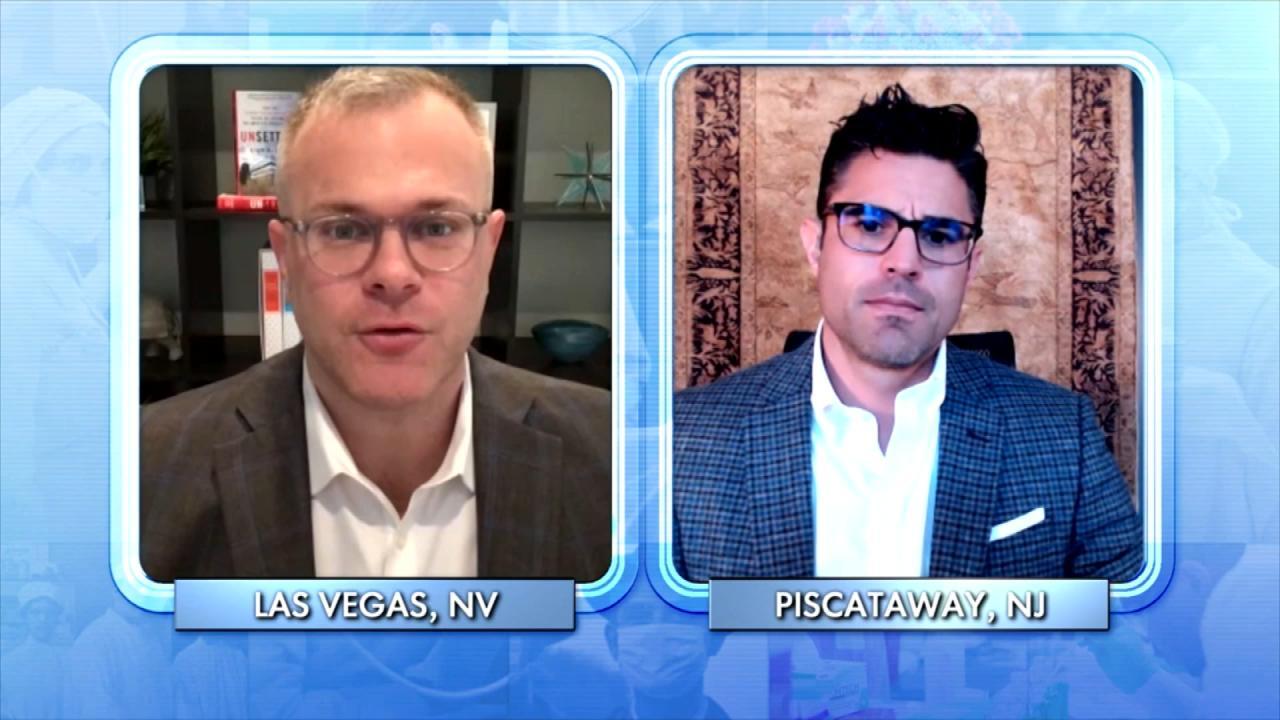 How Addiction to Opiates Became an Epidemic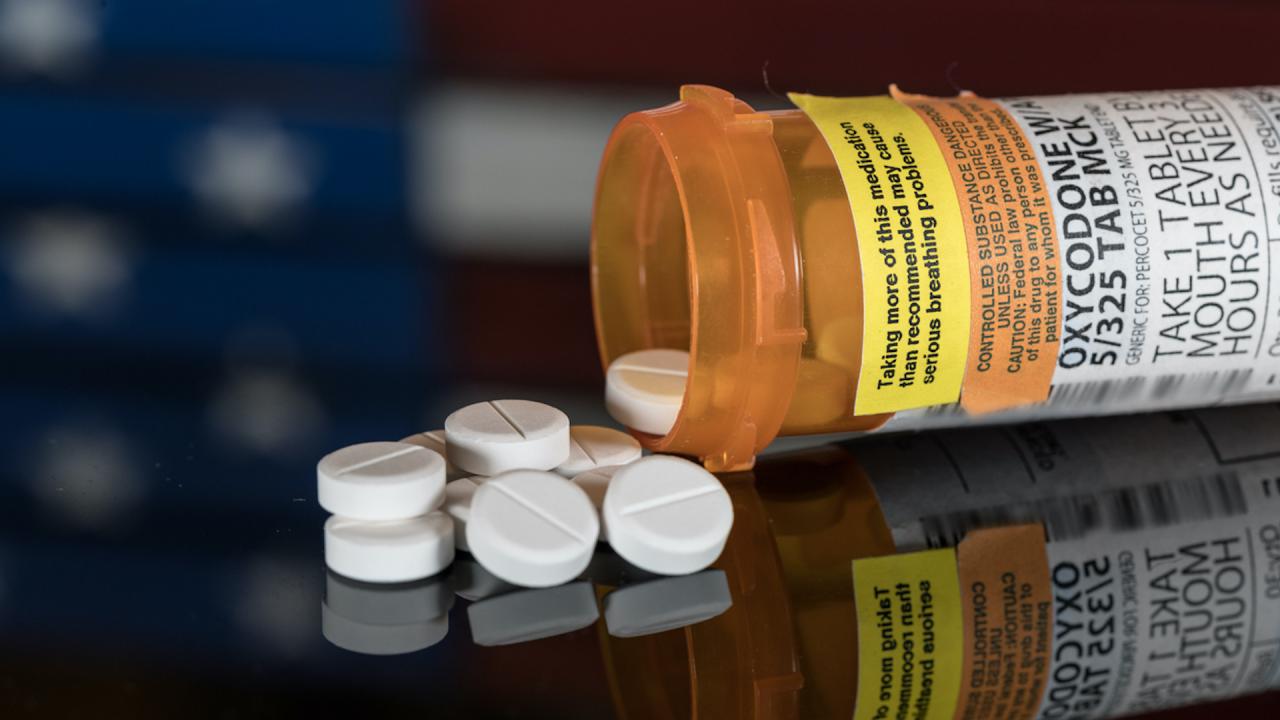 Opioid Addiction: The Worst Drug Epidemic in American History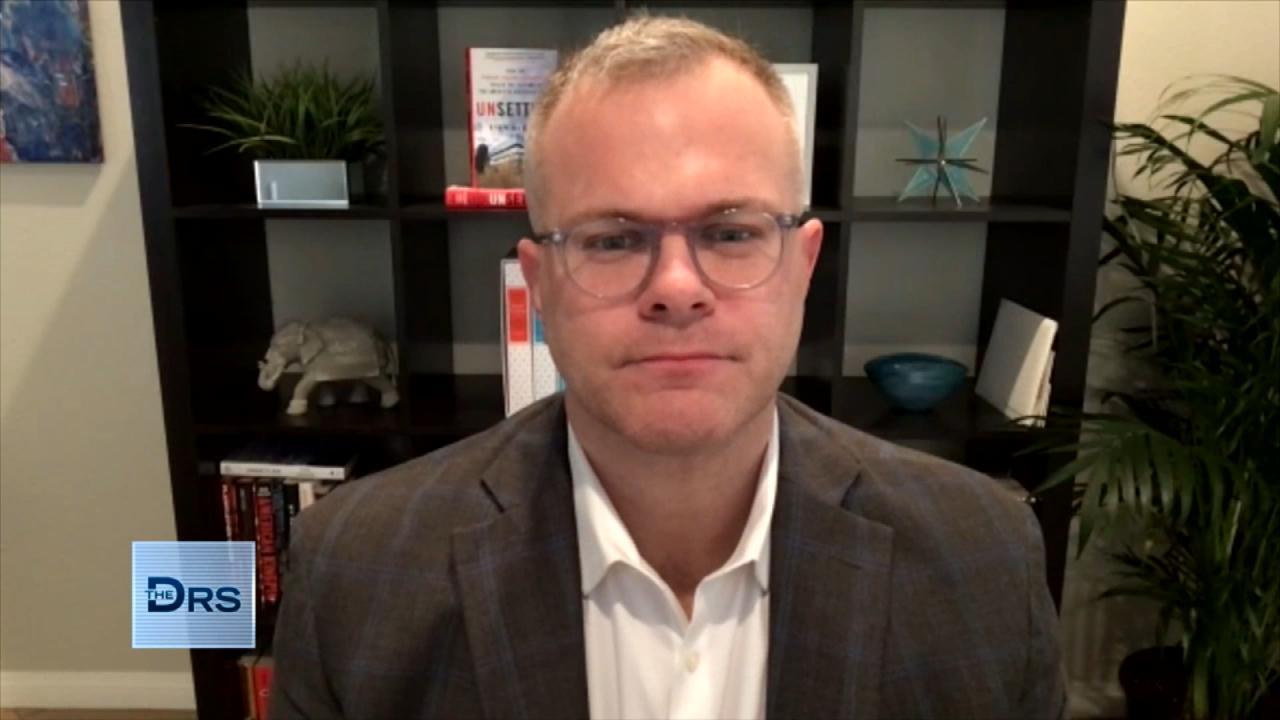 Man Prescribed Opiates after an Injury and Became Addicted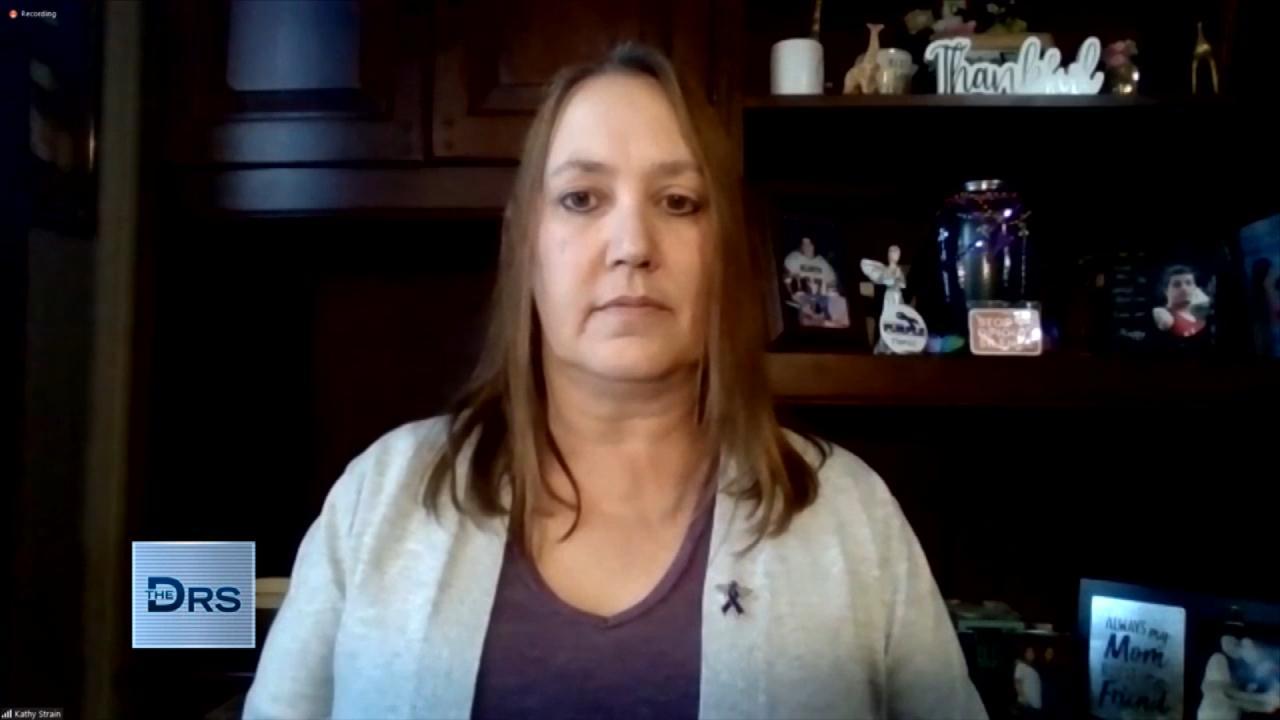 What a Grieving Mother Wants You to Ask Before Sending Your Love…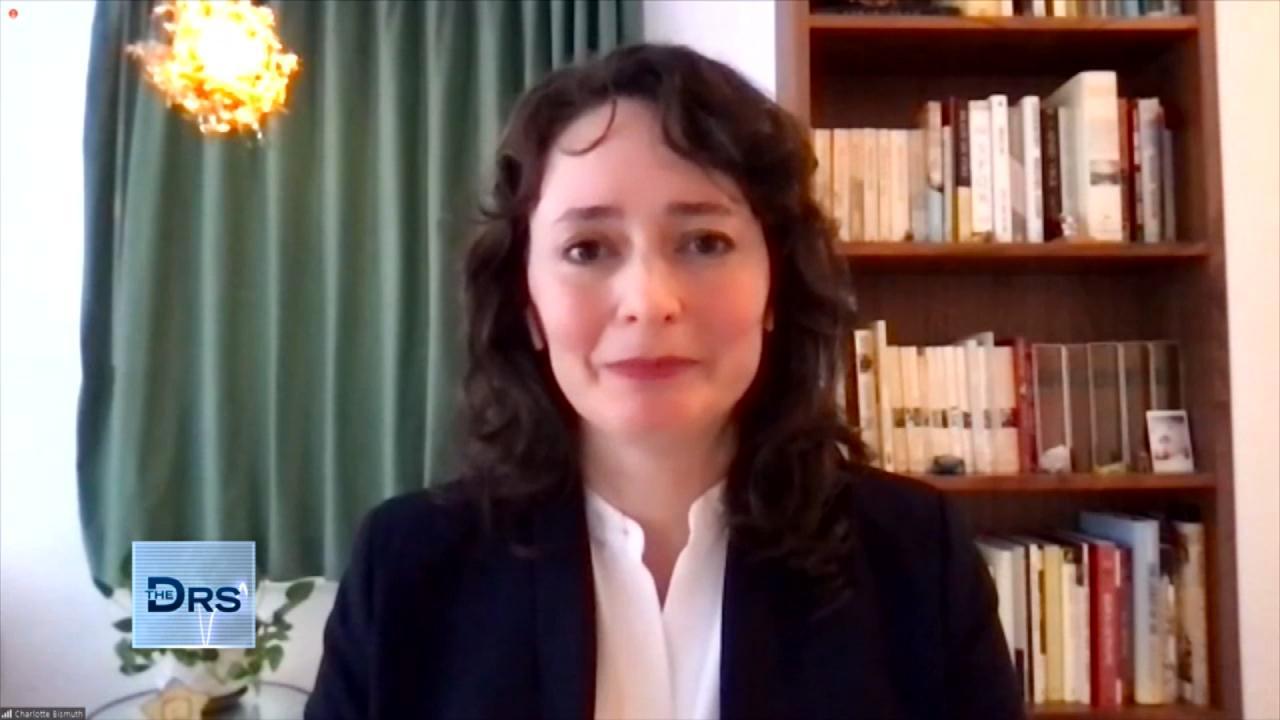 How a Prosecutor Busted a Dirty Doctor for Overprescribing Patie…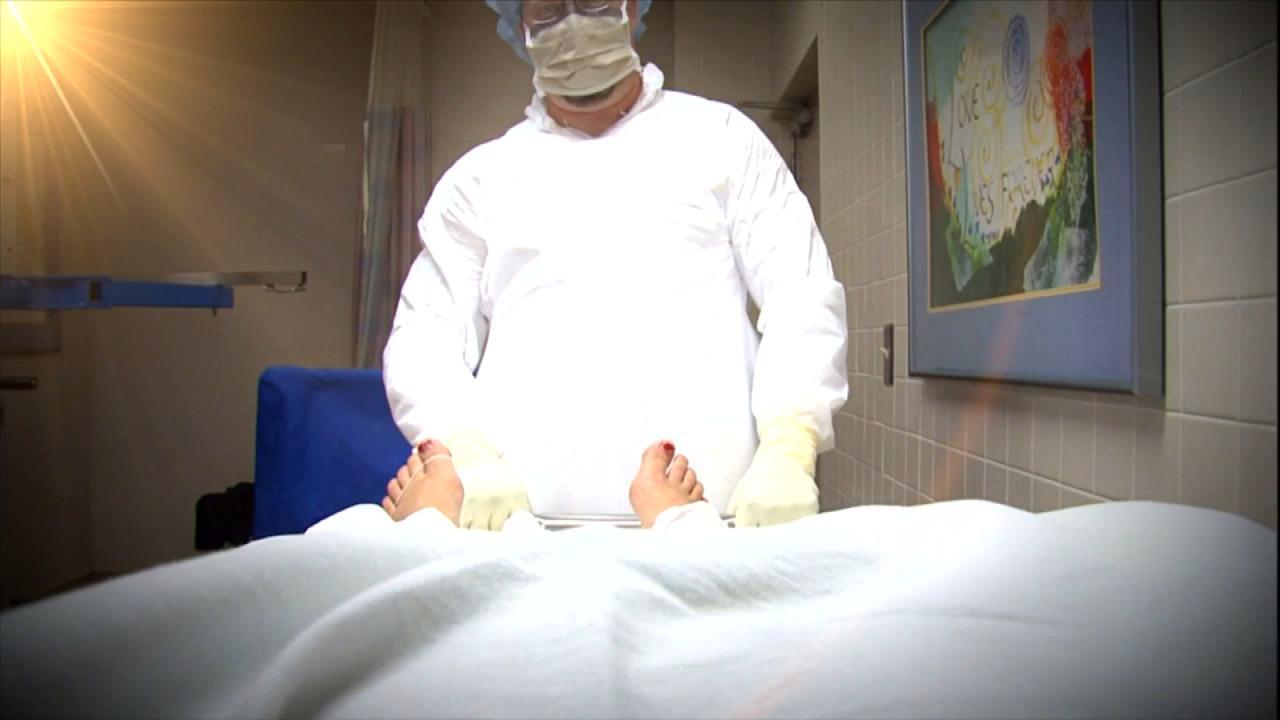 Is the Sackler Family to Blame for the Opioid Drug Epidemic?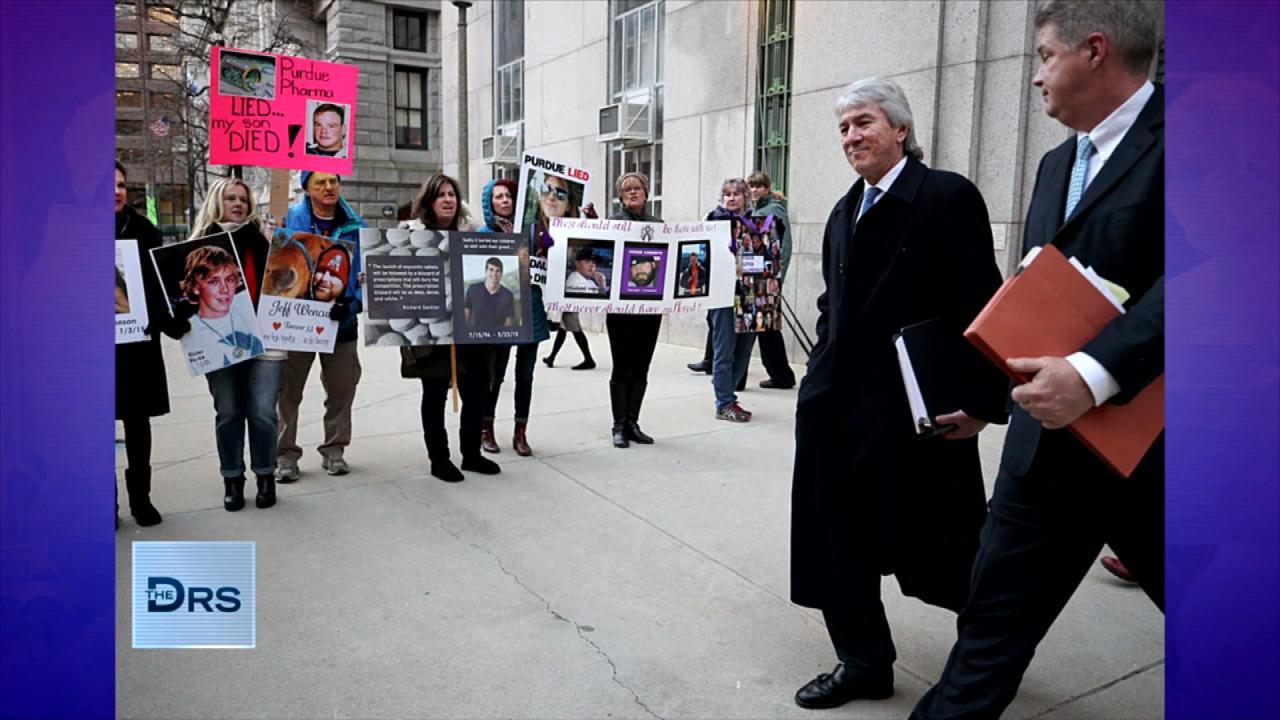 Former Opioid Addict Shares about His Fight against the Sackler …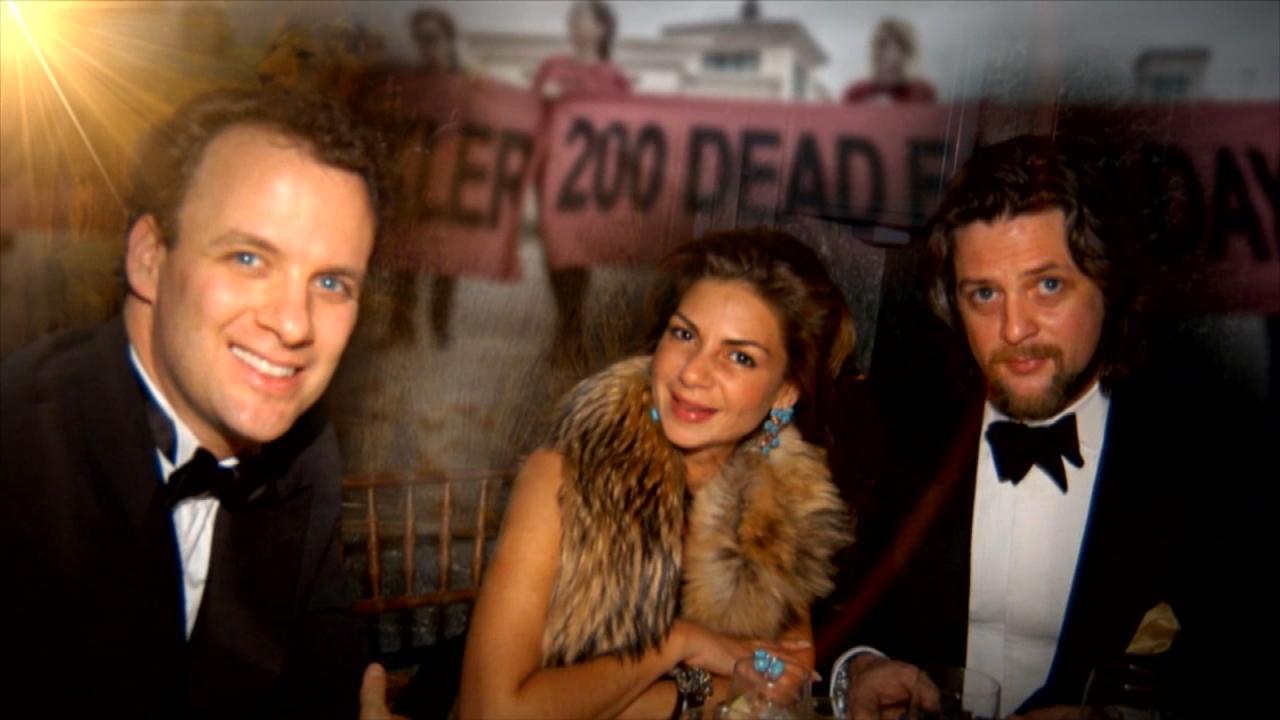 Former Addict Shares about the Sackler Family's Ties to the FDA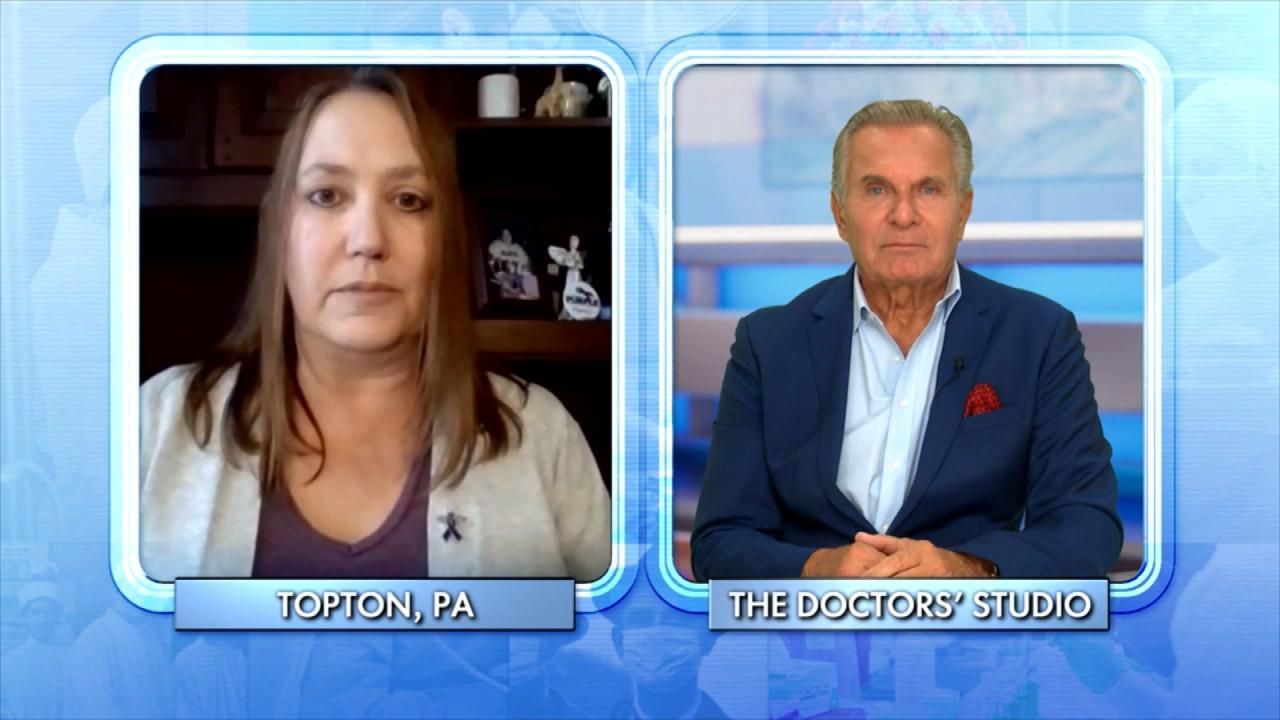 Mom Lost Her Son to an Overdose While He Was in a Rehab Facility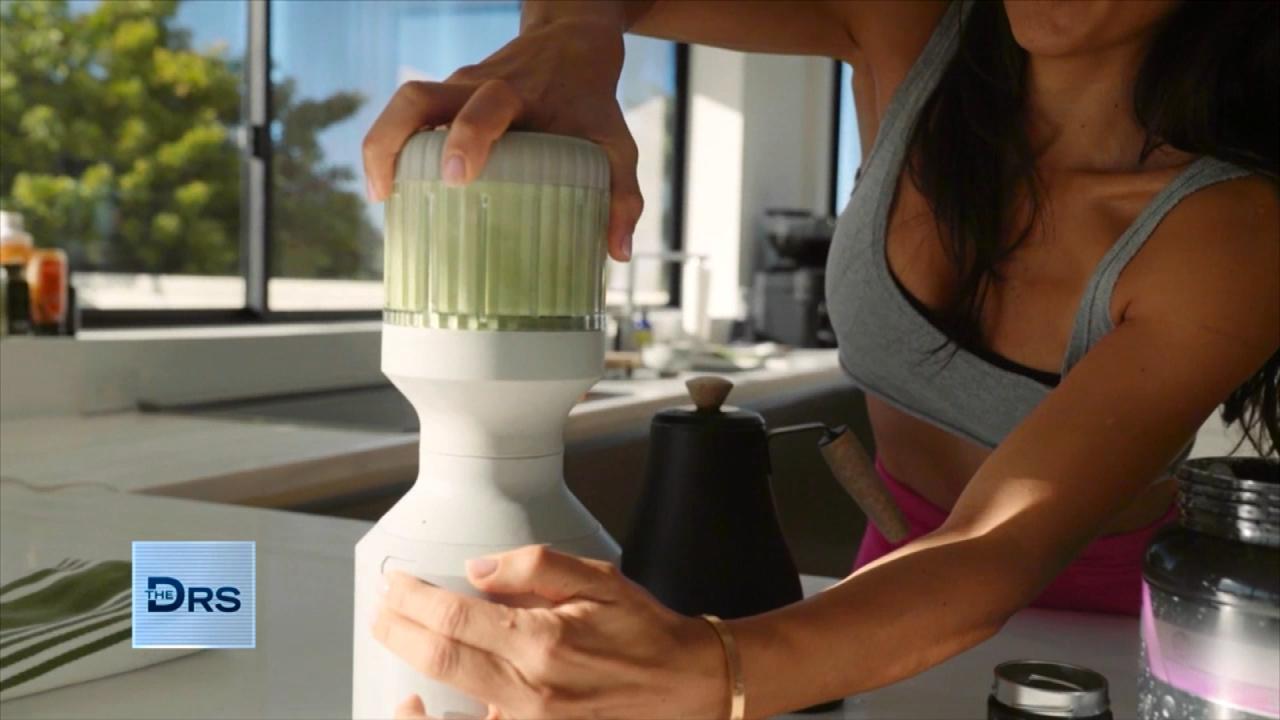 How to Add Vegetables to Every Meal – Yes, Even Breakfast!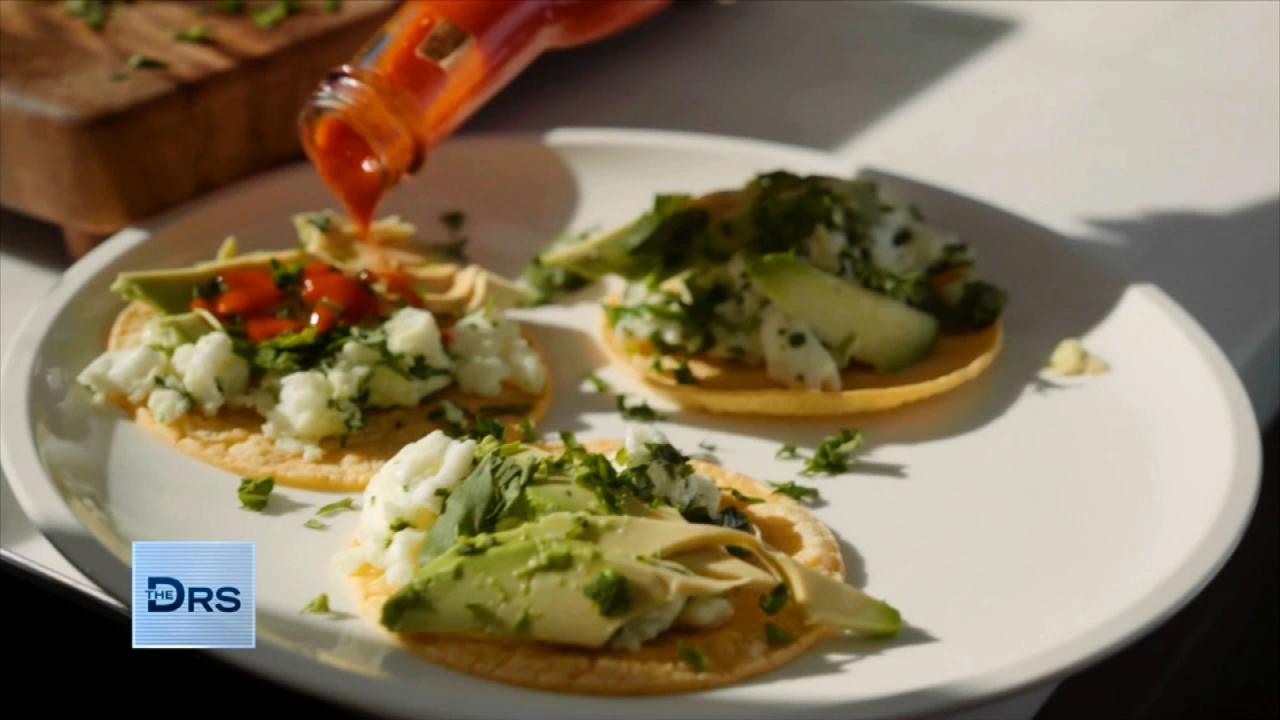 Fitness Expert Shares to Focus on Nutrition Not Food Restriction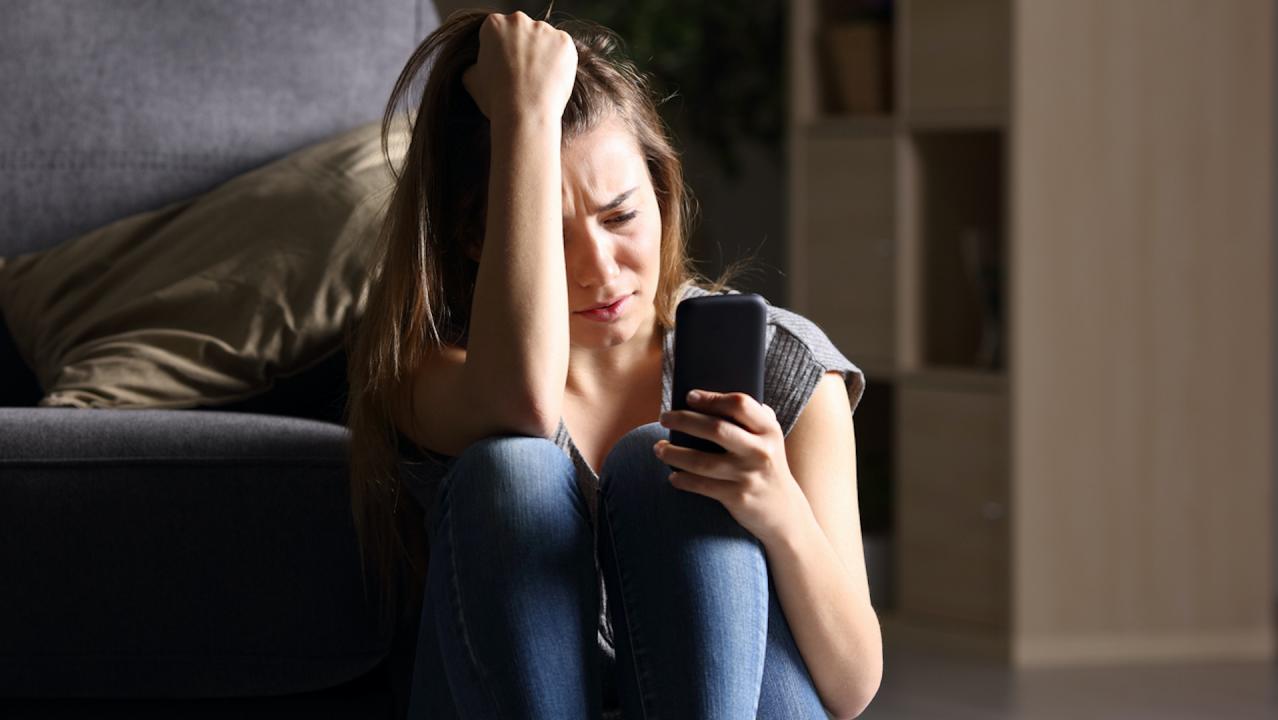 The Mental Health Conditions On the Rise Thanks to Social Media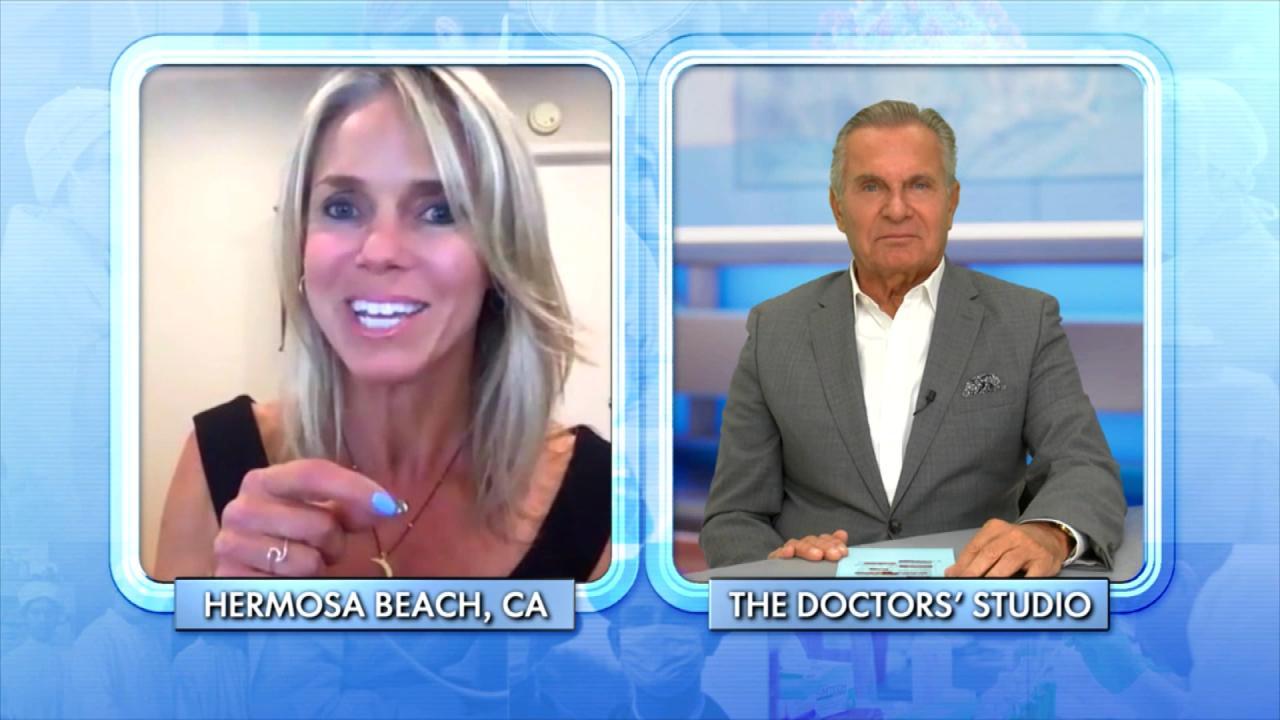 How Woman Found Forgiveness after Learning Her Husband Was Leadi…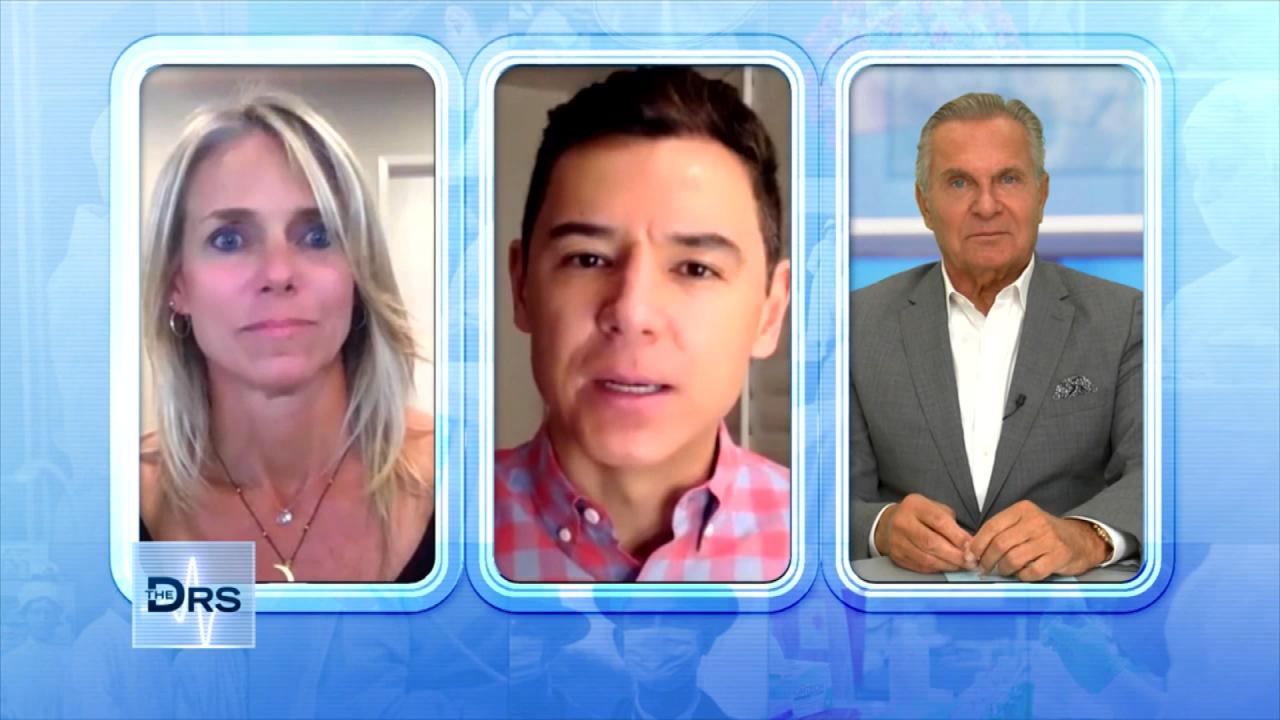 The Important Lessons Woman Has Learned from a Lifetime of Trauma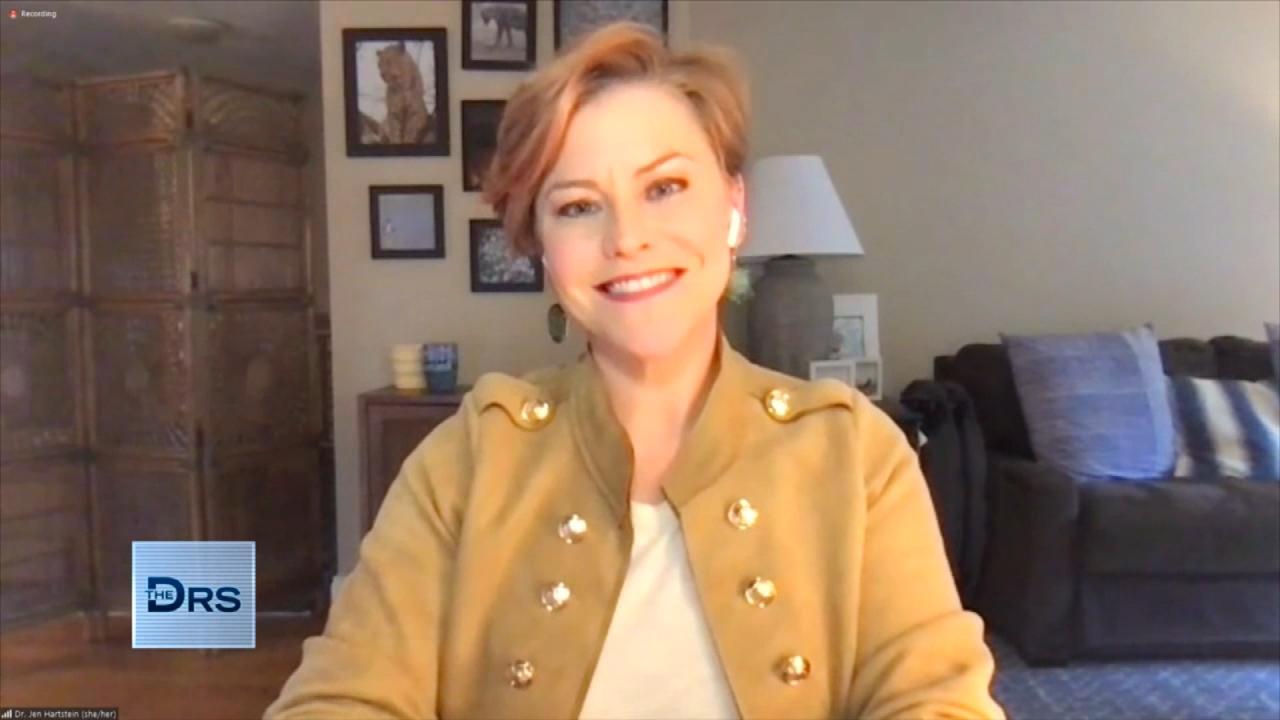 How to Get Involved in Your Kid's Social Media Usage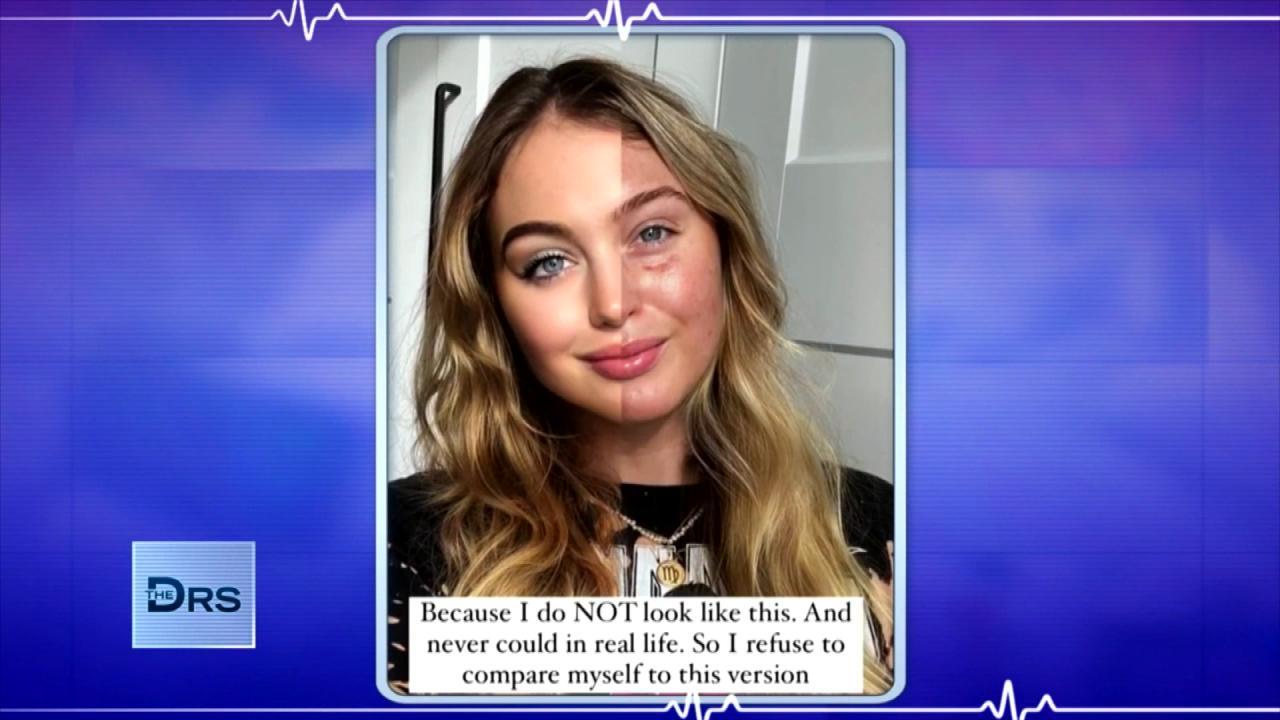 Are Photo Filters Destroying Your Body Image and Self Esteem?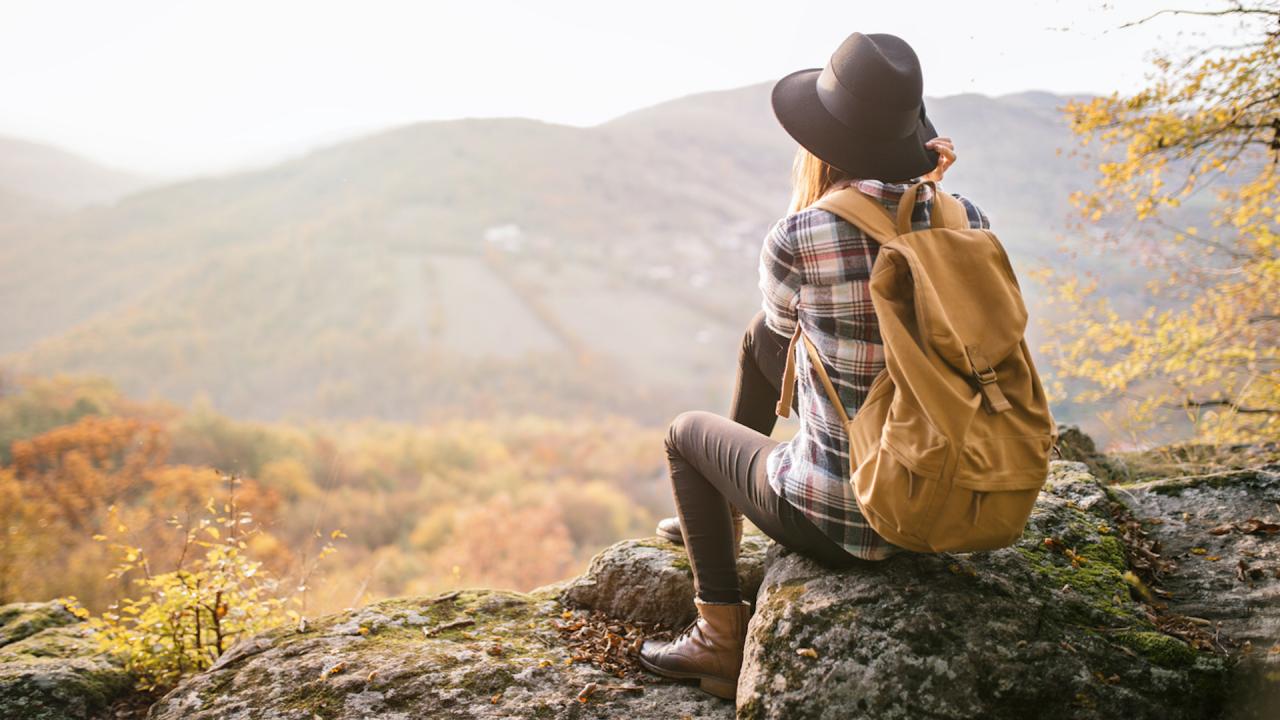 How Nature Helped Woman Heal after Discovering Her Husband Led a…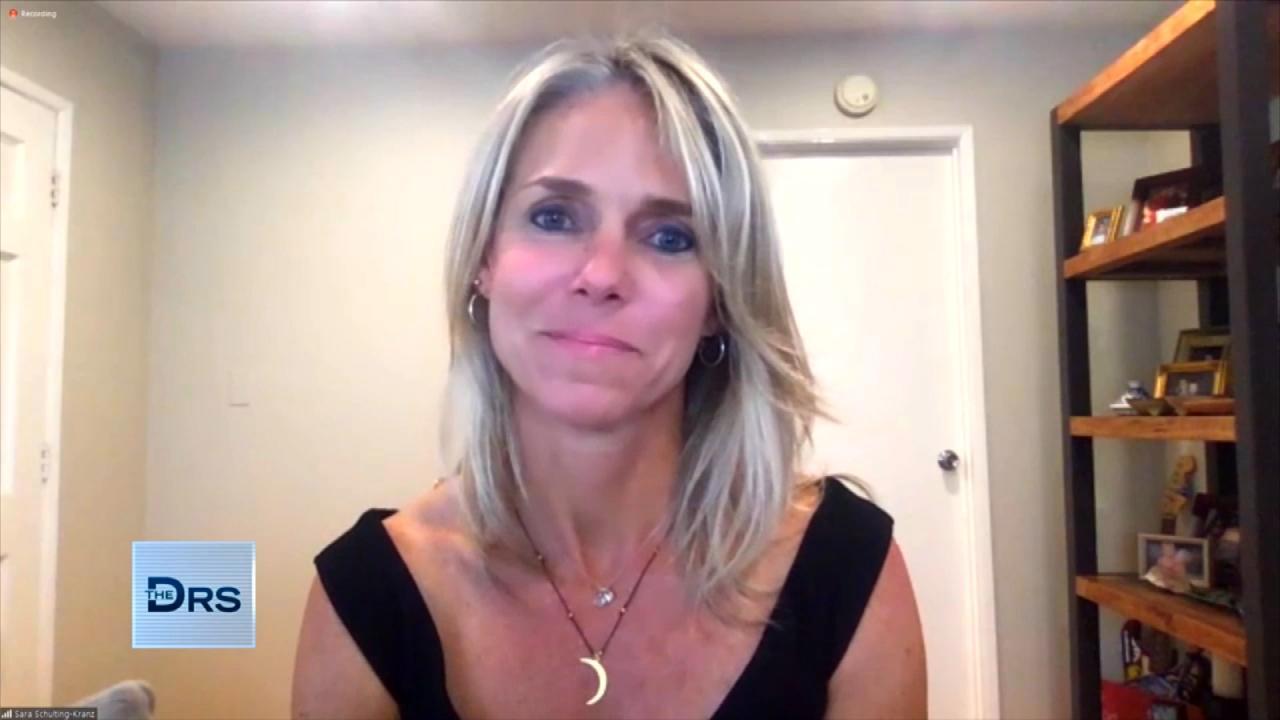 Woman Shares Her Path of Trauma to Triumph after a Lifetime of B…
Michael and Sharon have been happily married for 20 years. They had no idea that their lives could change in an instant – until the night of March 20, 2016, when Michael found himself in the middle of a robbery in progress. Michael was untouched by the hail of bullets, but he still bears the emotional wounds of his terrible experience and he's desperate for help.
Michael worked for the Pennsylvania Transit Authority, driving a cargo van and collecting deposits from toll booths. That night a toll booth attendant told him they'd just been robbed. The guard who worked with Michael went to investigate. The robber shot the guard, and then killed the toll collector.
Michael fled for his life on foot as the masked robber shot at him repeatedly. He suffered minor injuries in his escape, but none of the bullets struck him. However, he's far from unscathed.
Watch: Mass-Shooting Survivor Lives with PTSD
"He walks in fear. Even though Michael dodged 17 bullets, he is wounded deep inside," says Sharon, blinking back tears.
Michael adds, "I play it over and over in my head."
"I can see the pain in your eyes, recounting that," says ER Physician Dr. Travis Stork.
"I didn't know how to take care of him," says Sharon. "There's no manual to help you through the process."
Watch: Homeless Veteran Mom Facing PTSD
Although it's been a year since that terrible night, it feels to Michael just like yesterday. Loud noises panic him, and he no longer enjoys walking or seeing people. His little dog Jemma has been his inseparable companion and comfort.
Psychotherapist Erin Foster explains, "He has all the classic symptoms of PTSD." The danger is that he might move into a major depressive disorder.
Owner Pat Manley and Cofounder and CEO Thomas Isbell of Sabino Recovery are in The Doctors audience. Sabino Recovery is a residential program that treats trauma, alcoholism, and addiction in an idyllic Arizona desert setting. "We have a place that is such a safe and healing environment because that is so important in treating PTSD."
Dr. Stork asks Michael whether he would be willing to try a program like the one at Sabino Recovery. Michael says that's just what he wants.
Watch: Shocking Gas Station Attack Lives Young Woman Disfigured
"You came to a safe place today, you came to a place you can get help," Dr. Stork assures him.
Pat offers Michael a scholarship to Sabino Recovery so he can heal from his trauma. Michael is overcome, and Jemma the pup is brought out to celebrate with him.
Dr. Stork reminds viewers that if they or someone they love is living with PTSD, not to be afraid to ask for help.