DIY Breast Reconstruction?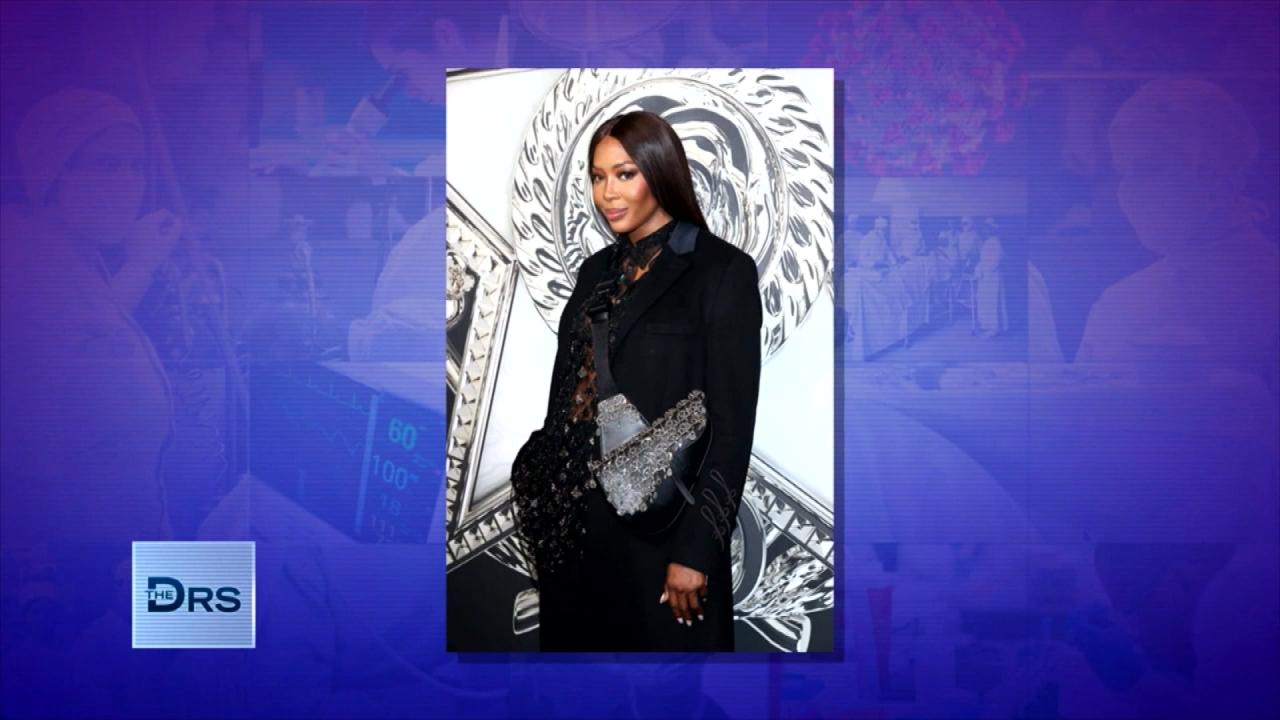 What Being a Supermodel Entails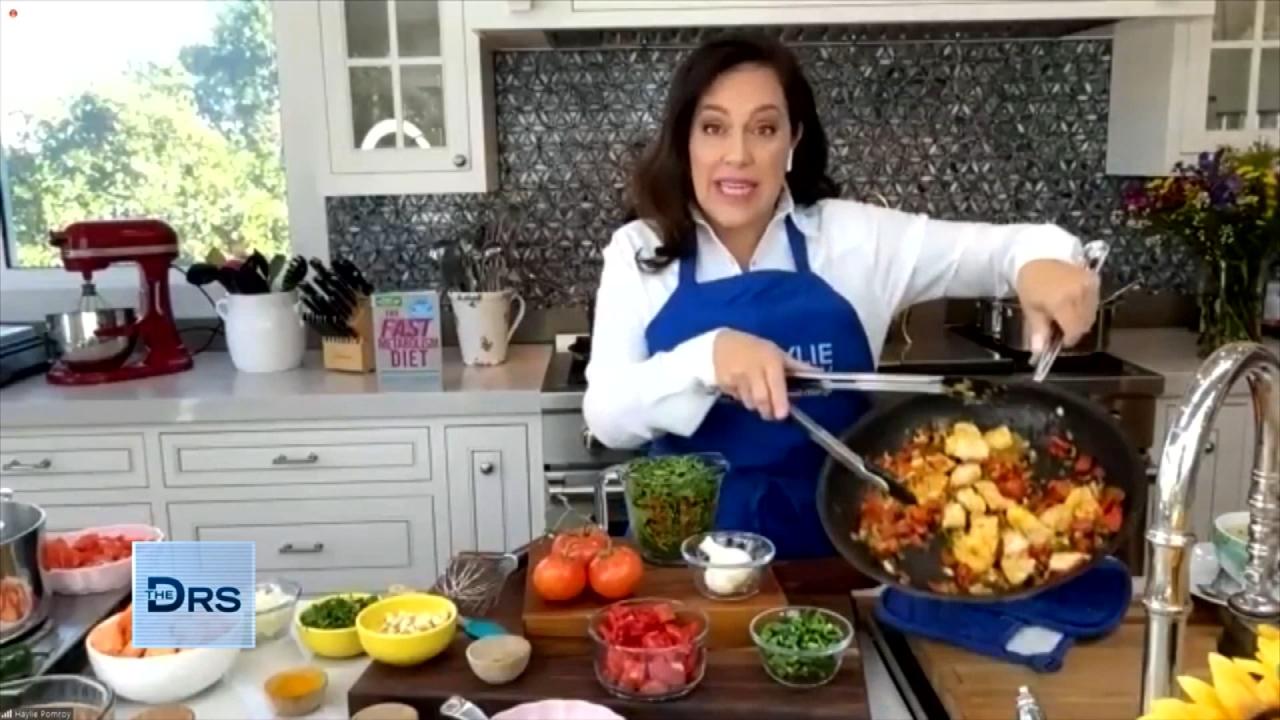 Tips to Rev Up Your Metabolism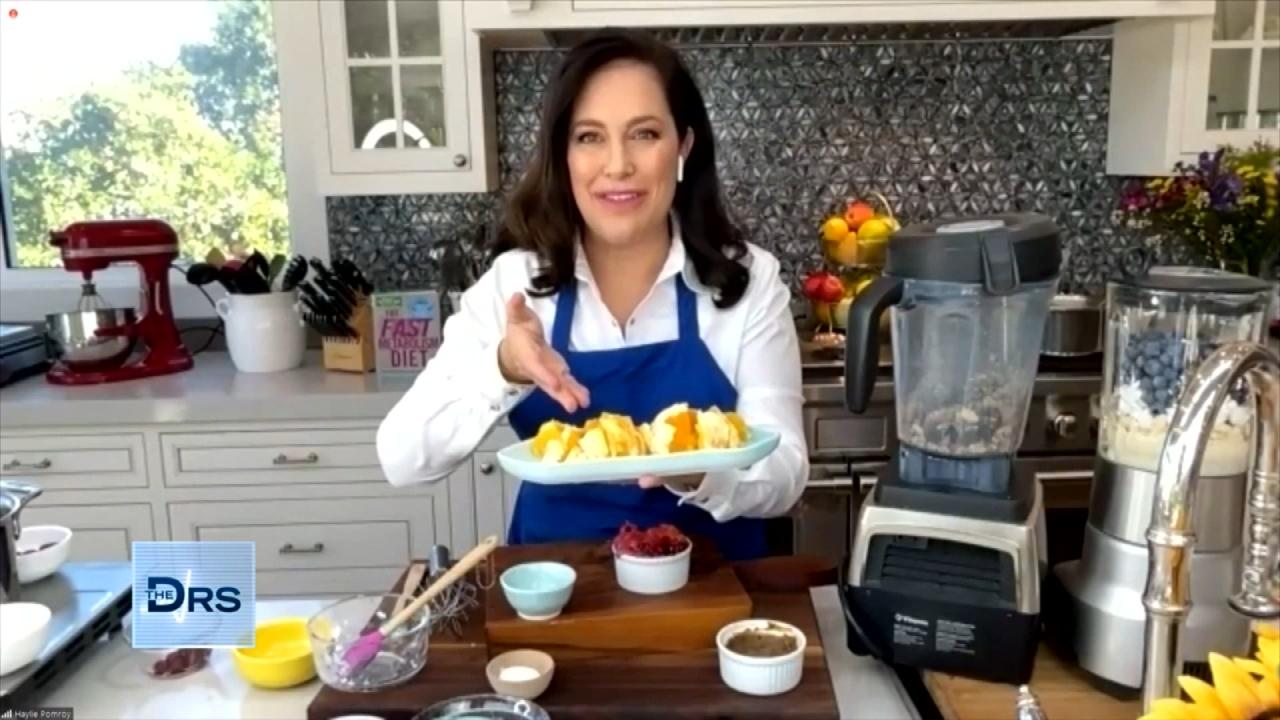 A Dessert That Can Ignite Your Metabolism?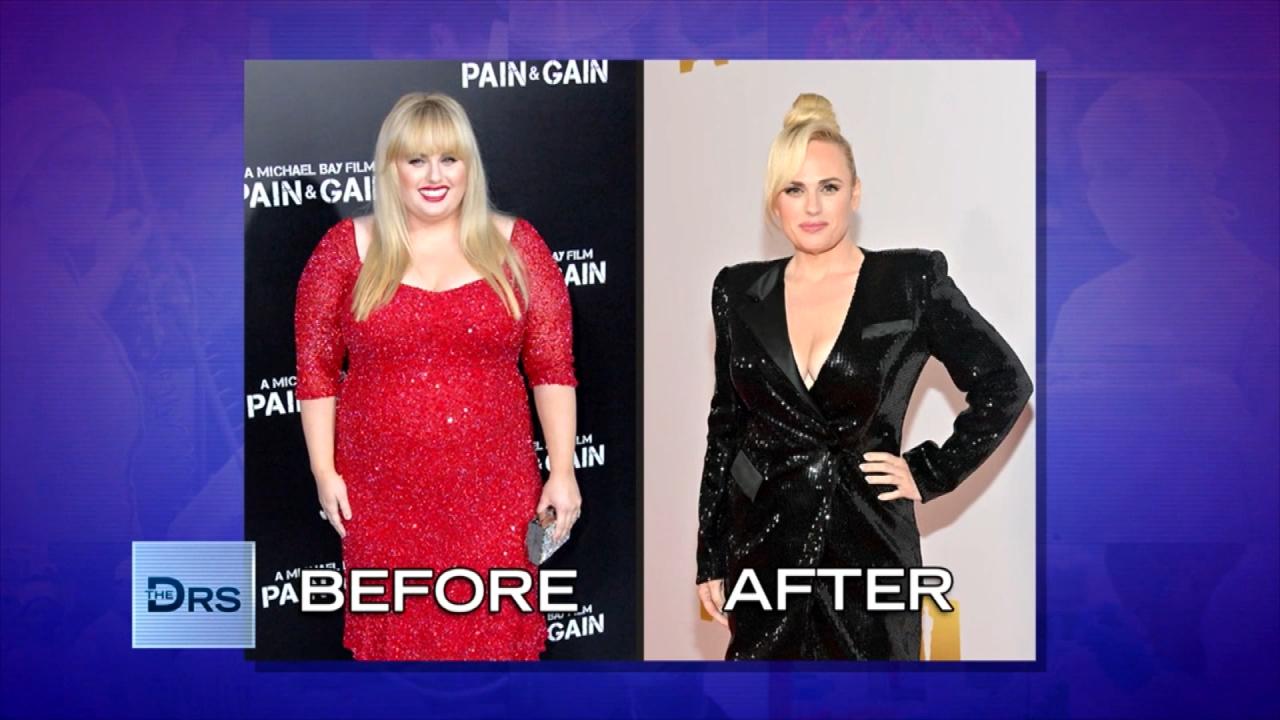 How Rebel Wilson Lost 70+ Pounds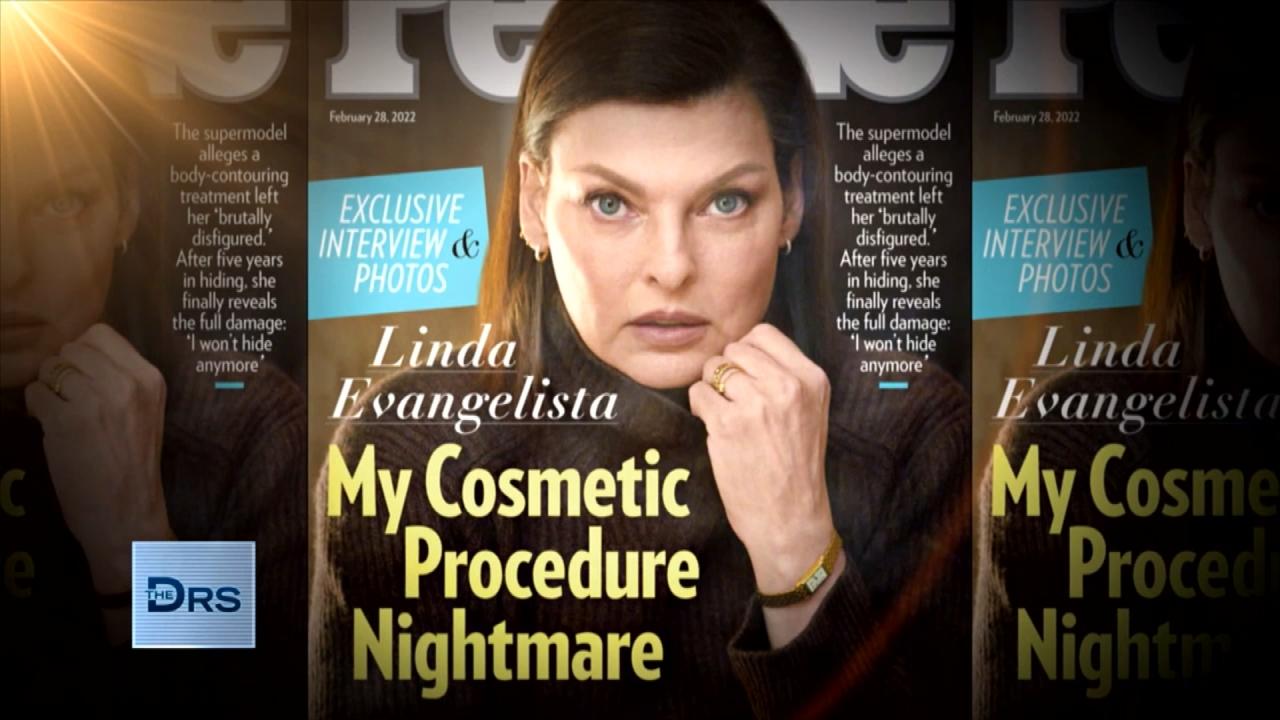 What Happened with Linda Evangelista and the Fat Freezing Proced…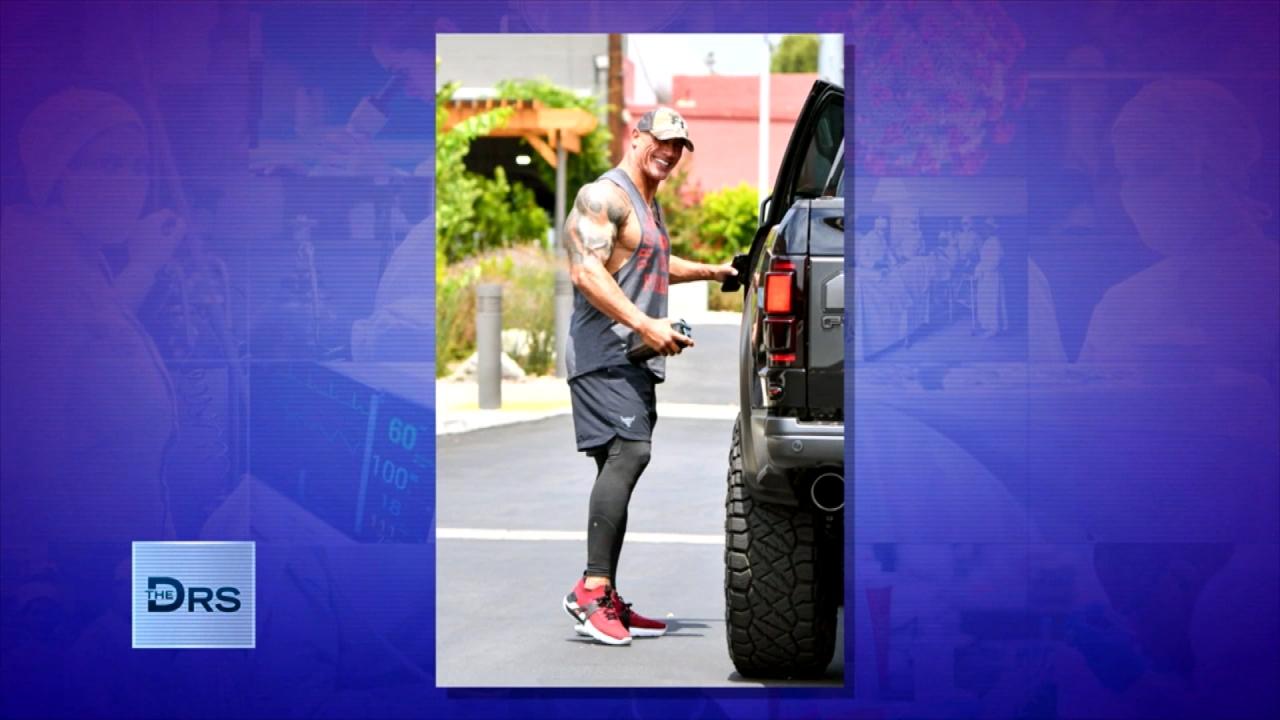 Should You Work Out on an Empty Stomach?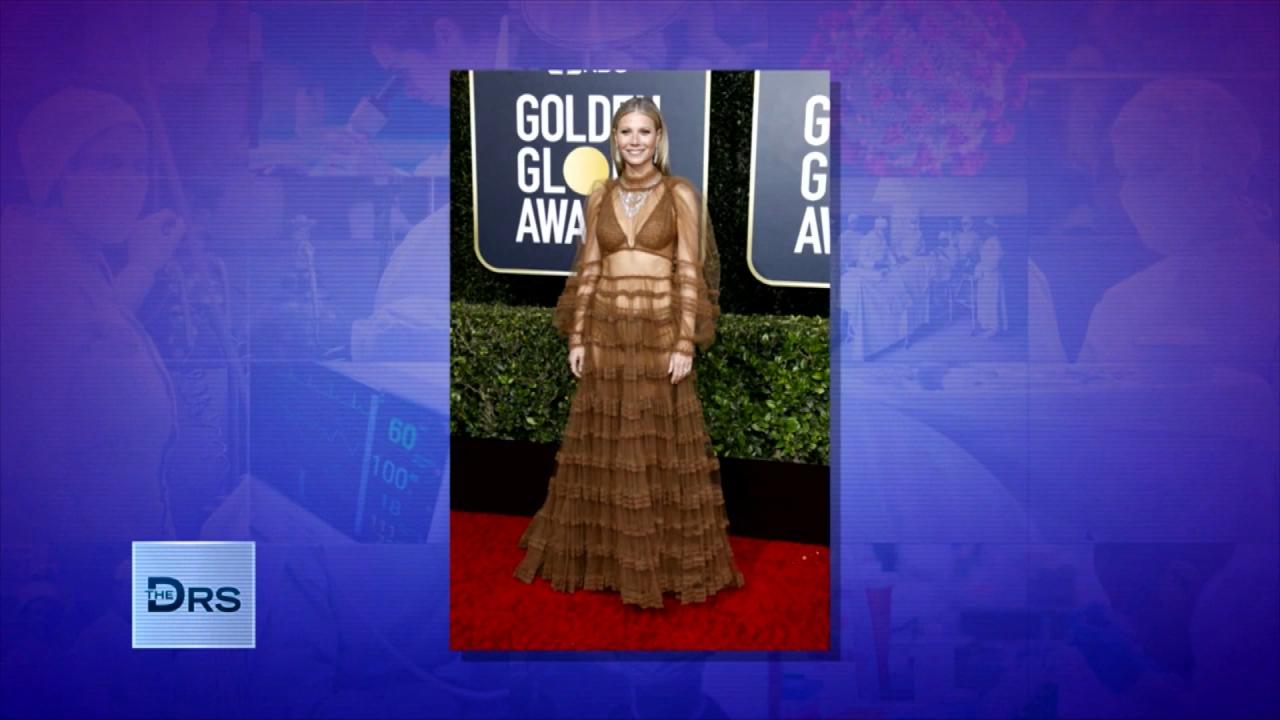 Is the Gwyneth Paltrow-Popular Prolon Diet Healthy?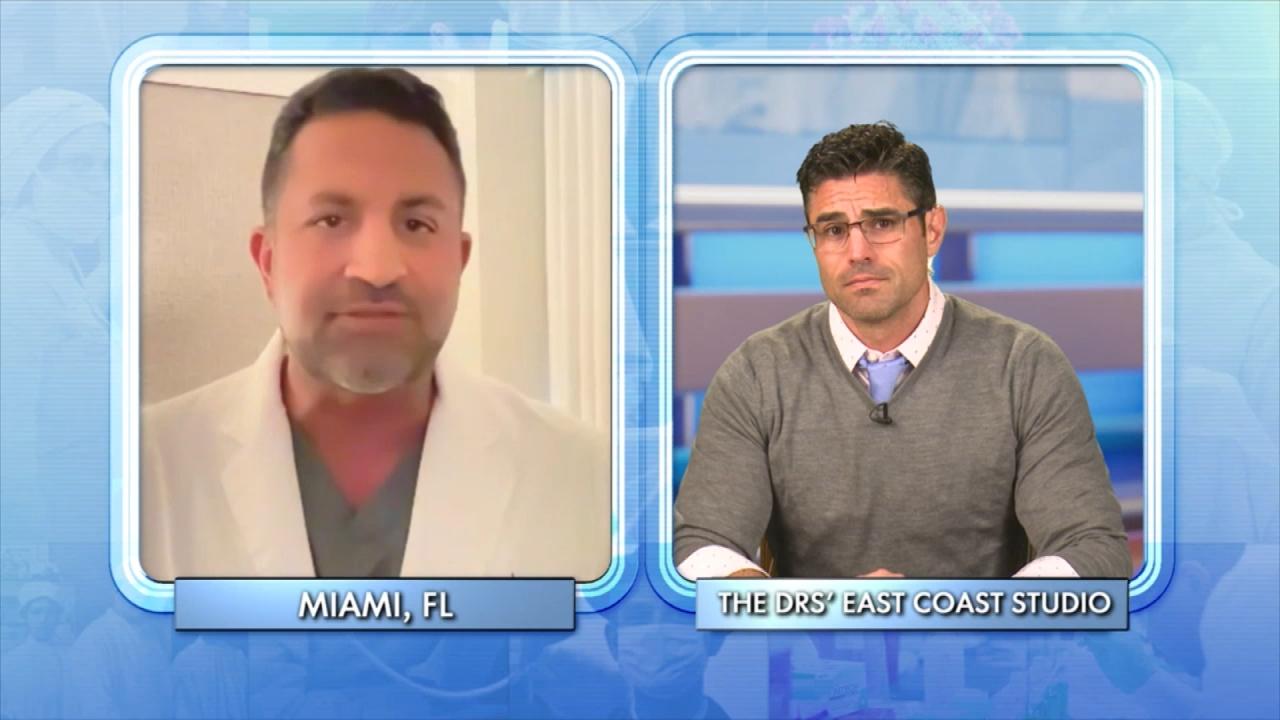 What Biomarkers Can Tell You About Your Health!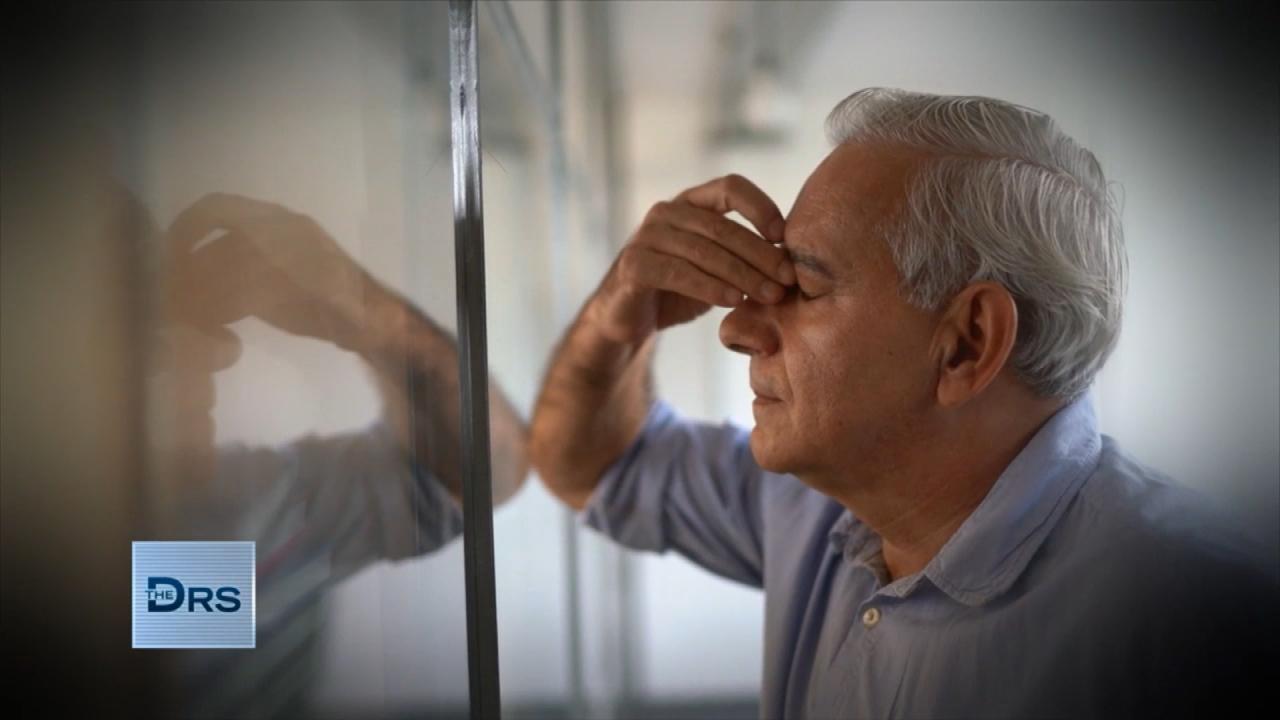 How to Determine If You Have Chronic Inflammation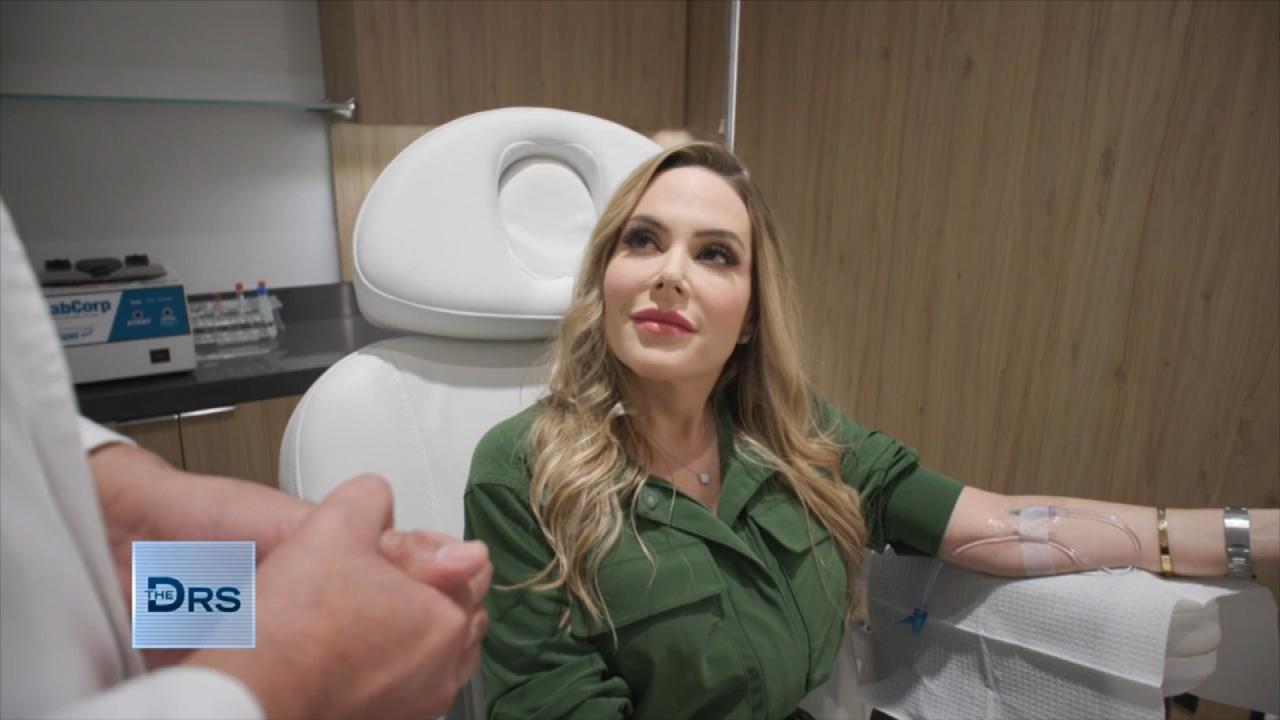 Can IV Infusions Actually Boost Your Health?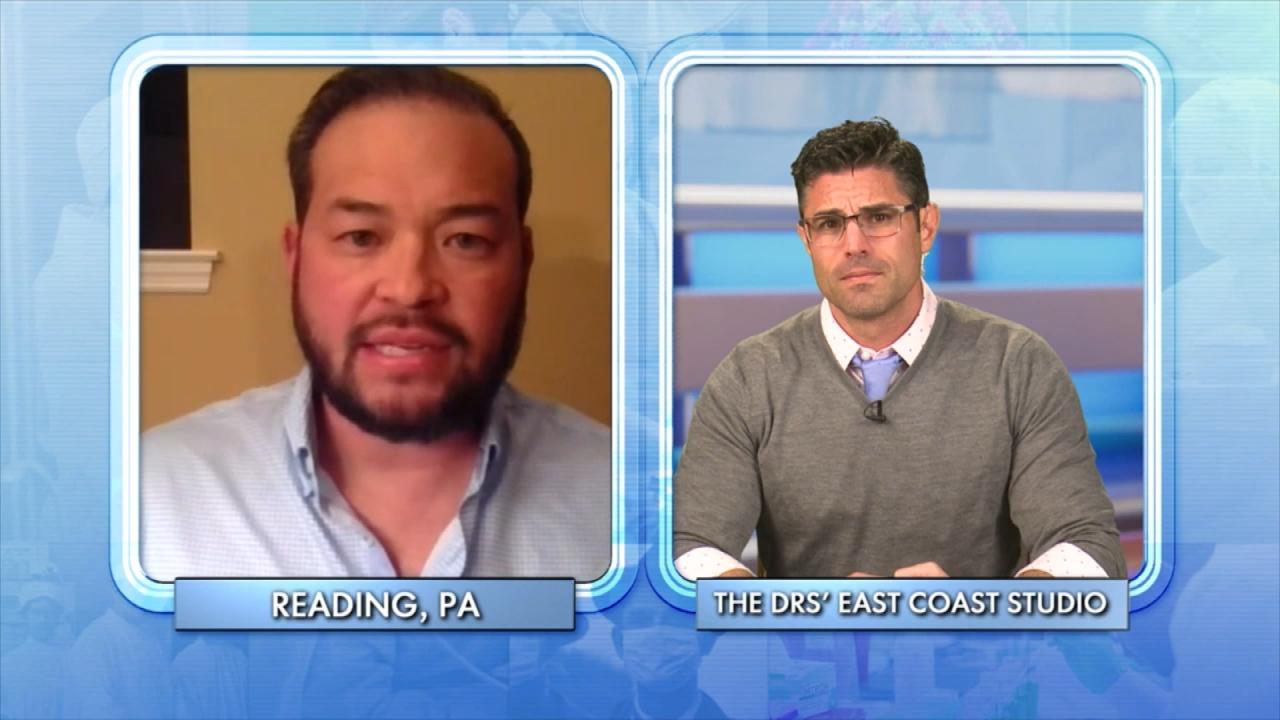 Does Jon Gosselin Know What He Wants in a Partner?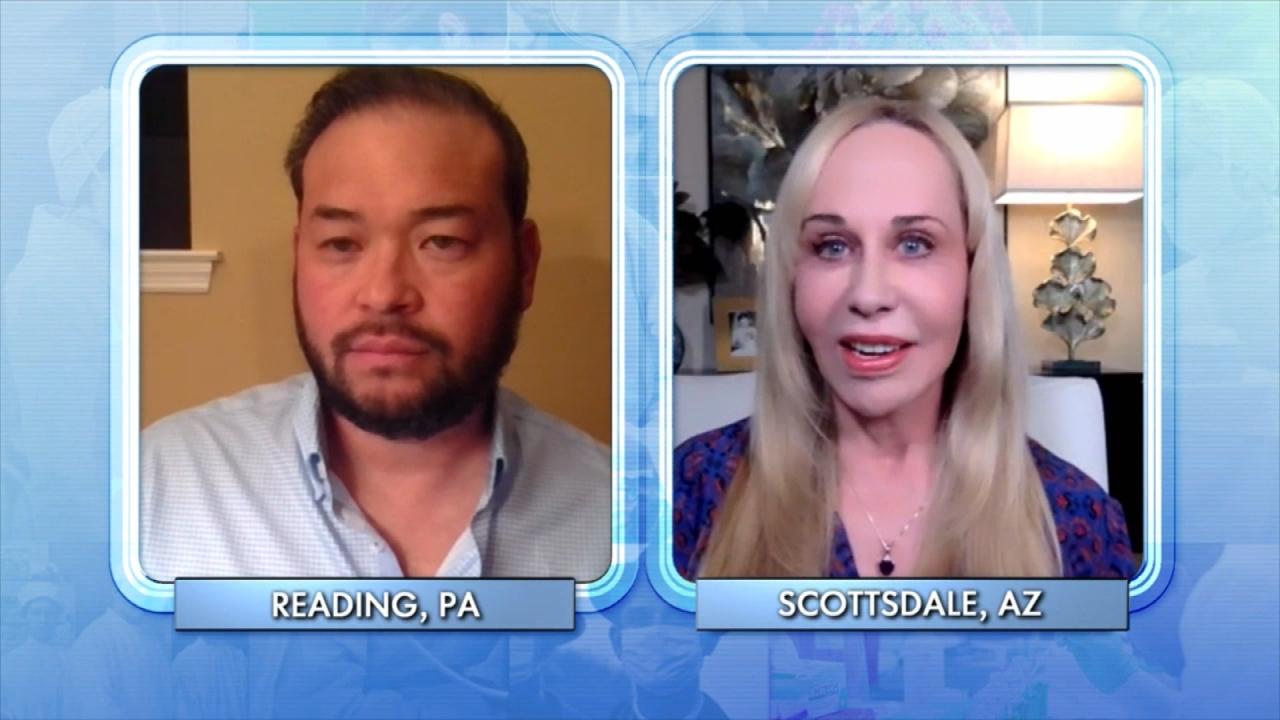 Reality Star Jon Gosselin Meets with Relationship Expert!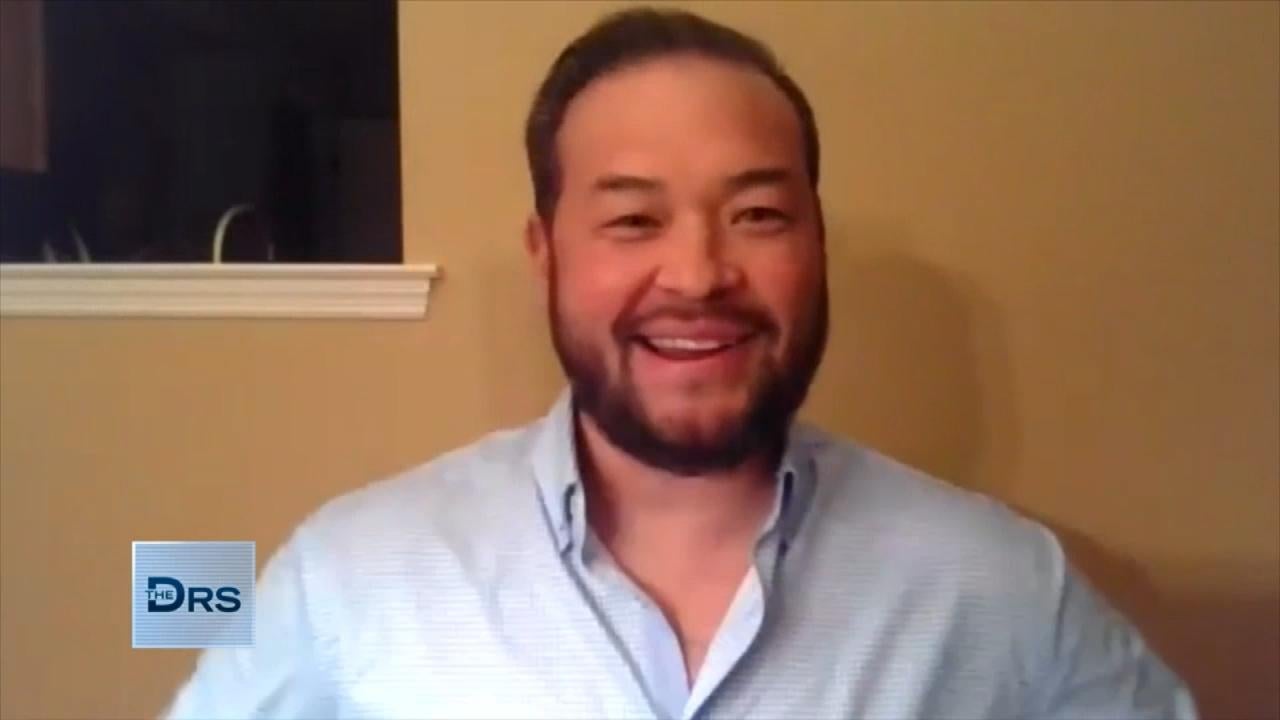 Is Reality Star Jon Gosselin Ready to Date?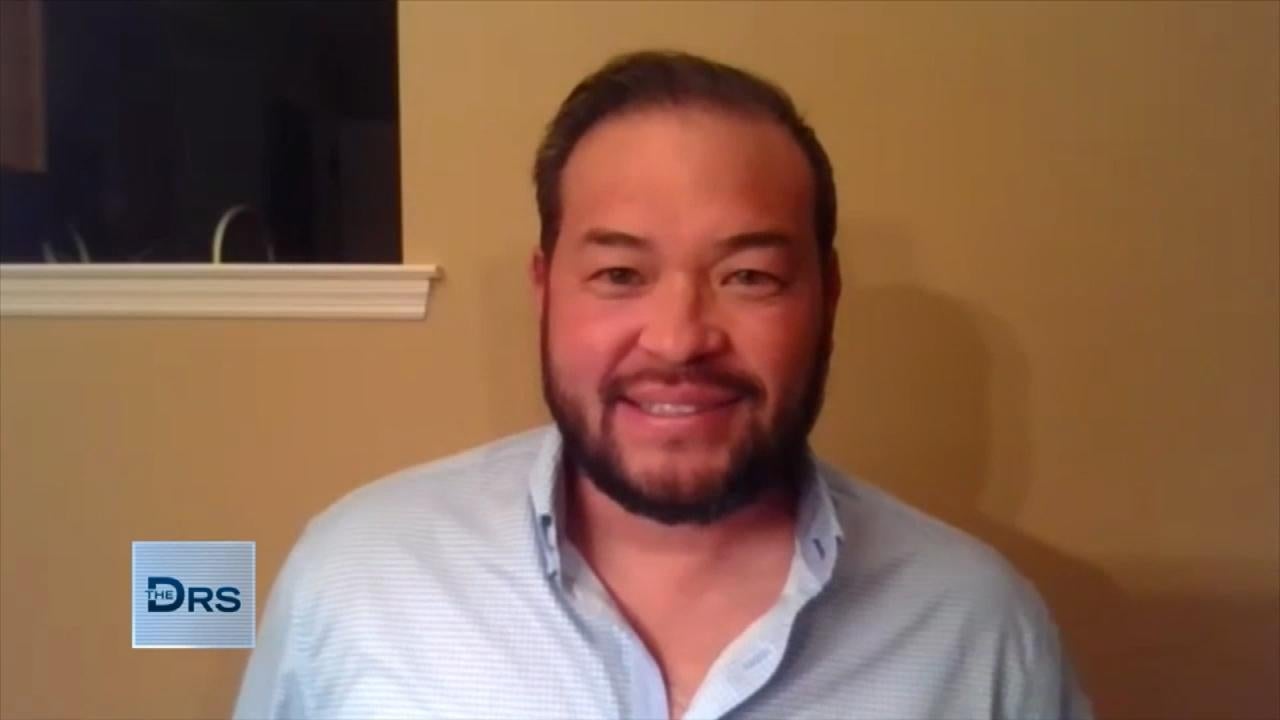 Jon Gosselin Reveals Hair Transplant Results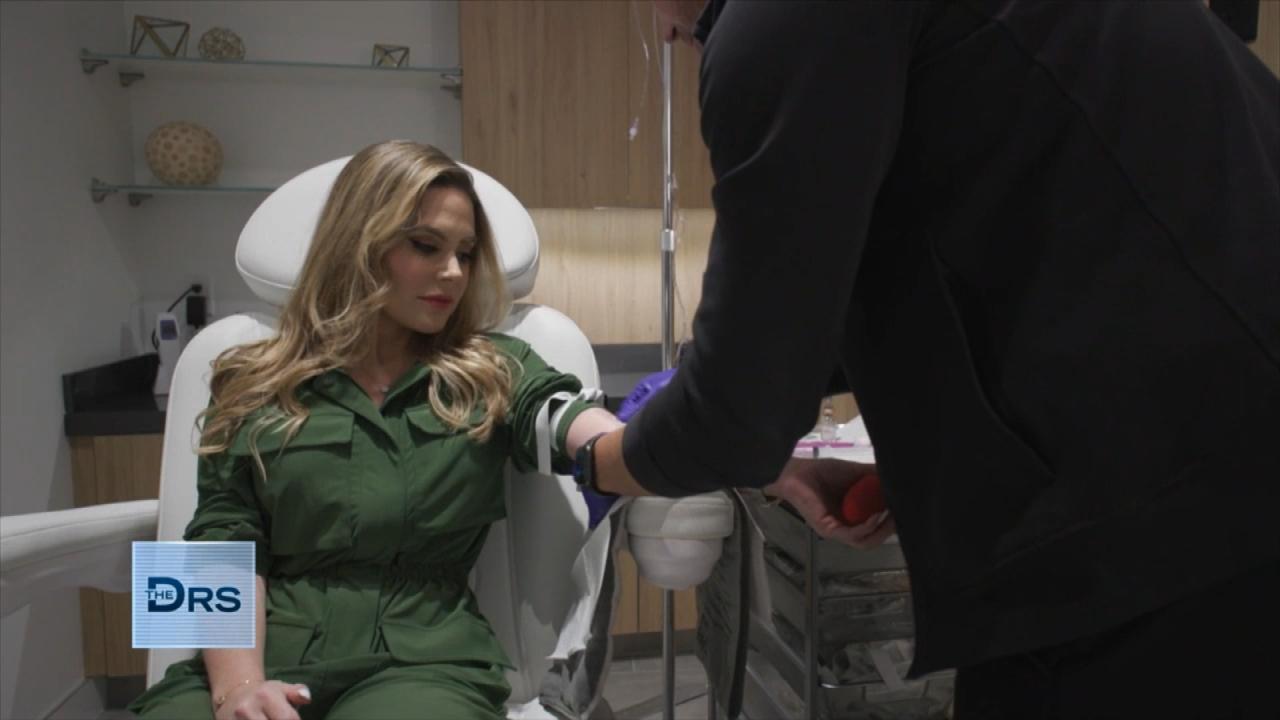 How to be the CEO of Your Own Health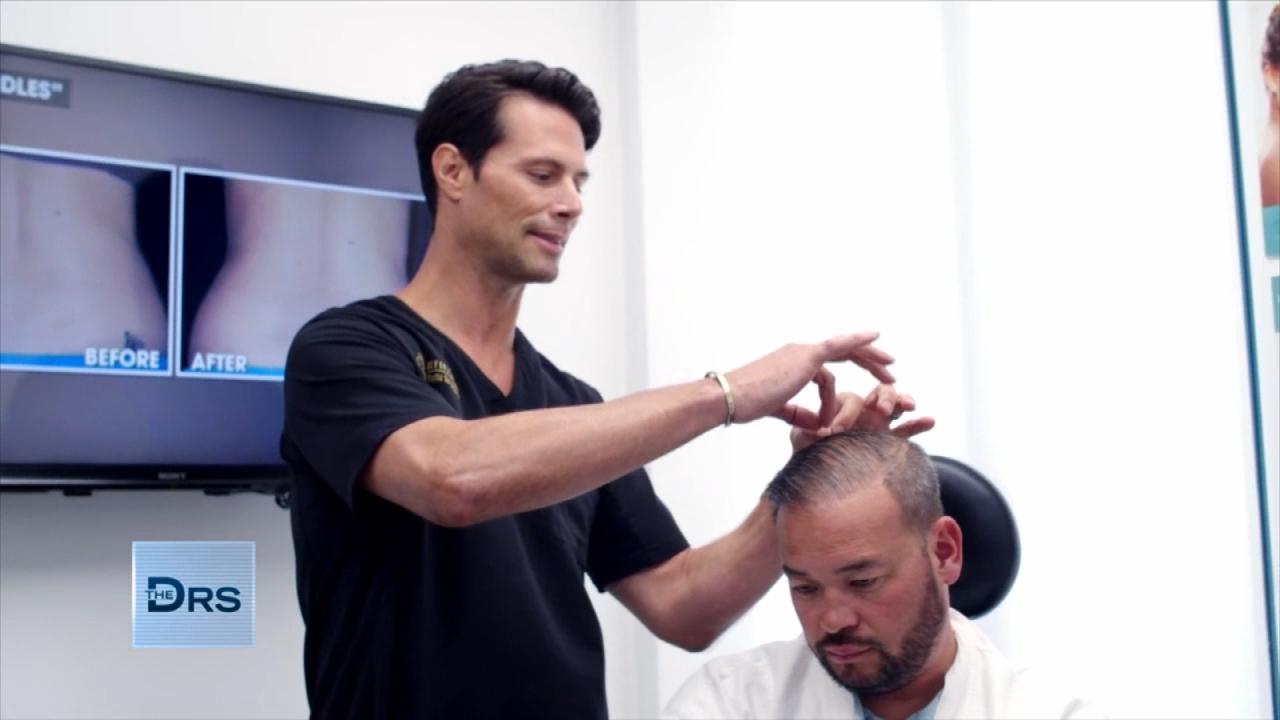 Reality Star Jon Gosselin Undergoes Hair Transplant to Boost Con…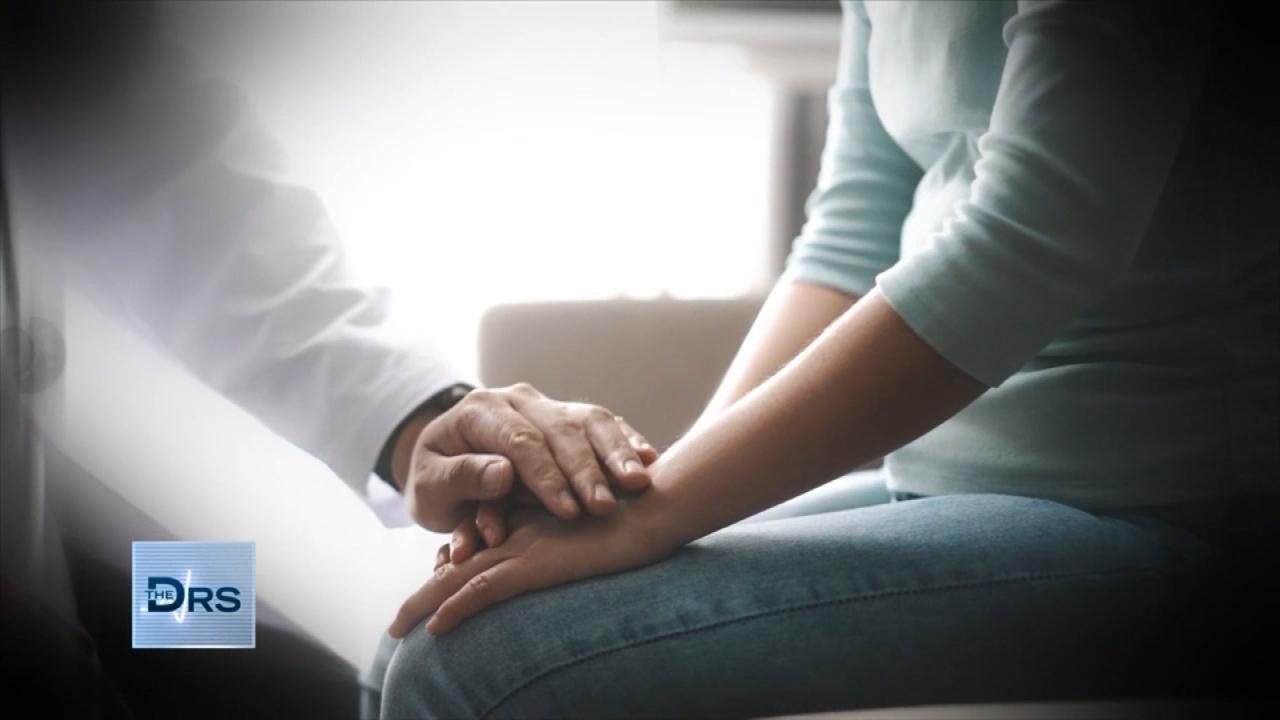 How Can You Be Proactive about Detecting Cancer?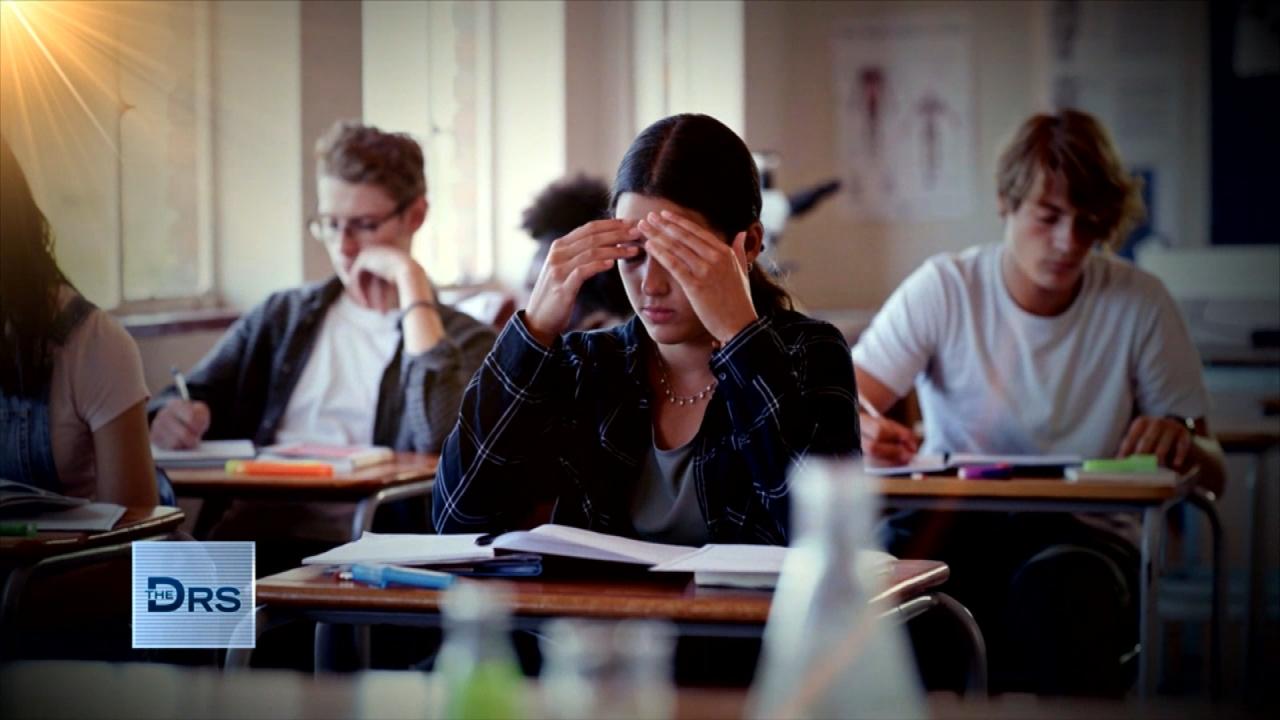 Should Kids Be Able to Take Mental Health Days?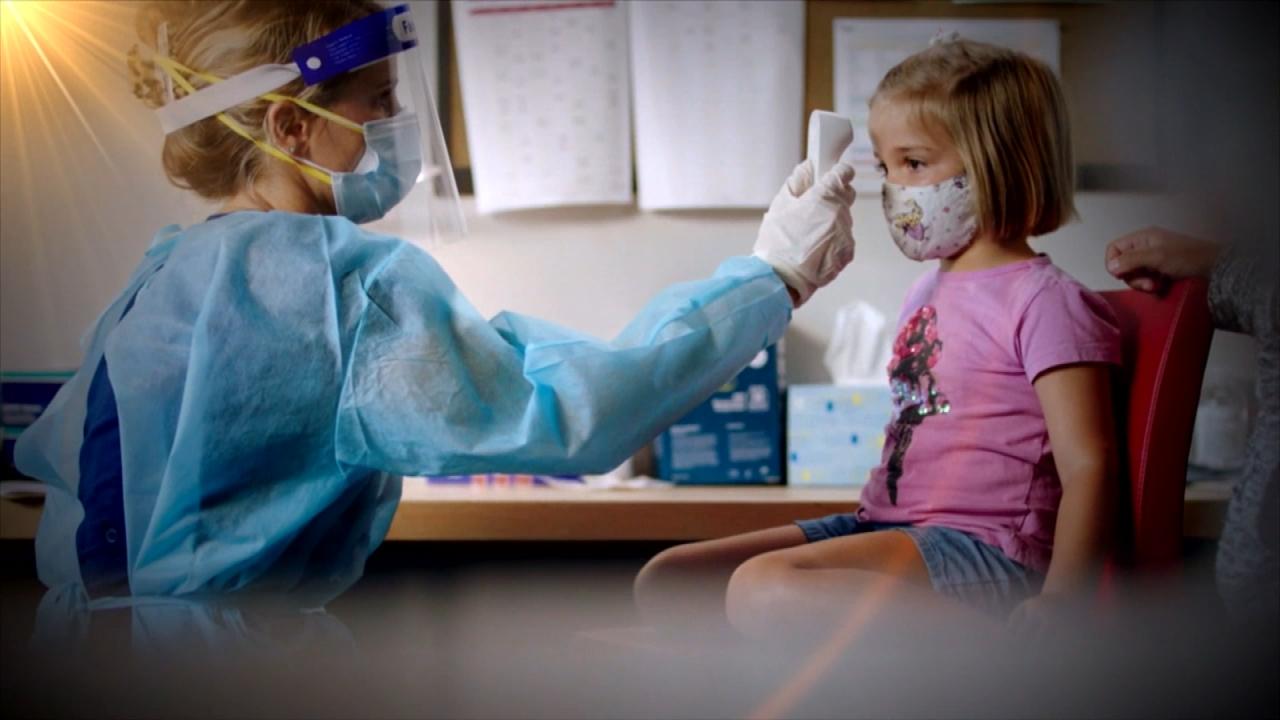 How to Talk to Your Kids about Mental Health
A new option may give this woman who chose a preventative mastectomy more control over her recovery and breast reconstruction.
Many women carrying a gene linked to a high risk of breast cancer choose mastectomies, removing their breasts before a cancer starts. Now a revolutionary self-controlled expander can help them prepare for reconstruction without needles and regular trip to a doctor's office.
Adrienne lost both her parents to cancer within a year of each other, and then her sister survived a bout with ovarian cancer. When Adrienne and her three sisters decided to get tested for the brca1 and brca2 cancer-linked genes, they found that two of the four sisters were carrying the brca1.
Adrienne is one of them. "I really felt like they were telling me I had cancer," she says. She chooses to have her breasts removed in a total bilateral mastectomy.
Surgeon Dr. Jeff Gutman removes all of Adrienne's breast tissue. Plastic Surgeon Dr. Kamakshi Zeidler inserts tissue matrix to provide support, then slides in the AeroForm® expander. Expanders are used to press the tissue of the chest wall outward to make room for an eventual permanent breast implant.
"I think the really powerful thing about this technology is that it gives patients some control over the process," says Dr. Zeidler.
Watch: Breast Reconstruction Transforms Survivor
With a traditional expander, women have to visit the plastic surgeon frequently for saline injections. The remote-operated compressed-CO2 AeroForm gives Adrienne the power to dose at her convenience. She just places the remote control to her skin and presses a button to trigger the expander to release a controlled amount of CO2. No needles, and no doctor's office!
Breast Surgeon Dr. Kristi Funk points out that women living in rural areas often have to a visit a city for treatment, "but then they have to camp out and rent an Airbnb or something for six weeks or more!" With the self-operated expander, they're free to go home until they're ready for the final implant.
Dr. Zeidler recommends the device to women carrying a breast cancer gene and to very early-stage breast cancer patients who will not be undergoing chemo or radiation during the expansion procedure.