Breakthrough Spine Surgery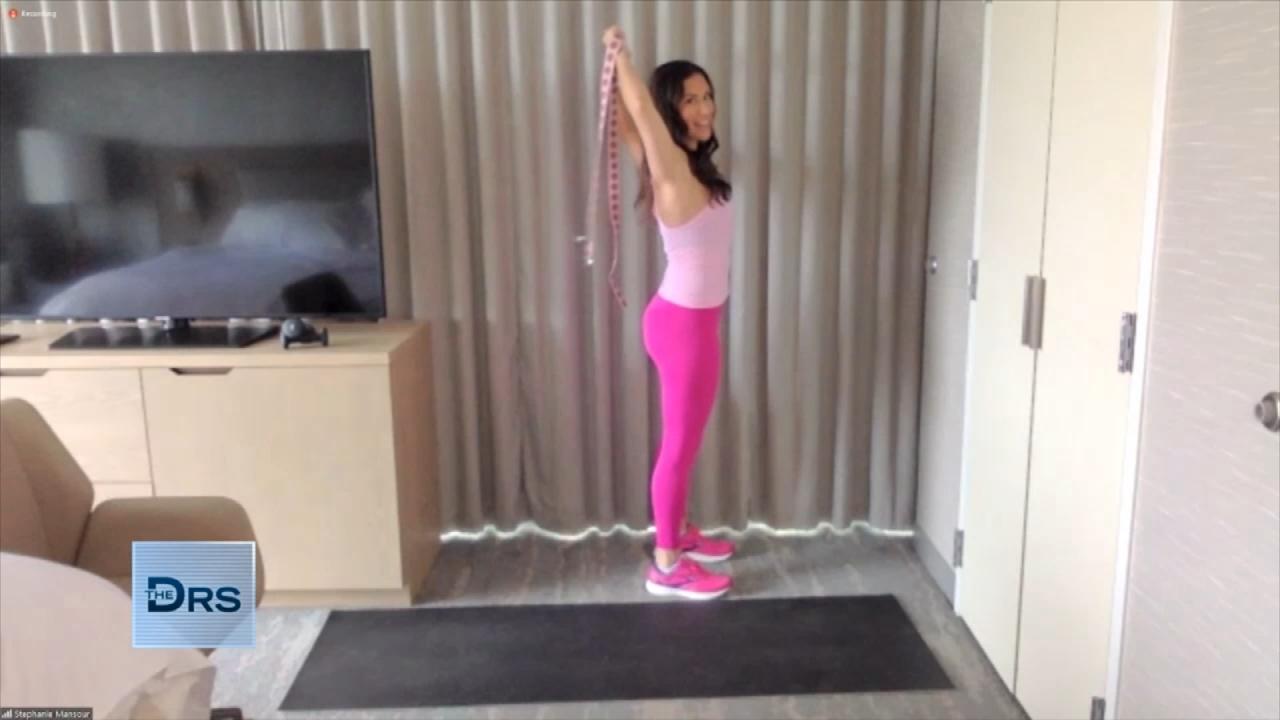 Do You Know How to Muscle Floss?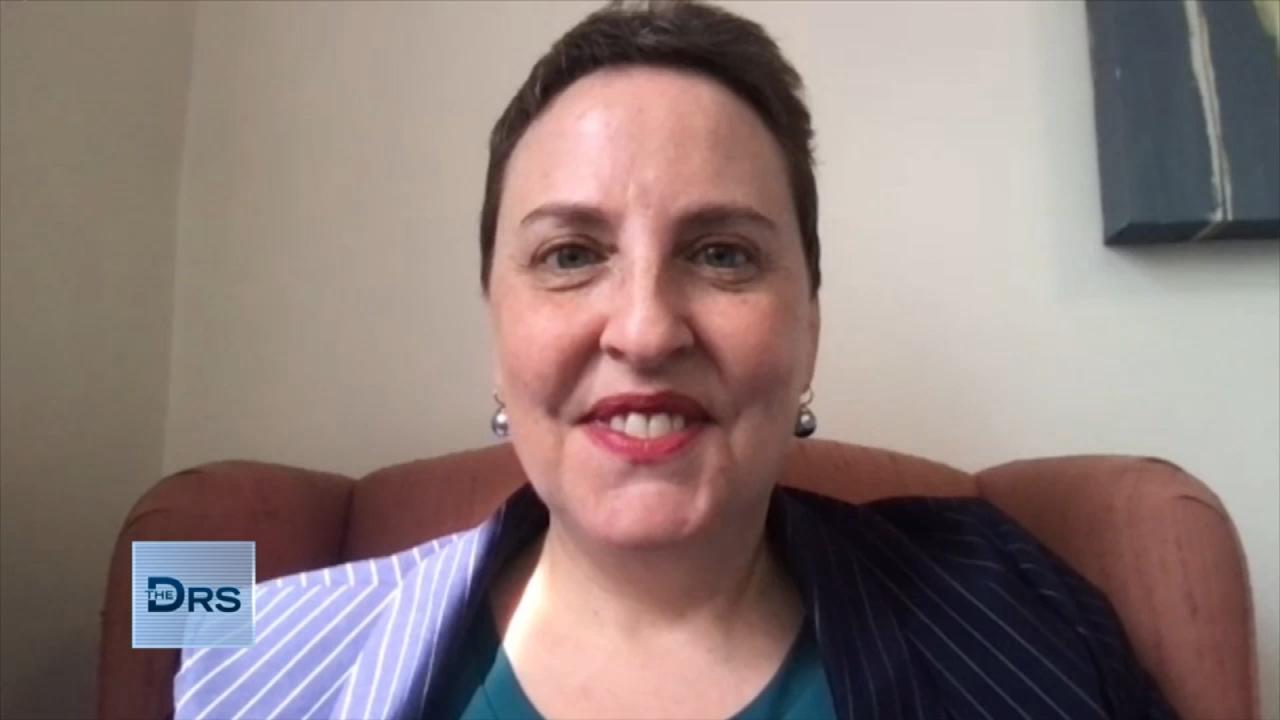 Meet Woman Diagnosed with Autism at 46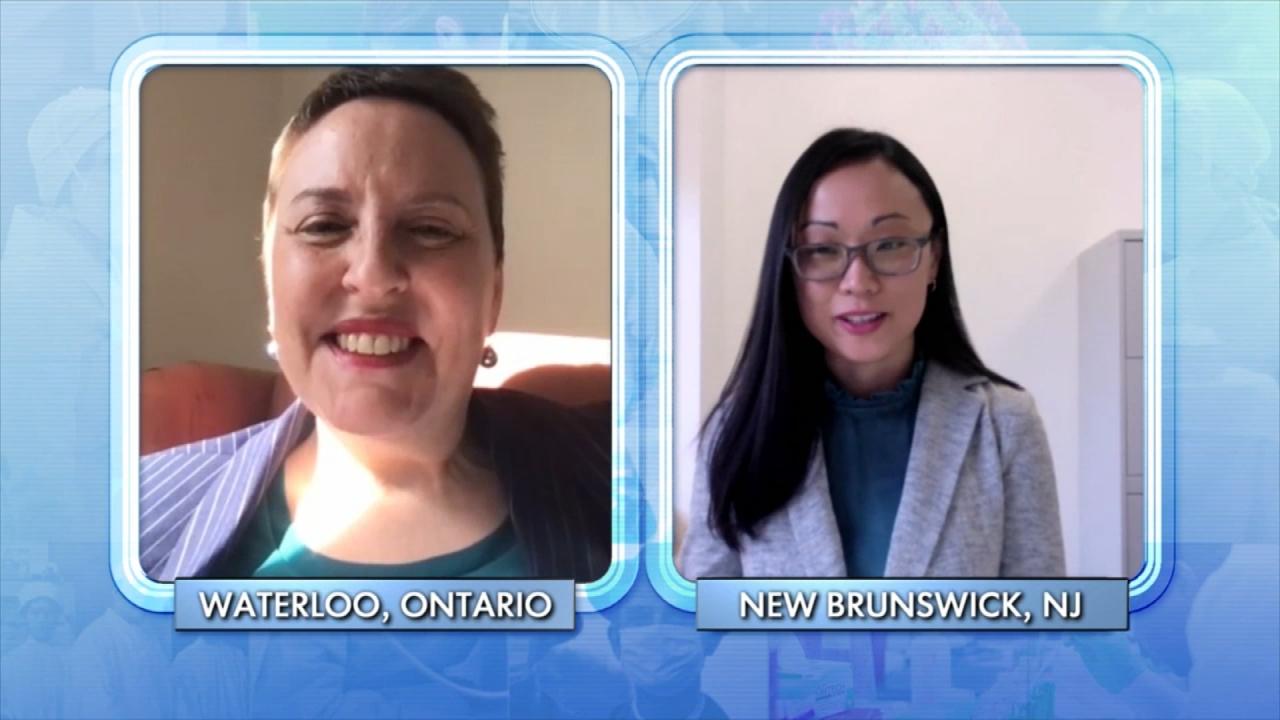 How Woman's Life Changed after Autism Diagnosis at 46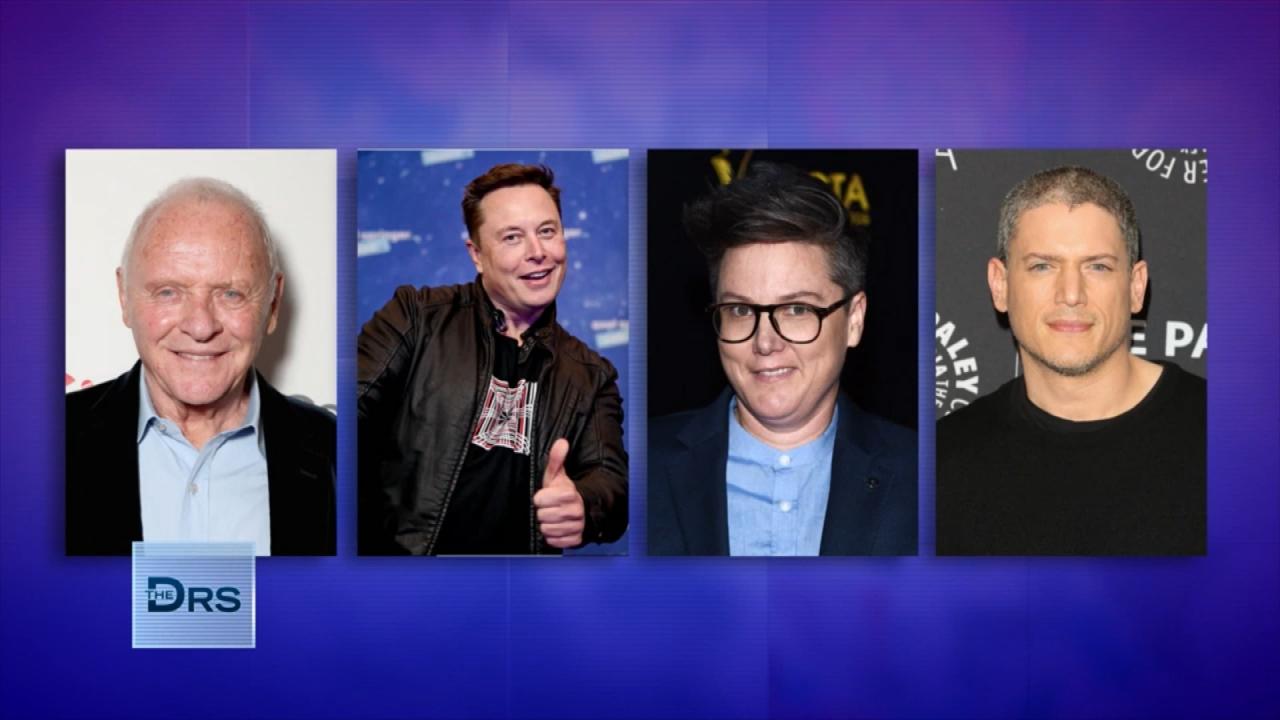 Signs of Undiagnosed Autistic Adults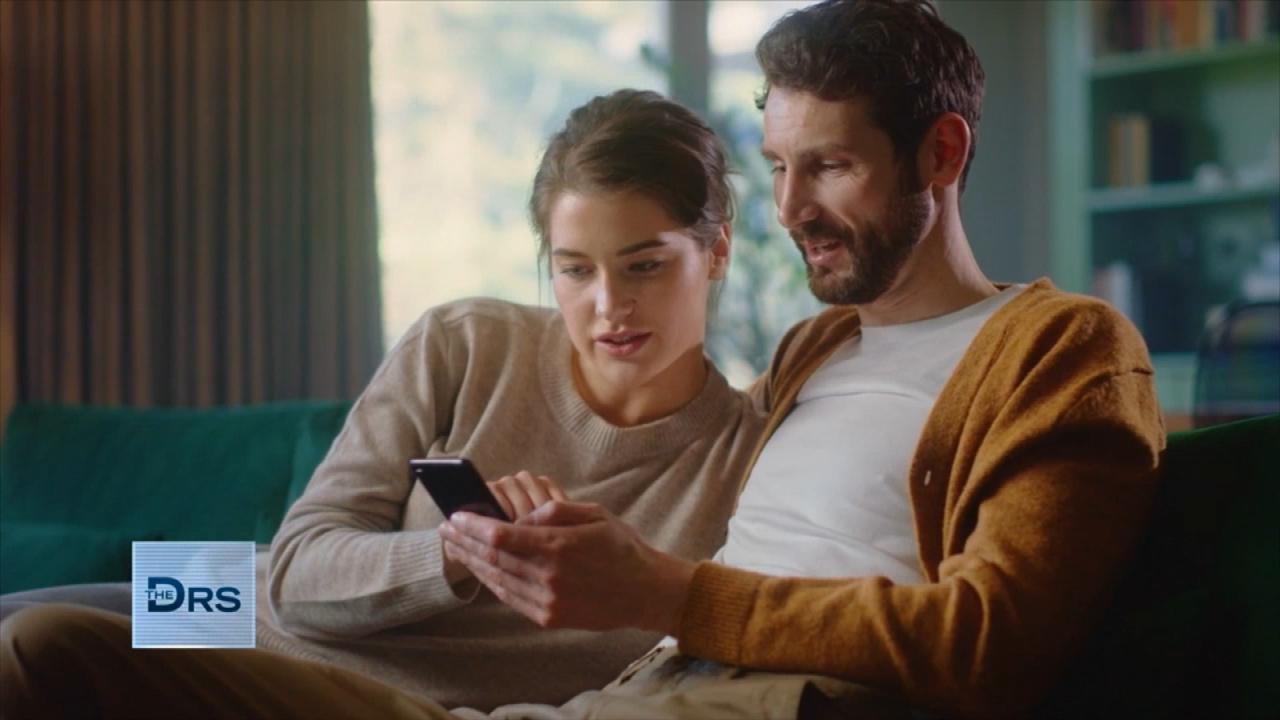 Would You Pass the Loyalty Test?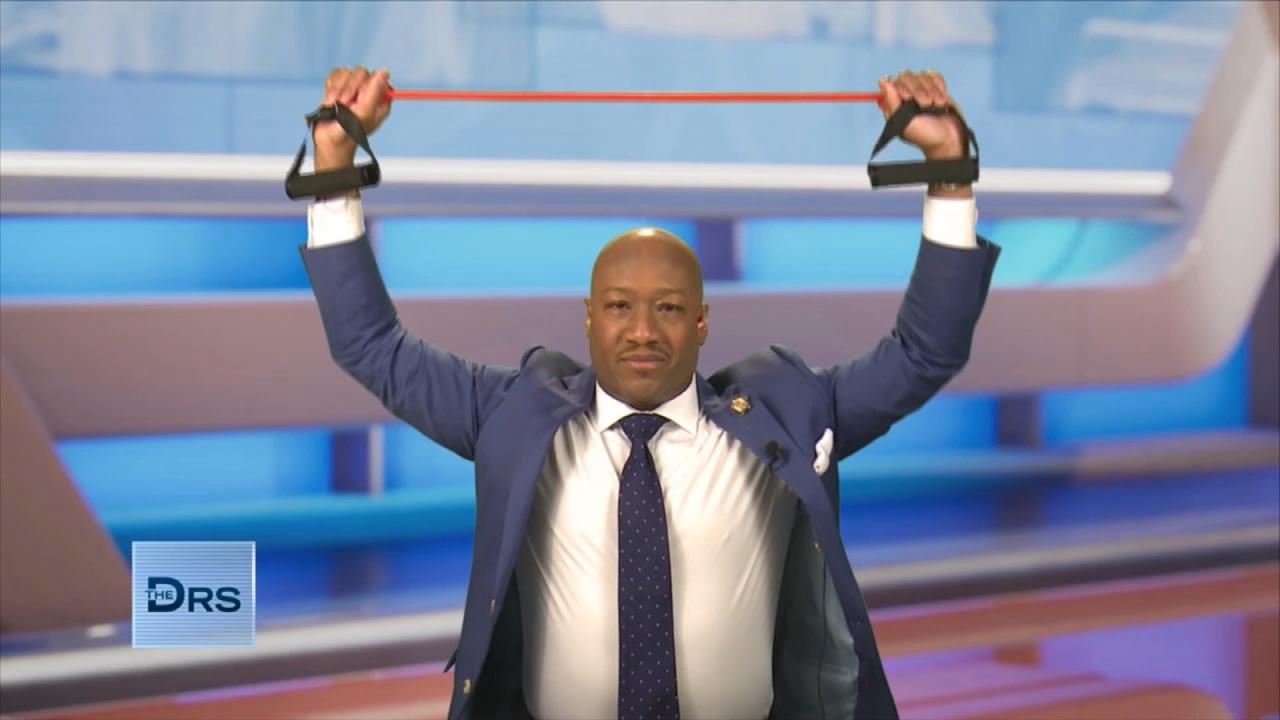 How to Muscle Floss Like a Boss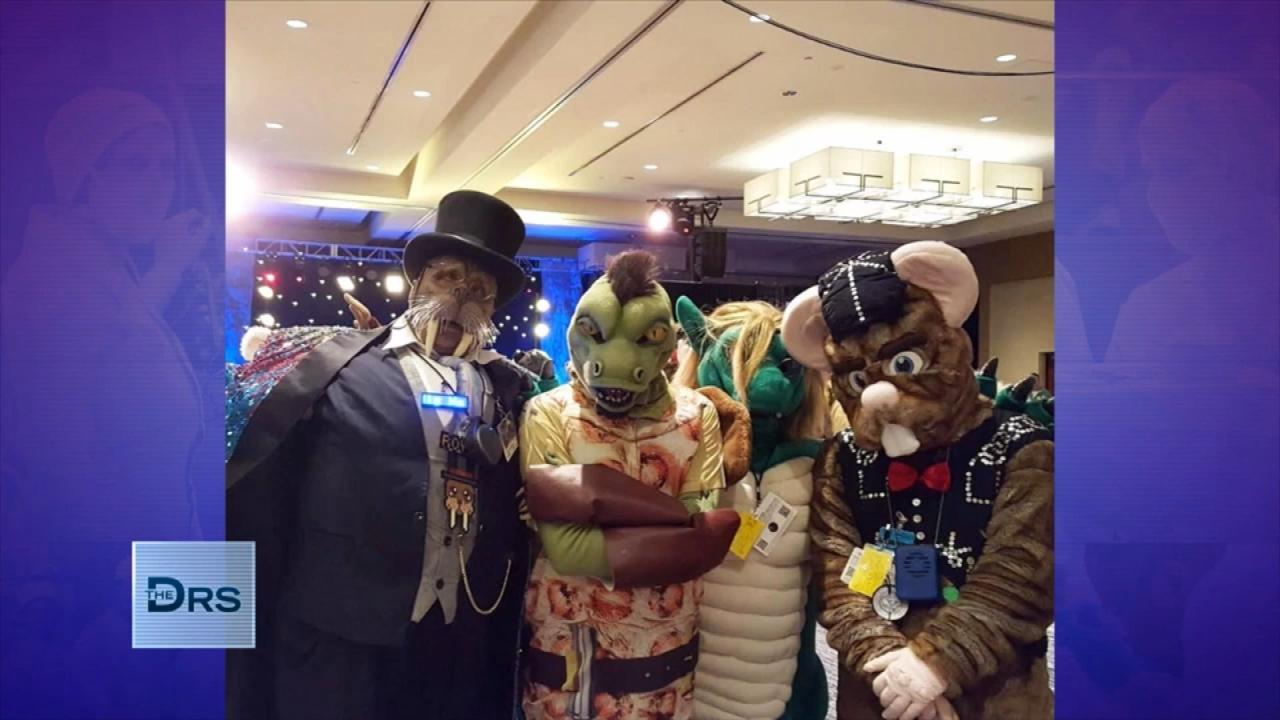 Do You Identify as a Furry?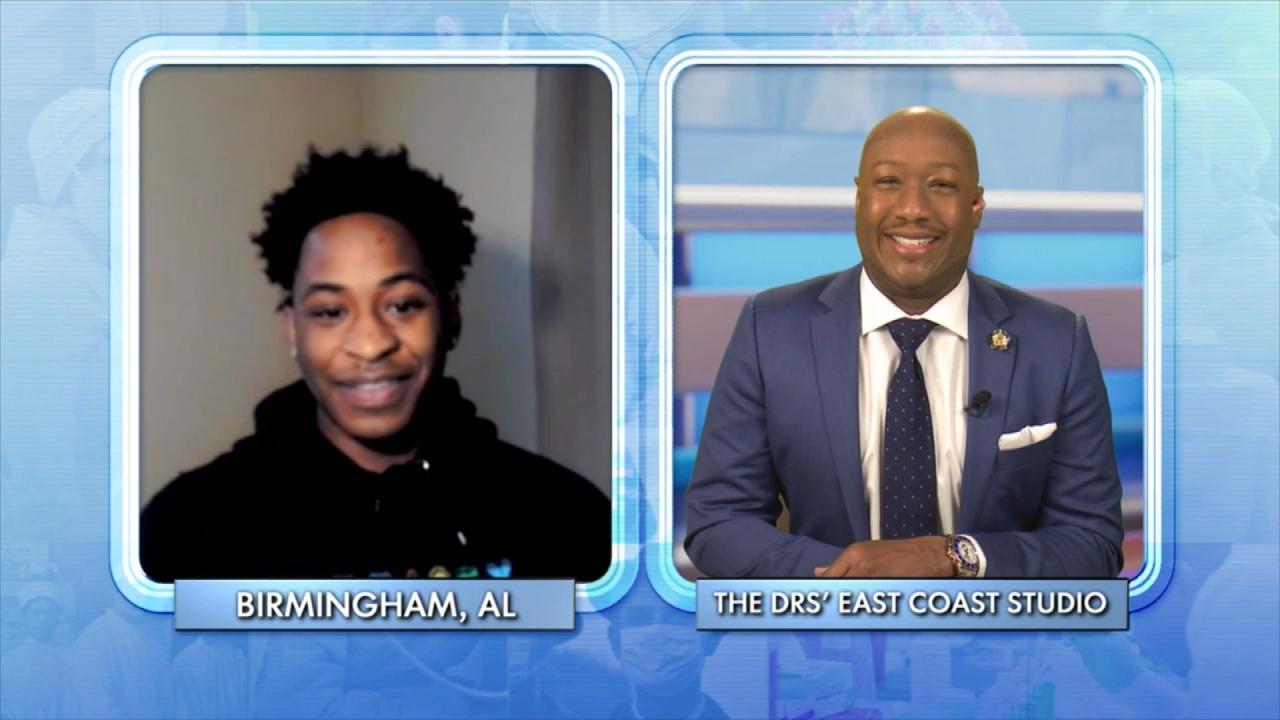 What Should You Do If You Think Your Partner Might Be Cheating?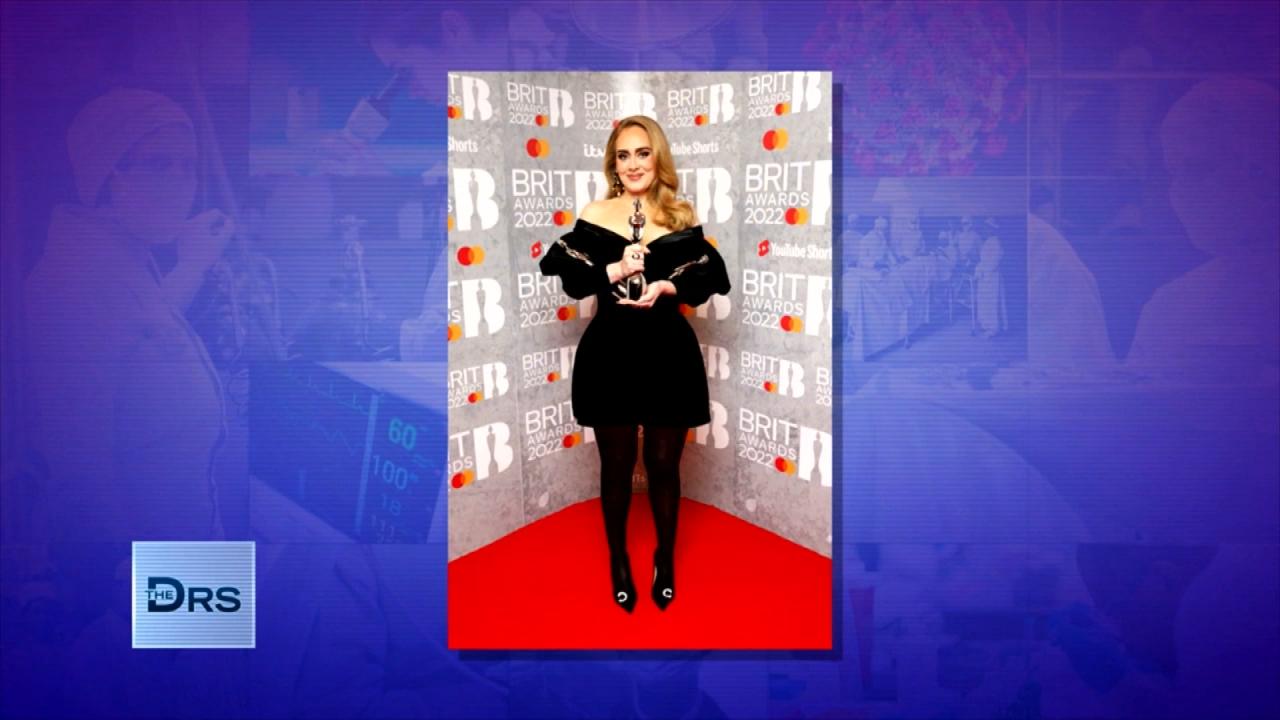 The Secrets Behind Adele's Weight Loss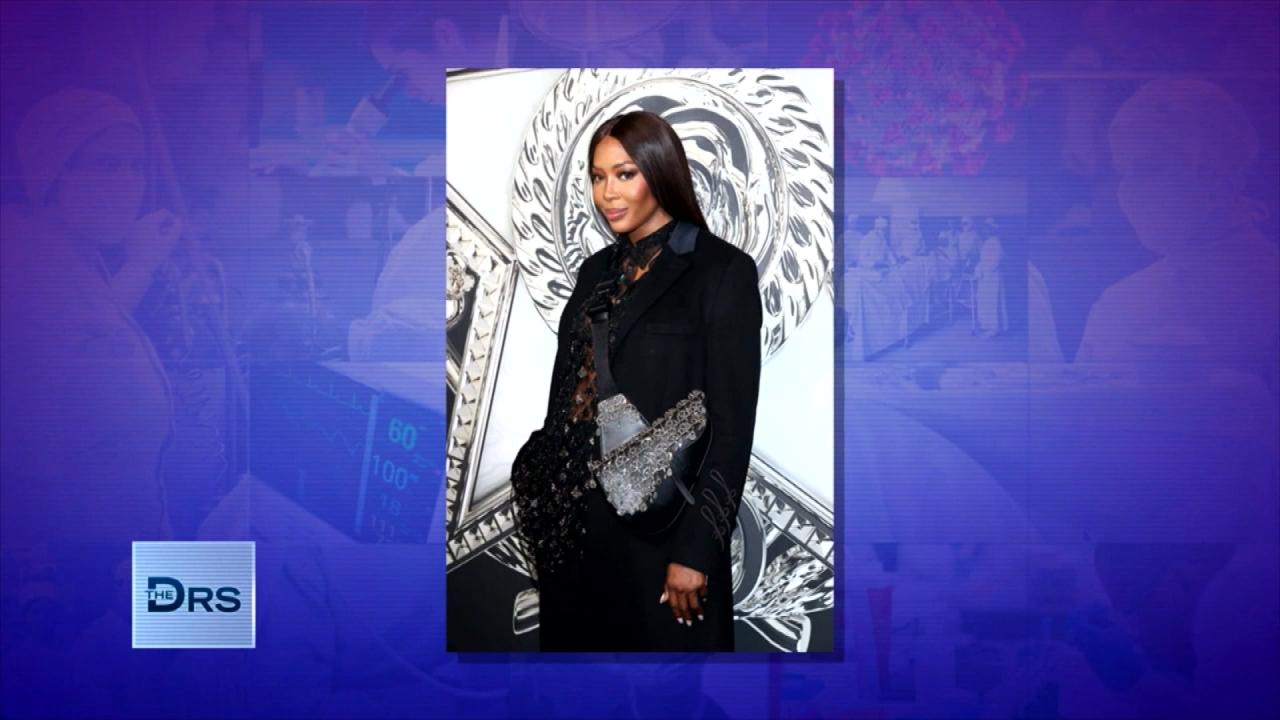 What Being a Supermodel Entails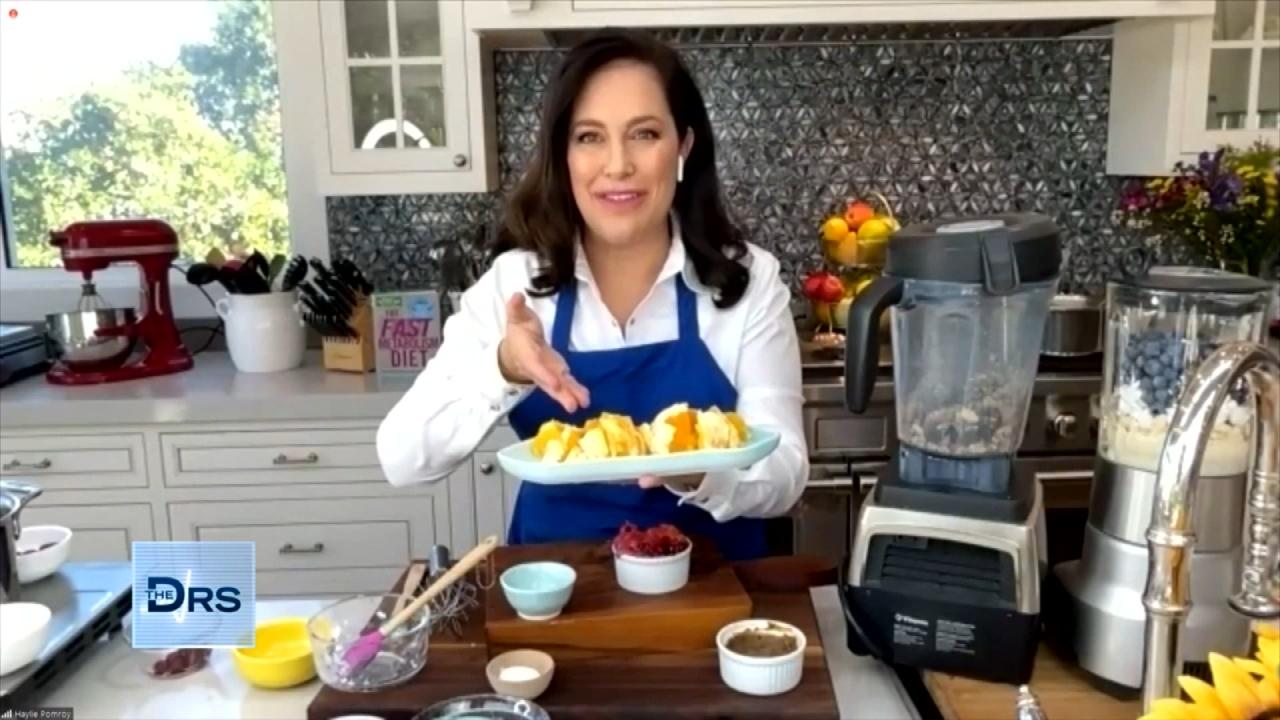 A Dessert That Can Ignite Your Metabolism?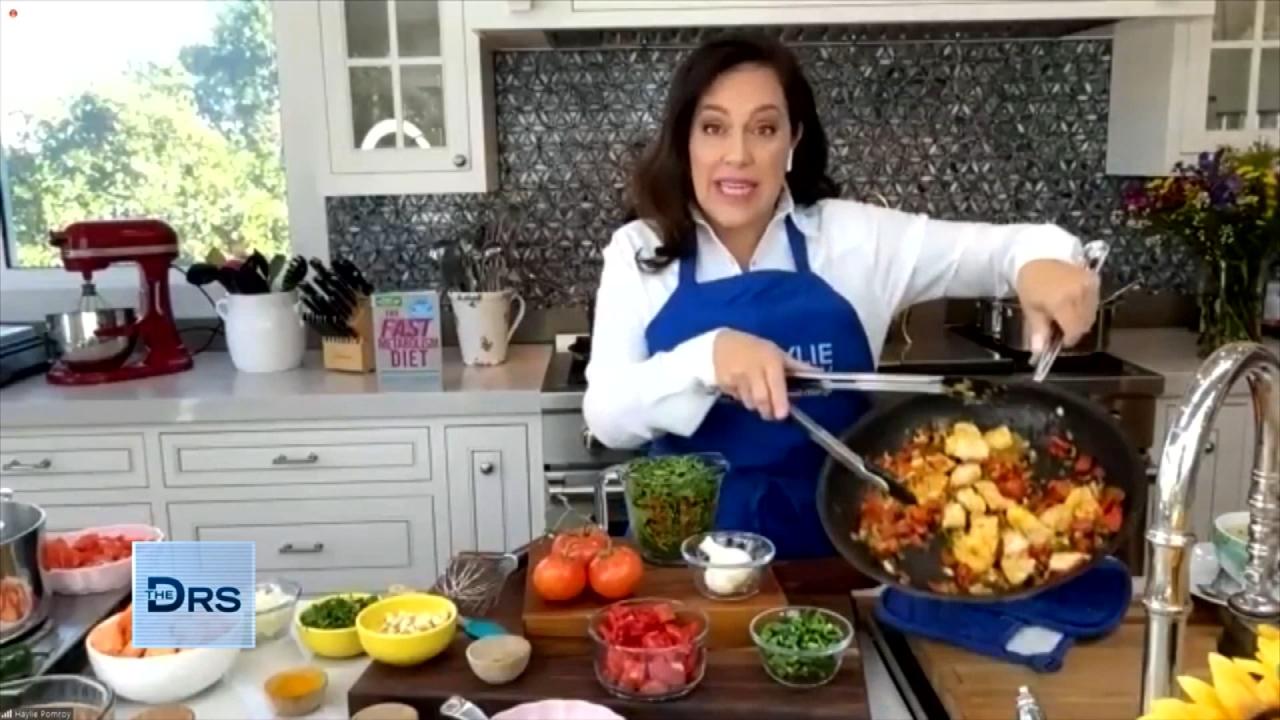 Tips to Rev Up Your Metabolism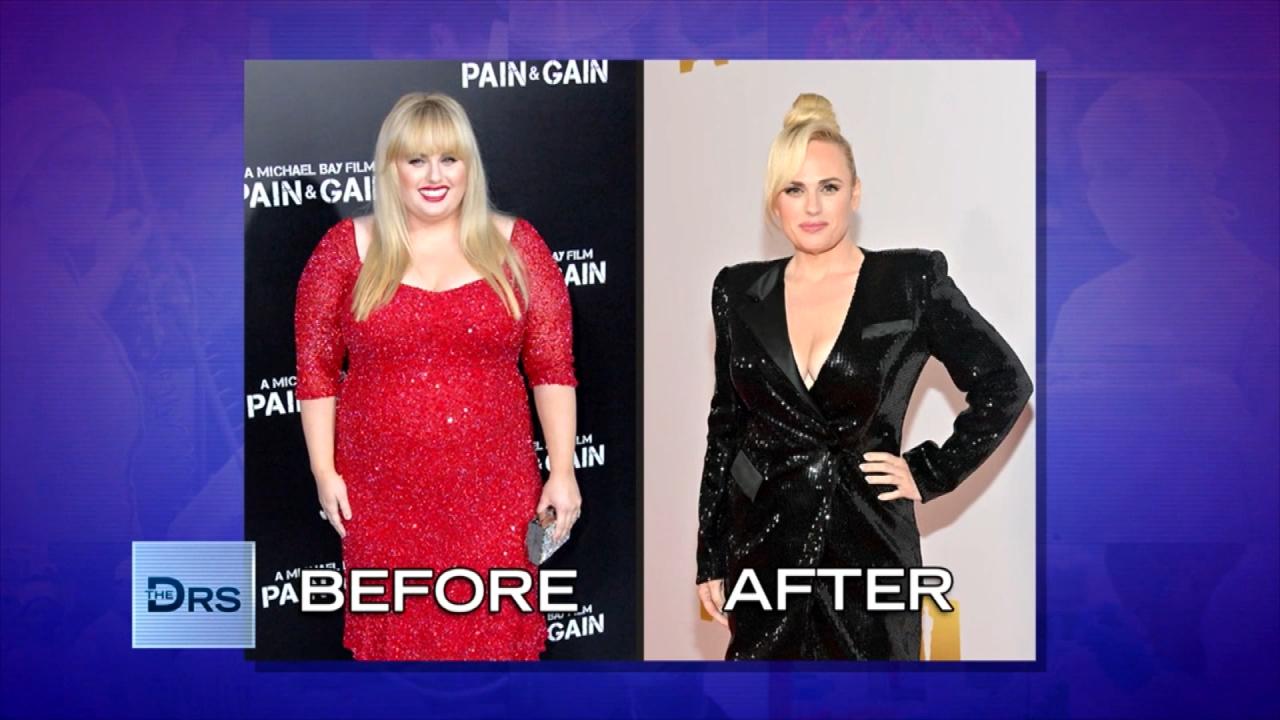 How Rebel Wilson Lost 70+ Pounds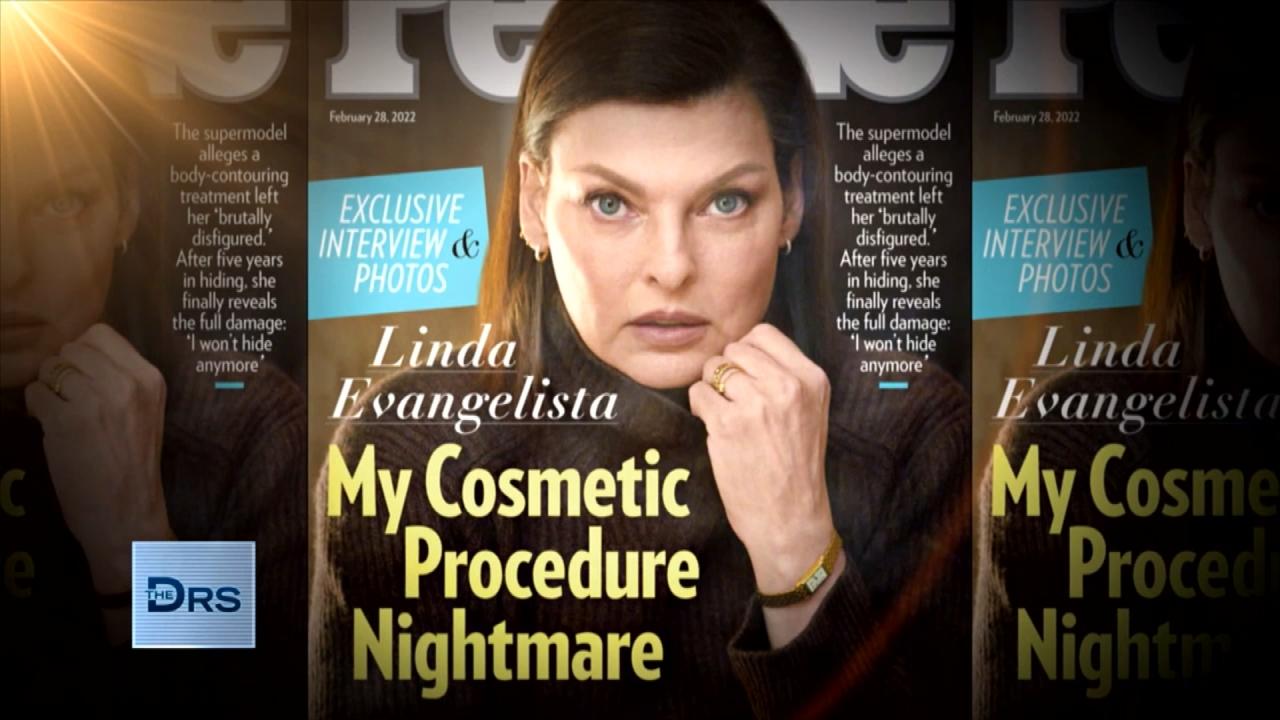 What Happened with Linda Evangelista and the Fat Freezing Proced…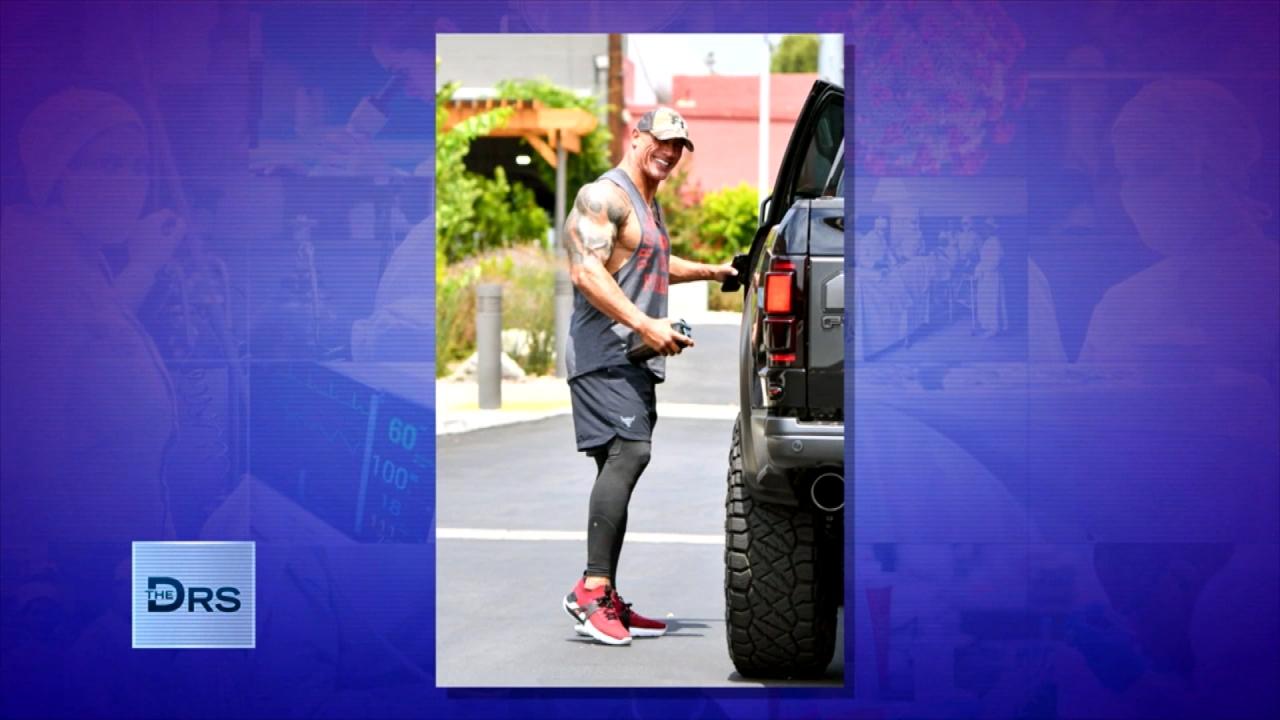 Should You Work Out on an Empty Stomach?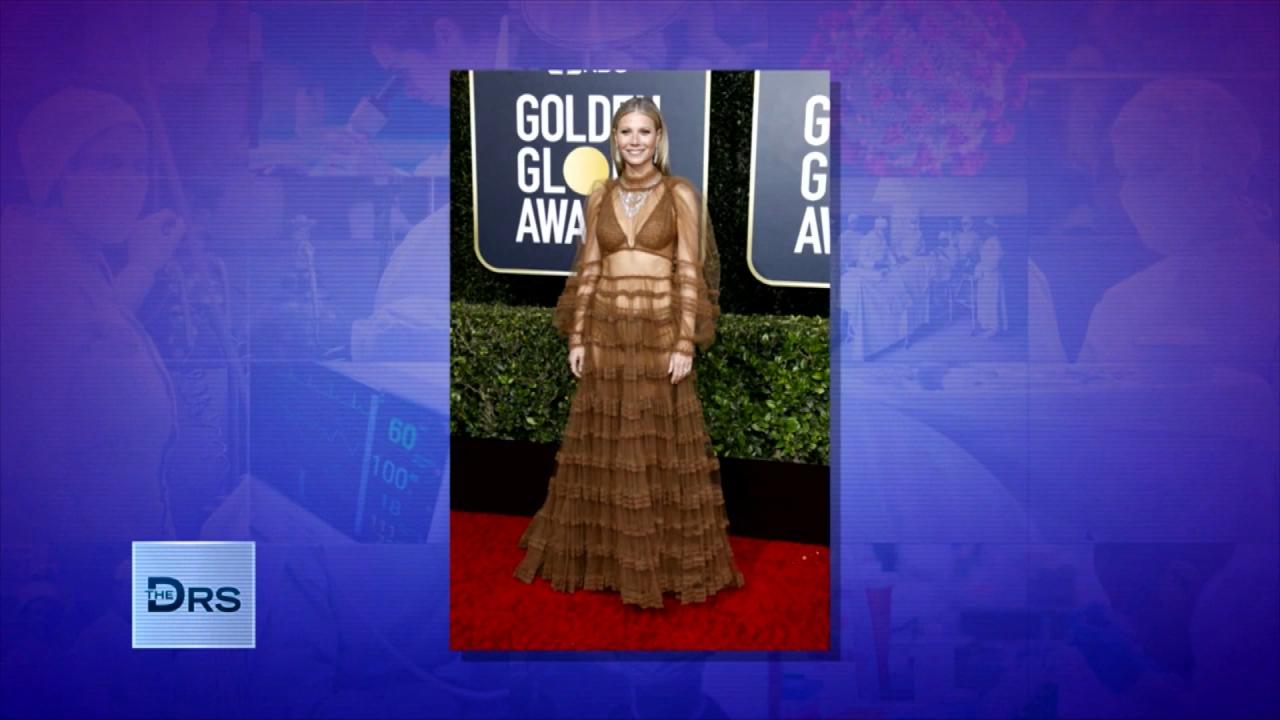 Is the Gwyneth Paltrow-Popular Prolon Diet Healthy?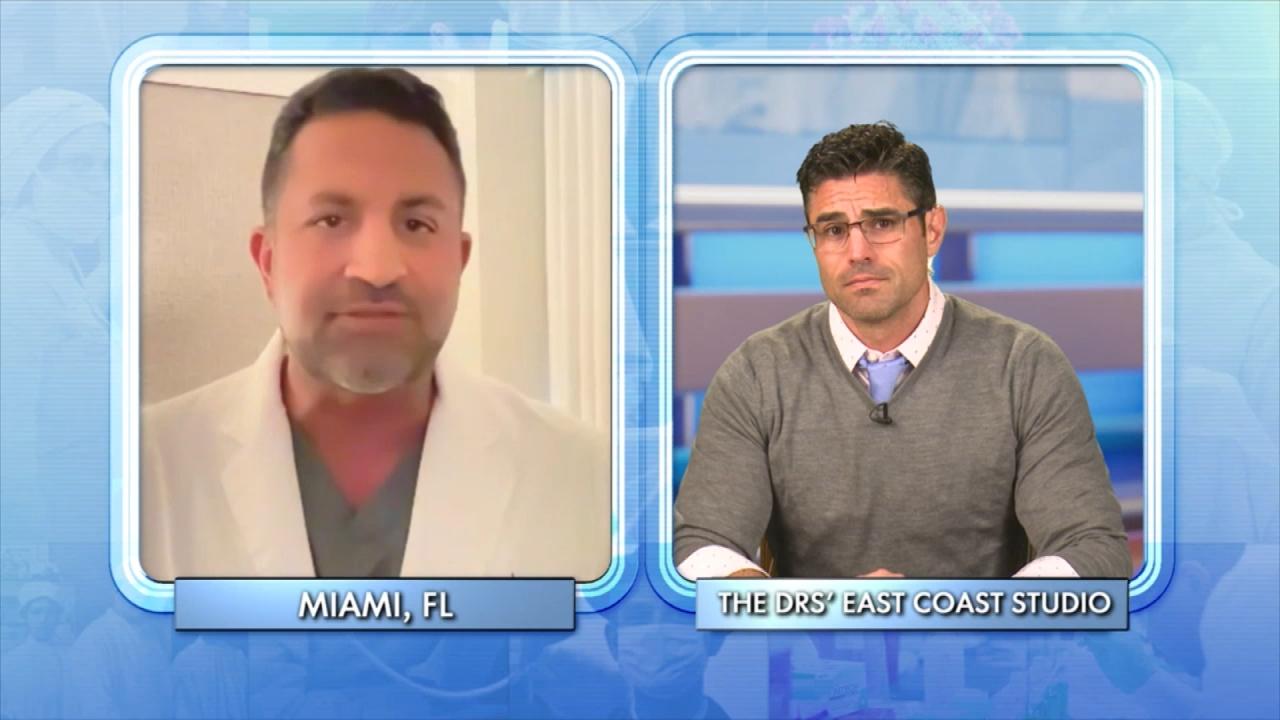 What Biomarkers Can Tell You About Your Health!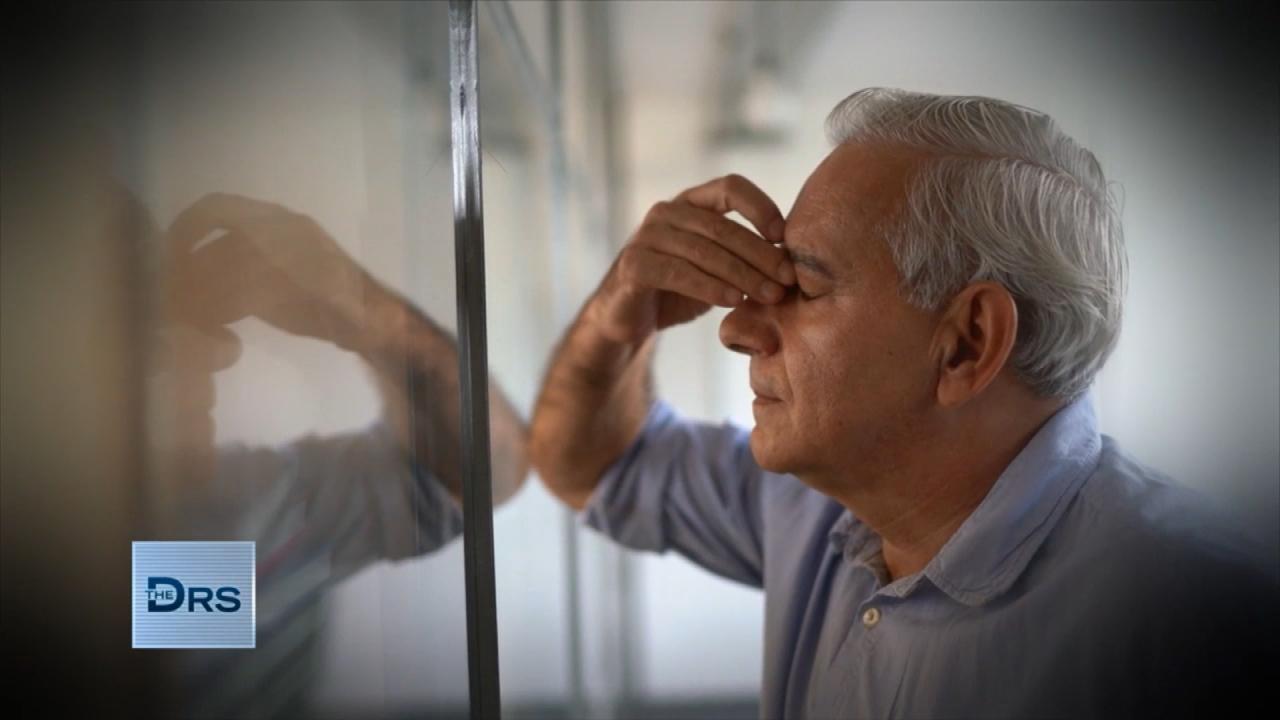 How to Determine If You Have Chronic Inflammation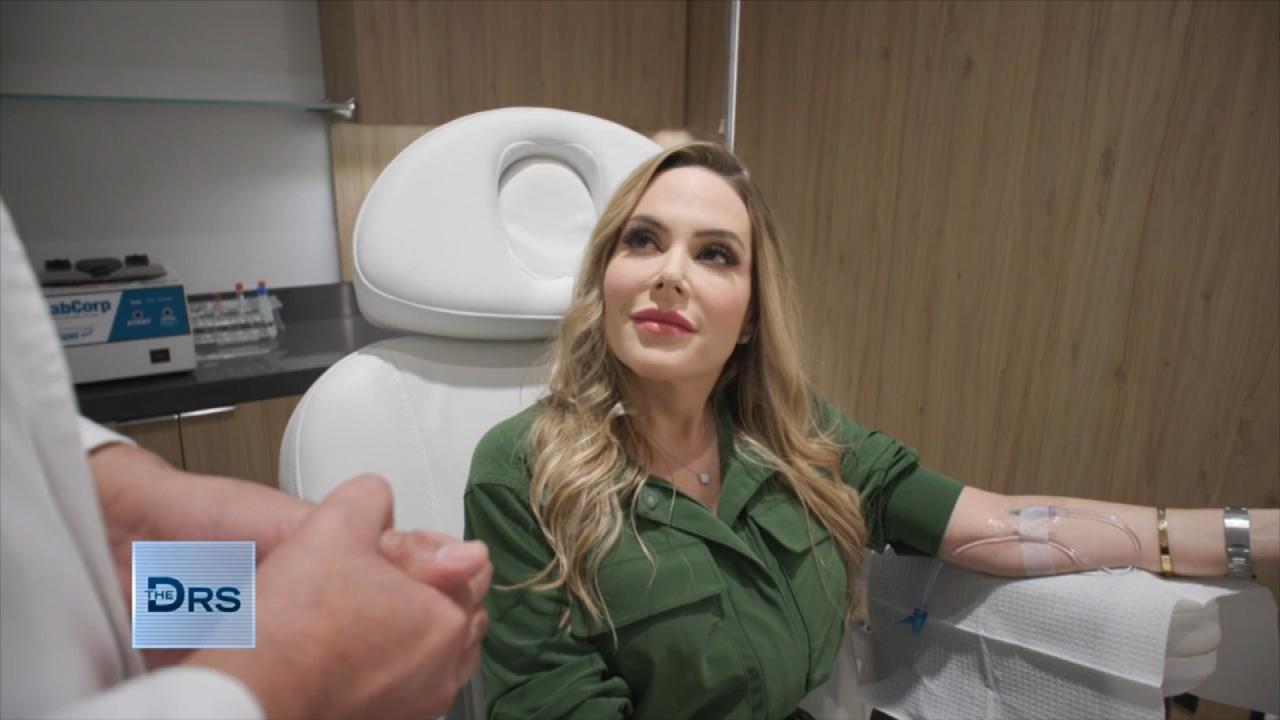 Can IV Infusions Actually Boost Your Health?
After seven years of neck pain and increasing weakness, a young woman is undergoing a revolutionary spinal procedure to save her arm function and get her life back.
Celia was always an active person until she started to experience terrible neck and back pain, along with numbness and weakness in her right arm. She was diagnosed with a herniated disc. A disc fragment is compressing a major nerve and causing her pain and weakness.
Not only is it painful, but doctors have told her she might lose the use of her arm entirely. She is terrified of the possibility – "It's scary to think of losing my arm."
Watch: Minimally Invasive Procedure for Back Pain
Spinal Surgeon Dr. Hooman Melamed thinks he can help Celia by using a new microsurgical technique to enter her spine from the back. The incision is less than an inch long and the entire procedure is done under a microscope.
Precision is crucial – if Dr. Melamed damages the compressed nerve, the spinal cord, or the vertebral artery, the result could be disastrous. He removes the fragments of herniated disc, working with only millimeters to spare. He expects a great recovery for Celia. "In a few months, this will just be a bad dream!" he says.
Watch: Meet Dr. Travis' Back Pain "Dream Team"
Celia joins The Doctors. She's pain-free and she feels great. Her surgery was less than a week ago! Traditional herniated disc surgery takes months to recover from.
"We talk about minimally invasive, but I would take this to another level – it's microscopic," Dr. Melamed says. The technique takes finesse, but patients experience far less pain afterward, recovery is easier, and there's less trauma to the body.
ER Physician Dr. Travis Stork warns the audience, "when you're starting to develop severe weakness," don't ignore the warning signs! Numbness in your limbs could indicate a severe problem so get it checked immediately.
The Doctors have a surprise for Celia. "To help you get active again," Dr. Stork announces, Karma Athletics is providing $2,000 in workout apparel for her. Plus, Dancer 4 Life dance studio is offering 100 free classes to Celia and her daughter.