Politician Airs His Own Dirty Laundry?!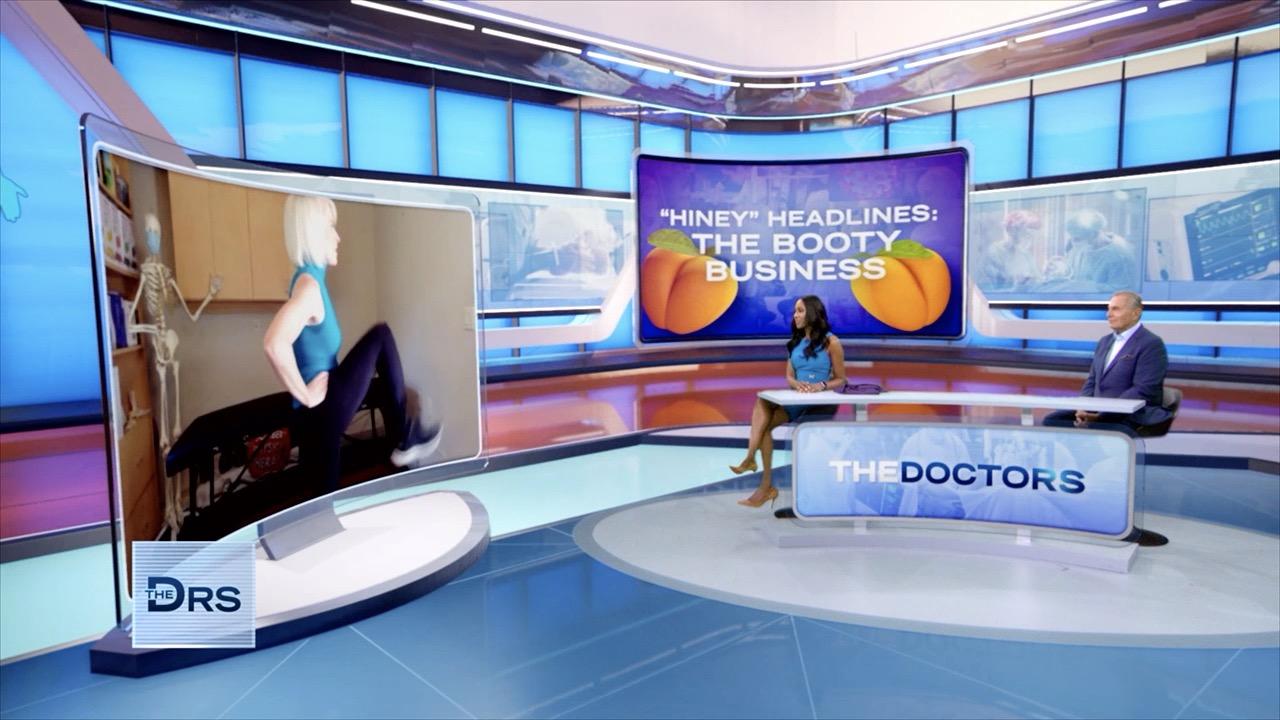 How to Tell if You Have Symptoms of Dead Butt Syndrome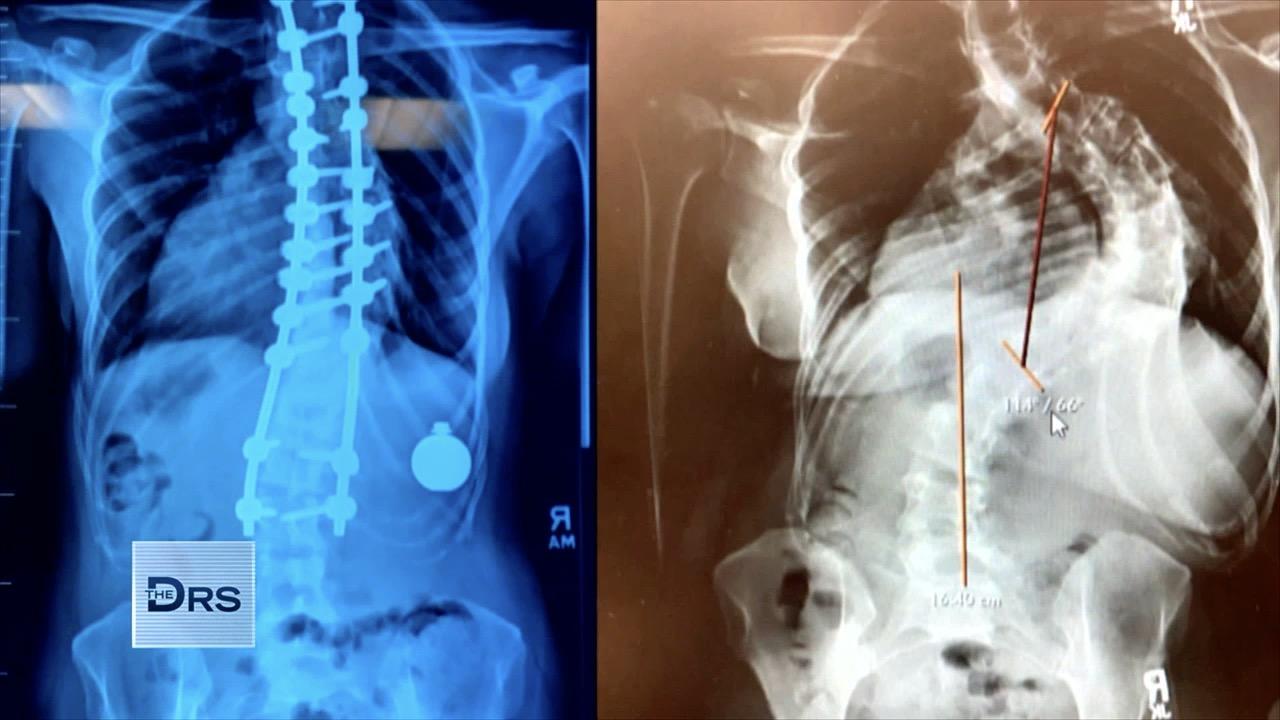 Woman Underwent Life-Changing Surgeries to Correct Her Extreme S…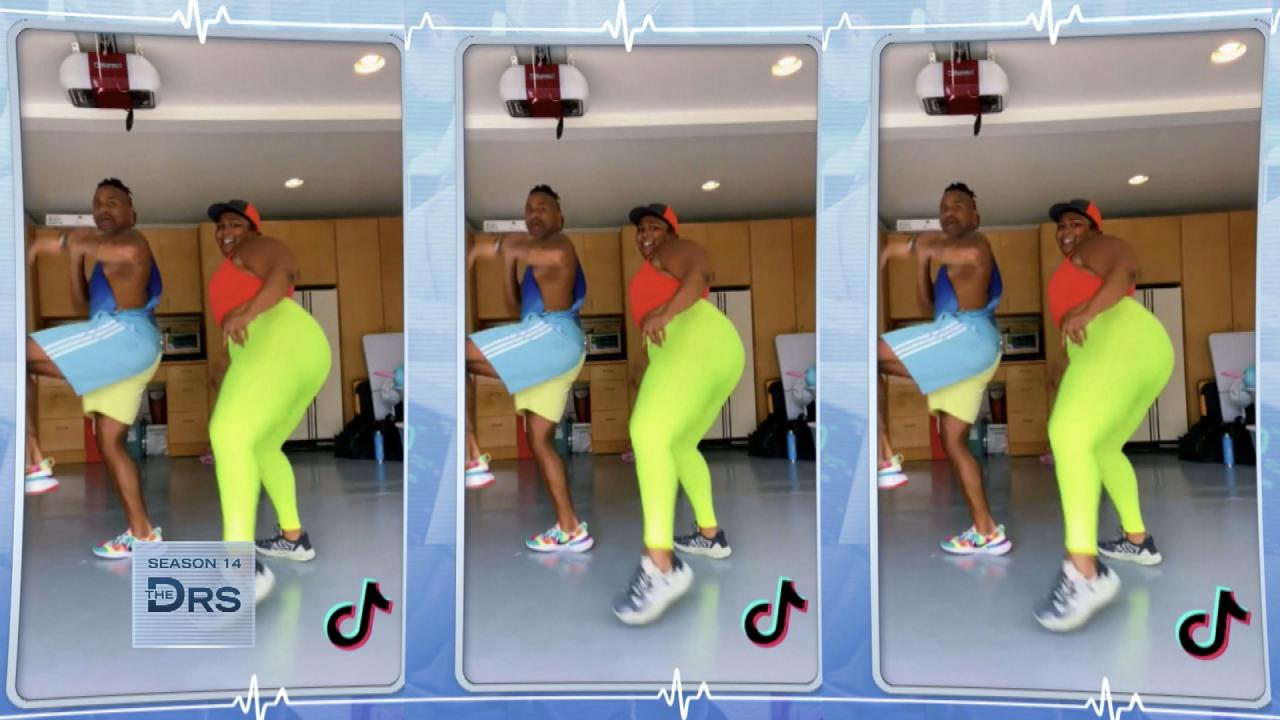 Boost Your Tush with a Pair of Leggings?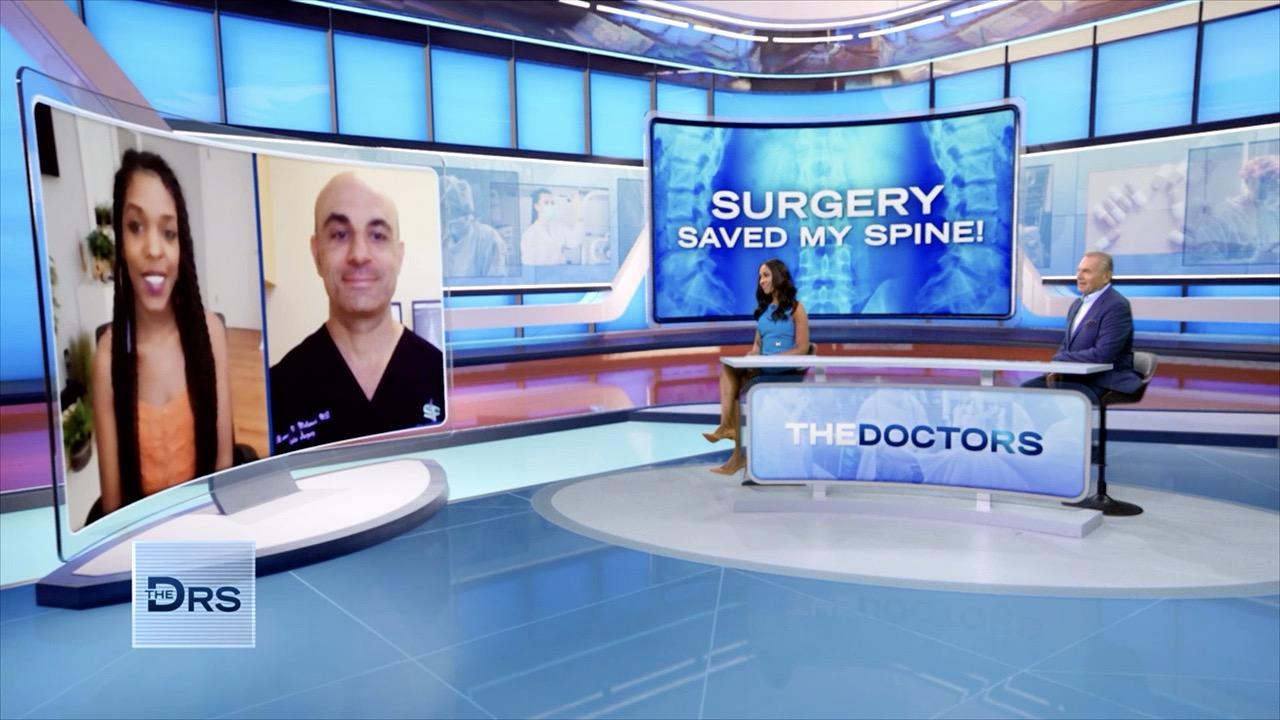 Hear about the Difficult Scoliosis Surgeries That Changed One Wo…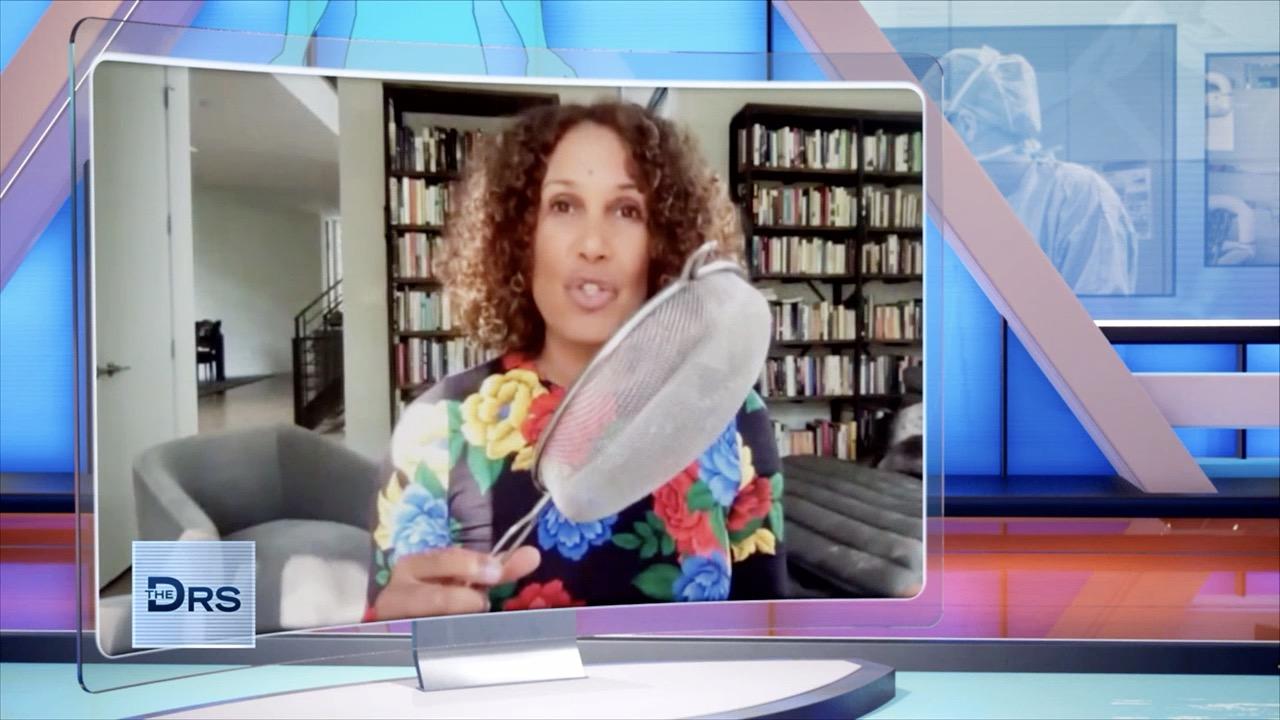 Is It Possible for Humans to Breathe through Their Butt?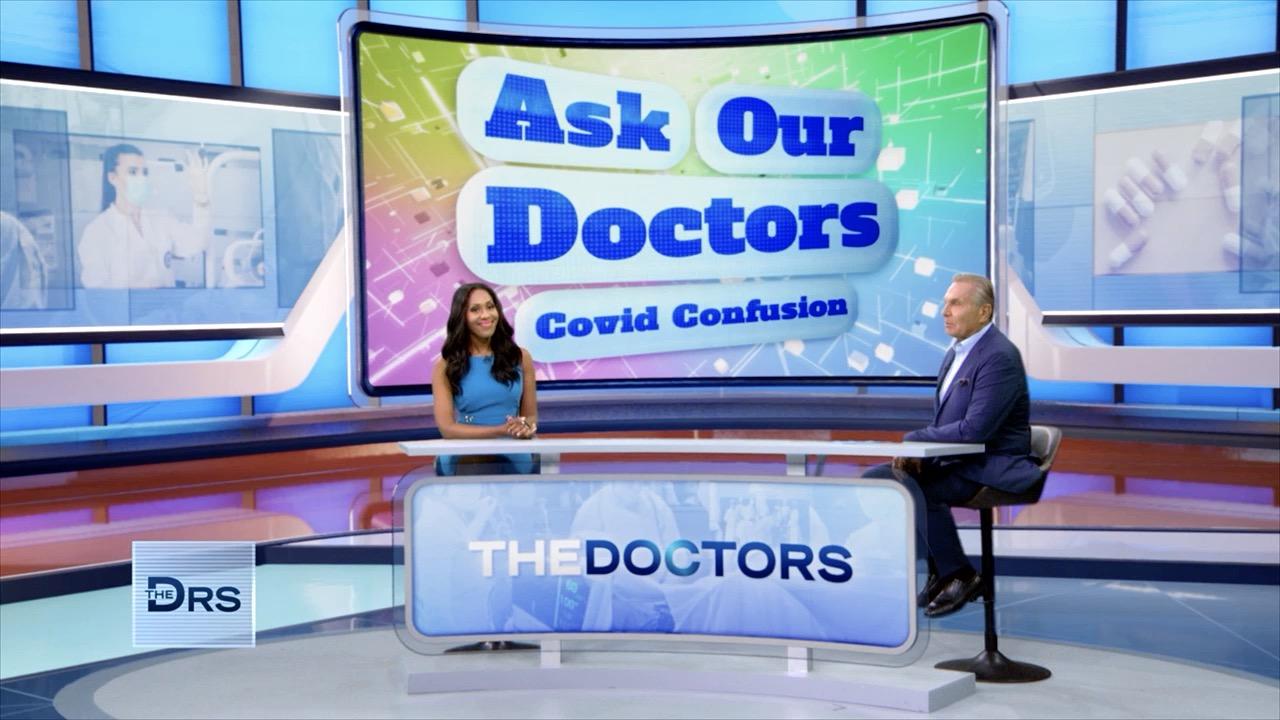 Your COVID-19 Questions Answered!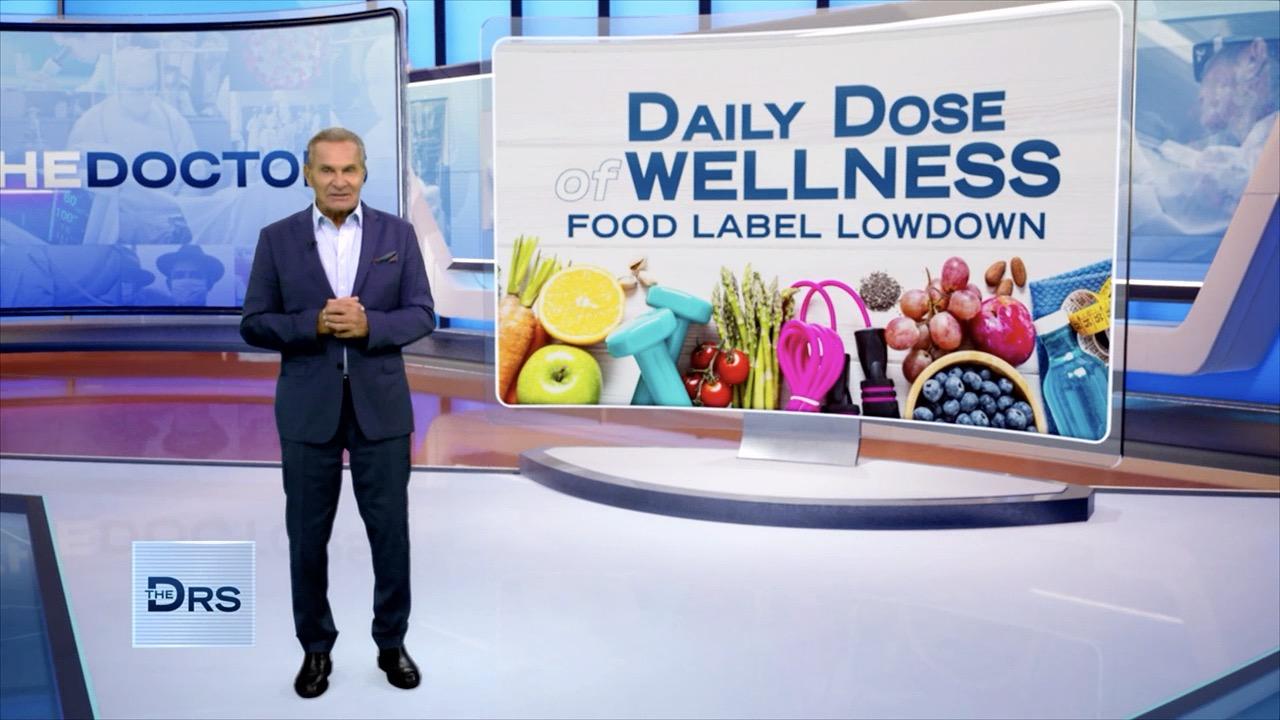 What You Need to Know about Common Food Labels!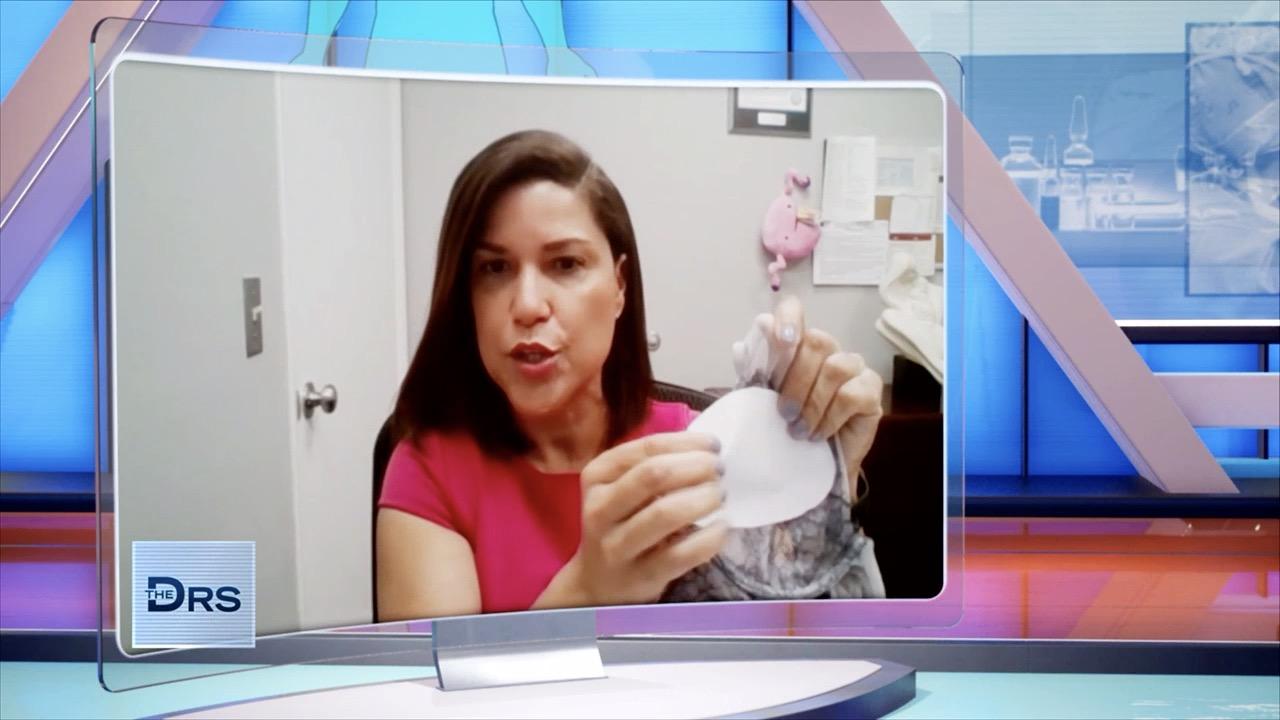 Will Going Braless Cause Your Breasts to Sag?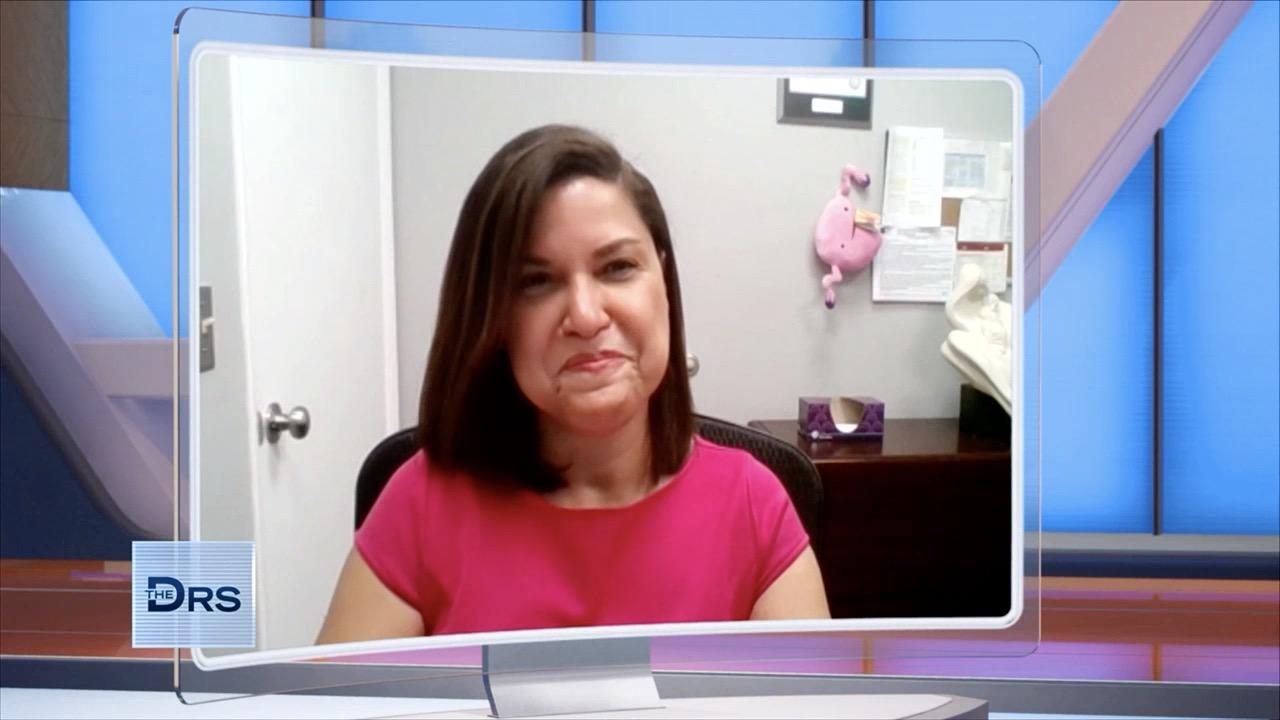 Should You Wear Your Bra to Bed?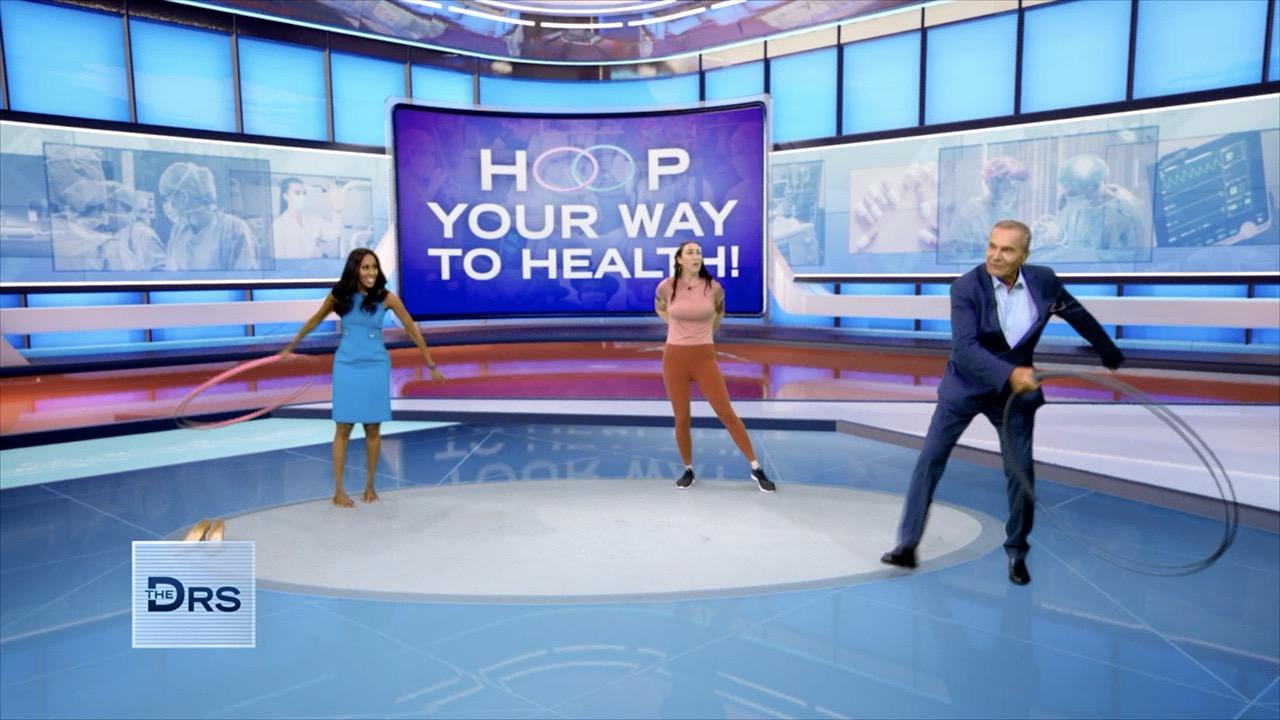 The Calorie Burning Benefits of Hula Hooping!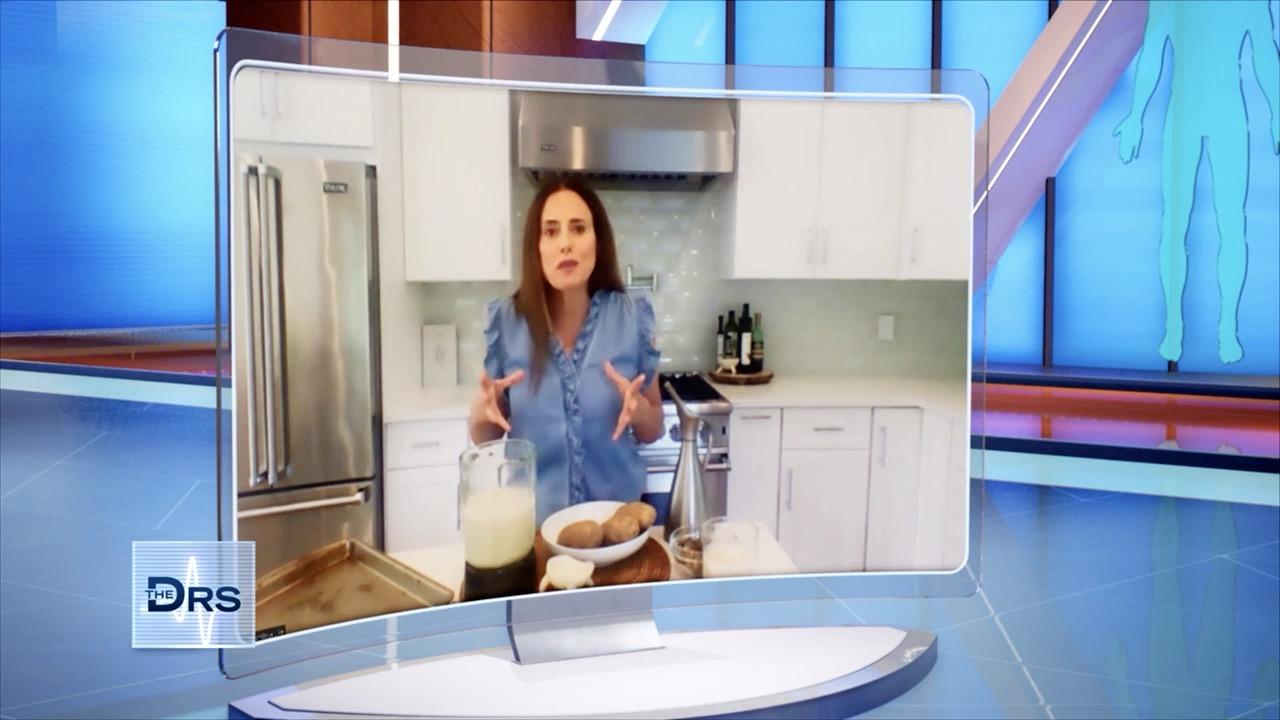 Potato Milk Is Here: Why It's Good and How to Make it at Home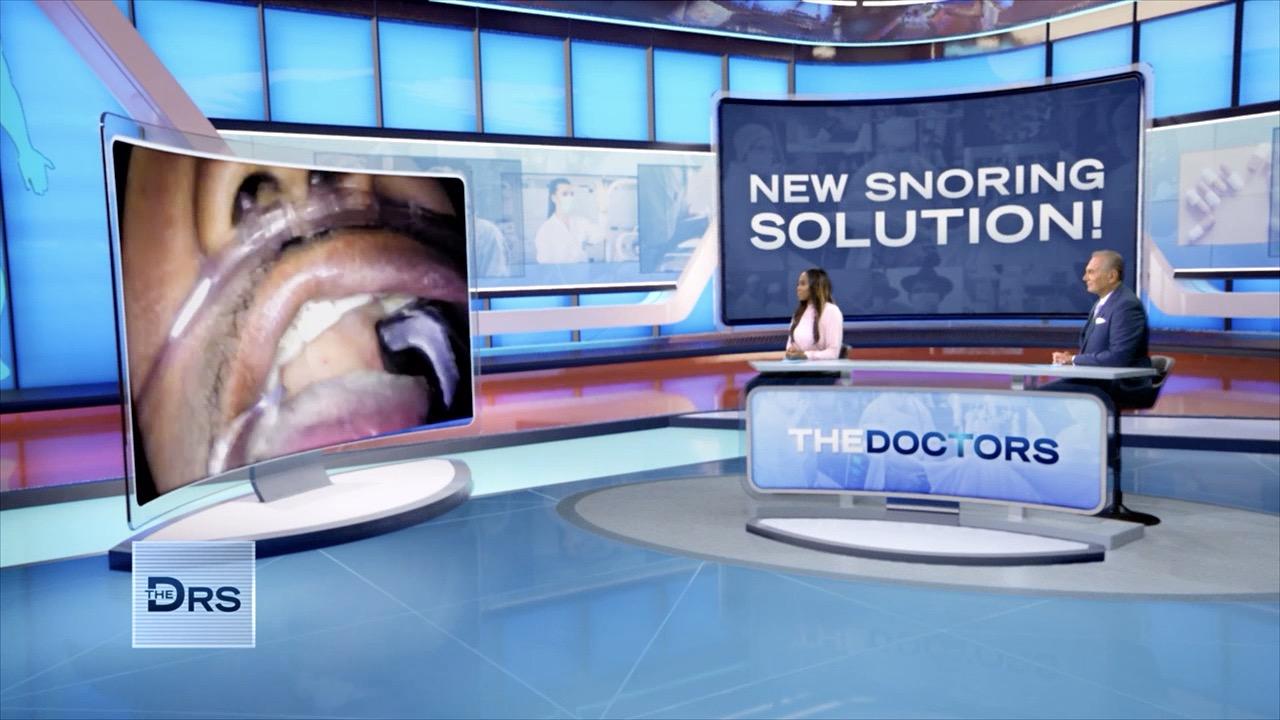 Watch This 3-Minute Minimally Invasive Snoring Procedure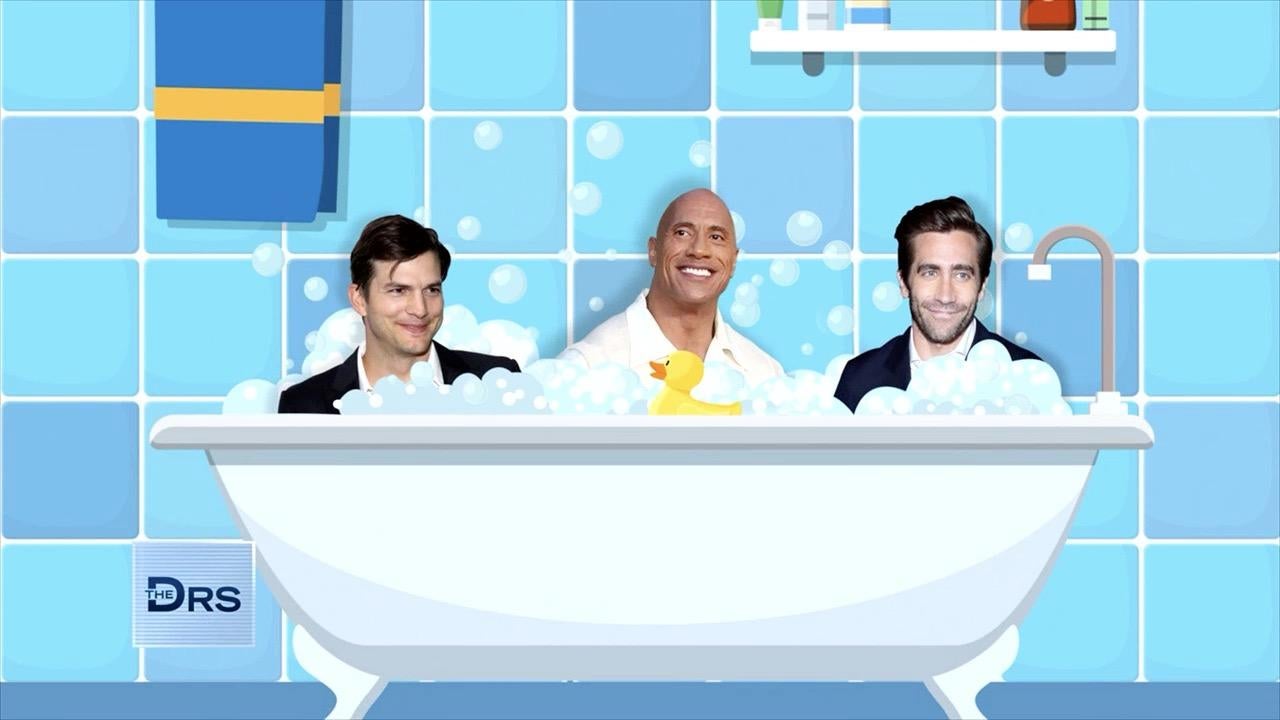 How Often Should You Be Showering?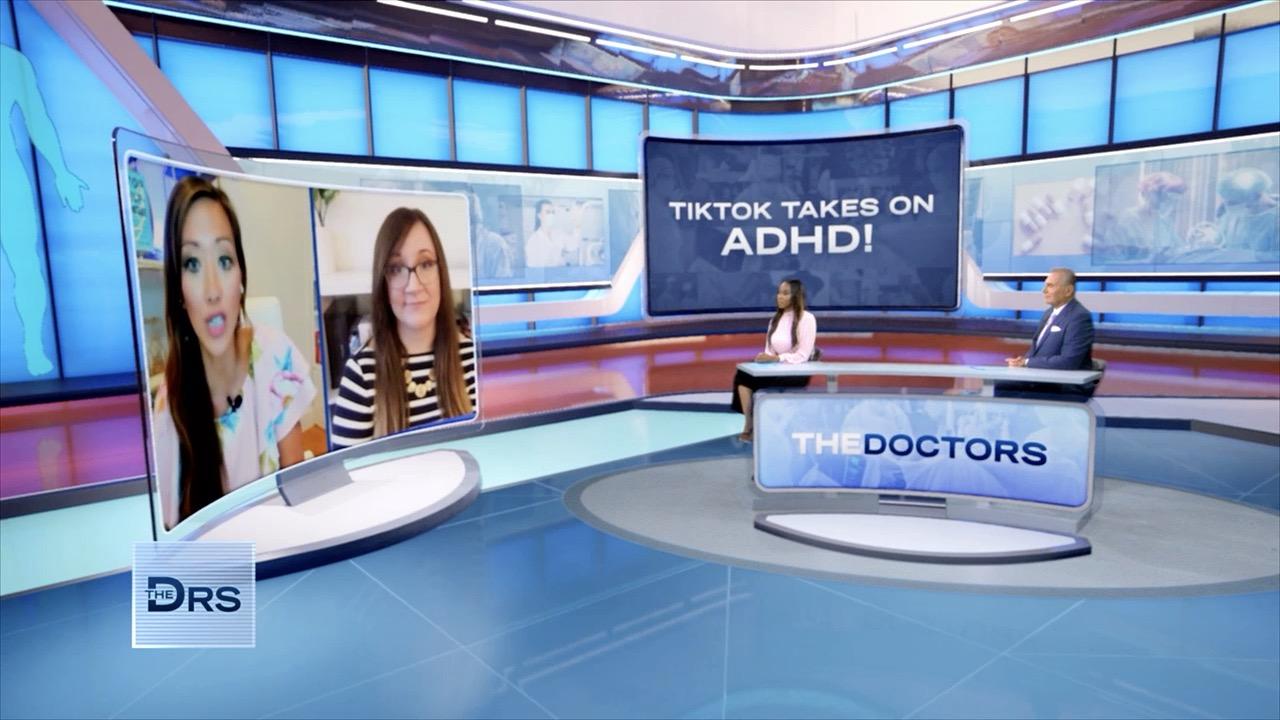 Concerned You Might Have ADHD?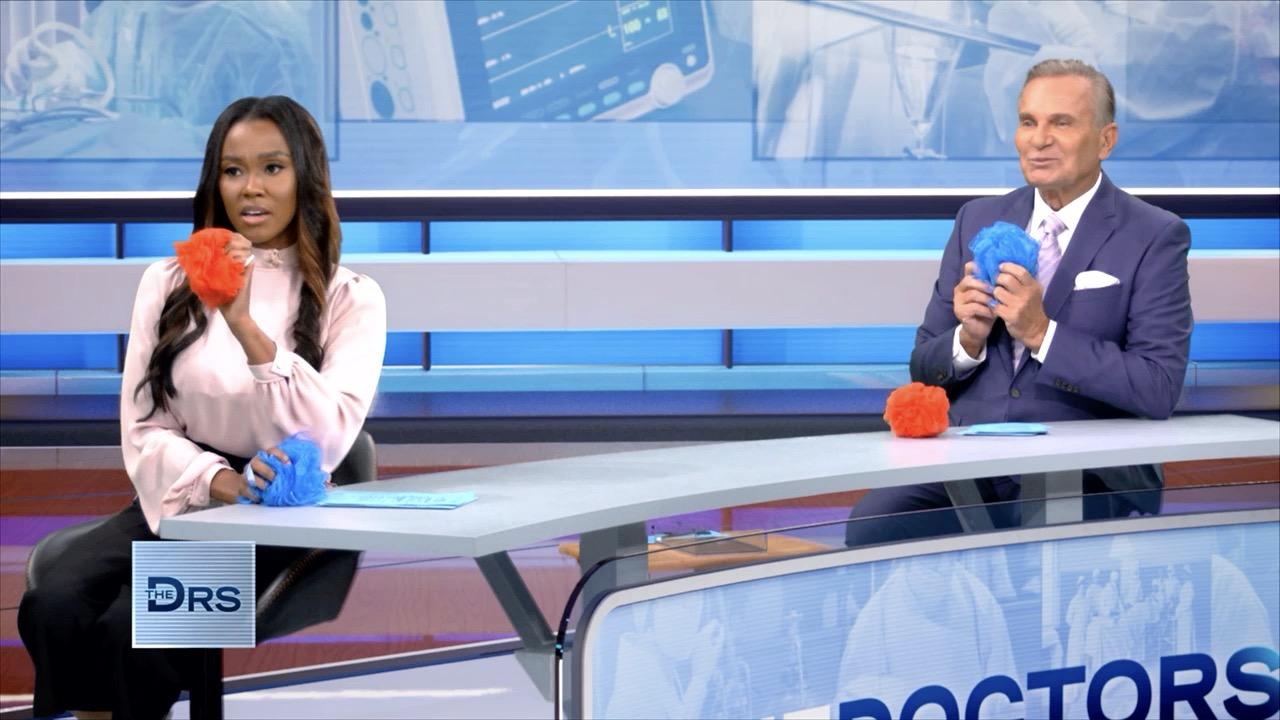 The Doctors Put Your Shower Knowledge to the Test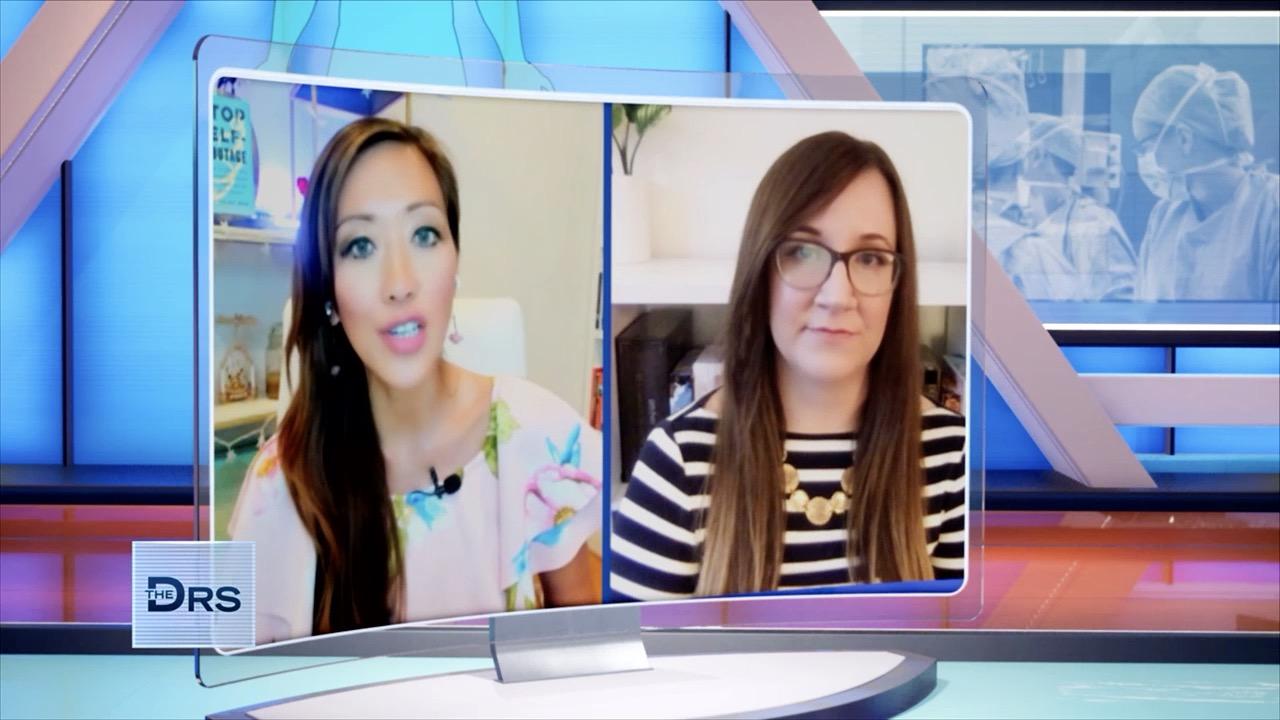 Adults with ADHD are Taking Their Power Back on TikTok!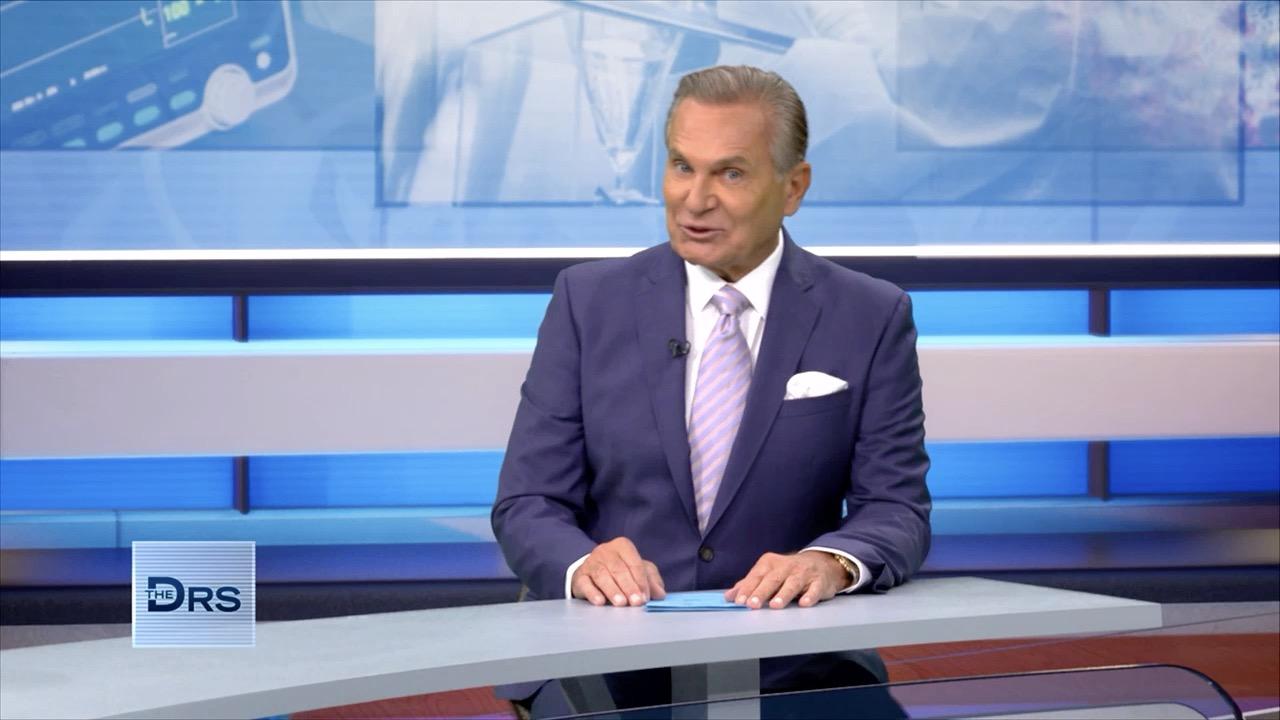 Why You Should Be Telling Others You Have Been Vaccinated for CO…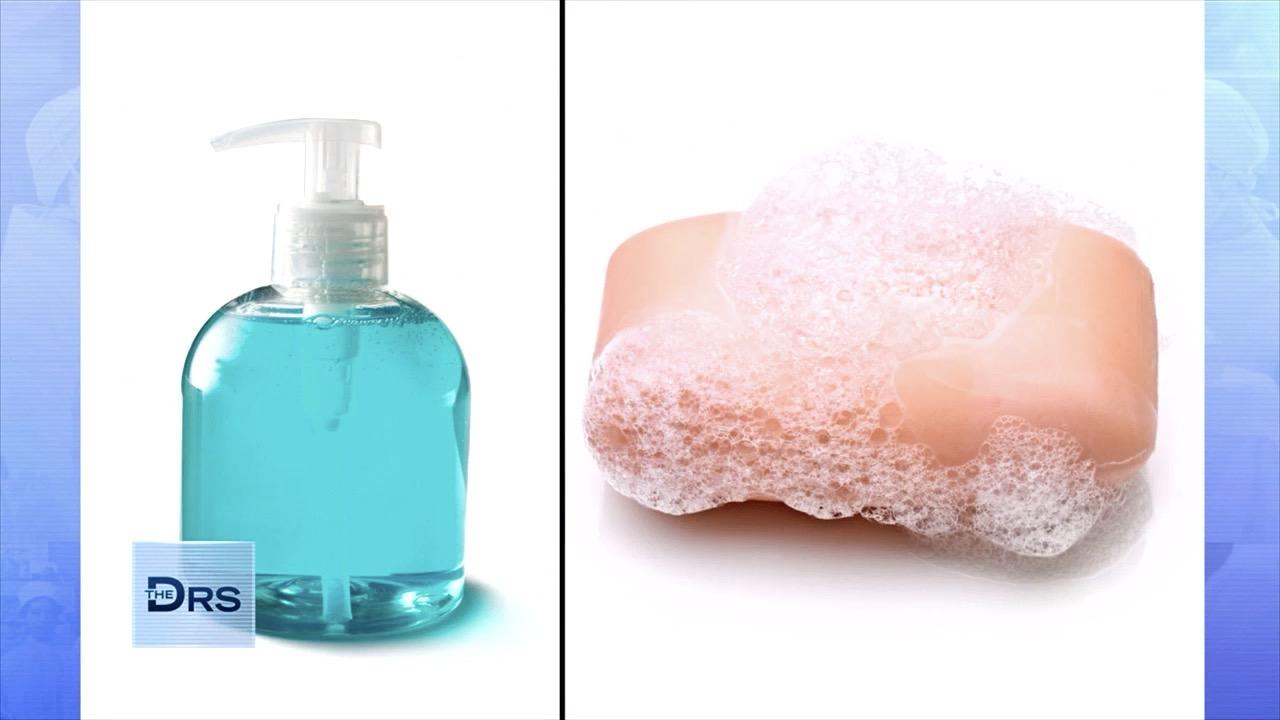 Are You Using the Right Shower Products to Get Clean?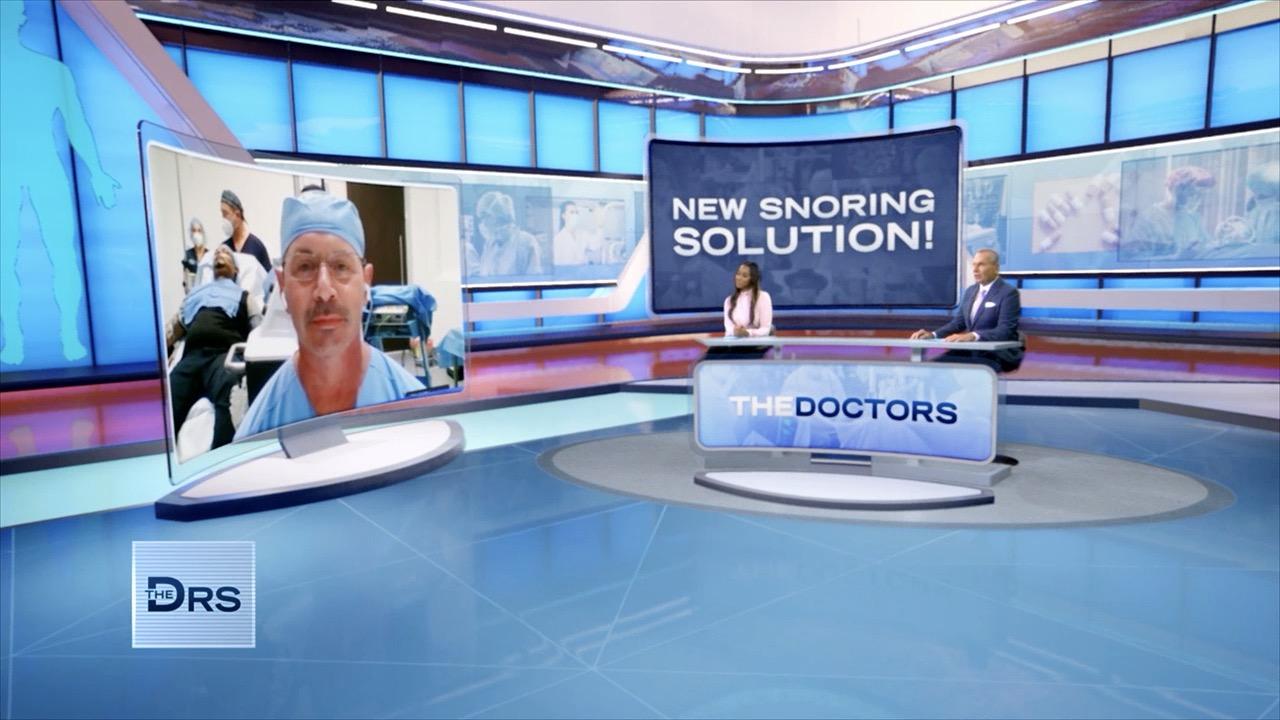 Is This Procedure the Solution to Your Snoring?
Arizona gubernatorial candidate Noah Dyer has nothing to hide – because he's aired all his dirty laundry before his opponents can get to it.
His official campaign website includes a "scandals and controversies" tab, where voters can read about his finances and personal life.
They can also read about his romantic escapades. Noah advocates open relationships and says his past includes encounters with multiple women (some of them married) plus on-camera intimacy and racy texts and photos.
Watch: Everyone Is Reading Your "Sexts"
"I'm going to call you a smart politician!" says Plastic Surgeon Dr. Andrew Ordon. "You realize you run for office, they're going to look at your life, now and in the past, under the microscope."
Noah responds, "I wanted Arizona to know that I'm comfortable with myself, that I'm an honest person, and I'm willing to share anything they want to know."
Urologist Dr. Jennifer Berman appreciates his hero's journey – he's been homeless at times, and has been through a divorce. She admires his openness about his challenges.
Watch: How Many Sexual Partners Have You REALLY Had?
OB/GYN Dr. Nita Landry says that she doesn't respect Noah's choices, although she does appreciate his honesty.
The Doctors agree that this information might make Noah's campaign hard to win, but that we all need more honest politicians!