Different DNA Results for Triplets Using At-Home Tests?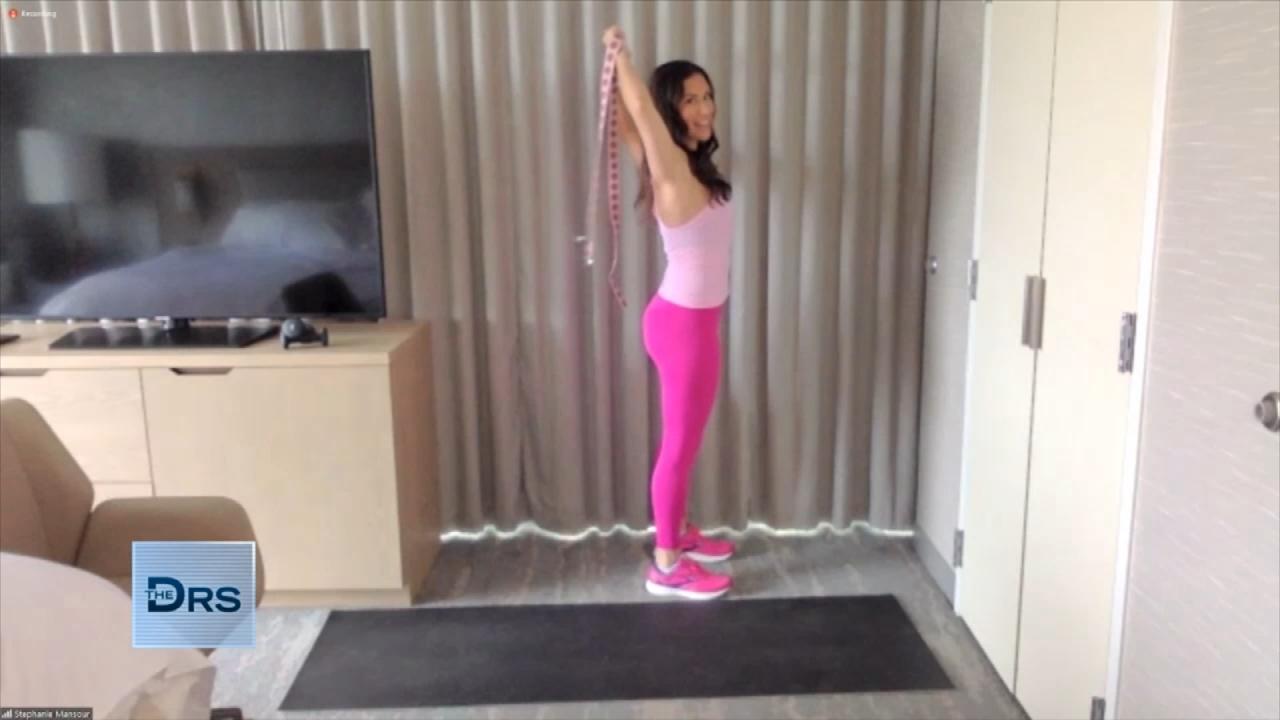 Do You Know How to Muscle Floss?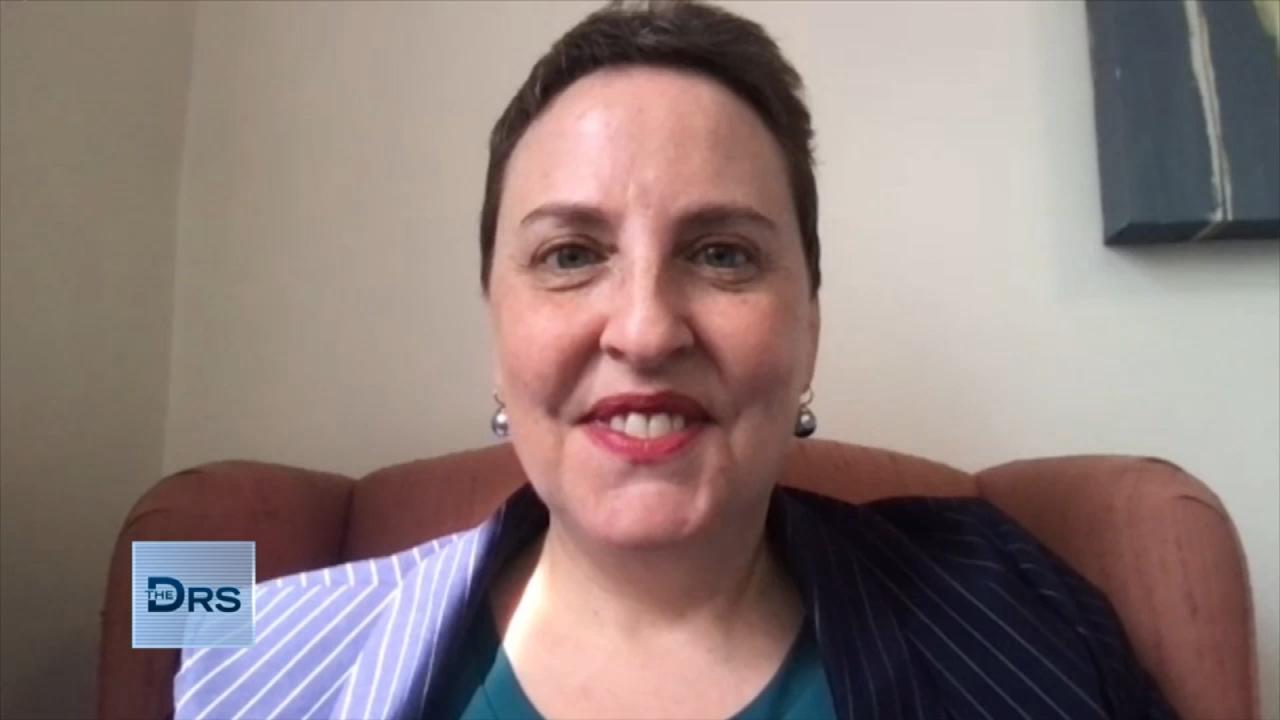 Meet Woman Diagnosed with Autism at 46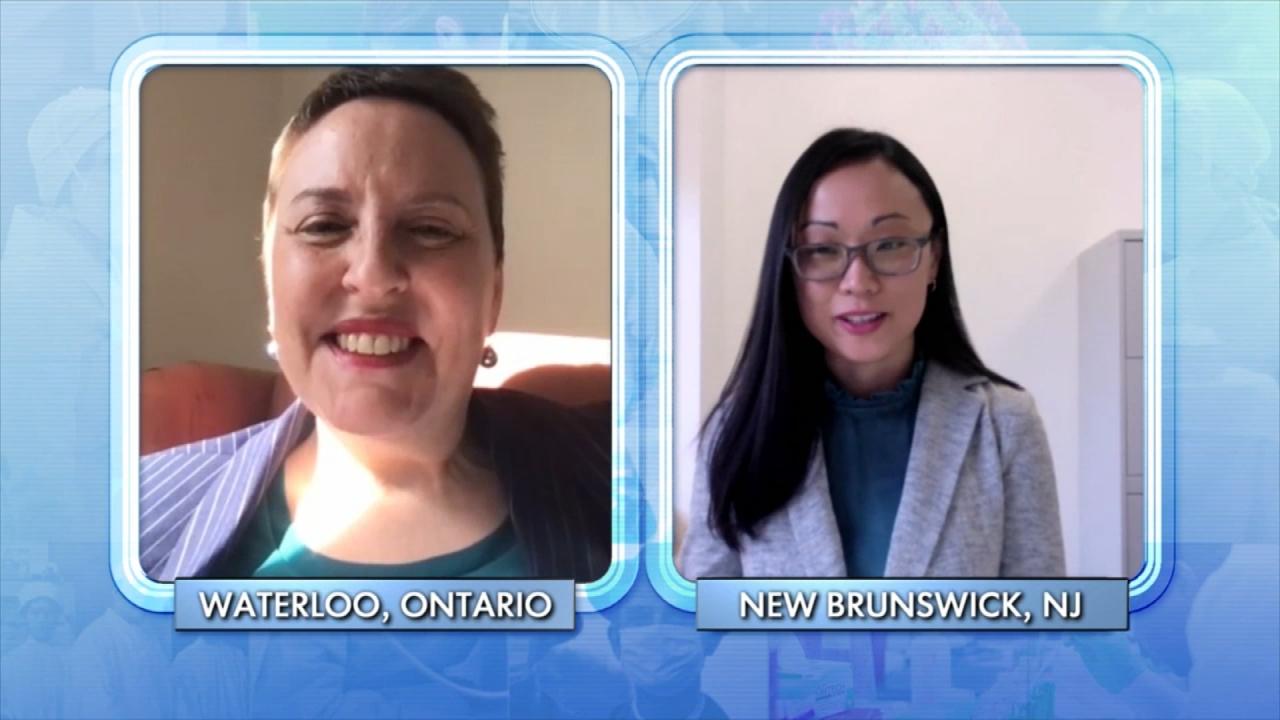 How Woman's Life Changed after Autism Diagnosis at 46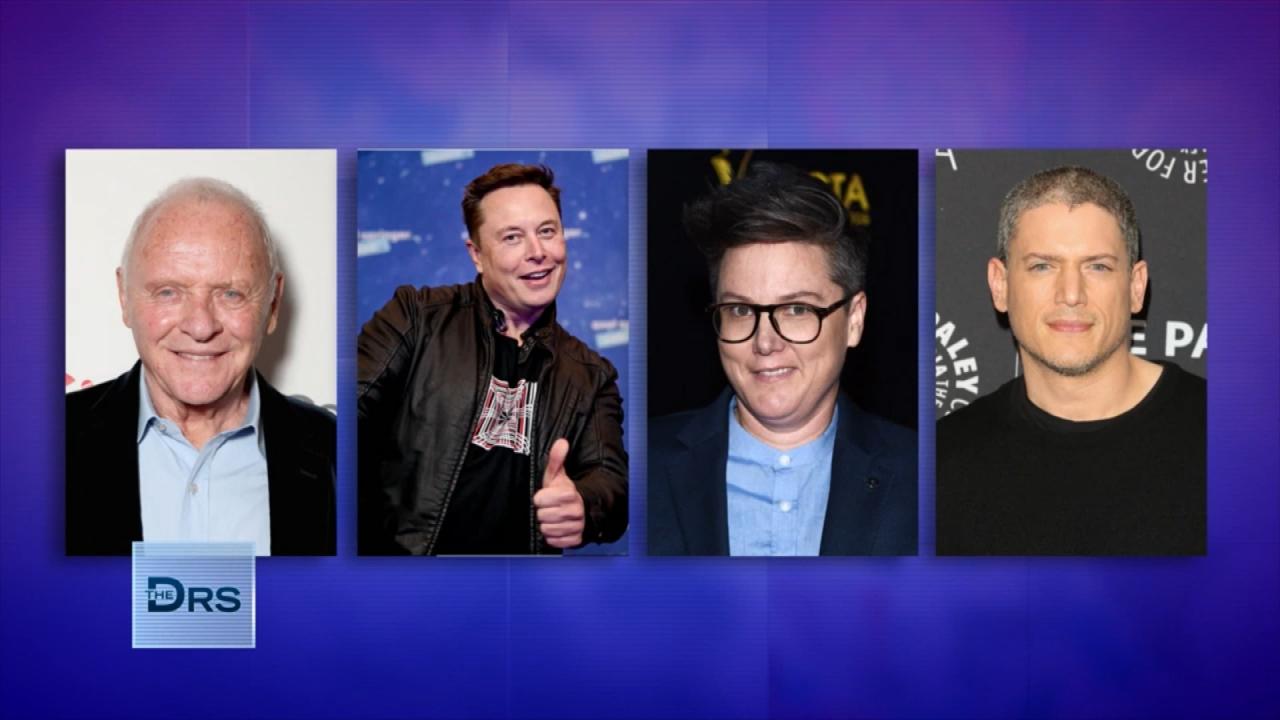 Signs of Undiagnosed Autistic Adults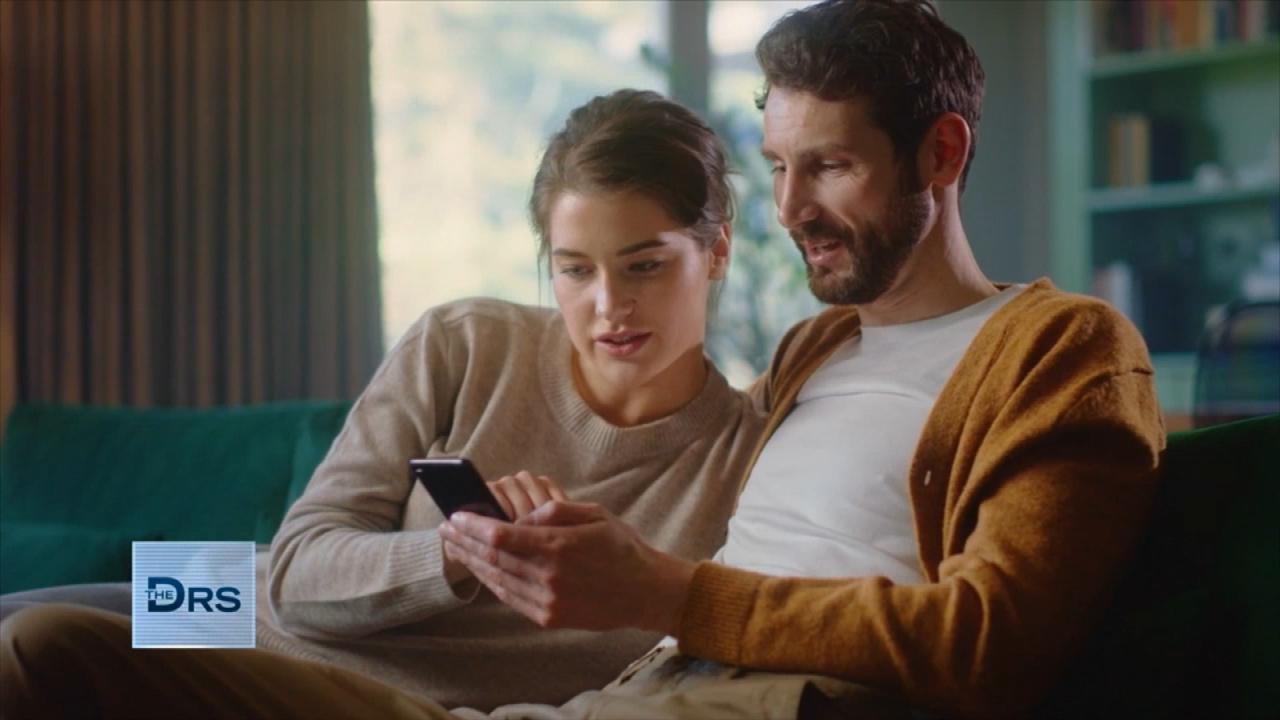 Would You Pass the Loyalty Test?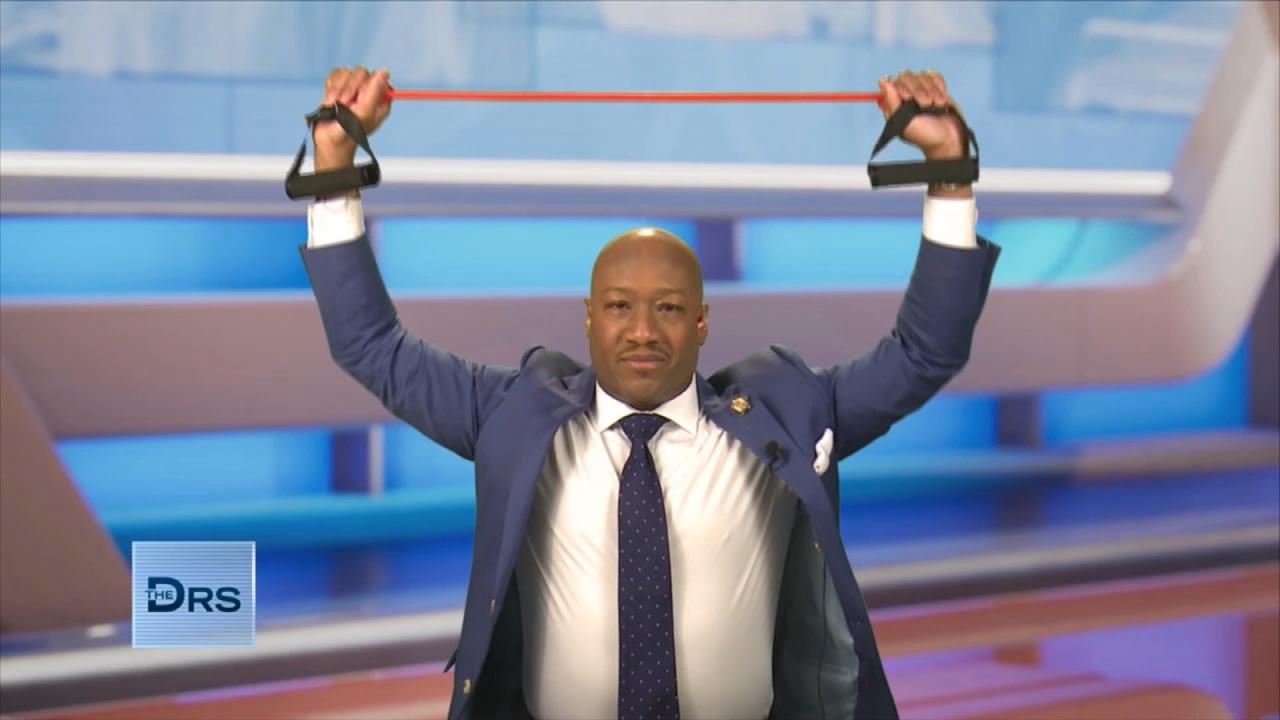 How to Muscle Floss Like a Boss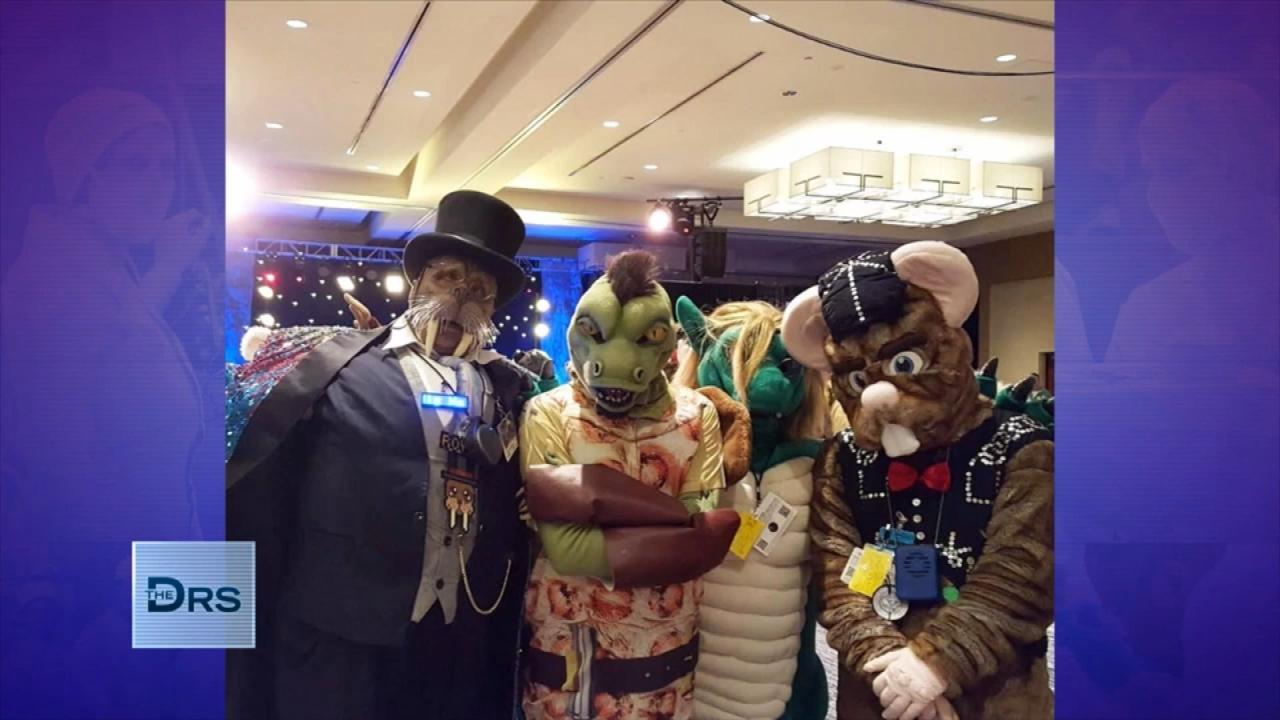 Do You Identify as a Furry?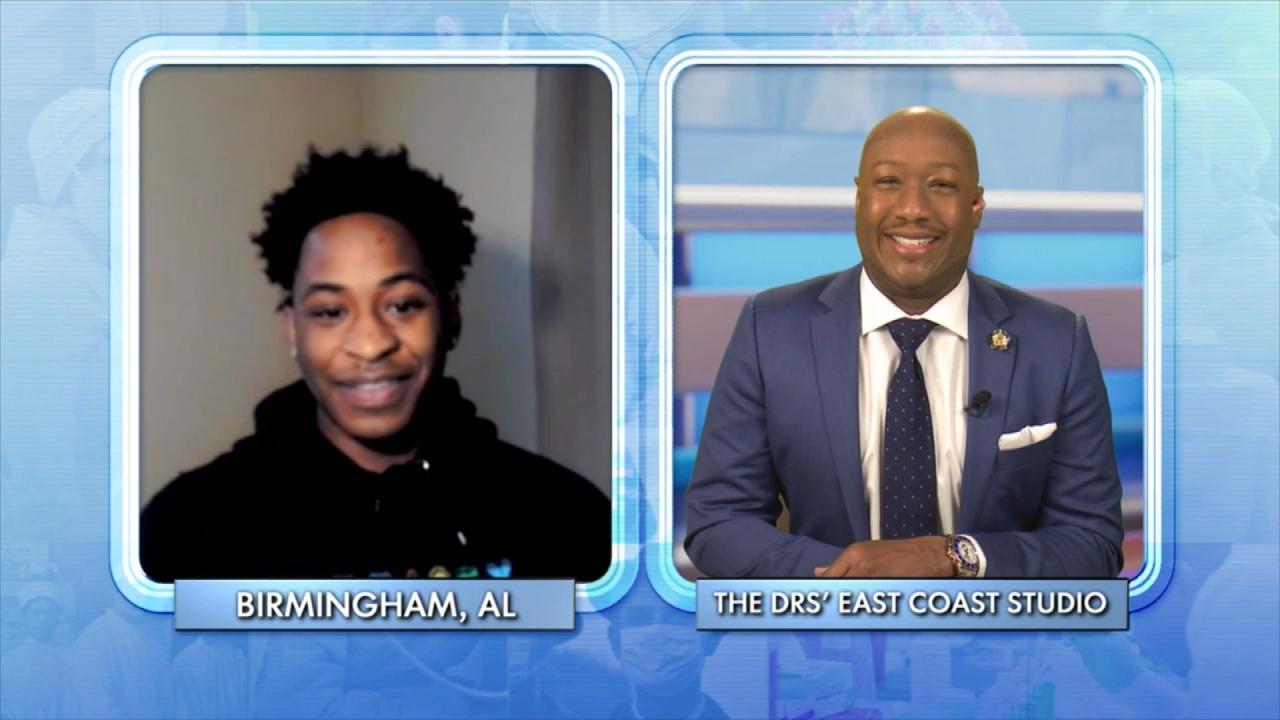 What Should You Do If You Think Your Partner Might Be Cheating?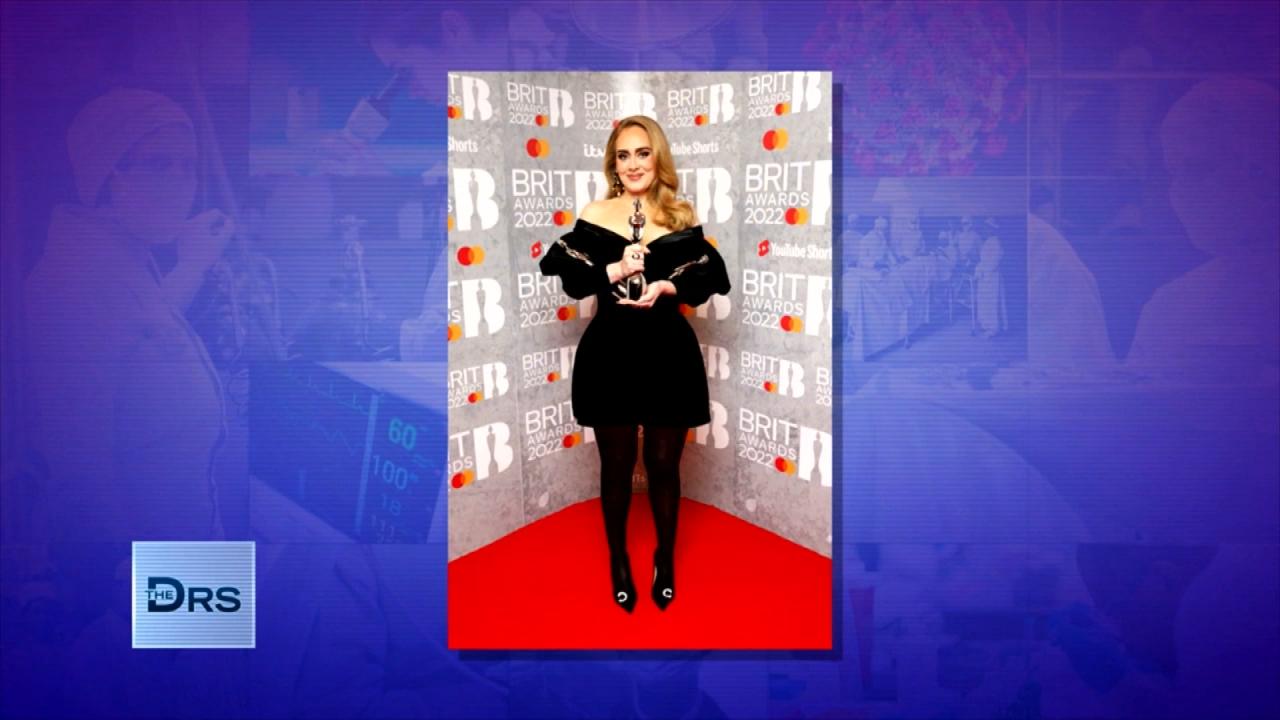 The Secrets Behind Adele's Weight Loss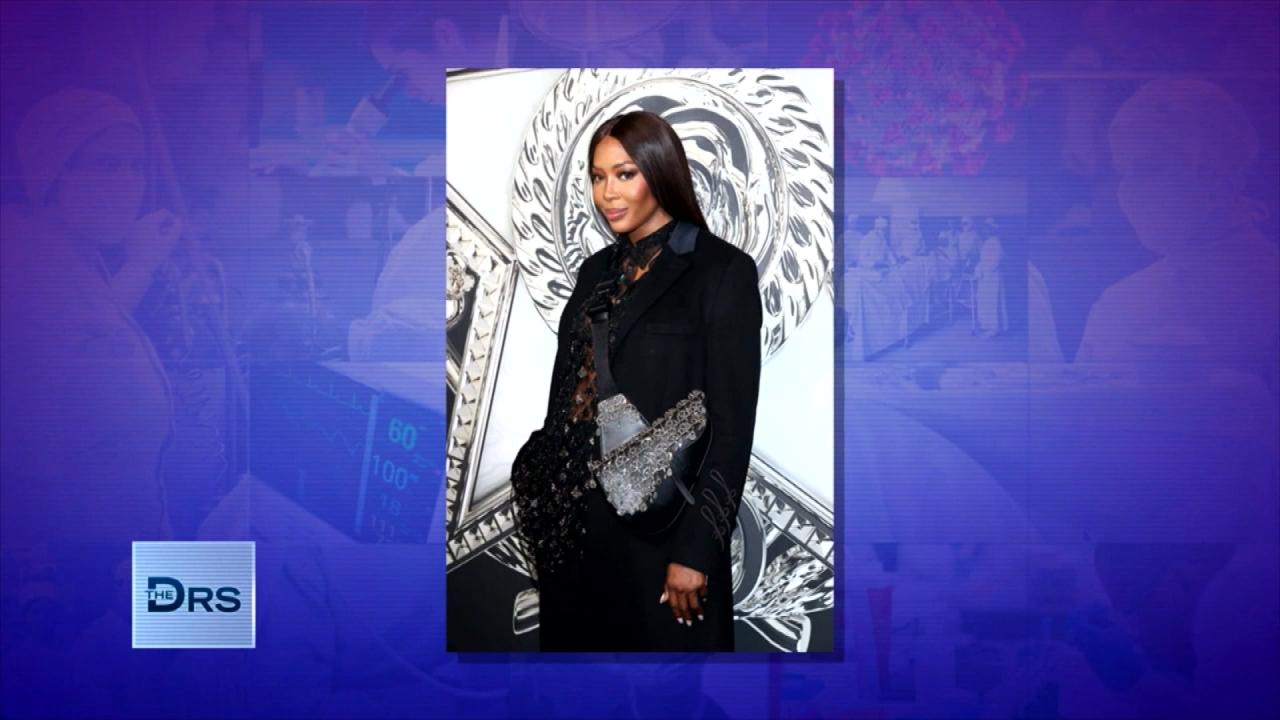 What Being a Supermodel Entails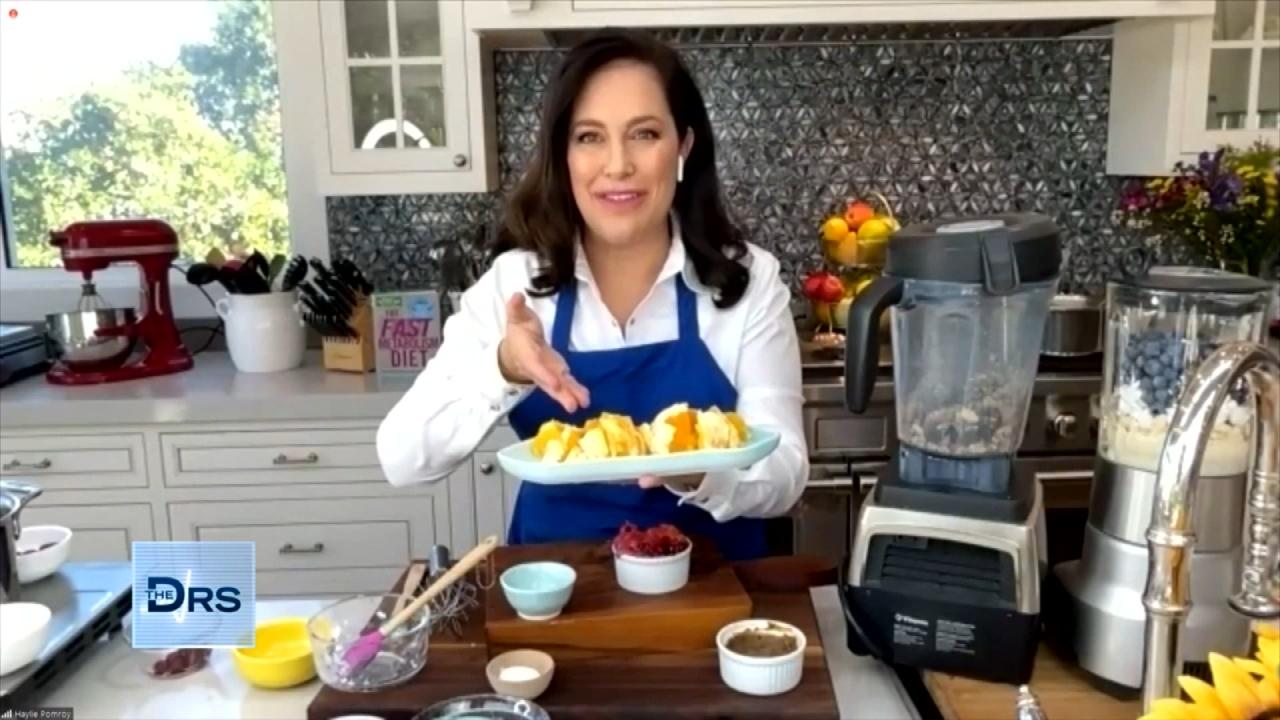 A Dessert That Can Ignite Your Metabolism?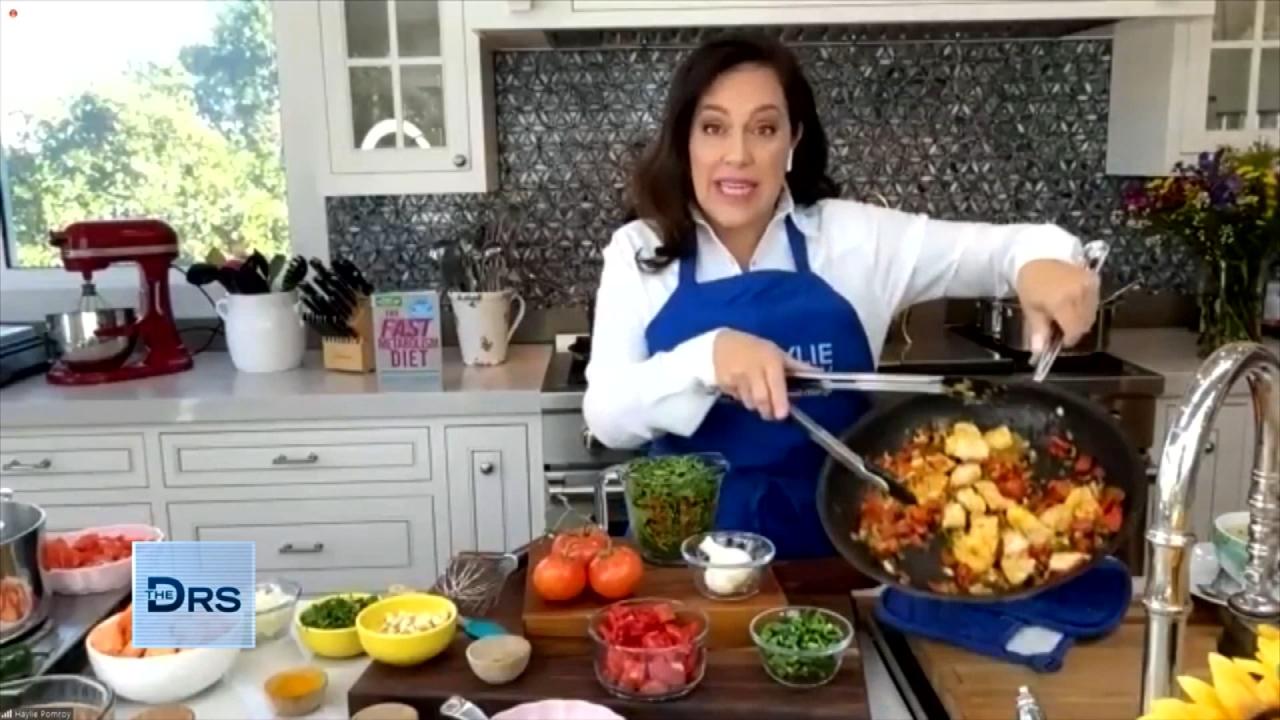 Tips to Rev Up Your Metabolism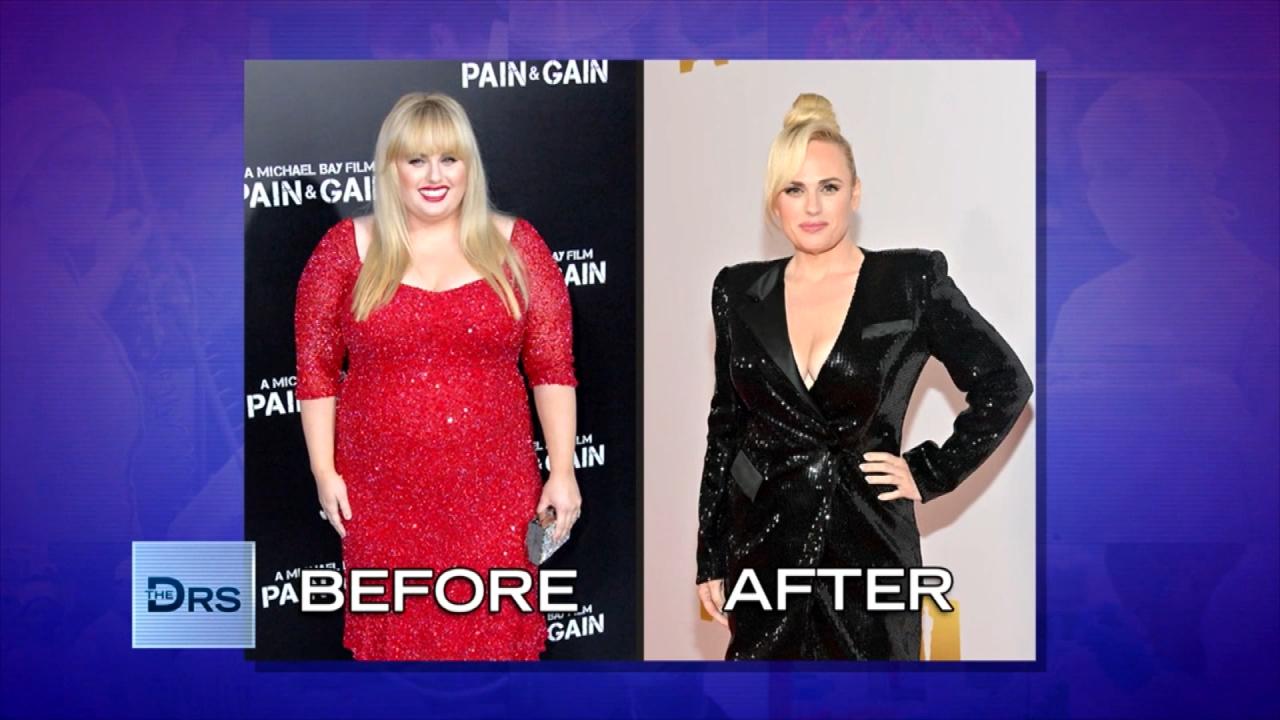 How Rebel Wilson Lost 70+ Pounds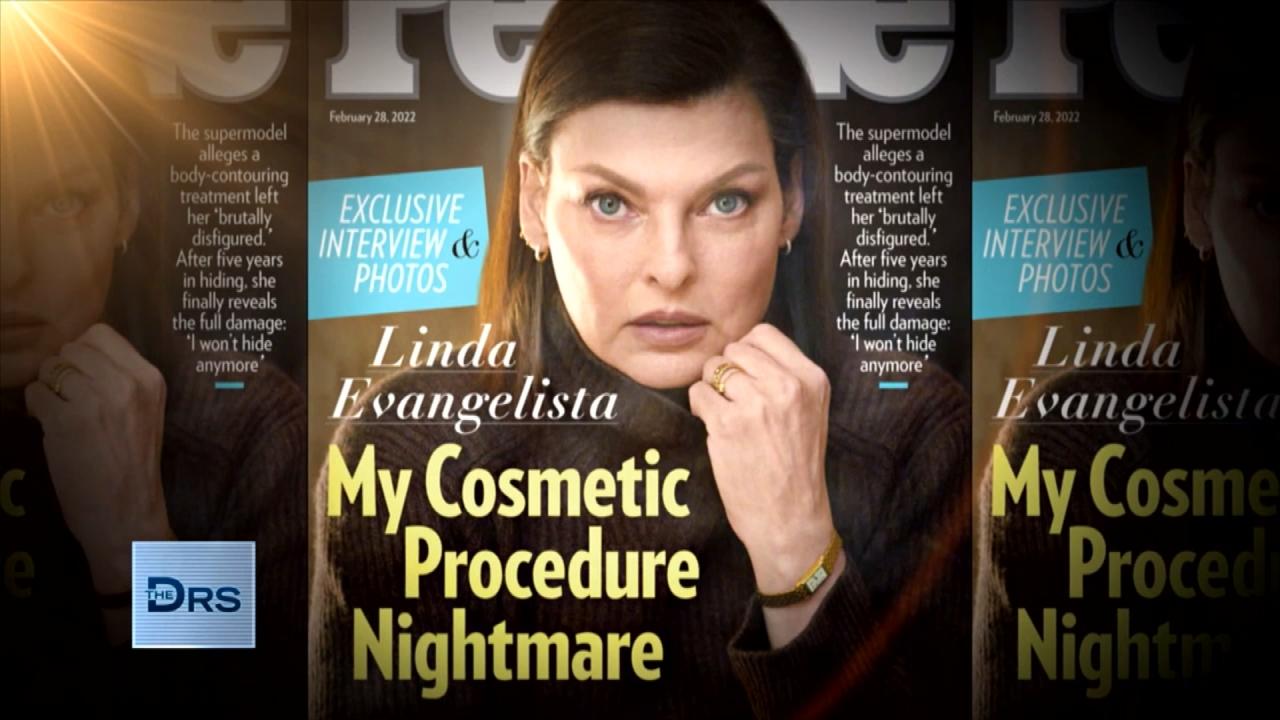 What Happened with Linda Evangelista and the Fat Freezing Proced…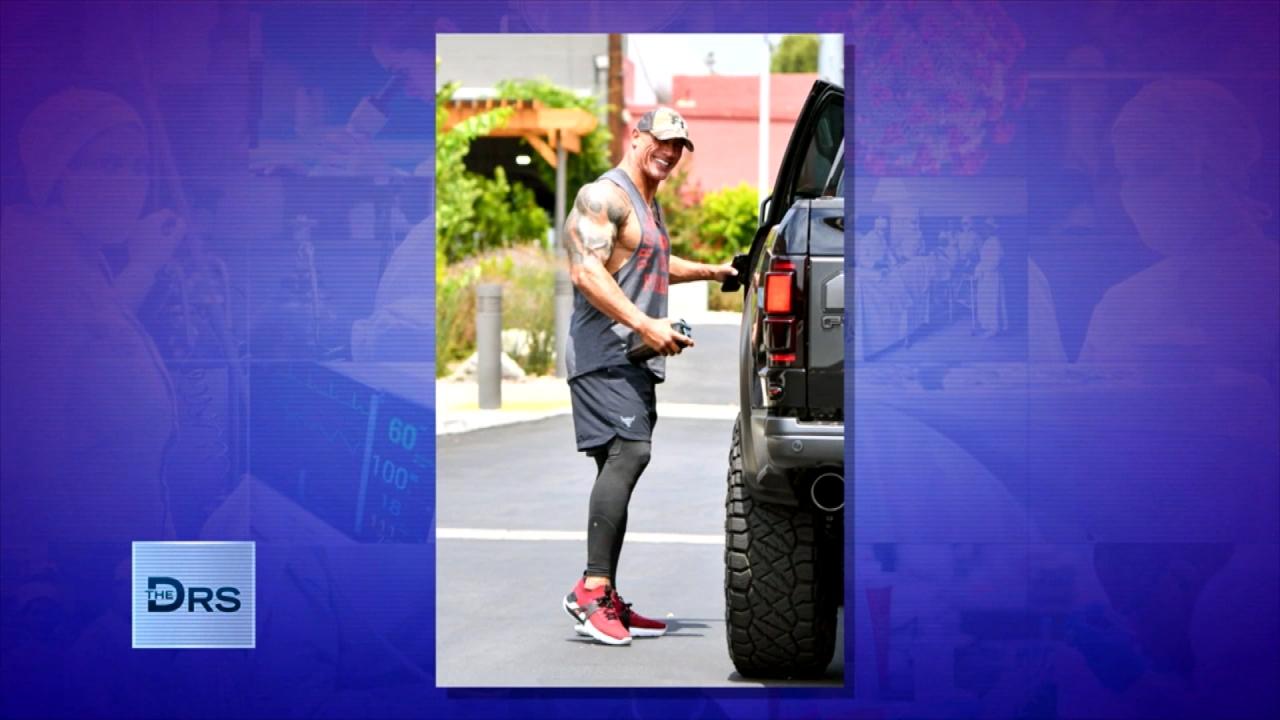 Should You Work Out on an Empty Stomach?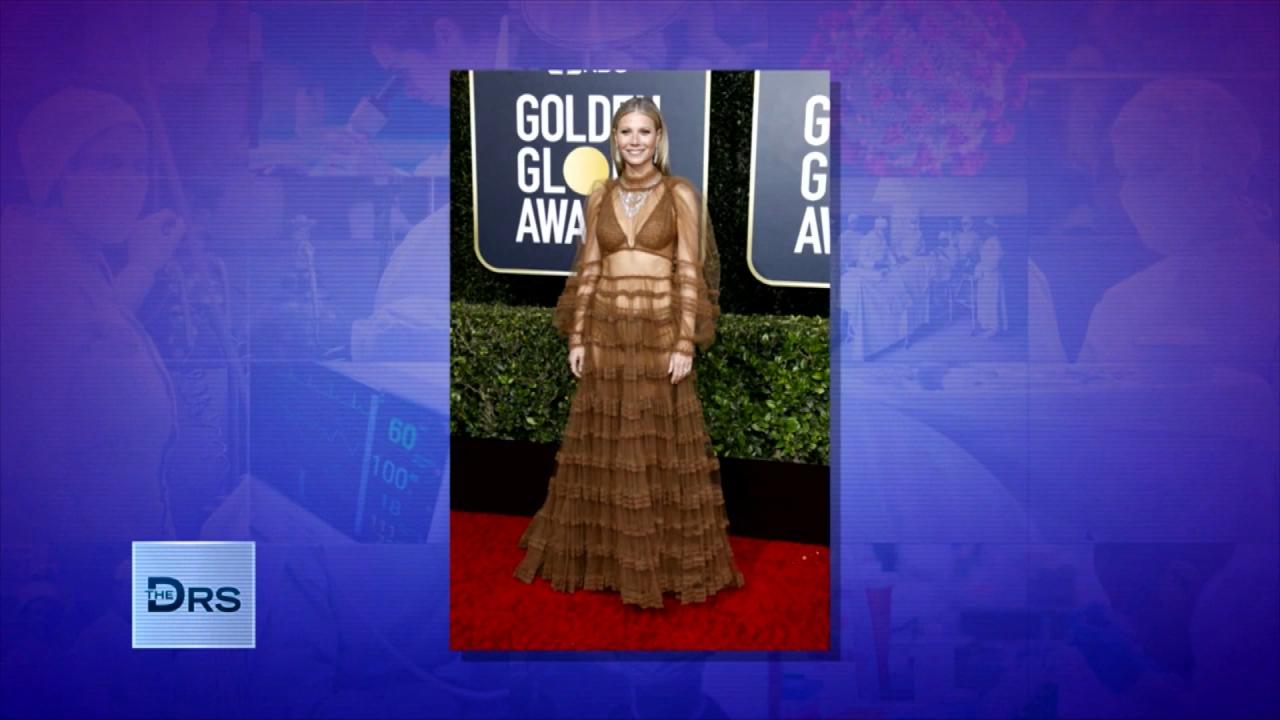 Is the Gwyneth Paltrow-Popular Prolon Diet Healthy?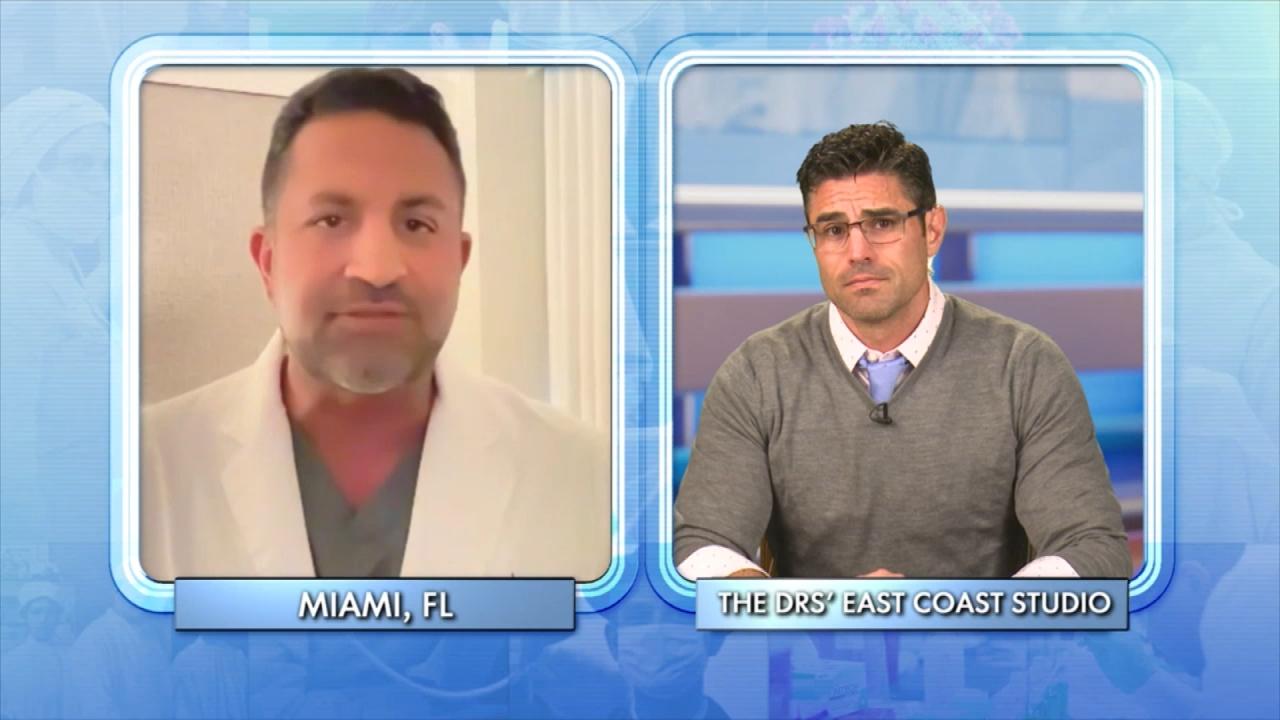 What Biomarkers Can Tell You About Your Health!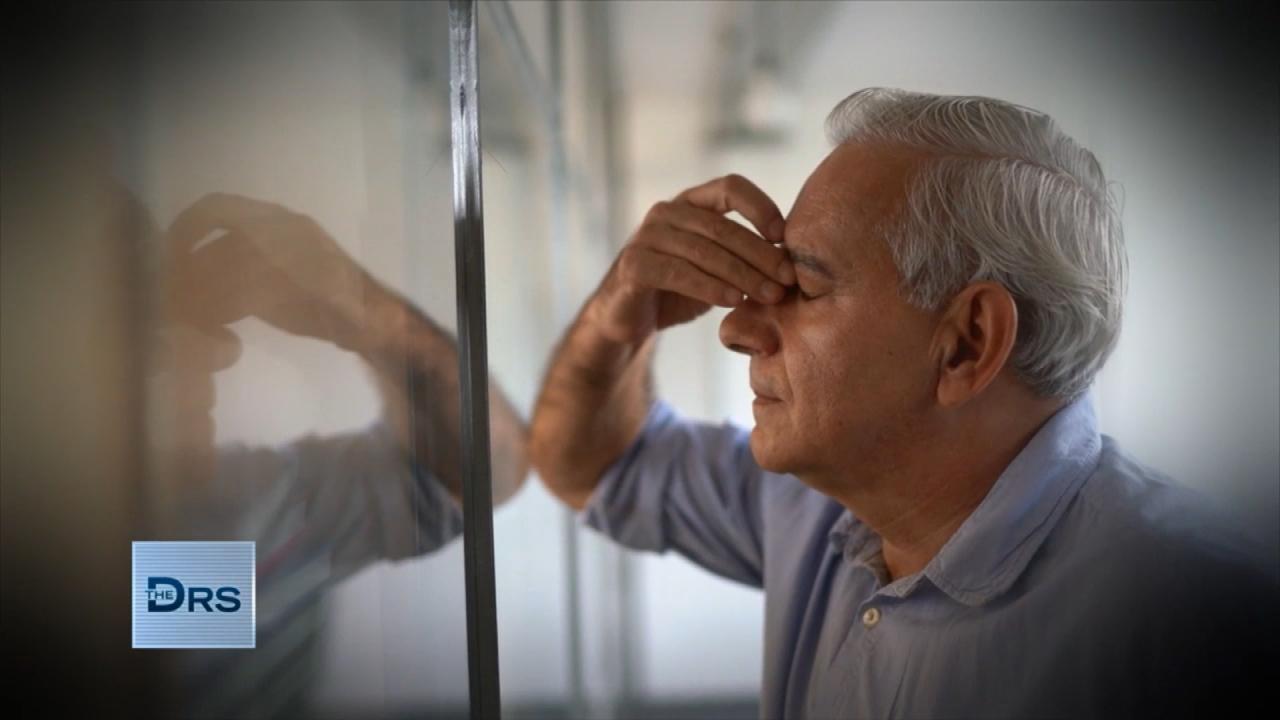 How to Determine If You Have Chronic Inflammation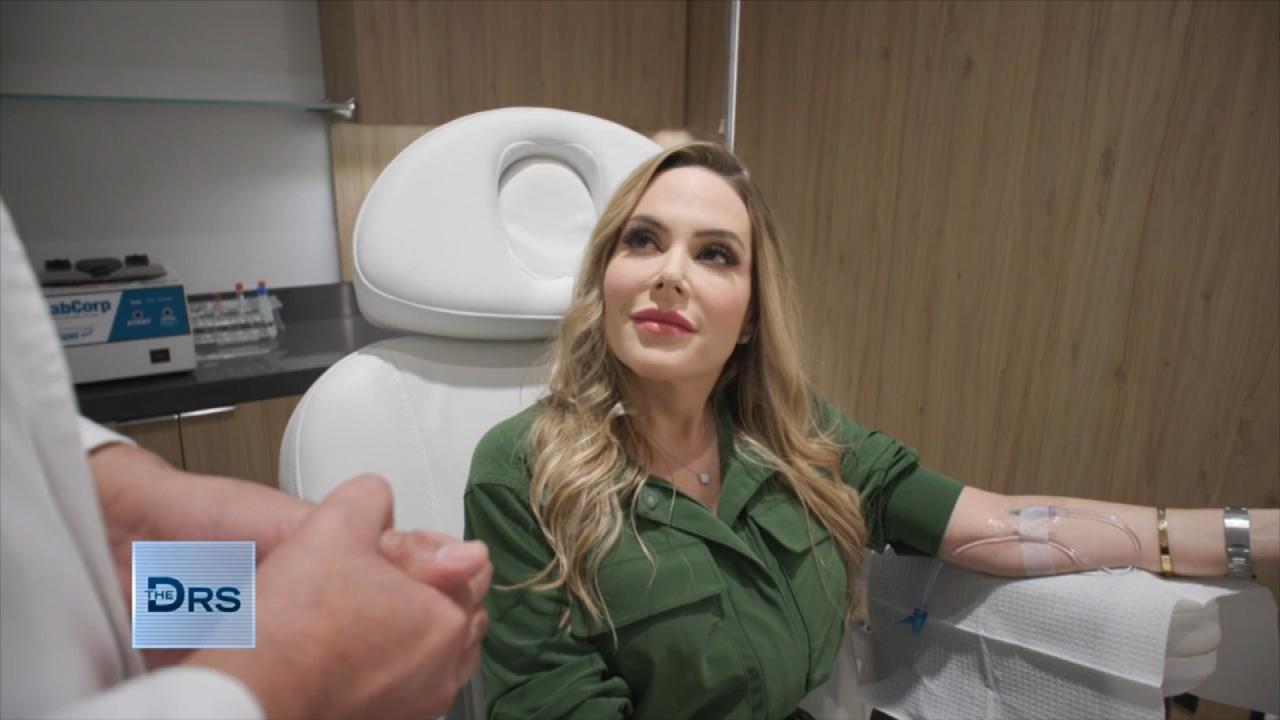 Can IV Infusions Actually Boost Your Health?
Identical triplets Nicole, Erica, and Jaclyn are frequent guests of The Doctors – but what will DNA testing reveal about their relationship to each other? "Inside Edition" investigative journalist Lisa Guerrero wants to find out.
Erica is married to The Doctors executive producer Jay McGraw, and she, Jaclyn, and Nicole have shared their pregnancy and motherhood journeys with The Doctors audience. Now they're going to make a contribution to science on-camera!
Watch: Catching Up with the Triplets
At-home DNA tests have become so popular that just one of the companies offering them has 3 million customers. But how accurate are the tests? Identical twins and triplets are the perfect subjects for DNA testing because their genes should be exactly the same.
Inside Edition has asked the triplets to take two different tests. One is to determine whether the triplets are identical. Are they SURE? Erica says that she's positive – she can even open the safe at Nicole's house because their fingerprints are exactly the same.
Watch: The Docs' Favorite Triplets
Sure enough, the test correctly showed that the triplets are identical! "You could believe your eyes," Lisa laughs.
But the second test is supposed to reveal ancestry. Where in the world do the triplets' origins lie? And here there are some surprising results.
Although all three triplets have 99 percent European ancestry, the specific results for areas of Europe disagree among the sisters by as much as 10 percent. Some of them show more English and Irish ancestry, another more French and German.
"It's shocking!" one triplet says.
ER Physician Dr. Travis Stork says the at-home tests are great for fun. "Everyone is a little curious about where they come from."
Lisa points out that testing the triplets tells us something about how accurate the tests really are – their results should have been identical. But she still plans to try an in-home kit herself, and also to spend a little more to get a more accurate test from a doctor.
Dr. Stork observes that while genetic testing has made a lot of progress, "We're not to a place yet where you can just spit in a cup and have every single answer that you're looking for."